Recipes For Turkey Leftovers That You Won't Get Tired Of Eating!
This post may contain affiliate links. Read my
Privacy Policy.
As an Amazon Associate I earn from qualifying purchases.
These recipes for turkey leftovers are varied, unique, and definitely tasty!
Leftover Thanksgiving turkey can be a challenge to use up quickly. But don't panic. I gotcha covered!
The truth is, I've done sort of a sad job of offering leftover turkey recipes on this blog. It's something I aim to fix, starting this year. But since it will take a little time, I thought I'd start with sharing some recipes from other bloggers that look absolutely amazing, along with the few that I have here!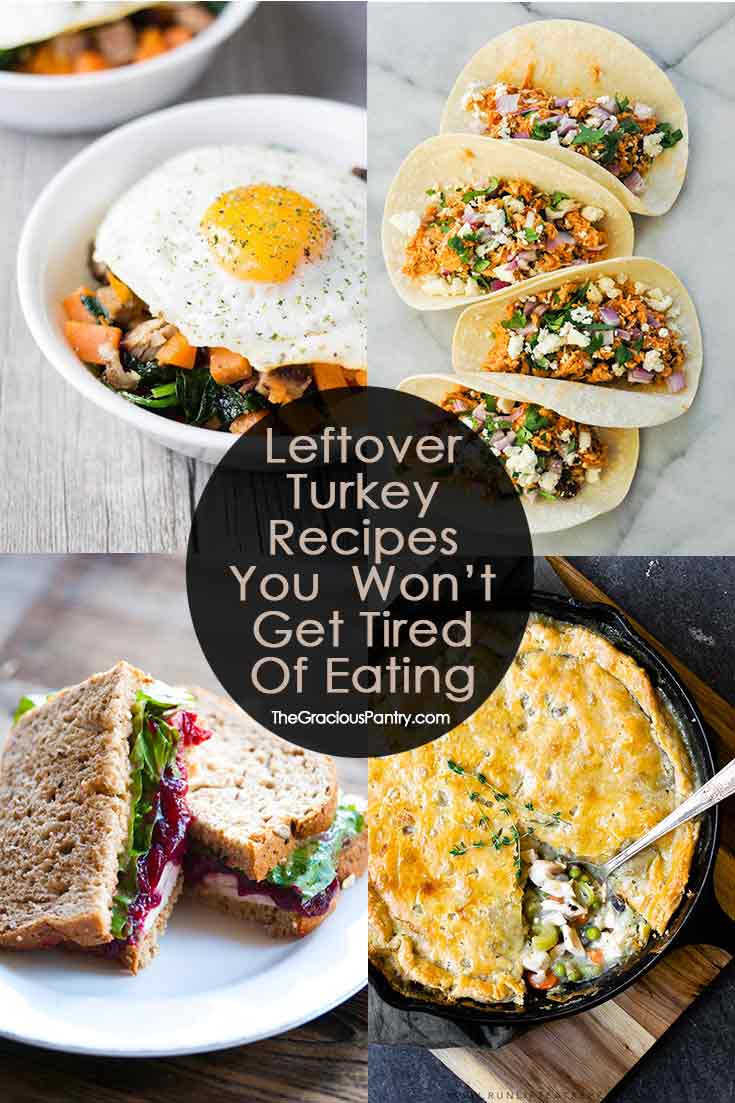 How Long Does Leftover Turkey Last In The Fridge?
Fridge – Turkey that is packed well and stored in the fridge will last up to 3 or 4 days.
Freezer – Turkey stored in the freezer will last 4 to 6 months. Freezer bags are perfect for this.
Best Way To Store Leftover Turkey
The best option is to disassemble the whole bird and store the individual pieces. Don't try to freeze a whole turkey. Pull it apart first so it's easy to grab what you need from the fridge or freezer.
What Recipes Are Good For Using Up Leftover Thanksgiving Turkey?
Think of it like chicken. Pretty much any recipe you use chicken for, you can also use turkey for. Think of basic meals like turkey, veggies, and rice. You can even pour a little leftover gravy over the top.
What To Do With Leftover Turkey
Many people have a bunch of leftover turkey after the holiday. The challenge becomes figuring out how to use it up before it goes bad. So if you don't plan on freezing it, you'll want to get busy in the kitchen. Here are some recipes you'll enjoy.
RECIPES FOR TURKEY LEFTOVERS:
BREAKFAST:
LUNCH:
SOUPS/STEWS/CHILI:
CASSEROLES:
SALADS:
PASTA:
DINNERS:
MORE LEFTOVER TURKEY IDEAS
Need more ideas? Here are a few more I have considered over the years.
Turkey Tetrazzini
Turkey Pot Pie
Turkey Enchiladas
Leftover Turkey Chili
Turkey Salad
Turkey Broth
Turkey Treats For Fido
And if you have so much turkey leftover you just can't stand it anymore, make some turkey treats for your dog!
Leftover Turkey Homemade Dog Treats – Two Healthy Kitchens
Reposted from the Gracious Pantry® archives, originally posted 12/1/2019.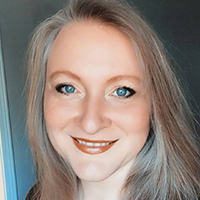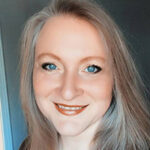 I'm Tiffany, a writer for MSN and the AP Newswire, a cookbook author, digital publisher, food lover, and mom. I create healthy, clean eating recipes for everyday living.