How To Cook Chickpeas In An Instant Pot
This post may contain affiliate links. Read my
Privacy Policy.
As an Amazon Associate I earn from qualifying purchases.
Ever wonder how to cook chickpeas in an Instant Pot?
Many of you out there have jumped onto the Instant Pot bandwagon, and for good reason!! These fabulous contraptions make cooking so much easier and faster and with all of those safety features, you don't really have to worry about anything exploding in your face as you did with pressure cookers of generations past. Plus, you have fewer dishes to wash!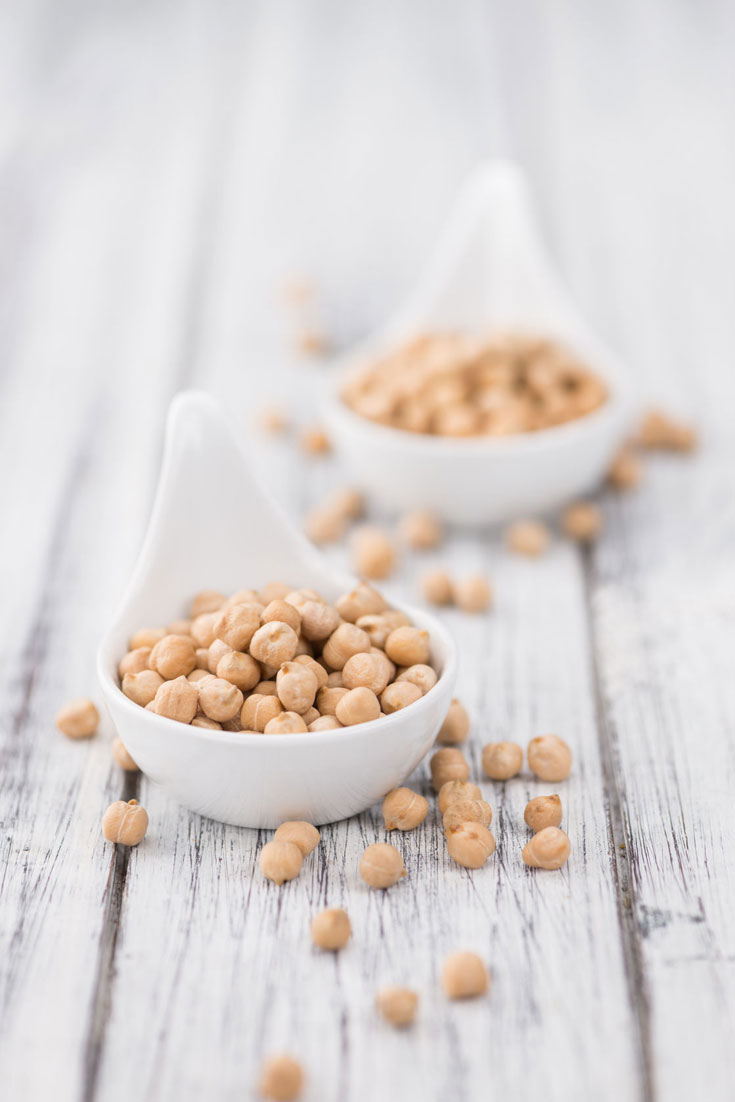 One of my favorite things to cook in my Instant Pot is beans. I soak them overnight and the cook them in 30-35 minutes in the IP. It's fast, it's easy and it cooks my beans perfectly each and every time. There's not a single bean that doesn't get used up. I do love my beans! (They've been super helpful for my blood sugar too!)
One of the beans I cook most often are chickpeas. I use them for hummus, on salad or I just roast them for a high fiber snack. Any way you look at it, chickpeas are fabulous! And so far, they have been the most helpful with my blood sugar too. If I eat something that I know will be a little harder on my blood sugar, I follow it up with a few spoonfuls of hummus or some other form of this delicious bean, and it truly helps me balance out my sugars. I love it!!
So today I thought I'd show you how I make chickpeas in my Instant Pot. It saves so much money over the canned variety and I get peace of mind knowing that I'm not getting any BPA's from the cans or any unwanted ingredients like sugar or preservatives. Cooking from dry beans is totally budget friendly and so much healthier!!
HOW TO COOK CHICKPEAS IN AN INSTANT POT:
Soak the beans overnight. This isn't mandatory, you can certainly skip it. But it does help cut down on the "fibrous effects" of beans on digestion.
Rinse the beans. Particularly if you don't soak them. I have no science to back this step up, it's just something I've always done.
Put 1 cup of chickpeas in the IP insert. – Please don't forget the insert (metal bowl)!
Add 4 cups water. This will be more than you actually need, but you just drain it off at the end. Better too much water than not enough with a pressure cooker when the amounts are small like this.
Add 1 tbsp. oil to the water. This will help keep your vent from clogging from the foamy cooking process.
Secure the lid and vent. Also be sure your plastic ring isn't cracked or broken (the one inside the lid)
Set your IP to high pressure.
Press the manual button.
Adjust time to 35 minutes.
When done, do a natural release. Do not open the vent immediately. Just give it a few extra minutes (maybe 10-20 minutes) to release the steam on it's own.
Then open the vent to release any leftover steam. Always keep your face out of the way for this step, just in case.
Finally, open your lid and drain the water off the beans.
Perfection!!
You should have roughly 3 cups of cooked beans when you are done. This can vary a little, but that's usually a safe bet if you need to count cups for a recipe.
NEED TO COOK MORE THAN ONE CUP OF CHICKPEAS?
Try 3 cups dry beans to 8 cups of water.
NEED CHICKPEA RECIPES?
I wouldn't show you how to make them without giving you recipes to use them in!! Here's a list of clean eating chickpea recipes you might enjoy using your chickpeas for.
SALADS:
HUMMUS:
SOUPS:
STEWS:
SIDE DISHES:
SNACKS: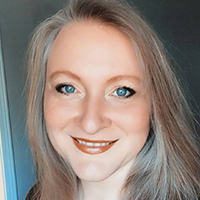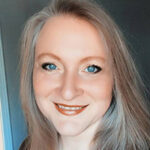 I'm Tiffany, a writer for MSN and the AP Newswire, a cookbook author, digital publisher, food lover, and mom. I create healthy, clean eating recipes for everyday living.