11 Freezer Meals For A Long Winter
This post may contain affiliate links. Read my
Privacy Policy.
As an Amazon Associate I earn from qualifying purchases.
Winter is a time for being home with family. Snuggling and enjoying a cozy time indoors, and of course, a time for good food. But that doesn't mean we want to come home from work and spend hours in the kitchen. A little prep work on the weekends to stock the freezer will go a long way to making your evenings go so much smoother.
1. Slow Cooker Carnitas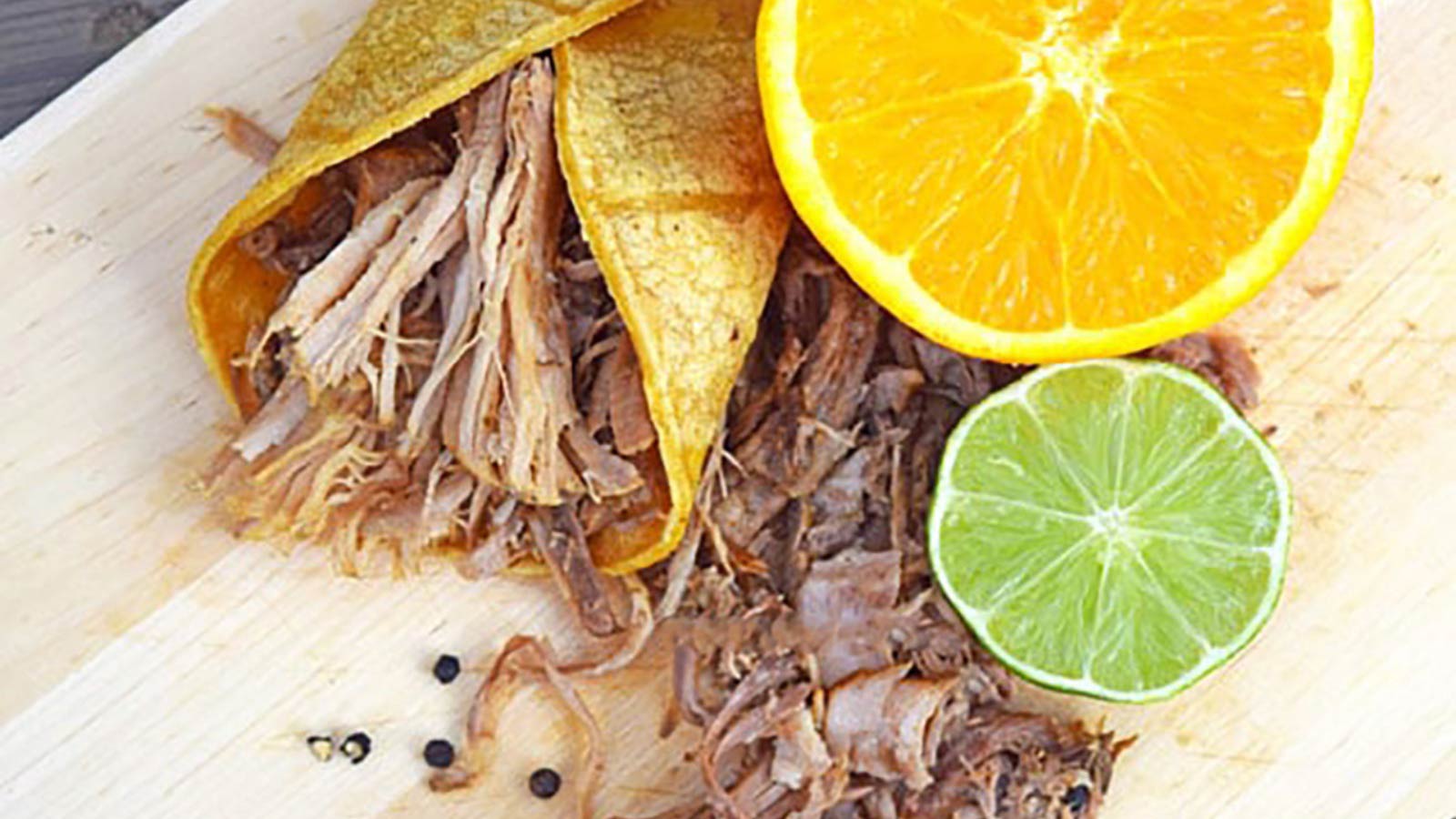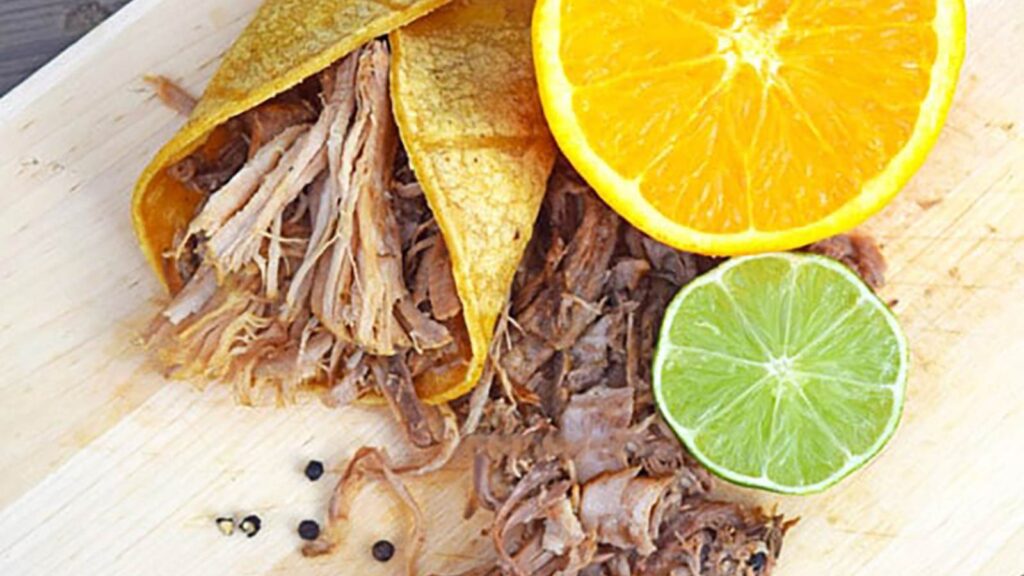 Yes. Delicious, authentic-tasting carnitas are absolutely doable at home. They are super easy to make, and you can repurpose the meat for many different meals.
2. Breakfast Pita Pizza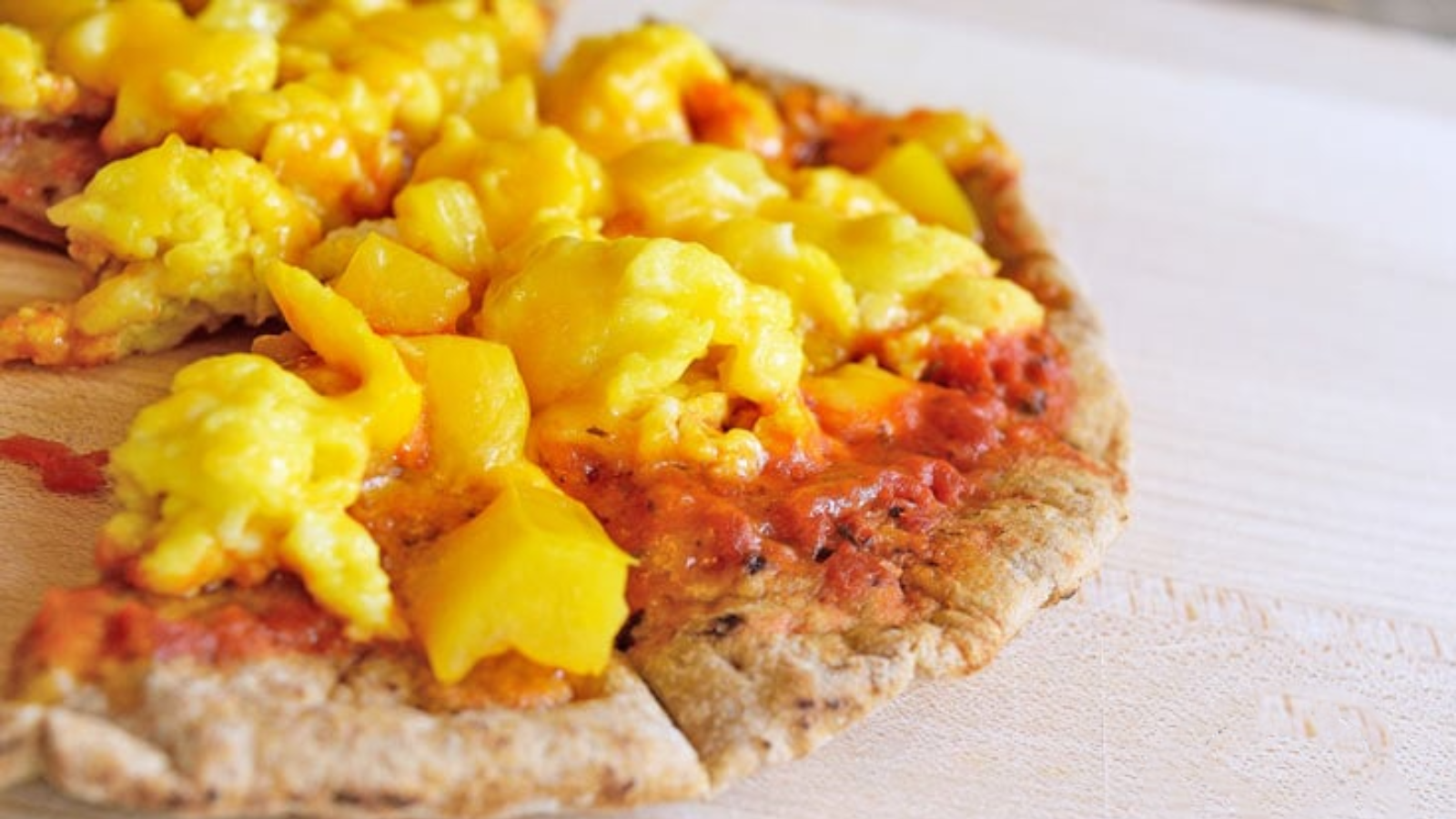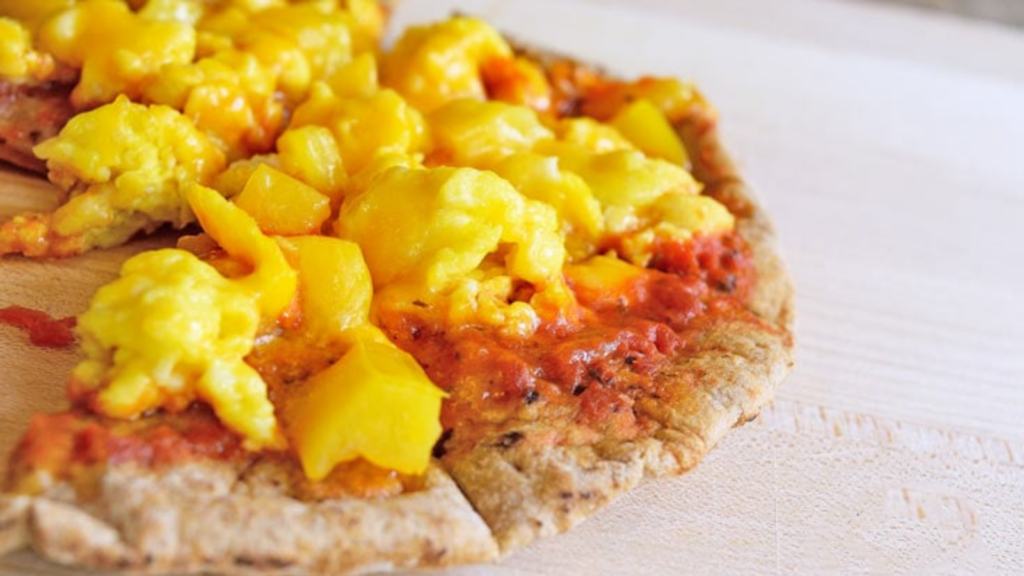 You may think stocking your freezer with meals is only for dinners, but you can freeze breakfast meals for busy mornings, too. One perfect freezer meal breakfast example is this breakfast pita pizza.
3. Waffle Iron Omelets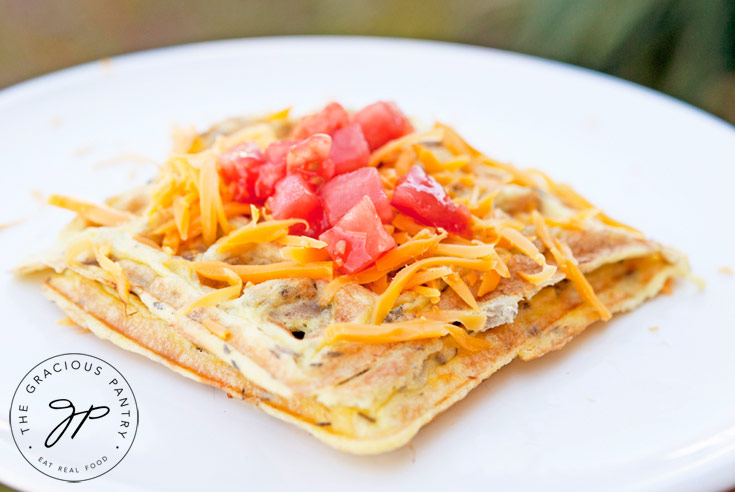 If you're looking for a grab-and-go breakfast to fill your freezer with, these waffle iron omelets are a great choice. All you need is a waffle iron, eggs, cheese, and your favorite omelet toppings. These will keep in your freezer for up to two months. Just pop one in the toaster when you are ready to enjoy one.
4. Instant Pot Tomato Soup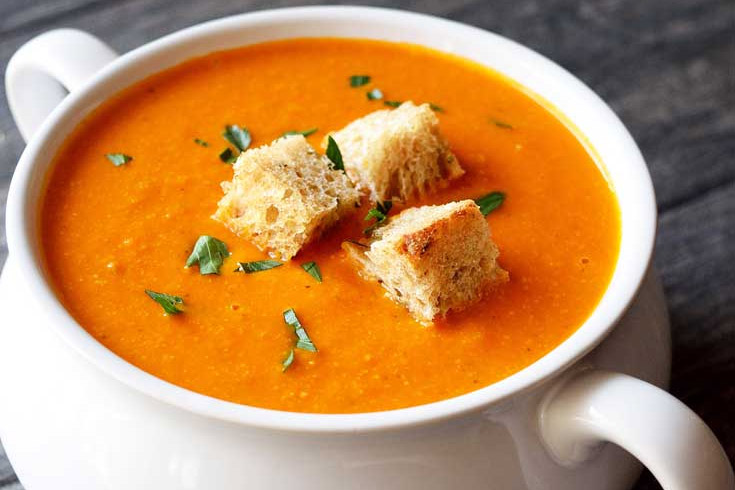 Cold days and nights are the perfect time to serve up a nice hot bowl of tomato soup. This tomato soup is quick and easy to make in your Instant Pot. Serve a bowl for dinner, and the rest will store perfectly in your freezer for up to four months.
5. Easy Bake Meatballs
Easy-bake meatballs are easy to make and easy to freeze. You can serve them on pasta or zoodles or serve them with a variety of dipping sauces.
6. Superfood Rotini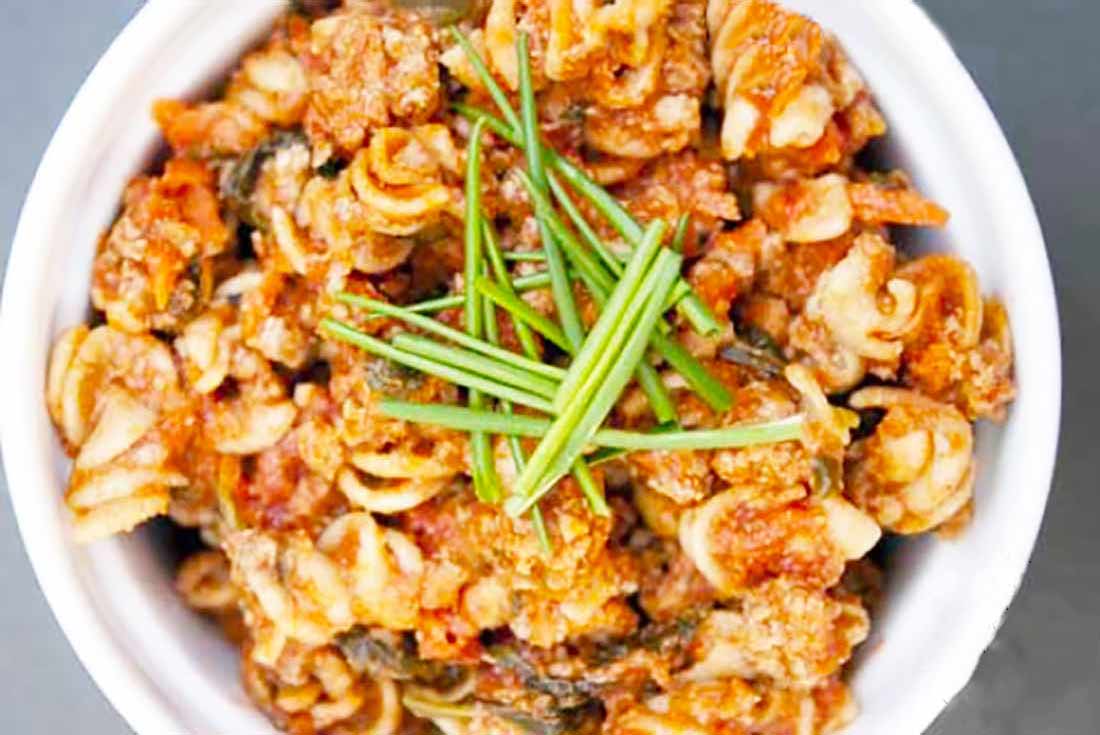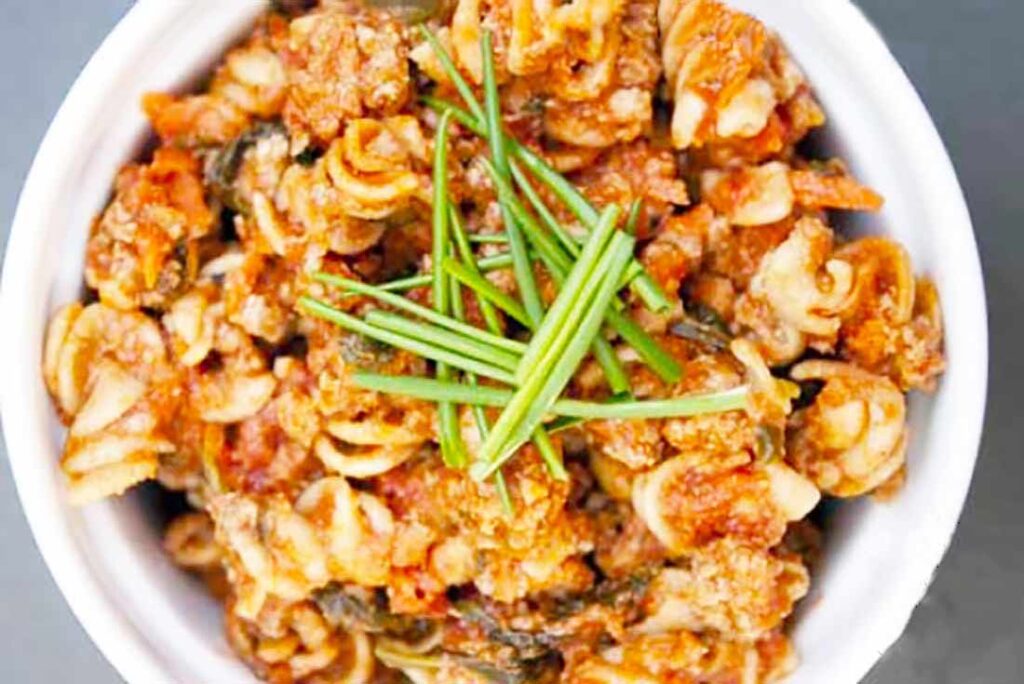 During the winter months, it's important to add as many vegetables to your meals as possible to keep everyone's immune system functioning properly. This superfood rotini recipe is stuffed full of healthy vegetables, and it's so delicious the whole family will love it.
7. Homemade Chicken Soup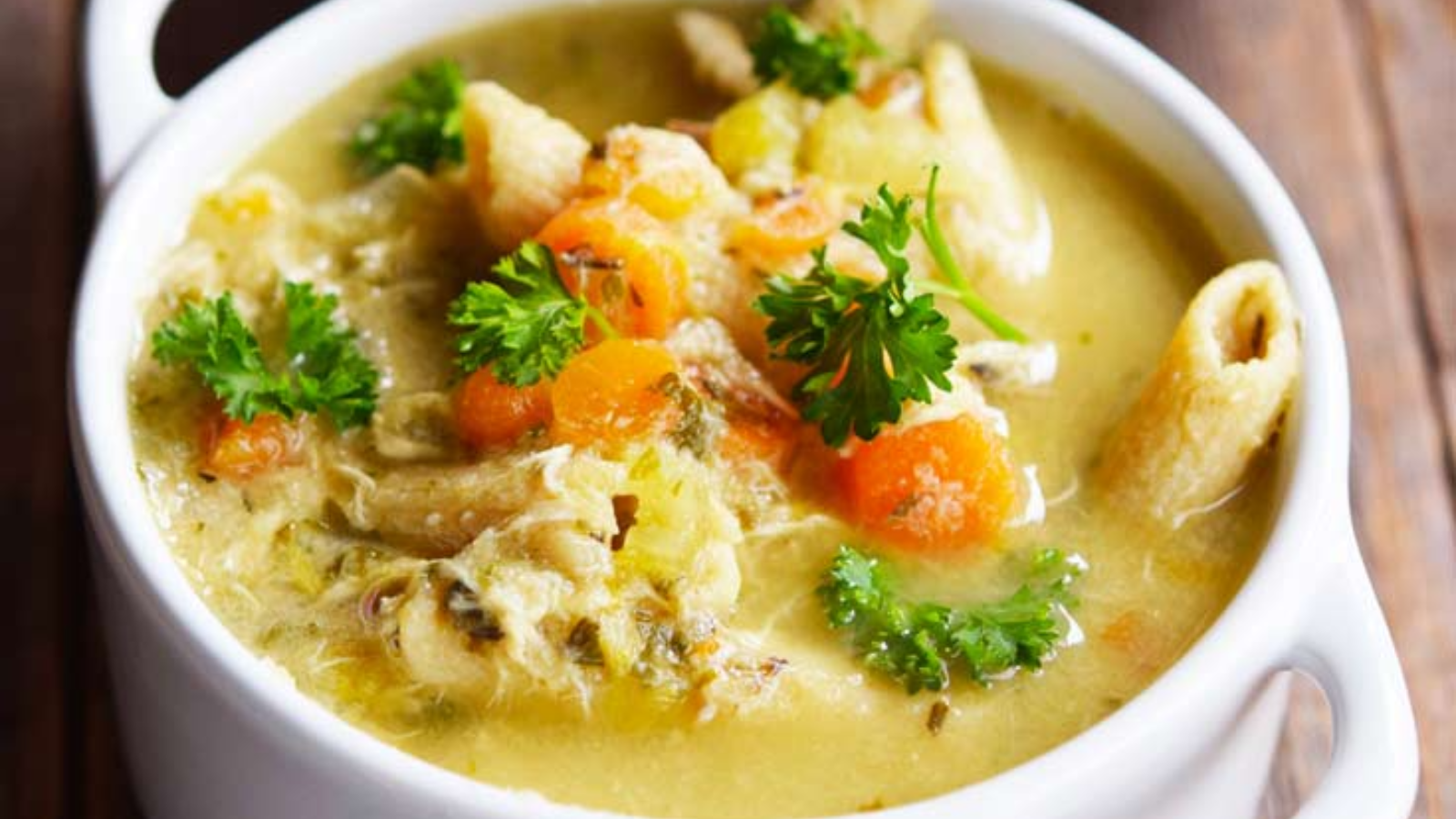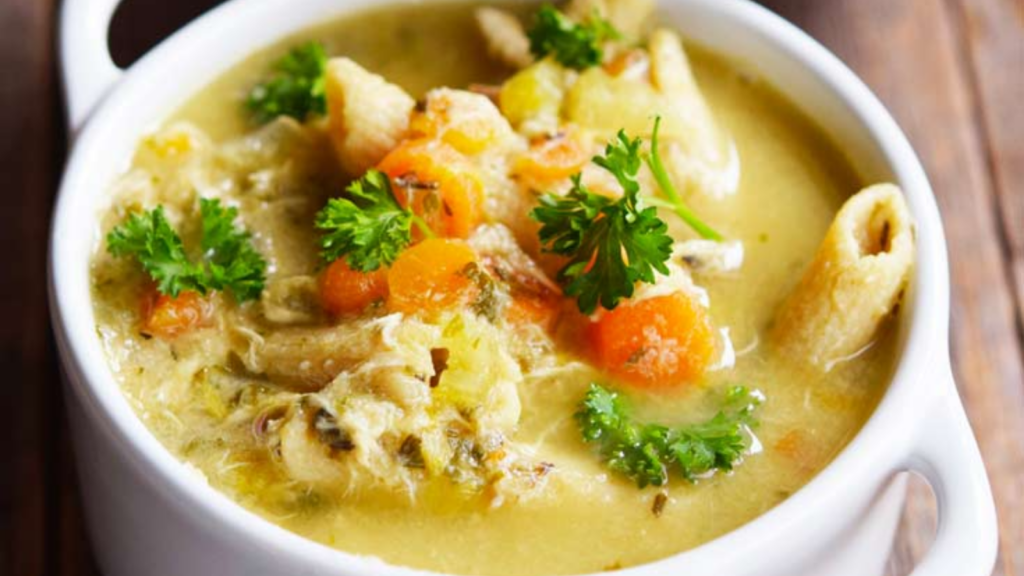 If you are feeling under the weather or just need a comforting meal, then homemade chicken soup is the way to go. Having some in the freezer means you can heat it up whenever you need it.
8. Instant Pot Chicken Stew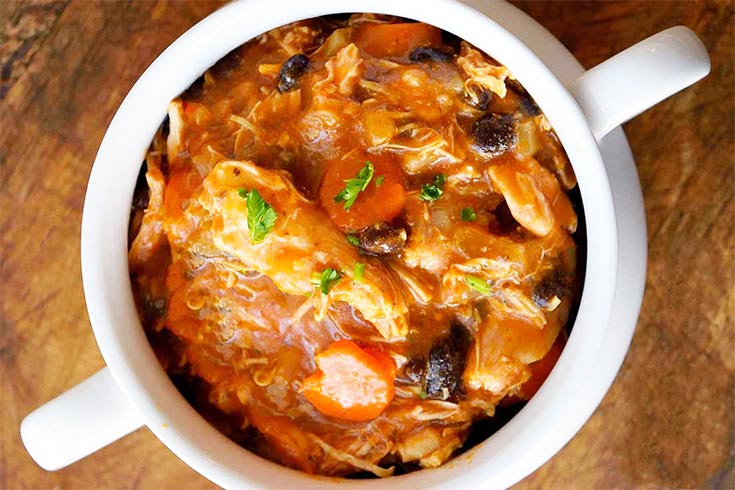 An Instant Pot makes it easy to get a healthy and hearty dinner on the table quickly. This Instant Pot chicken stew has chicken, black beans, and vegetables in it, which makes it a very filling meal. This stew freezes wonderfully, and you can pull it out for a quick dinner or lunch anytime.
9. Hawaiian Pita Pizza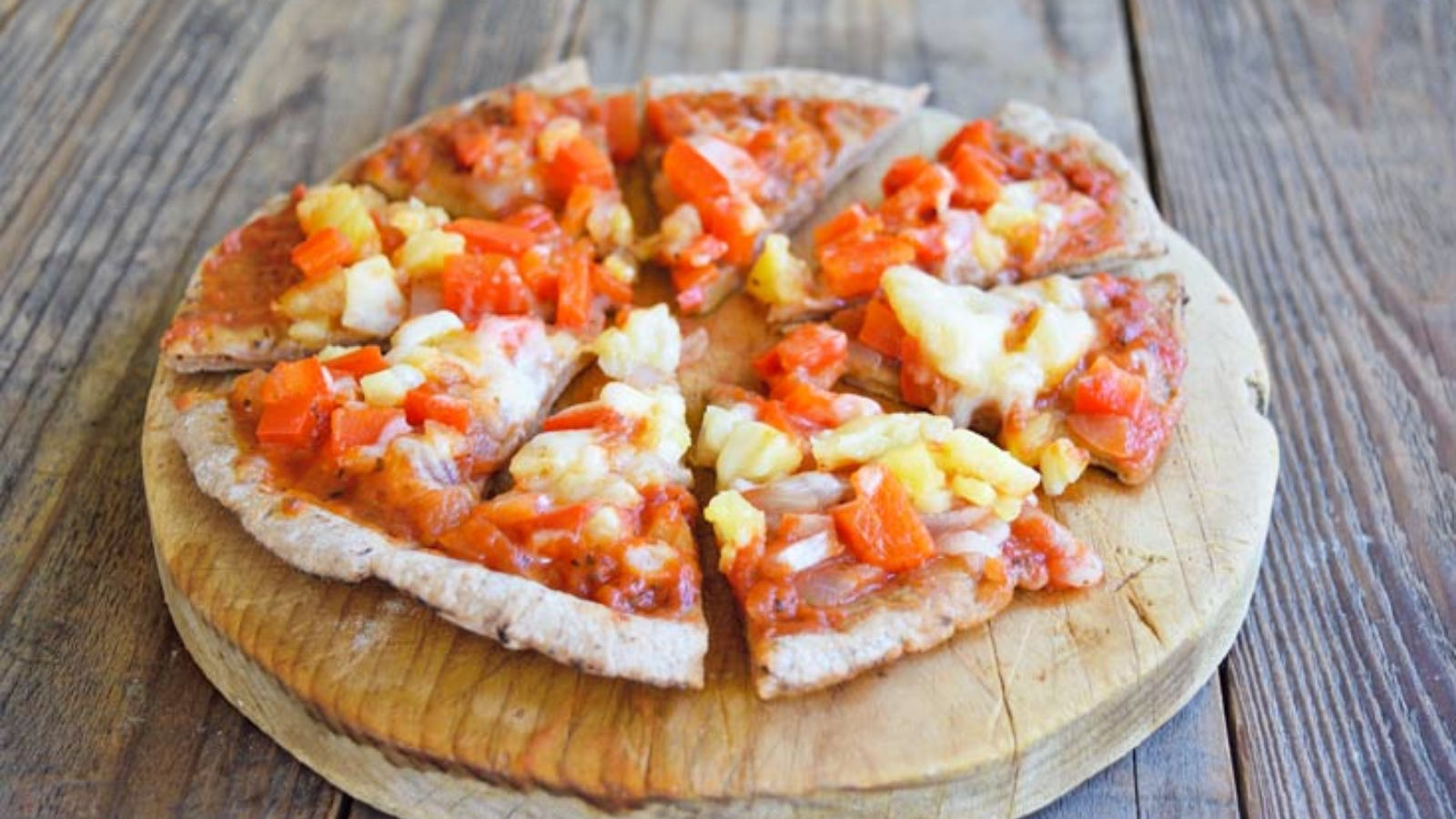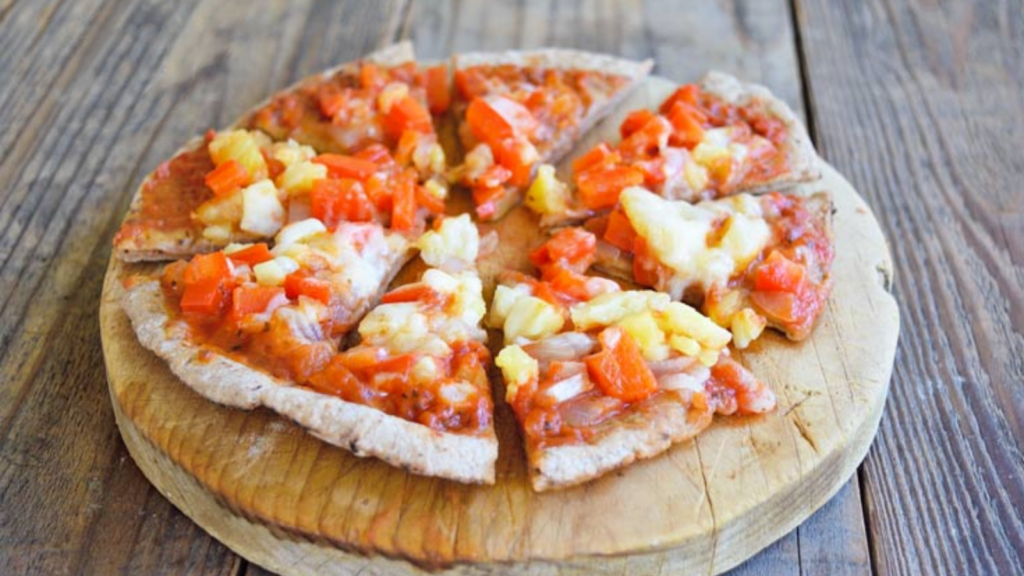 Hawaiian pita pizza is an excellent freezer meal, and you can serve it for a quick lunch, dinner, or an after-school snack. You can also add ham to this recipe if you need more protein.
10. Brown Rice Mushroom Casserole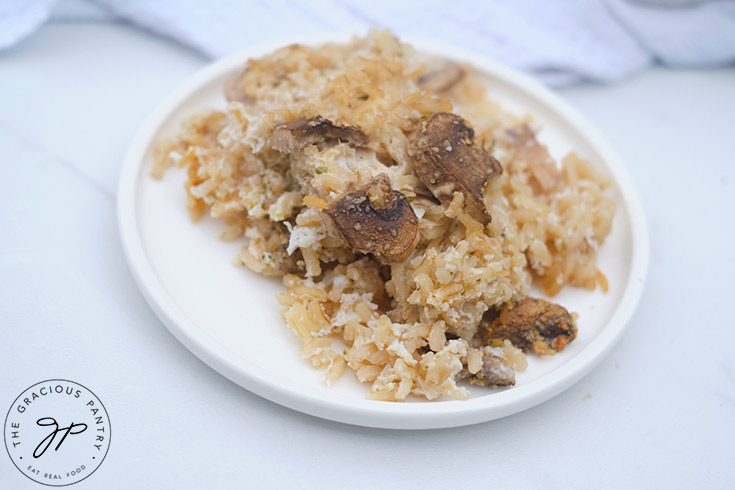 This brown rice mushroom casserole is easy to put together with just a few ingredients, including mushrooms, brown rice, milk, parmesan cheese, and herbs. This hearty, comforting dish is ready in just about 30 minutes, and you can serve it as a main dish or as a side. Make a double batch and freeze one for later, or just freeze your leftovers.
11. Homemade Lasagna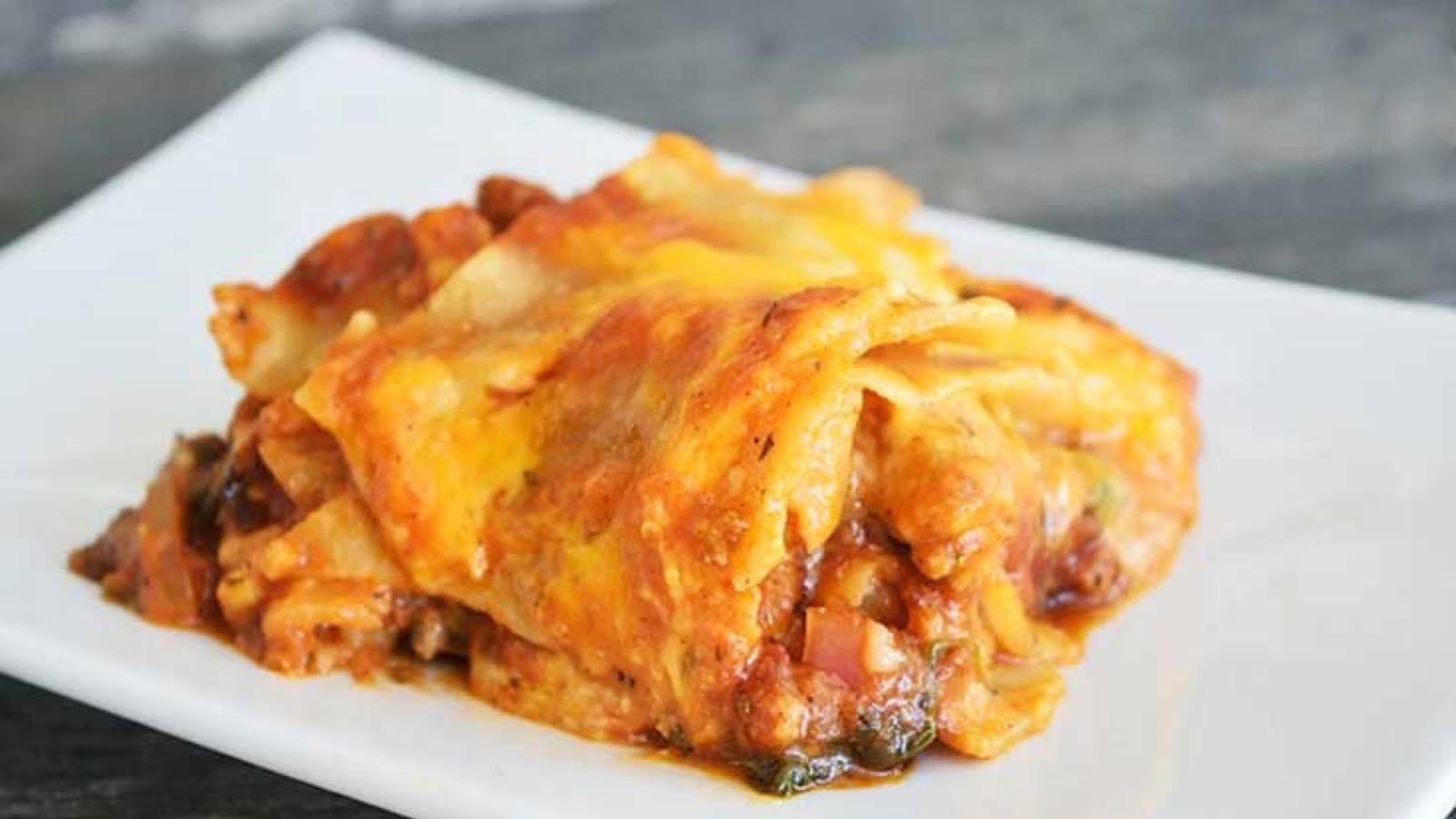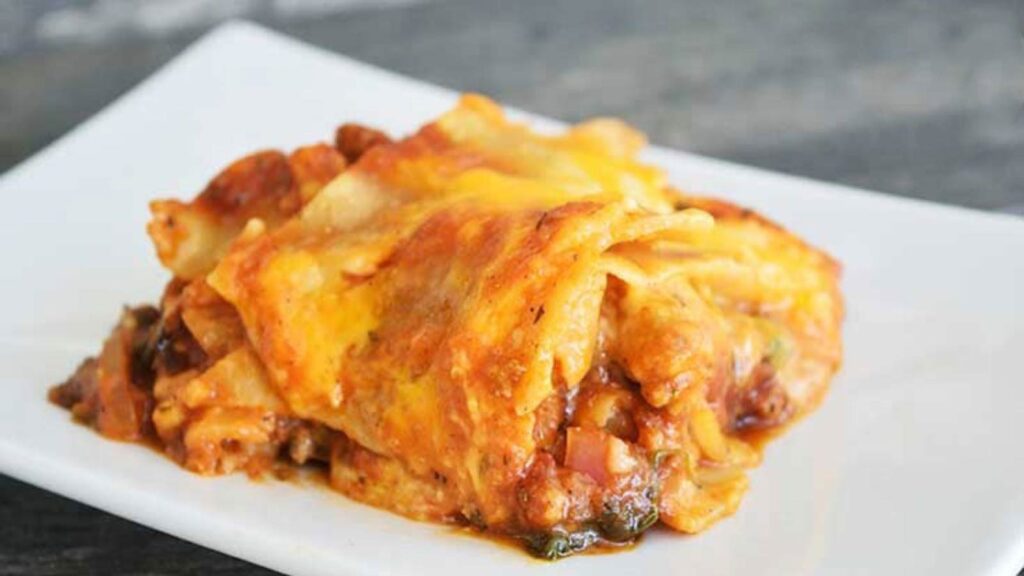 Everyone should have a homemade lasagna hanging out in their freezer. They are perfect for pulling out on nights when you don't have time to cook, or you really need a comforting meal with minimal effort.
Sick Of The Same Ol' Chicken For Dinner? Here Are 101 New Ways To Make It!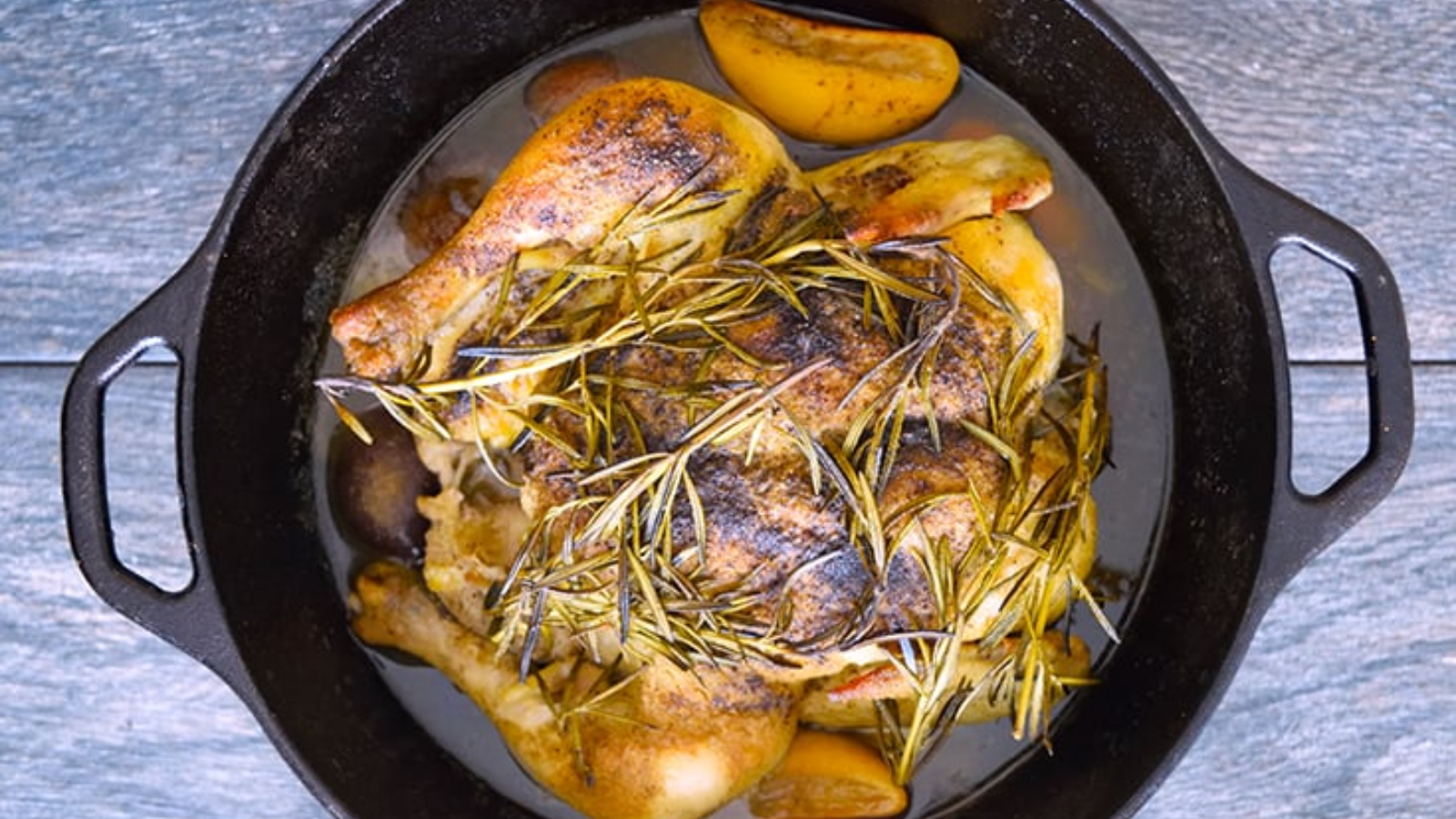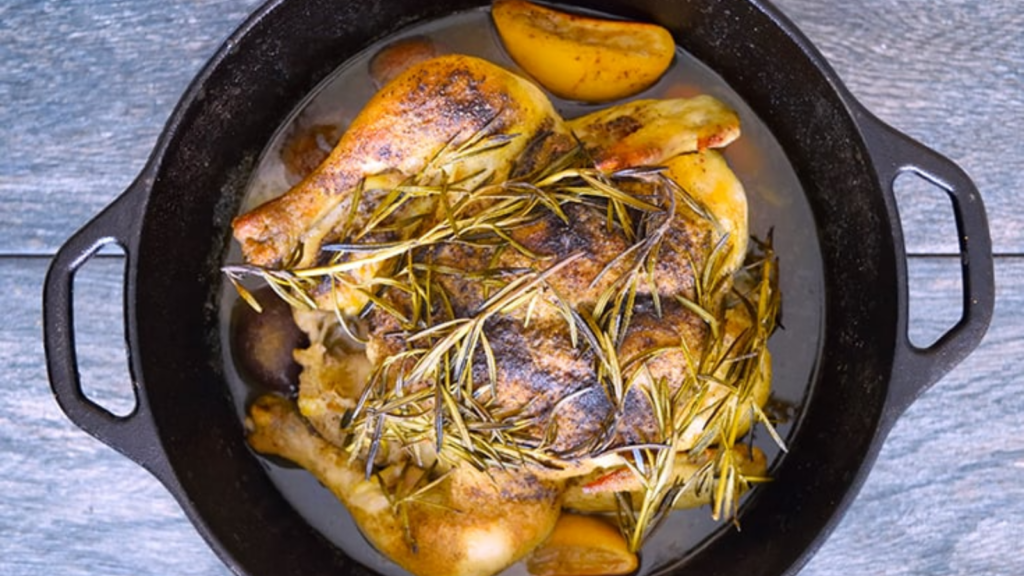 Having chicken for dinner… again? Here are 101 new ways to level up your dinner game tonight.
Healthy Ground Turkey Dinner Ideas That Actually Taste Good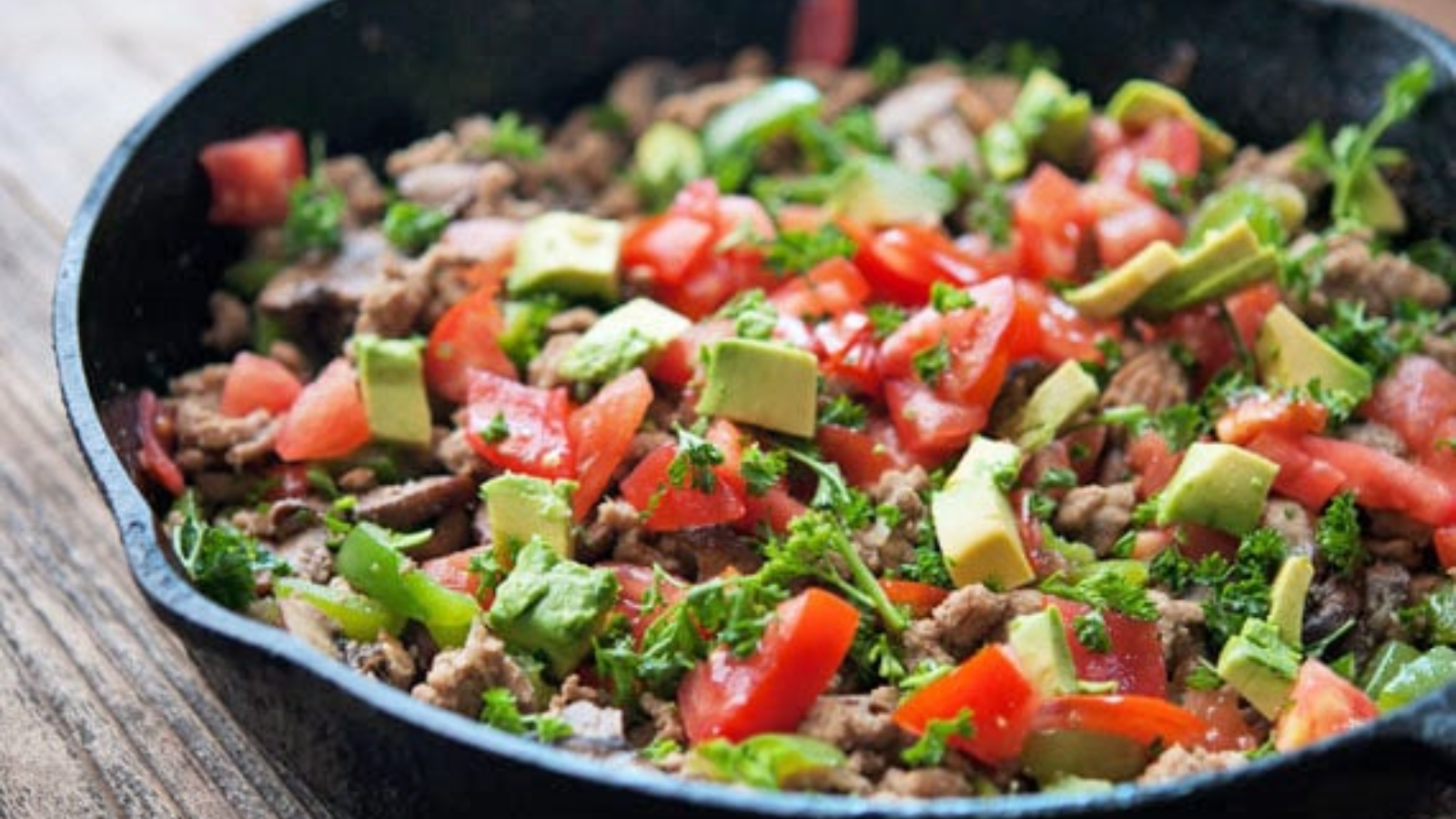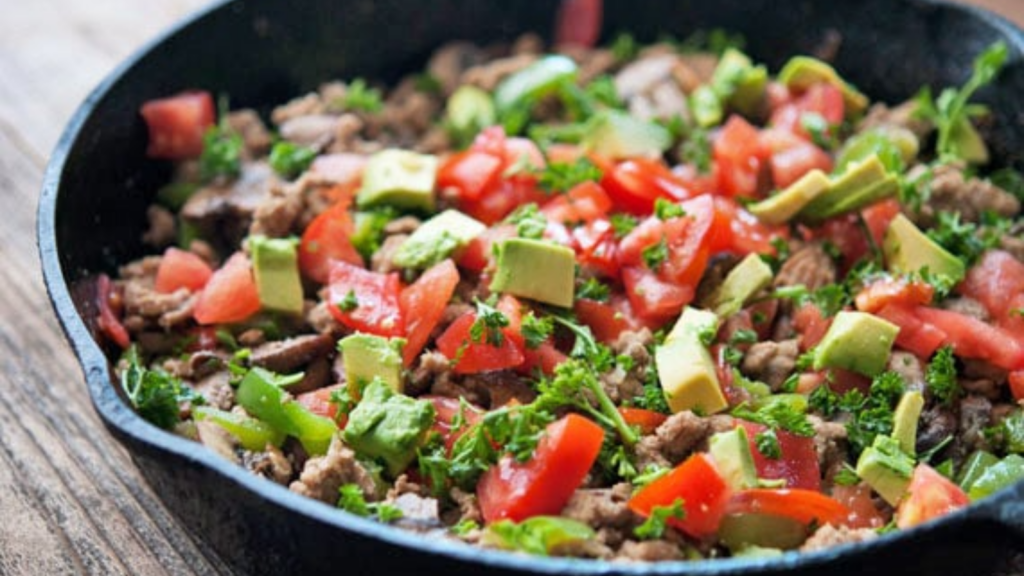 Lean ground turkey is a great replacement for ground beef if you are working on your health. Here, we give you 17 Meals with ground turkey that are surprisingly good for you.
While You're Cooking, Prep Breakfast For Tomorrow Too. It Only Takes 5 Minutes!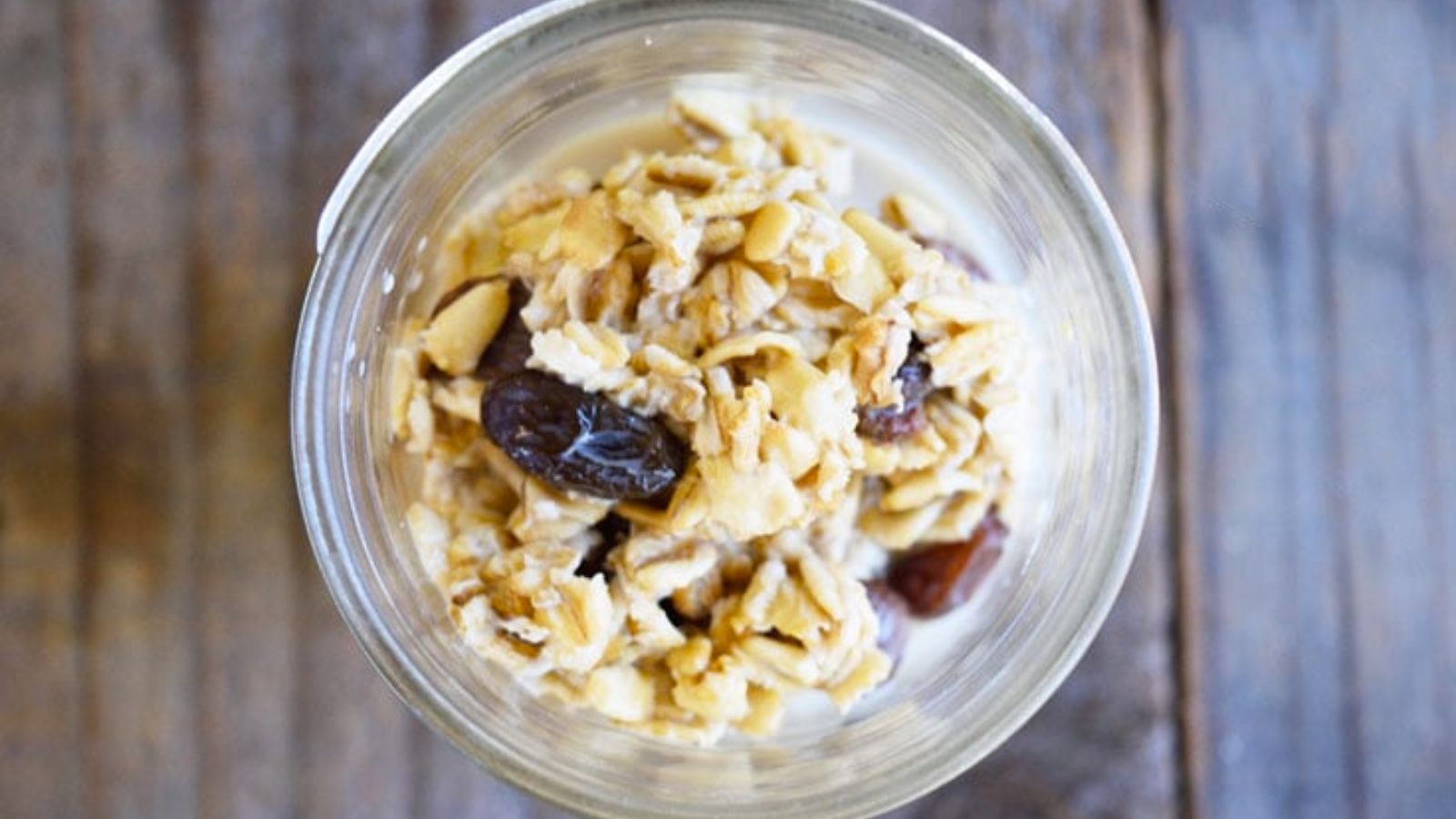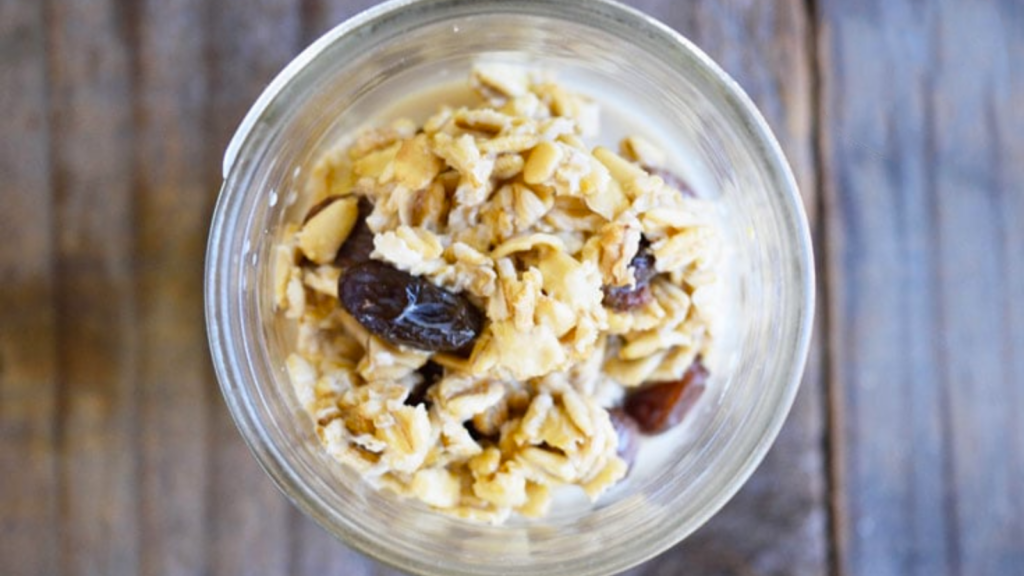 Prepping overnight oats the night before is a fantastic way to ensure that your morning runs smoothly. These delicious oatmeal recipes are prepped in just 5 minutes. In fact, you can even make homemade oatmeal packets with these recipes, so all you have to do is grab a packet and get it in the fridge.
This originally appeared on The Gracious Pantry.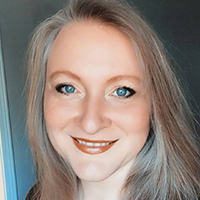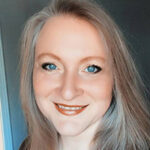 I'm Tiffany, a writer for MSN and the AP Newswire, a cookbook author, digital publisher, food lover, and mom. I create healthy, clean eating recipes for everyday living.