11 Budget-Friendly Recipes
This post may contain affiliate links. Read my
Privacy Policy.
As an Amazon Associate I earn from qualifying purchases.
On a budget? You can still eat healthy foods and not break the bank. If you keep things simple, not only do they still taste great, but you'll have several servings to enjoy for future meals as well. These eleven recipes will help you eat healthy on a budget.
1. Peanut Butter Oatmeal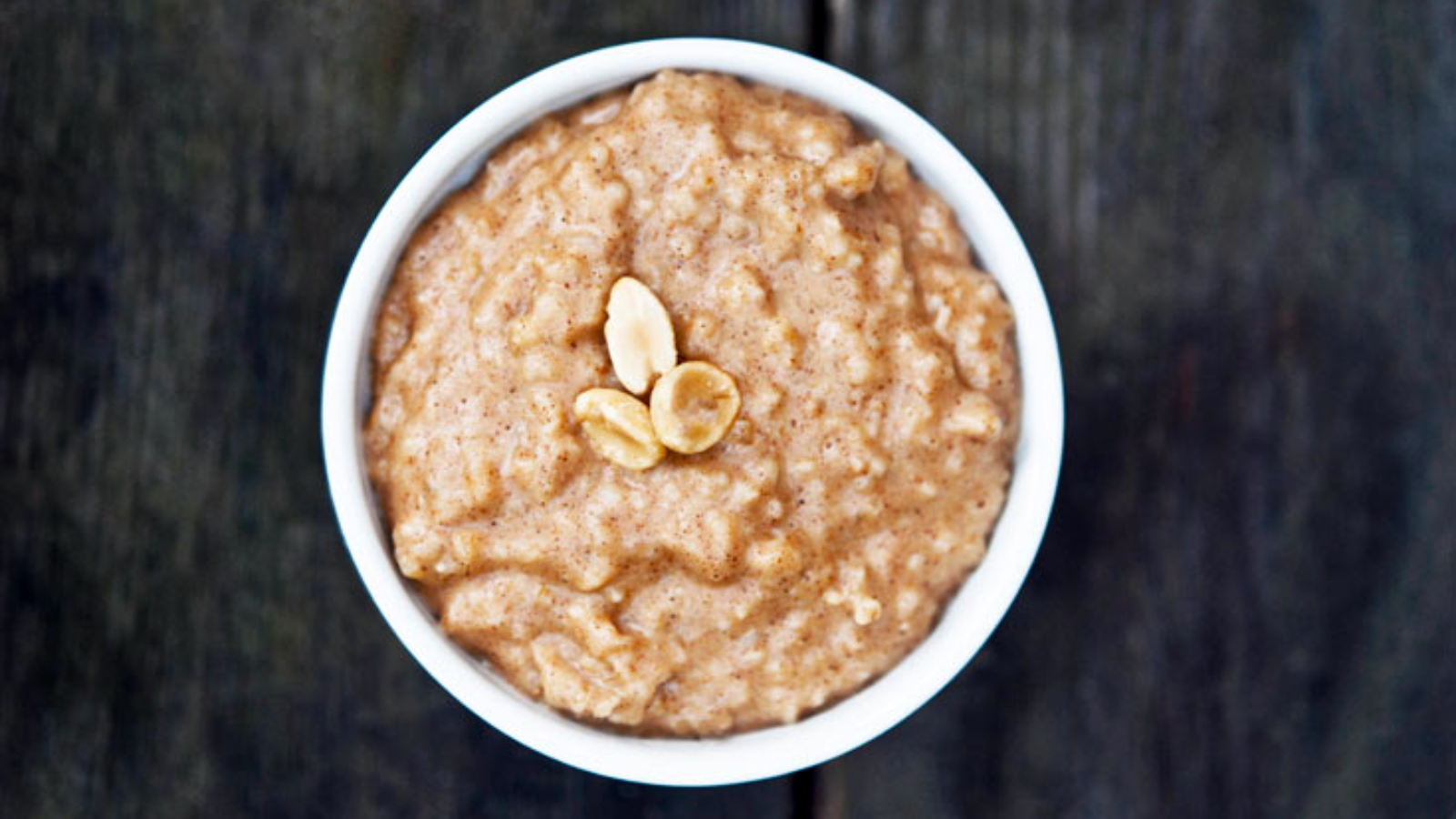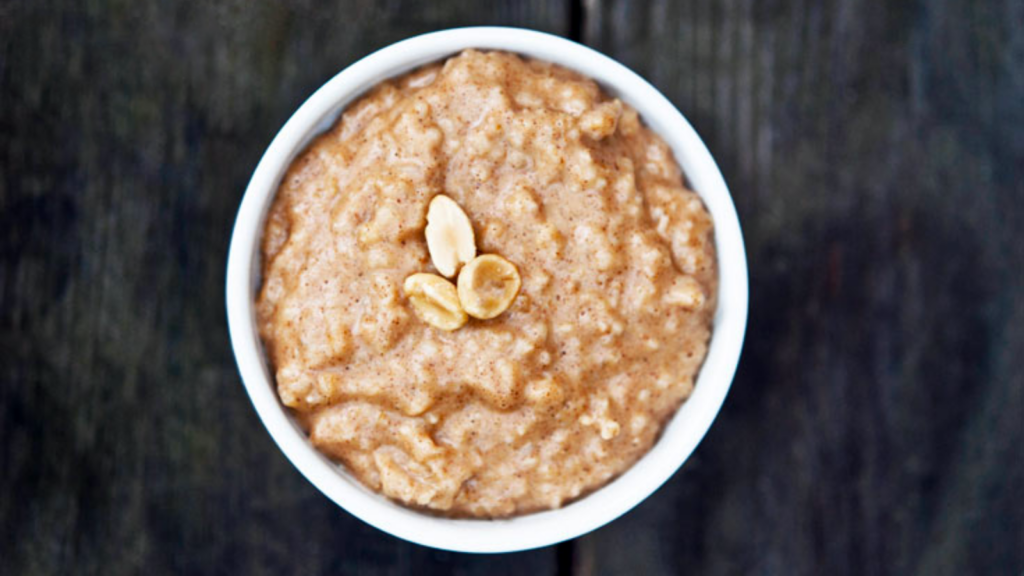 Peanut Butter Oatmeal is a very satisfying stuff. The healthy fats from the peanut butter and the fiber from the oats will keep you full until lunch.
2. Avocado Toast With Egg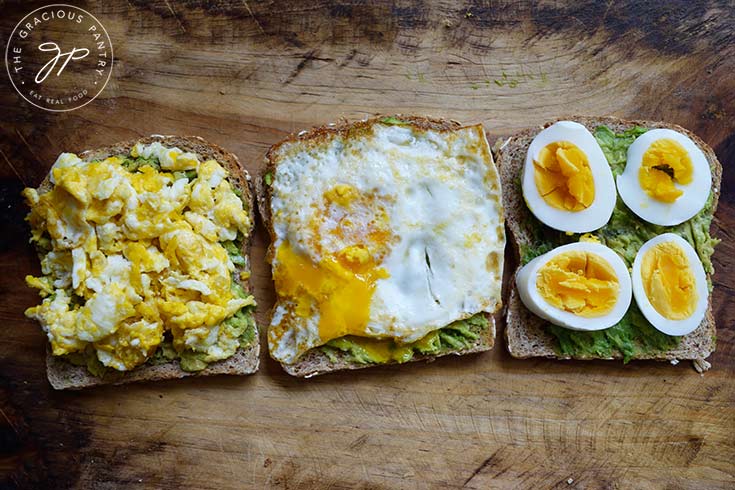 Need a simple breakfast or even a snack? This Avocado Toast With Egg is quick, simple, and actually quite versatile. Plus, you can make this on a pretty low food budget.
3. White Bean Soup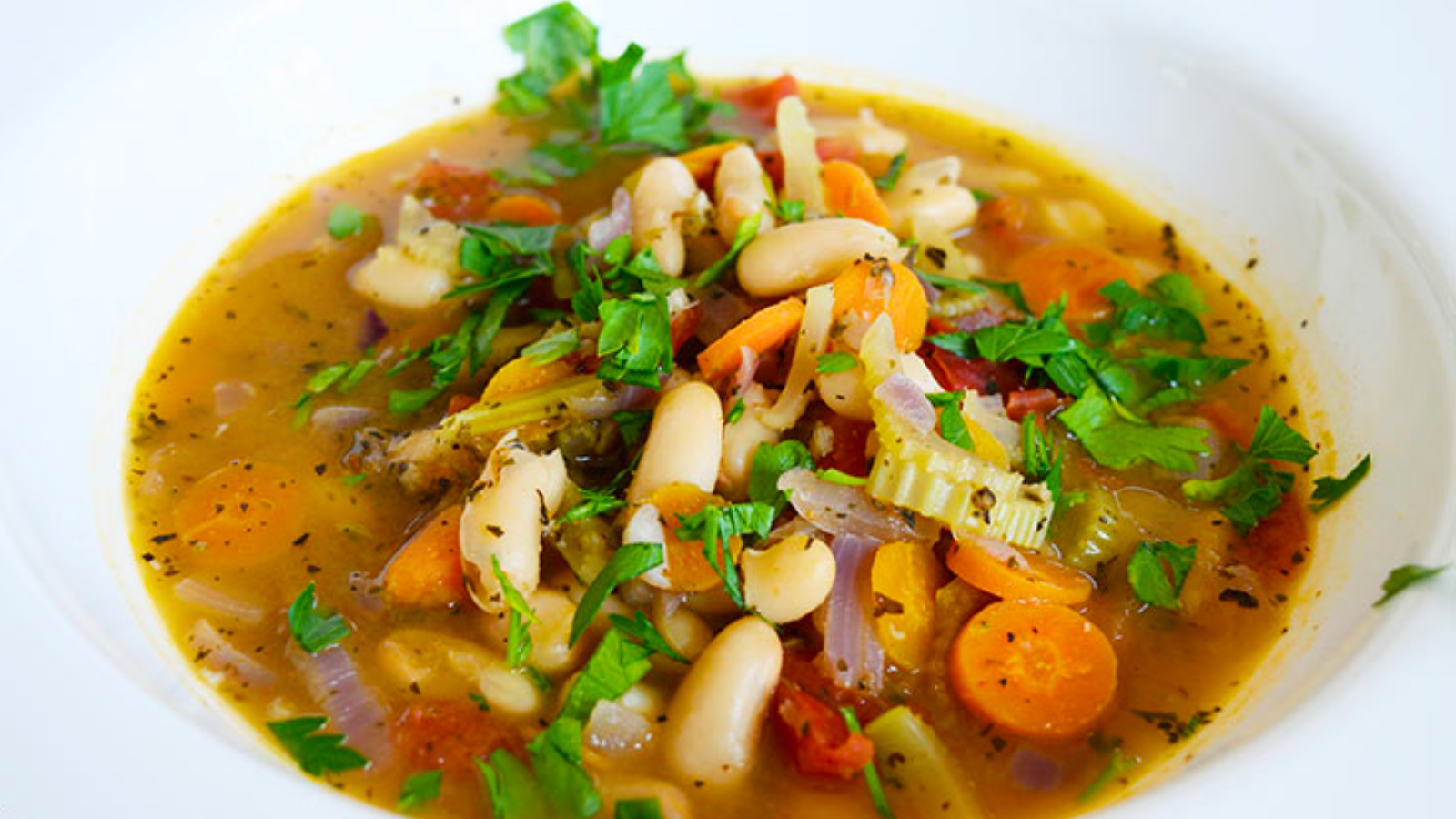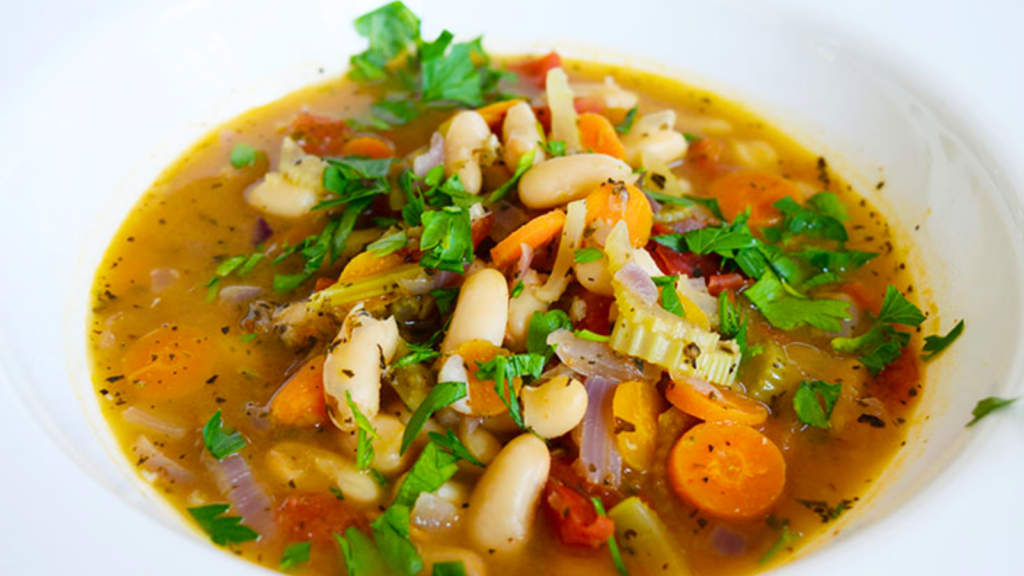 Veggies and beans are a classic budget meal. But this White Bean Soup brings them all together into one tasty bowl of comfort food.
4. Stuffed Dates Recipe With 9 Stuffing Ideas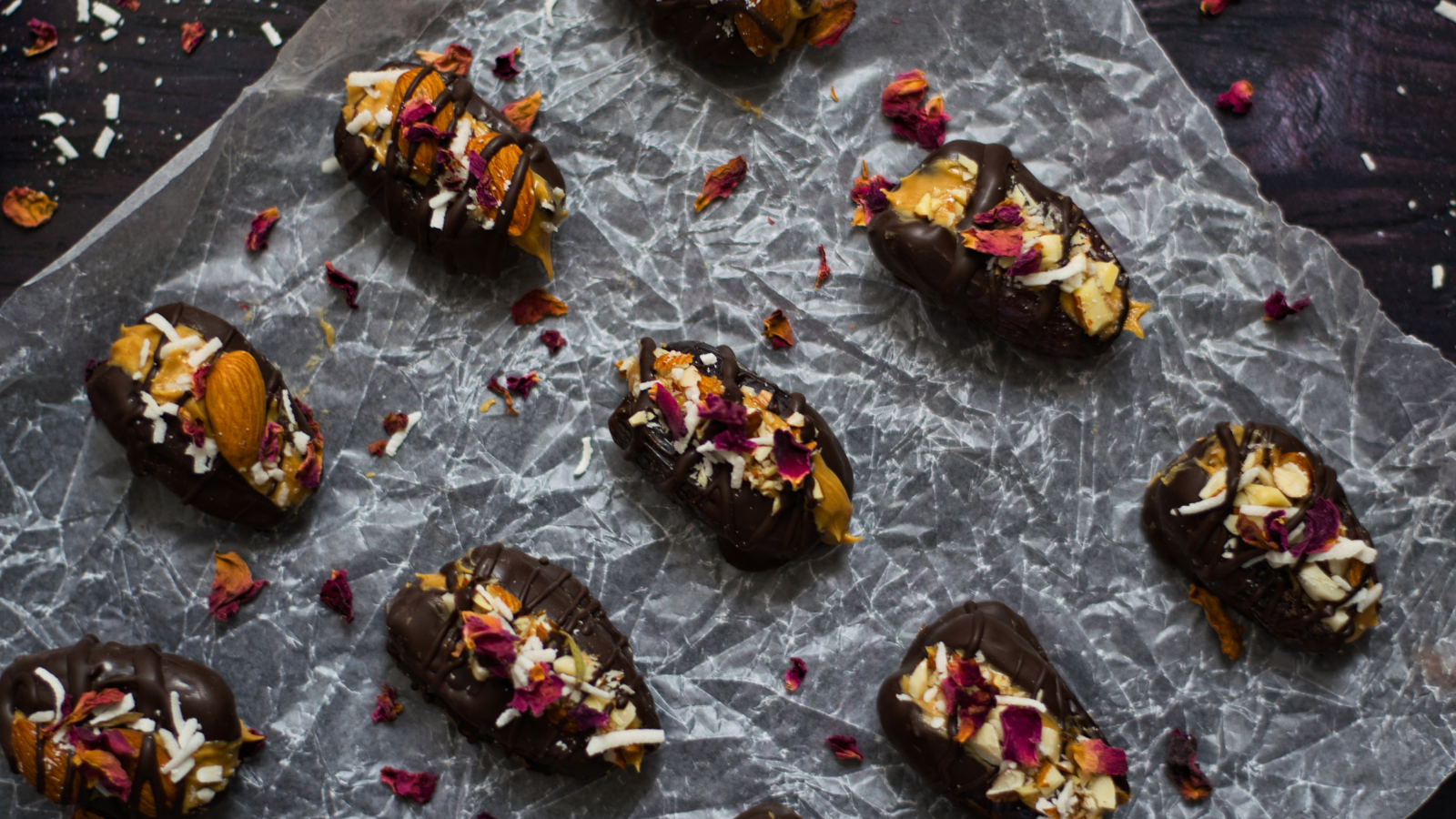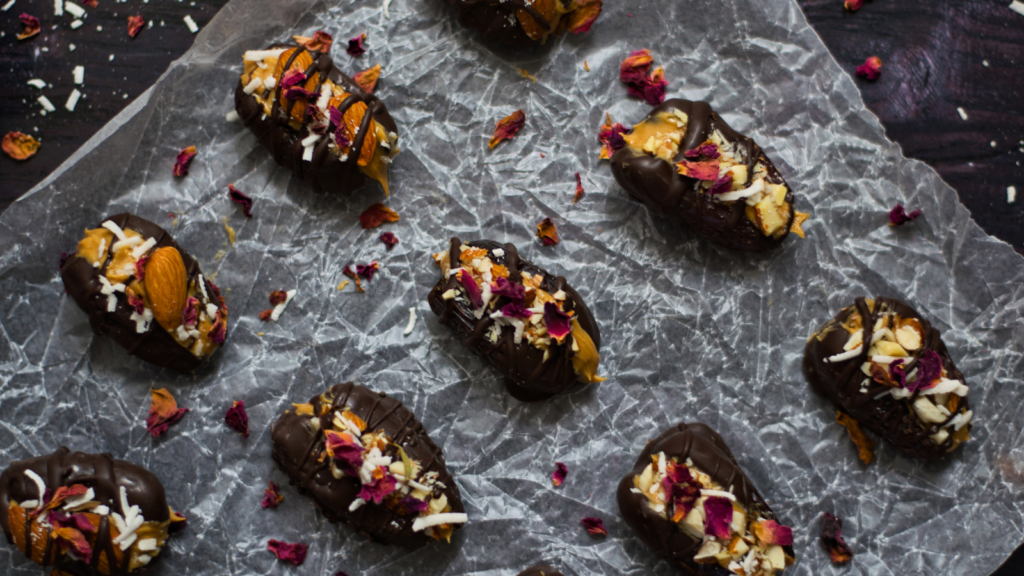 While these may look fancy, this Stuffed Dates Recipe With 9 Stuffing Ideas is still a budget-friendly snack or dessert. Plus, they are portable for easy summer travel.
5. Cauliflower Salad Recipe + 7 Creative Ways To Use Cauliflower In Your Cooking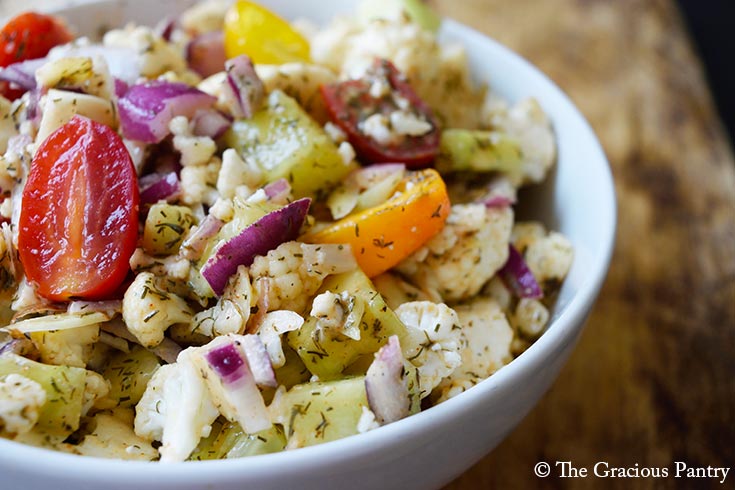 If you like heartier, toothsome salads with lots of flavors, try this Cauliflower Salad Recipe + 7 Creative Ways To Use Cauliflower In Your Cooking. It truly fills you up, and the flavors won't disappoint.
6. Split Pea Soup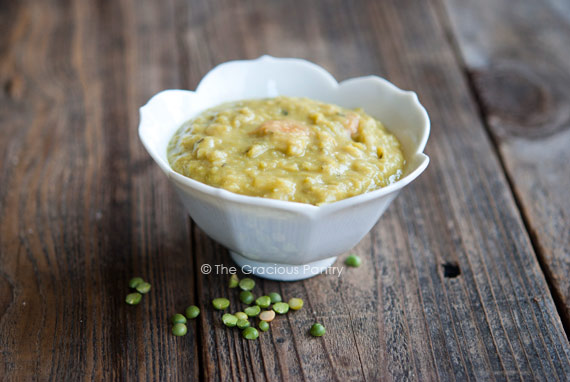 You just can't get more budget-friendly than Split Pea Soup, especially if you don't add any meat. This vegetarian/vegan version is simple, tasty, filling, and only costs you pennies.
7. Skillet Pancake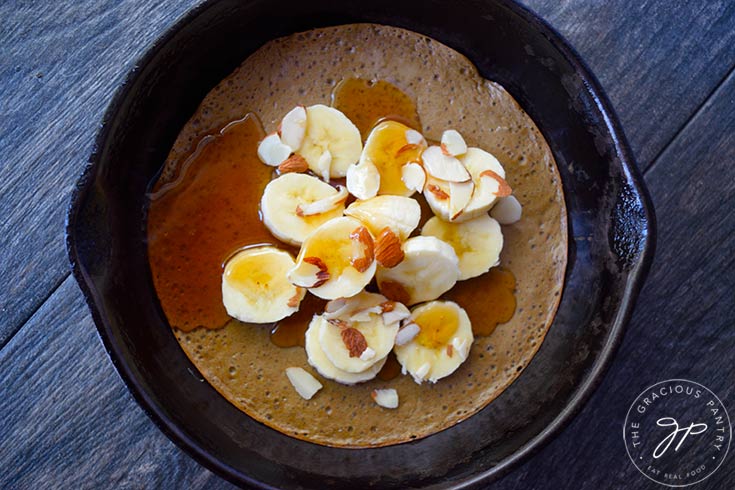 This single-serving Skillet Pancake is the perfect breakfast for one. While you can certainly share it, it's best to keep this one all to yourself.
8. Slow Cooker Cinnamon Apples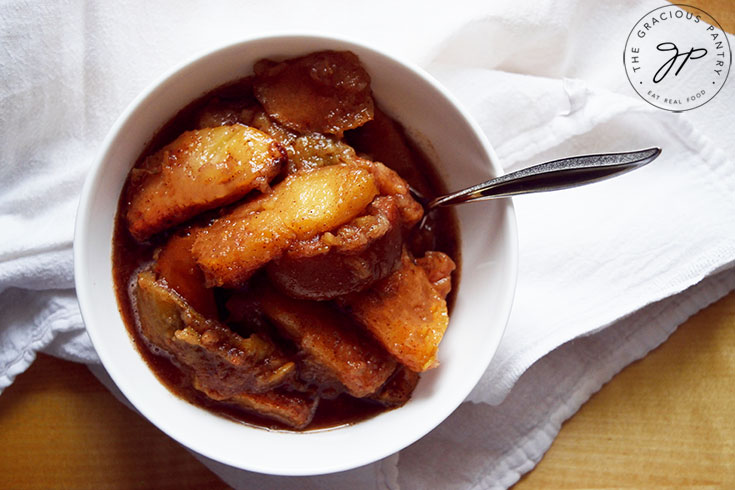 If you are looking for a healthy snack or dessert, these Slow Cooker Cinnamon Apples are fantastic mixed into Greek yogurt, served over ice cream, or just enjoyed by themselves.
9. Crockpot Italian Chicken
Slow Cooker Italian Chicken is a hearty meal with tons of veggies. It makes a big batch, and you can prepare it using all frozen ingredients, making it a very easy meal to put together too.
10. Easy Instant Pot Lentil Soup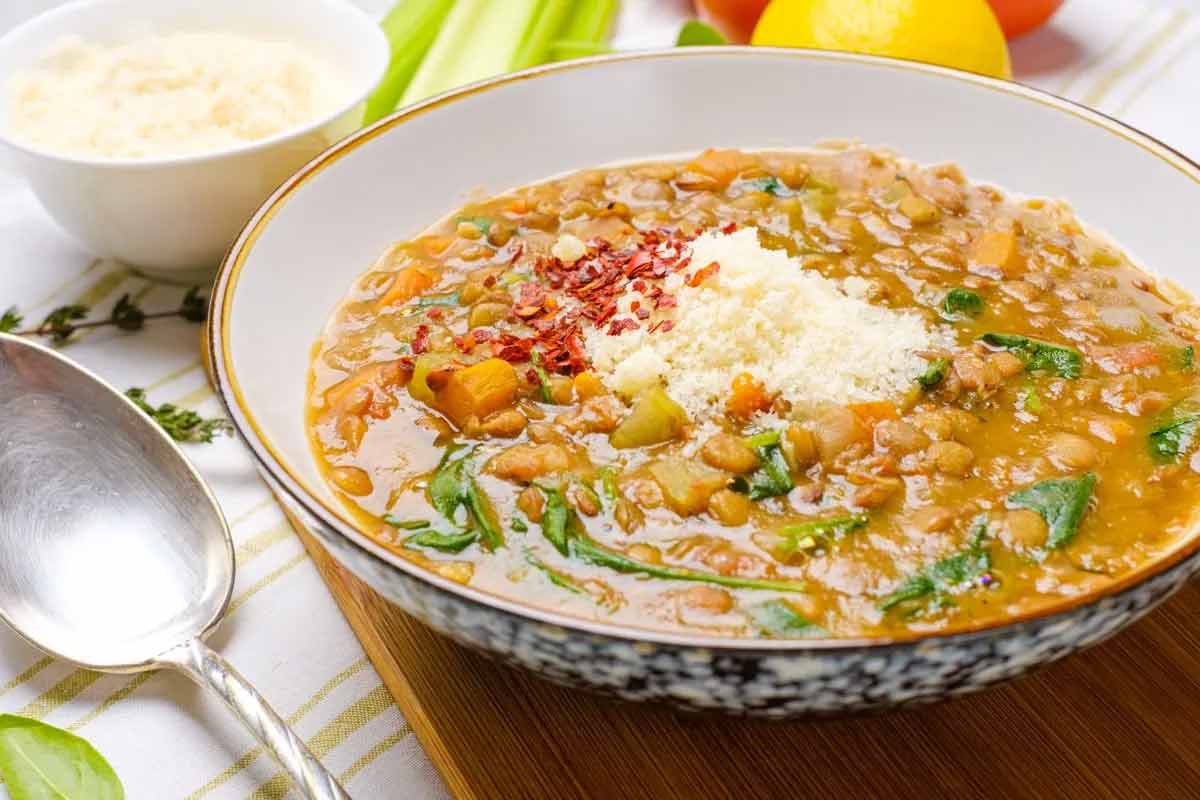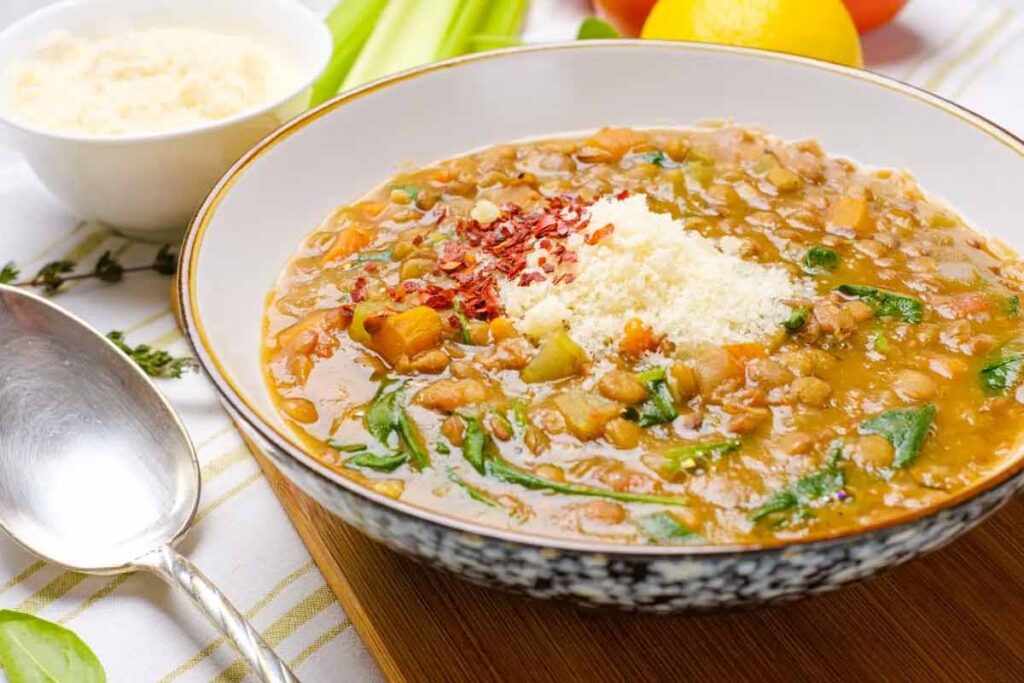 Easy Instant Pot Lentil Soup is a wonderful meal you can get on the table fast, thanks to your Instant Pot. It's delicious, filling, and affordable to make.
11. One-Pot Ratatouille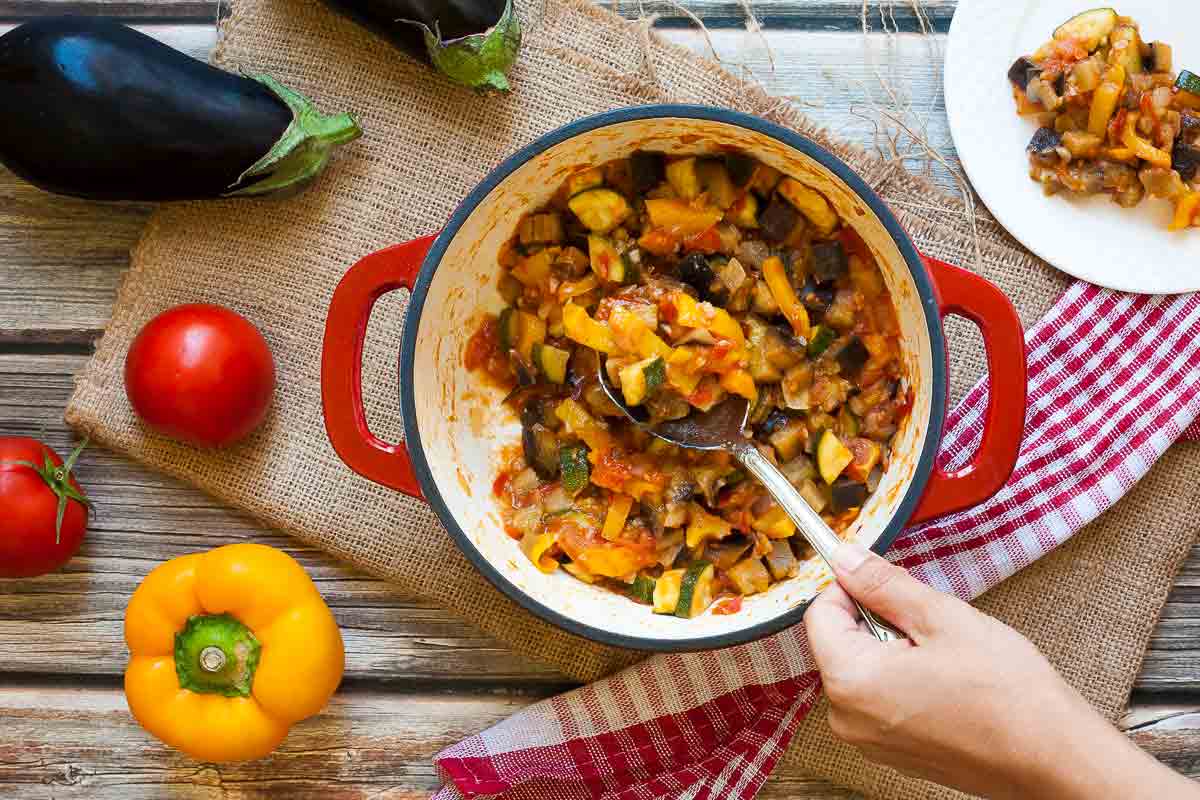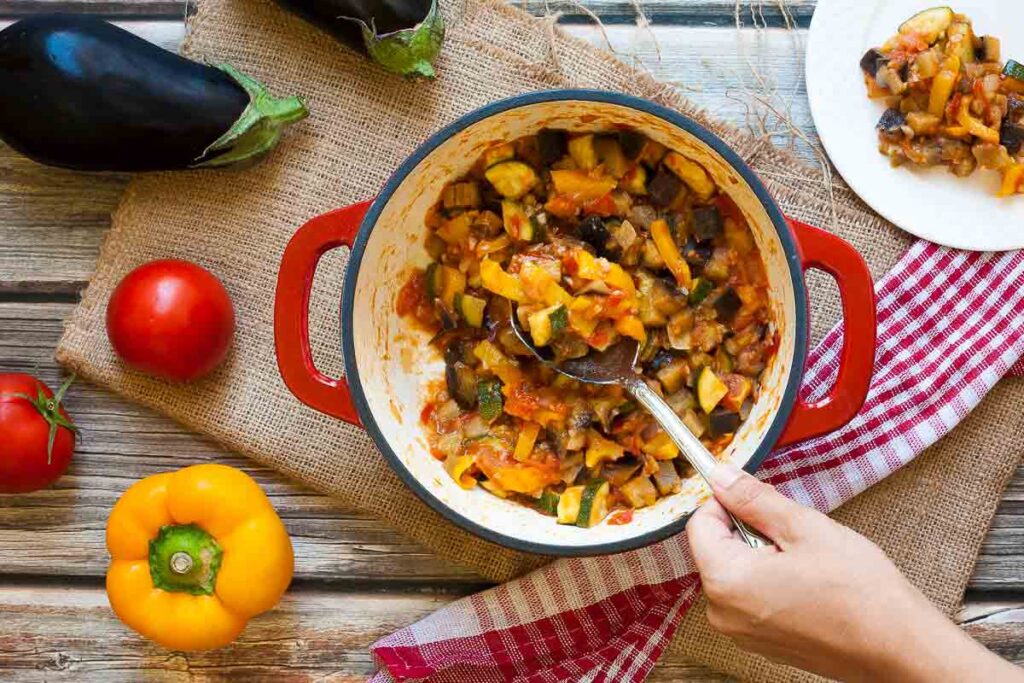 While you can make this with store-bought produce within a budget, this One-Pot Ratatouille is also a way to use up your garden harvest. Dig in!
Sick Of The Same Ol' Chicken For Dinner? Here Are 101 New Ways To Make It!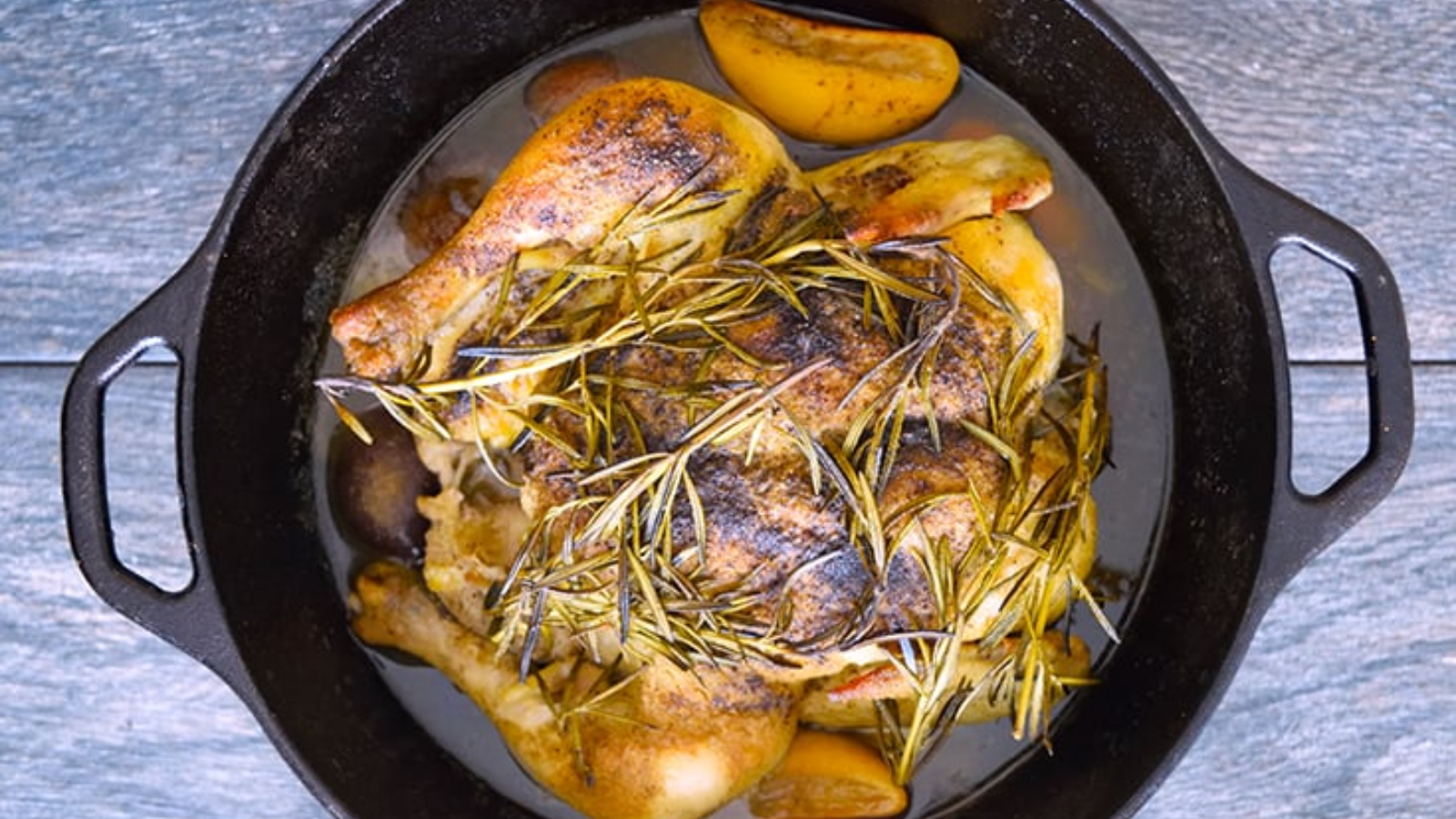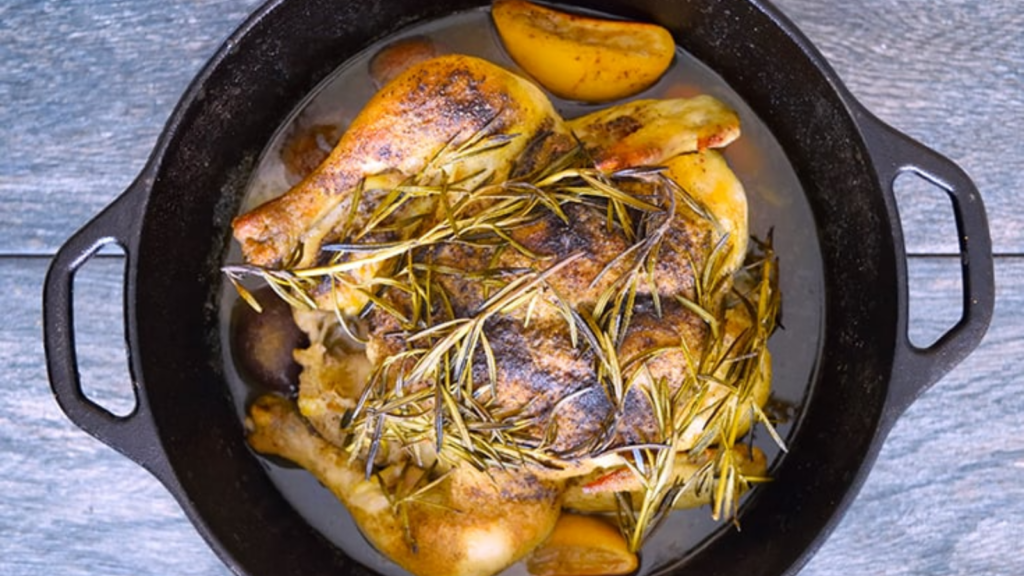 Having chicken for dinner… again? Here are 101 new ways to level up your dinner game tonight.
Healthy Ground Turkey Dinner Ideas That Actually Taste Good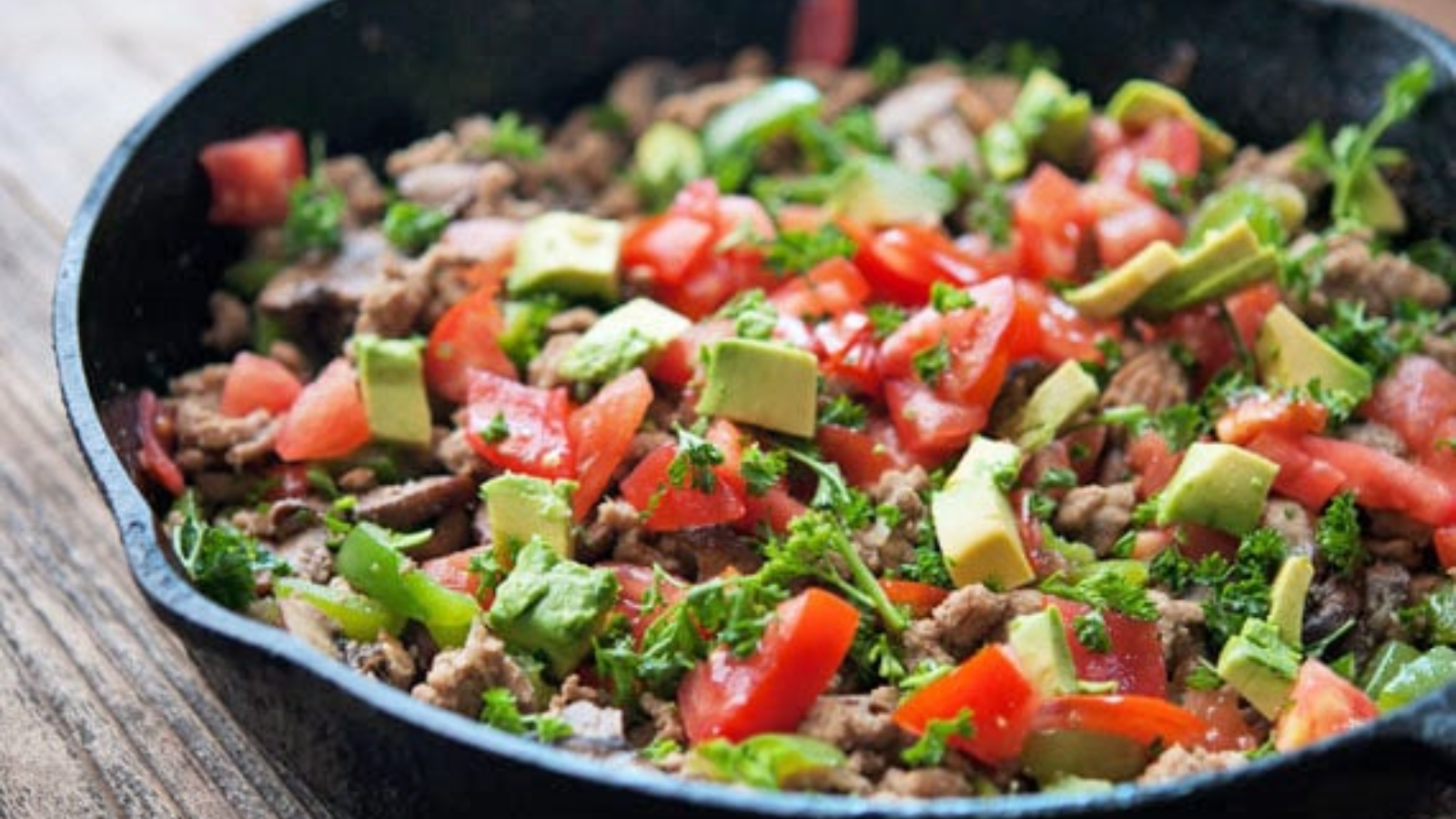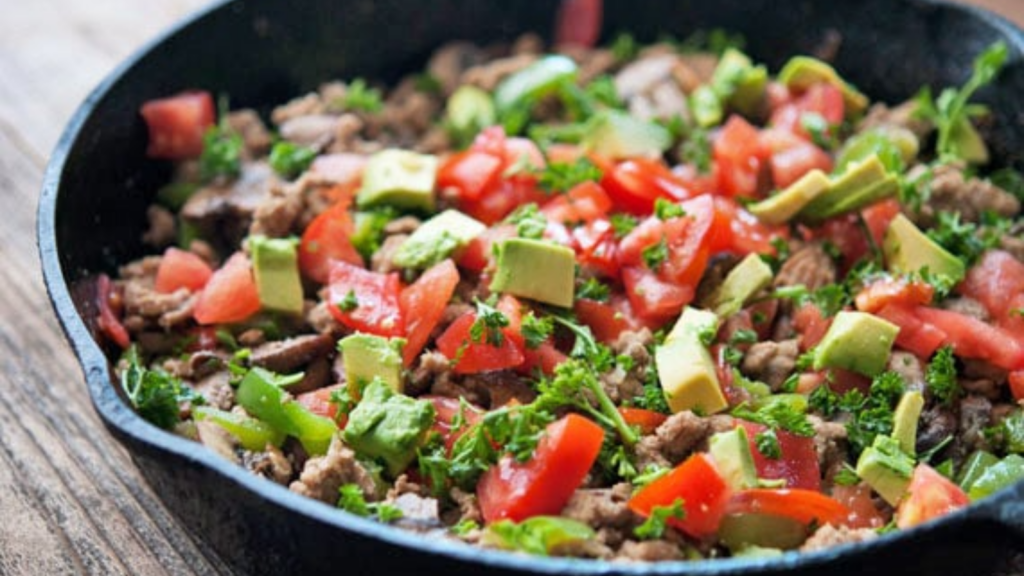 Lean ground turkey is a great replacement for ground beef if you are working on your health. Here, we give you 17 Meals with ground turkey that are surprisingly good for you.
While You're Cooking, Prep Breakfast For Tomorrow Too. It Only Takes 5 Minutes!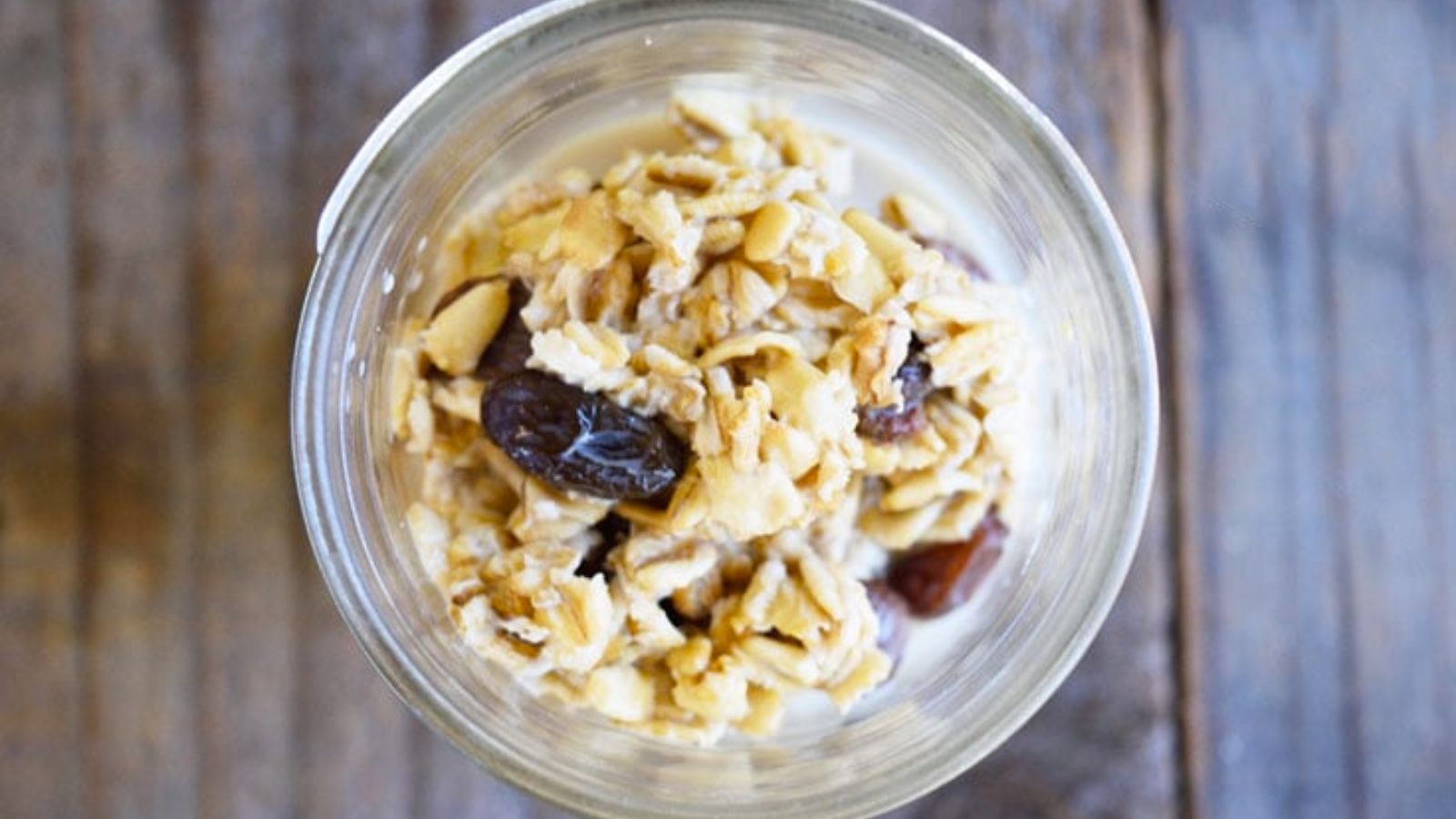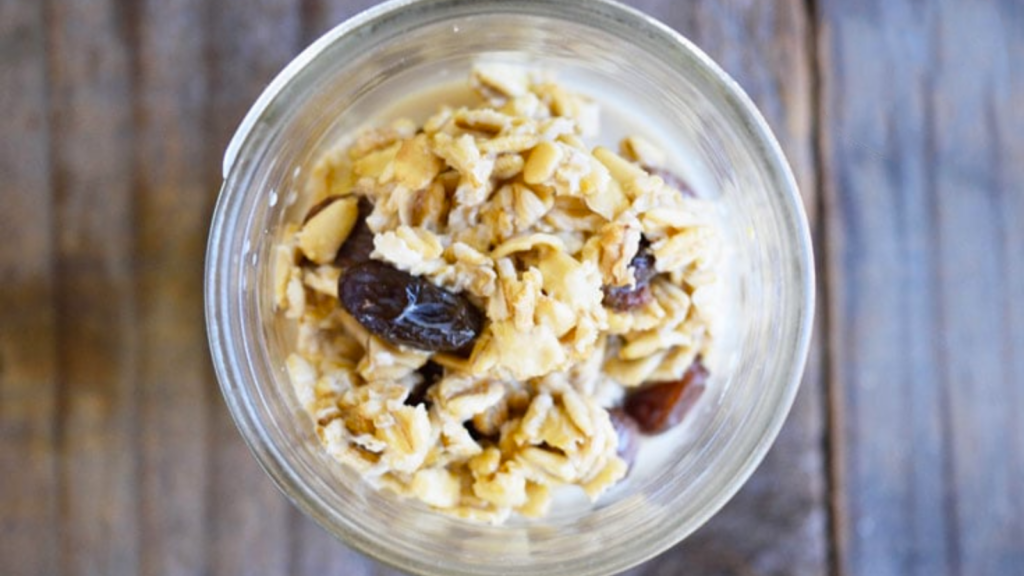 Prepping overnight oats the night before is a fantastic way to ensure that your morning runs smoothly. These delicious oatmeal recipes are prepped in just 5 minutes. In fact, you can even make homemade oatmeal packets with these recipes, so all you have to do is grab a packet and get it in the fridge.
This originally appeared on The Gracious Pantry.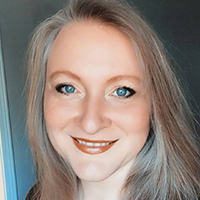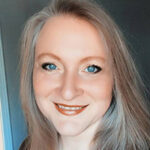 Who me?
I'm Tiffany, a cookbook author, food lover, mom, and writer for MSN and the AP Newswire.
   
Looking to stock your freezer for busy weeknights?
I wrote the book! Grab a copy of my book, Clean Eating Freezer Meals on Amazon here, or at select bookstores nationwide!   
Did you make one of my recipes?
Tag @graciouspantry on Instagram or post your pic on Facebook! I love to see my recipes in action!