13 Simple Grill Recipes For Labor Day
This post may contain affiliate links. Read my
Privacy Policy.
As an Amazon Associate I earn from qualifying purchases.
Summer is drawing to a close, but it's still nice and warm out in many regions of the country. It's perfect grilling weather, and with the holiday coming this weekend, it's great to have some ideas for what to cook on the grill. Here's a list that will satisfy pretty much everyone who will be eating with you this weekend.
1. Grilled Turkey Burgers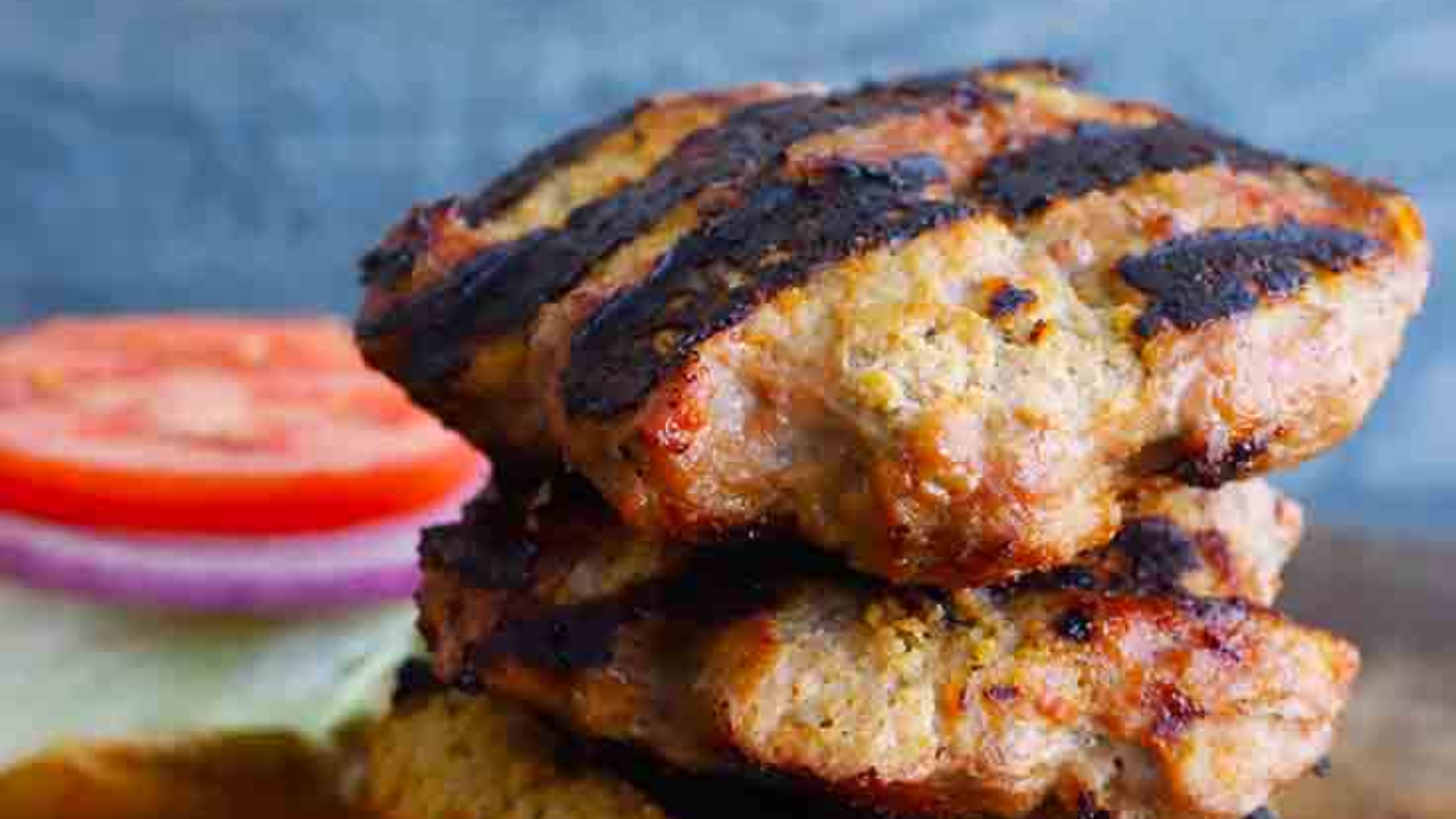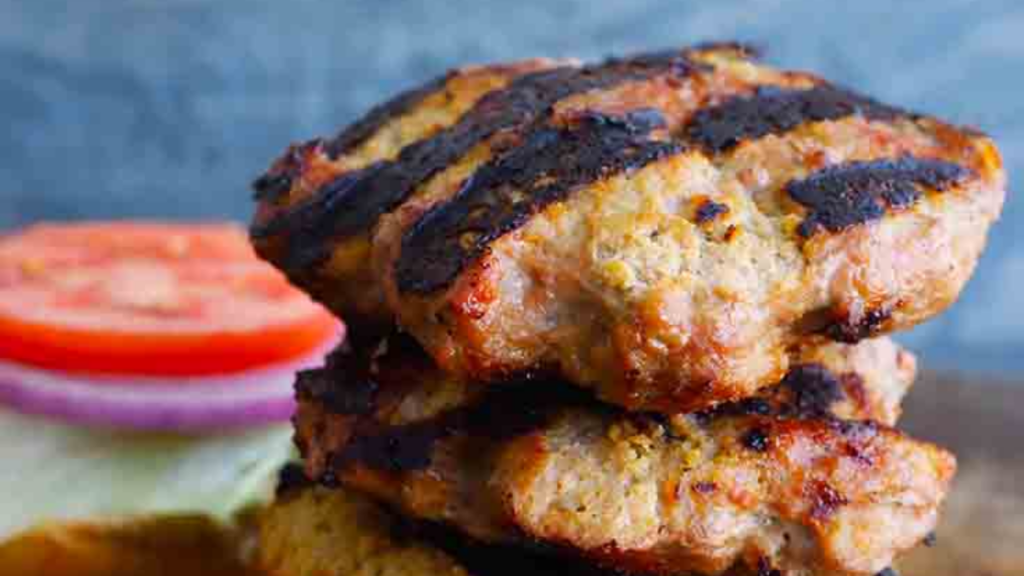 Grilled Turkey Burgers are a perfect, healthier option for Labor Day grilling. They are filling and pair well with any burger topping you care to add.
2. Tarragon Chicken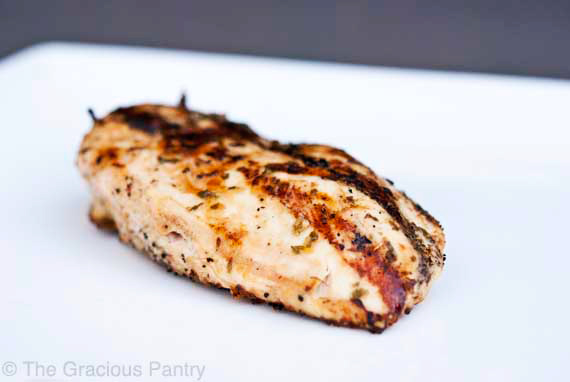 This is one of those "5 ingredients or less" recipes that really wows you every time. For such simple ingredients, the flavors of this Tarragon Chicken are pretty epic.
3. Grilled Naan Pizza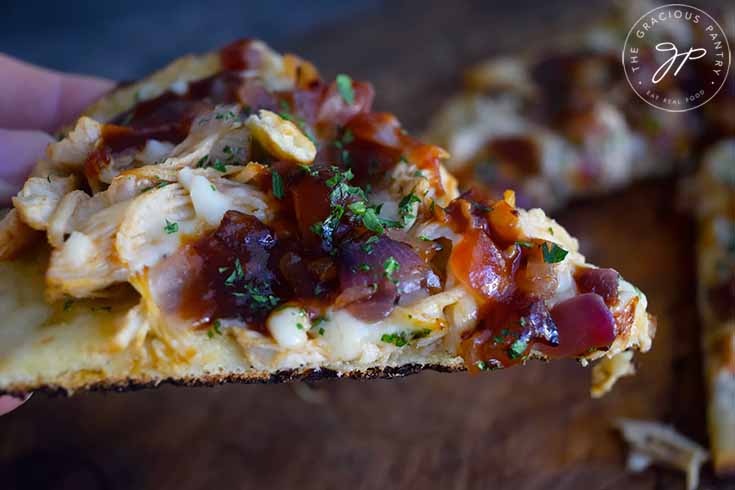 This Grilled Naan Pizza will take your grill to a whole new level. It's a BBQ chicken pizza made with naan, and it's absolute perfection off a grill.
4. Barbecue Rosemary Pork Chops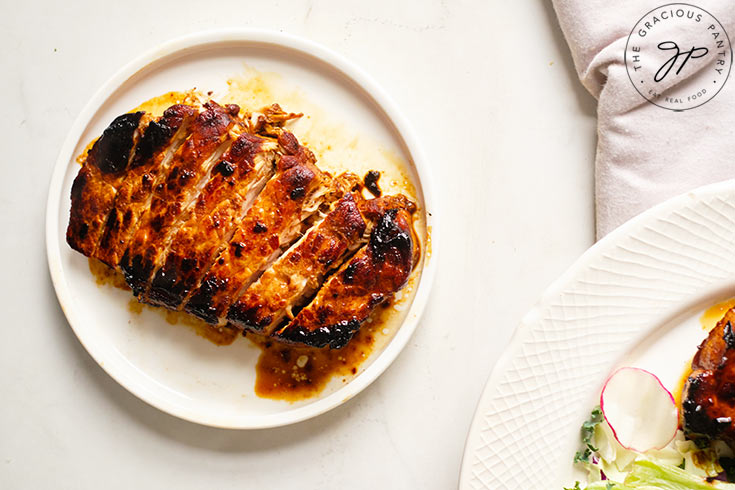 This simple and delicious Barbecue Rosemary Pork Chops recipe is an easy meal to get on the grill fast this summer. It cooks up with lots of flavor and only uses a few easy-to-find ingredients. In fact, you probably already have them at home in your cabinets.
5. Grilled Tandoori Chicken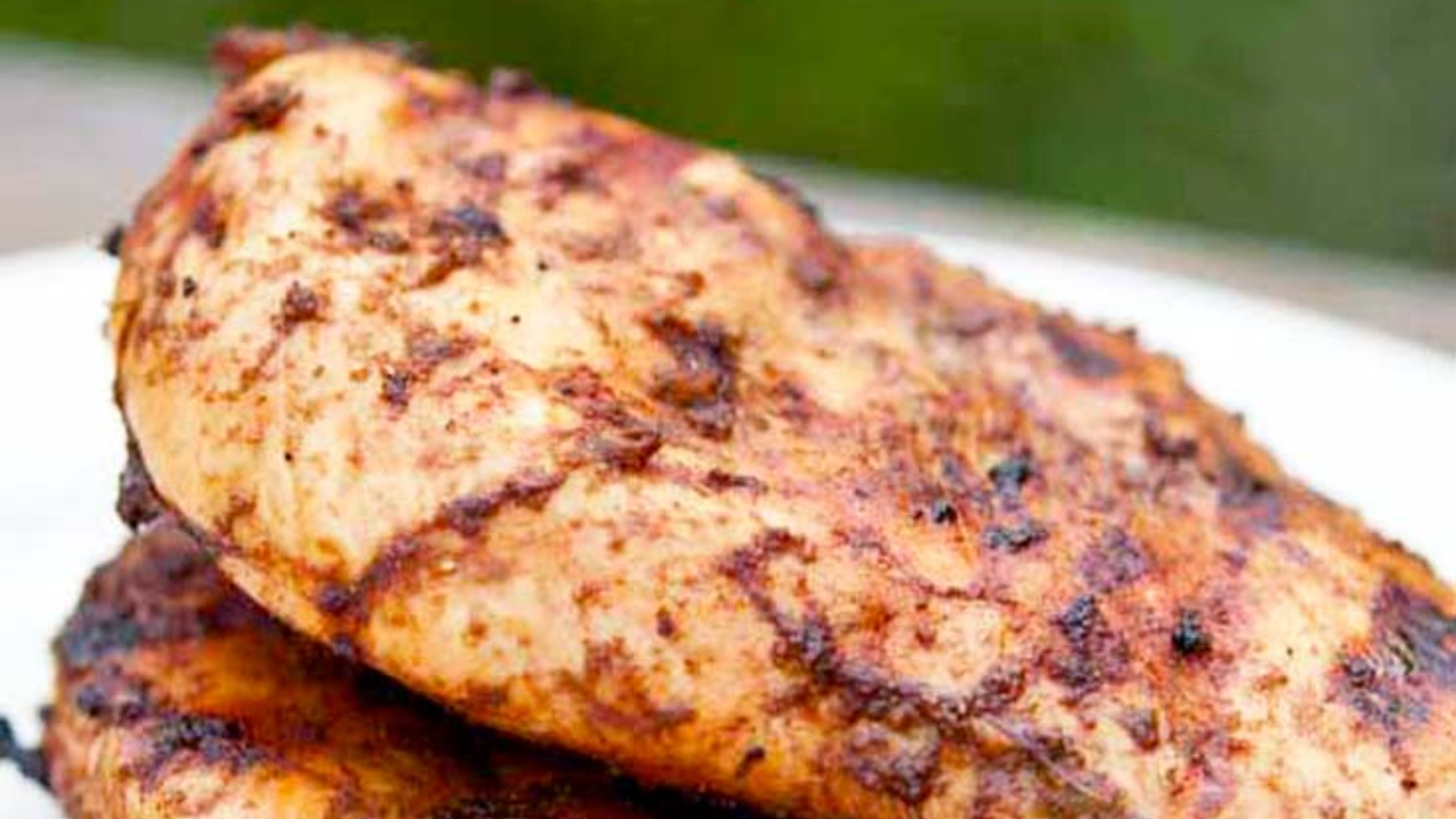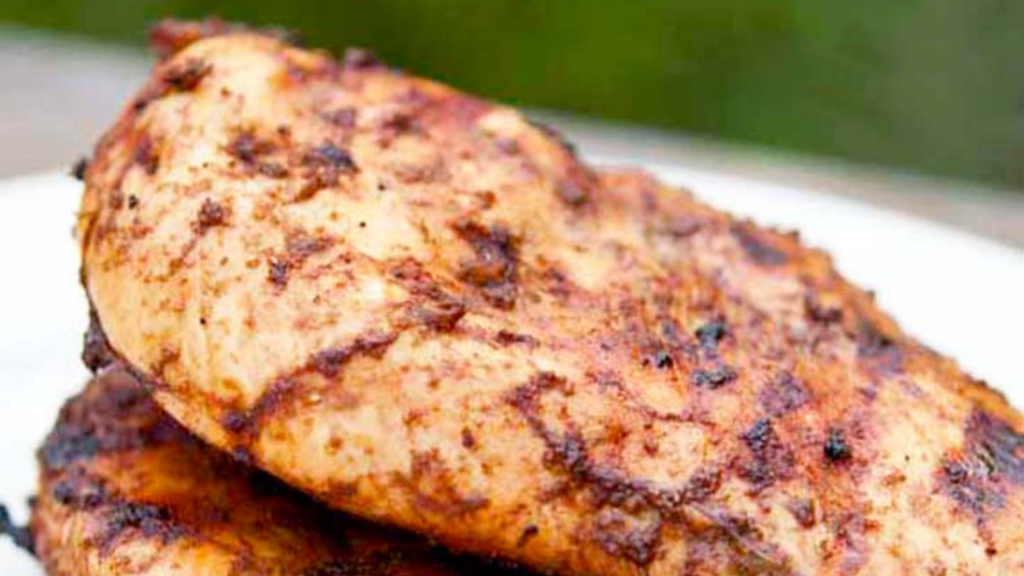 If you love Indian flavors, this Grilled Tandoori Chicken is amazing right off the grill. Serve it with rice and some veggies for a complete meal. Don't forget the naan!
6. Barbecued Southwestern Chicken And Shrimp Skillet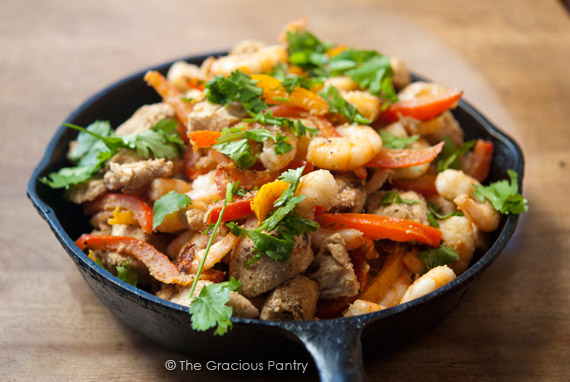 If you are a "surf-n-turf" kind of person, you will really enjoy this Barbecued Southwestern Chicken And Shrimp Skillet. It combines chicken and shrimp with bell peppers and plenty of seasoning.
7. Barbecued Southwest Meatballs with Garlic & Lime Avocado Sauce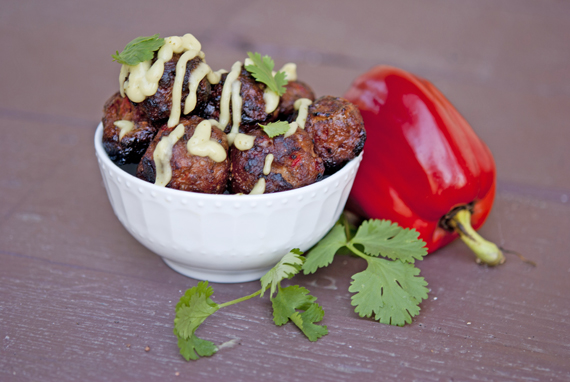 Yes, you can make meatballs on the grill, and boy, are they tasty. This Barbecued Southwest Meatballs with Garlic & Lime Avocado Sauce is a great option for your summer grill, and you can serve them with rice or pasta or simply enjoy them as is.
8. Mexican Chicken Skewers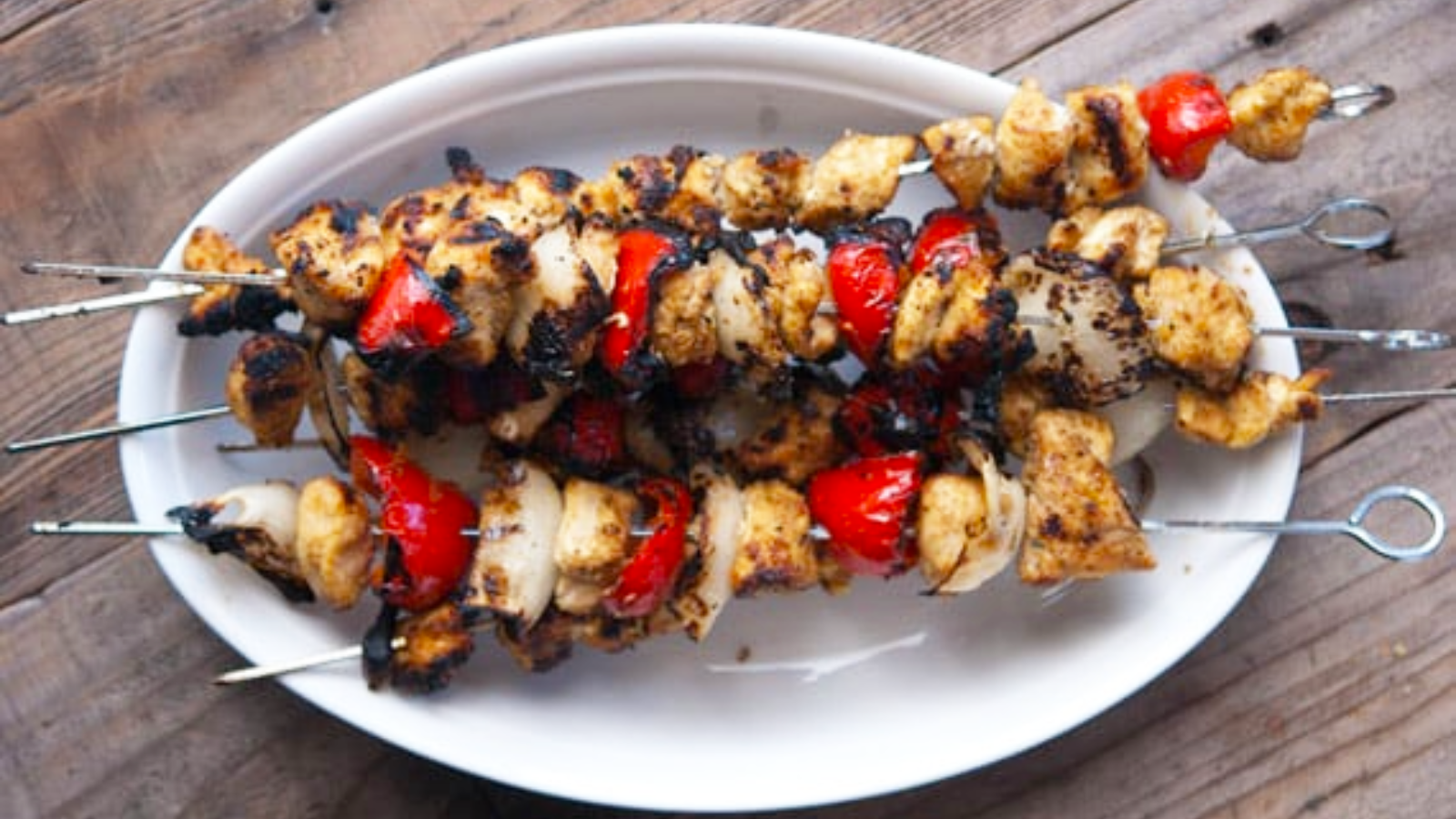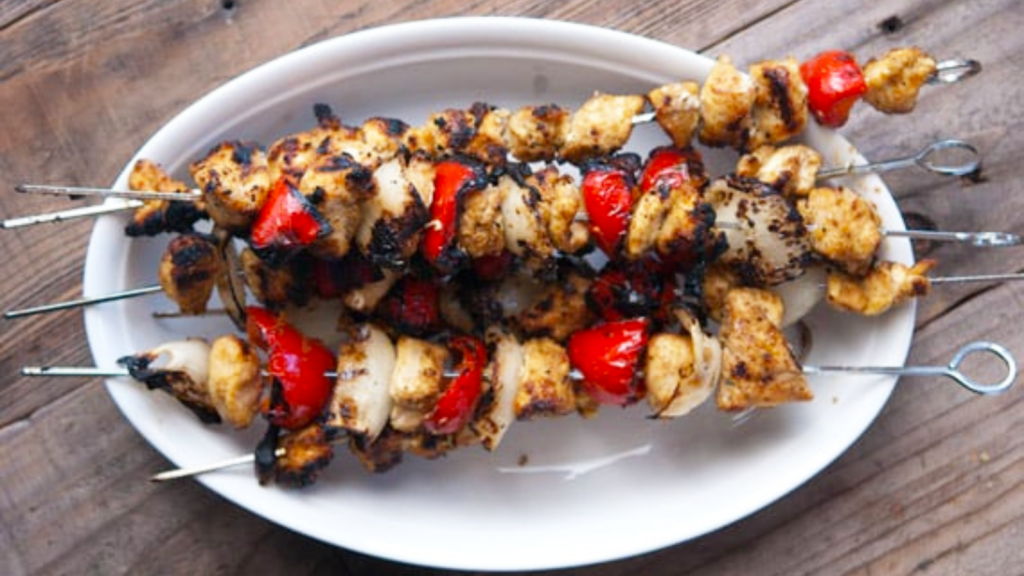 If you want to combine grilled flavor with tacos or burritos, this deliciousness is exactly what you're looking for. Mexican Chicken Skewers can be enjoyed right off the skewer, or you can slide everything off the skewer directly into your burrito or taco.
9. Homemade Barbecue Sauce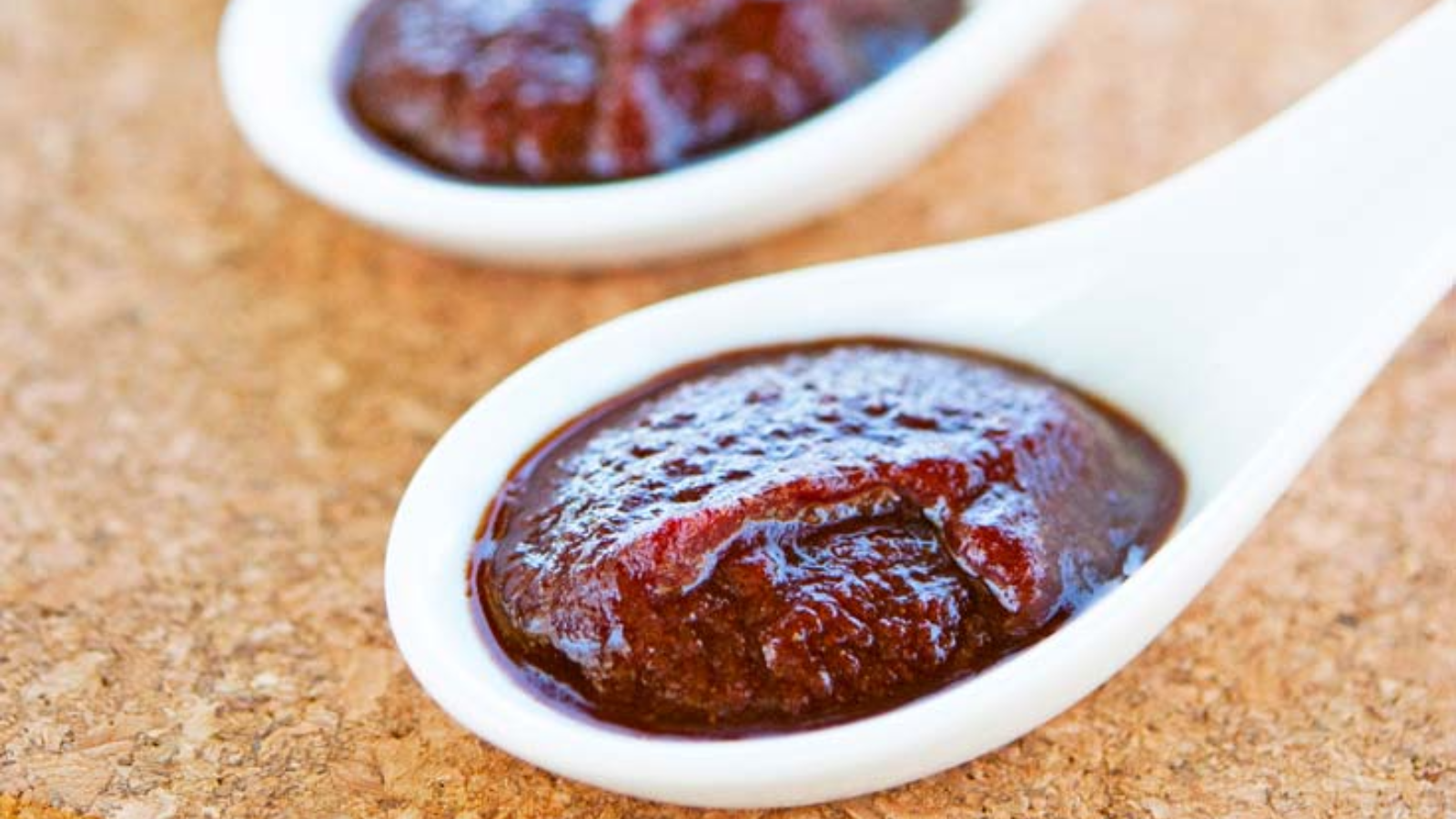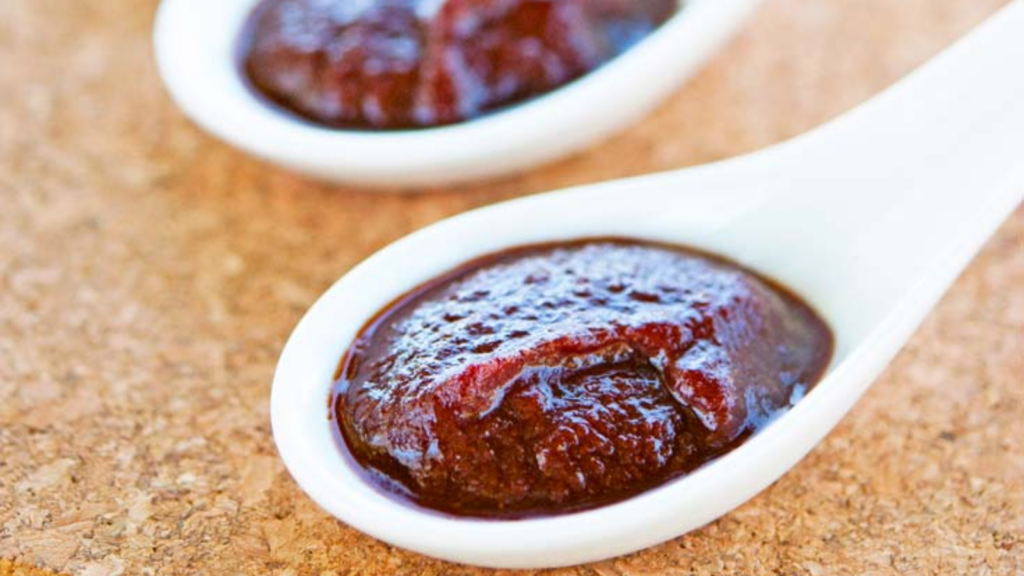 If you're into making your own barbecue sauce, this Homemade Barbecue Sauce is a great one to try. You can use it as is or use it as a base to add other flavors to. Either way, it's a great staple item to keep on hand this summer.
10. Grilled Zucchini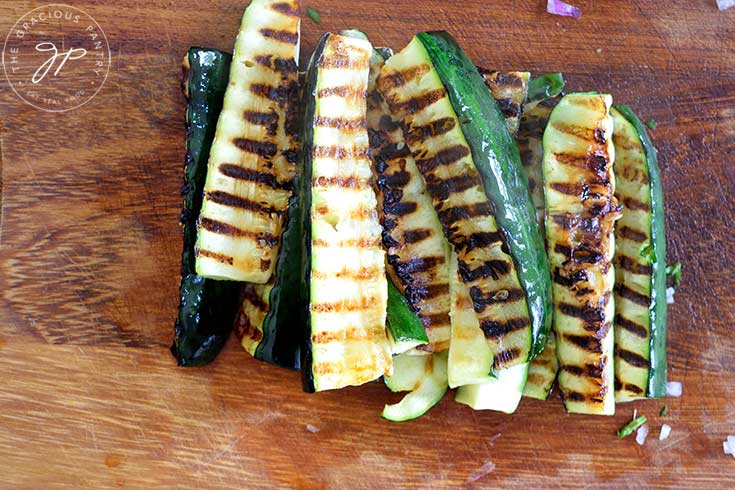 You can't beat the flavor of Grilled Zucchini in the summer. That telltale char makes the best flavor. You can serve them as is or mix them into other things. Either way, it's a great way to use up a lot of that summer zucchini harvest you're about to get out of your garden.
11. Grilled Baby Carrots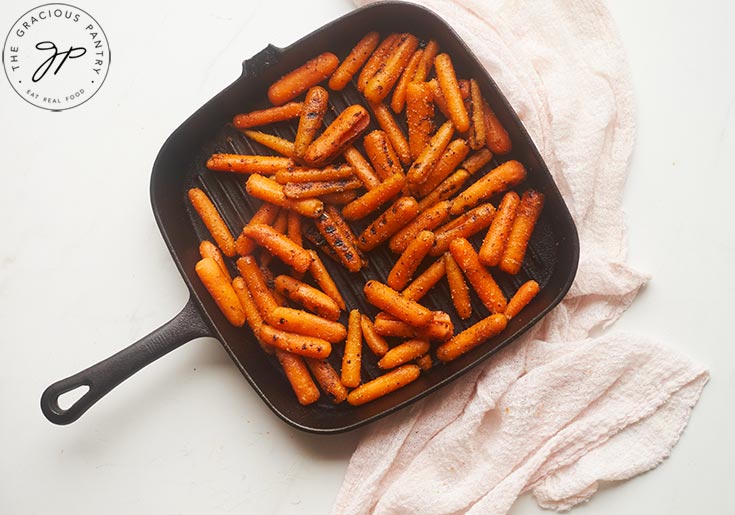 Grilled Baby Carrots are convenient and delicious. Just pick up a bag at the store, and without any peeling or chopping, you can toss them with spices and then get them on the grill in minutes. It's an easy, tasty side dish for any other grilled food.
12. Grilled Zucchini Salad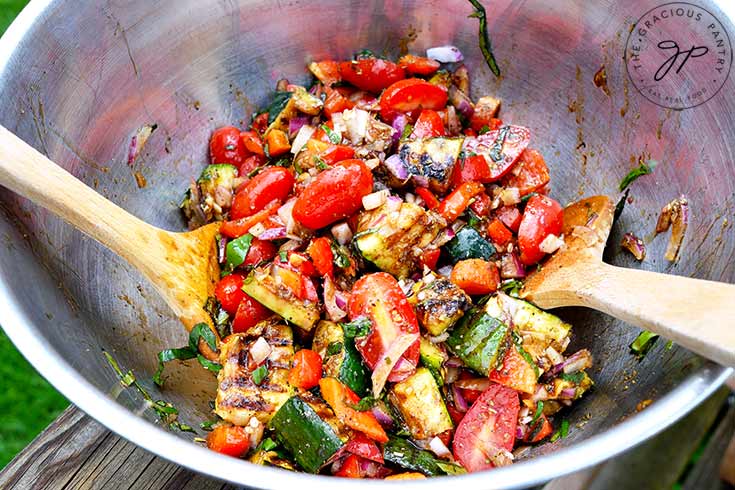 If you aren't sure what to do with grilled zucchini, try this Grilled Zucchini Salad. The flavors are wonderful, and it makes a great side dish to grilled meats.
13. Blueberry BBQ Sauce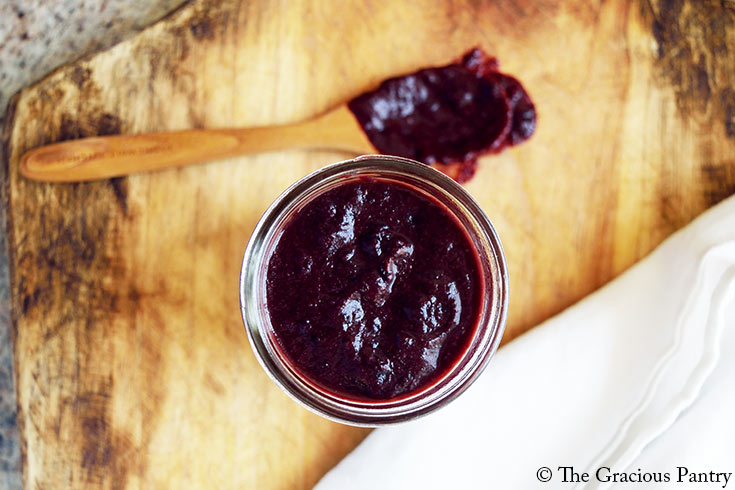 This Blueberry BBQ Sauce is amazing on chicken, pork, or beef. It's that extra something special that packs the flavor in on the grill, and it's totally delicious.
Sick Of The Same Ol' Chicken For Dinner? Here Are 101 New Ways To Make It!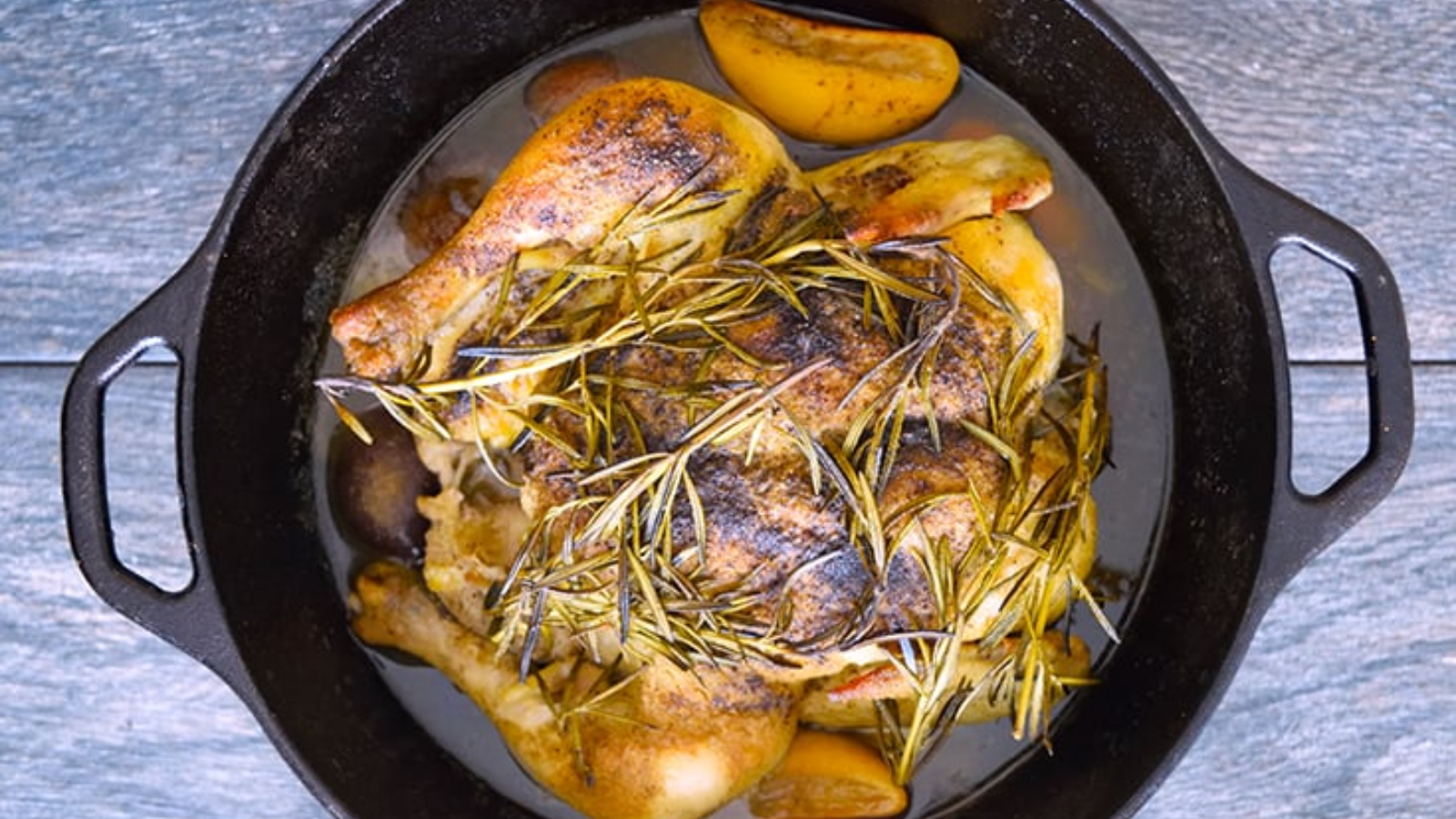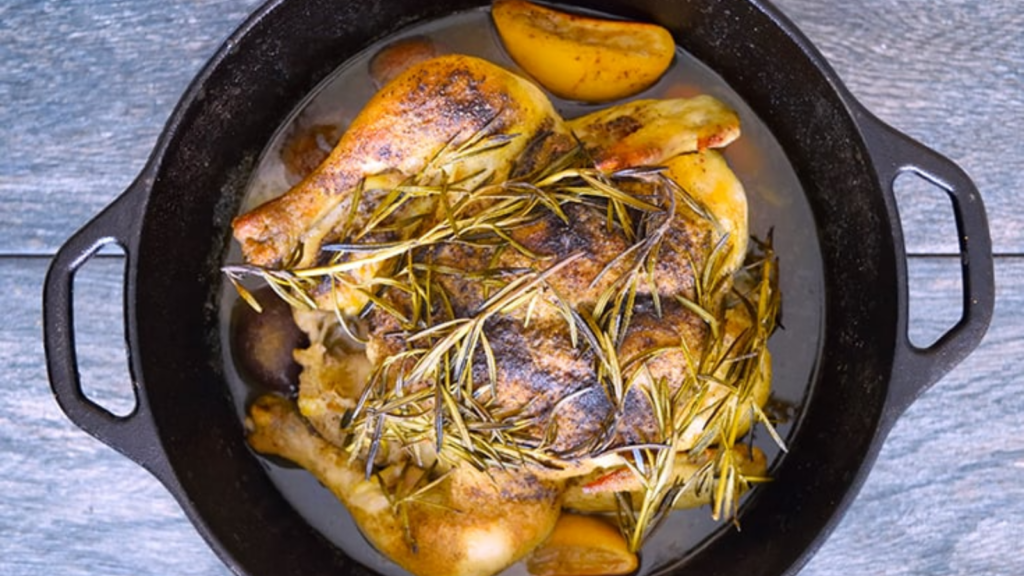 Having chicken for dinner… again? Here are 101 new ways to level up your dinner game tonight.
Healthy Ground Turkey Dinner Ideas That Actually Taste Good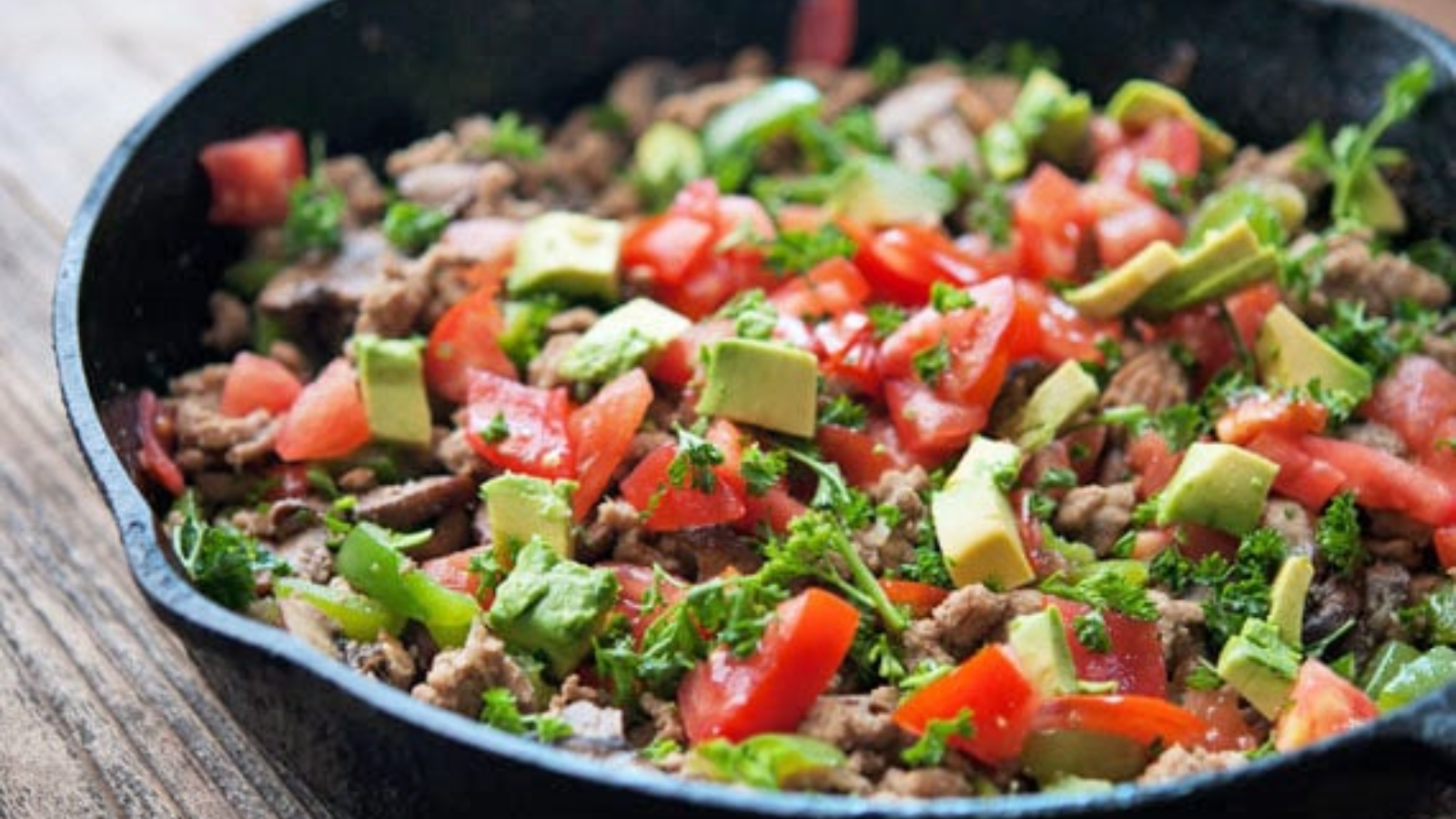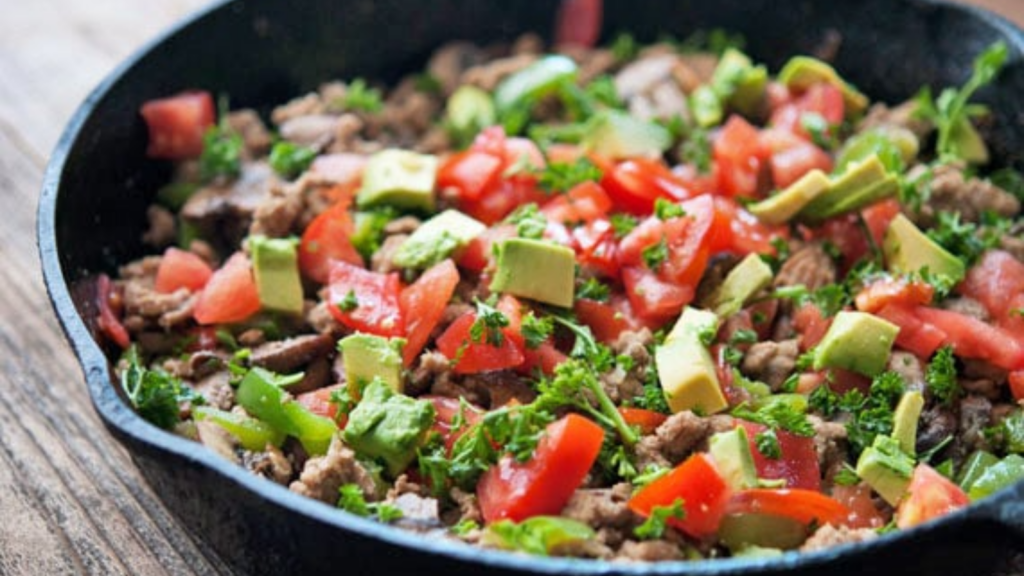 Lean ground turkey is a great replacement for ground beef if you are working on your health. Here, we give you 17 Meals with ground turkey that are surprisingly good for you.
While You're Cooking, Prep Breakfast For Tomorrow Too. It Only Takes 5 Minutes!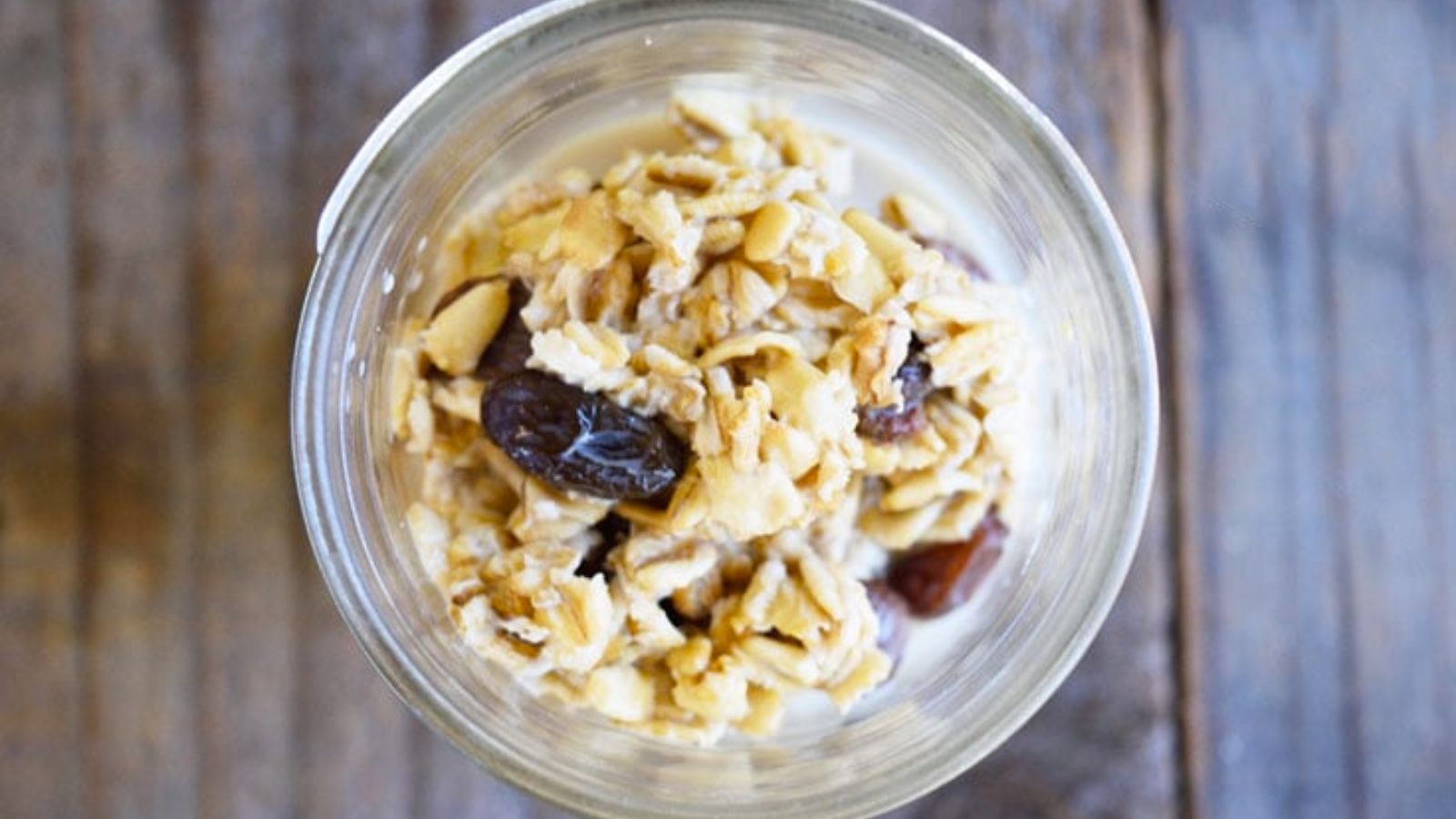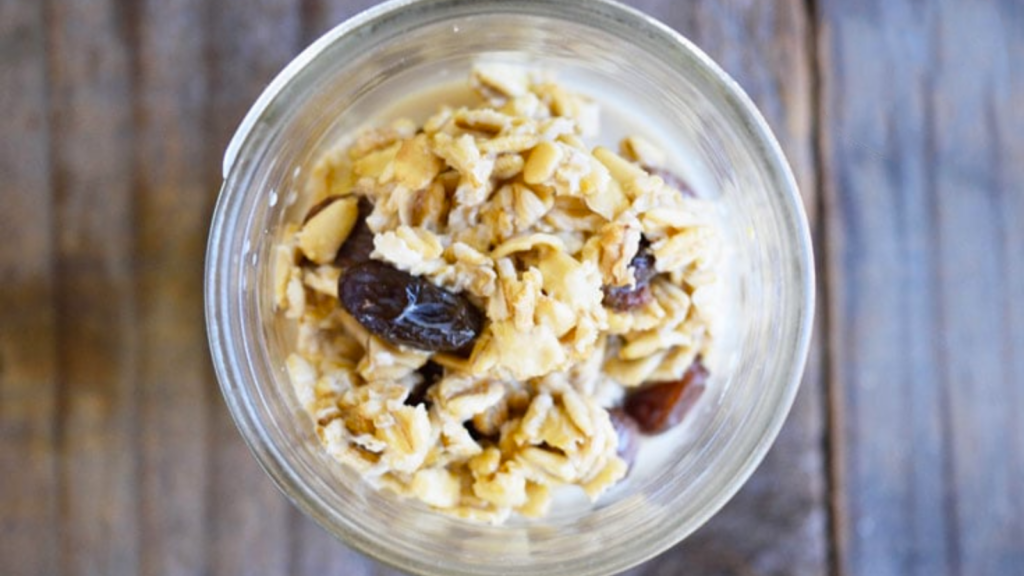 Prepping overnight oats the night before is a fantastic way to ensure that your morning runs smoothly. These delicious oatmeal recipes are prepped in just 5 minutes. In fact, you can even make homemade oatmeal packets with these recipes, so all you have to do is grab a packet and get it in the fridge.
This originally appeared on The Gracious Pantry.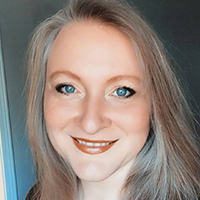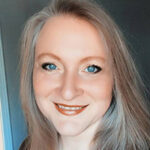 I'm Tiffany, a writer for MSN and the AP Newswire, a cookbook author, digital publisher, food lover, and mom. I create healthy, clean eating recipes for everyday living.