15 Delicious Chicken Dinners You Have To Try
This post may contain affiliate links. Read my
Privacy Policy.
As an Amazon Associate I earn from qualifying purchases.
Sometimes, you just need a classic chicken dinner to fill you up and provide that warm, homey feeling. Chicken is one of the most versatile proteins you can cook, making it a great base for many dishes. So whether you're looking for an easy weeknight meal or a slow-cooked Sunday dinner, these fifteen healthy recipes will give you lots of ideas for your next cooking adventure.
1. Creamy Garlic Mushroom Chicken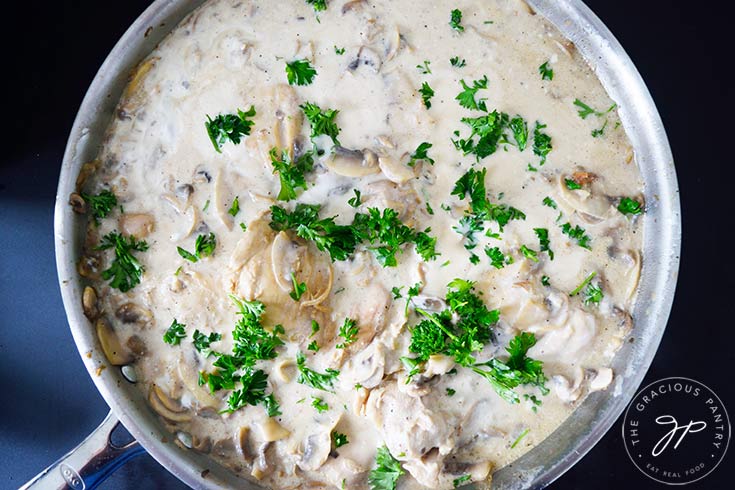 You might not think of creamy and healthy going together, but this Creamy Garlic Mushroom Chicken recipe pretty much proves otherwise. All cooked in one pot, it's a protein powerhouse meal that combines chicken and mushrooms in a creamy sauce.
2. Wok-Style Garlic Chicken And Carrots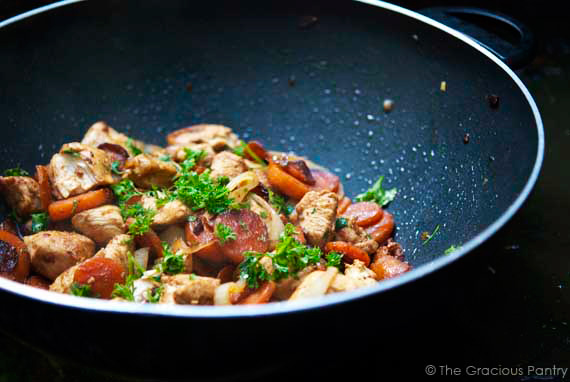 Any recipe that requires just one pan is an absolute win in my book. This Wok-Style Garlic Chicken and Carrots is an incredibly flavorful dish that only needs pantry staples and 40 minutes.
3. Peanut Butter Chicken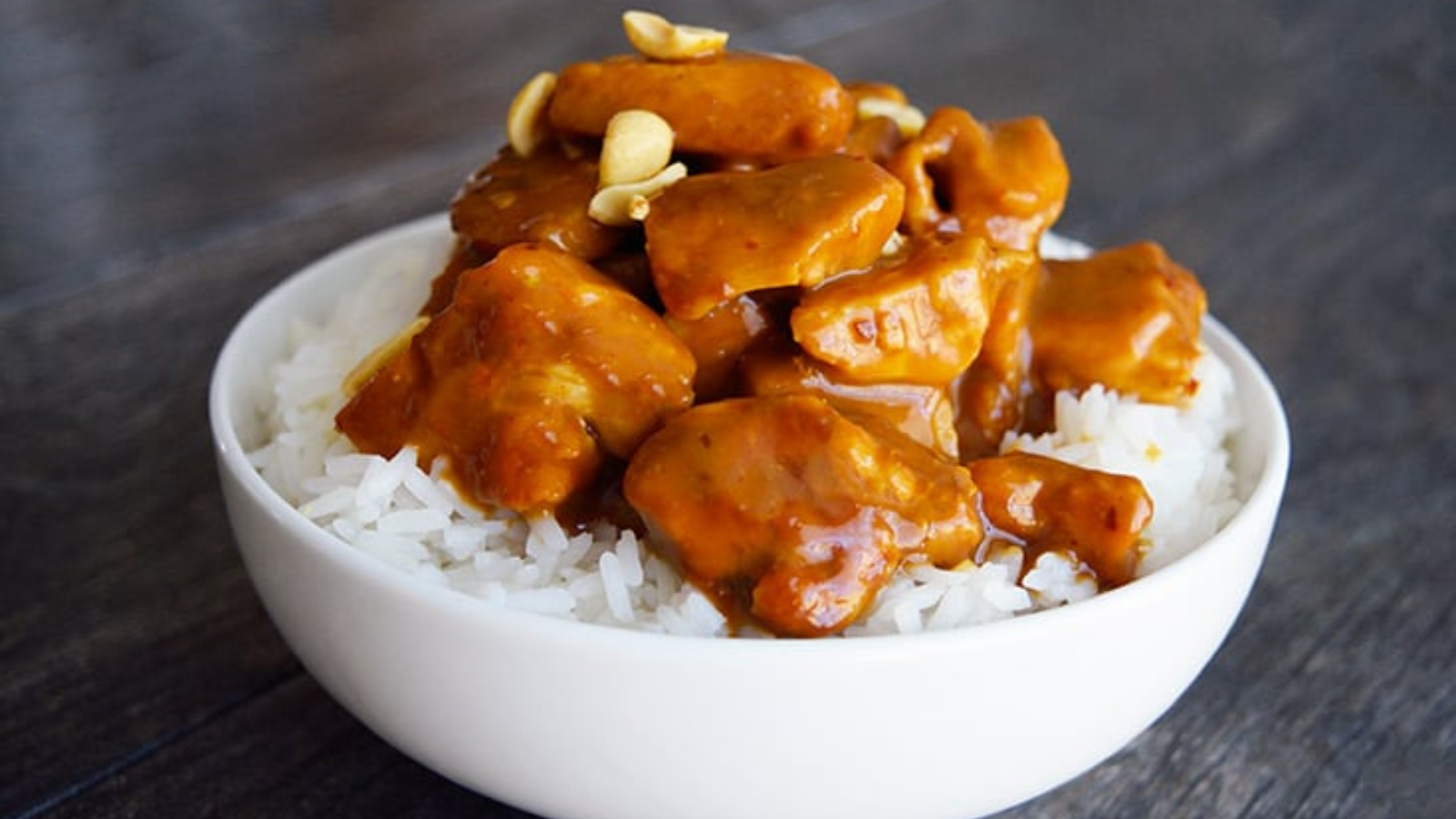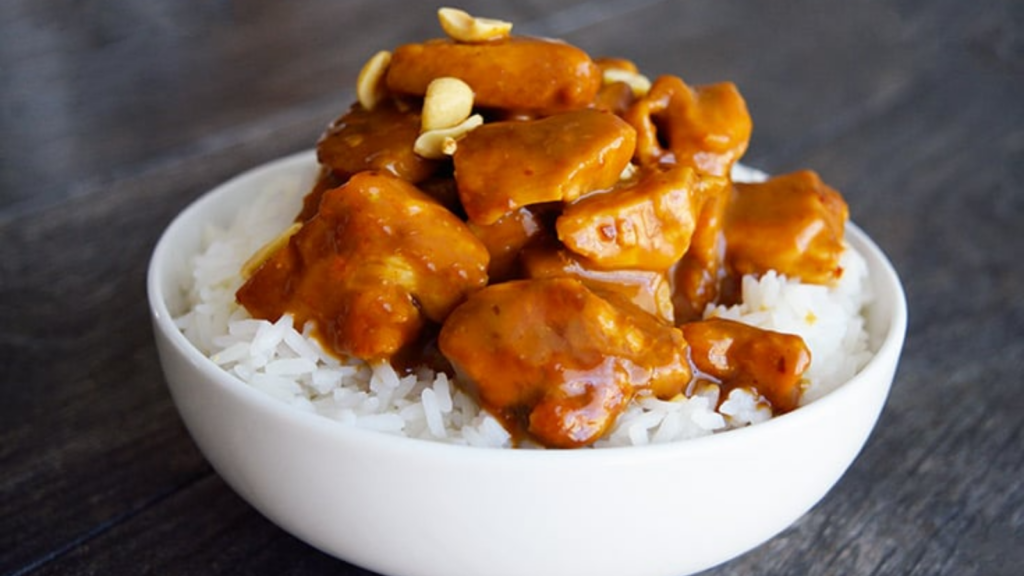 This Peanut Butter Chicken recipe is savory, nutty, and perfectly tender, giving you a dish that is both comforting and exotic. The sauce is creamy, rich, and slightly tangy, served perfectly over rice for a complete meal.
4. Orange Chicken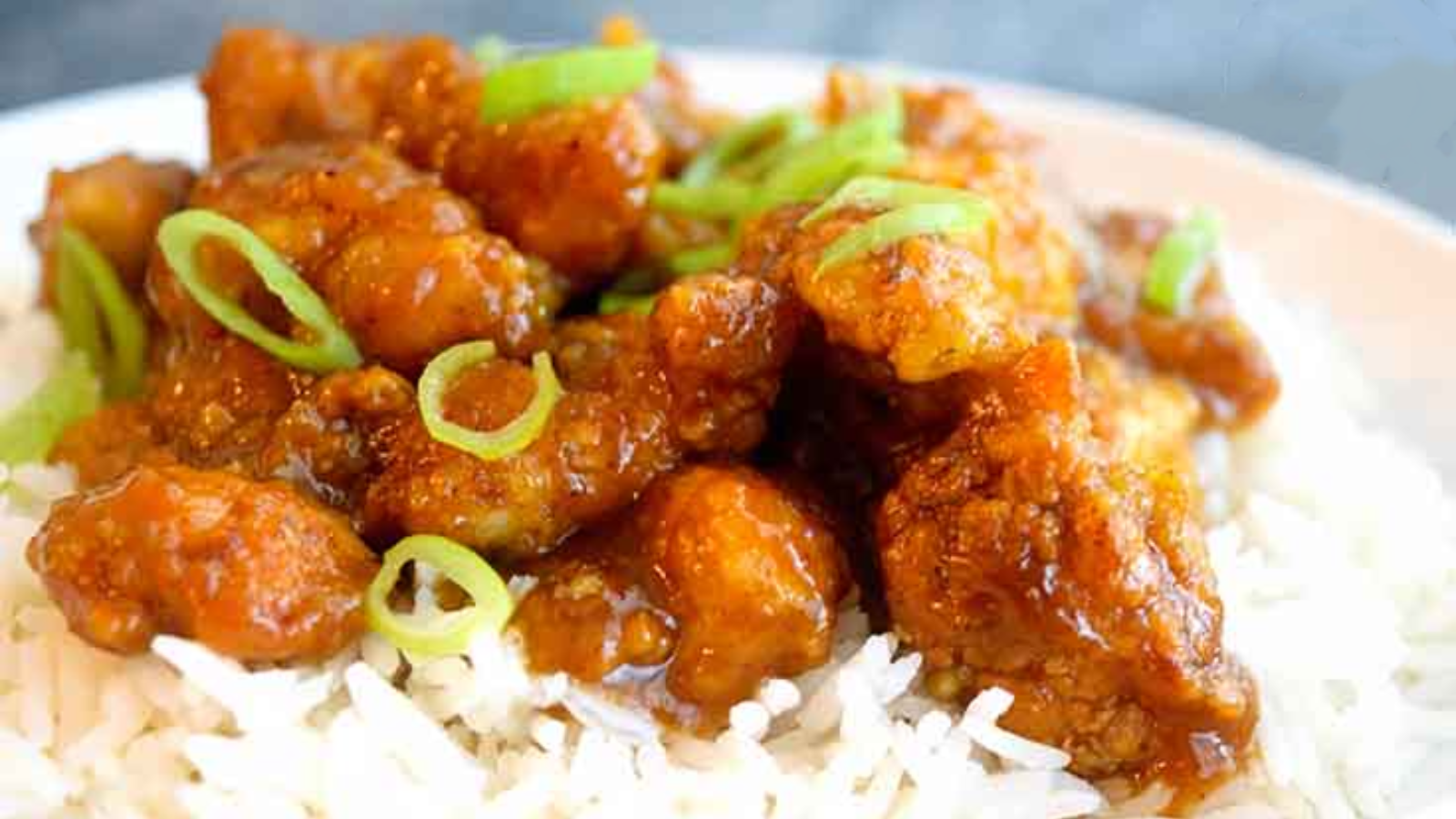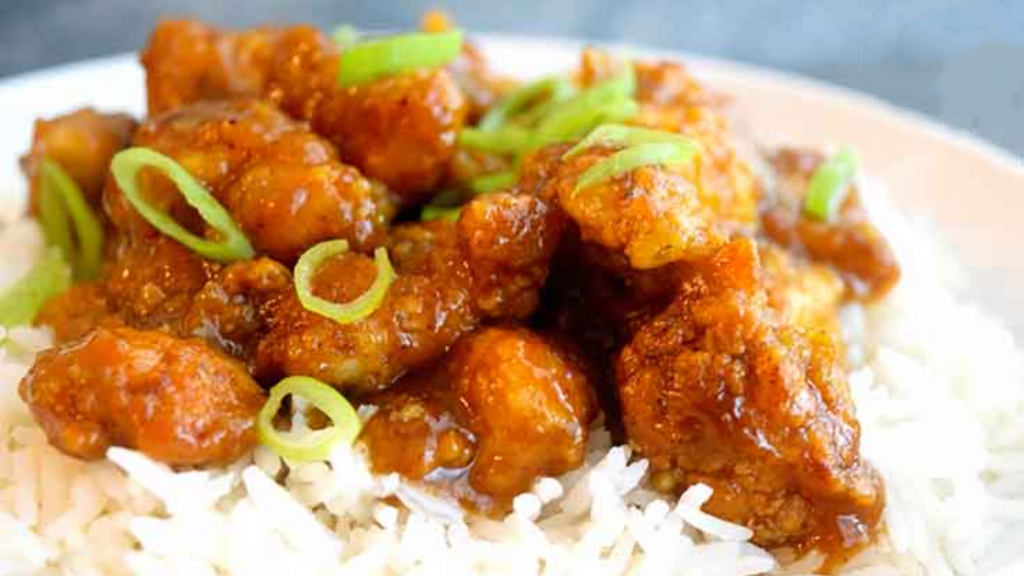 Love Orange Chicken? Make it at home quick and easy with this delicious recipe. No packets or mixes are required. It's just honest food you can enjoy any night of the week.
5. Yogurt Chicken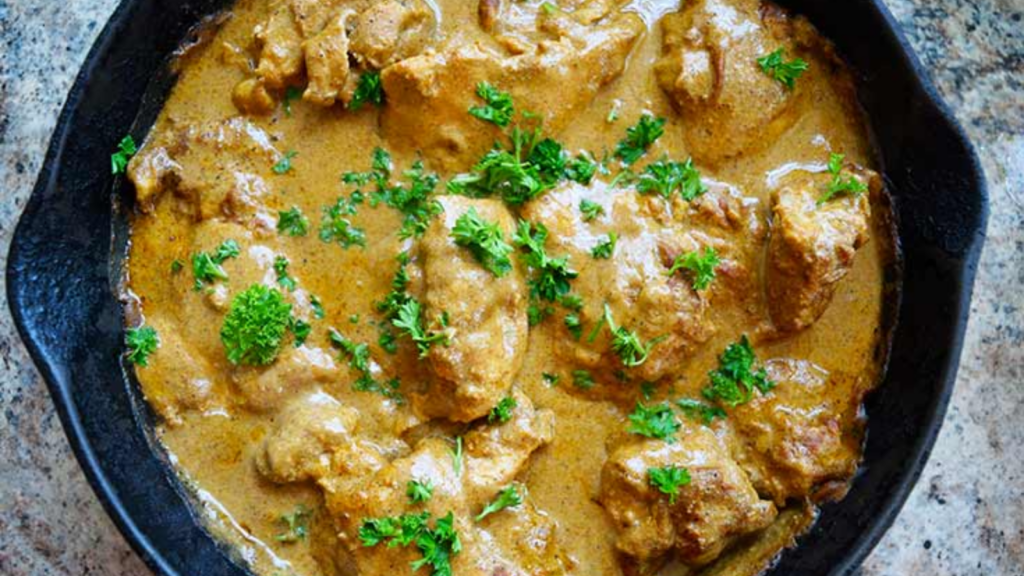 Indulge in a healthier take on chicken with this creamy and tangy yogurt-marinated dish. The chicken is marinated in a mixture of yogurt, herbs, and spices, resulting in tender, flavorful meat. The yogurt helps to lock in moisture, making each bite of this Yogurt Chicken juicy and tender.
6. Oven-Baked Chicken Thighs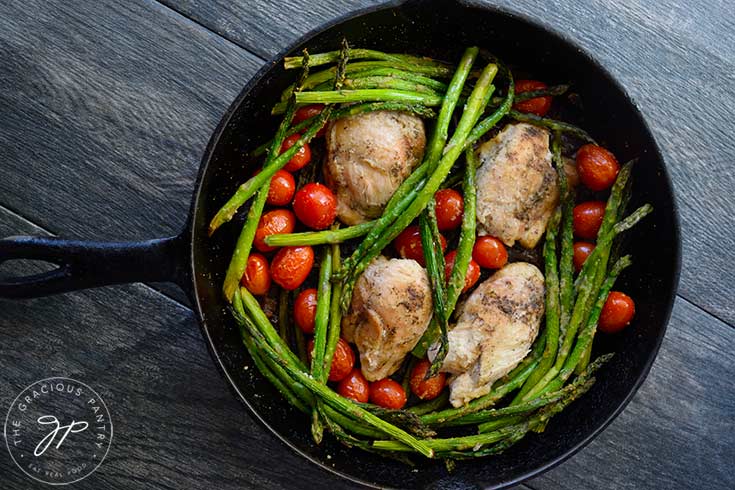 These Oven-Baked Chicken Thighs are browned on the stovetop and then transferred to the oven to finish cooking with the veggies. It's an easy, tasty meal.
7. Bell Pepper Chicken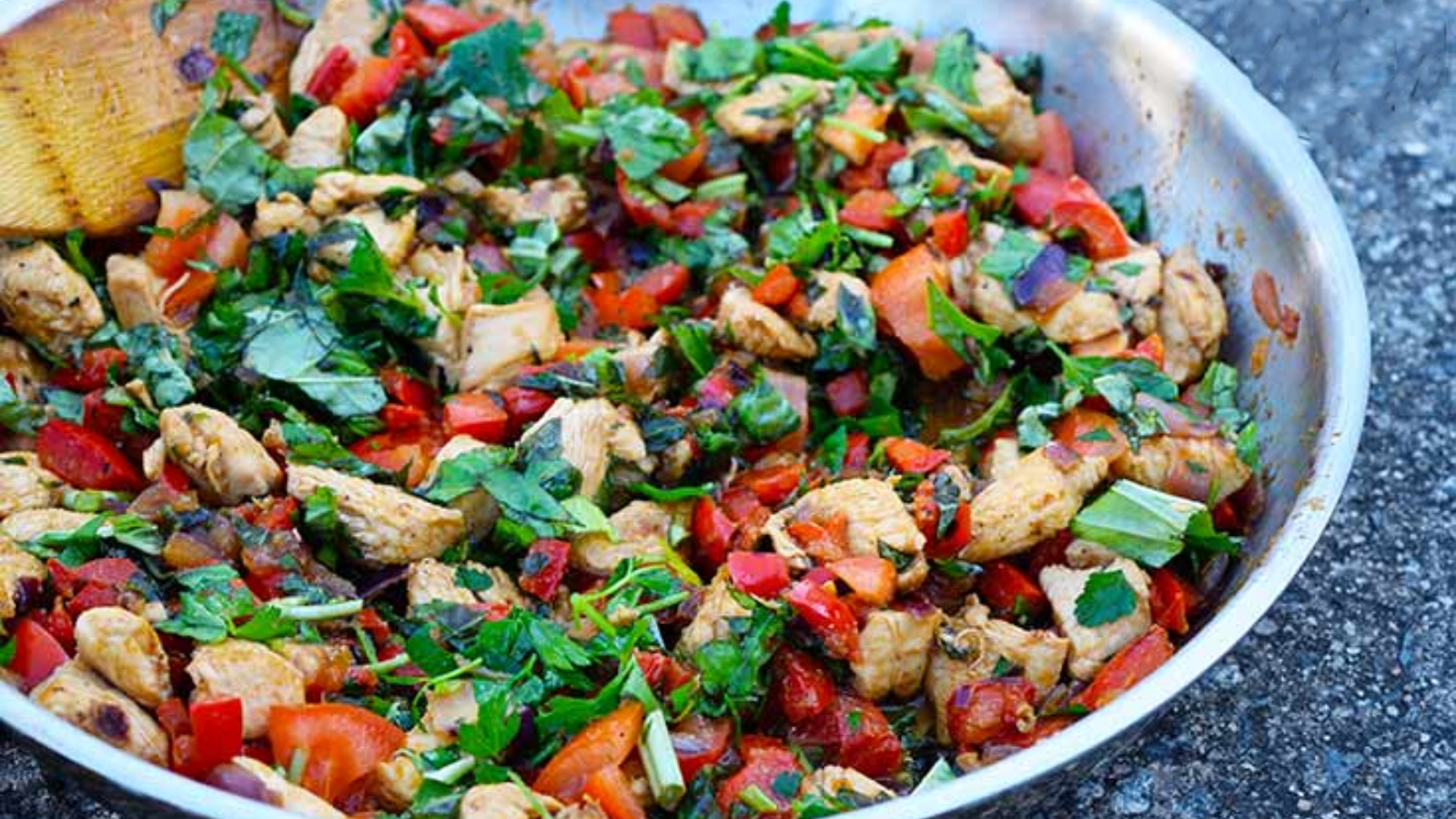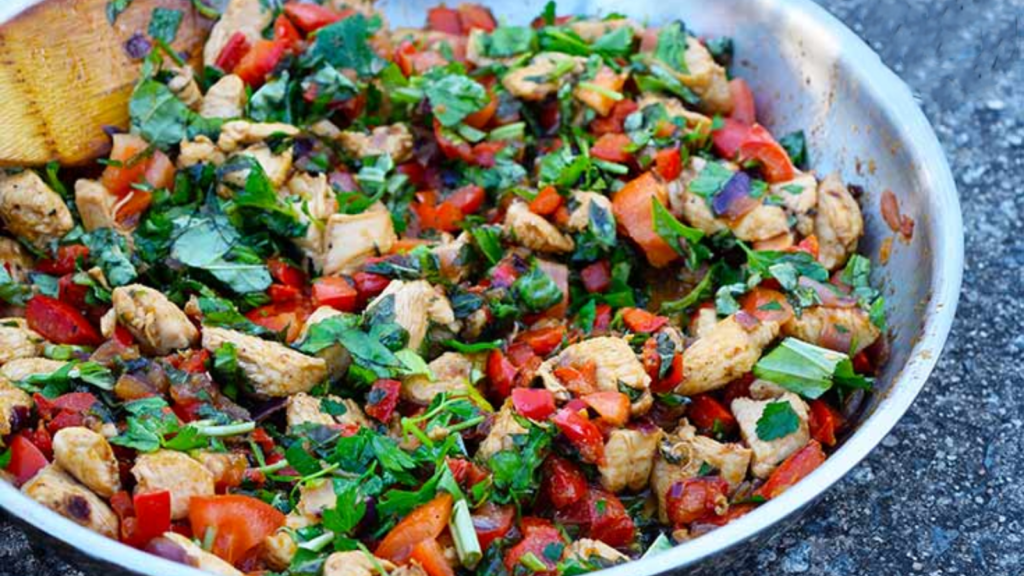 Add a burst of color and flavor to your dinner tonight with this vibrant Bell Pepper Chicken recipe. Sautéed chicken breast with colorful bell peppers makes this a wholesome and delicious option that will brighten up your dinner table.
8. Sesame Chicken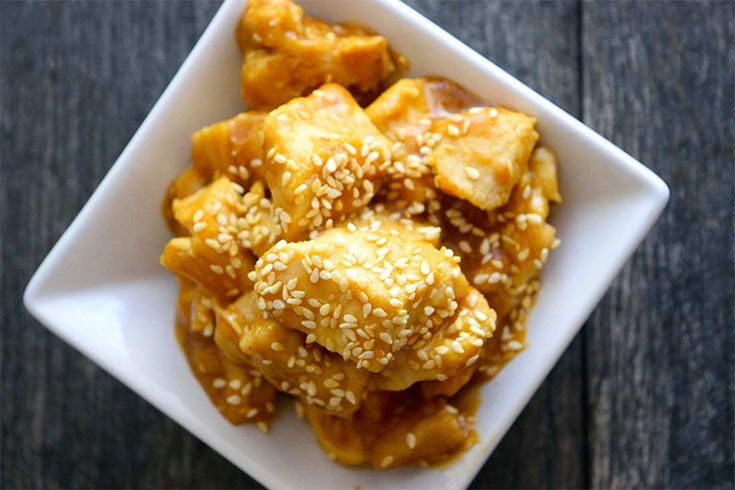 Enjoy the irresistible combination of tender chicken pieces in rich and savory sesame sauce. Serve this Sesame Chicken over steamed rice or noodles for a delightful meal that will leave your taste buds wanting more.
9. Lemon Caper Chicken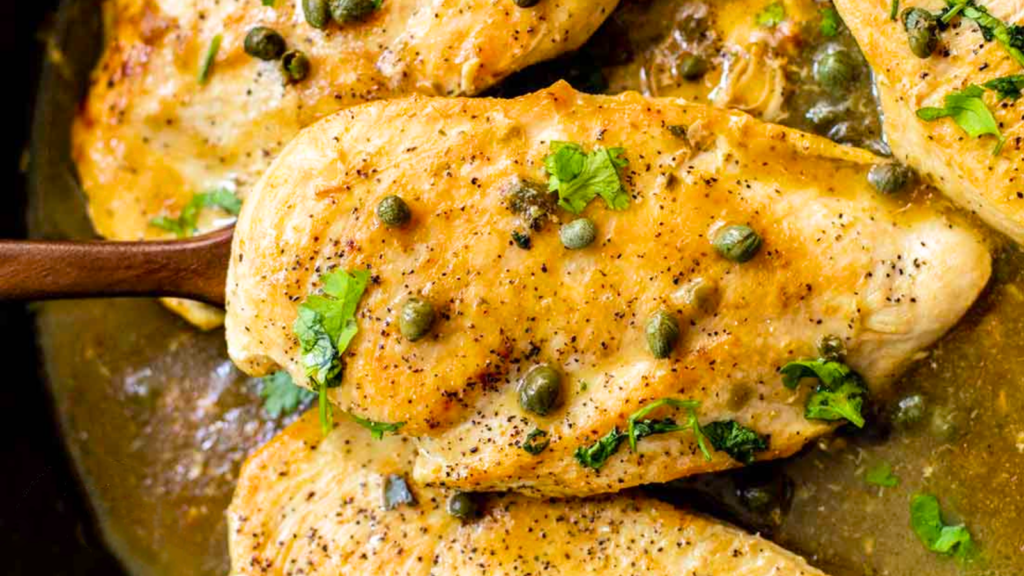 Elevate your chicken game with this zesty Lemon Caper Chicken. It has a luscious sauce that perfectly balances the acidity of the lemon and the richness of the chicken. This is great with a side of rice and steamed veggies.
10. Chicken Korma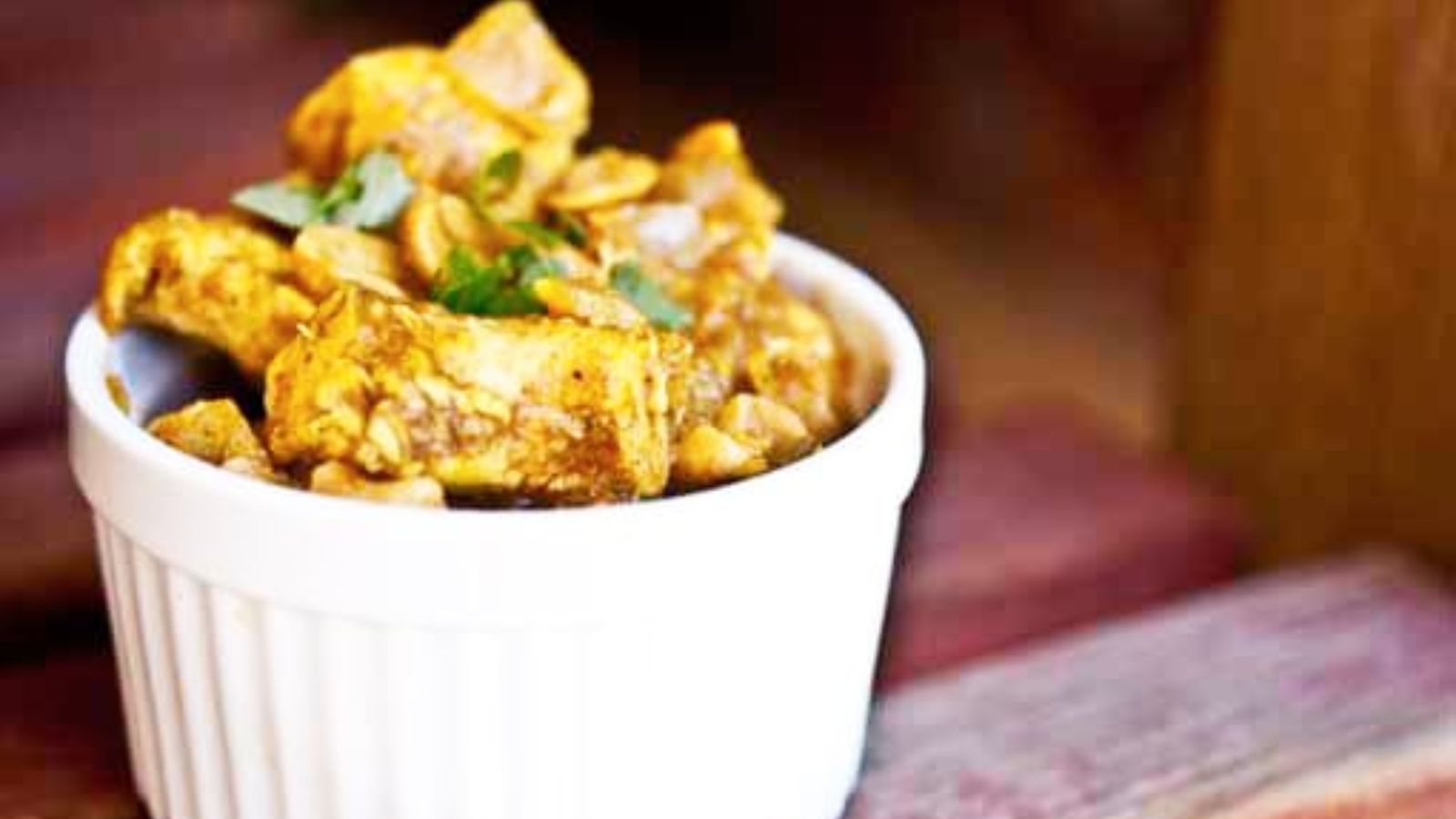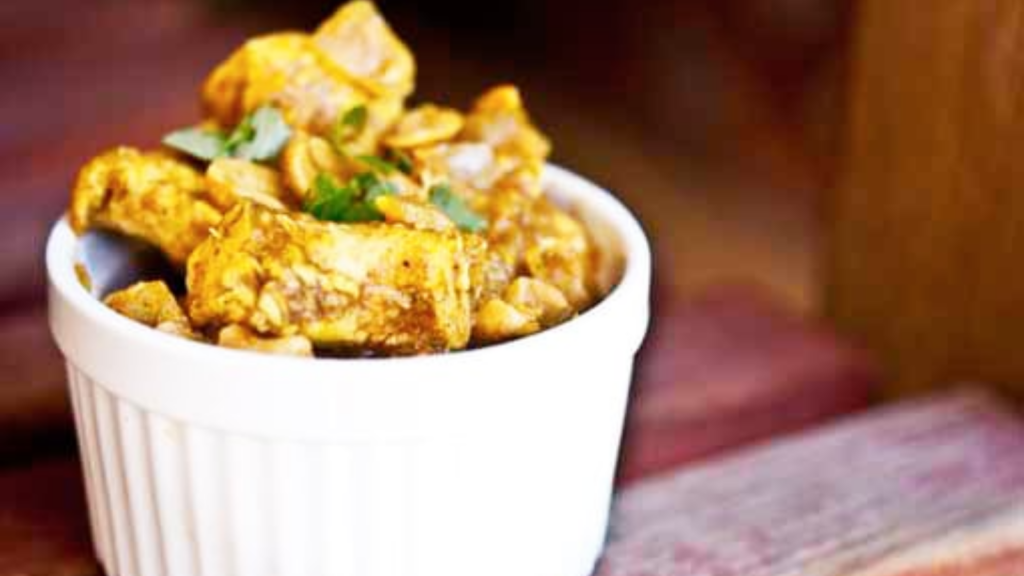 This Indian-inspired Chicken Korma gives you tender chicken simmered in a rich, heady sauce made with classic Indian spices. Transport yourself to the vibrant streets of India with every mouthwatering bite.
11. Dutch Oven Chicken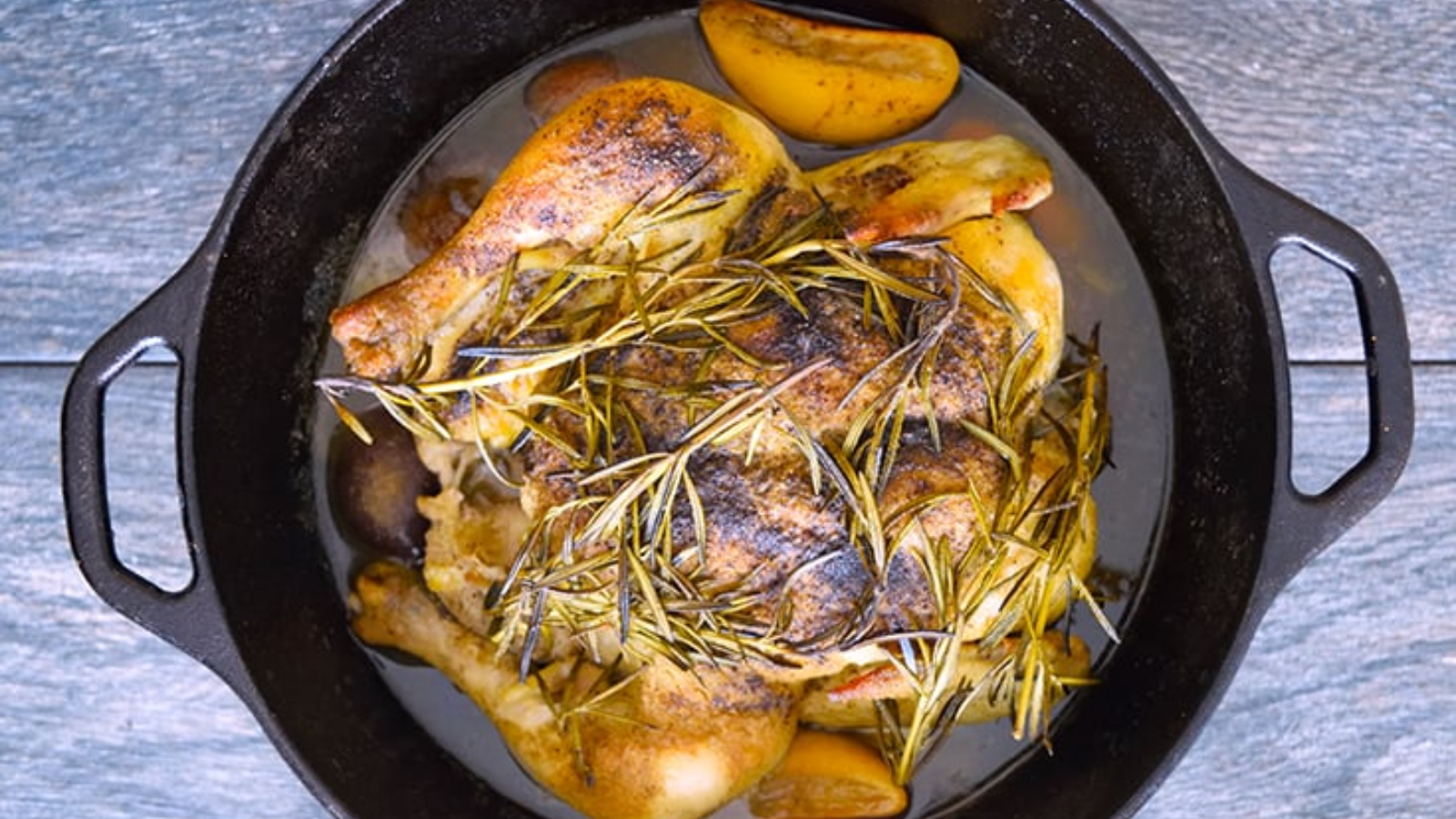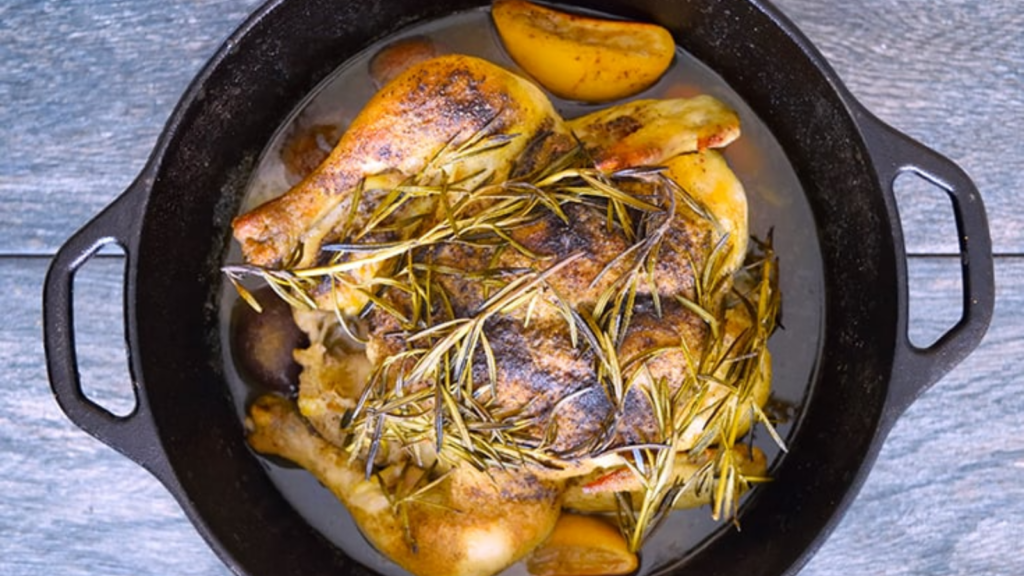 You'll fall in love with this easy Dutch Oven Chicken. This classic dish slowly cooks chicken in a Dutch oven with fresh herbs. Whether you're using whole chicken or chicken pieces, you'll end up with a tender chicken that pairs well with rice, a baked potato, quinoa, or any other side dish you care to add.
12. Coconut Curry Chicken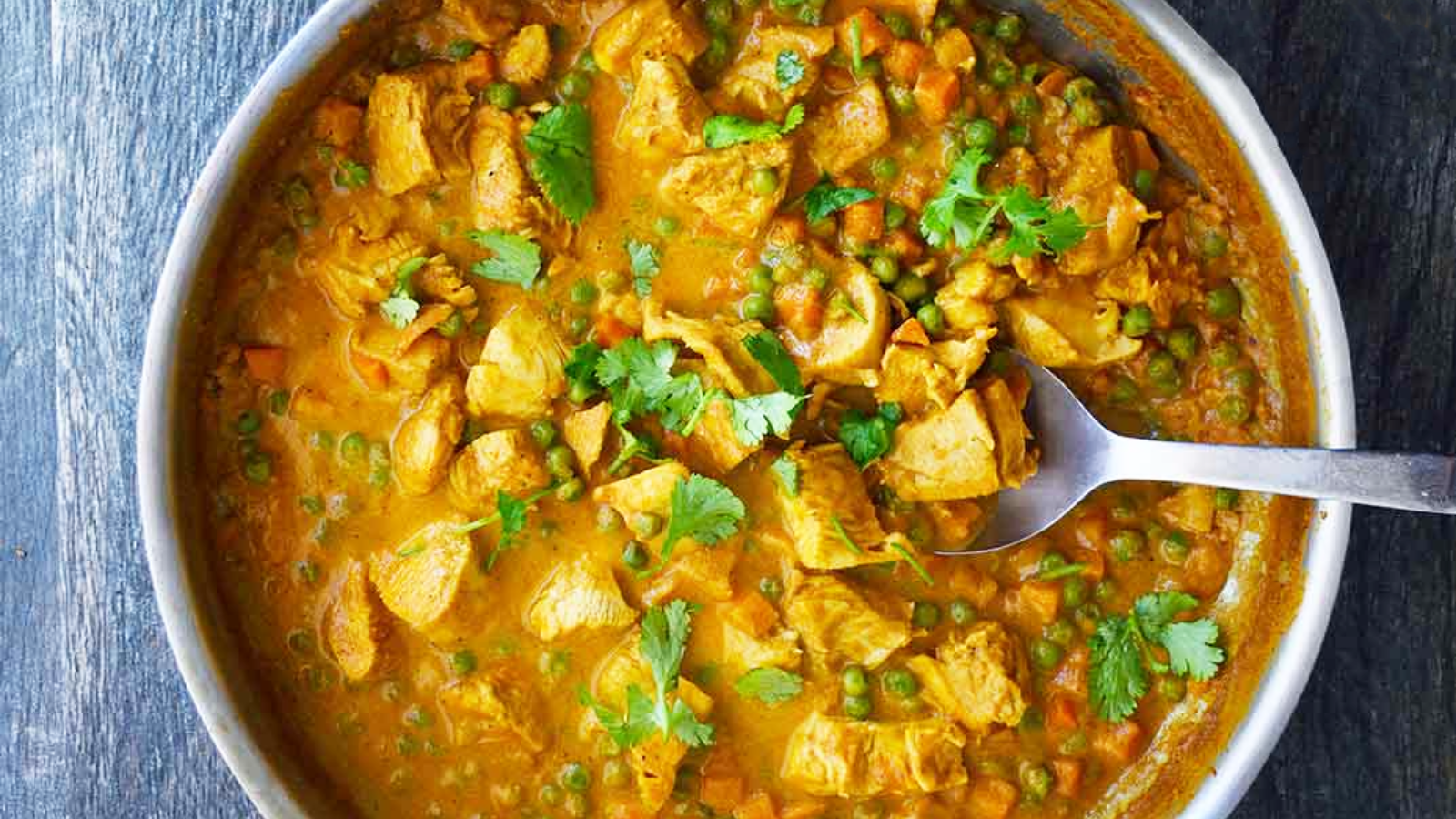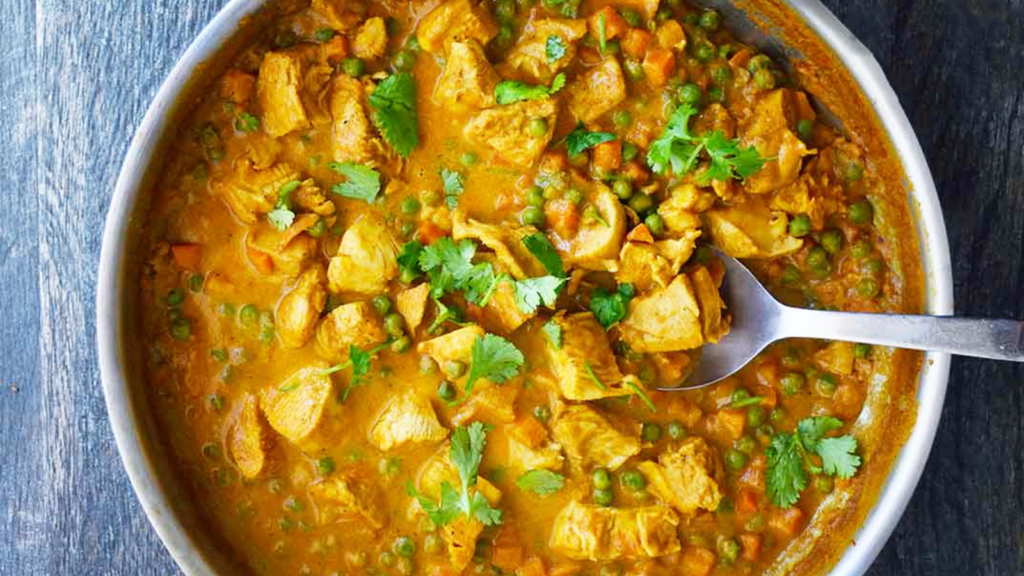 The creamy coconut milk in this Coconut Curry Chicken gives you a decadent sauce with a fragrant blend of spices. The tender chicken absorbs all the rich flavors of the curry sauce, making each bite something next level. Serve this with basmati rice, over pasta, or even with quinoa.
13. Chicken Sushi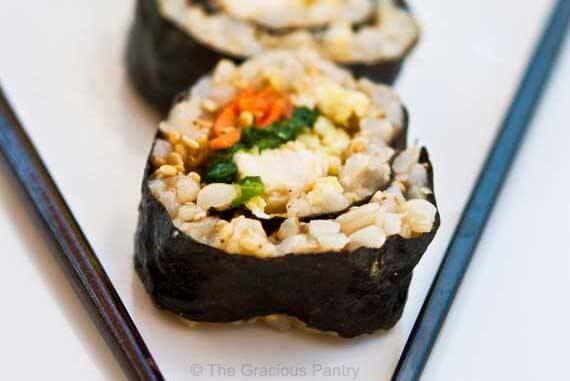 Here's a twist on traditional sushi. This Chicken Sushi recipe uses chicken instead of raw fish. Fill them with any fresh vegetables you like. Just add soy sauce or coconut aminos for dipping.
14. Mexican Chicken And Beans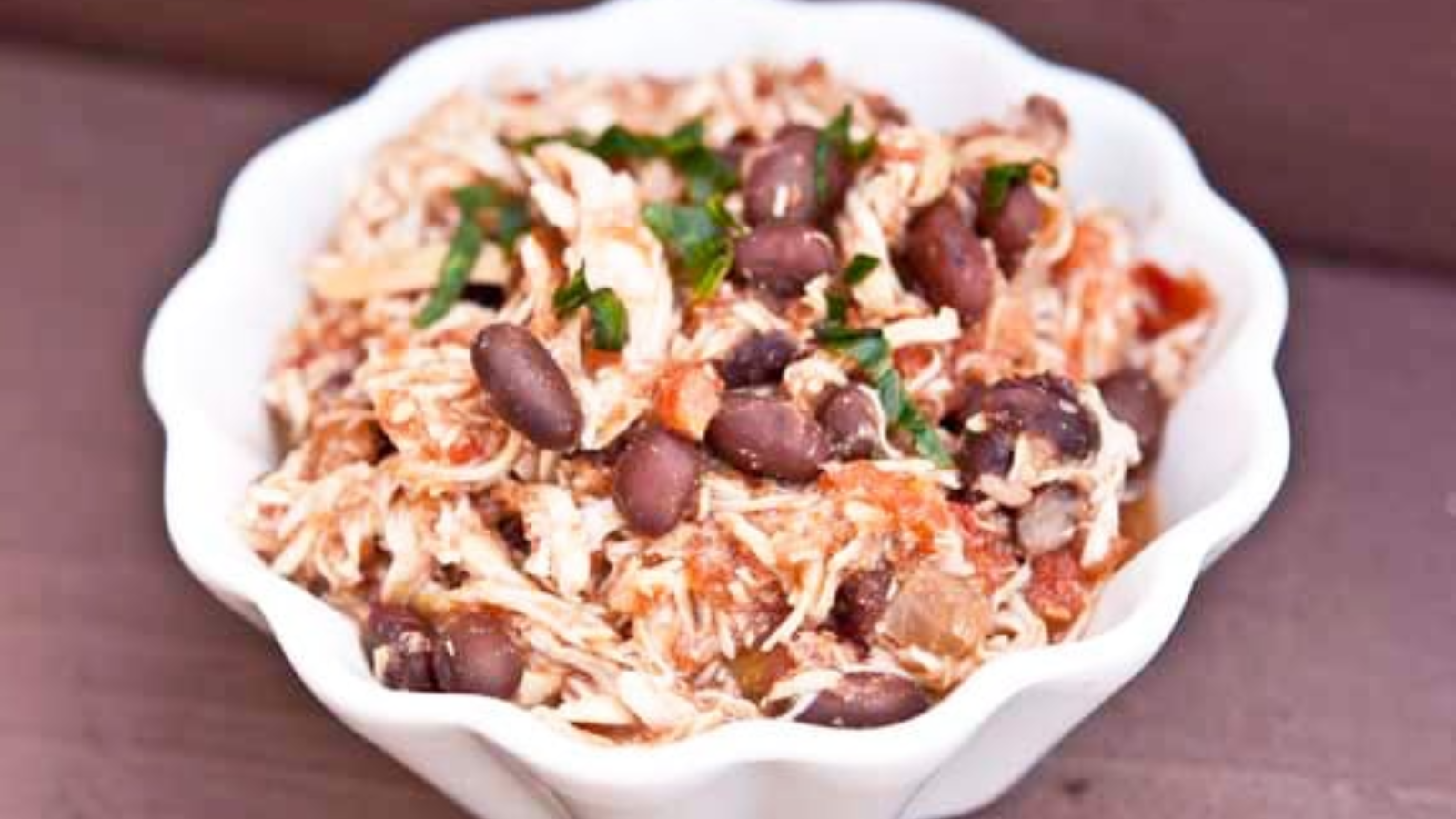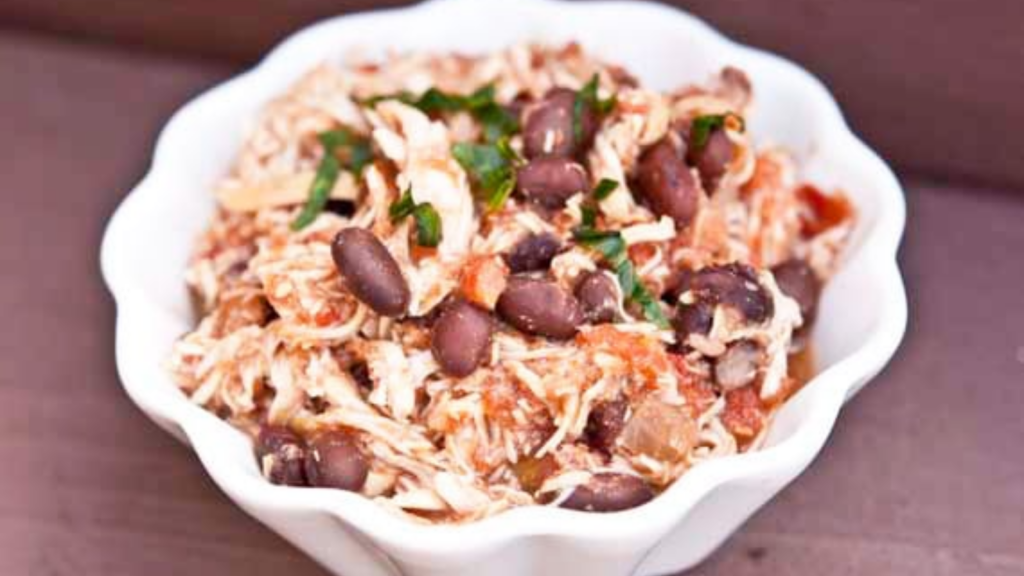 This Mexican Chicken And Beans has tender chicken cooked with classic Mexican spices, tomatoes, and beans, creating a protein and fiber-packed dish that is great on its own or served in tacos or burritos. Serve it with warm tortillas, rice, or as a topping for nachos, and garnish with fresh cilantro, sour cream, and tangy salsa.
15. Baked Pesto Chicken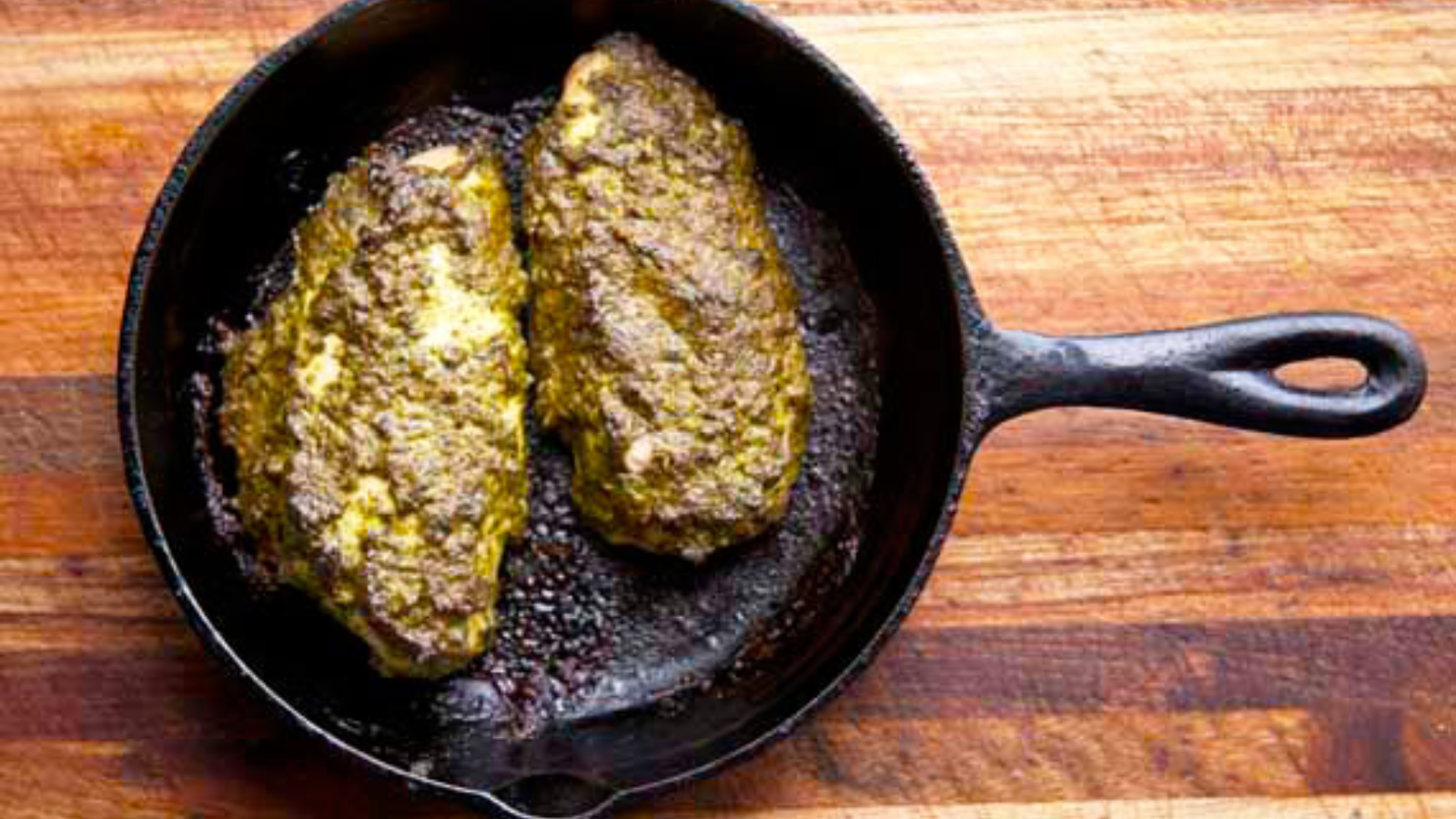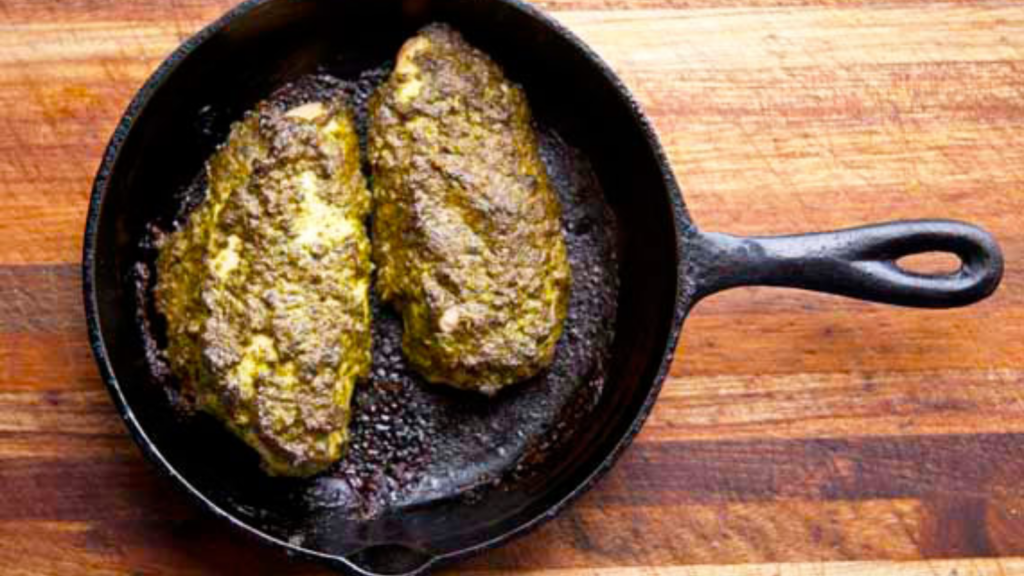 This Baked Pesto Chicken is not only super fast and easy to make, it's totally delicious and makes it super easy to serve chicken yet again.
Need More Ways To Make Chicken? Here Are 101 Ways To Make It!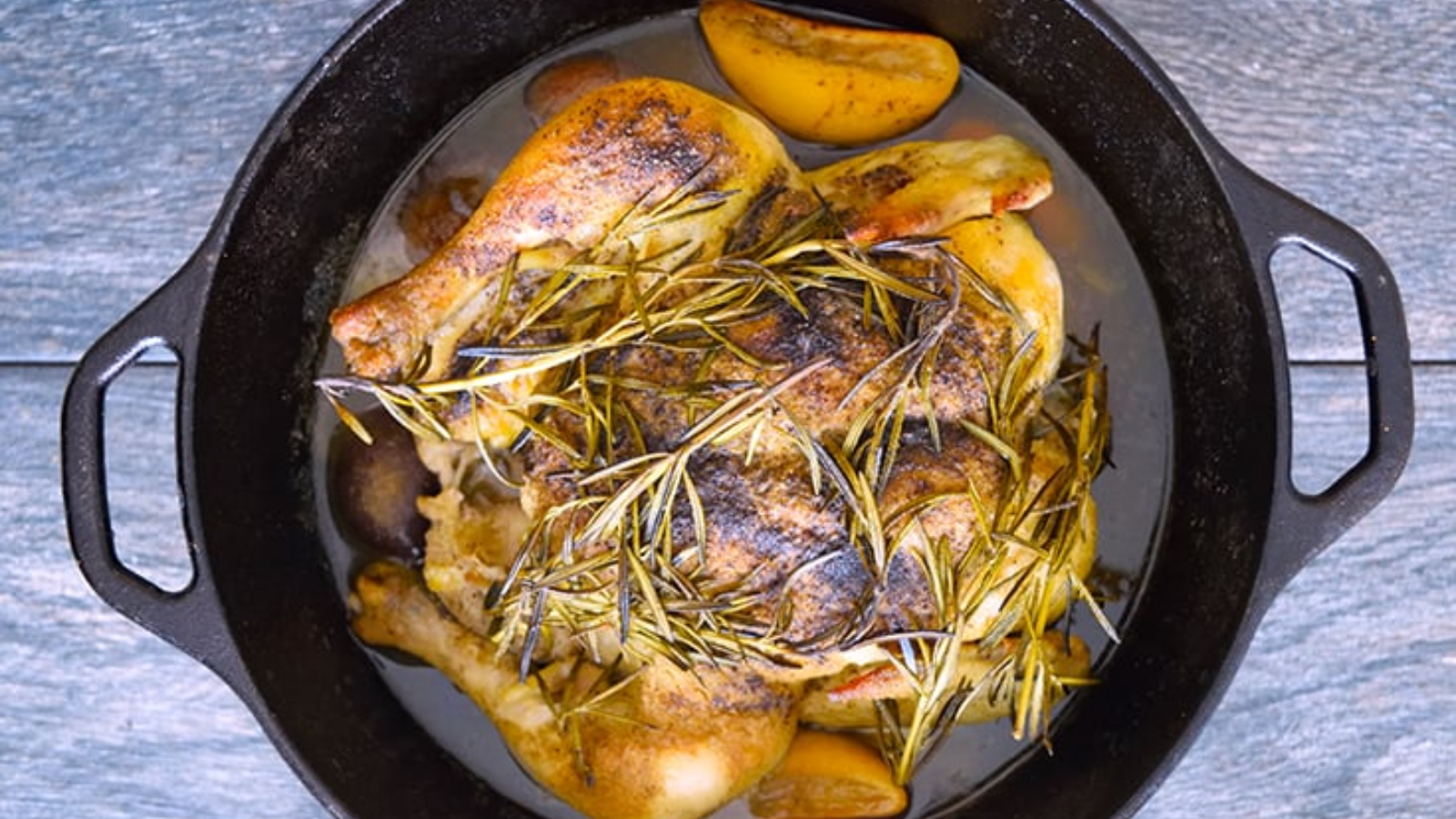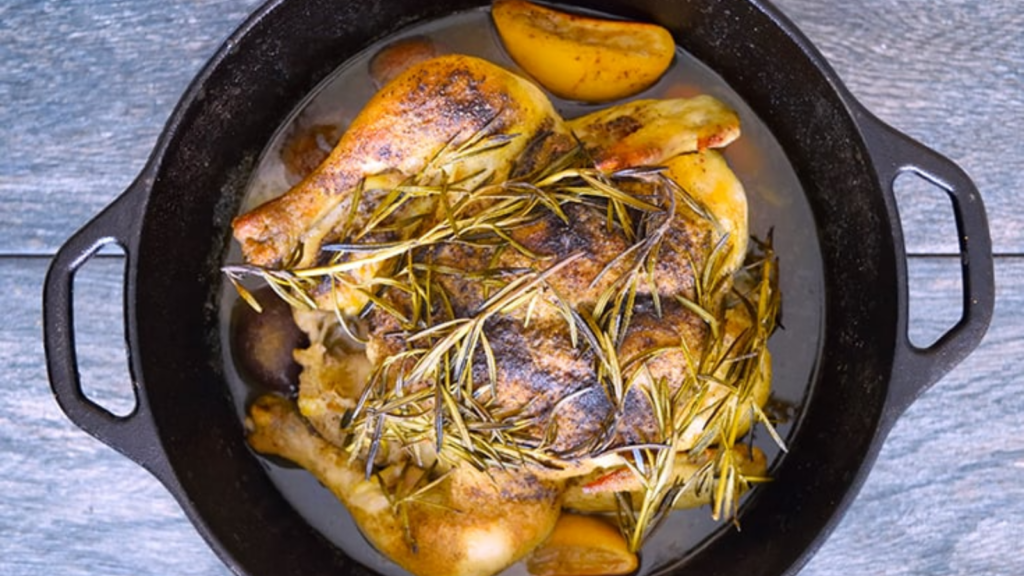 Having chicken for dinner… again? Here are 101 new ways to level up your dinner game tonight.
Healthy Ground Turkey Dinner Ideas That Actually Taste Good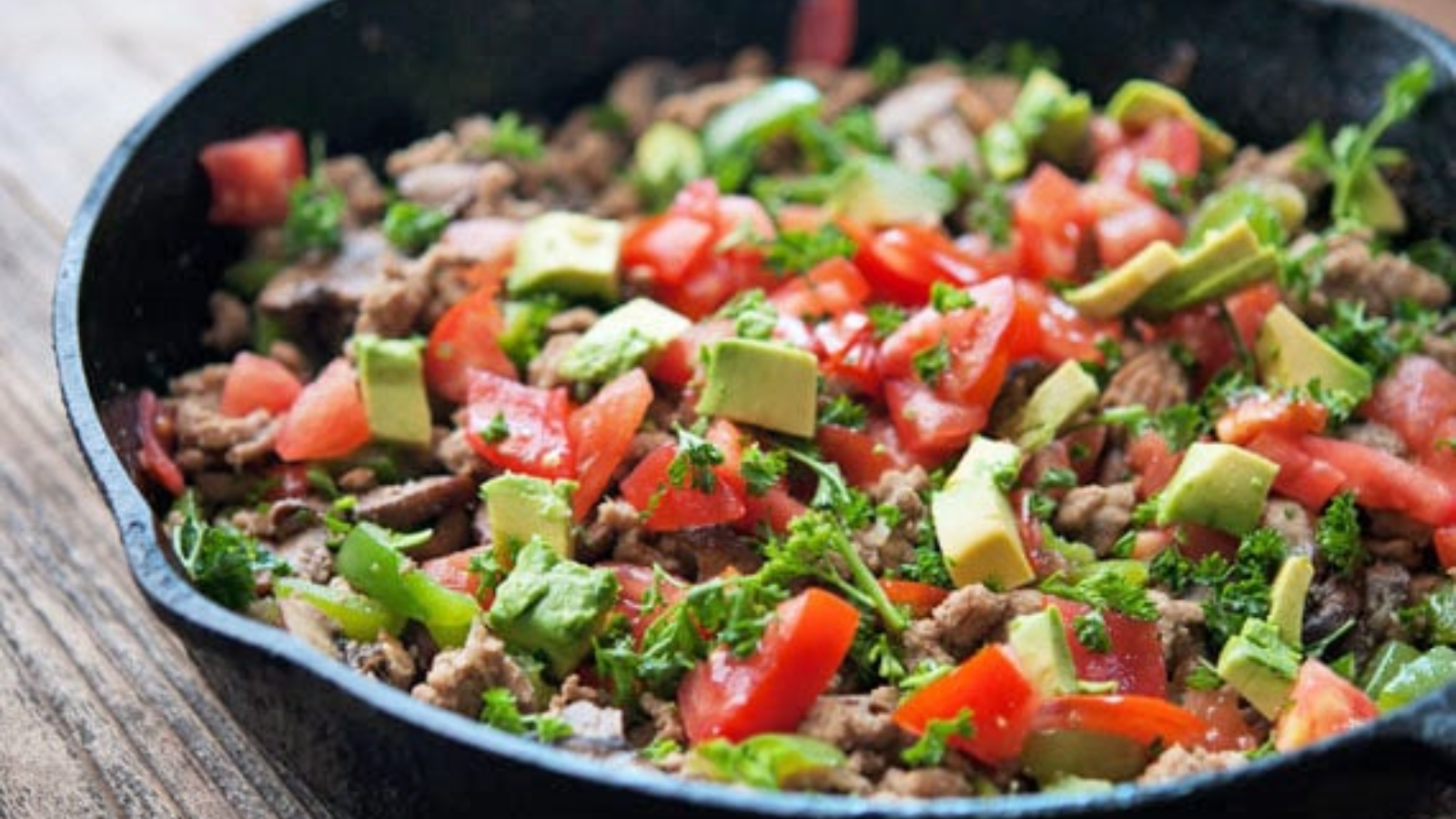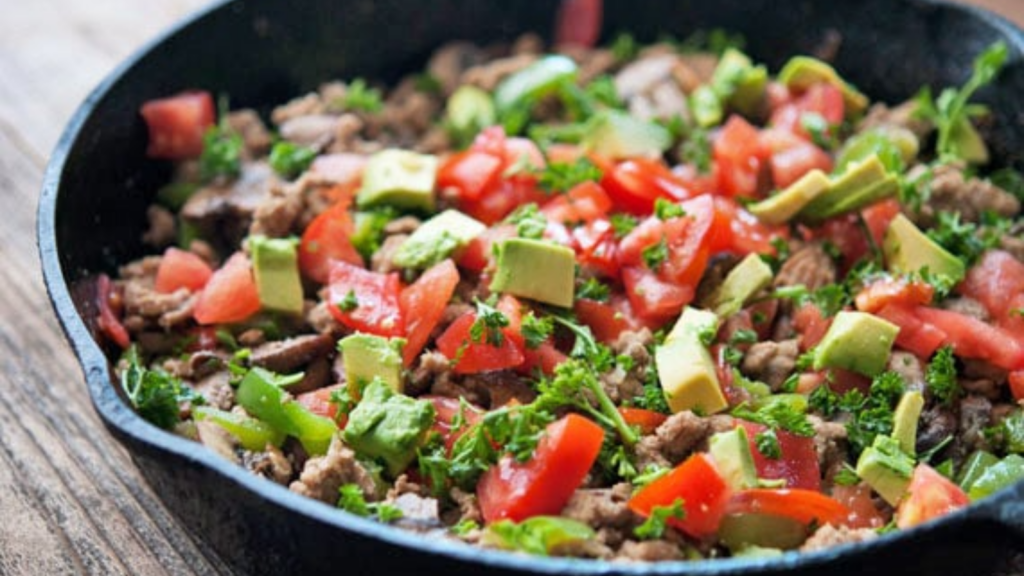 Lean ground turkey is a great replacement for ground beef if you are working on your health. Here, we give you 17 Meals with ground turkey that are surprisingly good for you.
While You're Cooking, Prep Breakfast For Tomorrow Too. It Only Takes 5 Minutes!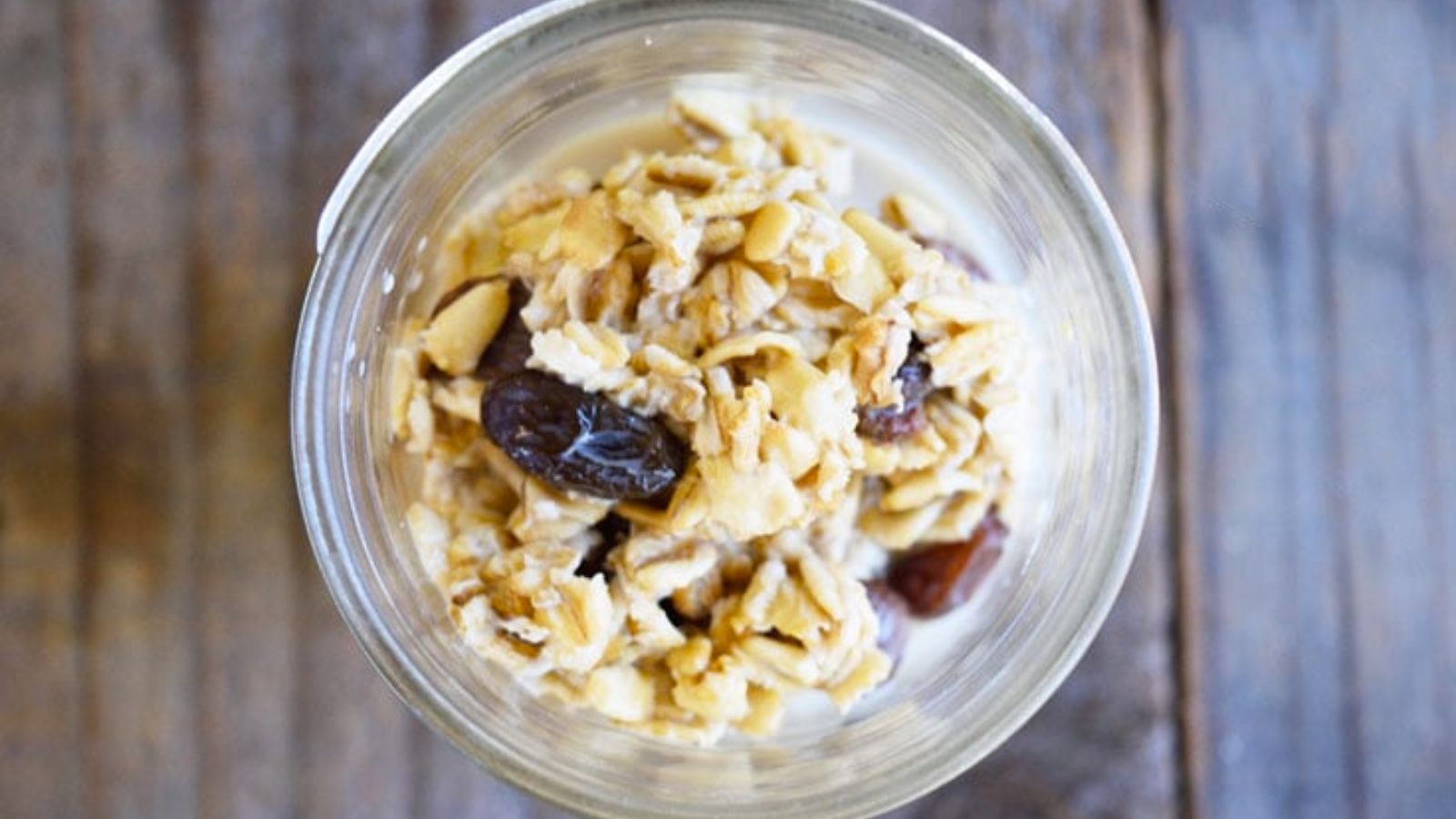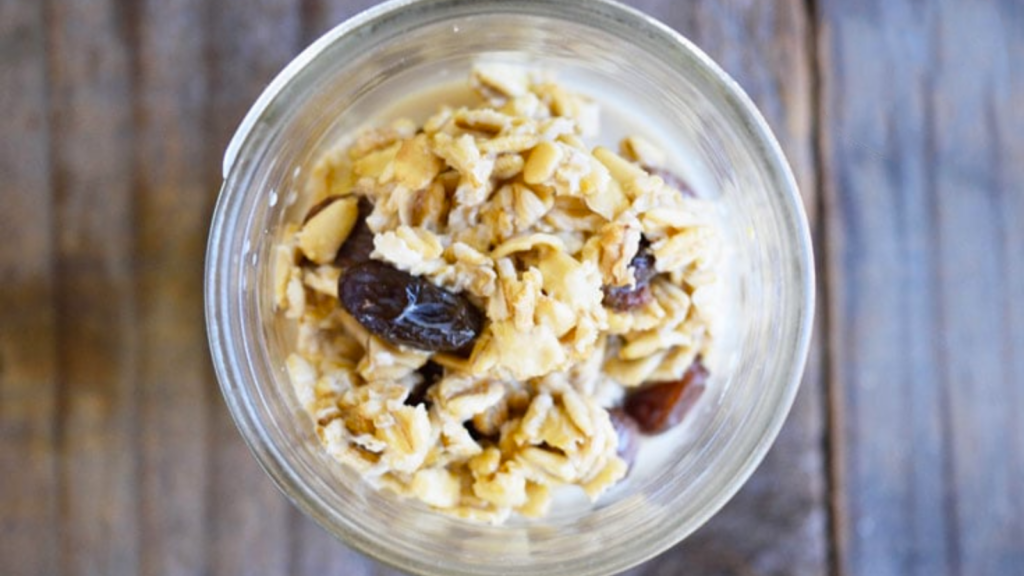 Prepping overnight oats the night before is a fantastic way to ensure that your morning runs smoothly. These delicious oatmeal recipes are prepped in just 5 minutes. In fact, you can even make homemade oatmeal packets with these recipes, so all you have to do is grab a packet and get it in the fridge.
This originally appeared on The Gracious Pantry.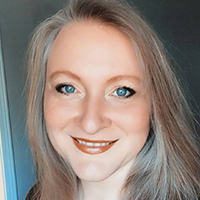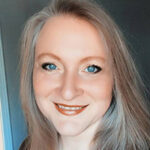 I'm Tiffany, a writer for MSN and the AP Newswire, a cookbook author, digital publisher, food lover, and mom. I create healthy, clean eating recipes for everyday living.