12 Hearty Soups, Stews And Chilis For A Comfy Fall
This post may contain affiliate links. Read my
Privacy Policy.
As an Amazon Associate I earn from qualifying purchases.
It's fall, and it's time for cozy sweaters, warm fires, and all sorts of delicious comfort food. Soups, stews and chilis are must-have dishes to get through the season, and they're just the thing to warm you up on a chilly day. Whether you're in the mood for something light, savory, or just plain comforting, these twelve recipes will fill your tummy and nourish your soul.
1. Curried Sweet Potato Soup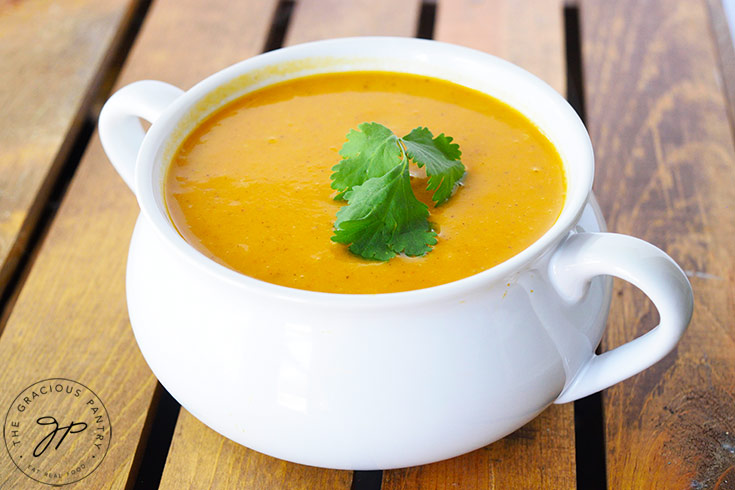 Thick, creamy, and lightly spiced, this Curried Sweet Potato Soup is the perfect blend of sweet and savory without being overly heavy. It's filled with warm spices, sweet potatoes, and coconut milk that go well with a crusty piece of bread or some English muffins.
2. Chicken And Parsnip Soup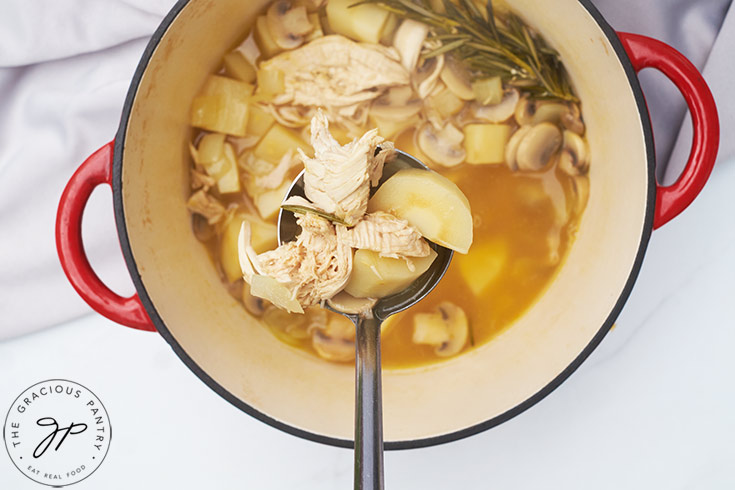 This Chicken and Parsnip Soup is sure to warm your tummy as cooler weather sets in. Make a big batch so the whole family can enjoy it.
3. Beef Chili
This Beef Chili recipe is an all-time favorite dish that's not only easy to make but also won't break the budget.
4. Instant Pot Texas Cowboy Stew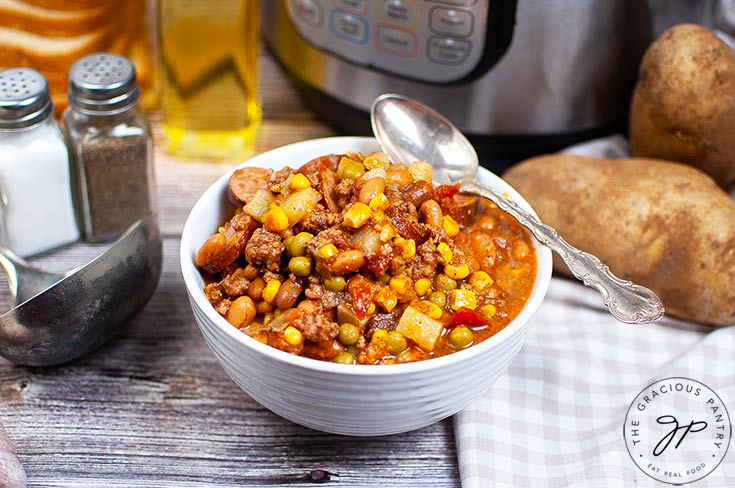 This Instant Pot Texas Cowboy Stew is hearty and filling, and everyone will definitely want seconds.
5. Chicken And Dumplings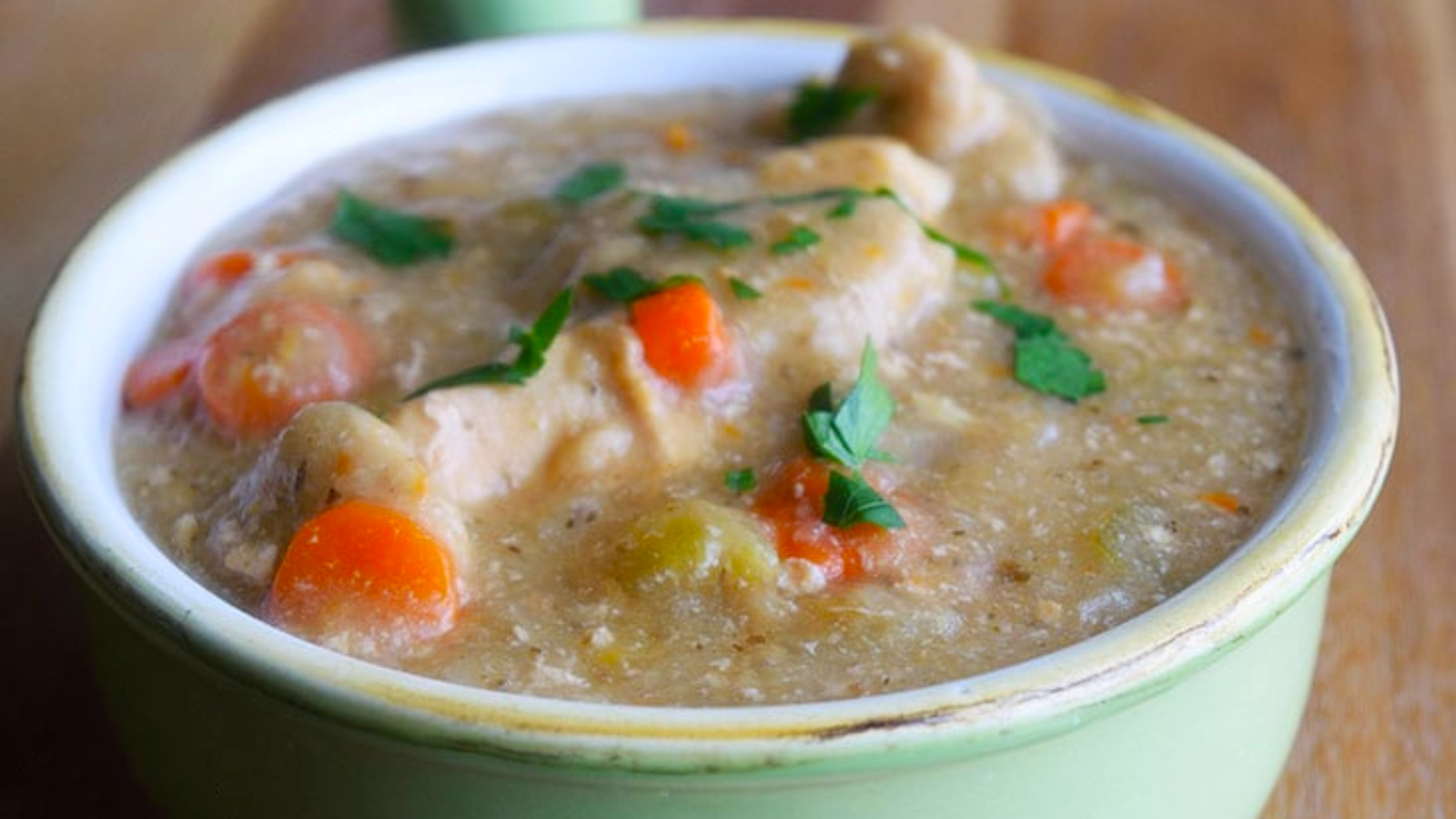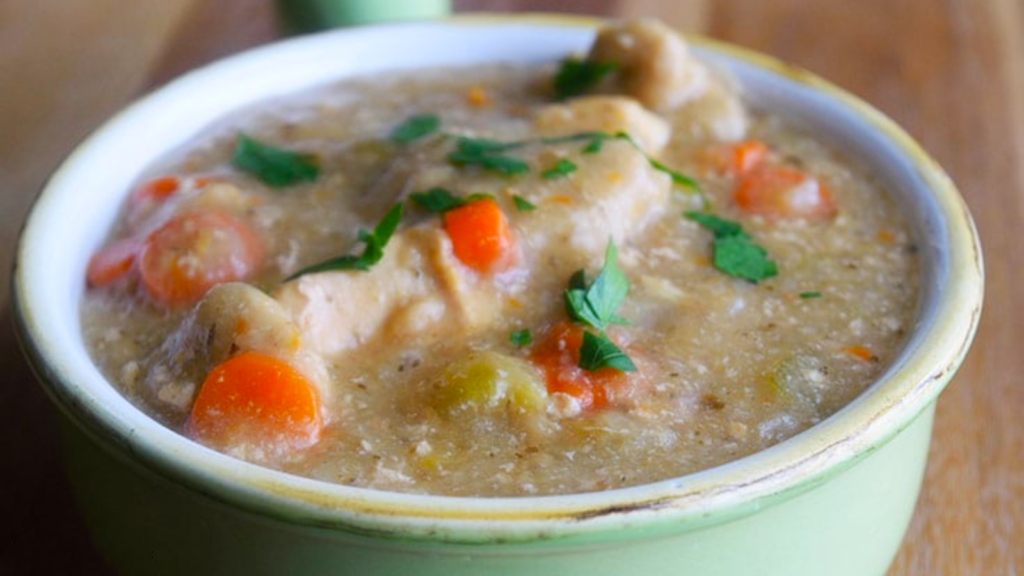 This healthy Chicken And Dumplings recipe is a game-changer. It's comforting, filling, and made with healthy, real food ingredients! Psst… you can even make it dairy-free and gluten-free.
6. Instant Pot Potato Leek Soup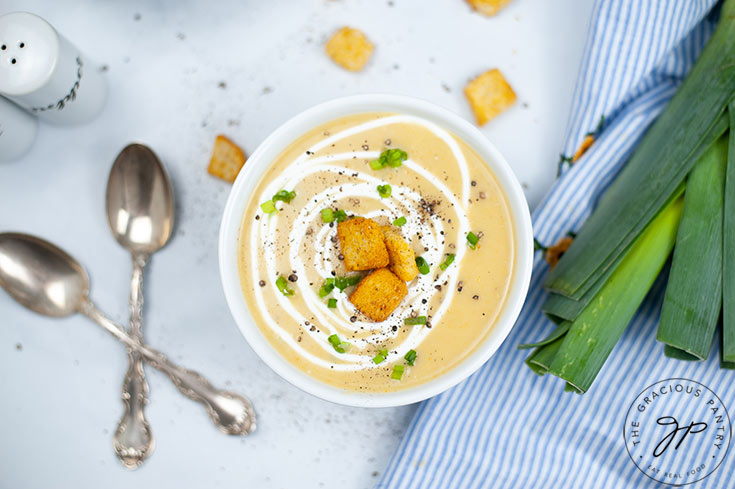 This Instant Pot Potato Leek Soup comes together quickly and easily. This creamy soup will be on the table in minutes!
7. Lasagna Soup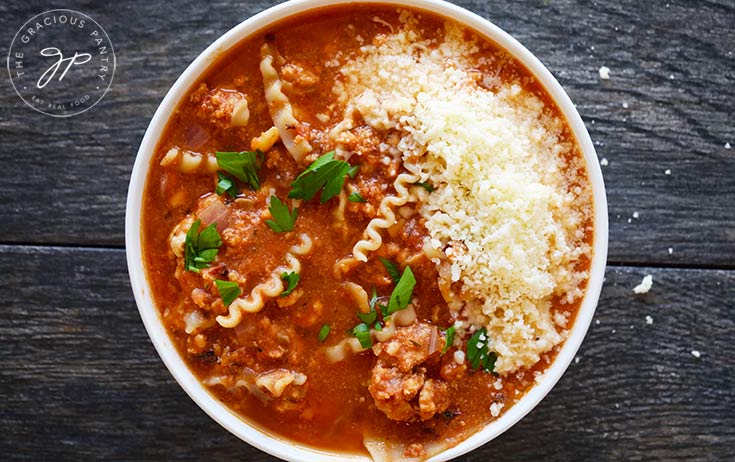 This delicious Lasagna Soup recipe is warm, comforting, and very filling. It can be made gluten-free with gluten-free pasta (and other ingredients), and you can easily substitute beef for turkey if that's your preference.
8. Turkey Chili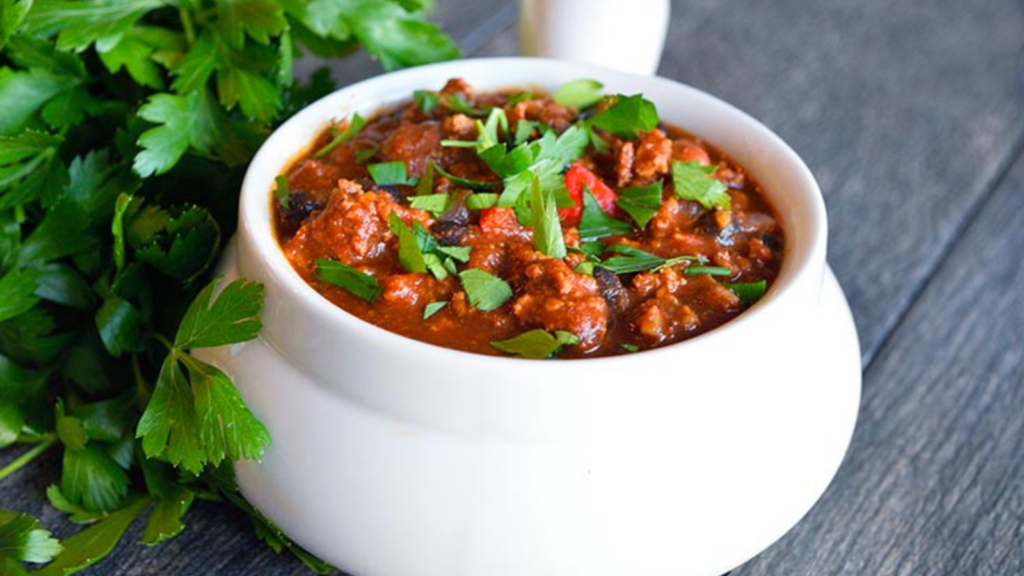 Turkey Chili is wonderful stuff. It's a healthier alternative to beef chili and is just as filling and flavorful.
9. Split Pea Soup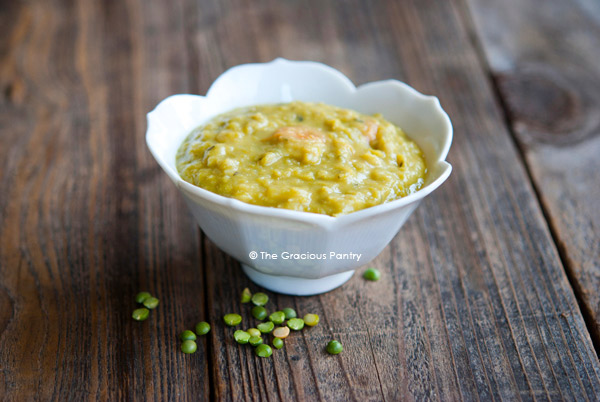 Need a quick, go-to soup recipe for a busy, cold, and blustery weeknight? I've got the perfect solution. This easy Split Pea Soup recipe.
10. Butternut Squash Soup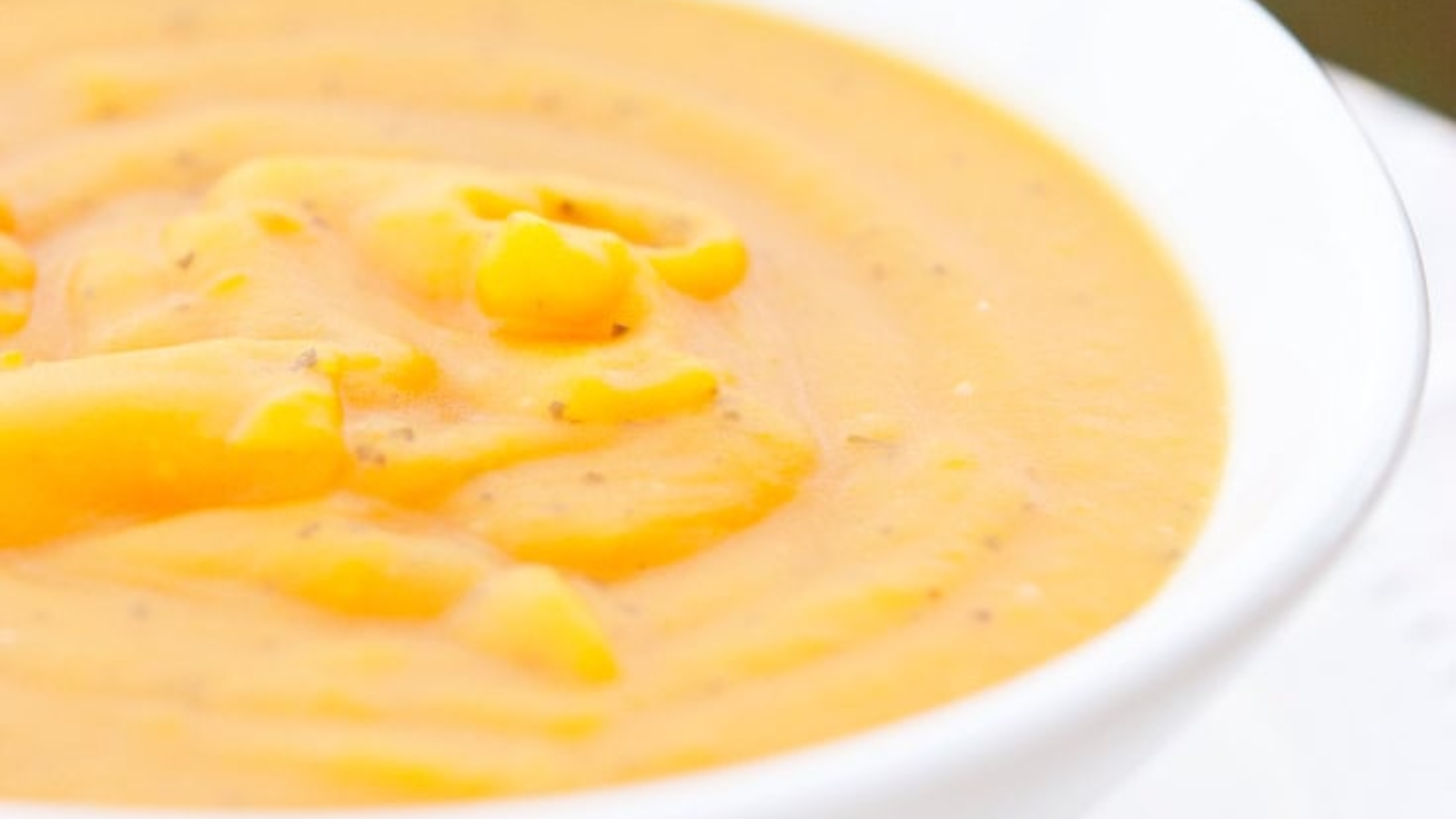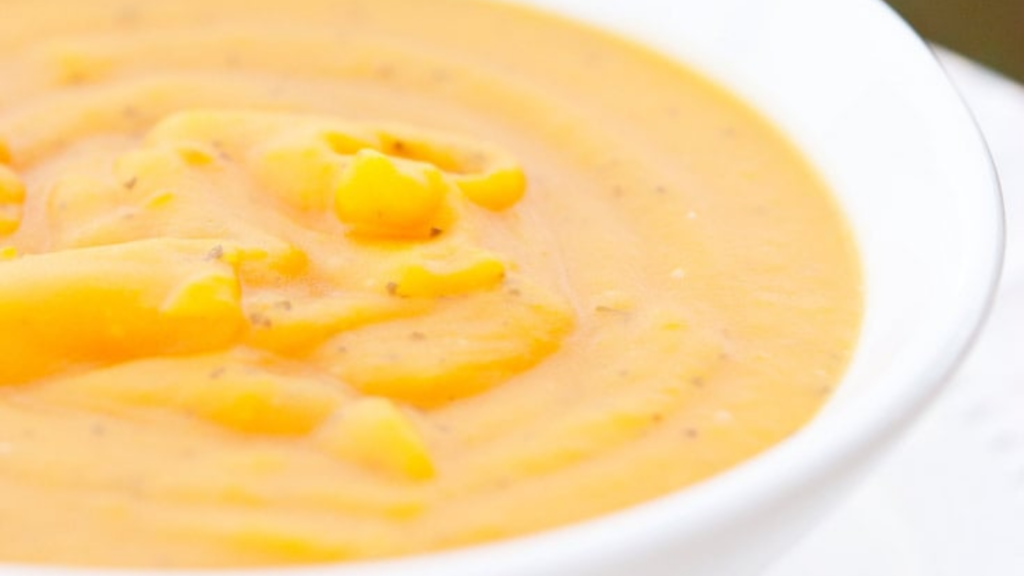 This delicious Butternut Squash Soup has a twist that totally puts it over the top in the flavor department. You would never guess it has coconut milk in it, but it's so crazy delicious.
11. Easy French Onion Soup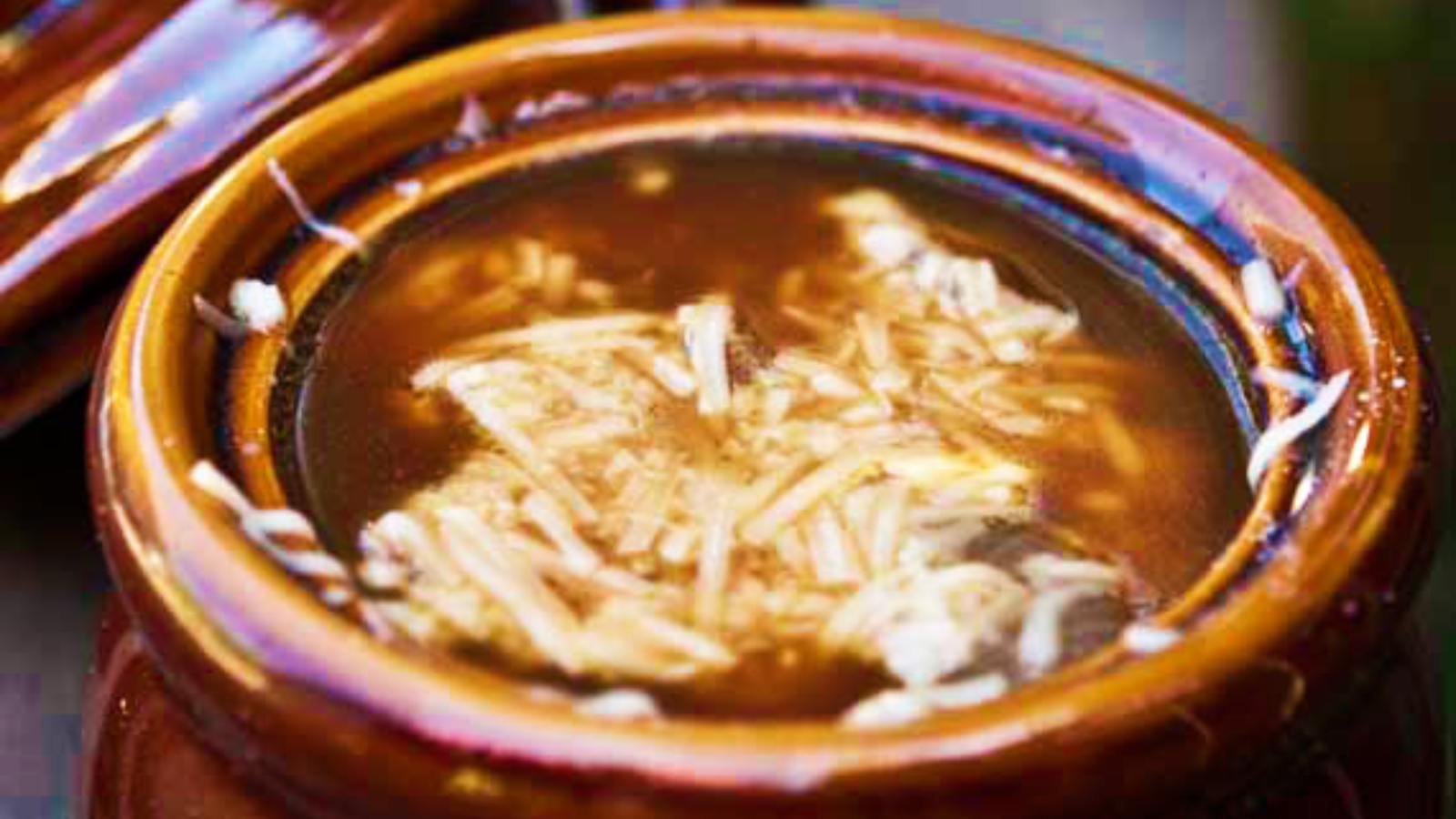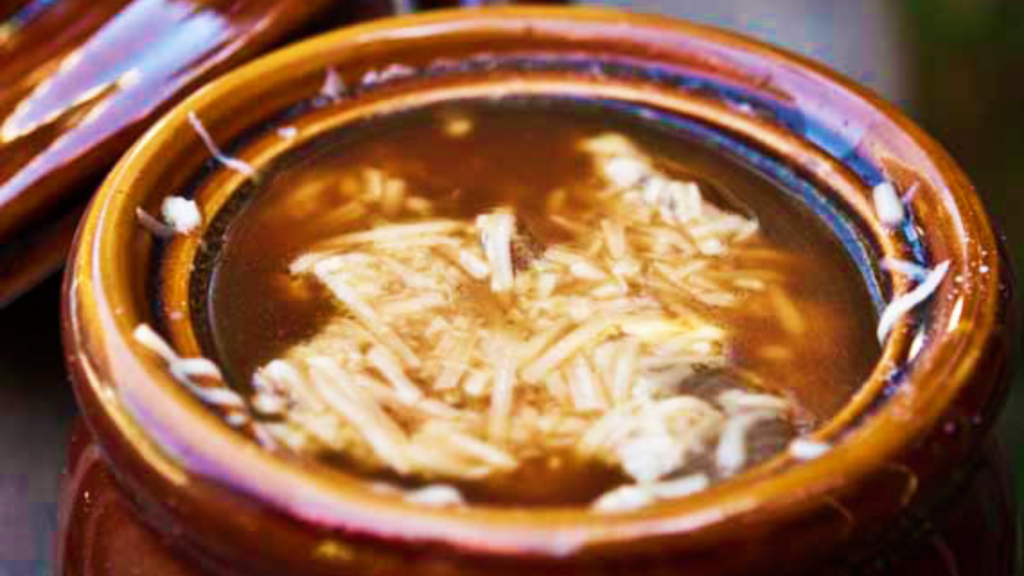 French Onion Soup is a simple, delicious soup that is fairly easy to make. It takes a little time, but the process is super simple.
12. Wild Rice Vegetable Soup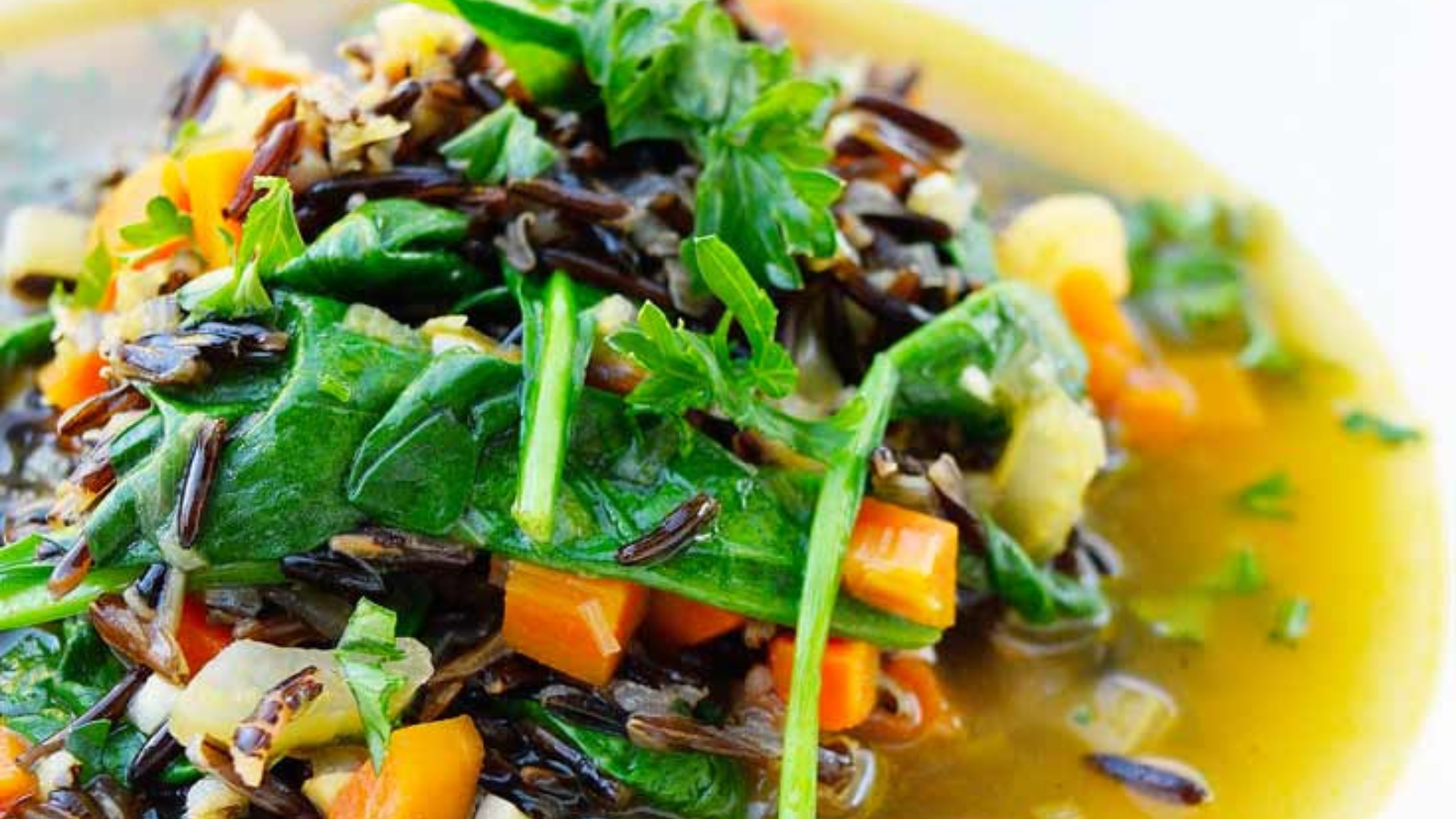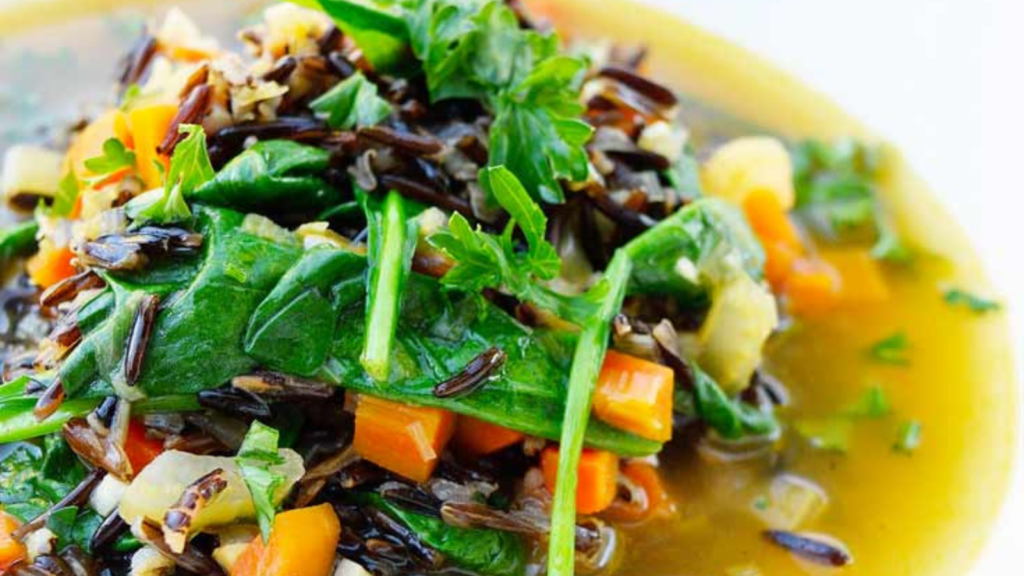 This Wild Rice Vegetable Soup recipe is light yet hearty and perfect with some crusty garlic bread.
Sick Of The Same Ol' Chicken For Dinner? Here Are 101 New Ways To Make It!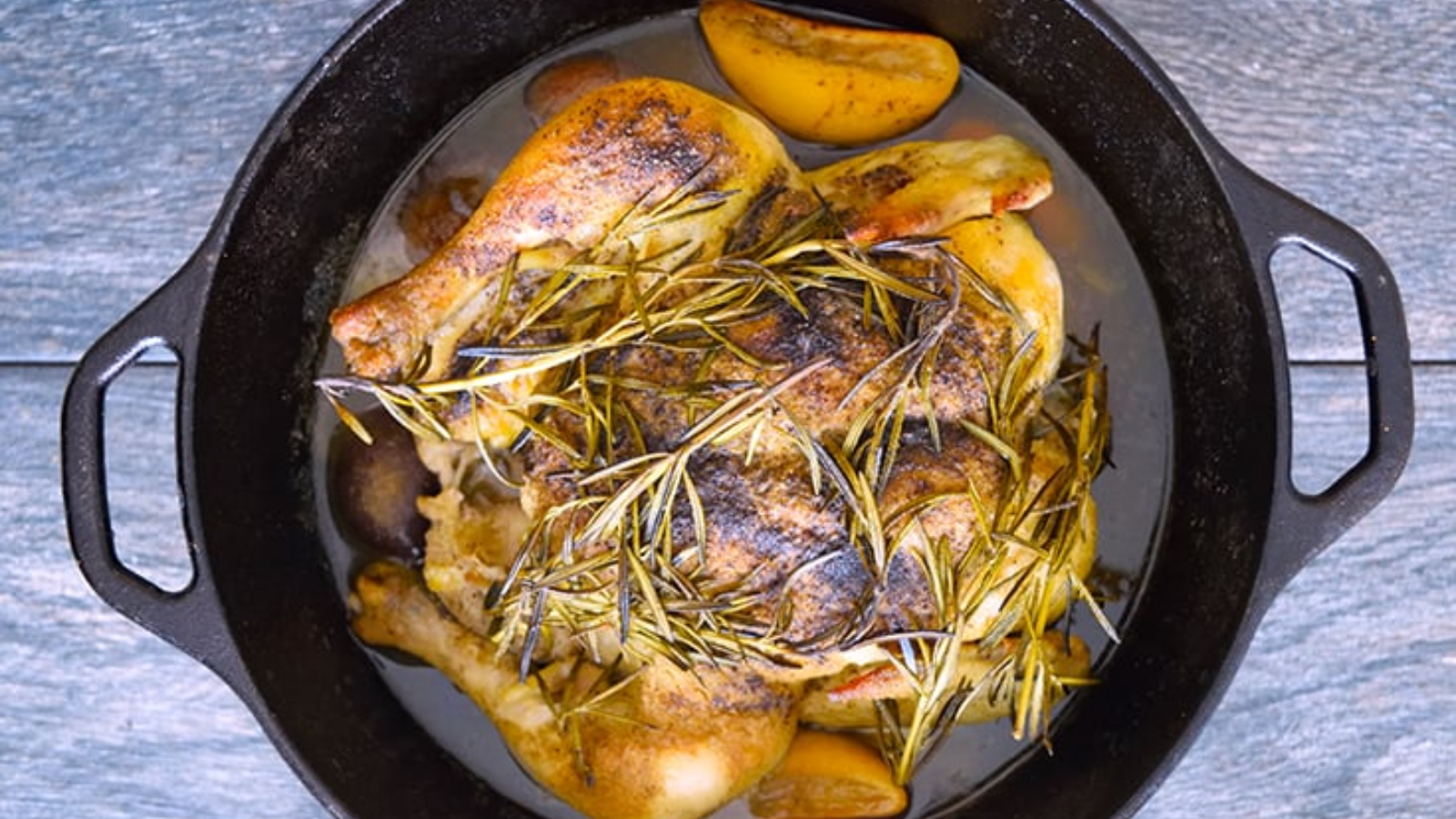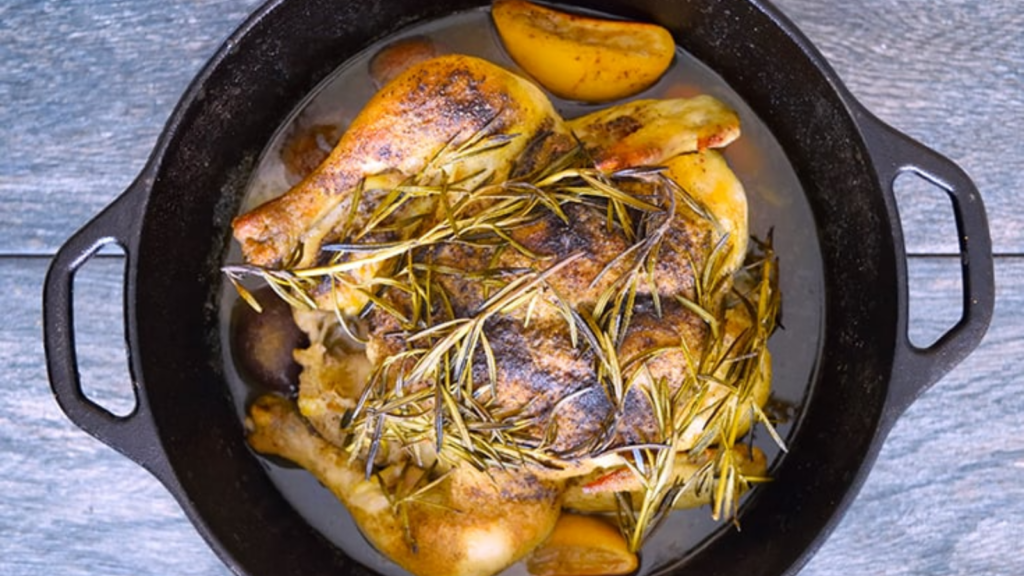 Having chicken for dinner… again? Here are 101 new ways to level up your dinner game tonight.
Healthy Ground Turkey Dinner Ideas That Actually Taste Good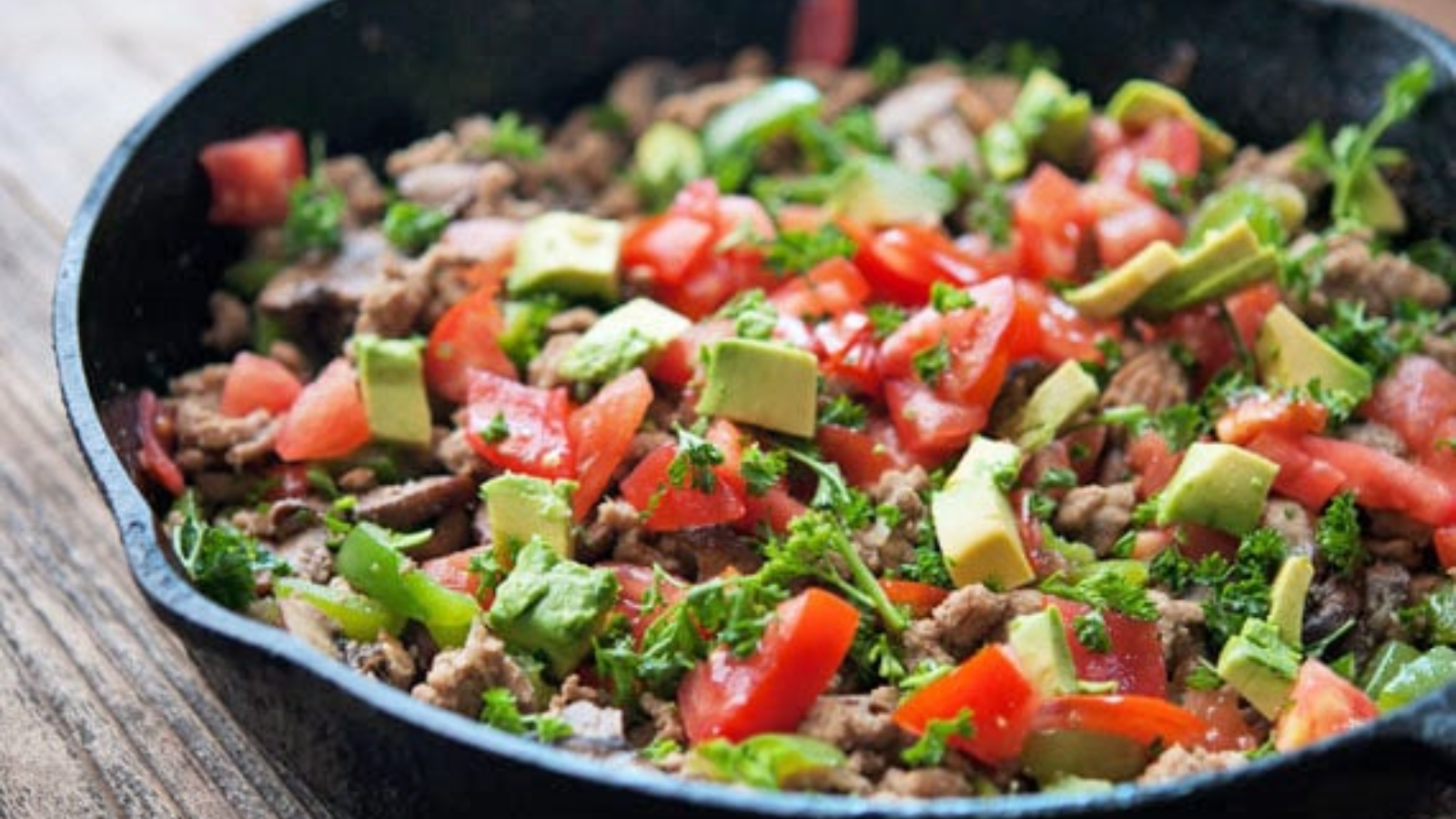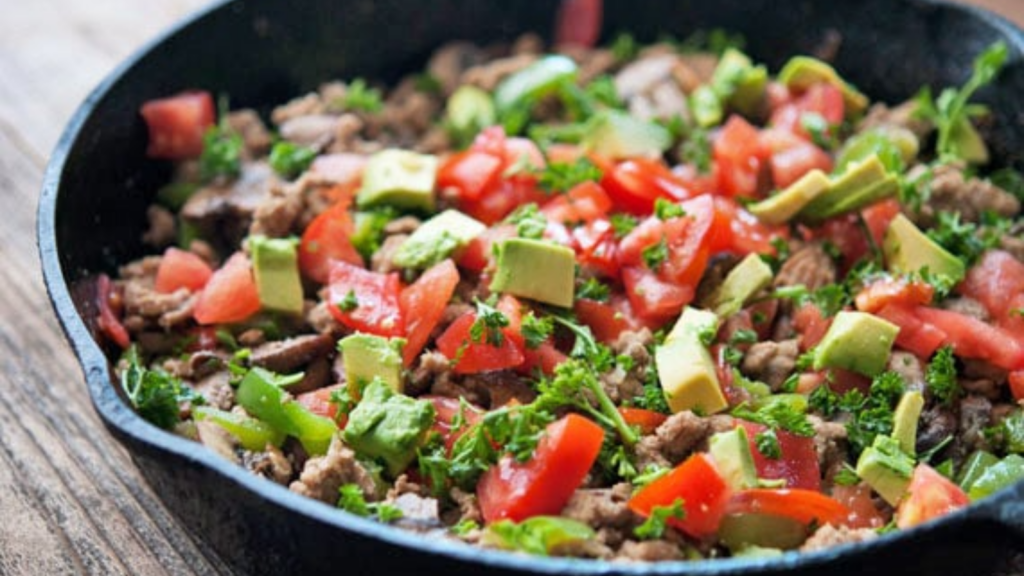 Lean ground turkey is a great replacement for ground beef if you are working on your health. Here, we give you 17 Meals with ground turkey that are surprisingly good for you.
While You're Cooking, Prep Breakfast For Tomorrow Too. It Only Takes 5 Minutes!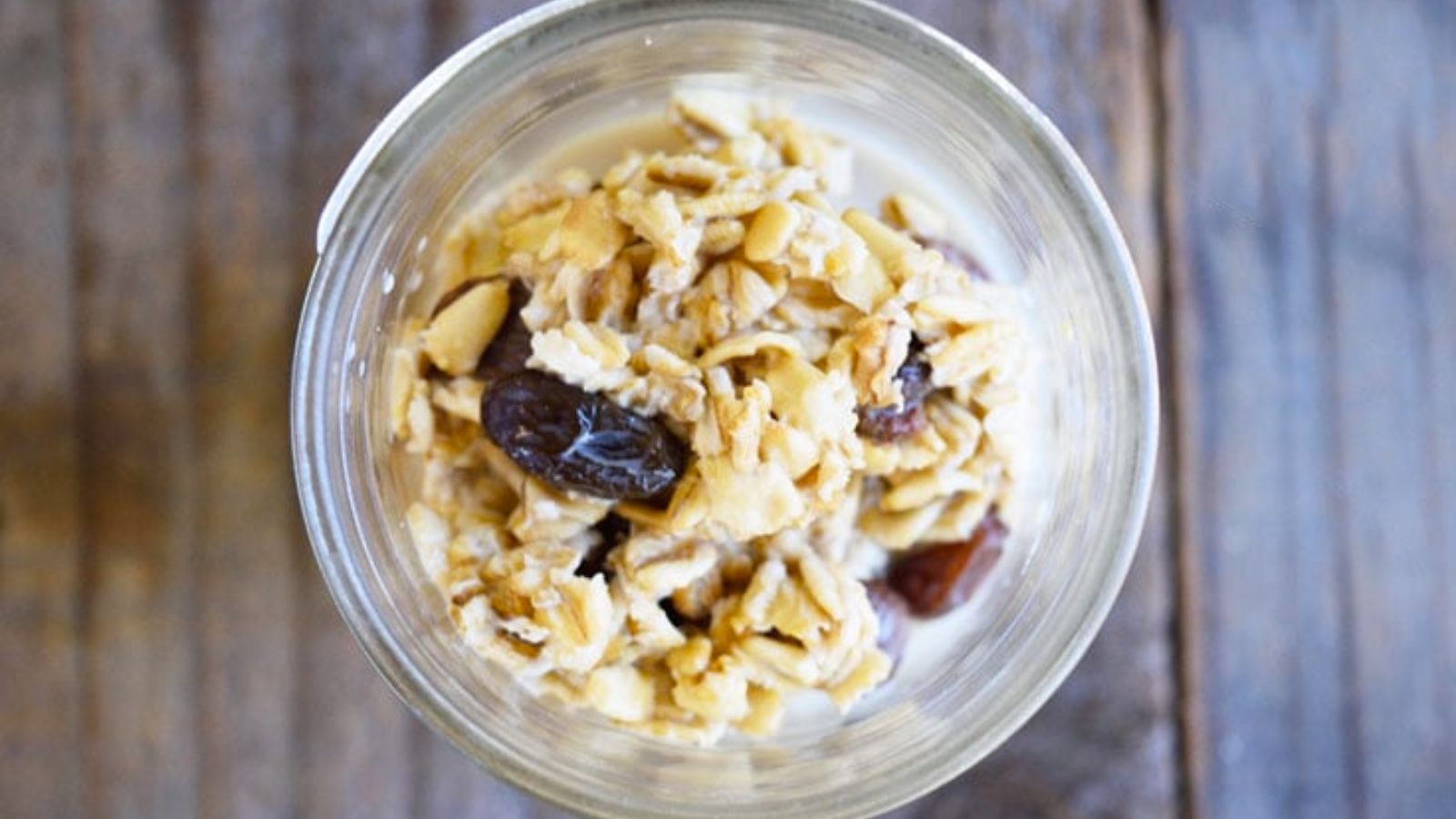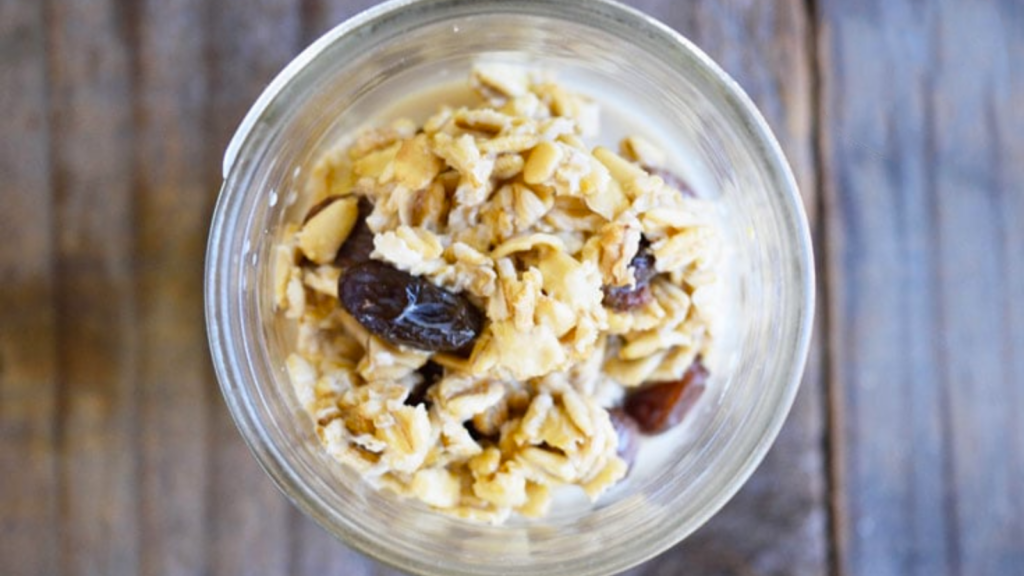 Prepping overnight oats the night before is a fantastic way to ensure that your morning runs smoothly. These delicious oatmeal recipes are prepped in just 5 minutes. In fact, you can even make homemade oatmeal packets with these recipes, so all you have to do is grab a packet and get it in the fridge.
This originally appeared on The Gracious Pantry.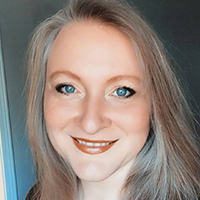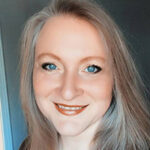 I'm Tiffany, a writer for MSN and the AP Newswire, a cookbook author, digital publisher, food lover, and mom. I create healthy, clean eating recipes for everyday living.