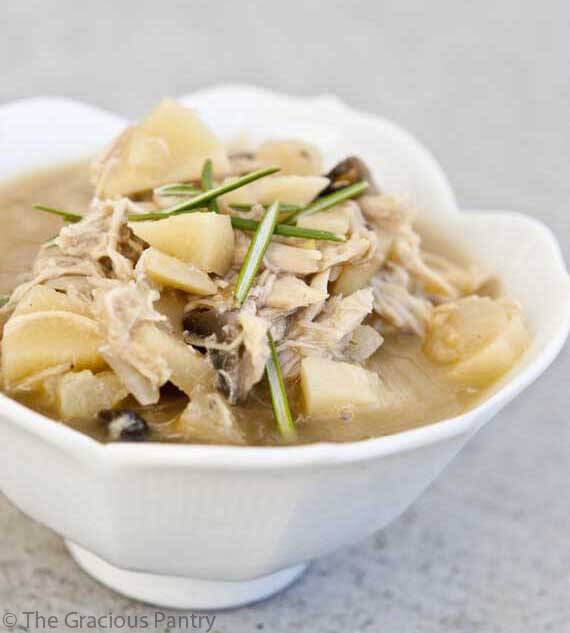 It happened sooner than I expected. He walked up to me, a bouncing ball of energy, stuck his finger in his mouth and said, "Look Mom! I have a wiggly tooth!!!" The pride and accomplishment in his squeaky 5 year old voice were unequaled. All his friends at school had been losing teeth and he was starting to worry that he wasn't a big boy because it hadn't happened to him yet. So the moment one became wiggly, he knew he was officially "one of the guys". I think I detected a distinct note of relief in his voice.
It's funny, I think as adults we tend to forget sometimes how big those little things really are for a child. This was reinforced for me when he came back from a day at the park with his dad and announced to me all over again, "Look Mom! I'm losing a tooth!", as if I hadn't seen him since it first occurred.
I always expected this to happen around age 6 or 7, so I was surprised to have him lose one this early. A little worried even. But I've been assured this is quite normal and nothing to be alarmed at. We didn't have to wait long for the tooth fairy to arrive either because he lost his tooth less than 24 hours later. Again, sooner than I expected. But isn't that the way with kids? They certainly have their own time clocks.
Once that tooth was out, I knew his gums would be a little tender, so soup was definitely in order. That would be the day this recipe was born. I should have called it, "Losing A Tooth Soup", but I didn't want people to think they would lose a tooth by eating it. That would be awkward, don't you think?
YOU MIGHT ALSO ENJOY:
Clean Eating Chicken Fajita Soup

Clean Eating Chicken & Parsnip Soup
(Makes approximately 7 cups)
Ingredients:
3 cups chopped parsnips (about 1 very large parsnip)
2 cups chopped crimini mushrooms
1 large white onion, chopped
1 tablespoon olive oil
2 cups chicken stock concentrate
4 cups low sodium chicken broth (gluten free if needed)
1 tablespoon fresh rosemary, chopped and put into a tea ball or spice bag.
2 cups cooked, shredded chicken
Directions:
In a large skillet, saute the parsnips, mushrooms and onion in the olive oil until the onions are translucent.
Transfer everything to a large soup pot and gently boil until everything is cooked through, particularly the parsnips. (About 30-40 minutes)