Chicken Stock Concentrate Recipe (From Your Slow Cooker!)
This post may contain affiliate links. Read my
Privacy Policy.
As an Amazon Associate I earn from qualifying purchases.
This chicken stock concentrate comes straight from your slow cooker and adds wonderful flavor to just about anything you add it to!
When you cook a whole chicken in a slow cooker, it's pretty amazing just how much you can get out of it. Not only can you get multiple meals out of the meat itself, but you can get things like broth and concentrate as well if you do it right.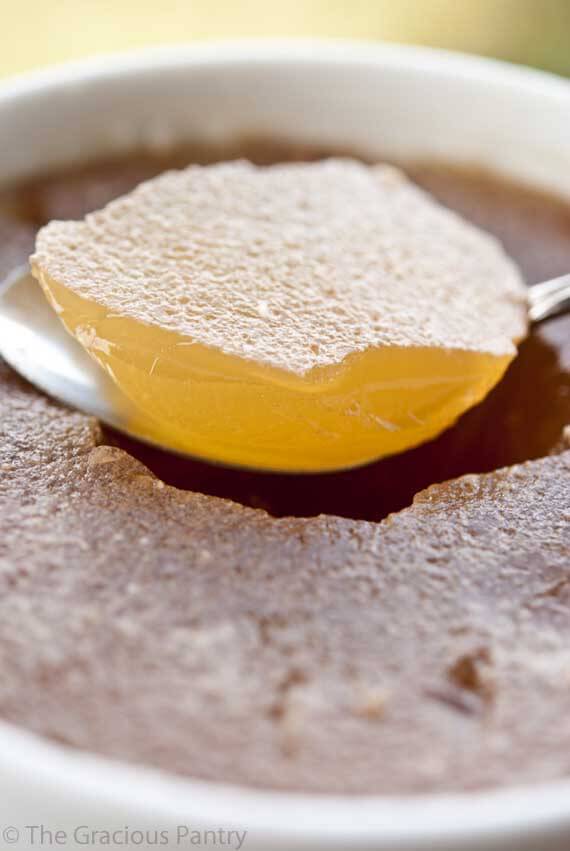 Now I should tell you that chicken stock concentrate is simply a name I gave to something I didn't have a name for. The word "concentrate" may not be the right term for this at all. But once you've seen how this works, I think you'll understand why I called it that. And by all means, if you know of another name for it, let me know in a comment below!
Chicken stock concentrate is something you get out of the chicken before you ever make bone broth or stock. It's the liquid that ends up in the bottom of your slow cooker when you've cooked a whole chicken. When cold, it becomes very gelatinous, and is hugely concentrated with chicken flavor. It's fabulous for making soups as it really adds a ton of depth to the flavor of whatever you make with it, even above and beyond what a homemade stock can do. It's the same stuff I used to make my Chicken Gravy. It's basically the drippings off the chicken.
Now for those of you following a Paleo/Primal eating plan, you may not want to scrape the fat off the top after chilling. But I have a feeling that most of you will want to do that. So these directions will call for doing so. Simply avoid that last step if you prefer to have the fat.
This will last about 3 days in the fridge. I have yet to freeze any, so I'm not positive how this holds up in the freezer. So if you make it, do your best to use it up quickly.
HEALTHY CHICKEN RECIPES

CHICKEN STOCK CONCENTRATE RECIPE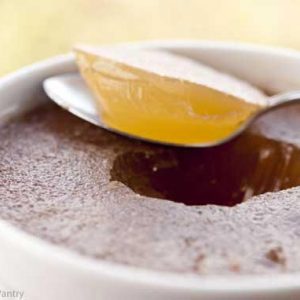 Chicken Stock Concentrate (From Your Slow Cooker)
Makes approximately 2 cups from about a 5 pound chicken...roughly
Print
Pin
Rate
Add to Collection
Go to Collections
Ingredients
Liquid drippings from a whole, slow cooker chicken.
Instructions
After you have fully cooked a whole chicken in your slow cooker, remove the bird from the pot and strain the remaining liquid through a fine-mesh sieve to remove any particles.

Put the contents in a bowl, and place the bowl in the fridge overnight.

Scrape the fat layer off the top of the concentrate and discard.

What's left is your concentrate.
Notes
Nutrition data not available for this recipe.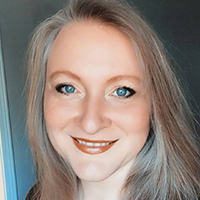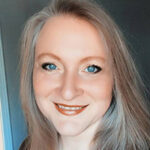 I'm Tiffany, a writer for MSN and the AP Newswire, a cookbook author, digital publisher, food lover, and mom. I create healthy, clean eating recipes for everyday living.