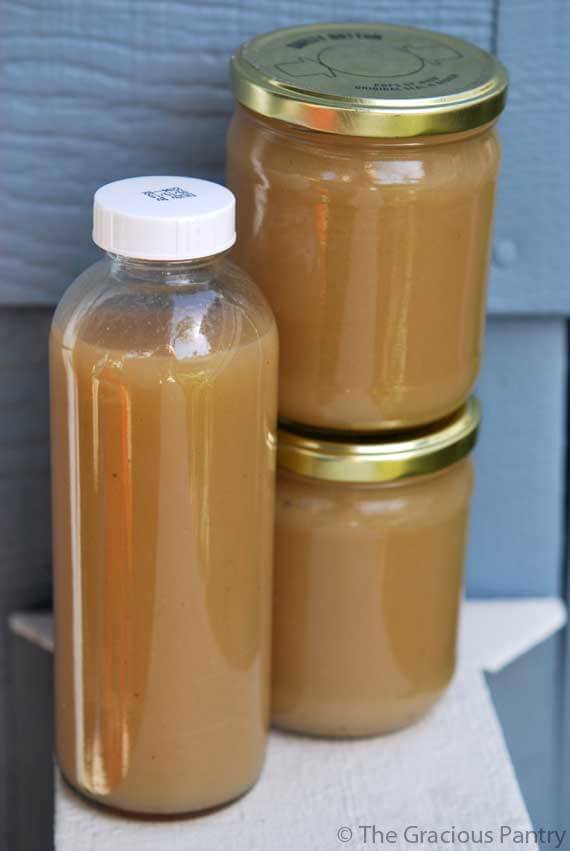 I'm not one to waste food these days, so I instantly put the "throw away" parts of the chicken to work for me.
There's just nothing like homemade chicken stock. It serves so many purposes. From soup bases to flavoring cooked grains and stews, chicken stock is a must have in any clean eating kitchen. Here's how to make it.
YOU MIGHT ALSO ENJOY:
Clean Eating Chicken Stock
Ingredients:
Chicken Bones
(my chicken was a little over 5 lbs. But the more bones the better)
Carrots – chopped
Onions – chopped
Celery – chopped
2 small bay leaves
1 tablespoon pepper corns
Directions:
After you've removed all the edible parts of your chicken, put everything else in a very large stock pot.
Add approximately 20 cups of water to the pot.
Then go into your refrigerator and find any veggies that would typically go well in soup. For me, that was onions, carrots and celery. But you can also use greens such as carrot tops. Any veggie that will give the broth flavor will work.
Add your herbs and spices and set the pot to boil. Boil with the lid on for the first hour. Then remove the lid, and allow the stock to cook down until it achieves the strength of flavor you enjoy (I taste it about every 45-60 minutes).
Allow the pot to cool, and place in the fridge over night.
Skim off any fat that has risen to the top.
Drain the entire contents of the pot through a sieve, into another large pot.
Throw out the remains and bottle your stock.
Storage: If you won't be using your stock within 3 days of making it, it can be frozen for 6 months to a year. But I recommend you use frozen stock no later than 8 months.