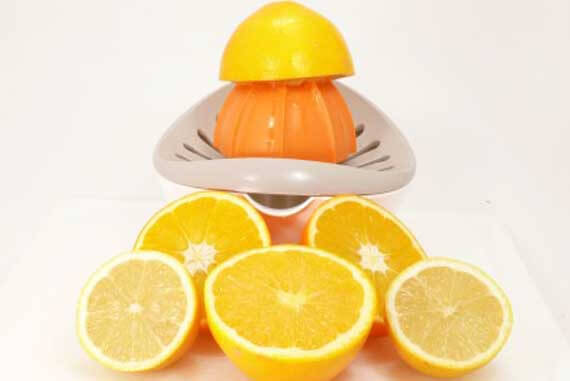 I consider myself very lucky to have family members with a Meyer lemon tree. If you know somebody with a tree, become their best friend around picking time. You won't regret it.
When the tree is drooping from the weight of all those ripe, juicy lemons, we pick them all. Every last one of them.
Then, I spend hours zesting the rinds for Christmas baking and other cooking during the year. Zest freezes really well, and you don't have to defrost it to use it.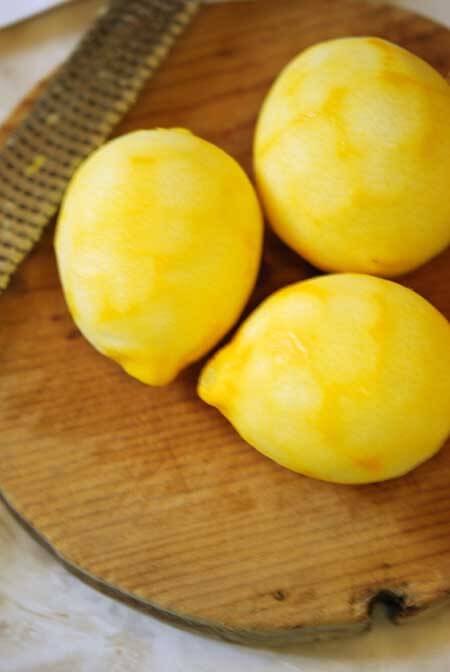 Once that's done, I cut them all in half, and juice them. With the number of lemons we have, this usually yields several gallons of lemon juice.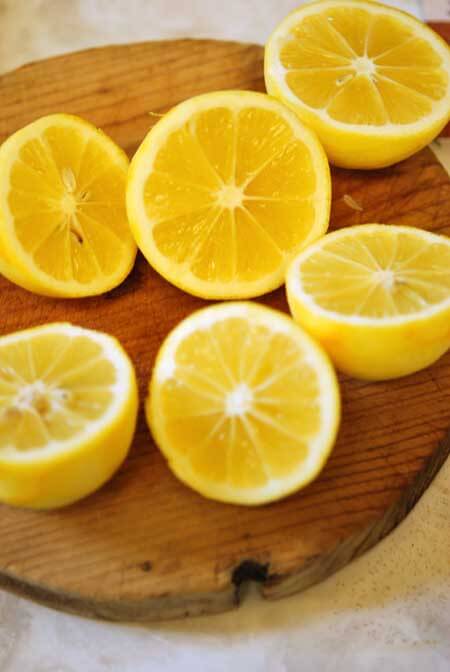 I throw all the lemon peels on the compost pile, and start to work on the juice and zest. I pull out all my ice trays, and start filling them up, one by one.

Once frozen, I pop out the lemon juice and zest cubes and place them in separate zip lock storage bags for cooking, and adding to drinking water during those hot summer days here in California.
And of course, I save a little fresh juice for the week's cooking as well.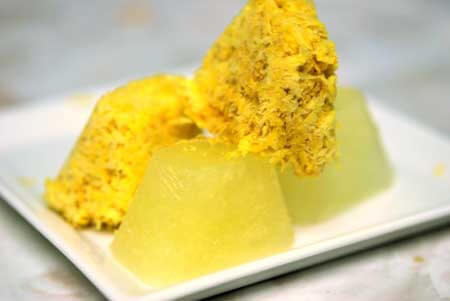 Suggested uses for zest are:
Add some extra "zing" to your chicken by sprinkling some zest on before baking
Sprinkle on fish prior to baking as well
Use in any type of baking
Sprinkle a few little crumbs into a cup of tea for an extra lemony treat
Suggested uses for frozen juice are:
Soups that require lemon
Any drink you like with lemon
Baking any type of meat that likes to simmer in it's juices as it cooks
Anywhere else you use lemon juice
And of course, the dieter's good ol' stand-by, add to water when you're having cravings. I can't remember the scientific explanation for this, but lemon actually does curb cravings, or so I've read. Seems to work for me!
Did you find this post useful? Like it, Tweet it and leave a comment below!