Treat Yourself This Autumn With These 12 Delicious Desserts
This post may contain affiliate links. Read my
Privacy Policy.
As an Amazon Associate I earn from qualifying purchases.
Just because summer is over, doesn't mean you can't indulge in some delicious desserts. Pumpkin spice might be the first thing that comes to mind when you think of fall, but this collection brings in other flavors and textures to make use of those seasonal ingredients. The best part? They're all created with natural ingredients that won't be too hard on your diet.
1. Pumpkin Cheesecake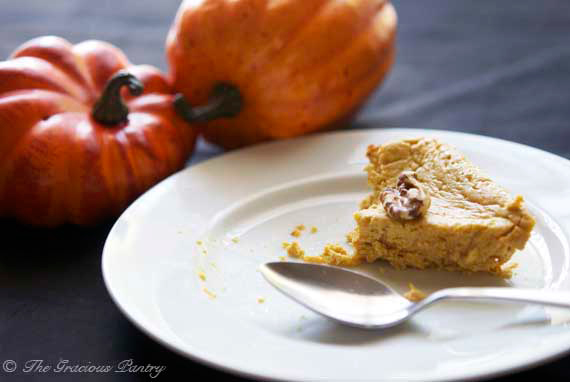 A traditional cheesecake, while delicious, can be quite heavy and unhealthy. But this Pumpkin Cheesecake turns everything around with a mixture of light yet creamy ingredients that still taste as fantastic as the classic.
2. Snickerdoodle Pumpkin Bread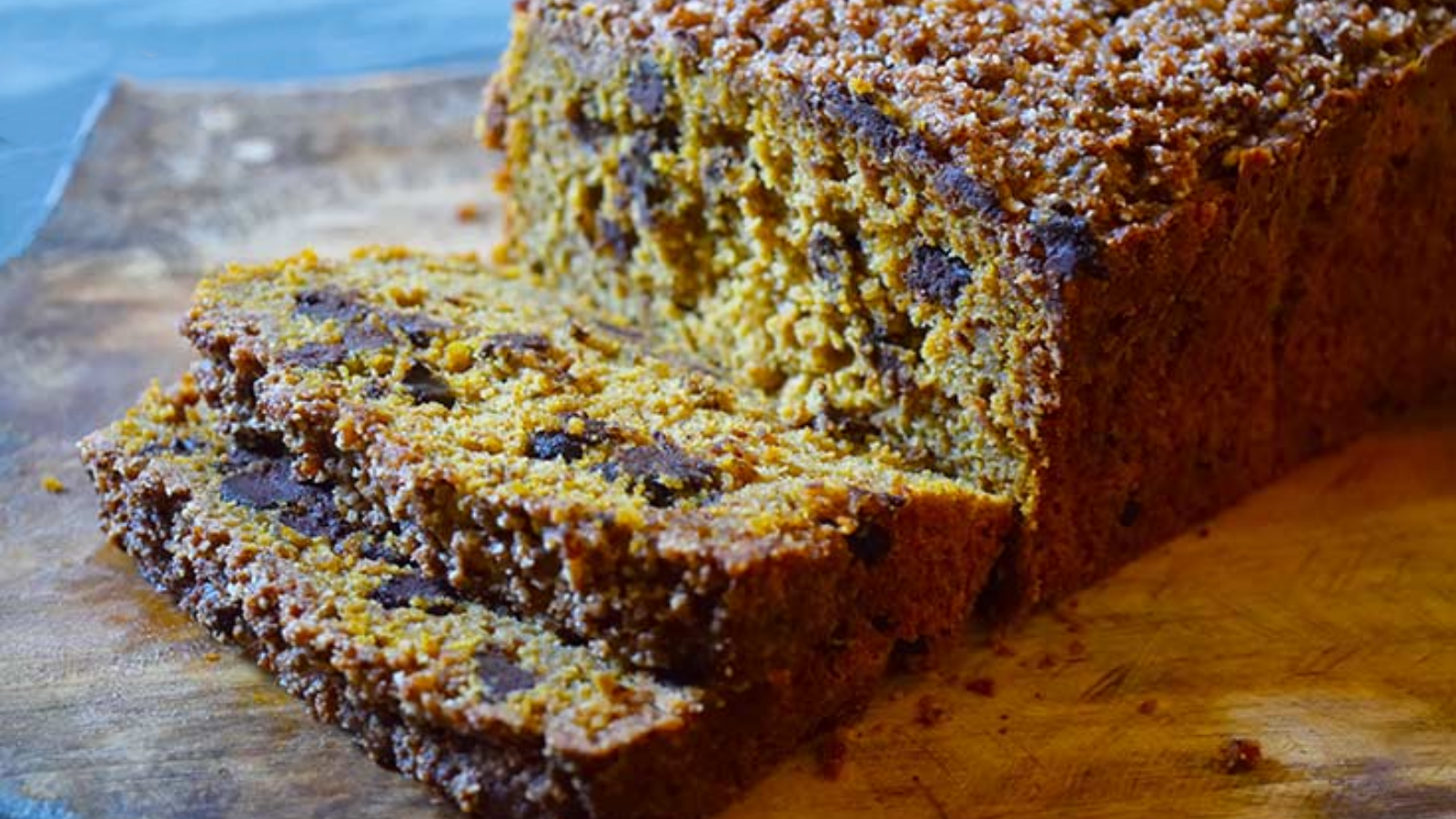 Snickerdoodle Pumpkin Bread is a delicious autumn sweet bread that you can enjoy with coffee in the morning or with a scoop of vanilla ice cream in the evening.
3. Slow Cooker Cinnamon Apples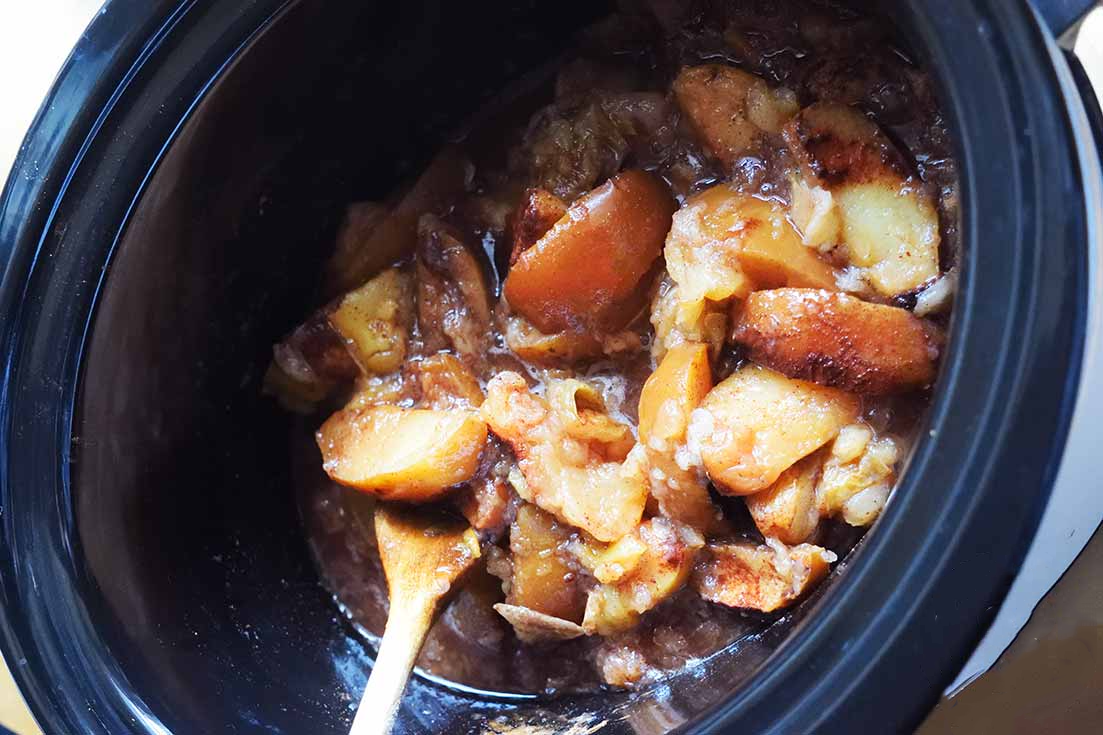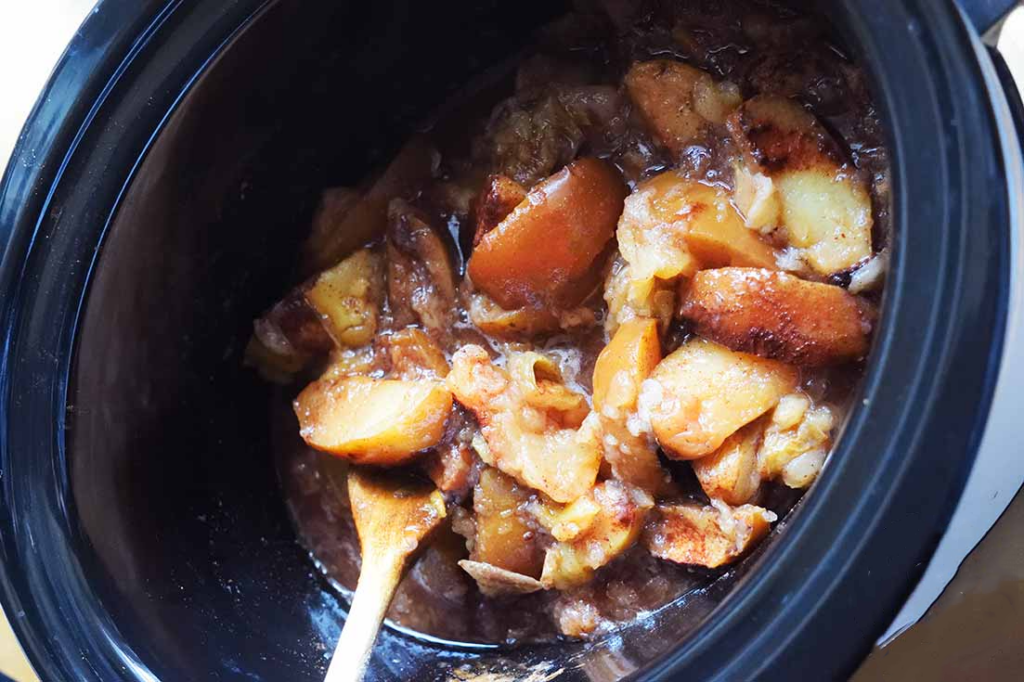 Apples and Autumn just go together. Don't you think? And slow cookers are an Autumn kitchen appliance as well. Together, they can make these delicious. Slow Cooker Cinnamon Apples.
4. Gluten-Free Pumpkin Biscotti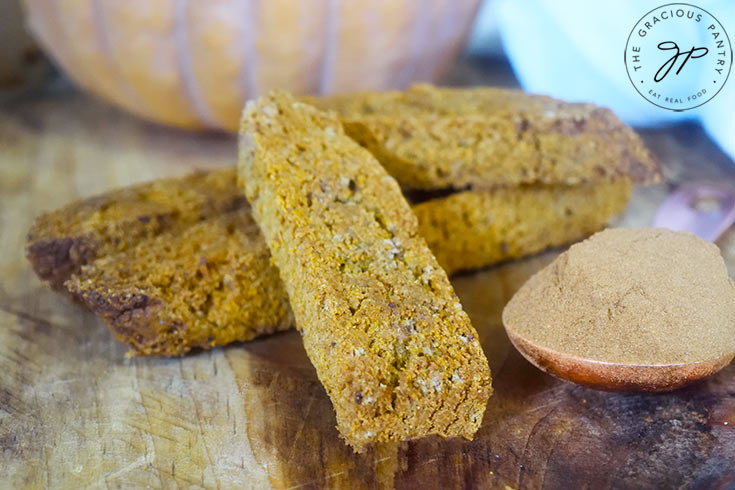 Gluten-Free Pumpkin Biscotti is delicious and perfect for Fall. Dip it in your morning coffee and enjoy.
5. Chocolate Pumpkin Bread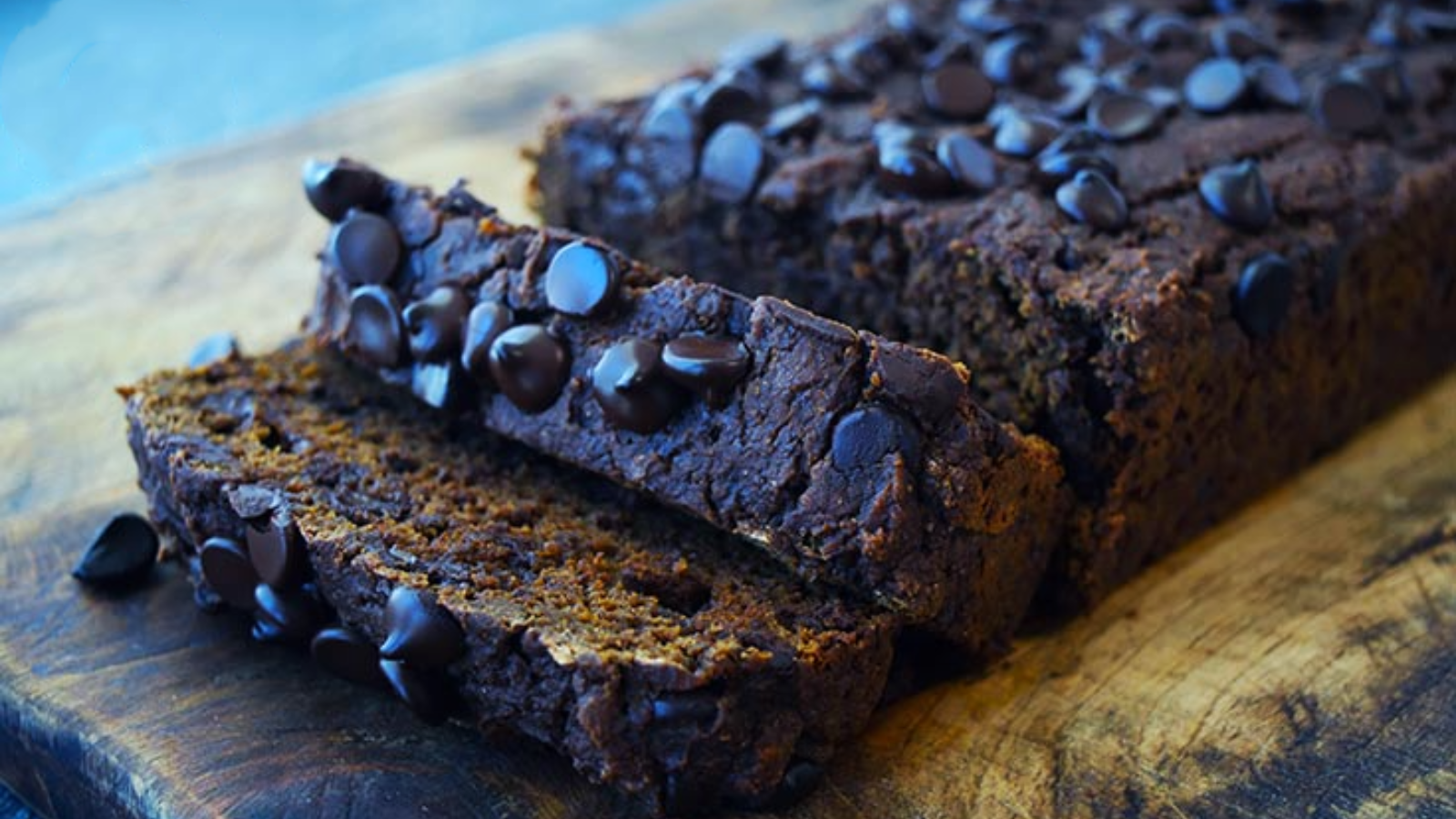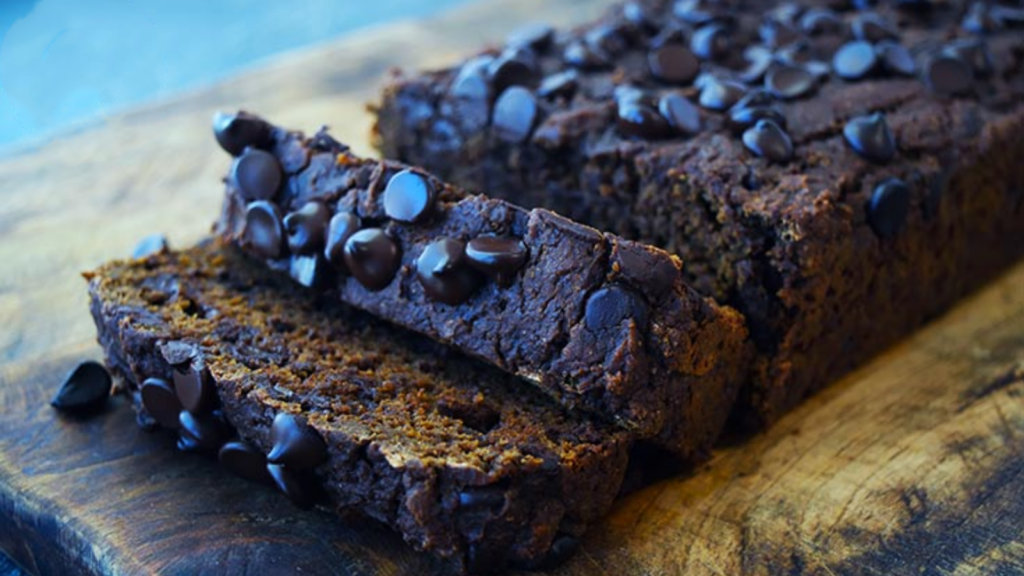 If you need something decadent, this Chocolate Pumpkin Bread is a great place to start.
6. Fig Galette Recipe With Apples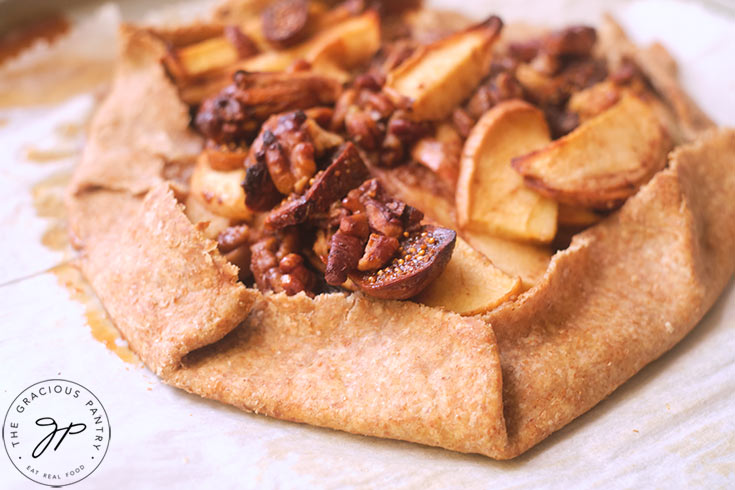 Want something a little more rustic? Try this Fig Galette Recipe With Apples. It goes wonderfully with coffee or tea.
7. Cinnamon Apple Muffins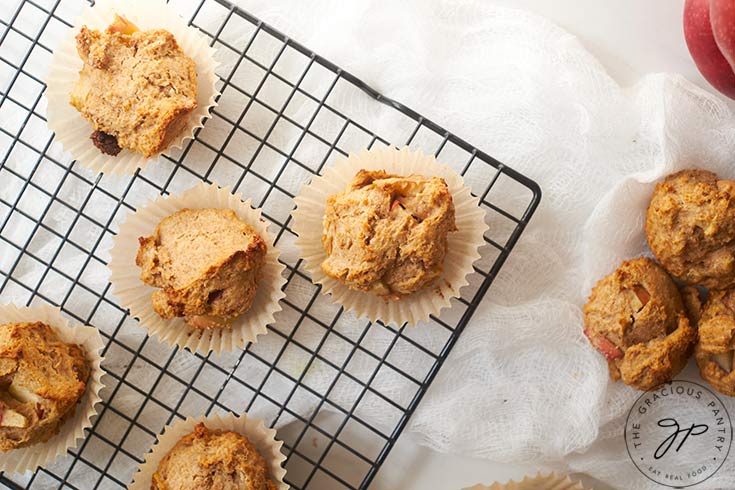 Cinnamon Apple Muffins are a great breakfast on the go or snack any time of day. Make a big batch and keep them on hand for whenever you need something quick and easy.
8. Oat Flour Brownies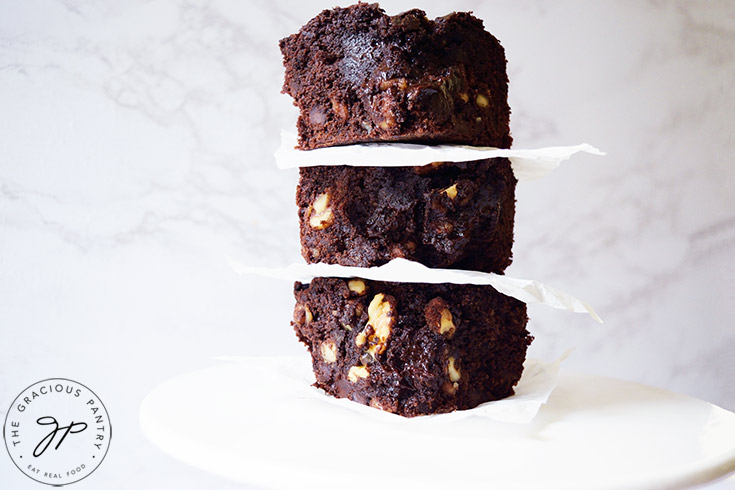 Oat Flour Brownies are a wonderful treat for those who can't have wheat. They are every bit as decadent and delicious as wheat-based brownies, so you won't miss out on a thing.
9. Spiced Apple Bundt Cake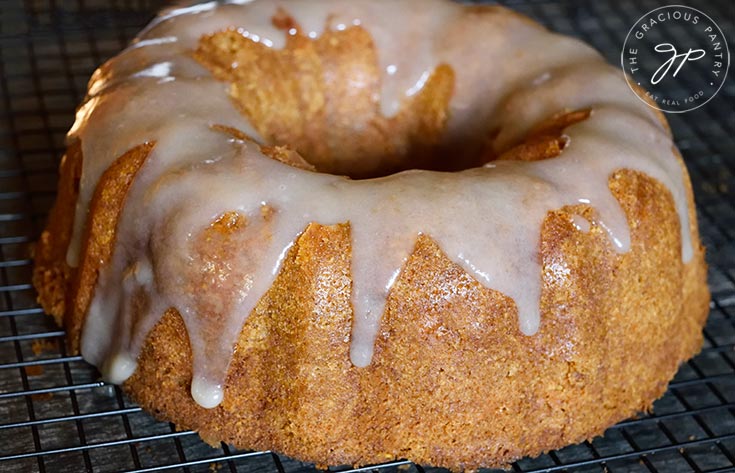 This Spiced Apple Bundt Cake is gluten-free and has all the flavors you would expect from an Autumn dessert.
10. Chocolate Biscotti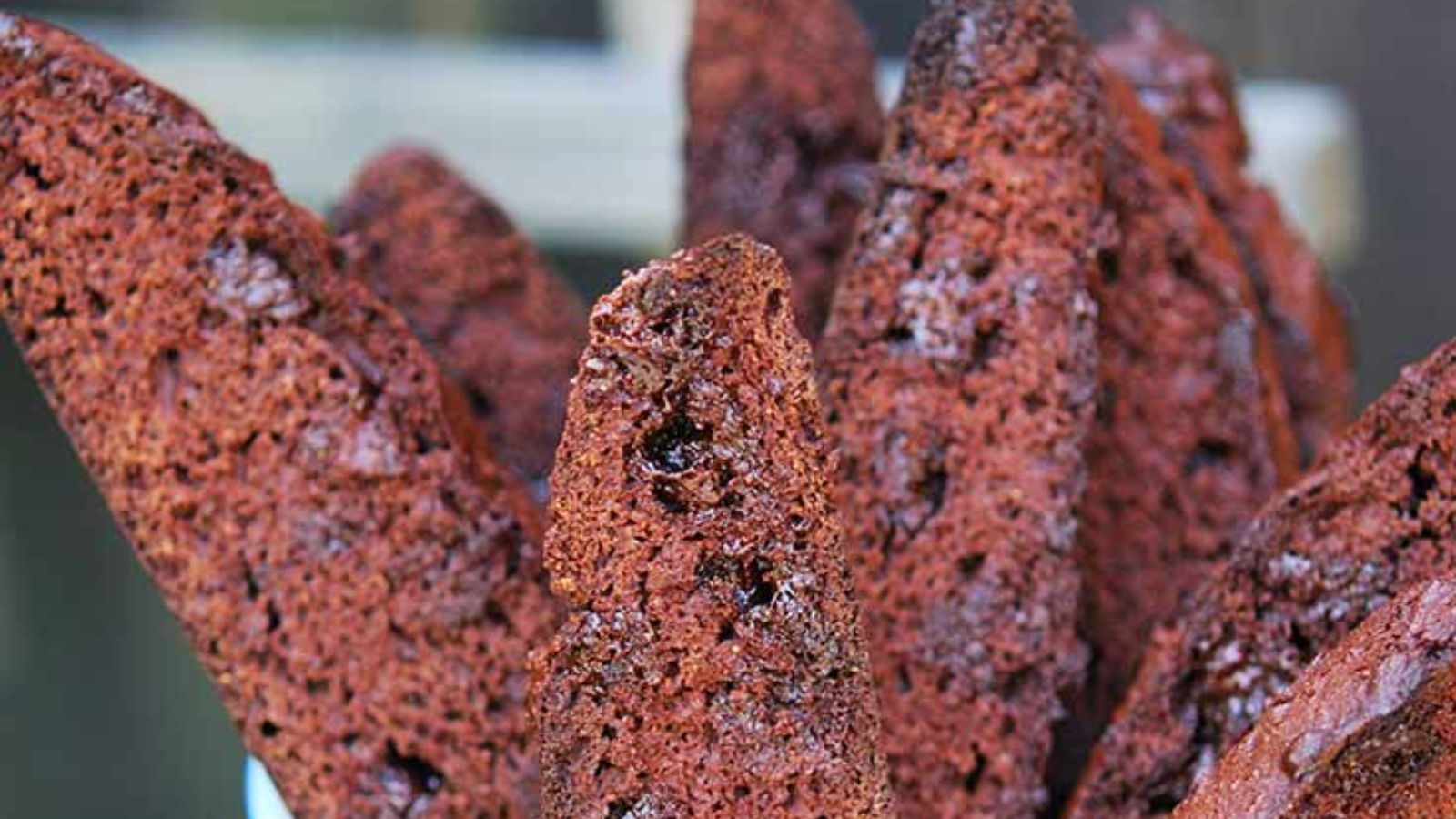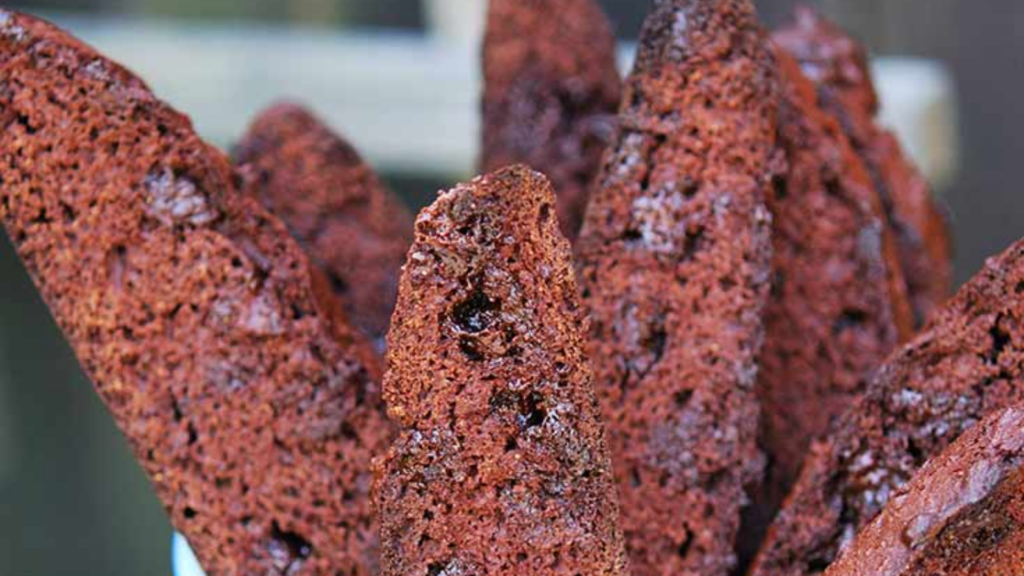 Chocolate Biscotti is a delicious treat you can enjoy any time of day with a cup of tea or coffee. It makes an excellent afternoon pick-me-up snack.
11. Gluten-Free Apple Crisp
Gluten-Free Apple Crisp is a humble, rustic, and out-of-this-world-delicious dessert. Nobody will even notice it's gluten-free.
12. Apple Cobbler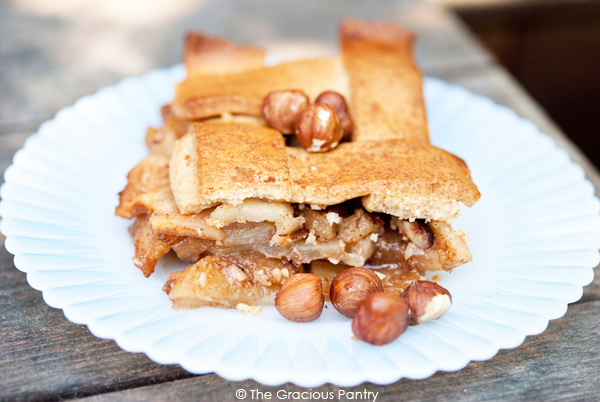 Apple Cobbler with hazelnuts is about as Autumn as you can get with a dessert. It's like apple pie, but better.
5 N'ice Cream Recipes You Have To Try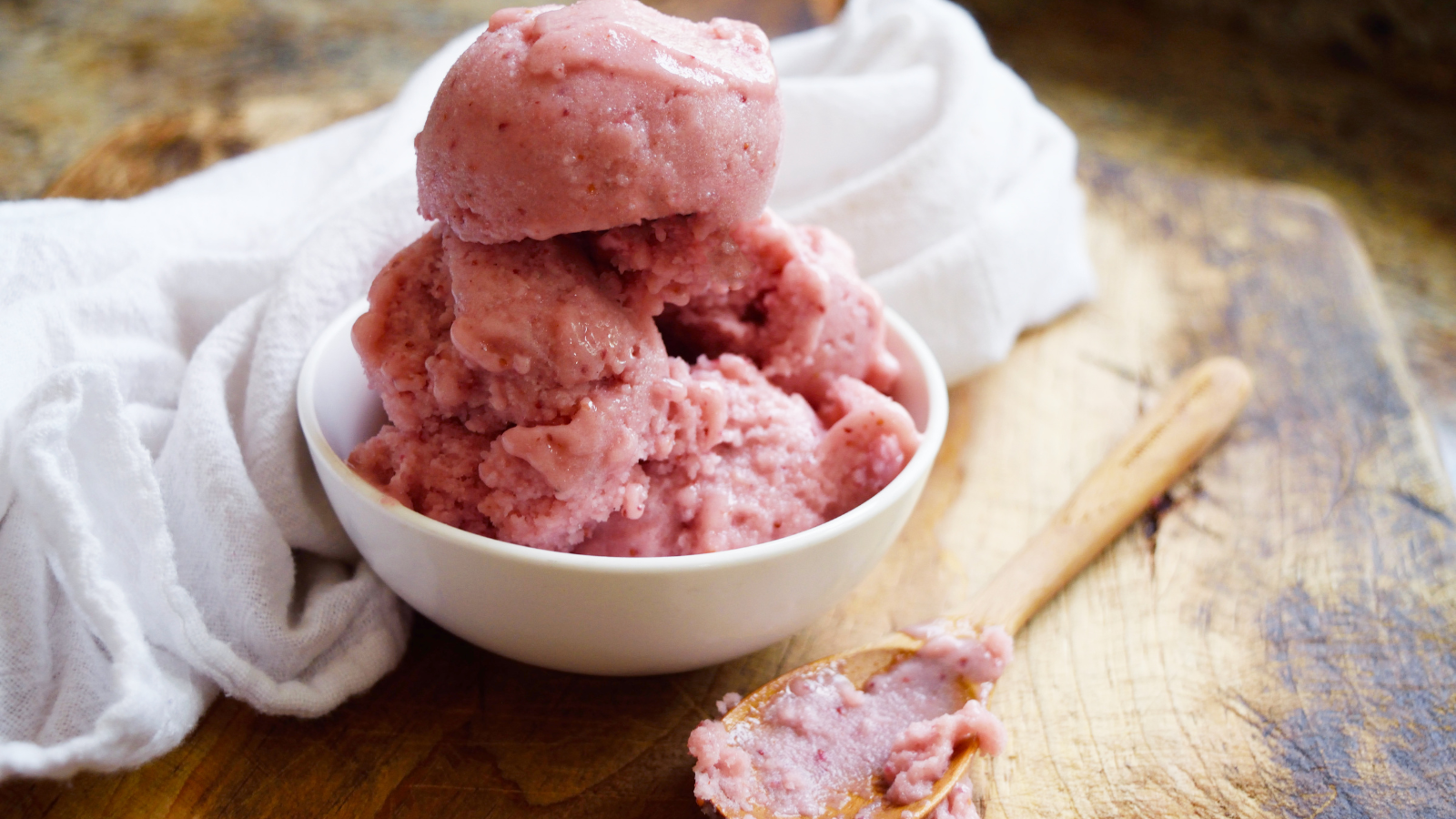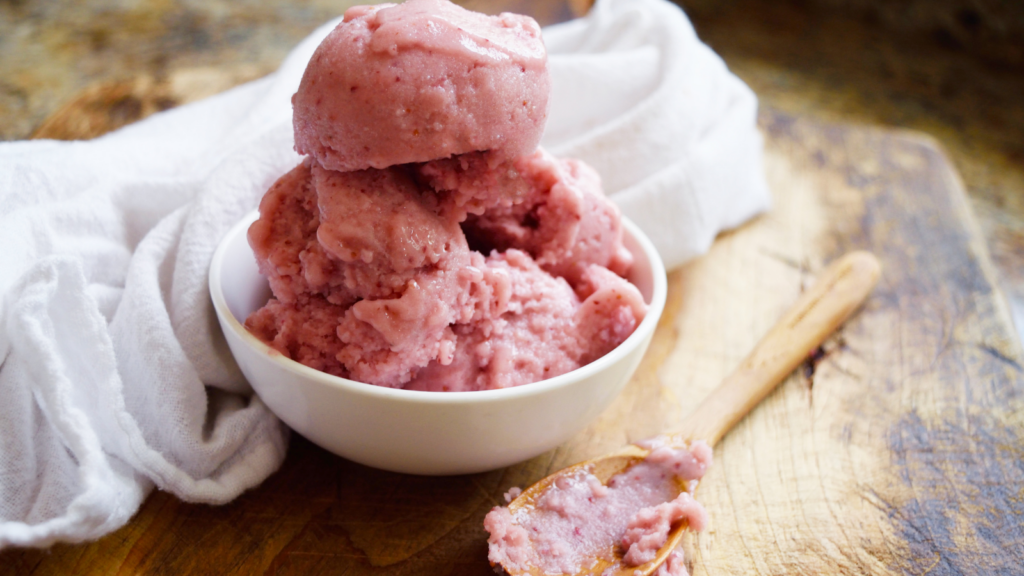 N'ice cream is a fantastically refreshing dessert option. Made with 100% fruit, you never have to feel guilty about enjoying this treat.
17 Clean Eating Fat Bomb Recipes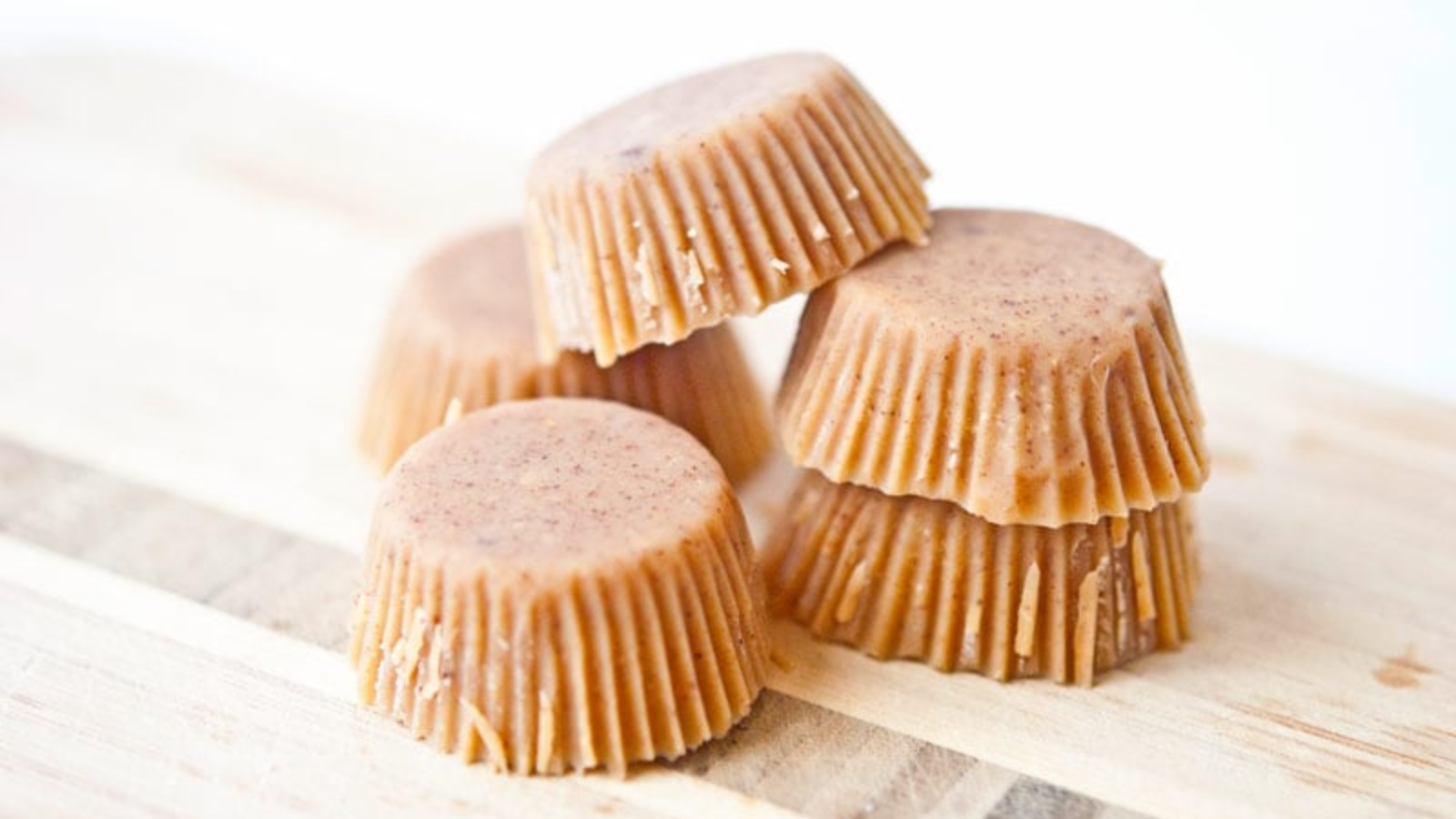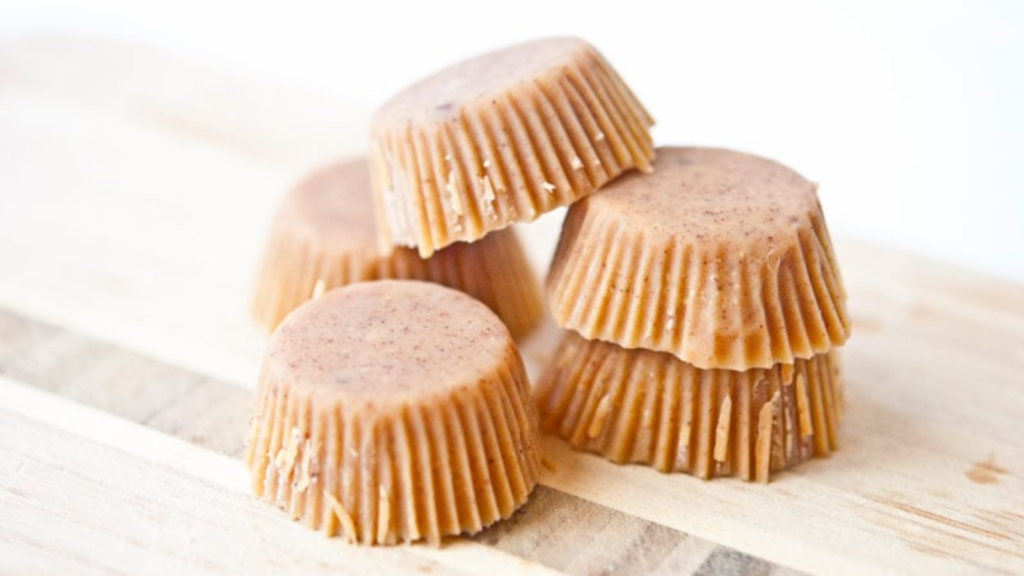 Trying to work a little more healthy fats into your sweet treats? These fat bombs deliver healthy fats while giving you a little something sweet to enjoy.
9 Overripe Banana Recipes That Are Healthy
Have ripe bananas lying around? Use them up before they go bad with one of these recipes that use ripe bananas.
This originally appeared on The Gracious Pantry.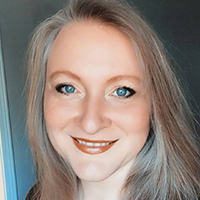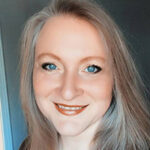 I'm Tiffany, a writer for MSN and the AP Newswire, a cookbook author, digital publisher, food lover, and mom. I create healthy, clean eating recipes for everyday living.