Cinnamon and apples are such a timeless combination, don't you think? Warm, welcoming and so wonderfully aromatic, you can't help but get swept away to another time and place.
For me, that time and place is when I was little. It was fall, the weather was cool and damp, pumpkins were everywhere, the school year was still new, and Halloween was just around the corner. Mom had some hot apple cider (with lots of cinnamon) simmering on the stove, and I was busy carving pumpkins.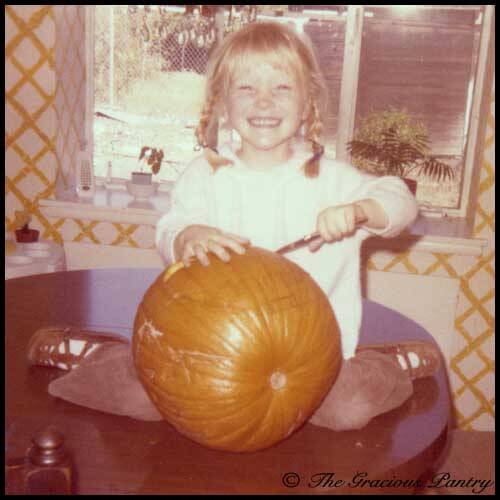 Yep, I loved that time of year. And I still do! Maybe it was all that candy, or maybe it was the annual trip to Collinsville with my Mom to pick out a pumpkin at the pumpkin patch. But whatever it was, it left a lasting impression with me. And now, every time I make these muffins, I can revisit that time in my memory, and enjoy it almost as much as I did when I was actually carving that pumpkin!
YOU MIGHT ALSO ENJOY:

Clean Eating Cinnamon Apple Muffins
(Makes about 16 muffins)
Ingredients:
2 cups whole wheat pastry flour
2 teaspoons baking soda
2 egg whites
1/2 cup honey
1/4 cup safflower oil
3/4 cup milk of choice (almond, soy, rice, or cow)
1/2 cup unsweetened apple sauce
1 medium apple, peeled and well chopped
2 teaspoons cinnamon
Directions:
Preheat oven to 350 degrees F.
In a medium mixing bowl, blend together the flour, cinnamon, chopped apples and baking soda.
In a large mixing bowl, whisk together the egg whites, honey, oil, milk, and apple sauce.
Pour the flour into the liquid and blend well.
Spoon into lined muffin tins and place in the oven.
Bake for 15-20 minutes or until the muffins are cooked through (test with a cake tester).
Cool on a cooling rack (the apples retain the heat for a while, so allow enough time for cooling).