12 Kale Recipes For More Energy
This post may contain affiliate links. Read my
Privacy Policy.
As an Amazon Associate I earn from qualifying purchases.
It's no secret. If you eat better, you feel better. Better food intake equals having more energy. Something we could all use a little more of this time of year when the holidays are about to hit us like a two-ton truck. So make sure you're gearing up and getting ready for the most wonderful time of the year by eating more kale.
1. Creamy Kale and Mushroom Pasta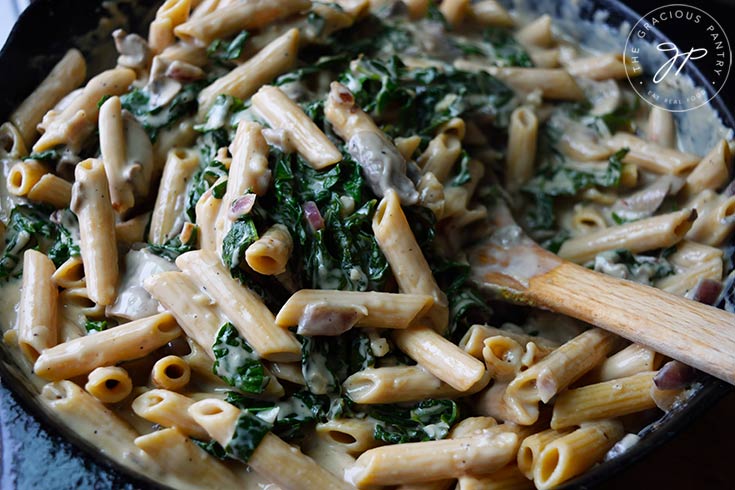 Try this Creamy Kale and Mushroom Pasta for dinner tonight. It can be made with or without dairy, and it's creamy either way.
2. Kale Blueberry Smoothie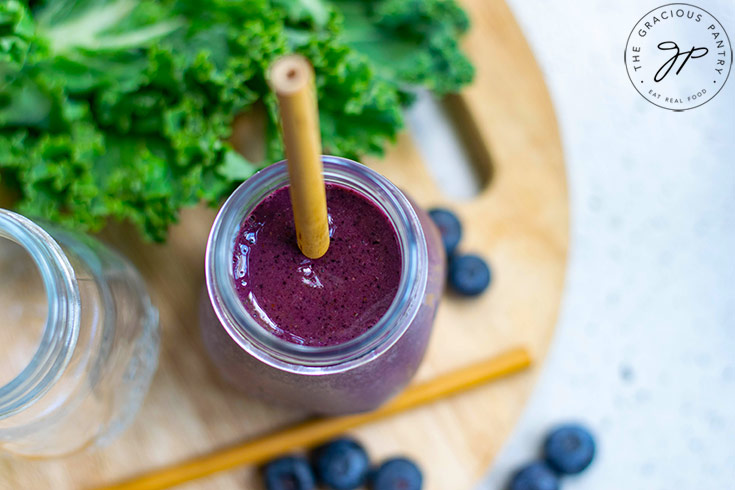 This Kale Blueberry Smoothie is a fantastic way to work some greens into your morning breakfast or an afternoon snack on the go.
3. Kale And Orange Salad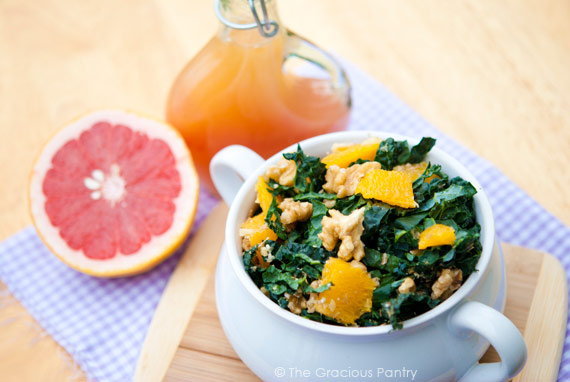 This Kale And Orange Salad combines dark leafy greens with refreshing citrus for a wonderful end-of-summer salad you'll truly enjoy.
4. Baby Kale Pasta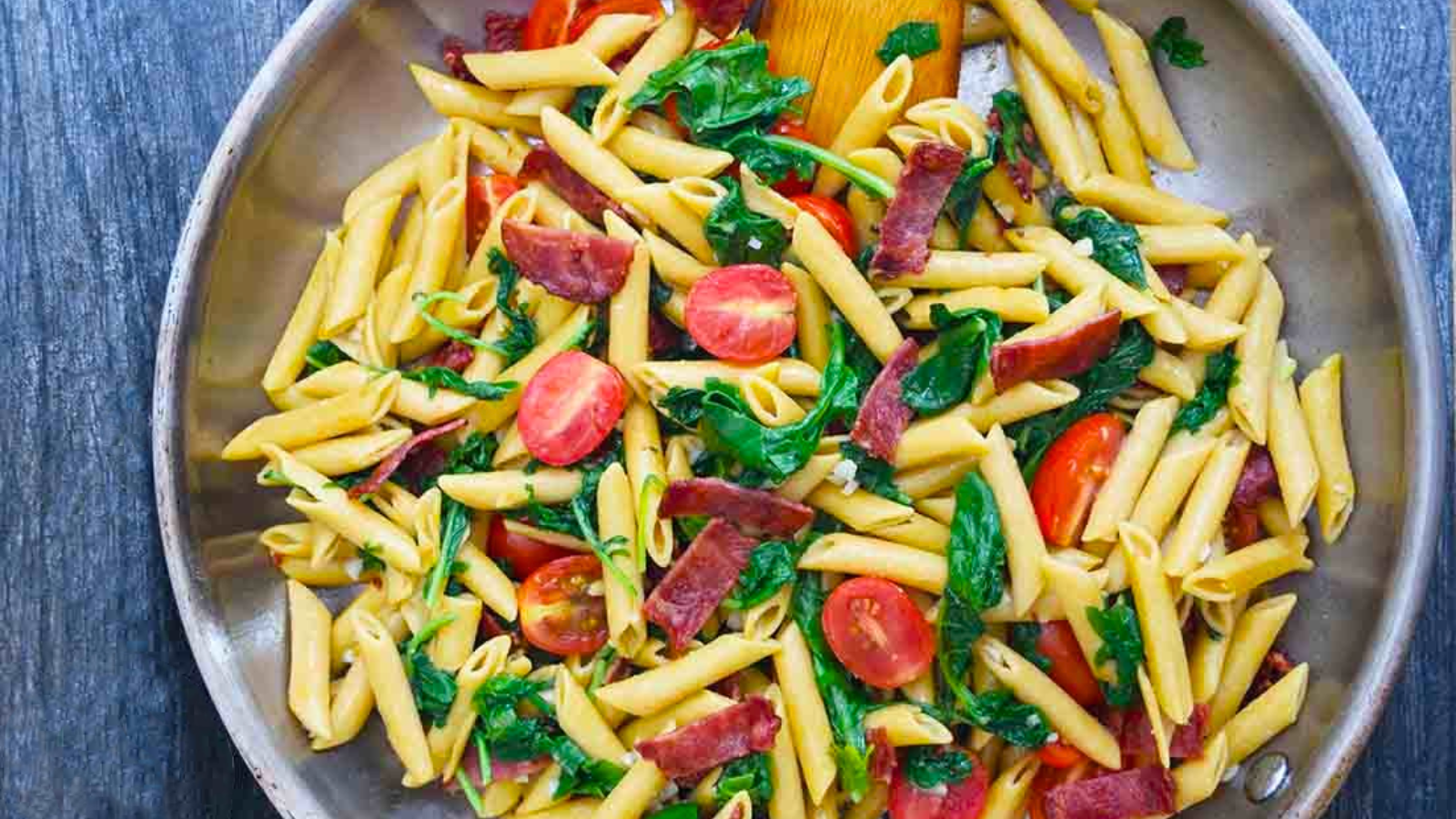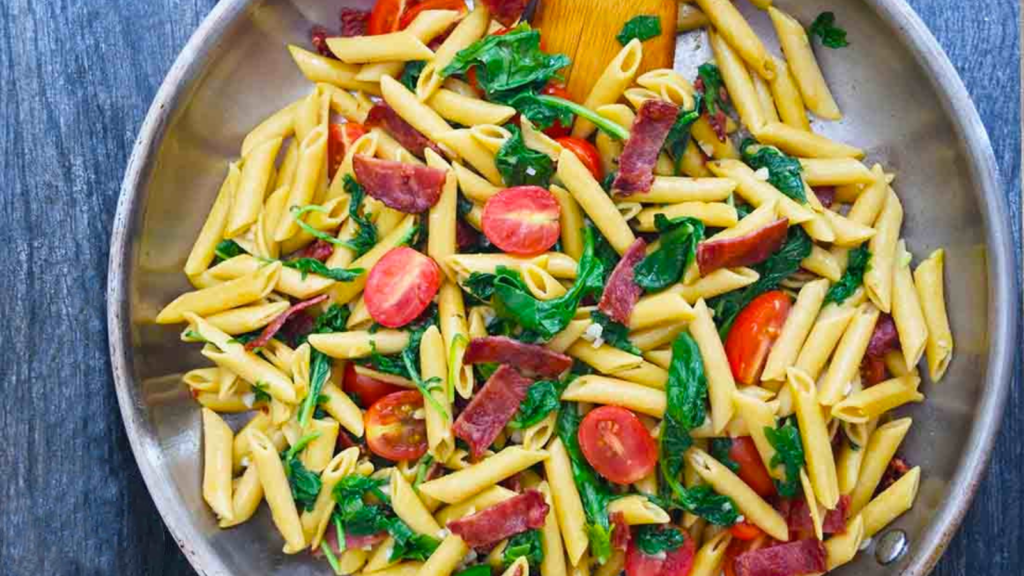 If you don't think you like kale, give this Baby Kale Pasta a try. The bacon adds so much flavor that you can't help but love the kale, too.
5. Baby Kale Salad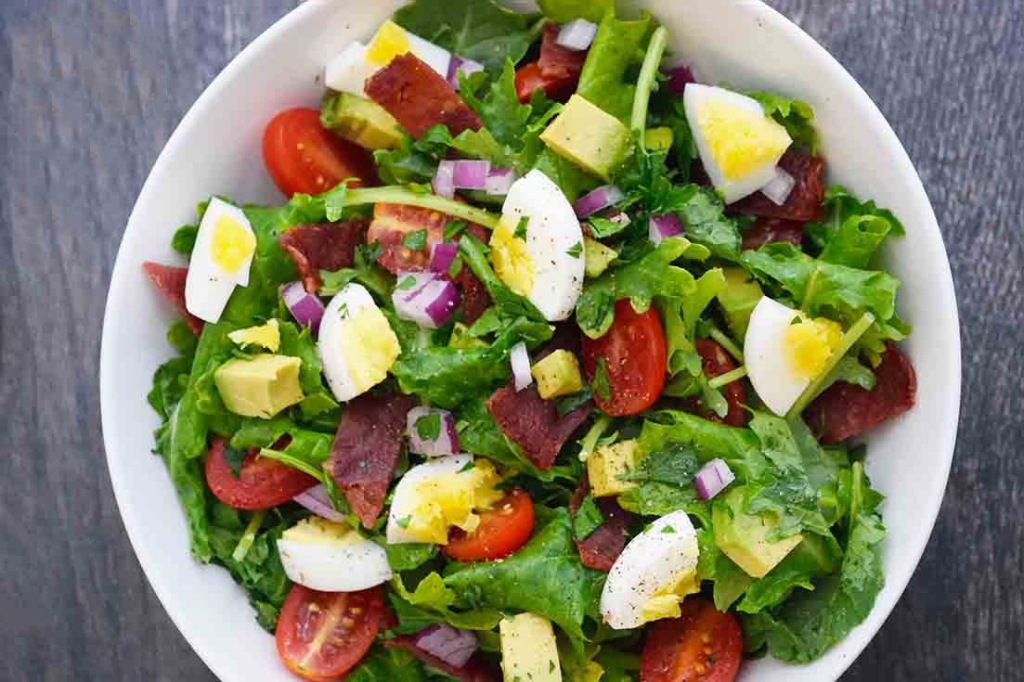 This Baby Kale Salad is a great blend of savory flavors and textures. The bacon, fresh tomatoes, and eggs all come together with the kale and a delicious dressing.
6. Kale And Orange Salad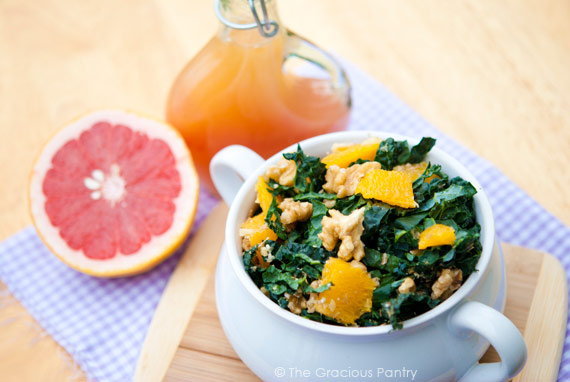 If you've never experimented with vinaigrettes before, make plans to make the vinaigrette that goes with this Kale And Orange Salad. The combination is a heady, delicious experience.
7. Shrimp And Kale Salad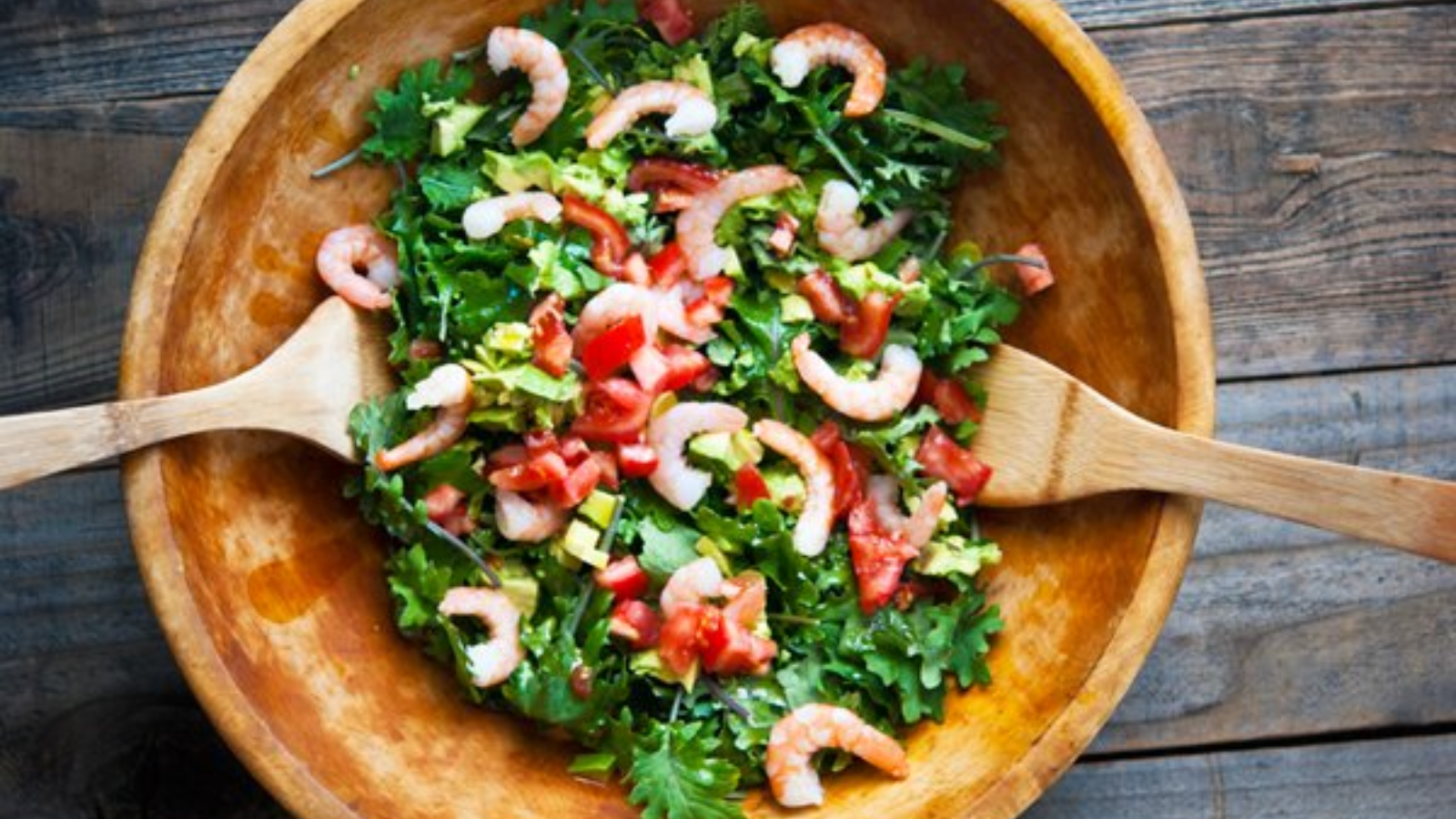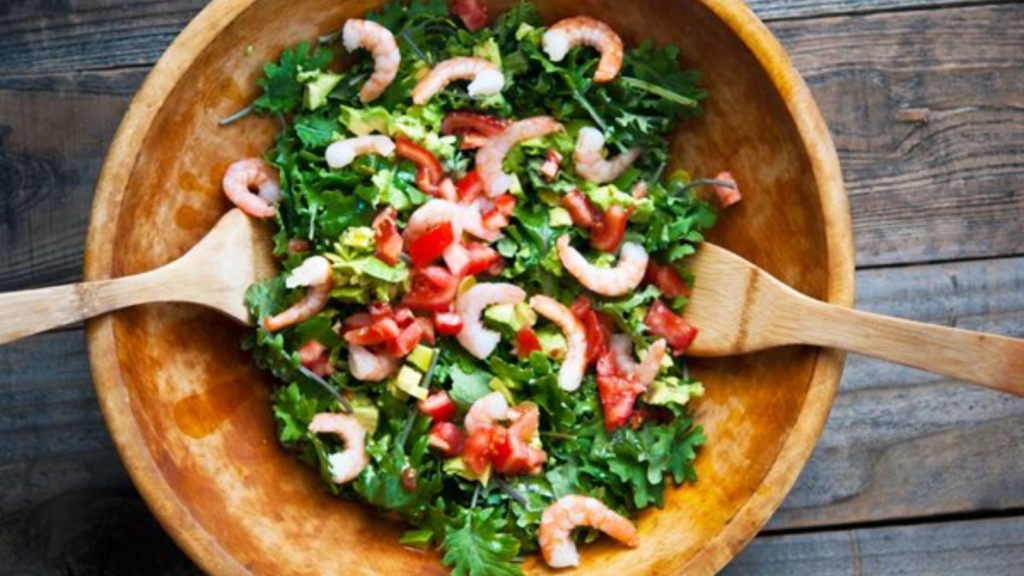 Shrimp lovers will enjoy this Shrimp And Kale Salad. It's a delicate salad full of fiber, lean protein, and healthy fats. It makes a great lunch or dinner.
8. Kale Salad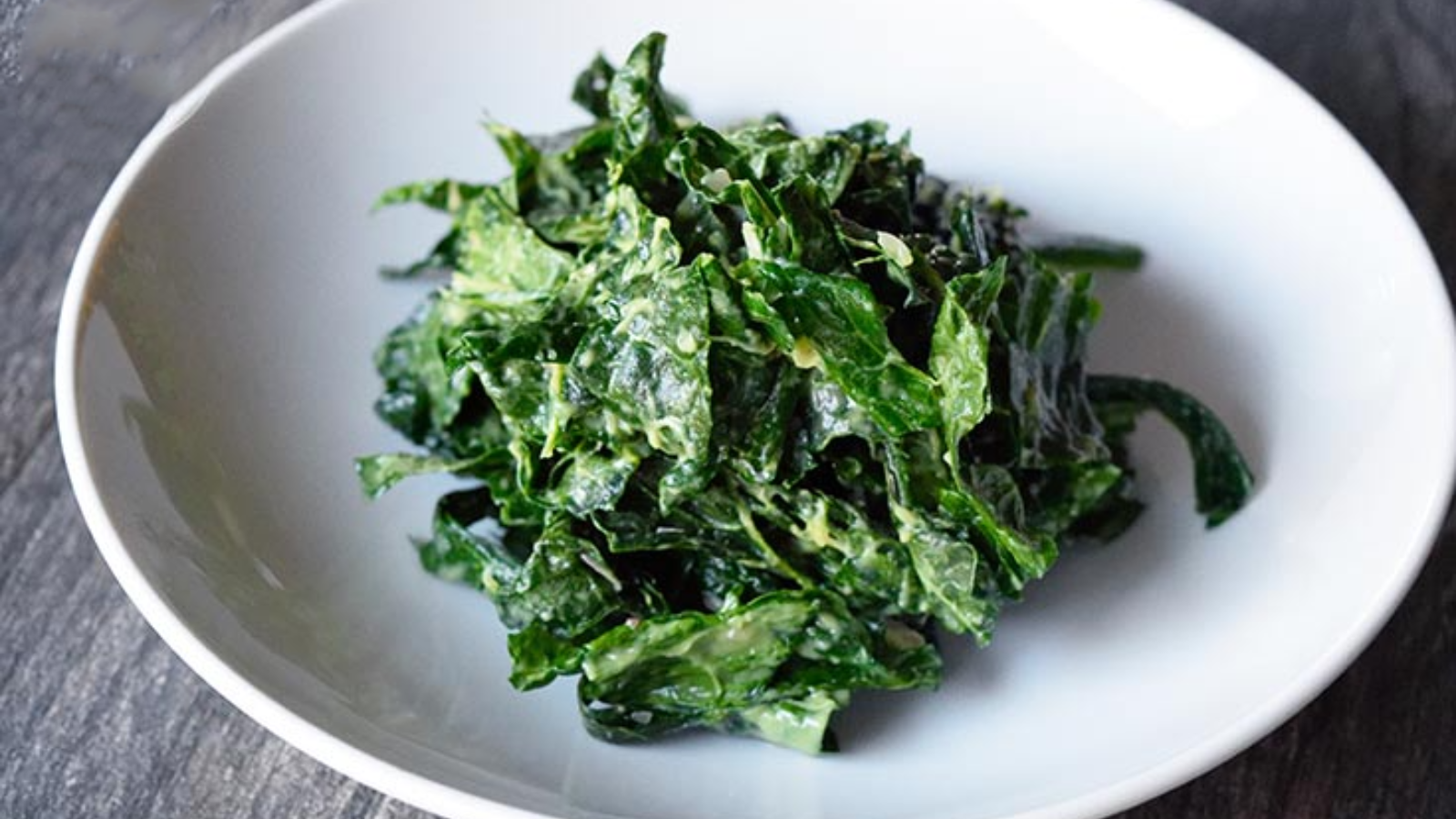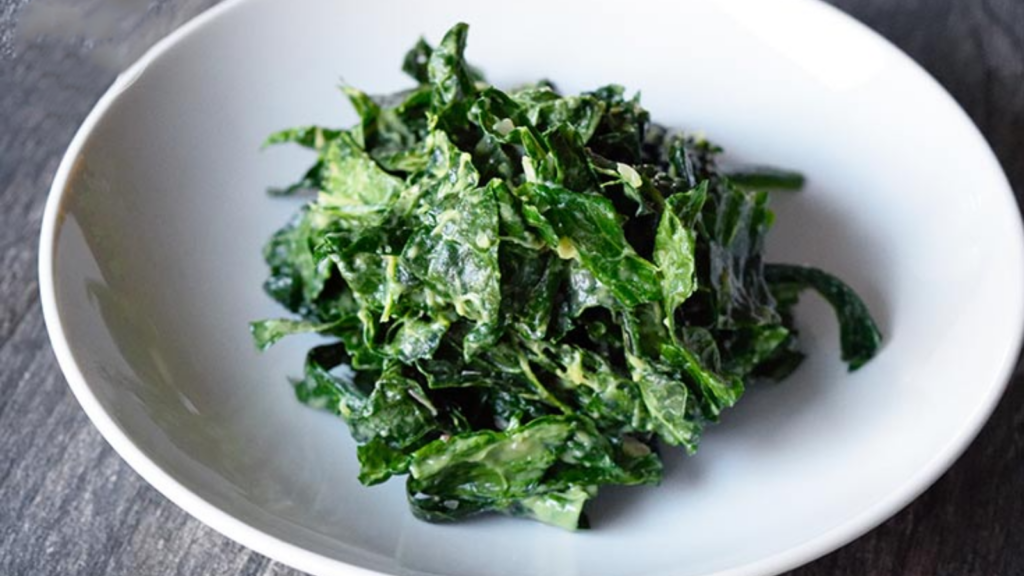 If you love massaged kale, this simple Kale Salad is one you won't want to miss. You won't even need dressing with this one because the avocado and other ingredients become the dressing.
9. Red Cabbage Pasta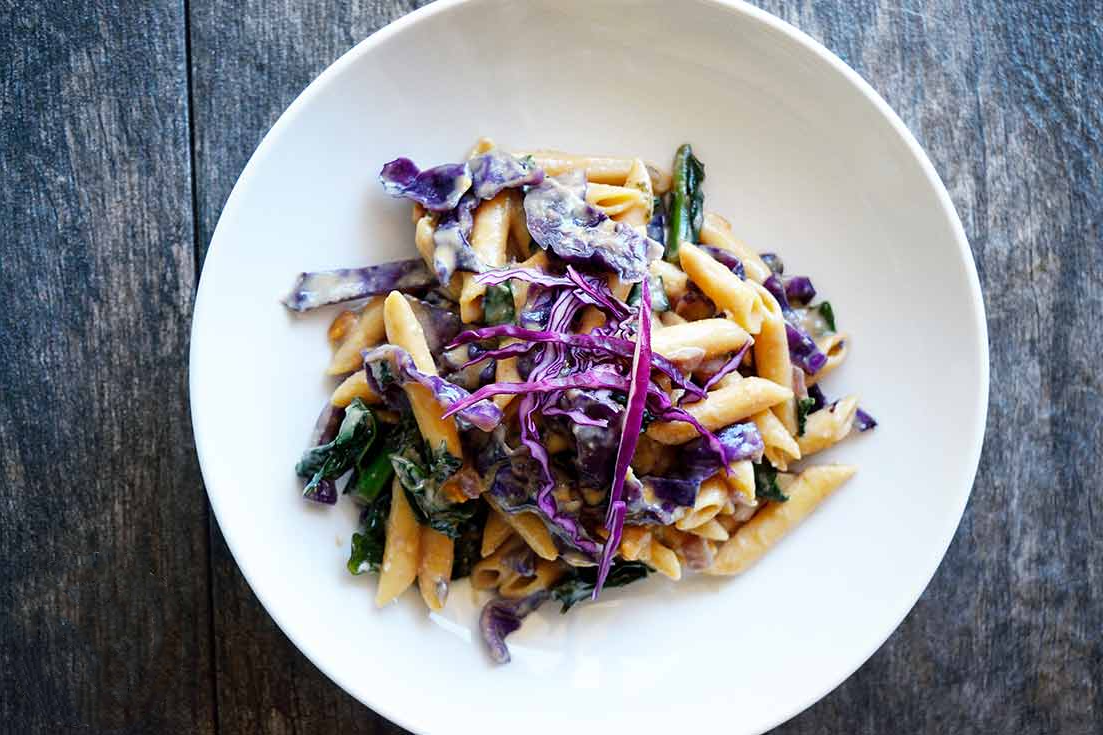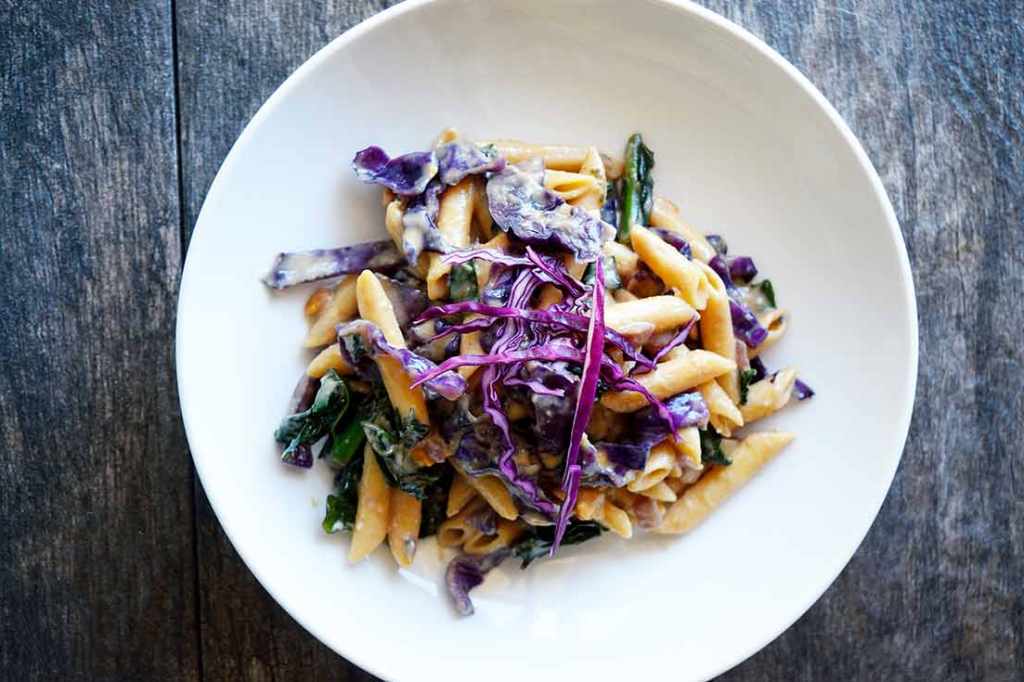 This Red Cabbage Pasta has Thai flavors thanks to the peanut butter. You'll get a nice combination of cabbage and kale with pasta and a creamy sauce.
10. Baby Kale Quinoa Salad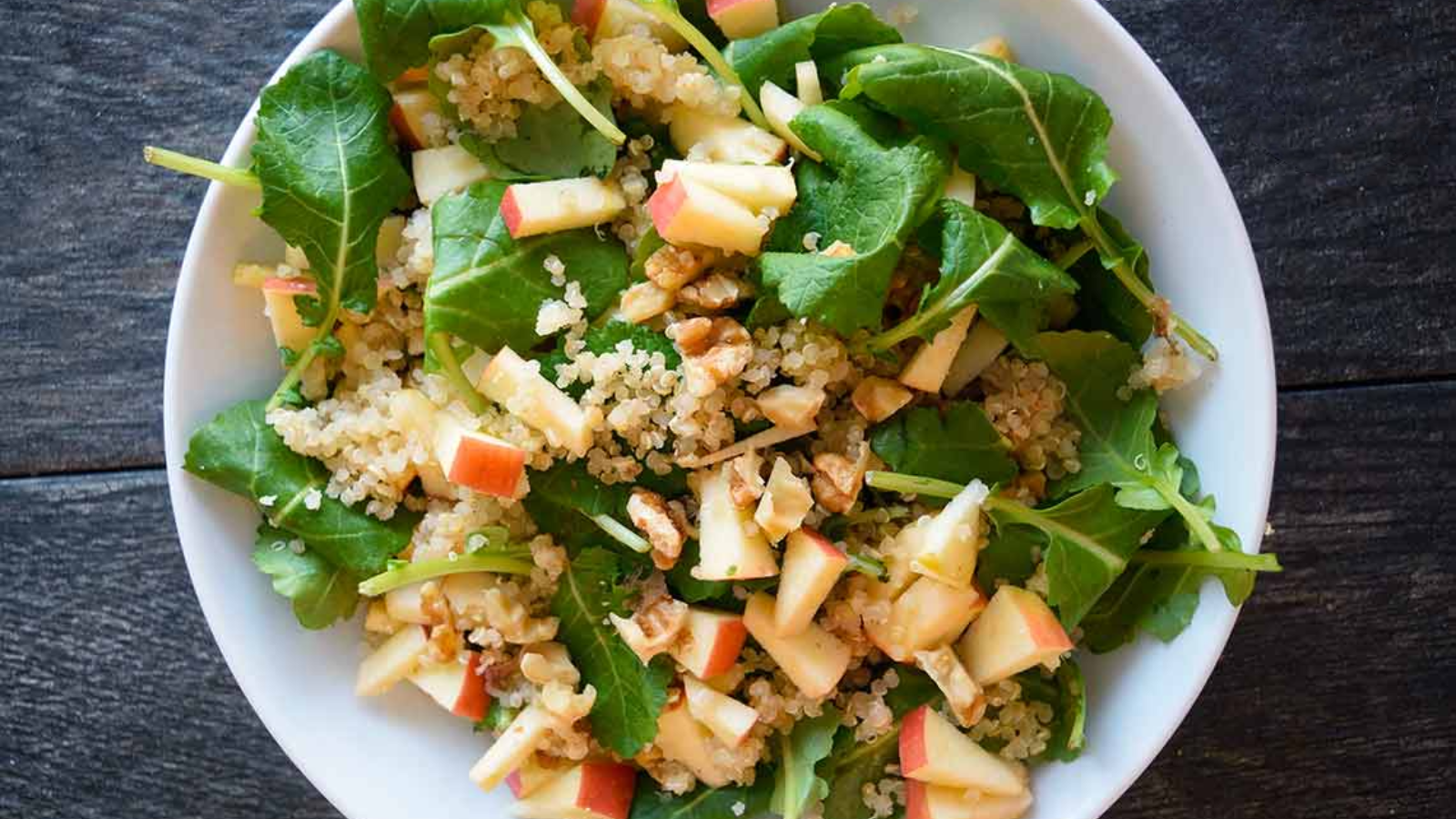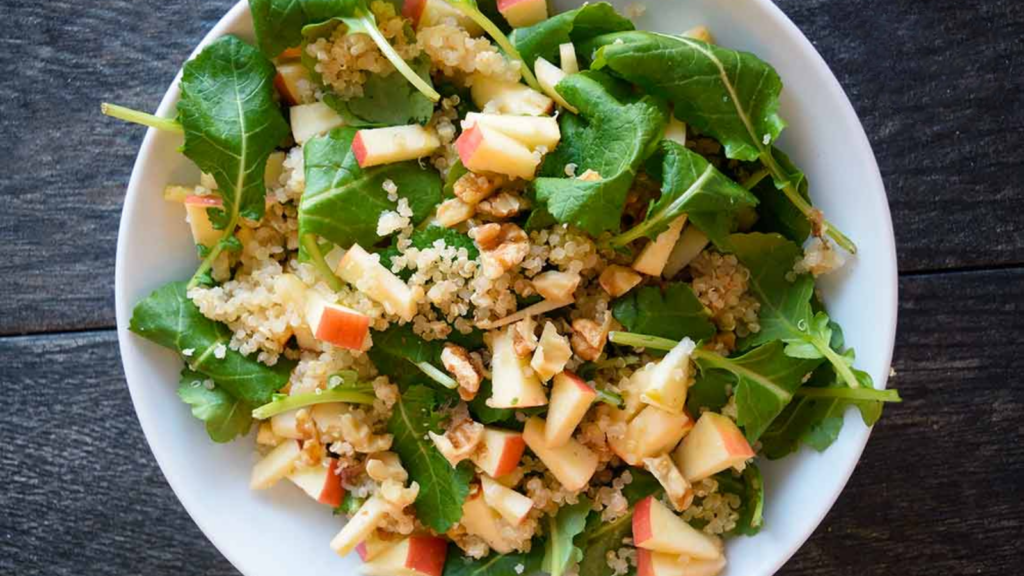 This Baby Kale Quinoa Salad has a sweet and savory blend of flavors thanks to kale, apples, quinoa, and walnuts, along with a delicious dressing.
11. Hummus Wraps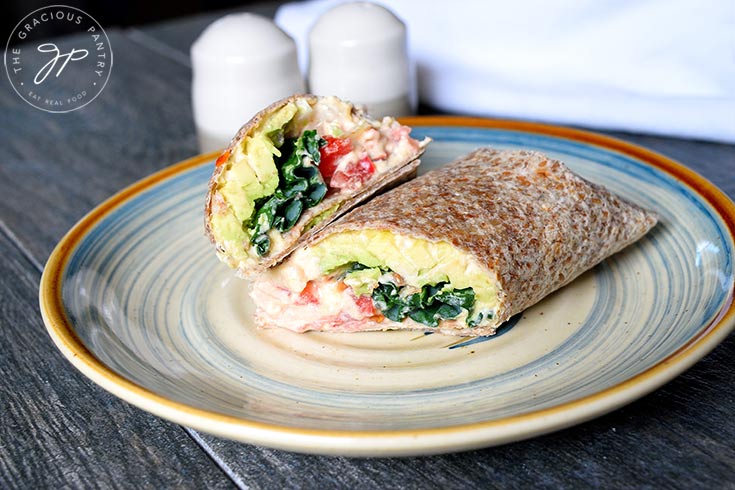 These Hummus Wraps are convenient, great for a portable meal, and taste great every time. The hummus and avocado will keep you full, and the flavors are fantastic.
12. Sweet Potato Irish Colcannon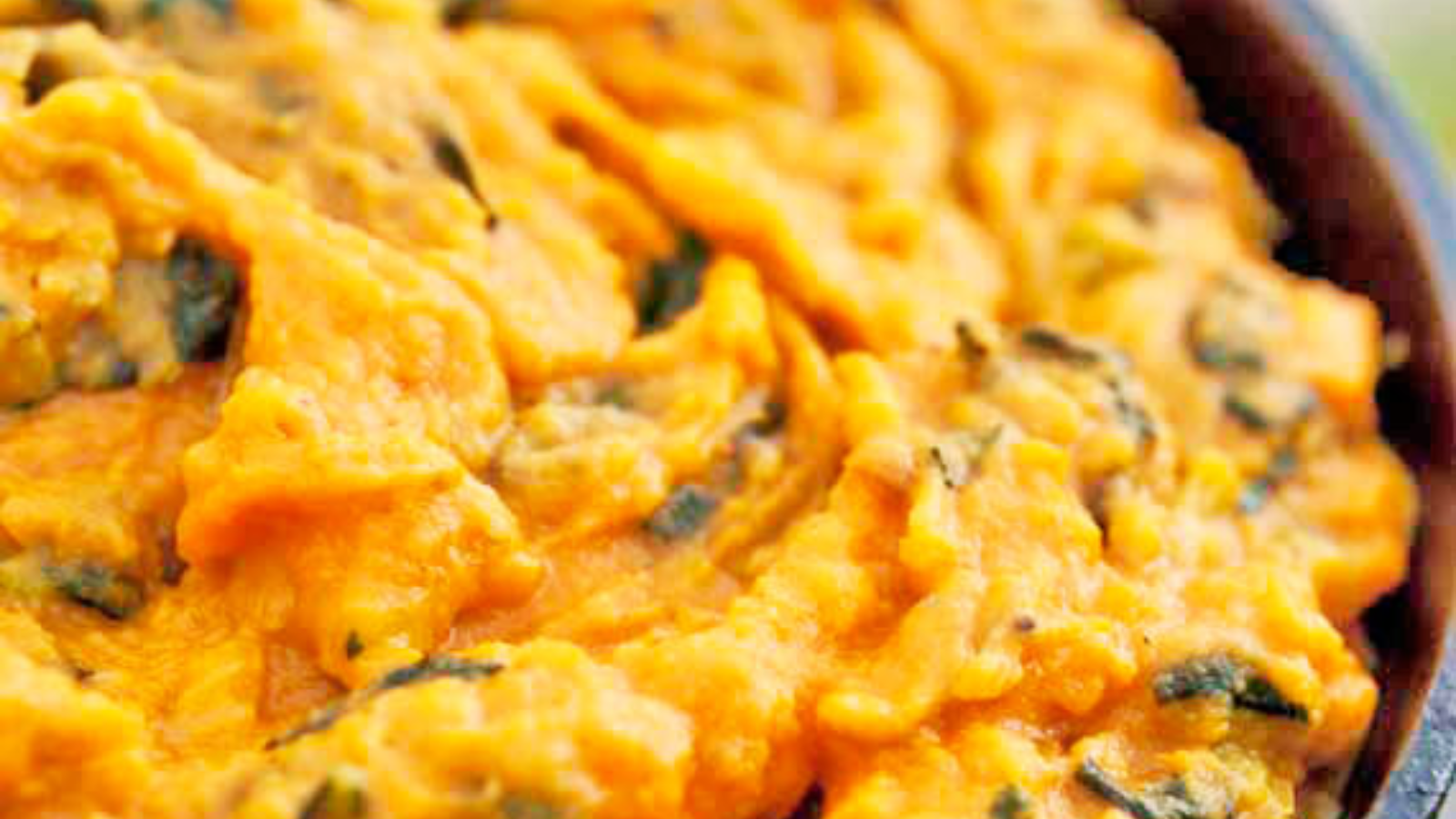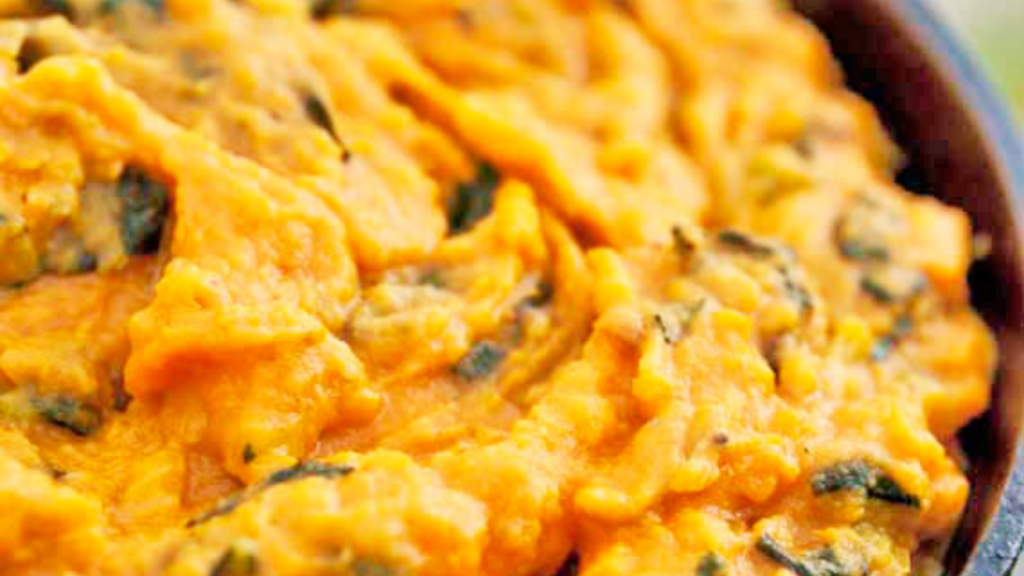 If you've ever had traditional Irish Colcannon, you'll appreciate the upgrade in this Sweet Potato Irish Colcannon. It's honestly way better than the stuff made with white potatoes, and it's better for you, too.
13. Baby Kale Recipe with Garlic and Red Pepper Flakes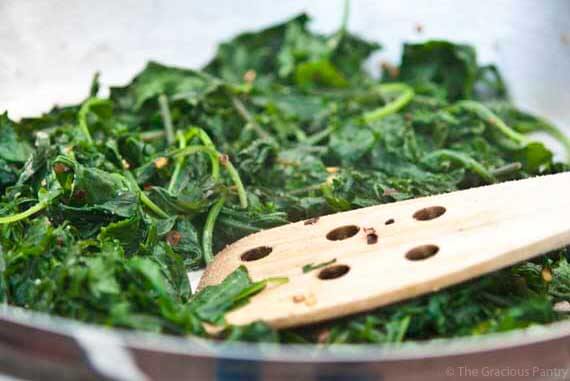 This baby kale recipe is for you dedicated kale lovers. It's earthy, strongly flavored, peppery, and just so…. kale-like. With garlic and crushed red pepper flakes, the flavors of this veggie side dish will definitely stay with you for a while. In a good way.
Sick Of The Same Ol' Chicken For Dinner? Here Are 101 New Ways To Make It!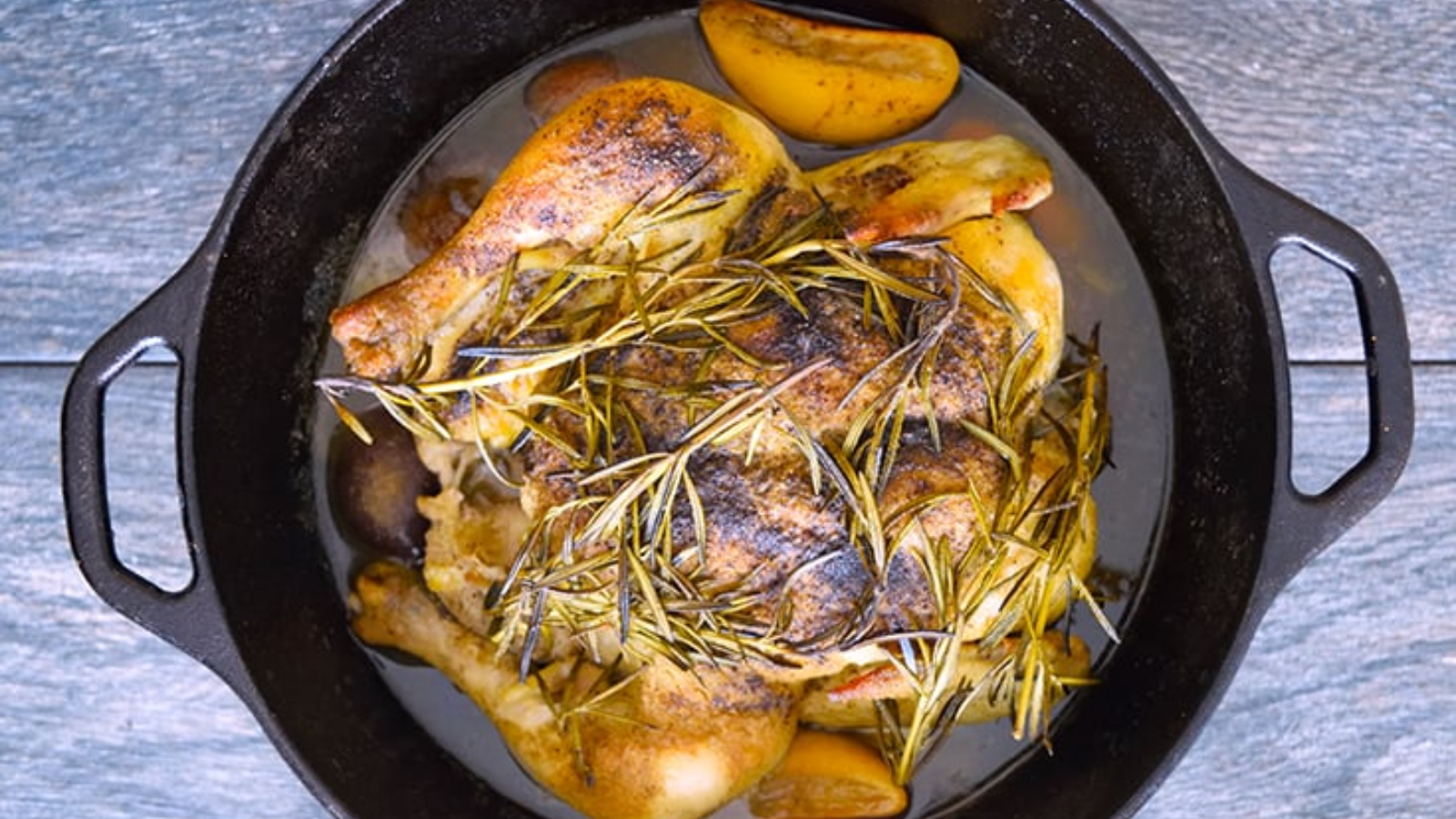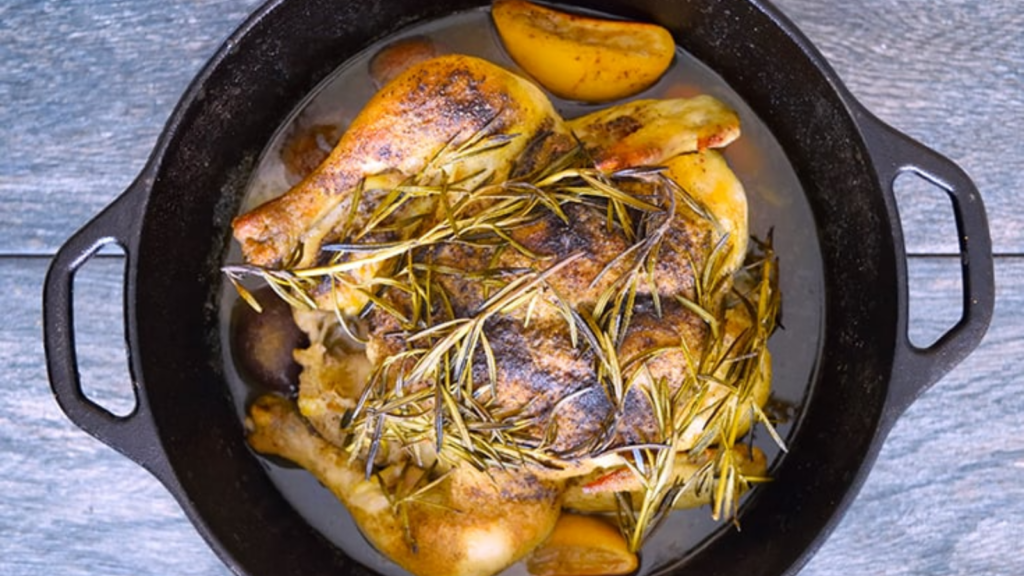 Having chicken for dinner… again? Here are 101 new ways to level up your dinner game tonight.
Healthy Ground Turkey Dinner Ideas That Actually Taste Good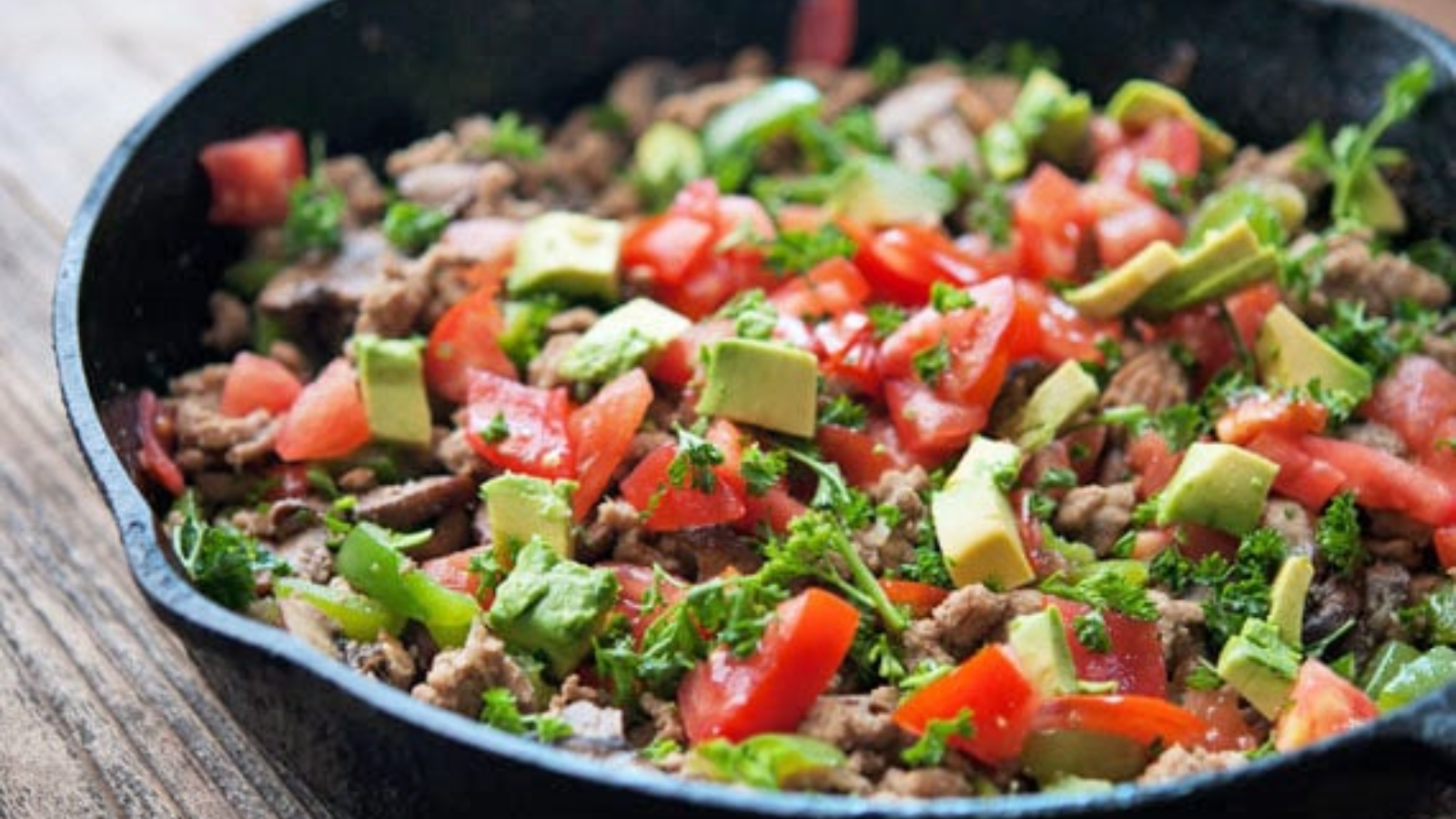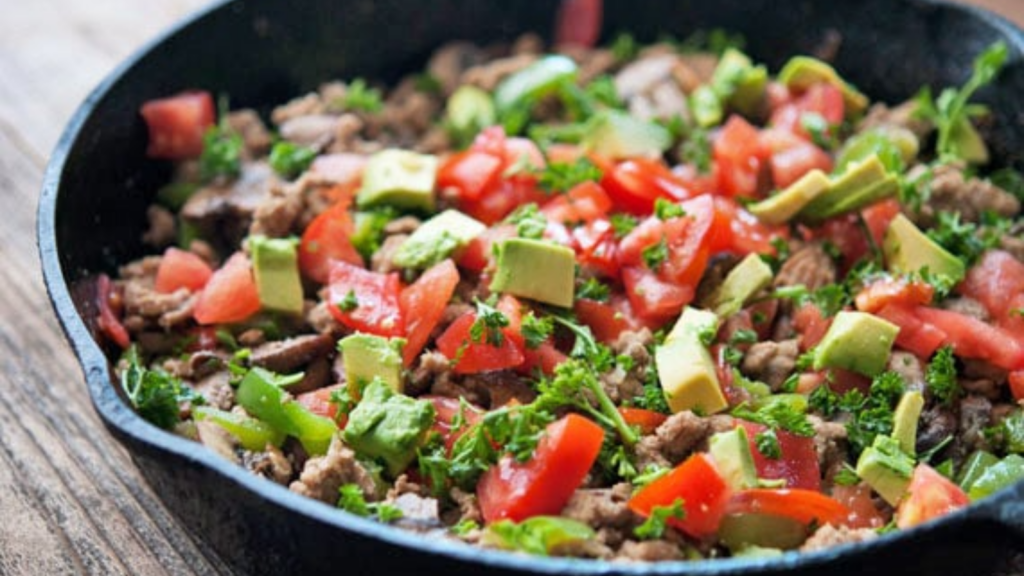 Lean ground turkey is a great replacement for ground beef if you are working on your health. Here, we give you 17 Meals with ground turkey that are surprisingly good for you.
While You're Cooking, Prep Breakfast For Tomorrow Too. It Only Takes 5 Minutes!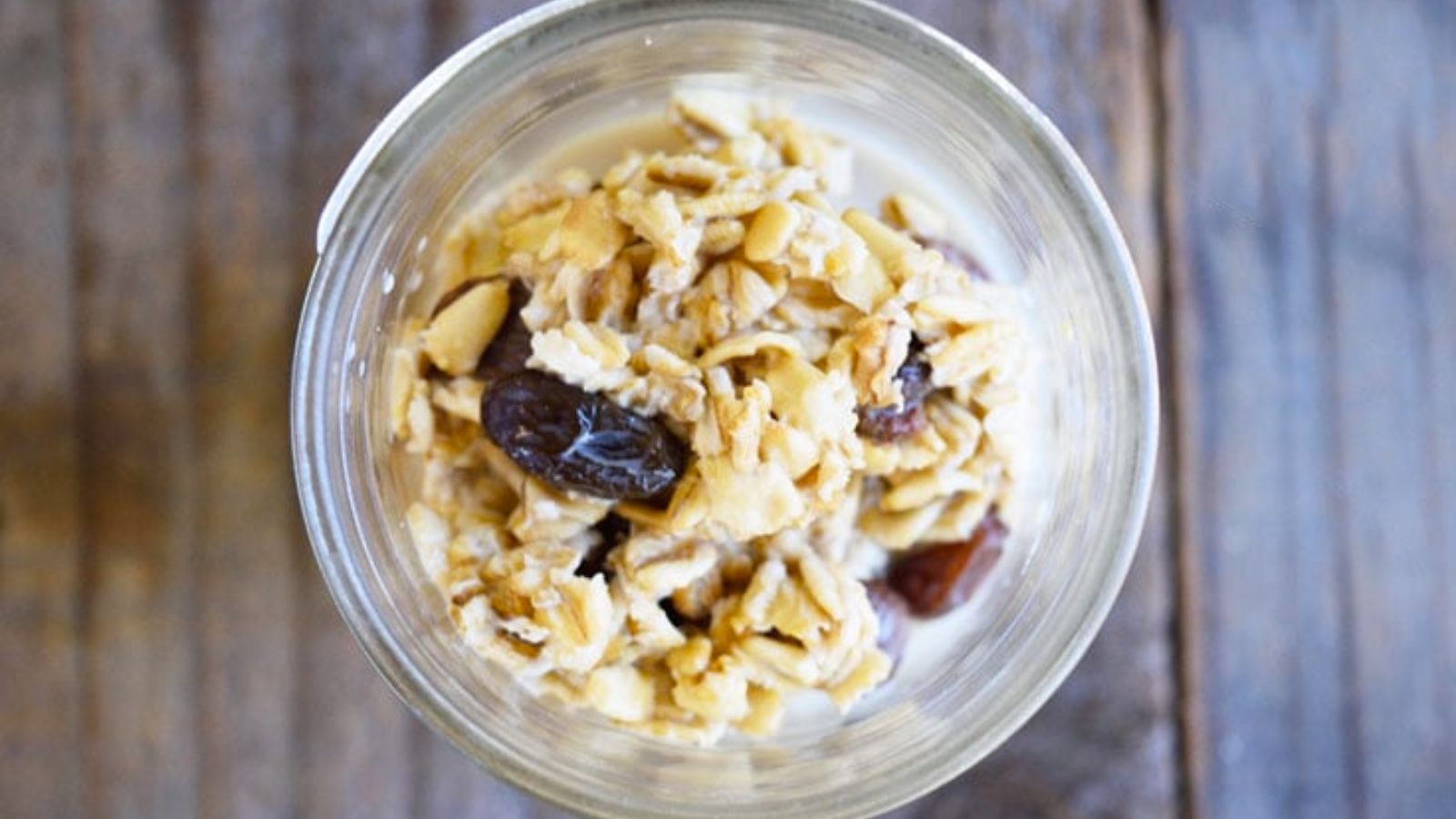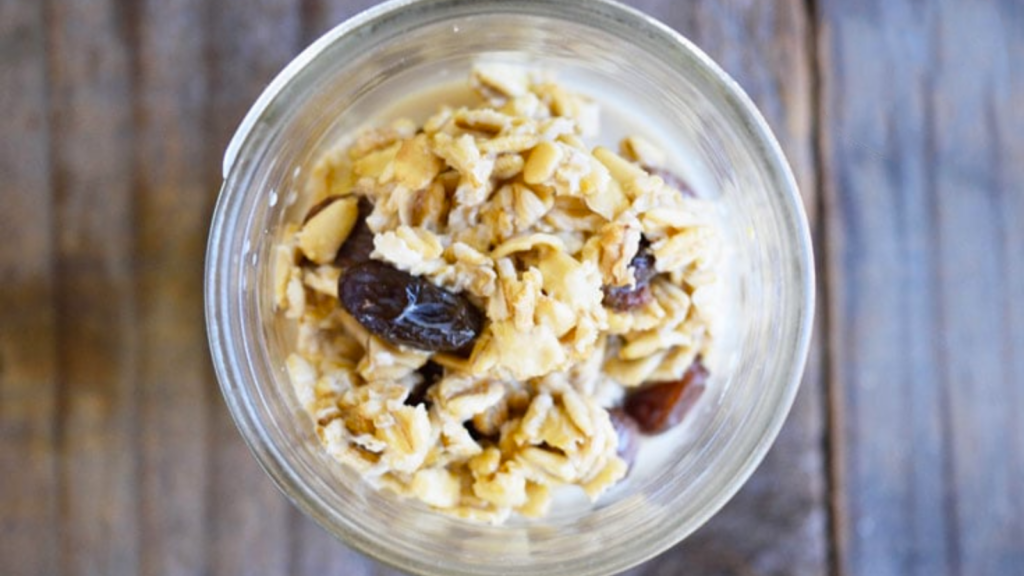 Prepping overnight oats the night before is a fantastic way to ensure that your morning runs smoothly. These delicious oatmeal recipes are prepped in just 5 minutes. In fact, you can even make homemade oatmeal packets with these recipes, so all you have to do is grab a packet and get it in the fridge.
This originally appeared on The Gracious Pantry.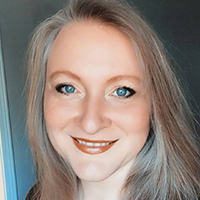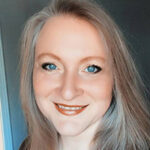 I'm Tiffany, a writer for MSN and the AP Newswire, a cookbook author, digital publisher, food lover, and mom. I create healthy, clean eating recipes for everyday living.