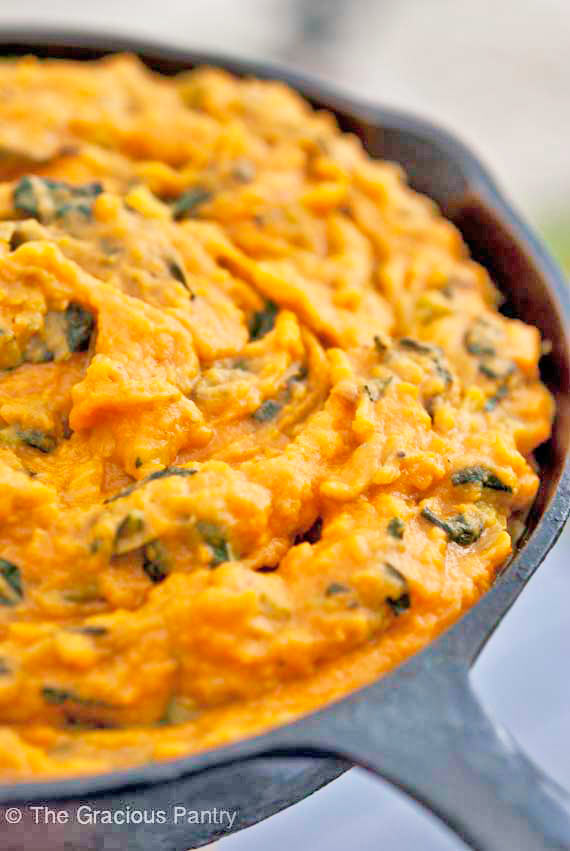 Man, oh man…. where has this been all my life??!!! I've never had the traditional version, but this clean eating version just sent me over the moon!
Colcannon is traditionally made with white potatoes. The remaining ingredients tend to change slightly depending on who is making it. Cabbage and onions can also be used in place of kale and leeks. But I opted for kale because it's so nutrient dense.
This will be replacing every potato dish there is at my thanksgiving table this year and a few others during the year as well. Seriously.
TRIP UPDATE:
We stayed at the Ashton House B&B in Avoca for one night. It was my mom's favorite place from her last trip to Ireland, so she wanted to be sure to go again this time. Just one night there told me why it was her favorite. So tranquil and relaxing!
This is the place…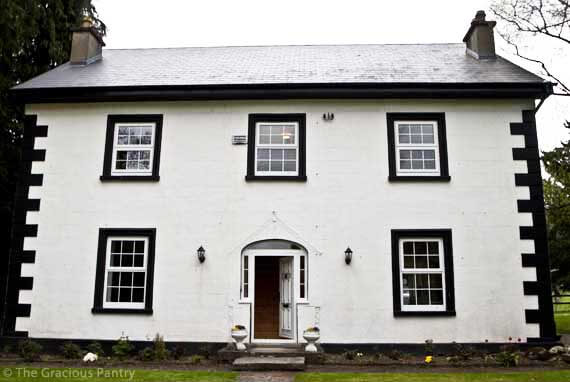 And this was the "back yard"…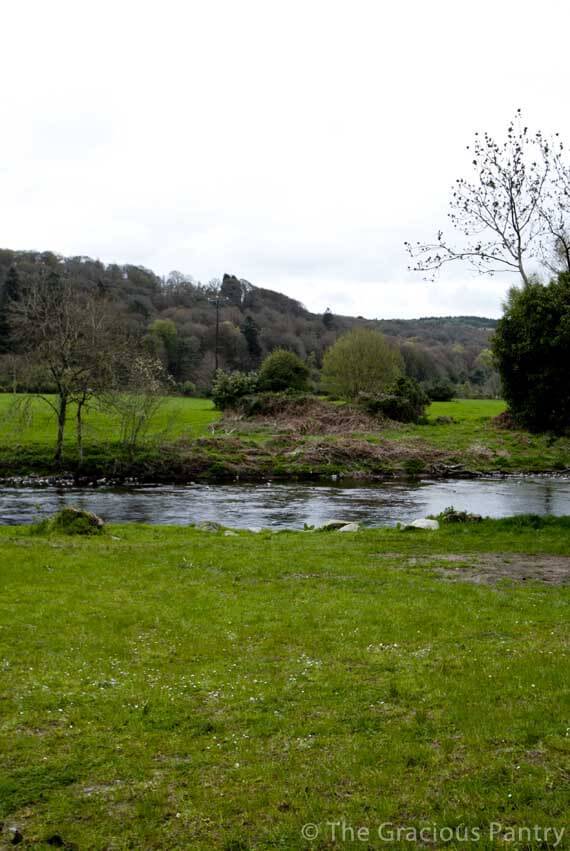 Ummmm, ya… I'd set up a swing and call it home in a heart beat…
We also stopped by the oldest weaving mill in Ireland called the Avoca Mill. They had some of the most beautiful wool blankets I'd ever seen!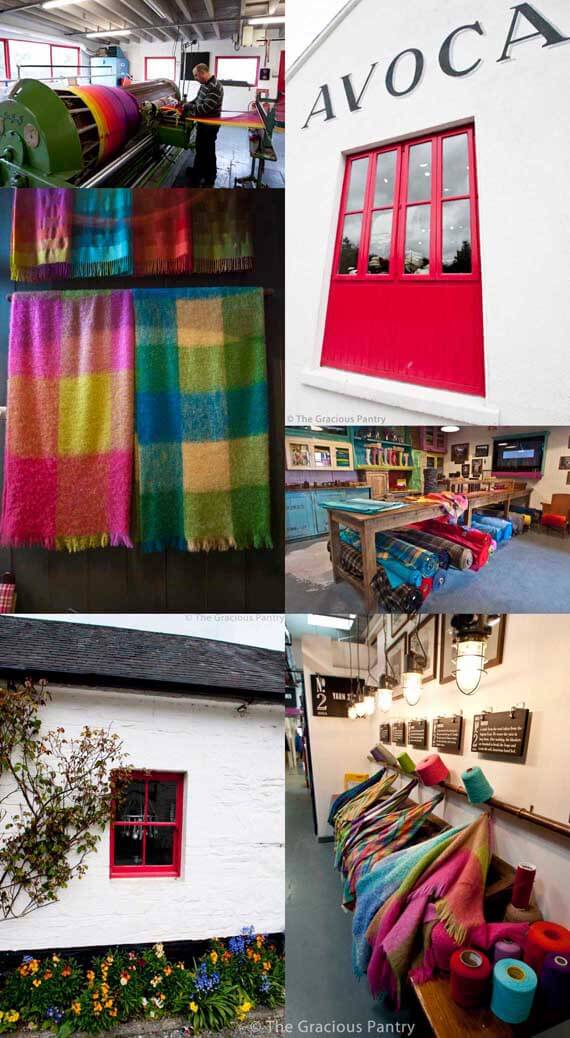 Later that night, I went to a local pub, listened to a live band play some amazing Irish music and had a glass of Guinness. I had always heard that beer gets served warm here, but that wasn't the case. This one was nice a cold. LOVED it!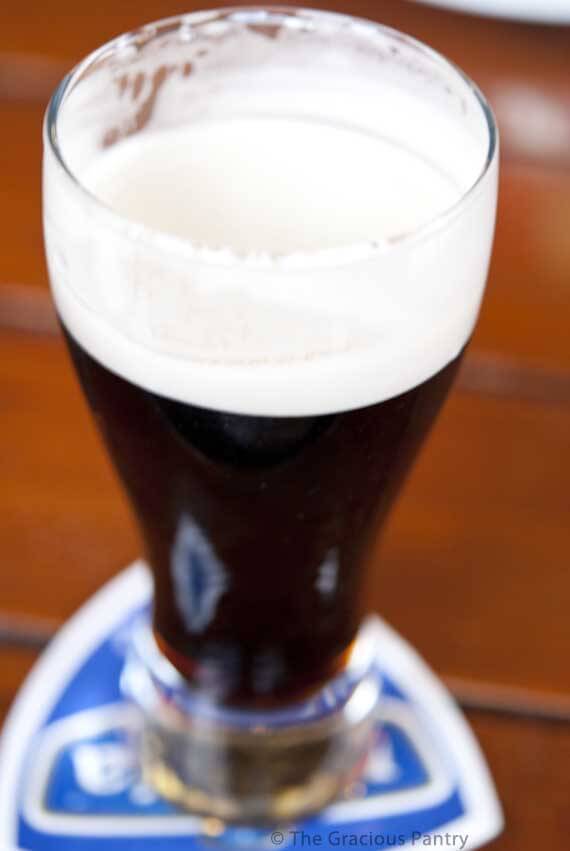 YOU MIGHT ALSO ENJOY:

Recipe from the Gracious Pantry archives, originally posted 5/6/13.

Clean Eating Irish Colcannon Recipe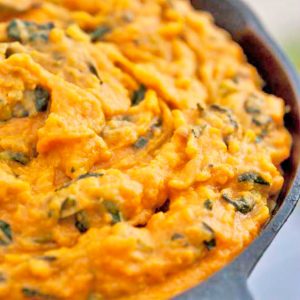 Author:
Tiffany McCauley | The Gracious Pantry.com
Yield:
Approximately 4½ cups
Ingredients
3 pounds sweet potatoes, baked in their skin until soft, cooled and peeled
2 tablespoons coconut oil
4 loosely packed cups of finely chopped kale
2 cups loosely packed, finely chopped leeks
1 (15 ounce) can light coconut milk
Salt and pepper to taste
Instructions
In a large pan, saute the kale and leeks in the coconut oil until the mixture reduces by about half. (Approximately 5 minutes)
In a large mixing bowl (using an immersion blender) or a food processor, blend together the potatoes and coconut milk until smooth.
Scoop the potatoes into the pan while it's still warm and stir everything together until well combined.
Serve.