12 Quick Chicken Recipes To Take The Chill Out Of Fall
This post may contain affiliate links. Read my
Privacy Policy.
As an Amazon Associate I earn from qualifying purchases.
It pays to have a few go-to recipes in your back pocket, especially when all you want to do is curl up with a cozy fall dinner after a long day. As the temperatures start to dip, something a little warmer and more comforting than a pasta or sandwich is in order. These twelve easy chicken dinners are the perfect way to get your fill of comfort food without spending hours slaving over a hot stove.
1. Creamy Garlic Mushroom Chicken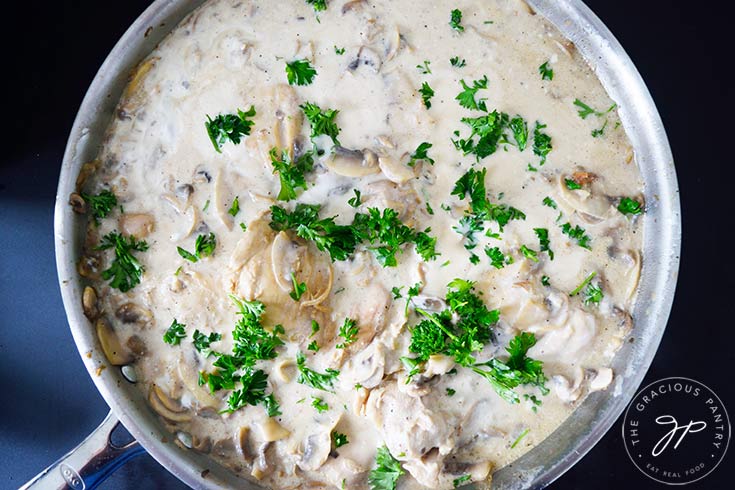 Very much like beef stroganoff, this Creamy Garlic Mushroom Chicken is the one-dish meal of your dreams. It's light, flavorful, and so satisfying, not to mention, super easy to put together.
2. Coconut Curry Chicken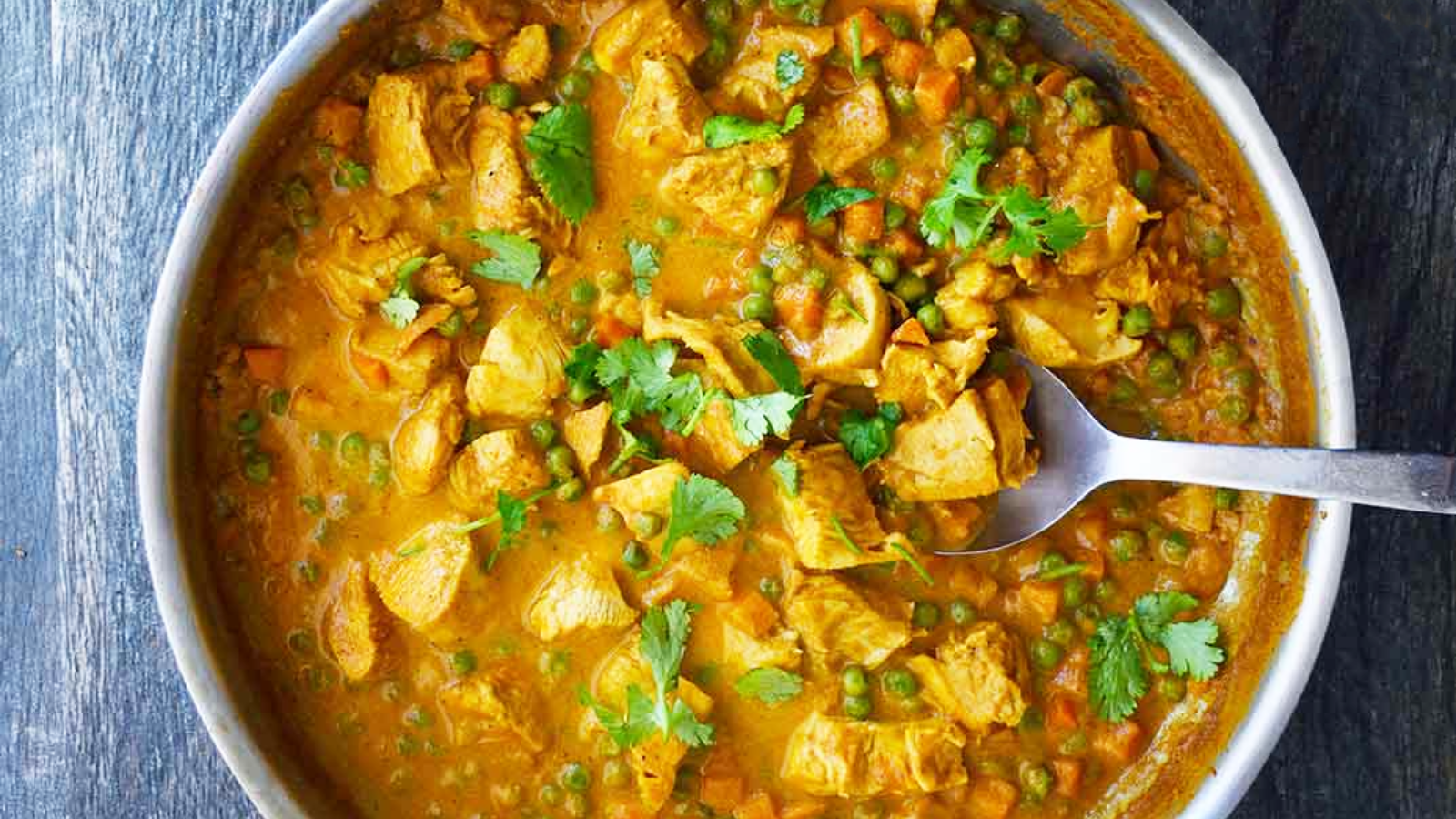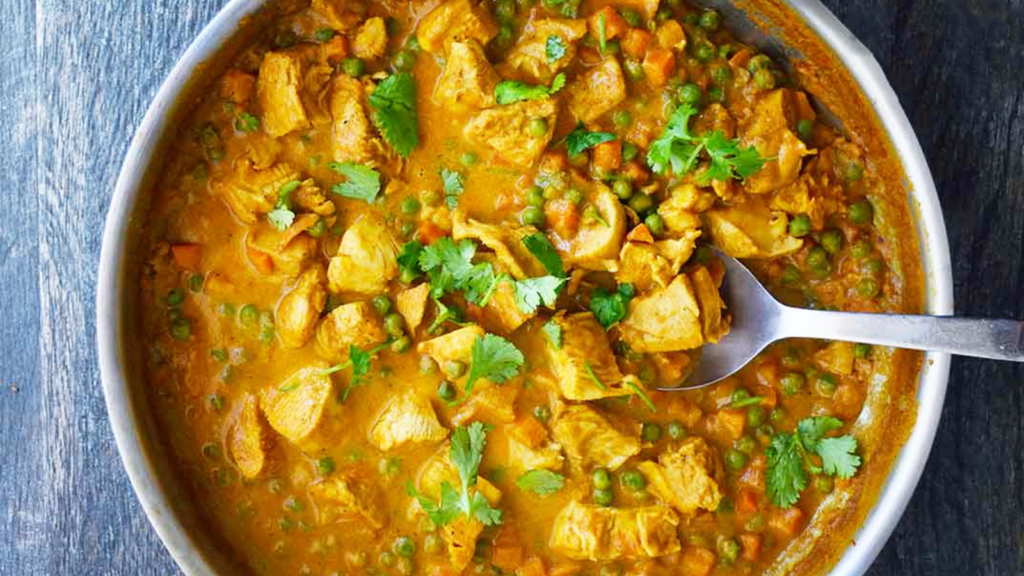 Coconut Curry Chicken is a decadent, comforting meal you can really sink your teeth into. Serve it with rice and a side salad to round out the meal.
3. Easy Chicken Casserole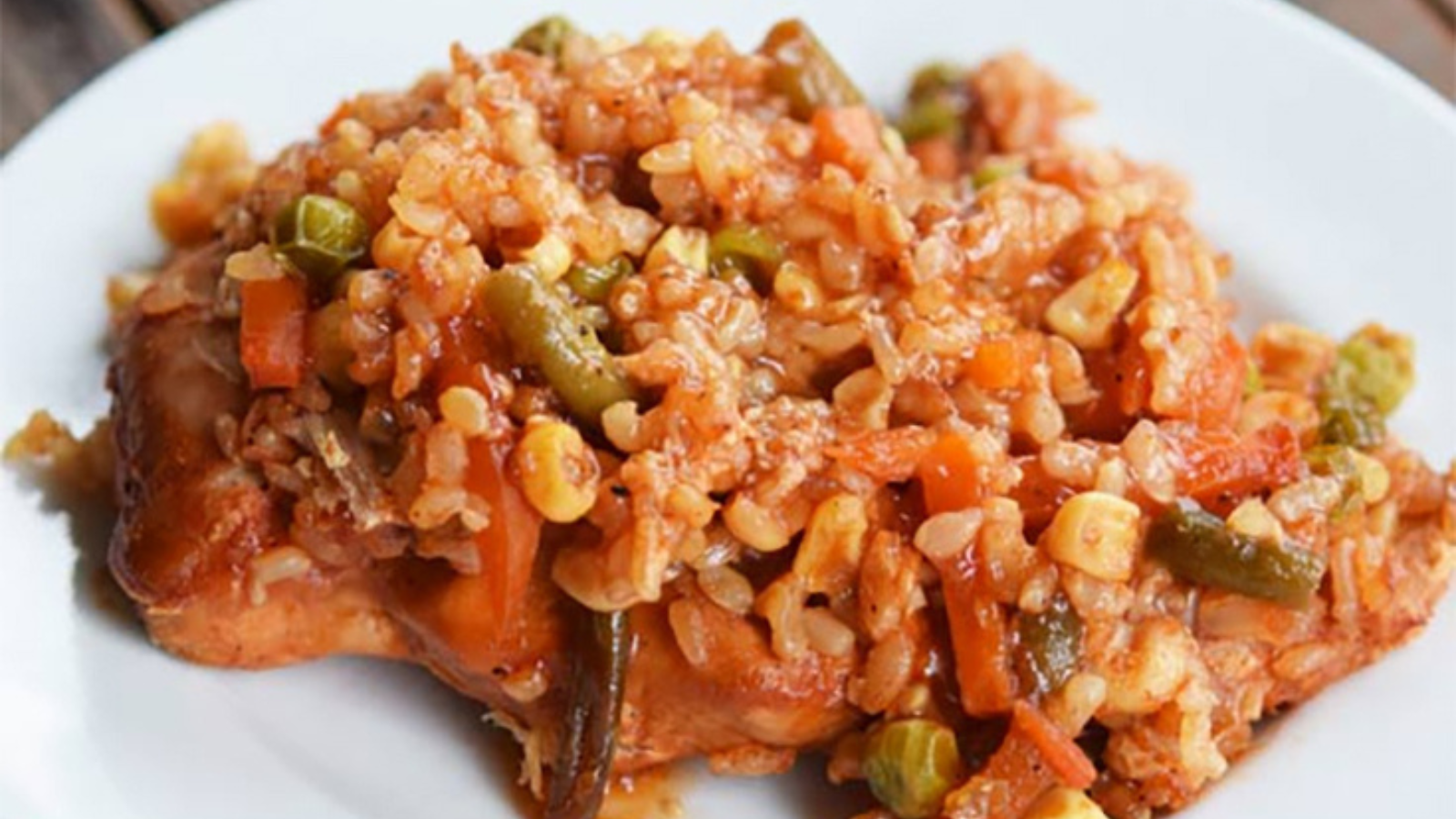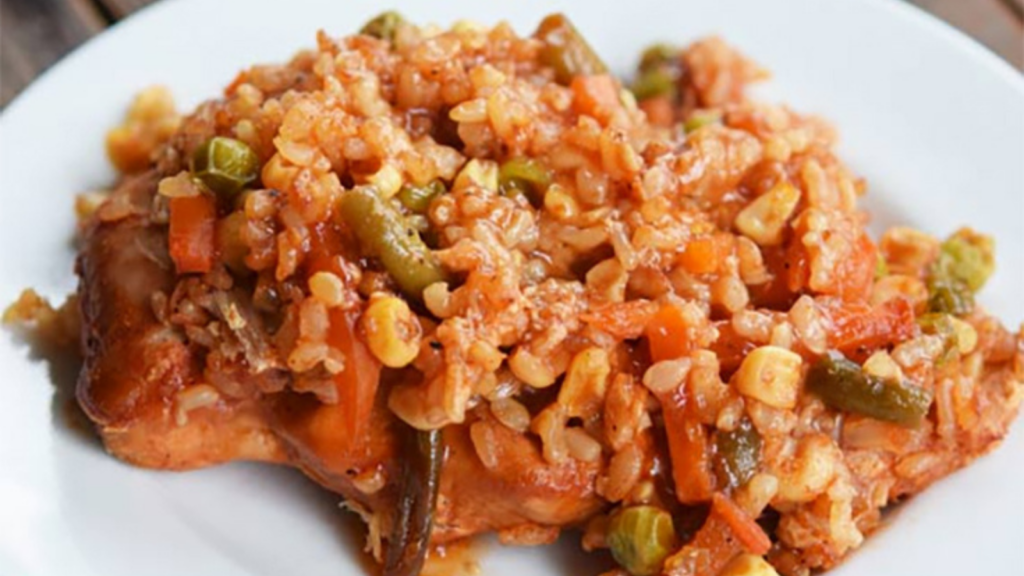 Easy Chicken Casserole is super simple to put together using a jar of sauce and frozen ingredients.
4. Dutch Oven Chicken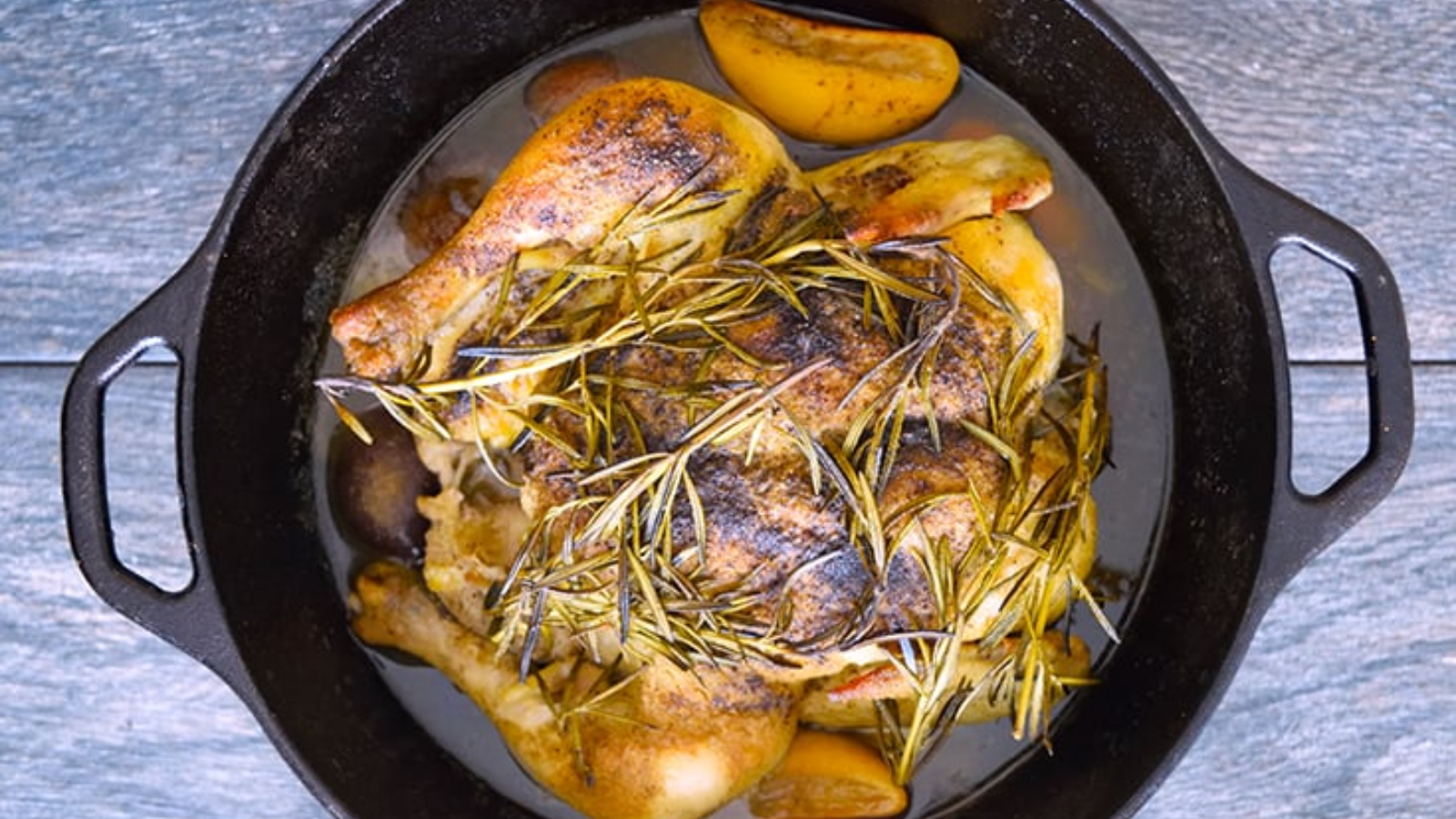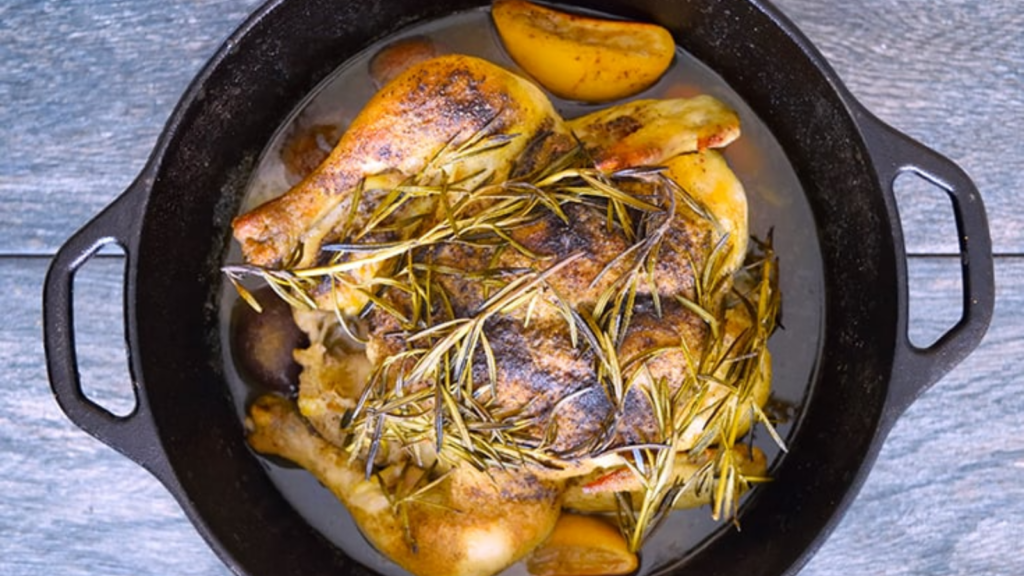 Dutch Oven Chicken is simple to make and creates a dinner the entire family will enjoy. Round out the meal with a couple of sides like baked potatoes and veggies.
5. Lemon Caper Chicken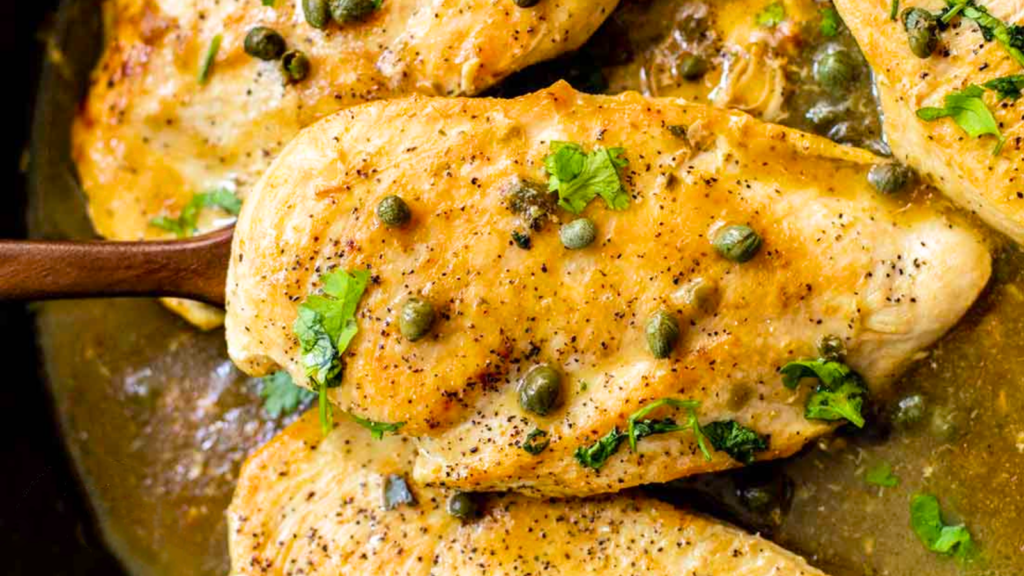 Lemon Caper Chicken is a tangy, lemony, garlicky chicken that pairs well with rice and veggies.
6. Easy Orange Chicken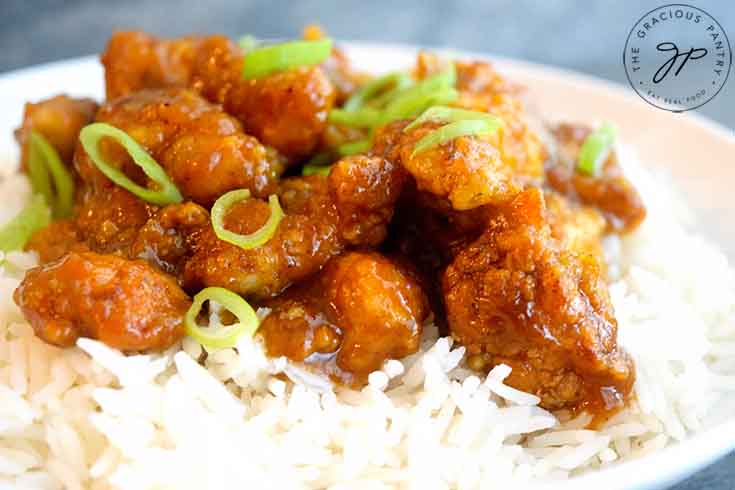 Easy Orange Chicken is so much healthier than takeout and tastes every bit as good, if not better.
7. Slow Cooker Southwest Chicken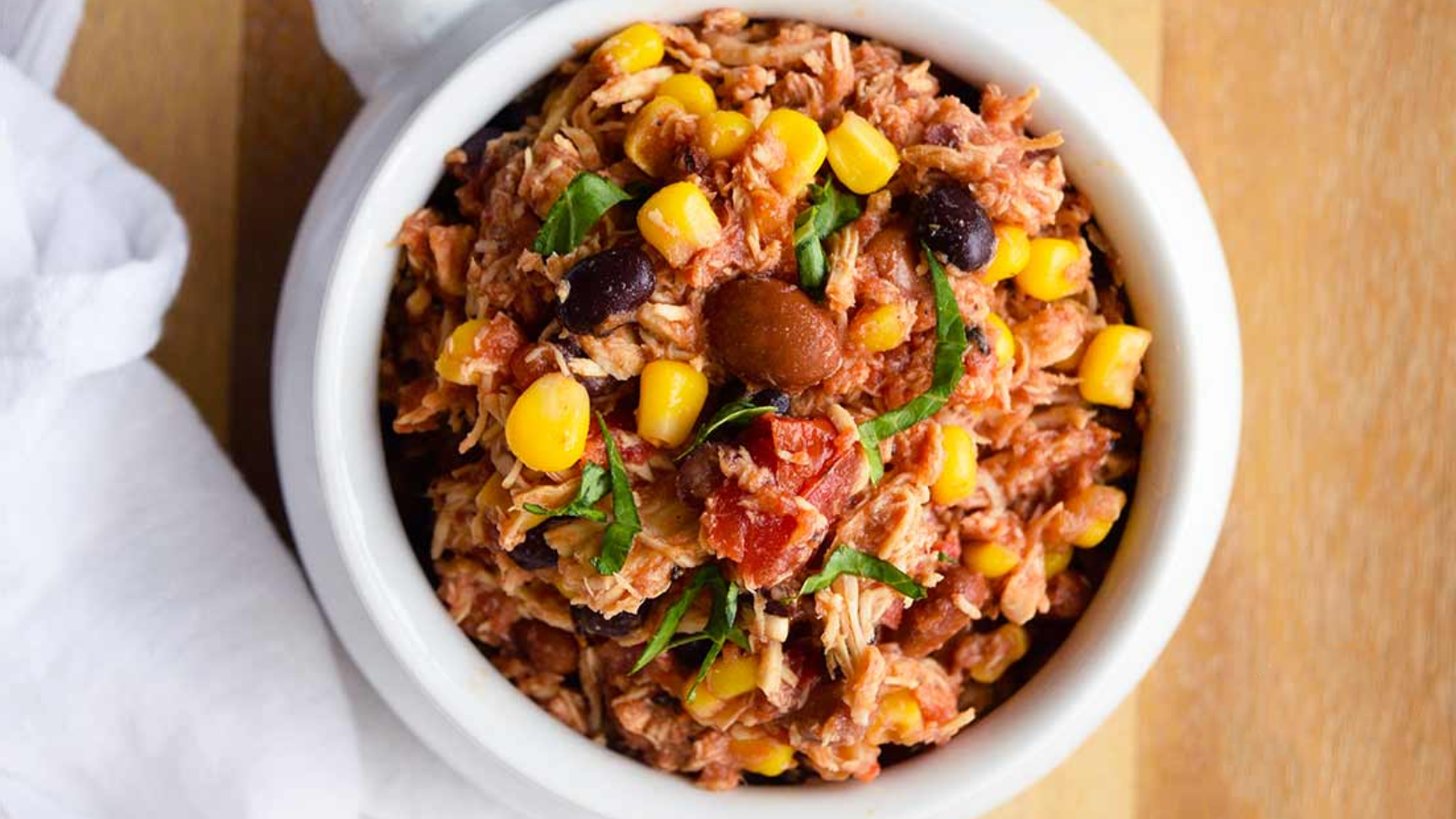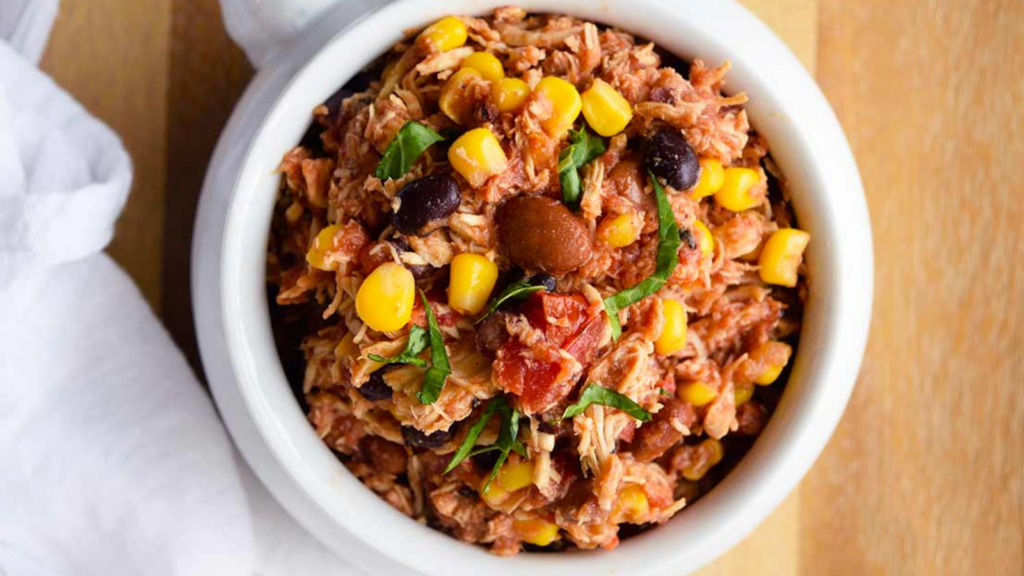 Slow Cooker Southwest Chicken is a simple dish that cooks itself. The flavors are bold, and you can adjust the spice level to your liking.
8. Tarragon Chicken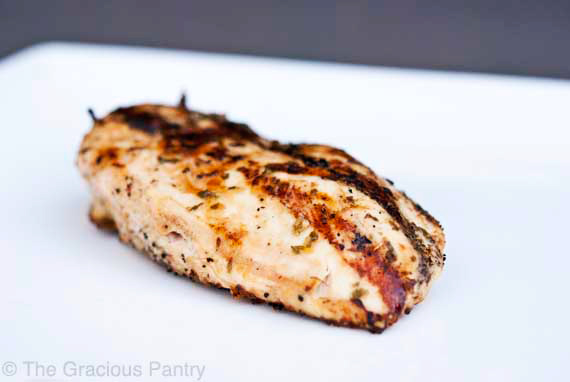 You can't get any more simple than this Tarragon Chicken recipe. Just a few basic ingredients will give you an unforgettable meal.
9. Chicken Korma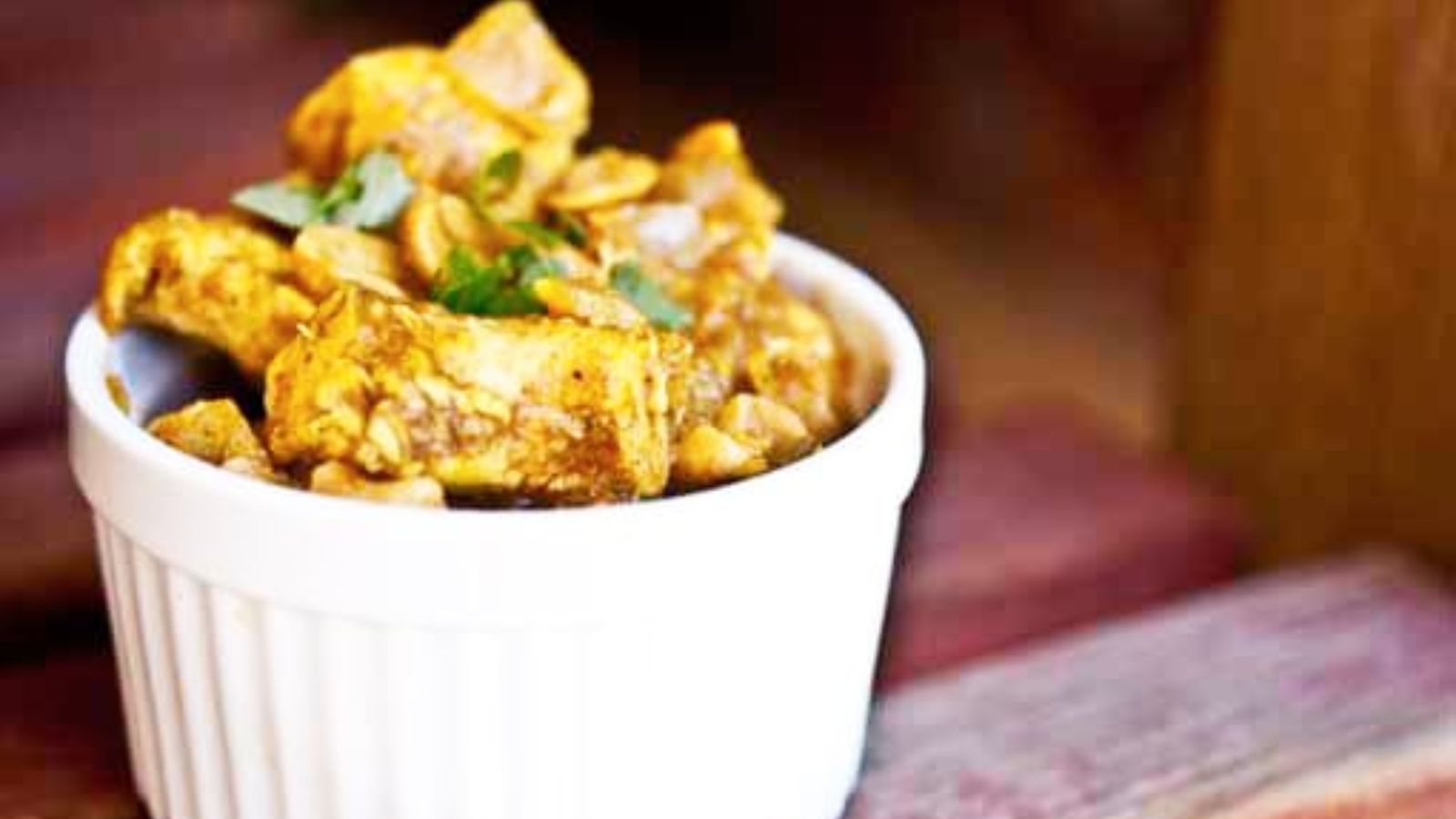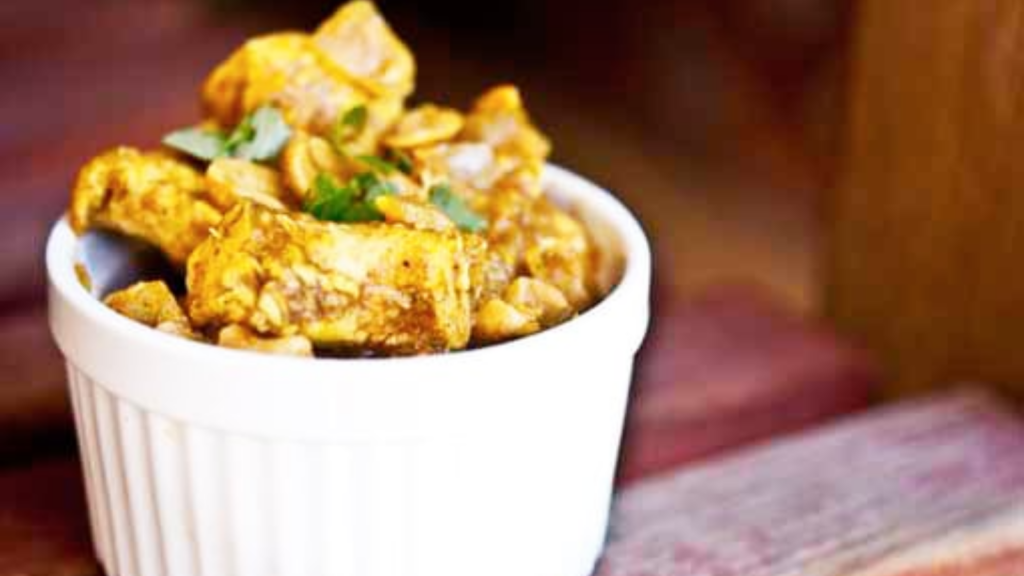 Chicken Korma is an Indian favorite you can make at home with ease. All those wonderful aromas will fill your house as it cooks. Serve with some rice, veggies, and some naan.
10. Sesame Chicken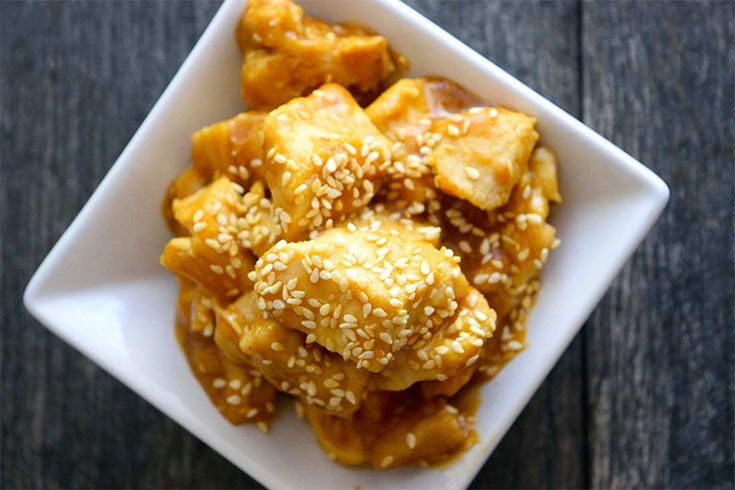 If you love Chinese takeout, you'll adore this easy Sesame Chicken. It delivers on flavor without all the MSG. (Though you could totally add some if you like using it.)
11. Chicken Taquitos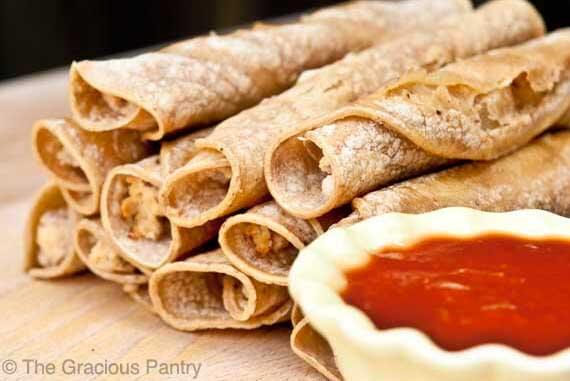 Chicken Taquitos take a little prep work, but once they are prepped, you'll have delicious taquitos straight from the oven or pack them up for the freezer for future easy meals.
12. Yogurt Chicken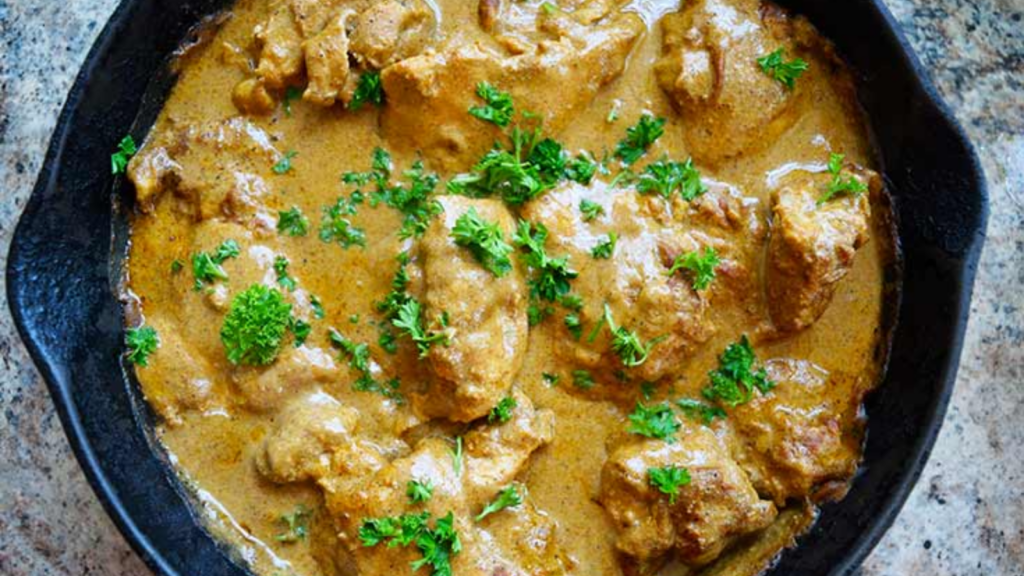 Yogurt Chicken is creamy, decadent, and delicious. You can even make this with non-dairy yogurt if you avoid dairy. But either way, you make it, you'll want a second helping.
Sick Of The Same Ol' Chicken For Dinner? Here Are 101 New Ways To Make It!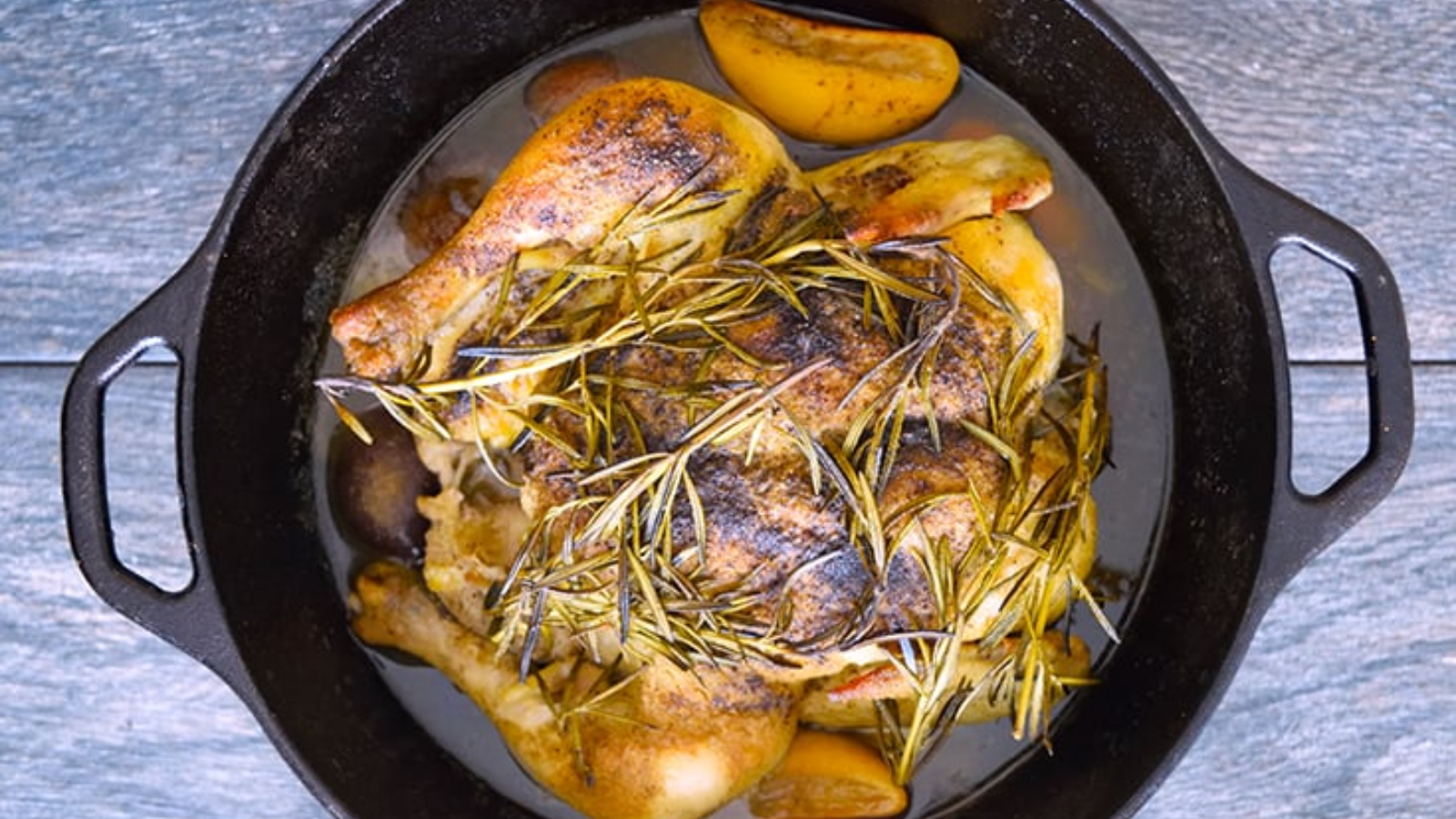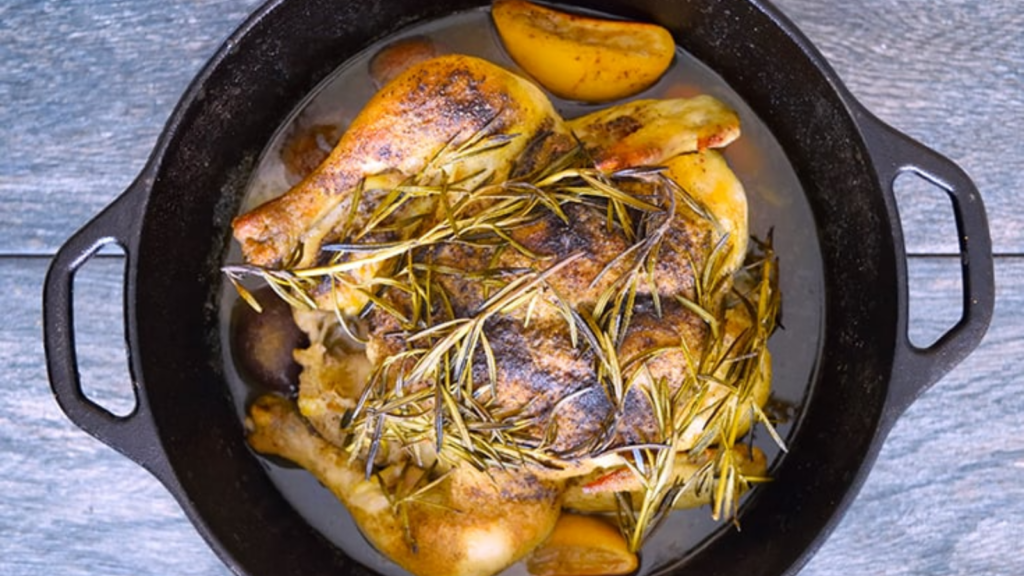 Having chicken for dinner… again? Here are 101 new ways to level up your dinner game tonight.
Healthy Ground Turkey Dinner Ideas That Actually Taste Good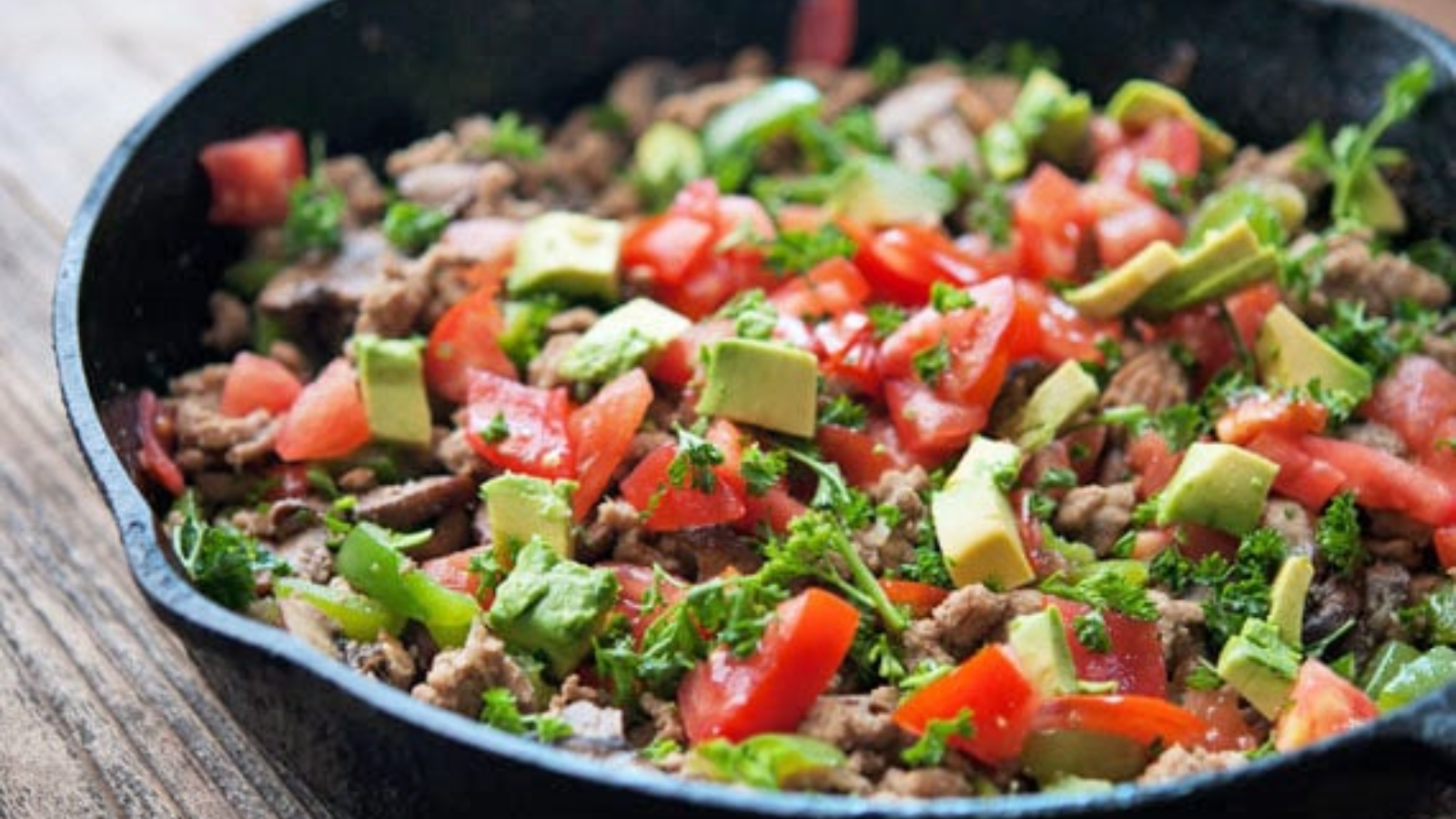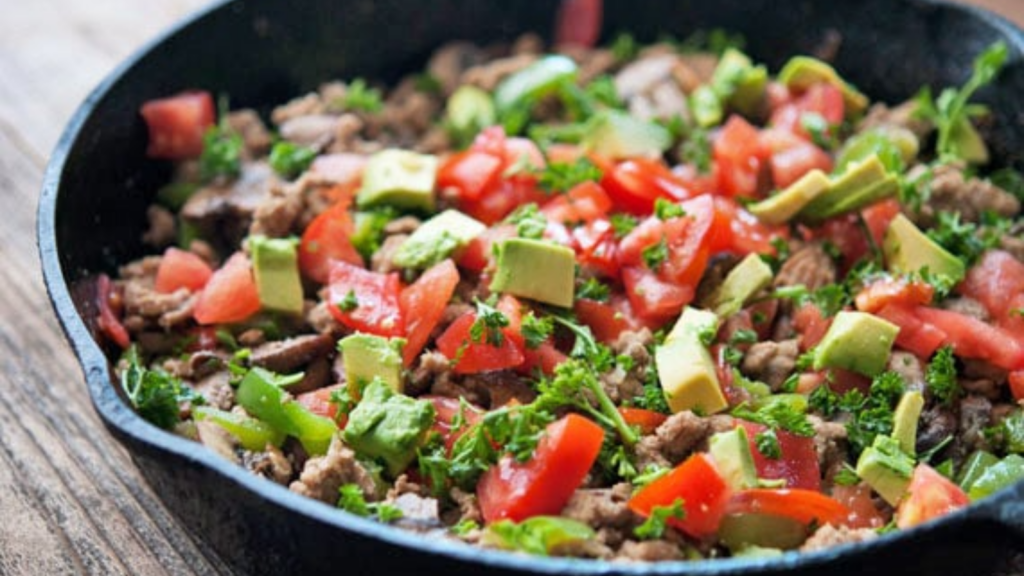 Lean ground turkey is a great replacement for ground beef if you are working on your health. Here, we give you 17 Meals with ground turkey that are surprisingly good for you.
While You're Cooking, Prep Breakfast For Tomorrow Too. It Only Takes 5 Minutes!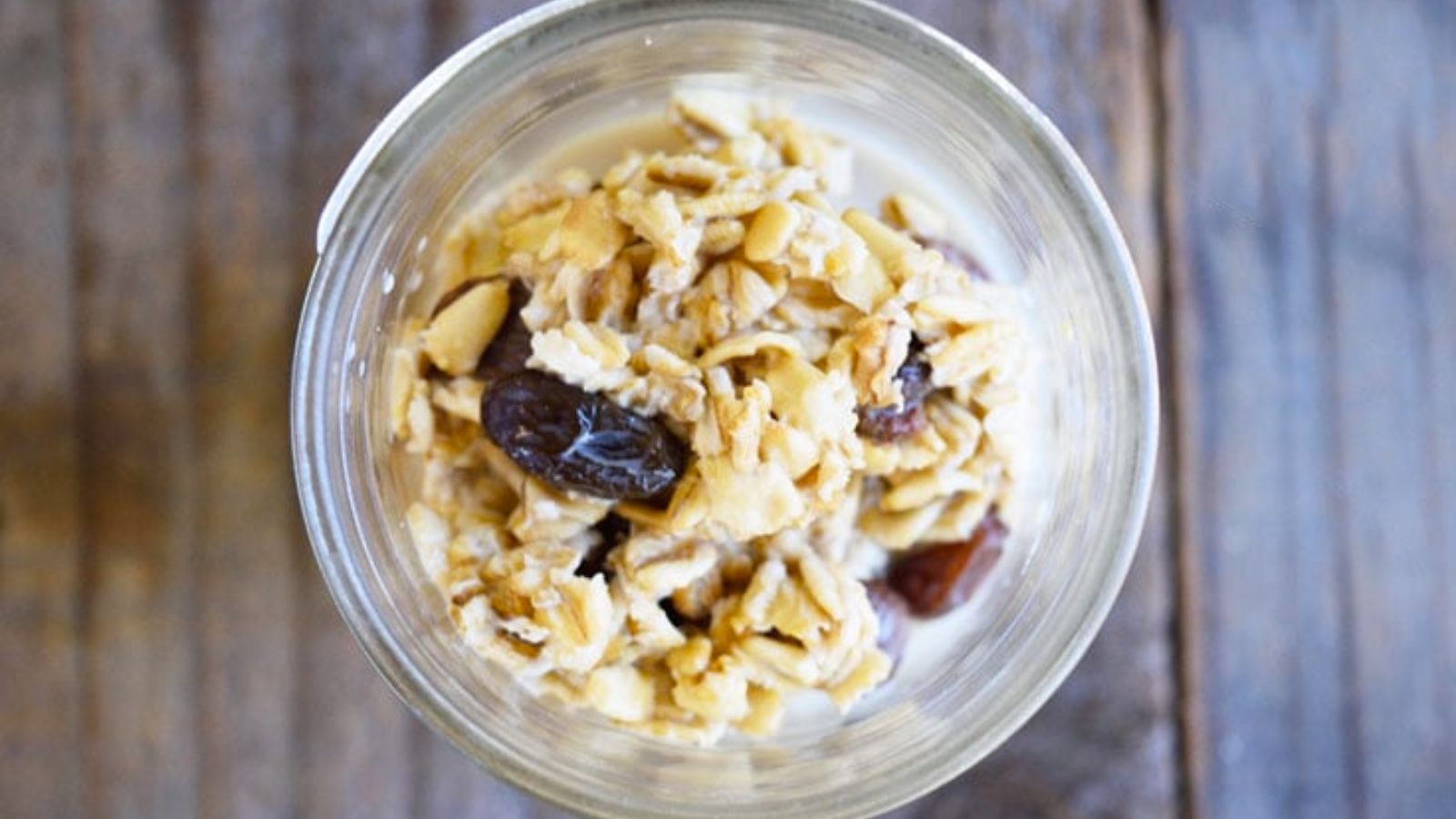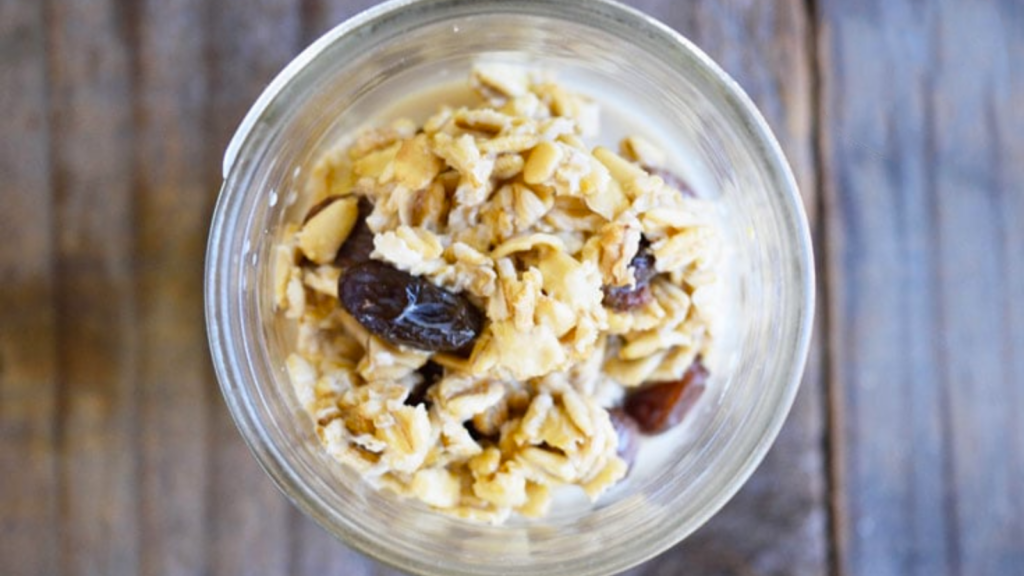 Prepping overnight oats the night before is a fantastic way to ensure that your morning runs smoothly. These delicious oatmeal recipes are prepped in just 5 minutes. In fact, you can even make homemade oatmeal packets with these recipes, so all you have to do is grab a packet and get it in the fridge.
This originally appeared on The Gracious Pantry.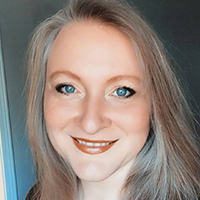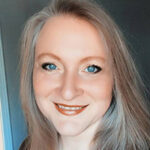 I'm Tiffany, a writer for MSN and the AP Newswire, a cookbook author, digital publisher, food lover, and mom. I create healthy, clean eating recipes for everyday living.