13 Avocado Recipes You'll Crave Again and Again
This post may contain affiliate links. Read my
Privacy Policy.
As an Amazon Associate I earn from qualifying purchases.
If you're thinking of adding a little more green to your diet, these avocado recipes are the perfect way to do it. Avocado is a nutritional powerhouse, packed with vitamins, fiber, and healthy fats. It's also incredibly versatile, so you can use it to make savory dishes, sweet treats, snacks, and even drinks.
1. Shrimp And Avocado Salad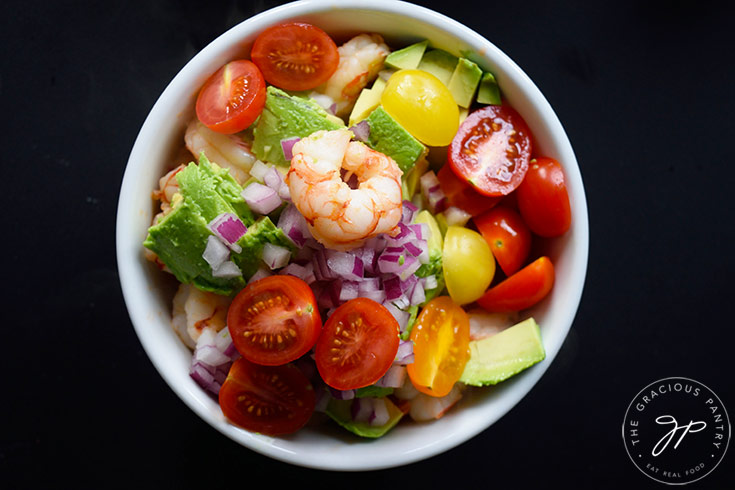 This Shrimp and Avocado Salad is a great way to enjoy the creaminess of avocado without too many carbs. It's light, healthy, and refreshing, but it's also filling enough to be a meal.
2. Avocado Pasta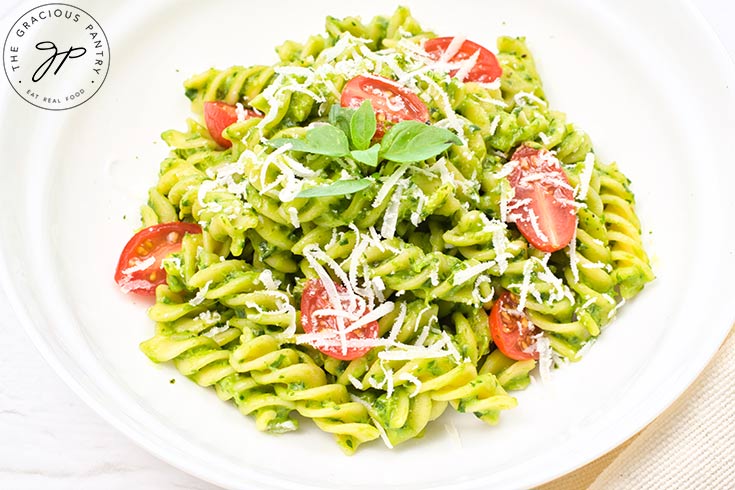 Avocado Pasta is a delicious pasta dinner you can pair with some garlic bread and a green salad for a light but filling meal.
3. Pesto Avocado Toast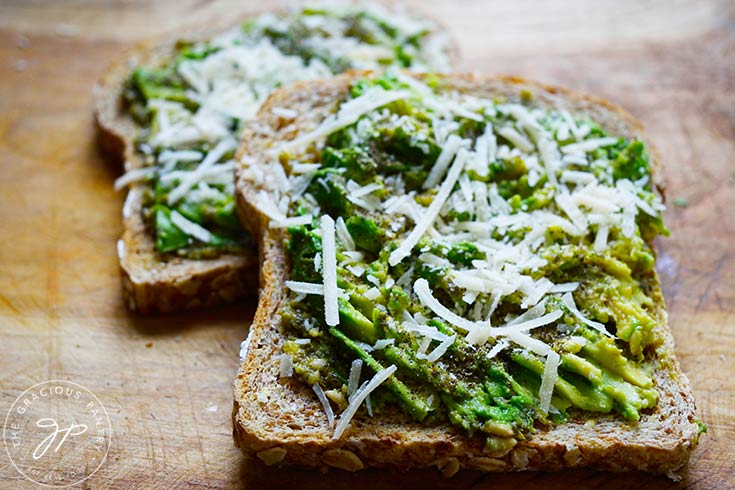 Pesto Avocado Toast is a delicious twist on this classic recipe. With just enough pesto and parmesan cheese, you can really put your regular avocado toast over the top.
4. Avocado Pasta Salad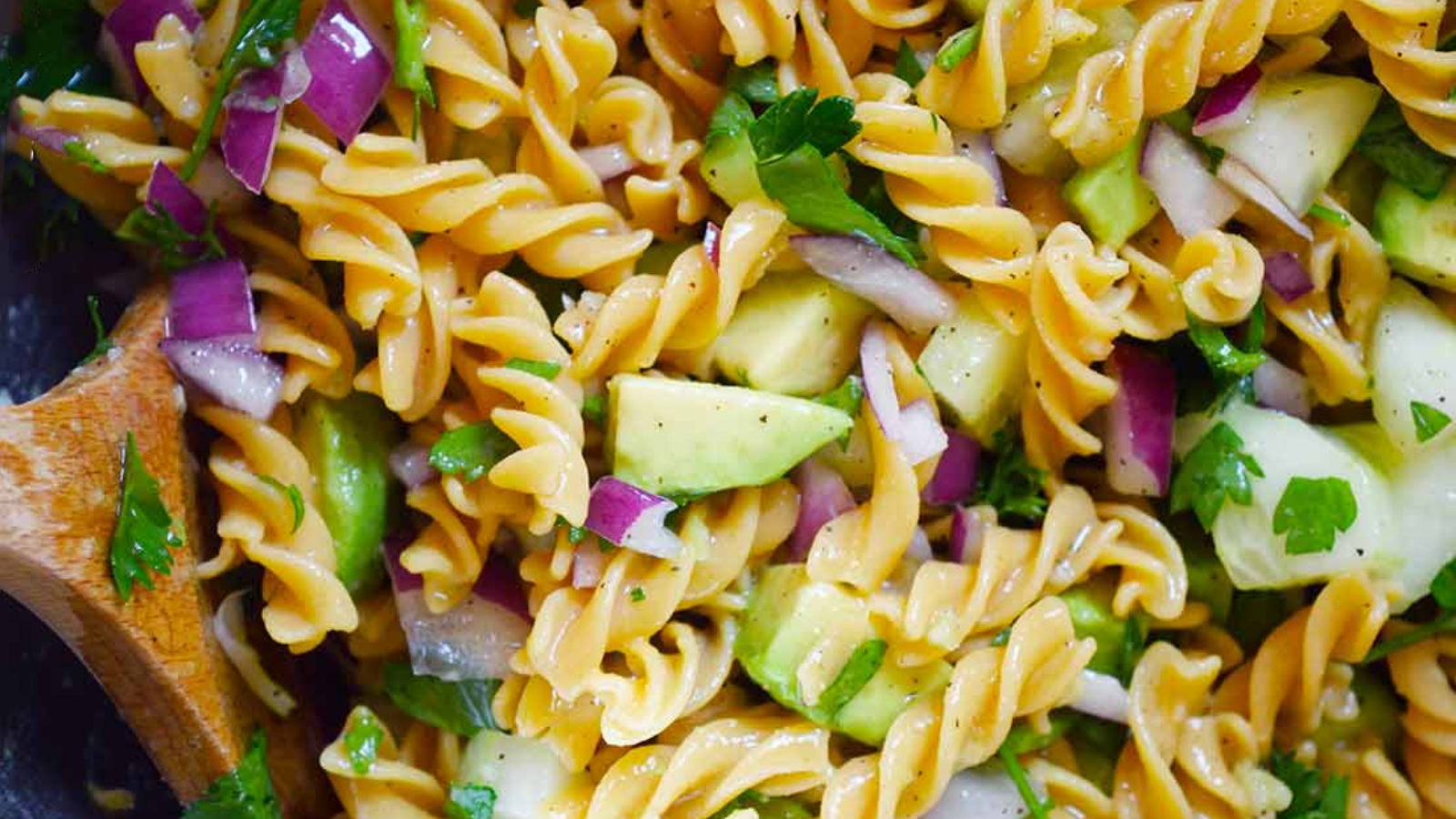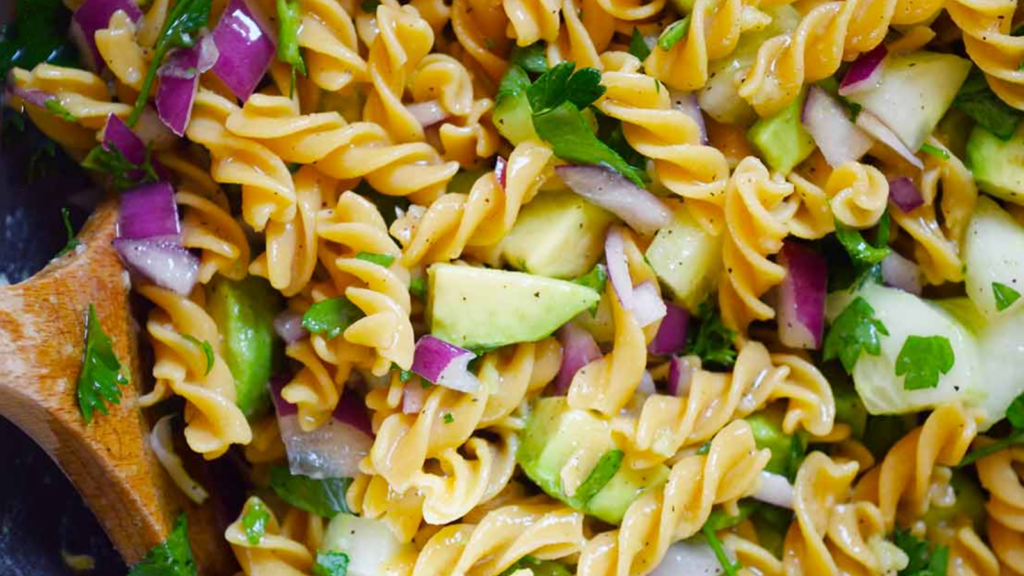 This avocado pasta salad is an inexpensive and versatile dish that is perfect for sharing. There are so many different ingredients you can add to it to change the texture and flavors, too.
5. Avocado Toast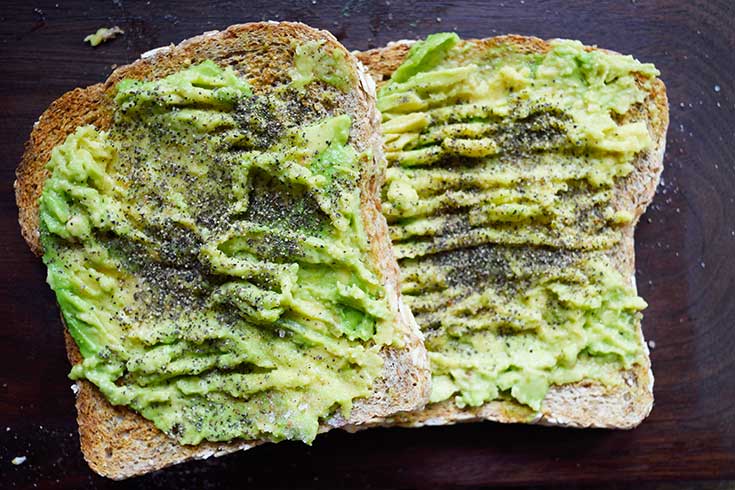 It doesn't really get any easier than toasting bread and spreading on some smashed avocado, does it? You will love this avocado toast for breakfast or as a healthy afternoon snack.
6. Egg Vegetable Scramble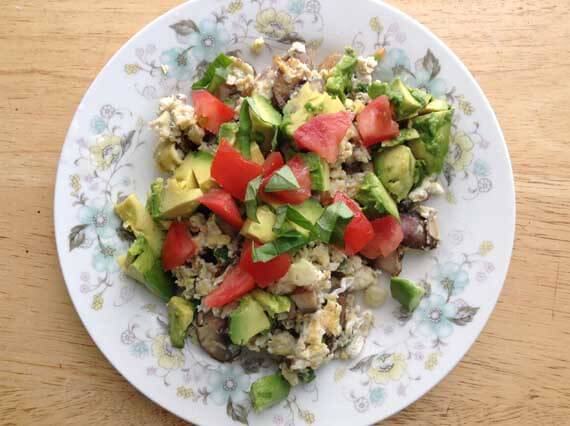 Start your day off right with this egg vegetable scramble packed with protein and fresh flavors. Scramble your eggs, mushrooms, and green onions, and top with fresh tomatoes and avocado for a delicious and healthy start to your day.
7. Guacamole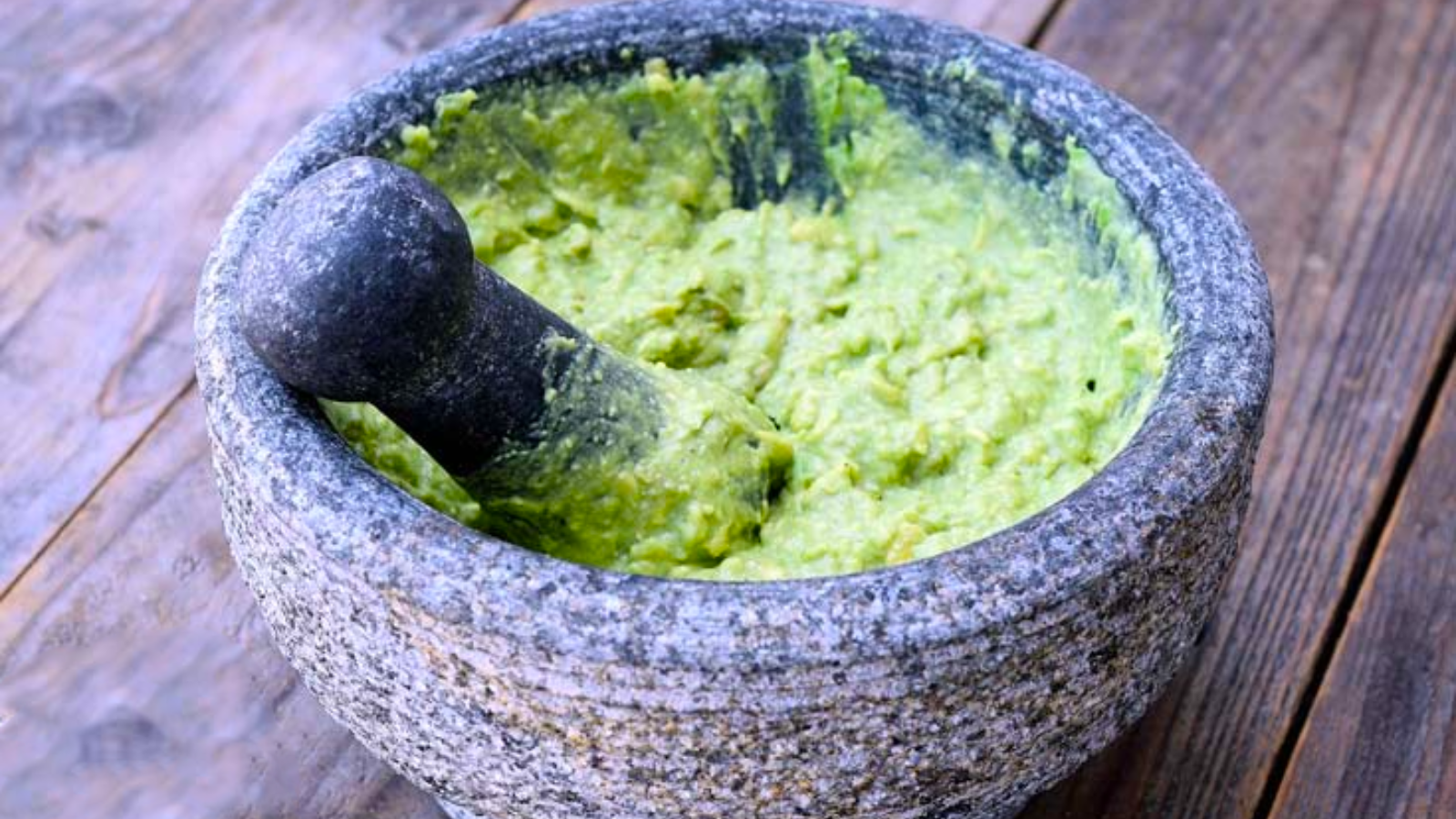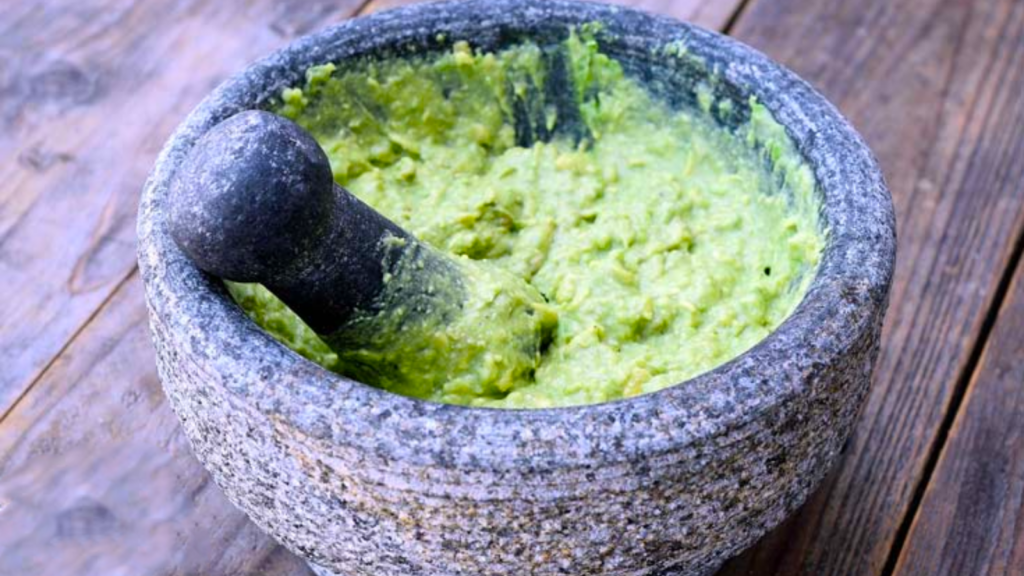 Avocado is the star when it comes to making guacamole. You will love this easy recipe perfect for dipping chips or spreading on a tortilla for a healthy lunchtime wrap.
8. Avocado Hummus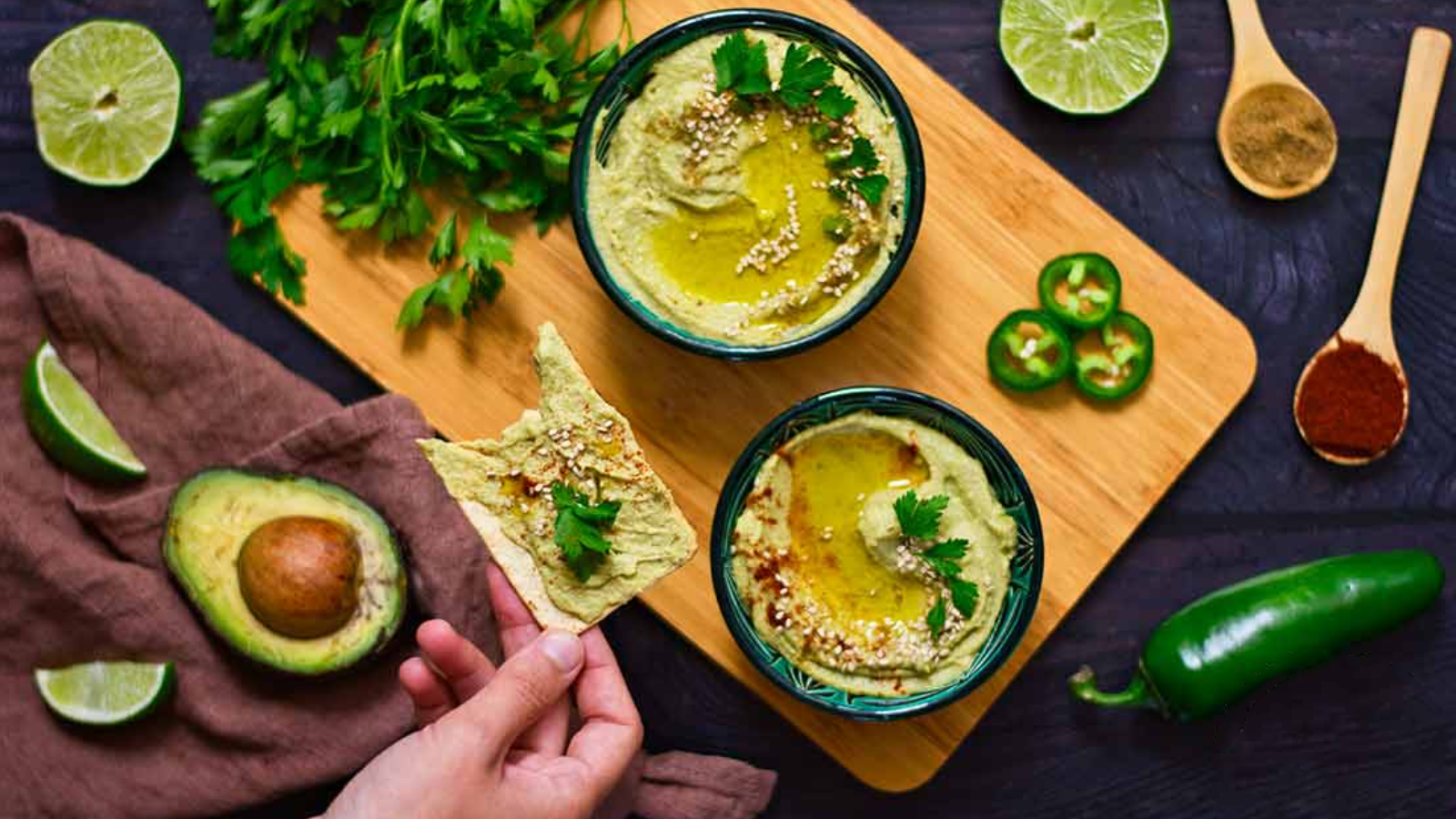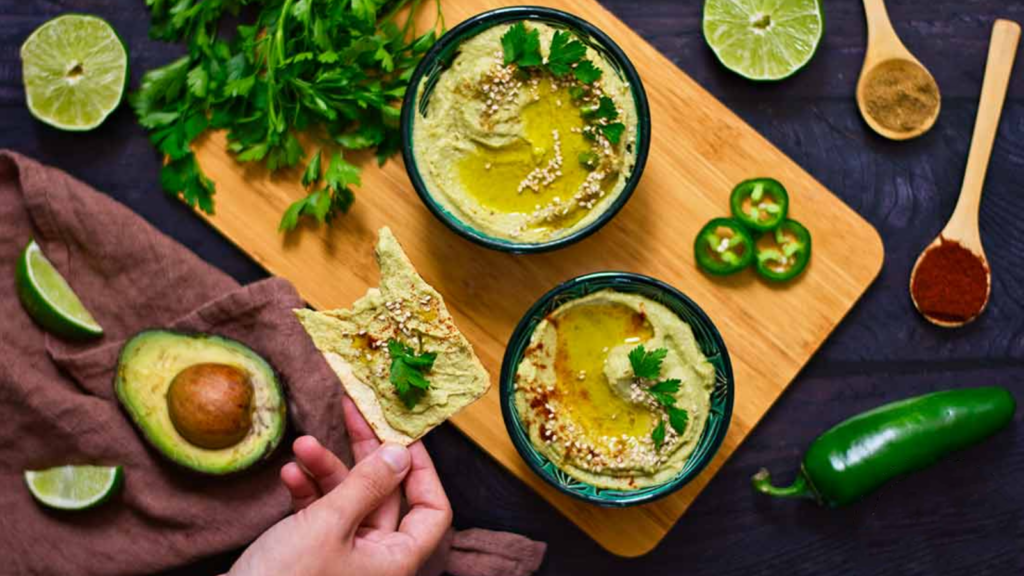 Avocado hummus is a unique twist on traditional hummus with a great flavor; you can even make it spicy if you like. Serve your hummus with crackers and fresh veggies.
9. Chicken Avocado Salad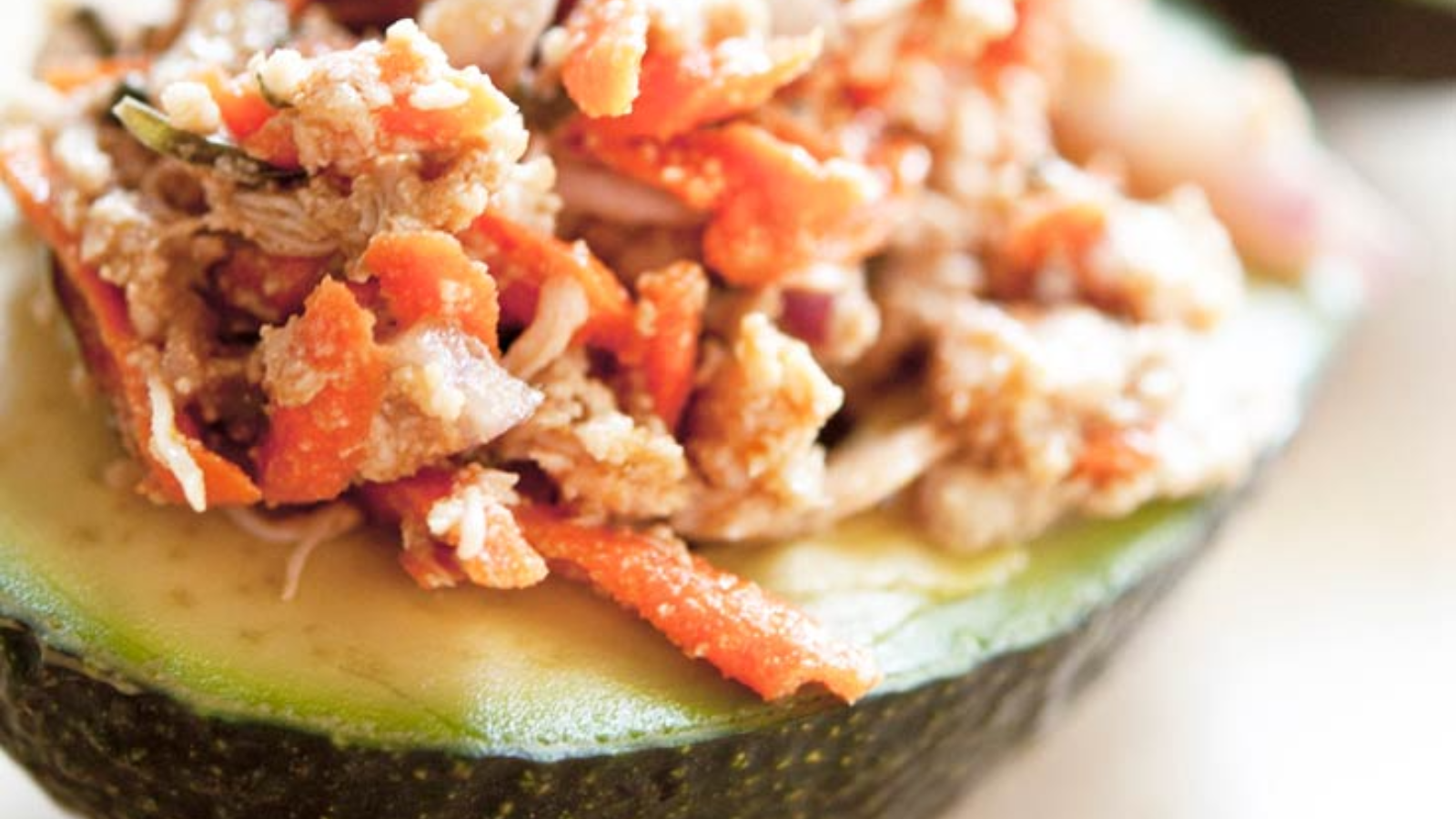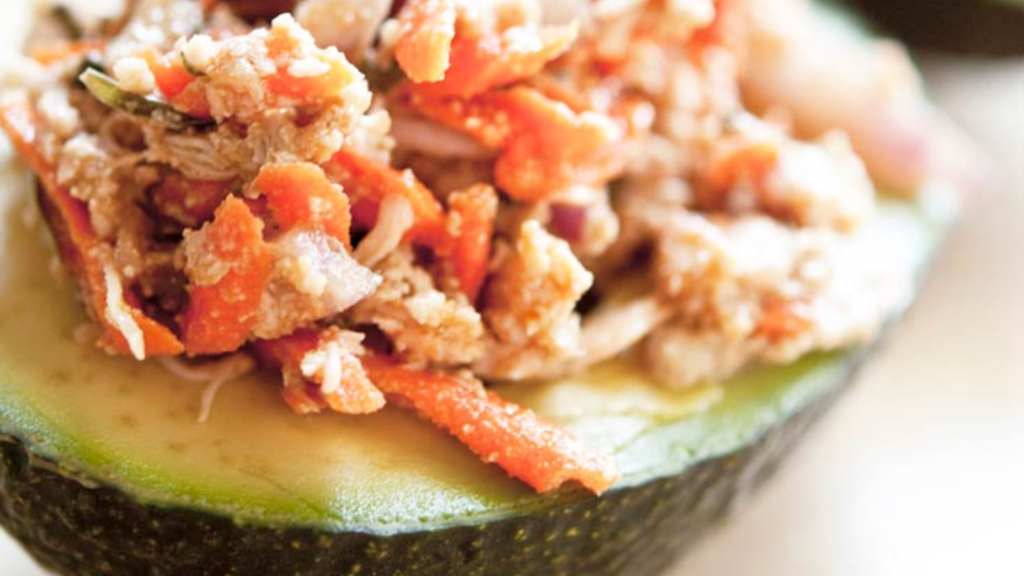 If you are looking for a light but filling salad for lunch or dinner, this chicken avocado salad is for you. Shredded chicken, avocado, and a tangy homemade dressing give this dish a ton of fresh flavor.
10. Avocado Pesto Alfredo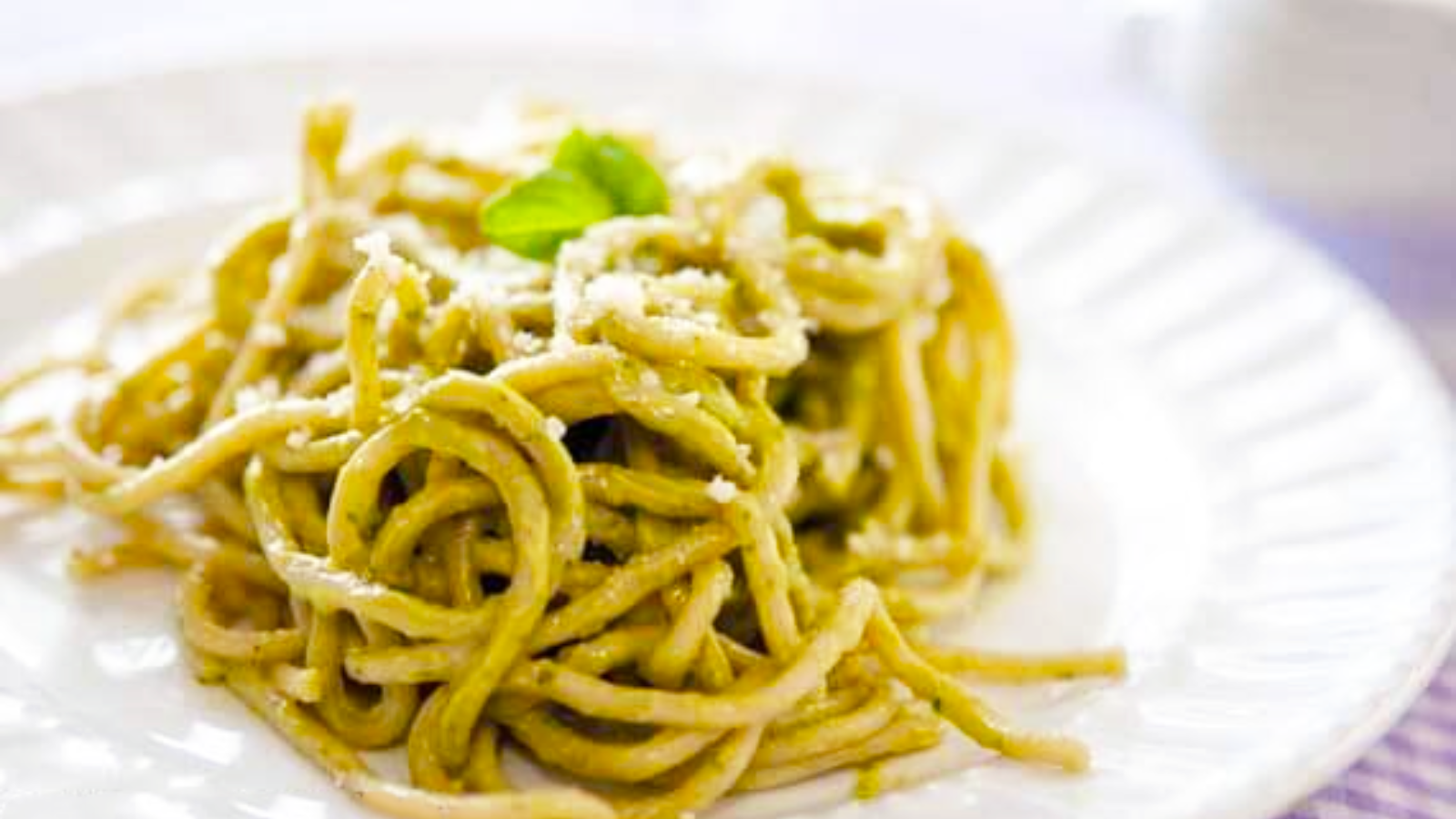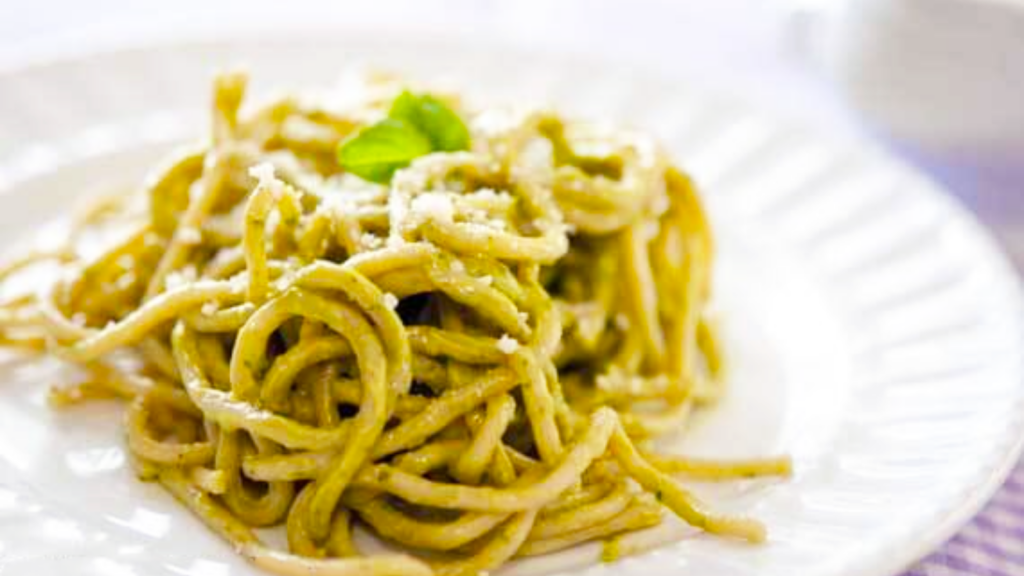 This creamy and delicious avocado pesto alfredo is perfect for serving over pasta or zucchini noodles. You will love this quick and easy meal.
11. Avocado Quinoa Salad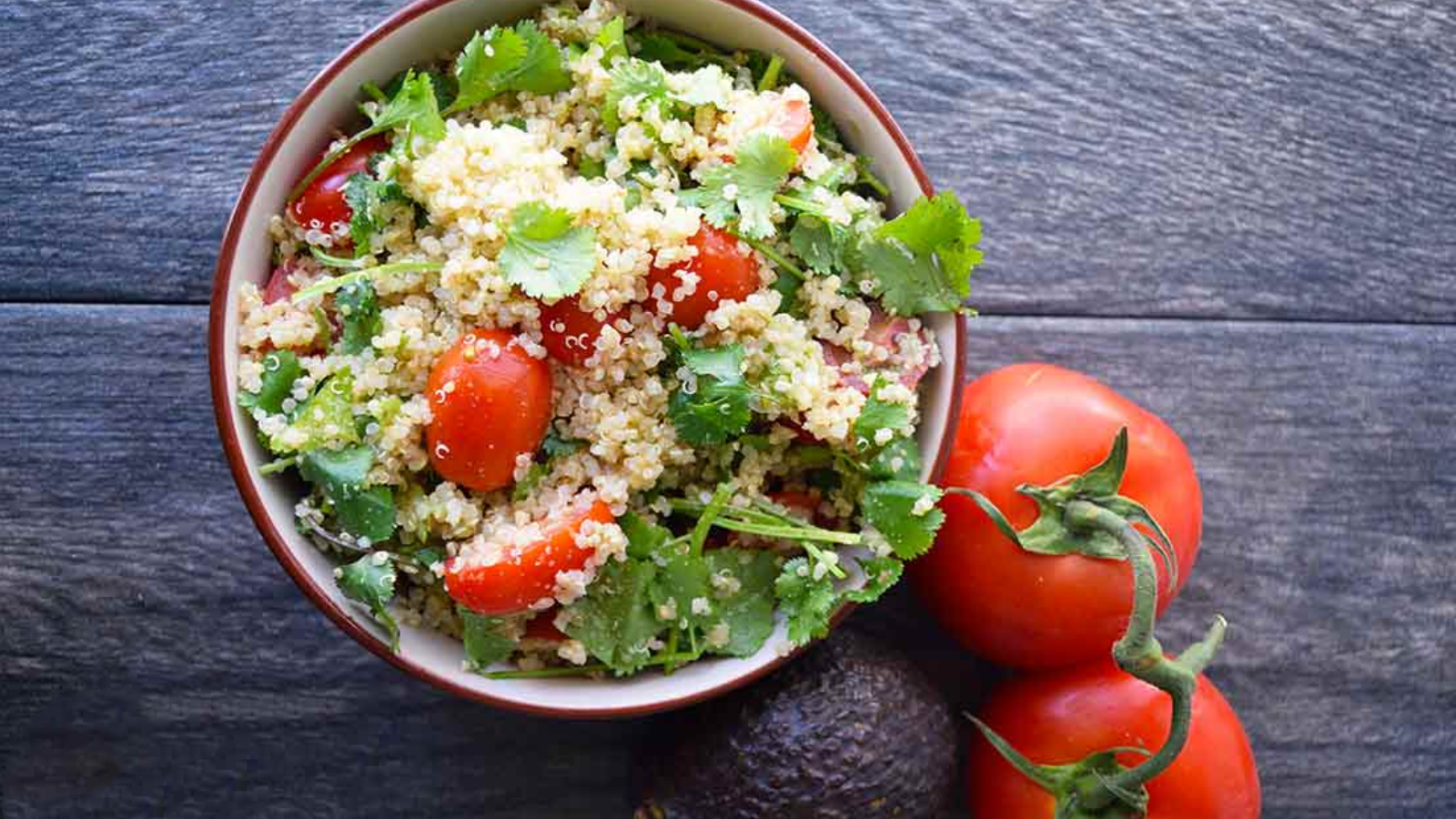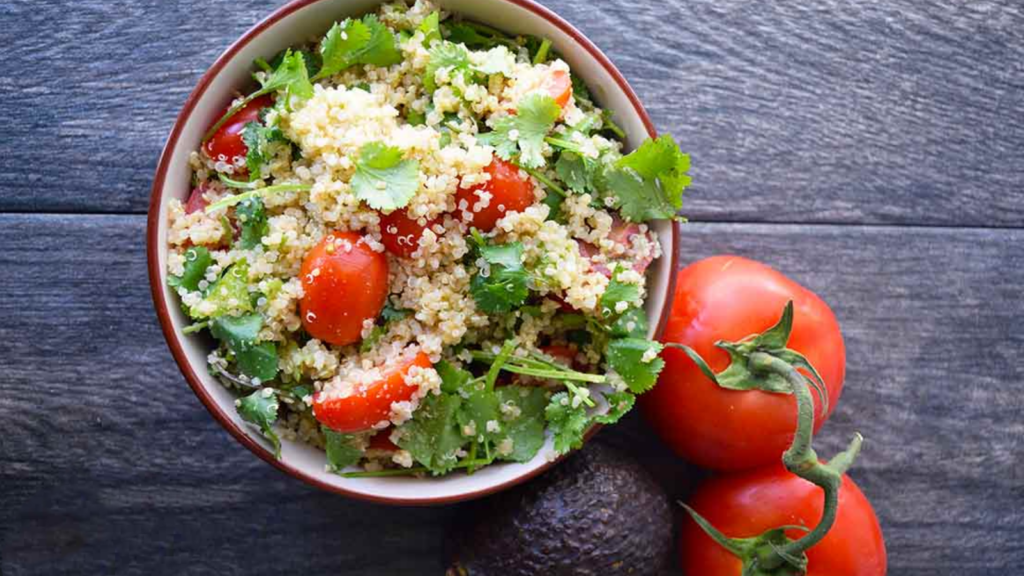 Avocado quinoa salad is full of protein and healthy fats, and it's perfect for a light lunch or dinner. You can toss in your favorite chopped vegetables and fresh herbs, too.
12. Avocado Cashew Salad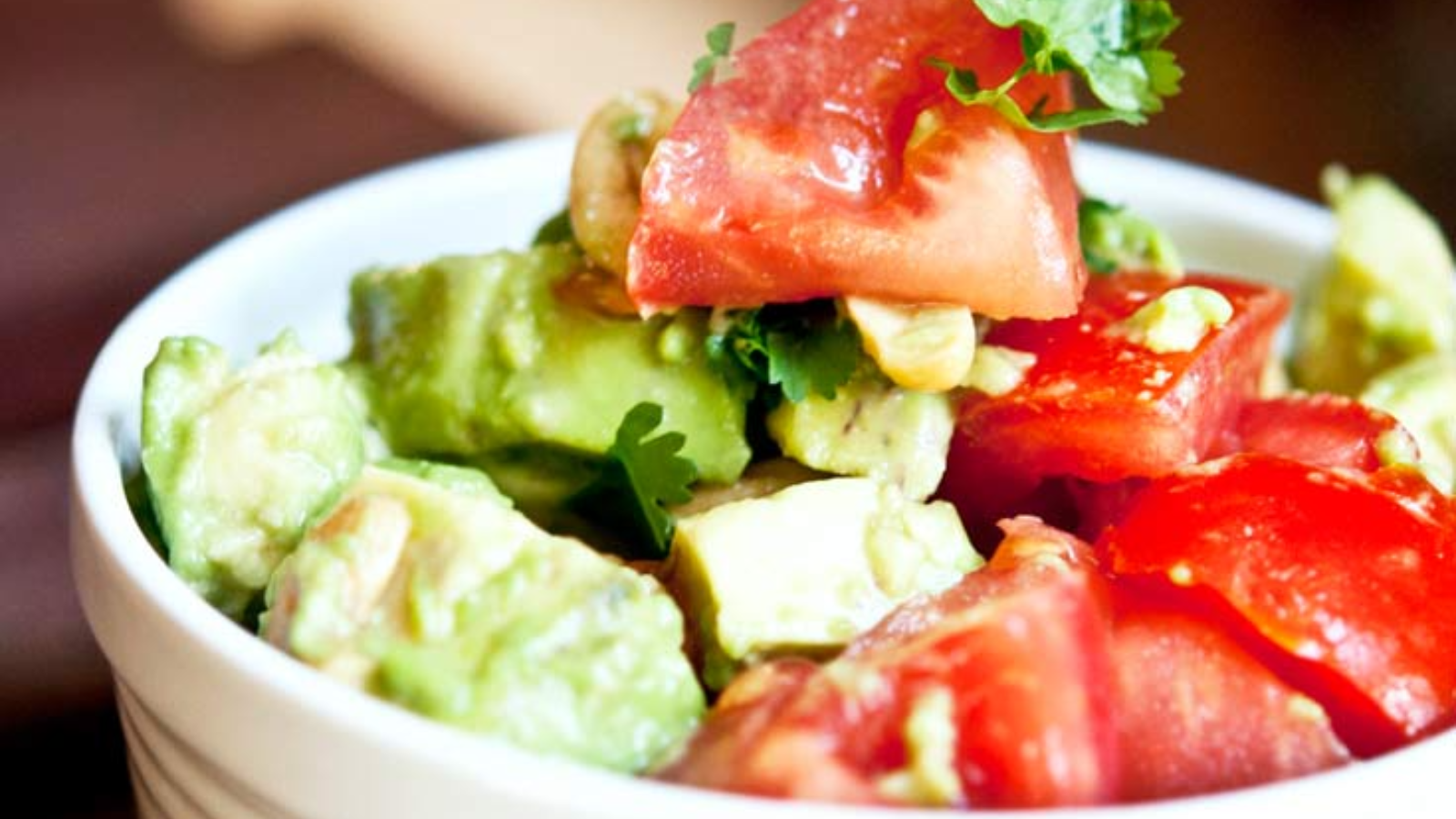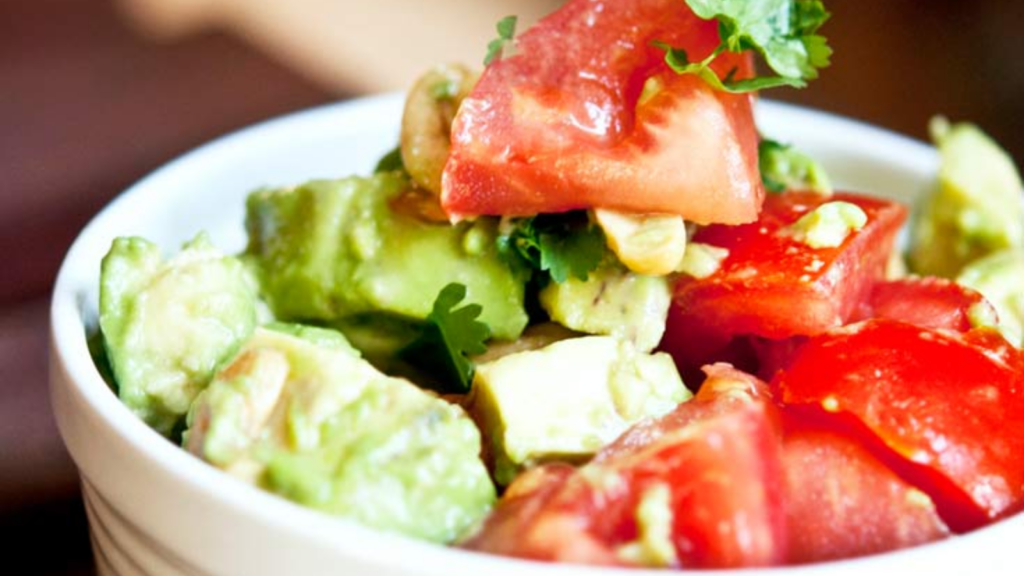 Looking for a unique new dish to serve at a BBQ or party? This avocado cashew salad is exactly what you are looking for. Creamy smooth avocado, crunchy cashews, lime juice, and tomatoes are the perfect combination of fresh flavors.
13. Tuna Stuffed Avocados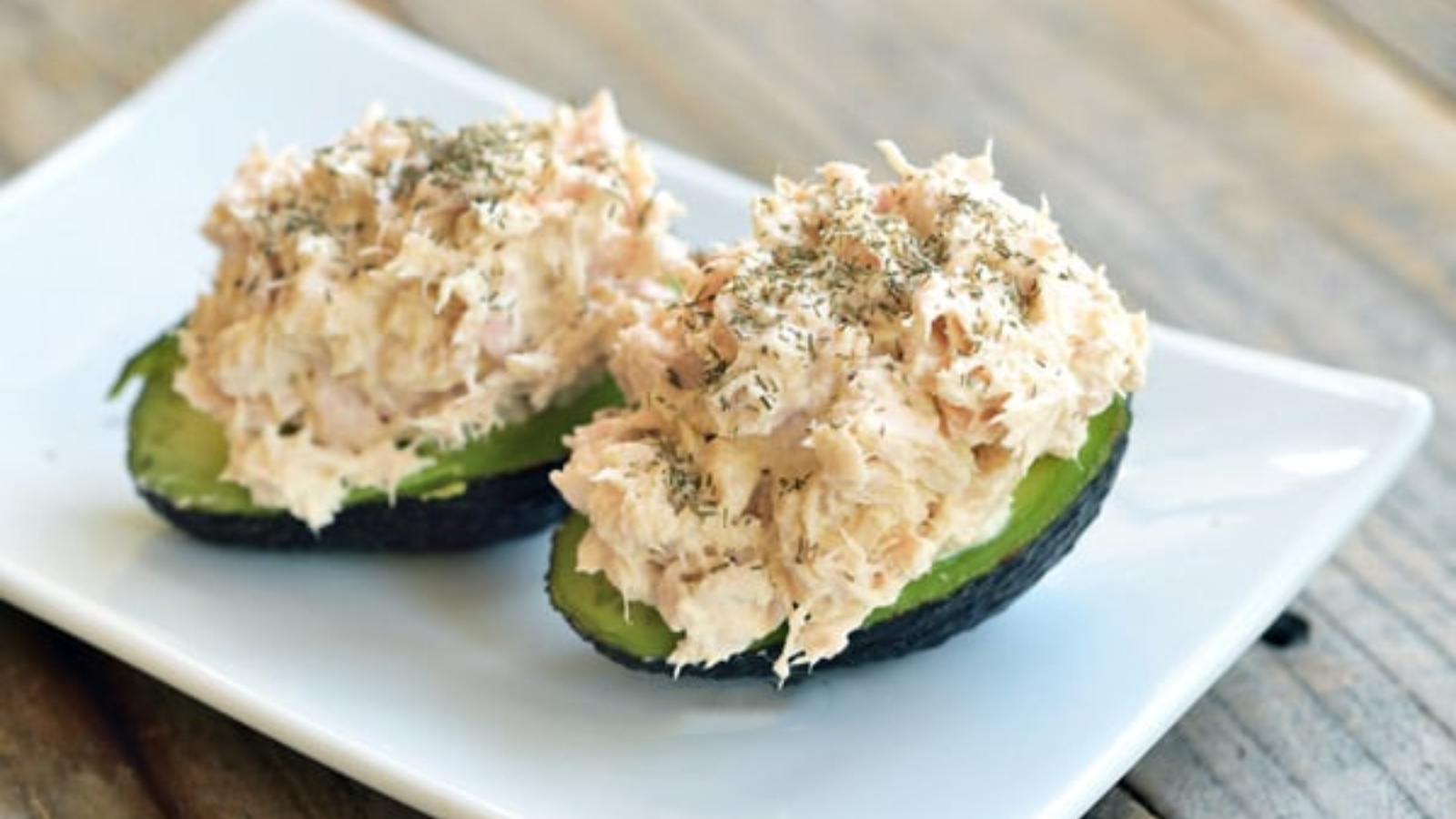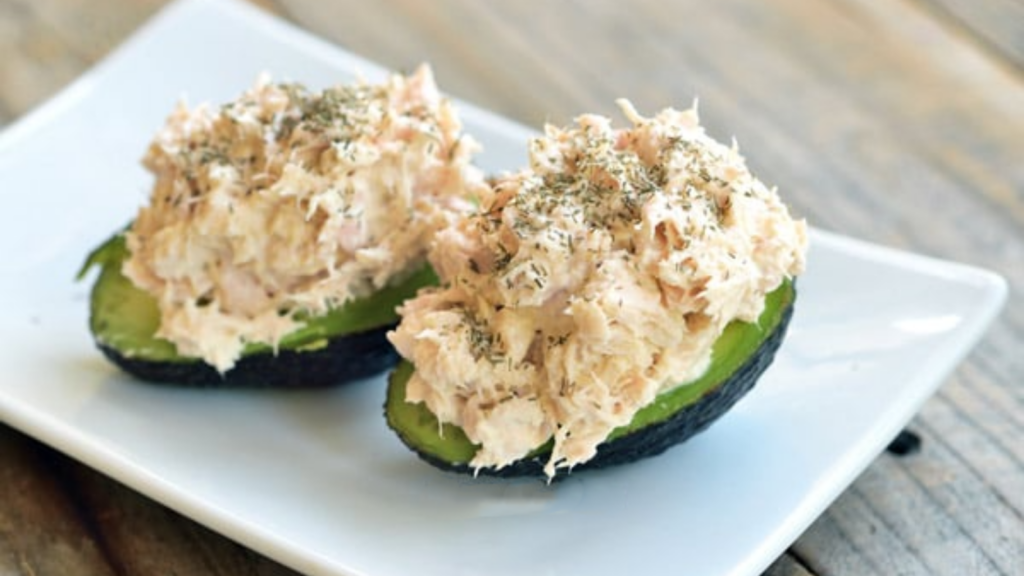 You've probably heard of stuffed potatoes before, but what about stuffed avocados? These tuna salad stuffed avocados are an easy meal for when you don't have time or don't feel like cooking!
Sick Of The Same Ol' Chicken For Dinner? Here Are 101 New Ways To Make It!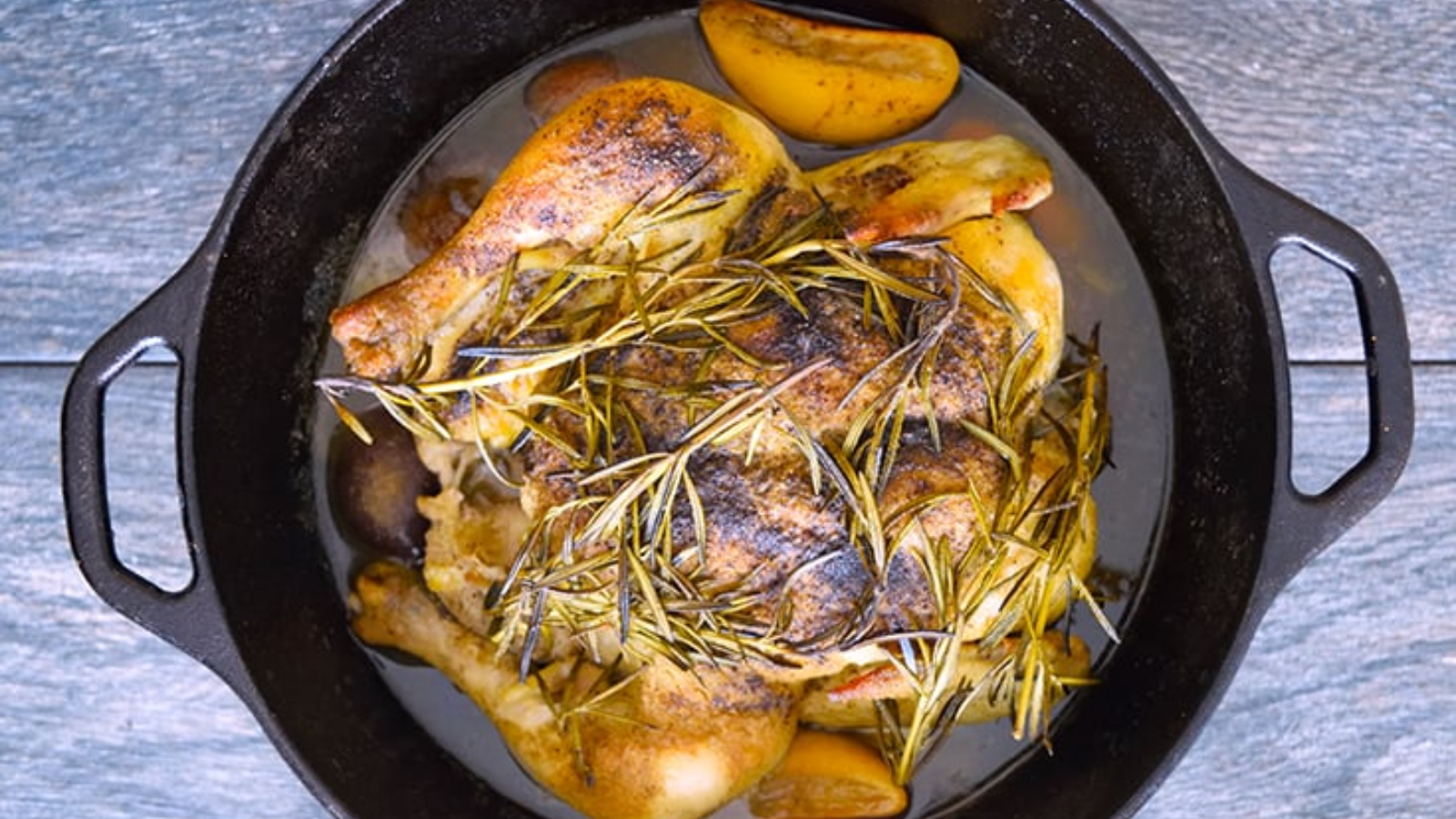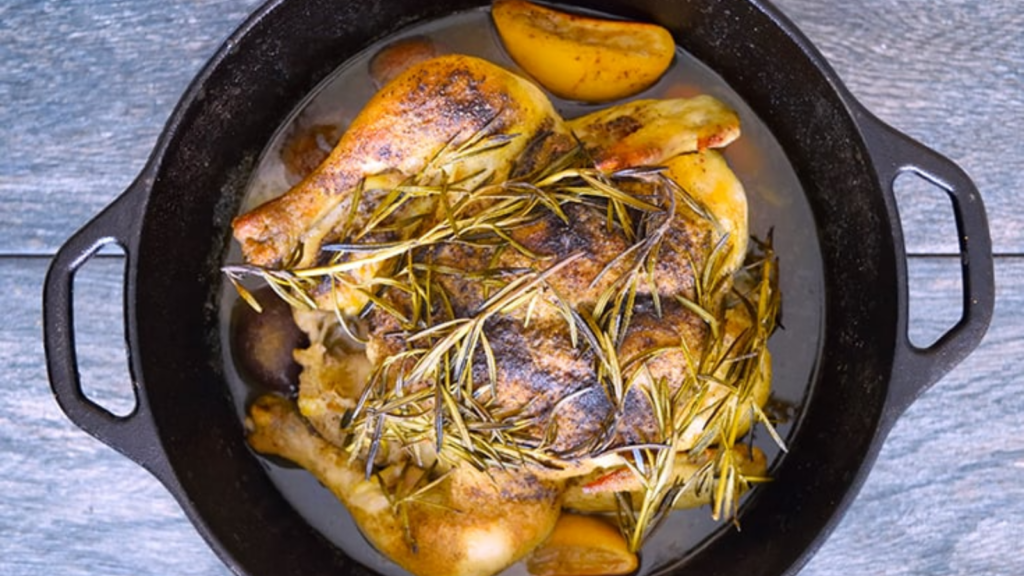 Having chicken for dinner… again? Here are 101 new ways to level up your dinner game tonight.
Healthy Ground Turkey Dinner Ideas That Actually Taste Good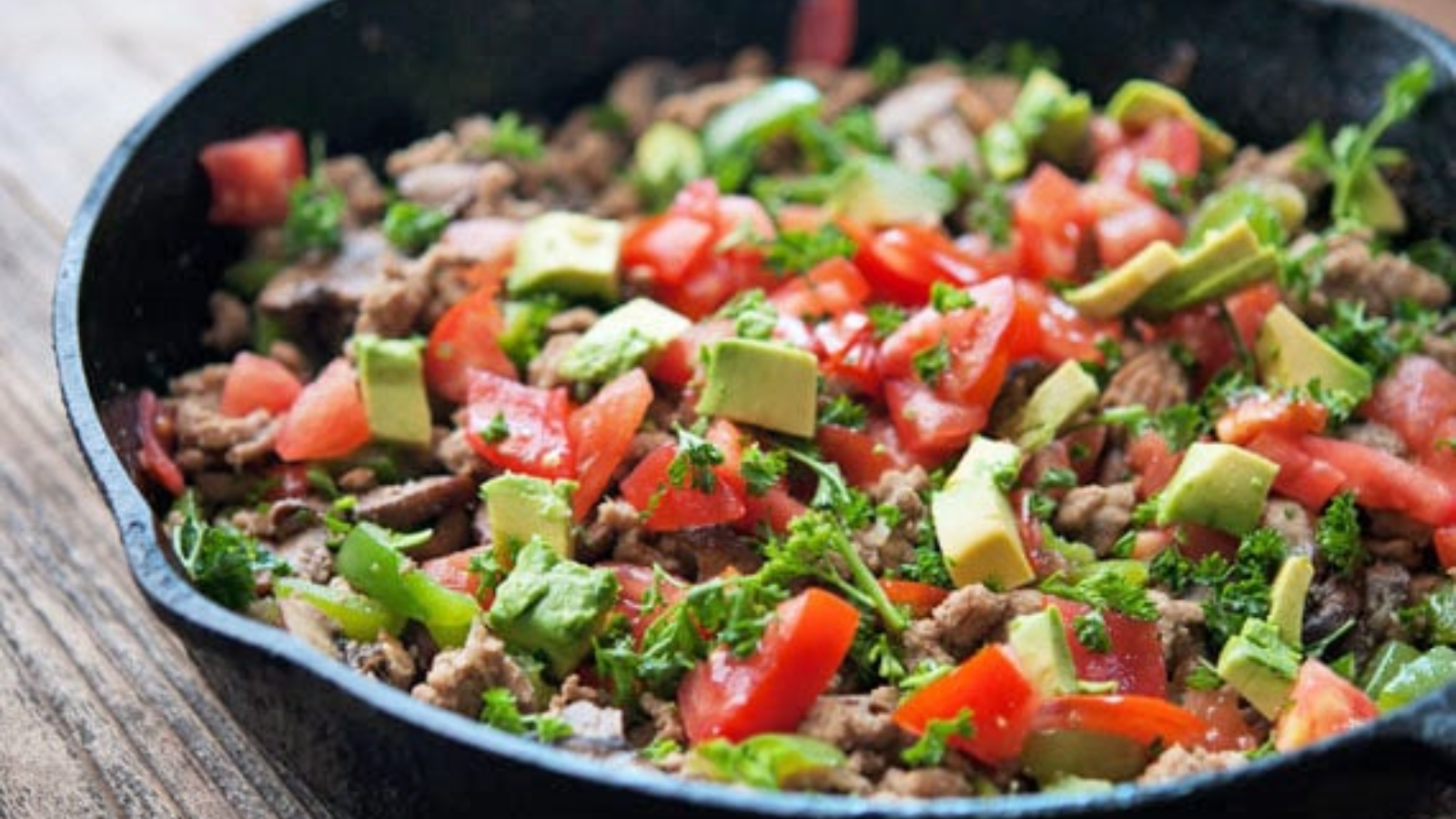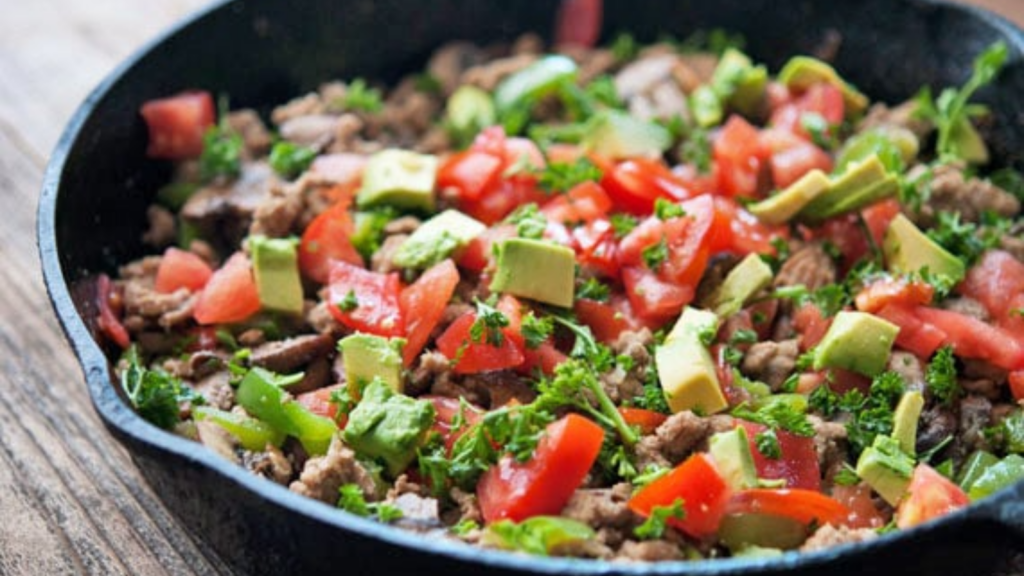 Lean ground turkey is a great replacement for ground beef if you are working on your health. Here, we give you 17 Meals with ground turkey that are surprisingly good for you.
While You're Cooking, Prep Breakfast For Tomorrow Too. It Only Takes 5 Minutes!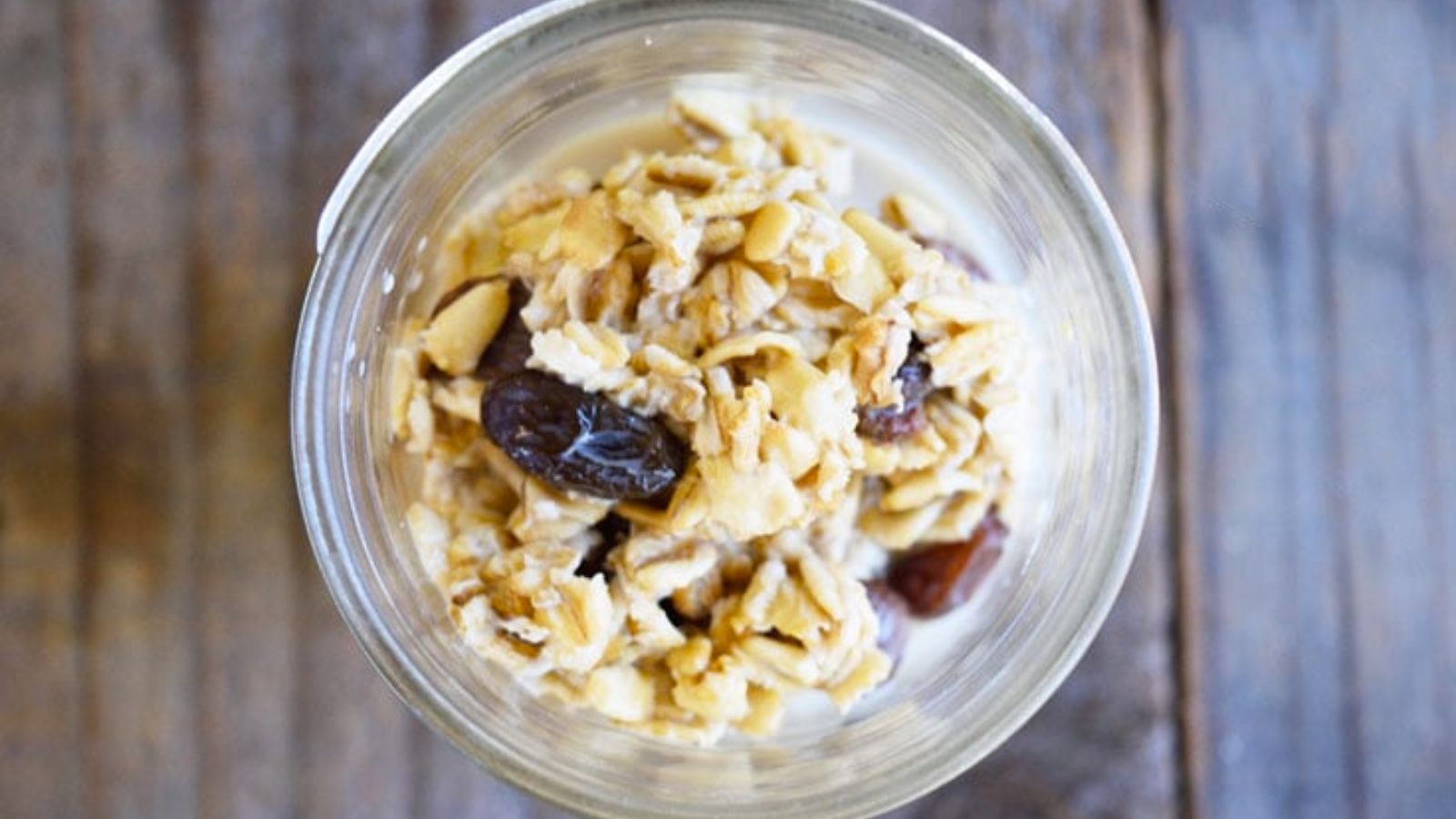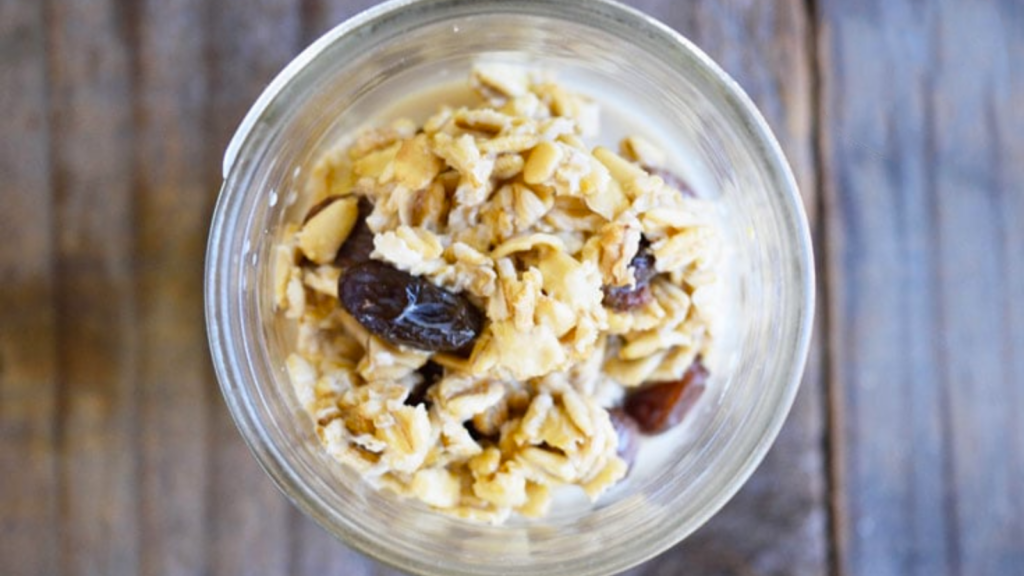 Prepping overnight oats the night before is a fantastic way to ensure that your morning runs smoothly. These delicious oatmeal recipes are prepped in just 5 minutes. In fact, you can even make homemade oatmeal packets with these recipes, so all you have to do is grab a packet and get it in the fridge.
This originally appeared on The Gracious Pantry.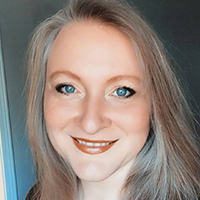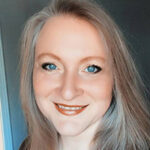 I'm Tiffany, a writer for MSN and the AP Newswire, a cookbook author, digital publisher, food lover, and mom. I create healthy, clean eating recipes for everyday living.