13 Comfort Food Meals For Chilly Winter Nights
This post may contain affiliate links. Read my
Privacy Policy.
As an Amazon Associate I earn from qualifying purchases.
In case you haven't heard, it's comfort food season. Chilly nights, blustery winds, rain, snow, and you at home in your warm house, in your comfy clothes, eating something that satisfies your soul. Those kinds of dishes are the foods we live for this time of year, and believe it or not, they can actually be healthy. Here are thirteen recipes that prove it.
1. Breakfast Quesadillas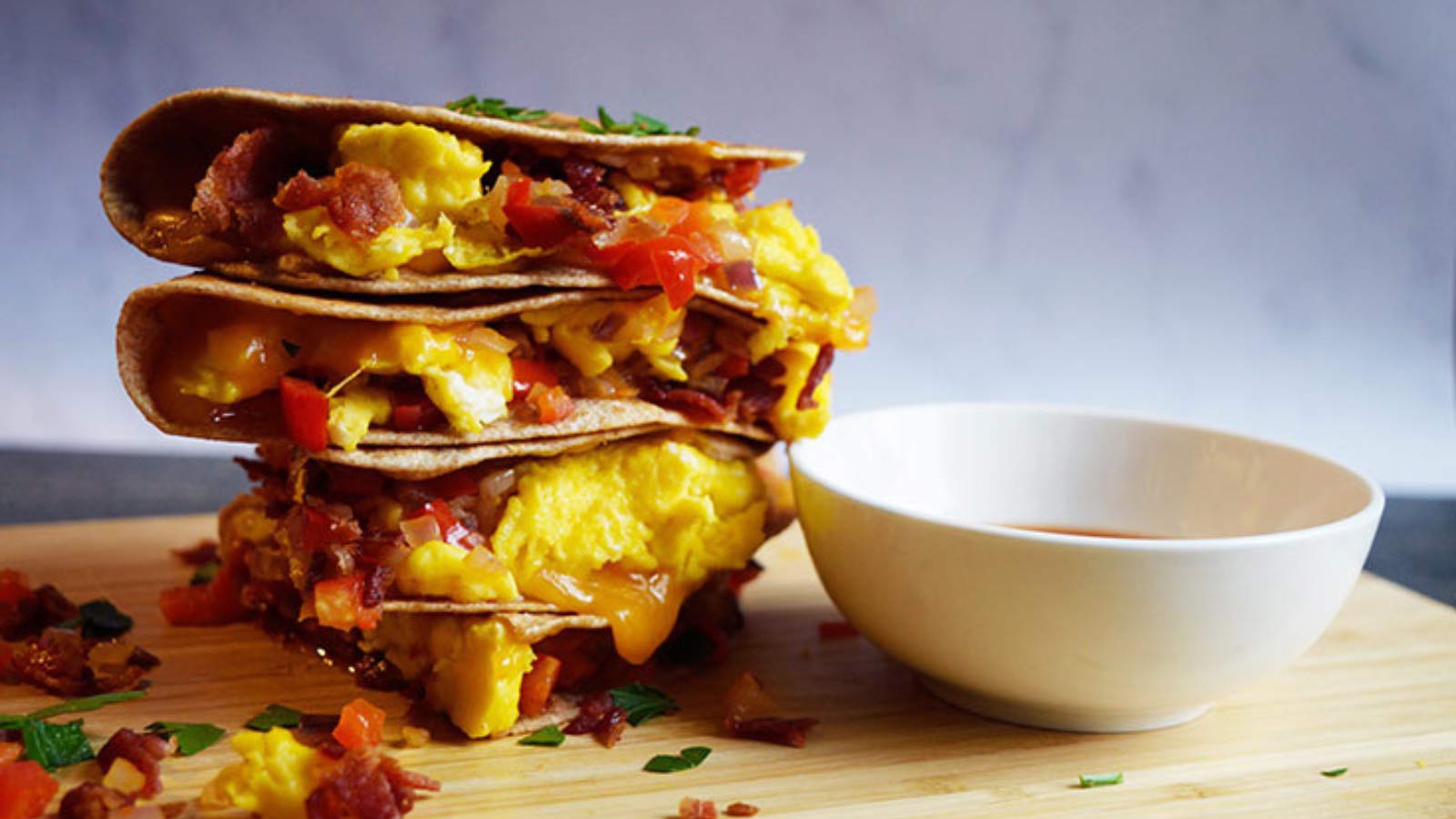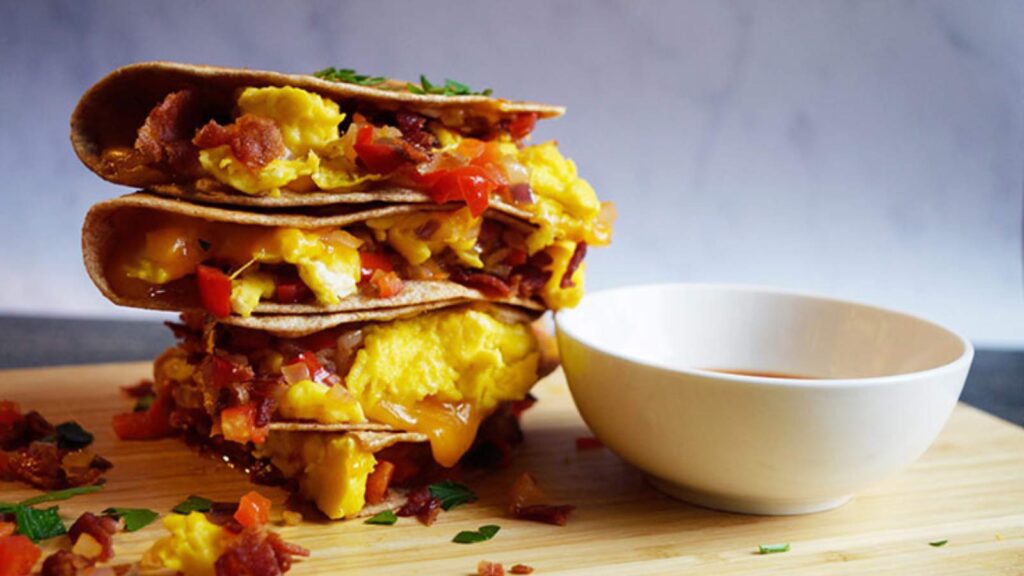 Breakfast quesadillas are a simple dish made with a flour tortilla and various breakfast ingredients for a filling. It can be meal-prepped or easily taken along with you in the car in the mornings.
2. Homemade Mac and Cheese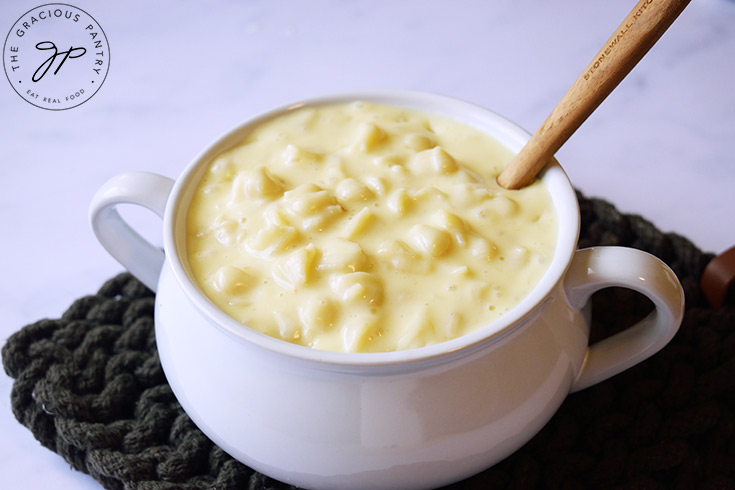 Mac and cheese is the ultimate comfort food, no matter the season. But it's a great option for fall and winter because it's effortless to make, and the kids love it. This recipe is healthier because it doesn't use any boxed ingredients, so you can feel good about serving this Homemade Mac and Cheese to your kids.
3. Chicken Pot Pie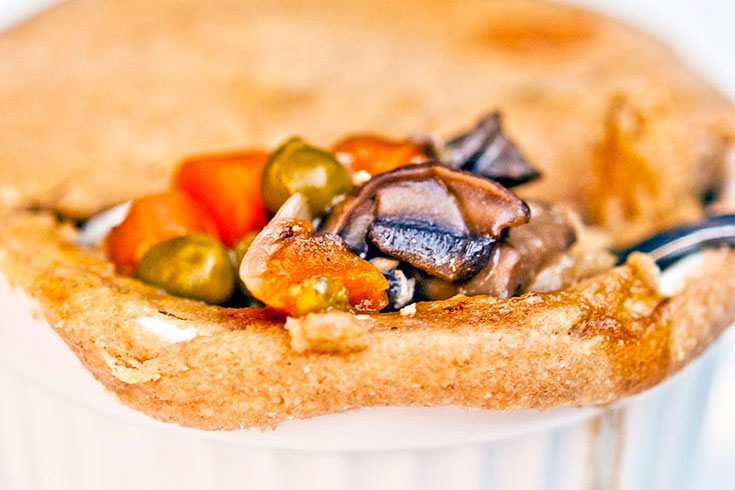 There are many reasons to love this Chicken Pot Pie for fall and winter. It's a great recipe for repurposing leftovers and a great make-ahead meal. Bite into ultimate comfort this season without guilt, thanks to this healthy version that uses fresh vegetables, herbs, and spices.
4. Bison Stew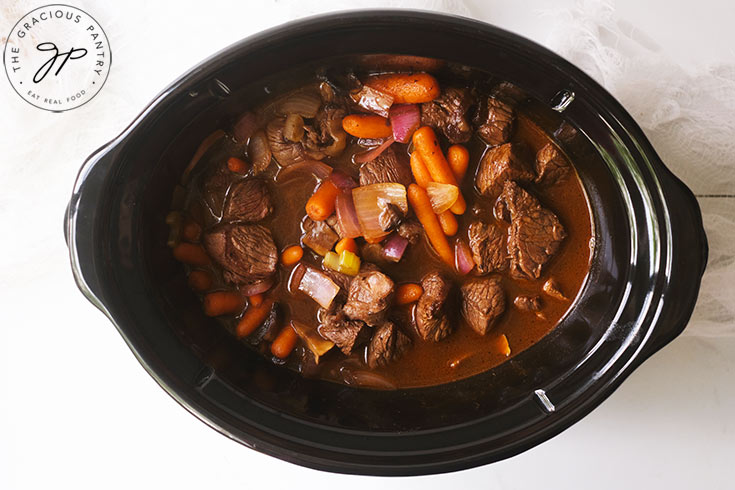 Stew is the perfect fall food, especially on a chilly evening. Nothing beats a warm and steaming bowl of stew to keep you cozy at home. This Bison Stew is a hearty stew cooked in a slow cooker, so you can set it and forget it.
5. Butternut Squash Soup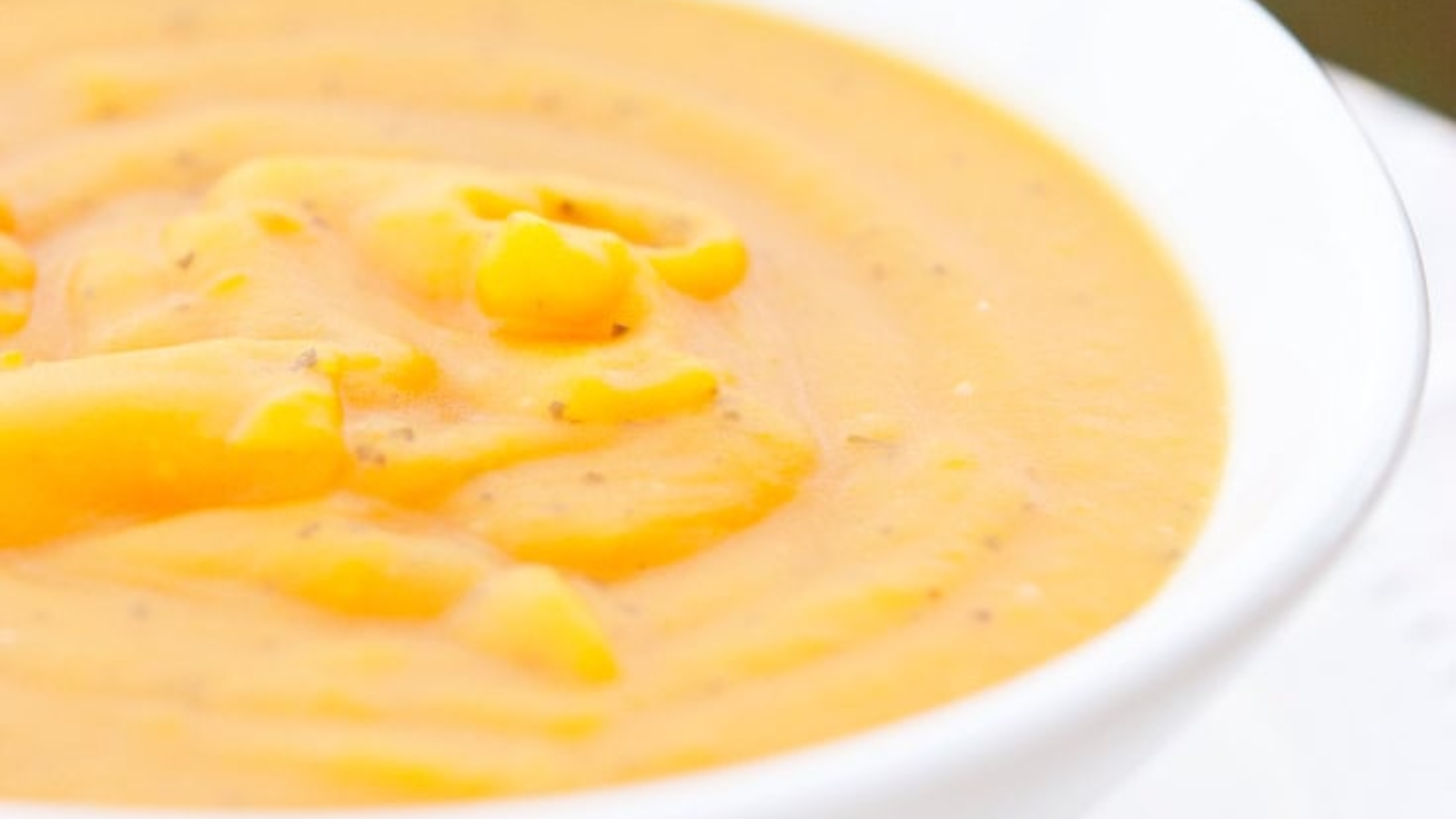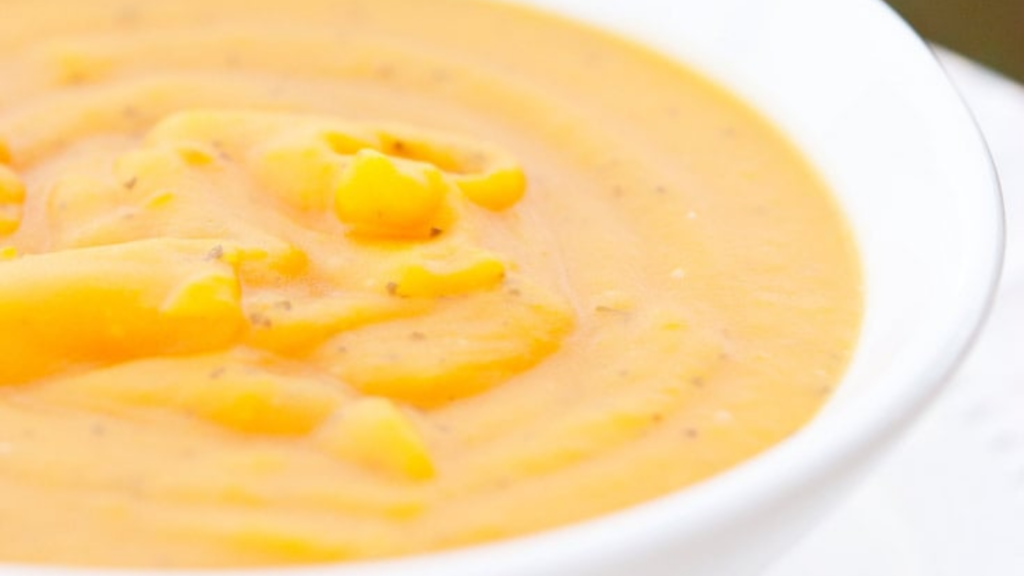 Fall is soup season, and here's another one to add to your list of comforting recipes this year: Butternut Squash Soup. It's the most delicious squash soup you'll make this autumn.
6. Roasted Leftover Vegetable Party Tray Soup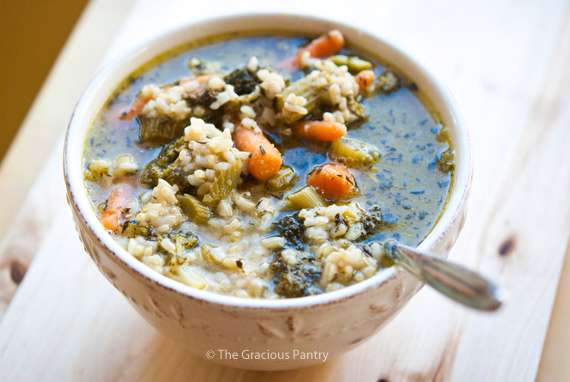 Can't get enough of soup this fall and winter? Try this Roasted Leftover Vegetable Party Tray Soup. It's a comforting meal packed with wholesome ingredients you can feel good about feeding your kids. It's an excellent recipe to reduce food waste, especially if you have extra vegetables left over from a party tray.
7. Dutch Oven Chili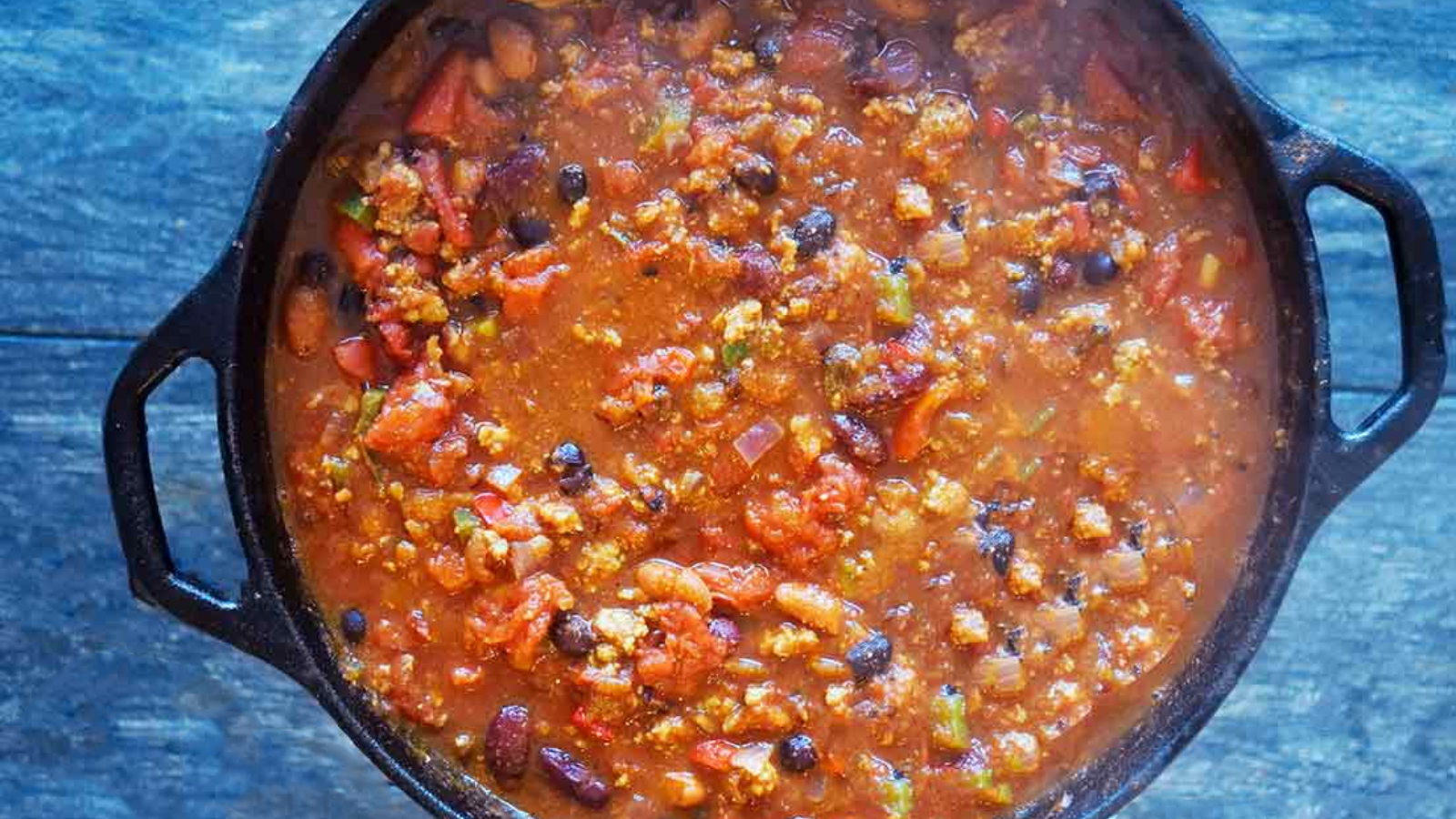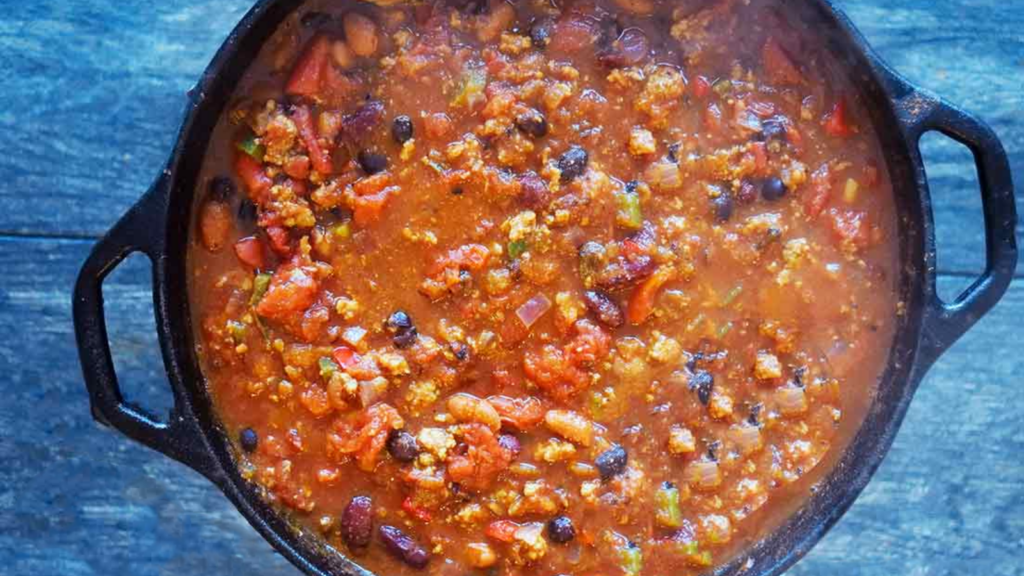 Serve this Dutch Oven Chili to your family this fall and winter, and watch them devour every last drop. It's a filling dish that can feed a crowd. But you can make a big batch of this chili recipe to freeze and reheat if you want a quick meal on a busy weeknight.
8. Pork Roast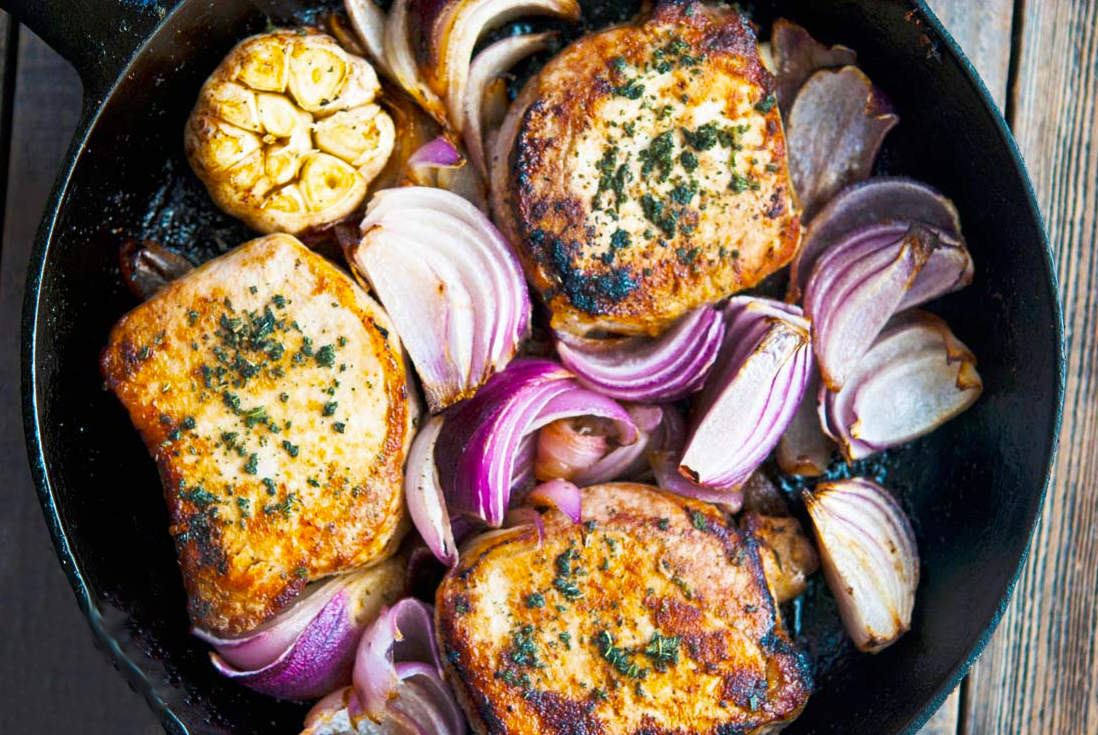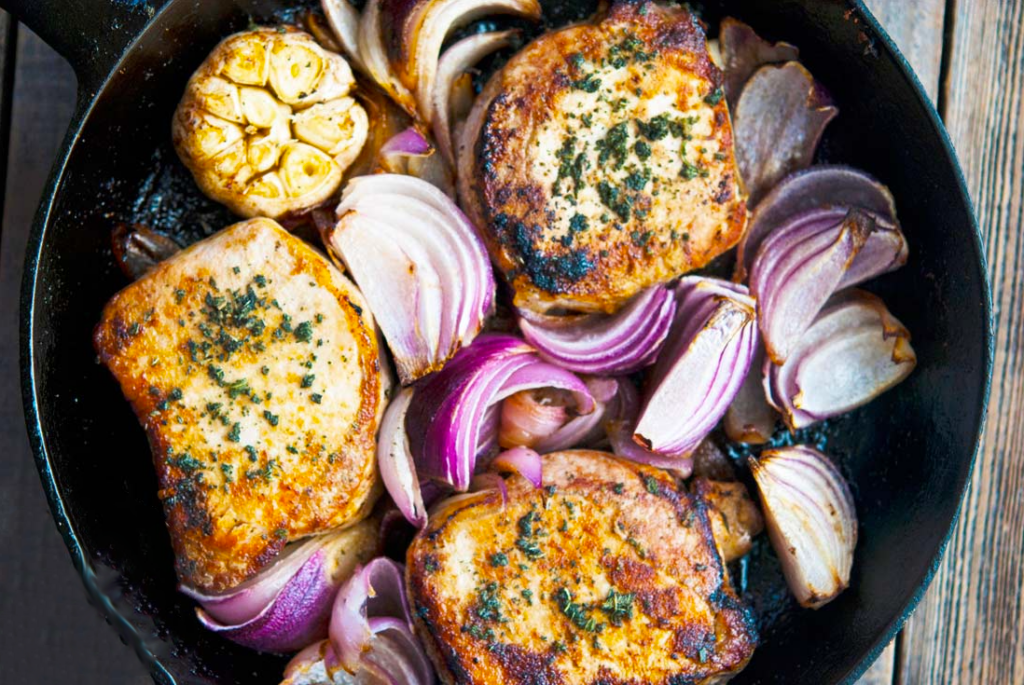 A delicious Pork Roast is the ultimate comfort food for a family. Make this ahead and let the slow cooker do most of the work. Come home to a delicious dinner that will impress everyone at your table.
9. Cornbread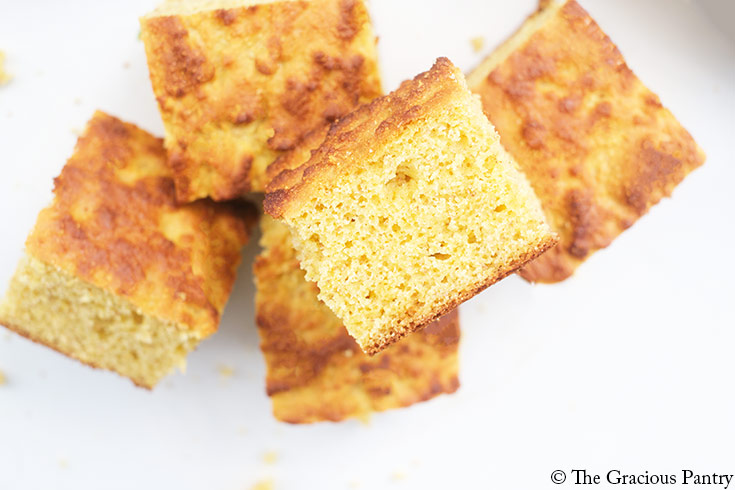 A deliciously moist Cornbread is a must-add to your fall and winter cooking arsenal. This recipe is a perfect pairing for your comforting fall and winter soups. Make this recipe for a healthier version without the processed sugars.
10. Pumpkin Spice Hot Chocolate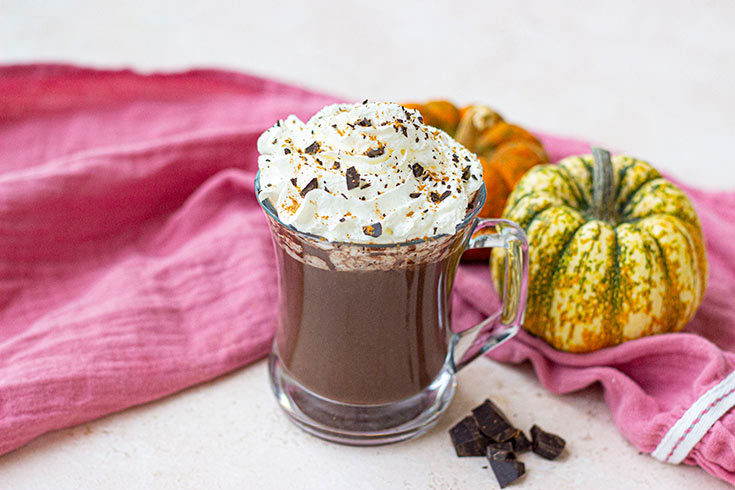 A hot and comforting beverage is the best remedy for a chilly fall or winter day. This Pumpkin Spice Hot Chocolate is here to keep you warm. You'll fall in love with this comforting beverage at the very first sip.
11. Baked Apple Pie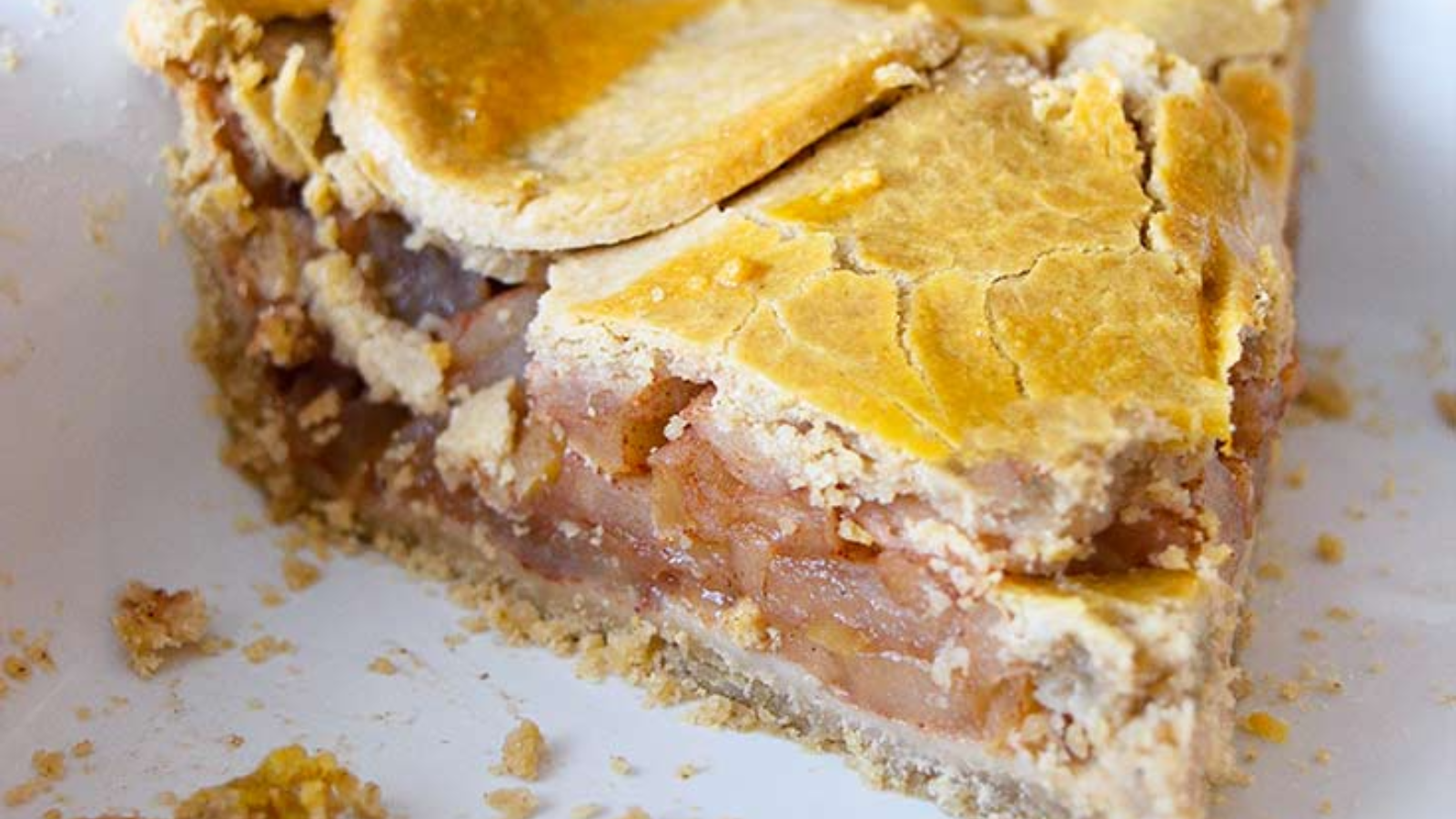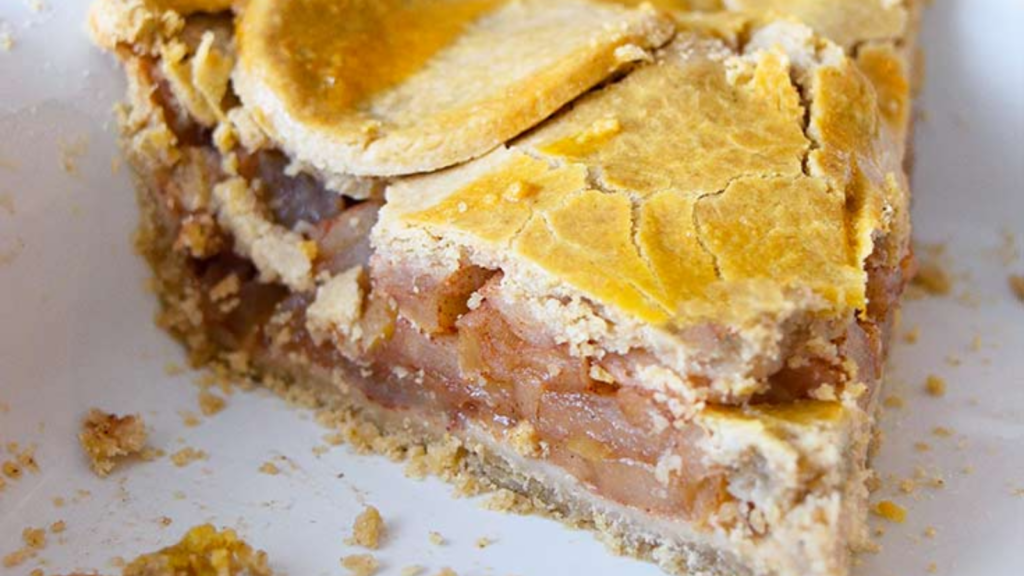 Savor the best of fall flavors with this delicious, homemade Baked Apple Pie. It's filled with comforting flavors and fills your home with the heavenly aroma of apples, cinnamon, and spices. No fall or winter is complete without this pie.
Sick Of The Same Ol' Chicken For Dinner? Here Are 101 New Ways To Make It!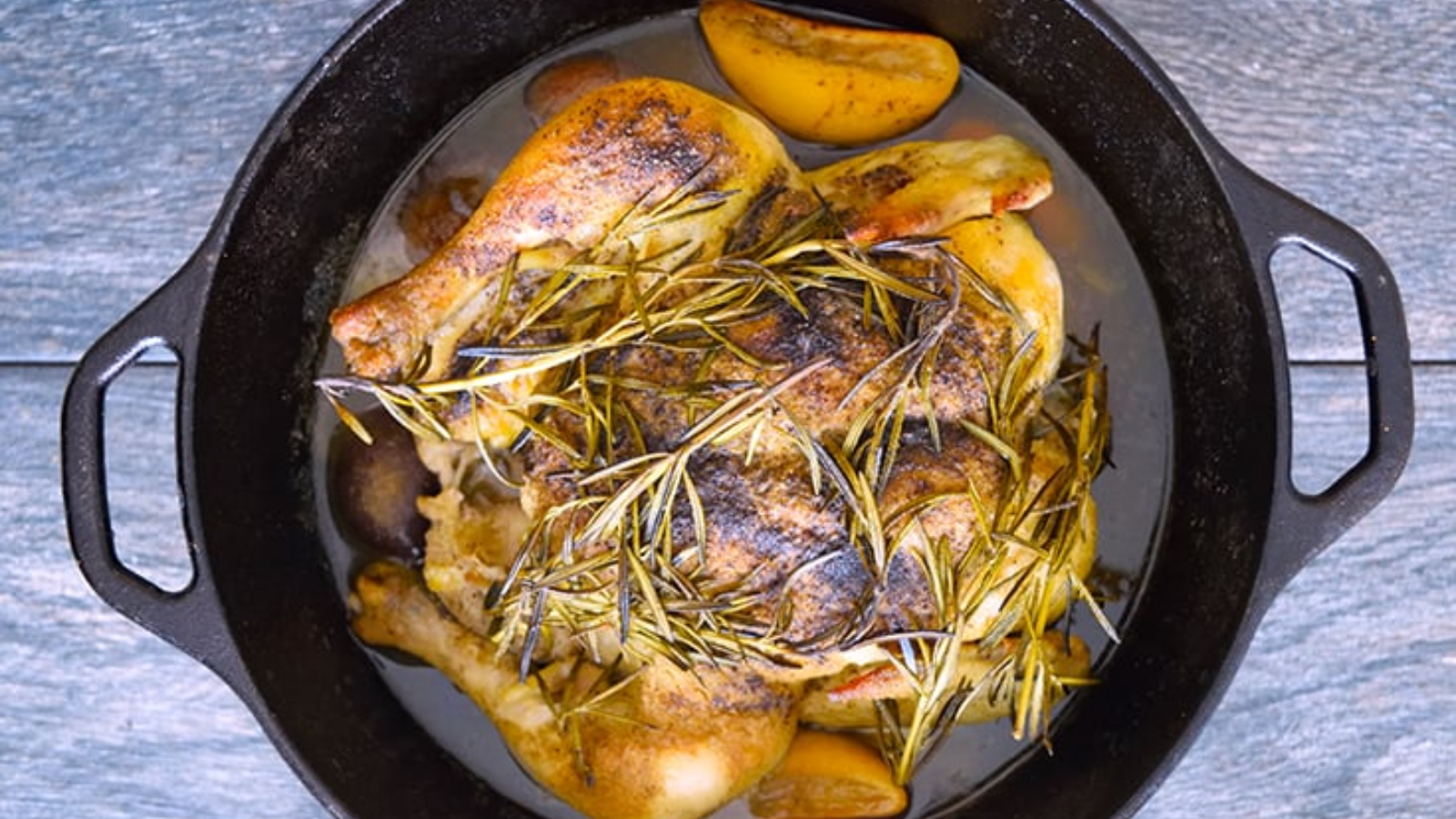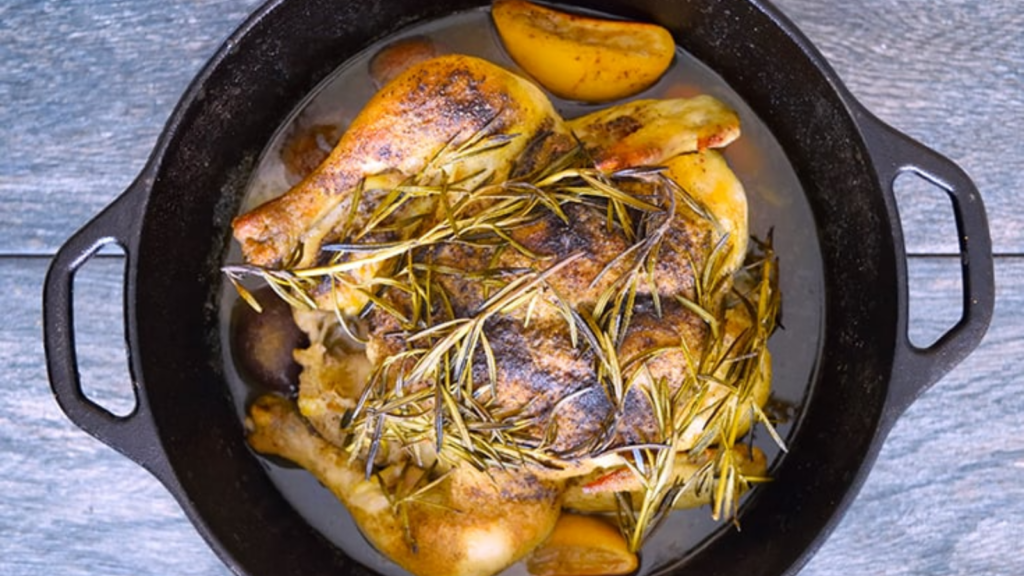 Having chicken for dinner… again? Here are 101 new ways to level up your dinner game tonight.
Healthy Ground Turkey Dinner Ideas That Actually Taste Good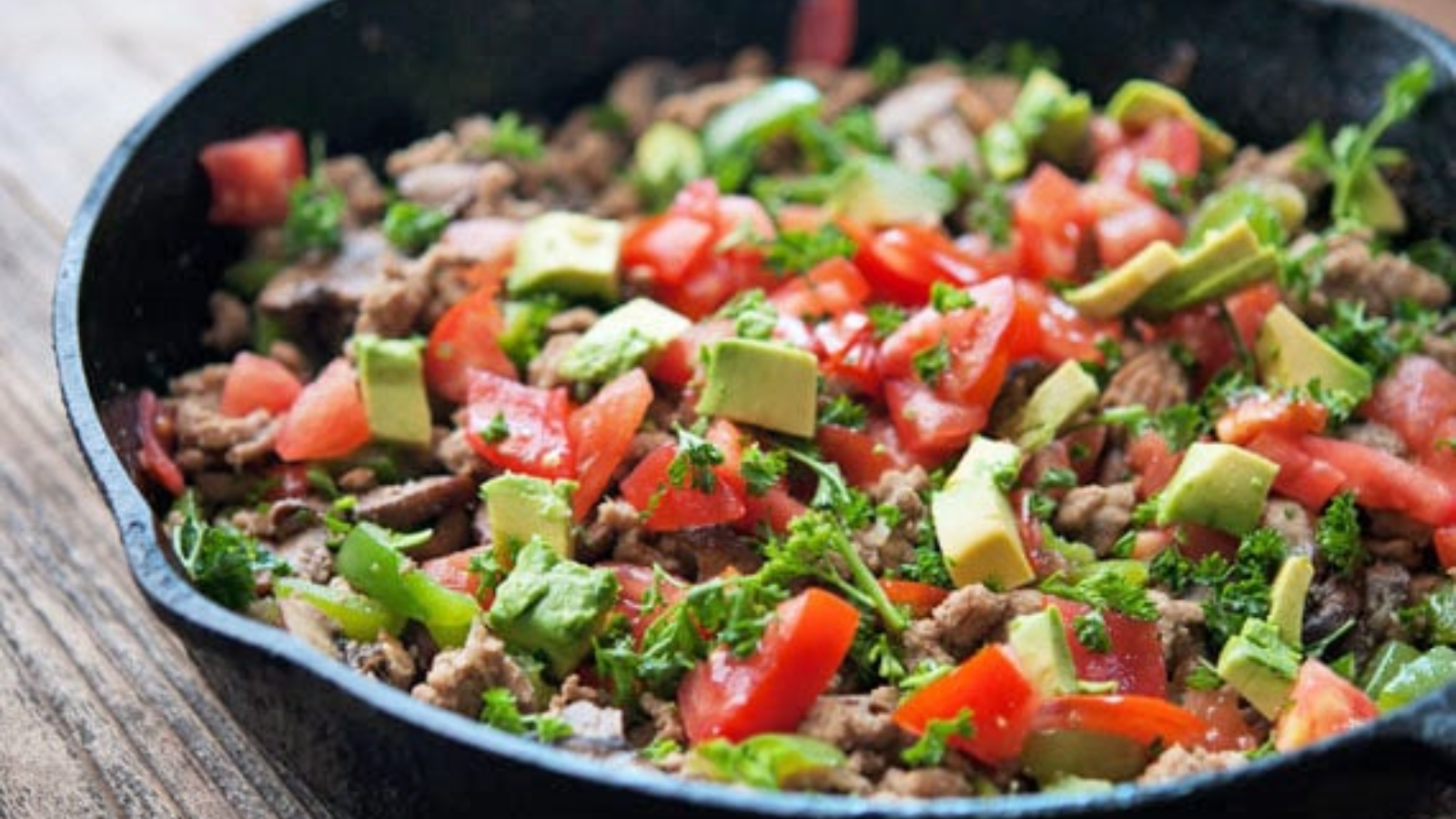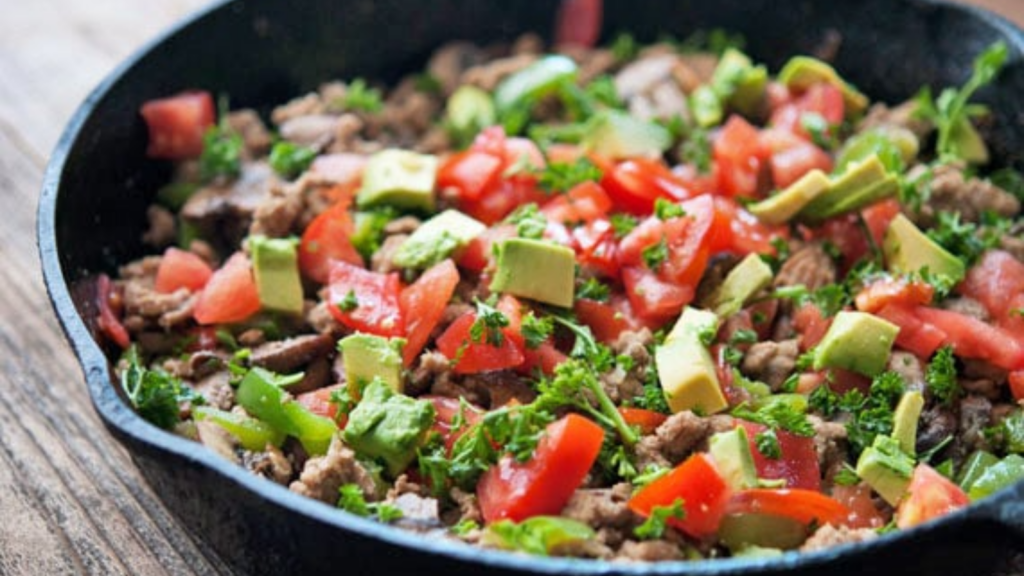 Lean ground turkey is a great replacement for ground beef if you are working on your health. Here, we give you 17 Meals with ground turkey that are surprisingly good for you.
While You're Cooking, Prep Breakfast For Tomorrow Too. It Only Takes 5 Minutes!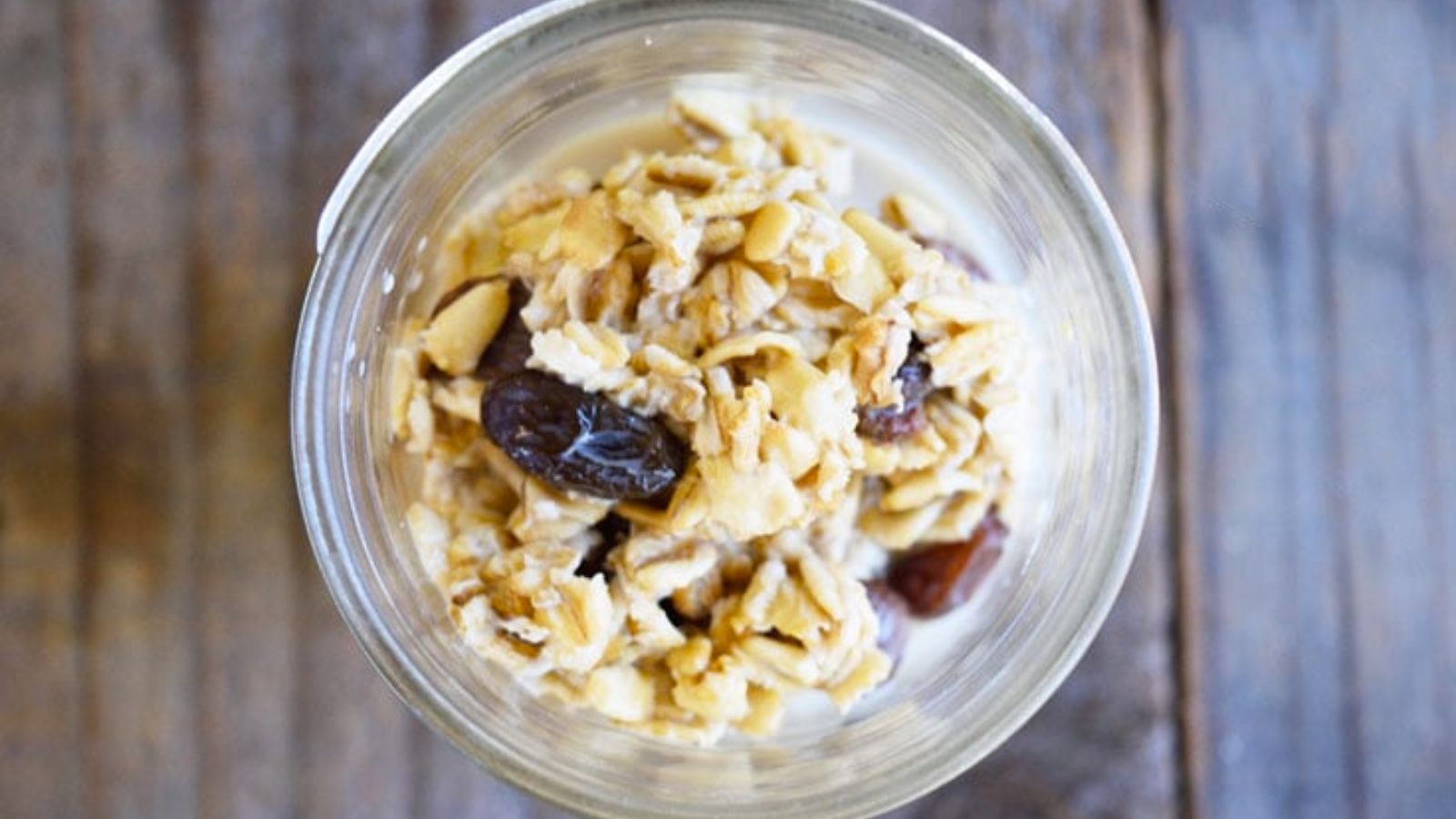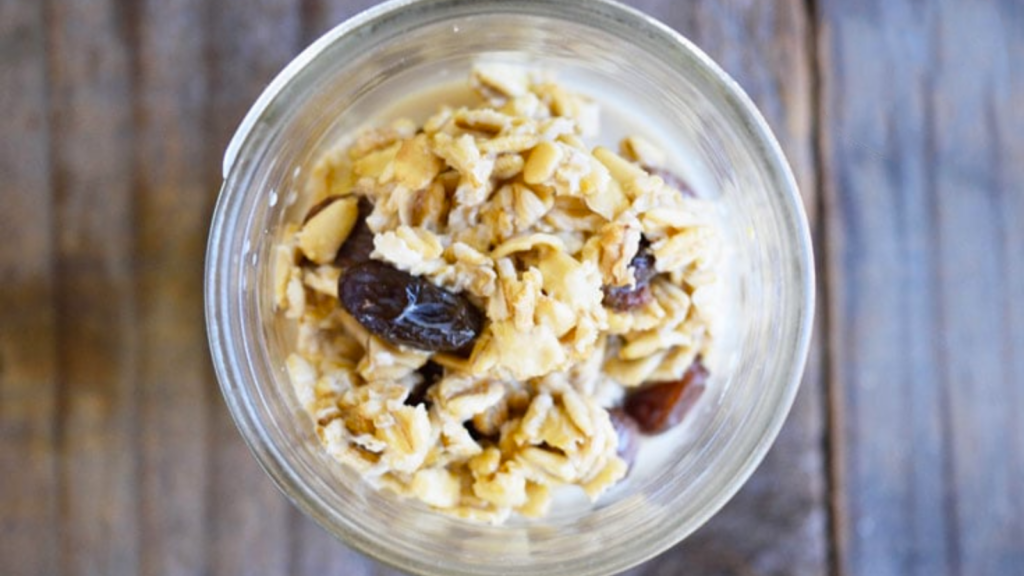 Prepping overnight oats the night before is a fantastic way to ensure that your morning runs smoothly. These delicious oatmeal recipes are prepped in just 5 minutes. In fact, you can even make homemade oatmeal packets with these recipes, so all you have to do is grab a packet and get it in the fridge.
This originally appeared on The Gracious Pantry.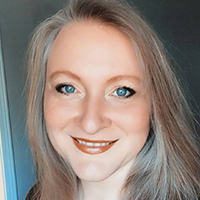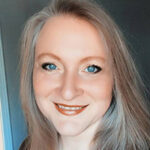 I'm Tiffany, a writer for MSN and the AP Newswire, a cookbook author, digital publisher, food lover, and mom. I create healthy, clean eating recipes for everyday living.