Clean Eating Roasted Leftover Vegetable Party Tray Soup Recipe
This post may contain affiliate links. Read my
Privacy Policy.
As an Amazon Associate I earn from qualifying purchases.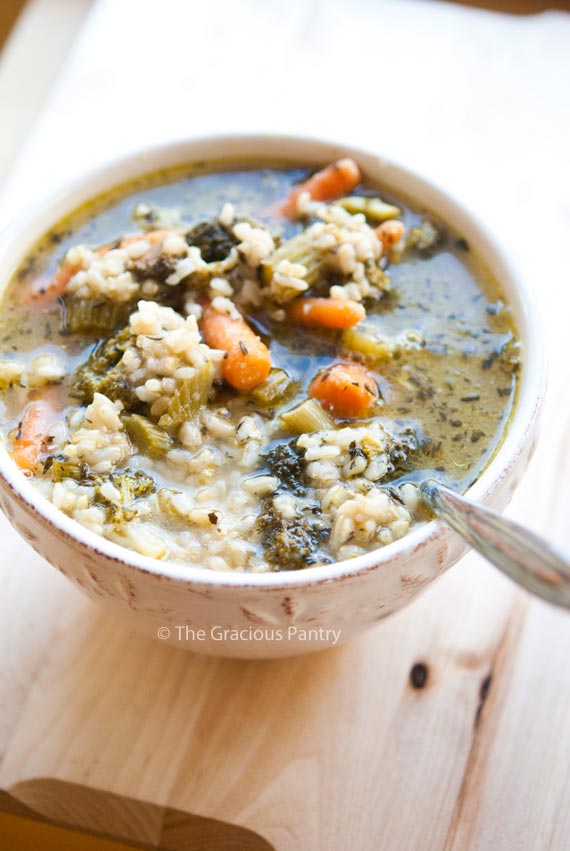 We'v all been there. We throw a party, put out a veggie platter, and then find that many of the veggies got left behind.
So then there is this mixed bag of "finger food" veggies that sits in the fridge, waiting for you to pull out some dip and pack everything for lunch for the next several days.
Well, I got tired of that whole scenario. So when I had a bunch of mixed veggies left over from Mini Chef's birthday party, I got in the kitchen and got to work.
The truth is, you can use any type of veggies in this with any amount of stock or broth. So make this work for what you have on hand. It's very versatile and will accommodate just about any adaptation you can throw at it. Have fun with it!
MORE YUMMY THINGS YOU CAN SPREAD ON TOAST (OR GIVE AS GIFTS!):

Clean Eating Roasted Leftover Vegetable Party Tray Soup Recipe
Author:
Ingredients
6 cups mixed, raw veggies
1/4 cup olive oil
1 tbsp. dried thyme
1 tbsp. garlic powder
1 tbsp. onion powder
2 tsp. dried basil
1 bay leaf
4 cups clean chicken or vegetable stock
Parmesan for topping (optional)
Salt and pepper to taste
Cooked brown rice to your liking
Instructions
Preheat your oven to 350 F.
In a large zipper top bag, combine the veggies, oil and dry spices, EXCEPT for the bay leaf. Shake well to coat the veggies evenly.
Pour them out onto a baking sheet and bake for about 40 minutes or until they are mostly cooked. The carrots will take the longest.
Pour the stock into a large pot, add the bay leaf, roasted veggies, and brown rice.
Bring to a boil, reduce to a strong simmer and cook for about 10-15 minutes to allow the flavors to really come out into the soup.
Remove and discard the bay leaf.
Serve the soup, top with parmesan and season with salt and pepper as needed.
Number of servings (yield): Amount will vary.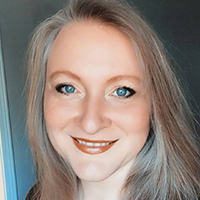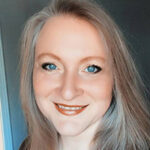 I'm Tiffany, a writer for MSN and the AP Newswire, a cookbook author, digital publisher, food lover, and mom. I create healthy, clean eating recipes for everyday living.