15 Dinner Recipes Without Any Processed Sugar
This post may contain affiliate links. Read my
Privacy Policy.
As an Amazon Associate I earn from qualifying purchases.
Sugar is in everything these days. You can't even buy basics anymore without finding sugar in the ingredient list. It makes for a frustrating shopping experience when you're trying to avoid sugar. But when you avoid sugar, you stop craving it after a while. So it's worth it to make the effort. These fifteen recipes can help you get dinner on the table without the added sugar.
1. Yogurt Chicken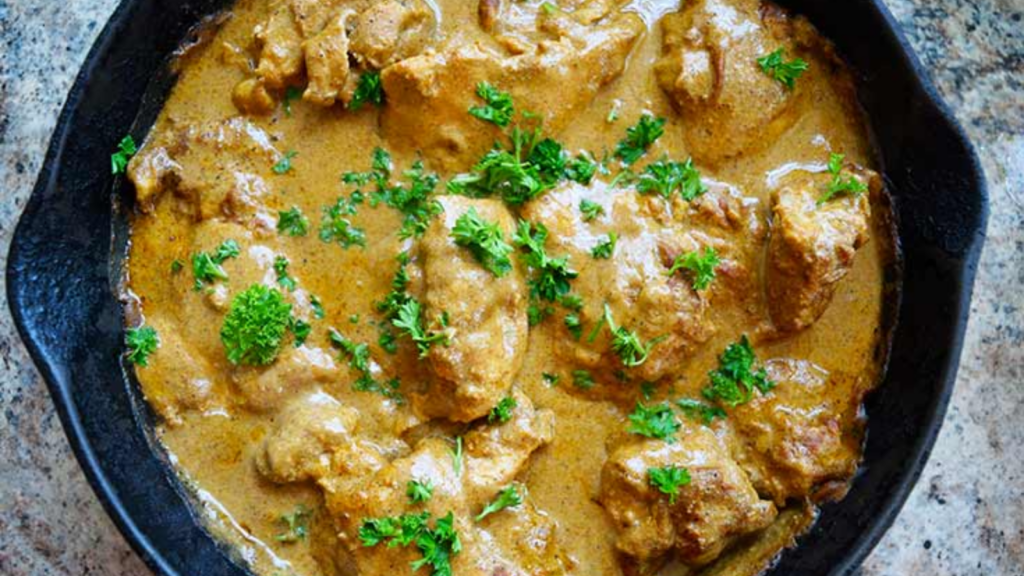 This yogurt chicken is a delicious option for making either chicken breasts or chicken thighs. In fact, you can make just about any cut of chicken with this recipe. Prefer drumsticks? Go for it! Yogurt-marinated chicken is delicious.
2. Chili Cheese Fries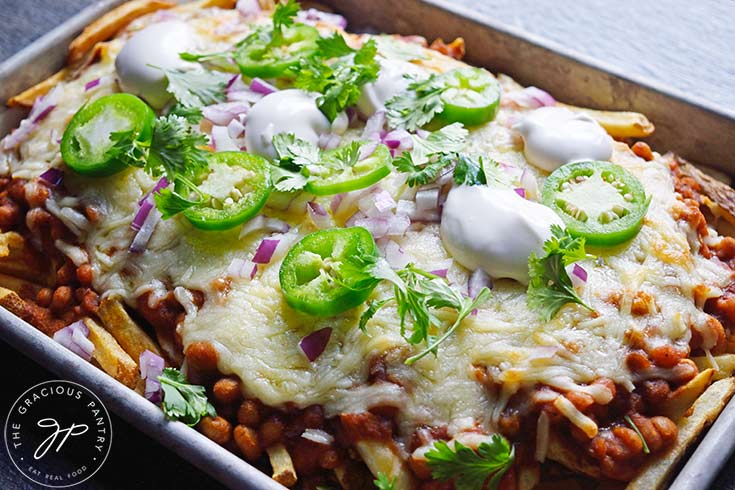 Chili Cheese Fries are an American favorite when it comes to comfort food. But that doesn't mean they have to be unhealthy.
3. Tuna Noodle Casserole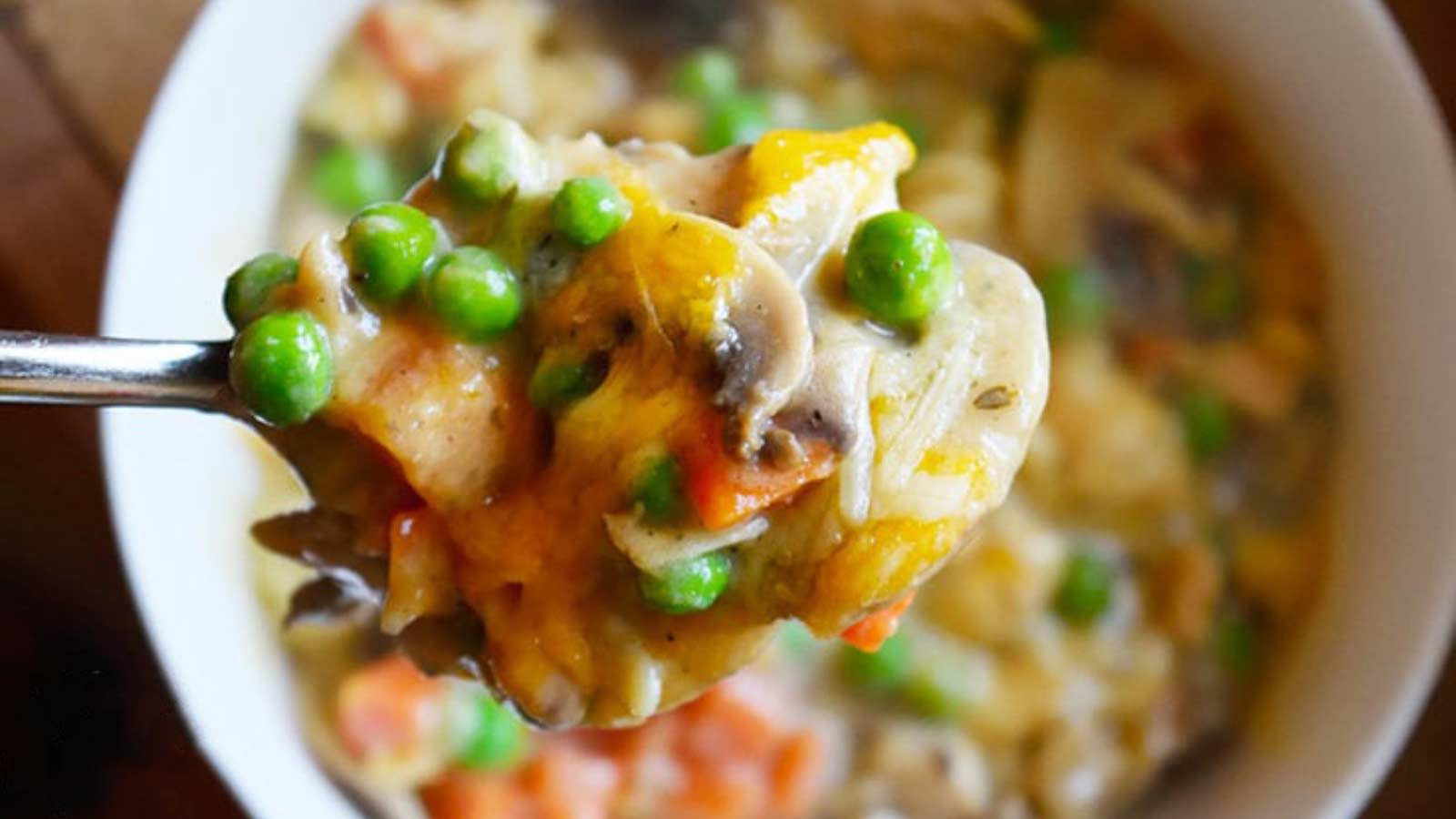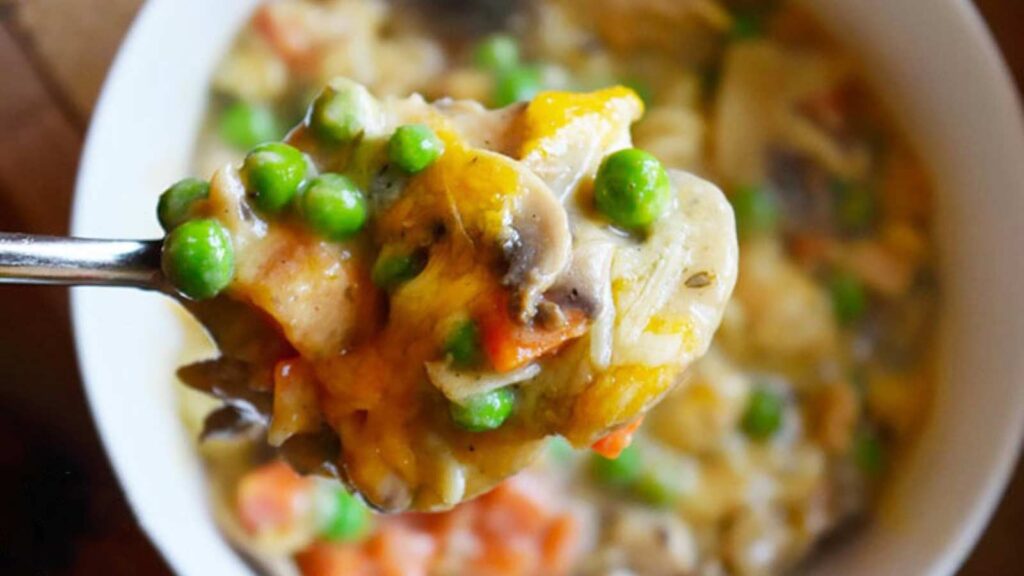 Nothing says comfort food quite like Tuna Noodle Casserole. But is the popular dish really as bad for you as its reputation suggests?
4. Chickpea Orzo Salad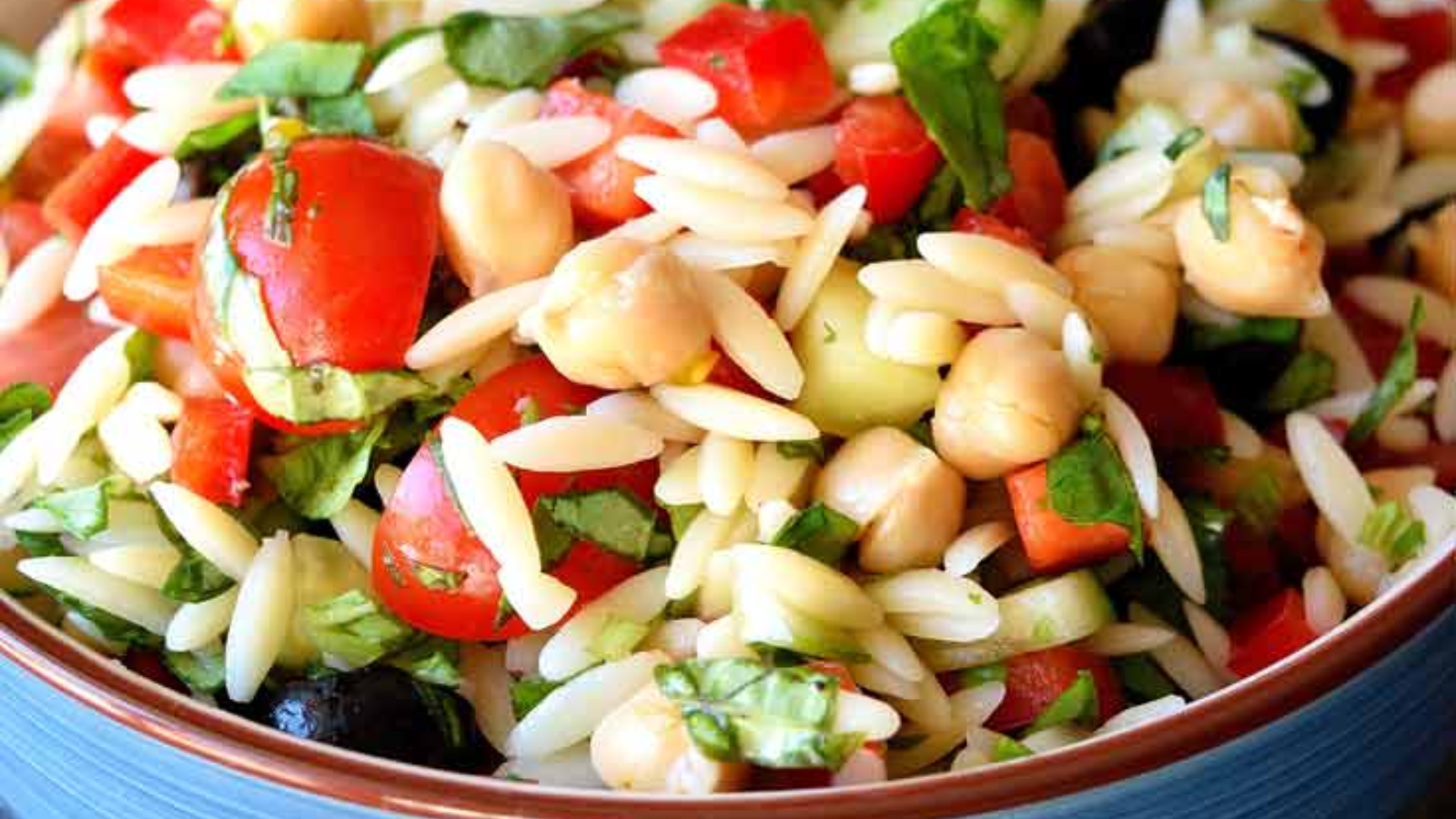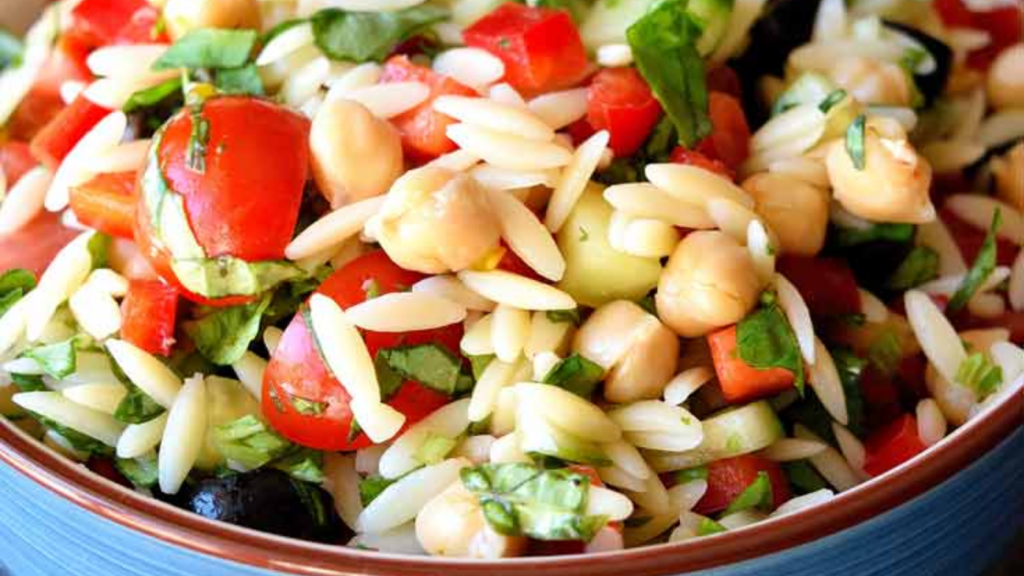 Chickpea Orzo Salad has lots of fiber to go with all that flavor, which means you'll have a full tummy and a happy belly when you're done.
5. Stuffed Mexican Quesadillas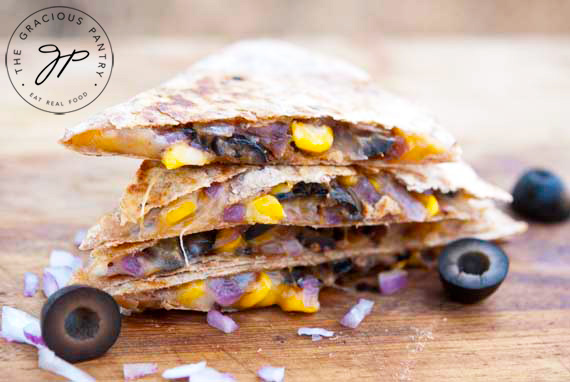 When you're craving sugar, eating something cheesy can actually help. These Stuffed Mexican Quesadillas are perfect for helping you get over the hump of a sugar craving.
6. Chili Mac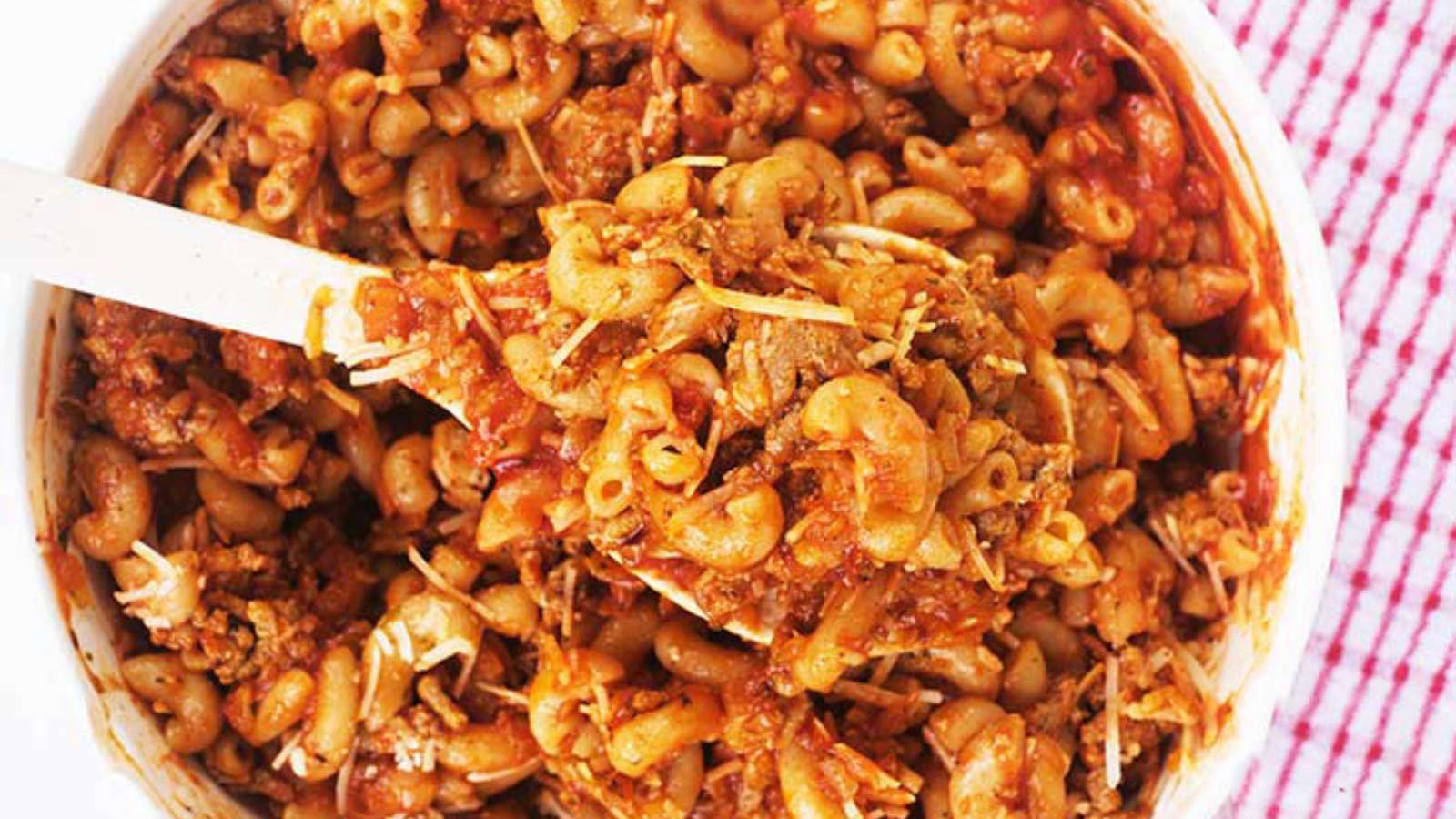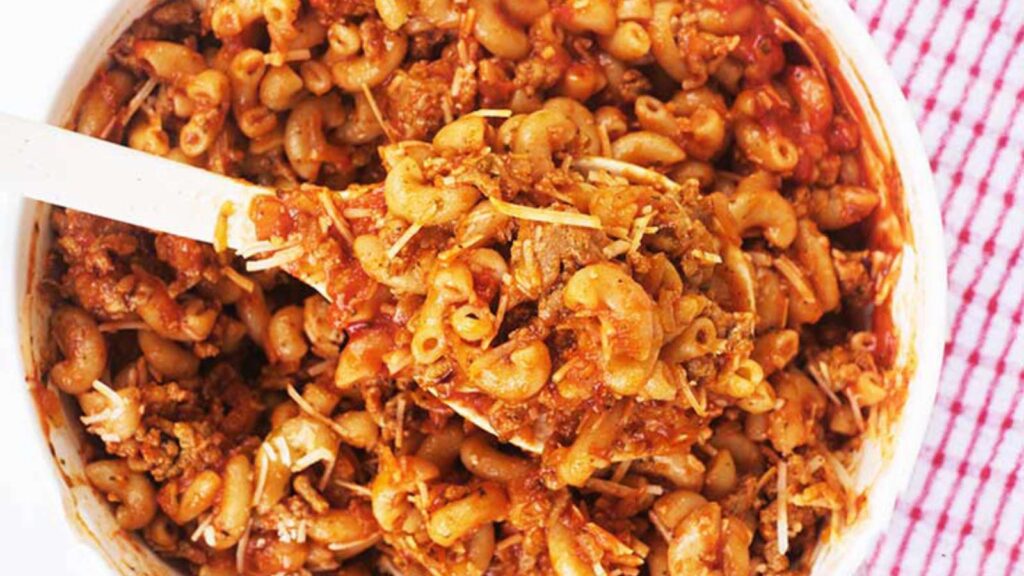 Chili Mac is one of those family-friendly meals that everyone at the dinner table will enjoy without complaint. Serve with a green salad and some garlic bread to round out the meal.
7. Sloppy Joe Casserole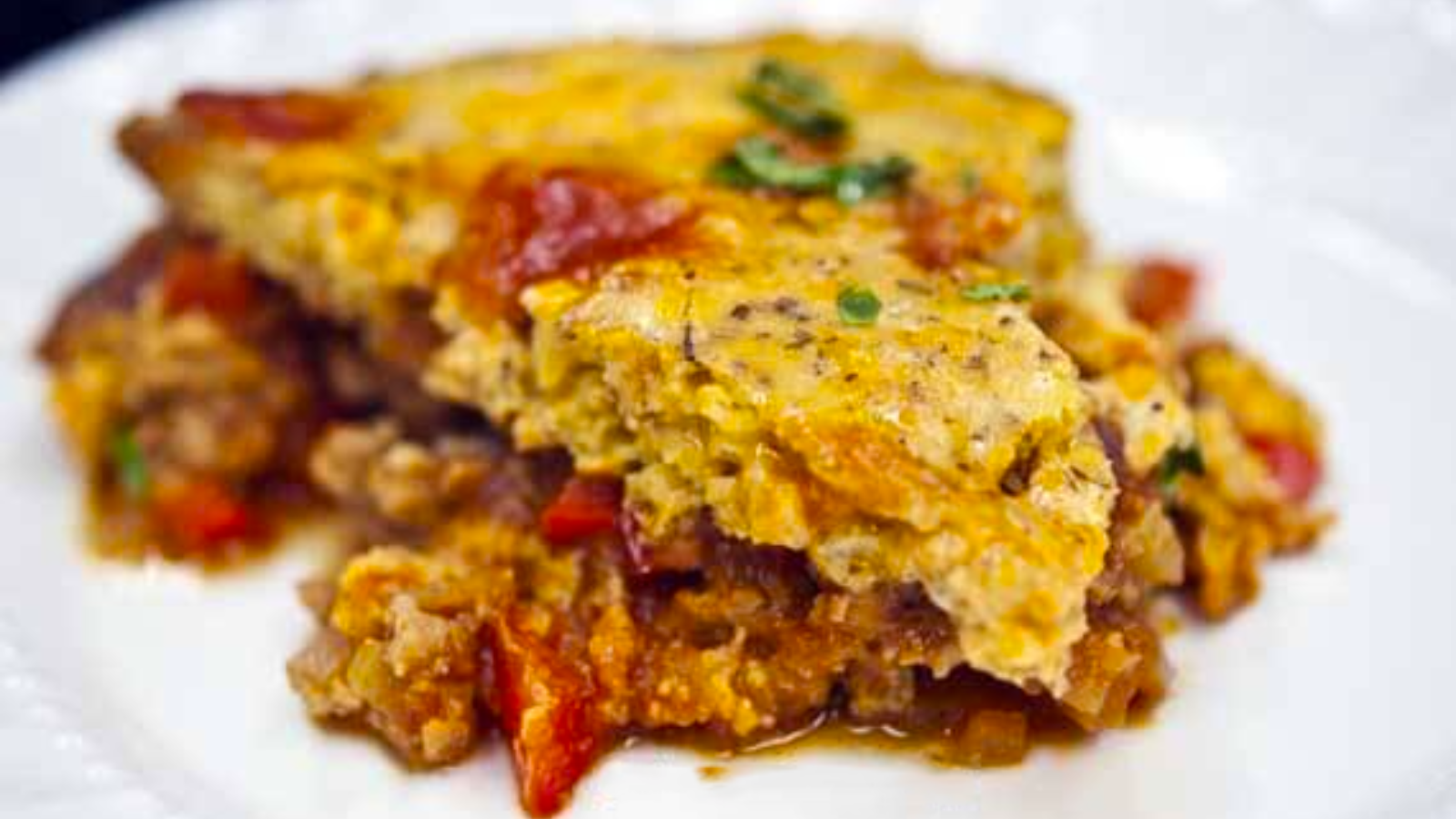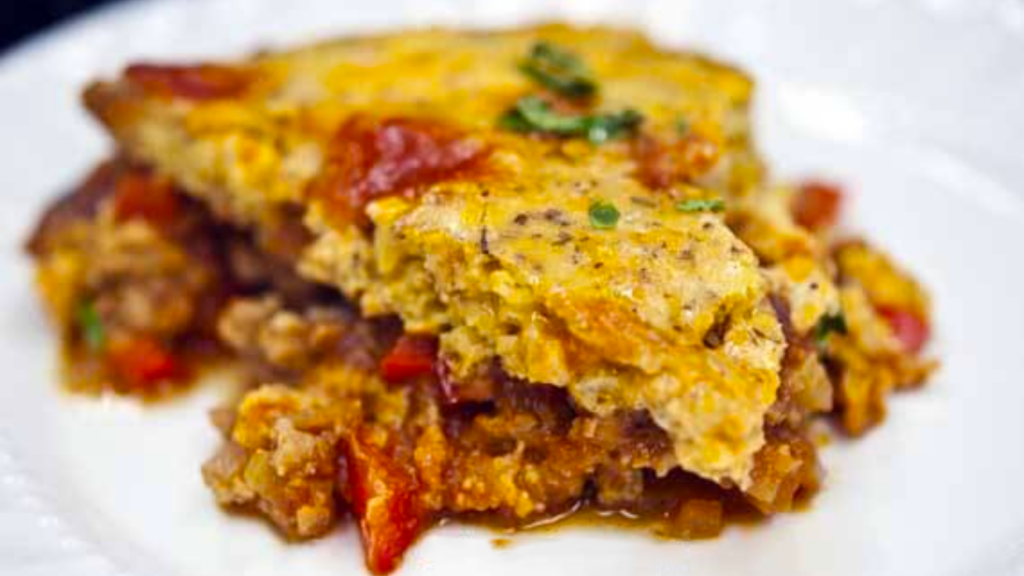 When the sugar cravings kick in, often it's really comfort food that we want. This Sloppy Joe Casserole will help you through it. Pair it with a slice of crusty garlic bread for added comfort.
8. From Scratch Potato Leek Soup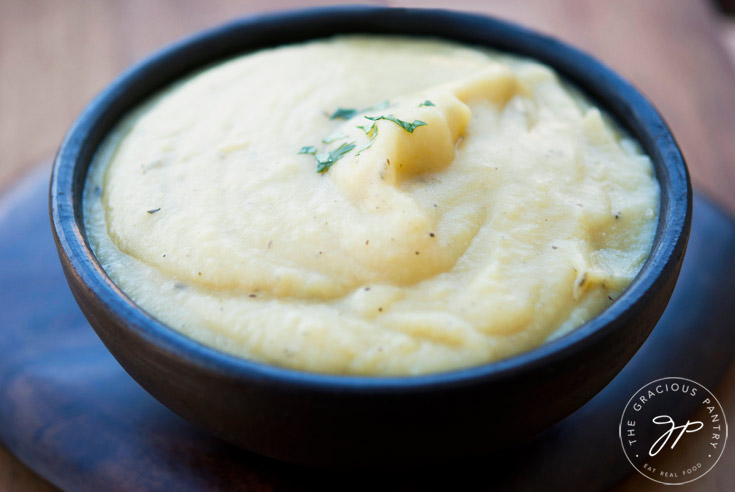 Sugar cravings are often our body's way of looking for those energy boosts that it's gotten used to. You can help ease your body out of that by giving it things that might give you a boost but also have other added health benefits and no added sugar. This From Scratch Potato Leek Soup does exactly that. Potatoes are higher on the glycemic index, but there is no added sugar in this recipe. Consider it a compromise.
9. Easy Goulash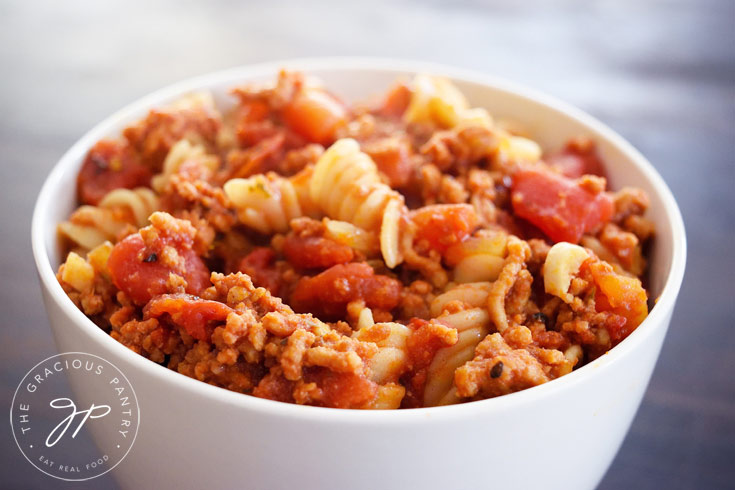 A good, comforting bowl of pasta is often a great way to get past a sugar craving. Try this Easy Goulash for a simple fix.
10. Pesto Pita Pizza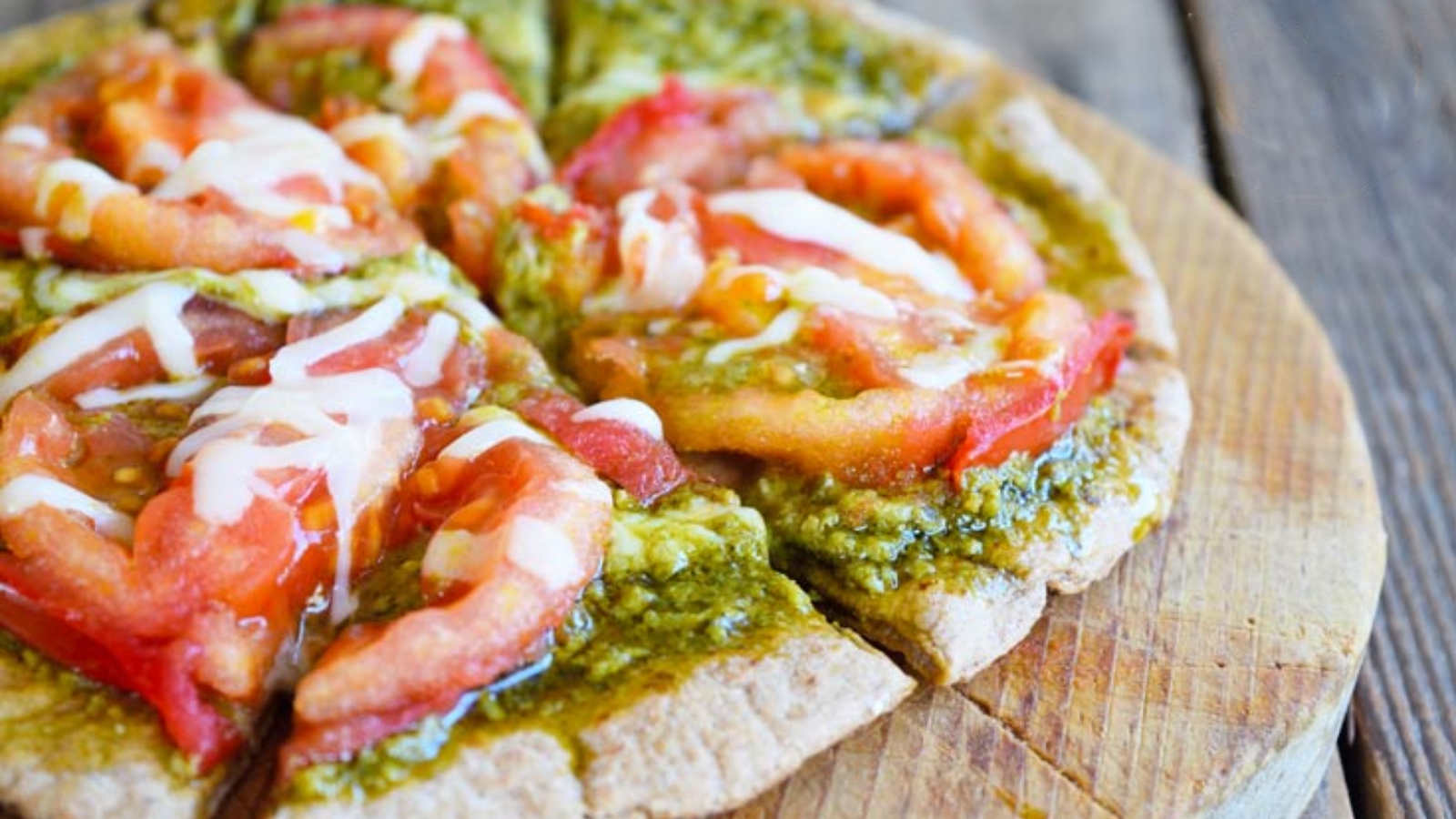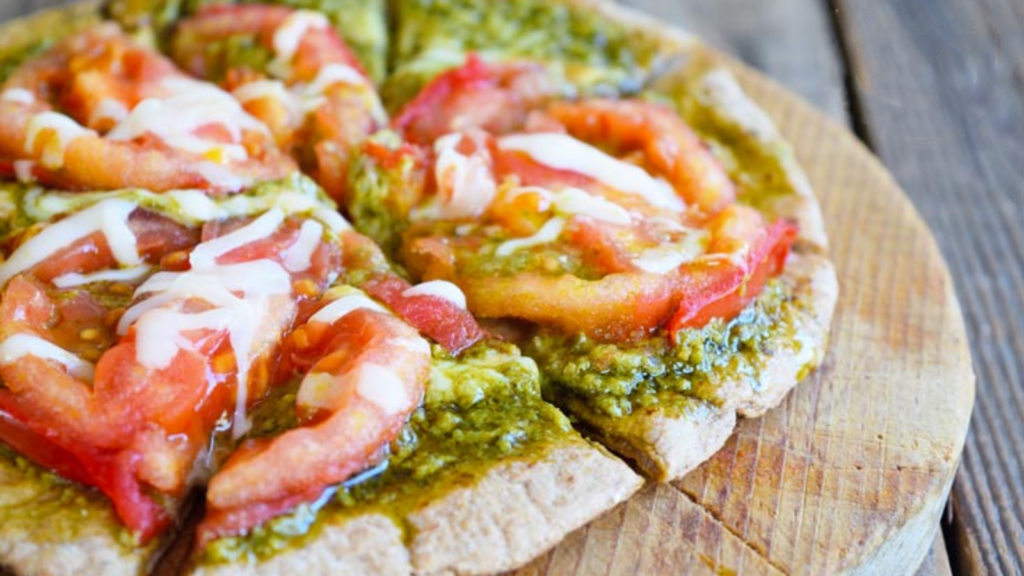 Sometimes, we just need a quick snack or pick-me-up. Pesto Pita Pizza comes together in minutes, is delicious, and will get your mind off of the sugary stuff you're craving.
11. Bombay Potatoes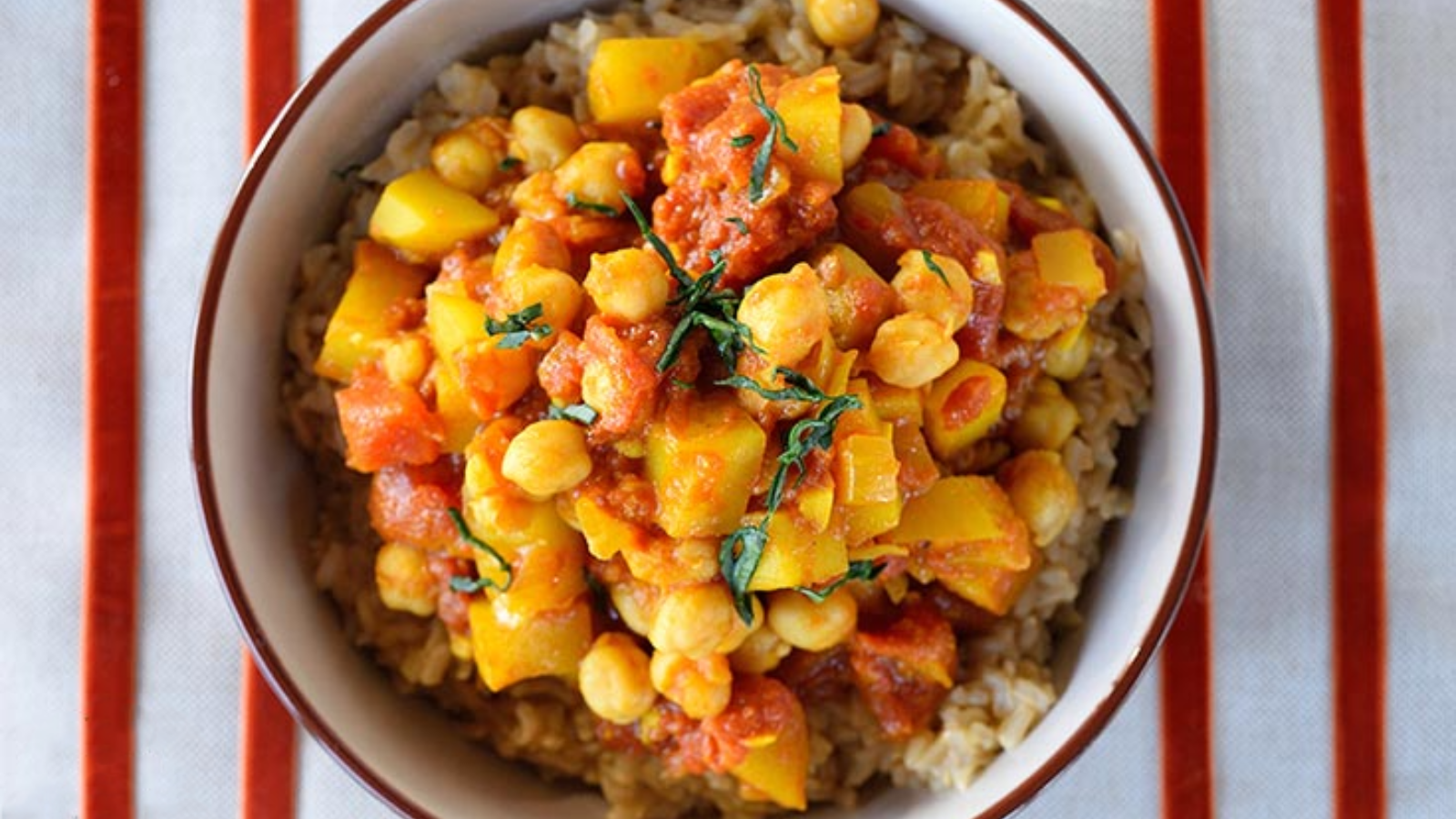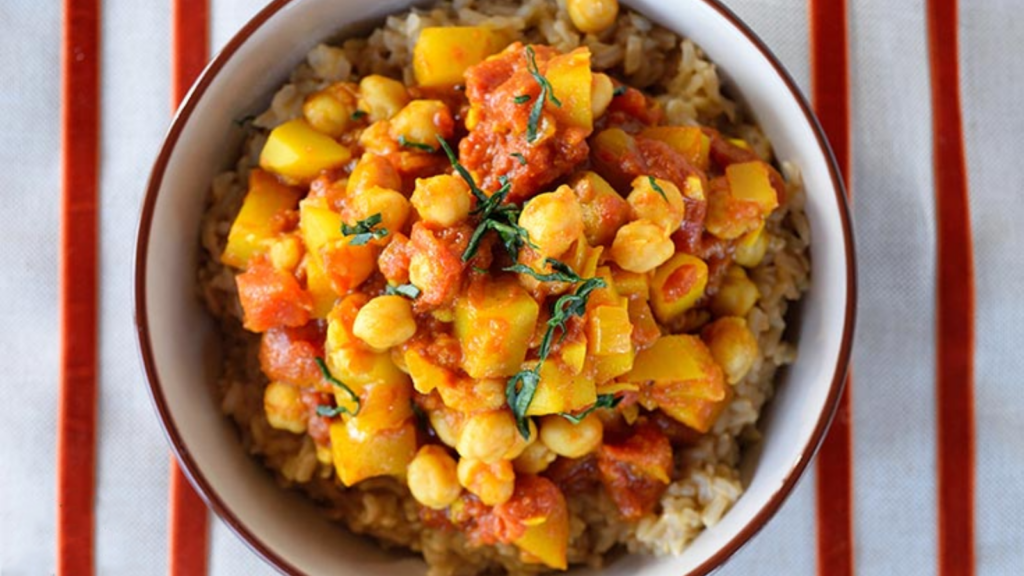 If you enjoy more exotic flavors, these Bombay Potatoes are simply to die for. Nothing will distract you from a sugar craving faster than another delicious dish that you just can't put down.
12. Slow Cooker Pork Ragout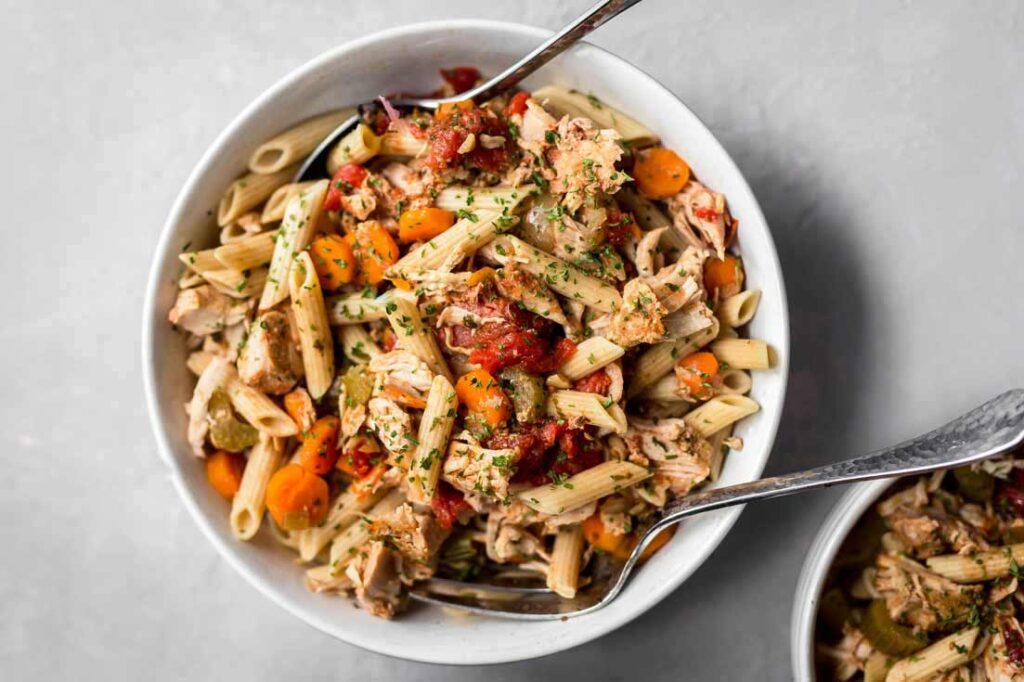 Pasta is usually a great comfort food. But back it up with some protein, and you have a great way to keep your body steady while you fight off the sugar cravings. Slow Cooker Pork Ragout is the best of both worlds. It's comfort in a bowl.
13. Potato Corn Chowder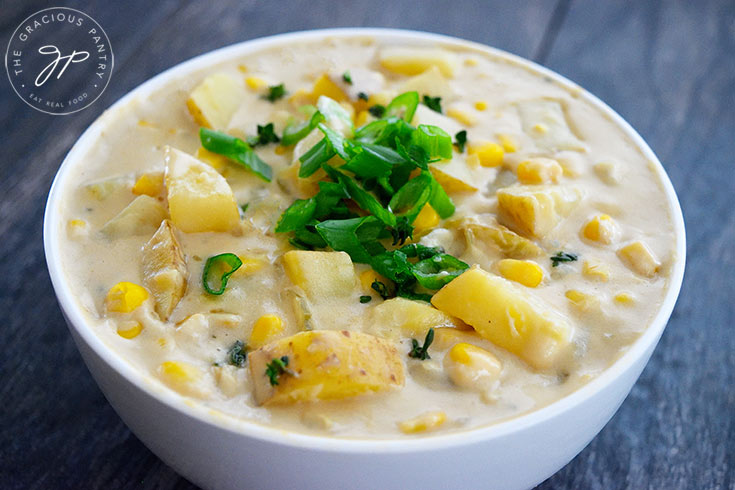 If a bowl of creamy comfort sounds like it might help, this dairy-free Potato Corn Chowder is the stuff daydreams are made of. Pair it with a piece of crusty garlic bread for a decadent distraction.
14. Spring Rolls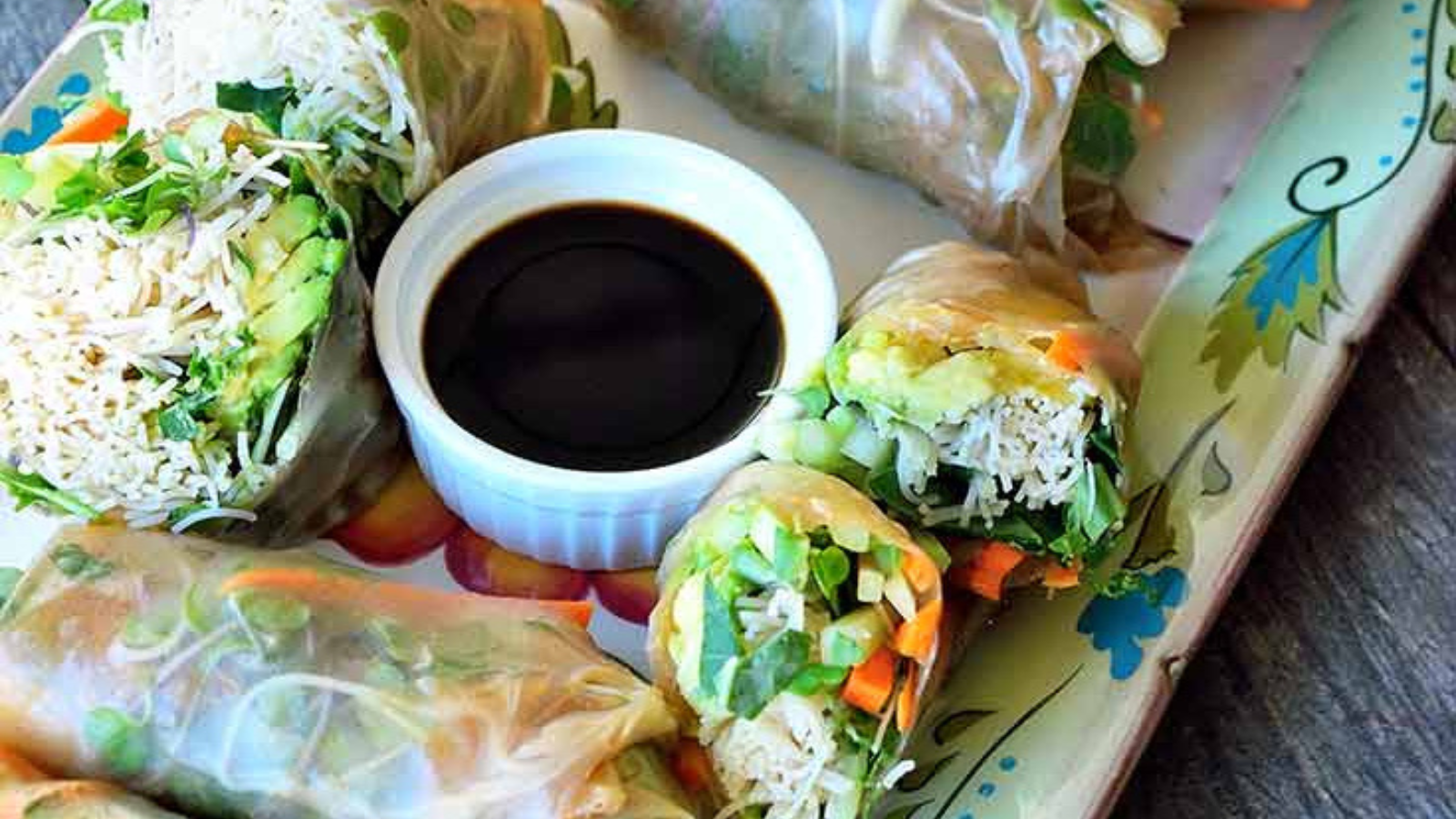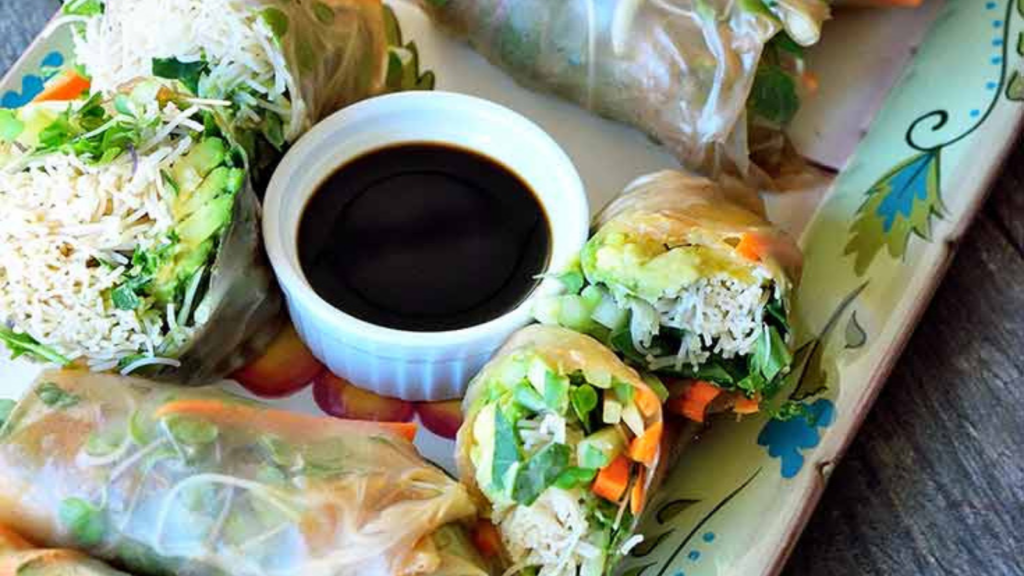 Sometimes, a great way to distract yourself from a sugar craving is to spend a little time in the kitchen. It can be fun to focus on making a dish that you know you will absolutely drool over. Spring Rolls are perfect for this. Add a little peanut sauce for dipping, and you won't be thinking about sugary stuff anymore.
15. Nacho Cheese Sauce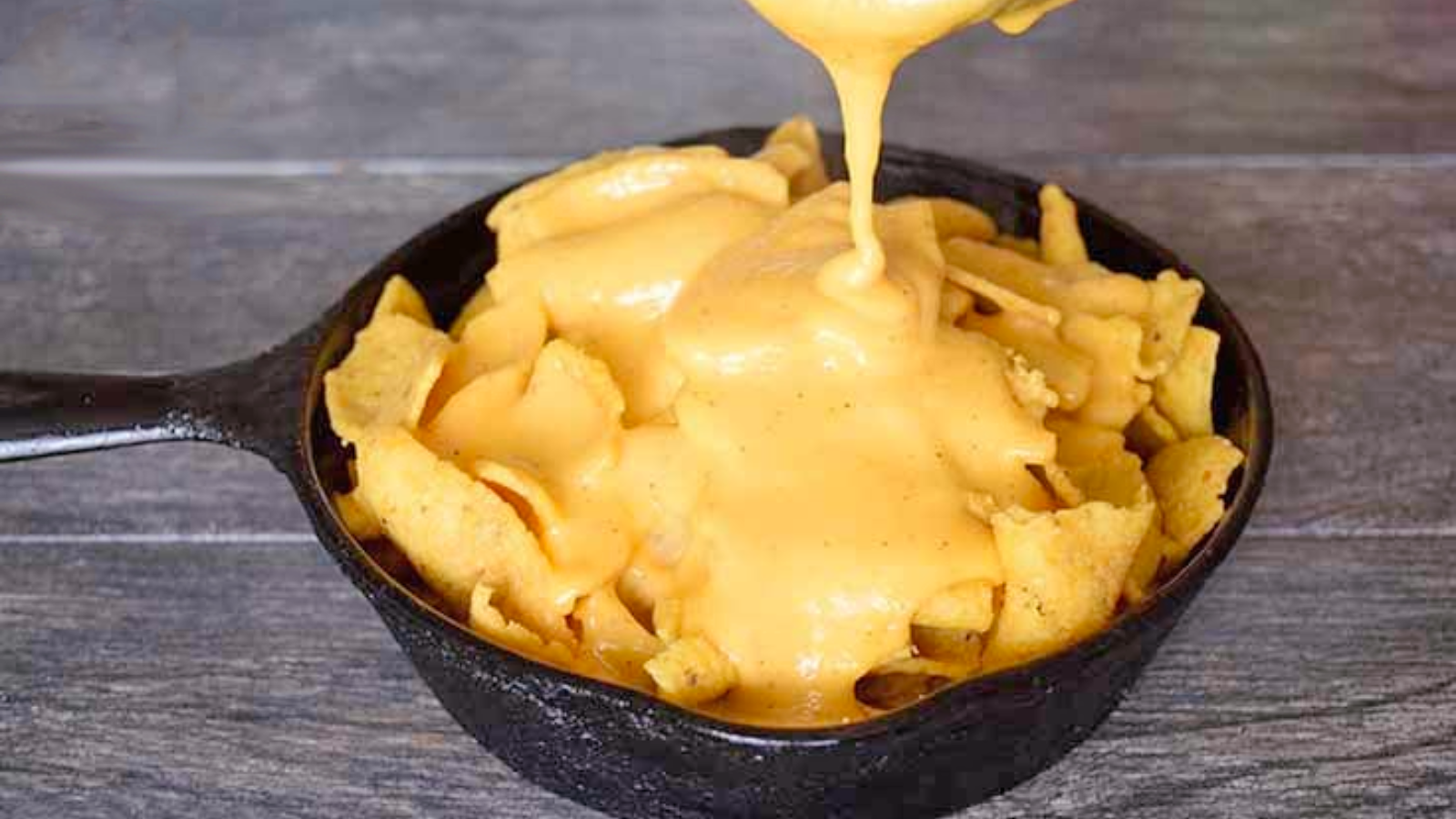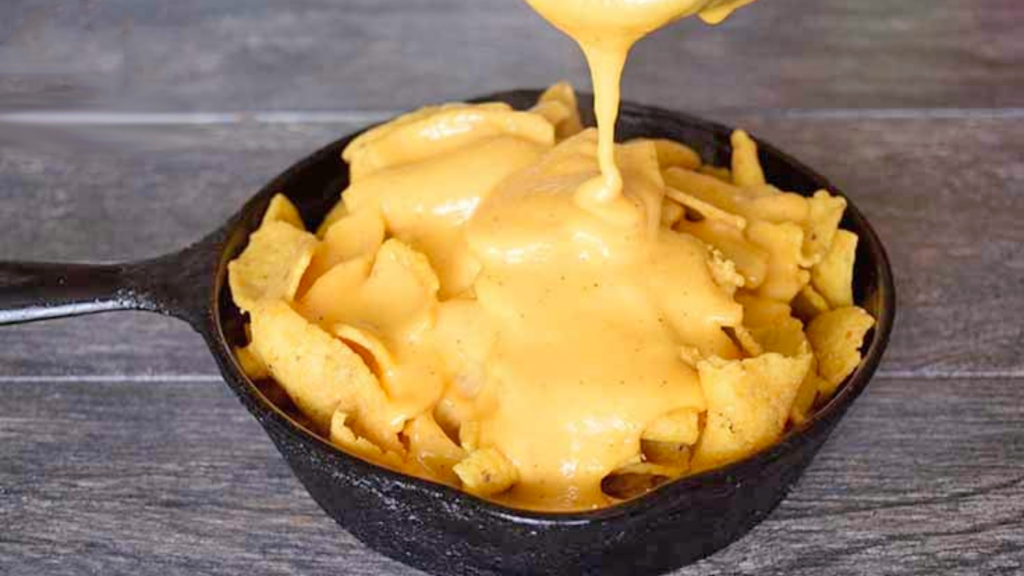 Sometimes, you have to replace one junk food with another to get past a craving. But shhh… you don't have to tell yourself this actually isn't junk food. Just sit back, relax, and enjoy a plate of homemade nachos with this delicious Nacho Cheese Sauce.
Sick Of The Same Ol' Chicken For Dinner? Here Are 101 New Ways To Make It!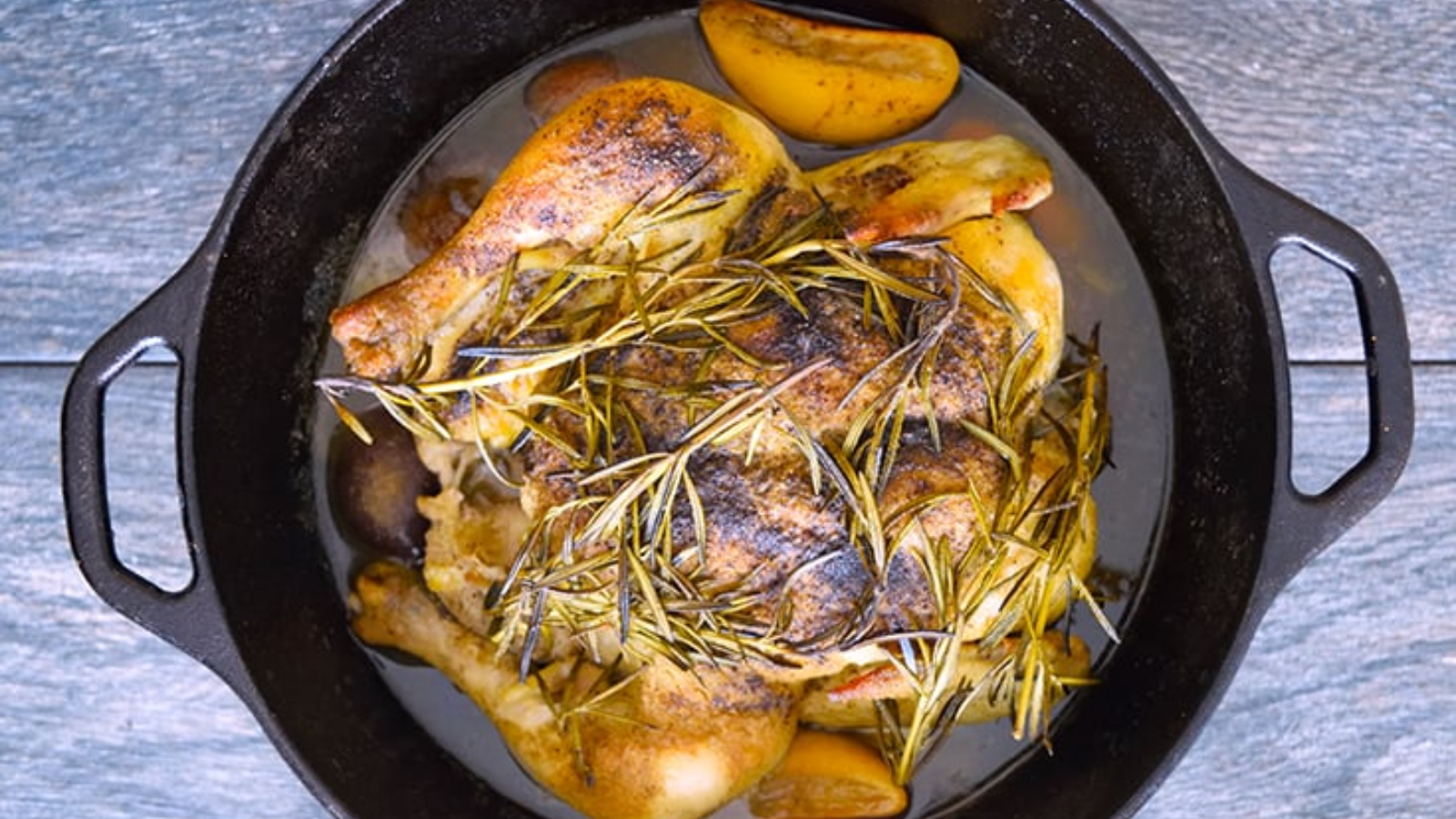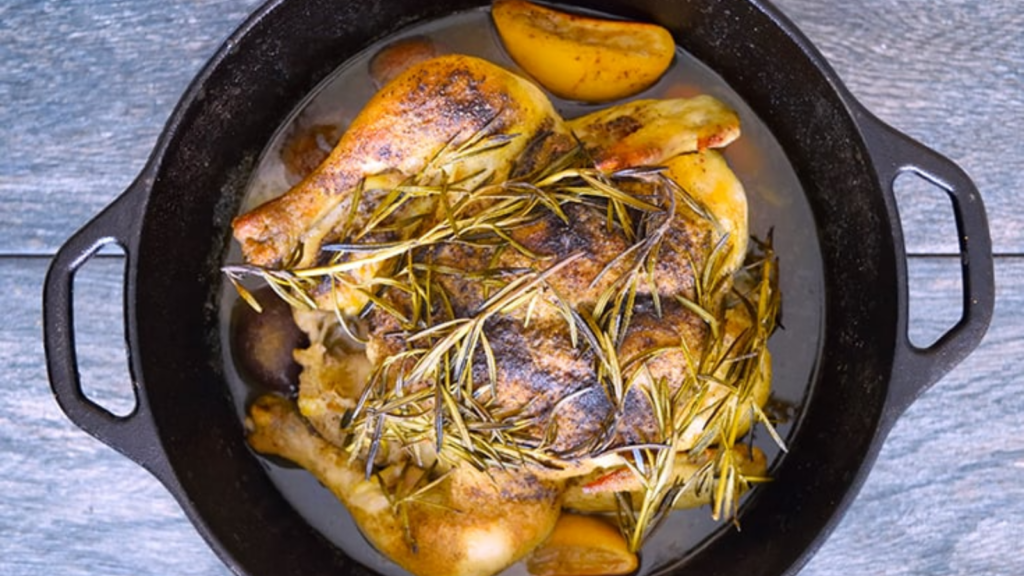 Having chicken for dinner… again? Here are 101 new ways to level up your dinner game tonight.
Healthy Ground Turkey Dinner Ideas That Actually Taste Good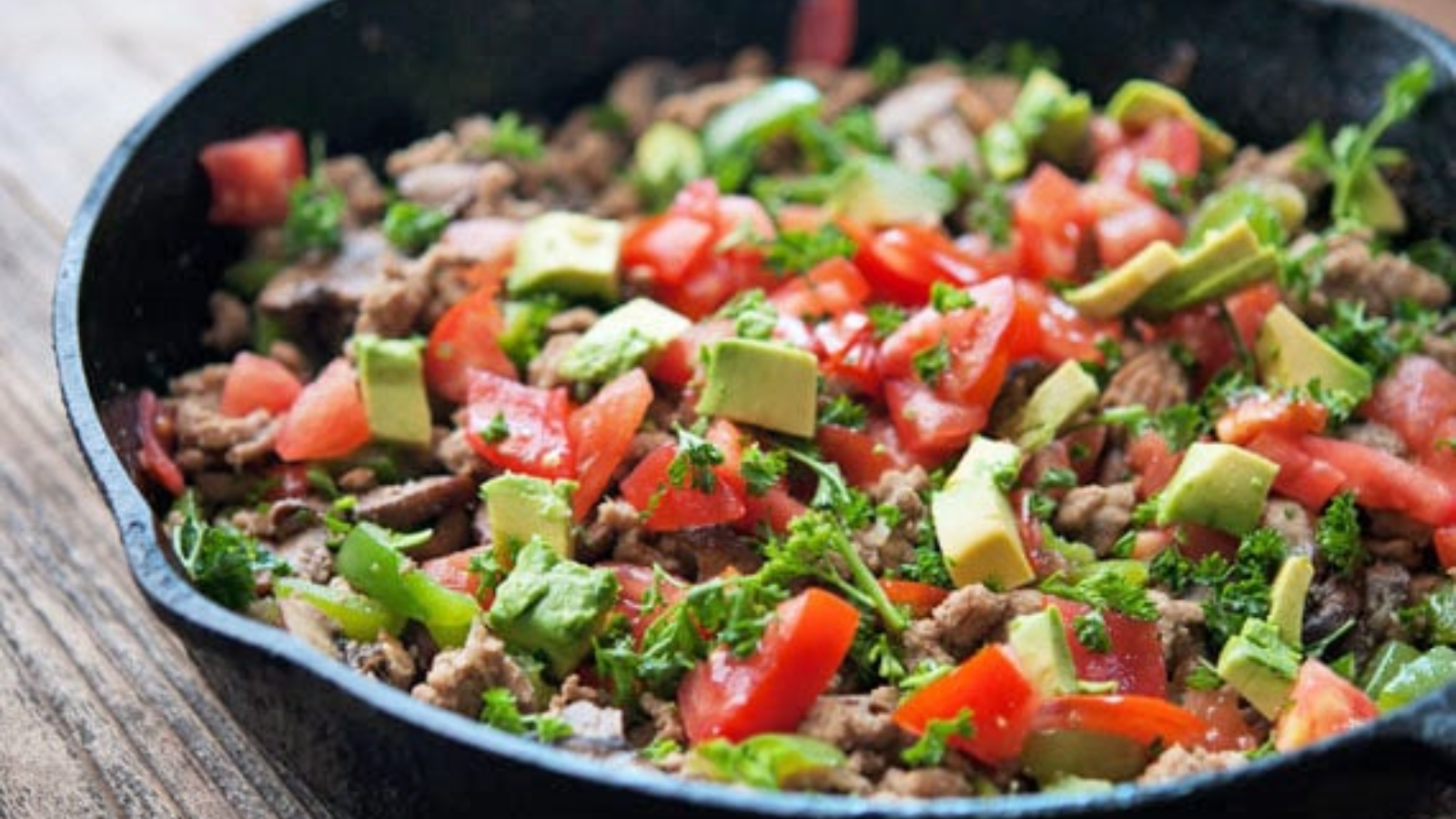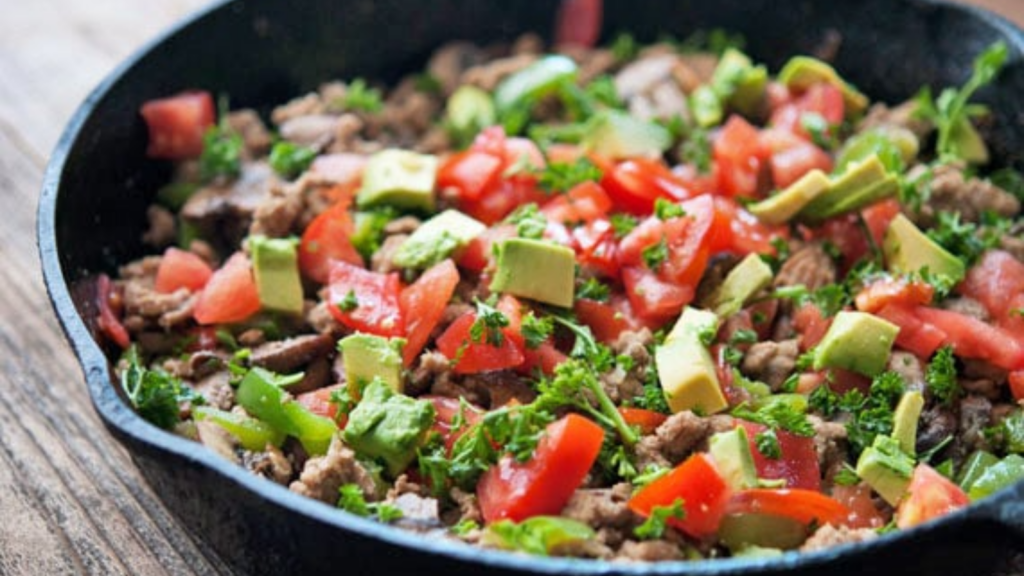 Lean ground turkey is a great replacement for ground beef if you are working on your health. Here, we give you 17 Meals with ground turkey that are surprisingly good for you.
While You're Cooking, Prep Breakfast For Tomorrow Too. It Only Takes 5 Minutes!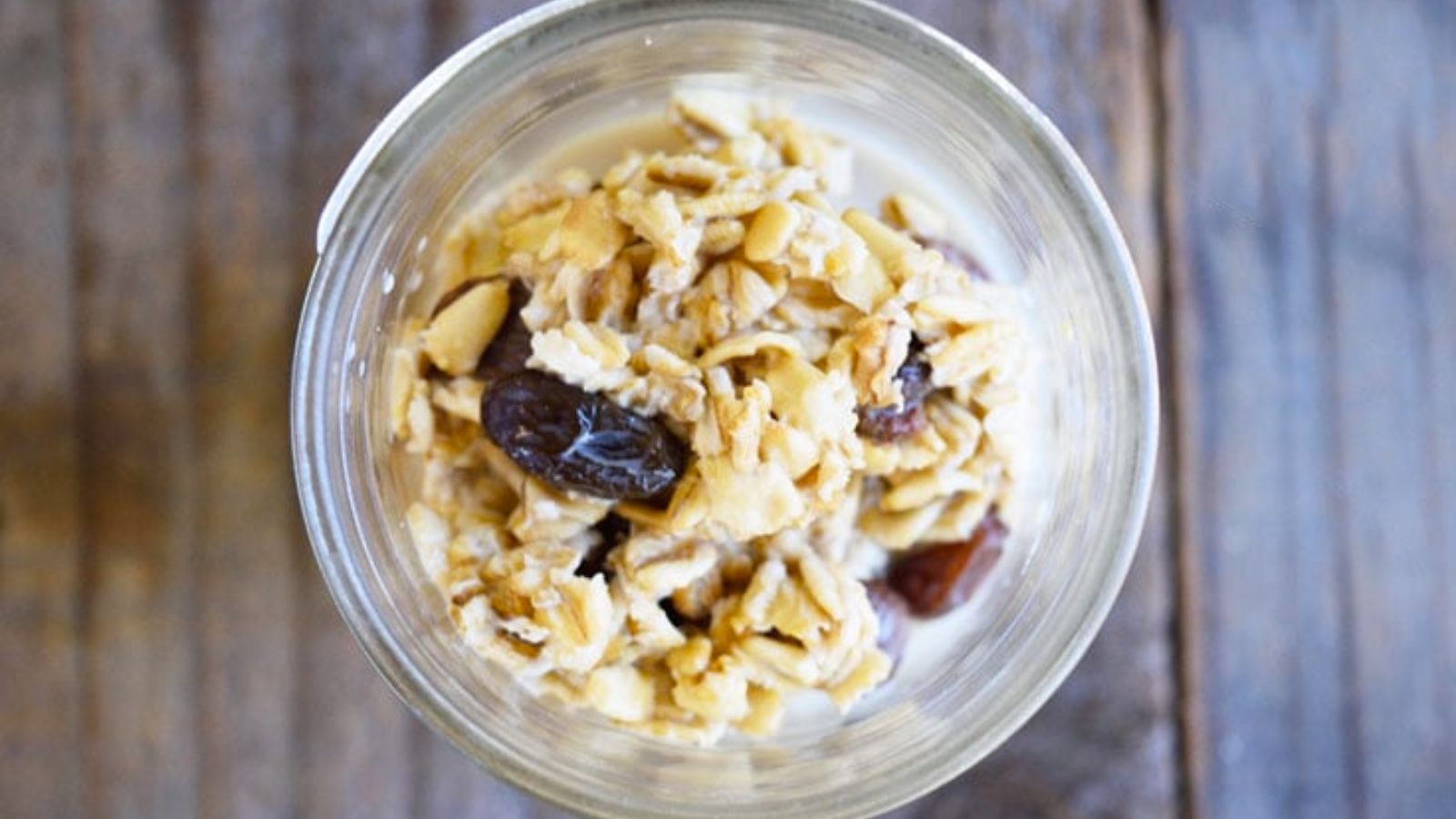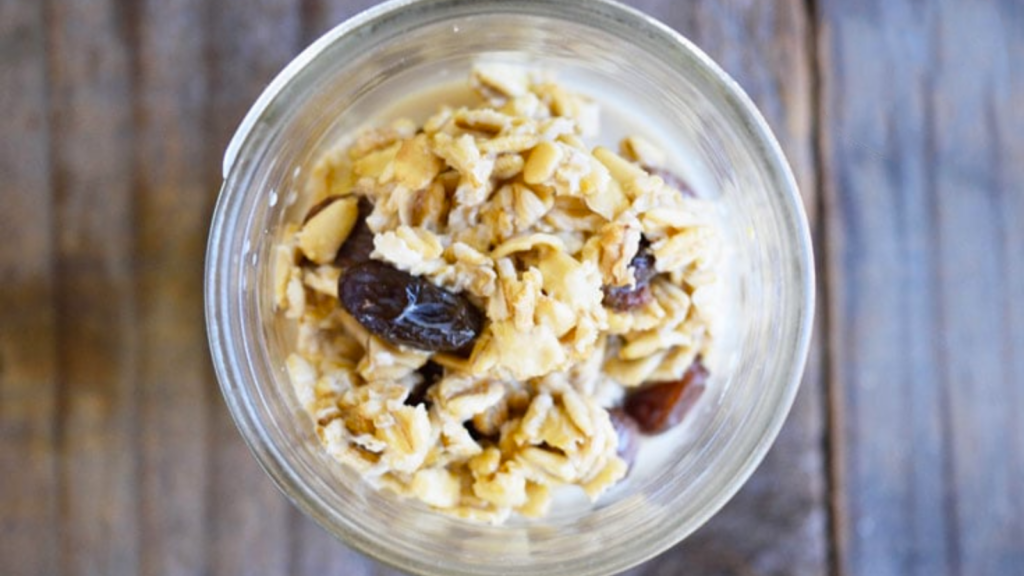 Prepping overnight oats the night before is a fantastic way to ensure that your morning runs smoothly. These delicious oatmeal recipes are prepped in just 5 minutes. In fact, you can even make homemade oatmeal packets with these recipes, so all you have to do is grab a packet and get it in the fridge.
This originally appeared on The Gracious Pantry.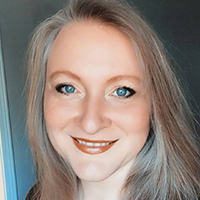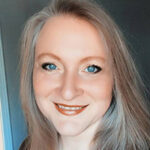 I'm Tiffany, a writer for MSN and the AP Newswire, a cookbook author, digital publisher, food lover, and mom. I create healthy, clean eating recipes for everyday living.