Make Rainy Days A Little Better With These 12 Comforting Dinner Recipes
This post may contain affiliate links. Read my
Privacy Policy.
As an Amazon Associate I earn from qualifying purchases.
Rain can be a bit of a downer and it just makes you want to curl up with a good book and a cozy blanket. And with all of that gloom and doom, a comforting home-cooked meal can be the perfect way to turn a dreary day into your favorite kind of day. Take your pick from these twelve dinners to beat the rainy day blues.
1. Thai Shrimp And Chickpea Soup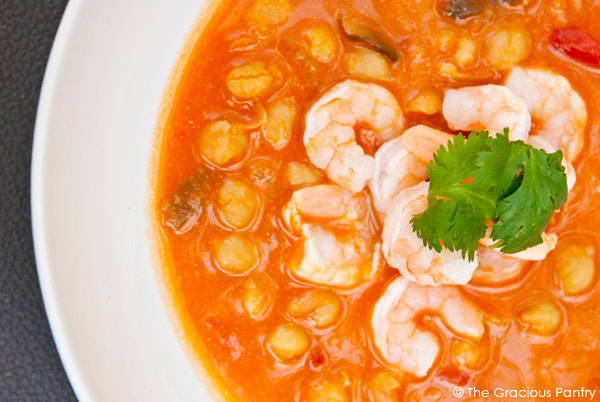 Warm your tummy and soul with a big bowl of this Thai Shrimp And Chickpea Soup. It's light, refreshing, and filling, and trust me, the flavors are the perfect pick-me-up on a gloomy day.
2. Mac And Cheese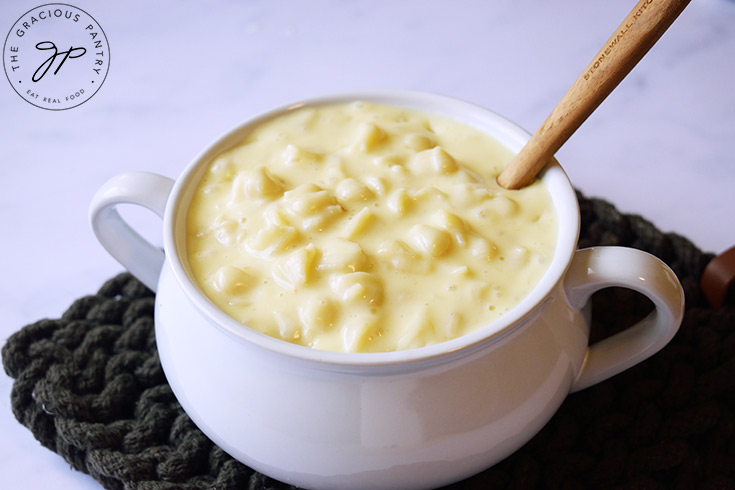 This homemade mac and cheese recipe is a great way to give the kids what they want and still feel good about the quality of what they (or you!) are eating.
3. Tuna Noodle Casserole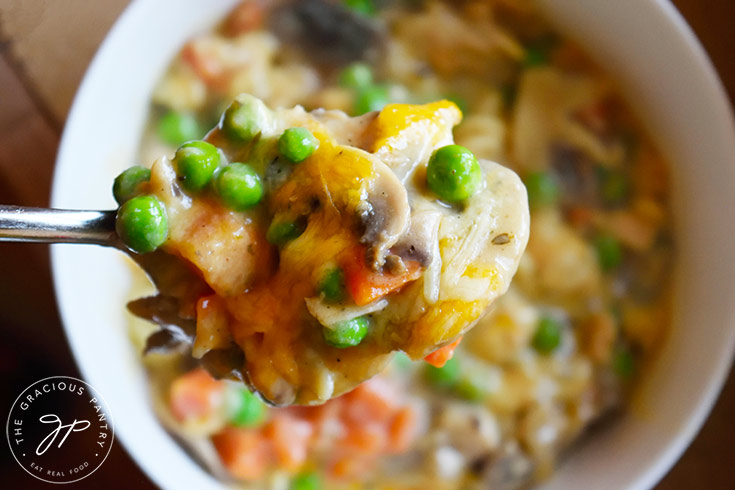 This Tuna Noodle Casserole recipe screams comfort food, making it an ideal go-to on those chilly, rainy days. But this recipe is a healthier version. It skips the canned cream of mushroom soup used in traditional versions, but it's still creamy, cheesy, and delicious.
4. Kofta Curry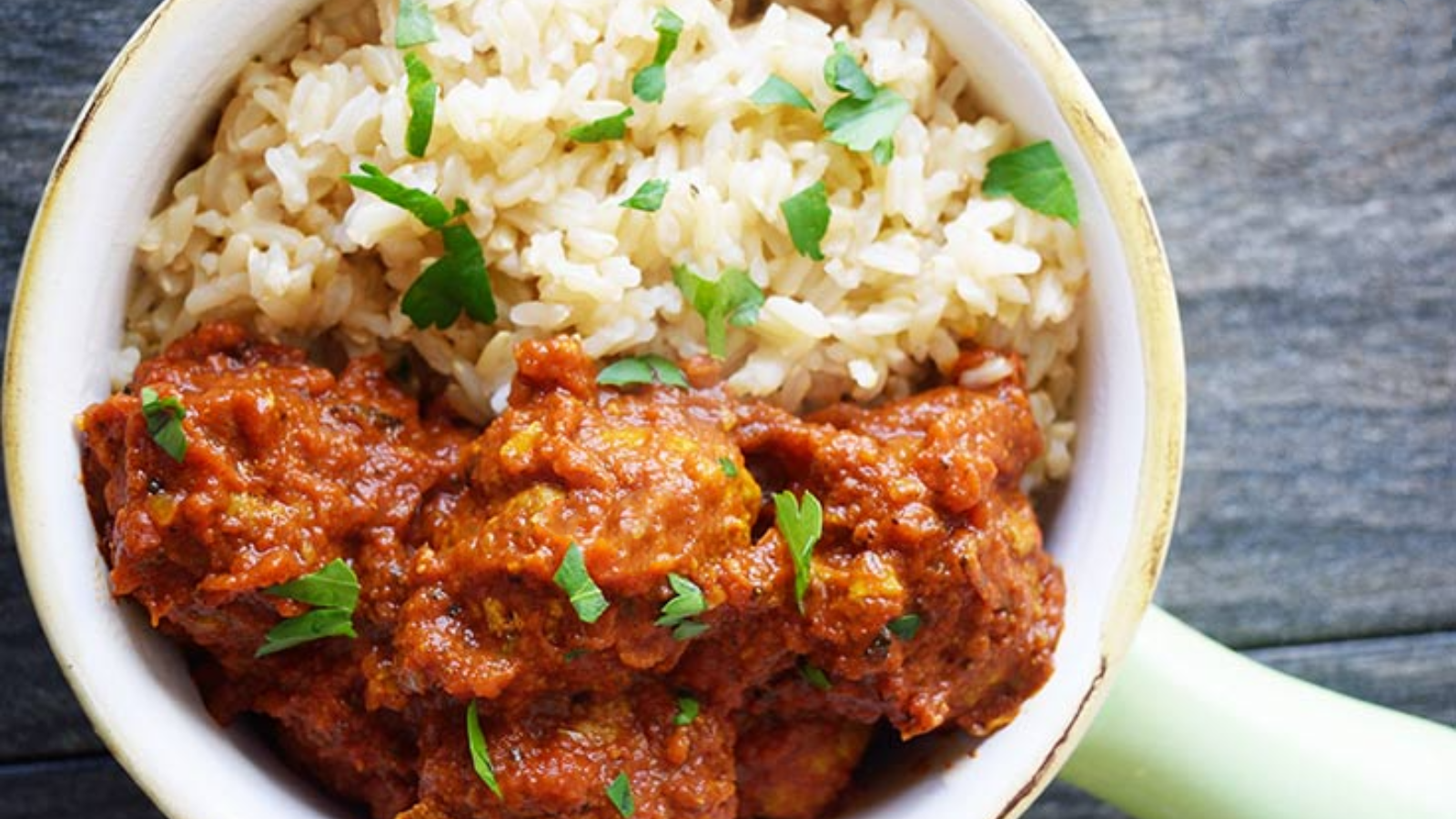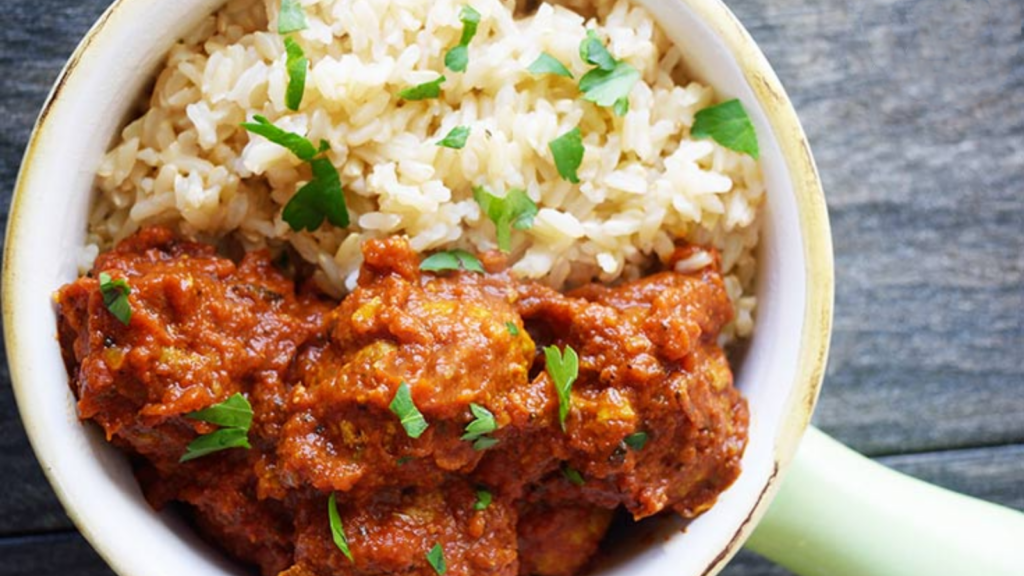 A delicious, easy take on an Eastern classic dish. Kofta curry is a well-seasoned meatball dish covered in an aromatic tomato curry sauce. Served over rice, it makes a delicious and very filling meal.
5. Bison Stew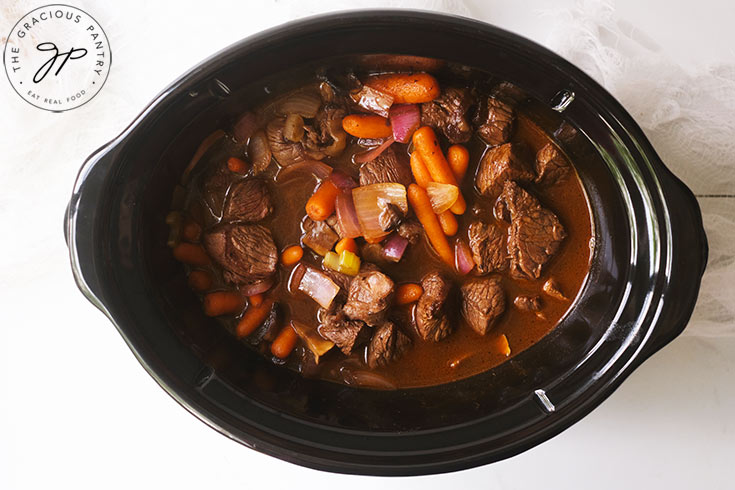 Delicious and perfect for a rainy evening, this Bison Stew is easily made in a slow cooker. You can also cook it on a stovetop if you have time. It pairs well with rice or pasta.
6. White Bean Soup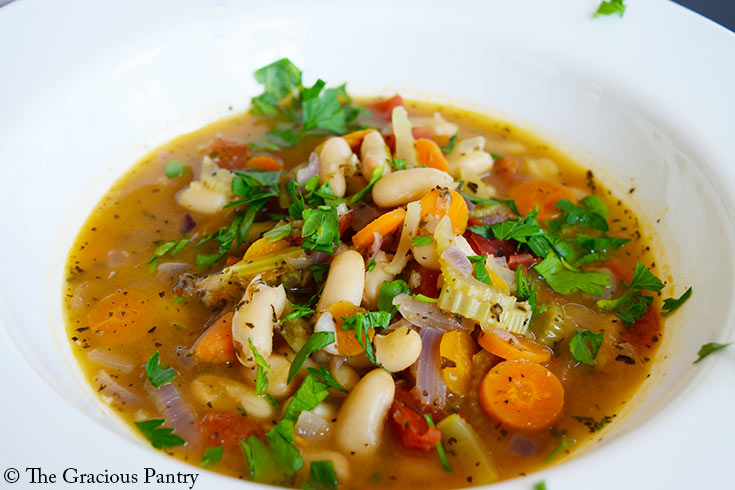 A classic dish with a healthy twist that's perfect for rainy days or nights. This White Bean Soup is the ultimate comfort food, and you can make it in under 30 minutes.
7. Chili Con Carne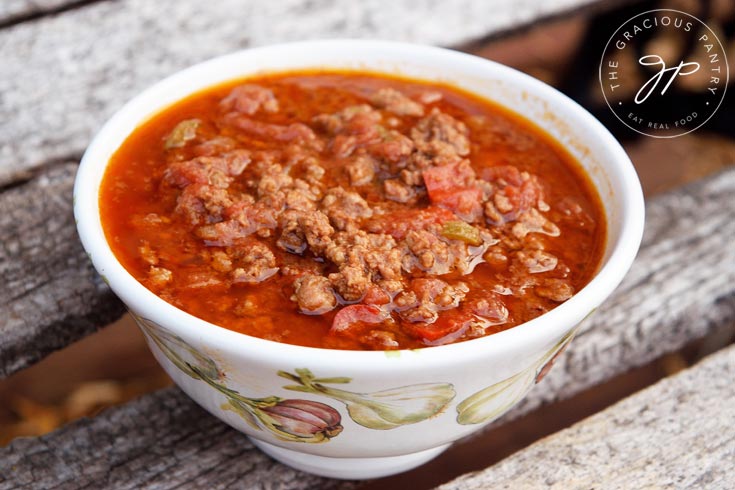 Make this classic dish when the temperature drops on a rainy day. It will warm you up quickly, and you won't believe how easy it is to make. The best part is that this Chili Con Carne recipe freezes well, making it a great recipe to make ahead.
8. Baked Garlic Chicken Thighs With Lemon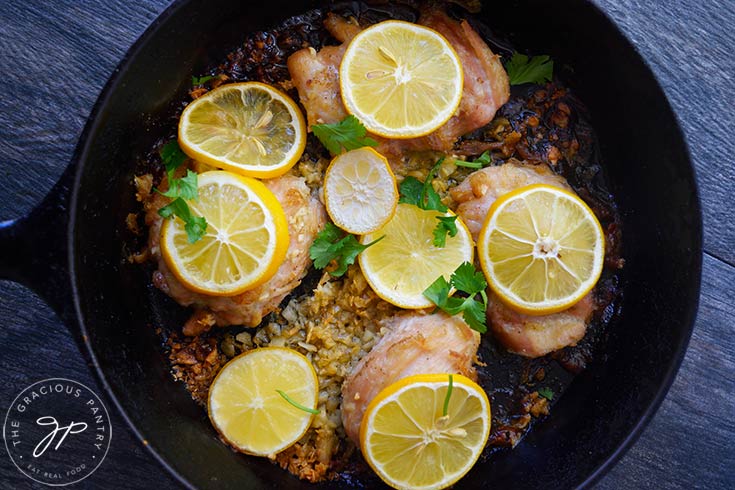 Soft and juicy, these Baked Garlic Chicken Thighs With Lemon are the perfect rainy night dinner. This recipe is for garlic lovers and has plenty of citrus from the lemon too.
9. Lasagna Soup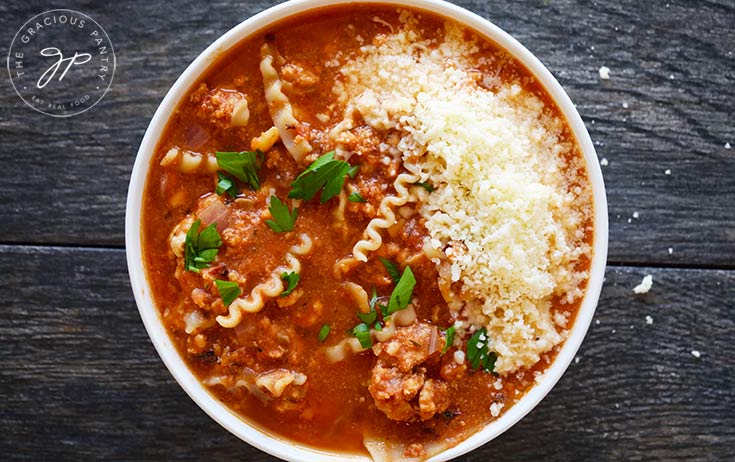 If you're a lasagna fan, you'll definitely want to make this Lasagna Soup. This delicious recipe gives you the flavors of lasagna but with less work than the traditional pasta recipe.
10. Homemade Meatloaf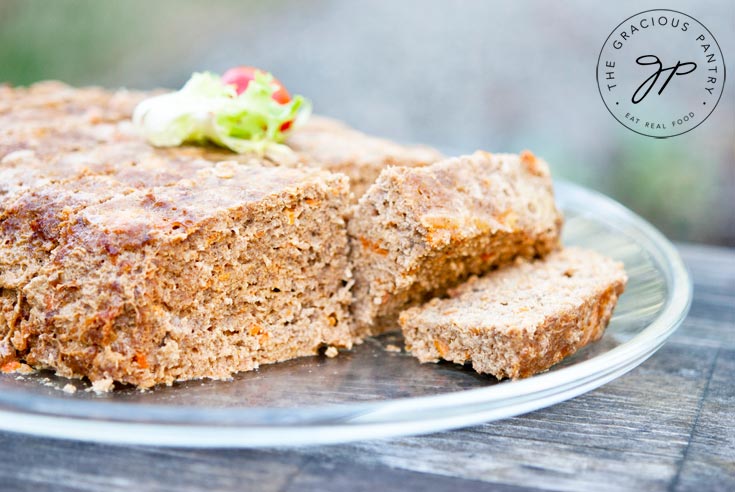 Serve this Homemade Meatloaf for a family dinner on a rainy evening with some mashed potatoes. It's absolutely delicious, and the entire family will enjoy it.
11. Turkey Chili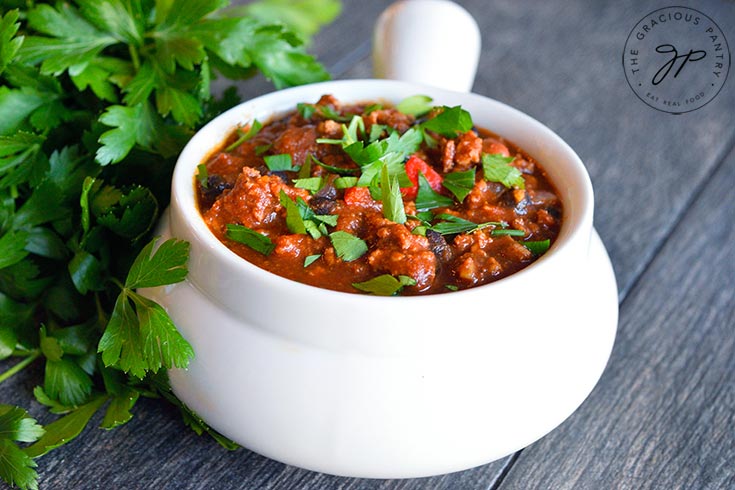 This Turkey Chili recipe is wonderful stuff. It's a healthier, leaner alternative to your traditional beef chili, thanks to using lean turkey. Yet, it's just as flavorful, warming, and delicious.
12. Chili Cheese Fries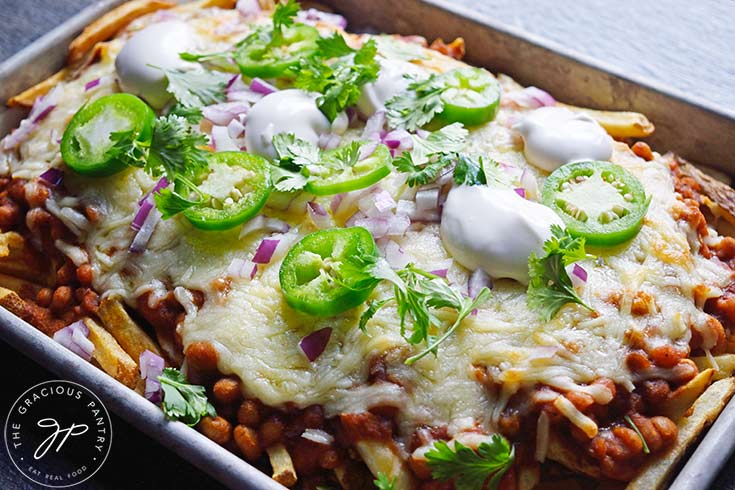 Chili Cheese Fries are an American favorite when it comes to comfort food. But that doesn't mean they have to be unhealthy.
Sick Of The Same Ol' Chicken For Dinner? Here Are 101 New Ways To Make It!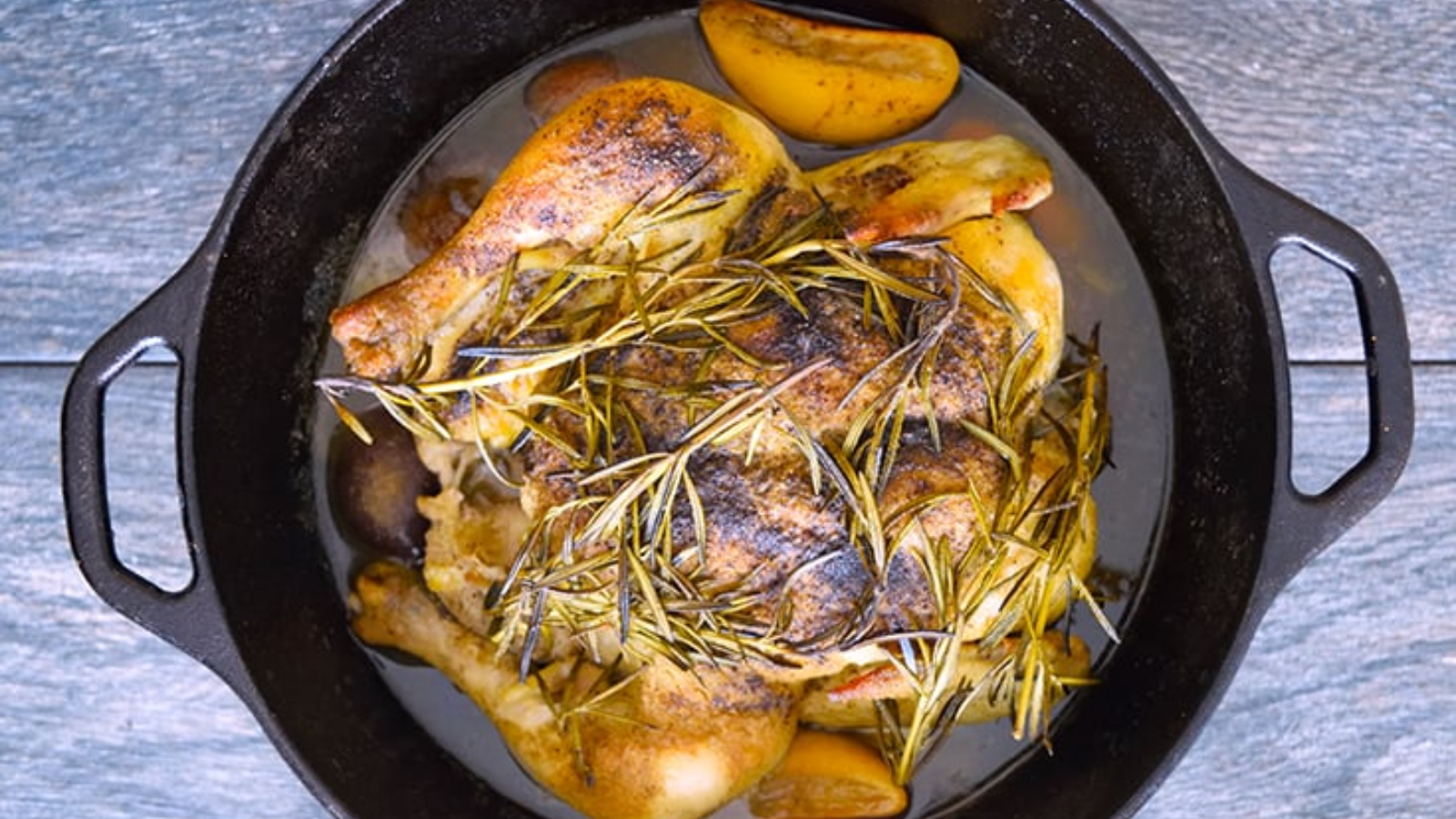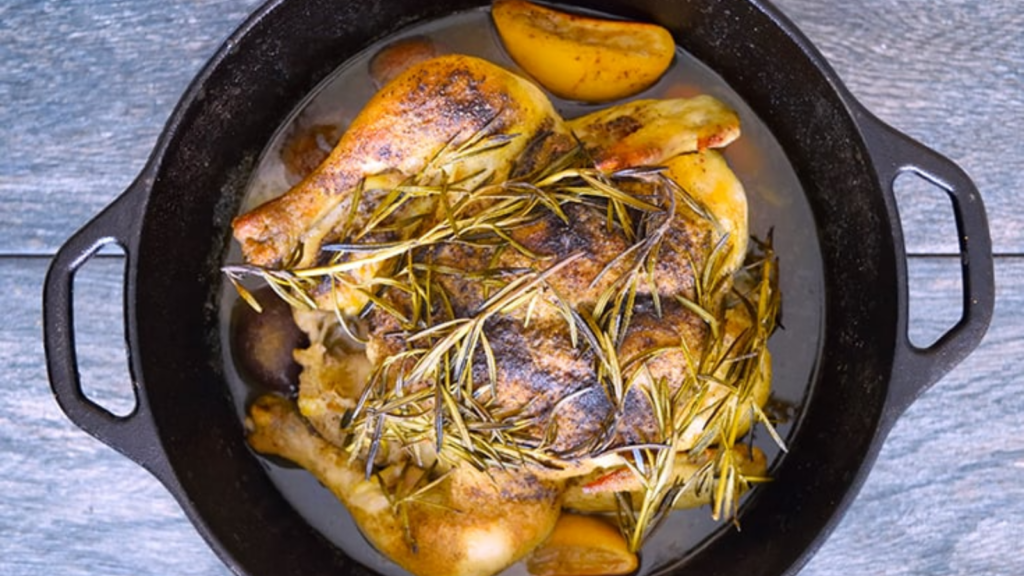 Having chicken for dinner… again? Here are 101 new ways to level up your dinner game tonight.
Healthy Ground Turkey Dinner Ideas That Actually Taste Good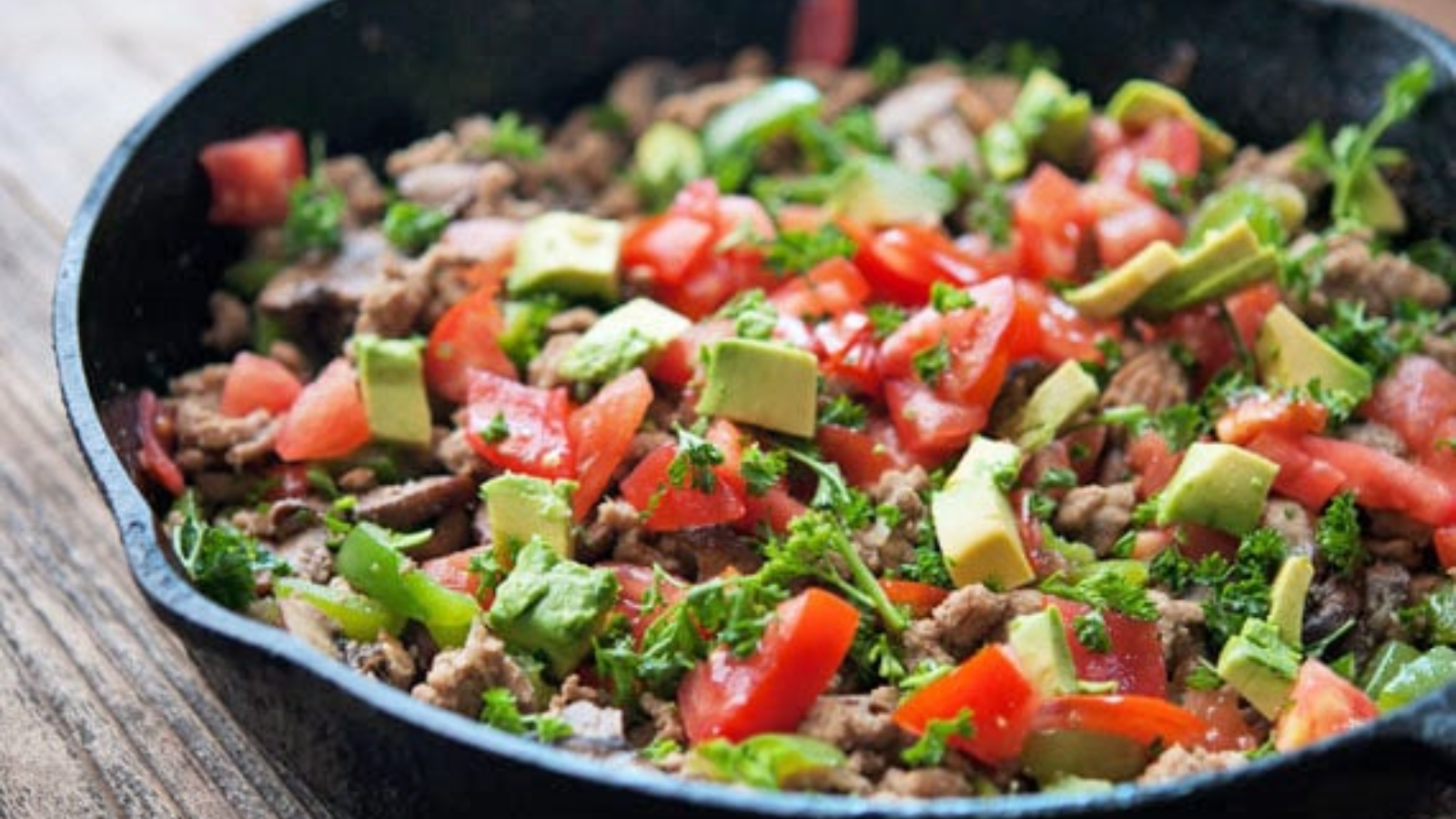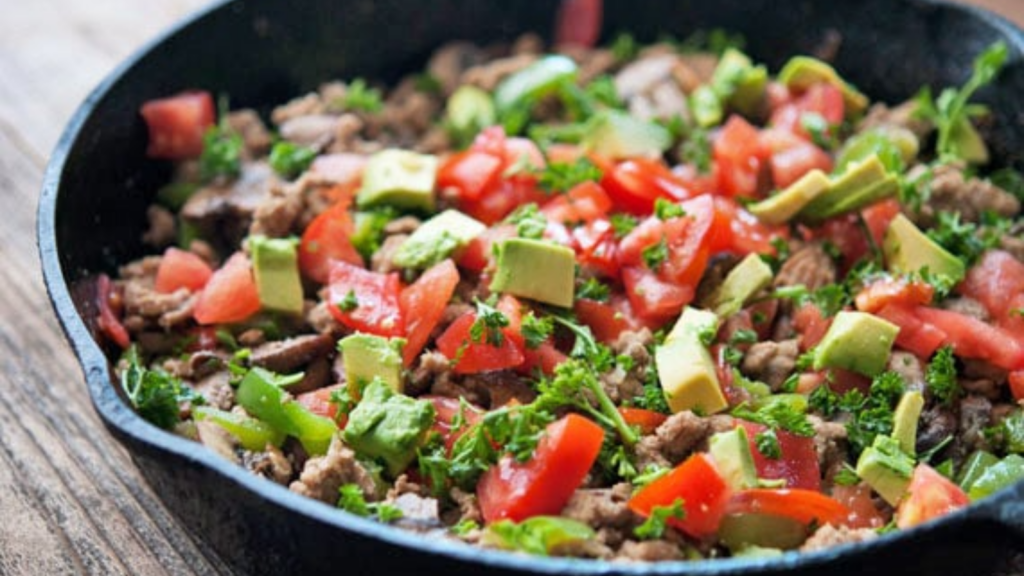 Lean ground turkey is a great replacement for ground beef if you are working on your health. Here, we give you 17 Meals with ground turkey that are surprisingly good for you.
While You're Cooking, Prep Breakfast For Tomorrow Too. It Only Takes 5 Minutes!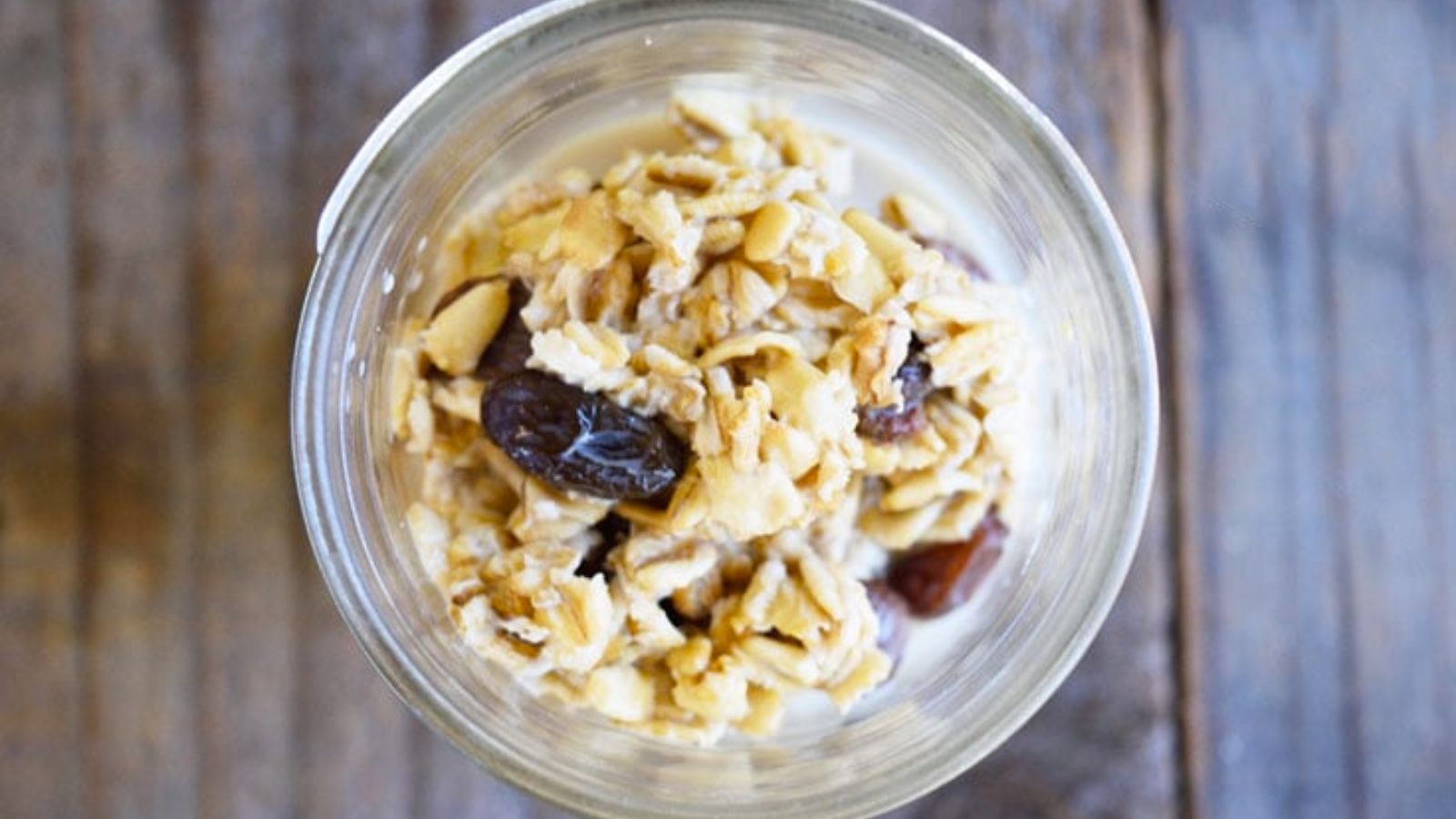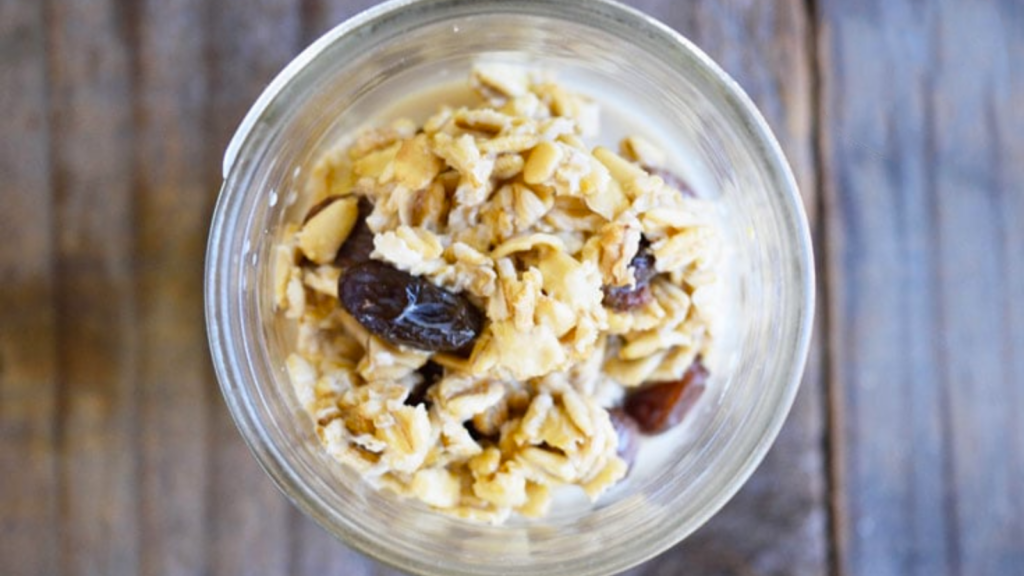 Prepping overnight oats the night before is a fantastic way to ensure that your morning runs smoothly. These delicious oatmeal recipes are prepped in just 5 minutes. In fact, you can even make homemade oatmeal packets with these recipes, so all you have to do is grab a packet and get it in the fridge.
This originally appeared on The Gracious Pantry.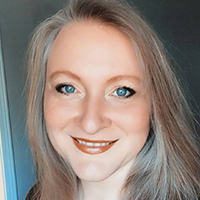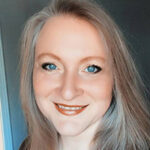 I'm Tiffany, a writer for MSN and the AP Newswire, a cookbook author, digital publisher, food lover, and mom. I create healthy, clean eating recipes for everyday living.