15 Delicious Gluten-Free Meals You Never Knew Existed
This post may contain affiliate links. Read my
Privacy Policy.
As an Amazon Associate I earn from qualifying purchases.
It's always a struggle to come up with new and exciting meals that will please the whole family. But if you're sensitive to gluten, it might suddenly feel as if you can't have anything interesting for dinner. So stash away the boring gluten-free pasta and try these fifteen recipes that everyone will love—even if they're not eating gluten-free.
1. Orange Chicken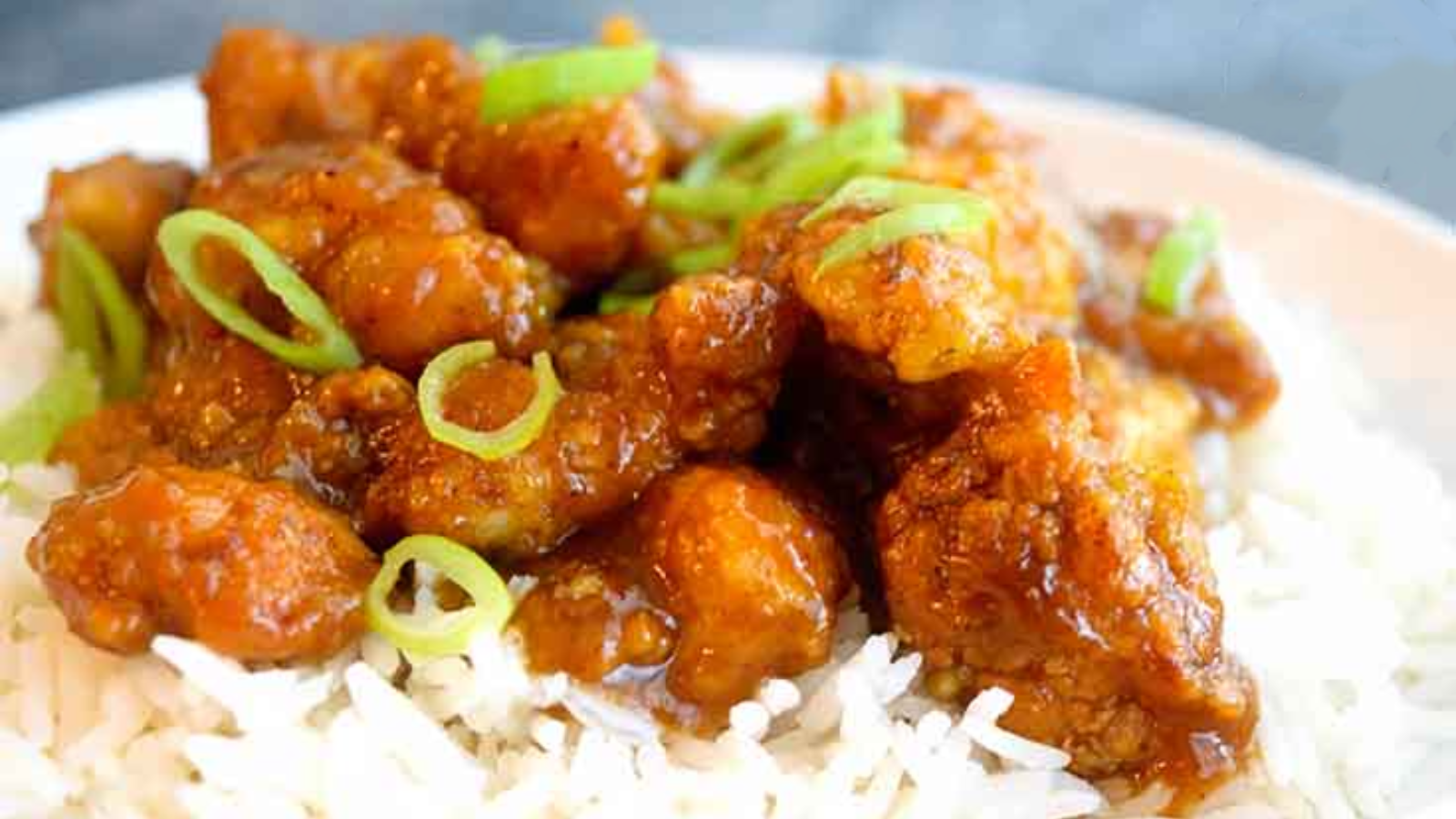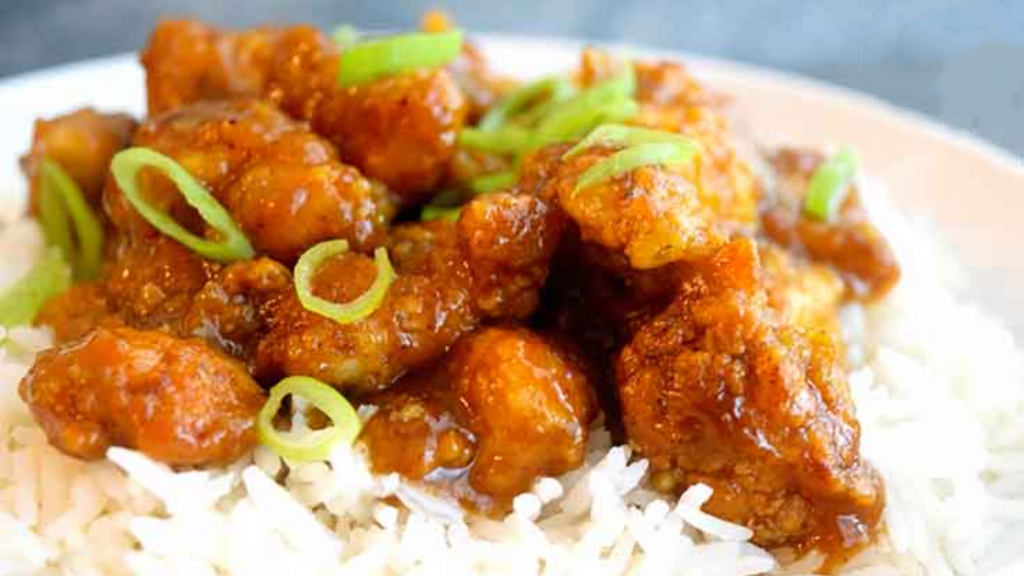 Craving Chinese food? No need to order takeout with this easy Orange Chicken recipe. It's light, refreshing, and absolutely delicious, especially when eaten with a side of white rice.
2. Lemon Salmon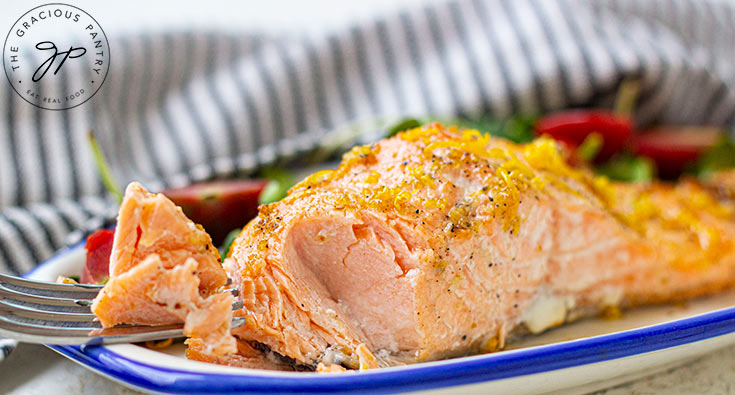 This is a light, fresh lemon salmon. It's fast, it's easy, and it's delicious.
3. Healthy Stuffed Bell Peppers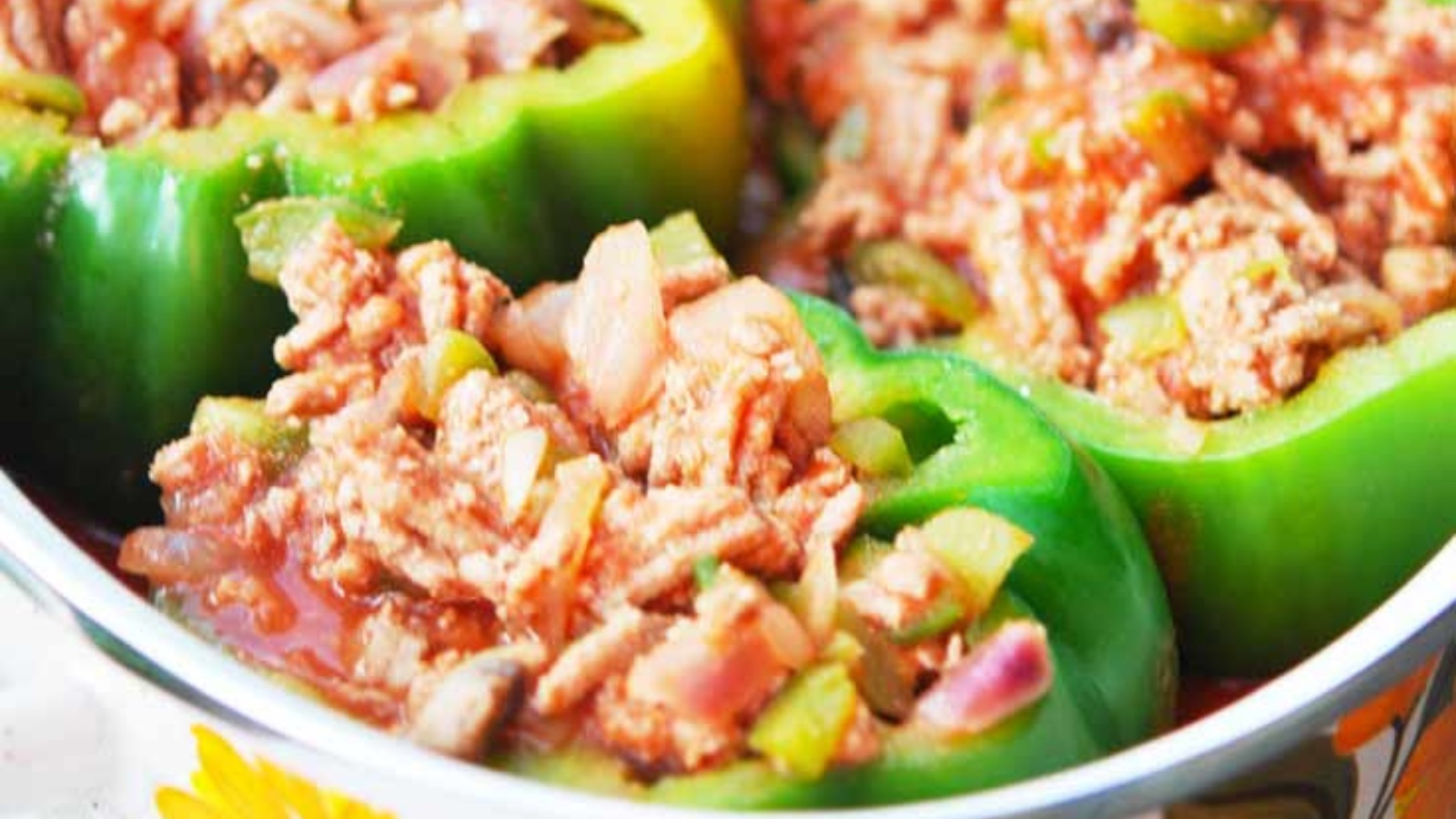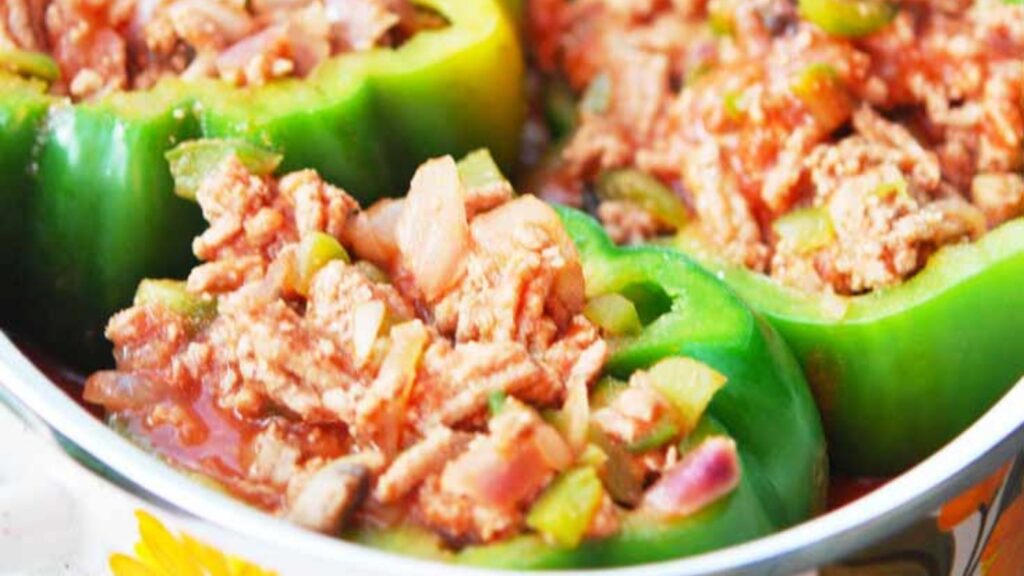 Healthy Stuffed Bell Peppers are a delicious option for dinner tonight. You can even make this dairy-free if you choose.
4. Sheet Pan Shrimp Fajitas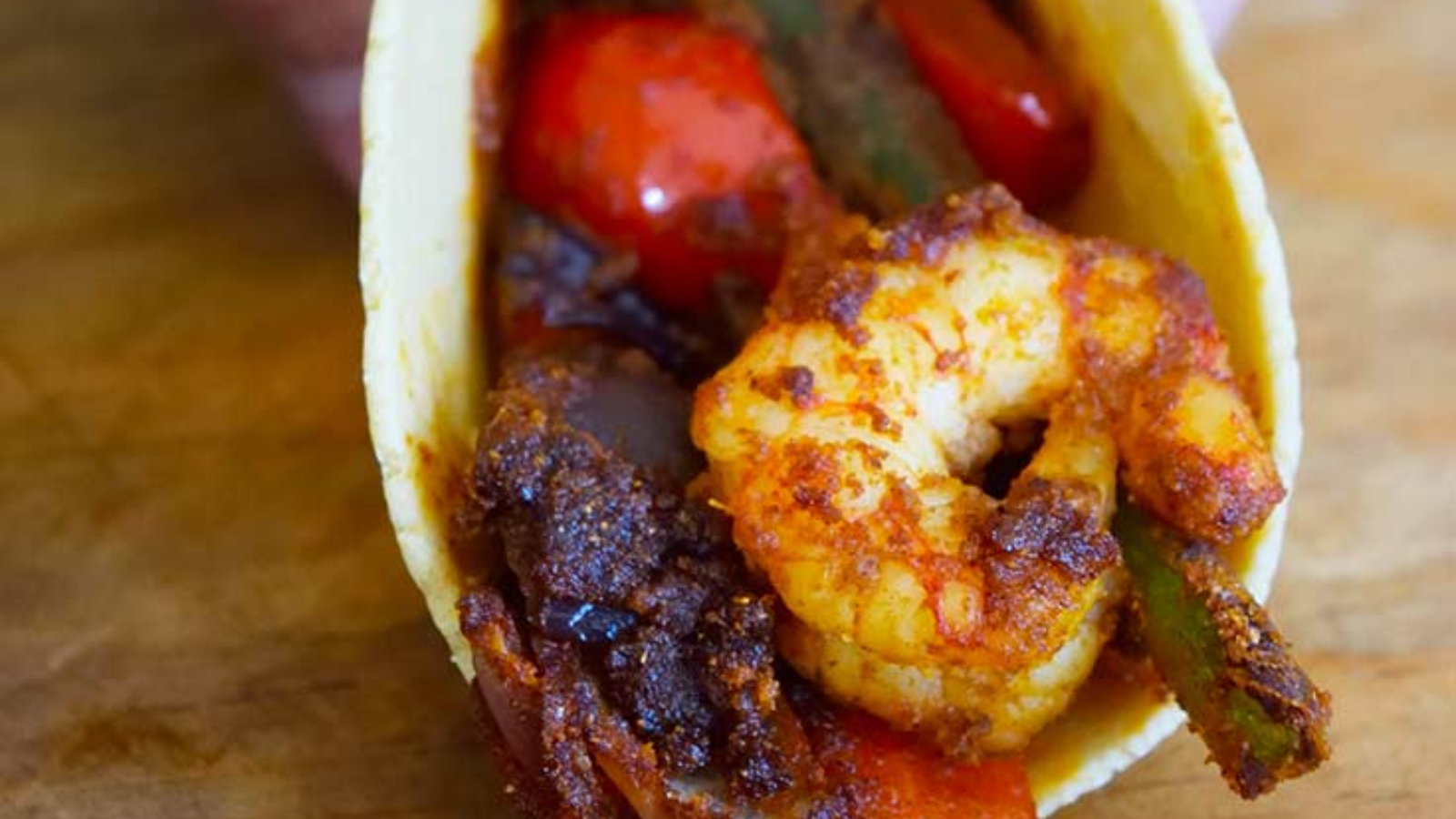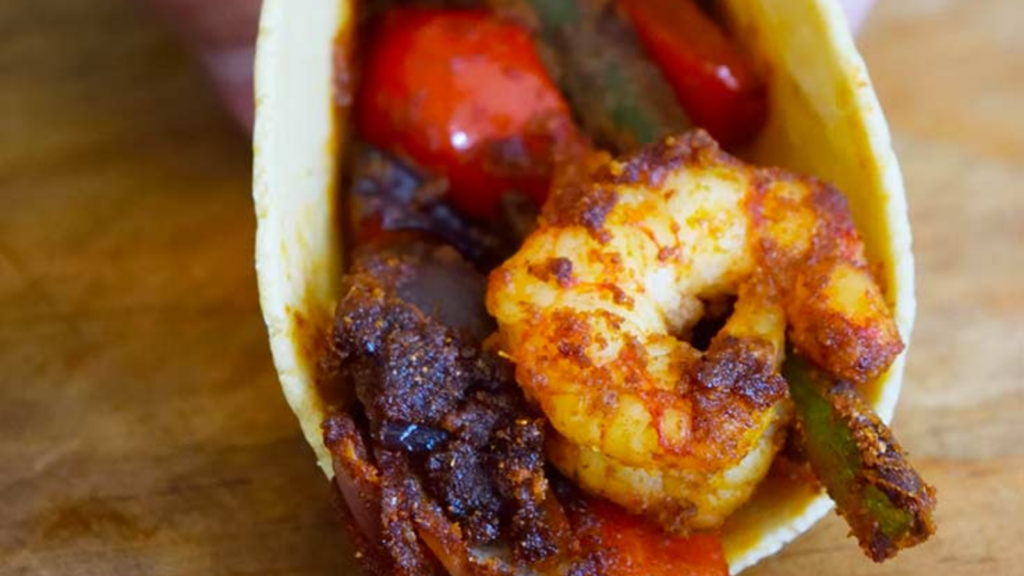 Sheet Pan Shrimp Fajitas are a delicious, one-pan meal that cooks up easily with minimal dirty dishes.
5. Baked Garlic Chicken Thighs With Lemon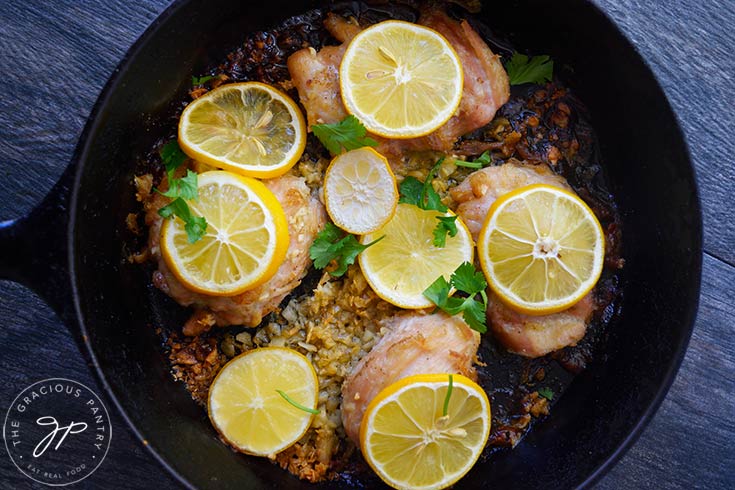 This simple dish comes together quickly and easily. Baked Garlic Chicken Thighs With Lemon are quick to prep and cook all by themselves in the oven while you do other things. It pairs well with a green salad and some rice or quinoa.
6. Sheet Pan Fajitas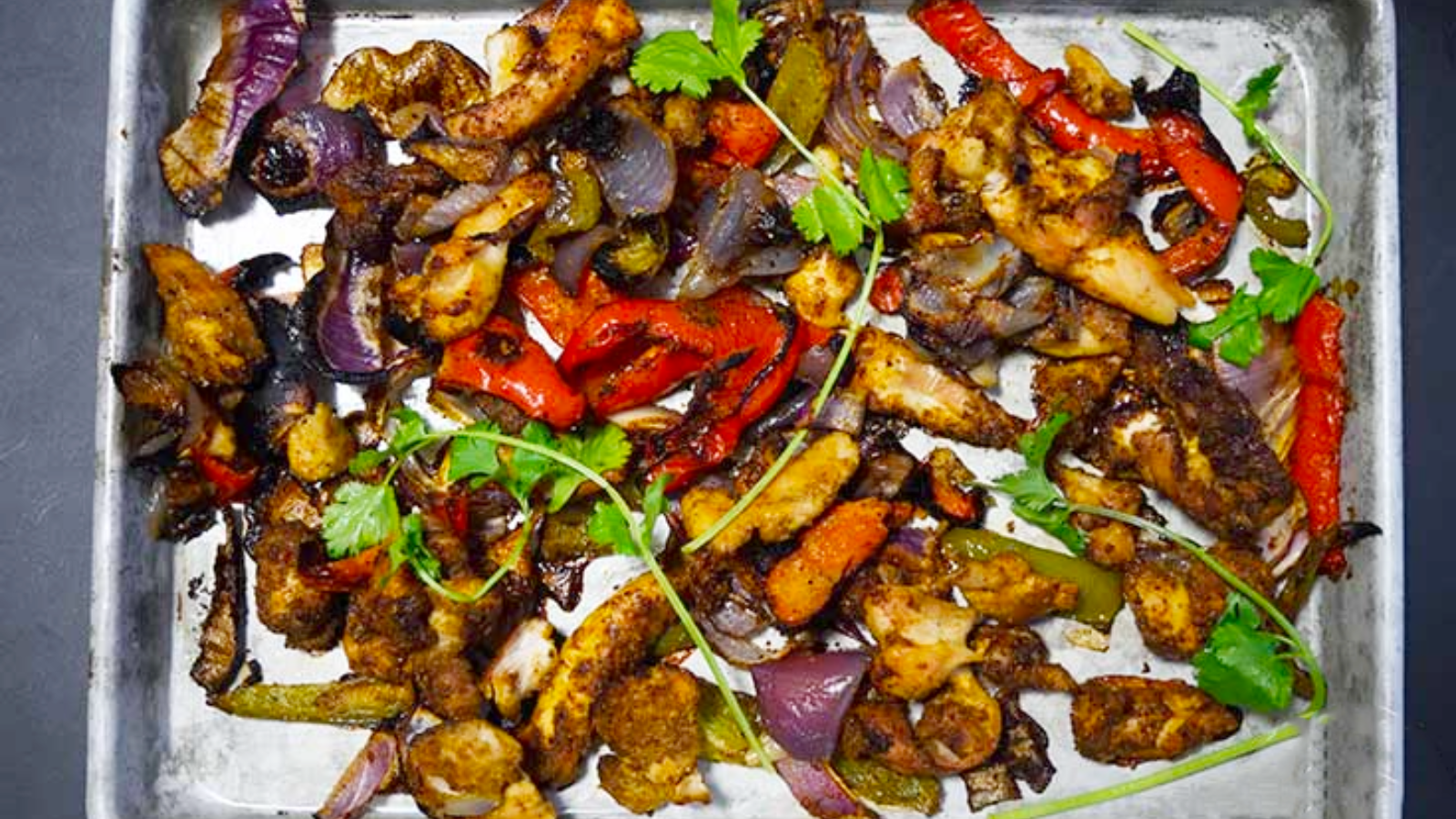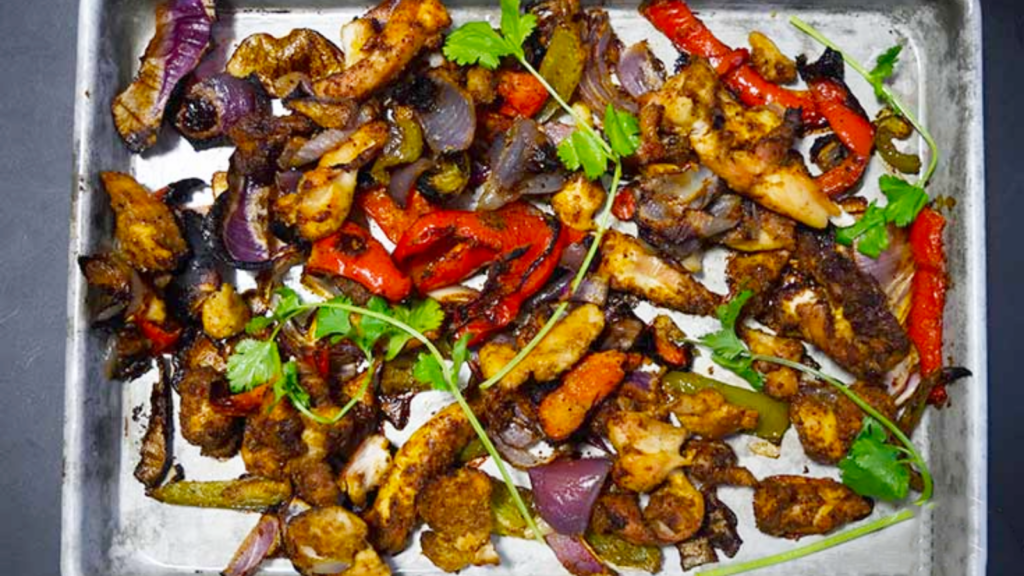 If you need dinner to be simple, prep this ahead of time so you can just toss it in the oven on a busy weeknight. Sheet Pan Fajitas make a robust meal, and you can add lots of toppings to really help finish them off. Consider guacamole, sour cream, and more.
7. Bell Pepper Chicken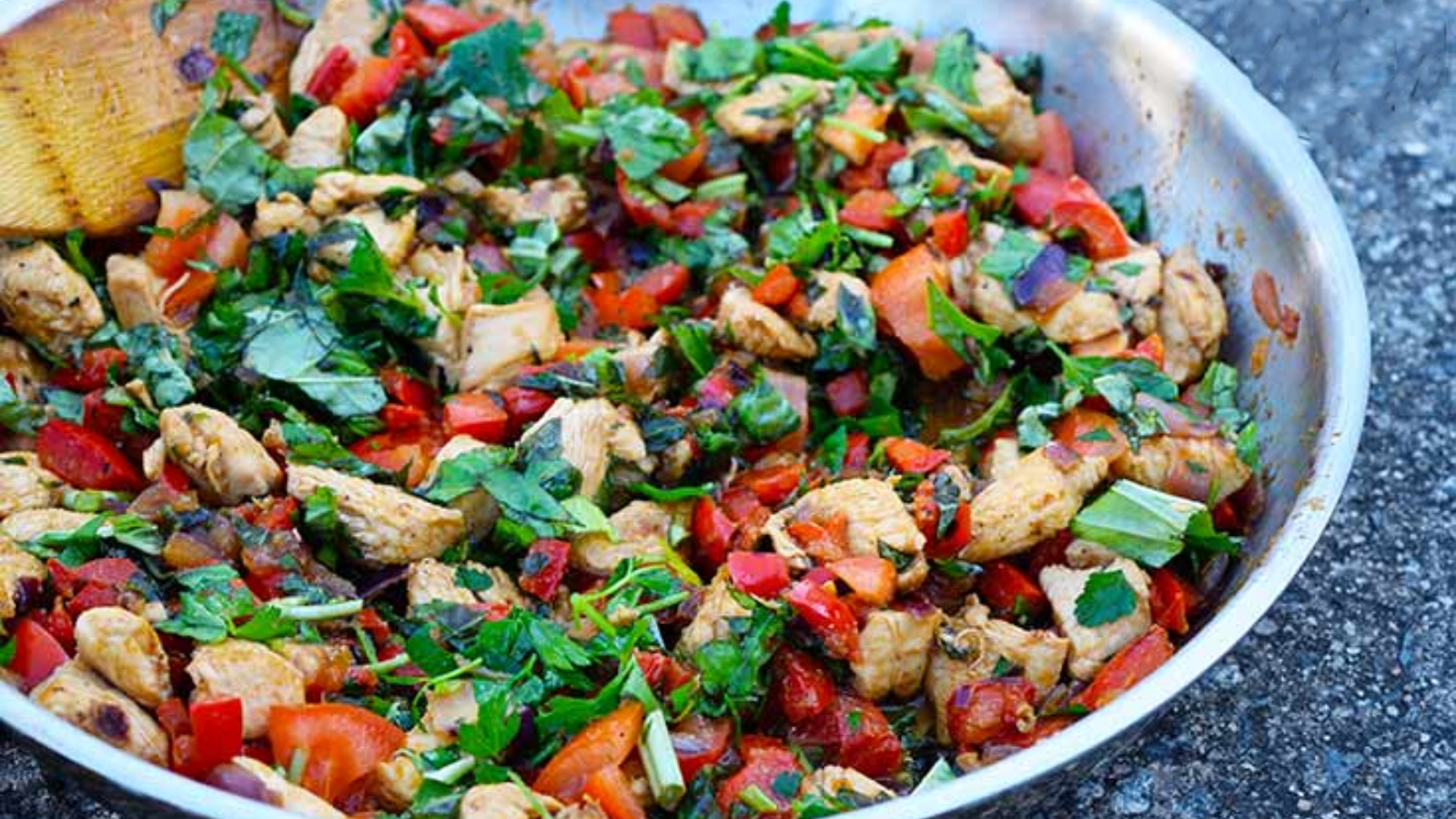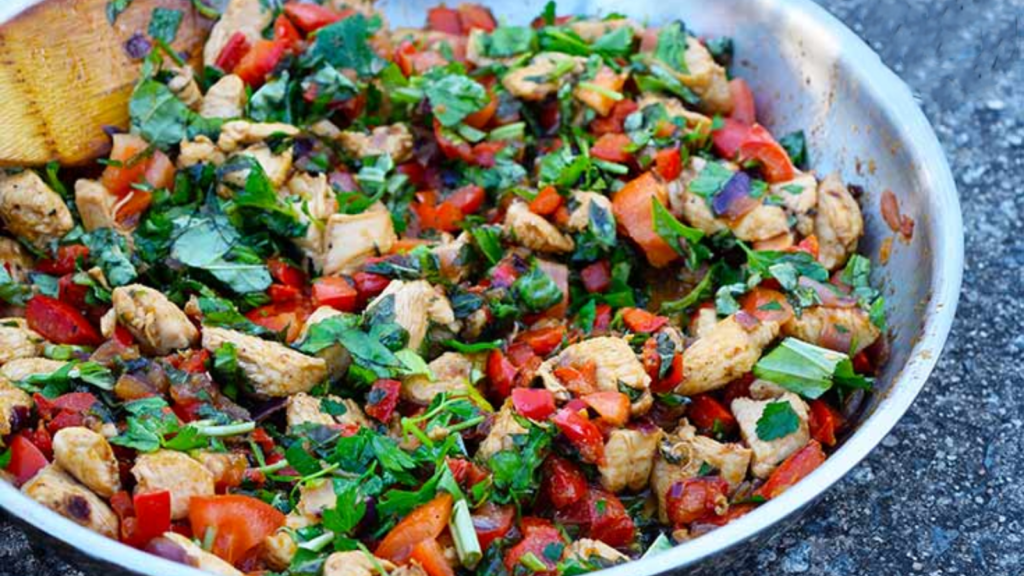 This delicious Bell Pepper Chicken is actually a lower-carb meal on top of being free of added gluten. But feel free to serve with rice or another gluten-free grain to get those healthy carbs in.
8. Yogurt Chicken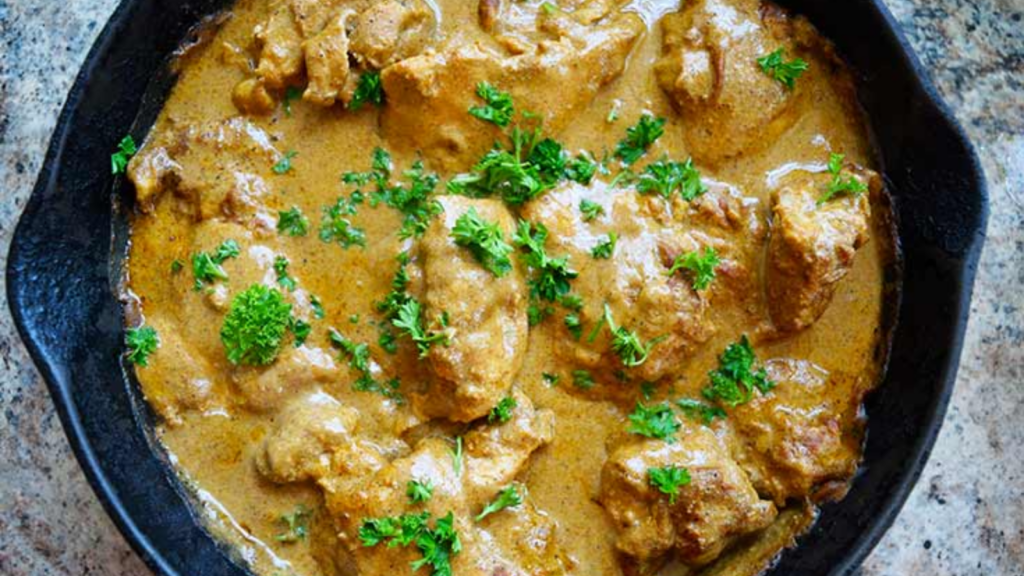 This tender chicken swims in a decadent, creamy sauce that can be served over quinoa, rice, or gluten-free pasta. Yogurt Chicken is a one-pot comfort meal at the end of a long day.
9. Mushroom Tacos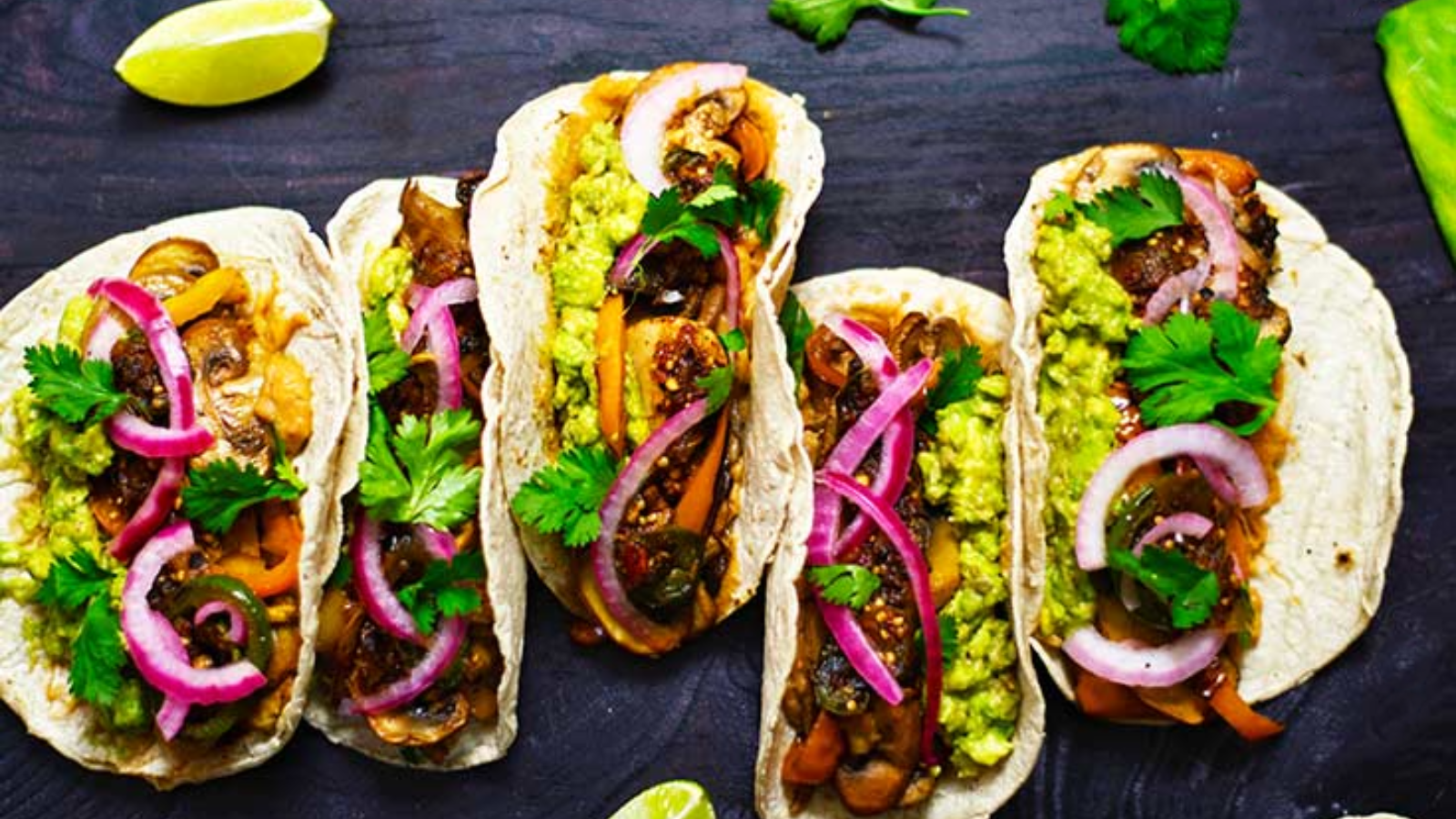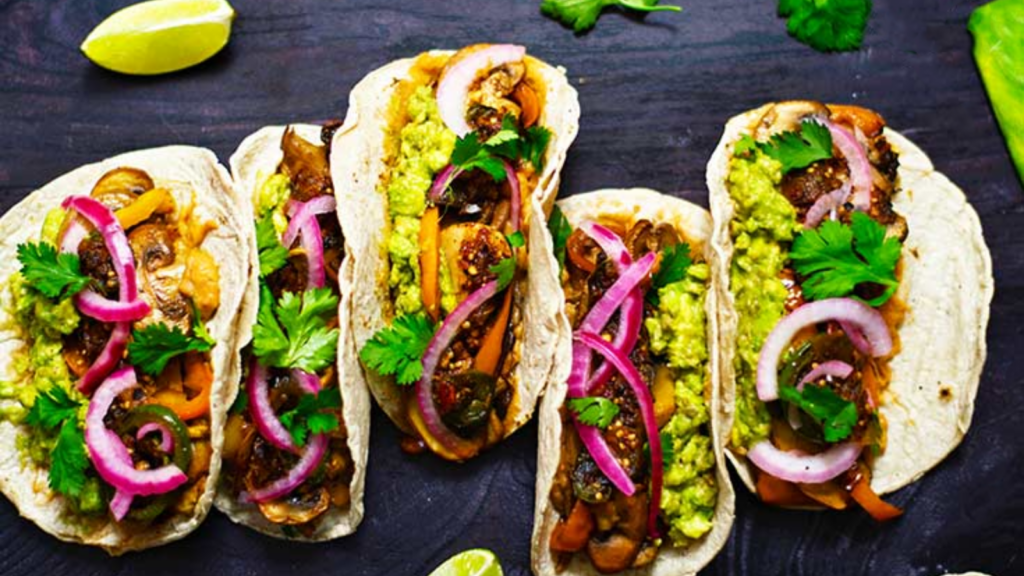 If you are plant-based on top of being gluten-free, these Mushroom Tacos make a filling, delicious and comforting meal. You definitely won't be thinking about what you can't have when you are enjoying these.
10. Roasted Garlic And Onion Pork Chops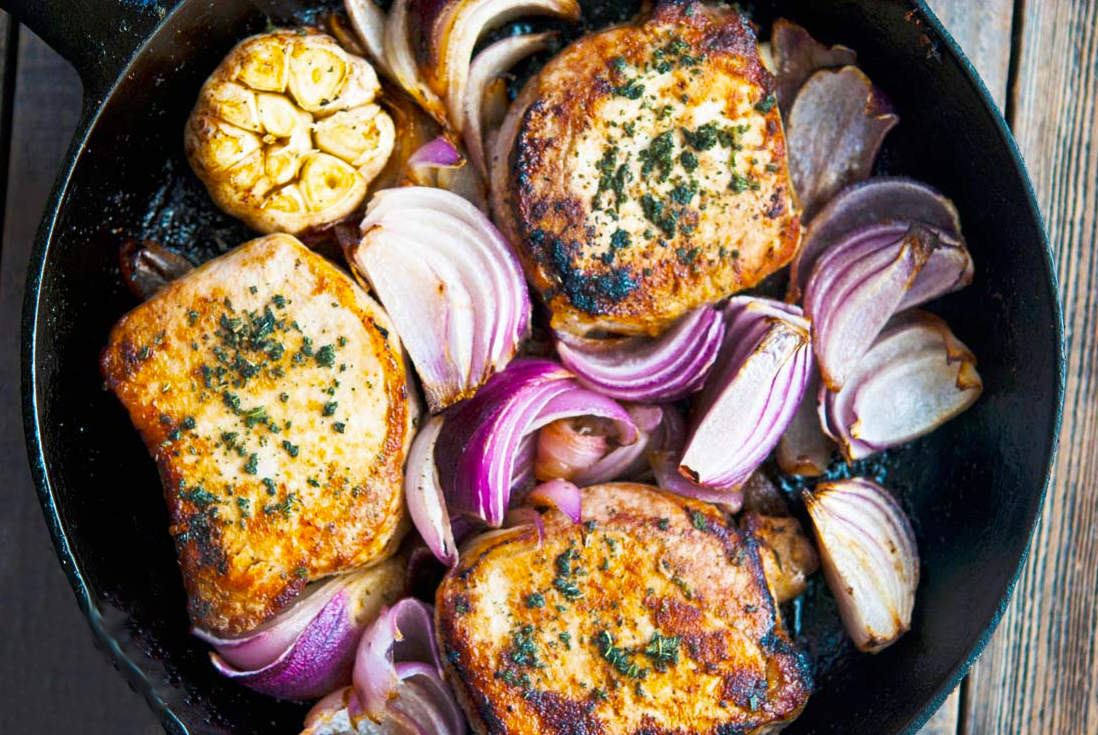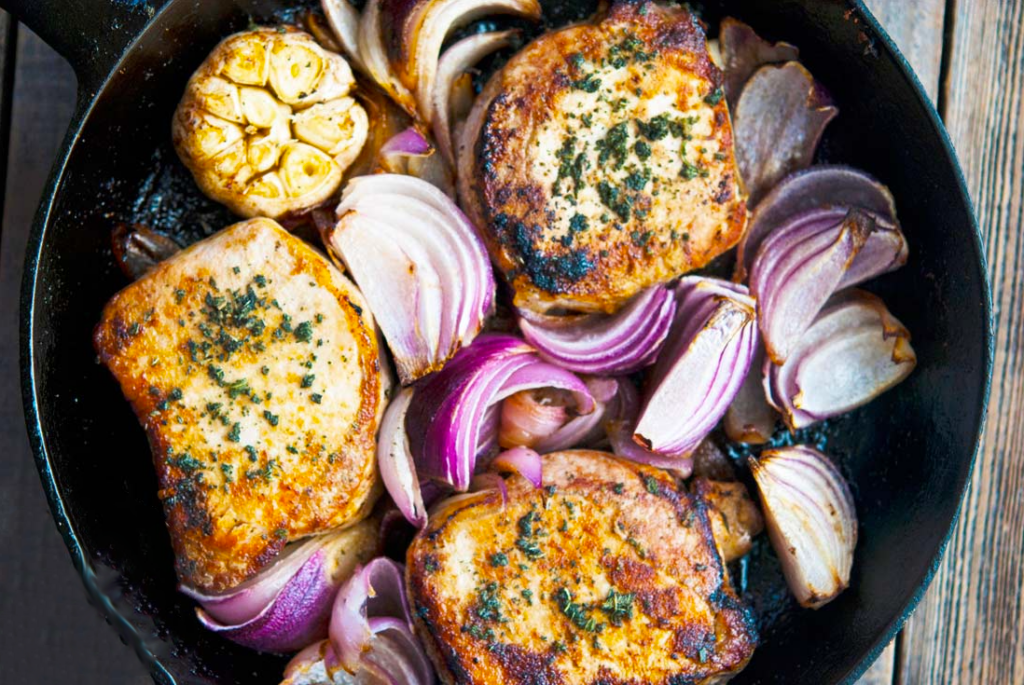 With just a few minutes of cooking on the stove, this Roasted Garlic And Onion Pork Chops does most of its cooking in the oven. Pair it with a baked potato and some veggies for a complete meal.
11. Dairy-Free Swedish Meatballs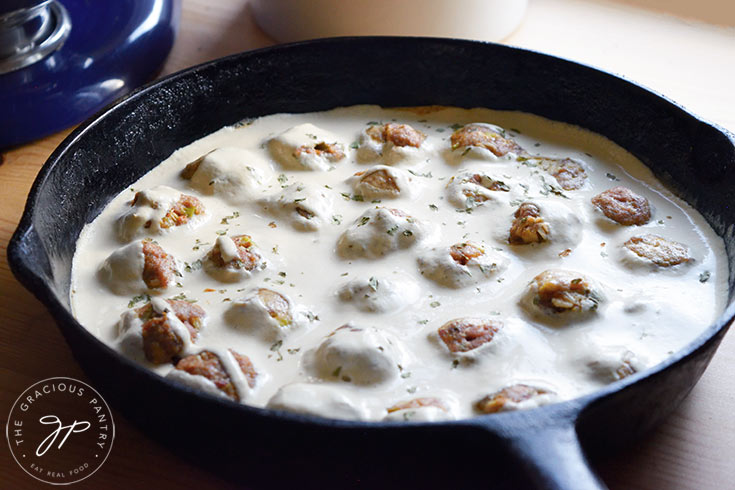 If you are both gluten-free and dairy-free, first of all, wow. What a combo. But it's not an impossible one. These Dairy-Free Swedish Meatballs are a decadent, comforting, and creamy dish you can enjoy with any cooked grain or even gluten-free pasta.
12. Chickpea Salad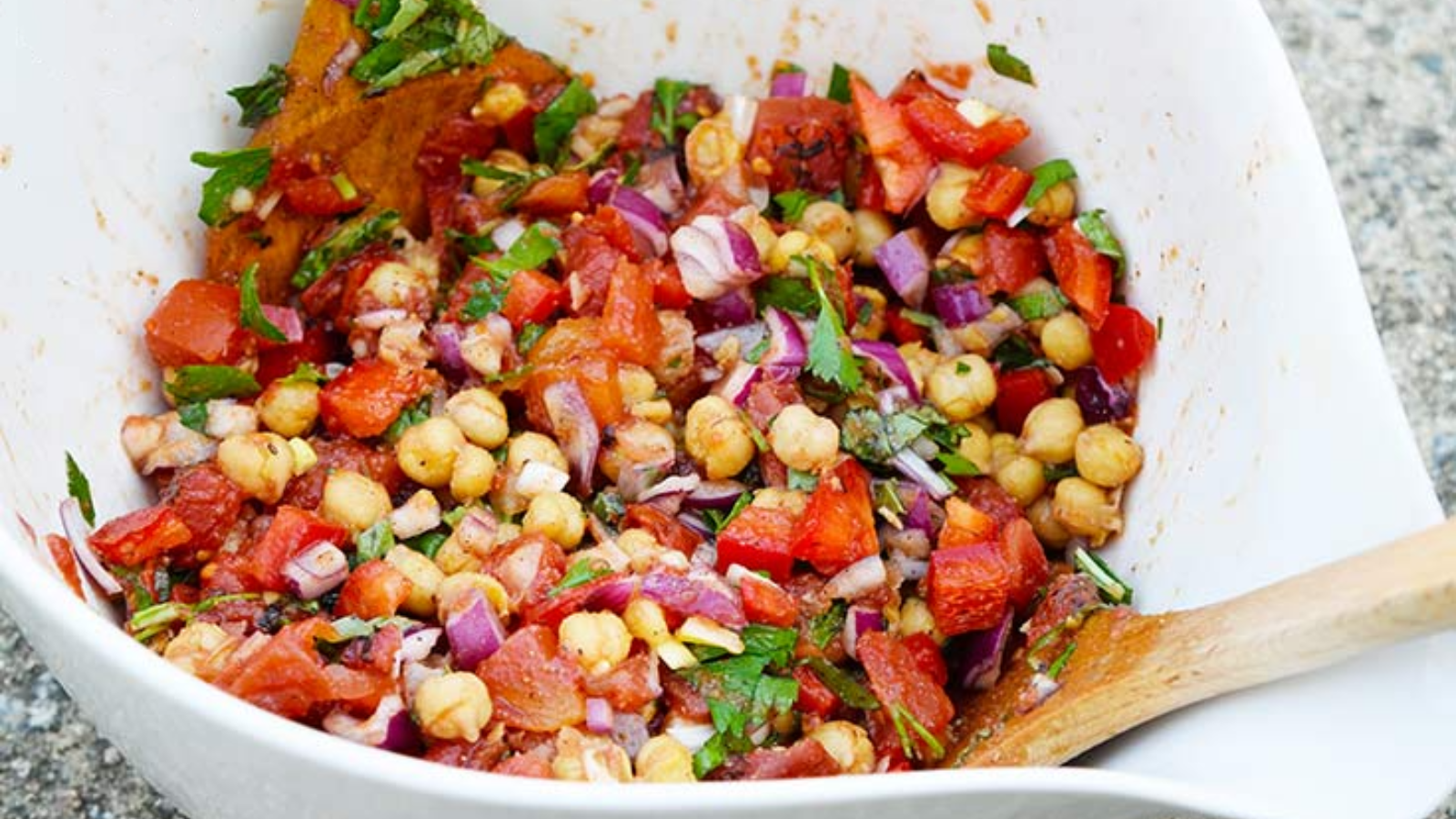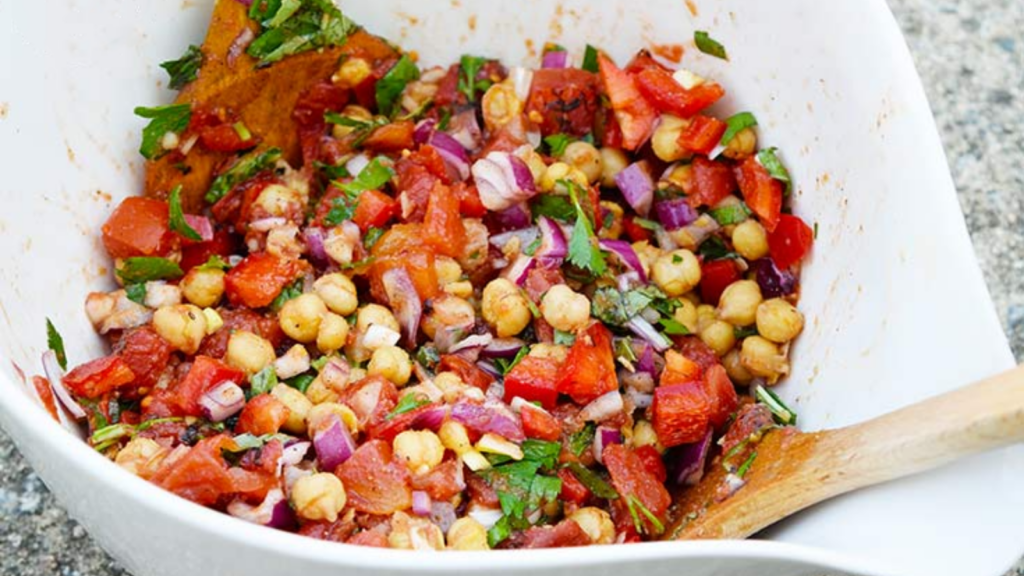 Enjoy all the gluten-free deliciousness that summer has to offer with this fresh Chickpea Salad. Add a side of barbecue, or toss it with some gluten-free pasta. Either way, you'll enjoy the fresh flavors of the season with this dish.
13. Easy Asparagus Salad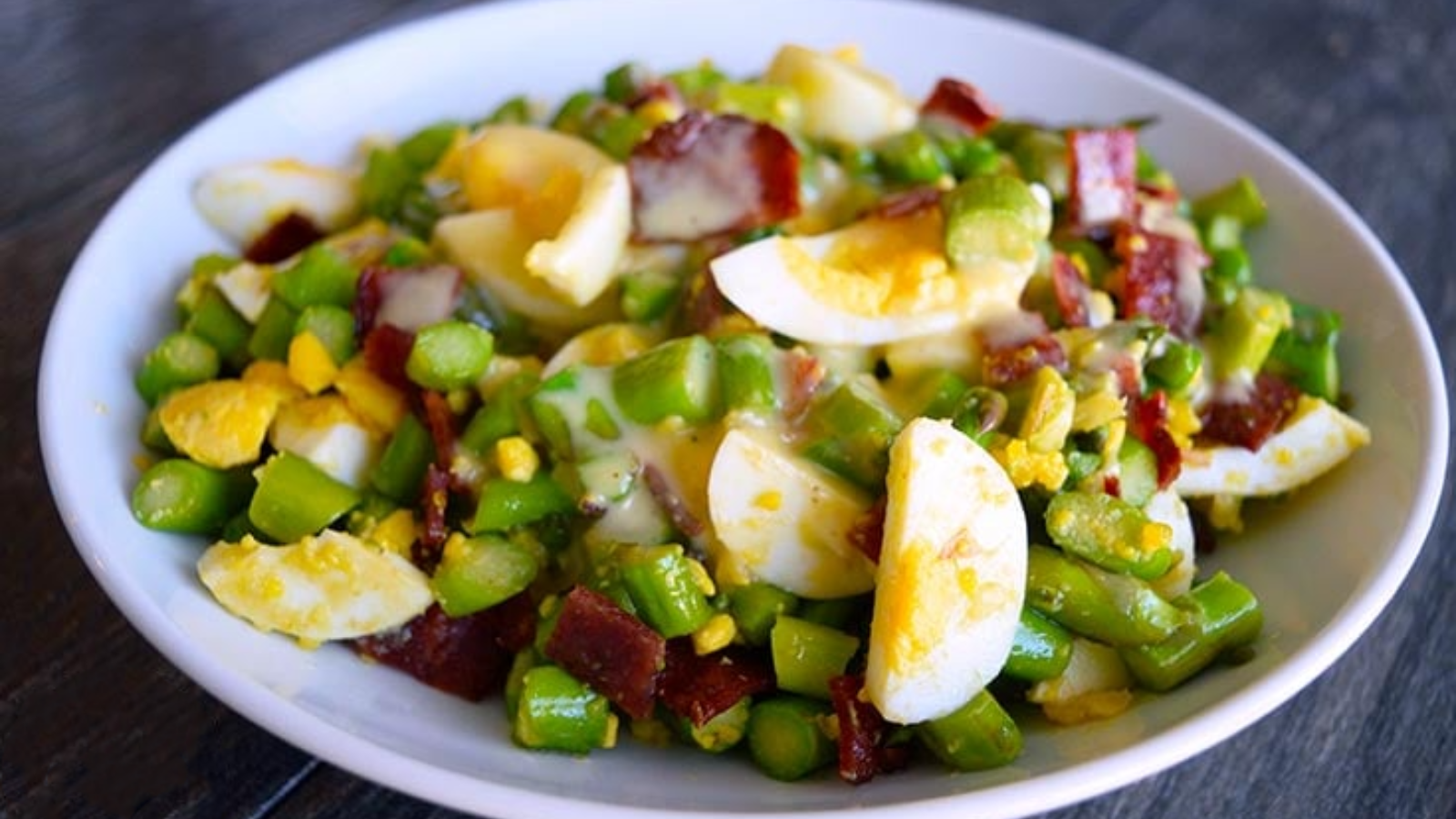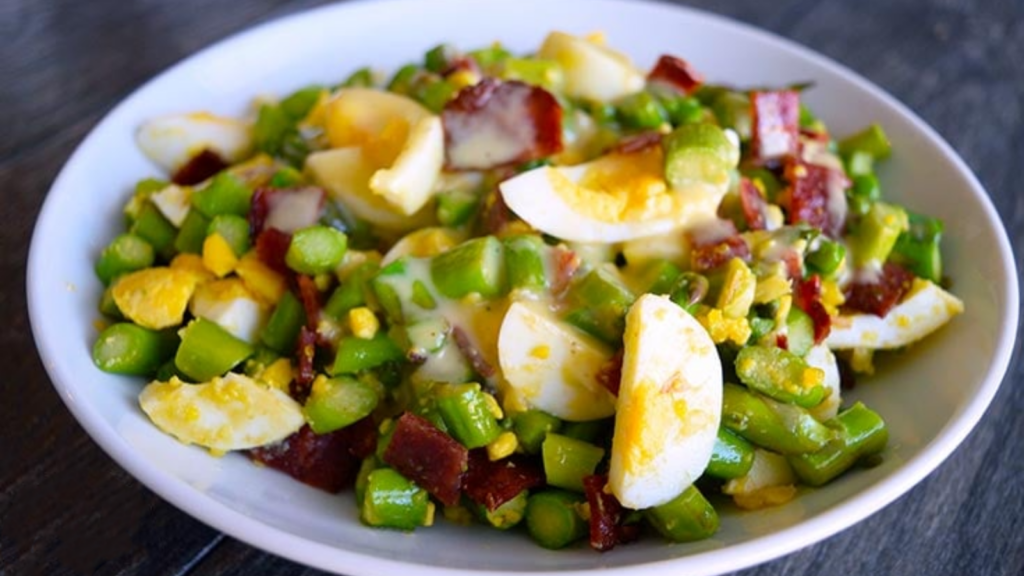 Love bacon? This Easy Asparagus Salad has plenty of it, along with delicious asparagus and hard-boiled eggs. Covered in a creamy dressing, you really cannot beat this flavor combination.
14. Tuscan Chicken Thighs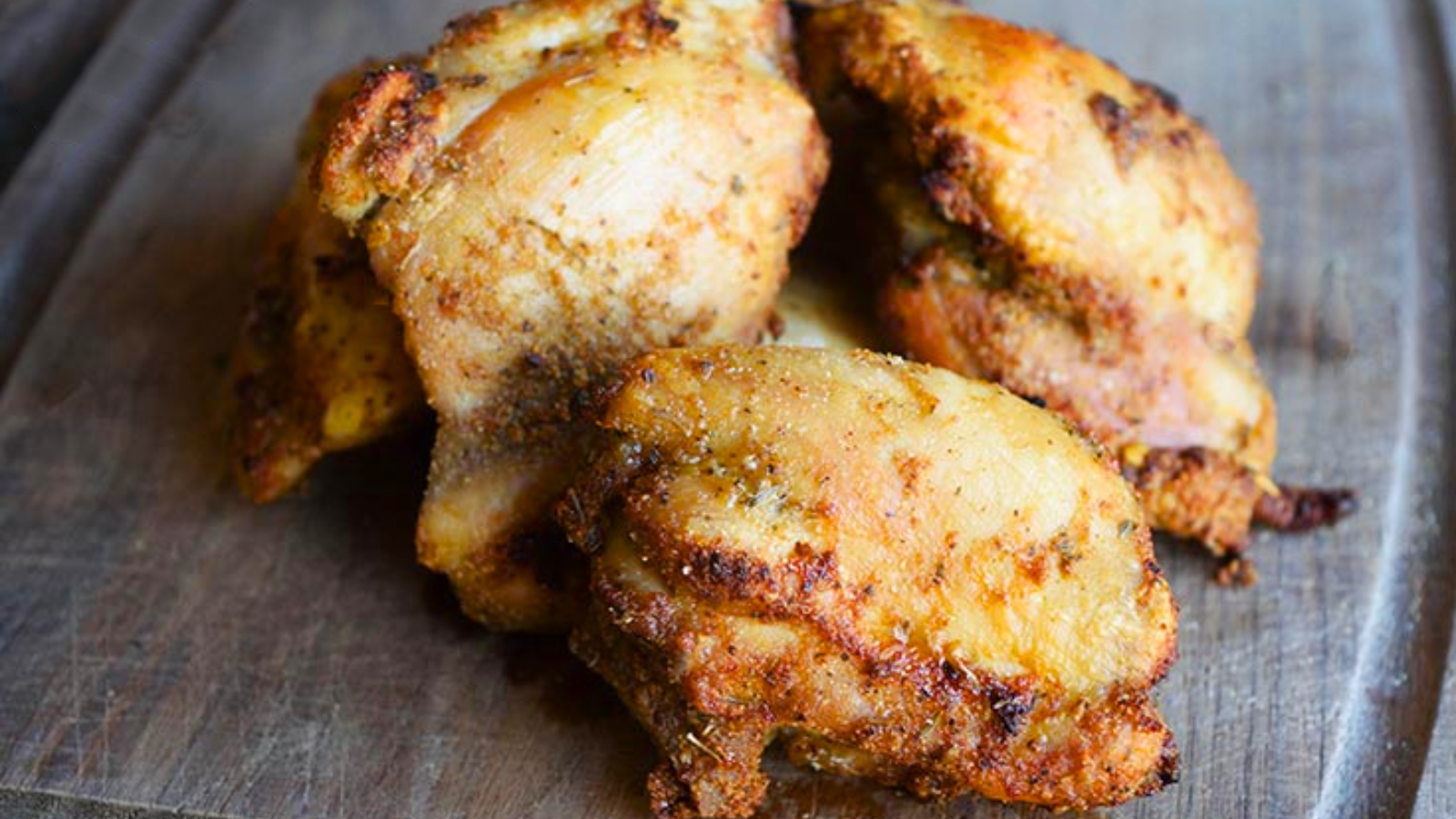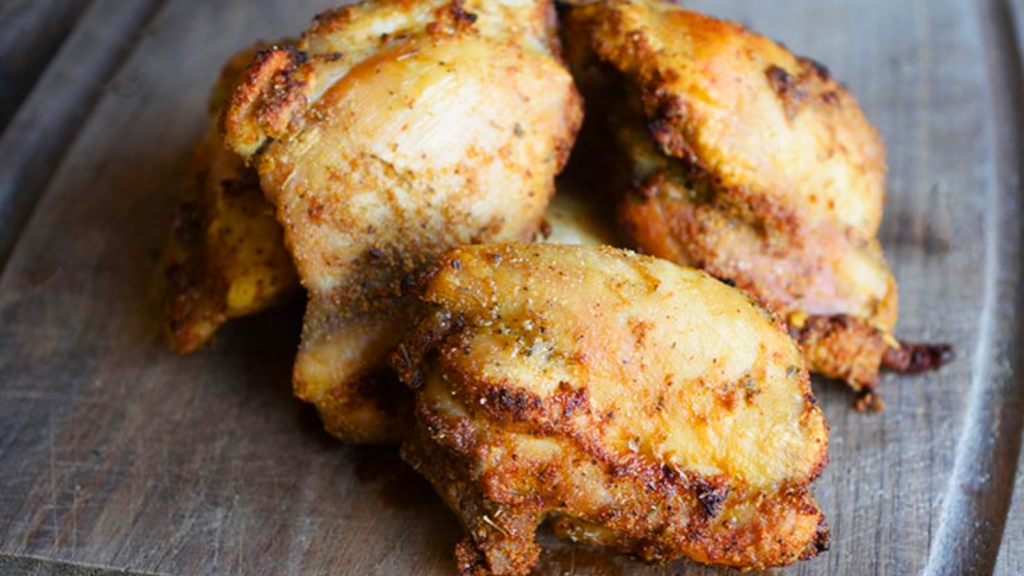 Take 2 minutes to whip up some homemade Tuscan seasoning and then coat your chicken thighs in it. These Tuscan Chicken Thighs are amazing cooked in an air fryer, and you can enjoy just about anything along with them.
15. Cabbage Leaf Tacos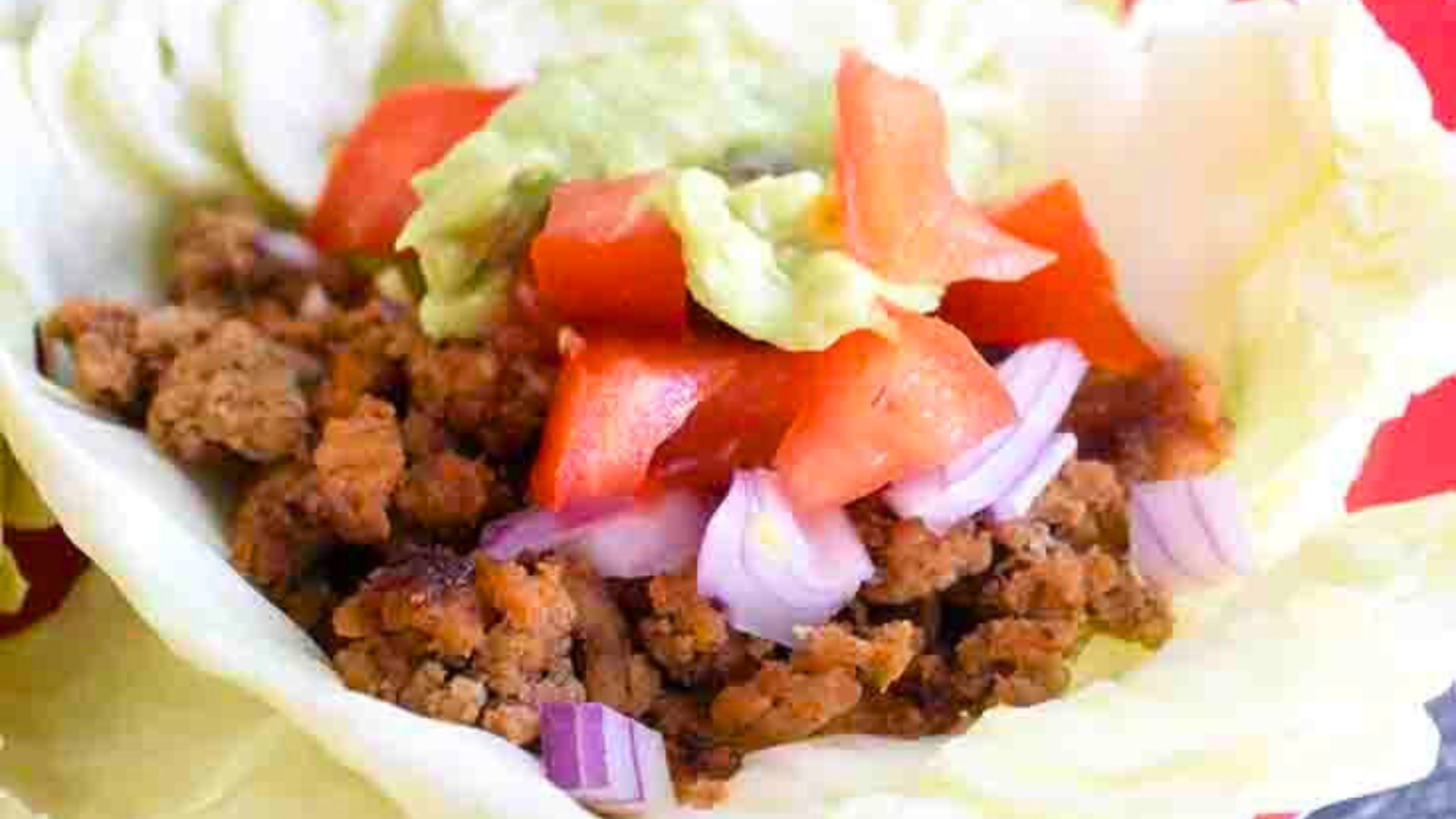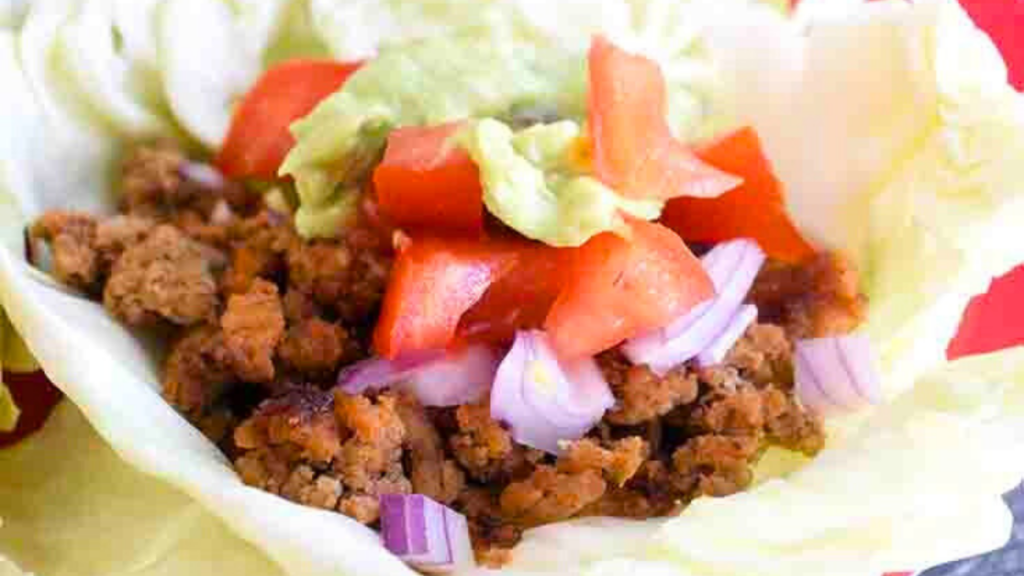 These Cabbage Leaf Tacos work not only for gluten-free folks but also for low-card and dairy-free people as well. They are simple to make and very fresh tasting, thanks to crisp cabbage leaves. You'll never need a regular taco shell again.
Sick Of The Same Ol' Chicken For Dinner? Here Are 101 New Ways To Make It!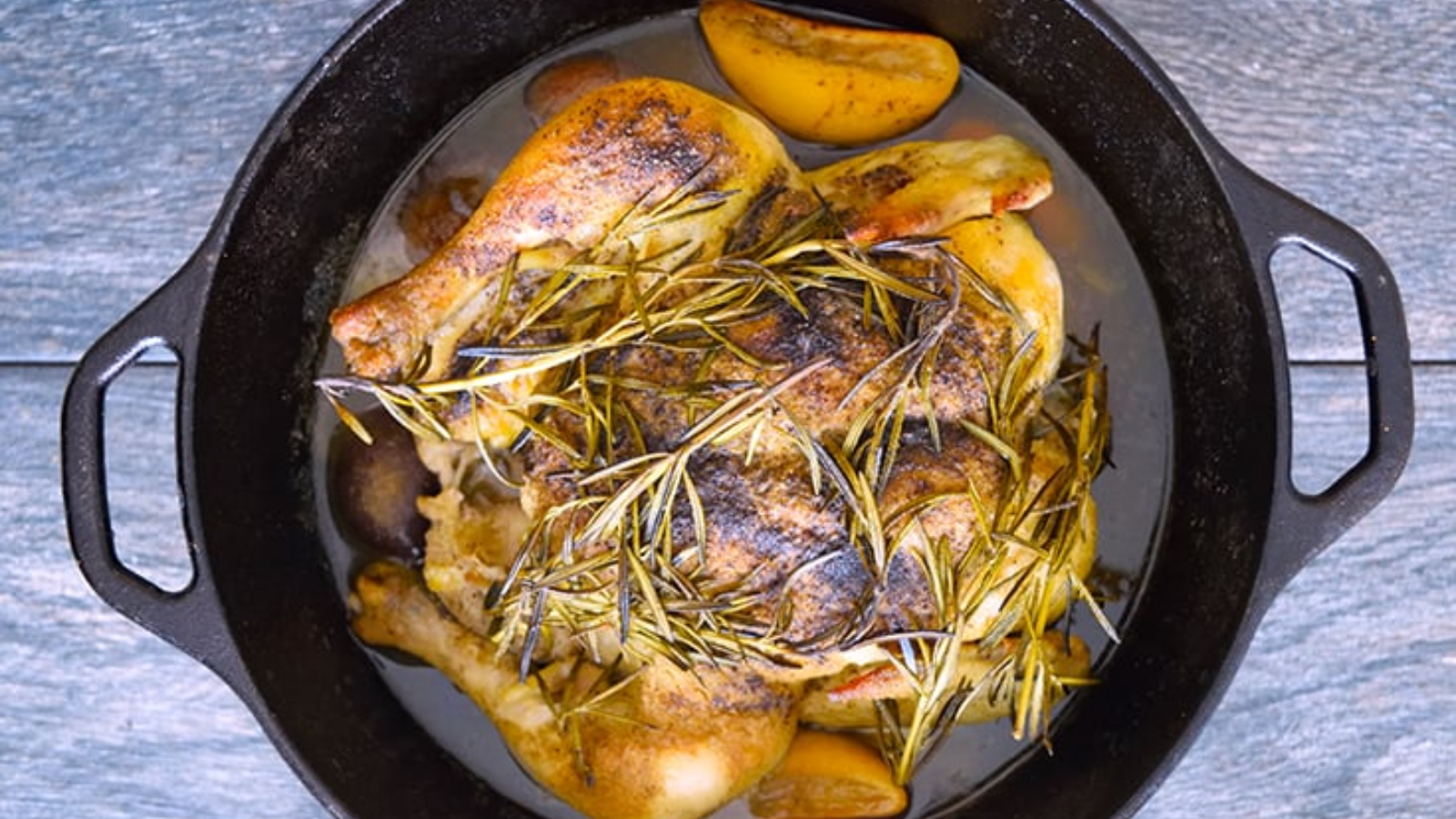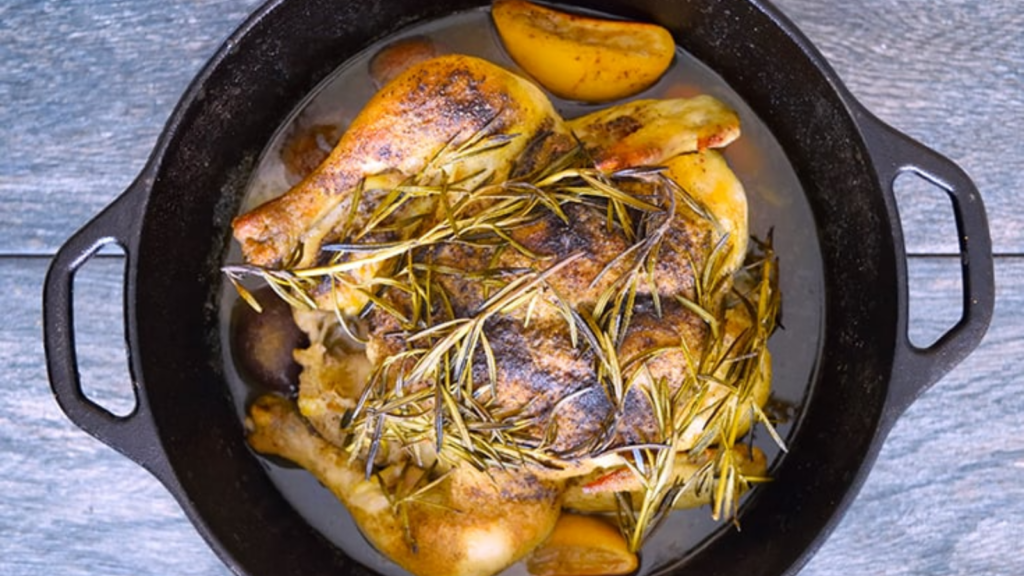 Having chicken for dinner… again? Here are 101 new ways to level up your dinner game tonight.
Healthy Ground Turkey Dinner Ideas That Actually Taste Good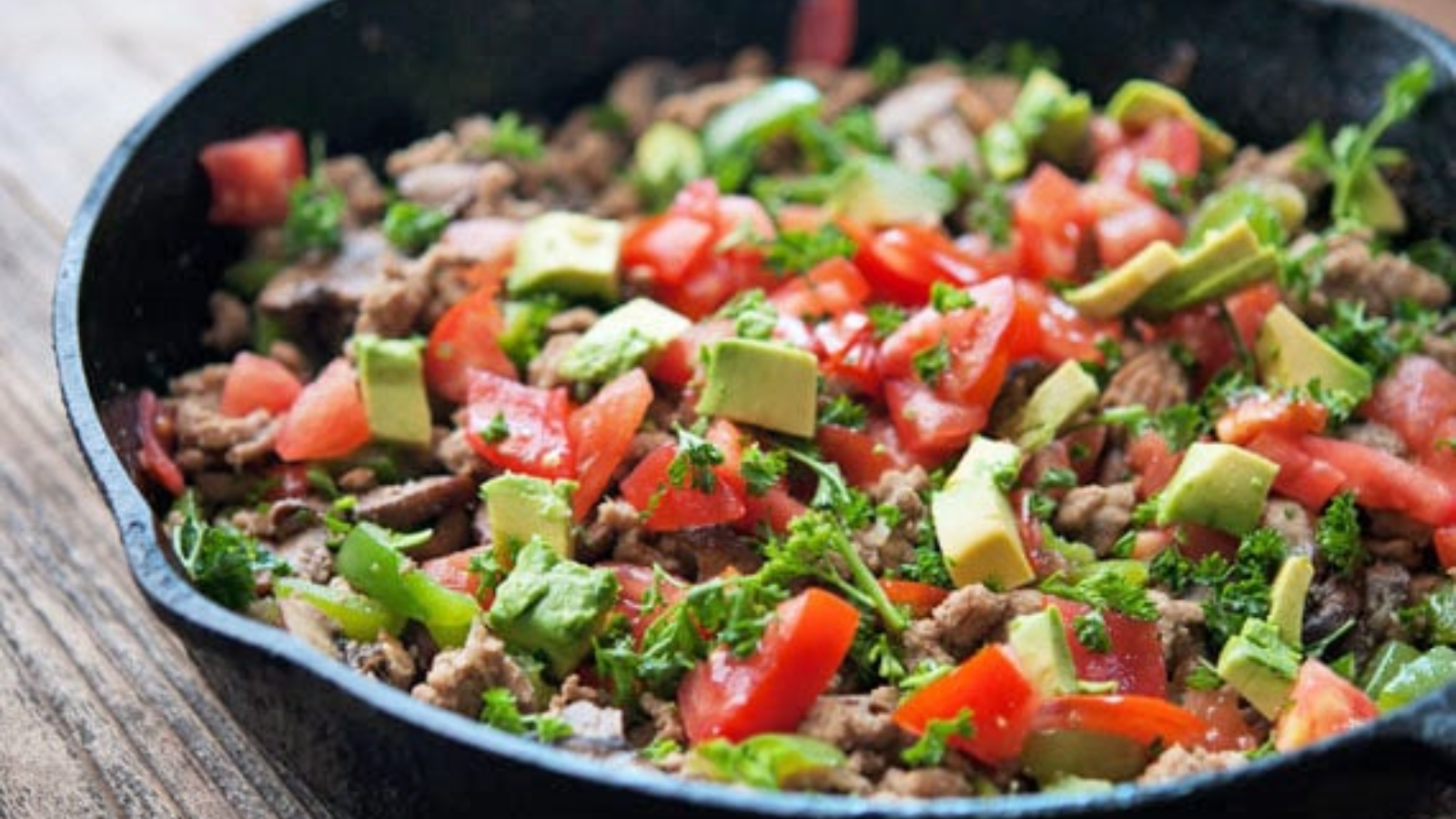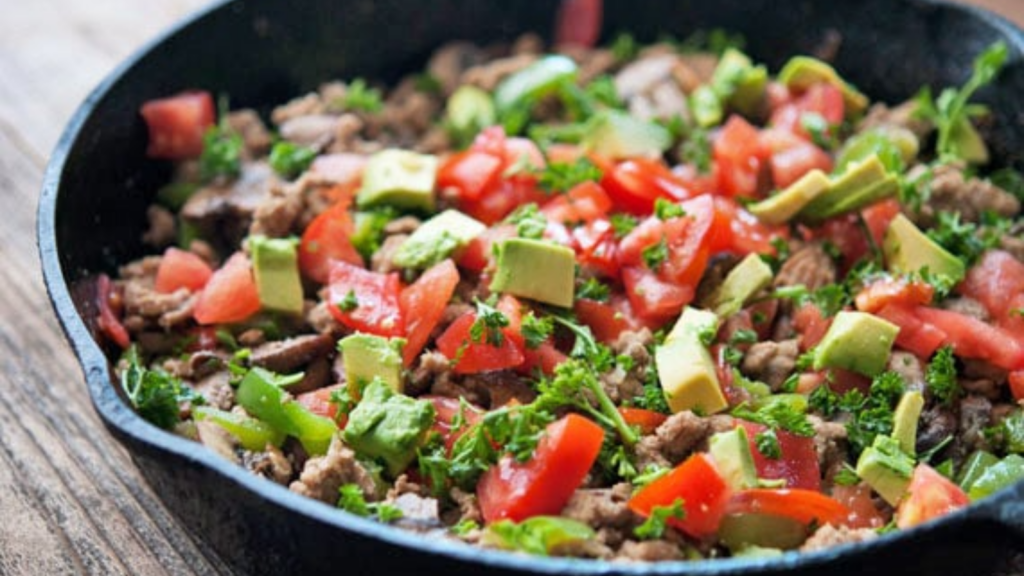 Lean ground turkey is a great replacement for ground beef if you are working on your health. Here, we give you 17 Meals with ground turkey that are surprisingly good for you.
While You're Cooking, Prep Breakfast For Tomorrow Too. It Only Takes 5 Minutes!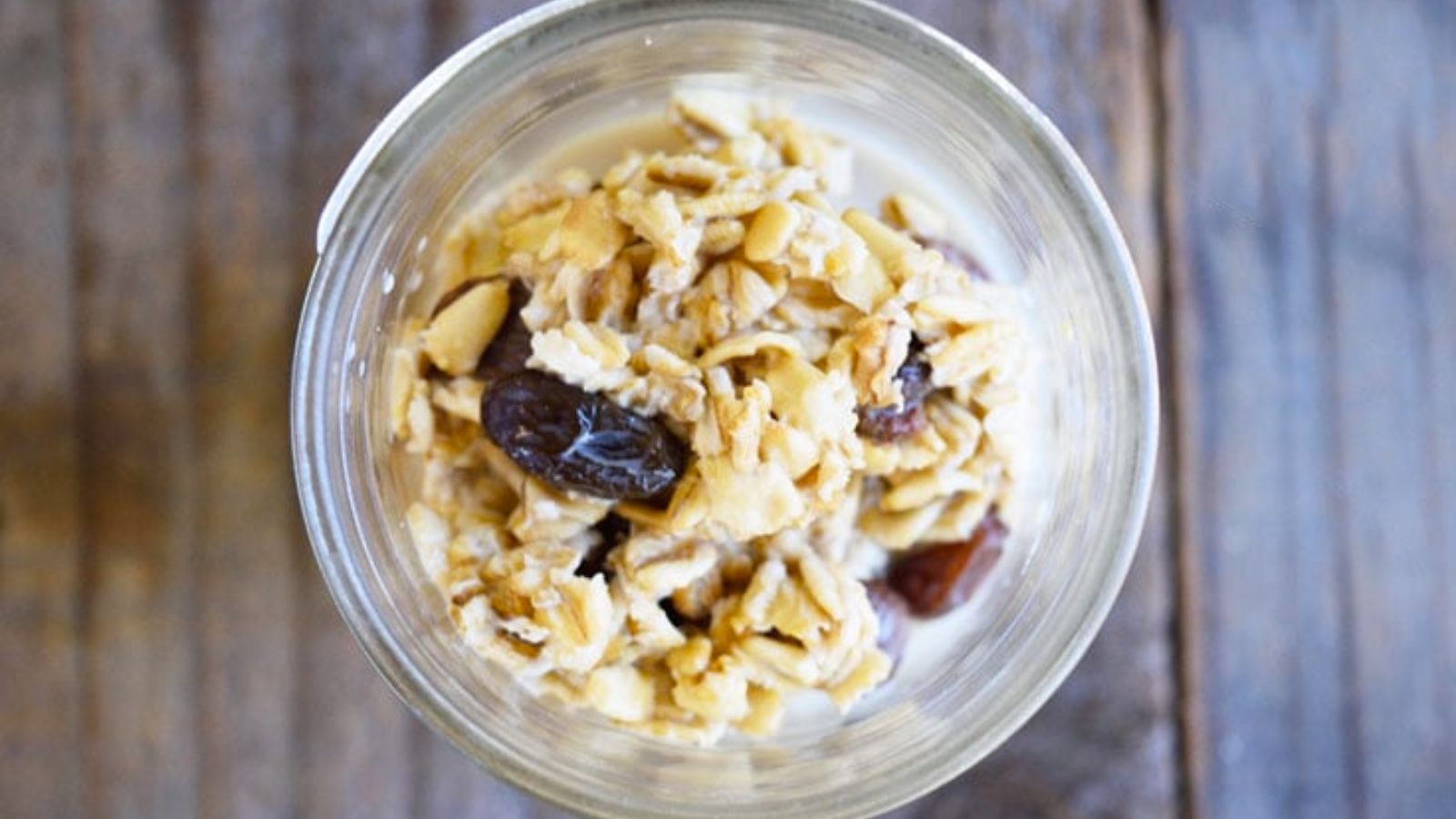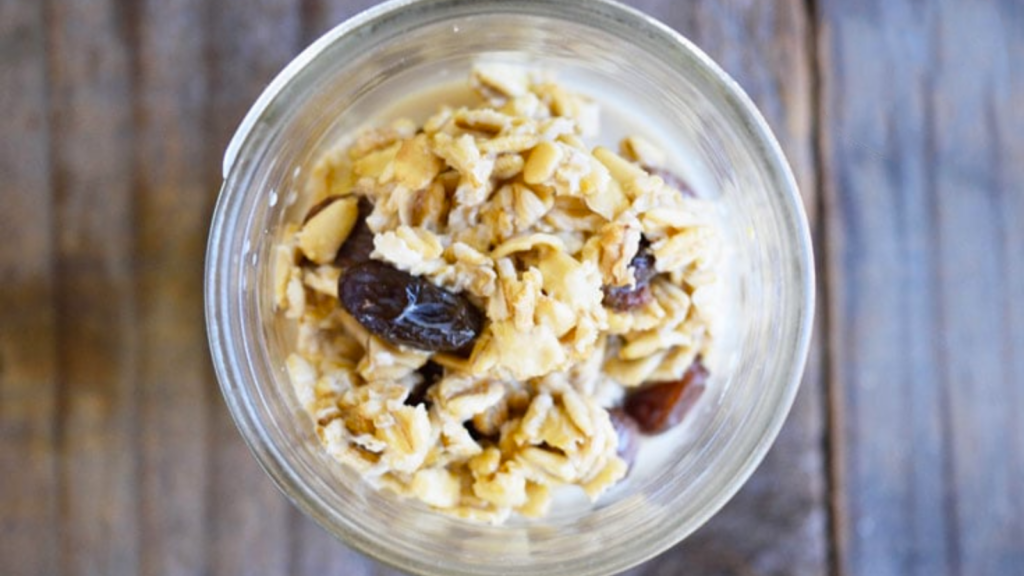 Prepping overnight oats the night before is a fantastic way to ensure that your morning runs smoothly. These delicious oatmeal recipes are prepped in just 5 minutes. In fact, you can even make homemade oatmeal packets with these recipes, so all you have to do is grab a packet and get it in the fridge.
This originally appeared on The Gracious Pantry.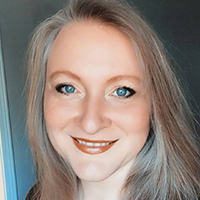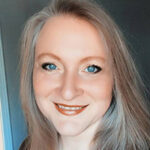 I'm Tiffany, a writer for MSN and the AP Newswire, a cookbook author, digital publisher, food lover, and mom. I create healthy, clean eating recipes for everyday living.