15 Healthy Lunch Ideas To Supercharge Your Afternoon
This post may contain affiliate links. Read my
Privacy Policy.
As an Amazon Associate I earn from qualifying purchases.
Don't you just hate it when lunchtime rolls around and you're stuck eating the same thing day after day? Whether you're a busy office worker, an on-the-go student, or a stay-at-home parent, lunchtime should be an exciting break from your day and not an uninspiring chore that you have to get through. These fifteen healthy lunch recipes will help you to finally break out of your lunchtime slump and give you the energy to tackle the afternoon.
1. Garden Vegetable Turkey Skillet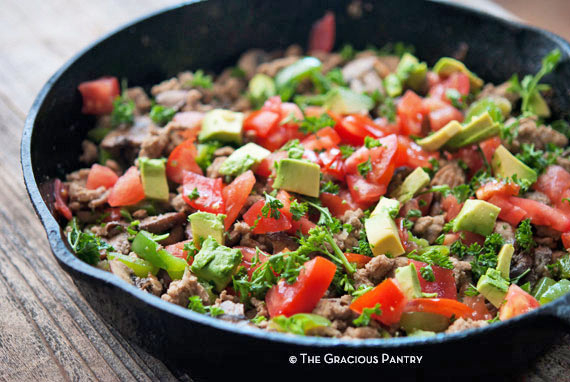 Each spoonful of this Garden Vegetable Turkey Skillet is loaded with protein-rich ground turkey, brown mushrooms, and some fruits and veggies. It's light and refreshing but still filling enough to get you through to dinner.
2. Cajun Chicken Wrap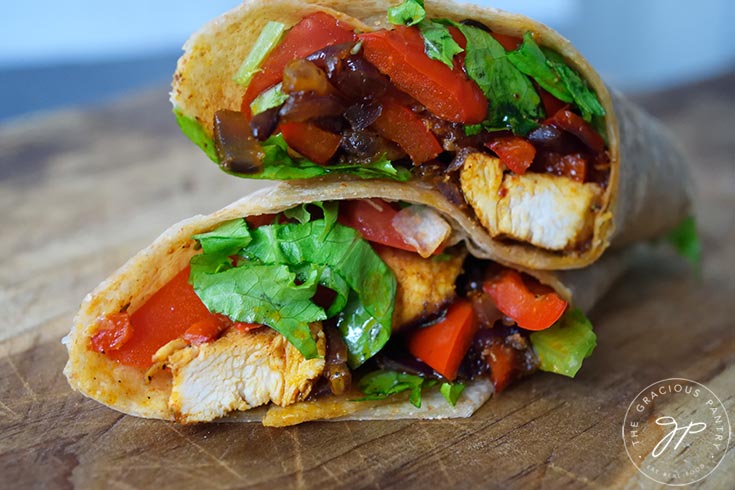 Thick slices of chicken and a bunch of low-calorie veggies all rolled up in whole-grain tortillas make this Cajun Chicken Wrap a powerhouse. It's only about 160 calories per wrap, but you get a hefty dose of protein (25 g) that'll keep you going all day.
3. Meatball Sandwiches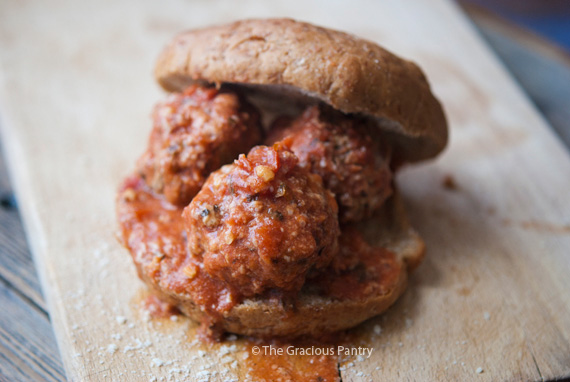 Few sandwiches can beat a hearty and delicious Meatball Sandwich. You can add any toppings you like, and you will definitely stay full until dinnertime.
4. Egg Salad Sandwich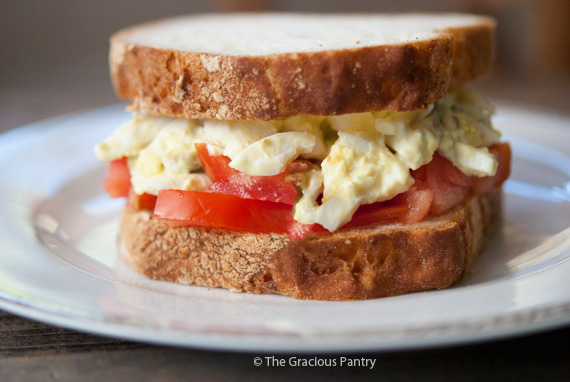 A classic Egg Salad Sandwich is delicious, filling, and easy to pack for lunch. It's a great balance of flavor and nutrition.
5. Broccoli Salad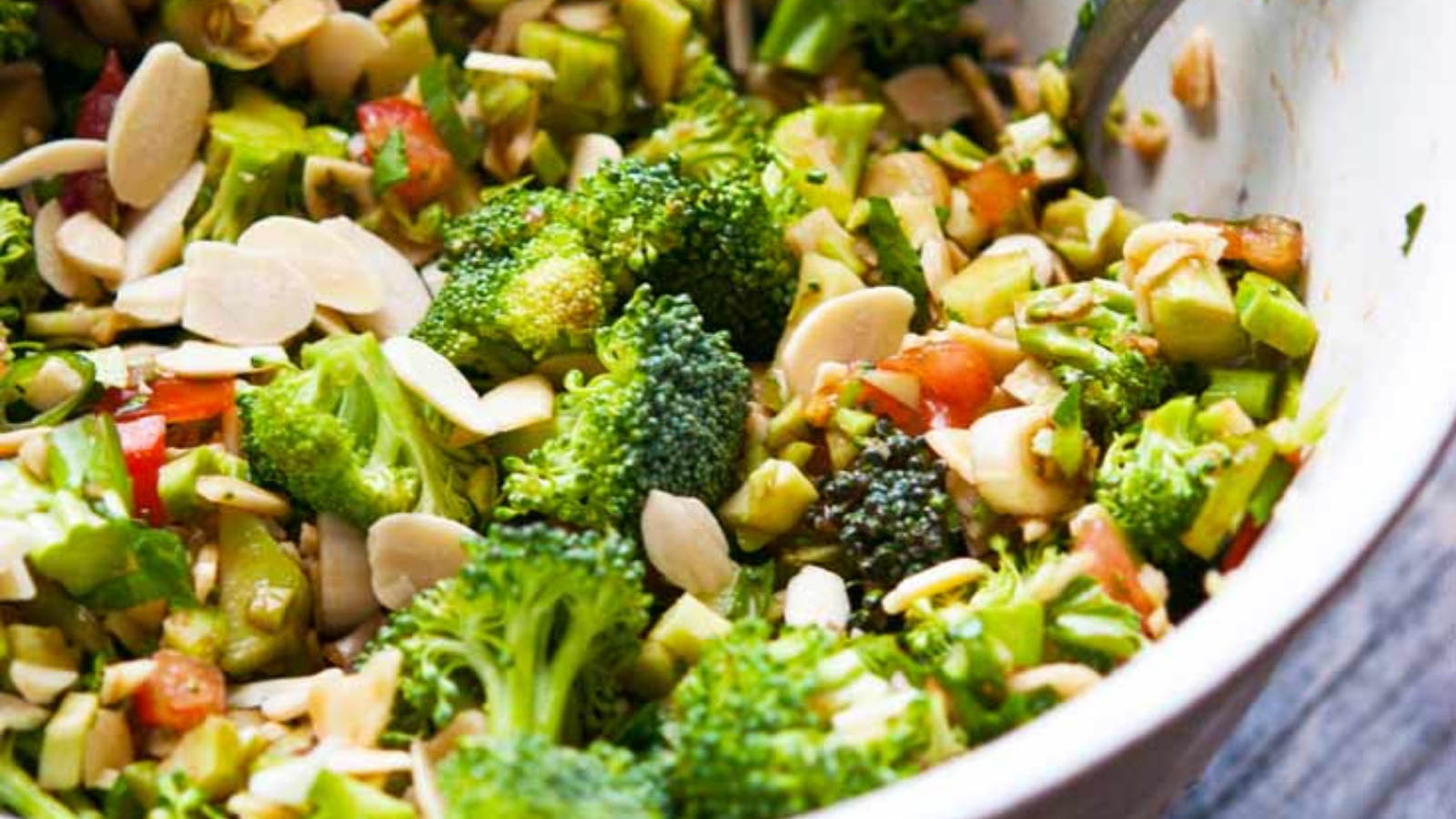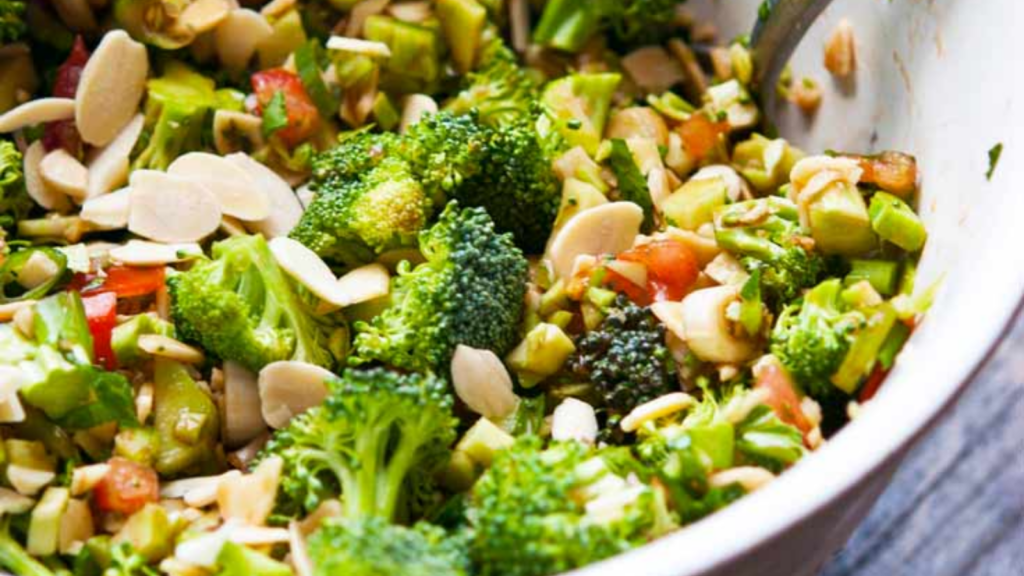 Broccoli lovers will love this raw Broccoli Salad. It's a hearty salad with lots of chew and tons of flavor. It's also high in fiber, so you won't be hungry again until dinner or later.
6. Cucumber Sandwich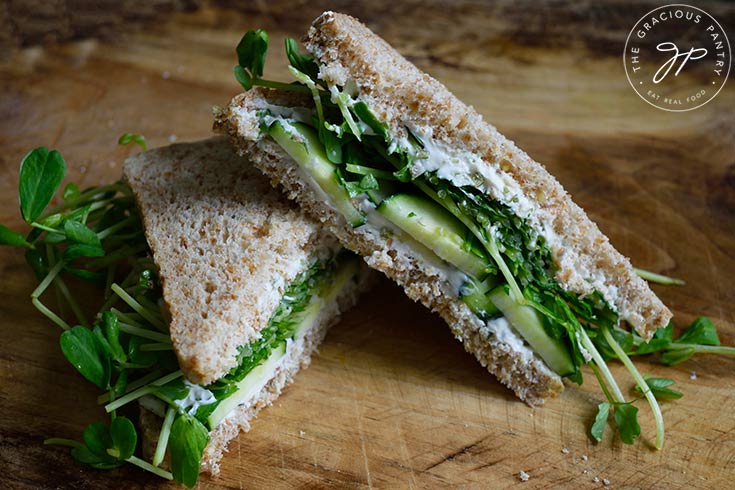 Need a light and refreshing lunch that travels well? This Cucumber Sandwich is perfect for a lighter lunch. The cucumber hydrates, and all that fiber fills you up fast.
7. Turkey Vegetable Pasta Salad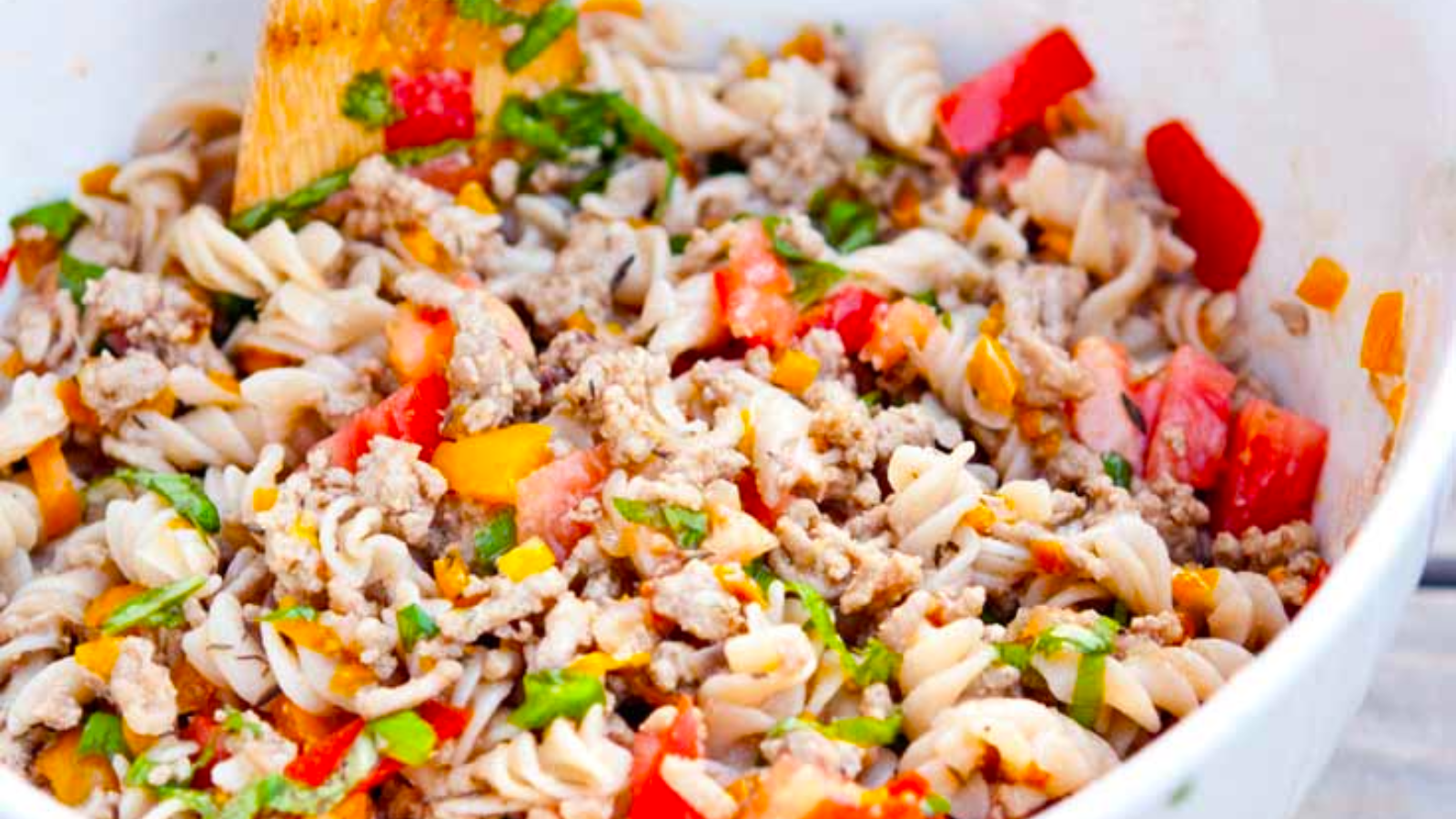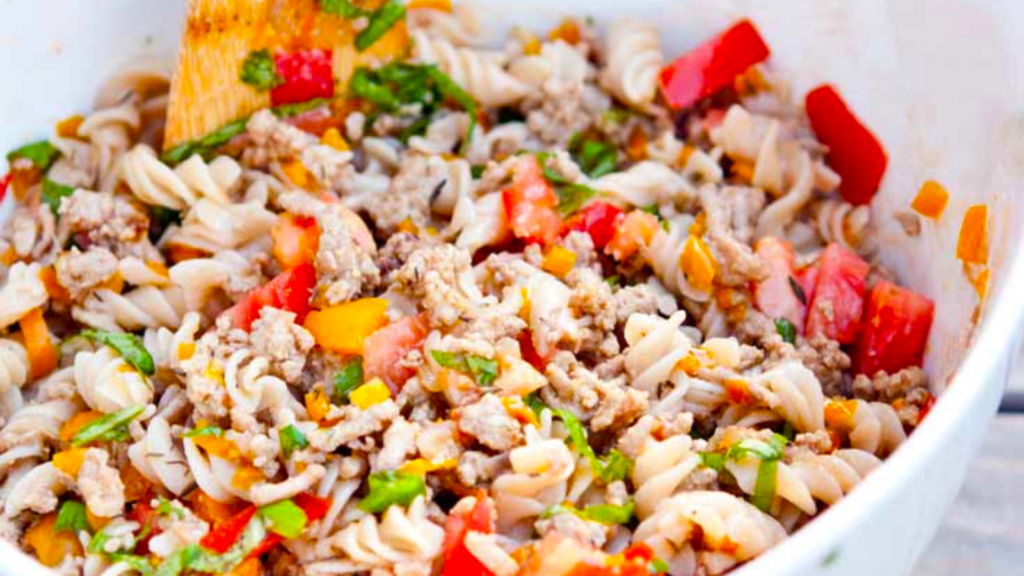 If you like a good pasta salad for lunch, this Turkey Vegetable Pasta Salad is a well-balanced, delicious, and filling idea for lunch. Packaging it up is easy, and it won't make a big mess when you sit down to eat.
8. Fajita Wraps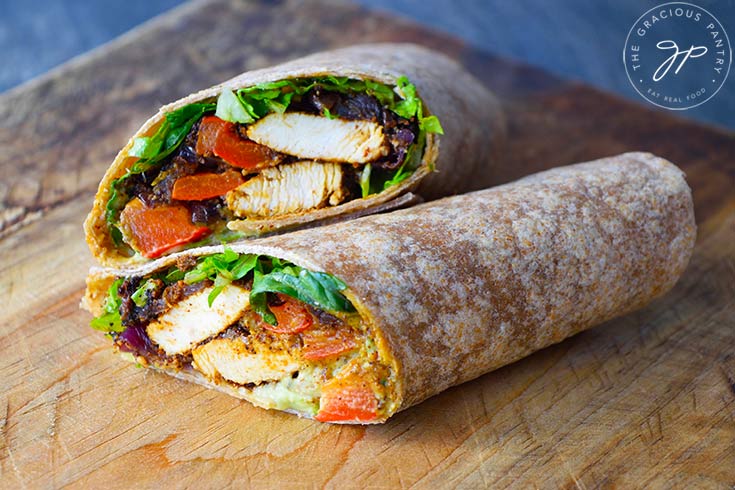 Whether you use leftovers from fajita night or make these from scratch, these delicious Fajita Wraps are a great way to jazz up your lunch with tons of flavor. They are easy to make, easy to pack, and easy to eat.
9. Tuna Stuffed Avocados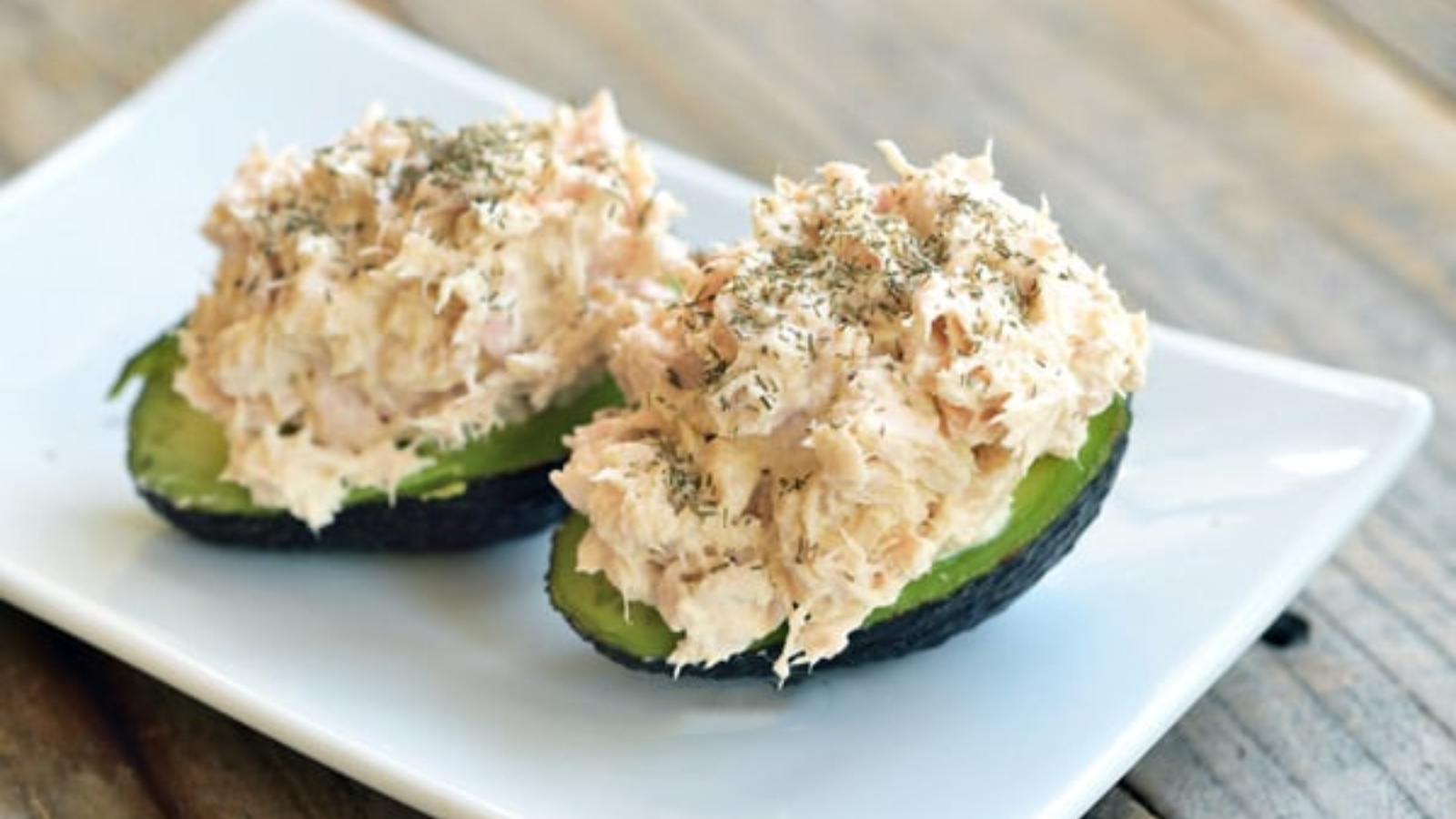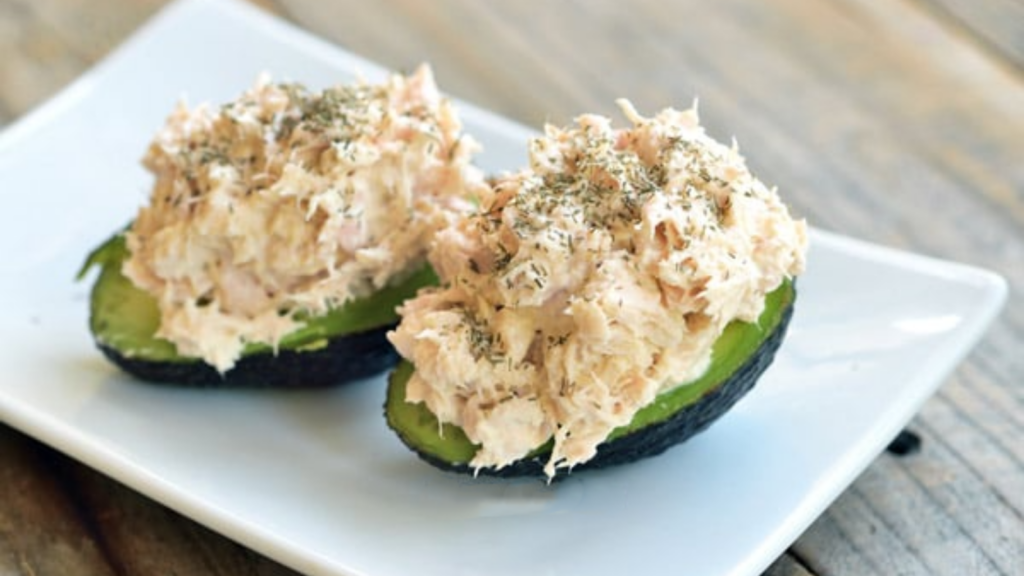 Keto or low-carb folks will love these Tuna Stuffed Avocados. They are high in lean protein and healthy fats, and this tiny and portable lunch will keep you full for hours.
10. Hummus Stuffed Sweet Potato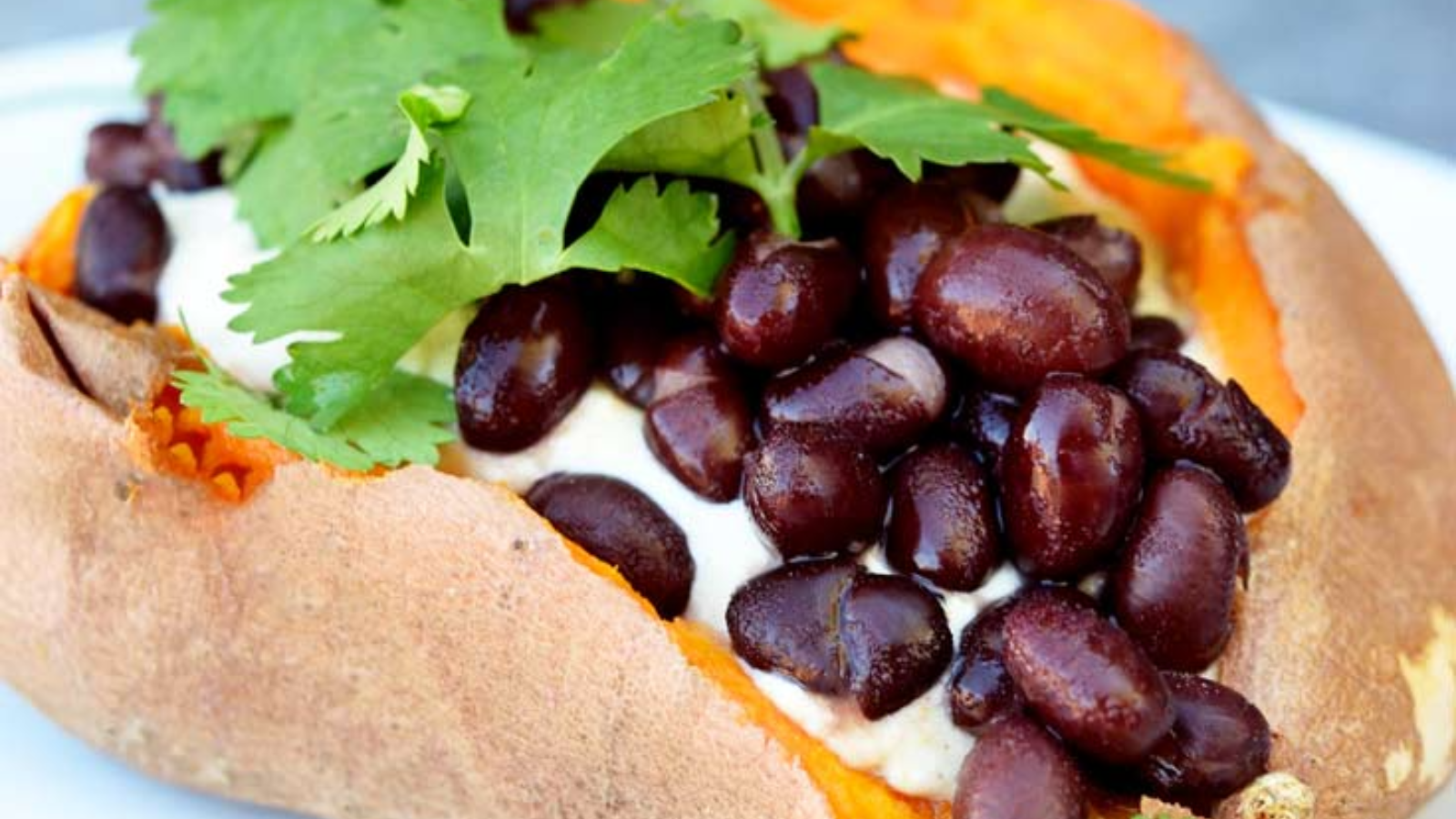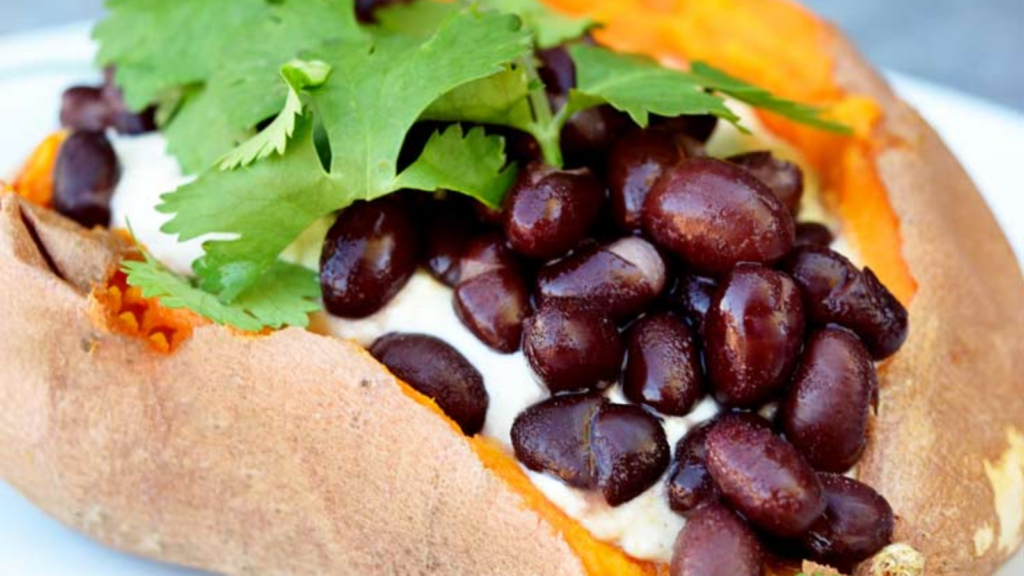 For plant-based folks, this Hummus Stuffed Sweet Potato is portable, highly nutritious, and incredibly filling. Pair it with a green salad for a complete meal.
11. Instant Pot Tomato Soup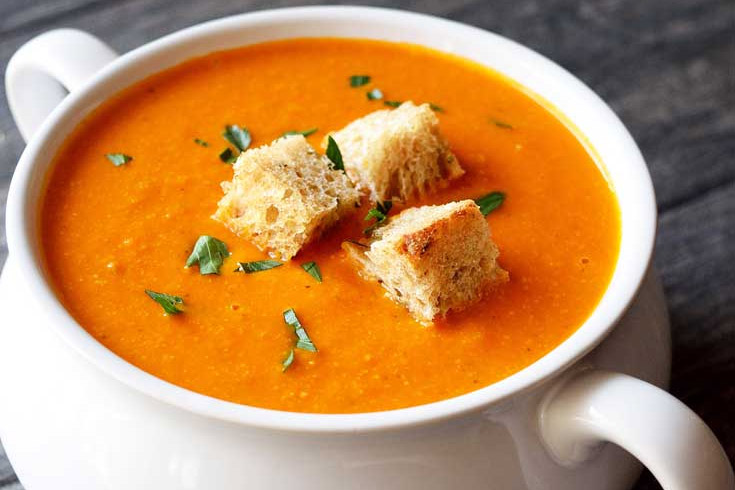 Sandwiches can get a little boring day after day. But pair your sandwich with a really great soup, and your sandwich gets elevated in a big way. This Instant Pot Tomato Soup is particularly good with cheese-based sandwiches and turkey sandwiches too.
12. Easy Tuna Wrap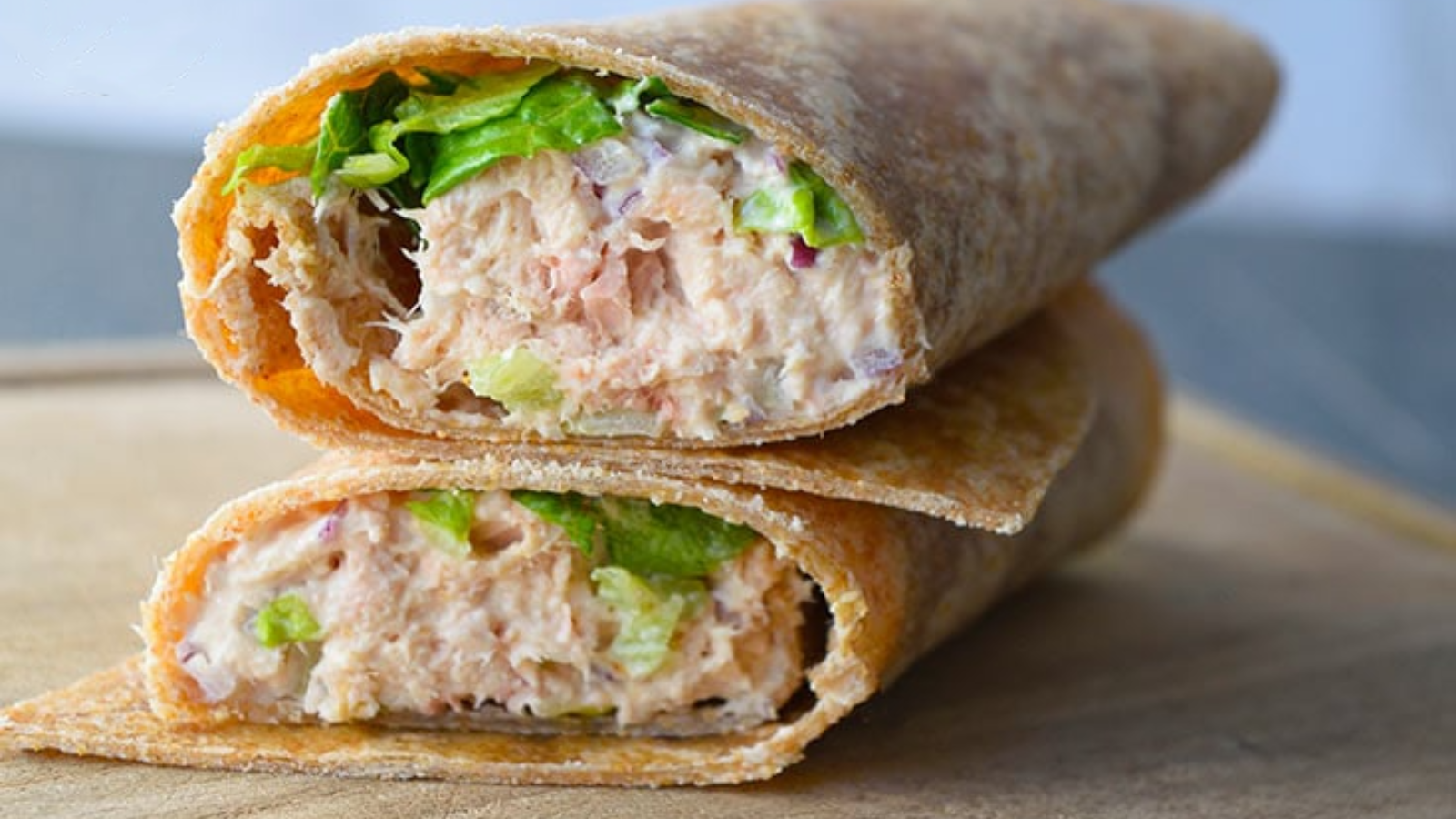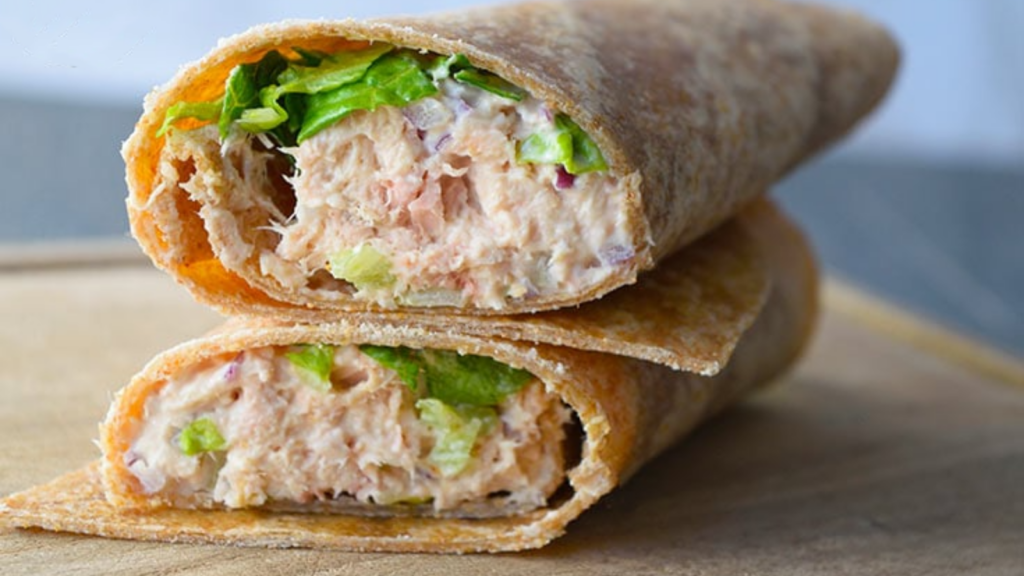 If you need lunch ready fast and easy, this Easy Tuna Wrap is what you want. The filling gets made in about 5 minutes; all you have to do is roll it up in a wrap with some lettuce. Easy, portable, and delicious.
13. Easy Gimbap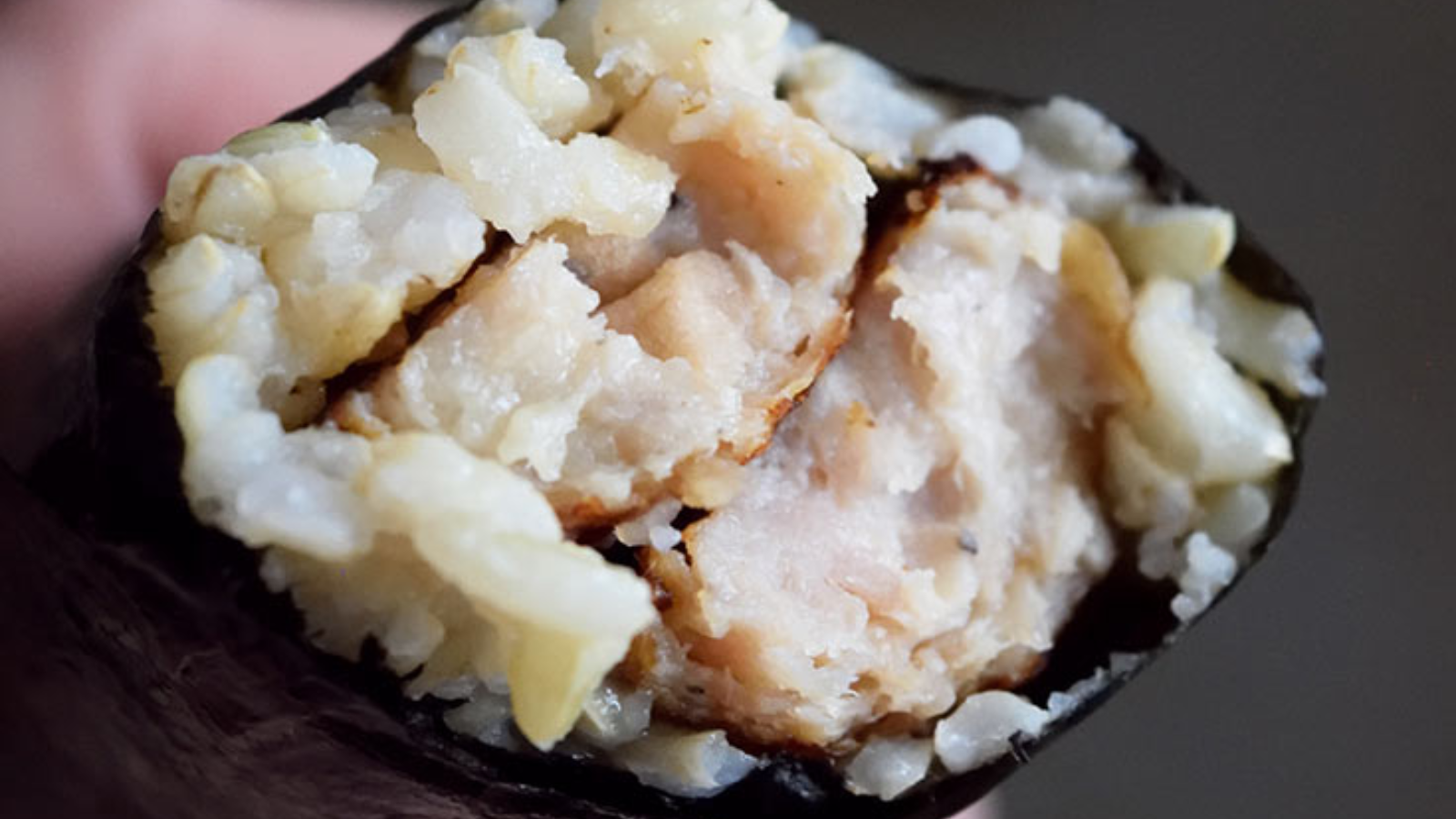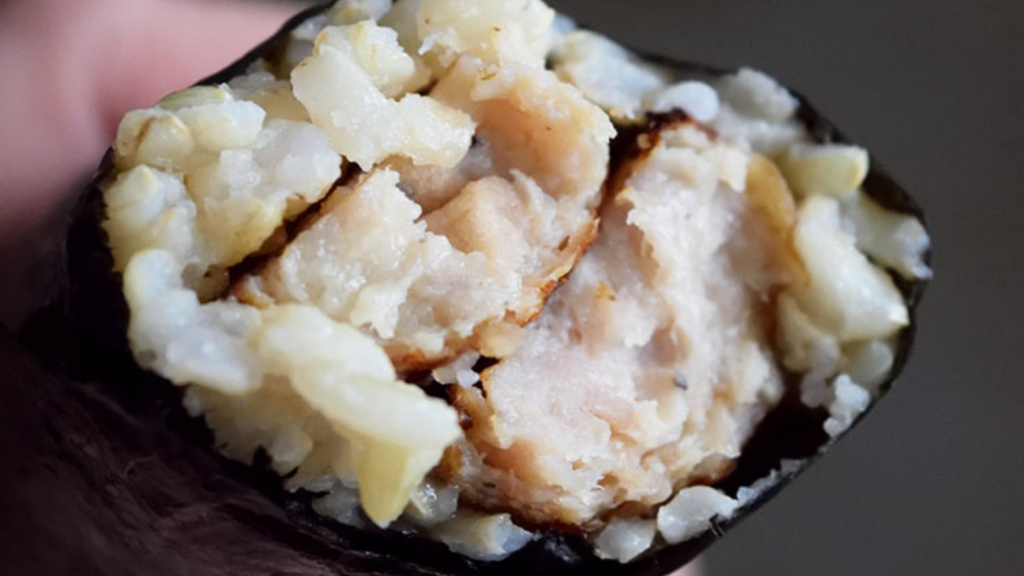 If you've never had Gimbap before, you're missing out. This Korean Easy Gimbap wrap is a kid favorite that adults will love too. Wrap up your favorite hot dog with some sticky rice in a nori wrap, slice it in half for easy packing and eating, and you're ready to head out the door.
14. BLT Pasta Salad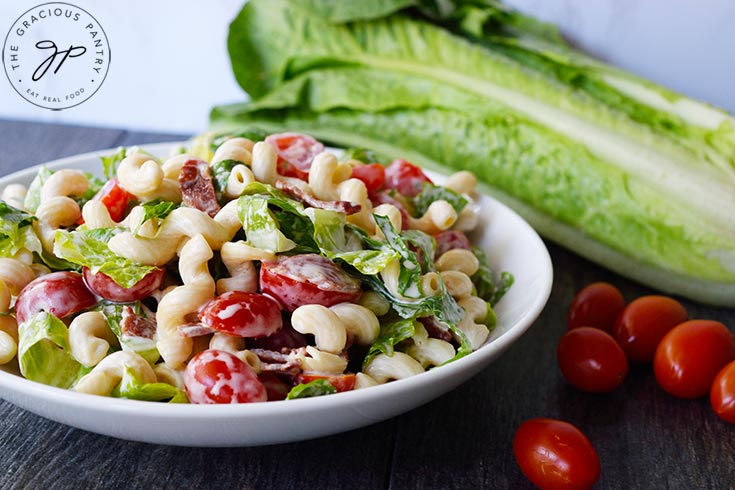 Tired of sandwiches? Give some BLT Pasta Salad a try for lunch. It has all the classic flavors of a much-loved BLT sandwich but can be packed in bigger portions for larger lunches.
15. Buffalo Chicken Pasta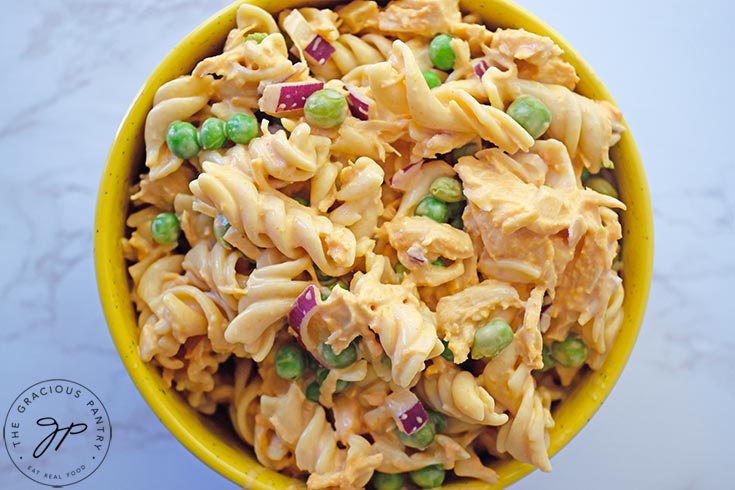 Have some leftover buffalo chicken? Make pasta salad for lunch! This Buffalo Chicken Pasta is easy to make, packs a powerful punch of delicious flavor, and will totally fill you up until dinner.
Love Sandwiches For Lunch? Here Are Even More Lunch Ideas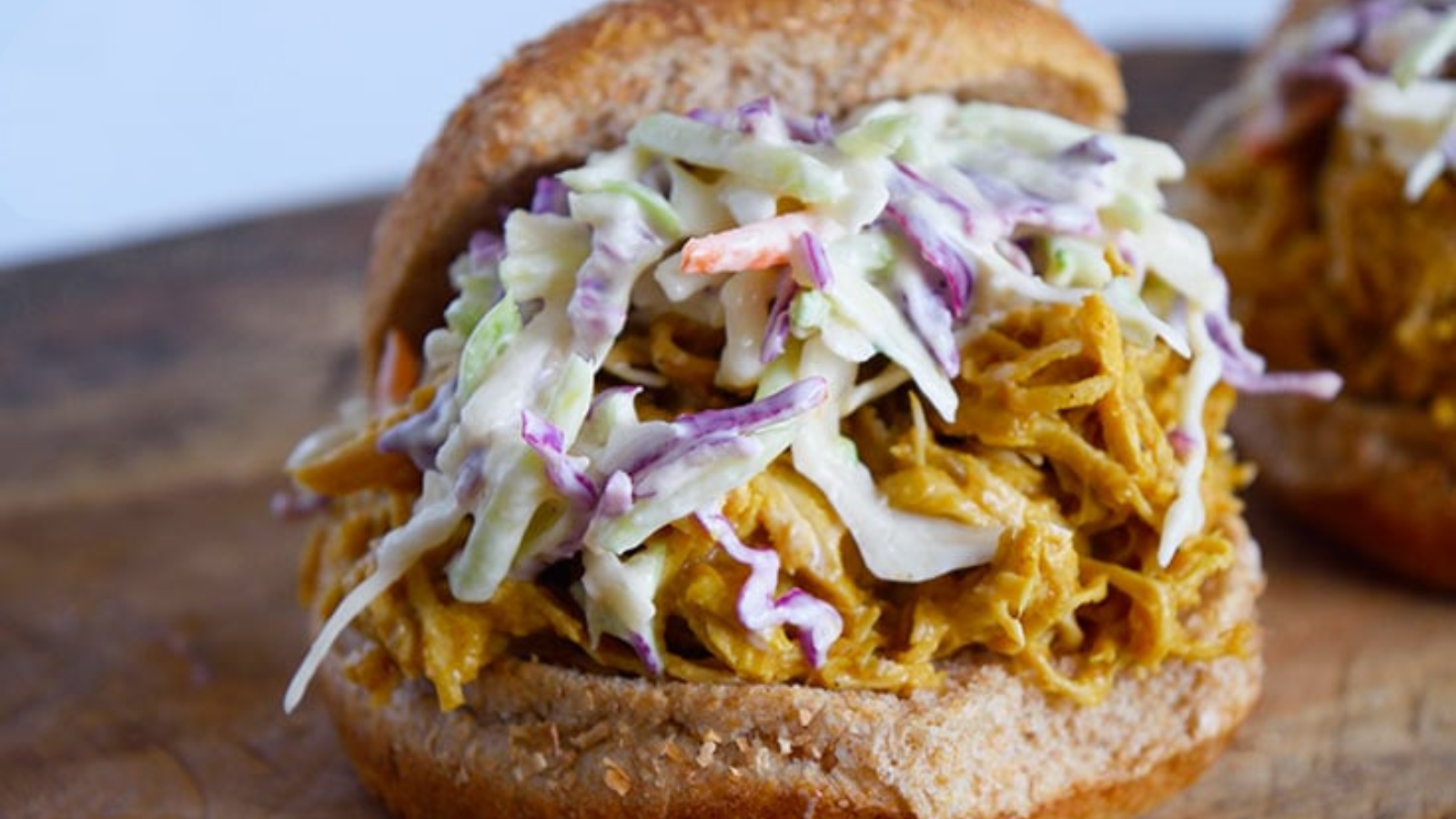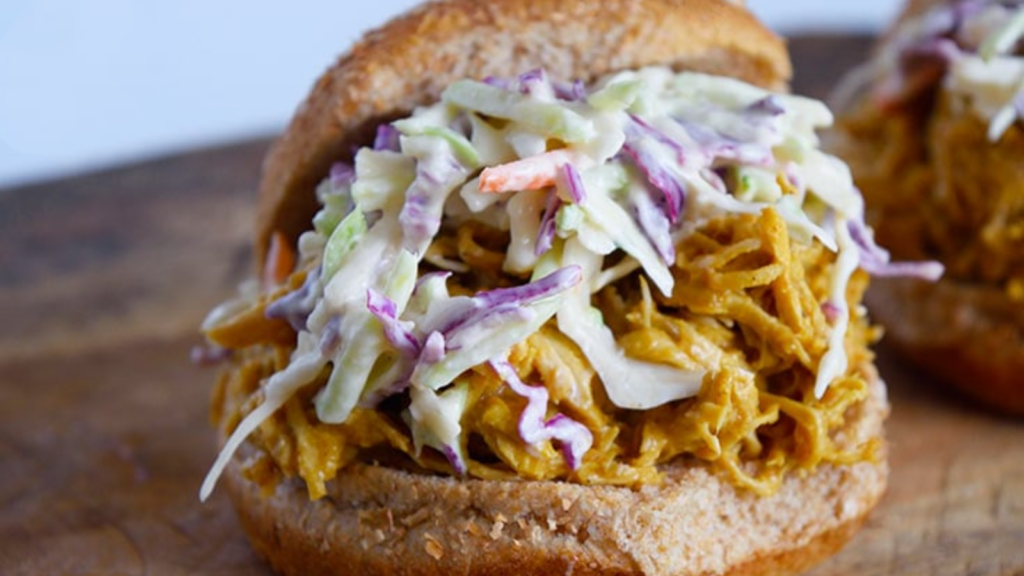 If you prefer sandwiches to wraps, I've gotcha covered there too. Here's a fabulous collection of sandwich recipes that taste amazing and might actually be good for you too.
Need Dinner Ideas Too?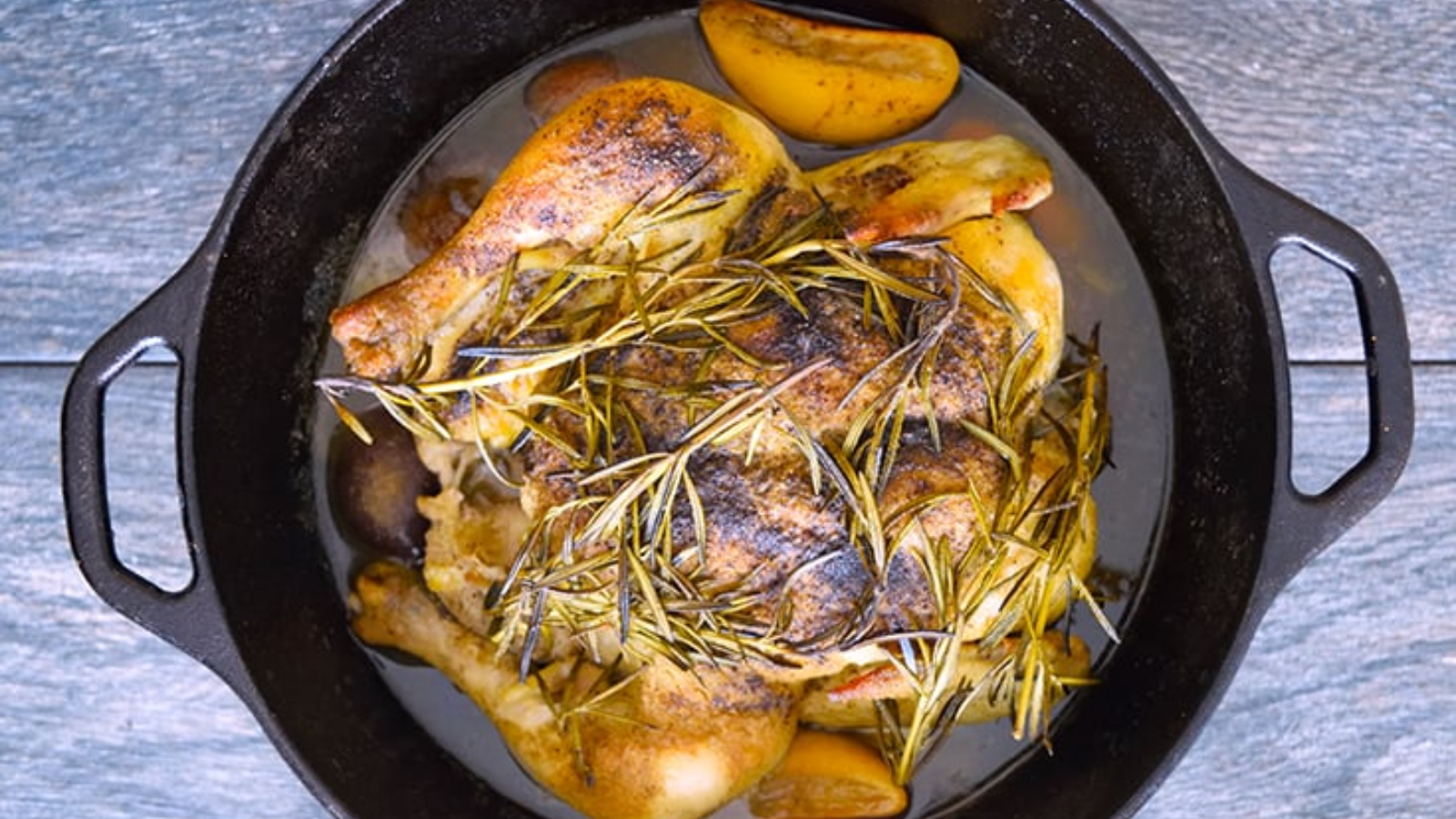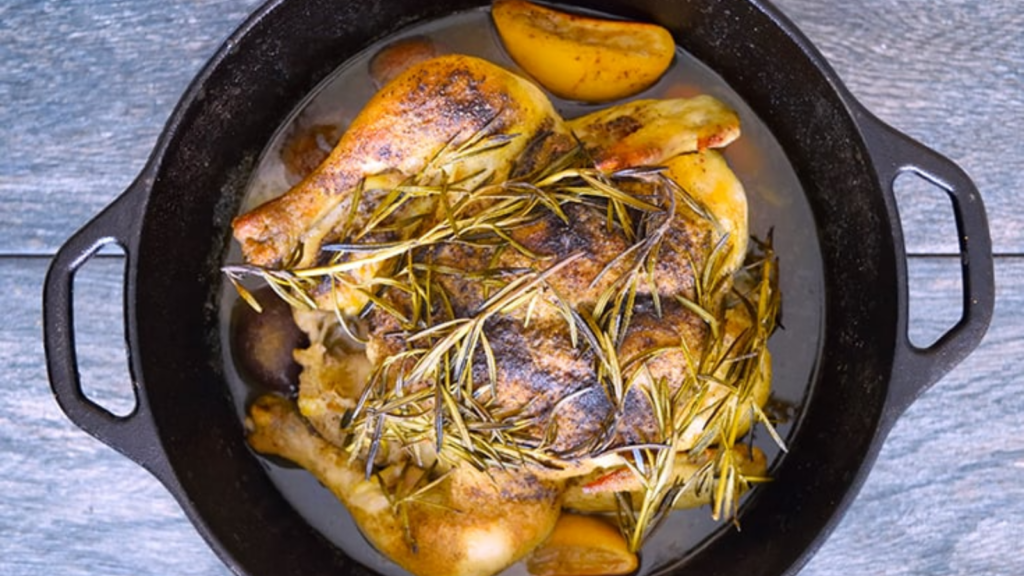 Sick of the same ol' chicken for dinner… again? Here are 101 new ways to level up your dinner game tonight.
Healthy Ground Turkey Dinner Ideas That Actually Taste Good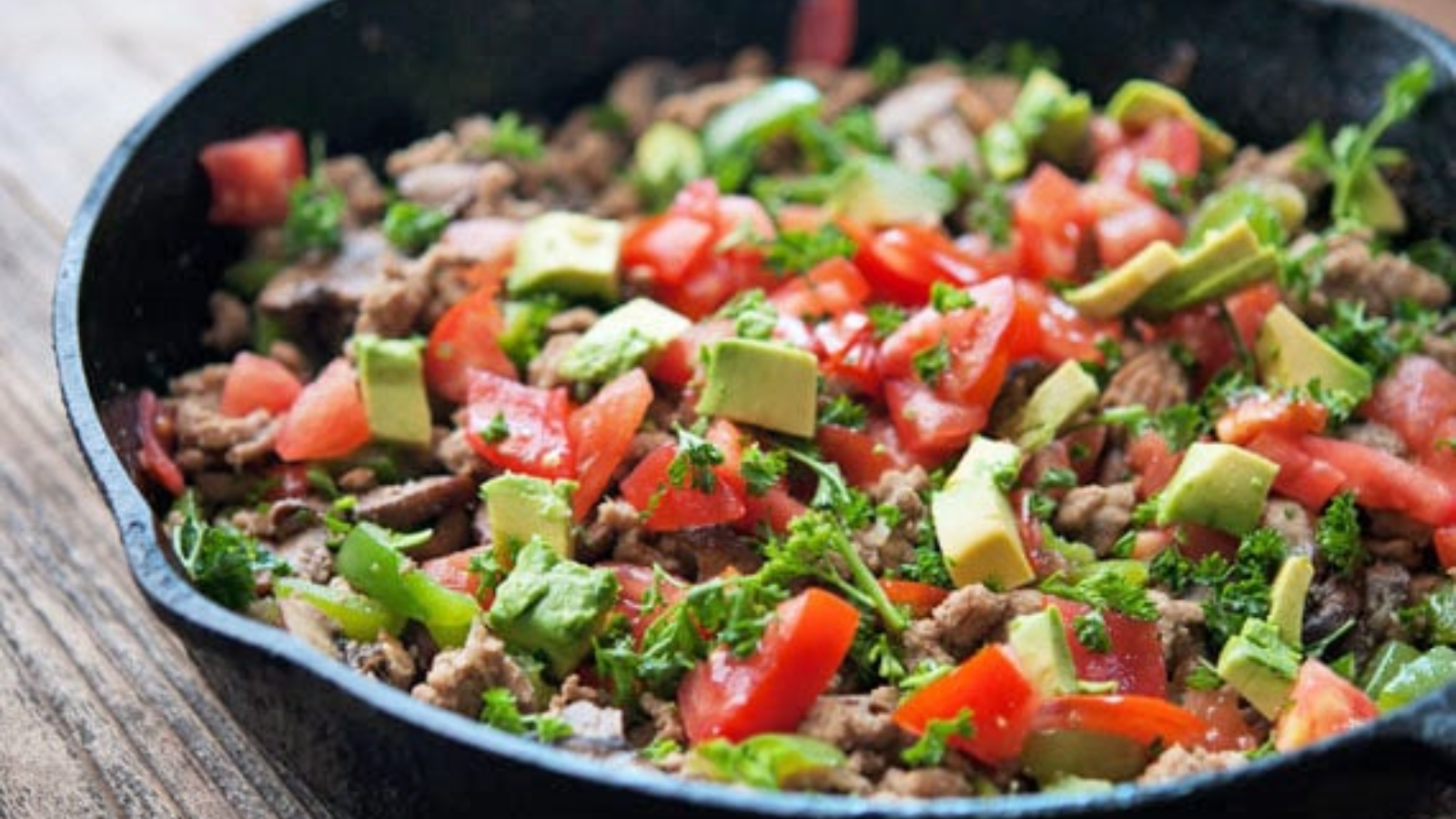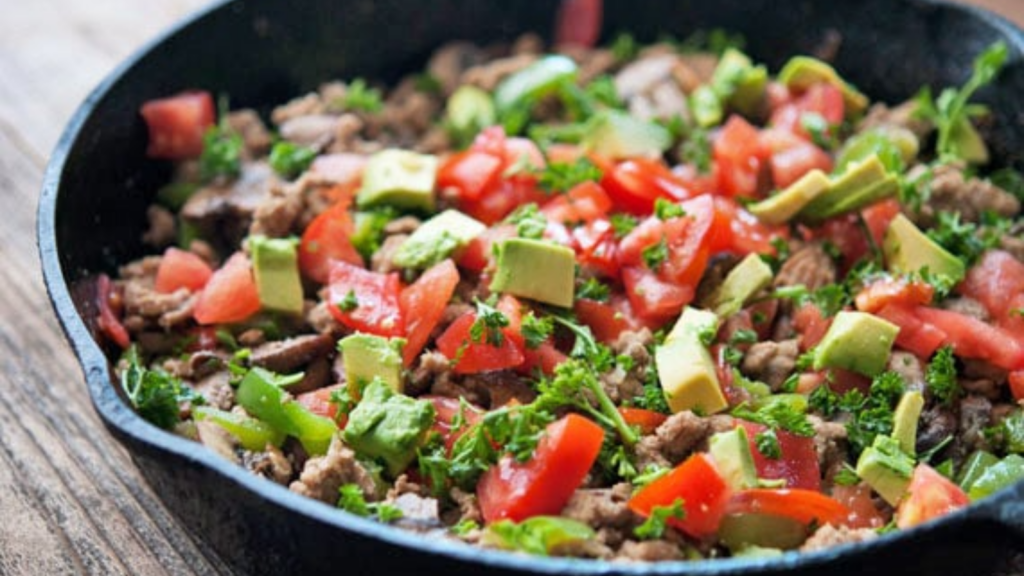 Lean ground turkey is a great replacement for ground beef if you are working on your health. Here, we give you 17 Meals with ground turkey that are surprisingly good for you.
This originally appeared on The Gracious Pantry.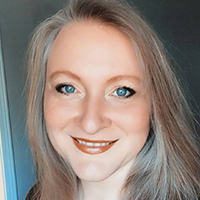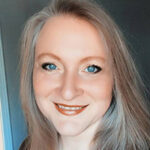 I'm Tiffany, a writer for MSN and the AP Newswire, a cookbook author, digital publisher, food lover, and mom. I create healthy, clean eating recipes for everyday living.