15 Healthy Chickpea Recipes For Snacks And Dinner
This post may contain affiliate links. Read my
Privacy Policy.
As an Amazon Associate I earn from qualifying purchases.
If you haven't hopped on the chickpea bandwagon, you are missing out, my friend. Chickpeas, also called garbanzo beans, are some of the tastiest beans there are. They are incredibly versatile and can be used in anything from dip to soups and stews. You can even roast them for snacks. Here are fifteen recipes you'll want to try them in.
1. Butternut Squash Quinoa Salad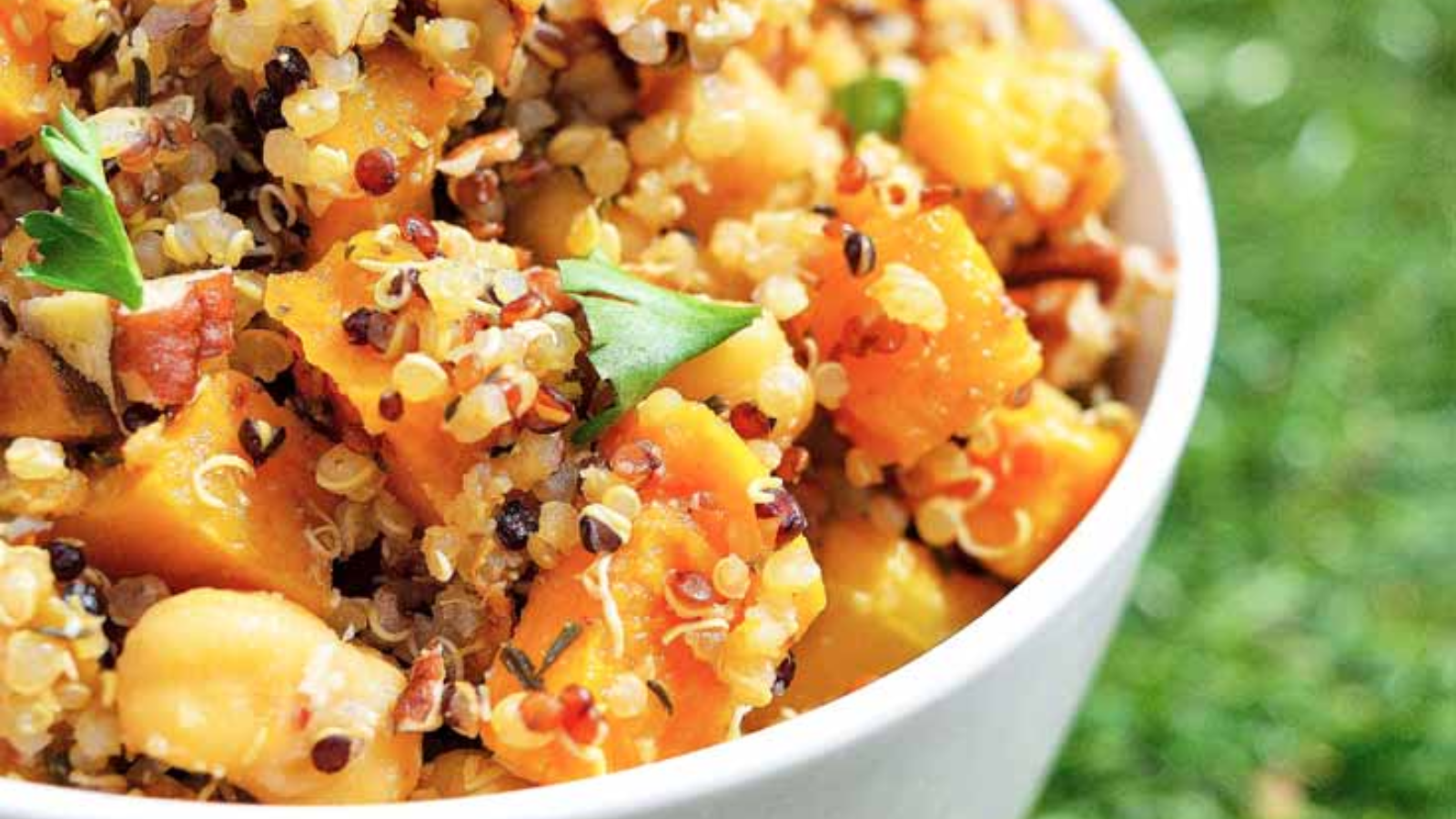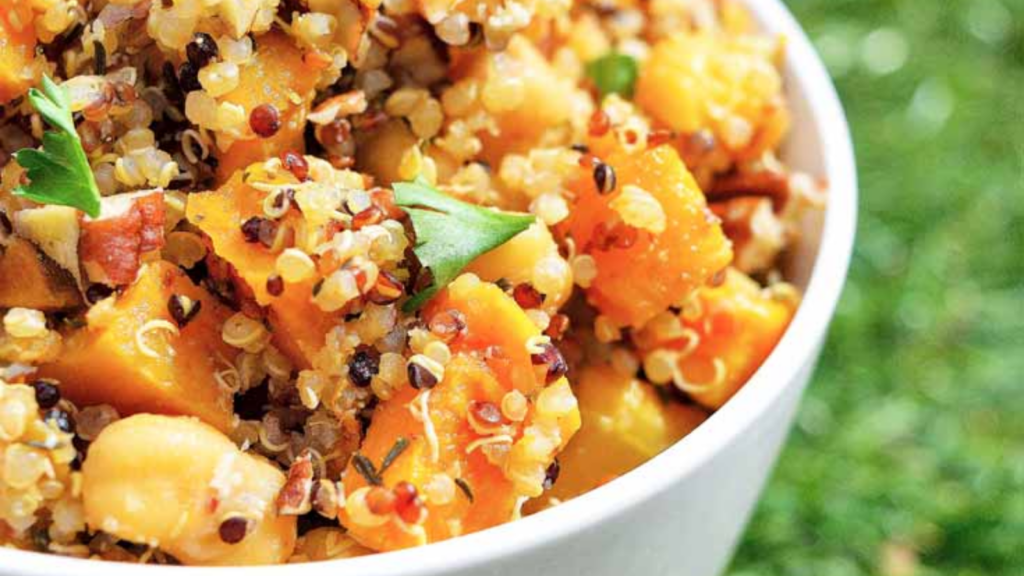 This butternut squash quinoa salad makes a great side dish or even a main course for vegans and vegetarians.
2. Chickpea Quinoa Salad With Fresh Basil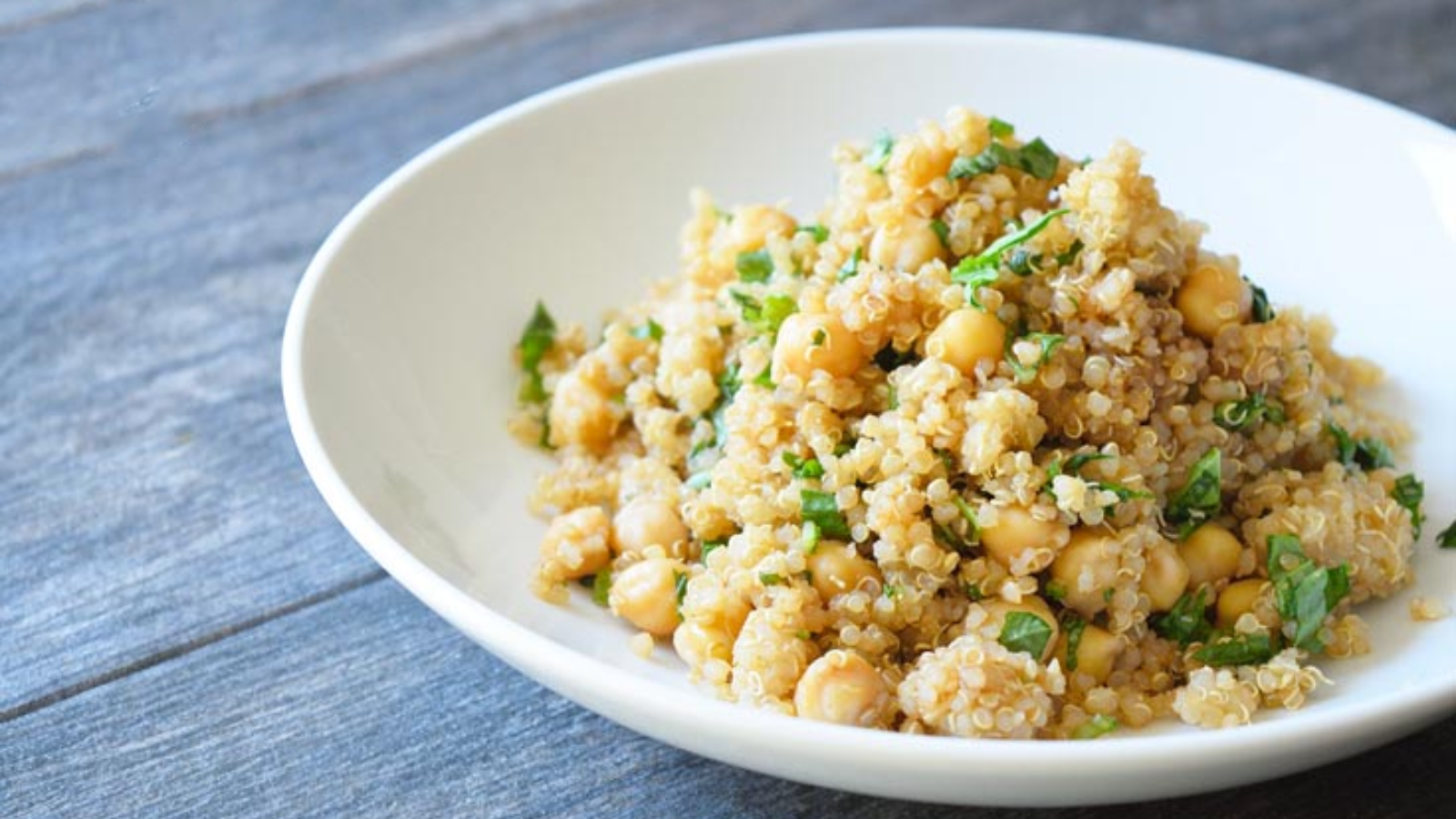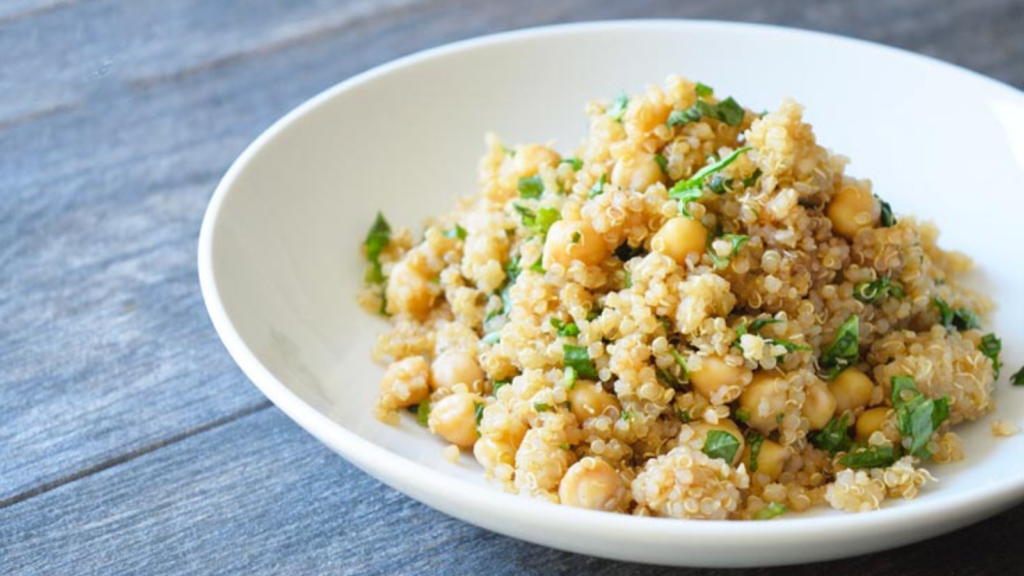 We all need a quick meal we can throw together in the spur of the moment. Something simple, quick, and easy that is still nutritious and tasty. This Chickpea Quinoa Salad With Fresh Basil is it. It's great for a fast dinner, a simple side dish, or something to share at picnics, barbecues, or potlucks. And it's definitely something different from your usual pasta salad.
3. Avocado Hummus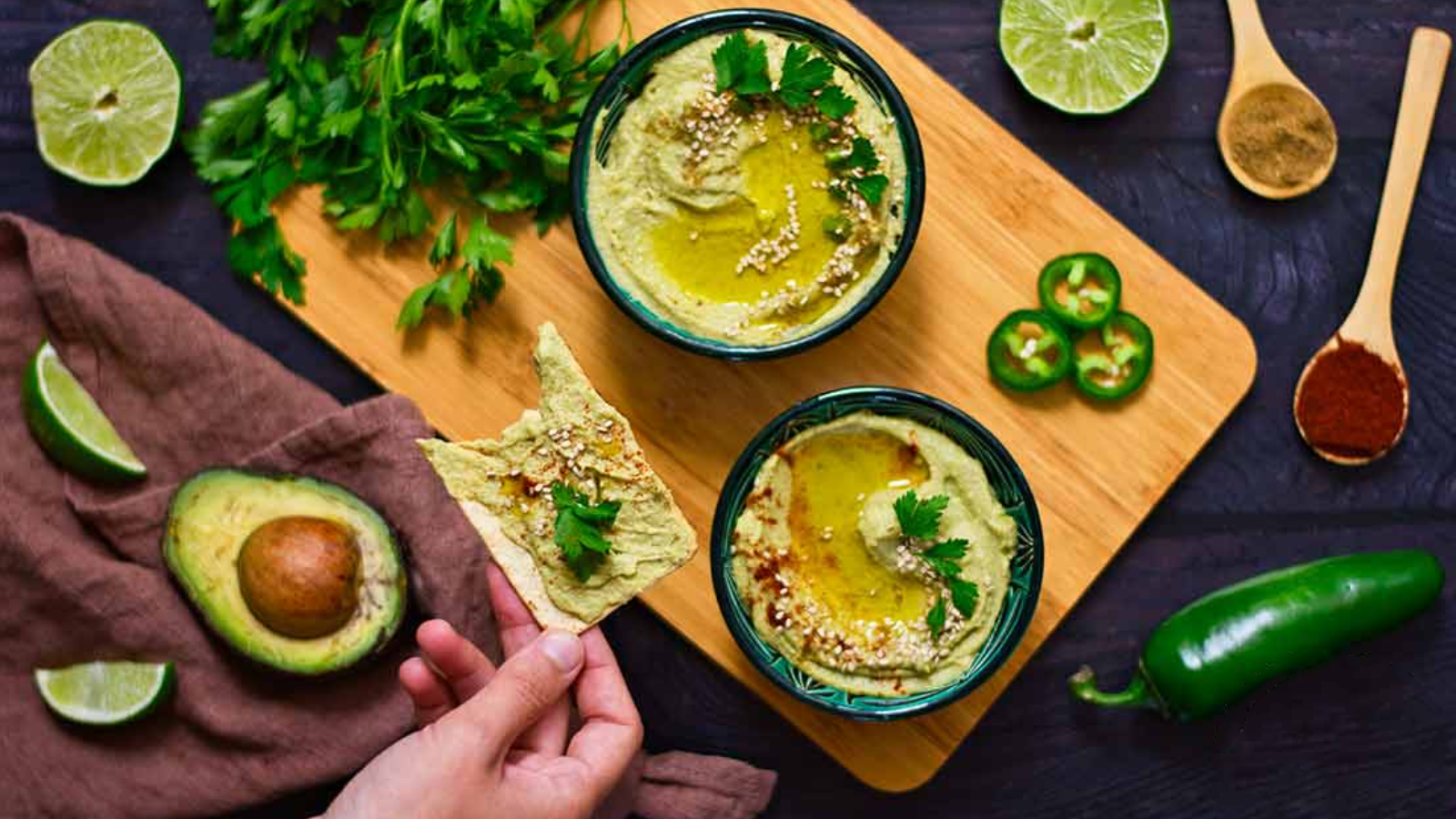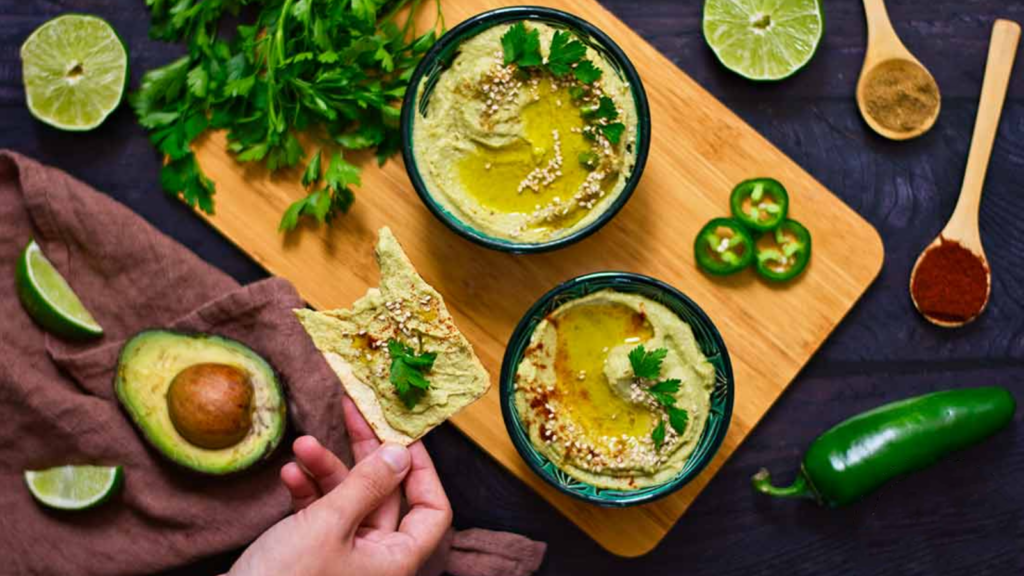 You don't need to be a food expert to put unique twists on common foods. For example, this Avocado Hummus dip is a great substitute for guacamole and typical avocado snacks.
4. Chocolate Covered Chickpeas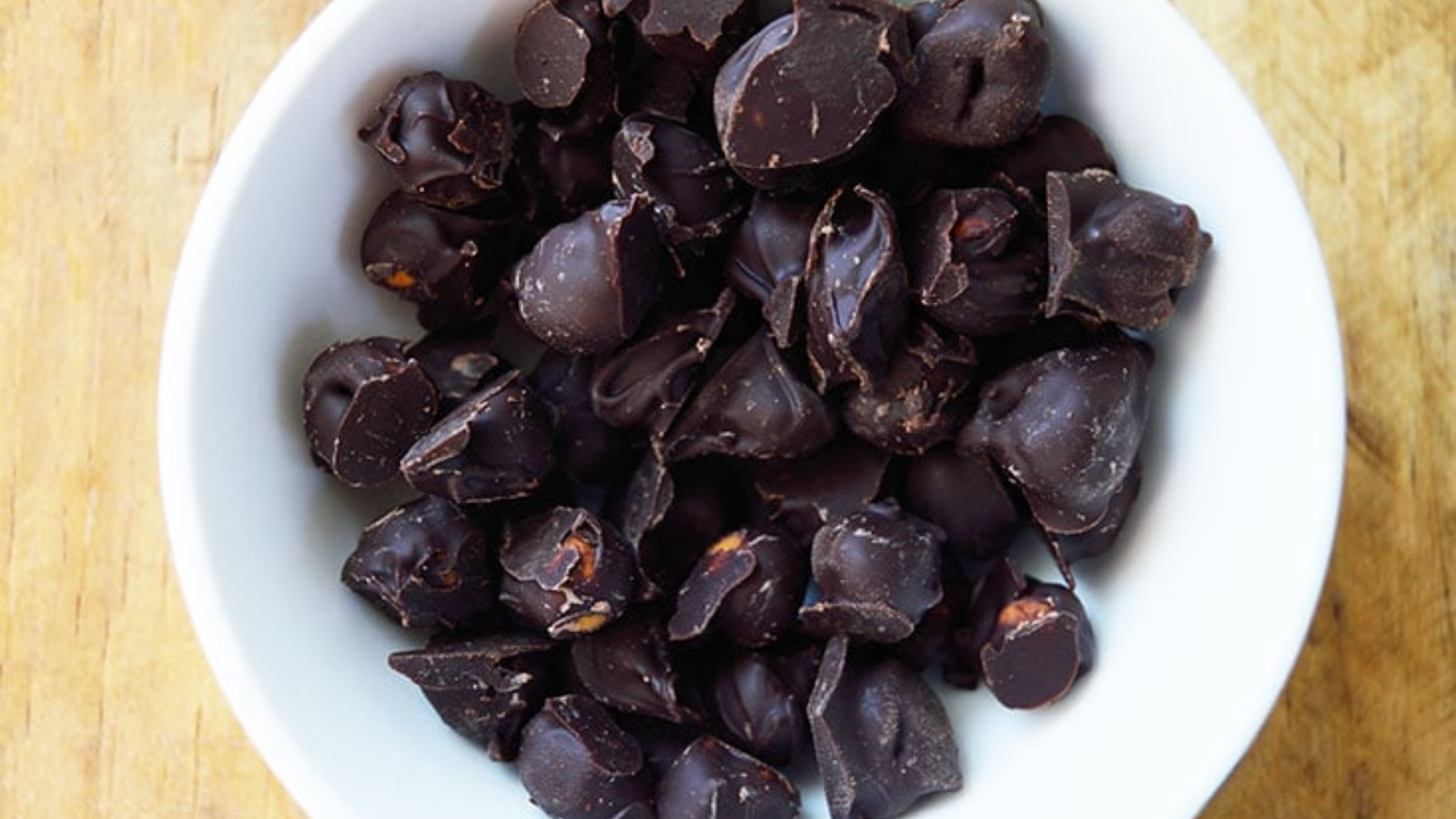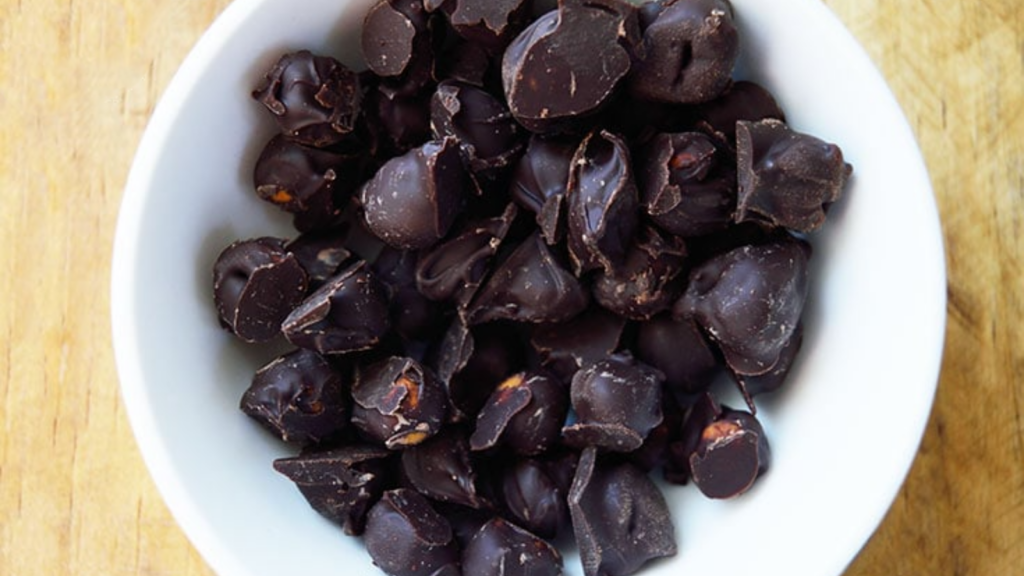 Chocolate Covered Chickpeas make a quick, simple, sweet treat or dessert. They can be made vegan and can be a high-fiber, healthy snack that takes only minutes to make.
5. Pizza Hummus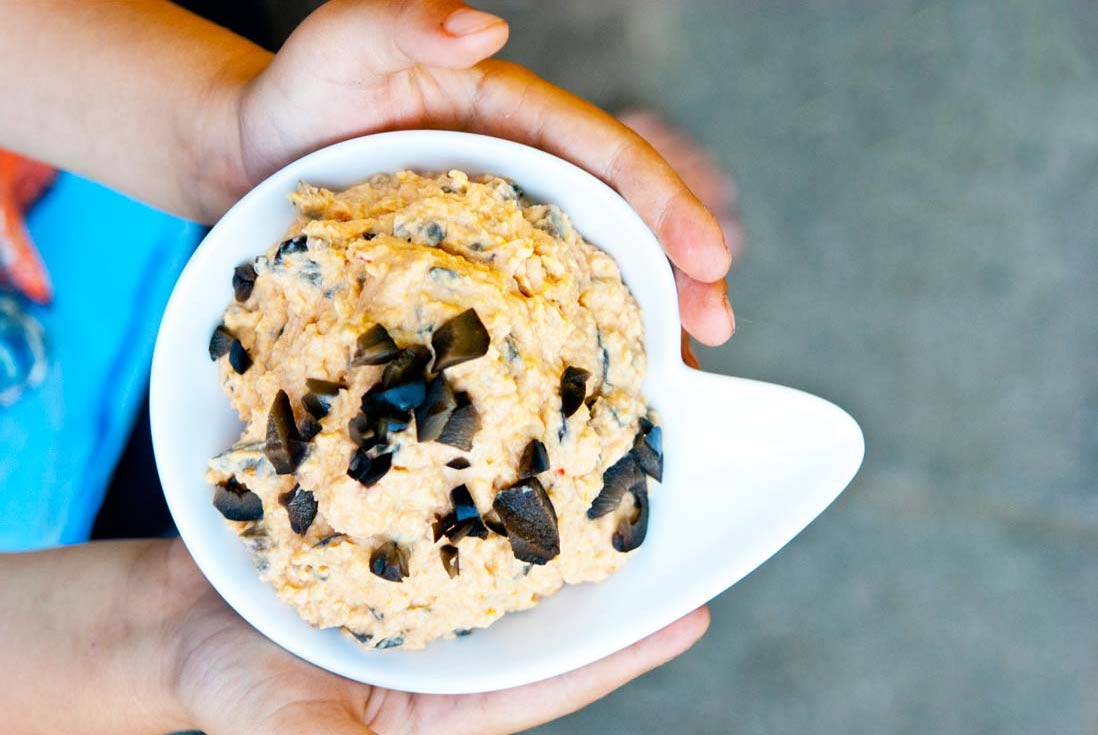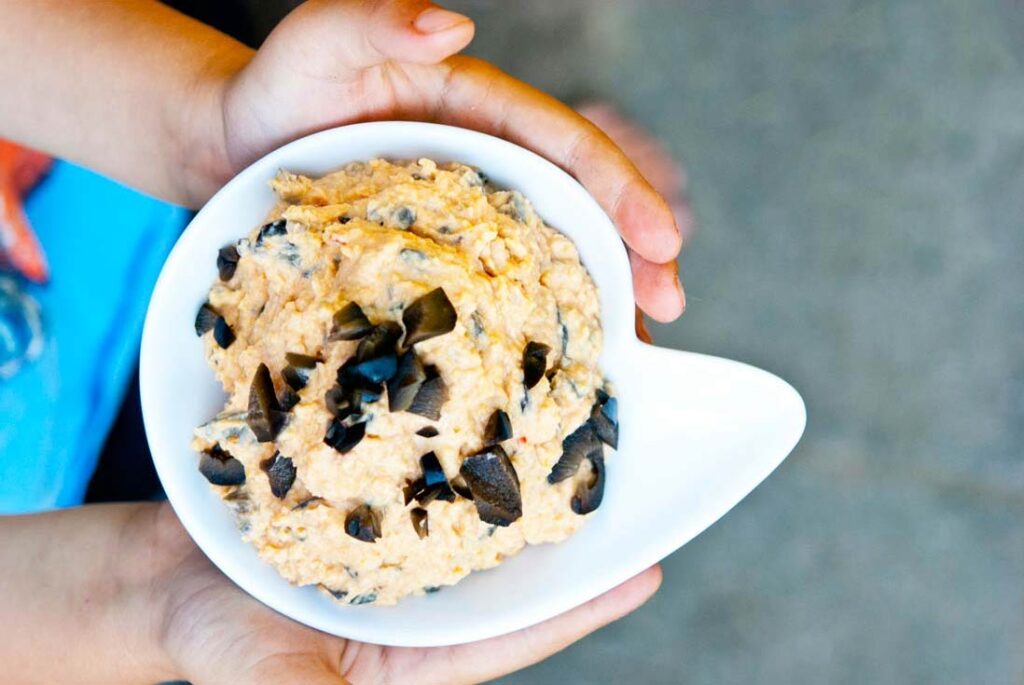 Pizza Hummus is delicious served with pita chips. It's a creamy, hearty dip that delivers on pizza flavor, all while giving you good-for-you beans and fiber.
6. Chickpea Burgers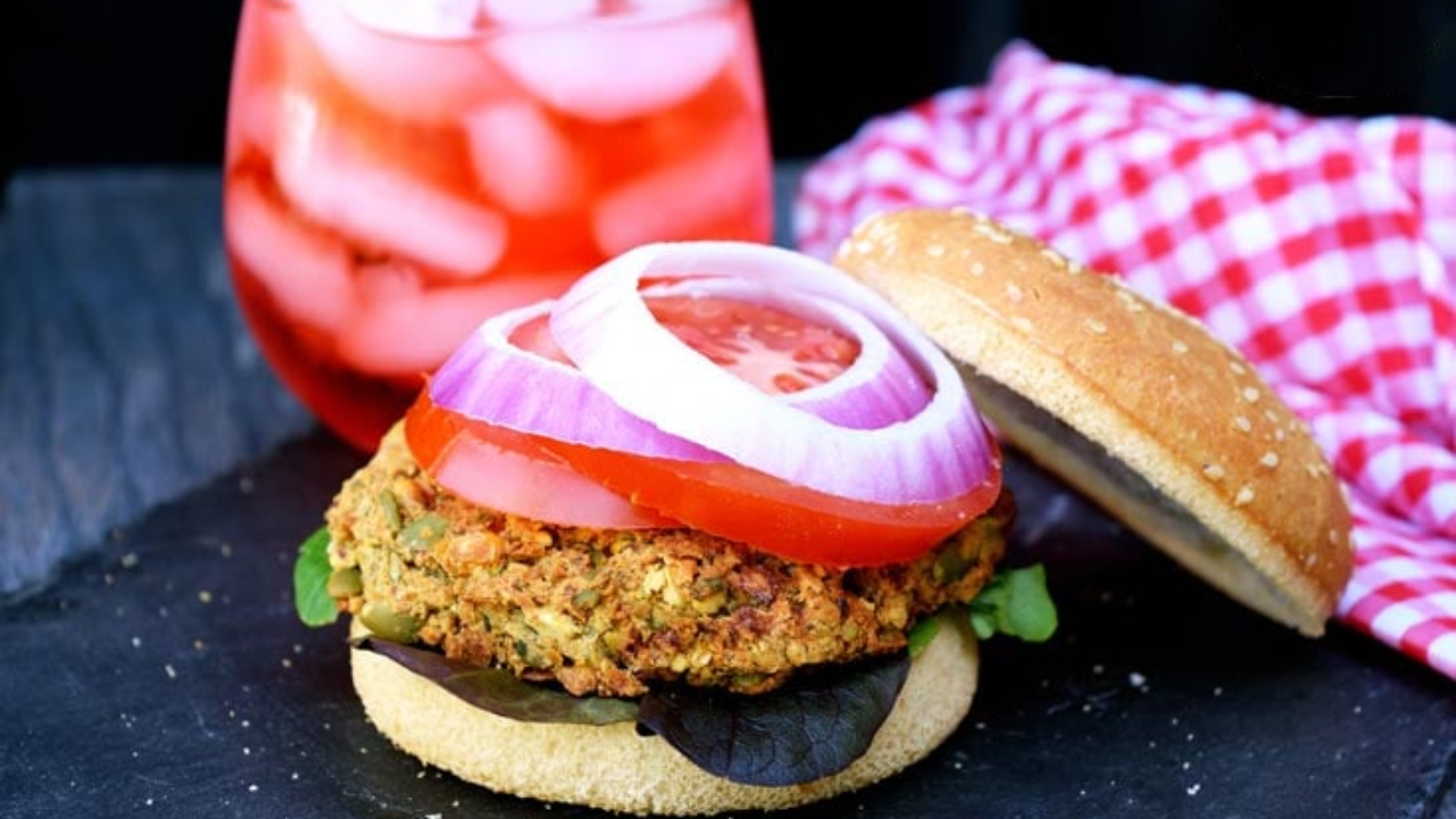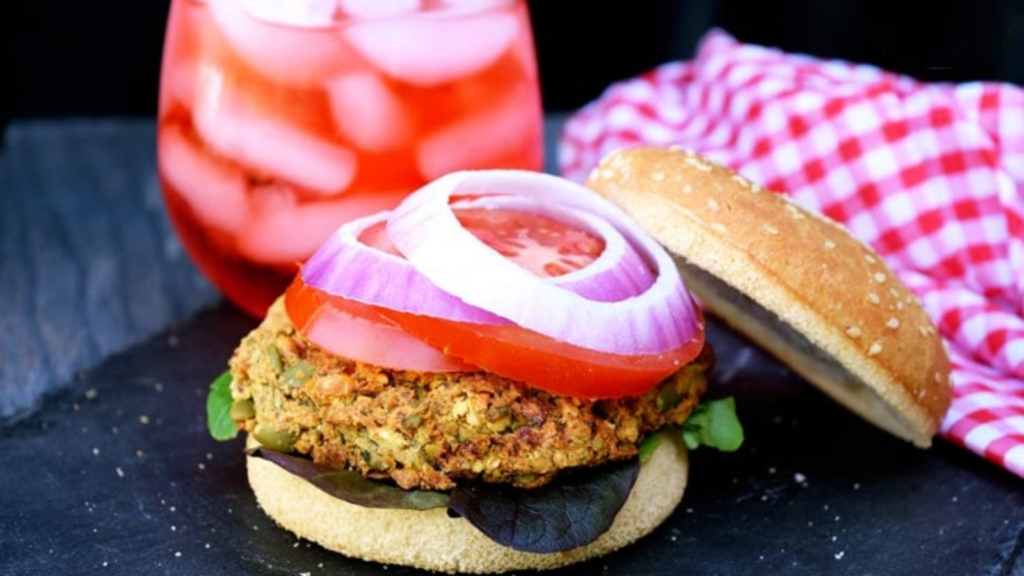 Nothing beats a good burger off a summer grill, and these chickpea burgers are perfect for exactly that. They're filled with tons of plant-based protein, so they're healthy and totally yummy.
7. Chickpea Flour Pizza Dough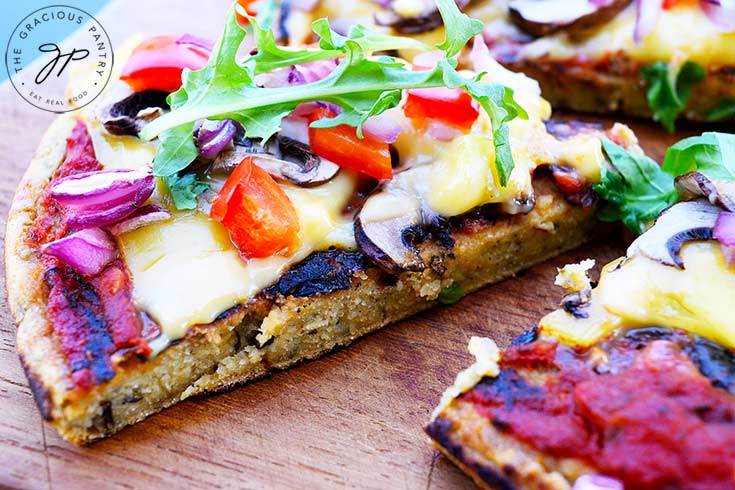 You can make a delicious Chickpea Flour Pizza Dough with chickpea flour. It's plant-based, has tons of flavor, and holds up well with just about any topping you care to add to it.
8. Chickpea Flour Flatbread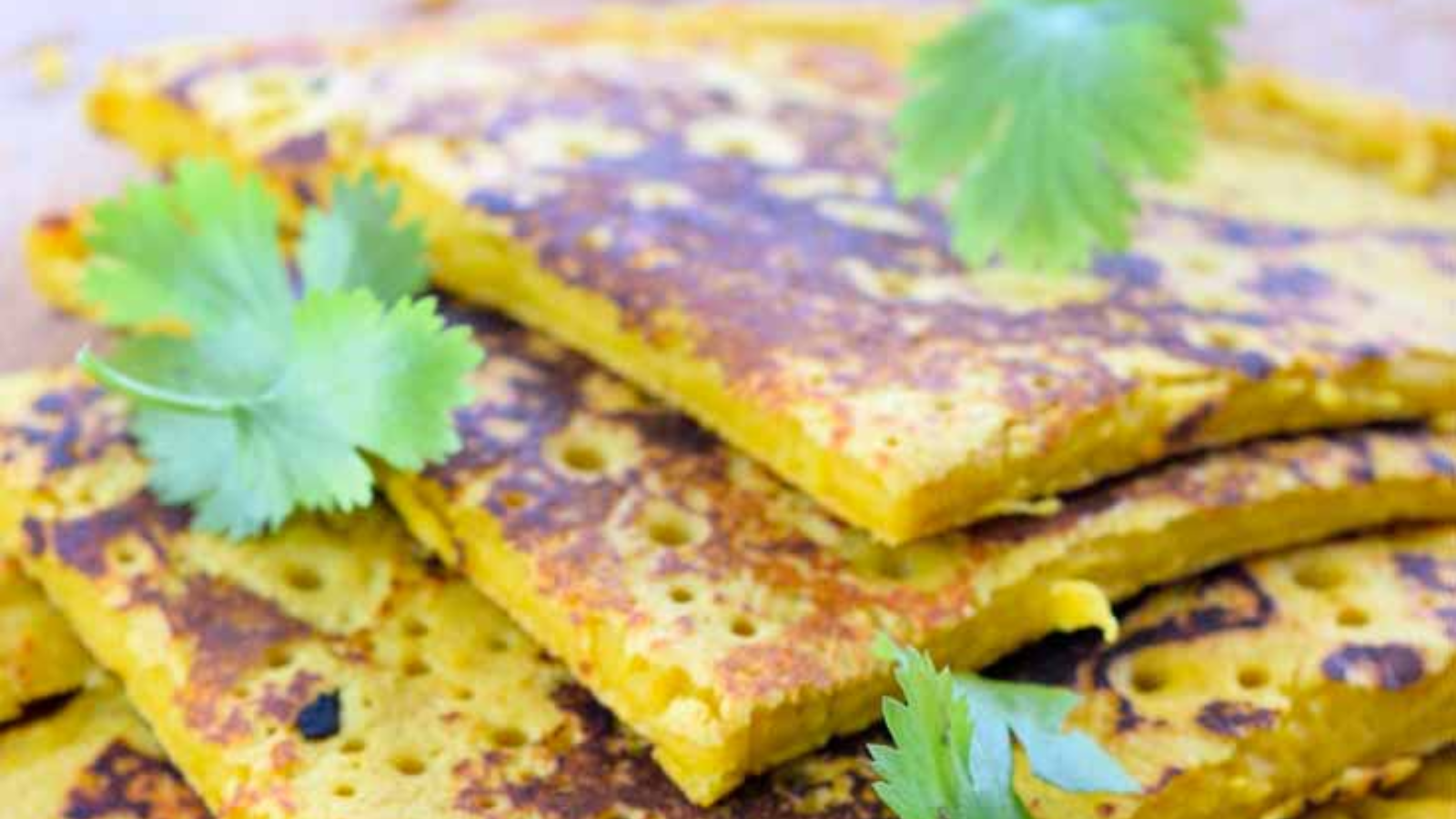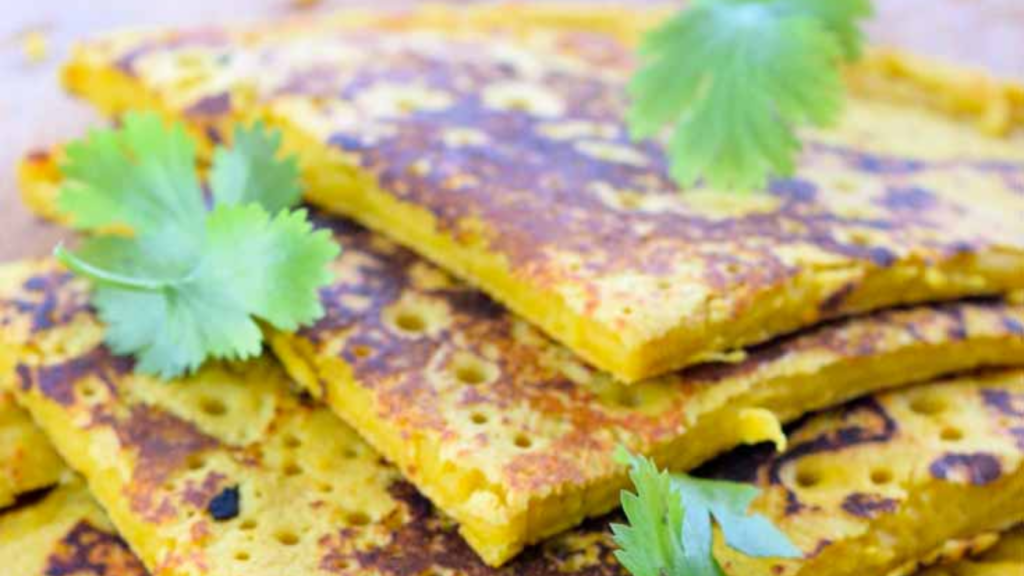 Chickpea Flour Flatbread is a wonderful flatbread that can also double as a pizza crust. You can cook this on your stovetop or bake it in the oven. Either way, it's fabulous.
9. Chickpea Tofu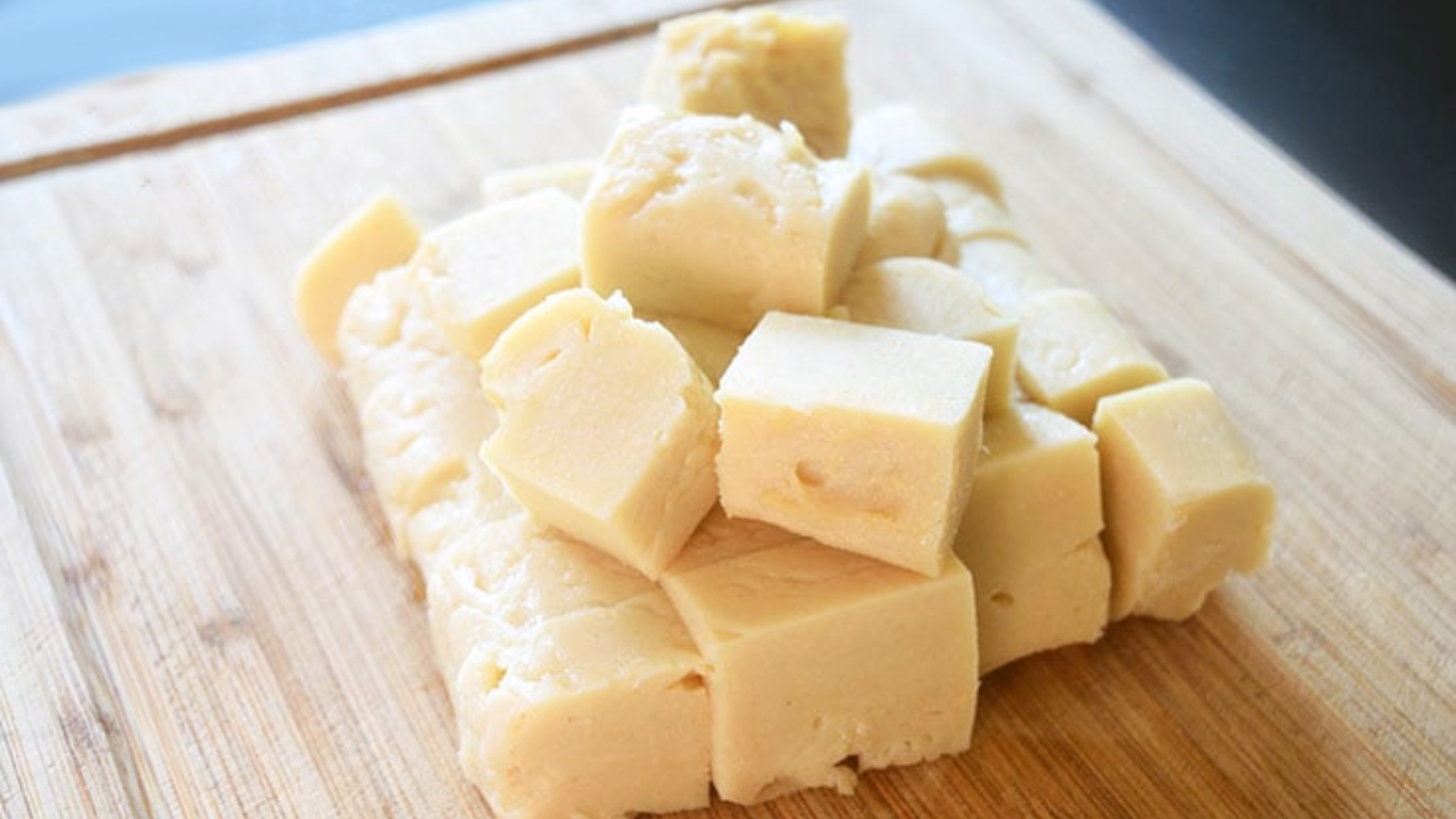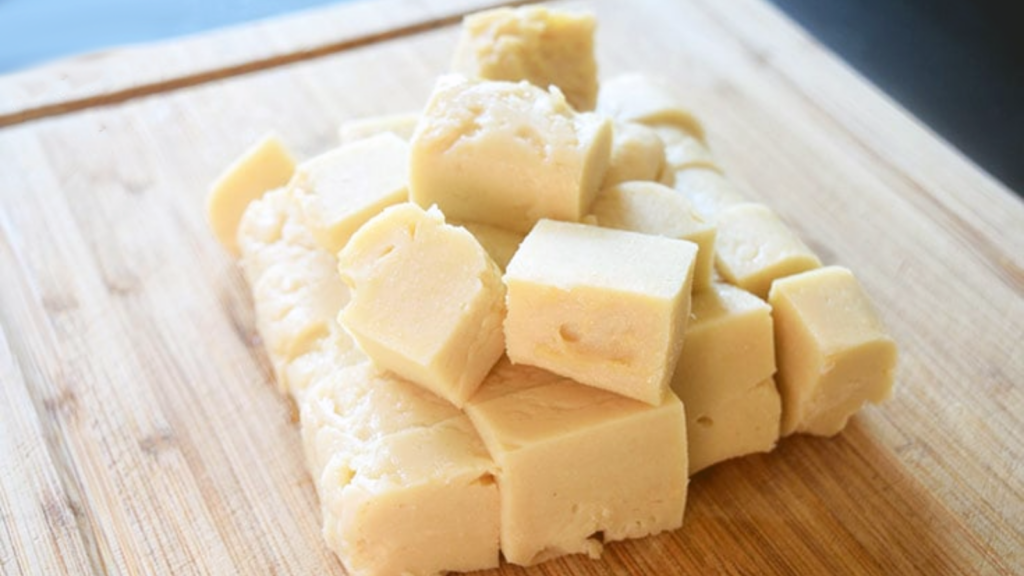 Don't eat soy? You can still enjoy tofu, which is super quick and easy to make at home. This Chickpea Tofu can be used the same way that regular tofu is used, and it's made in just minutes.
10. Chickpea Tacos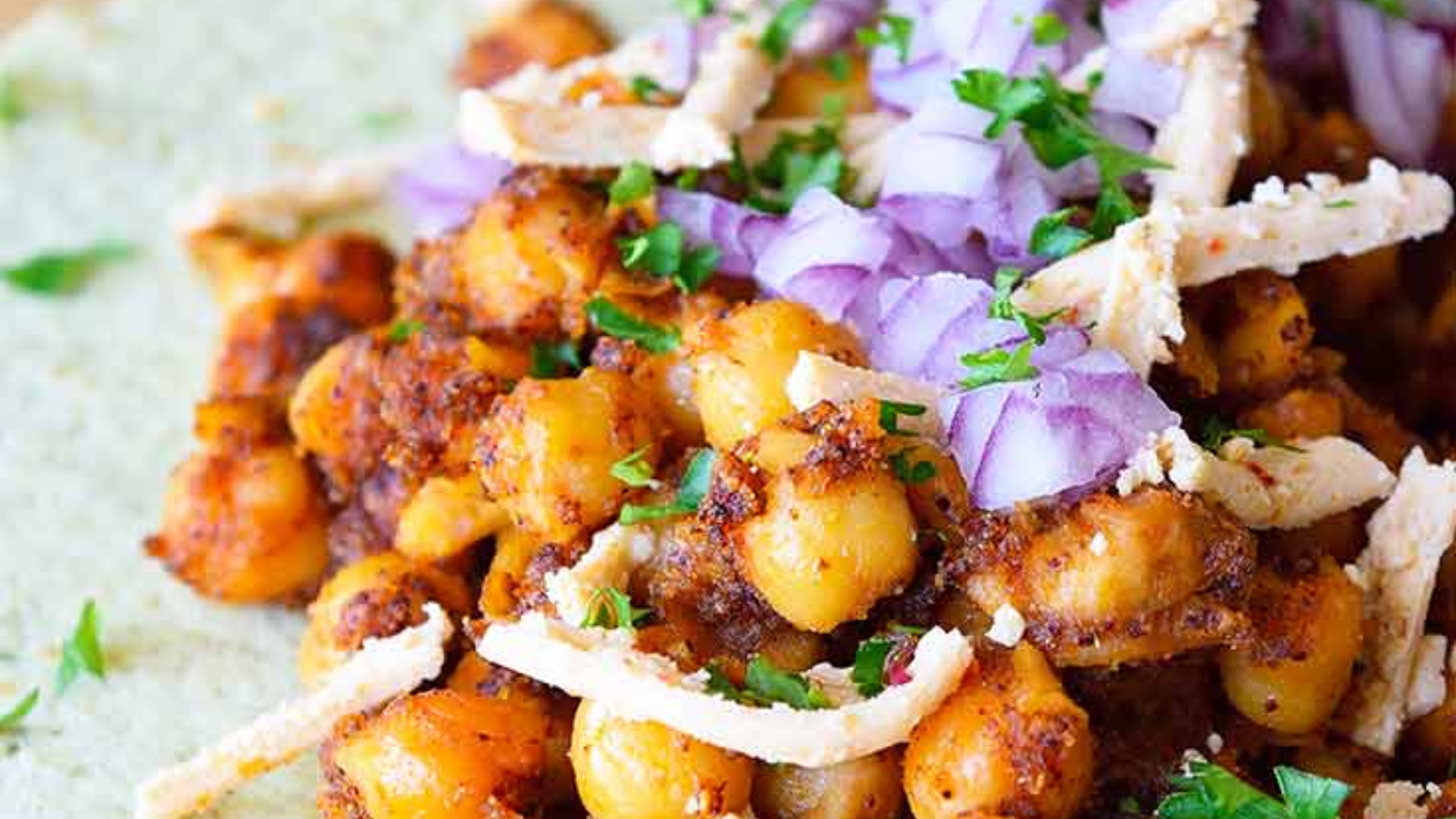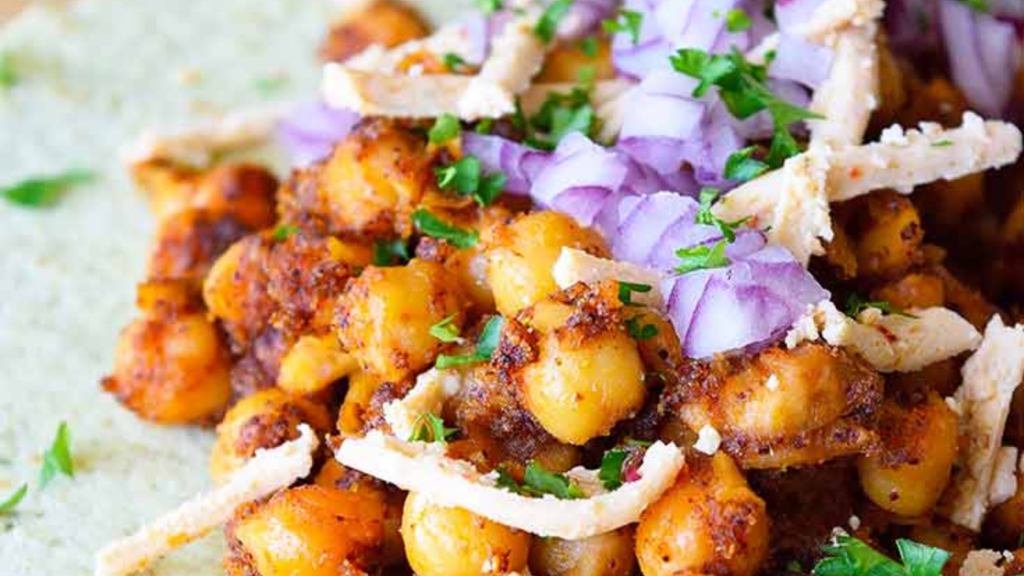 Chickpea Tacos are a great, plant-based alternative to regular tacos. They are every bit as tasty and perfectly spiced as taco meat would be.
11. Chickpea Salad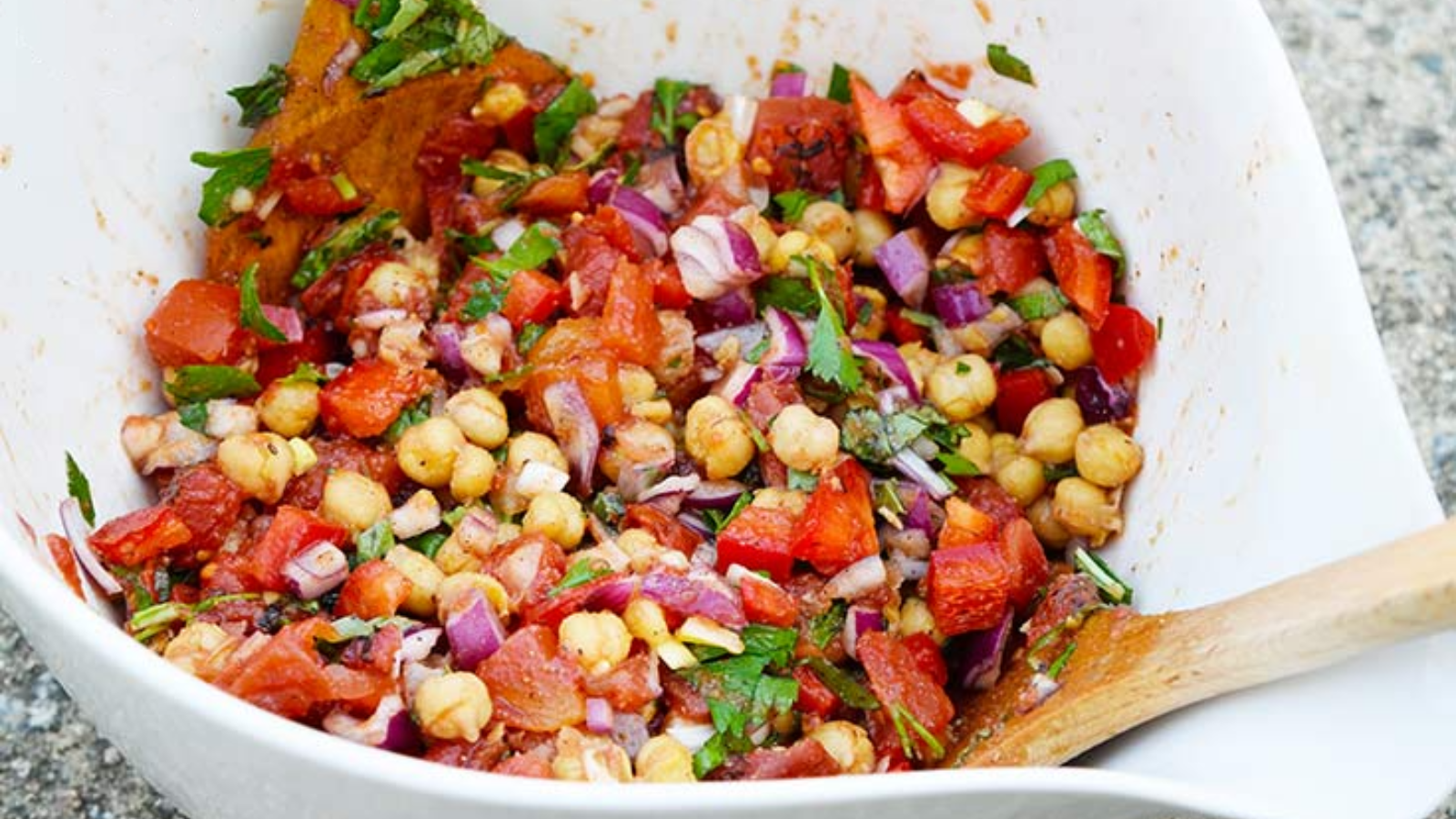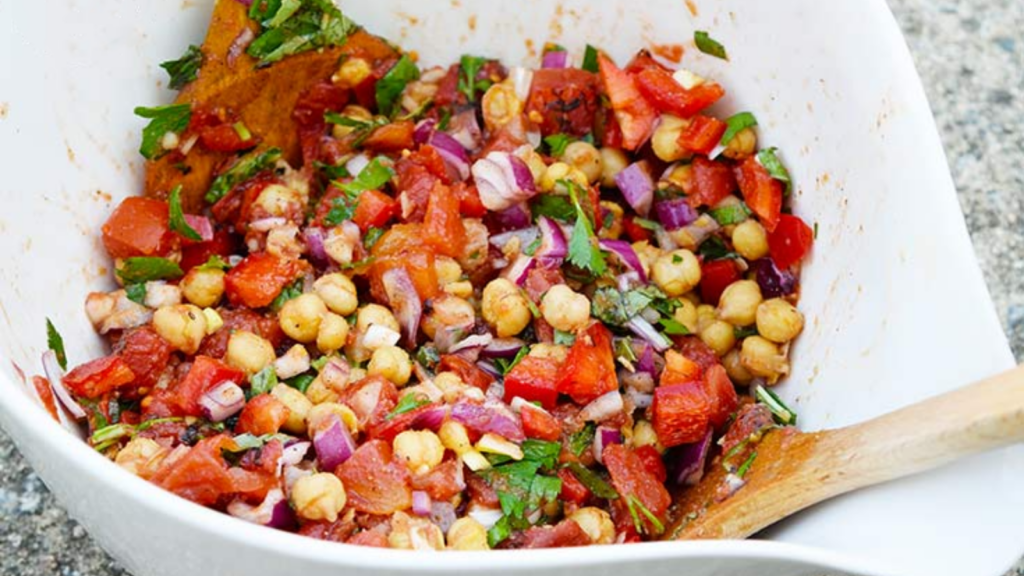 A good Chickpea Salad is great for either a vegetarian/vegan main meal or a side dish to a meat-based main course. This particular chickpea salad recipe uses fresh summer ingredients you'll enjoy on a hot day, regardless of whether you use canned chickpeas or cook them from dry yourself.
12. Chickpea Orzo Salad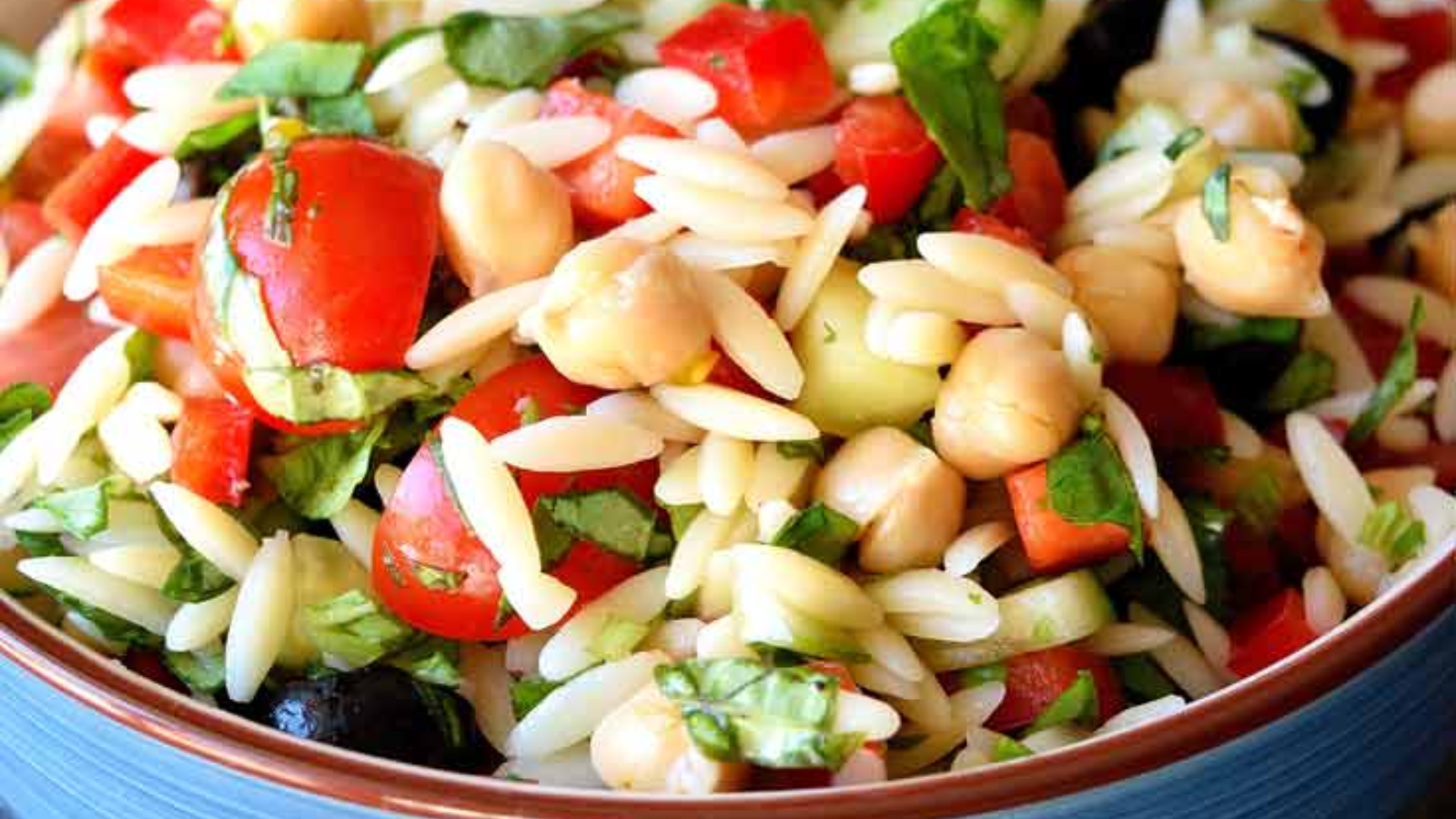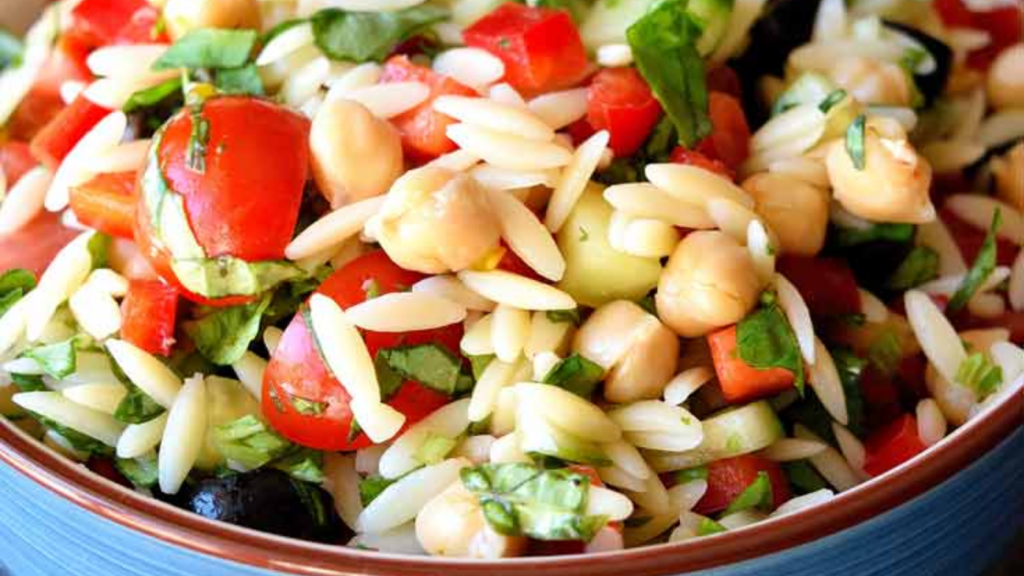 Chickpea Orzo Salad is delicious stuff. While often mistaken for a grain, Orzo pasta is a wonderful way to make a fun salad. Like most pasta, you can find it made with either white, processed flour, or whole grain flour. So look for the box of whole grain orzo.
13. Roasted Everything Bagel Chickpeas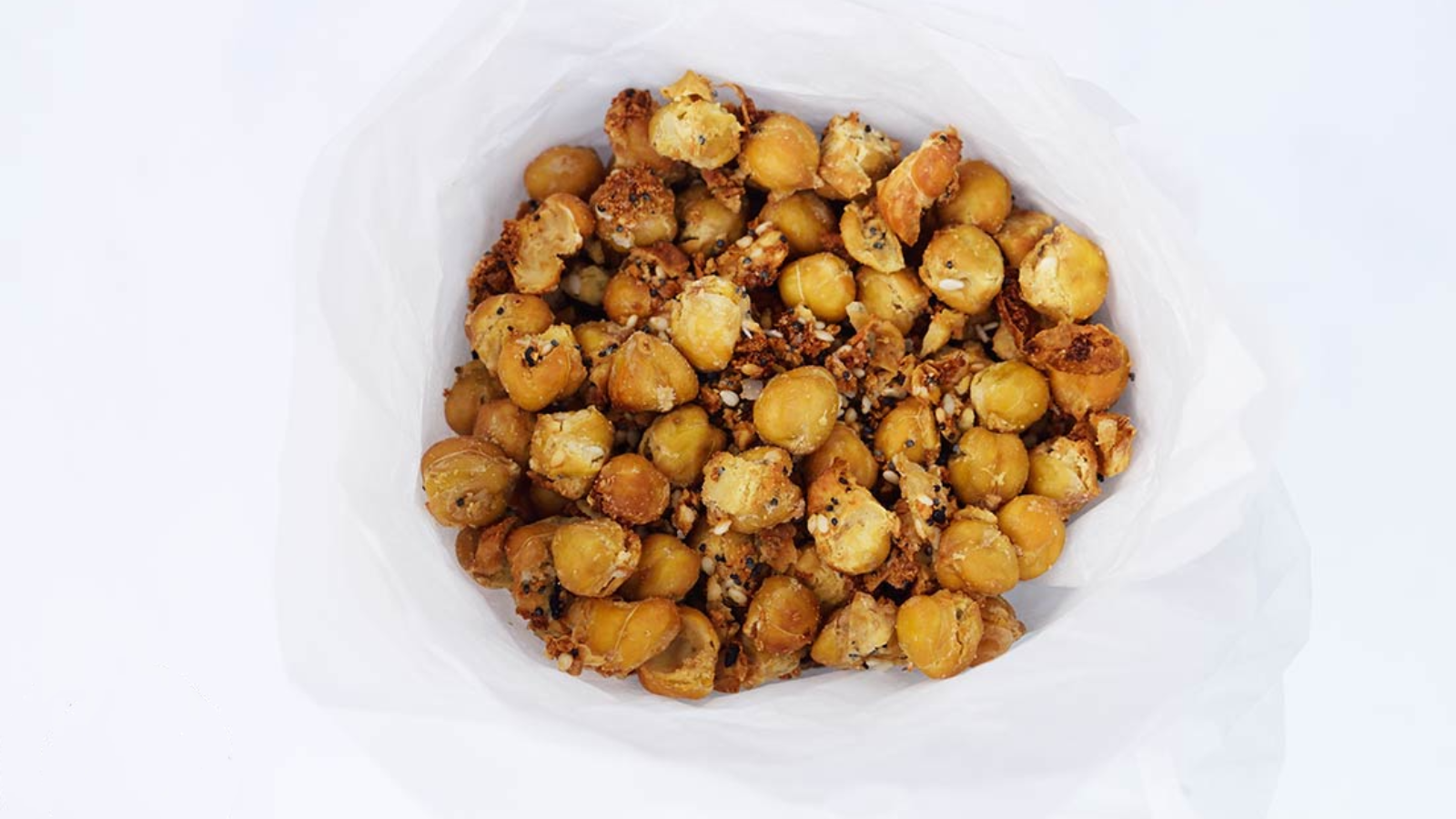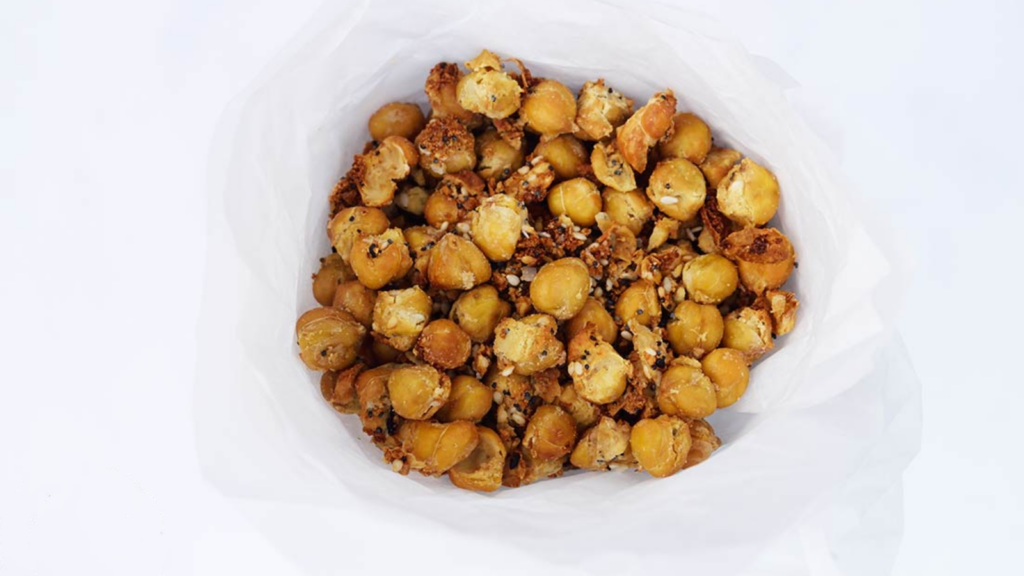 Crunchy, flavorful, Roasted Everything Bagel Chickpeas are a delicious alternative to fat-laden snacks like chips or butter-drenched popcorn. They are easy to make and fantastically delicious.
14. Air Fryer Falafel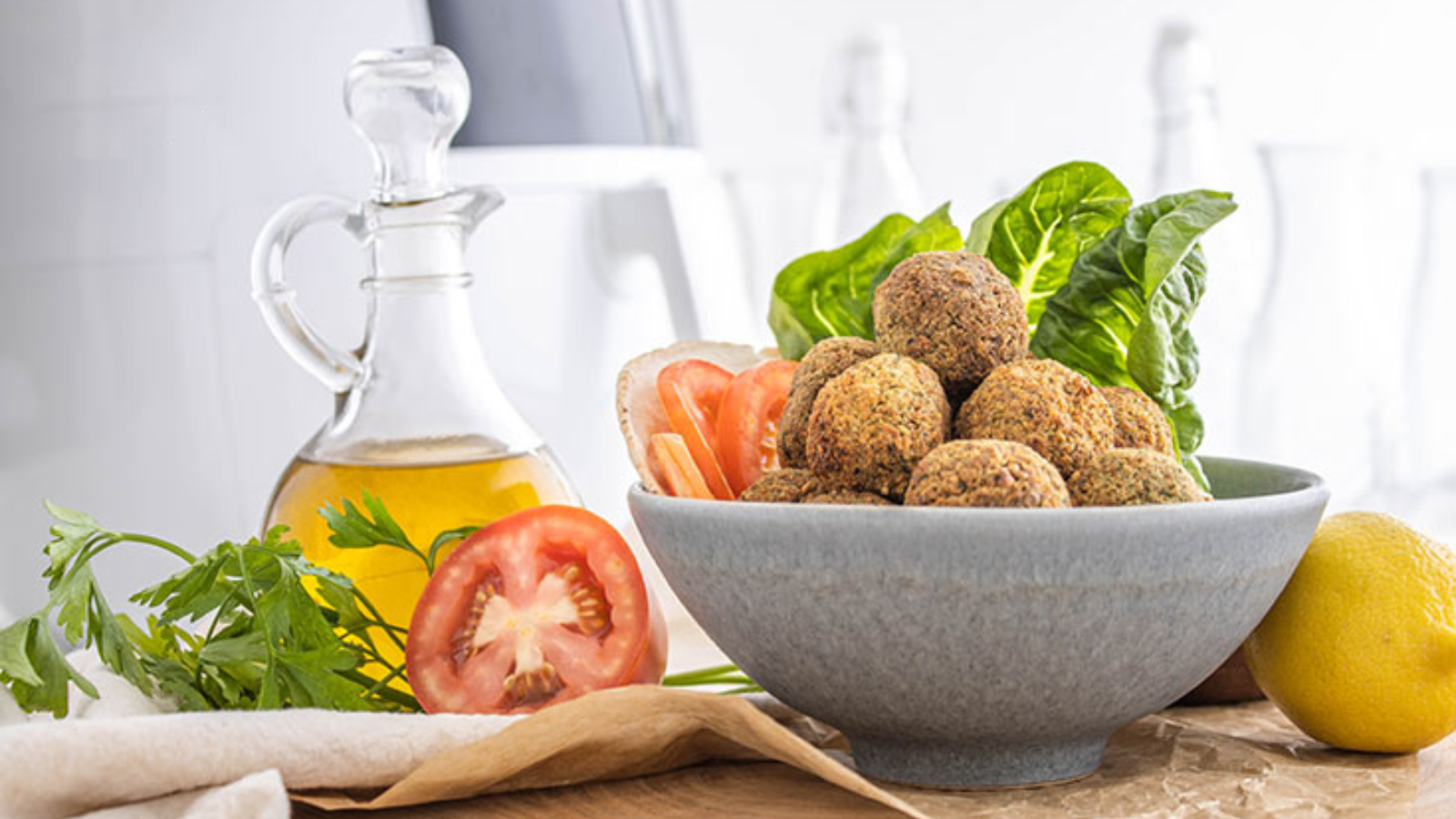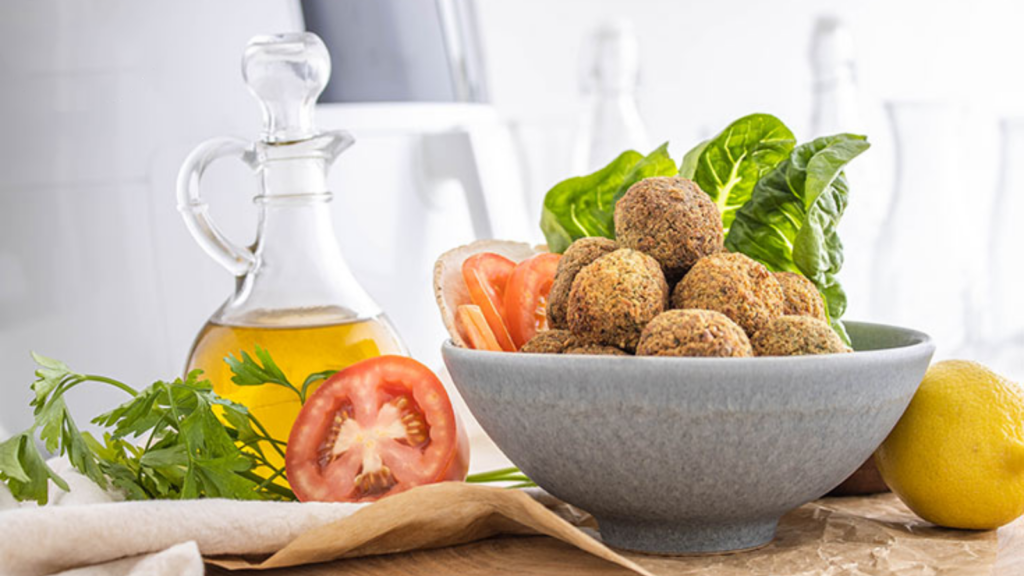 Enjoy these Air Fryer Falafel as a snack, appetizer, or main course, or use them in a wrap. They are a breeze to make, just as easy as frying in a deep fryer, but without the greasy mess. Plus, it's also gluten-free and vegan! Serve over a salad or with pita bread, tomatoes, and cucumbers.
15. Chickpea Black Bean Salad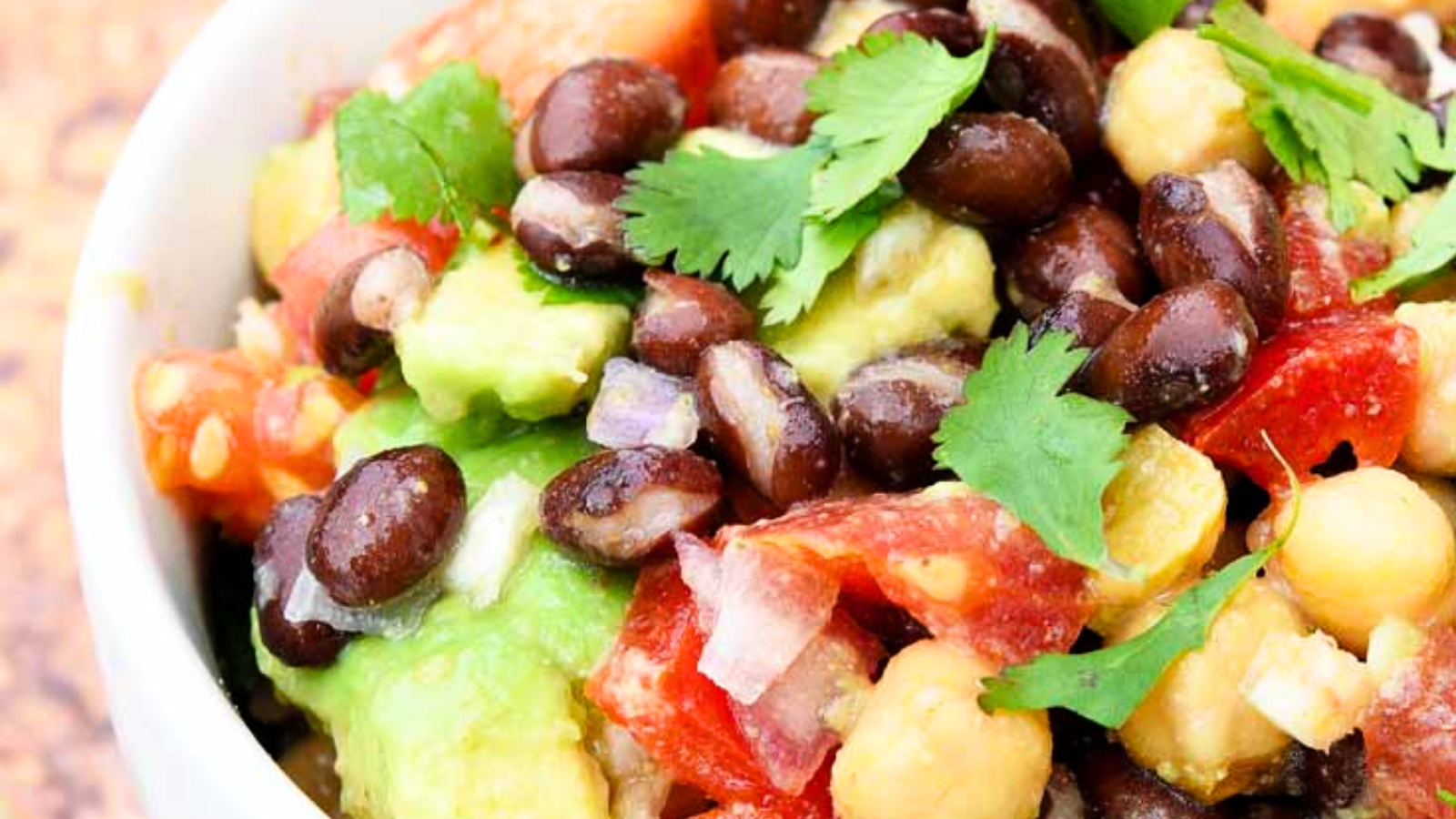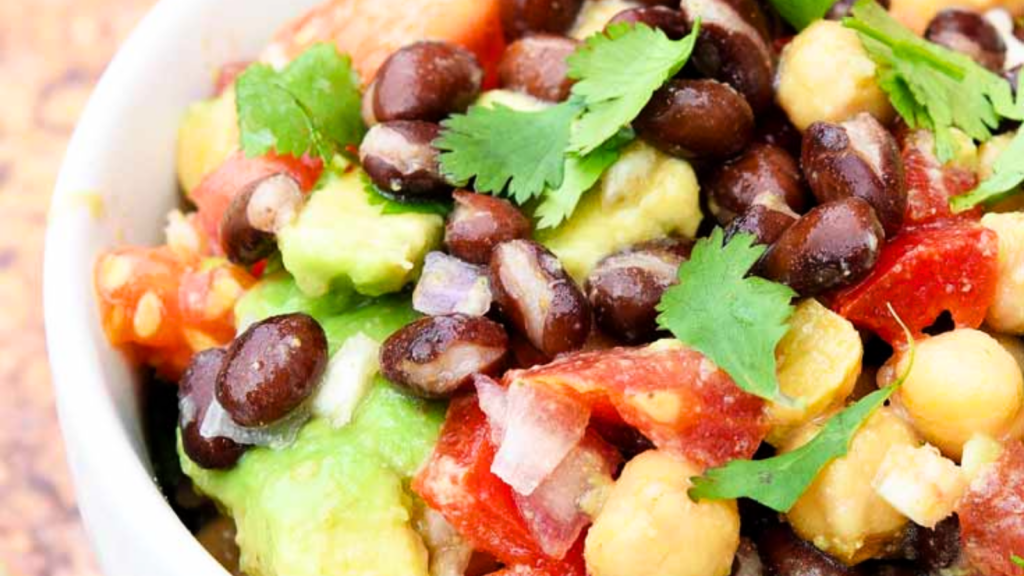 This Chickpea Black Bean Salad recipe is one of the simplest meat-free meals you can make! It's filling, tasty, and can be used in a variety of dishes.
Sick Of The Same Ol' Chicken For Dinner? Here Are 101 New Ways To Make It!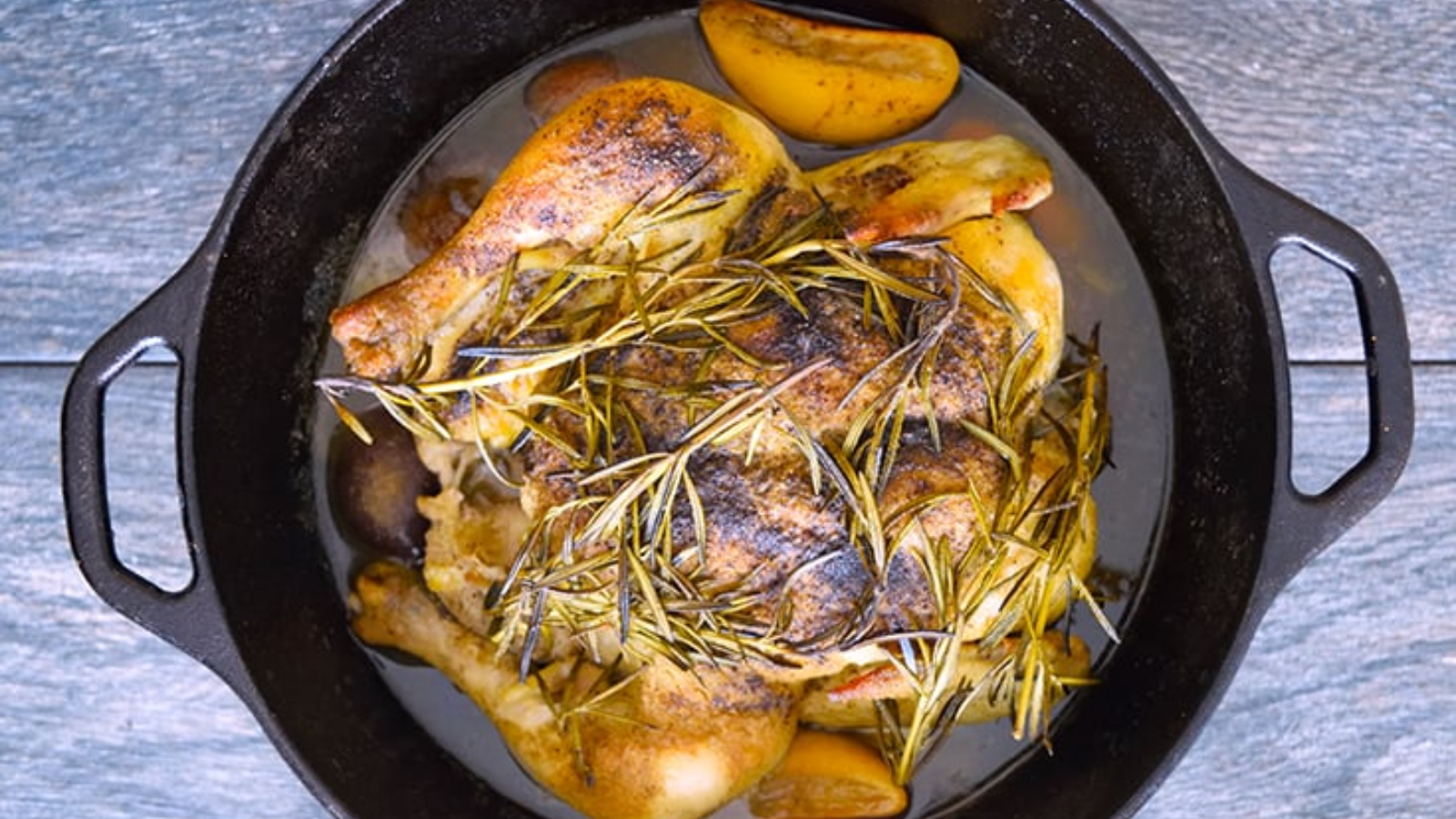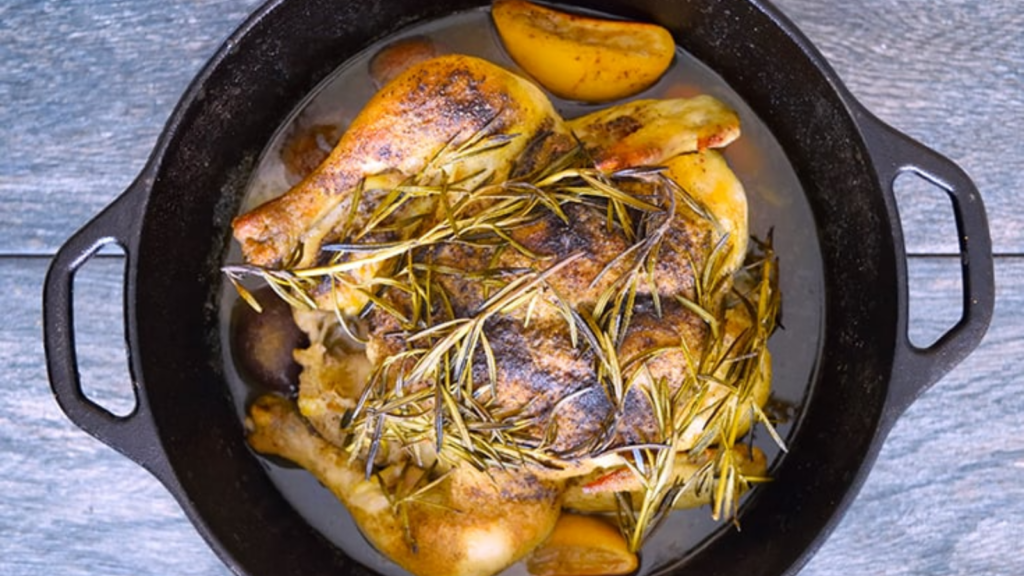 Having chicken for dinner… again? Here are 101 new ways to level up your dinner game tonight.
Healthy Ground Turkey Dinner Ideas That Actually Taste Good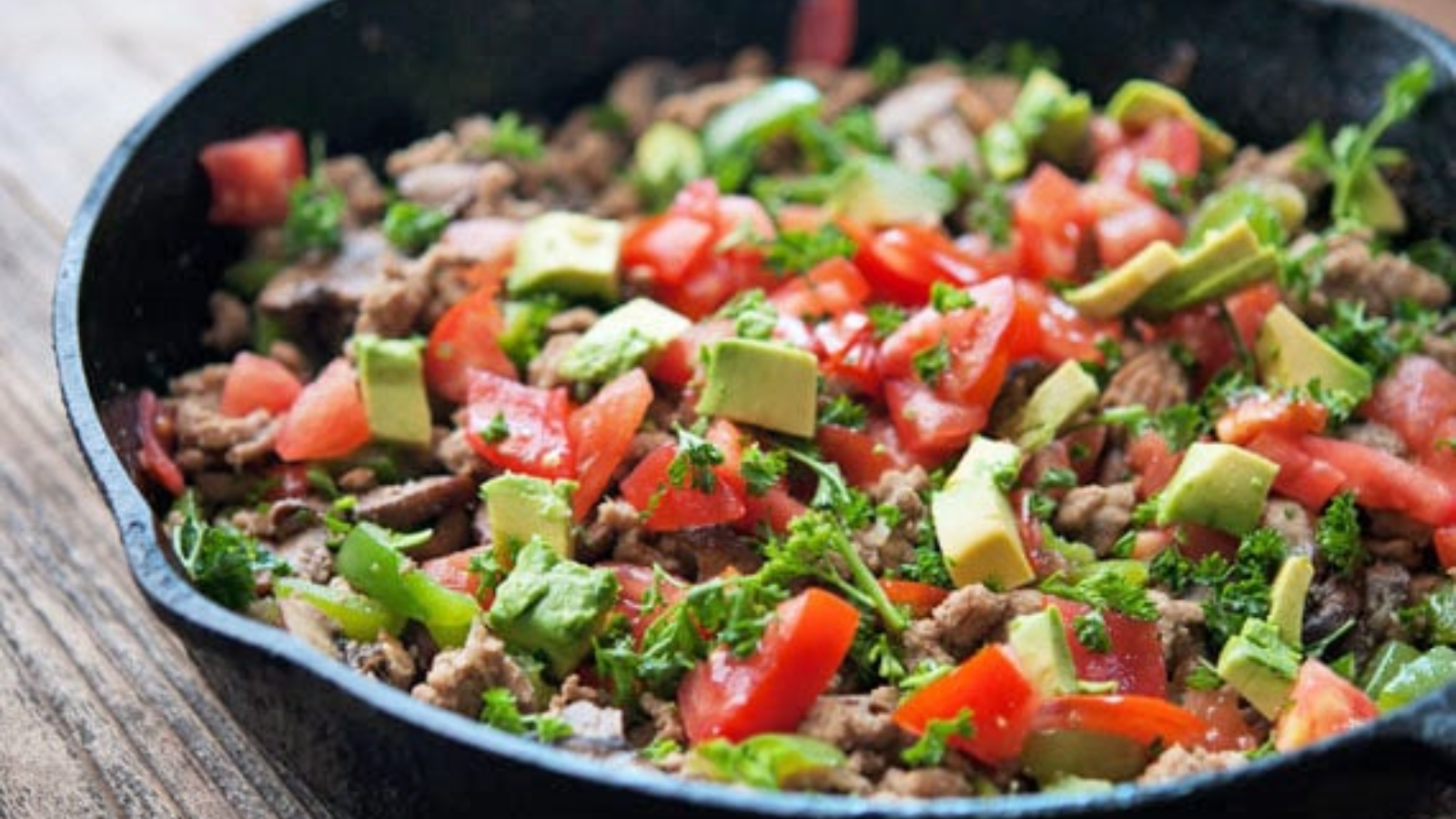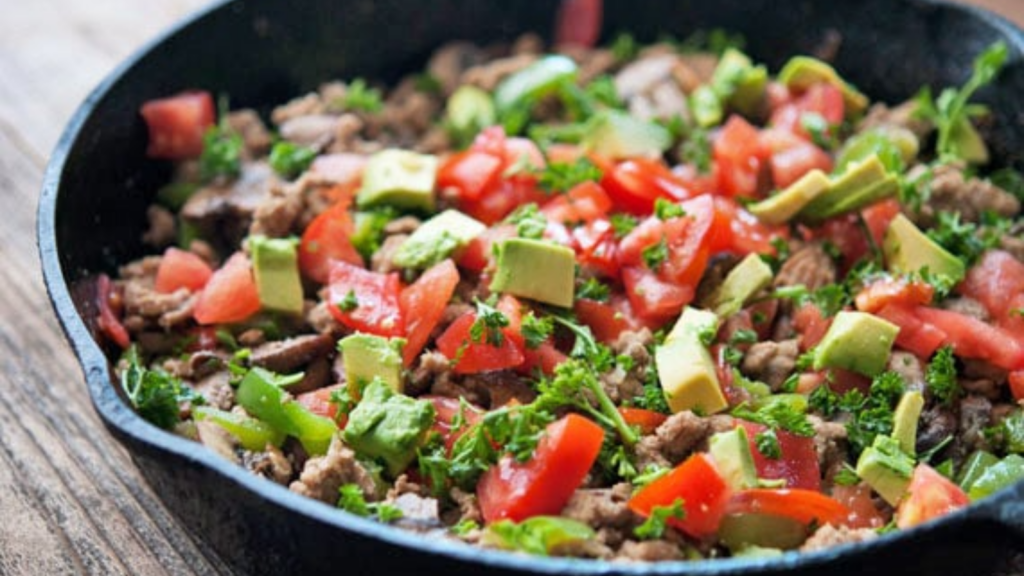 Lean ground turkey is a great replacement for ground beef if you are working on your health. Here, we give you 17 Meals with ground turkey that are surprisingly good for you.
While You're Cooking, Prep Breakfast For Tomorrow Too. It Only Takes 5 Minutes!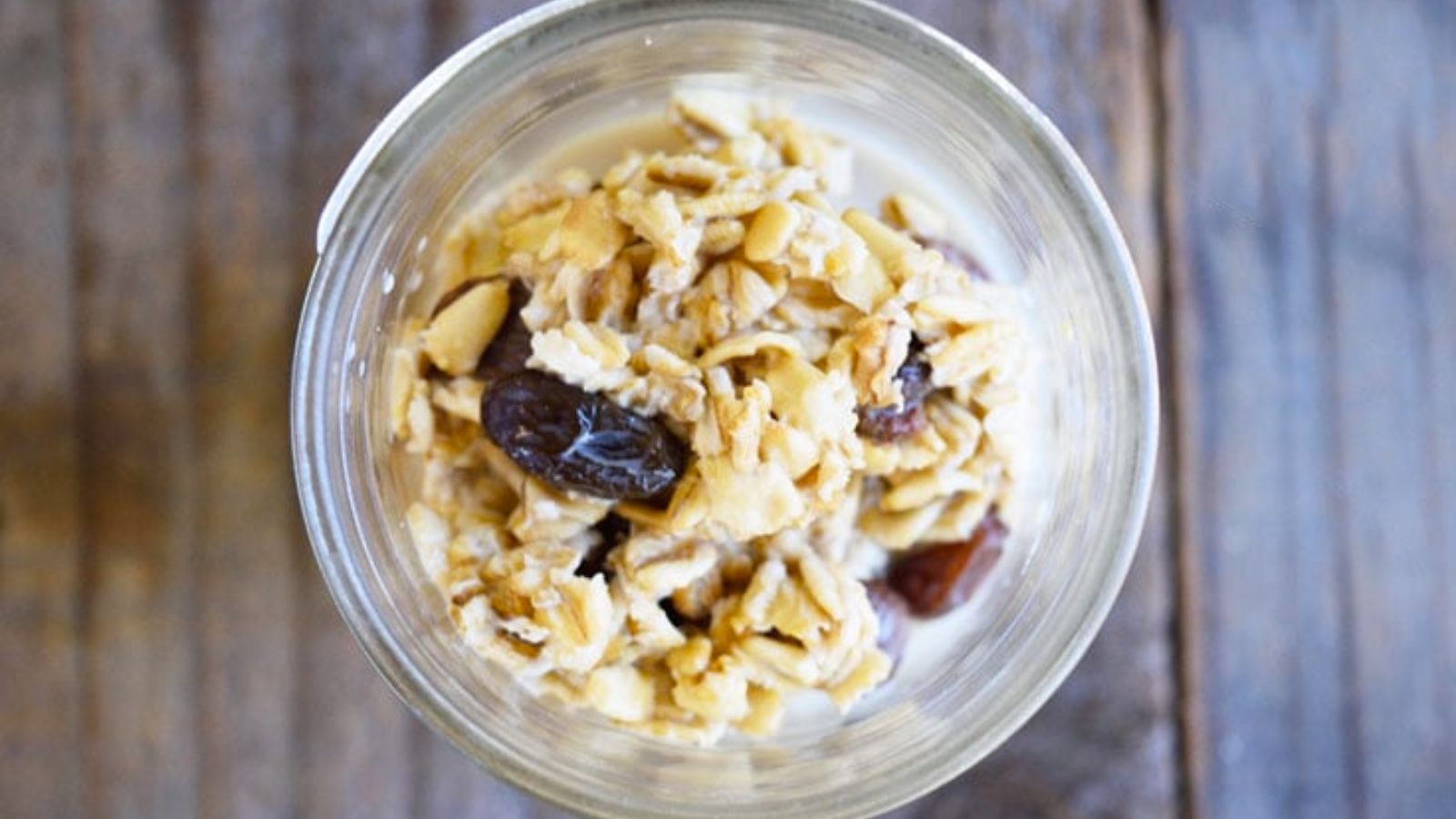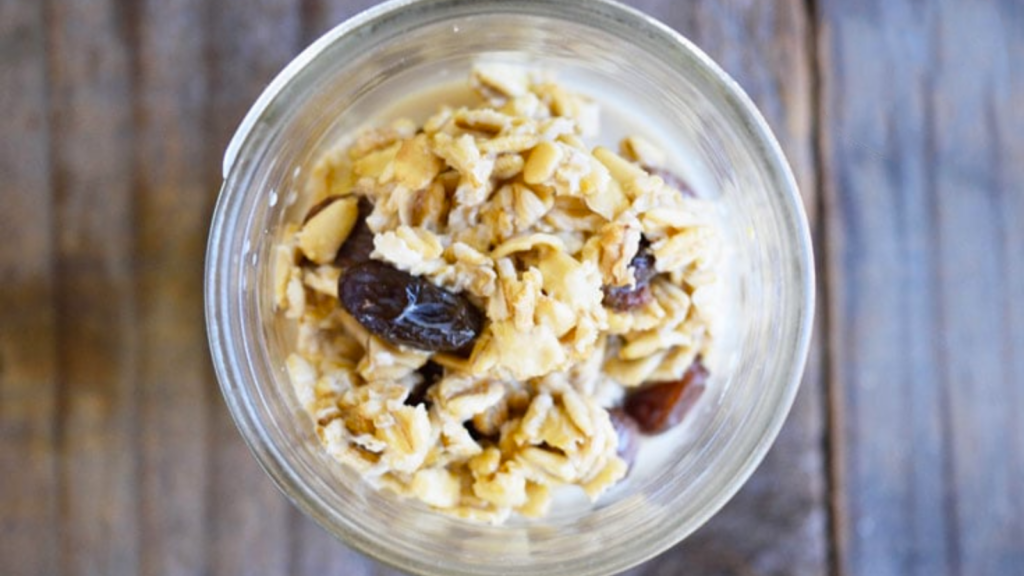 Prepping overnight oats the night before is a fantastic way to ensure that your morning runs smoothly. These delicious oatmeal recipes are prepped in just 5 minutes. In fact, you can even make homemade oatmeal packets with these recipes, so all you have to do is grab a packet and get it in the fridge.
This originally appeared on The Gracious Pantry.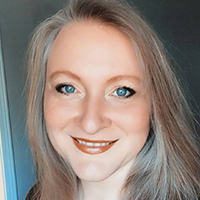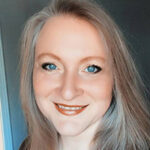 I'm Tiffany, a writer for MSN and the AP Newswire, a cookbook author, digital publisher, food lover, and mom. I create healthy, clean eating recipes for everyday living.