13 Butternut, Acorn, And Spaghetti Squash Recipes For Fall
This post may contain affiliate links. Read my
Privacy Policy.
As an Amazon Associate I earn from qualifying purchases.
Fall squashes are arriving in stores everywhere right now. From butternut squash to acorn or delicata squash, this is the time of year to stock up for delicious fall meals. These twelve recipes will give you inspiration to start building up your squash supply this season.
1. Roasted Butternut Squash Slices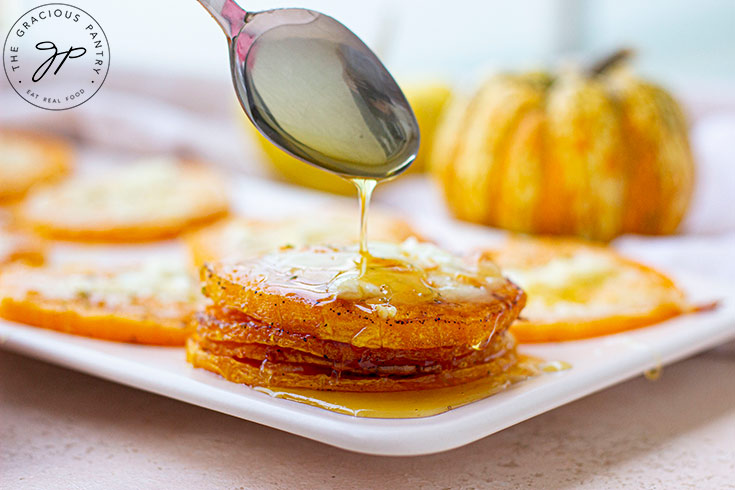 Roasted butternut squash slices are a simple and delicious side dish. They can be made quickly and easily and can complement a variety of main dishes.
2. Chicken Enchilada Spaghetti Squash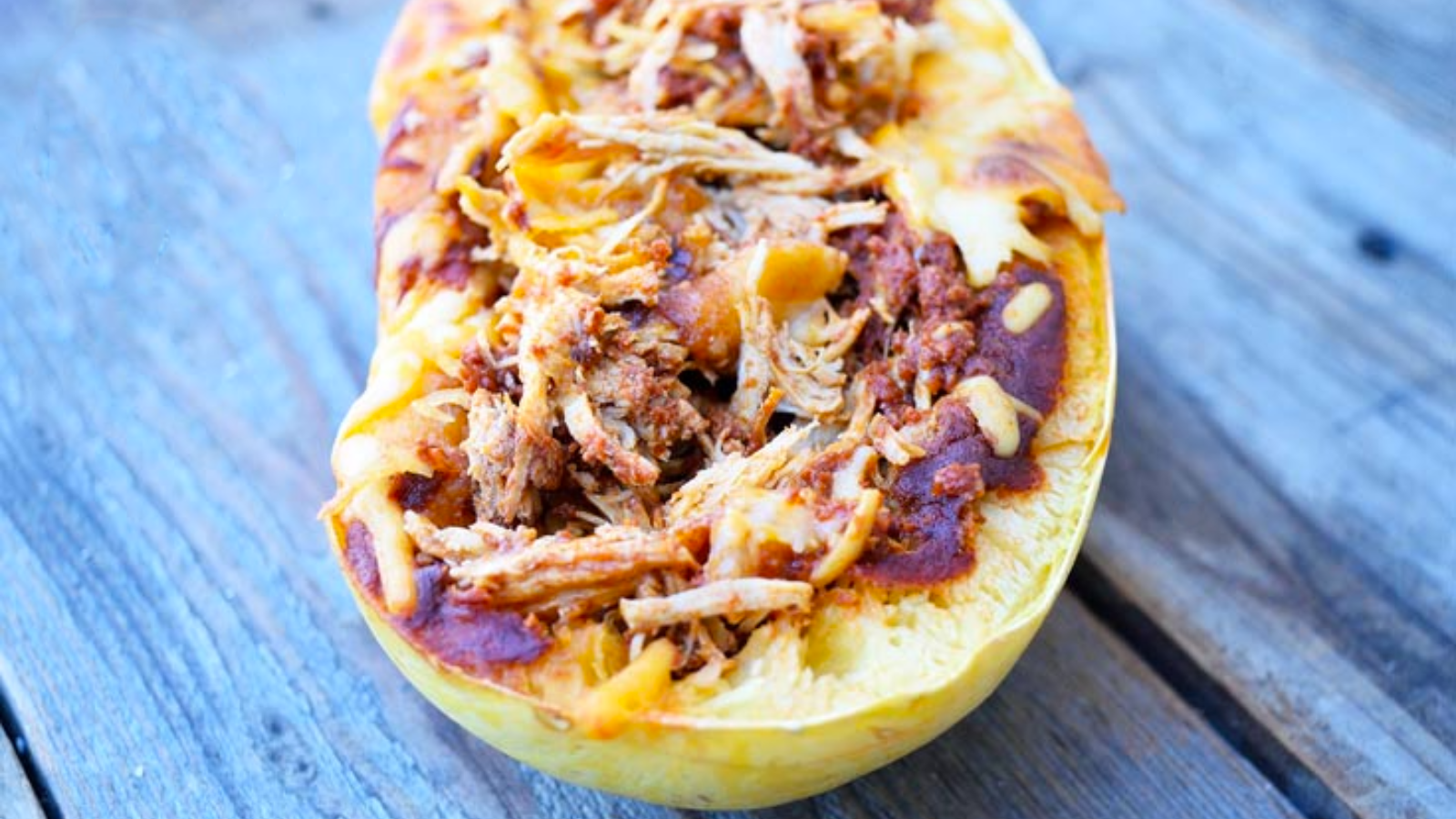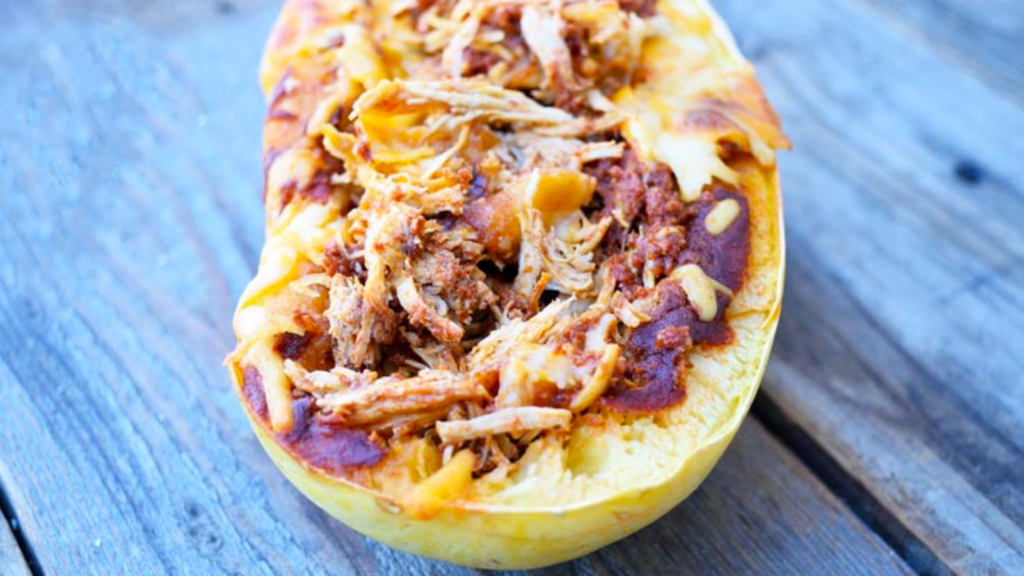 This wonderful Chicken Enchilada Spaghetti Squash has classic enchilada flavors with far fewer carbs. But you can serve it with rice and beans if you prefer.
3. Butternut Squash Risotto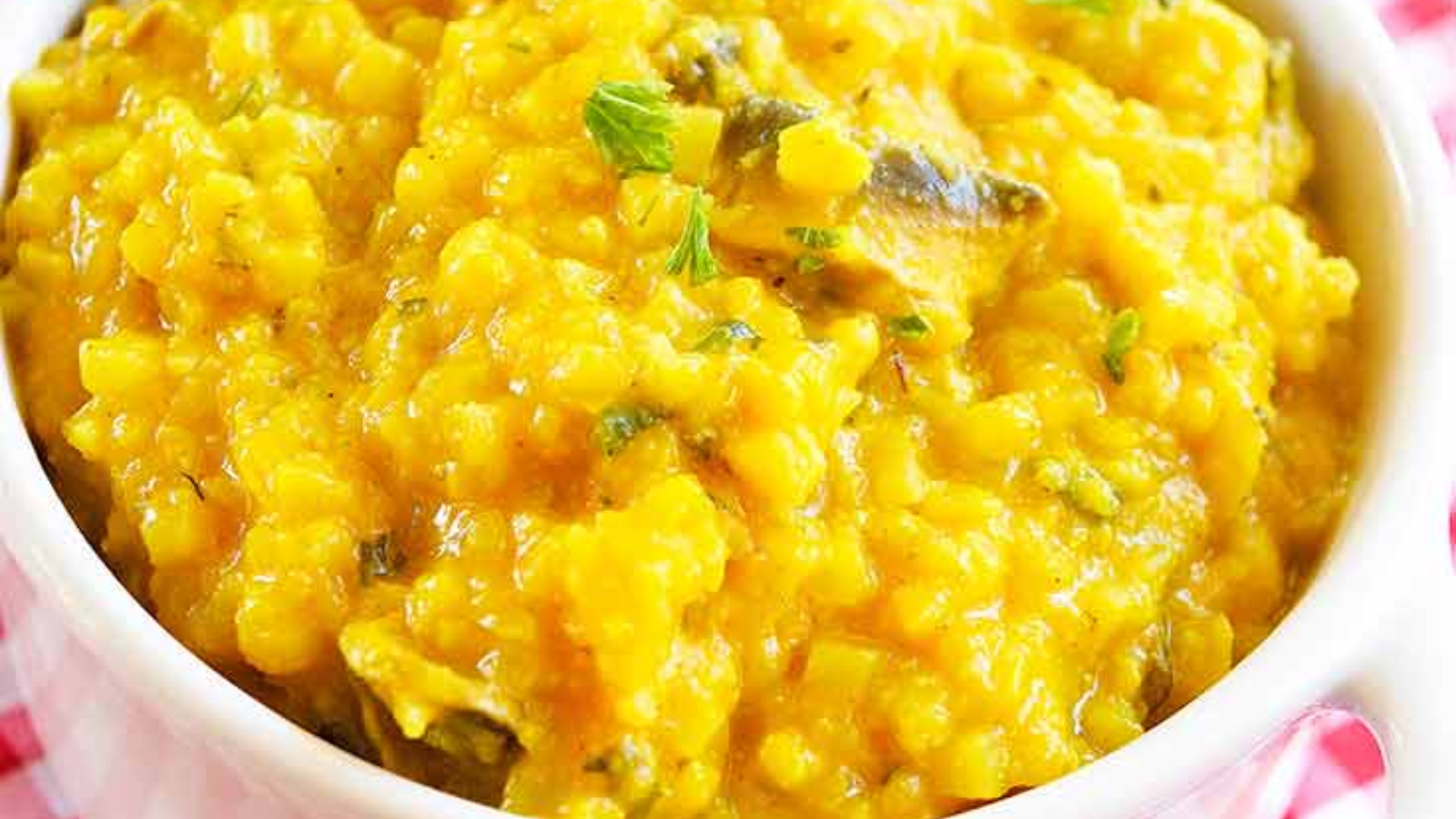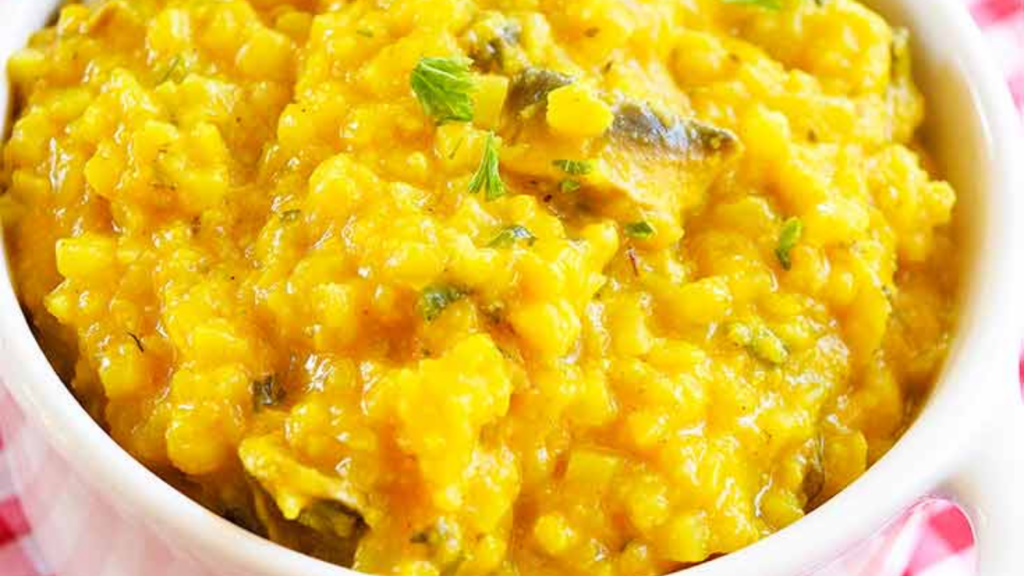 Butternut Squash Risotto is as decadent as it sounds. It's creamy in all the right ways and bursting with delicious autumn flavors.
4. Butternut Squash Casserole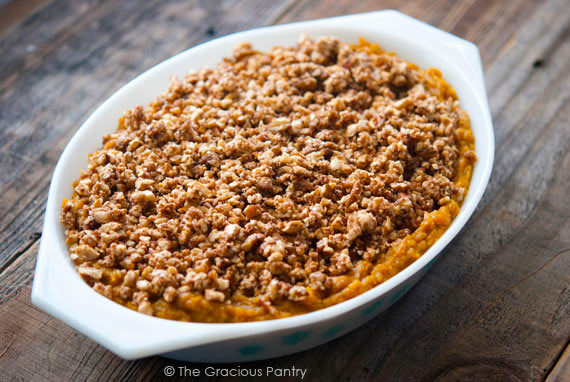 This comforting dish is sure to please. Butternut Squash Casserole is a homey comfort food type of dish that the whole family will appreciate.
5. Butternut Squash Soup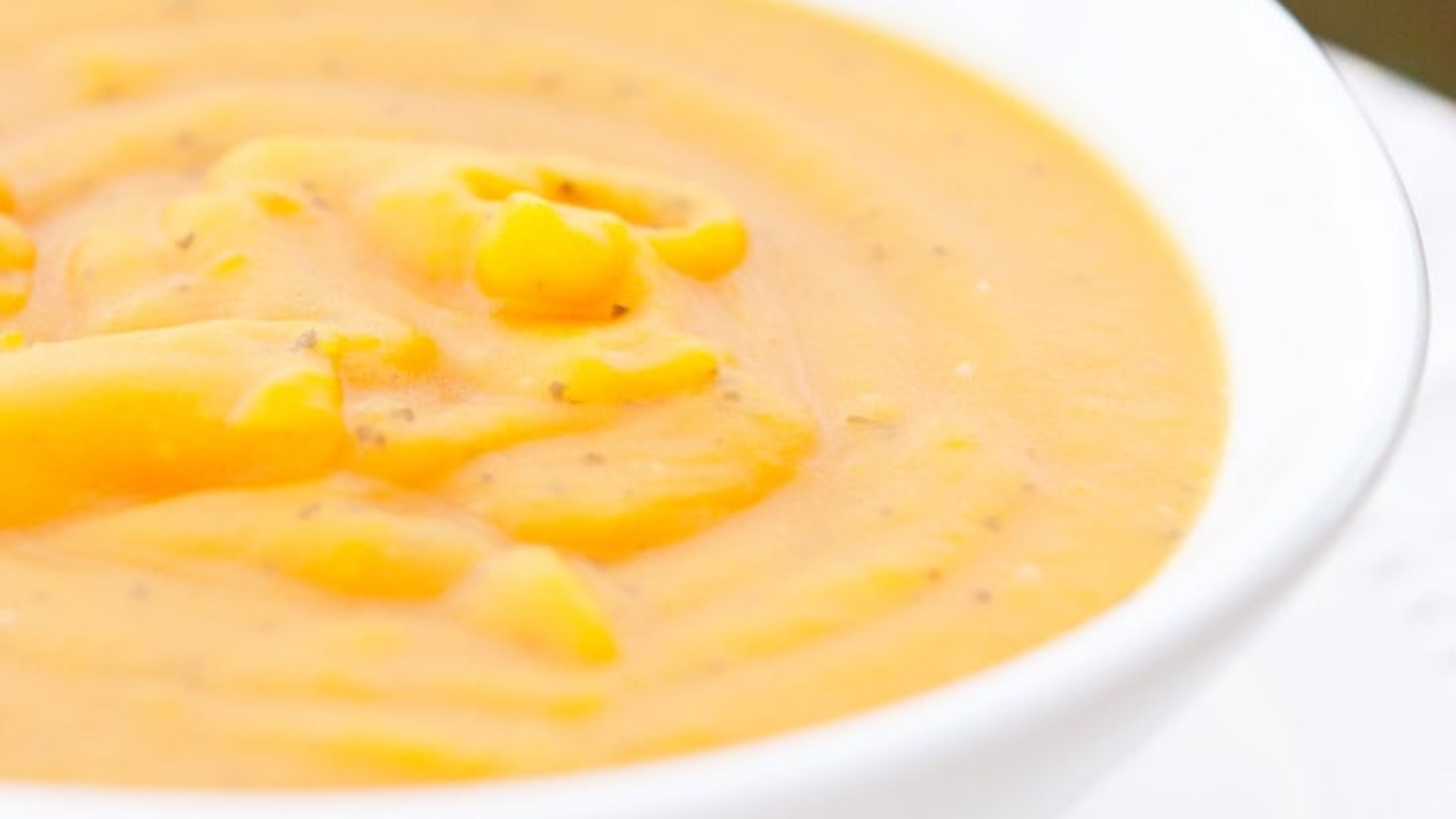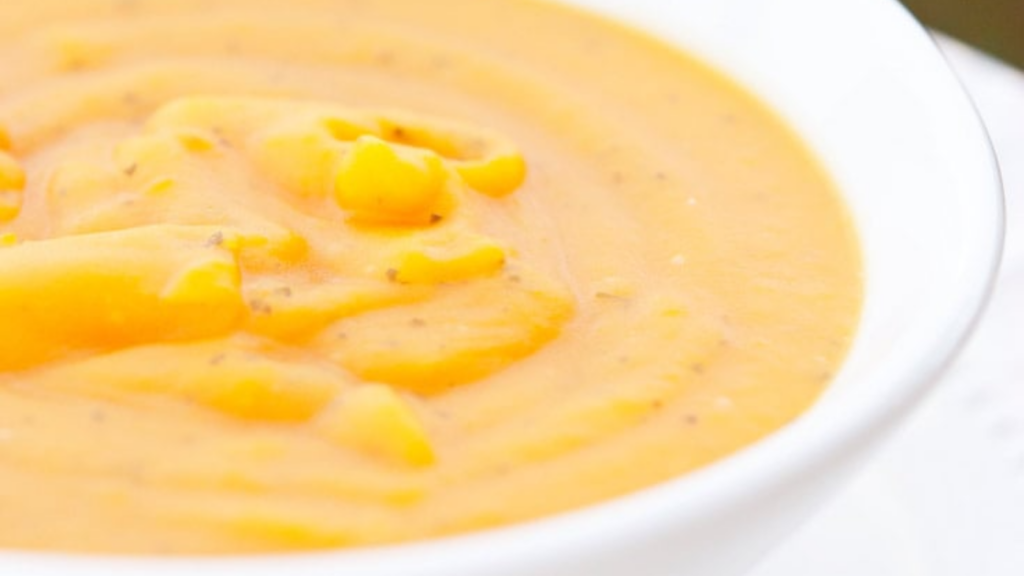 If you want a truly delicious soup, give this Butternut Squash Soup a try. It might sound like an odd combination of ingredients at first, but it's a dynamic flavor that will make you want seconds and thirds.
6. Roasted Acorn Squash With Feta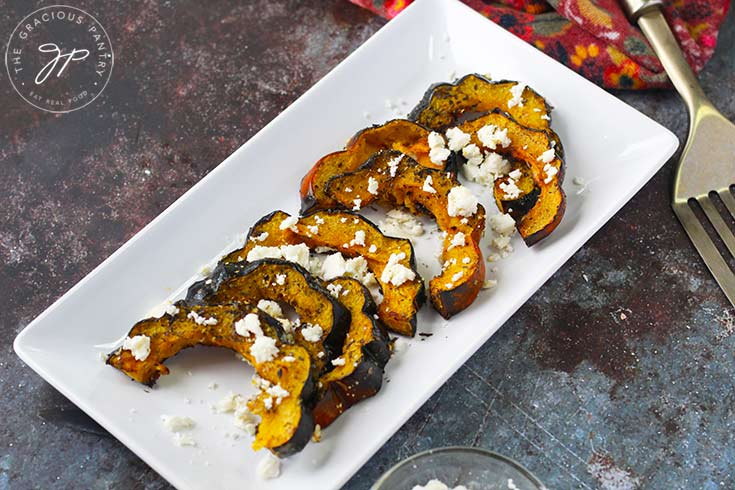 Acorn squash is delicious stuff if you prepare it correctly. Without the proper seasoning, it can be a bit bland. But add the right ingredients, and this Roasted Acorn Squash With Feta will be the one acorn squash dish you absolutely love.
7. Chicken Stew Recipe With Butternut Squash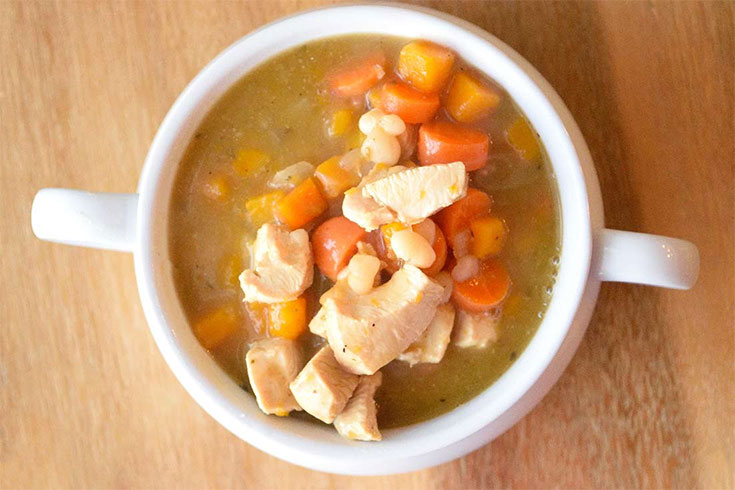 If you love the idea of chicken with squash, this brothy stew is for you. It has all the perfect fall flavors you would expect from a dish like this Chicken Stew Recipe With Butternut Squash.
8. Baked Acorn Squash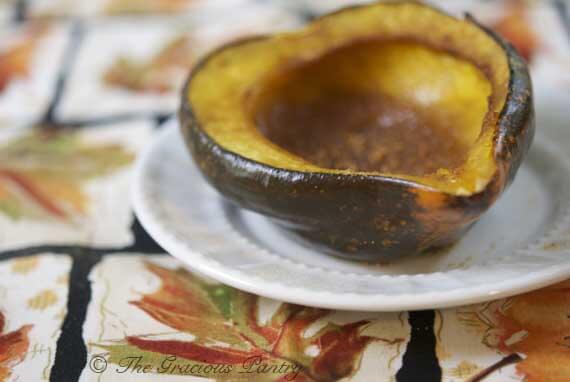 If you prefer a simple acorn squash recipe where you simply cut, scoop, and season, this Baked Acorn Squash is perfect for exactly that.
9. Cinnamon Butternut Squash Fries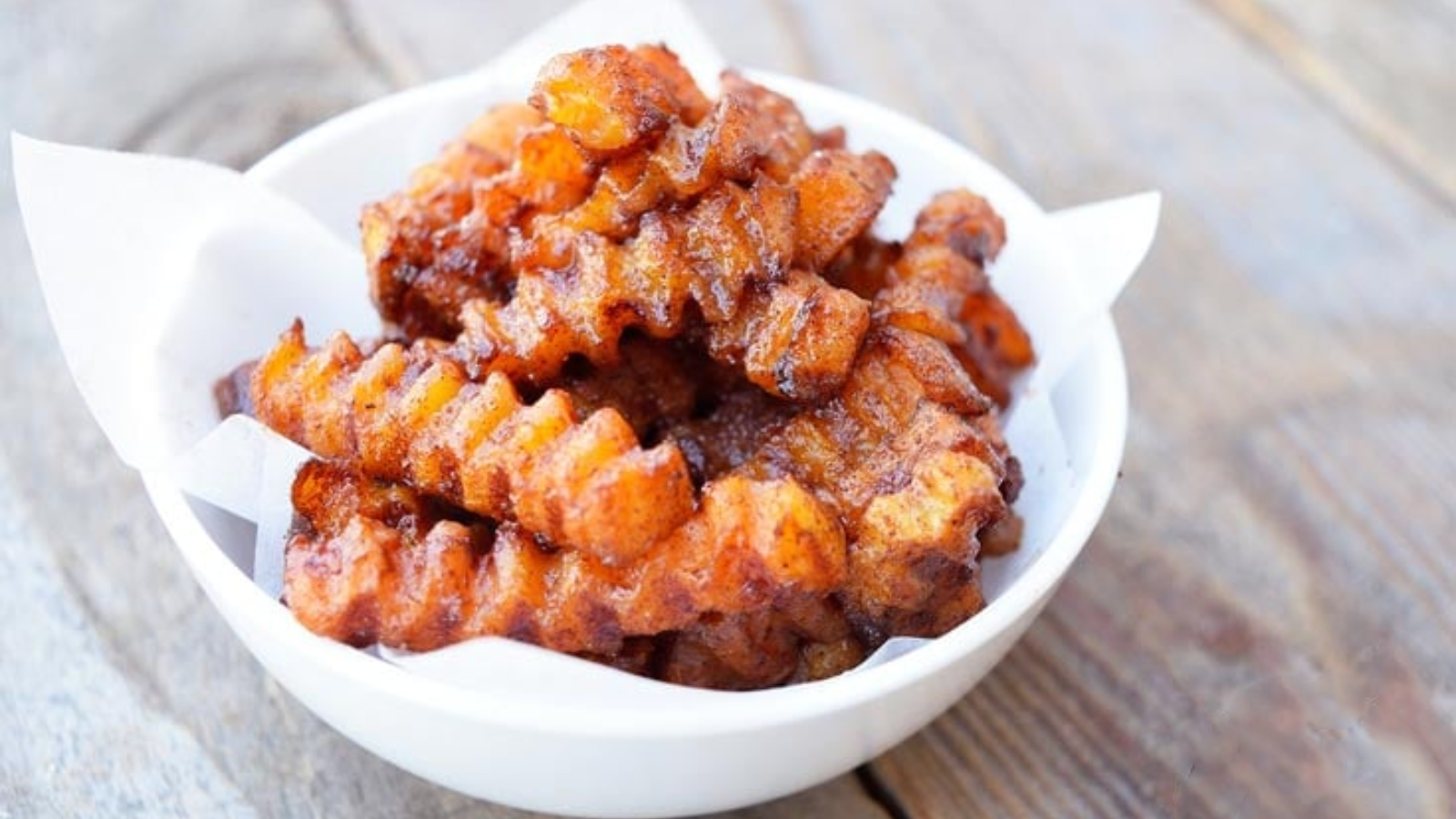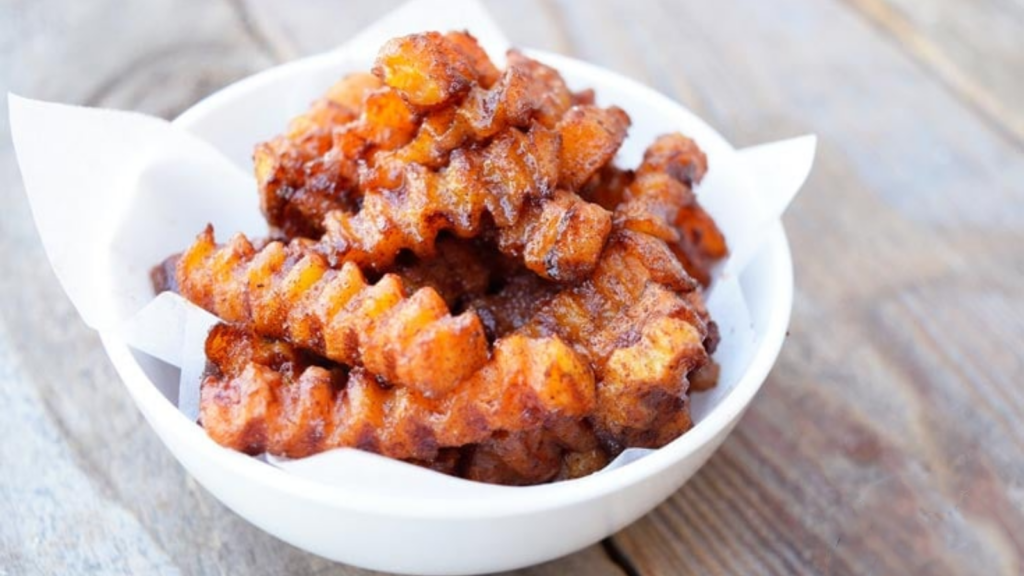 If you love fries, you'll adore this autumn version of Cinnamon Butternut Squash Fries. They are a sweet and savory treat that the whole family will love.
10. Italian Spaghetti Squash Boats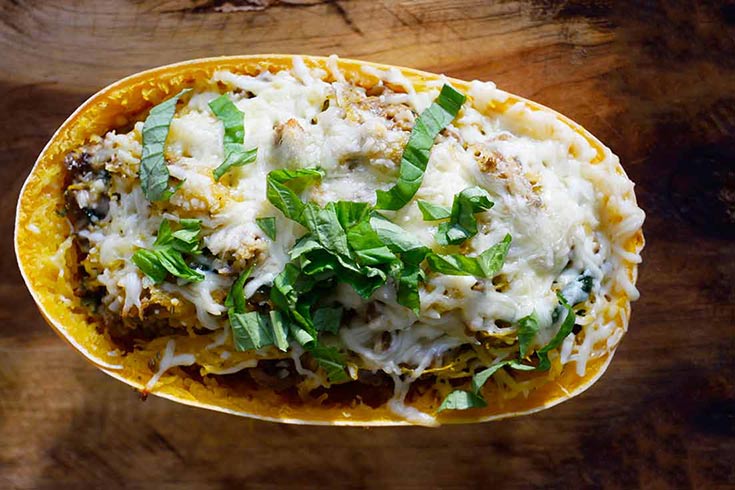 Stuffed spaghetti squash boats are easy to make and taste delicious. Plus, you get all the good-for-you nutrients squash provides. Give these Italian Spaghetti Squash Boats a try for dinner tonight.
11. Butternut Squash Quinoa Salad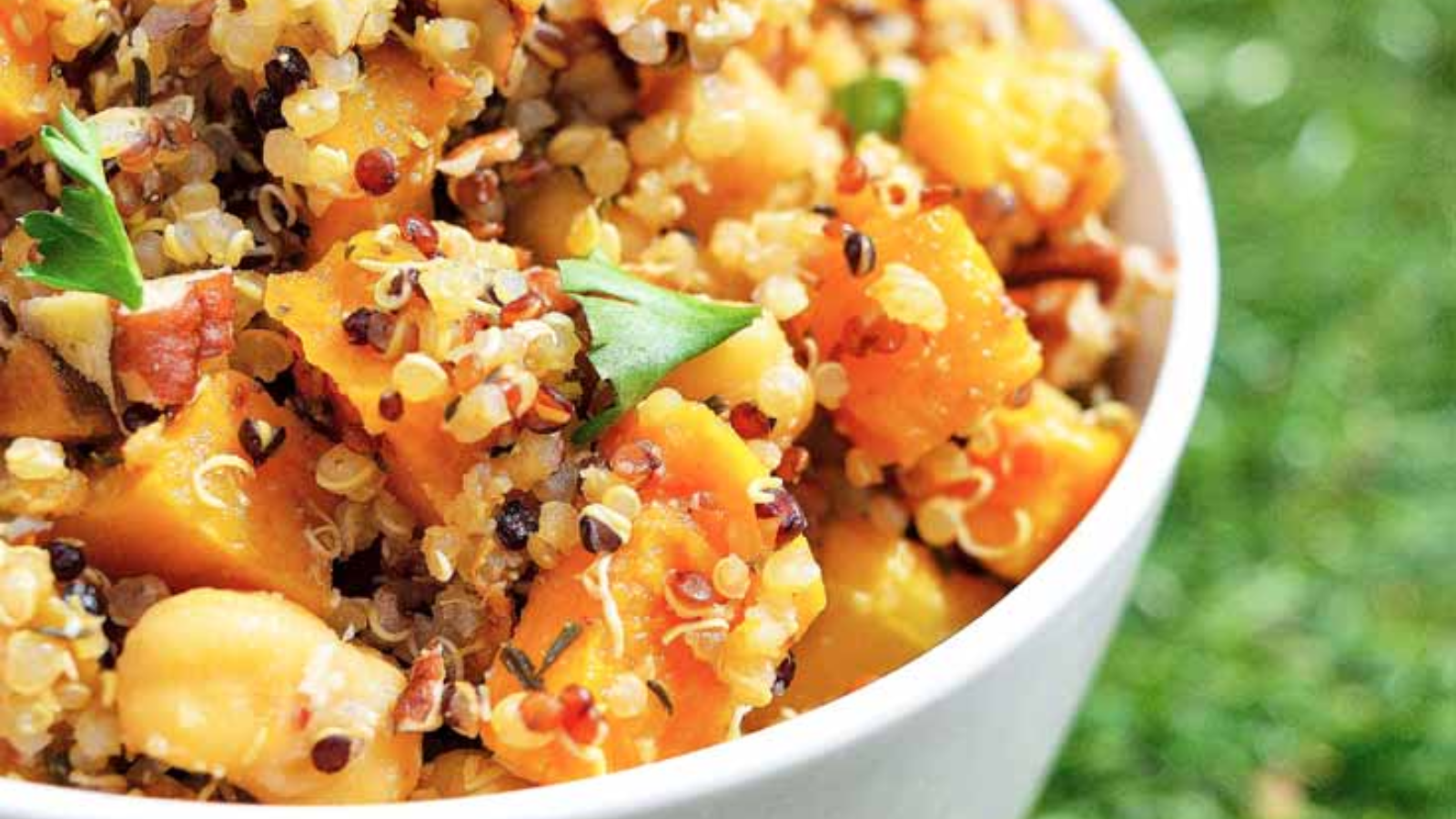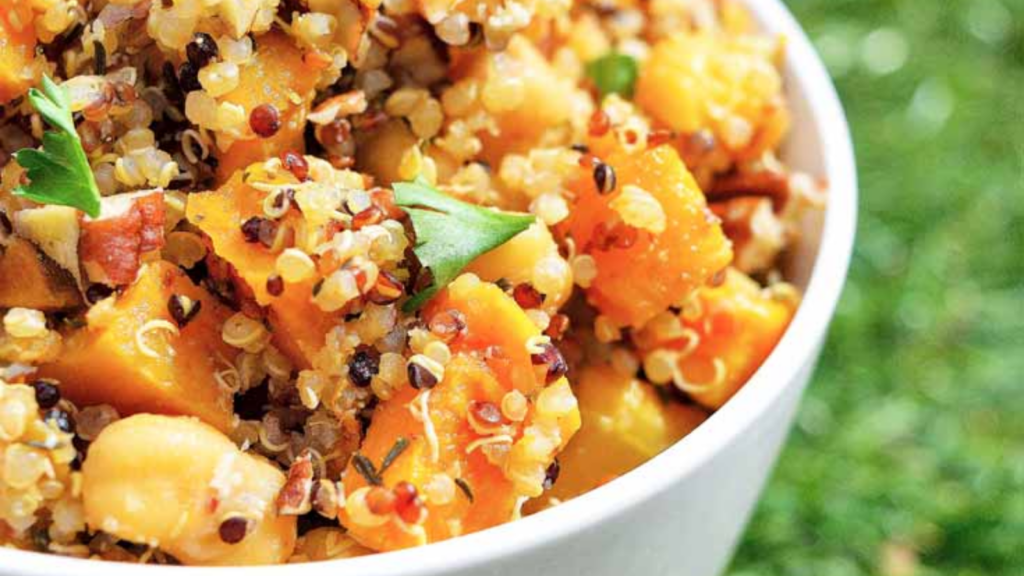 This Butternut Squash Quinoa Salad is a perfect celebration of fall. Plus, it's fun for potlucks and autumn picnics.
12. Cranberry Butternut Bake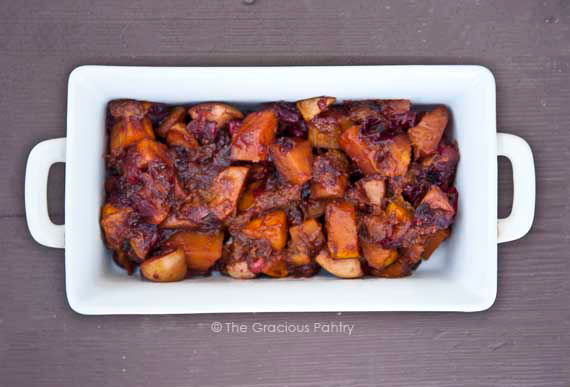 Whether you make this Cranberry Butternut Bake on a weeknight or for the holidays, it's definitely a recipe you'll want to print and keep.
13. Butternut Squash Muffins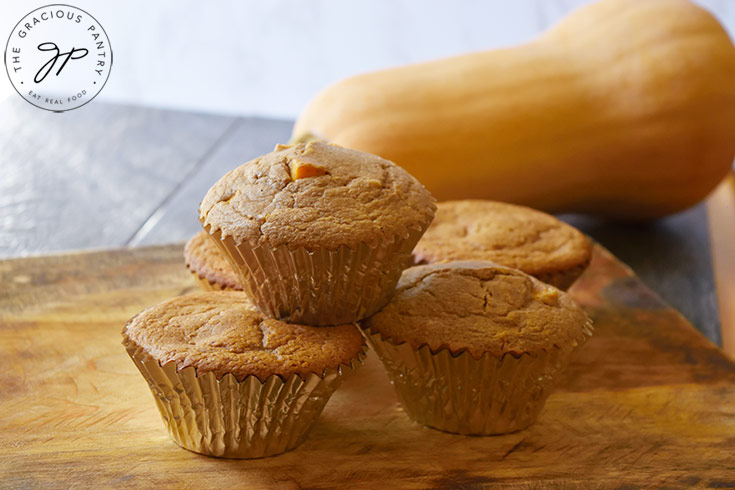 If you prefer something sweeter, try these Butternut Squash Muffins. They are wonderfully comforting muffins for fall.
Sick Of The Same Ol' Chicken For Dinner? Here Are 101 New Ways To Make It!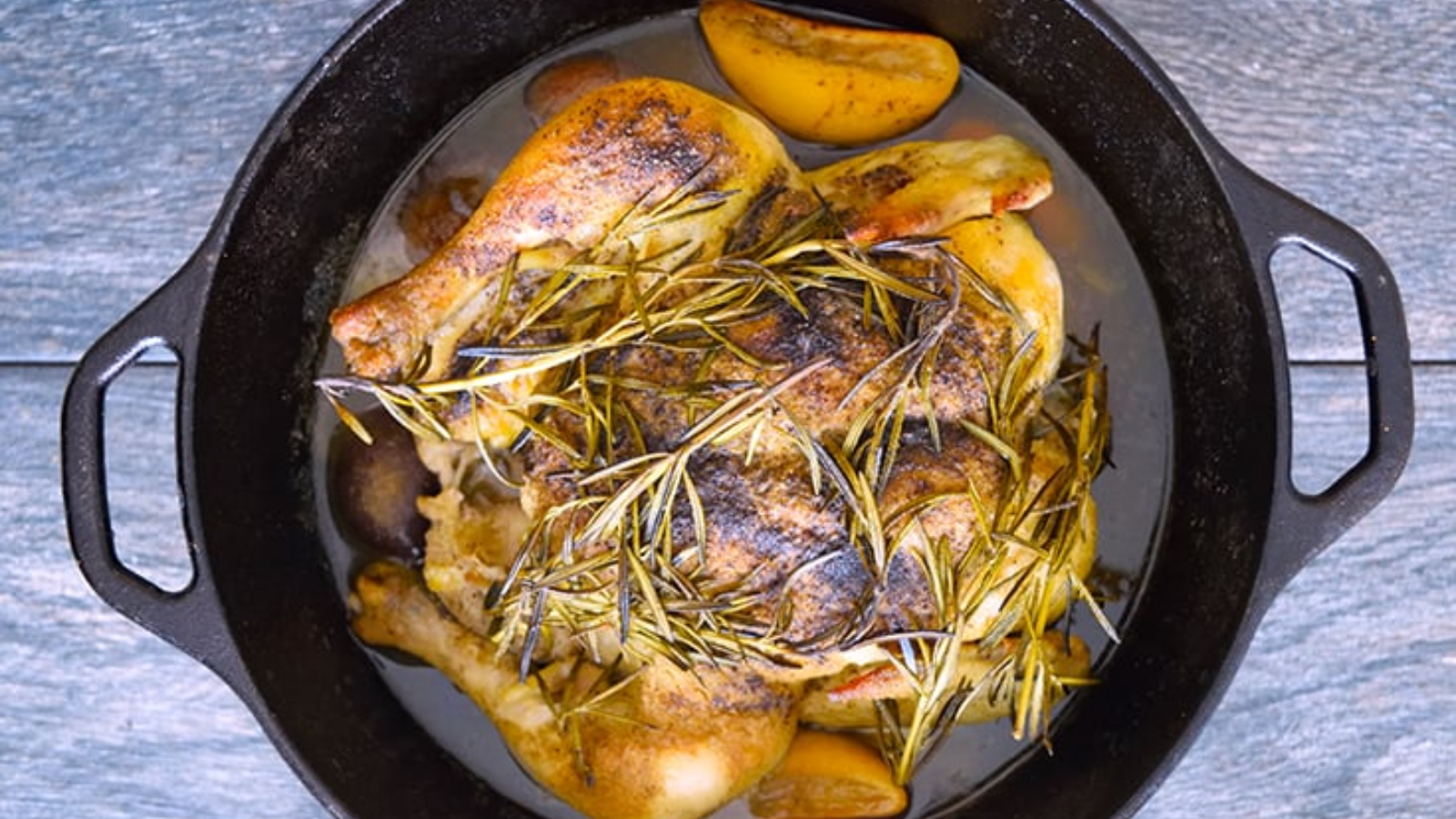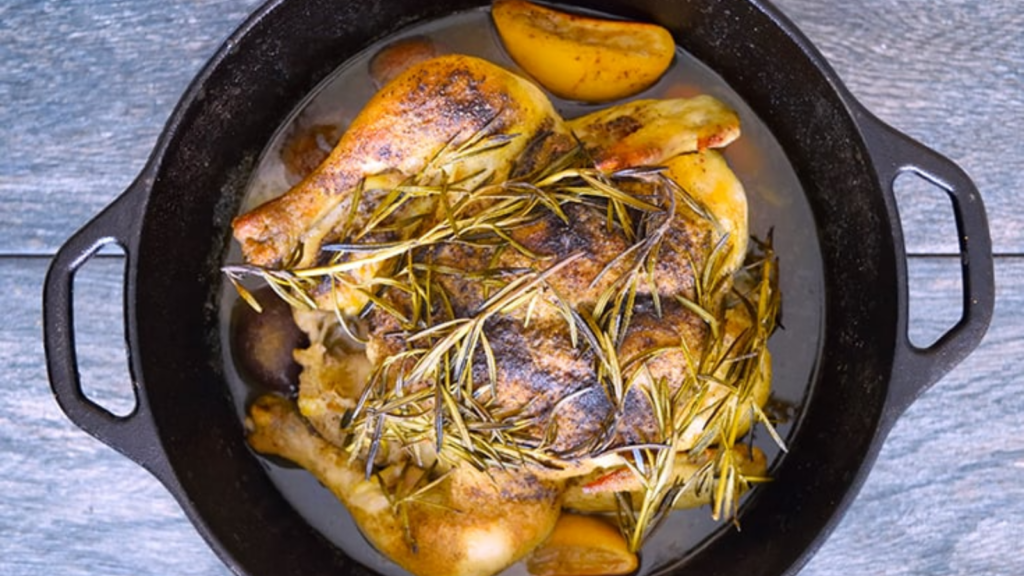 Having chicken for dinner… again? Here are 101 new ways to level up your dinner game tonight.
Healthy Ground Turkey Dinner Ideas That Actually Taste Good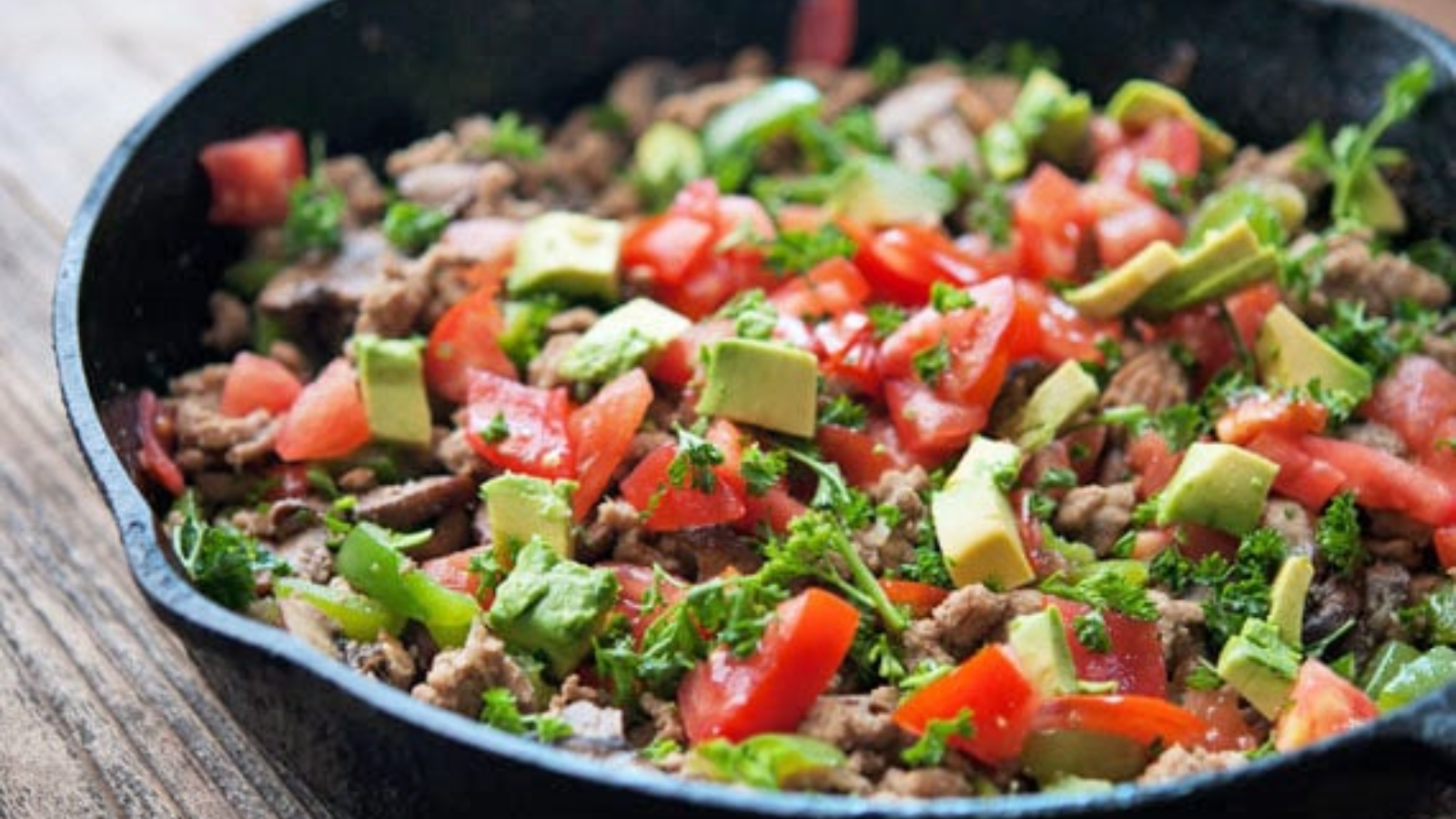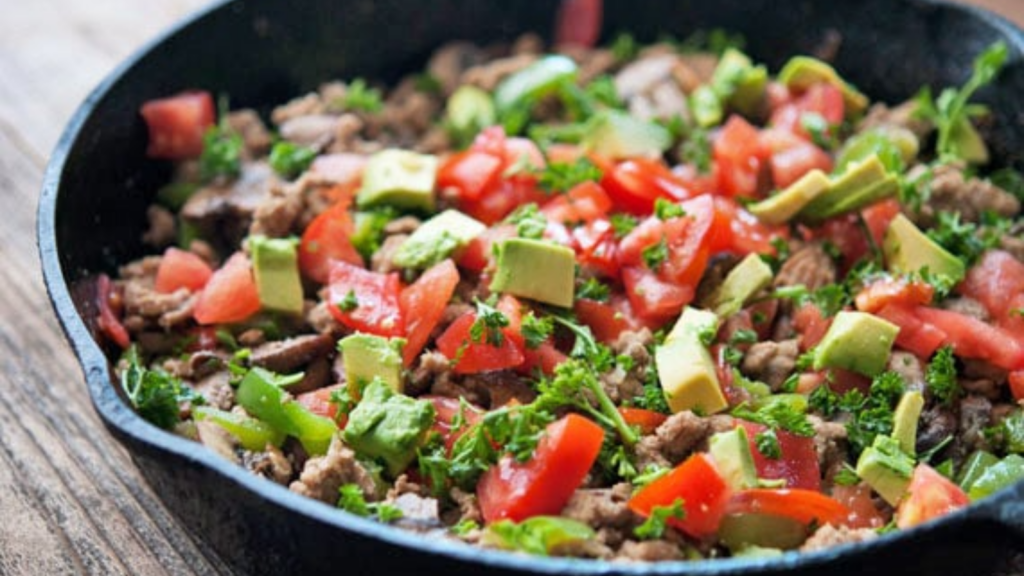 Lean ground turkey is a great replacement for ground beef if you are working on your health. Here, we give you 17 Meals with ground turkey that are surprisingly good for you.
While You're Cooking, Prep Breakfast For Tomorrow Too. It Only Takes 5 Minutes!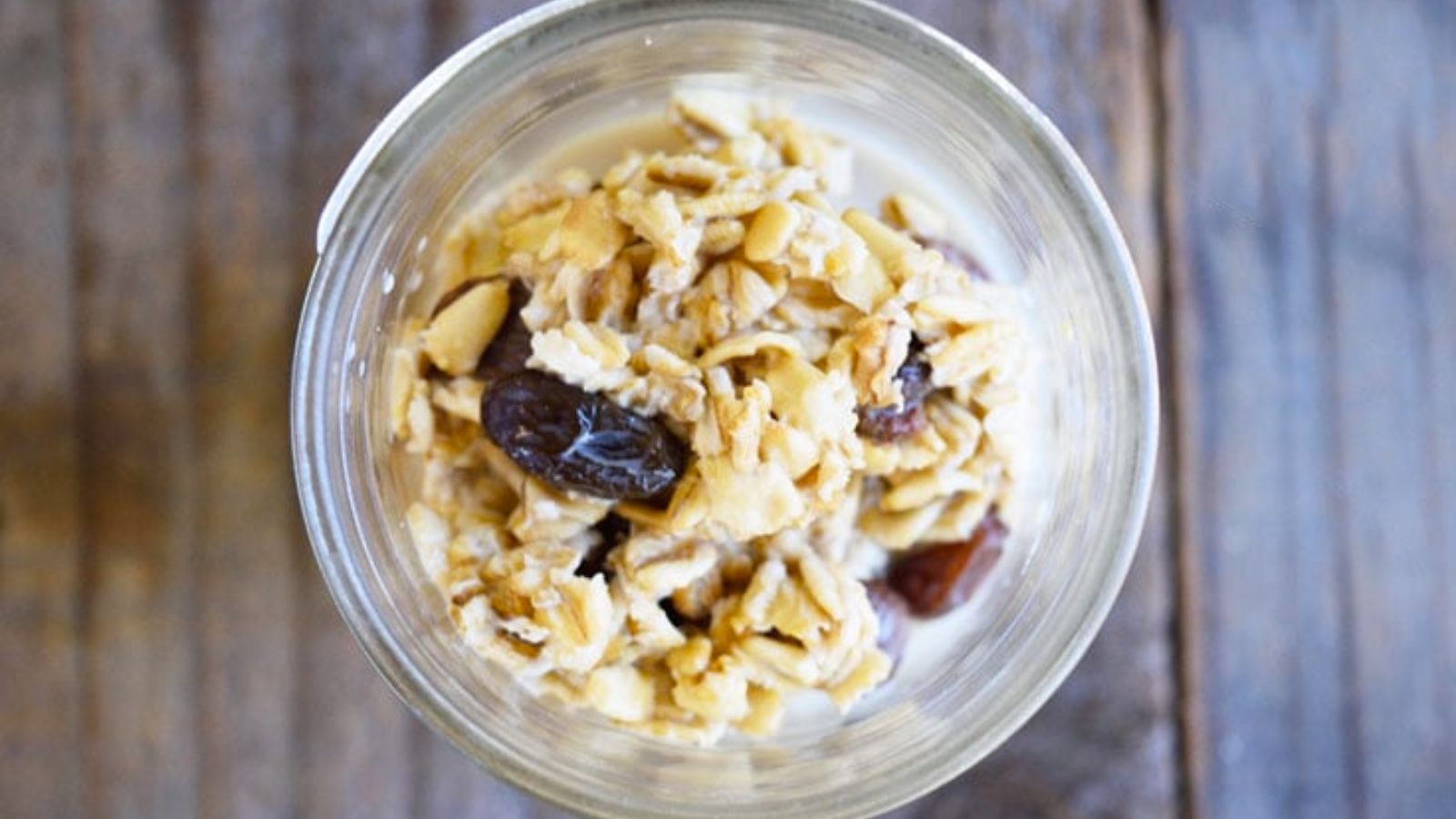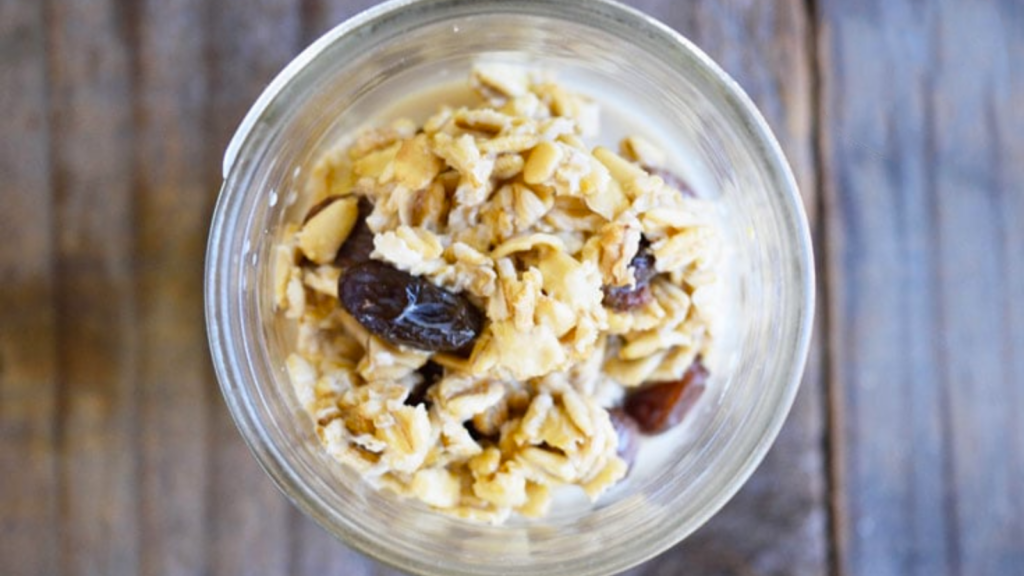 Prepping overnight oats the night before is a fantastic way to ensure that your morning runs smoothly. These delicious oatmeal recipes are prepped in just 5 minutes. In fact, you can even make homemade oatmeal packets with these recipes, so all you have to do is grab a packet and get it in the fridge.
This originally appeared on The Gracious Pantry.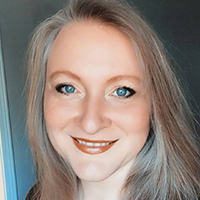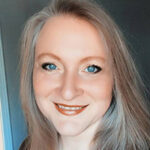 I'm Tiffany, a writer for MSN and the AP Newswire, a cookbook author, digital publisher, food lover, and mom. I create healthy, clean eating recipes for everyday living.