12 Delicious Recipes To Warm You Up This Fall
This post may contain affiliate links. Read my
Privacy Policy.
As an Amazon Associate I earn from qualifying purchases.
With the weather turning colder and nights drawing in early, cozy comfort food takes center stage in the kitchen. Whether you're looking to cook or bake something hearty, sweet, or just downright comforting, these twelve delicious recipes are sure to make your autumn days a little warmer.
1. Ground Turkey Pumpkin Skillet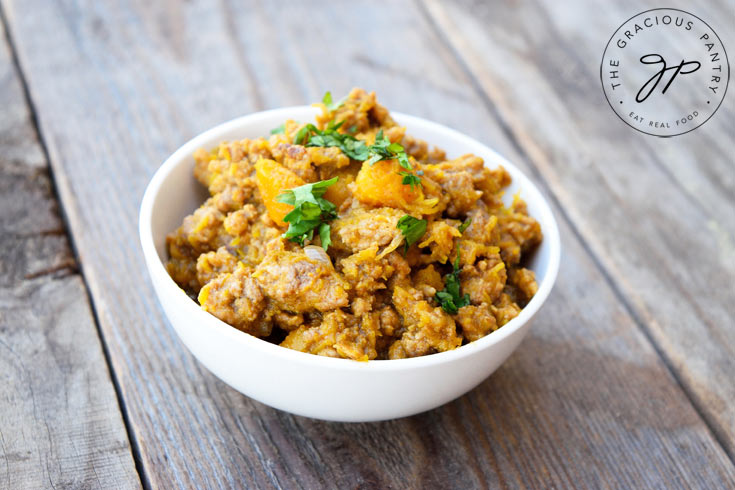 It doesn't get much cozier than a one-pan meal made with ingredients of the season. This Ground Turkey Pumpkin Skillet is so savory and filling that you'll only need a side of cooked rice or pasta to complete the meal.
2. German Potato Dumpling Soup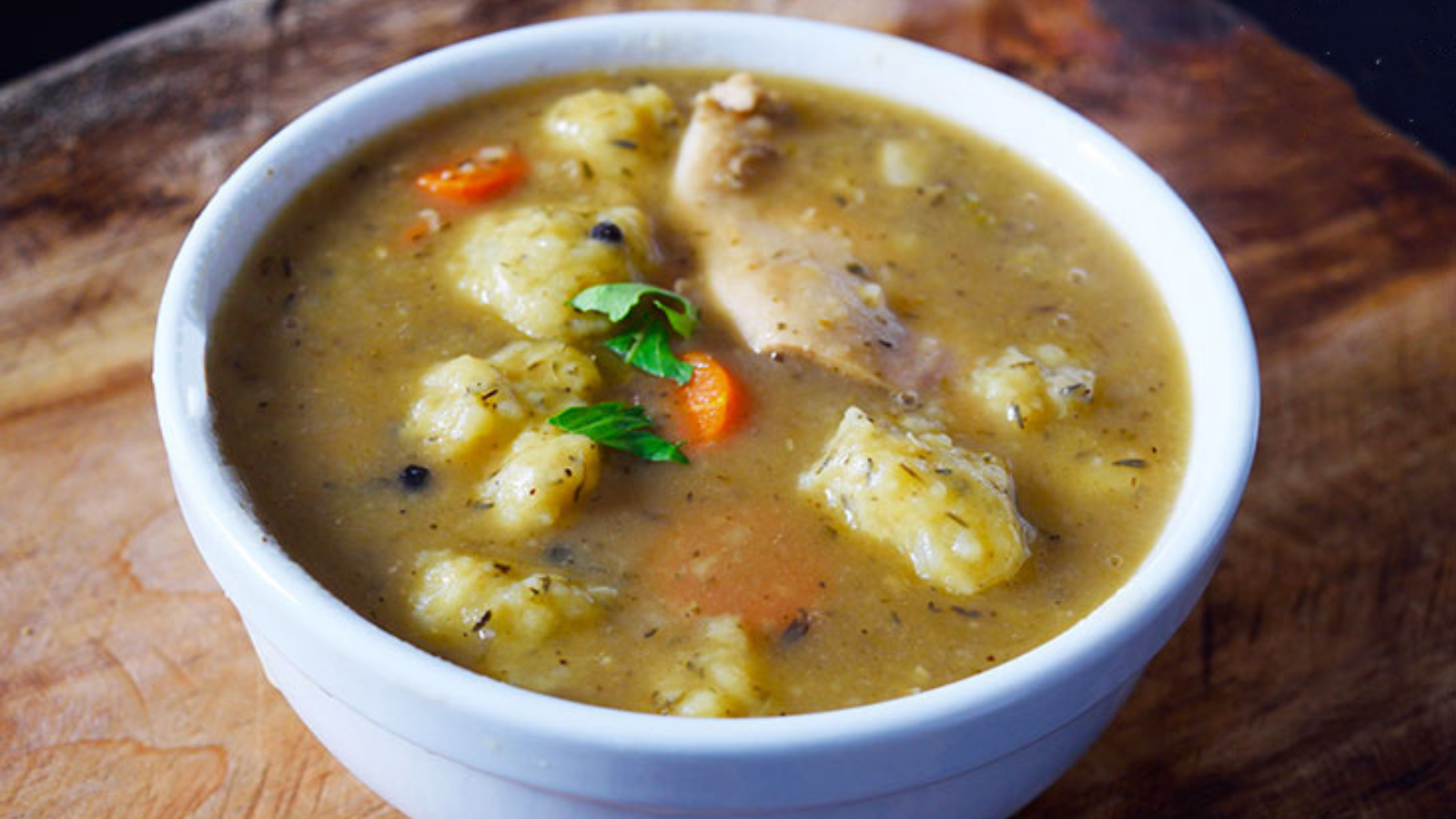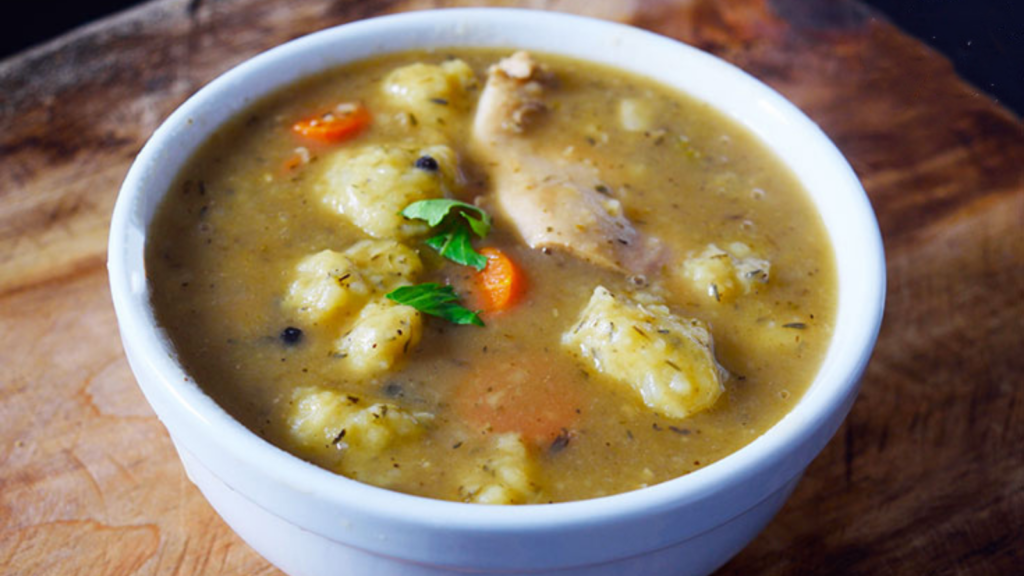 Warm and comforting doesn't even begin to cover this delicious German Potato Dumpling Soup. The broth is seasoned to perfection, and the dumplings are hearty little pillows that make your tummy smile.
3. Pumpkin Spice Latte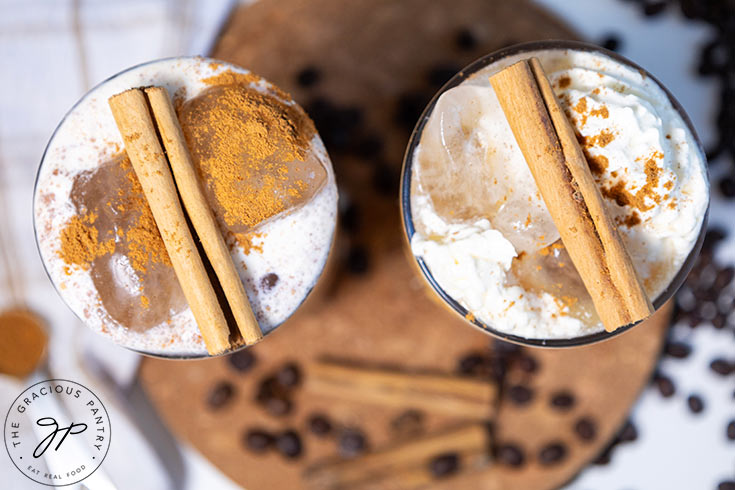 If you haven't had a Pumpkin Spice Latte yet, never fear. They are super easy to make at home without all the unwanted, junky ingredients, and they are just as delicious.
4. Bison Stew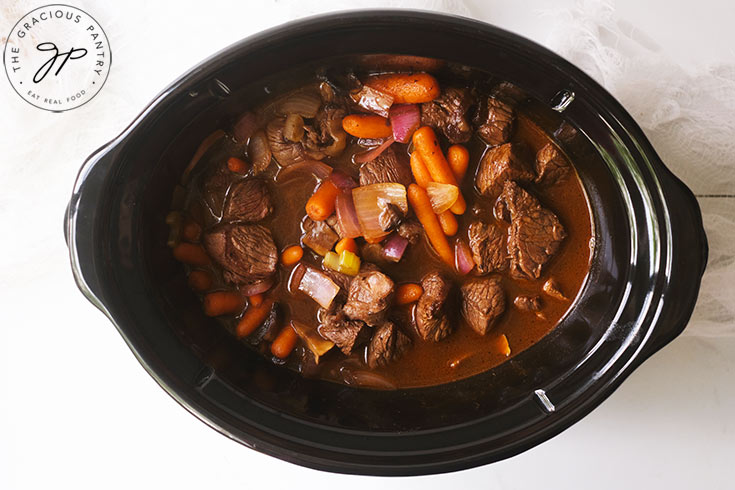 Bison Stew is total comfort food that cooks in your slow cooker. Serve it with a side salad and some garlic bread to round out the meal.
5. Pumpkin Cider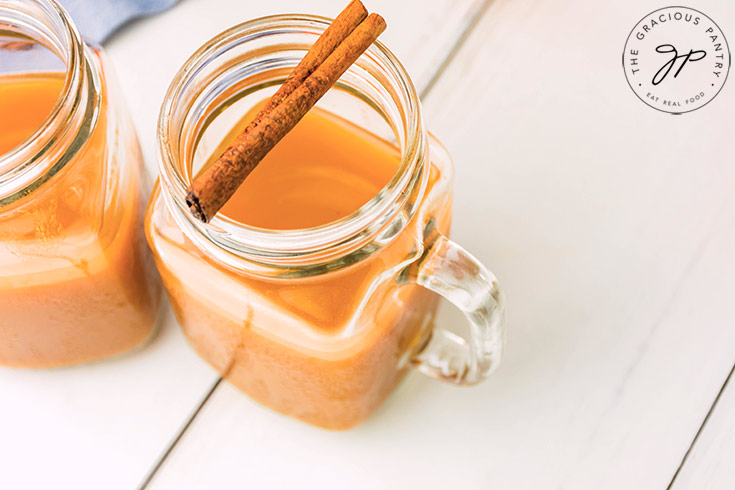 Love Pumpkin Cider? It's a warm and comforting drink when the weather starts to get colder.
6. Pumpkin Oatmeal Pancakes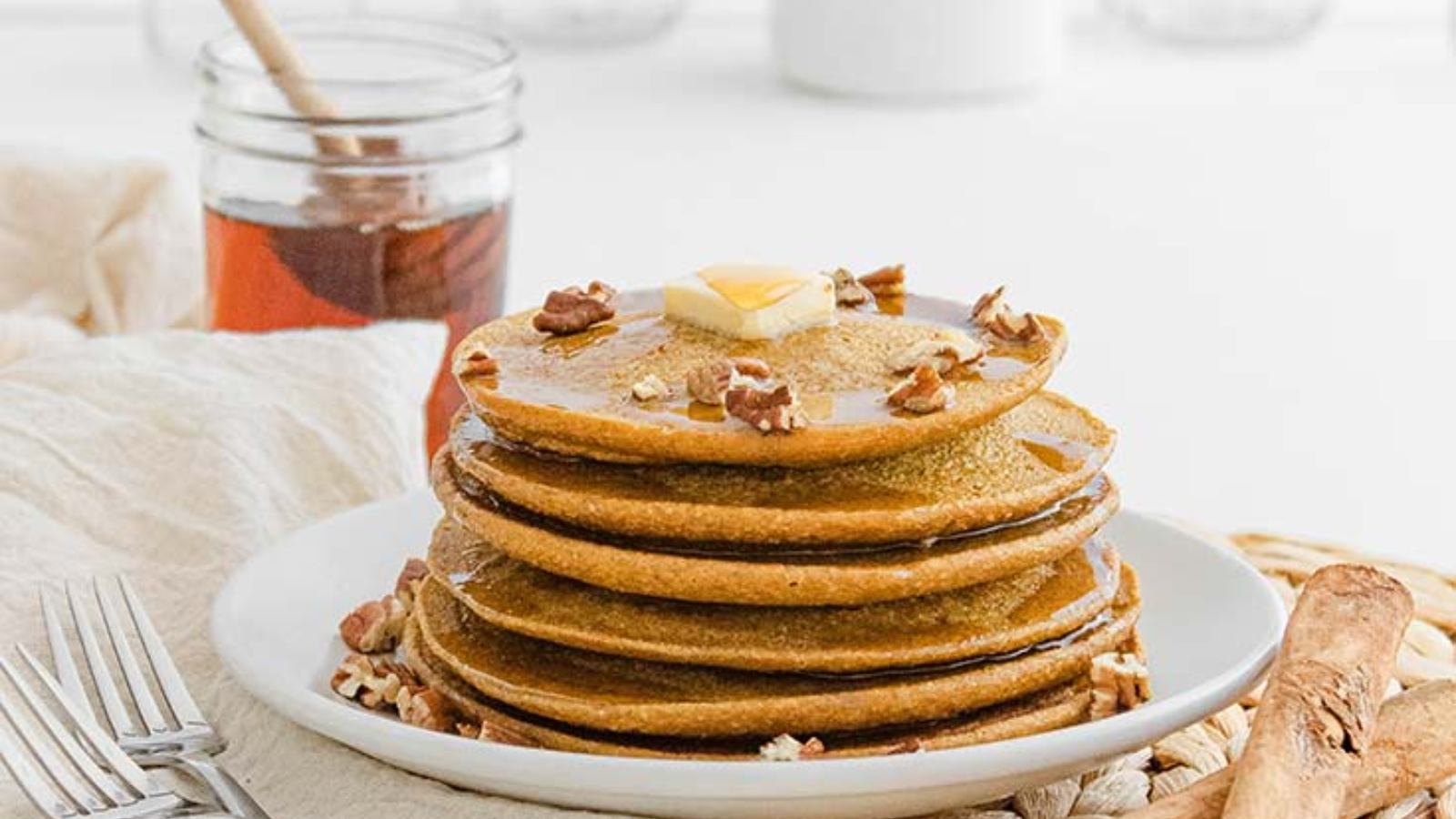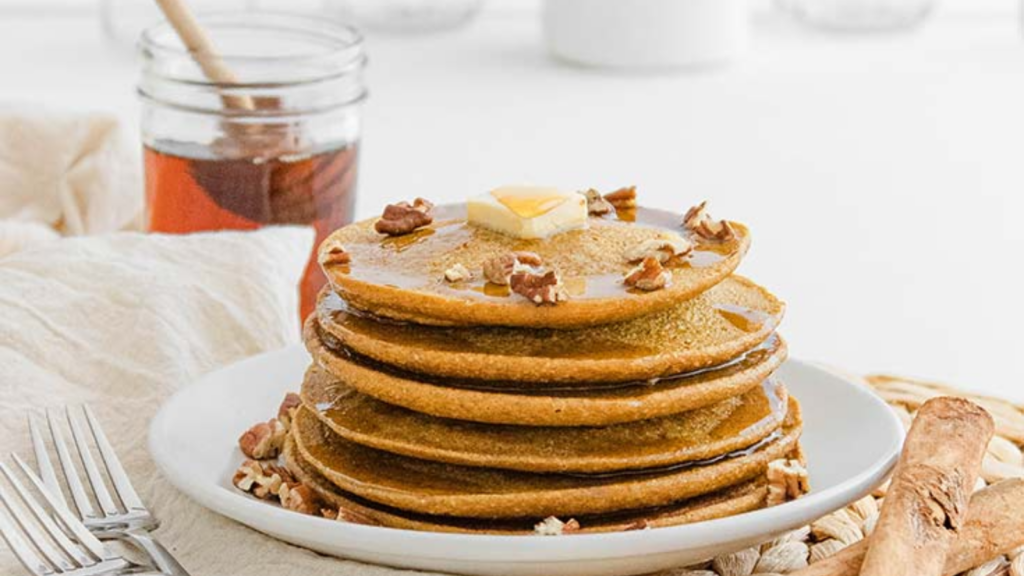 Start your morning off on the right foot with these Pumpkin Oatmeal Pancakes. Nothing says autumn like a big stack of delicious, buttery, warm pancakes.
7. Homemade Lasagna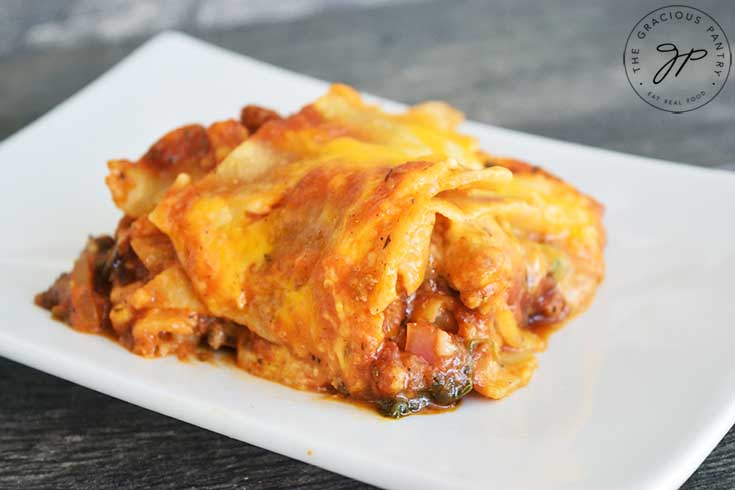 Need some cheesy comfort food? Try this Homemade Lasagna. It's ooey-gooey and totally perfect for Fall.
8. Dutch Oven Chili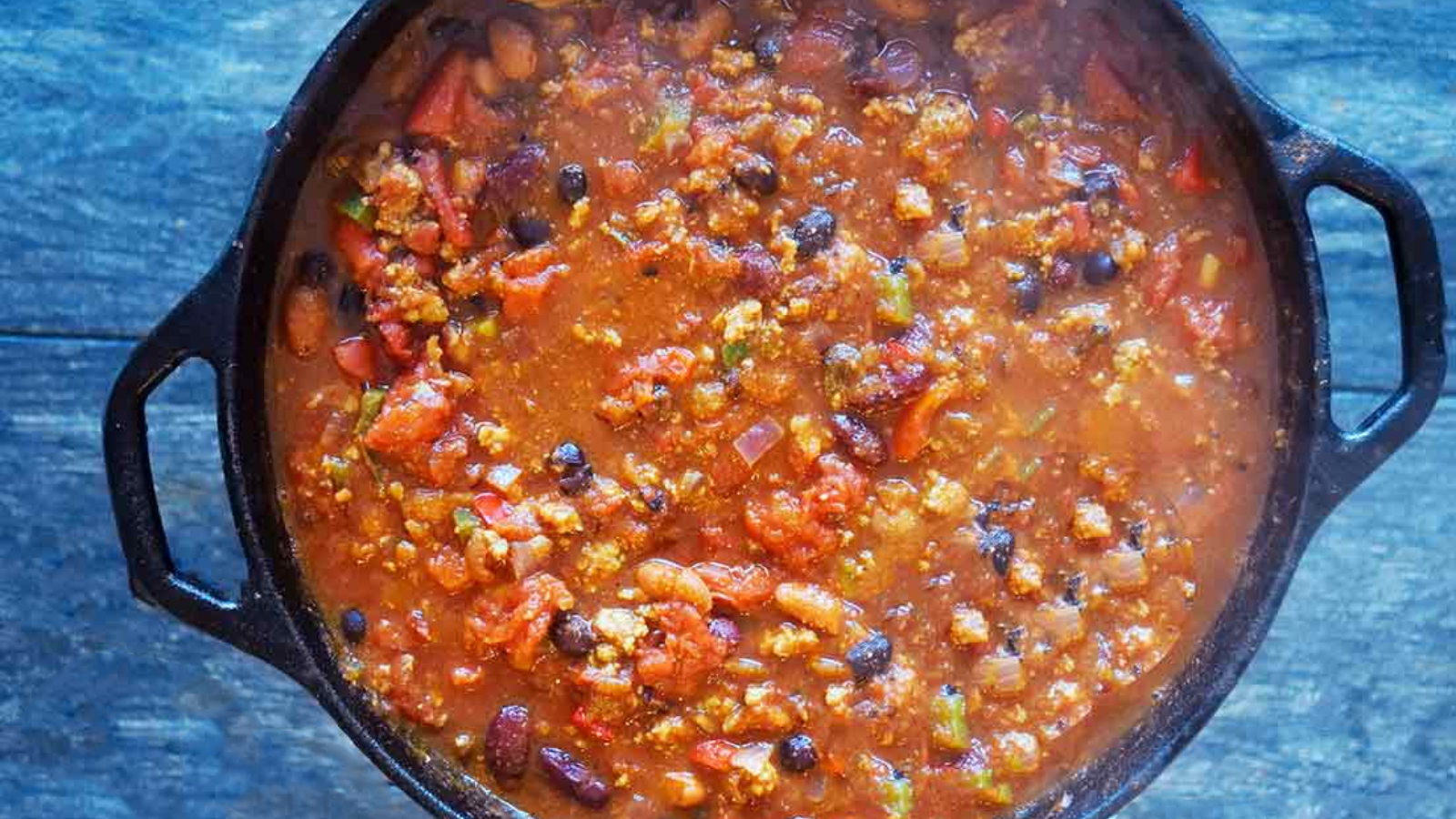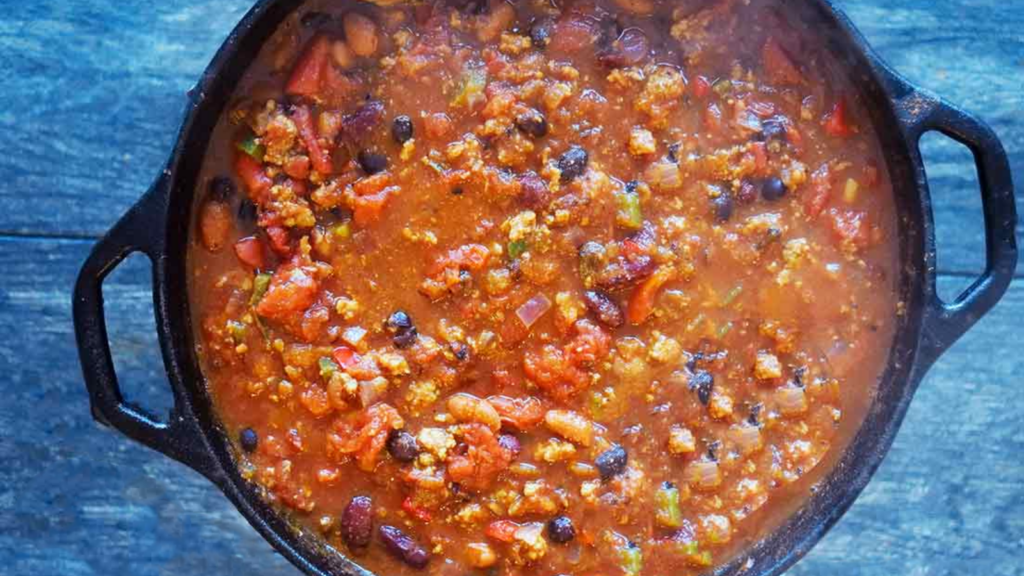 Dutch Oven Chili is a great option for when you have several mouths to feed. It makes a big pot and goes great with a side of cornbread.
9. Easy Chicken Casserole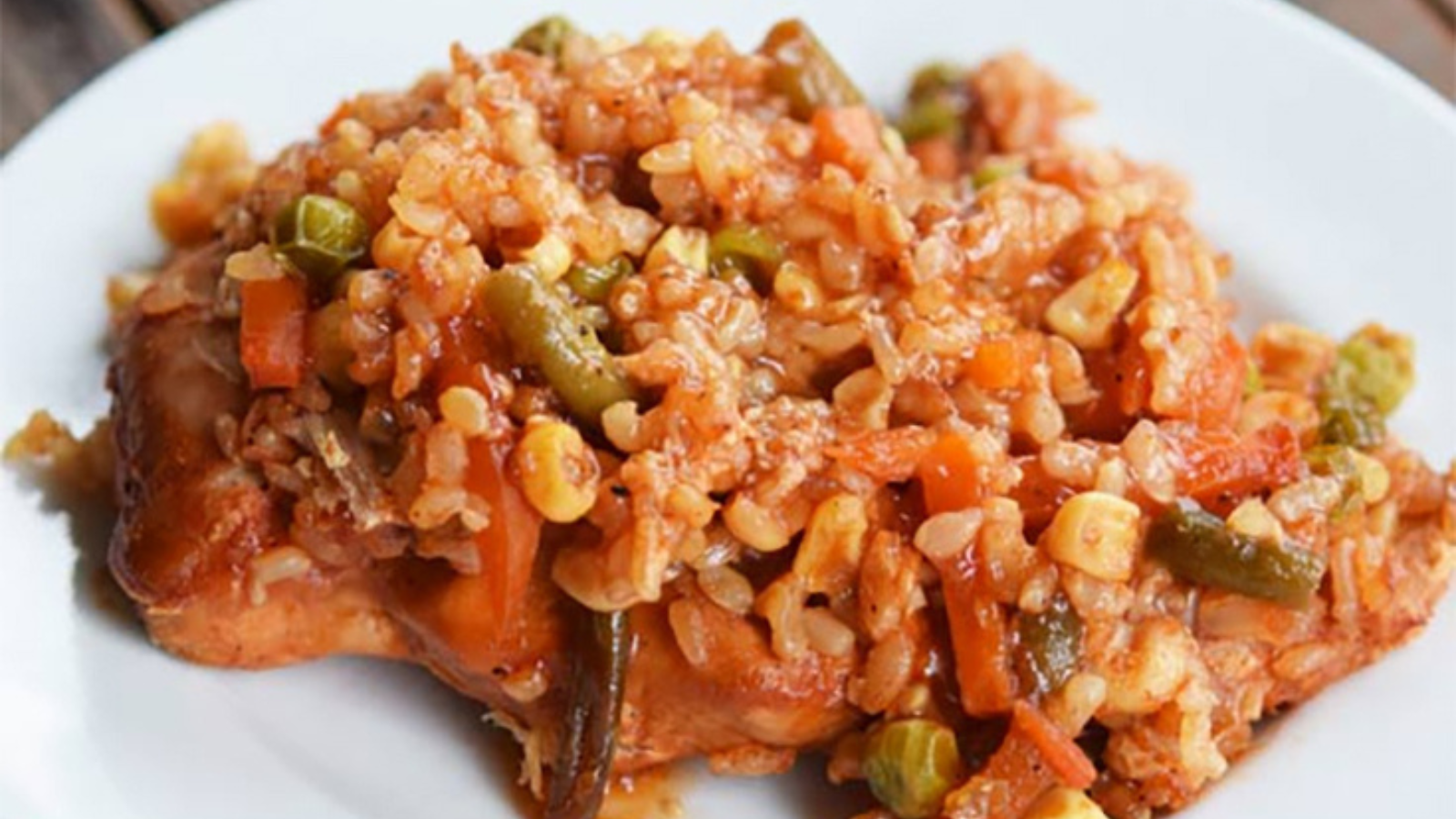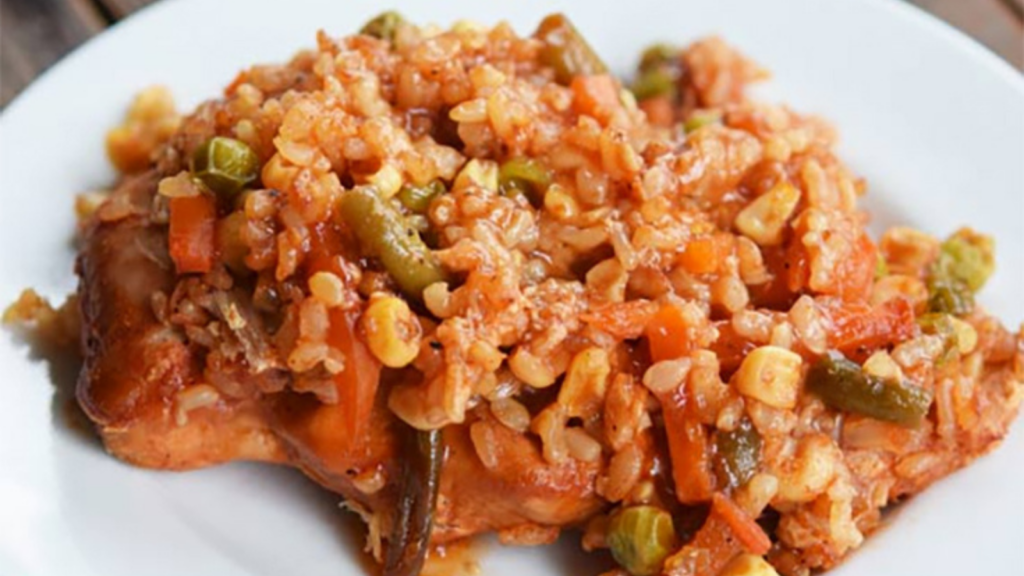 Easy Chicken Casserole really lives up to its name. A jar of sauce, a package of frozen veggies, some rice, and chicken. That it. Dump them in and let them cook.
10. Pumpkin Granola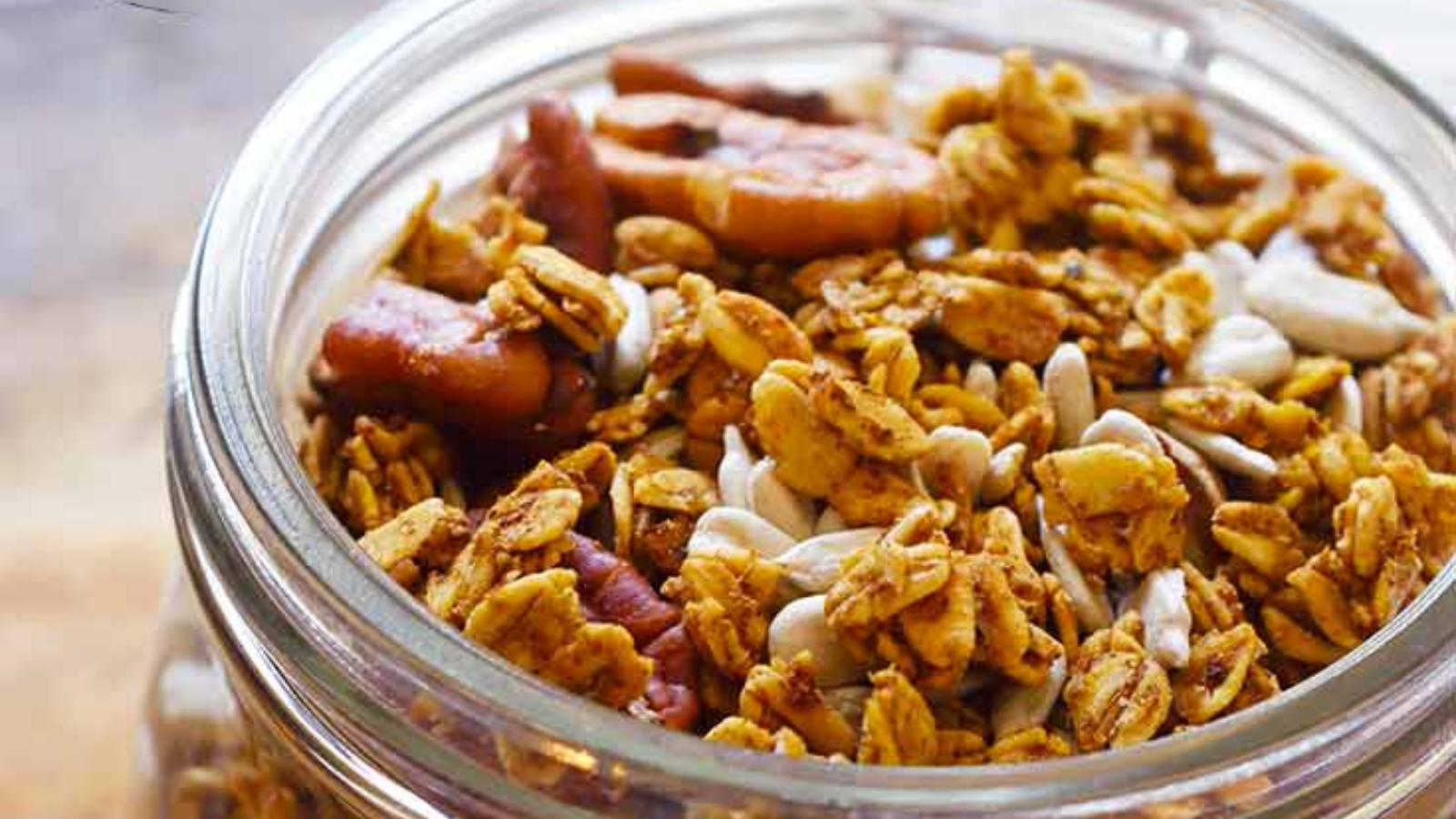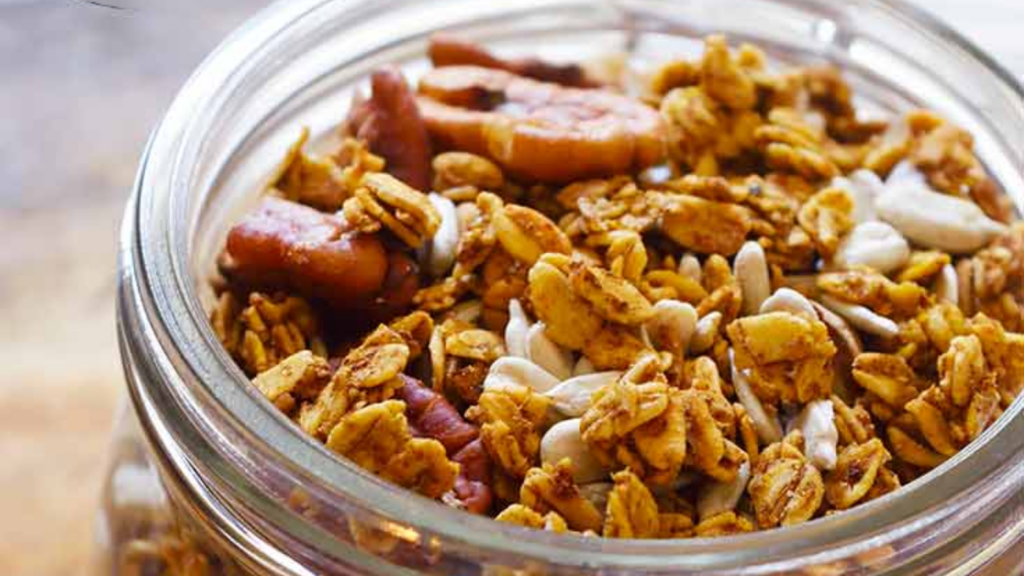 This Pumpkin Granola is worth making a batch of over the weekend to enjoy all week long. It will definitely put some autumn pep in your step.
11. Curried Pumpkin Soup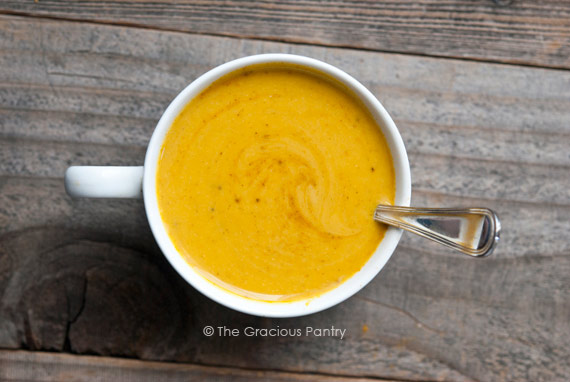 This tummy-warming Curried Pumpkin Soup is comfort in a big mug. It's super quick to make, too.
12. Snickerdoodle Pumpkin Bread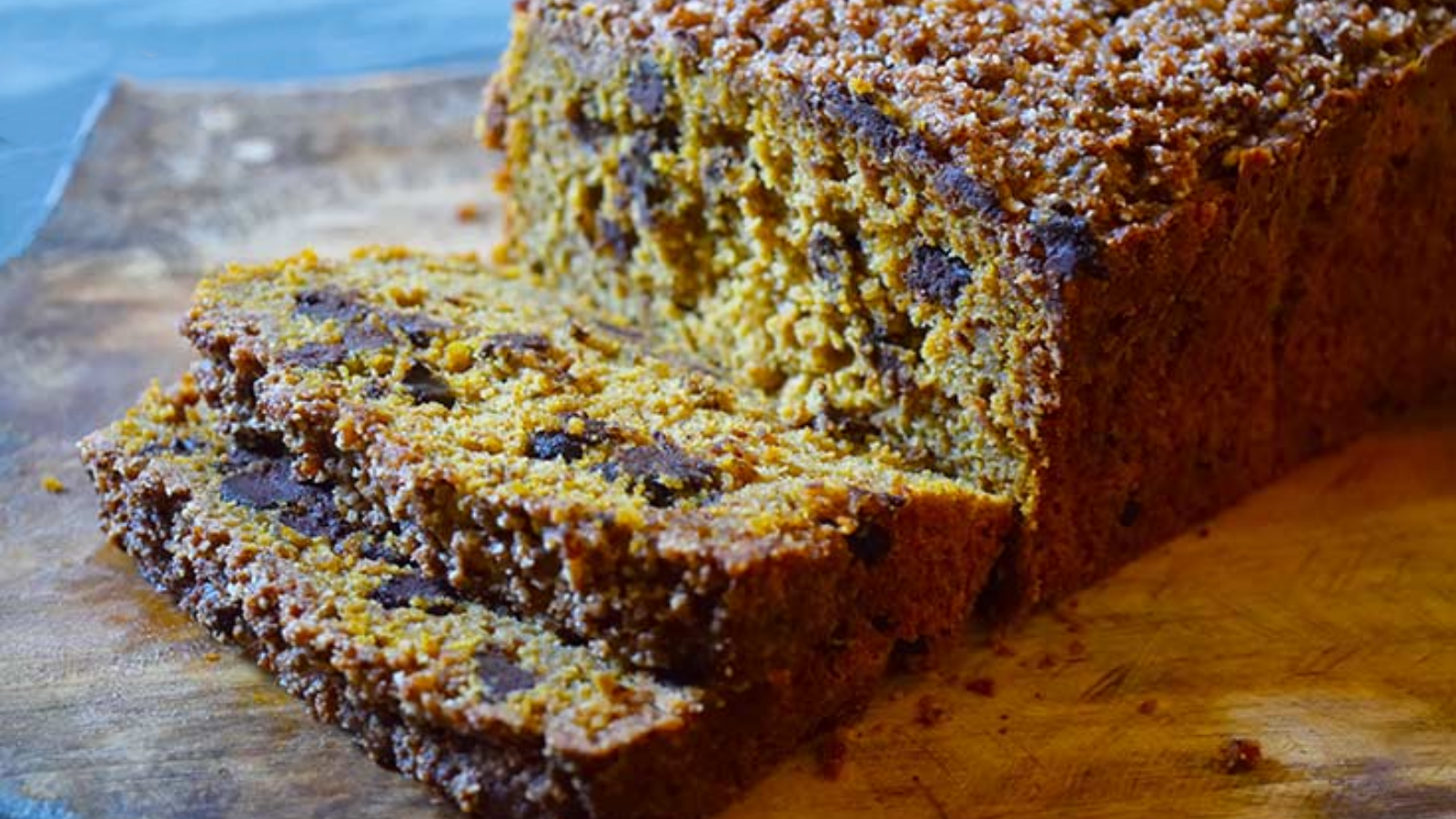 Autumn calls for sweet treats, and few things beat this Snickerdoodle Pumpkin Bread. It's the perfect blend of Autumn flavors.
Sick Of The Same Ol' Chicken For Dinner? Here Are 101 New Ways To Make It!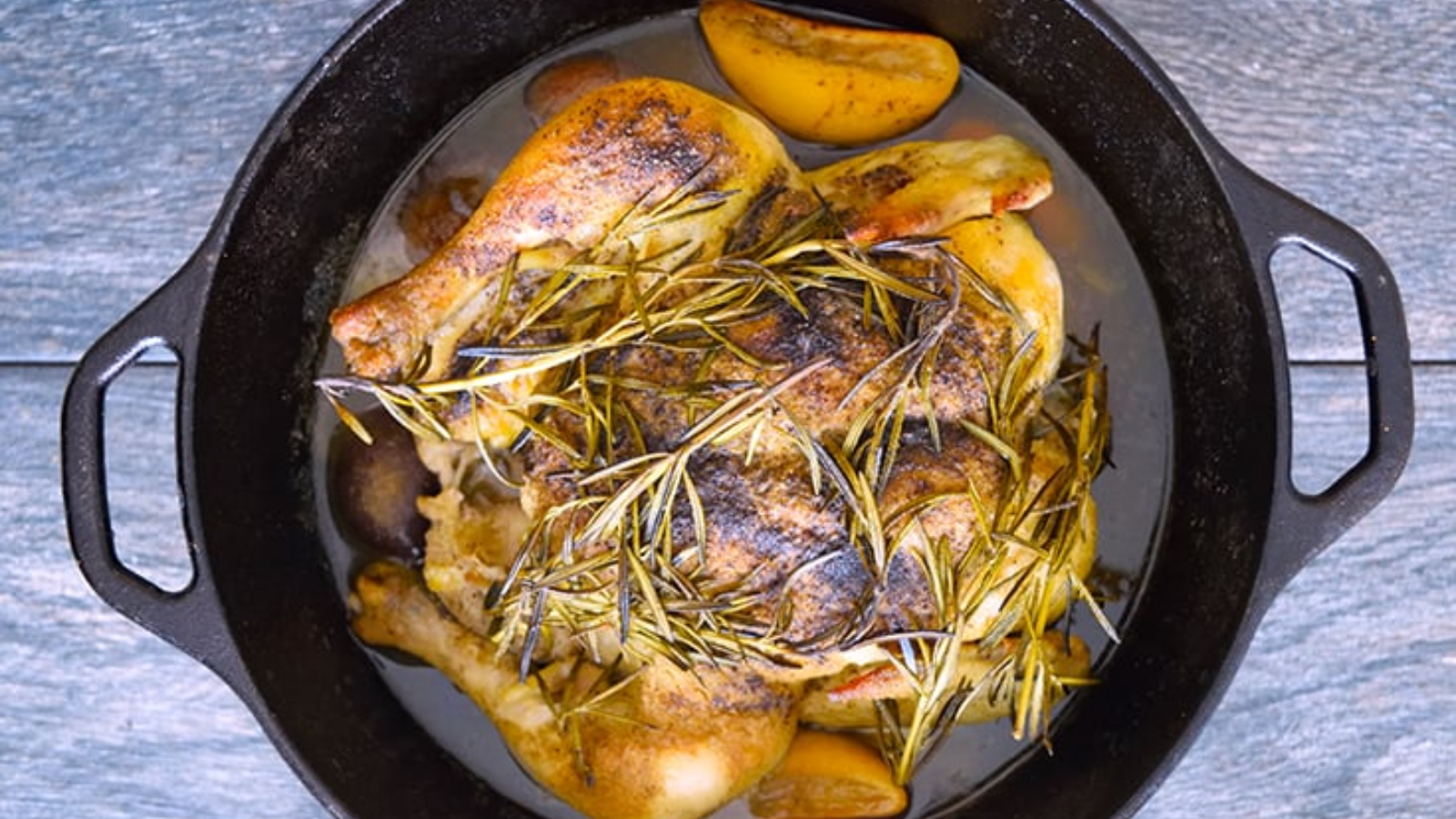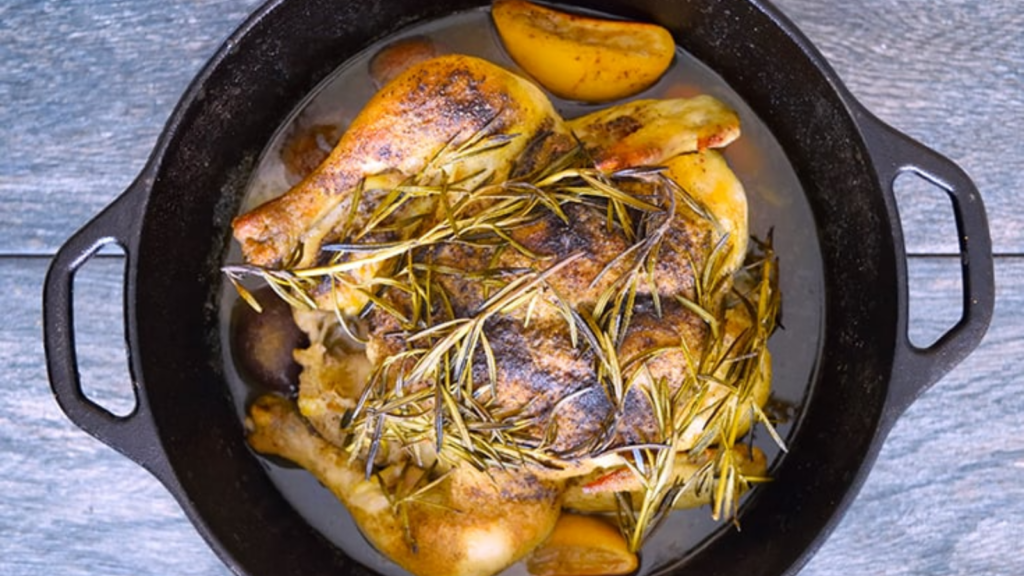 Having chicken for dinner… again? Here are 101 new ways to level up your dinner game tonight.
Healthy Ground Turkey Dinner Ideas That Actually Taste Good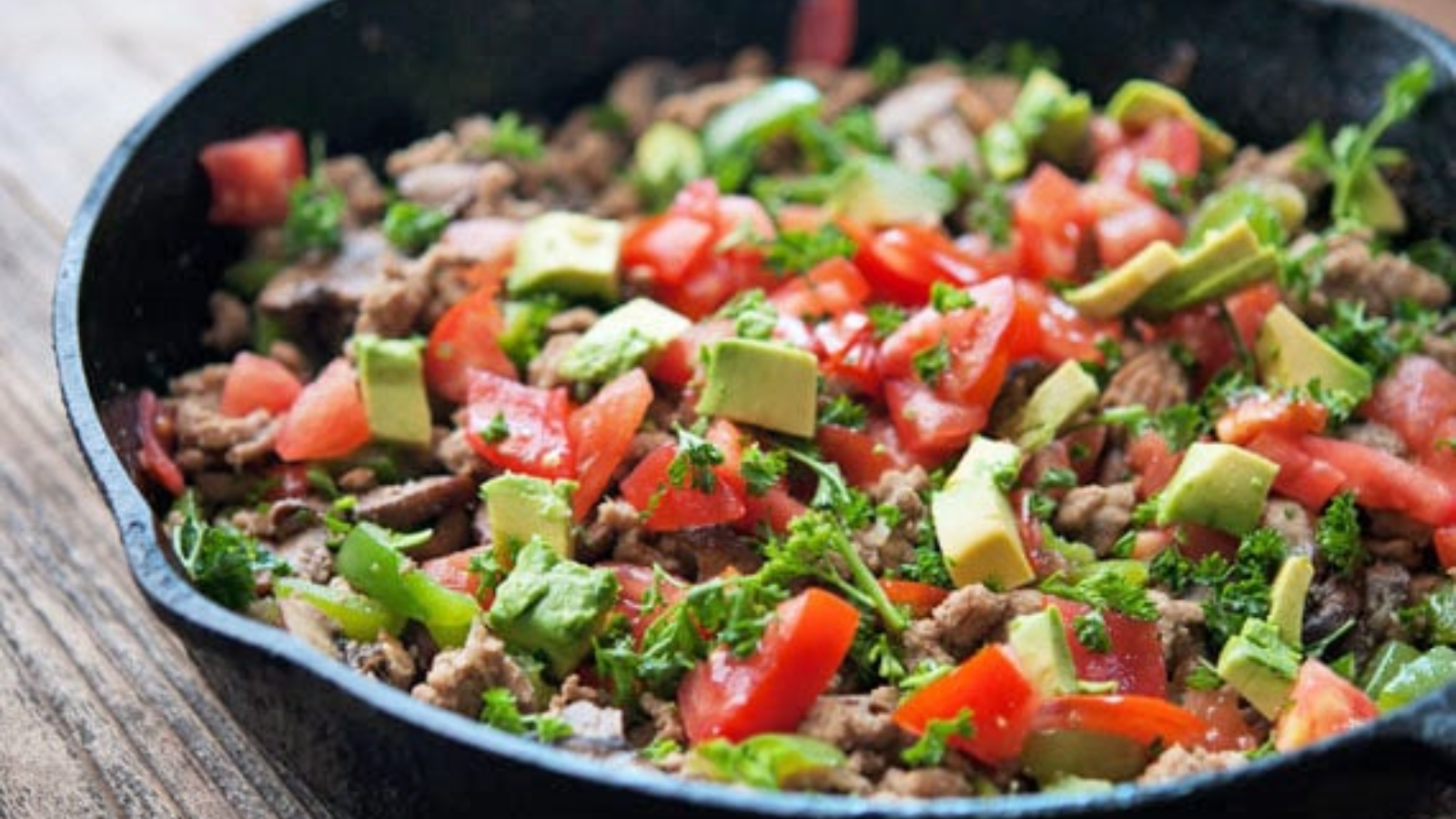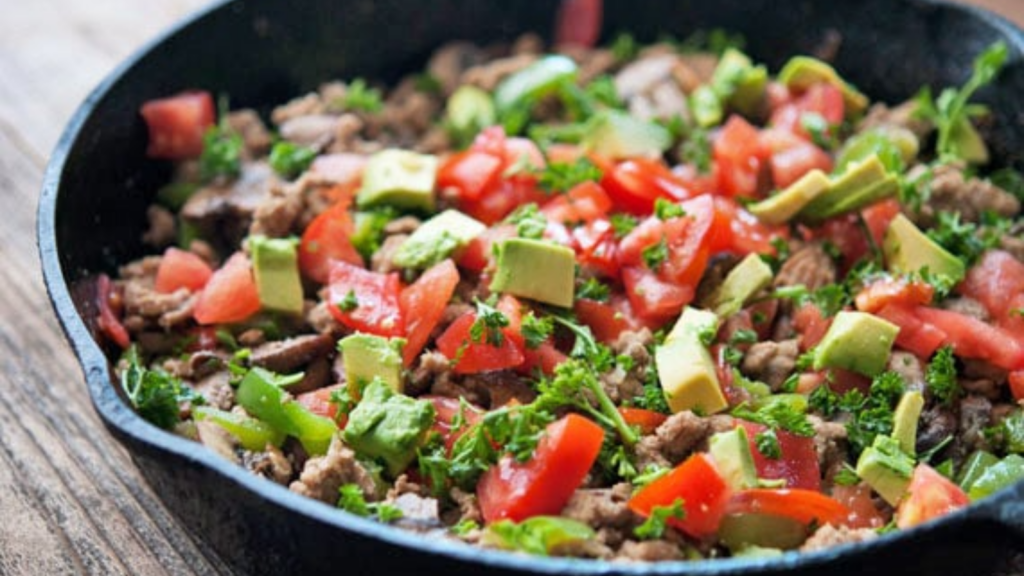 Lean ground turkey is a great replacement for ground beef if you are working on your health. Here, we give you 17 Meals with ground turkey that are surprisingly good for you.
While You're Cooking, Prep Breakfast For Tomorrow Too. It Only Takes 5 Minutes!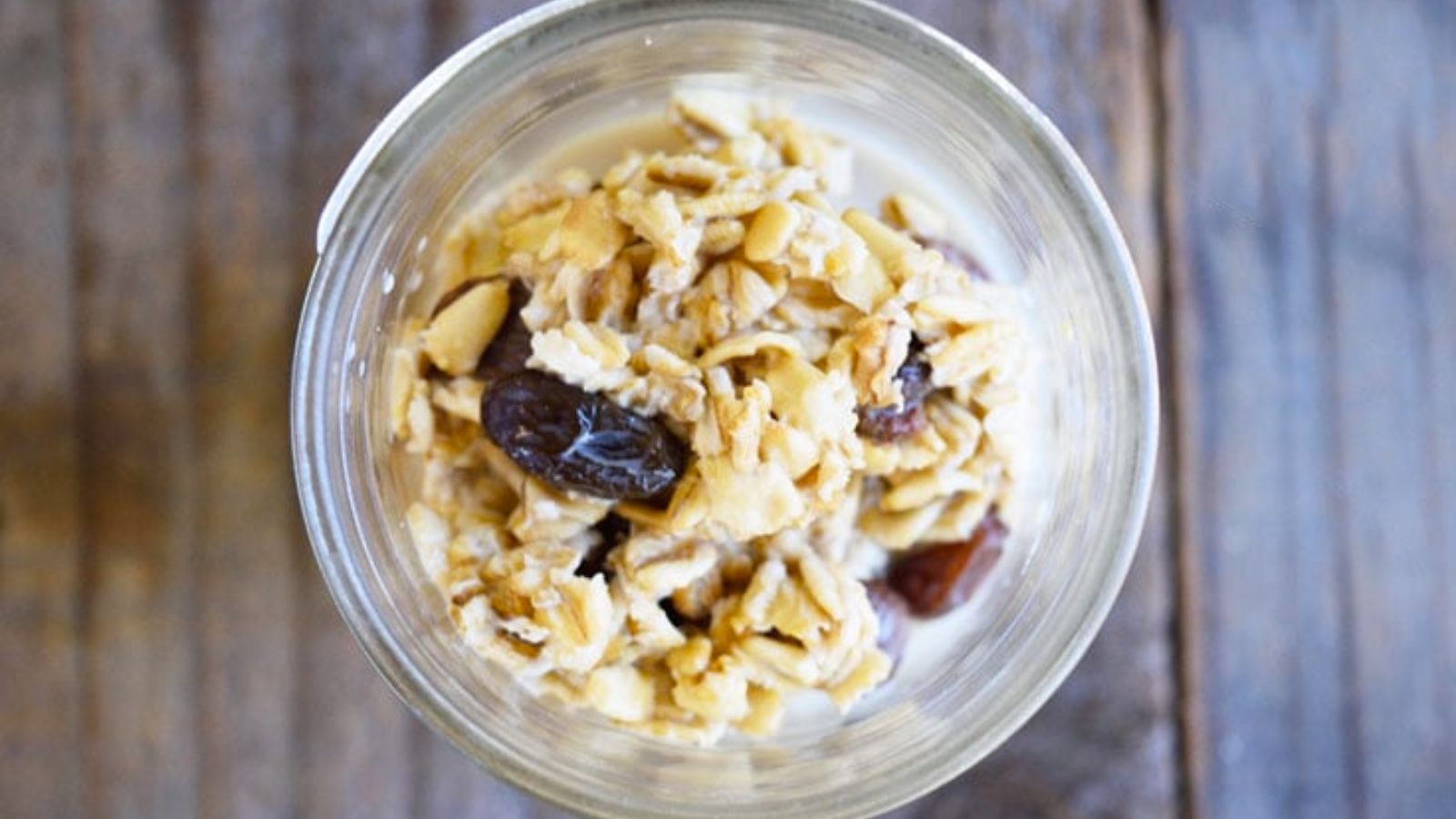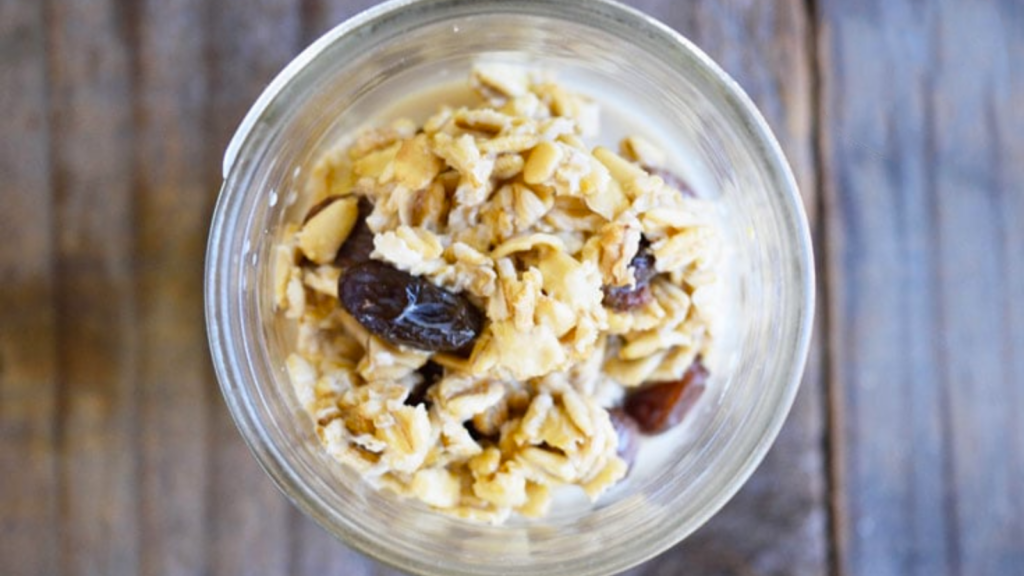 Prepping overnight oats the night before is a fantastic way to ensure that your morning runs smoothly. These delicious oatmeal recipes are prepped in just 5 minutes. In fact, you can even make homemade oatmeal packets with these recipes, so all you have to do is grab a packet and get it in the fridge.
This originally appeared on The Gracious Pantry.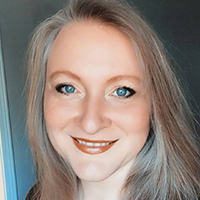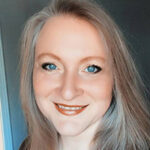 I'm Tiffany, a writer for MSN and the AP Newswire, a cookbook author, digital publisher, food lover, and mom. I create healthy, clean eating recipes for everyday living.