12 Winter Baked Desserts You Have To Try This Winter
This post may contain affiliate links. Read my
Privacy Policy.
As an Amazon Associate I earn from qualifying purchases.
Winter is the best time to bake. Even though it's technically still fall, the temperatures outside sure feel like winter, especially for those of us who live where it snows. Baking is not only a great activity, it's also a great way to help heat up the house on a cold winter day. These twelve recipes are a must-try for fall and winter.
1. Homemade Peanut Butter Swirl Brownies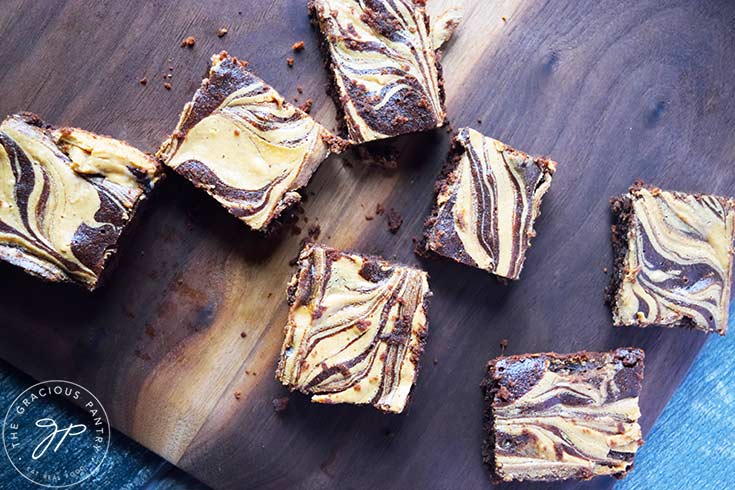 Peanut butter and chocolate is one of the most popular combos, which is why this homemade peanut butter swirl brownie recipe is so amazing.
2. Peanut Butter Oatmeal Cookies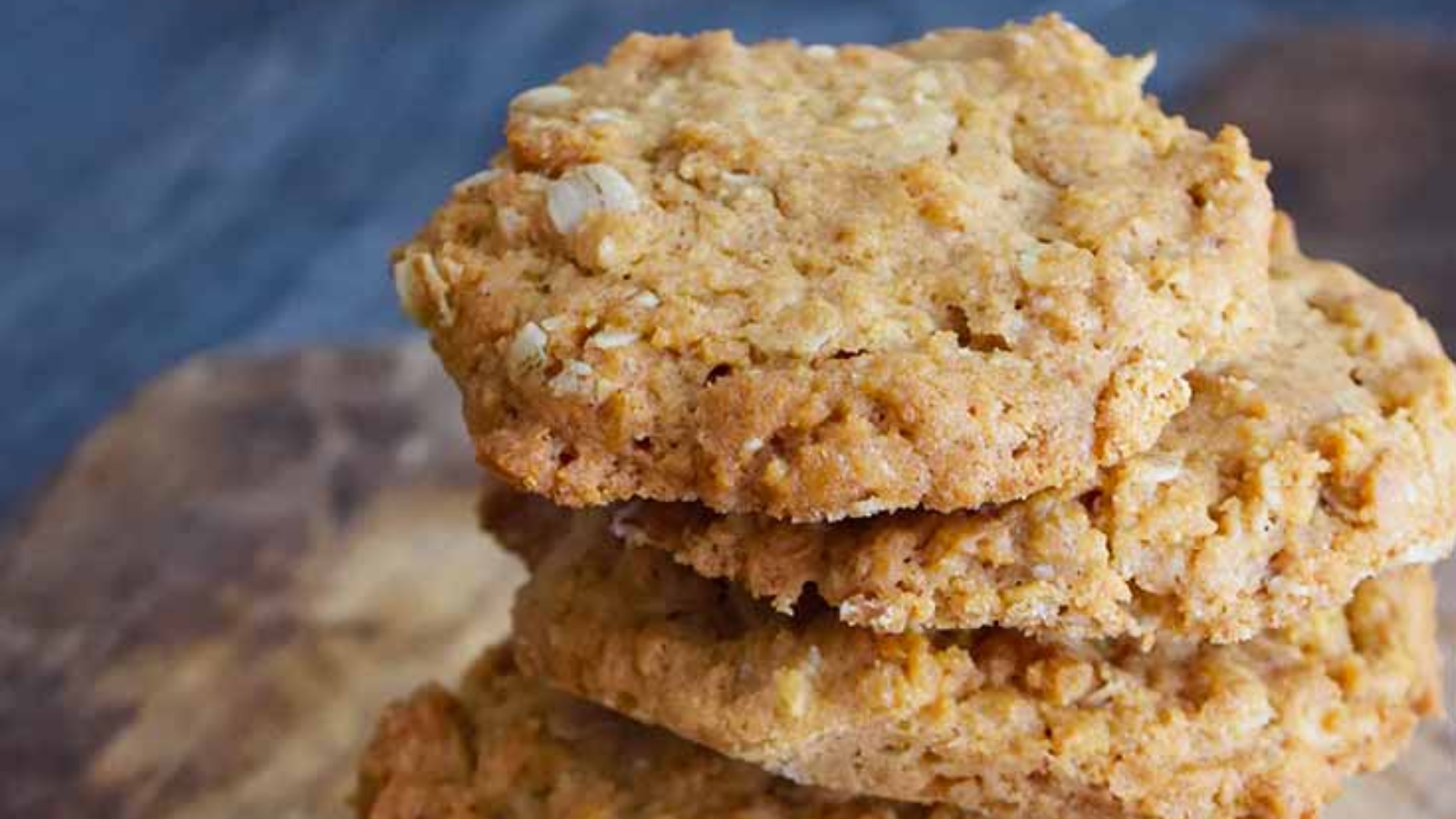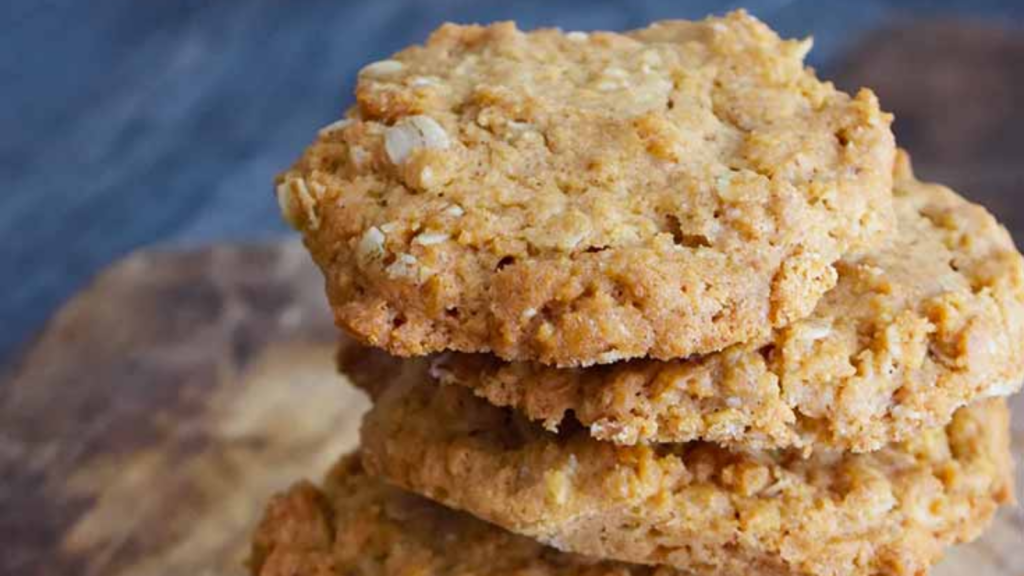 Is there anything as good as a warm cookie out of the oven? Especially when they have oatmeal in them. These Peanut Butter Oatmeal Cookies totally hit the spot.
3. Healthy Brownies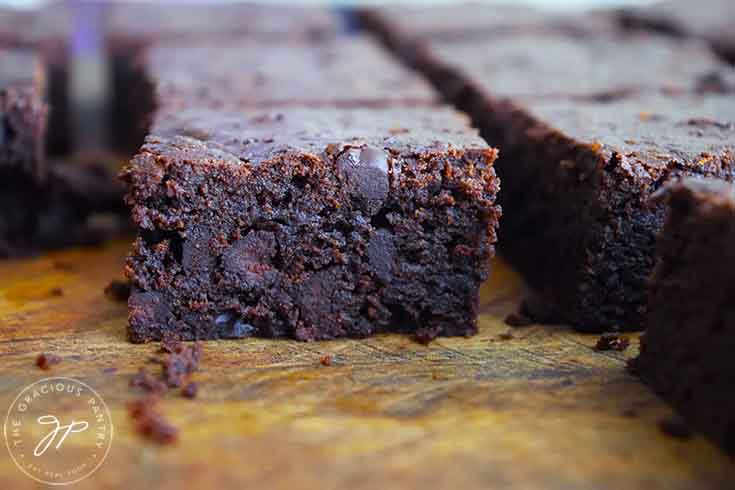 Healthy Brownies don't sound particularly tasty, but you'd be hard-pressed to figure out what's so darn healthy about these. They taste like regular brownies.
4. Spiced Apple Bundt Cake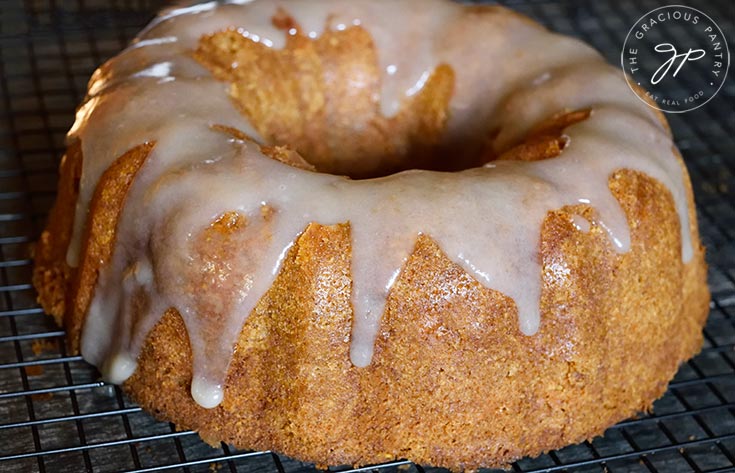 This gluten-free Spiced Apple Bundt Cake is a bit more crumbly than its gluten-filled counterpart, but it's every bit as delicious and packed with autumn flavors.
5. Instant Pot Pumpkin Spice Cake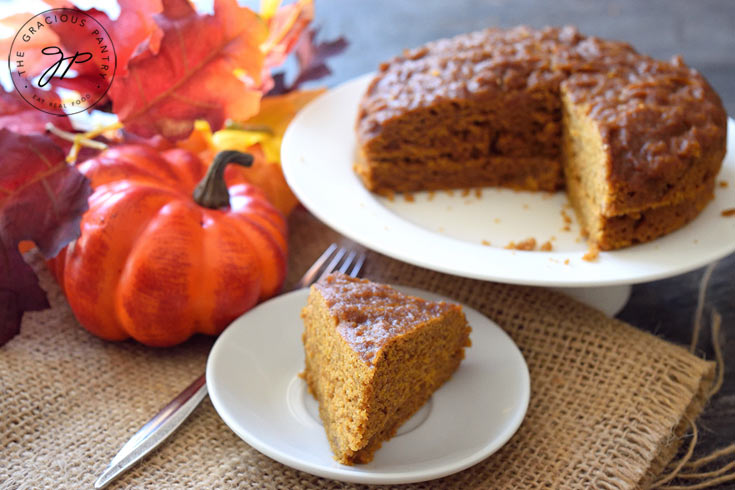 Instant Pot Pumpkin Spice Cake is a great way to make a small cake for one or two people and enjoy the flavors of autumn.
6. Healthy Pumpkin Cheesecake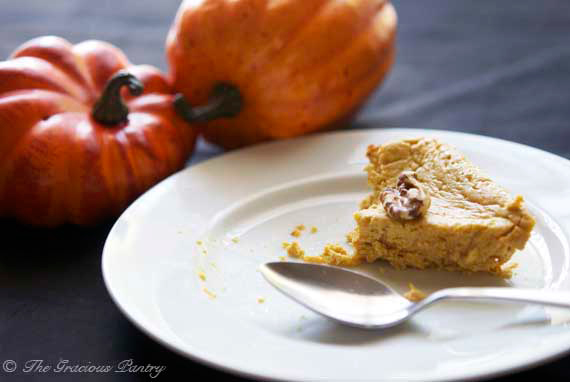 If you like pumpkin cheesecake, give this Healthy Pumpkin Cheesecake a try. It's decadent and delicious and great with coffee or tea.
7. Waffle Iron Cookies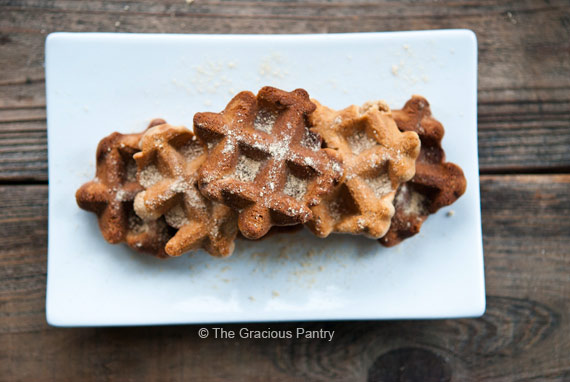 If you need a dippable treat, these Waffle Iron Cookies are it. They have all that wonderful holiday spice in them that is perfect for autumn and beyond.
8. Pumpkin Biscotti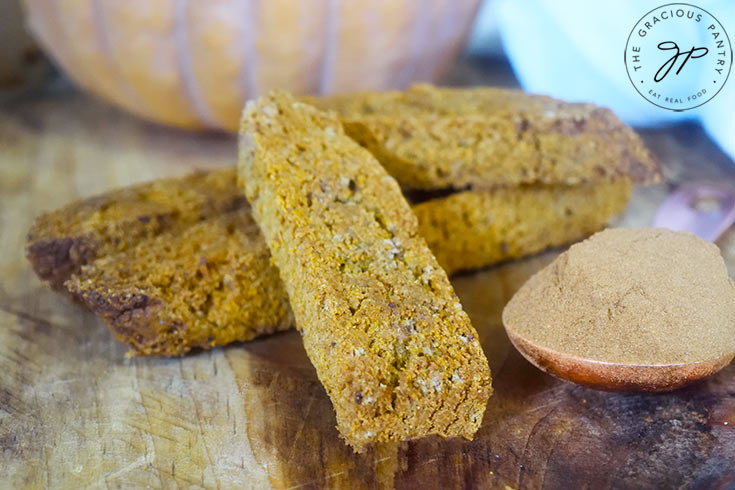 Pumpkin Biscotti is wonderful with your morning cup of coffee. They are made with real food ingredients and natural sweeteners.
9. Cinnamon Apple Muffins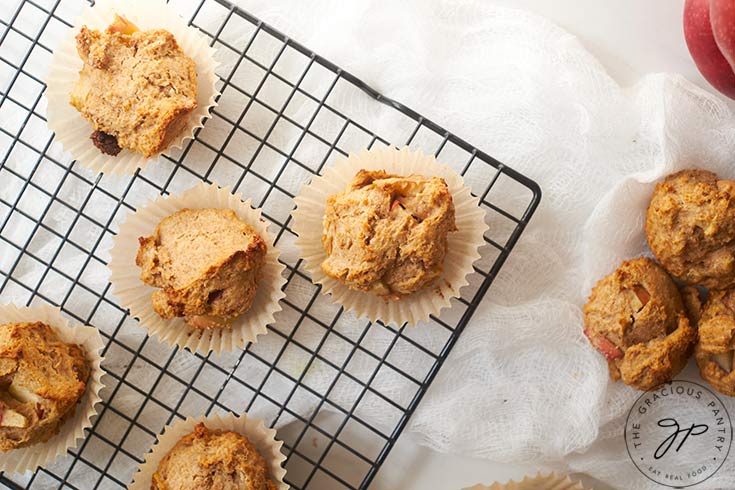 Apples are a quintessential part of autumn, and these Cinnamon Apple Muffins are a great way to start the fall season.
10. Butternut Squash Muffins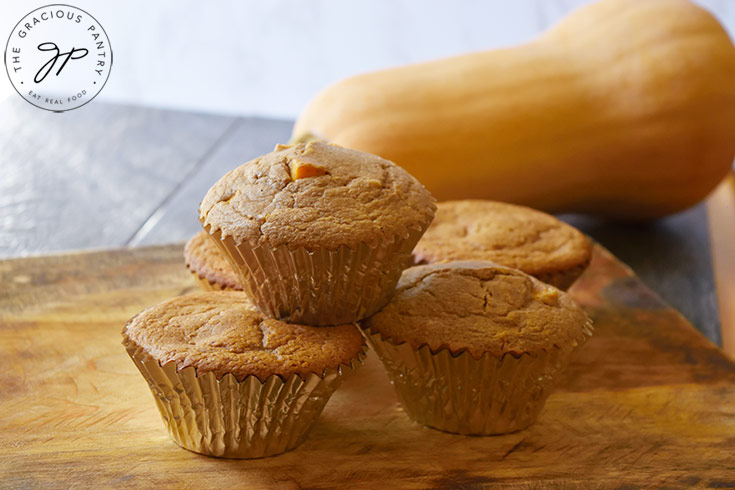 One of the highlights of fall is butternut squash. These Butternut Squash Muffins celebrate this delicious winter squash in the best way possible.
11. Banana Muffins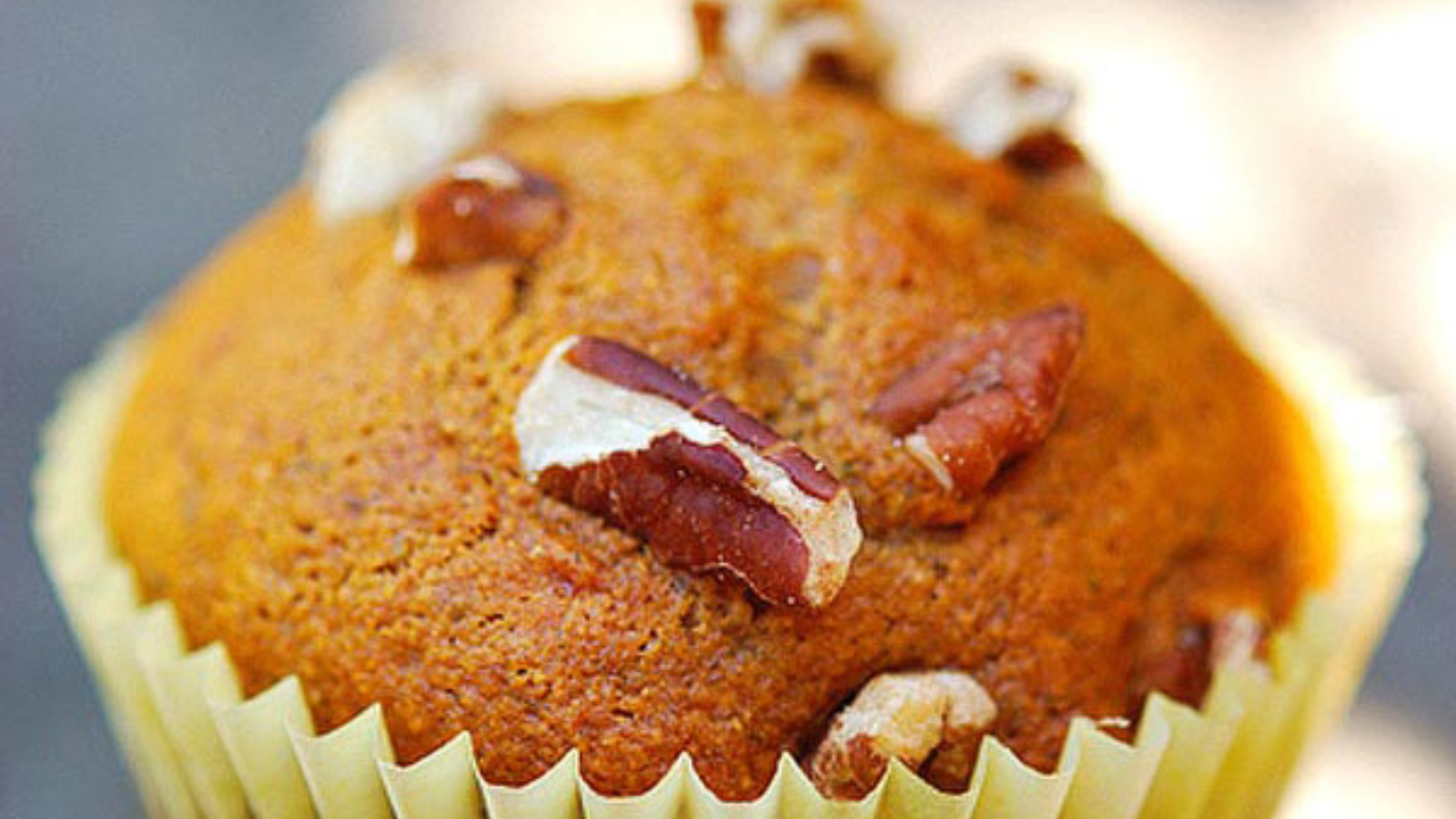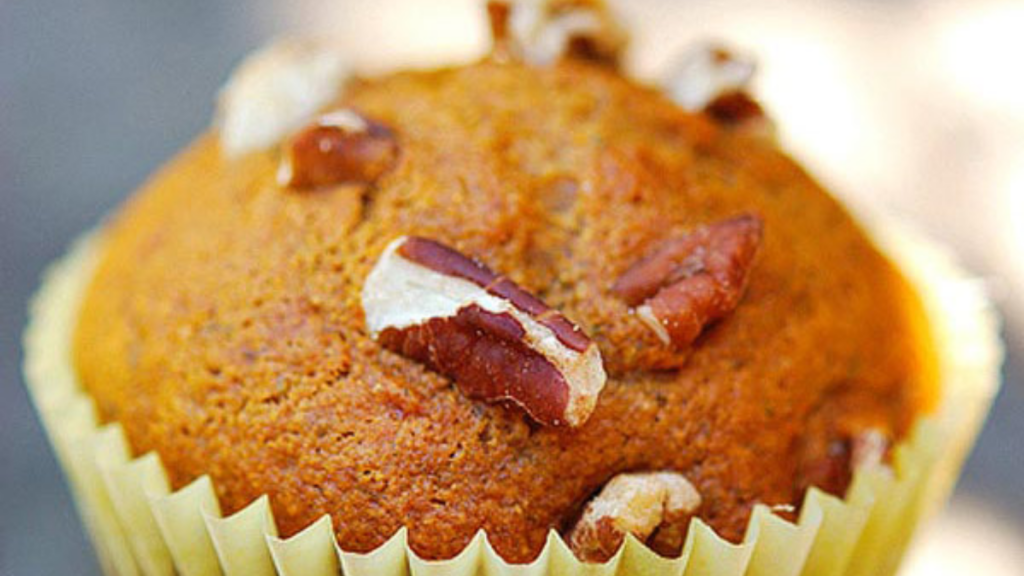 Banana Muffins, while great any time of year, are particularly delicious in the fall. There is just something about homemade banana nut muffins (nuts optional).
12. Pumpkin Cupcakes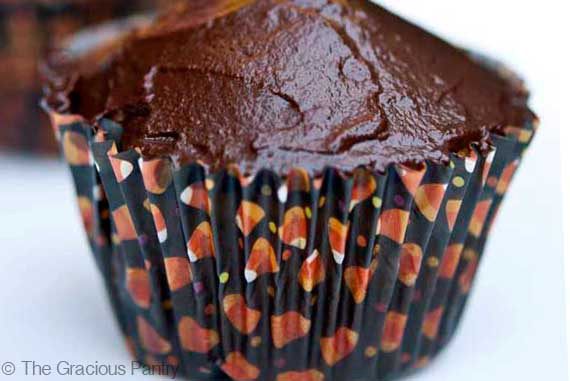 Pumpkin Cupcakes are a fun treat to share with friends, family, or coworkers. They are made with natural sweeteners and whole grains.
9 Overripe Banana Recipes That Are Healthy
Have ripe bananas lying around? Use them up before they go bad with one of these recipes that use ripe bananas.
17 Clean Eating Fat Bomb Recipes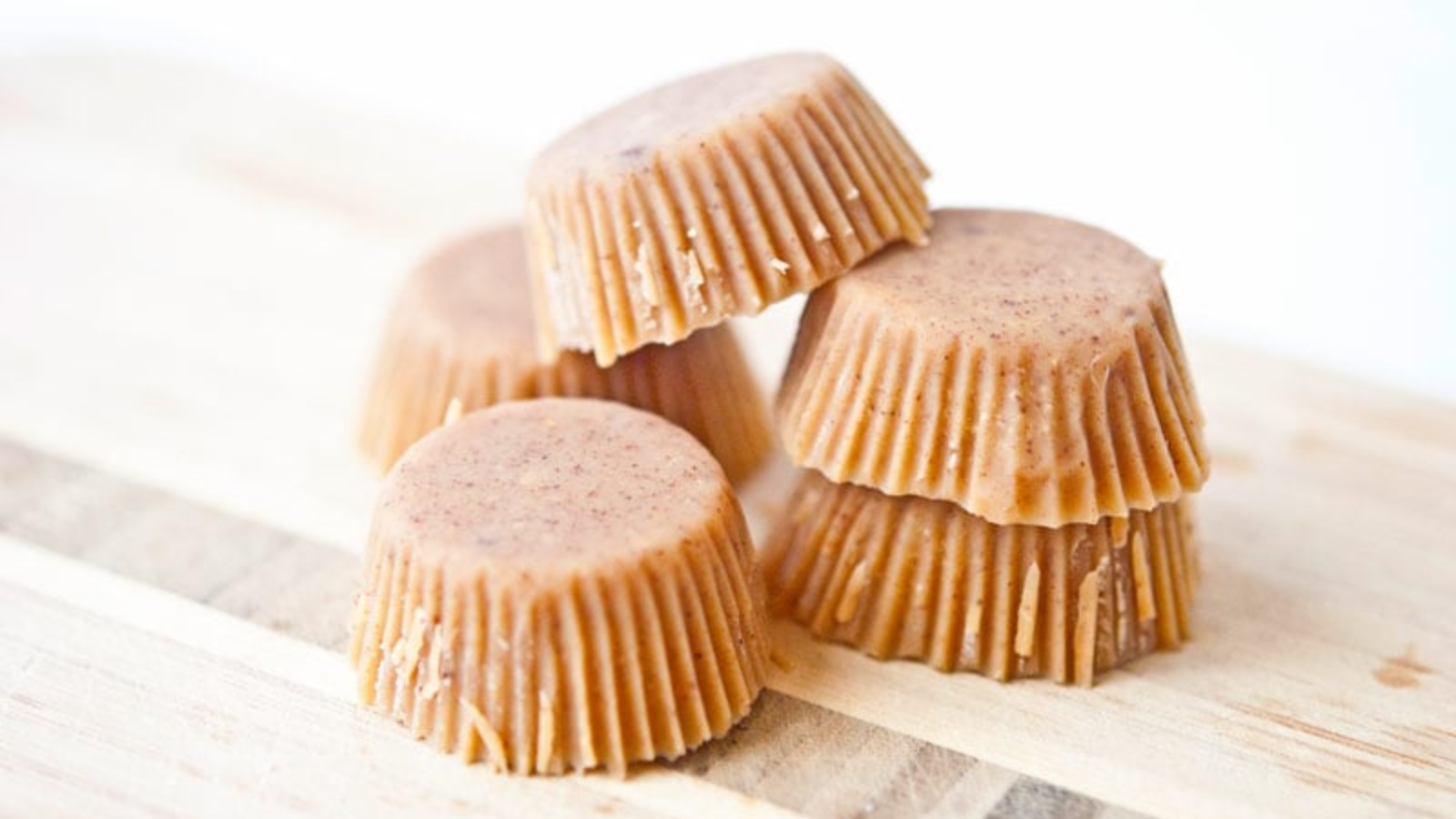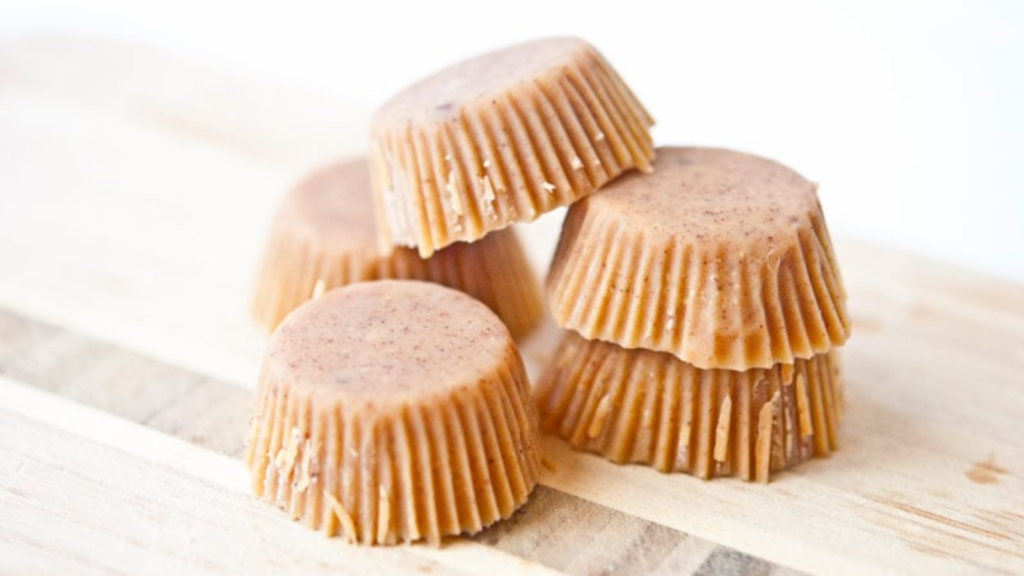 Trying to work a little more healthy fats into your sweet treats? These fat bombs deliver healthy fats while giving you a little something sweet to enjoy.
5 N'ice Cream Recipes You Have To Try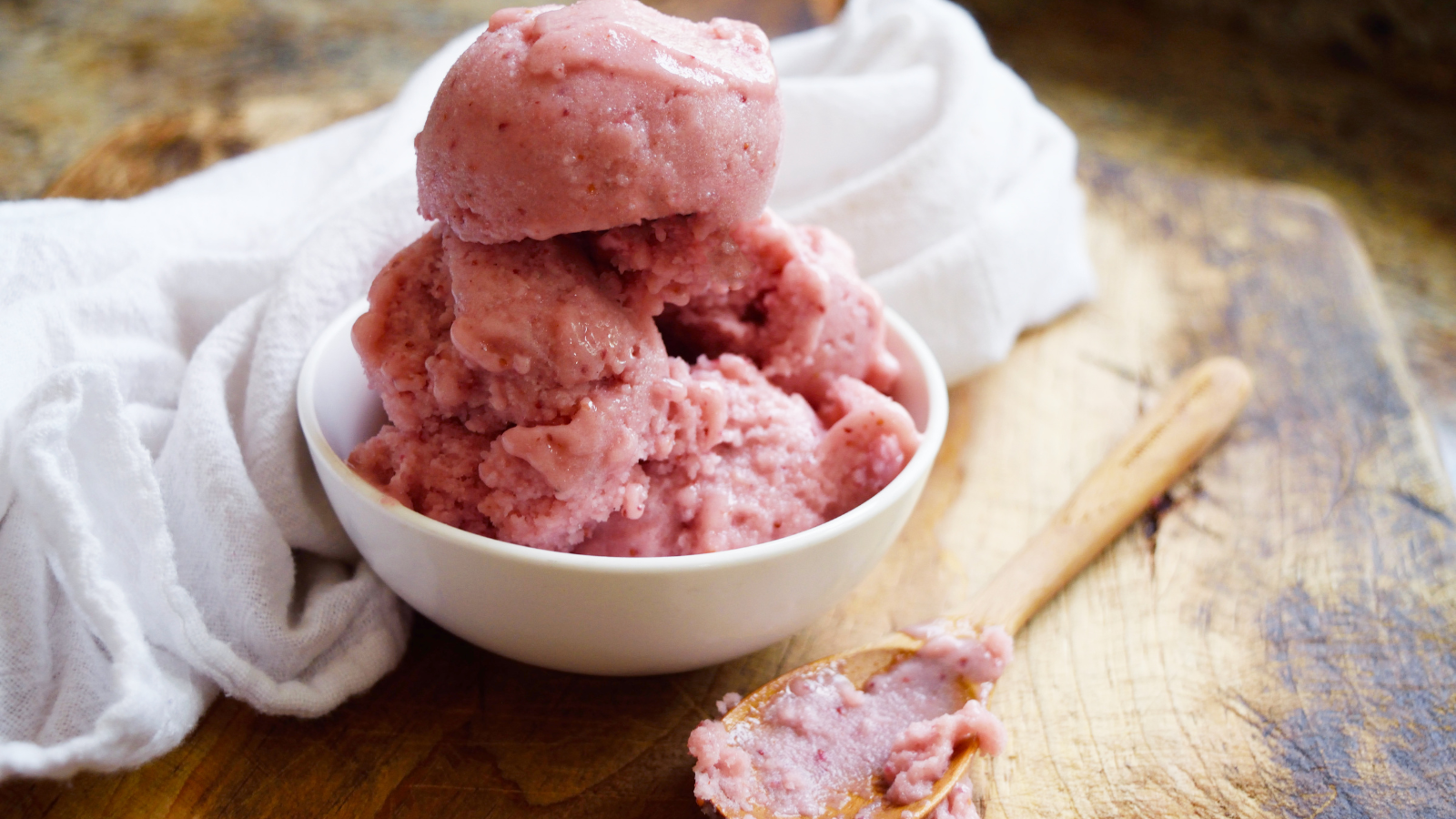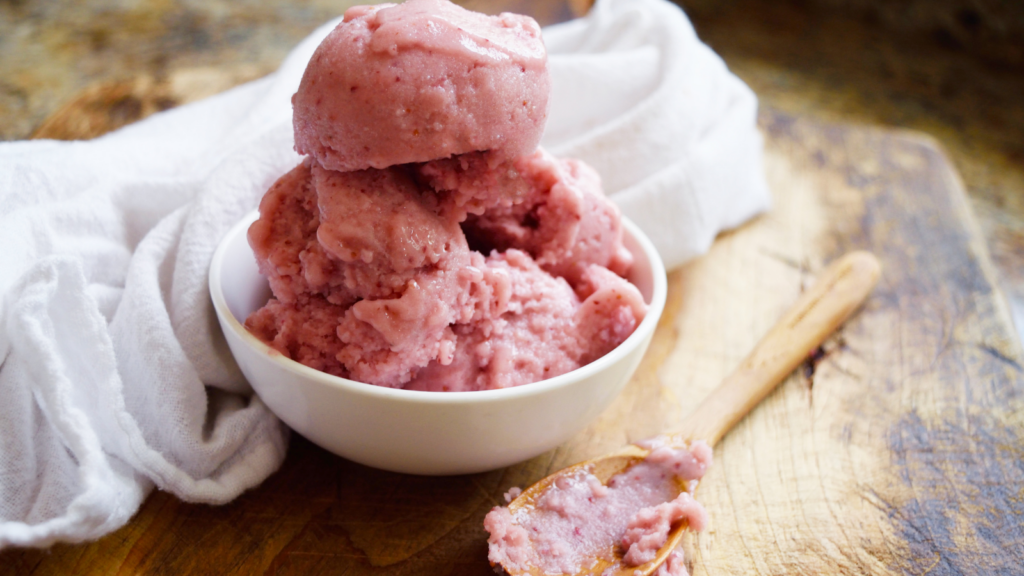 N'ice cream is a fantastically refreshing dessert option. Made with 100% fruit, you never have to feel guilty about enjoying this treat.
This originally appeared on The Gracious Pantry.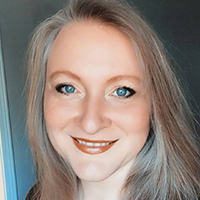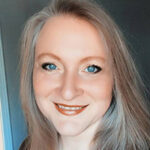 I'm Tiffany, a writer for MSN and the AP Newswire, a cookbook author, digital publisher, food lover, and mom. I create healthy, clean eating recipes for everyday living.