Chill Girl Dinner Recipes For An Amazing Solo Date Night
This post may contain affiliate links. Read my
Privacy Policy.
As an Amazon Associate I earn from qualifying purchases.
Something about a solo date night just feels so satisfying. Whether you're single, in a relationship, or simply want to treat yourself to a night of self-indulgence, a simple, healthy dinner you can make in minutes is the perfect way to show yourself some love. These quick and delicious dinner ideas are your best bet for a relaxing evening in.
1. Pita Pizza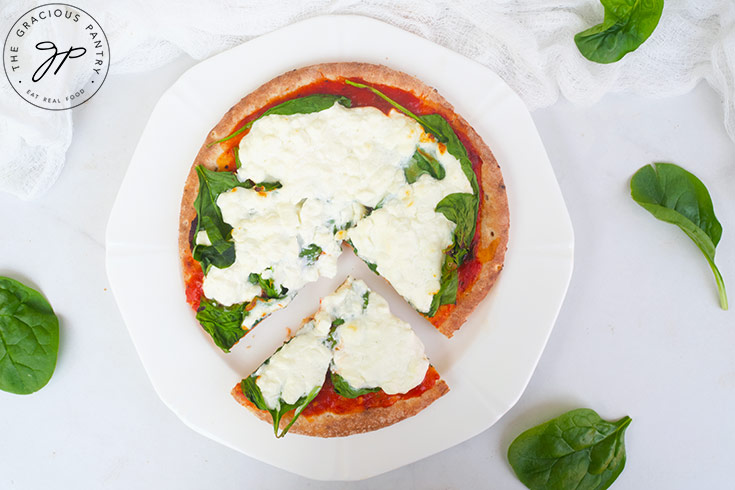 Pita Pizza is the fastest pizza you'll ever make in your life. Just top a pita with tomato sauce, spinach, and cheese, throw it in the microwave for two minutes, and a cheesy, comforting pizza is literally at your fingertips.
2. Cream Cheese Balls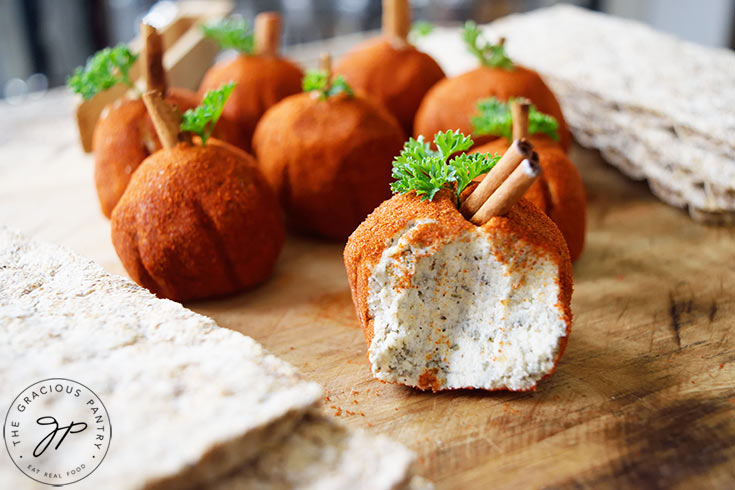 Cream Cheese Balls are delicious with crackers. You can make a lot of little ones or one big one. These are made in the shape of pumpkins for the season, but you don't have to make the effort to do that.
3. Easy Tuna Wrap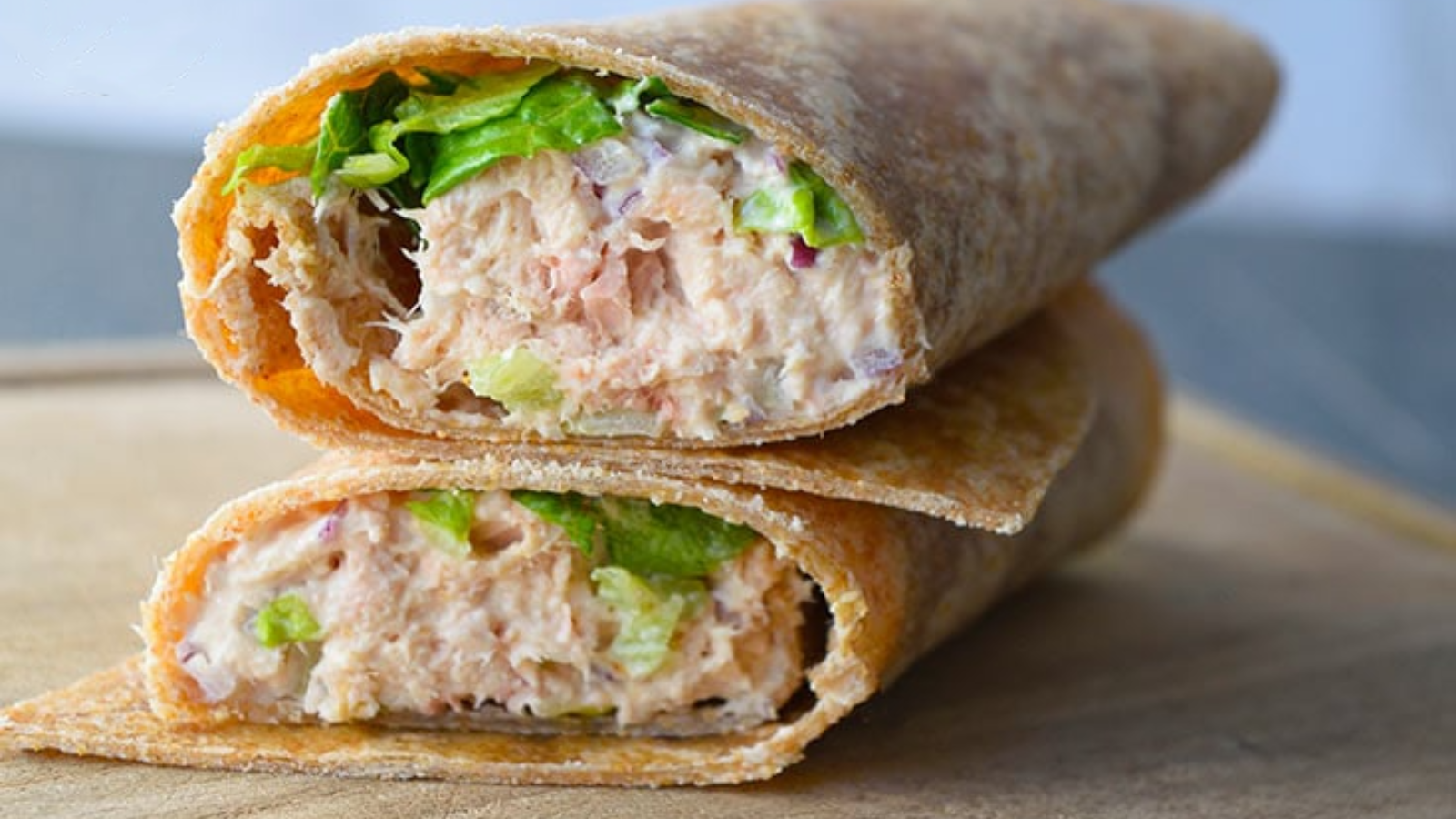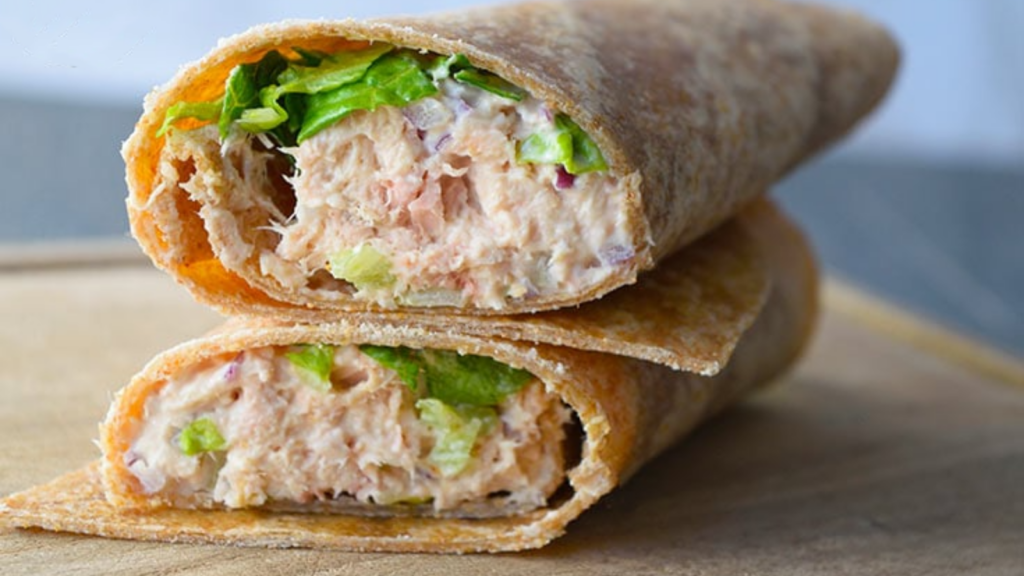 This Easy Tuna Wrap comes together in minutes and will keep you full for hours on end.
4. Shrimp Campechana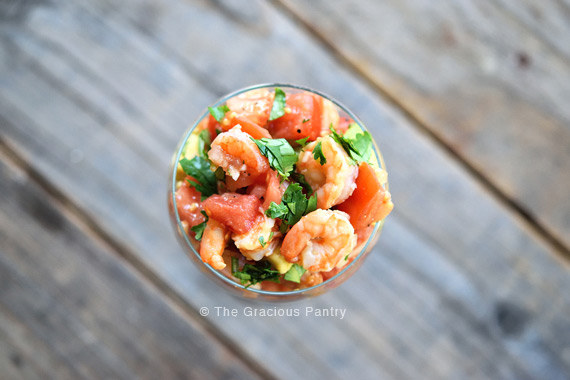 Served in small cups, Shrimp Campechana is a wonderful appetizer you can eat with a spoon or some corn chips. Either way, it's delicious.
5. Queso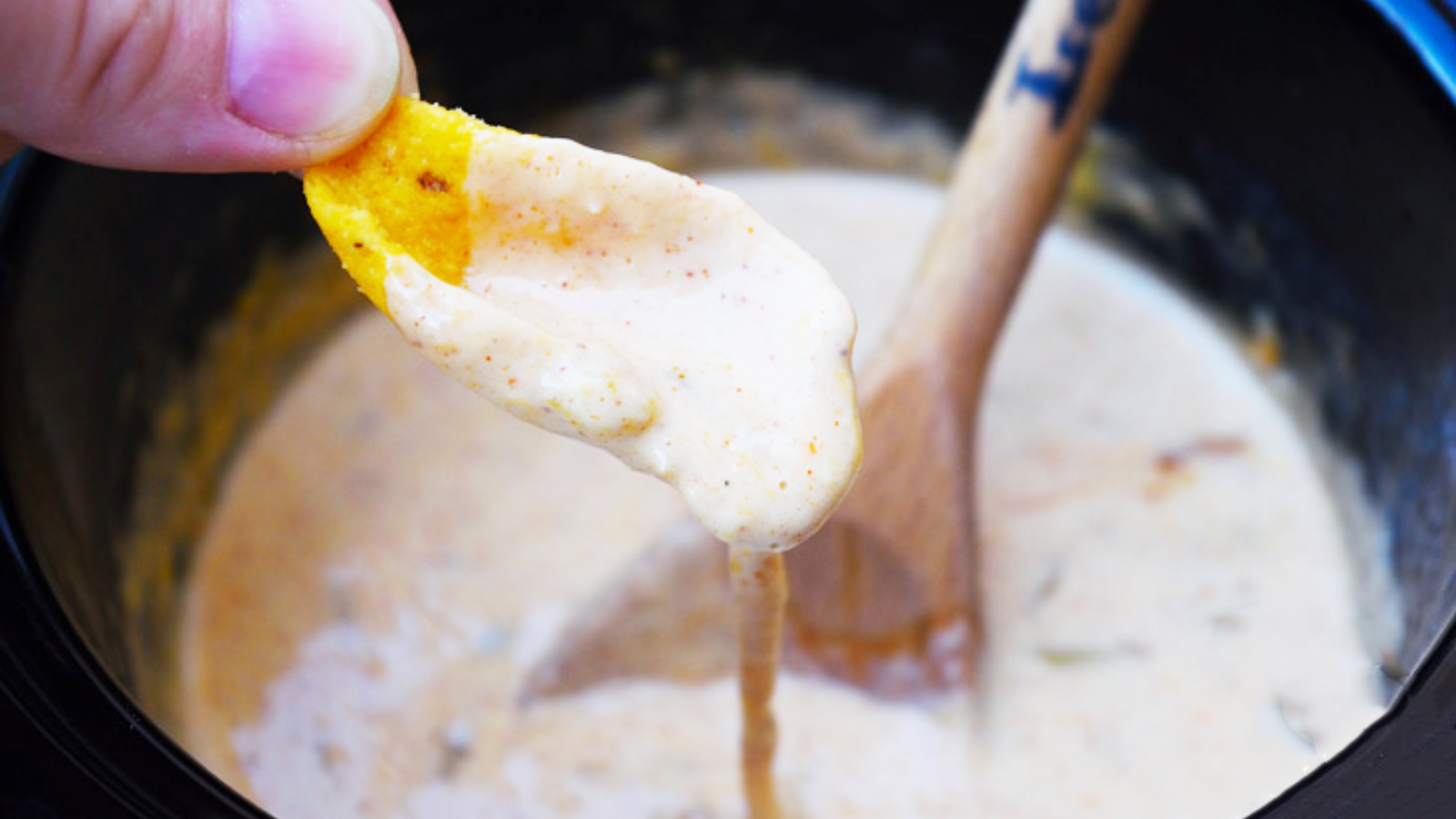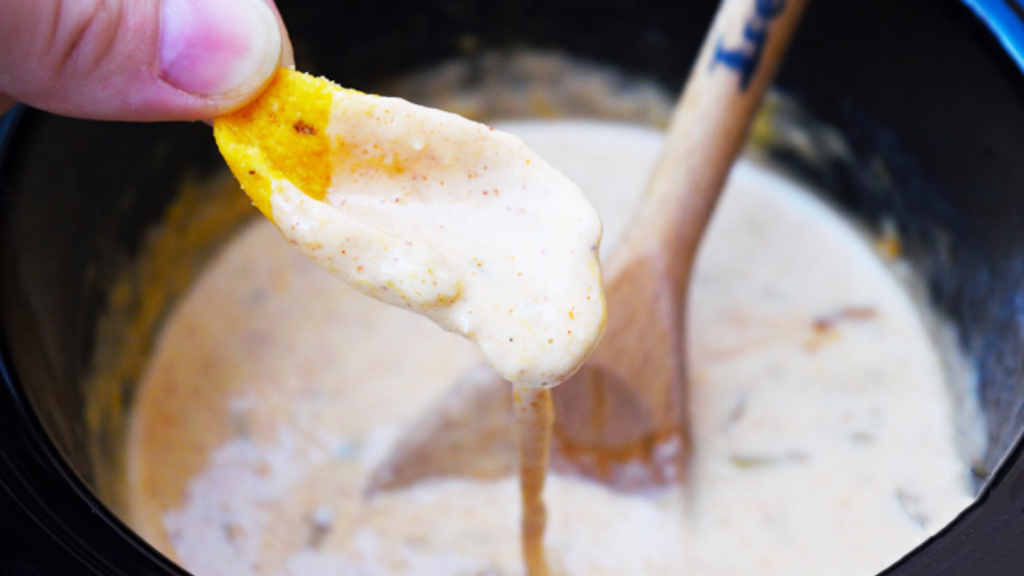 A good Queso dip is something every girl appreciates. This made-from-scratch version is truly a cut above the rest. Store-bought just cannot compete.
6. Tex-Mex Dip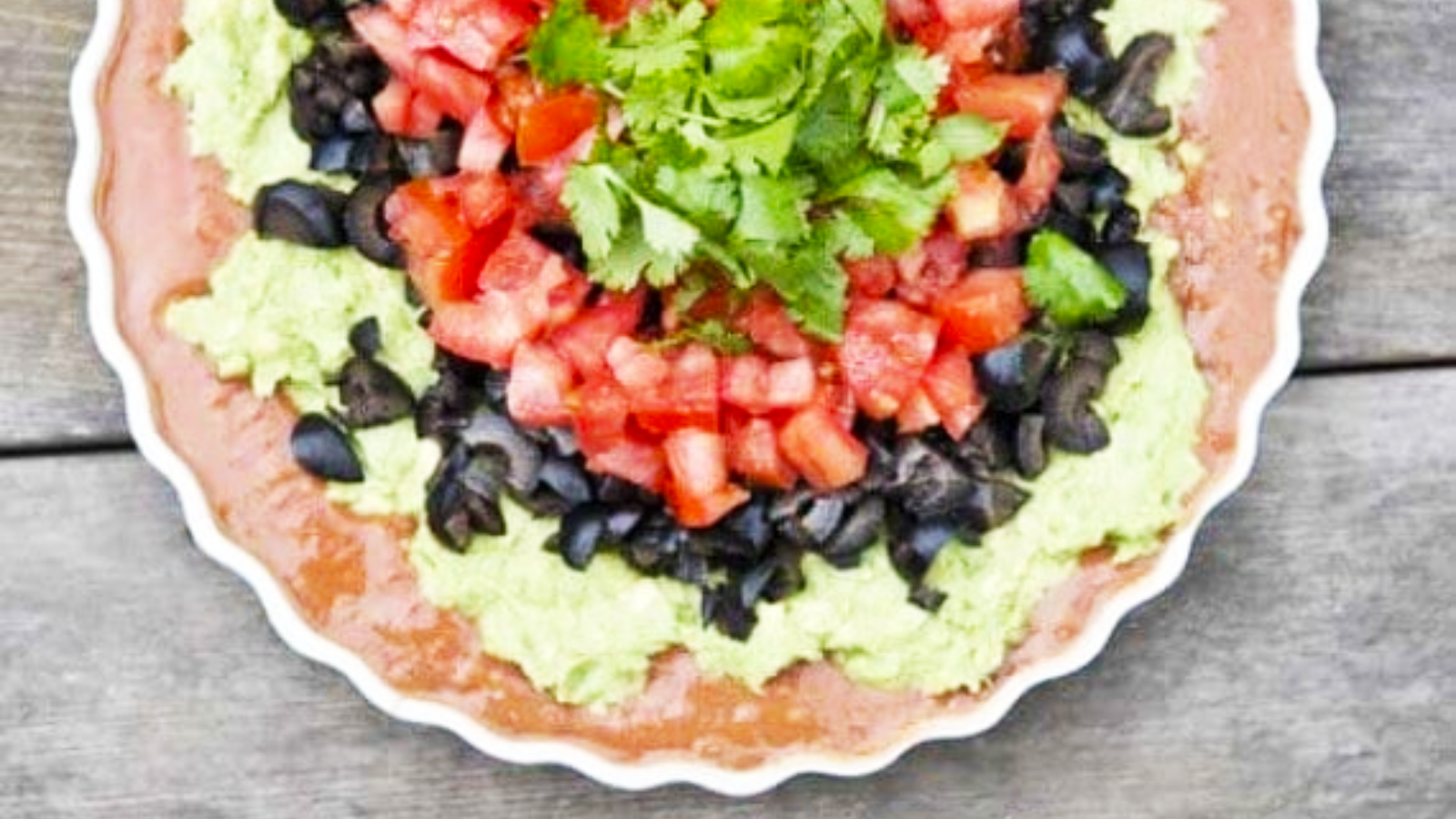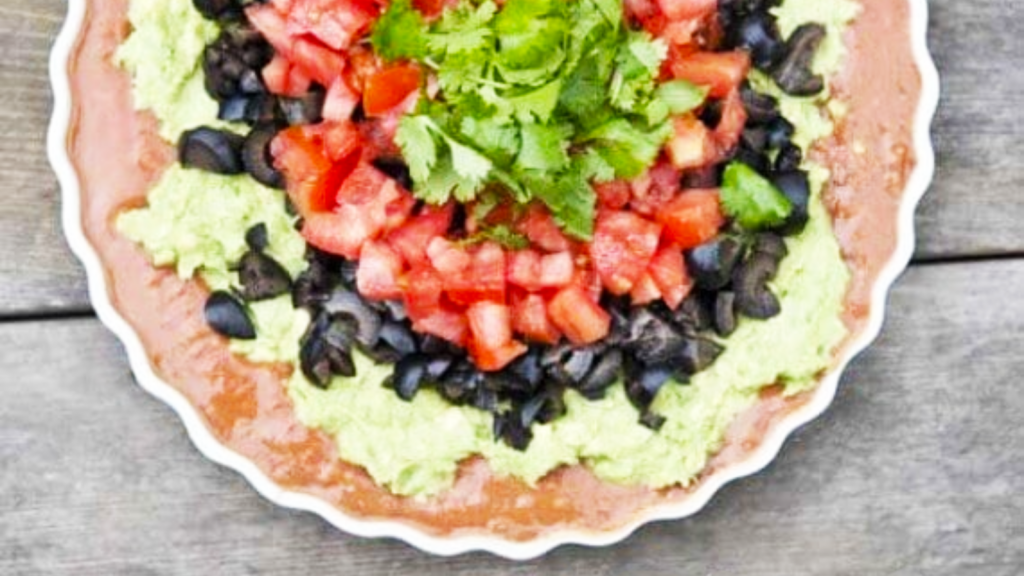 A good layered dip is something most people appreciate. This Tex-Mex Dip is great with corn chips or pita chips and is always a crowd-pleaser. Serve a scoop over lettuce for an easy taco salad.
7. Stuffed Mushrooms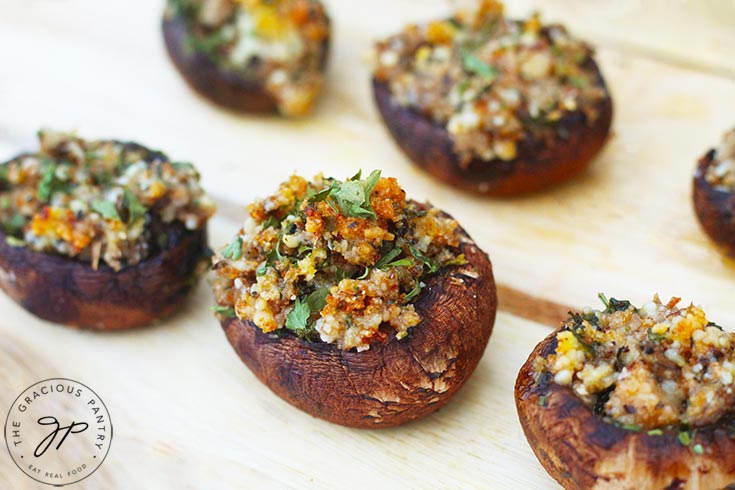 If you are partial to finger foods, these Stuffed Mushrooms are a tasty option. You can adjust the ingredients to include or exclude anything you want.
8. Ground Turkey Meatballs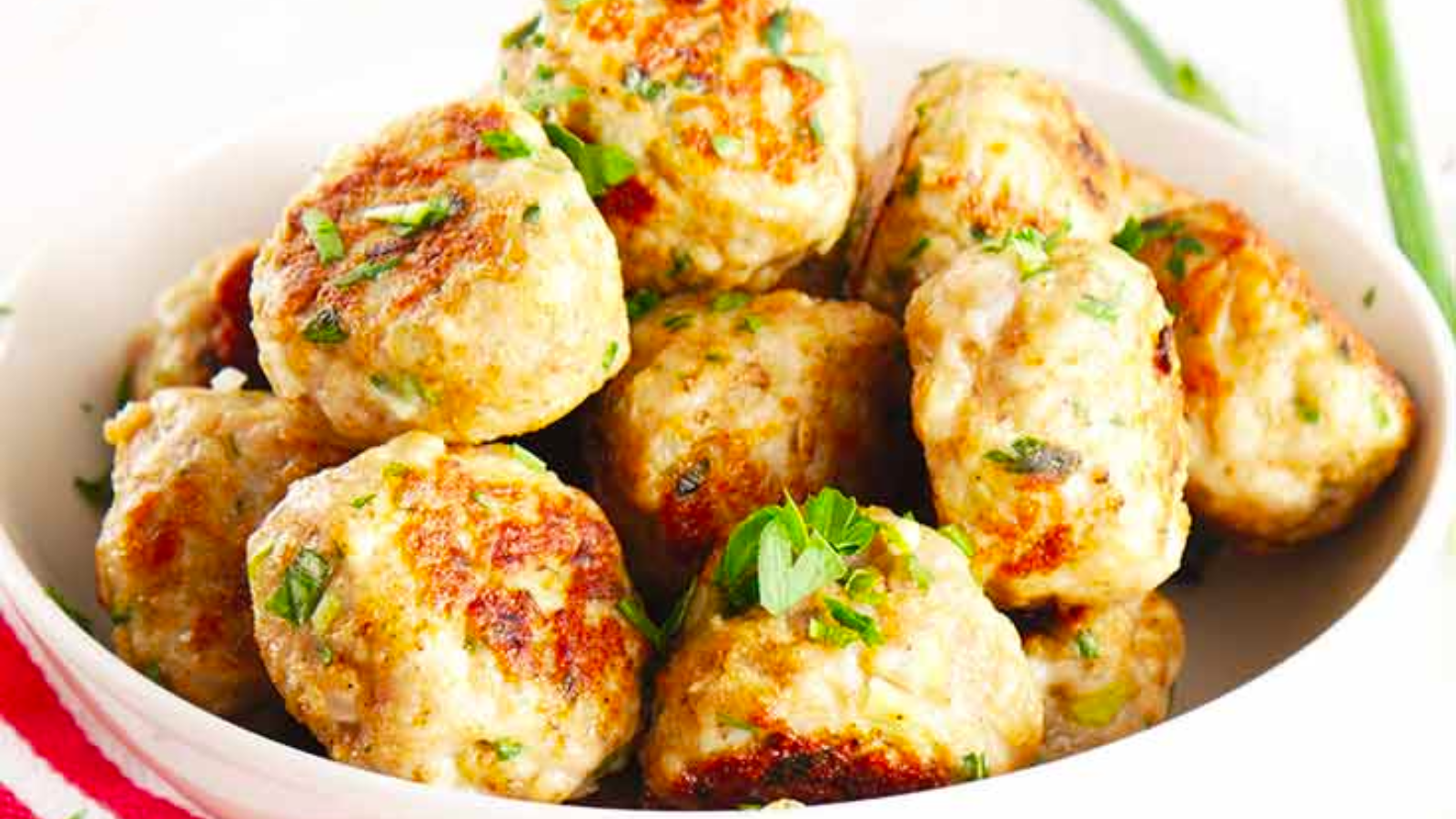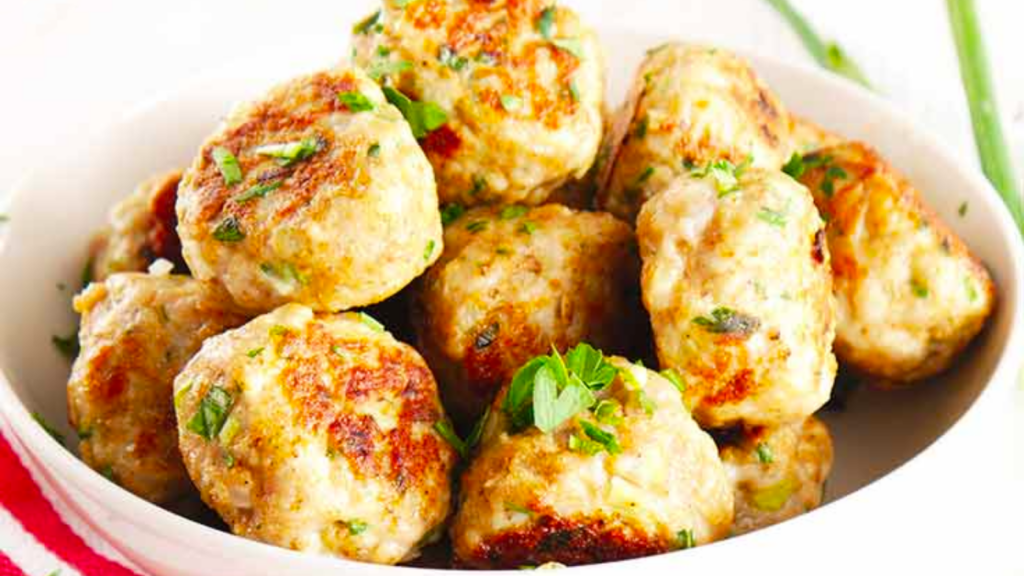 Serve these Ground Turkey Meatballs by themselves or over rice. You can also put some dip in small cups and dip your meatballs as you enjoy them.
9. Chicken Sliders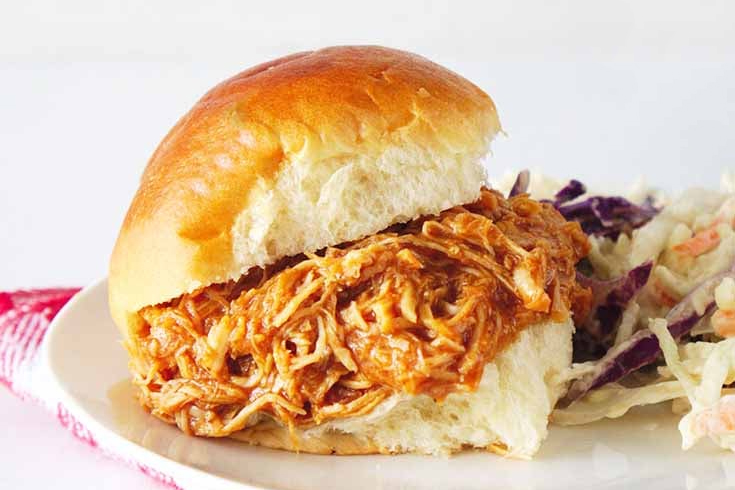 While sliders are generally supposed to be an appetizer, they can also become a delicious meal. Chicken Sliders are always a safe bet, and you won't have to worry about packing up leftovers.
10. Black-Eyed Pea Hummus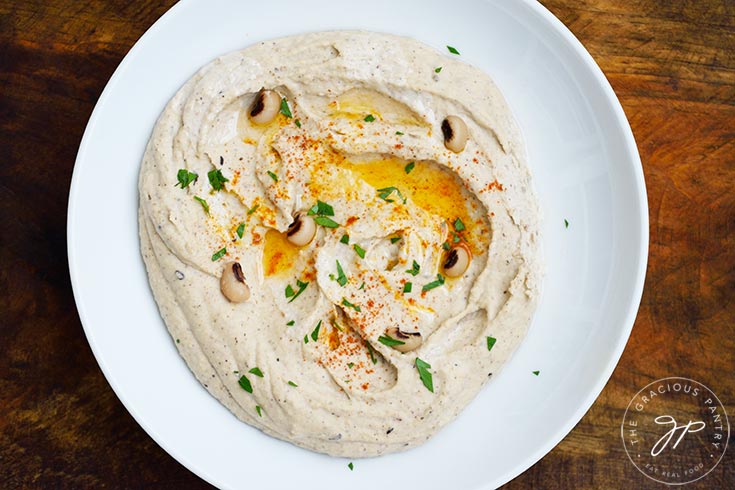 Serve Black-Eyed Pea Hummus with pita chips or corn chips for an appetizer that is just different enough to be completely delicious.
11. Accordion Potatoes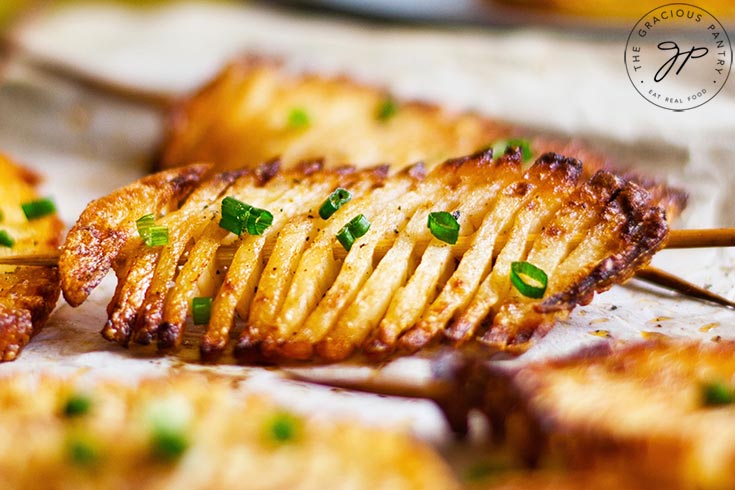 While these take a bit of time to prepare, served on skewers, Accordion Potatoes are a fantastic appetizer with a little bit of ketchup. They are fun to make, and everyone loves potatoes.
12. Classic Bruschetta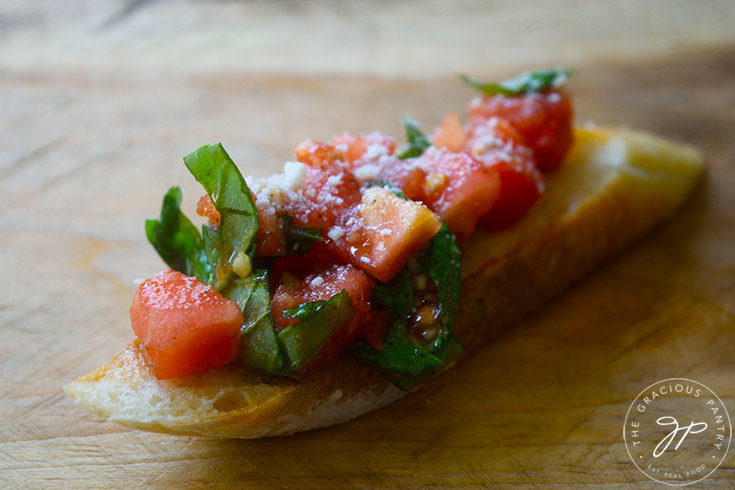 If you want a reliable appetizer that is amazingly good every time you make it, this Classic Bruschetta (pronounced: "Brew-sketta – and make sure you say it with an Italian accent.) is the recipe you want to turn to. No better girl dinner exists.
13. Air Fryer Smashed Brussels Sprouts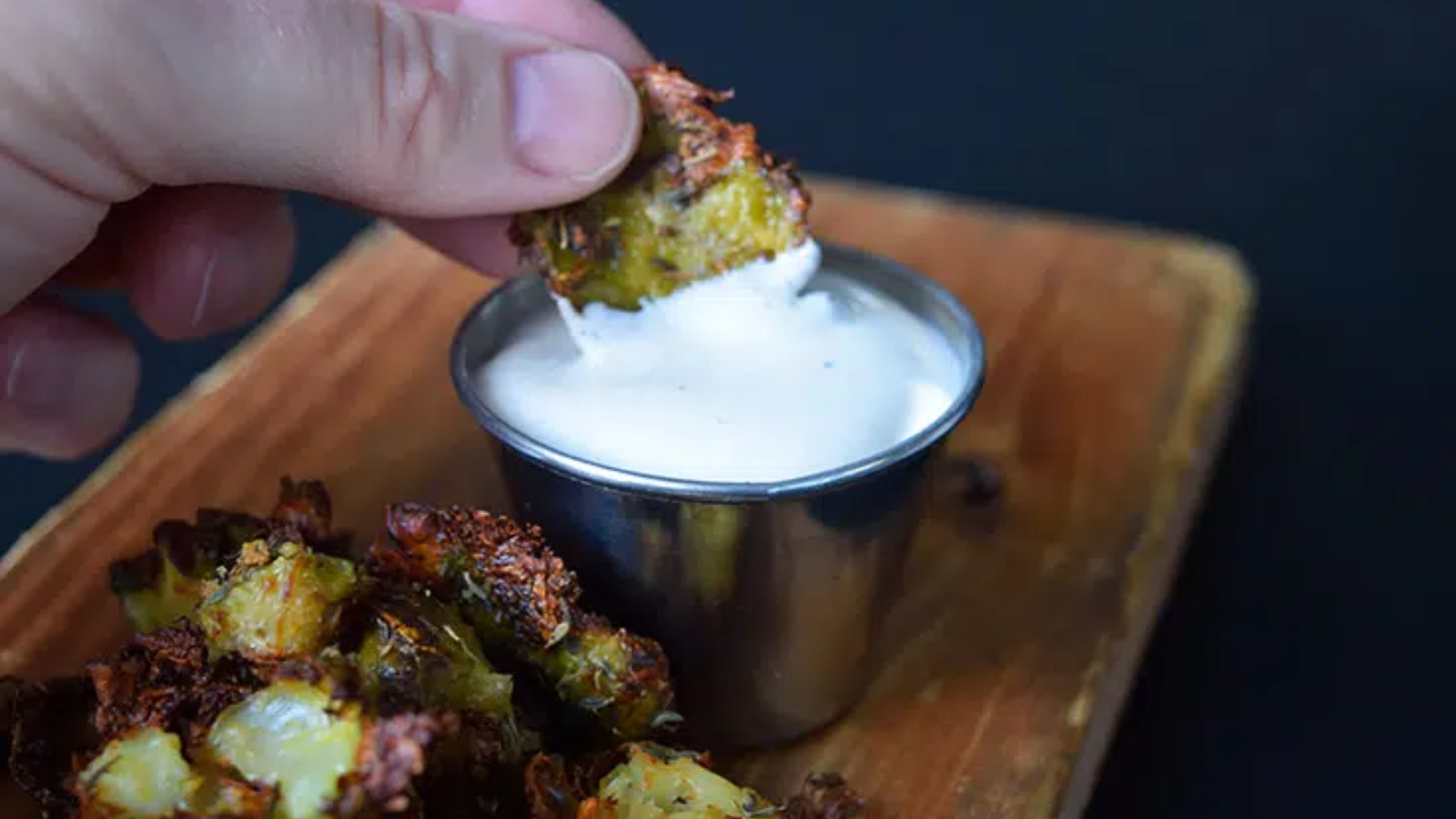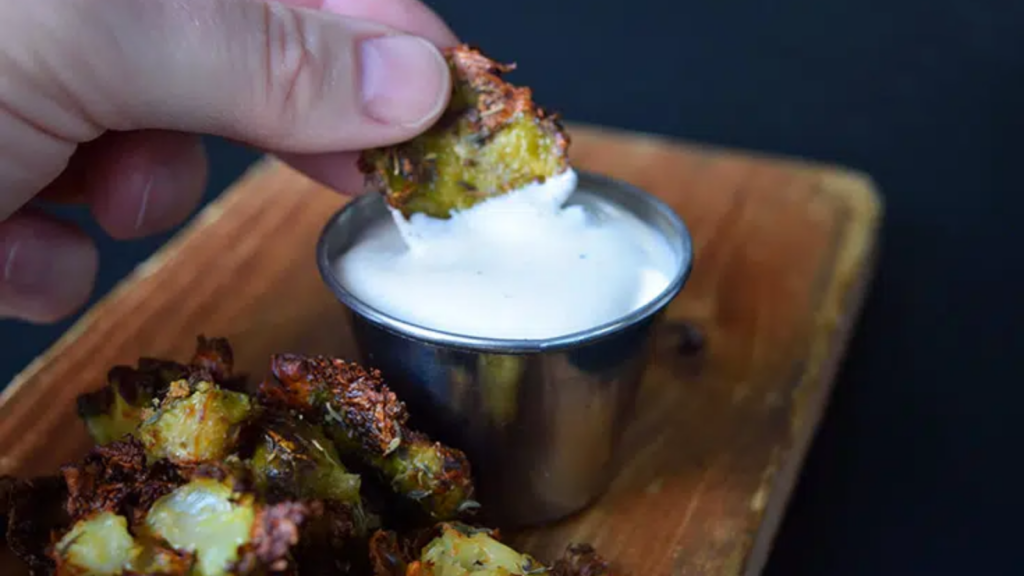 If you want a girl dinner that is just a little different from the usual, try Air Fryer Smashed Brussels Sprouts. Serve them with ranch dip or ketchup, and get all the veggies you need into your day.
14. Air Fryer Pasta Chips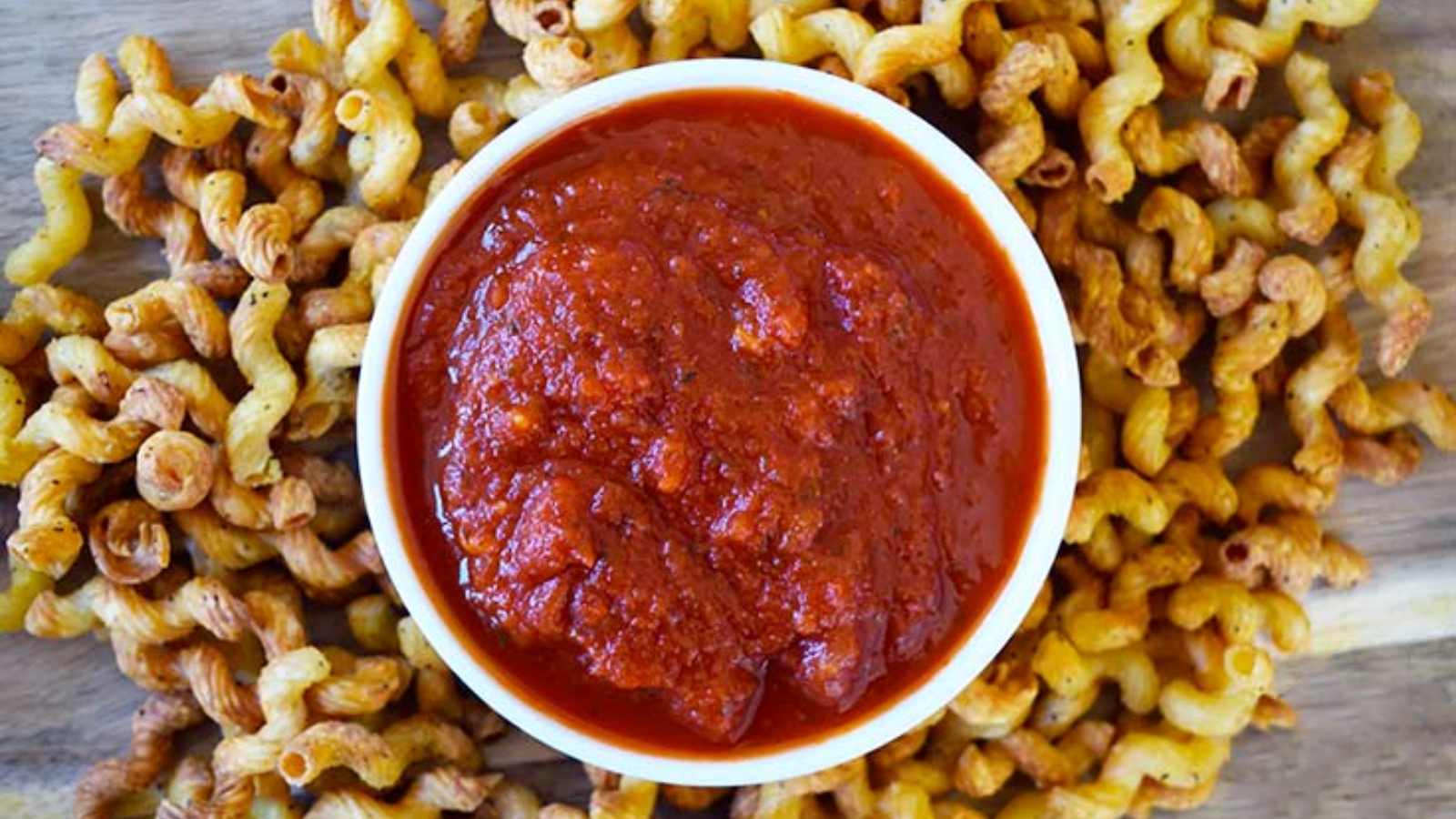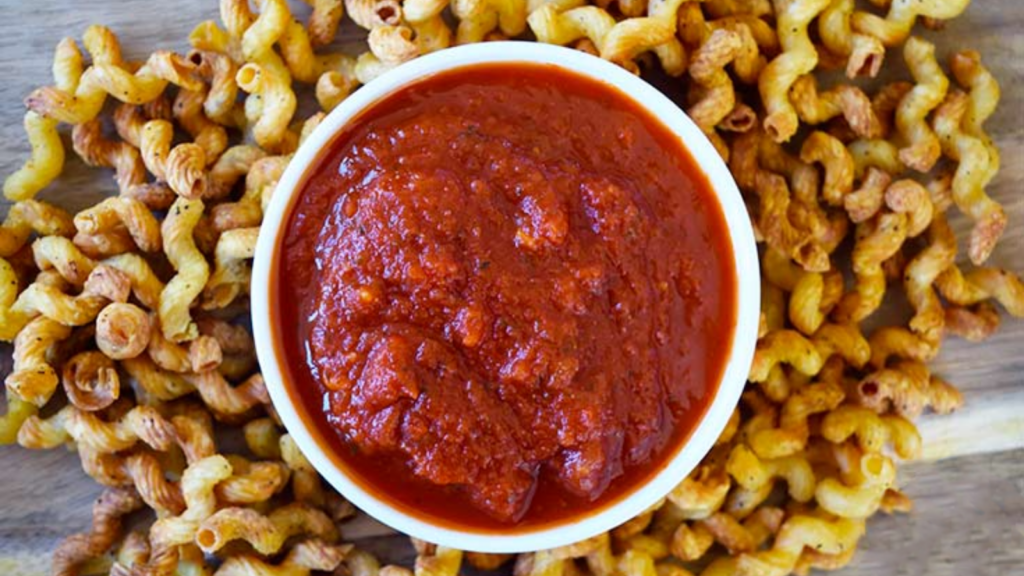 If you haven't tried Air Fryer Pasta Chips, you're missing out. They make a wonderful appetizer or even a fantastic movie snack. Load up on chips and serve with a little dish of marinara for a dip.
The Daily Snack Tray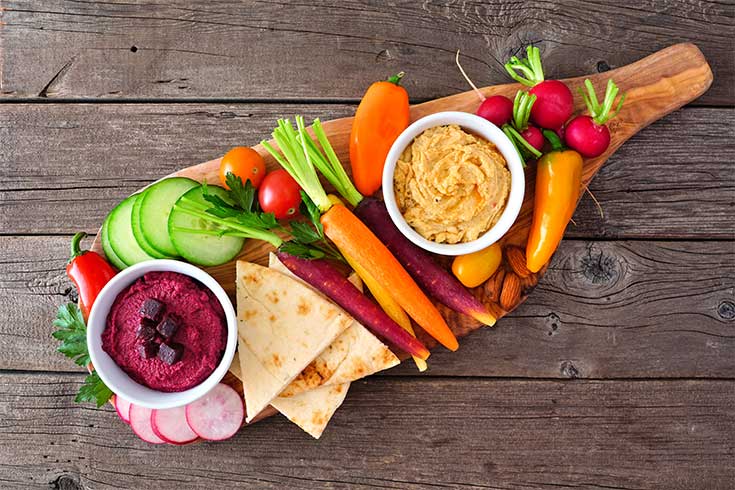 Home with the kids? This snack tray idea is a great way to get them to snack on healthy foods all day and quit bugging you for snacks. Works for adults, too!
After-School Snacks That Won't Ruin Dinner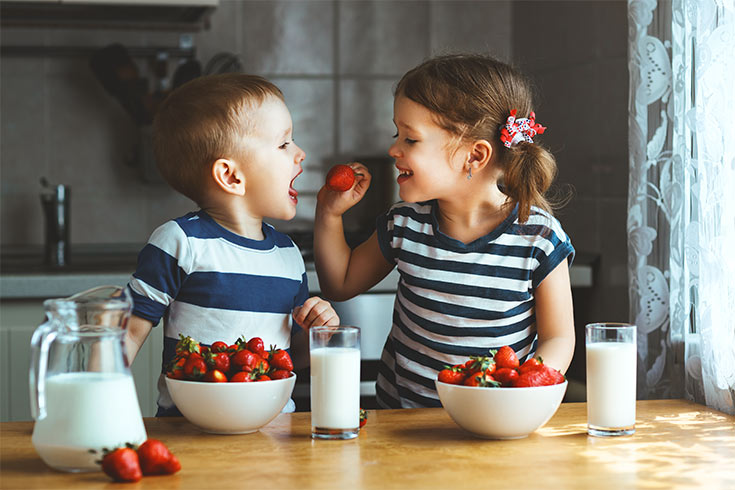 Sick of the kids ruining dinner with everything they eat after they get home from school? Here are some ideas for healthier snacks they'll enjoy that won't ruin dinner.
Need Some Healthy Movie Snacks?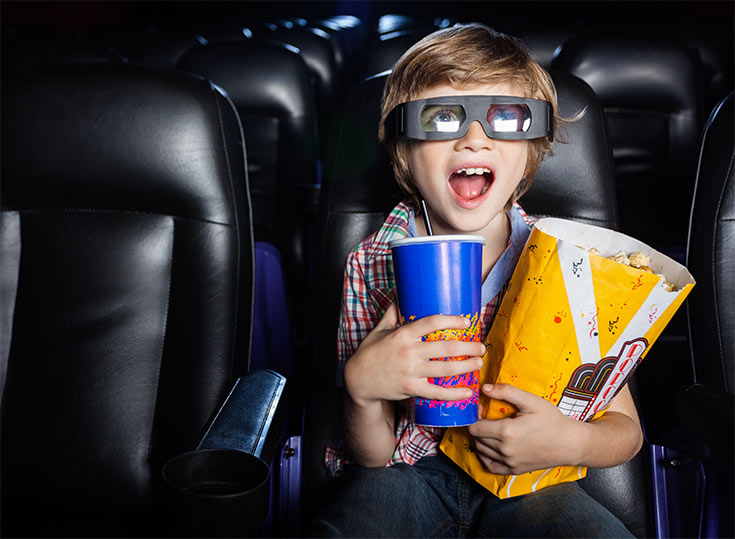 The food shack at the movie theater can leave you with a tummy ache when the movie is done. Here are some snacks you can sneak in or enjoy at home for a happier belly.
40 Clean Eating Road Trip Snacks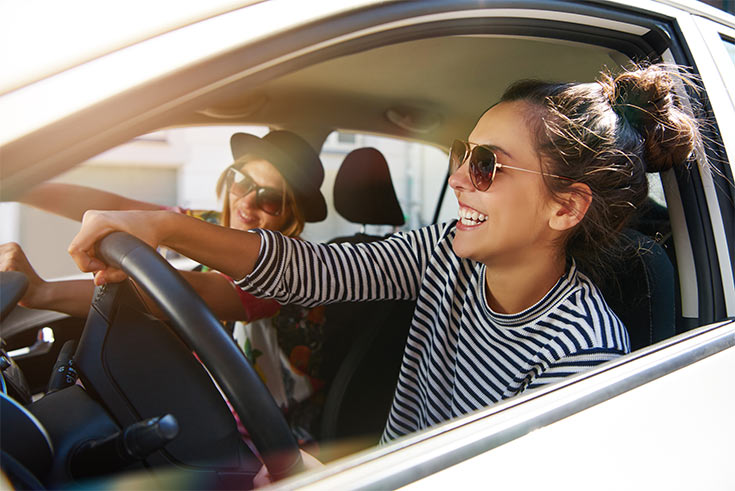 Hitting the road this summer? Take along some healthy snacks that will keep you from overspending and ending up with a stomach ache because we all know that the food you buy on the road is rarely if ever, the healthiest option.
This originally appeared on The Gracious Pantry.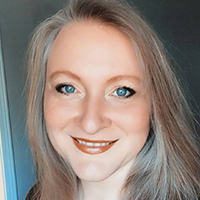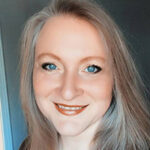 I'm Tiffany, a writer for MSN and the AP Newswire, a cookbook author, digital publisher, food lover, and mom. I create healthy, clean eating recipes for everyday living.