After School Snacks That Won't Ruin Dinner!
This post may contain affiliate links. Read my
Privacy Policy.
As an Amazon Associate I earn from qualifying purchases.
Need after-school snacks that won't ruin dinner? Yes, it's possible!
Kids are always hungry when they get home from a hard day of learning. They need brain food to power them through their homework! But that doesn't mean their snacks have to fill them up so much that they won't want to eat dinner. In fact, there are some snacks that will fill them up just enough to get them through and still leave them hungry enough to eat what you put on the evening dinner table.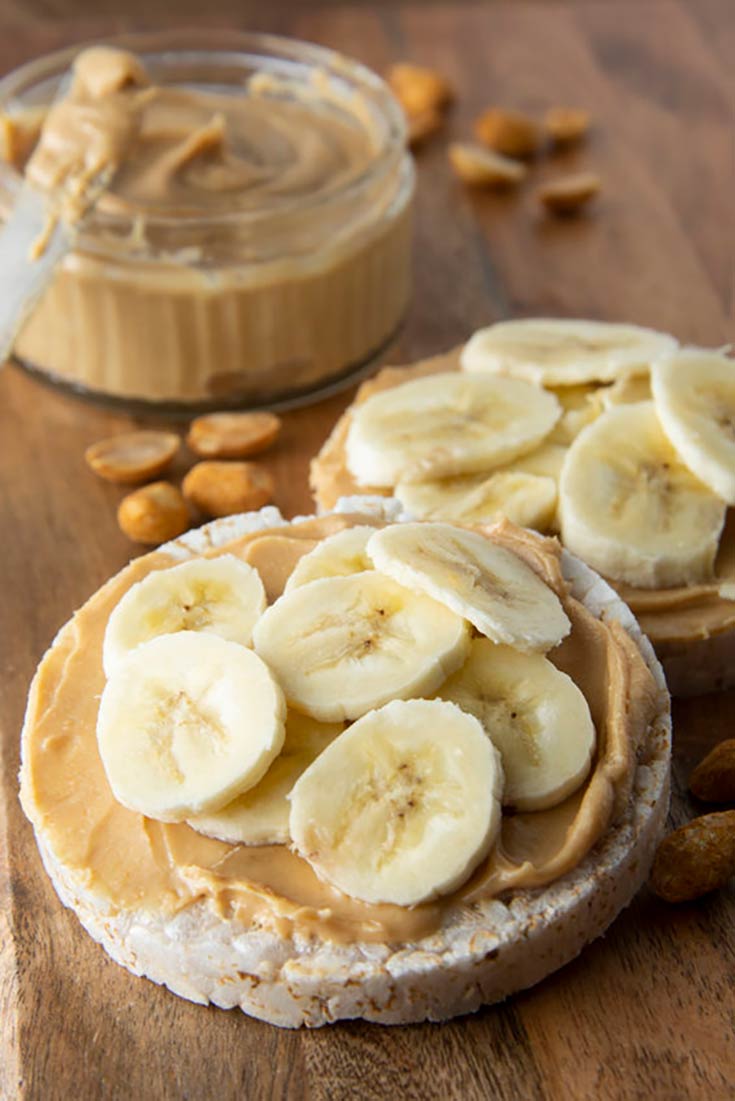 Easy Snacks For Kids To Make
One of the biggest gifts we can give our kids is learning how to feed themselves well. This lesson can easily start with snacks! Kids feel empowered when they know their way around the kitchen, and giving them healthy options is the best way to ensure they learn how to work with healthy, real foods. Simple snacks are something all school-aged children should be able to manage. So set them up for success! Make sure the fridge is stocked and that they know what they can help themselves to when they get home. It takes the stress off of you too!
Kid Appetizers
If you feel a little lost trying to stock the fridge for the kids, think of kid appetizers. Just small, healthy bites that are easy to serve and have a nice dose of nutritional value. Think whole, real foods in small pieces. Things like, carrots and hummus or celery and nut or seed butter. Real foods they can easily grab from the fridge and put together without cutting or cooking.
Healthy School Snack List
Make a list. Life is always easier with a list. Think of all the real, wholesome foods your kids actually like, and then pair them together in tasty ways. Posting that list on the fridge does double duty because then your kids also know what is available to them with a simple glance at the fridge door. I actually found a magnetized whiteboard that I attached to the fridge so Mini Chef can easily cross things off as he eats them. This way I know I need to get more when he runs out.
Easy To Make Snacks Without Cooking
If your kids come home to an empty house, it can be a little nerve-racking to think of them turning on the stove while you're still at work. Especially if they are on the younger side. Using real foods that can be eaten raw or things that can be taken out of the fridge and don't need warming are your best bets. Even if your kids know how to work the microwave, fresh, real foods are the best nutritionally. So make sure they have access and know how to put together combinations they will enjoy.
After-School Snacks That Won't Ruin Dinner
What do you think? Pretty good list? What do you typically feed your kids after school?
From the Gracious Pantry archives. Originally posted 8/10/13.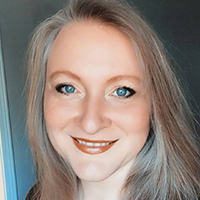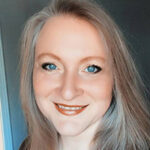 Who me?
I'm Tiffany, a cookbook author, food lover, mom, and writer for MSN and the AP Newswire.
   
Looking to stock your freezer for busy weeknights?
I wrote the book! Grab a copy of my book, Clean Eating Freezer Meals on Amazon here, or at select bookstores nationwide!   
Did you make one of my recipes?
Tag @graciouspantry on Instagram or post your pic on Facebook! I love to see my recipes in action!