8 Clean Eating Baked Chicken Recipes
This post may contain affiliate links. Read my
Privacy Policy.
As an Amazon Associate I earn from qualifying purchases.
Bored with chicken… again? These 8 Clean Eating Baked Chicken Recipes should help keep things interesting!
Baked chicken breasts are a big deal in clean eating. You'd be hard pressed to find a clean eater that doesn't have at least one chicken breast in the fridge or freezer, and chances are, they'll be baking that.
While my philosophies on food have changed a bit since I started this blog, I'm keenly aware that my readership likes their baked chicken!
So I scoured my recipes from the beginning of time (for this blog, that is), and came up with 8 tasty ways you can prepare baked chicken, and 7 of those are made with those beloved, boneless, skinless chicken breasts!
I know it's so crazy easy to fall into a chicken rut because I've done it myself on multiple occasions. You walk to the fridge or freezer trying to figure out what to make for dinner and the only thing staring back at you is a big bag of chicken. Oh joy. Chicken… again….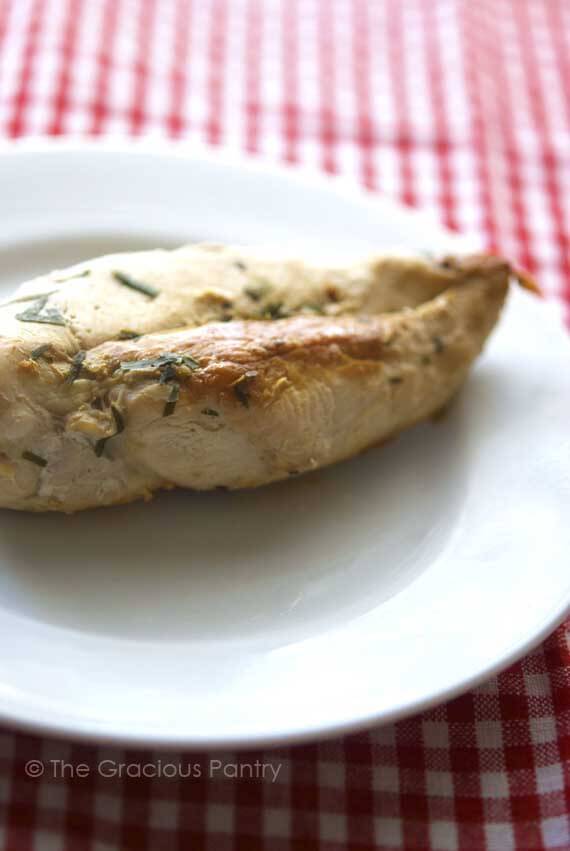 But don't worry, I can help you keep it interesting. In fact, I've created so many chicken recipes over the years of publishing this blog that I was hard pressed to narrow it down to just eight recipes. But I did it, and I think you'll enjoy the list.
Just think, you could buy a bag of chicken breasts and eat a different meal all week long!
And if these get old (because eventually, they will if you make them often enough…) you can find a lot more chicken recipes on my blog right here. See? I gotcha covered!
8 Clean Eating Baked Chicken Recipes: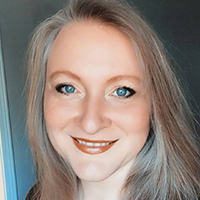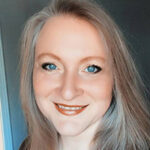 I'm Tiffany, a writer for MSN and the AP Newswire, a cookbook author, digital publisher, food lover, and mom. I create healthy, clean eating recipes for everyday living.