10 Zucchini Recipes To Use Up Your Garden Harvest With
This post may contain affiliate links. Read my
Privacy Policy.
As an Amazon Associate I earn from qualifying purchases.
The summer growing season is coming to a close and that may mean you have an abundance of produce that needs to be eaten. If your harvest includes zucchini you can use it up with these delicious recipes!
1. Zucchini Bread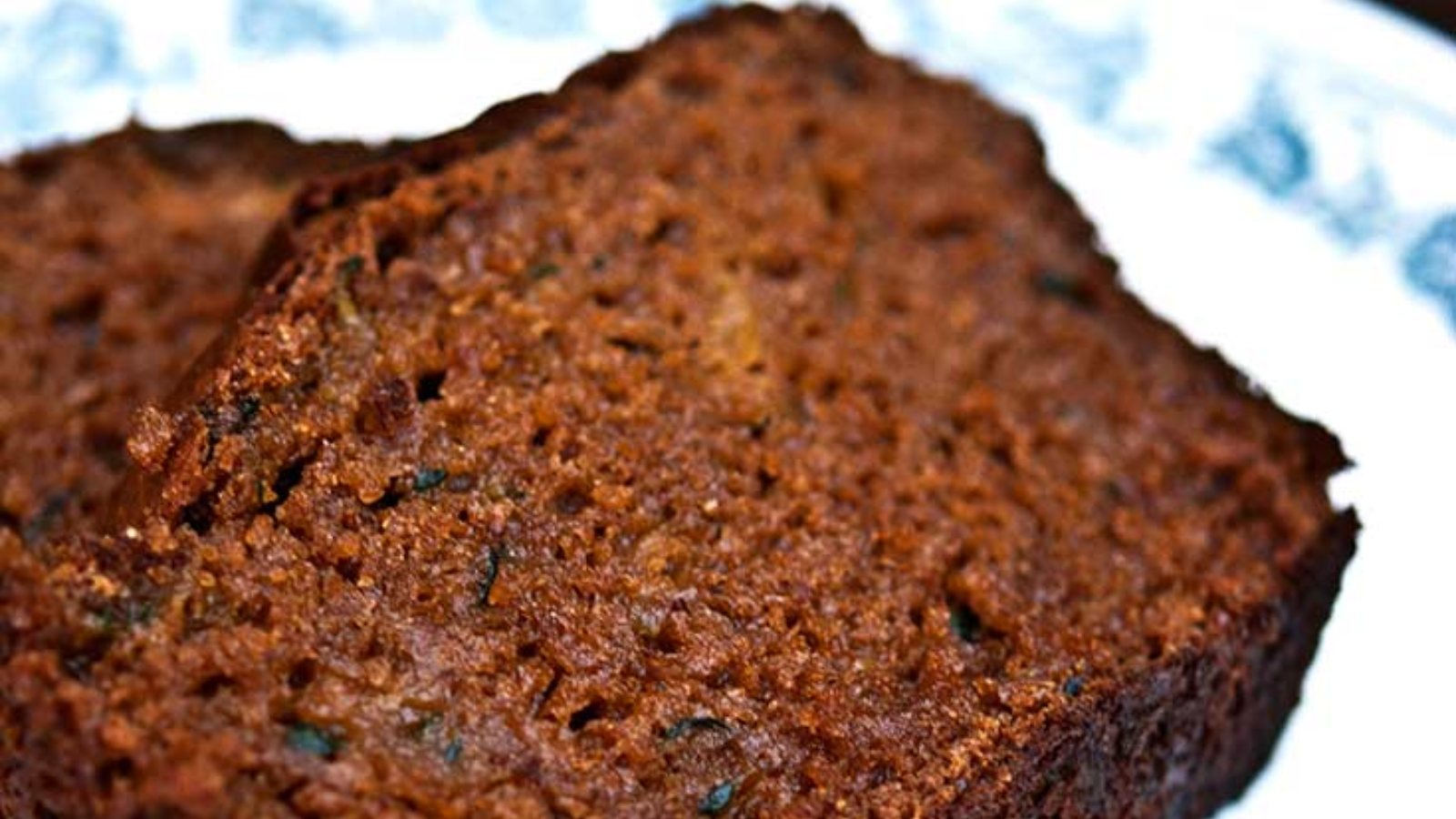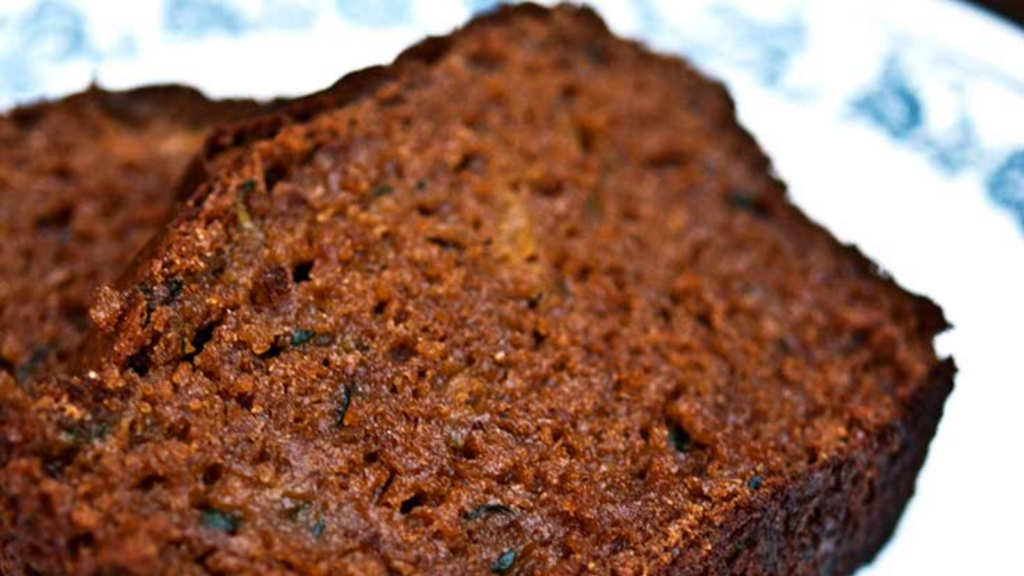 One way to use zucchini from the garden is to make some delicious zucchini bread. It's perfect for breakfast or a healthy snack. Sweetened only with applesauce and honey, you can feel good about serving this to your family!
2. Cajun Zucchini Sticks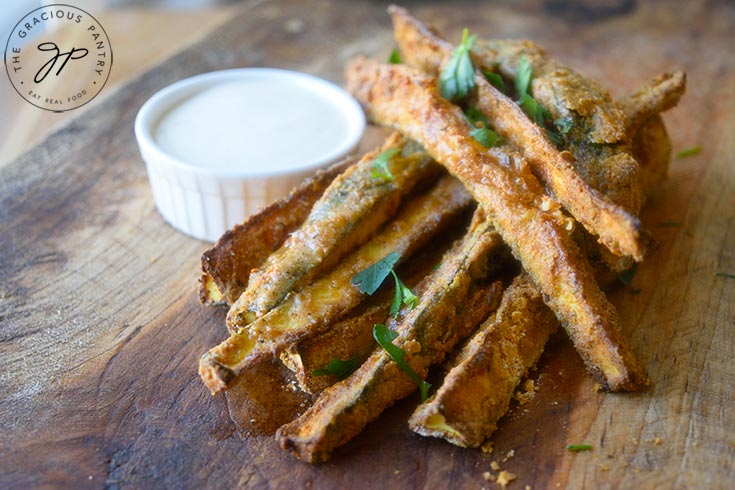 Zucchini sticks are a healthy and delicious guilt-free snack that the whole family can enjoy. These zucchini sticks are air-fried instead of deep-fried and there are lots of different dipping sauces that you could serve alongside them.
3. Grilled Zucchini Salad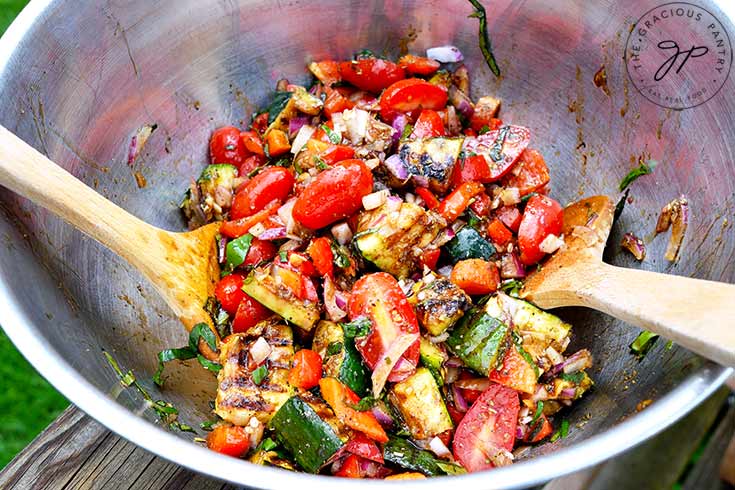 If you are looking for a healthy side dish packed full of fresh flavors then this grilled zucchini salad is for you. Zucchini fresh from the garden, cherry tomatoes, and red onions come together with a flavorful dressing for a delicious side dish. Add some chicken or quinoa and make it a meal!
4. Zucchini Fritters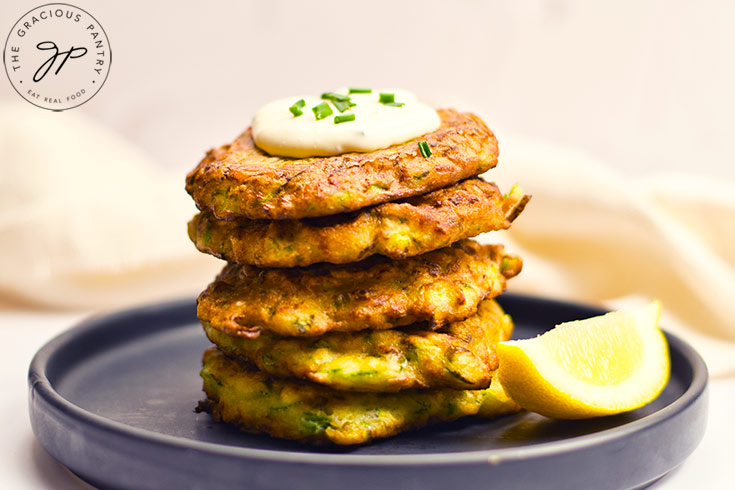 Fried zucchini fritters are another delicious way to use up any zucchini from your garden. Savory in taste with a pancake-like consistency, these are perfect for dipping in your favorite sauce or dressing.
5. Taco Chicken Zucchini Pasta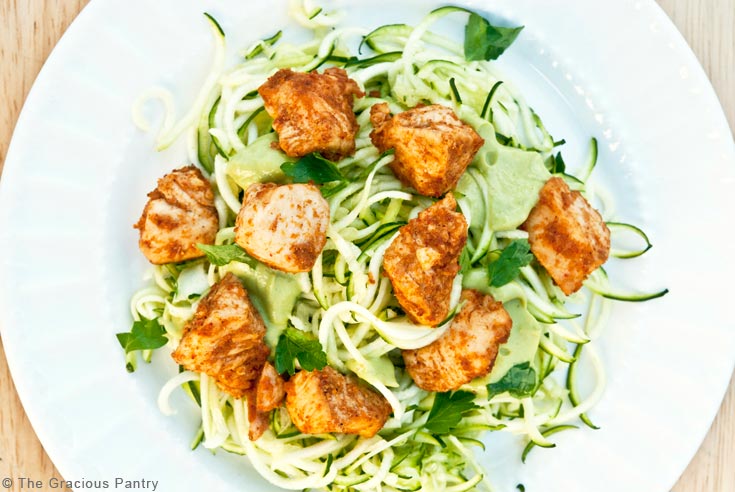 This zesty recipe replaces pasta with zucchini noodles. If you are trying to get more vegetables onto your plate then replacing pasta with zoodles (zucchini noodles) is a great way to do so. The taco-seasoned chicken is a perfect pairing with the milder flavor of fresh zucchini noodles.
6. Italian Stuffed Chicken Breasts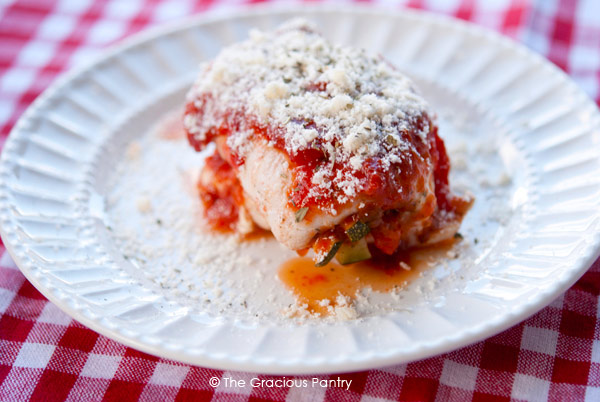 Transform plain chicken breasts into so much more by stuffing them with zucchini and tomatoes. This easy-to-make meal is full of fresh flavor, and you can even double or triple the recipe and cook it in the slow cooker so dinner is ready when you walk in the door.
7. Zucchini Pie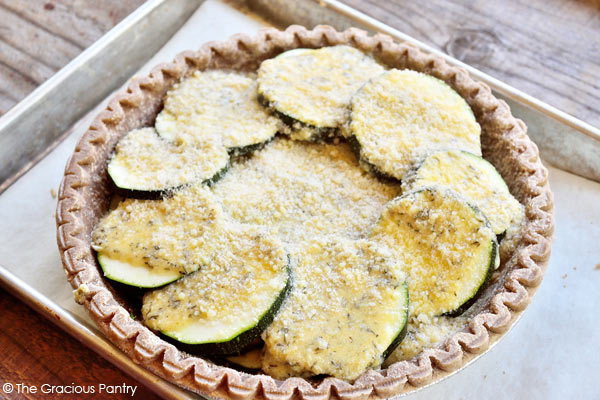 Zucchini might not be the first ingredient you think about adding to a pie, but you should give it a try because it's delicious! This savory zucchini pie is the perfect dish for brunch, lunch, or dinner!
8. Zucchini Muffins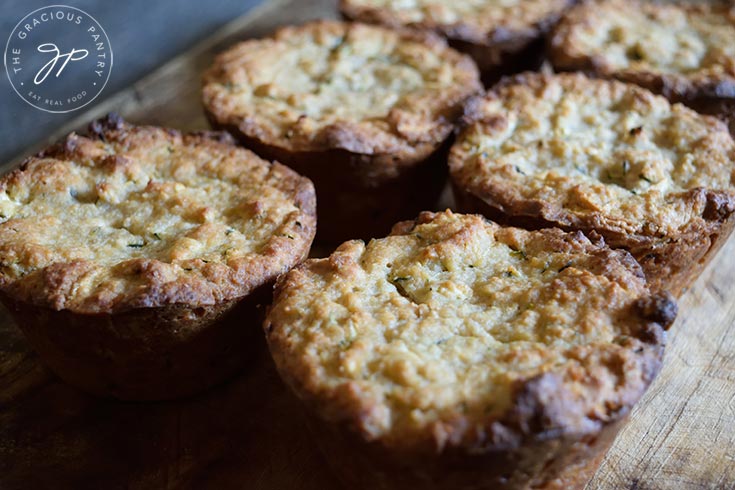 Zucchini muffins are a great way to use up the zucchini from your garden. They make a delicious healthy breakfast or snack, and there are lots of things you can add in to change them up too. These muffins freeze really well, so you can make a big batch and pull one out when you need one!
9. Zucchini Chips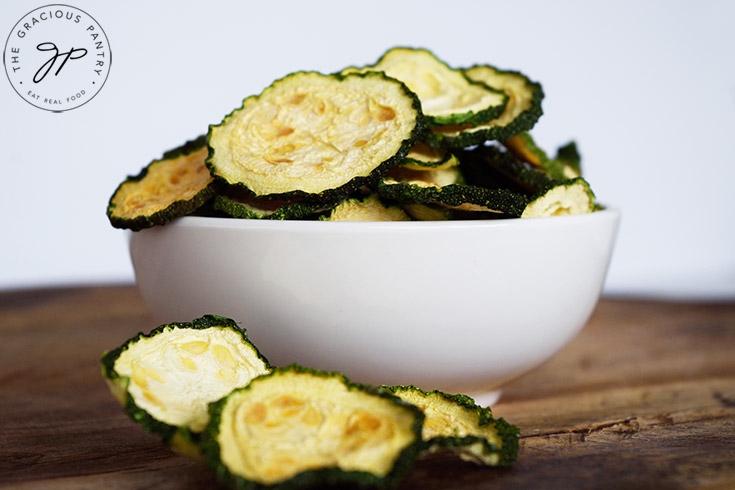 When you are craving a crispy, crunchy snack but want to keep it healthy zucchini chips are perfect! These dehydrated chips are easy to make and you can eat them plain or season them any way that you like for a little something different!
10. Roasted Summer Squash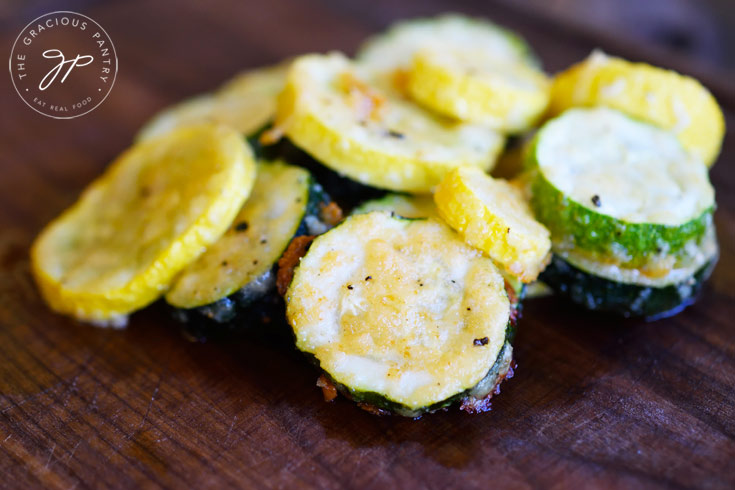 One of the easiest ways to cook your summer squash is simply to roast it in the oven. Roasted summer squash is easy to make and it brings out the sweet flavor of these vegetables. Season it with salt and pepper, or parmesan cheese and it's ready to serve!
Sick Of The Same Ol' Chicken For Dinner? Here Are 101 New Ways To Make It!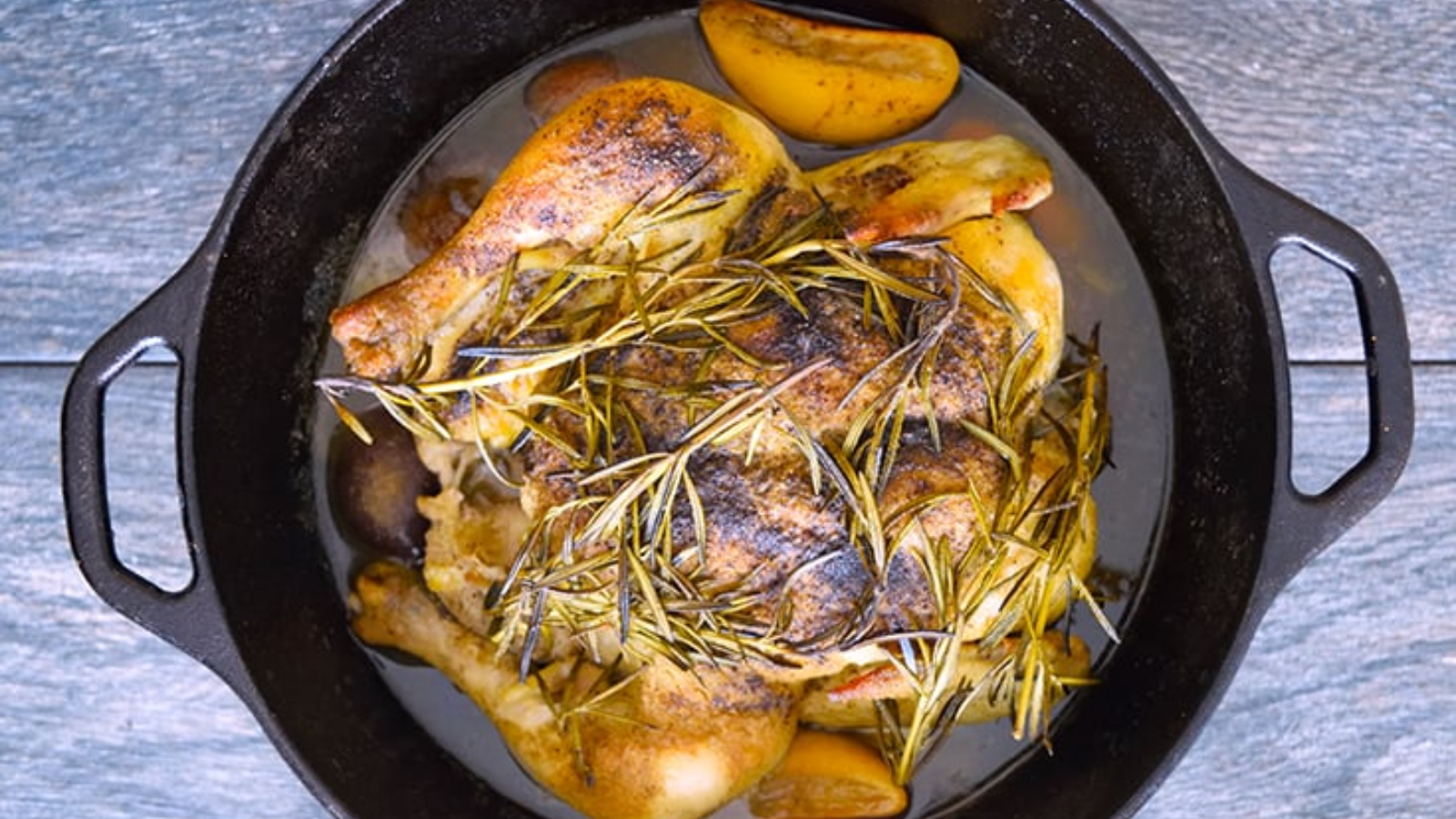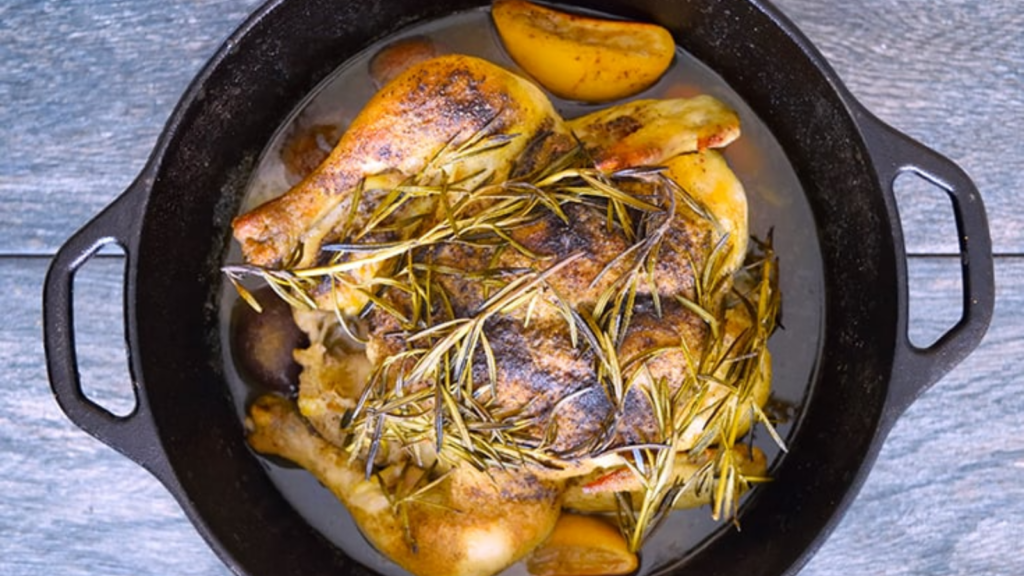 Having chicken for dinner… again? Here are 101 new ways to level up your dinner game tonight.
Healthy Ground Turkey Dinner Ideas That Actually Taste Good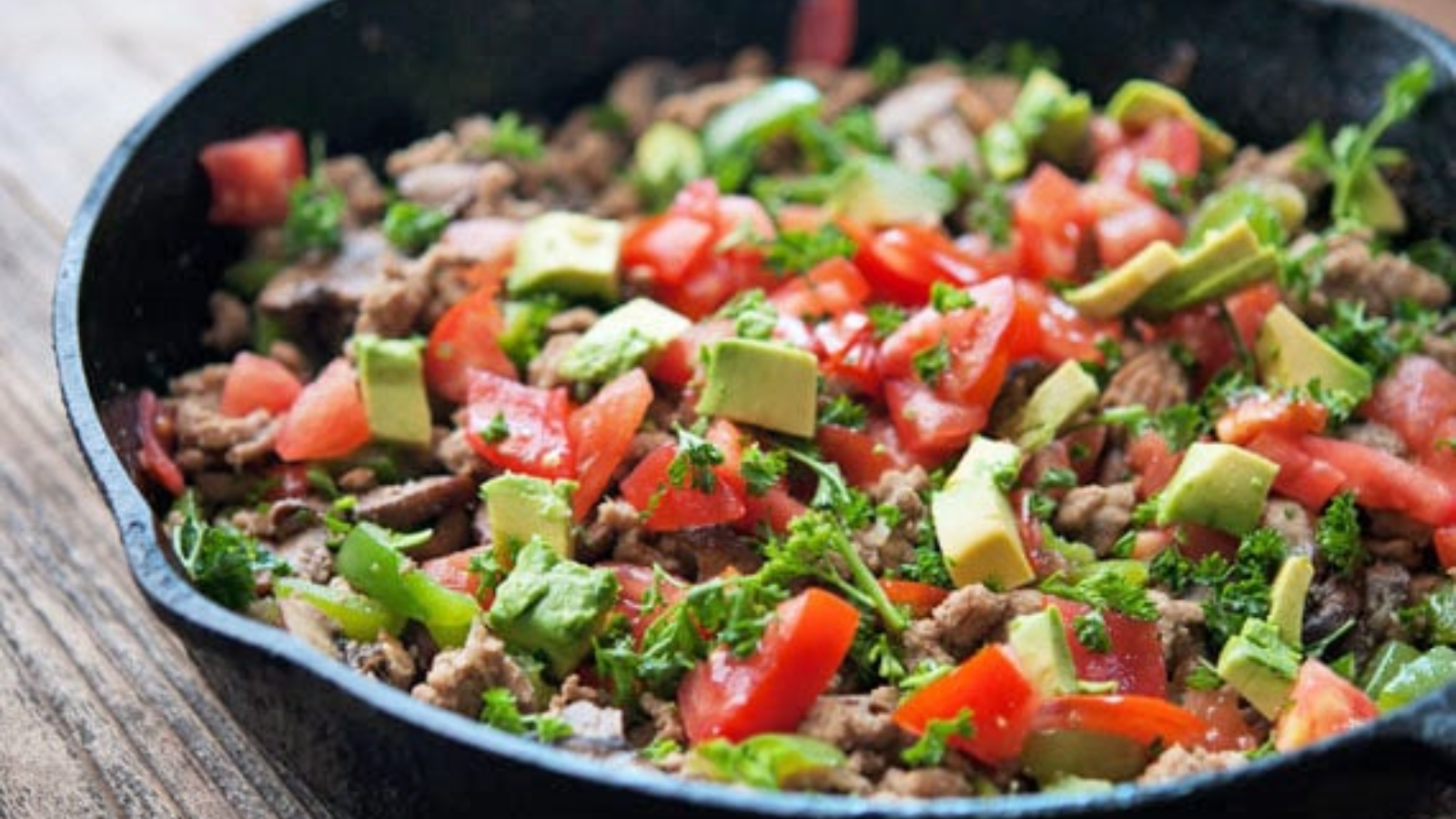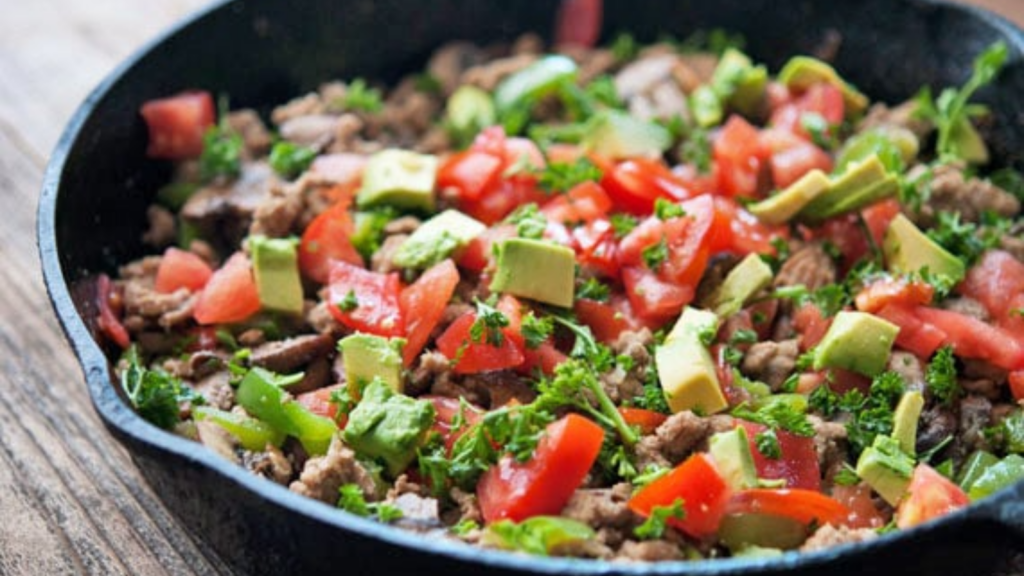 Lean ground turkey is a great replacement for ground beef if you are working on your health. Here, we give you 17 Meals with ground turkey that are surprisingly good for you.
While You're Cooking, Prep Breakfast For Tomorrow Too. It Only Takes 5 Minutes!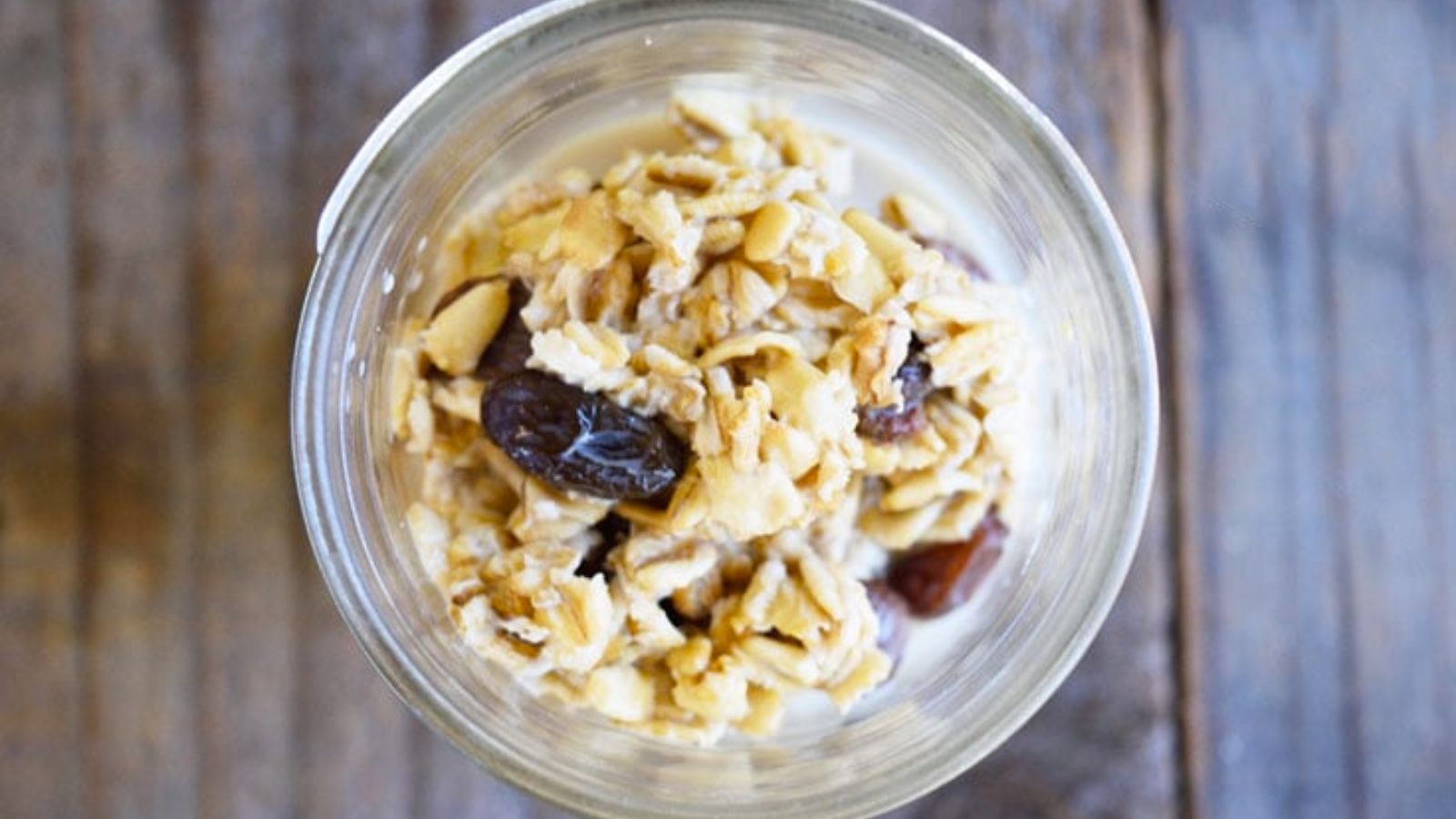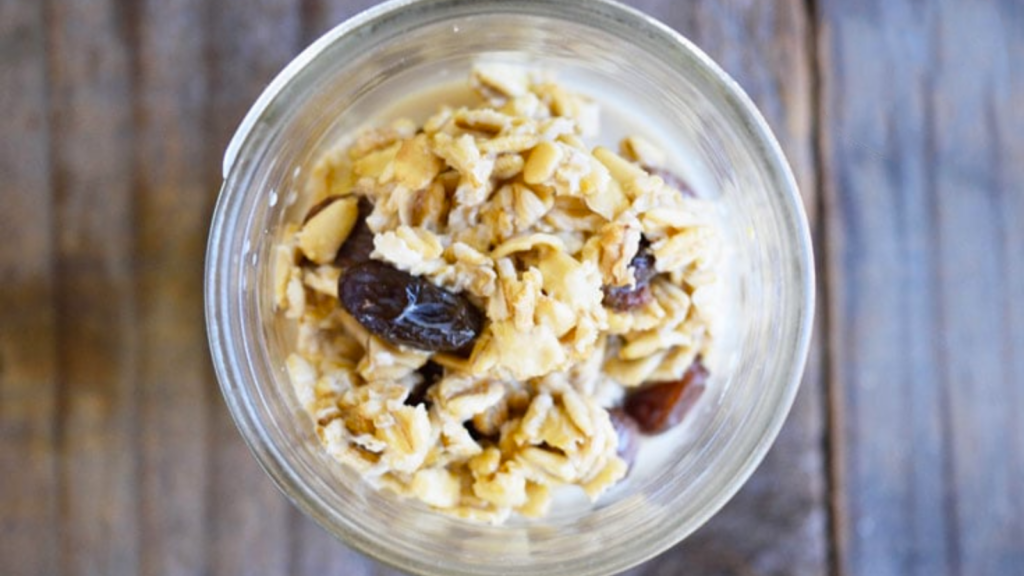 Prepping overnight oats the night before is a fantastic way to ensure that your morning runs smoothly. These delicious oatmeal recipes are prepped in just 5 minutes. In fact, you can even make homemade oatmeal packets with these recipes, so all you have to do is grab a packet and get it in the fridge.
This originally appeared on The Gracious Pantry.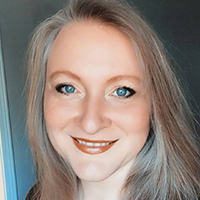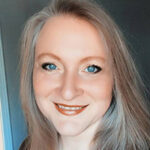 I'm Tiffany, a writer for MSN and the AP Newswire, a cookbook author, digital publisher, food lover, and mom. I create healthy, clean eating recipes for everyday living.