11 Last-Chance Summer Pineapple Recipes
This post may contain affiliate links. Read my
Privacy Policy.
As an Amazon Associate I earn from qualifying purchases.
Summer is drawing to a close, but we still have a few precious weeks left to use all that delicious summer produce, including pineapple. While most of us can get pineapple year-round, we all know it tastes best in the summer months when it's actually in season. These recipes will help you enjoy pineapple in the last gasps of hot summer days.
1. Pineapple Salsa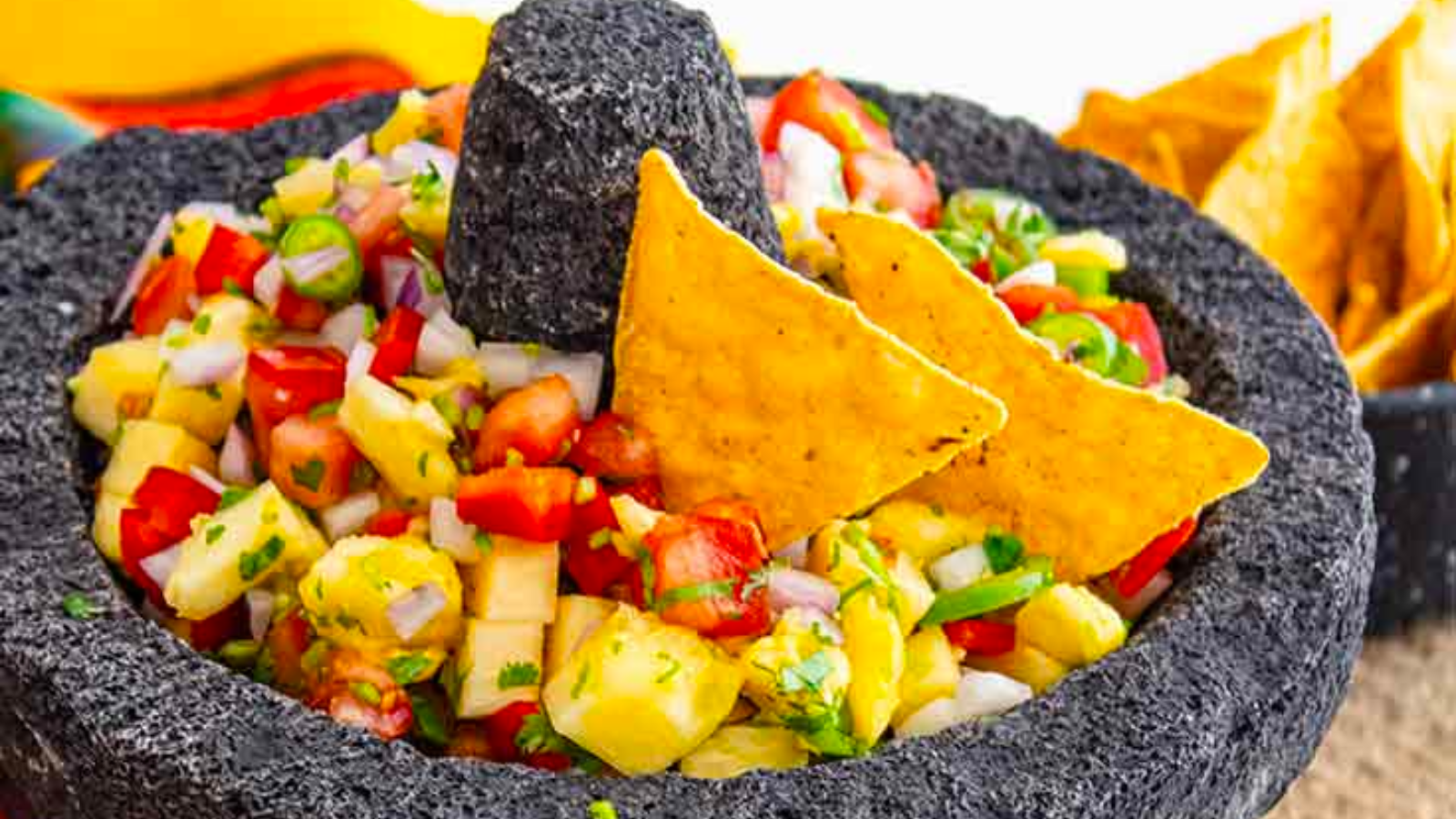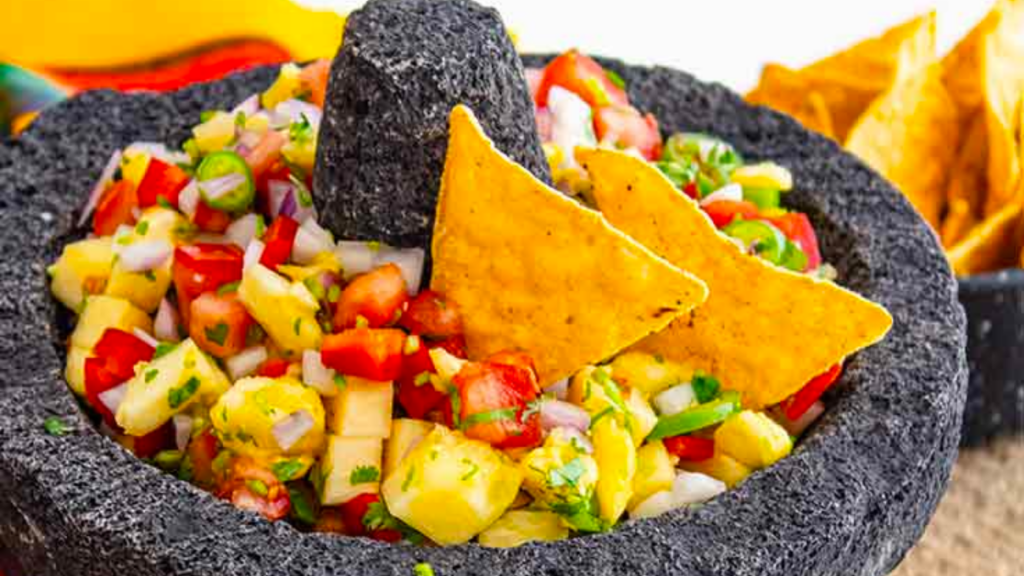 Pineapple Salsa makes a great appetizer with corn chips for a potluck, barbecue, or gathering. Make a double batch because people will scoop this up right and left.
2. Pineapple Whip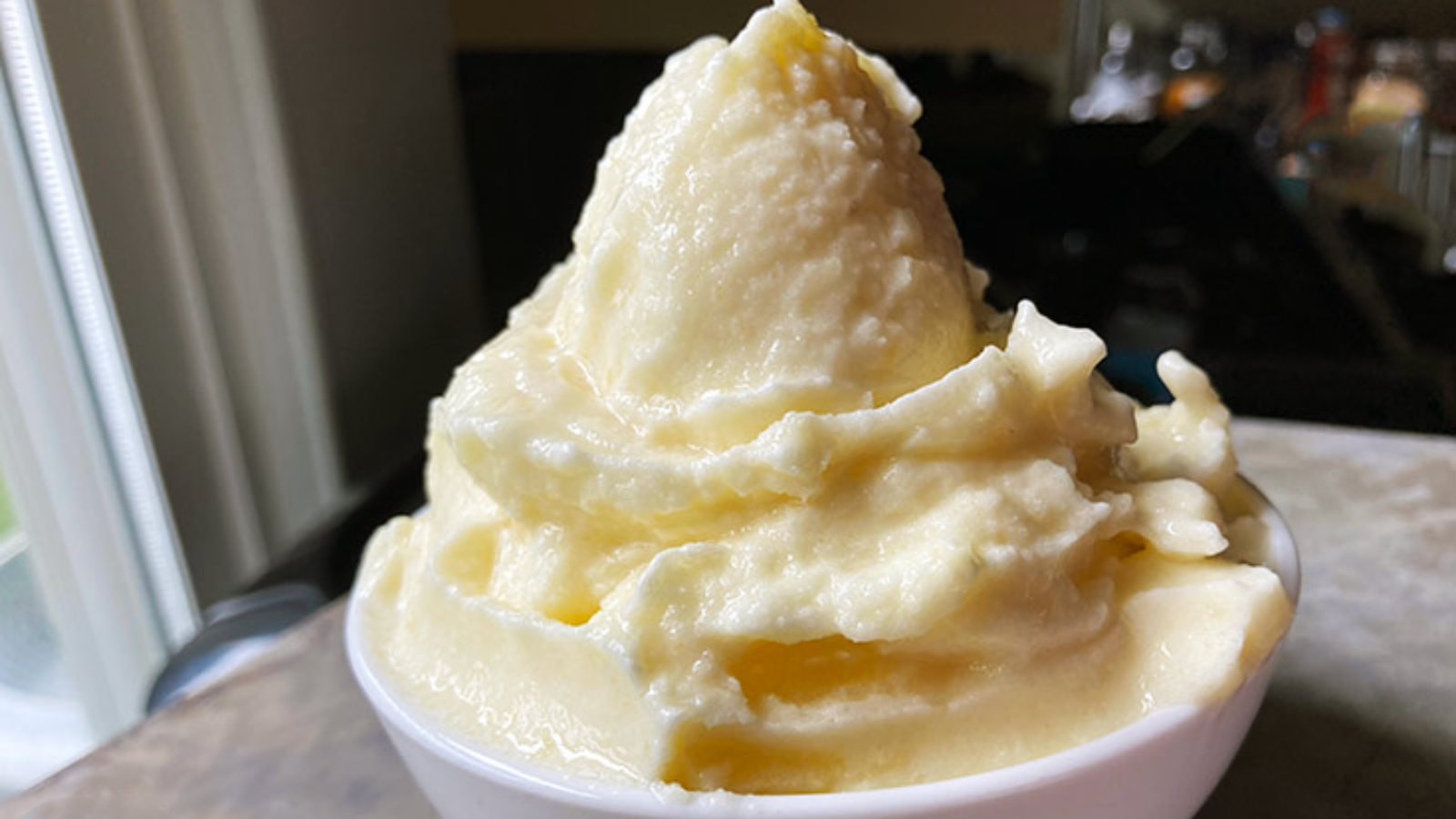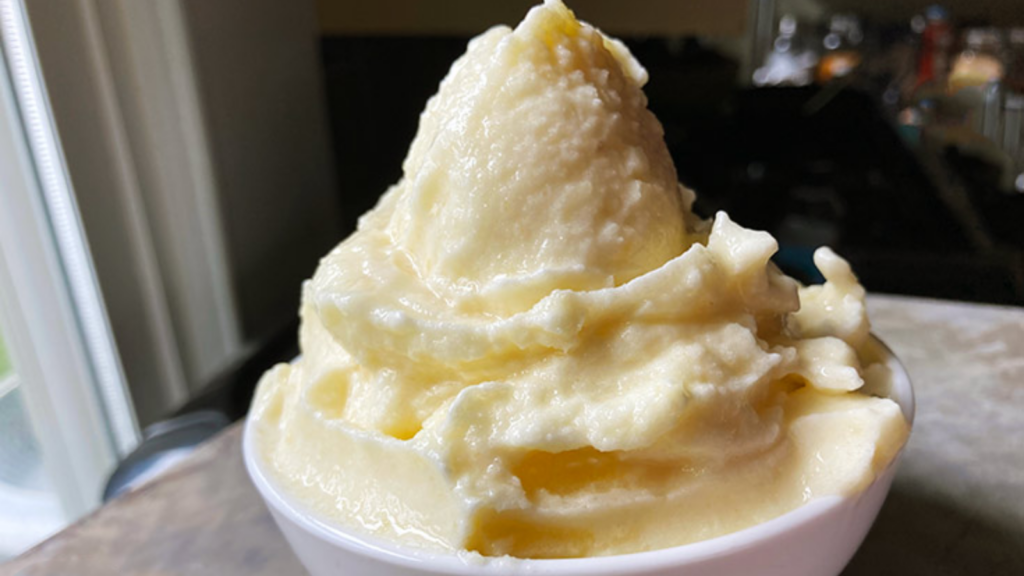 If you love the stuff at Disneyland, you'll love this homemade Pineapple Whip. The flavor is pretty much identical to what you get at the theme park, and about half the price to make.
3. Sheet Pan Pineapple Shrimp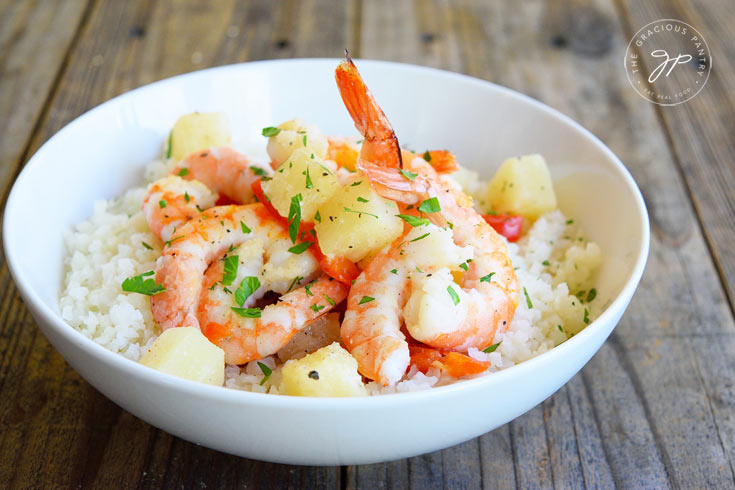 Sheet Pan Pineapple Shrimp is a delicious meal that can be made with all frozen ingredients. the only thing you'll have to cook separately is the rice.
4. Pineapple Popsicles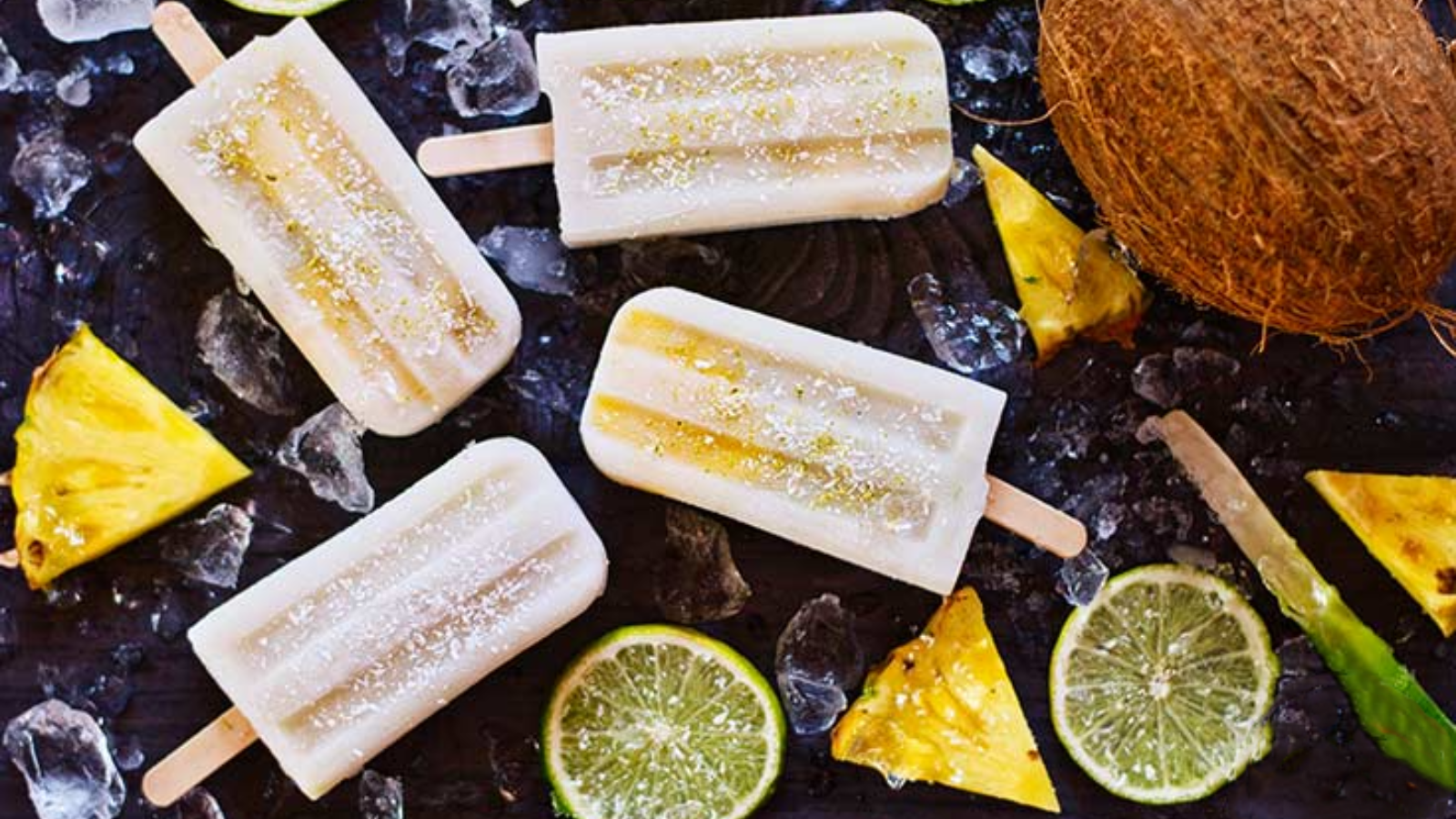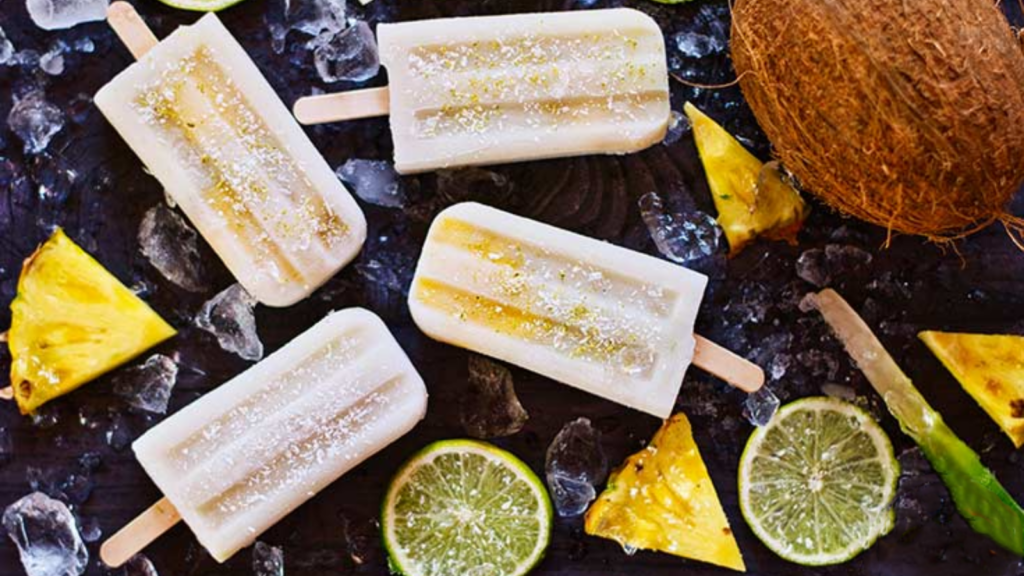 If you want a refreshing dessert after a hot day, these Pineapple Popsicles are the perfect treat straight from your freezer.
5. Coconut Pineapple Muffins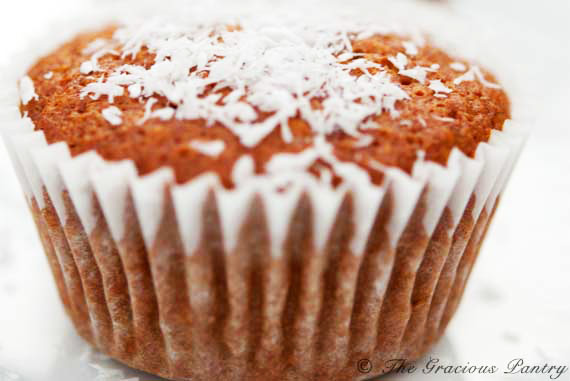 Coconut Pineapple Muffins are a wonderful way to enjoy tropical flavors this season. Bake them in the morning before the house heats up, and enjoy them for dessert that night.
6. Pineapple Pork Kabobs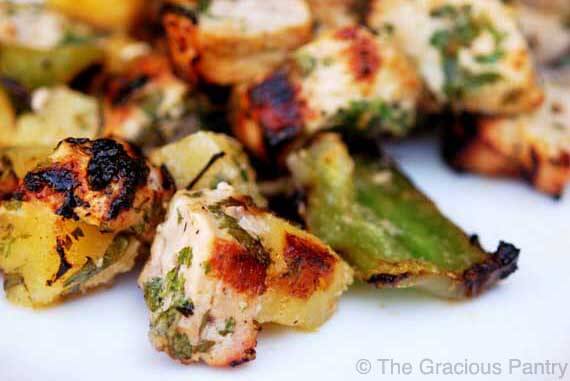 Pineapple Pork Kabobs are a tasty meal straight off the grill. Serve with a side of rice, mix this into pasta, or just enjoy on its own. Either way, delicious and filling.
7. Slow Cooker Pineapple Chicken Verde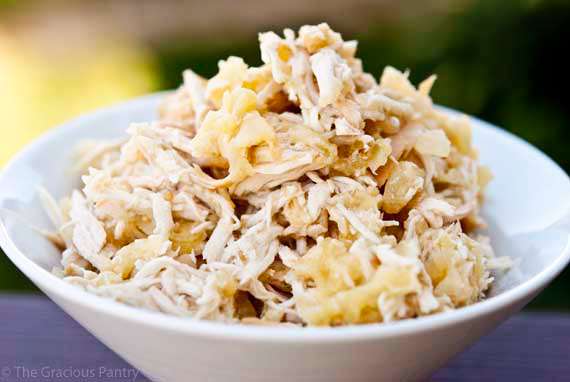 Slow Cooker Pineapple Chicken Verde is a perfect dish for using in tacos, burritos, with rice, or even a Mexican-style pasta. Your slow cooker does all the work, and you won't heat up the kitchen.
8. Curry Pineapple Turkey Rice Bowl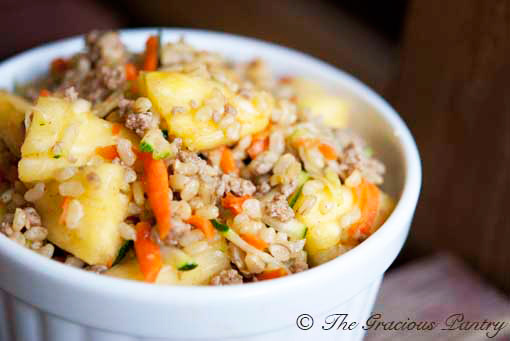 This Curry Pineapple Turkey Rice Bowl is a delicious and complete meal all on its own. But you can round out the meal further by serving this with a green salad on the side.
9. Slow Cooker Hawaiian Chicken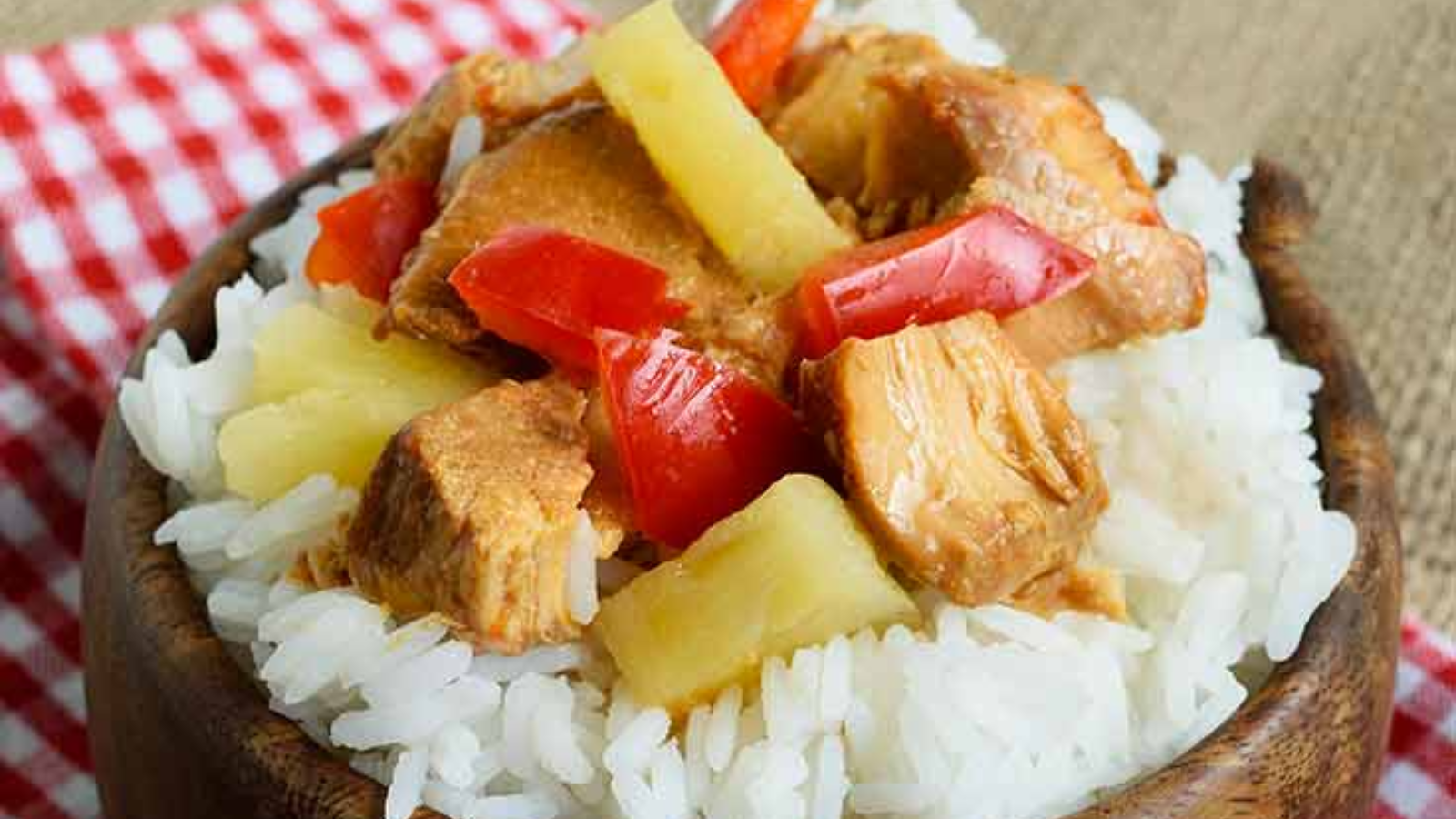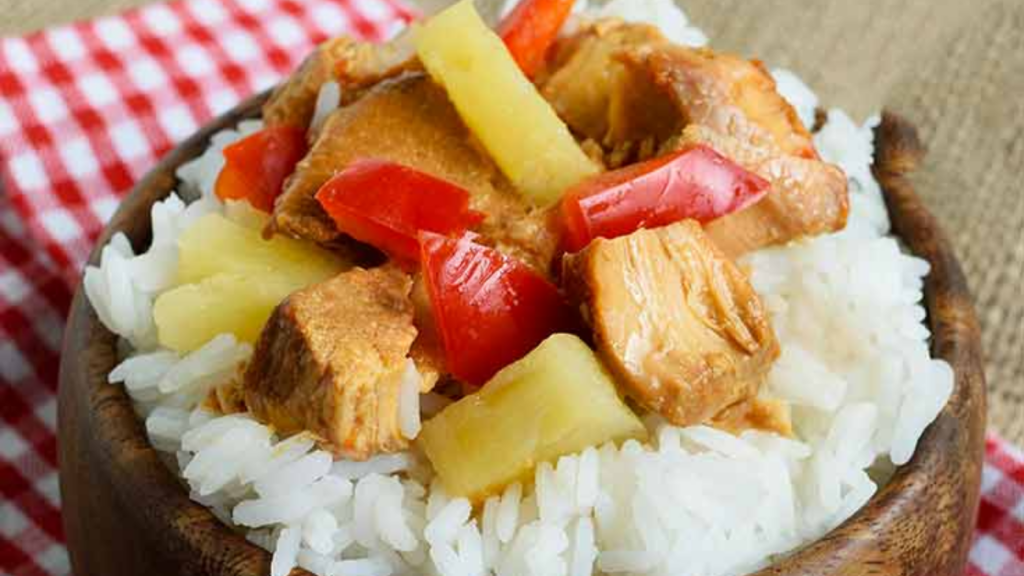 Slow Cooker Hawaiian Chicken is incredible served over rice. You can increase or decrease the sweetness by adding a dab of honey (or not), and the leftovers are perfect for lunch the next day.
10. Sheet Pan Hawaiian Salmon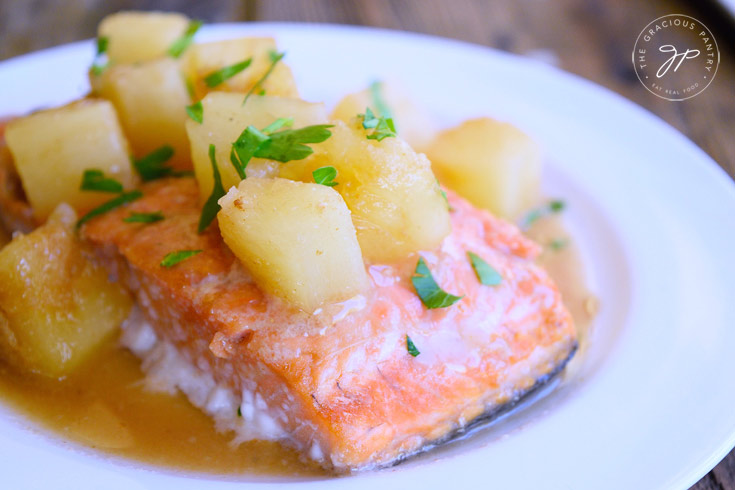 Horray for more sheet pan meals! This Sheet Pan Hawaiian Salmon makes dinner simple and minimizes the number of dishes you'll have to wash. All you have to do is make a side of rice if you want it.
11. Green Lemon Pineapple Smoothie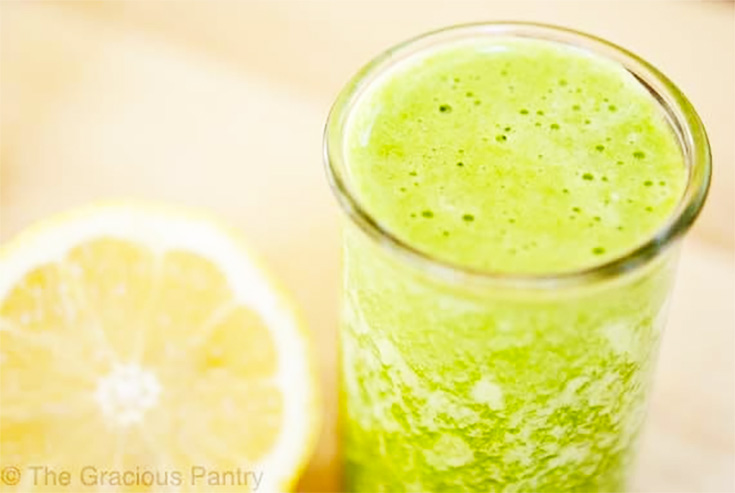 Prefer to drink your pineapple? This Green Lemon Pineapple Smoothie is a delicious blend that is totally fresh for summer and hot mornings or afternoons.
Sick Of The Same Ol' Chicken For Dinner? Here Are 101 New Ways To Make It!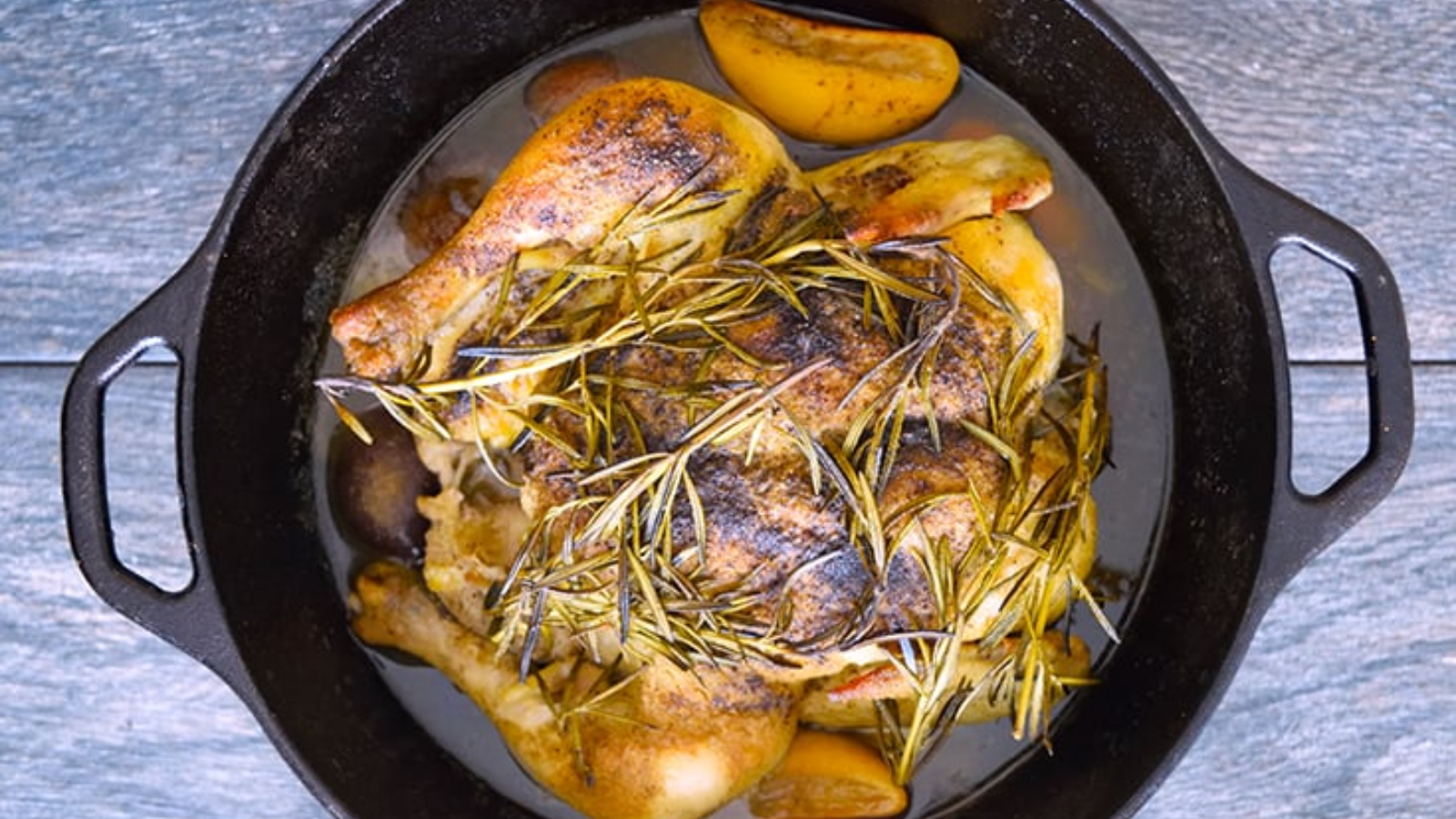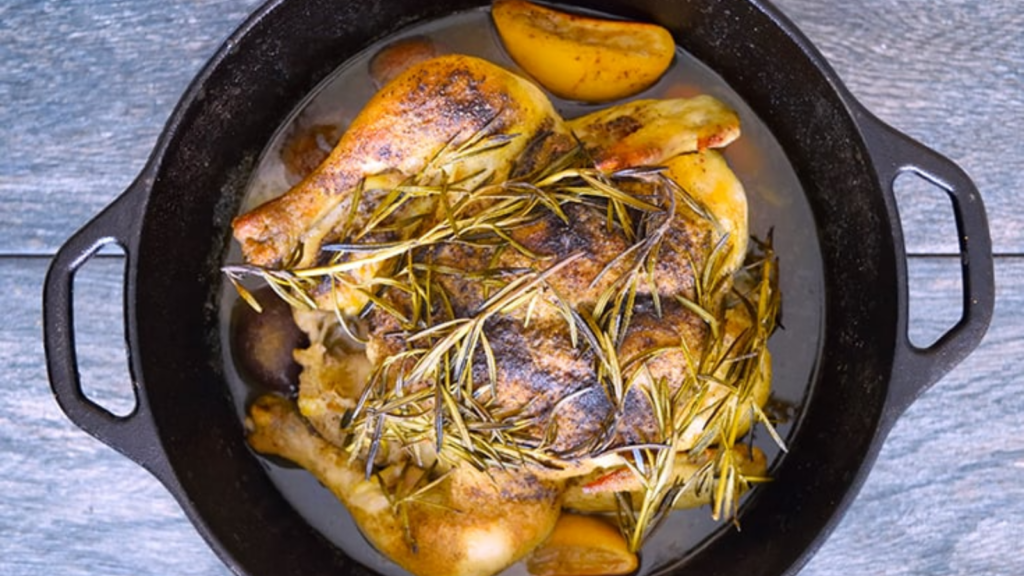 Having chicken for dinner… again? Here are 101 new ways to level up your dinner game tonight.
Healthy Ground Turkey Dinner Ideas That Actually Taste Good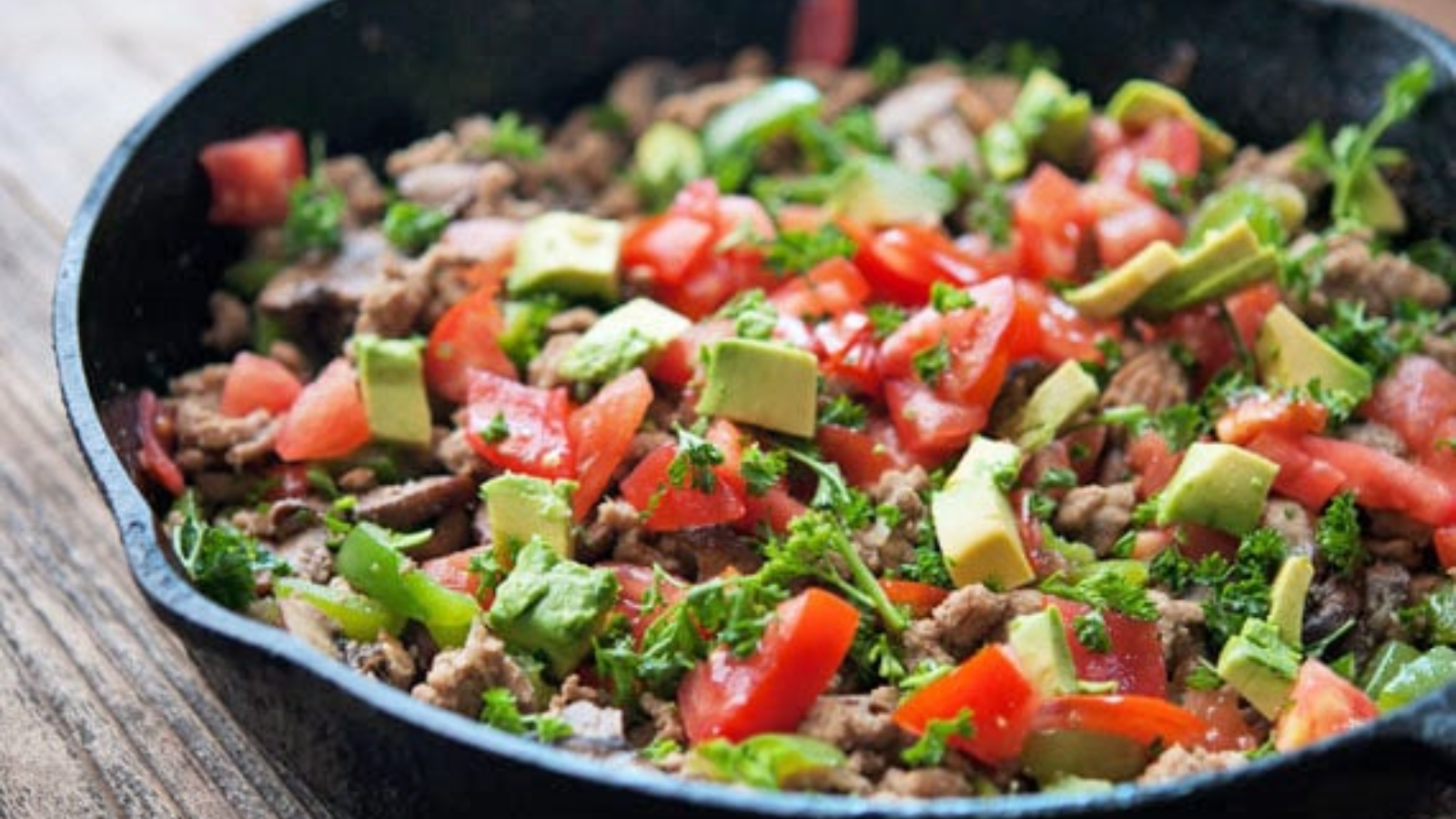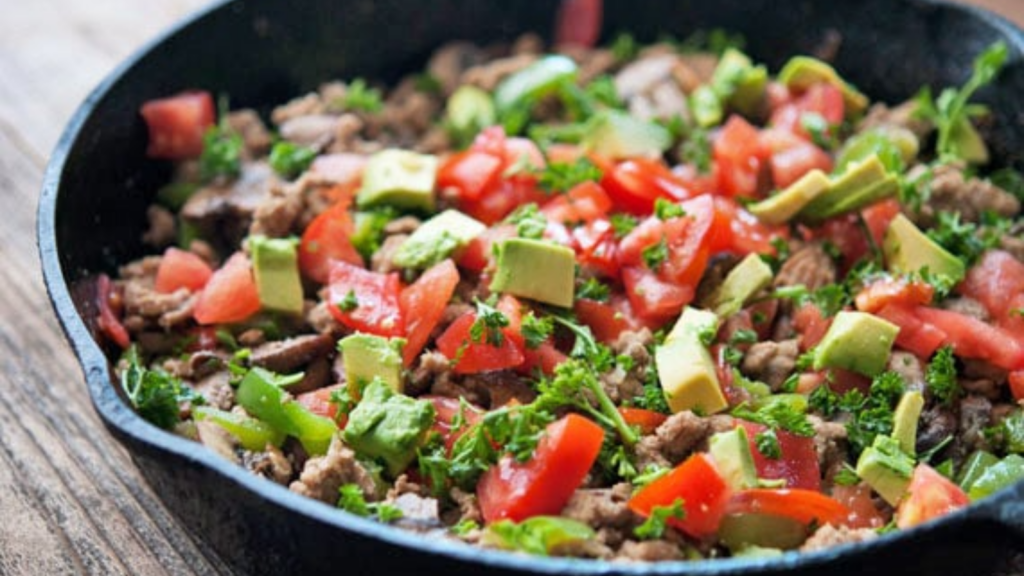 Lean ground turkey is a great replacement for ground beef if you are working on your health. Here, we give you 17 Meals with ground turkey that are surprisingly good for you.
While You're Cooking, Prep Breakfast For Tomorrow Too. It Only Takes 5 Minutes!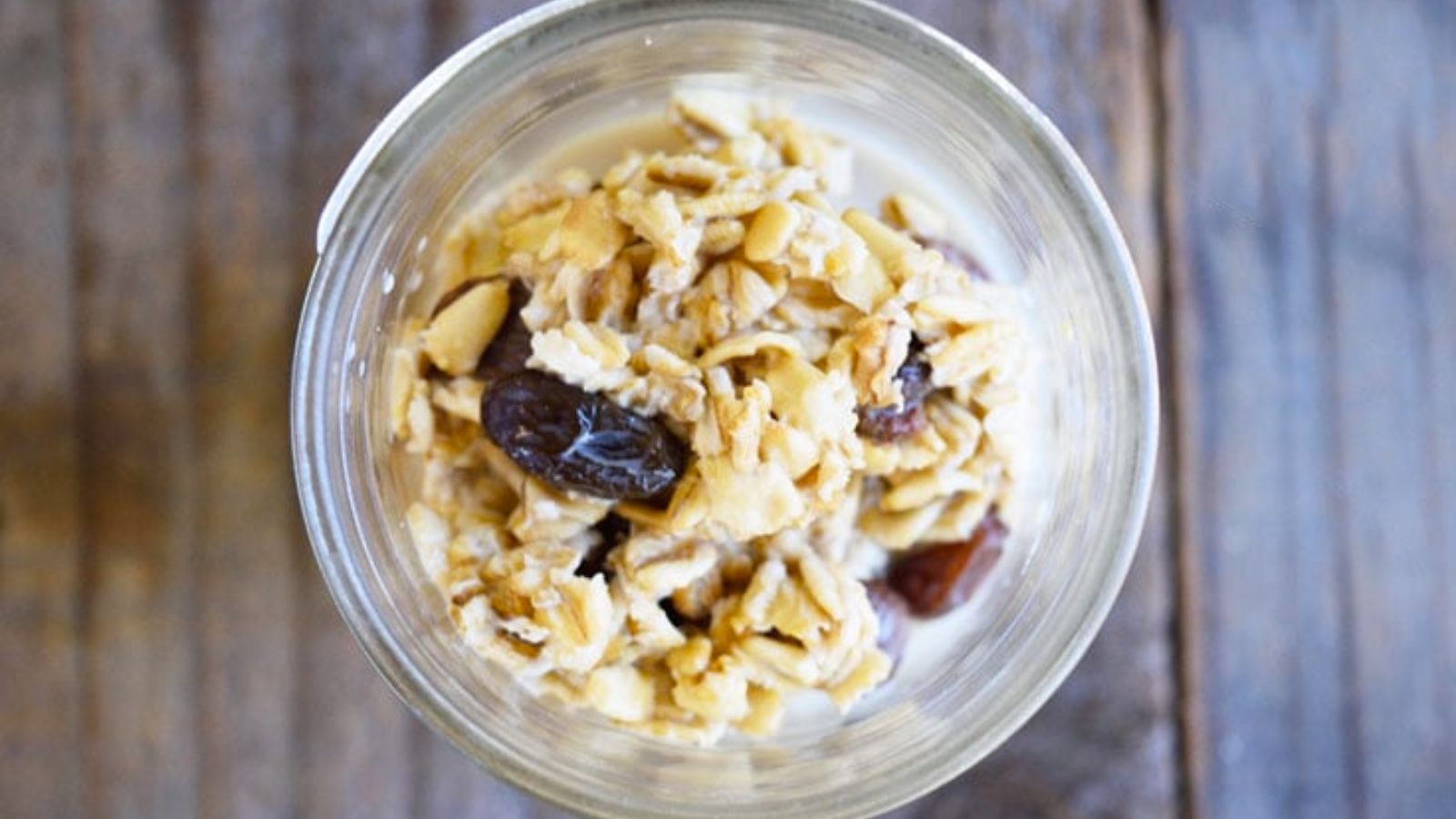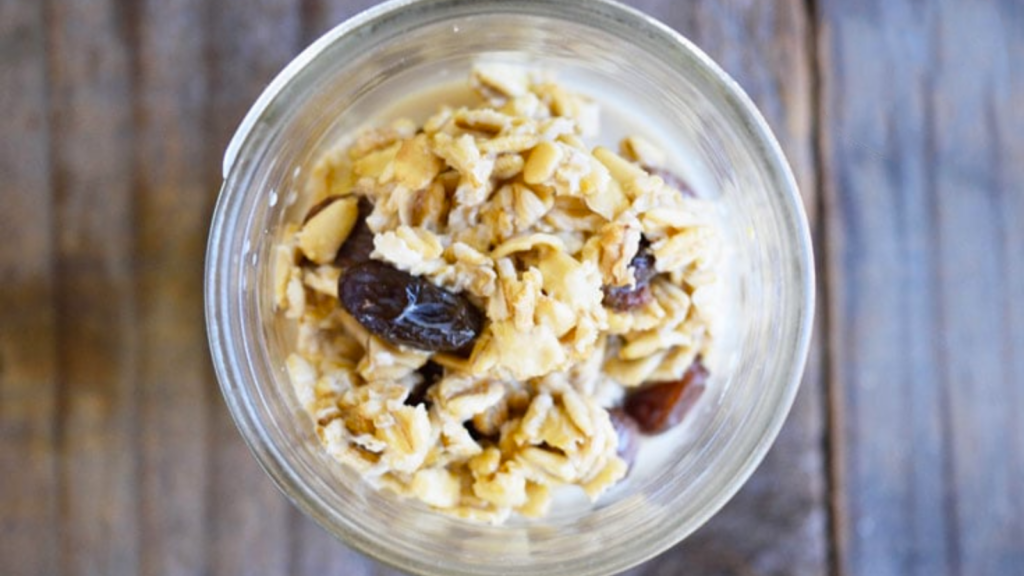 Prepping overnight oats the night before is a fantastic way to ensure that your morning runs smoothly. These delicious oatmeal recipes are prepped in just 5 minutes. In fact, you can even make homemade oatmeal packets with these recipes, so all you have to do is grab a packet and get it in the fridge.
This originally appeared on The Gracious Pantry.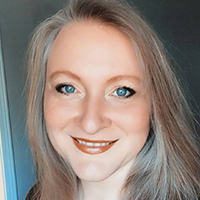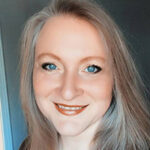 I'm Tiffany, a writer for MSN and the AP Newswire, a cookbook author, digital publisher, food lover, and mom. I create healthy, clean eating recipes for everyday living.