14 Effortless and Delicious Meals You Can Make From Canned Tuna
This post may contain affiliate links. Read my
Privacy Policy.
As an Amazon Associate I earn from qualifying purchases.
Whether you're looking to whip up something quick for dinner or put together an easy snack, you won't be disappointed with how tasty these canned tuna recipes are. Tuna is a great source of protein and it's so versatile that you can add it to virtually any dish. So grab those cans of tuna sitting in your pantry and make these fourteen healthy recipes.
1. Tuna Vegetable Salad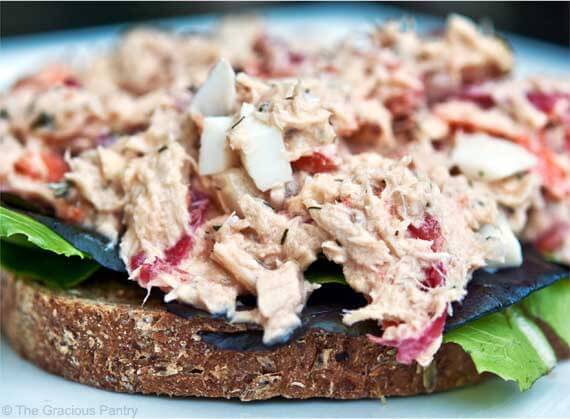 No energy to cook? This Tuna Vegetable Salad will be a new staple for lunch or snaсk. It's simple, light, creamy, and actually good for you.
2. Easy Tuna Wrap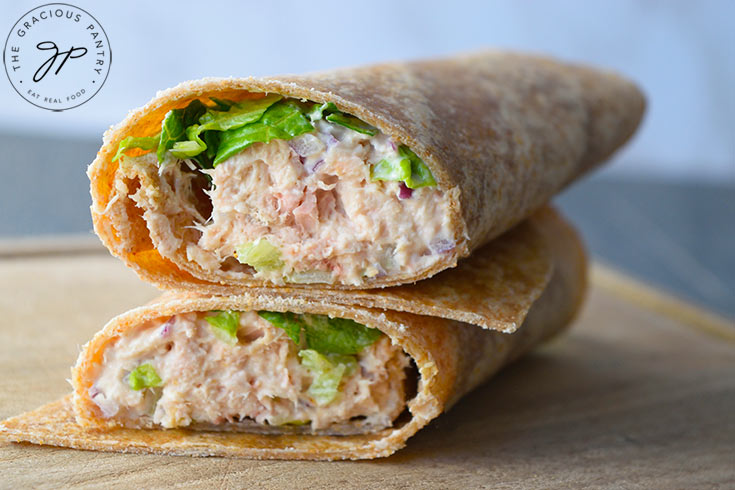 Tuna makes a great base for a lunch wrap because it's low in calories but still provides plenty of protein and other nutrients. Easy Tuna Wraps are a healthy make-at-home option that can be mixed and matched with different vegetables and herbs. It's a versatile and filling meal that will fuel you through your day.
3. Tuna Noodle Casserole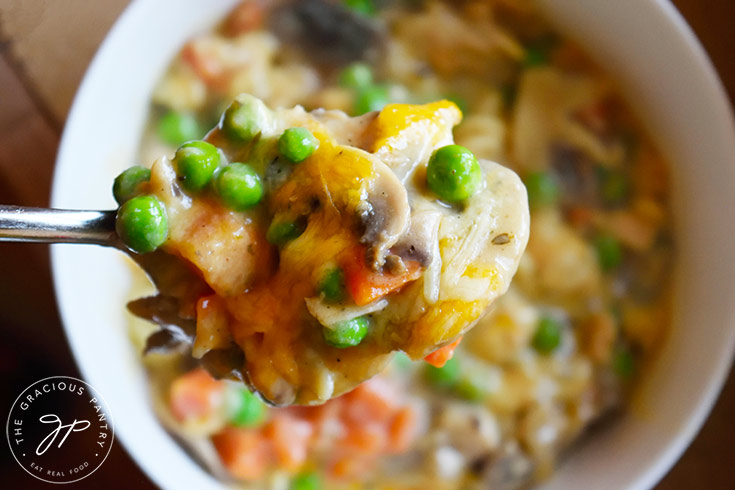 Nothing says comfort food quite like Tuna Noodle Casserole. But is the popular dish really as bad for you as its reputation suggests?
4. Tuna Pasta Salad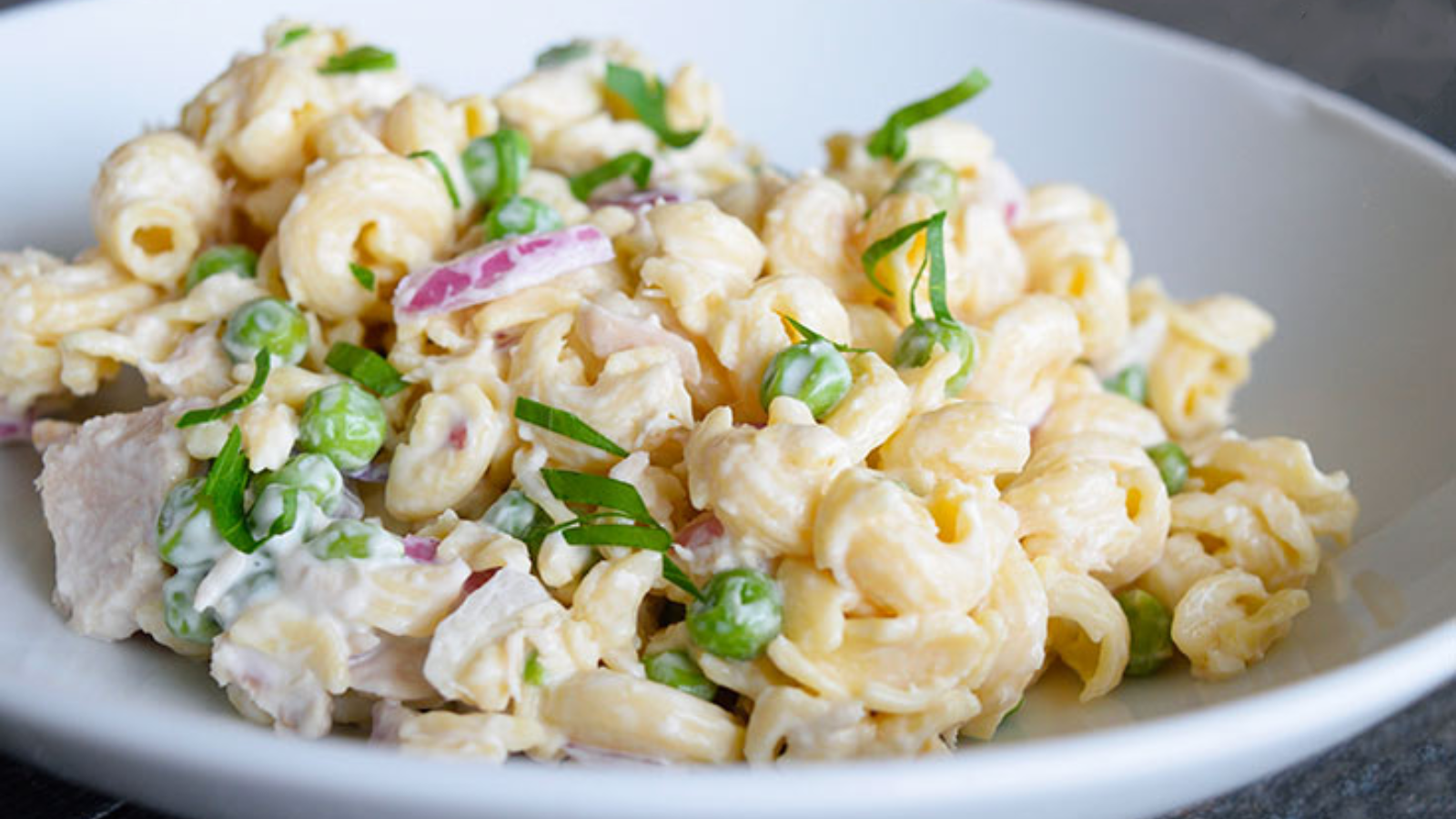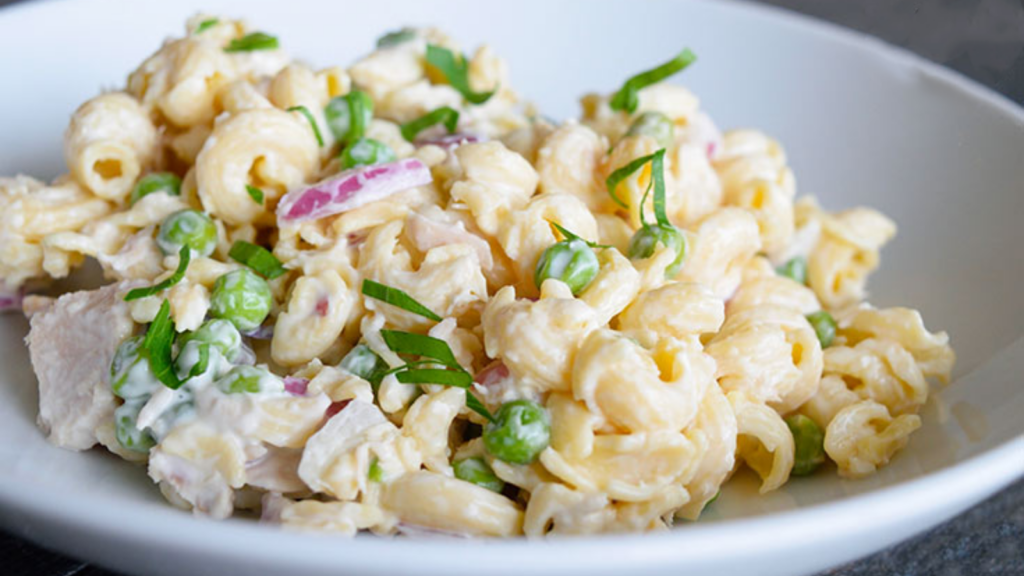 Pull out a bowl and brace yourself for seconds of this Tuna Pasta Salad. This delicious tuna and pasta dish makes for a wonderful family meal. It's dairy-free and can easily be made gluten-free as well by switching the pasta to gluten-free pasta.
5. Tuna Patties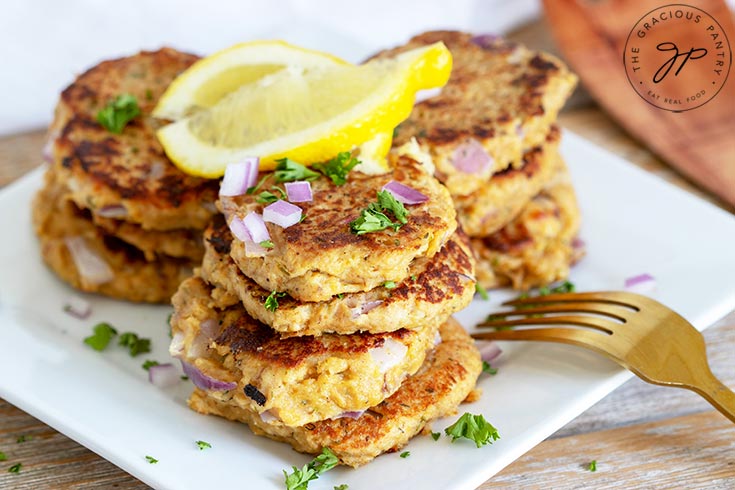 Tuna Patties are a remarkably easy and simple dish to throw together. They make a wonderfully light meal on a hot summer evening. The flavors are light and delicious, and you can serve them with any sauces you prefer.
6. No Noodle Tuna Casserole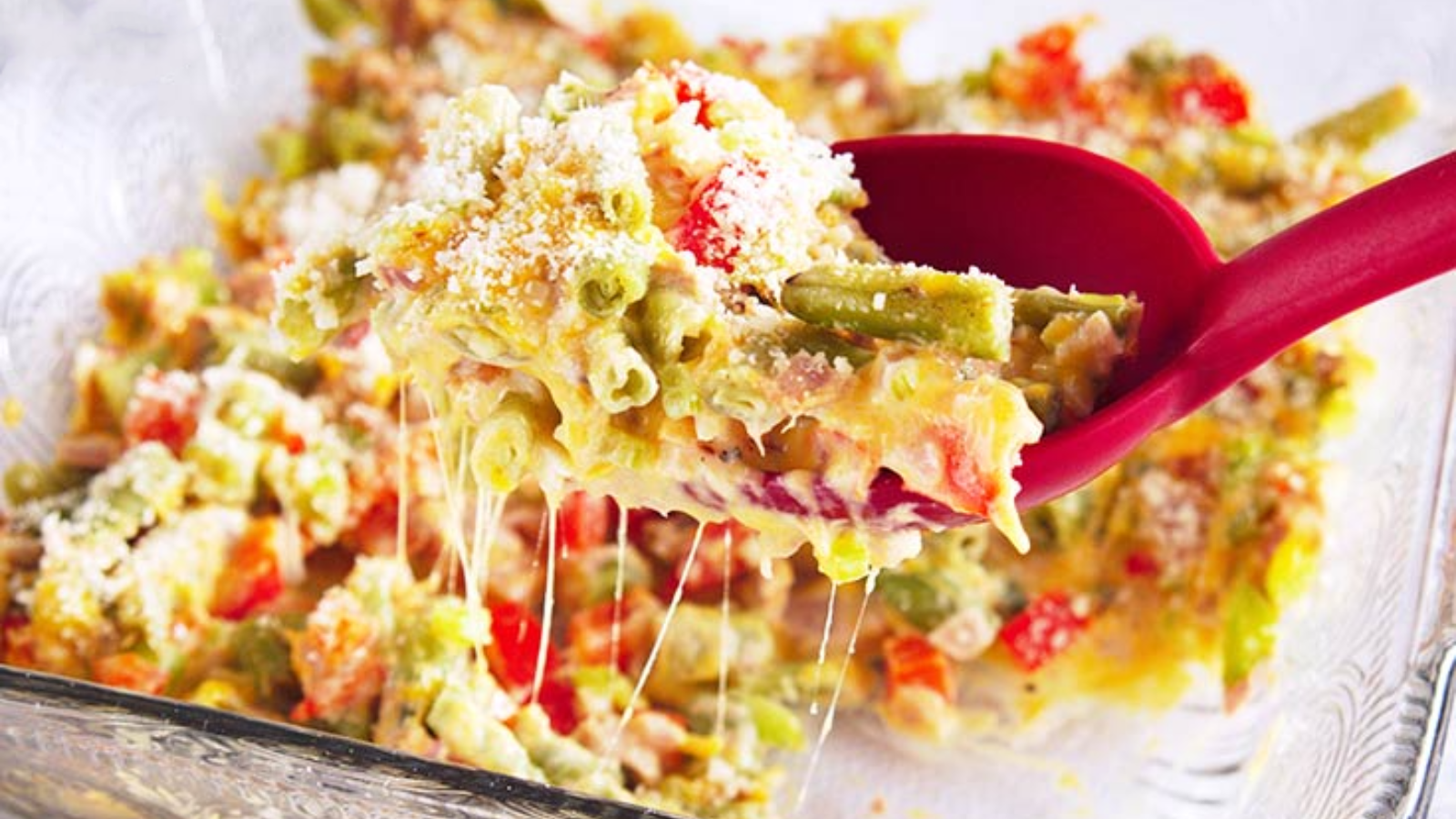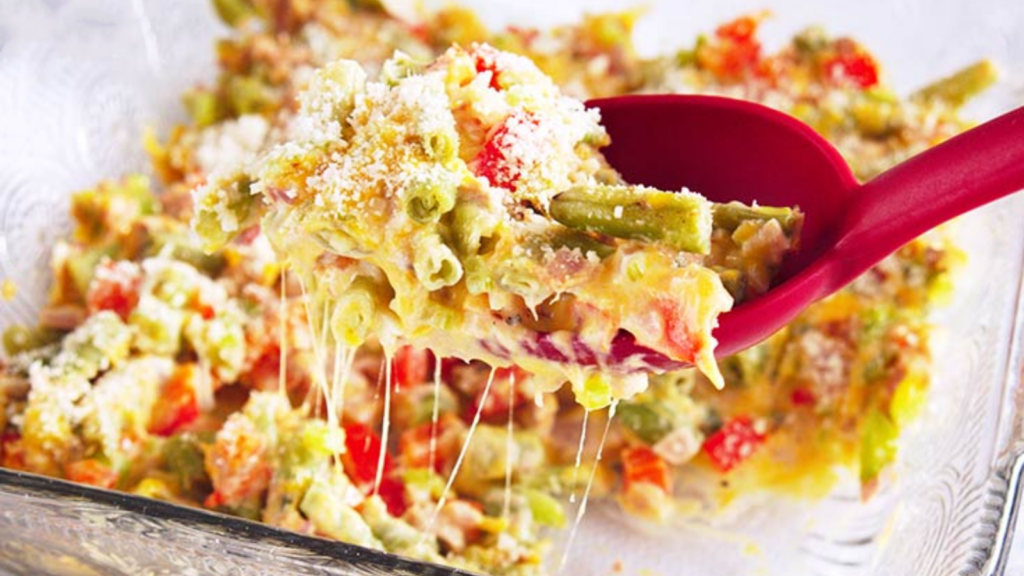 This No Noodle Tuna Casserole recipe is officially my go-to tuna casserole! It's low in carbs and high in flavor. Serve it as is or with a side of rice and a salad.
7. Tuna Salad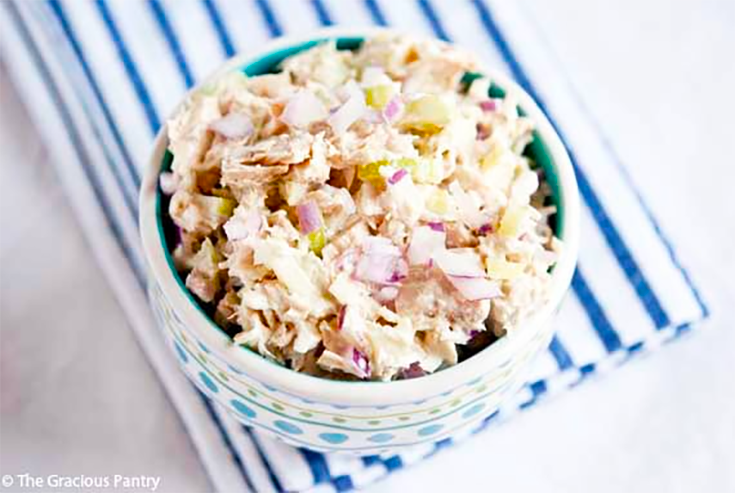 A good, traditional Tuna Salad goes well with a lot of things. It's versatile and often pairs well with green salads and other veggies, pasta, or even bread for a sandwich. My little guy loves his served on brown rice crackers.
8. Tuna Melt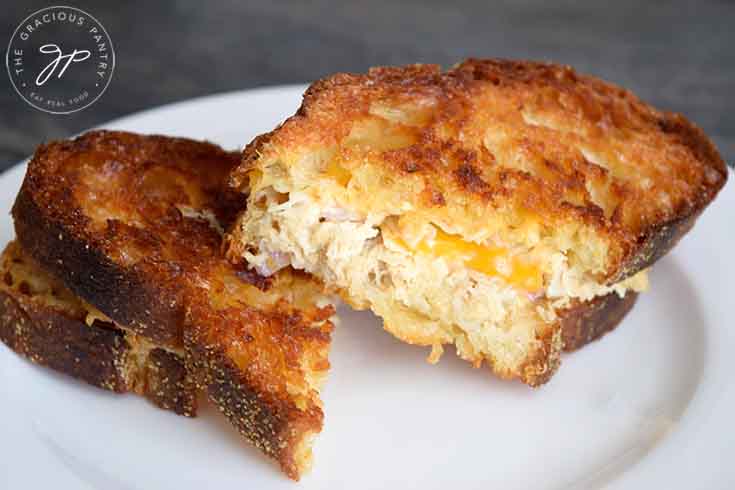 This tuna melt recipe is simple, uses minimal ingredients, and is a total, absolute comfort food. Making a Tuna Melt is easy stuff. It's something most people will love and, for many, is right up there with a grilled cheese sandwich.
9. Tuna Pinwheels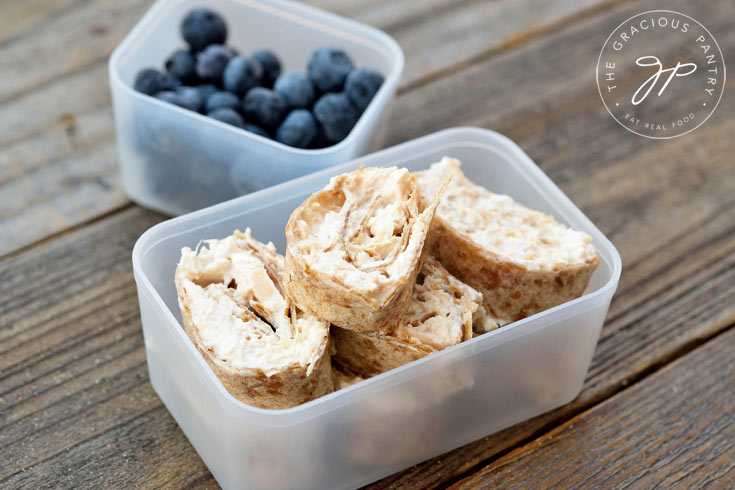 This Tuna Pinwheels recipe is such an easy lunch to throw together, and it's great for kids and adults alike! This fun presentation gives a good dose of protein and fats to get the kids (or you!) through until dinner.
10. Tuna Stuffed Avocados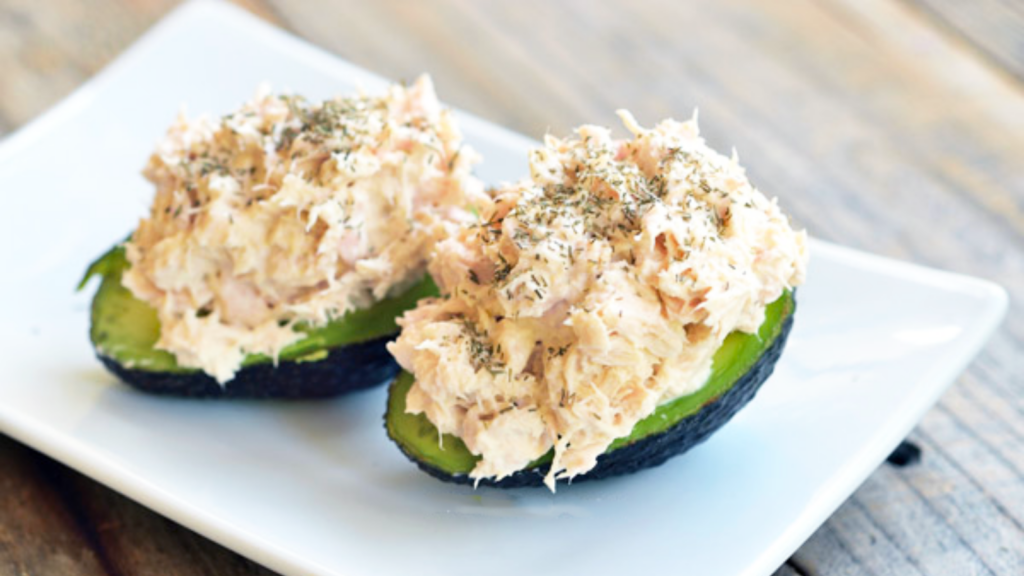 If you need a meal that will truly fill you up for hours at a time, these Tuna Stuffed Avocados are the meal you want. All that healthy fat and lean meat will keep you full long after you thought you'd be hungry.
11. Tuna Fish Sandwich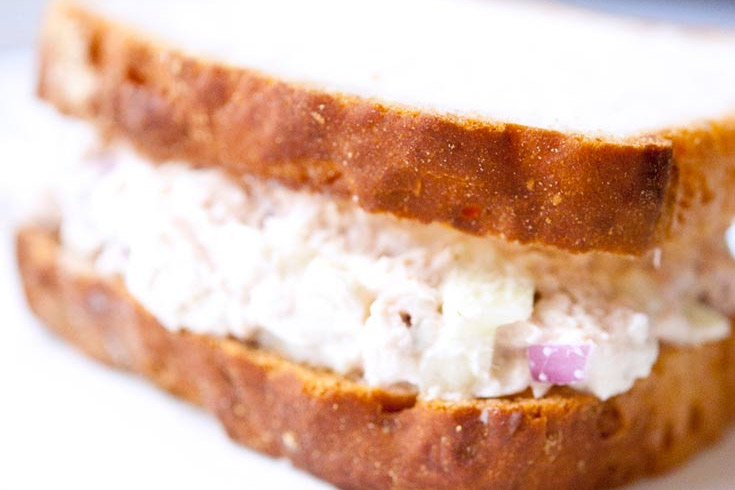 This Tuna Fish Sandwich makes a wonderfully filling lunch thanks to the use of healthy ingredients. Something about a well-made tuna fish sandwich always reminds me of my school days. Maybe it will bring back some good memories for you too.
12. Tuna Burgers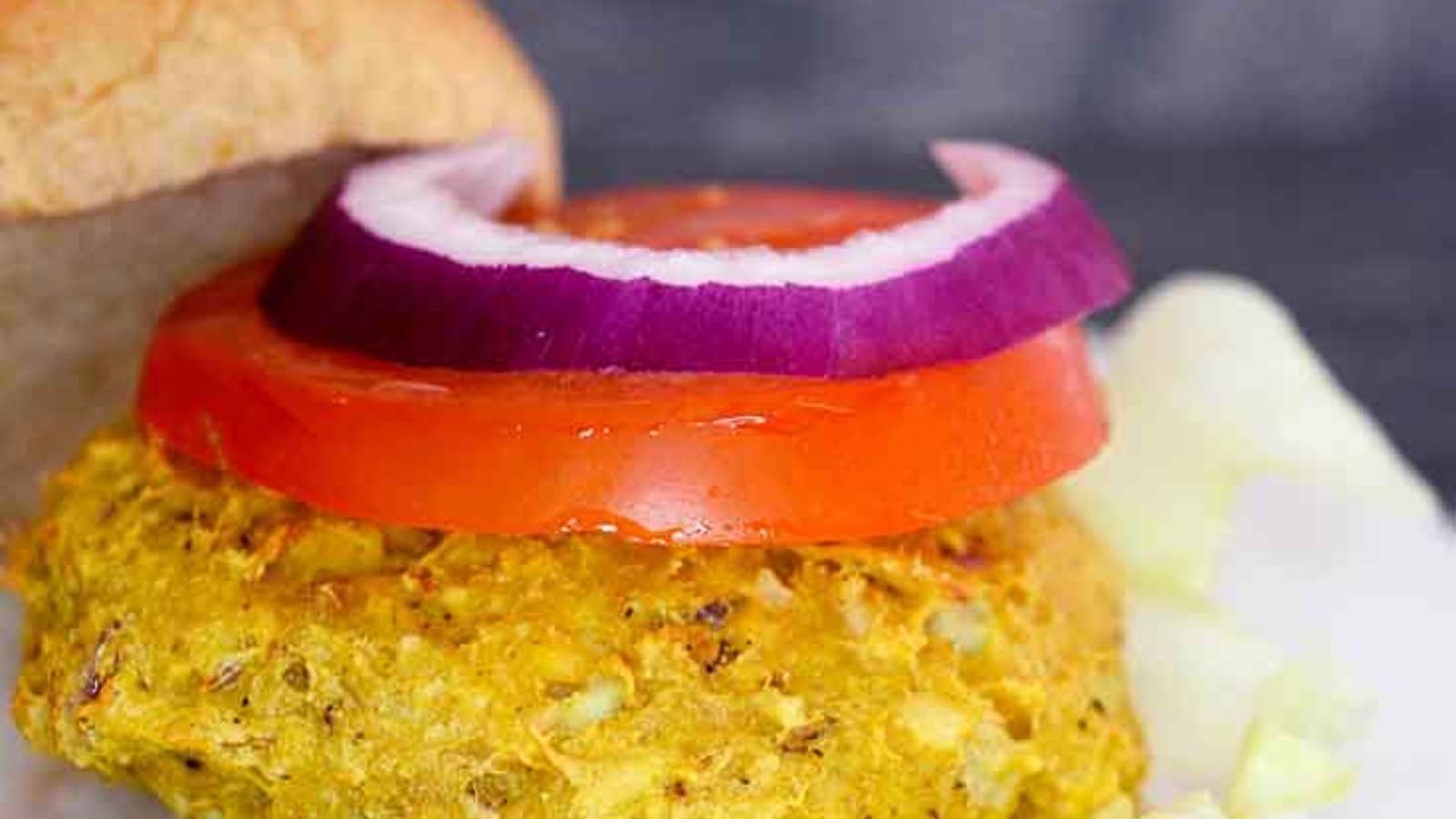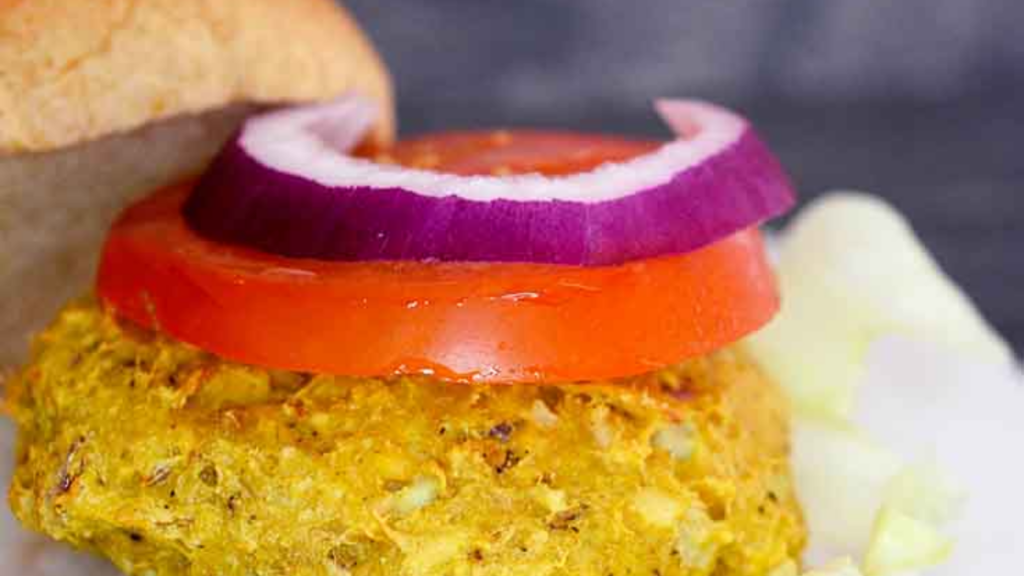 These Tuna Burgers are a nice way to change things up on burger night. Soft, mild, and tasty, these will go with just about any toppings you care to enjoy on your burger.
13. Tuna Nicoise Salad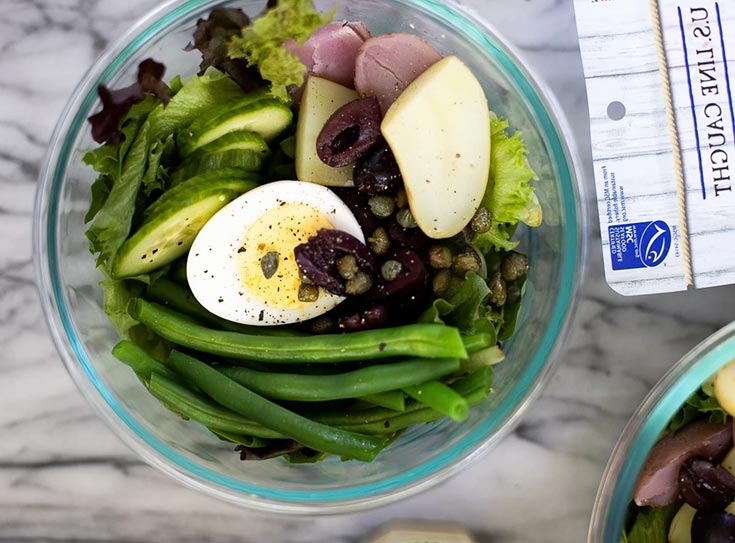 This fresh and delicious tuna nicoise salad is great for a refreshing and light lunch that still fills you up and satisfies you.
14. Indonesian Tuna Fried Rice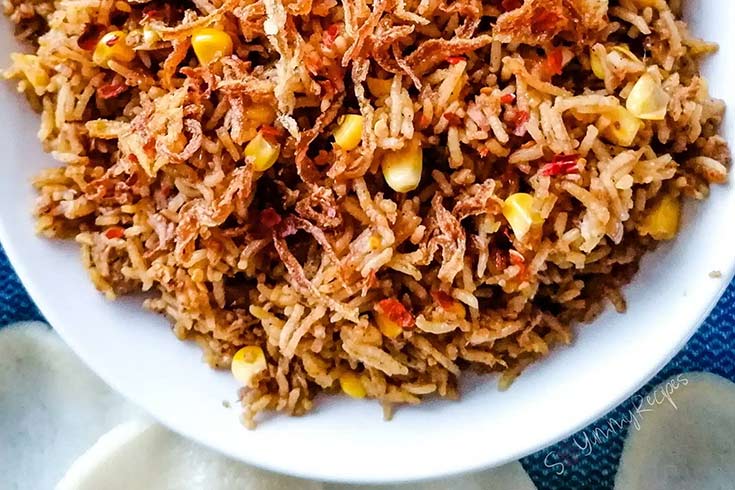 Nasi goreng tuna, which literally means tuna fried rice is an easy and quick way to make a full nutritious meal out of simple ingredients. You get the carb from the rice and protein from the tuna, all in one plate.
Sick Of The Same Ol' Chicken For Dinner? Here Are 101 New Ways To Make It!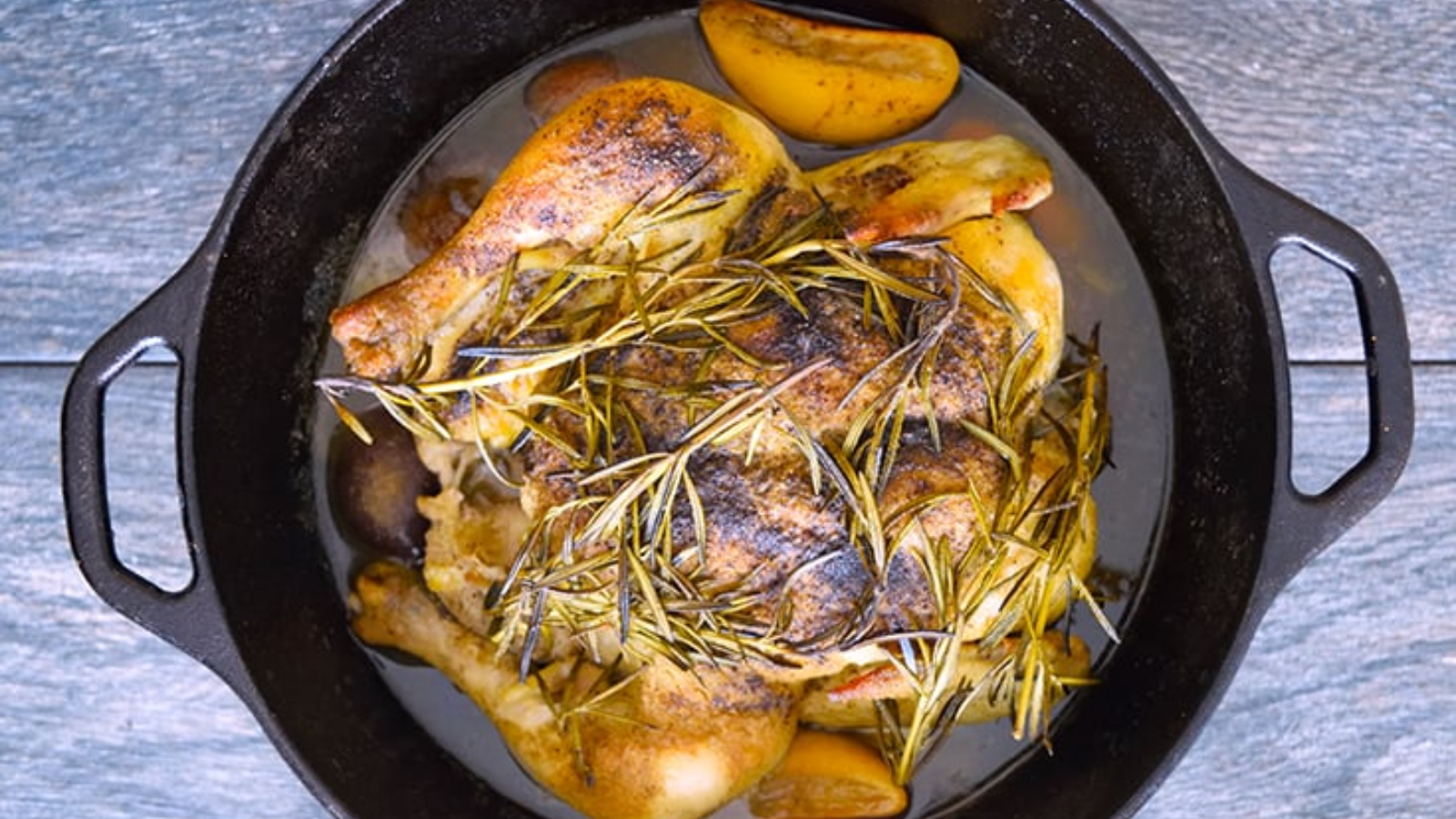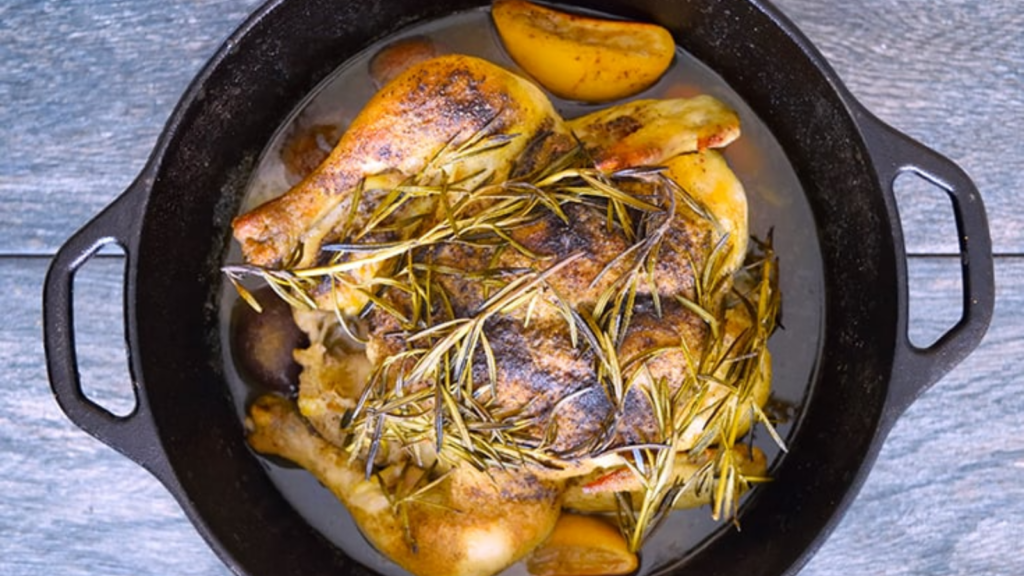 Having chicken for dinner… again? Here are 101 new ways to level up your dinner game tonight.
Healthy Ground Turkey Dinner Ideas That Actually Taste Good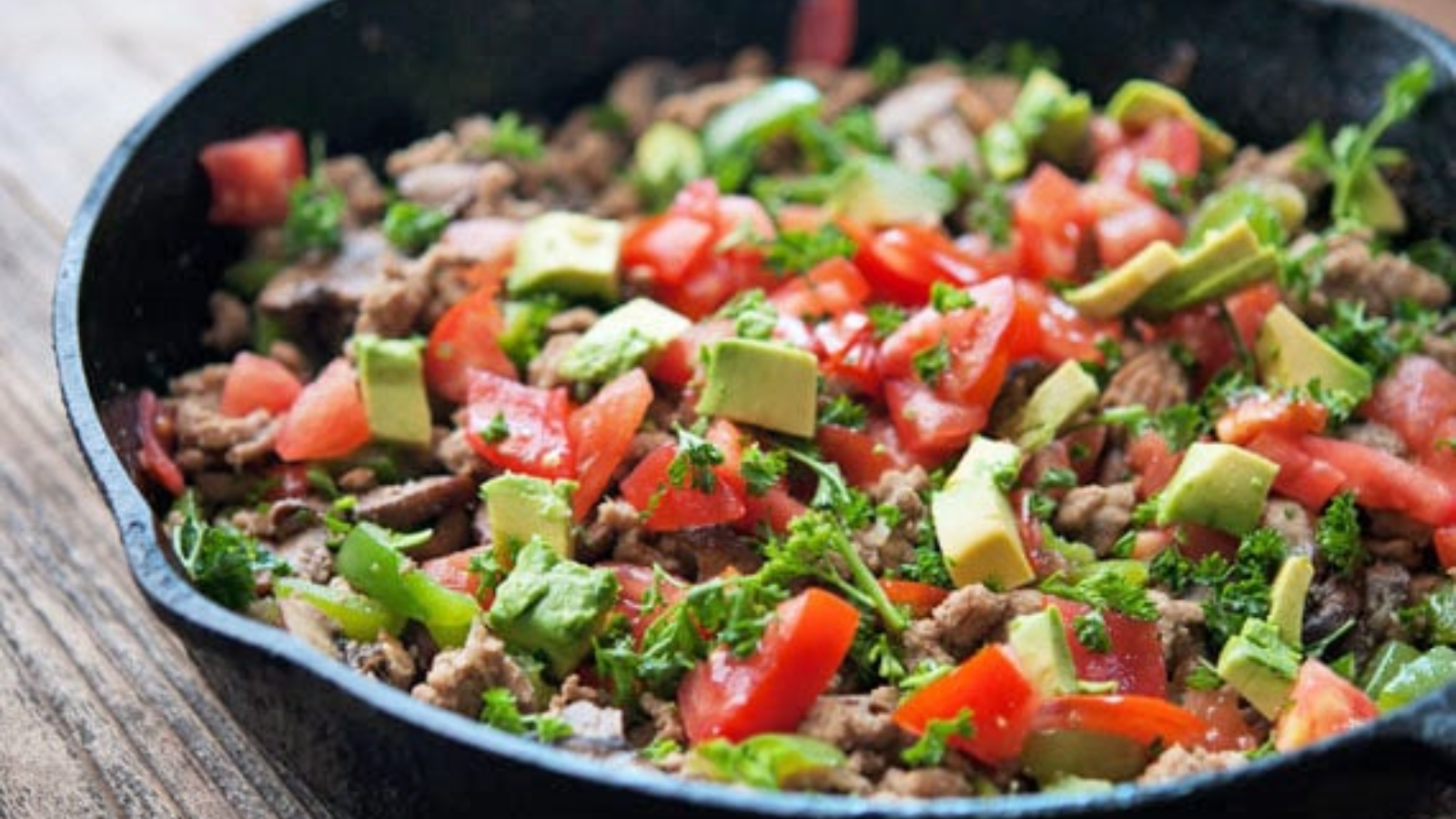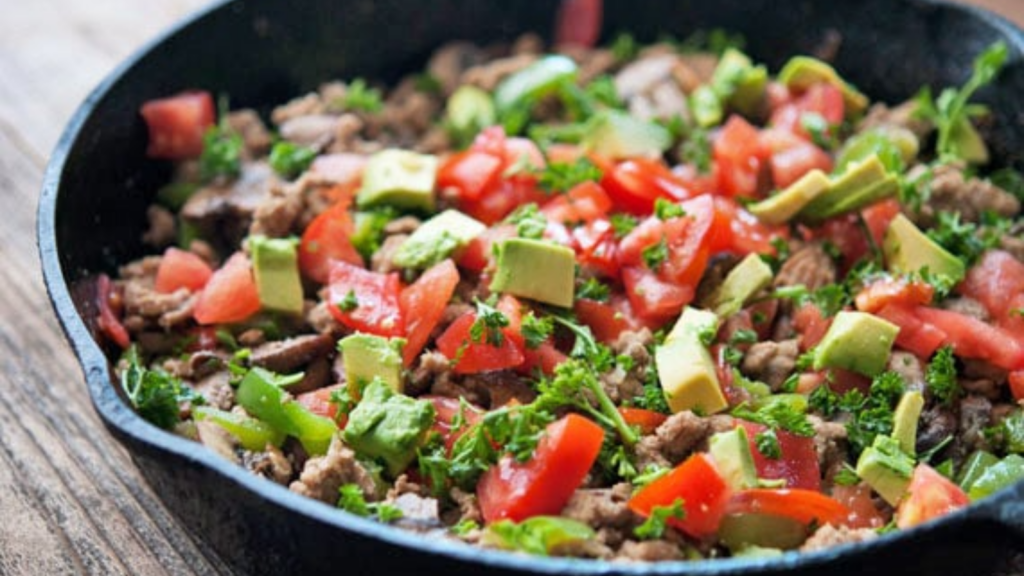 Lean ground turkey is a great replacement for ground beef if you are working on your health. Here, we give you 17 Meals with ground turkey that are surprisingly good for you.
While You're Cooking, Prep Breakfast For Tomorrow Too. It Only Takes 5 Minutes!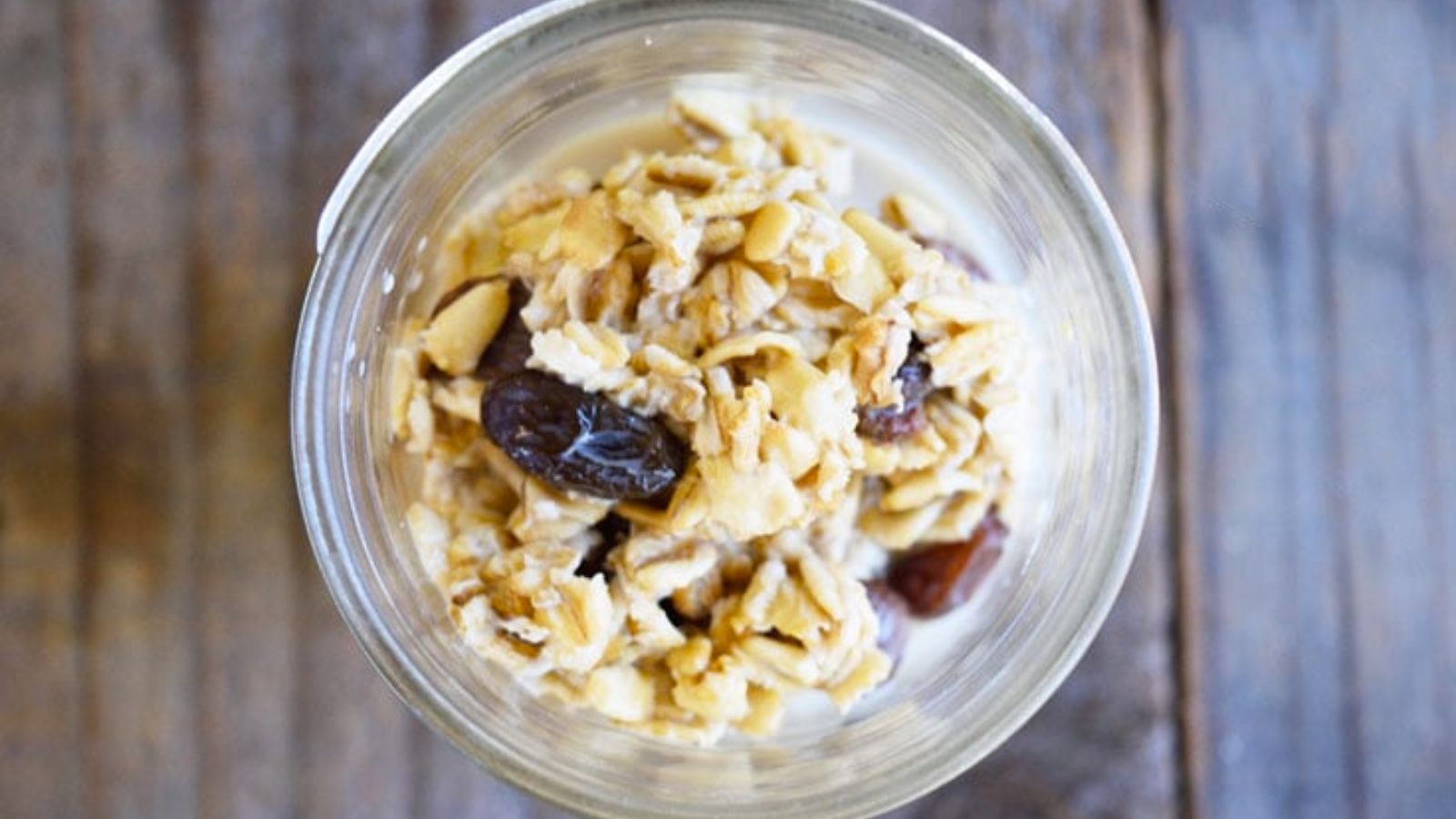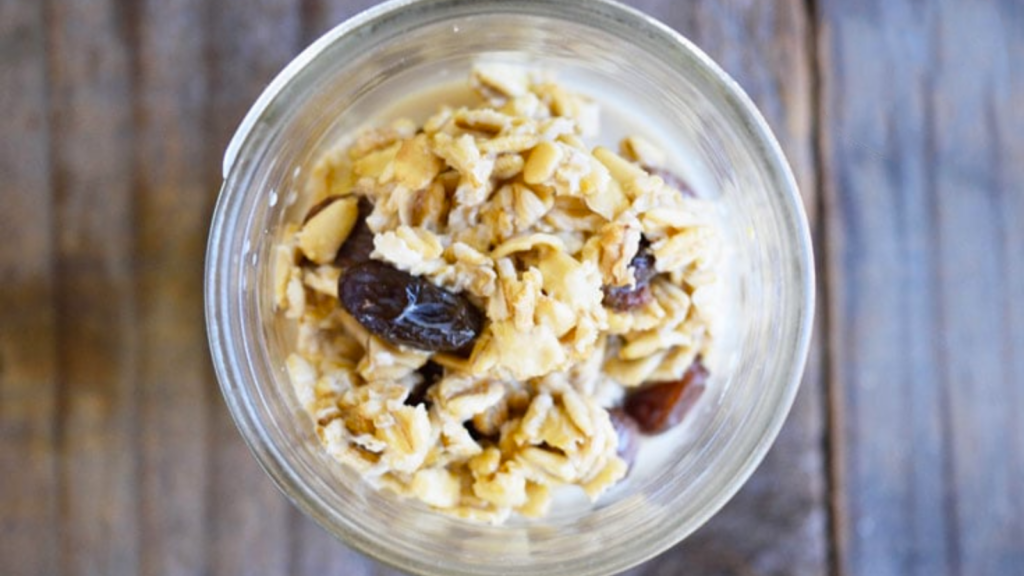 Prepping overnight oats the night before is a fantastic way to ensure that your morning runs smoothly. These delicious oatmeal recipes are prepped in just 5 minutes. In fact, you can even make homemade oatmeal packets with these recipes, so all you have to do is grab a packet and get it in the fridge.
This originally appeared on The Gracious Pantry.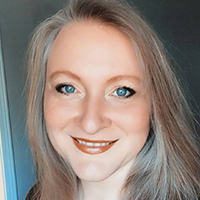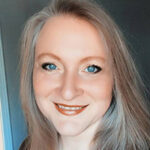 I'm Tiffany, a writer for MSN and the AP Newswire, a cookbook author, digital publisher, food lover, and mom. I create healthy, clean eating recipes for everyday living.