Graveyard Picnic Recipes For Fall
This post may contain affiliate links. Read my
Privacy Policy.
As an Amazon Associate I earn from qualifying purchases.
If you haven't had a picnic in a graveyard yet this month, I highly recommend adding it to your Halloween to-do list, especially if you live in an area where the fall foliage is vibrant. There is nothing more peaceful or spooky than enjoying a meal in a graveyard. Just please be respectful and pick up behind you when you leave.
1. Cavatappi Pasta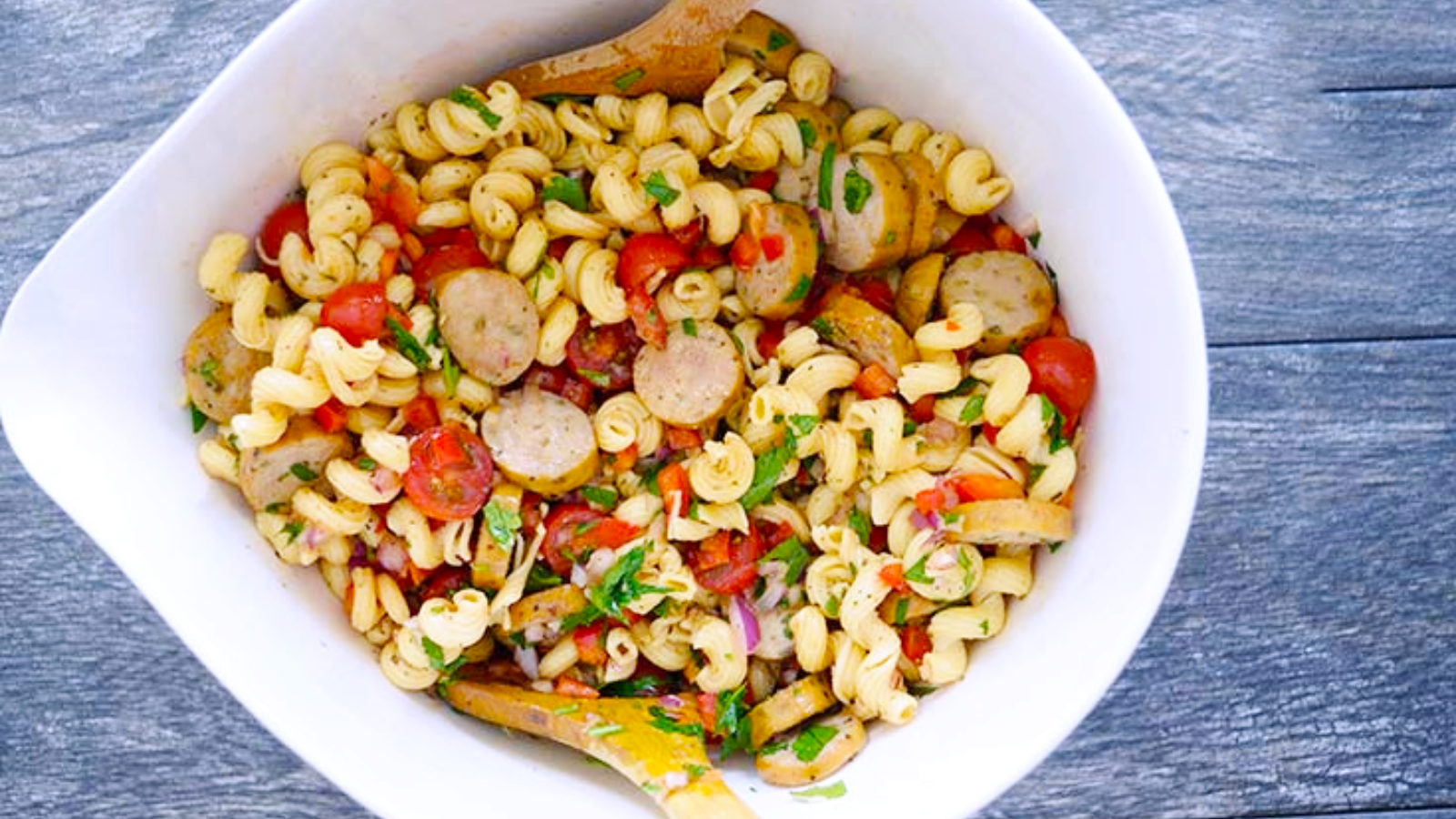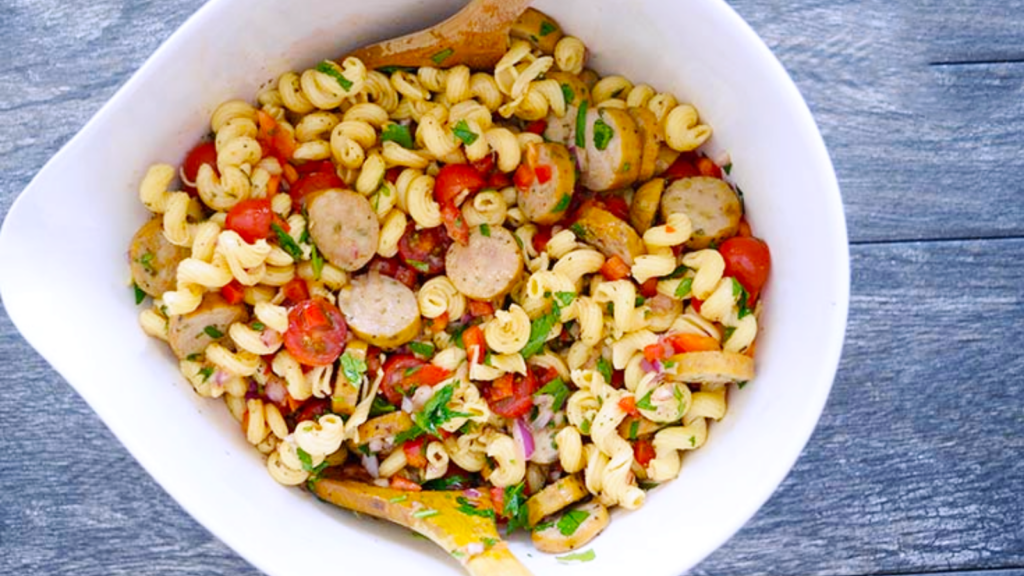 Cavatappi Pasta is a meal in and of itself. Packed with protein, vegetables, and carbs, it's easy to transport in containers and can be enjoyed warm or cold.
2. No Mayo Potato Salad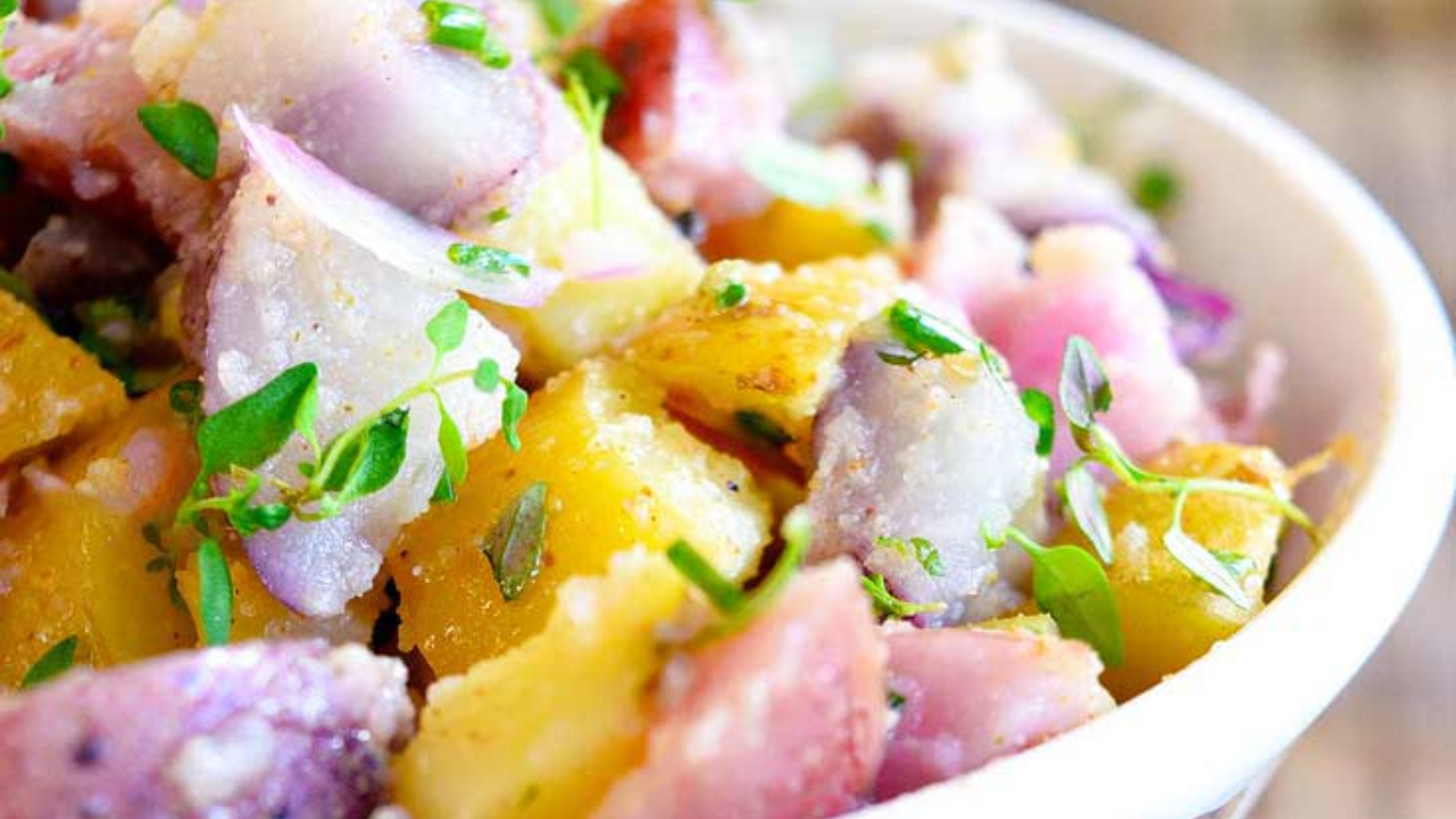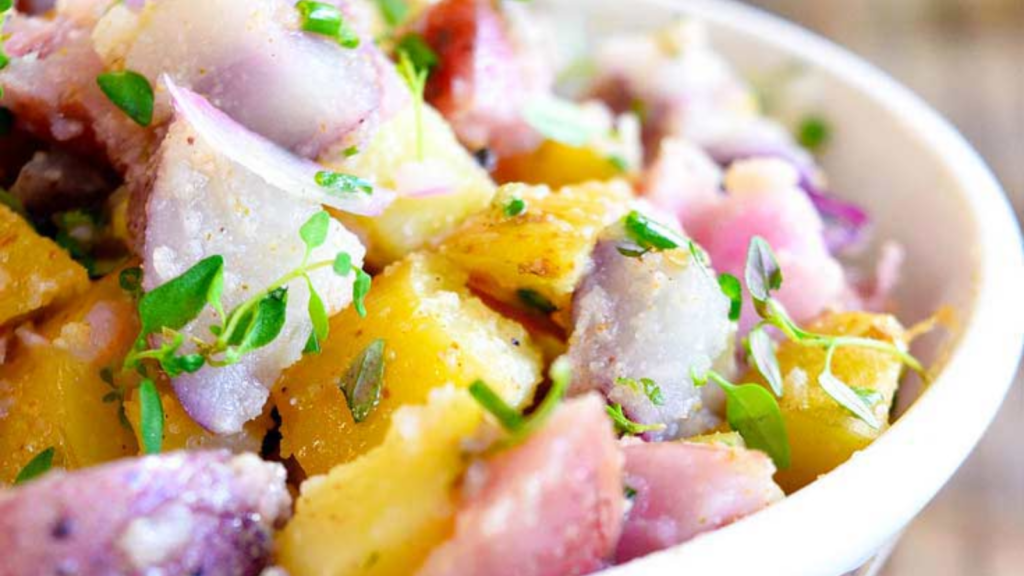 If you love potato salad but aren't crazy about the mayo, try this delicious No Mayo Potato Salad. It's perfect for a fall picnic.
3. Air Fried Chicken Thighs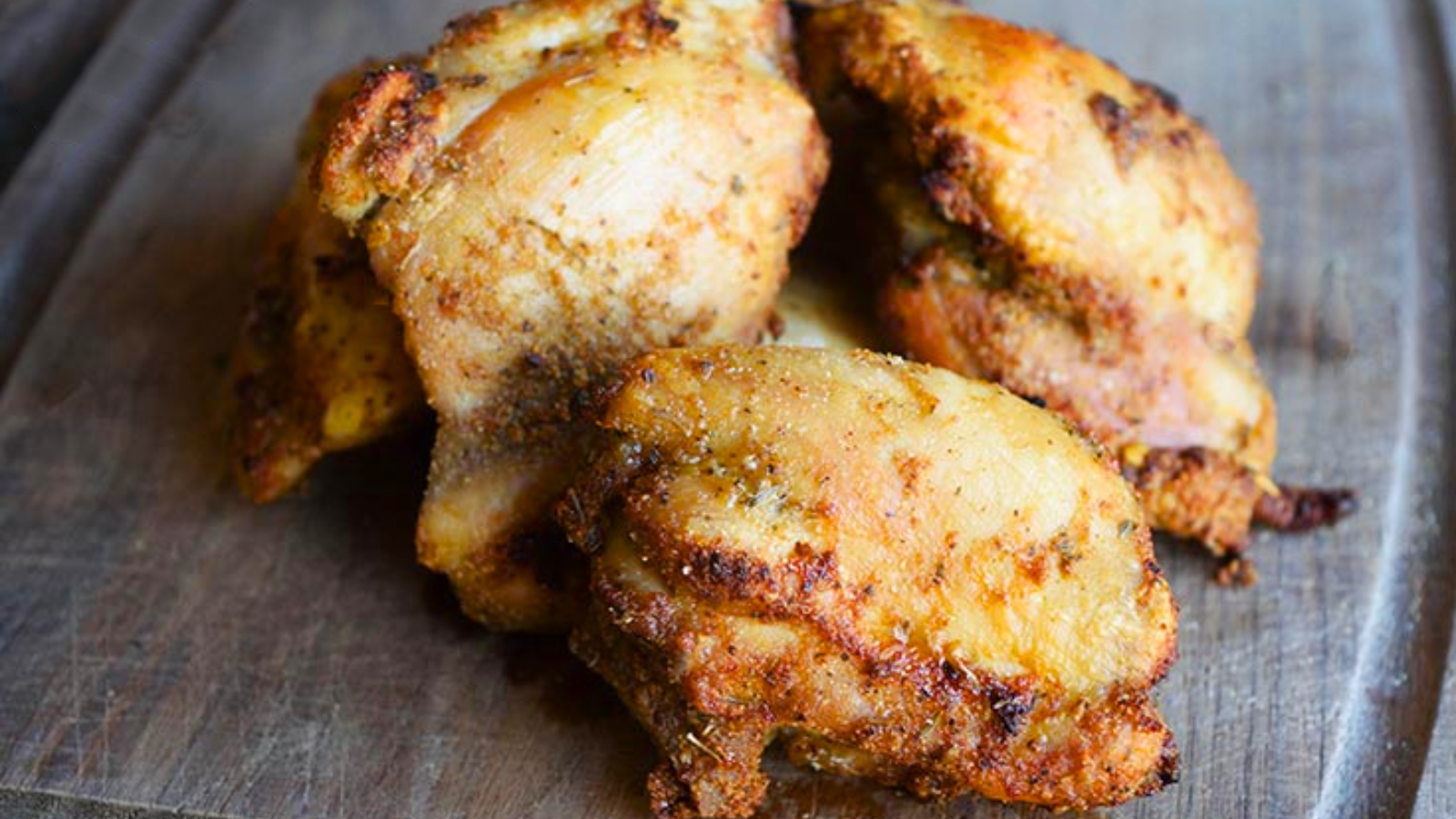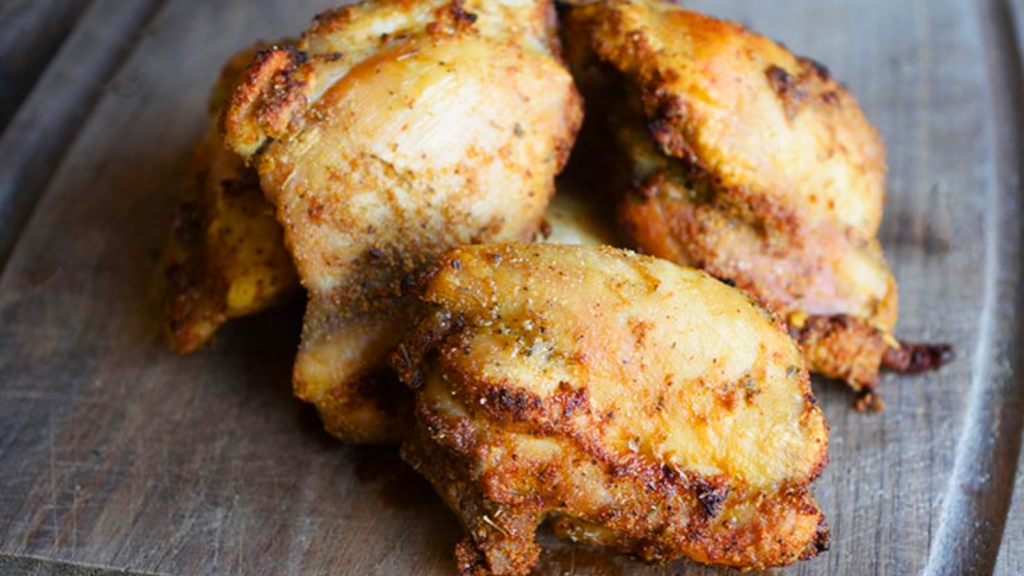 These cook up quickly and easily in your air fryer and travel well. Air Fried Chicken Thighs are the perfect chicken dish to pack in your picnic basket.
4. Easy Macaroni Salad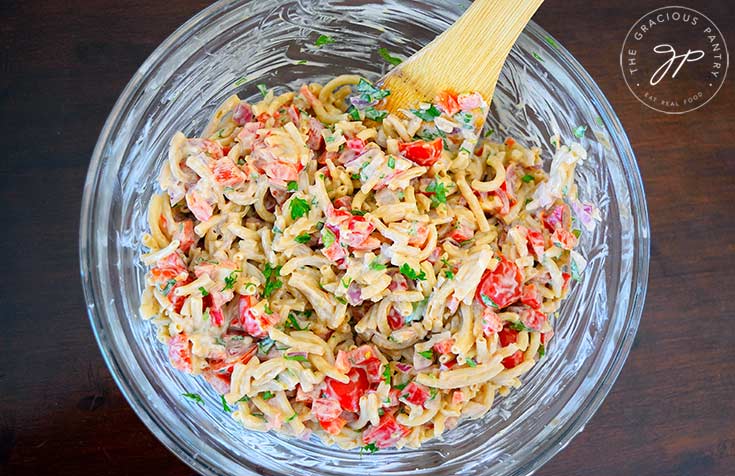 Don't slave away in the kitchen trying to make a good pasta salad. Try this Easy Macaroni Salad for your autumn picnic.
5. Cucumber Sandwich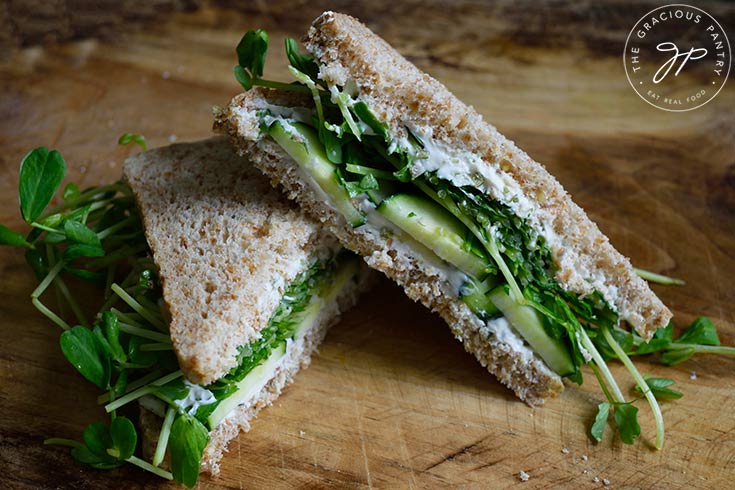 A simple, delicious Cucumber Sandwich is a fantastic option for anyone's picnic, any time of year.
6. Deviled Eggs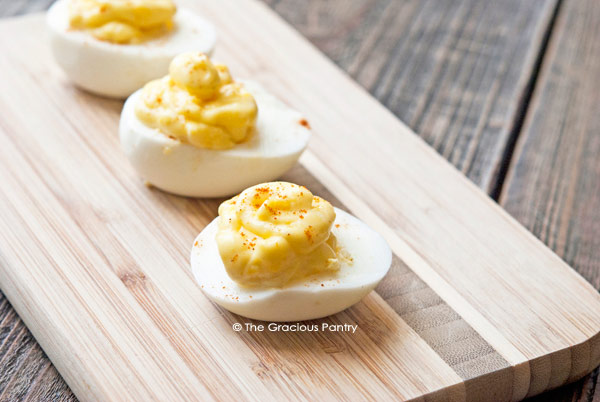 Deviled Eggs are sort of a quintessential picnic food. They are fantastic finger food, and everyone loves them.
7. Watermelon Salsa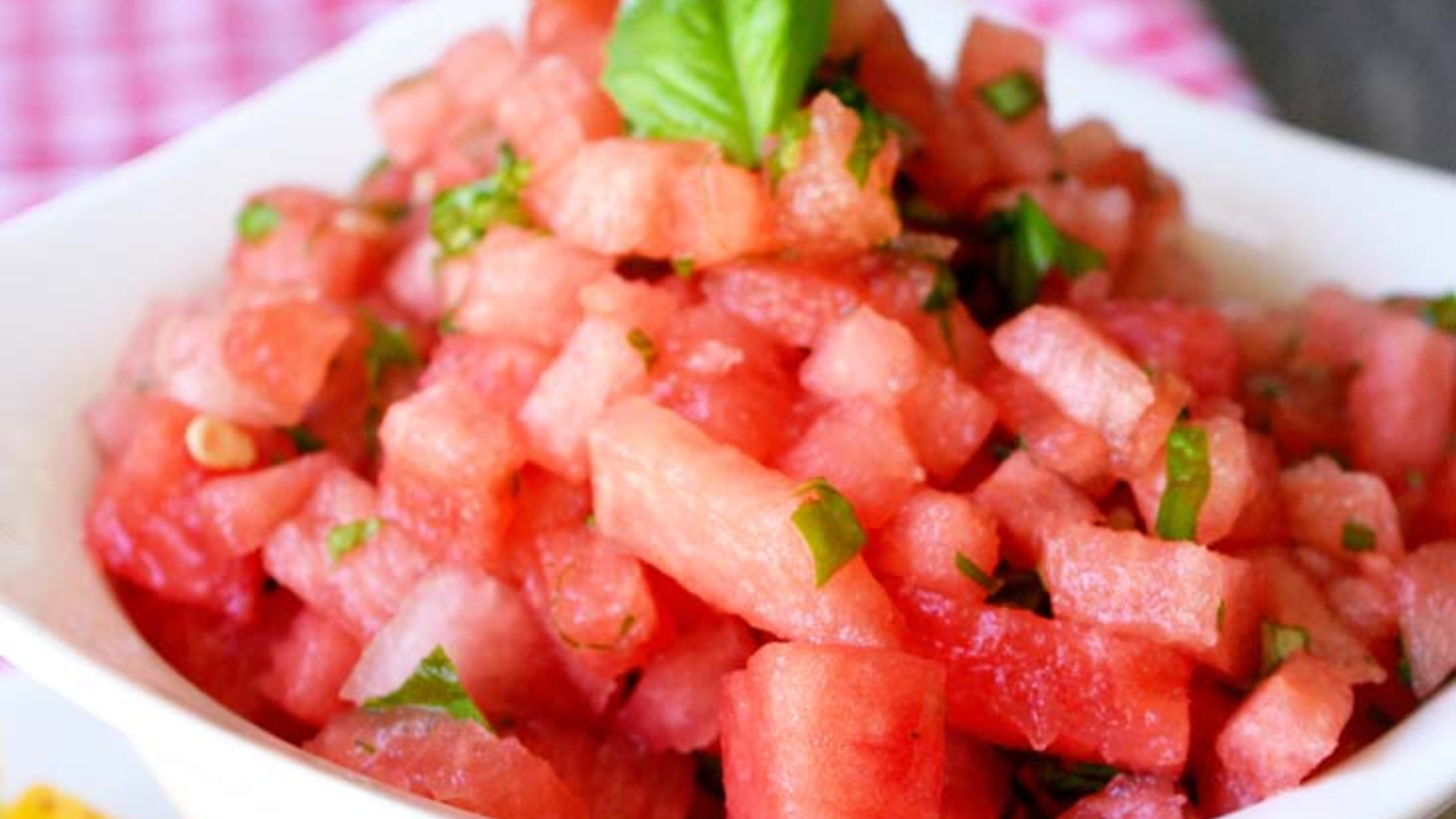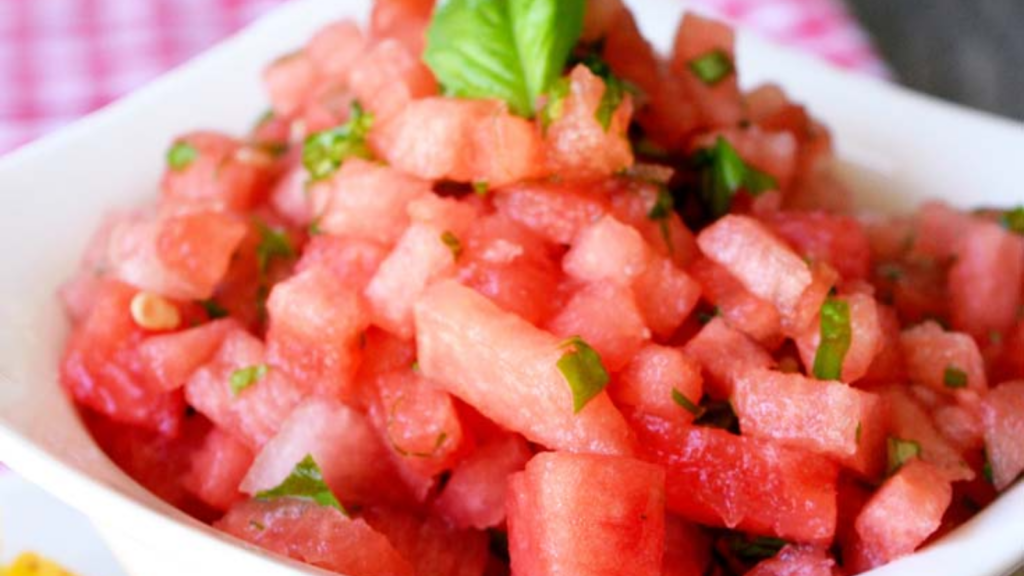 Watermelon Salsa is perfect with corn chips or pita chips. But make plenty, because this will go quickly.
8. Homemade Corn Chips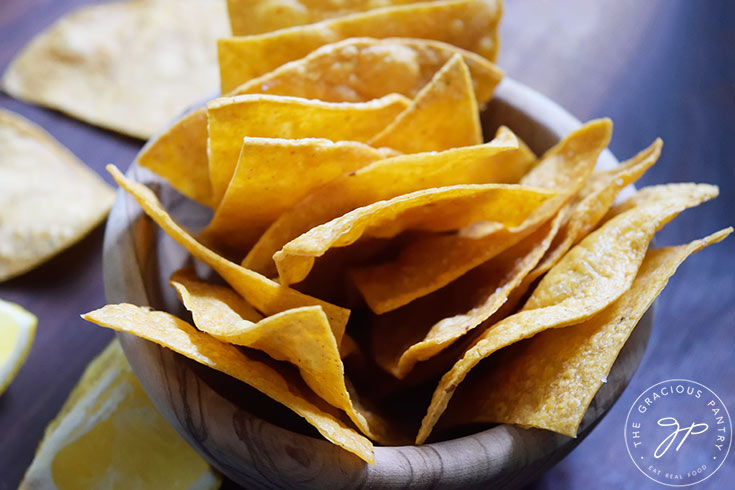 Speaking of chips, try these Homemade Corn Chips. The flavor far surpasses anything you can buy in a store or get in a restaurant. You just cannot beat homemade corn chips.
9. Easy Coleslaw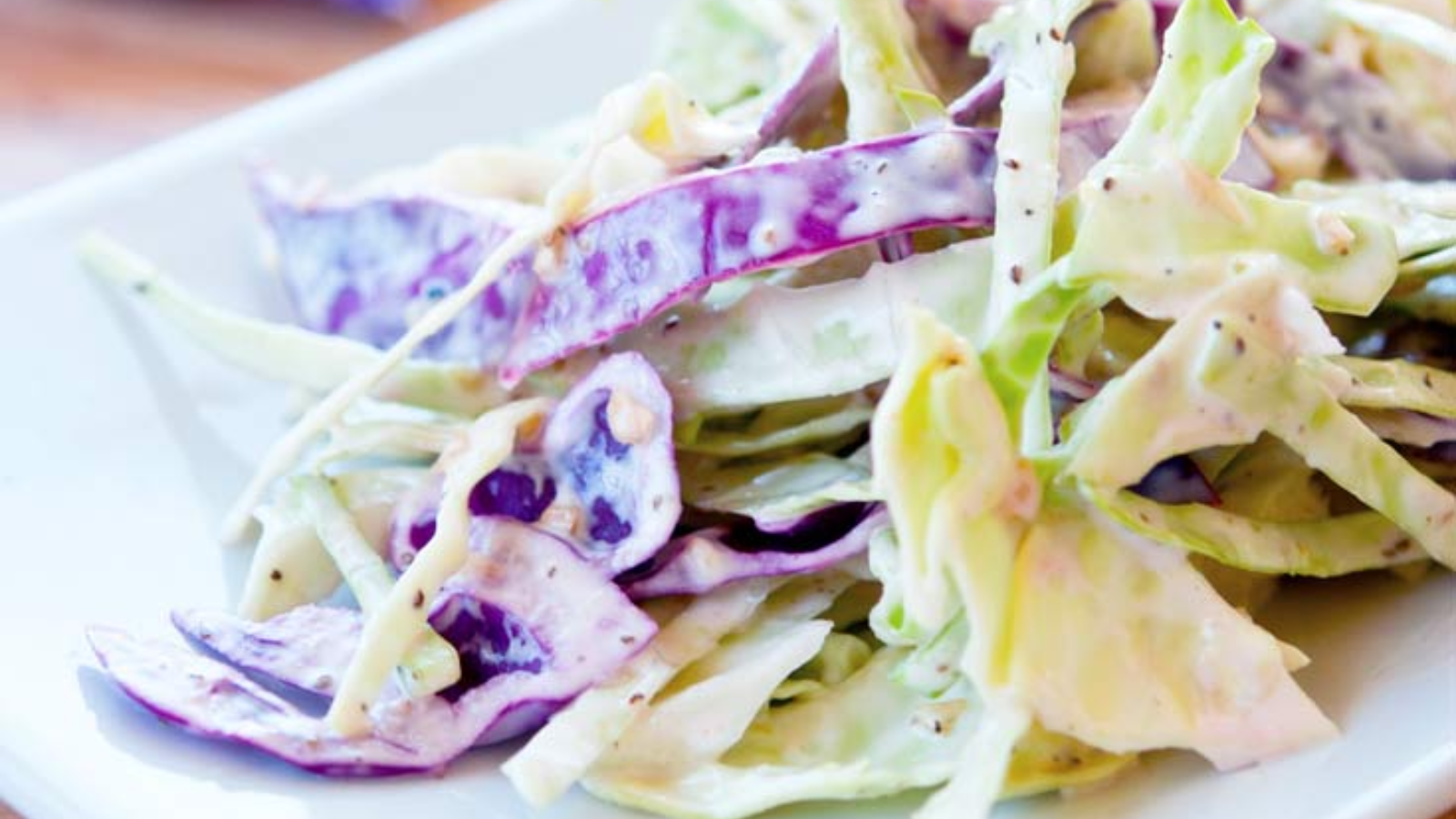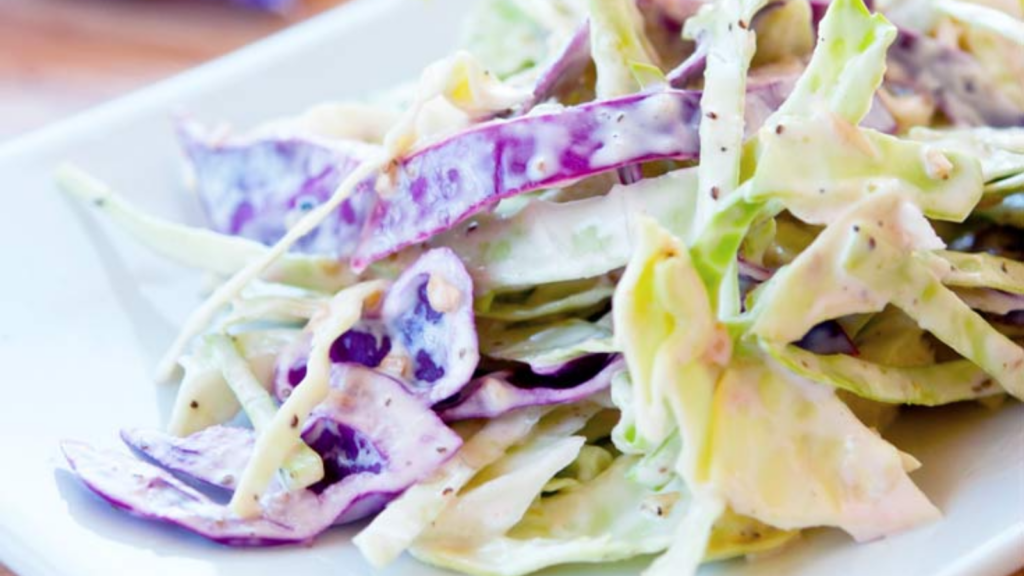 Make a quick batch of Easy Coleslaw to go with your chicken. It's a great side dish that everyone can enjoy.
10. Brownies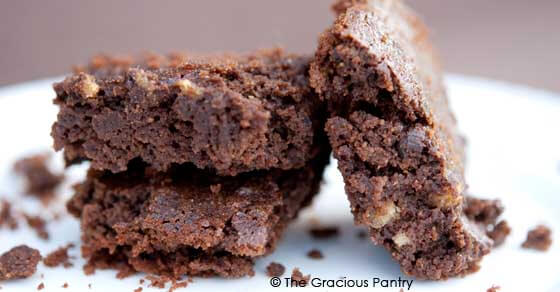 Brownies are a fantastic picnic food simply because you can eat them with your hands. They travel well, and everyone loves them.
11. Homemade Crunch Bars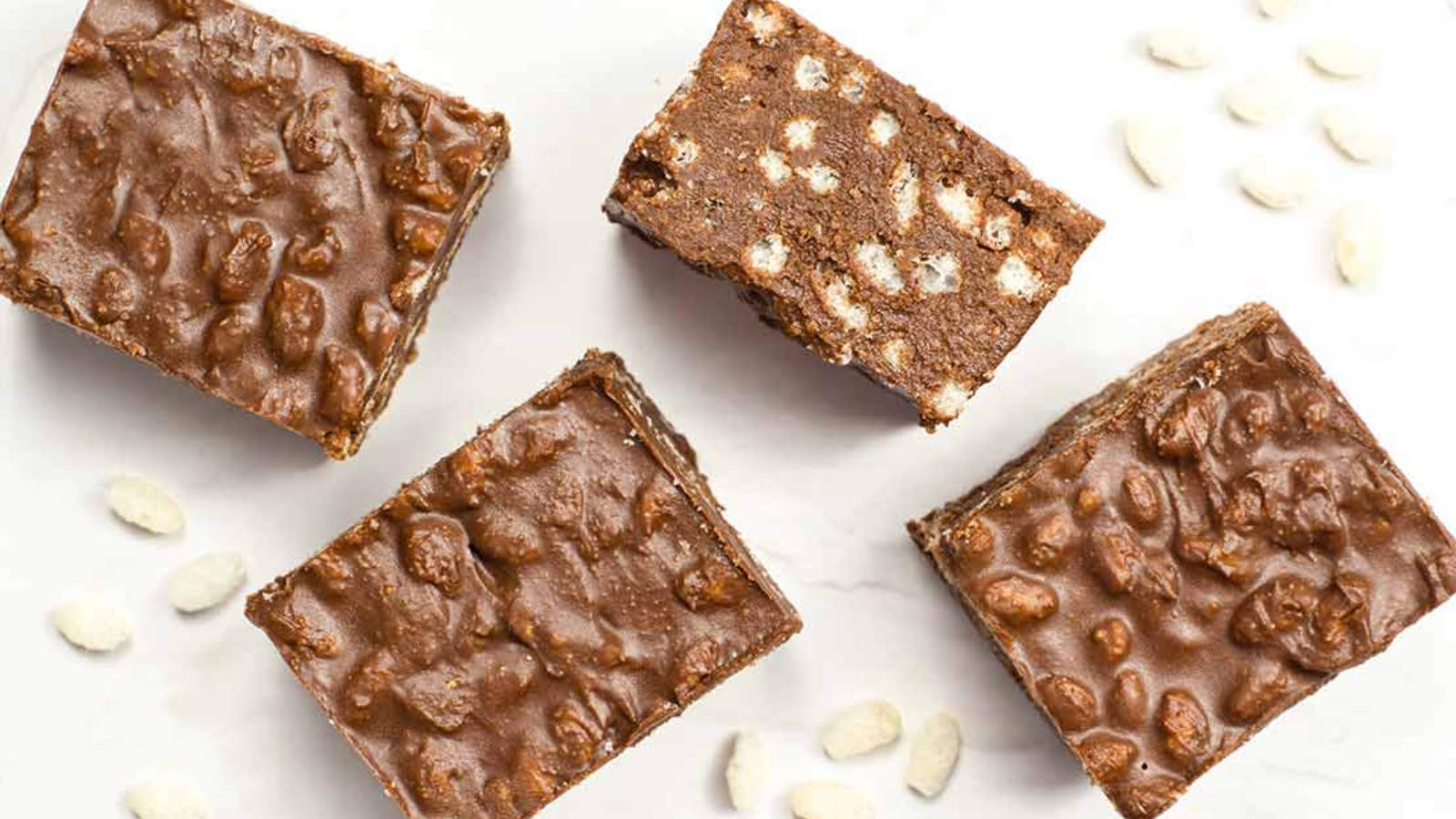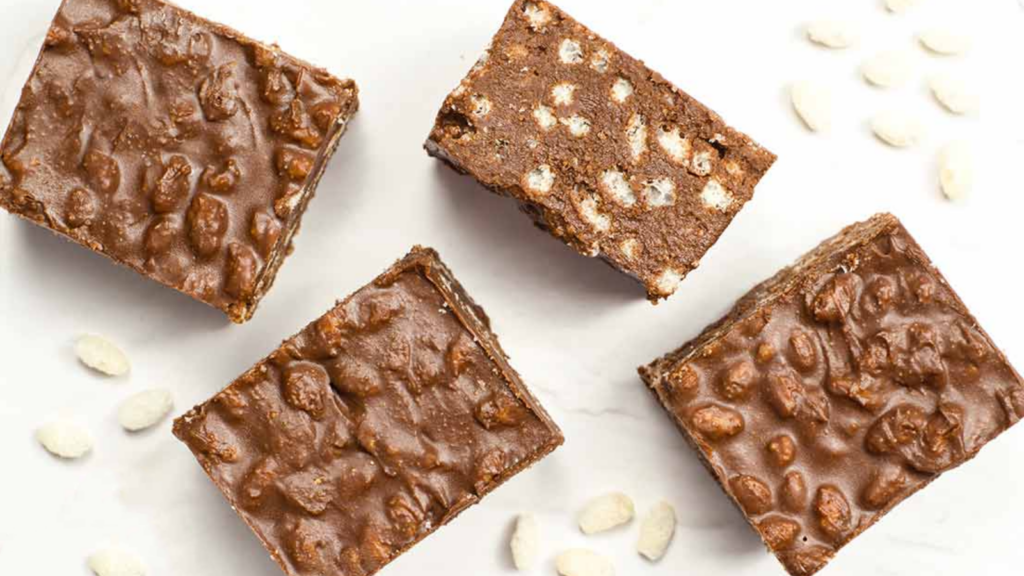 Homemade Crunch Bars are another finger food dessert that everyone will enjoy. They are decadent and travel really well. Perfect for picnic baskets!
Prefer Sandwiches? Try One Of These!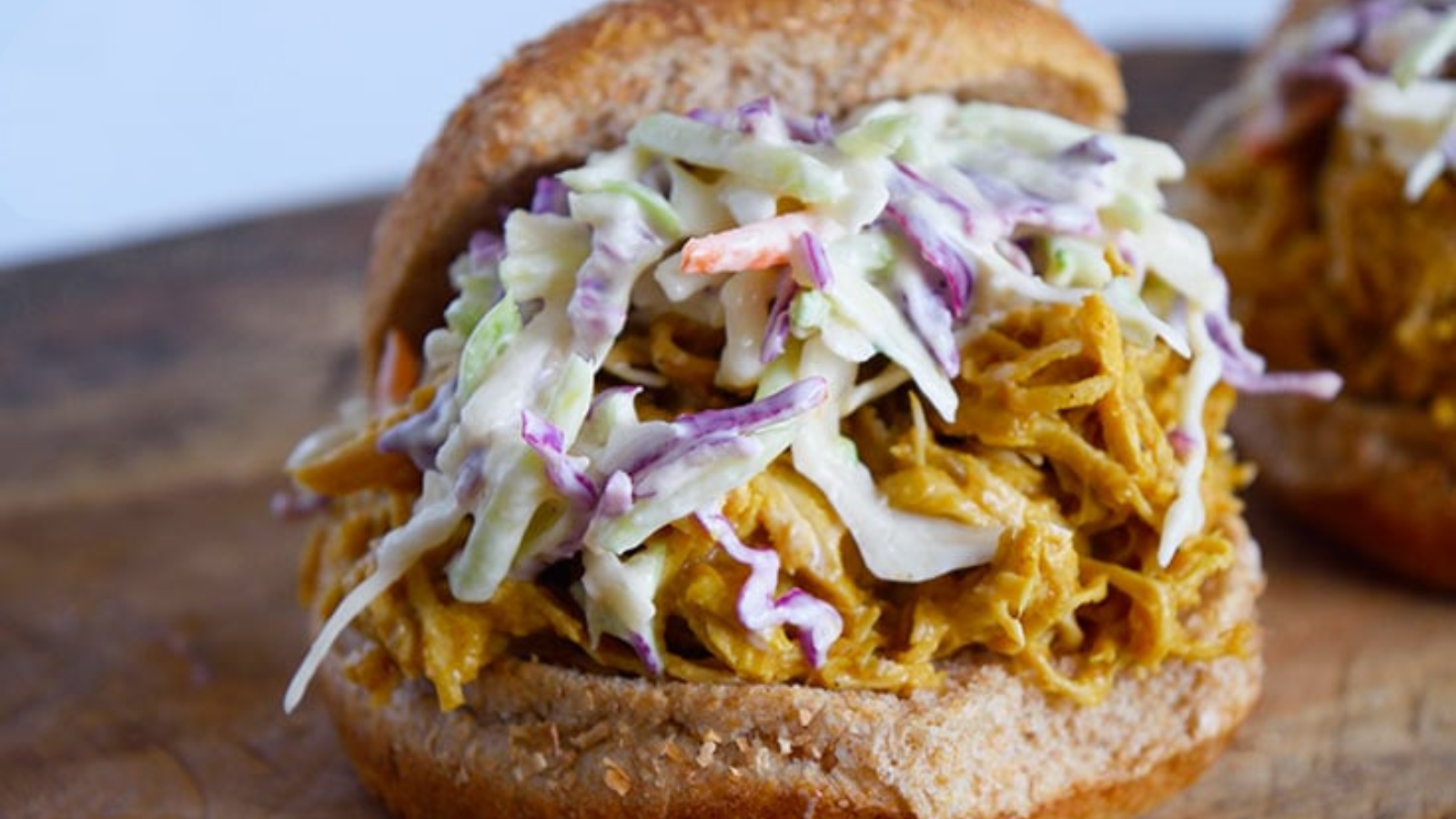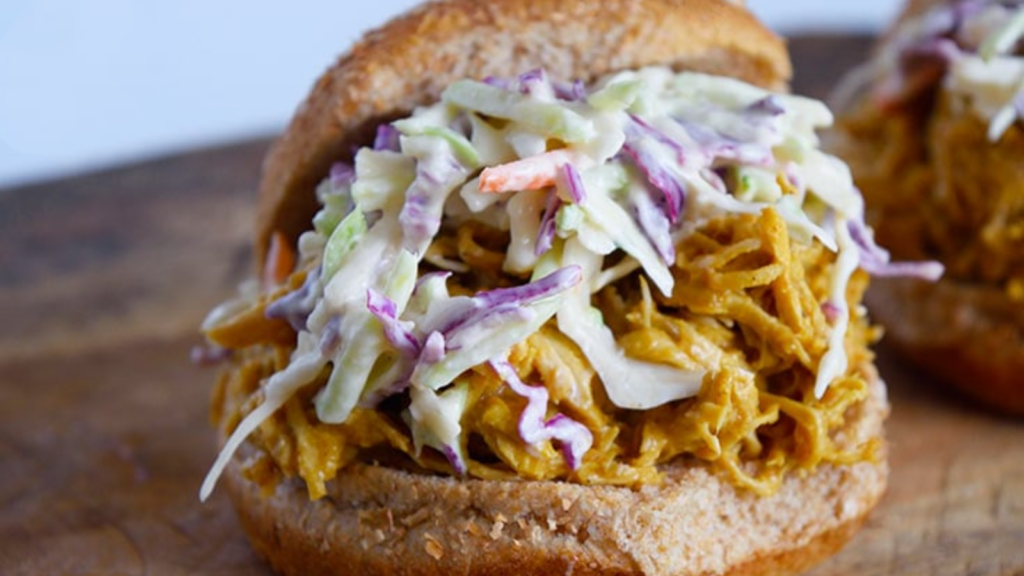 If you prefer sandwiches to wraps, I've gotcha covered there too. Here's a fabulous collection of sandwich recipes that taste amazing and might actually be good for you too.
Need Dinner Ideas Too?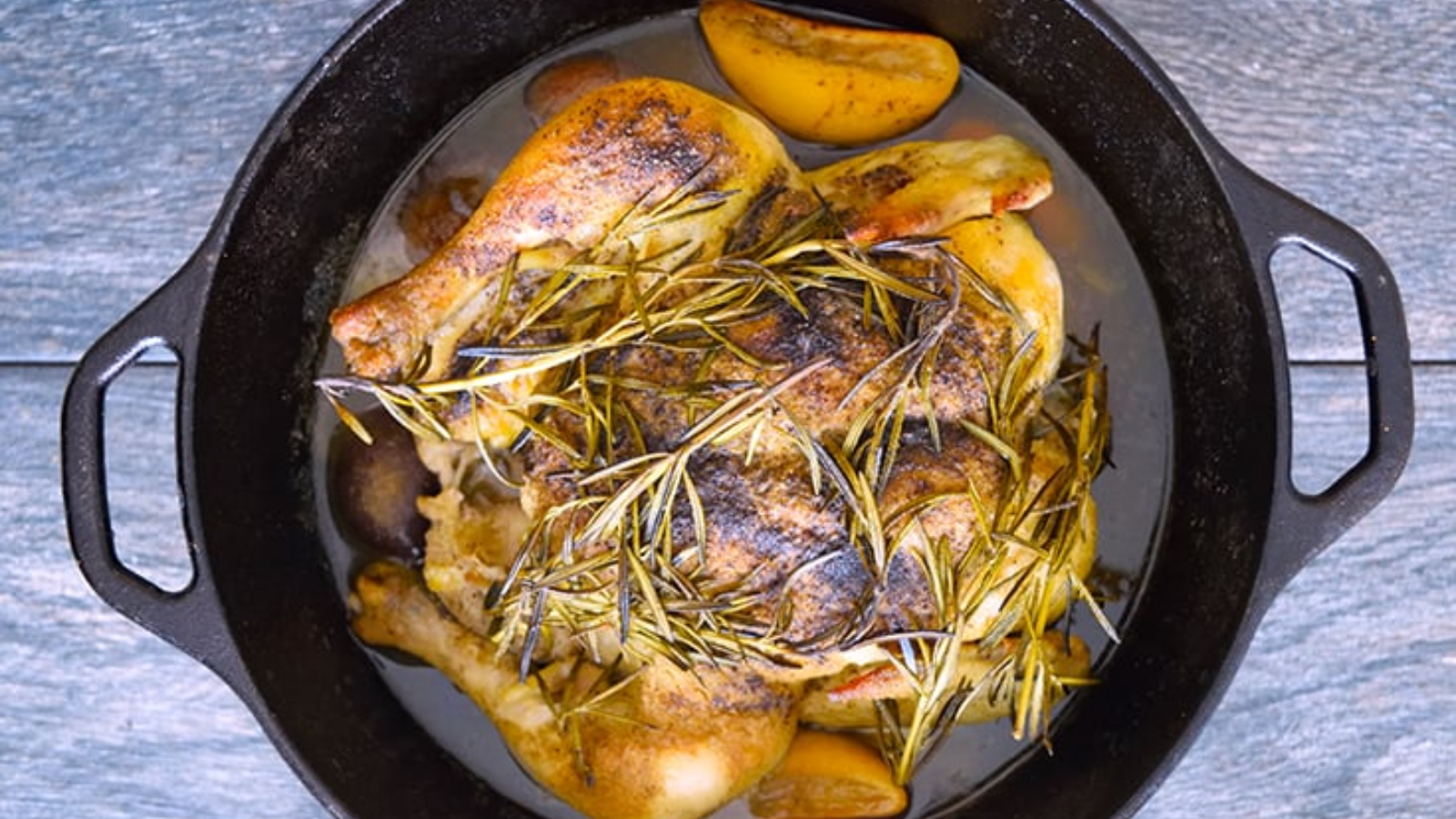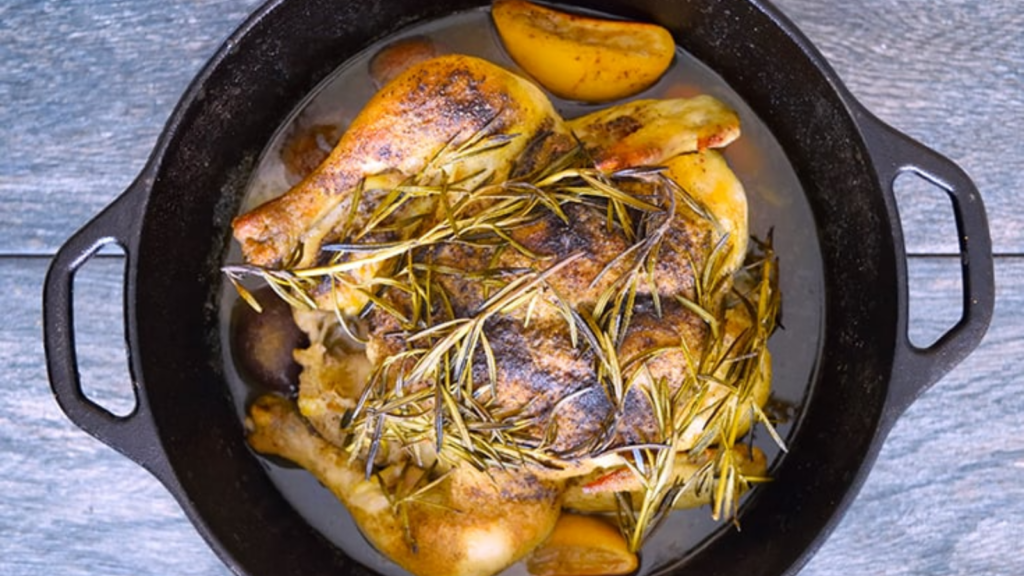 Sick of the same ol' chicken for dinner… again? Here are 101 new ways to level up your dinner game tonight.
Healthy Ground Turkey Dinner Ideas That Actually Taste Good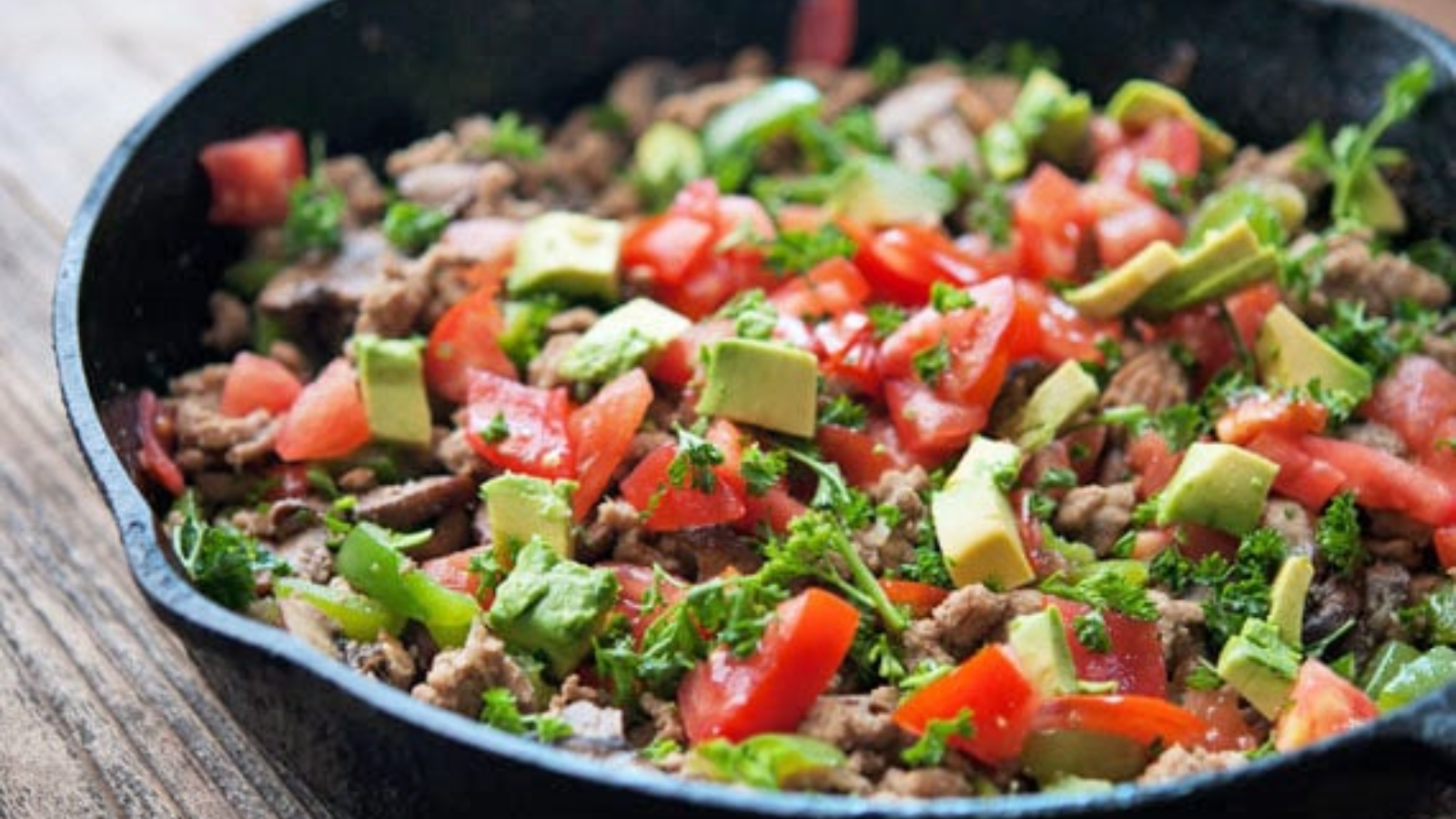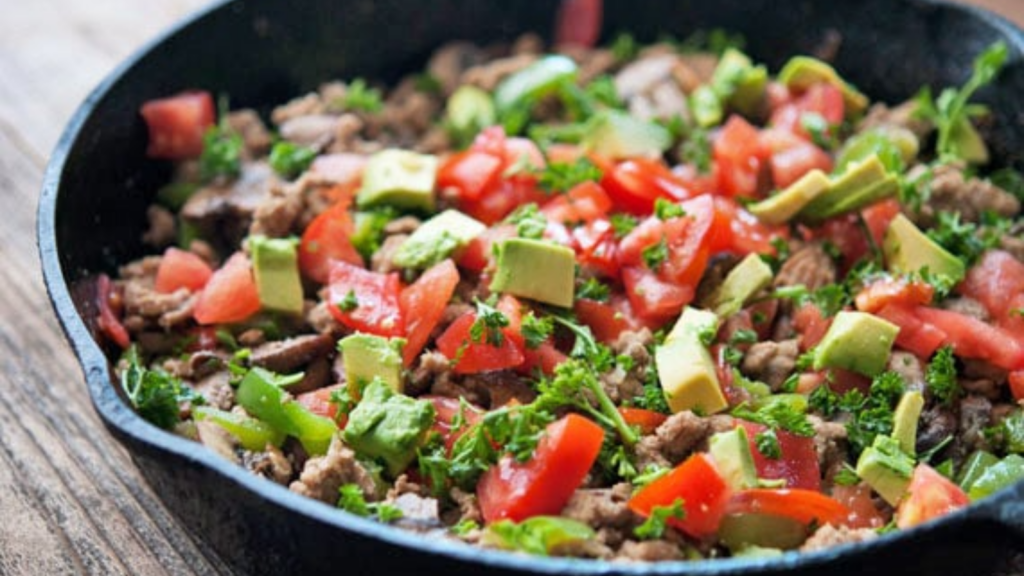 Lean ground turkey is a great replacement for ground beef if you are working on your health. Here, we give you 17 Meals with ground turkey that are surprisingly good for you.
This originally appeared on The Gracious Pantry.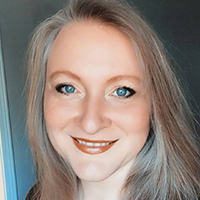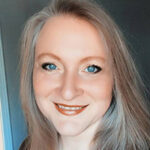 I'm Tiffany, a writer for MSN and the AP Newswire, a cookbook author, digital publisher, food lover, and mom. I create healthy, clean eating recipes for everyday living.