Clean Eating For Teachers
With the kids back in school, not only are moms asking me what to pack their kids for lunch, but even teachers are asking how they can fit clean eating into their hectic schedules!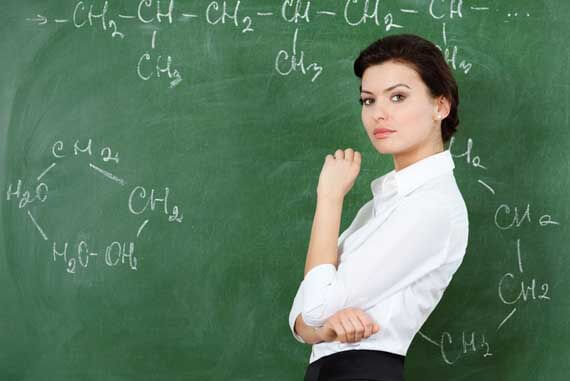 The truth is, there is no single "right way" to do it. You have to do what works for you and your family. That being said, there are some things anyone can do to save time in a busy schedule. Particularly, teachers.
If you don't have one already, invest in a slow cooker. They aren't terribly expensive (prices range greatly), and they cook you dinner while you do other pesky little things like working. You can assemble your meal the night before, place the pot in the fridge overnight, and then just drop it into the warmer and turn it one before you leave. Dinner is ready when you get home!
Prep time on the weekends (or whenever you have some spare time) is critical. It only takes about 2 hours and it will help you tremendously. Boil eggs, clean and chop fruits and veggies, marinate meats, assemble casseroles for the freezer and even mix some spice blends and flavored waters or teas. Anything you can do ahead of time will get you through your week a lot easier and with fewer headaches.
Stock your freezer with individual ingredients, ready-to-cook casseroles and other dishes ahead of time. Your freezer can really be your best friend when you don't have a lot of time. It's so much easier to just pop a clean, ready-made casserole in the oven and have dinner 30-40 minutes later (not even a whole tv show!) than it is to prep the entire thing when you get home.
If you are new to clean eating, any way you look at it, it will take a bit of effort at first and you WILL make mistakes. Maybe you'll marinate some chicken in a dressing you THOUGHT was clean, only to find out it wasn't. Don't sweat it! Eat that chicken for dinner so you don't waste it, but resolve not to buy that dressing again. Just jump in and do it, learning as you go. The only way to figure it out is to give it a try for a few months. Once you get into the swing of it, you'll wonder how you ever did things any different!
And with all of that in mind, I have some 10 hour slow cooker recipes coming your way this week. I figure you teachers take such good care of our kids, the least I can do is try to return the favor in some way. I hope you'll enjoy them!