12 Delicious Oat Recipes You Must Try Immediately
This post may contain affiliate links. Read my
Privacy Policy.
As an Amazon Associate I earn from qualifying purchases.
Oats are the unsung hero of the grain world. They are versatile, adapt well to either sweet or savory flavors, and they are actually good for you to boot. If you get the traditional variety, you're even getting a whole grain. Oats are such a great addition to your eating plan. Check these recipes out because you won't want to miss them this season.
1. Pumpkin Baked Oatmeal With Cranberries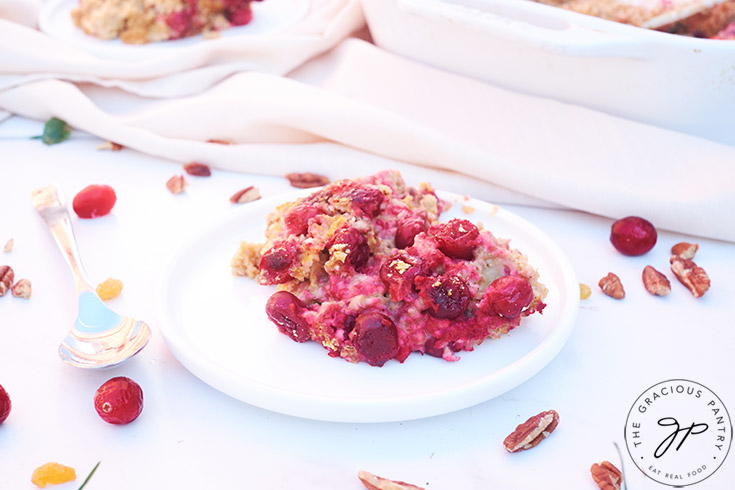 This pumpkin-baked oatmeal with cranberries is destined to become a family favorite. Start your holiday mornings off right with a big bowl of oats, pumpkin, cranberries, and so much more.
2. Leftover Oatmeal Pancakes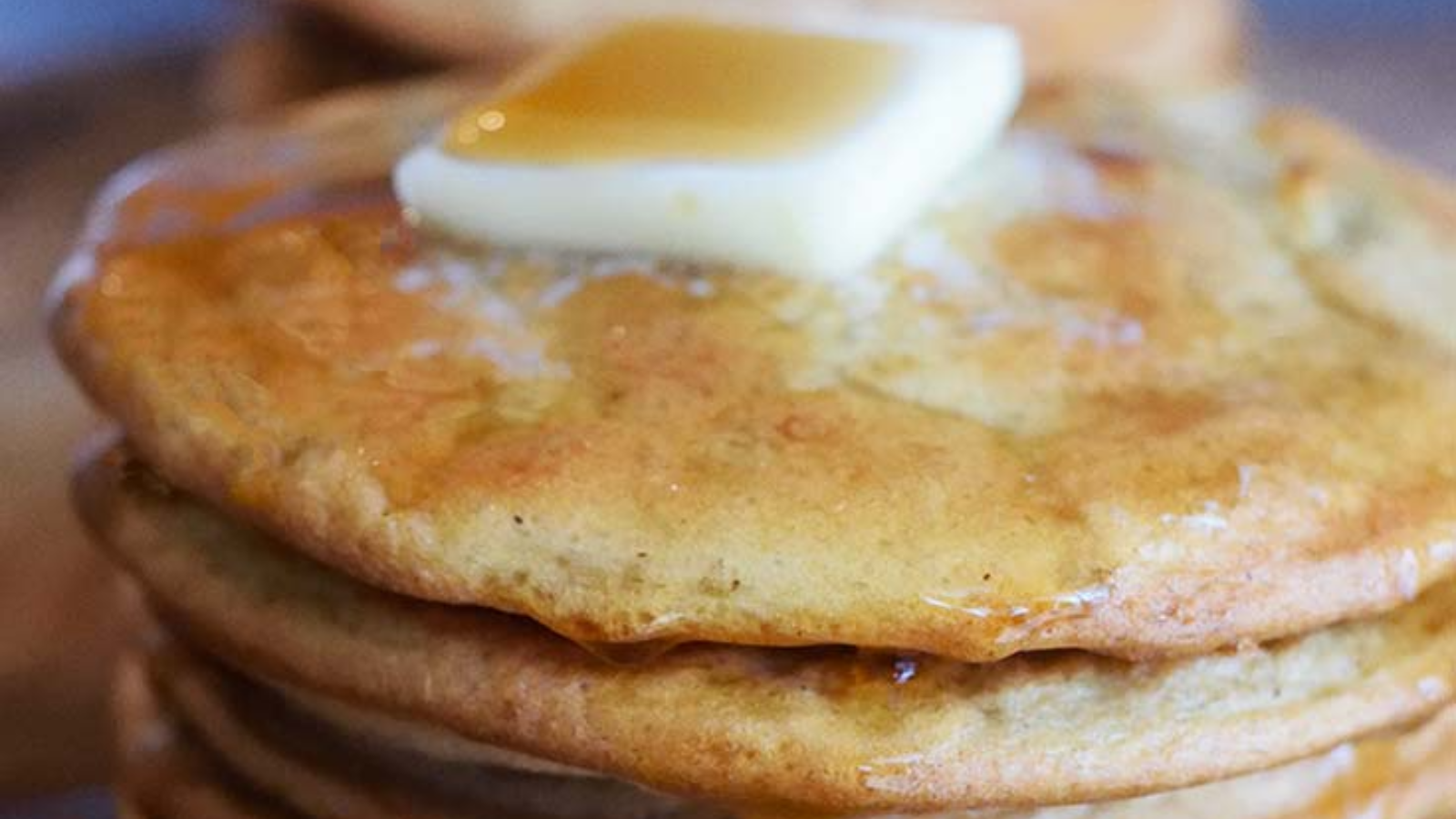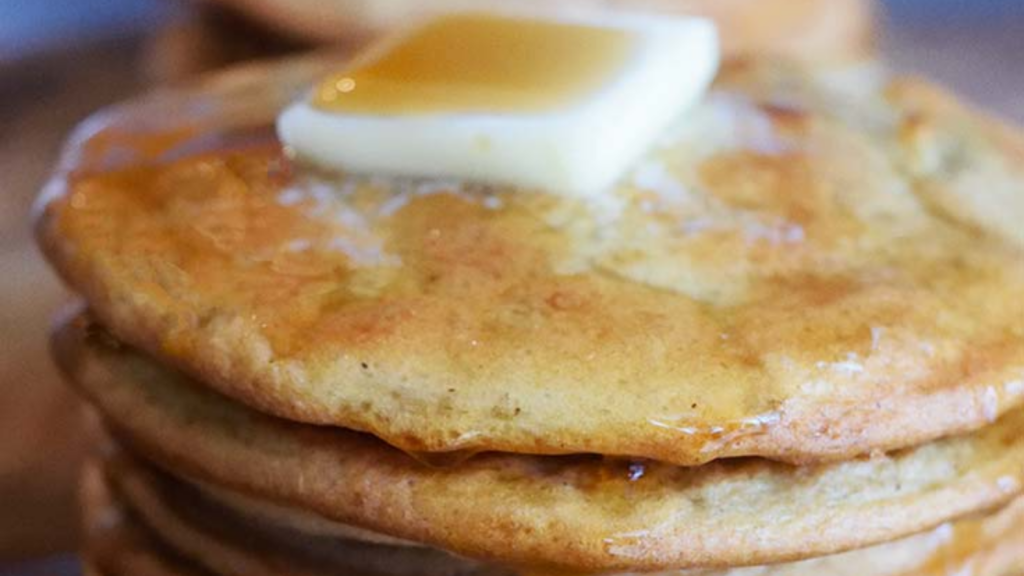 Leftover Oatmeal Pancakes is a delicious way to use up leftover oatmeal. Don't let it go bad; turn it into something new instead.
3. Pumpkin Pie Oatmeal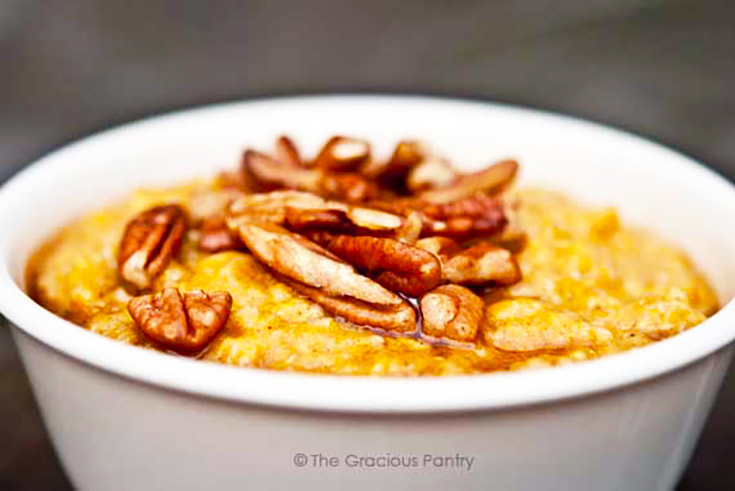 Pumpkin Pie Oatmeal is about as Autumn as a bowl of oatmeal can get. It's very much like eating pumpkin pie for breakfast.
4. Oat Flour Banana Bread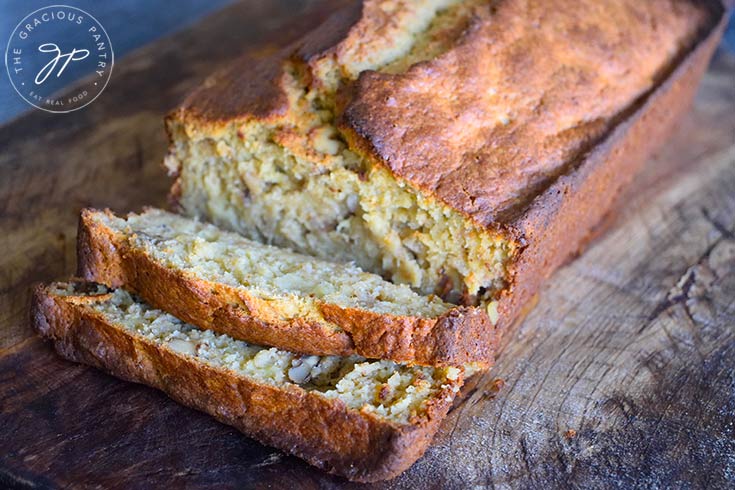 Oat Flour Banana Bread. Because who doesn't love banana bread? Enjoy a slice with coffee in the morning or with a scoop of vanilla ice cream for dessert.
5. Blueberry Cake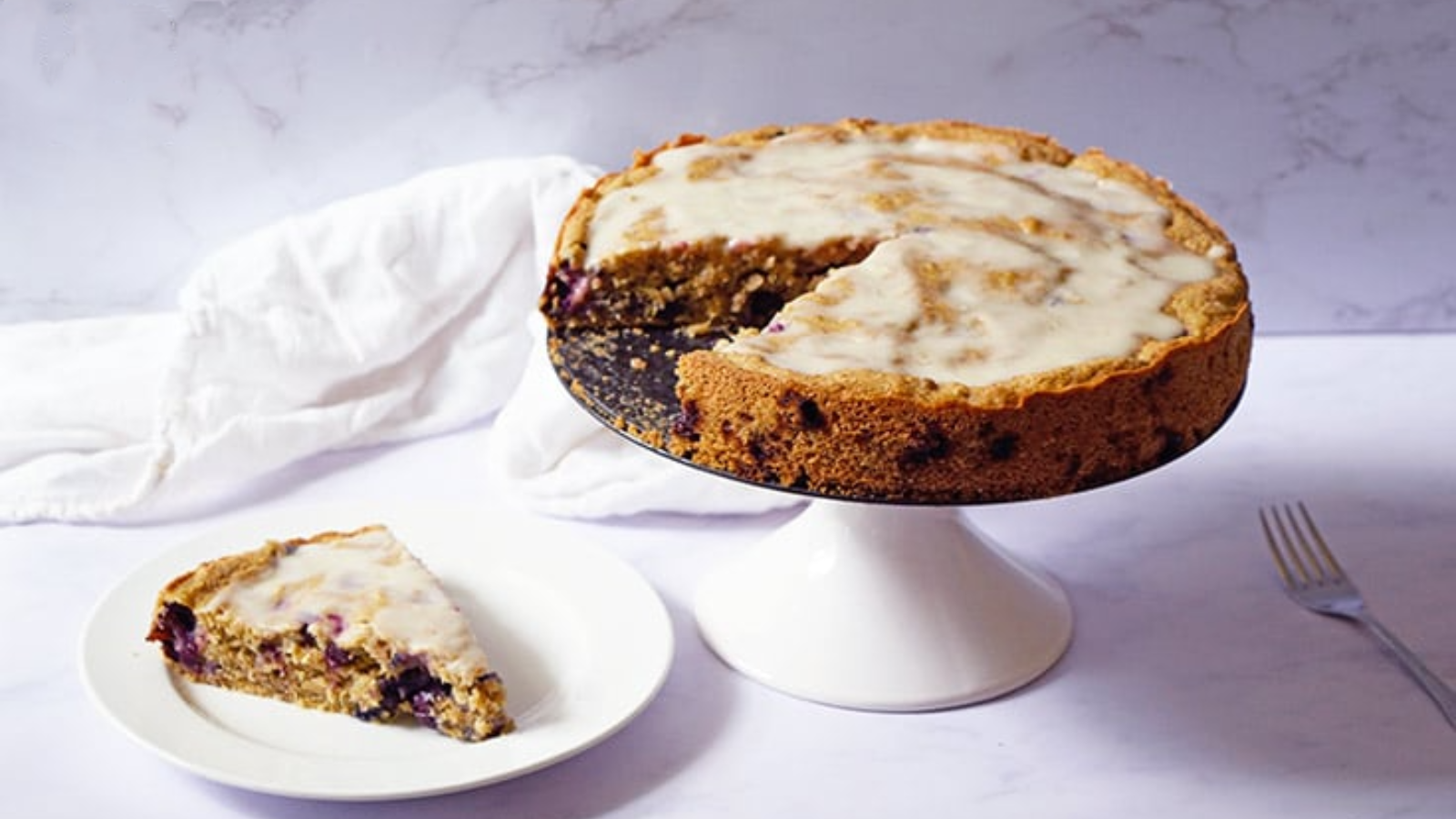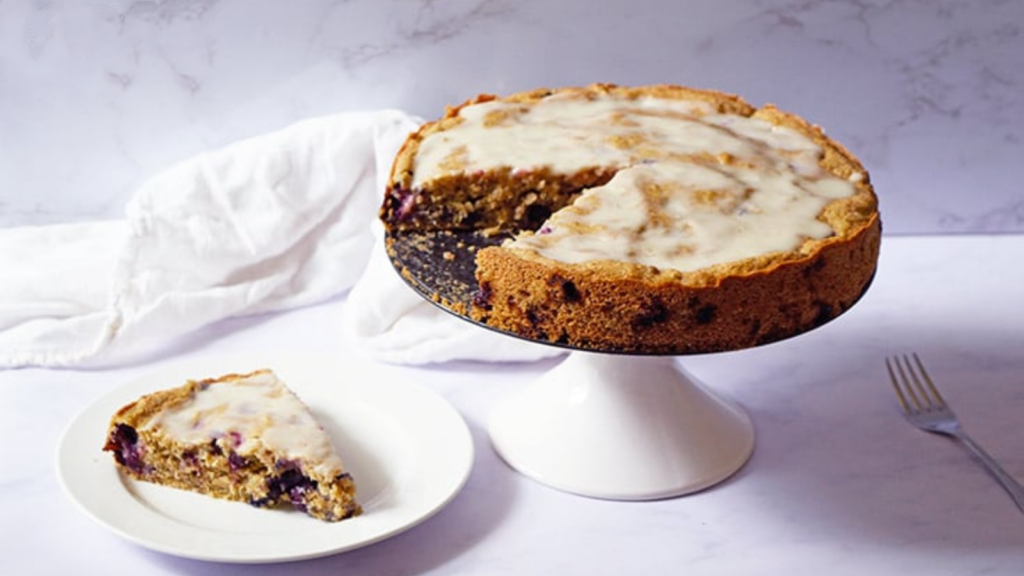 This Blueberry Cake is a humble cake that boasts pretty darn amazing flavor despite its simple ingredients. If you live a gluten-free lifestyle, chances are you already have these ingredients in your kitchen.
6. Oat Flour Pie Crust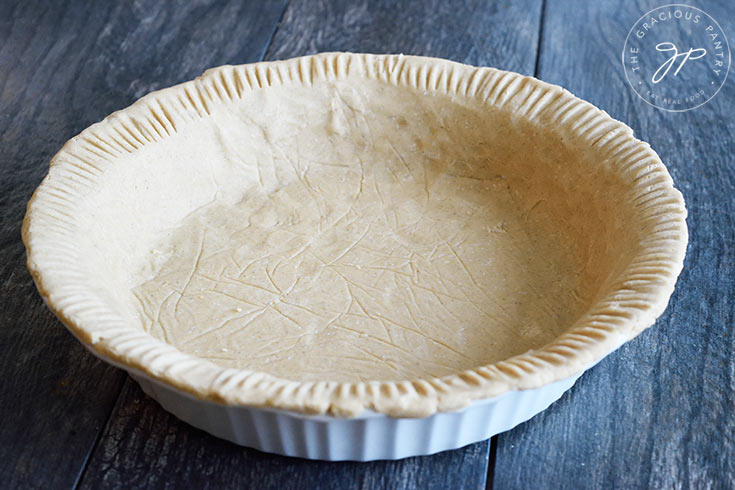 This Oat Flour Pie Crust turns out perfectly every time. It's a flaky crust with a nice crumb, and it can be used for any pie filling you want to put in it. You can even make a few and freeze them for future meals or desserts.
7. Oat Flour Crepes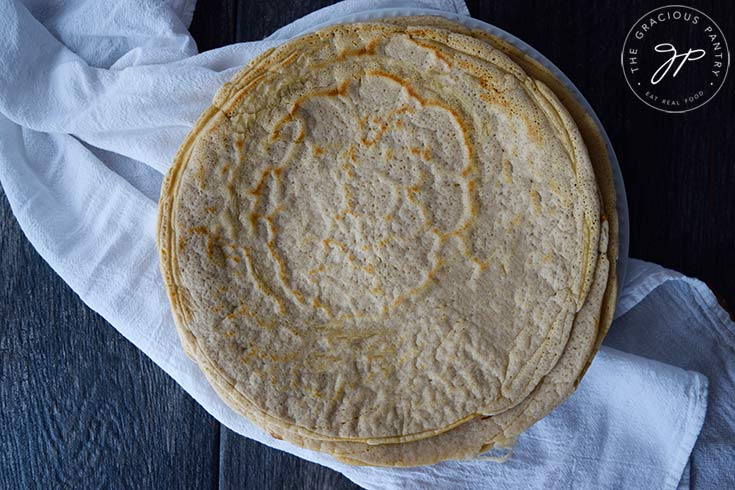 Start your morning off on a happy note with these Oat Flour Crepes. They are every bit as delicious as the regular variety, and you can fill them with either sweet or savory fillings.
8. Oat Flour Muffins With Streusel Topping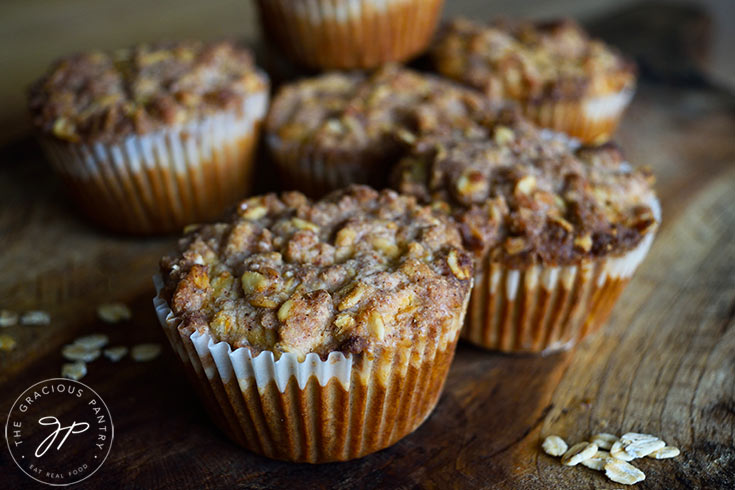 If you need a more portable dessert, these Oat Flour Muffins With Streusel Topping are a delicious option. You can even microwave them for a few seconds to heat them up when you are ready to enjoy one.
9. Oat Flour Brownies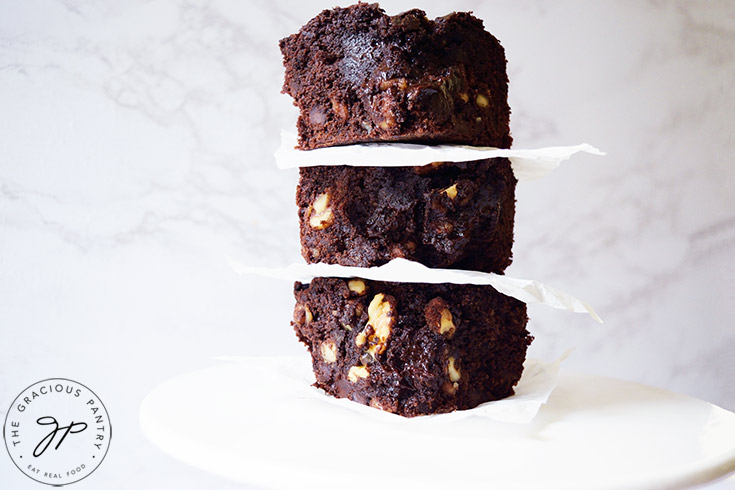 Oat Flour Brownies are as decadent as they look. This is a thick brownie that pairs well with vanilla ice cream and coffee.
10. Oat Flour Pizza Crust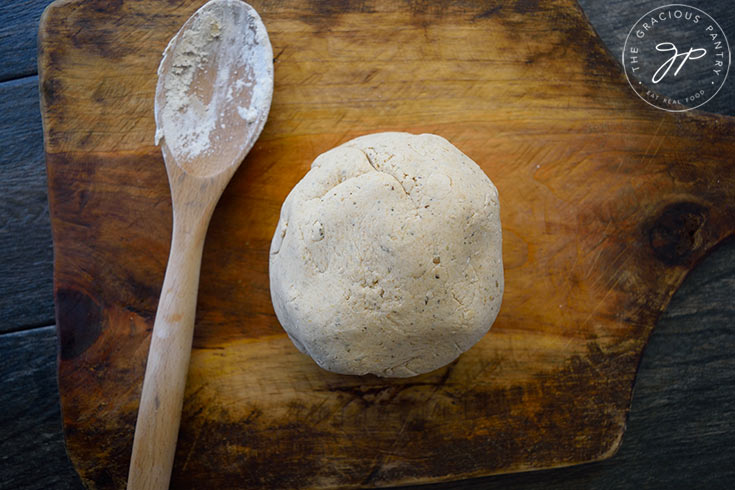 Love pizza but not the glutenous crust? Try this Oat Flour Pizza Crust instead. While you won't get that puffy, bread-like edge most folks are used to, you'll have a robust crust that holds together well.
11. Apple Ring Pancakes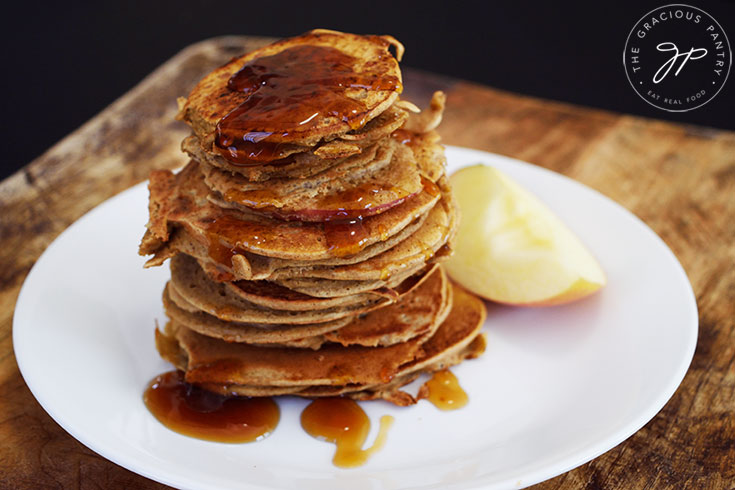 Apple Ring Pancakes are a great way to start the morning, and you won't need much syrup because the apples add a lot of sweetness to the pancake.
12. Oat Flour Flatbread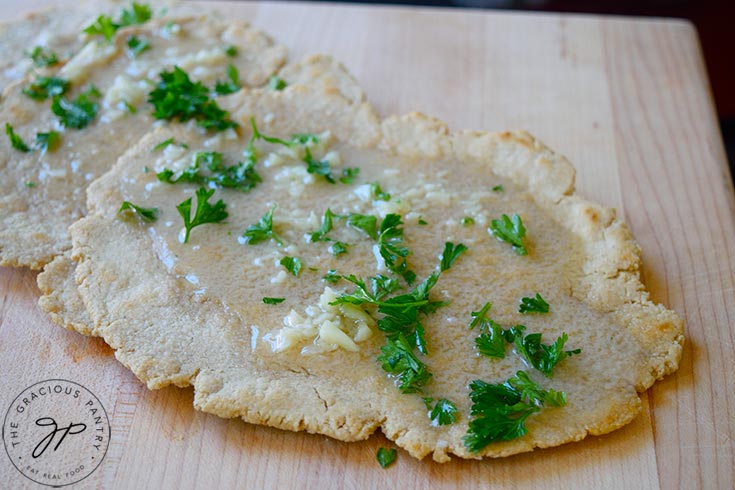 Need some flatbread for dipping into something? Try this Oat Flour Flatbread. It's a sturdy bread that holds toppings quite well.
9 Overripe Banana Recipes That Are Healthy
Have ripe bananas lying around? Use them up before they go bad with one of these recipes that use ripe bananas.
5 Nice Cream Recipes You Have To Try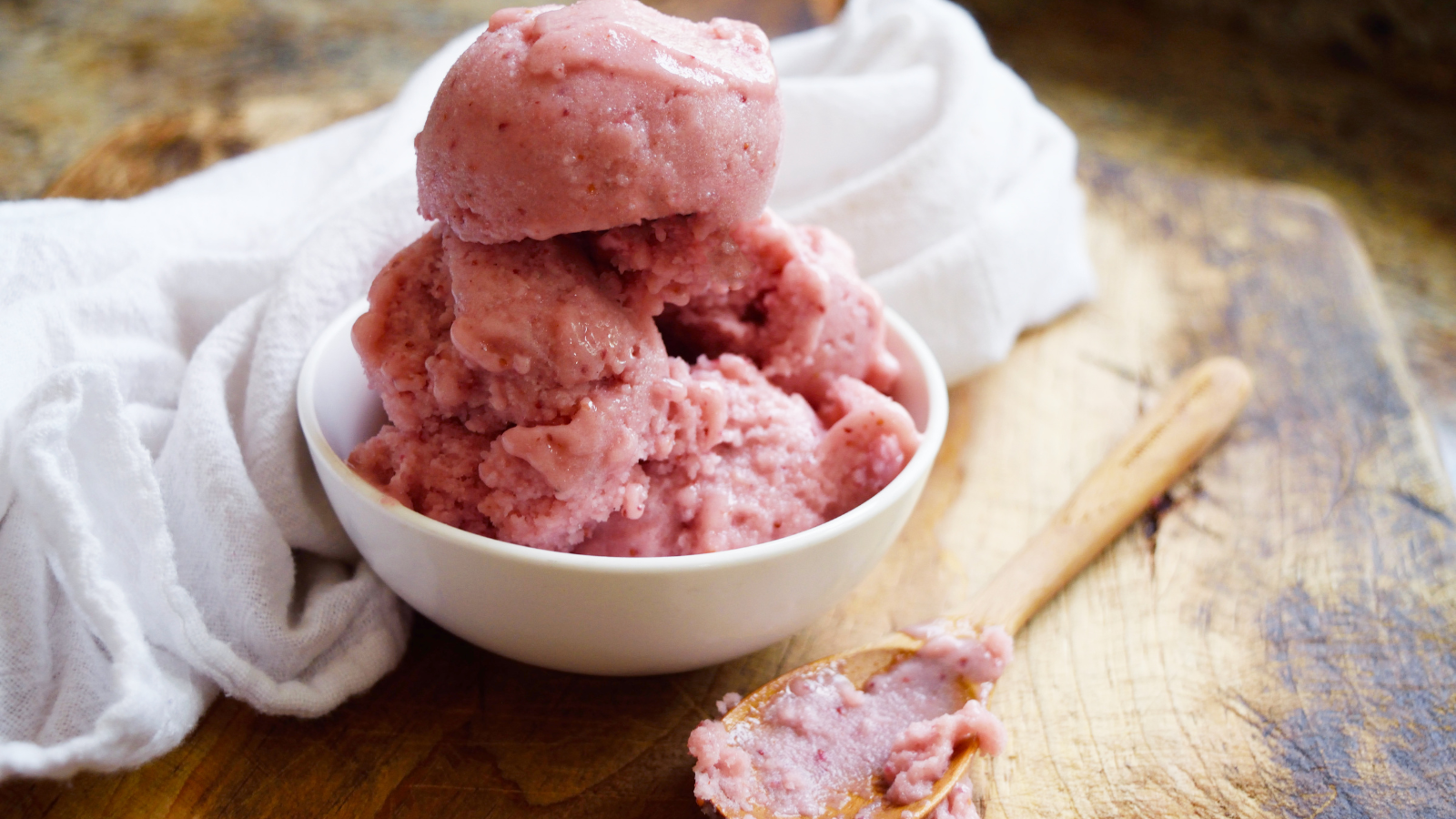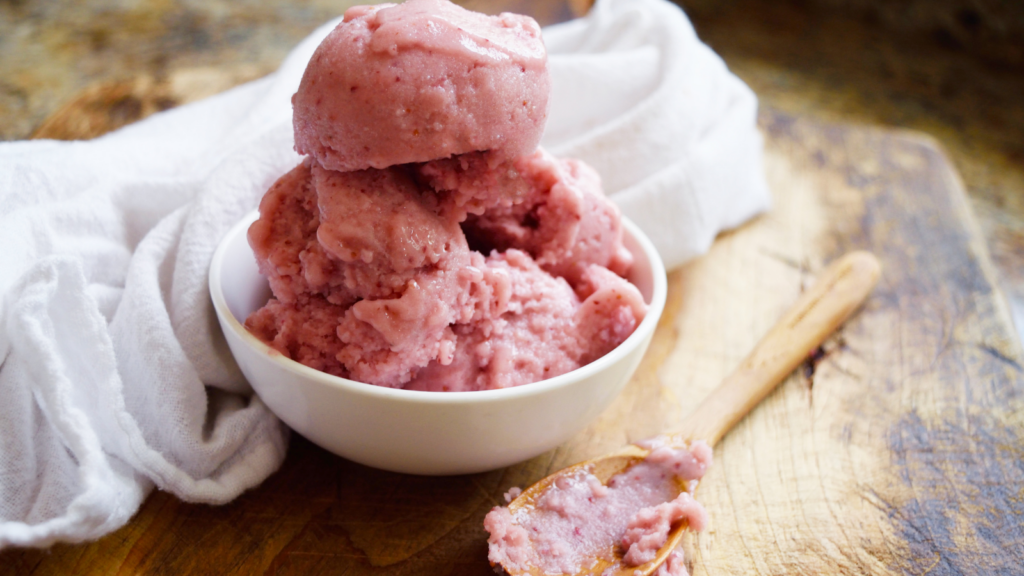 N'ice cream is a fantastically refreshing dessert option. Made with 100% fruit, you never have to feel guilty about enjoying this treat.
17 Clean Eating Fat Bomb Recipes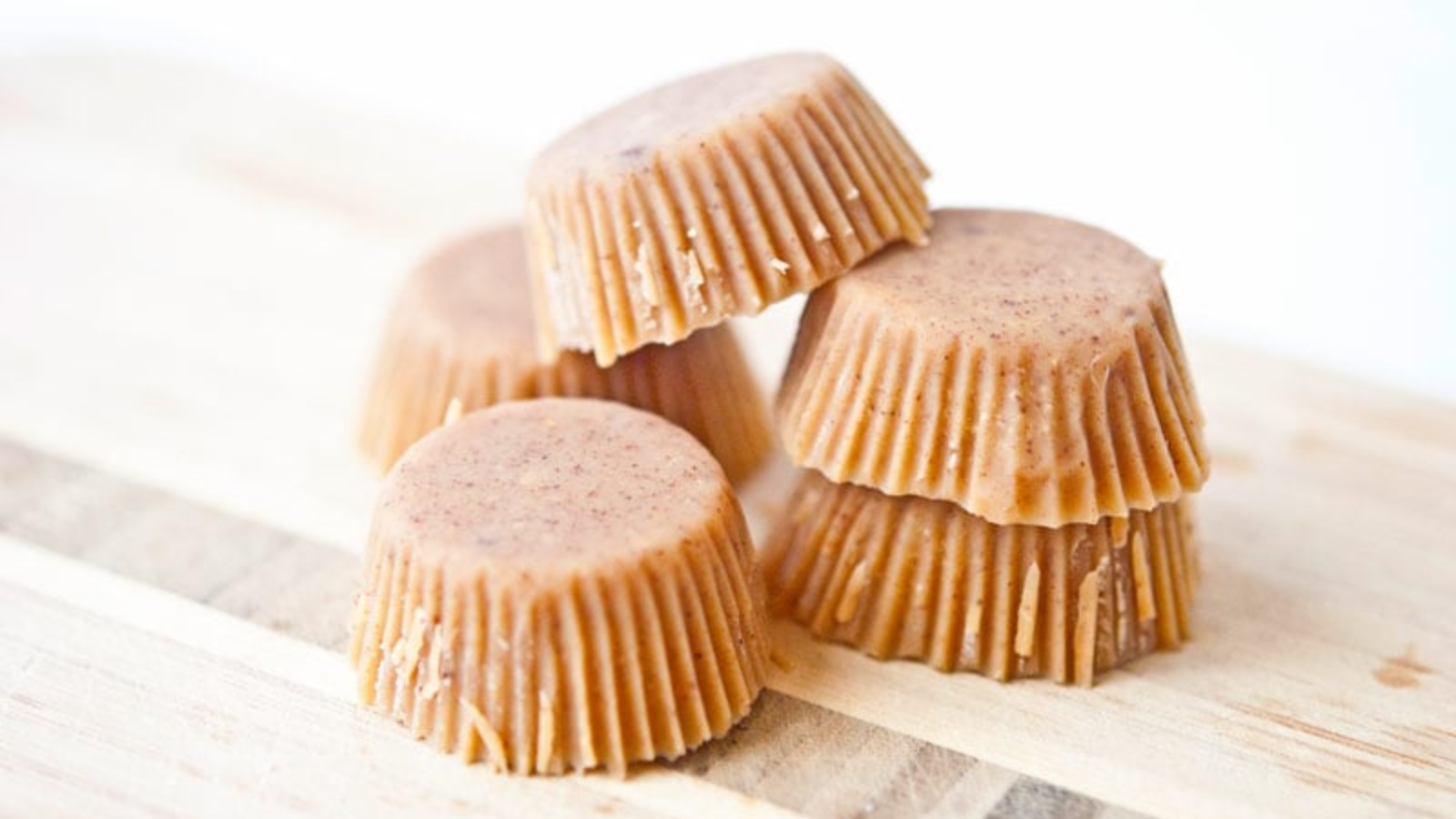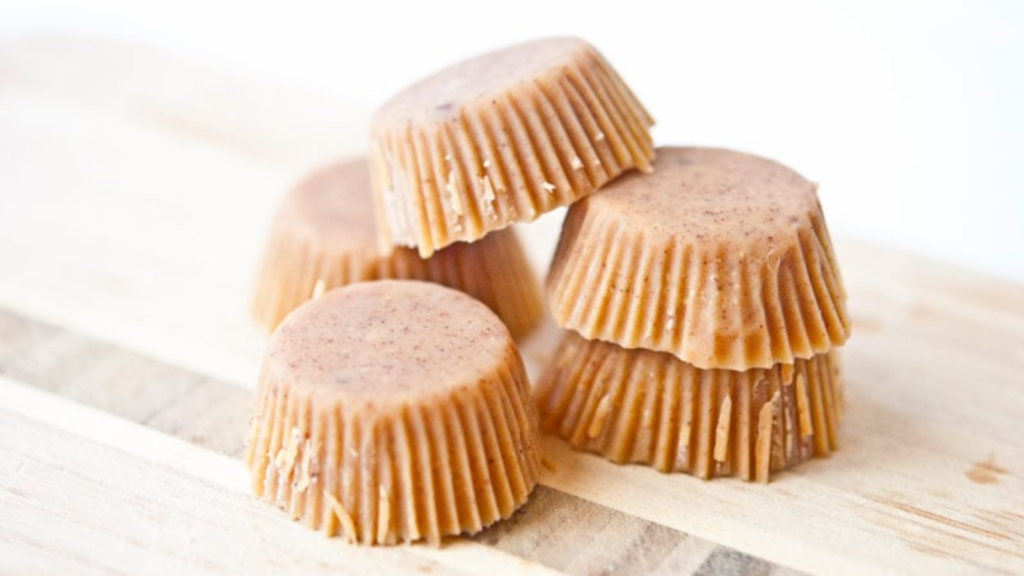 Trying to work a little more healthy fats into your sweet treats? These fat bombs deliver healthy fats while giving you a little something sweet to enjoy.
This originally appeared on The Gracious Pantry.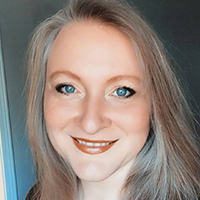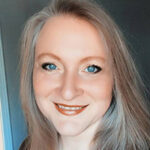 I'm Tiffany, a writer for MSN and the AP Newswire, a cookbook author, digital publisher, food lover, and mom. I create healthy, clean eating recipes for everyday living.