Make Fall Breakfasts Irresistibly Delicious With These 13 French Toast Recipes
This post may contain affiliate links. Read my
Privacy Policy.
As an Amazon Associate I earn from qualifying purchases.
Every time you think of a cozy breakfast, French toast probably comes close to the top of your list. It's a classic morning staple that never fails to cheer you up even on the gloomiest of days. And it's also one of those dishes that you can make a million different ways. These recipes show how you can turn this all-time fave into something unique and special.
1. Pumpkin Spice French Toast Casserole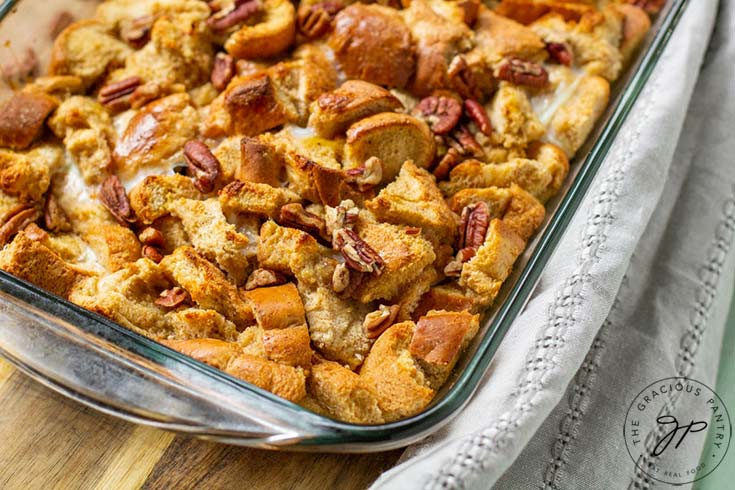 Pumpkin Spice French Toast Casserole might be more of an autumn dish, but you can enjoy it any time of year. It's great with some real maple syrup poured over the top.
2. Healthy French Toast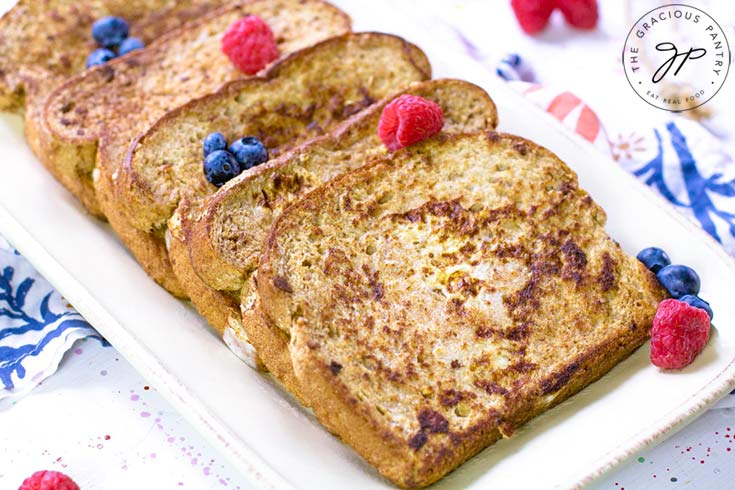 This Healthy French Toast recipe is the French toast you'll want to make when you're cooking for yourself or just a couple of other people. It's quick, easy, and hits the spot every time.
3. Blueberry French Toast Casserole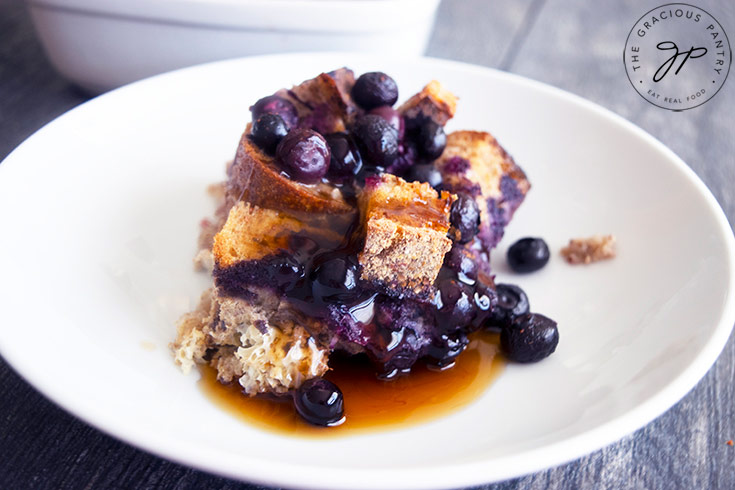 Perfect for a summer brunch, this Blueberry French Toast Casserole is the perfect balance of sweetness. Top with maple syrup and enjoy.
4. Apple French Toast Casserole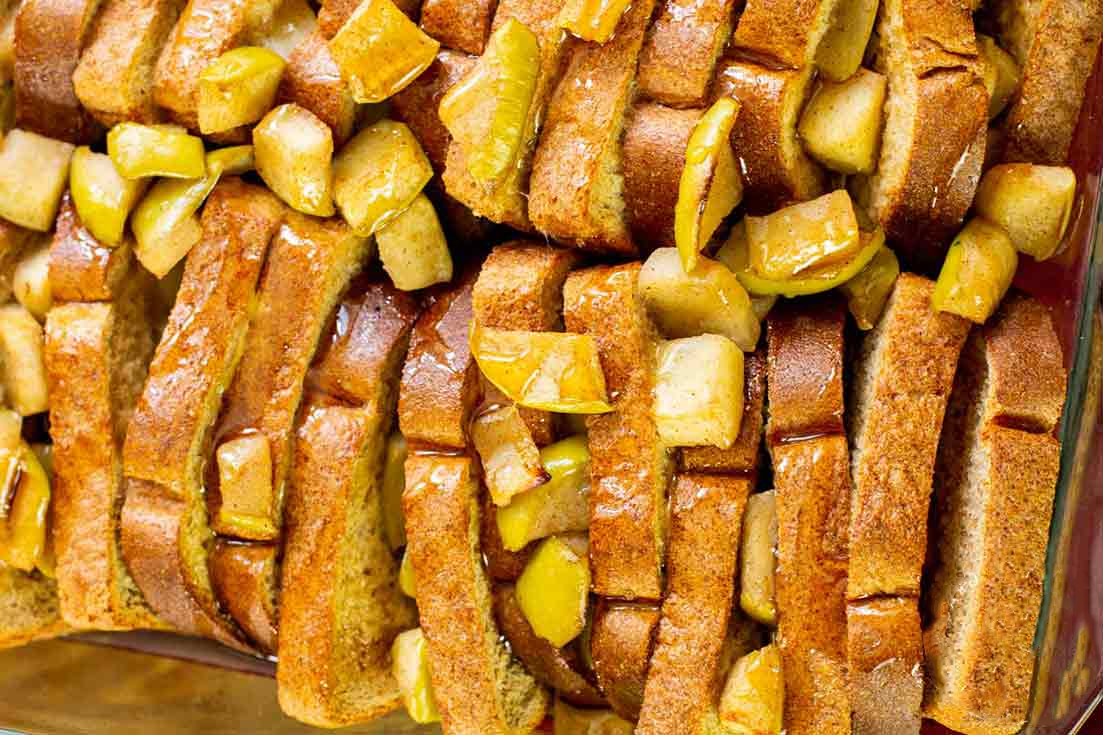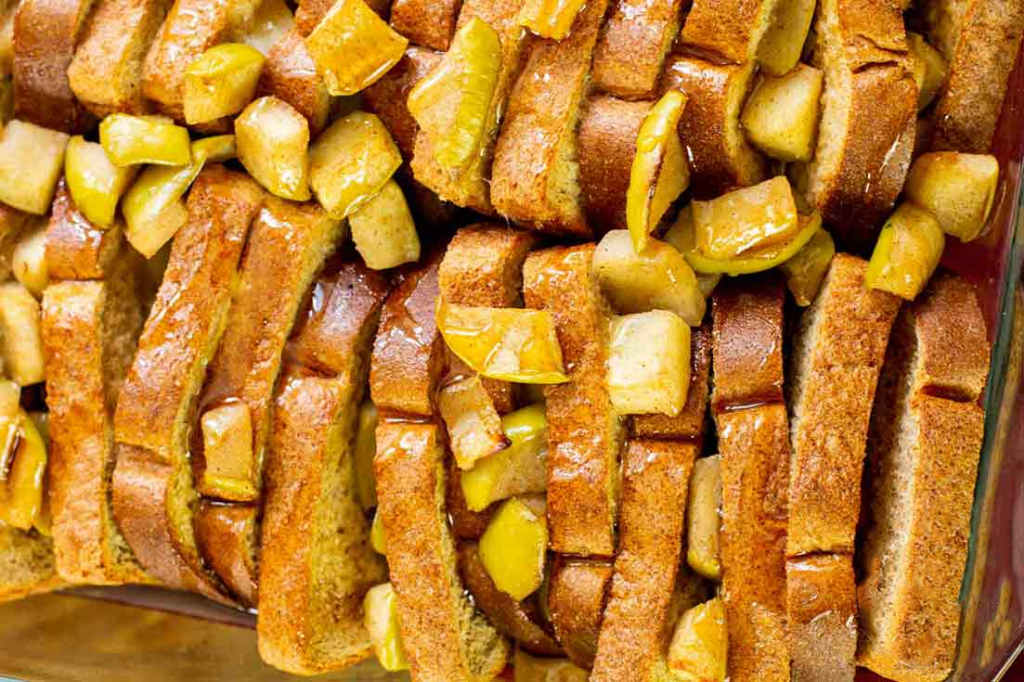 Apple French Toast Casserole is fabulous for a group gathering or group brunch. It's easy to feed a crowd with this one, and nobody will complain.
5. Coconut French Toast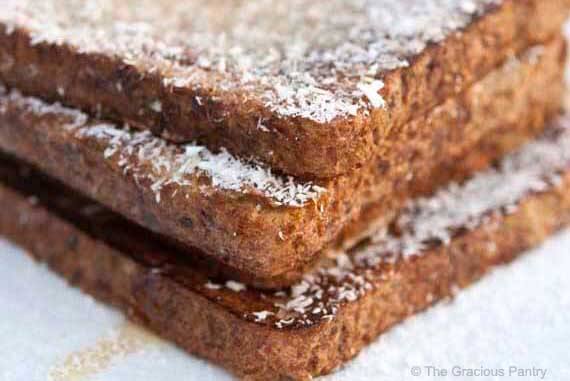 Coconut lovers will love this Coconut French Toast. It's a classic French toast filled with all the tropical flavor you would expect from a dish like this one.
6. French Toast Sticks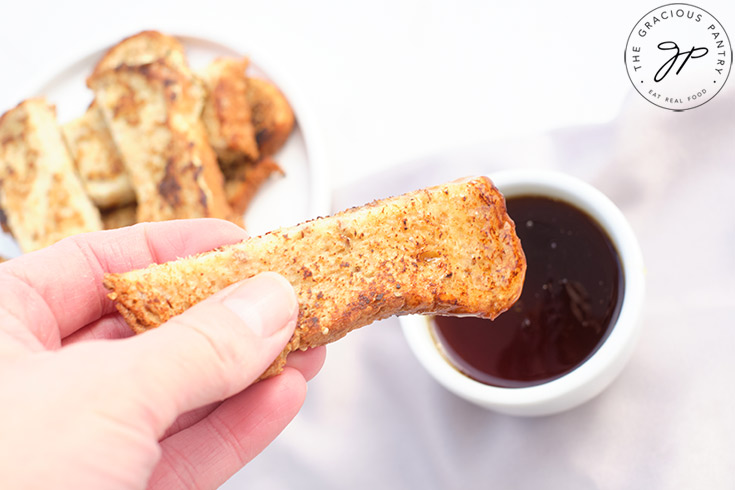 French Toast Sticks are great for the kids. It allows them to eat with their hands and enjoy their food on their own terms.
7. Eggnog French Toast Casserole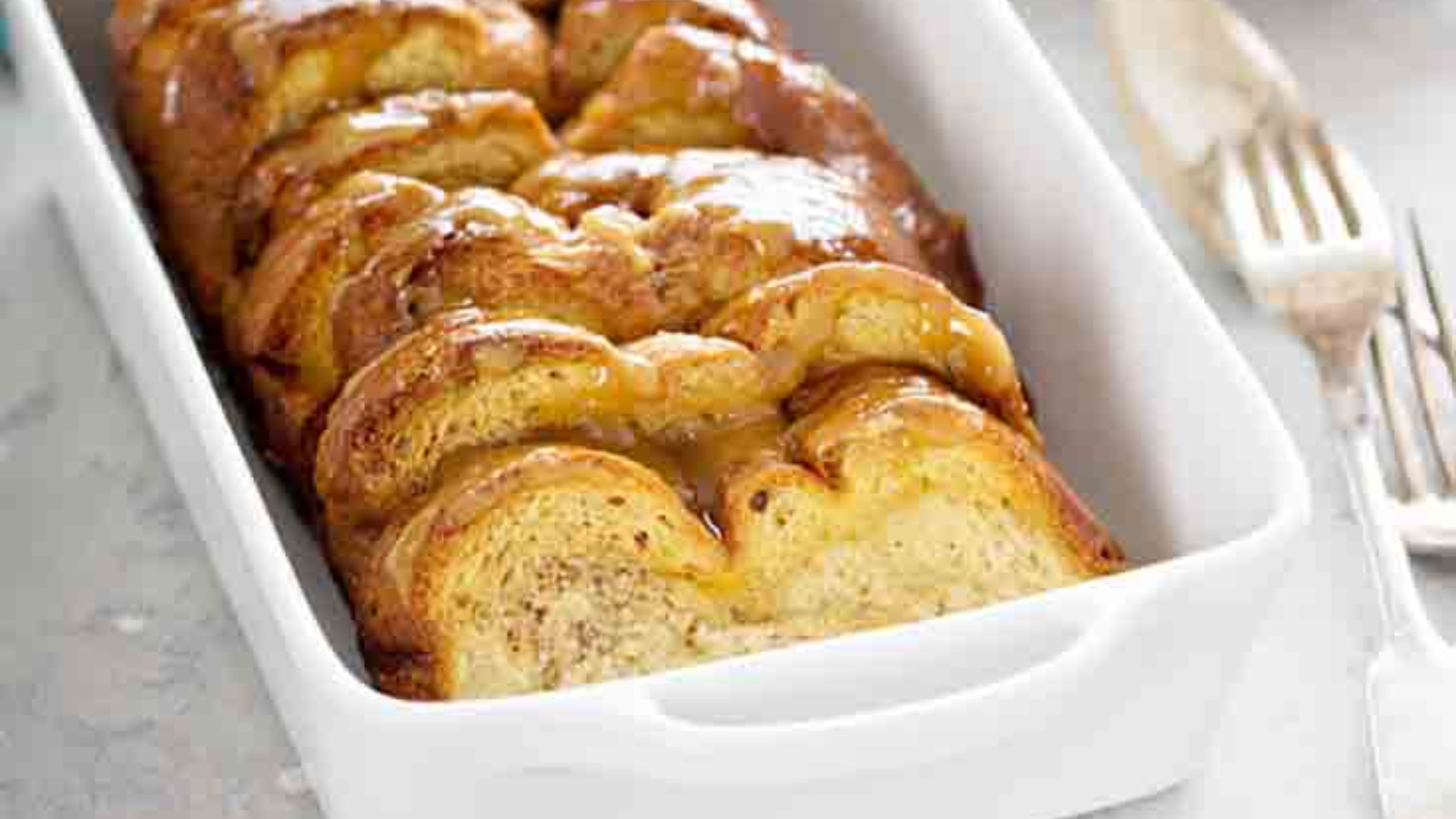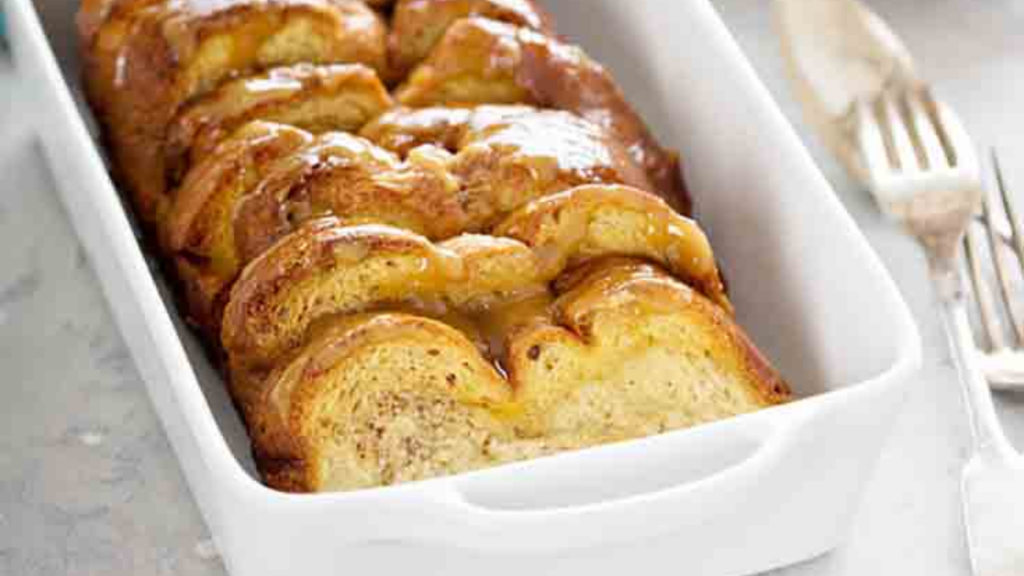 While Eggnog French Toast Casserole is more for the holidays, the holidays are only 4 months away. So it never hurts to bookmark this one. It's totally worth it.
8. Mississippi Coast French Toast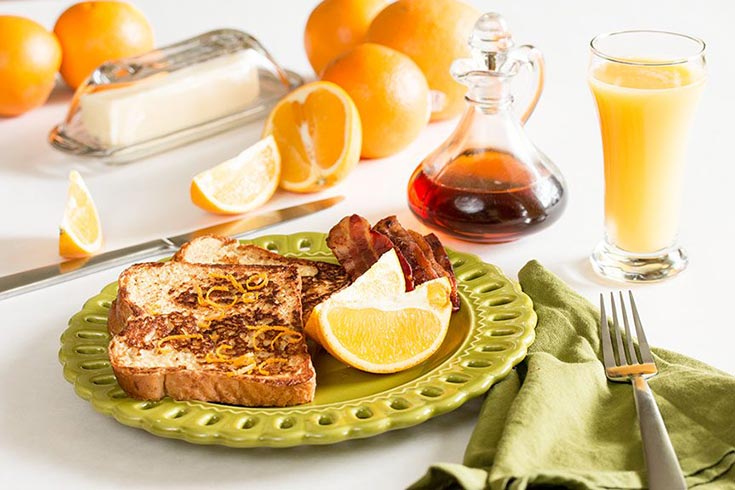 This orange-flavored custardy French Toast is a must-try. Mississippi Coast French Toast is a wonderful option for breakfast or brunch this summer.
9. Instant Pot French Toast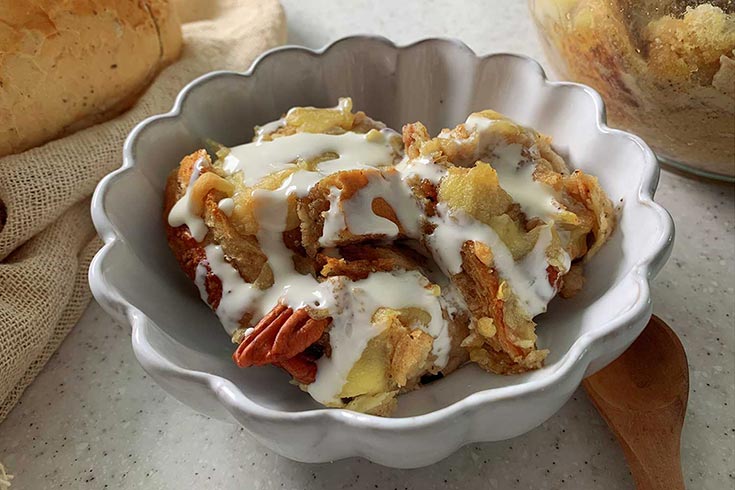 Let your Instant Pot cook breakfast with this Instant Pot French Toast recipe. It cooks fast and tastes amazing. Plus, it's great for a crowd.
10. Tiramisu French Toast Casserole Bake with Sweet Cream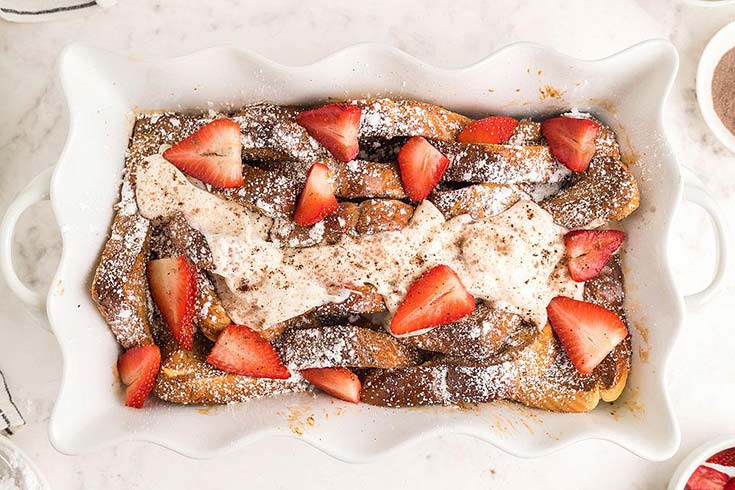 If you love tiramisu for dessert, why not enjoy it for breakfast, too, with this Tiramisu French Toast Casserole Bake with Sweet Cream?
11. Baked French Toast Maple Cinnamon Skillet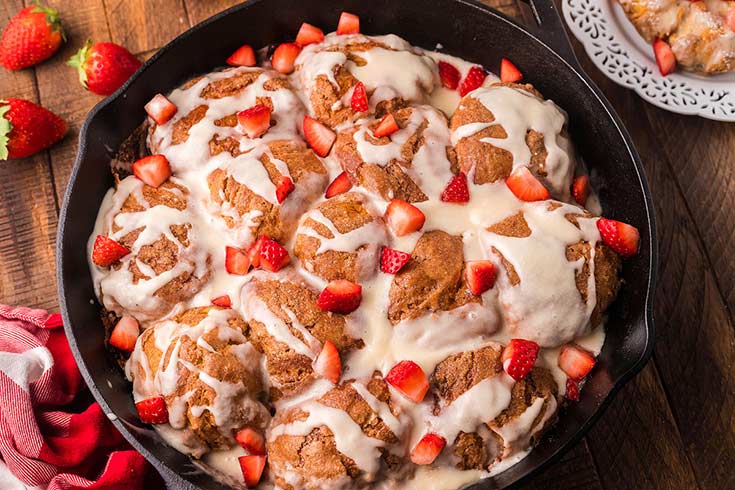 Looking for brand new breakfast or brunch ideas? You can't go wrong with a Baked French Toast Maple Cinnamon Skillet.
12. Croissant French Toast Bake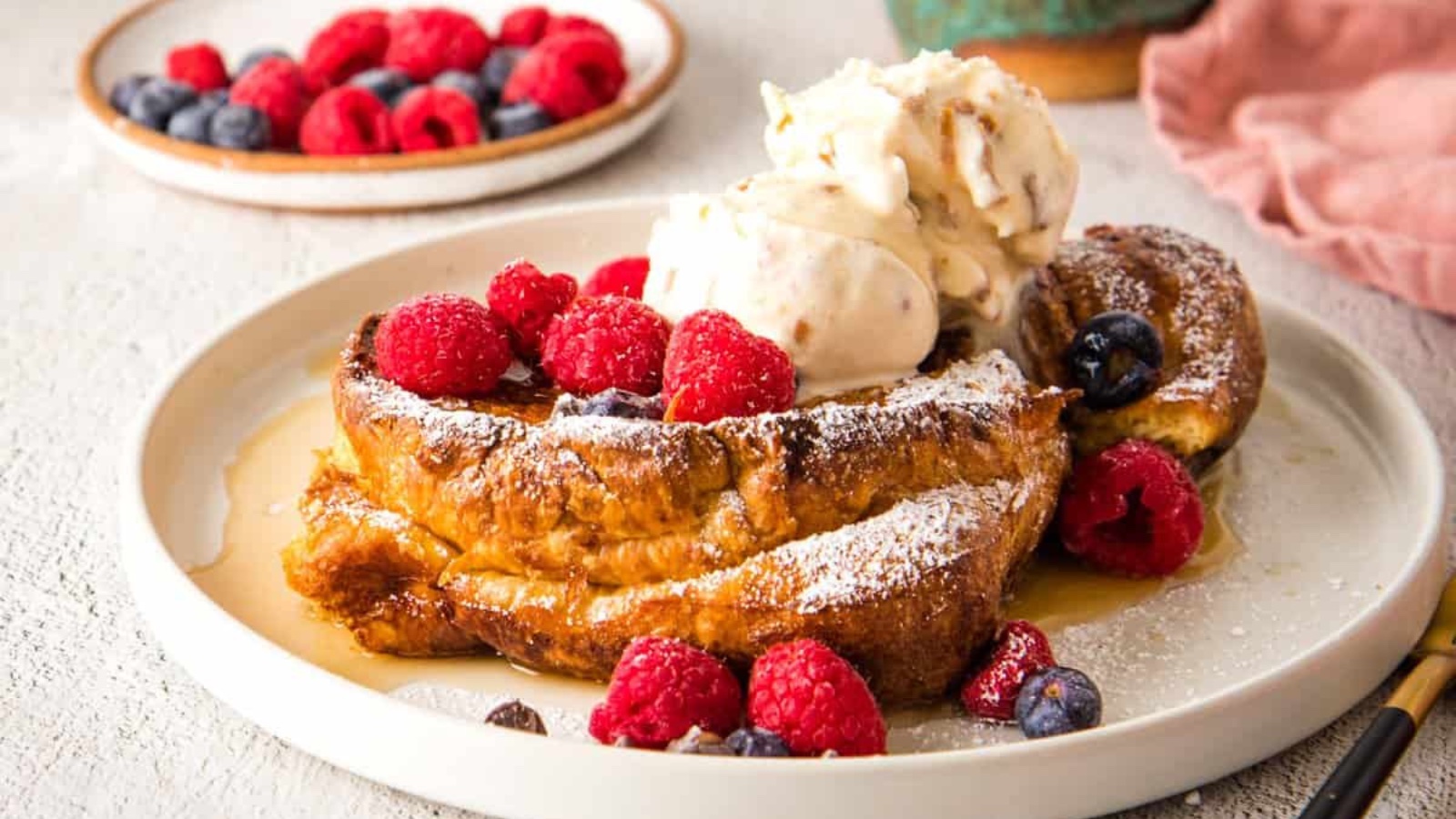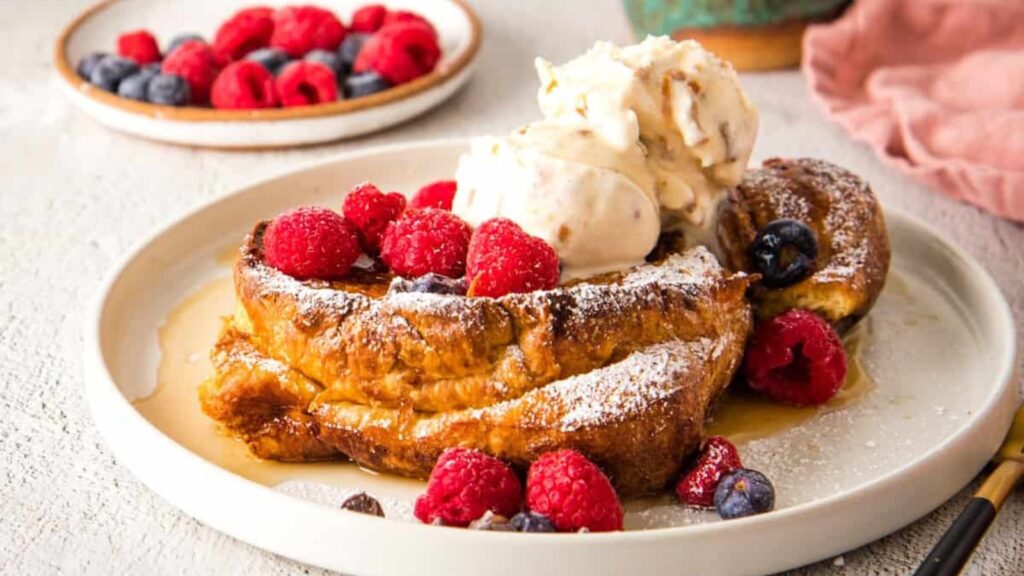 Loosen your belt for this Croissant French Toast Bake — it's decadent yet still simple enough for a weekday breakfast. You can even make it ahead of time for those extra busy mornings.
13. Keto French Toast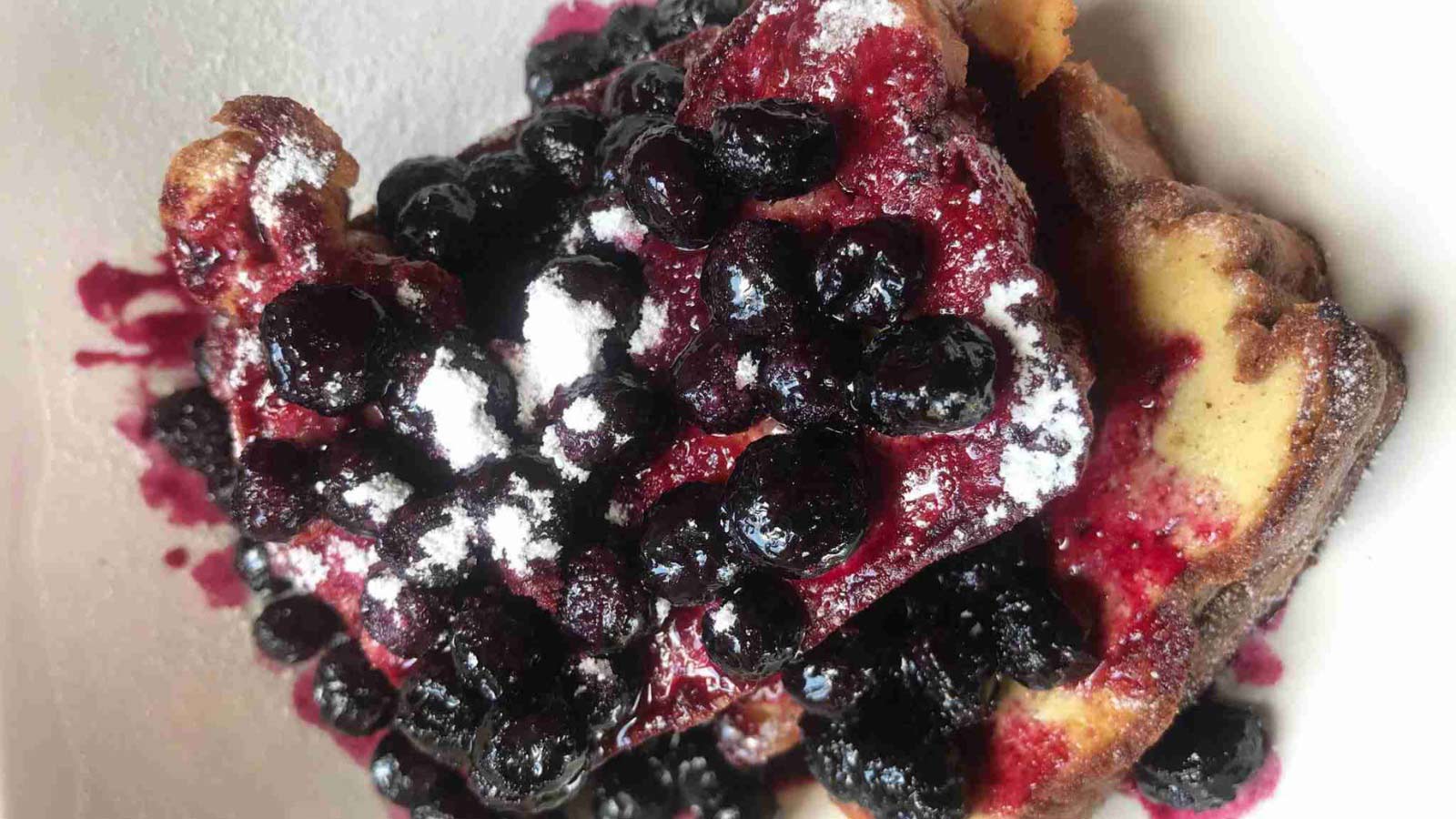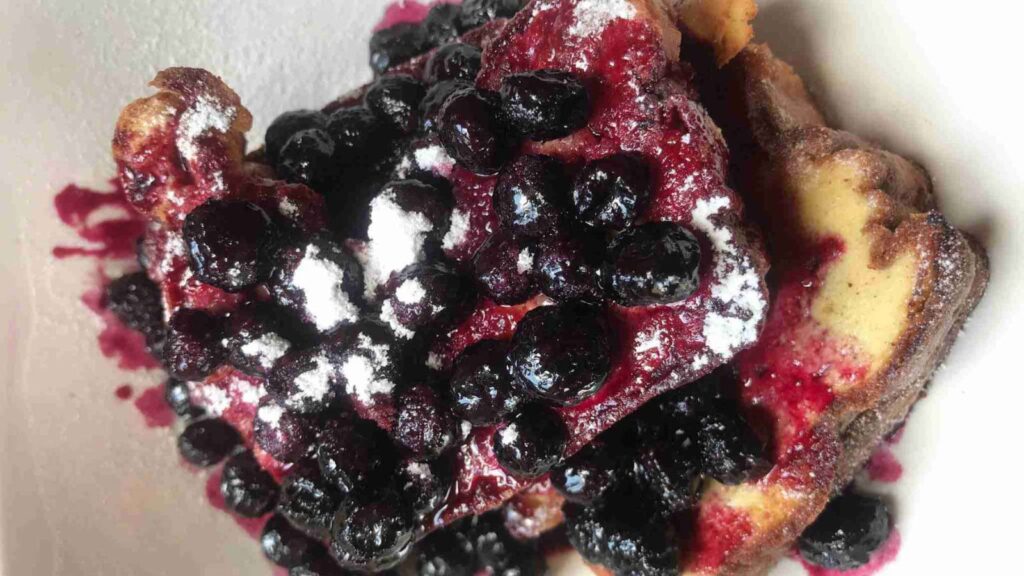 This Keto French Toast looks and tastes like the real thing except it's made with egg loaf. Pour some homemade blueberry or strawberry compote on top for that sweet, fruity goodness.
Love Coffee For Breakfast But Not All The Sugar?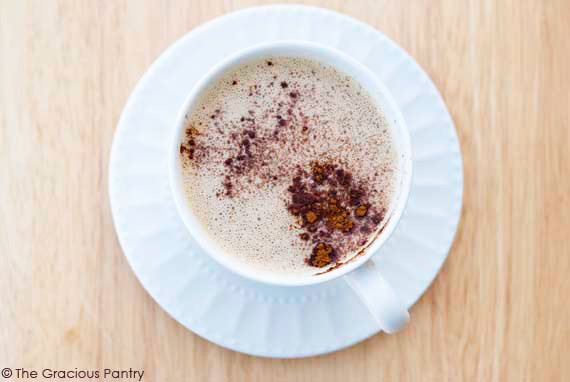 If you need alternatives for putting processed sugar in your coffee, here are some ideas for making your morning cup of Joe a little healthier.
Do You Love Smoothies For Breakfast?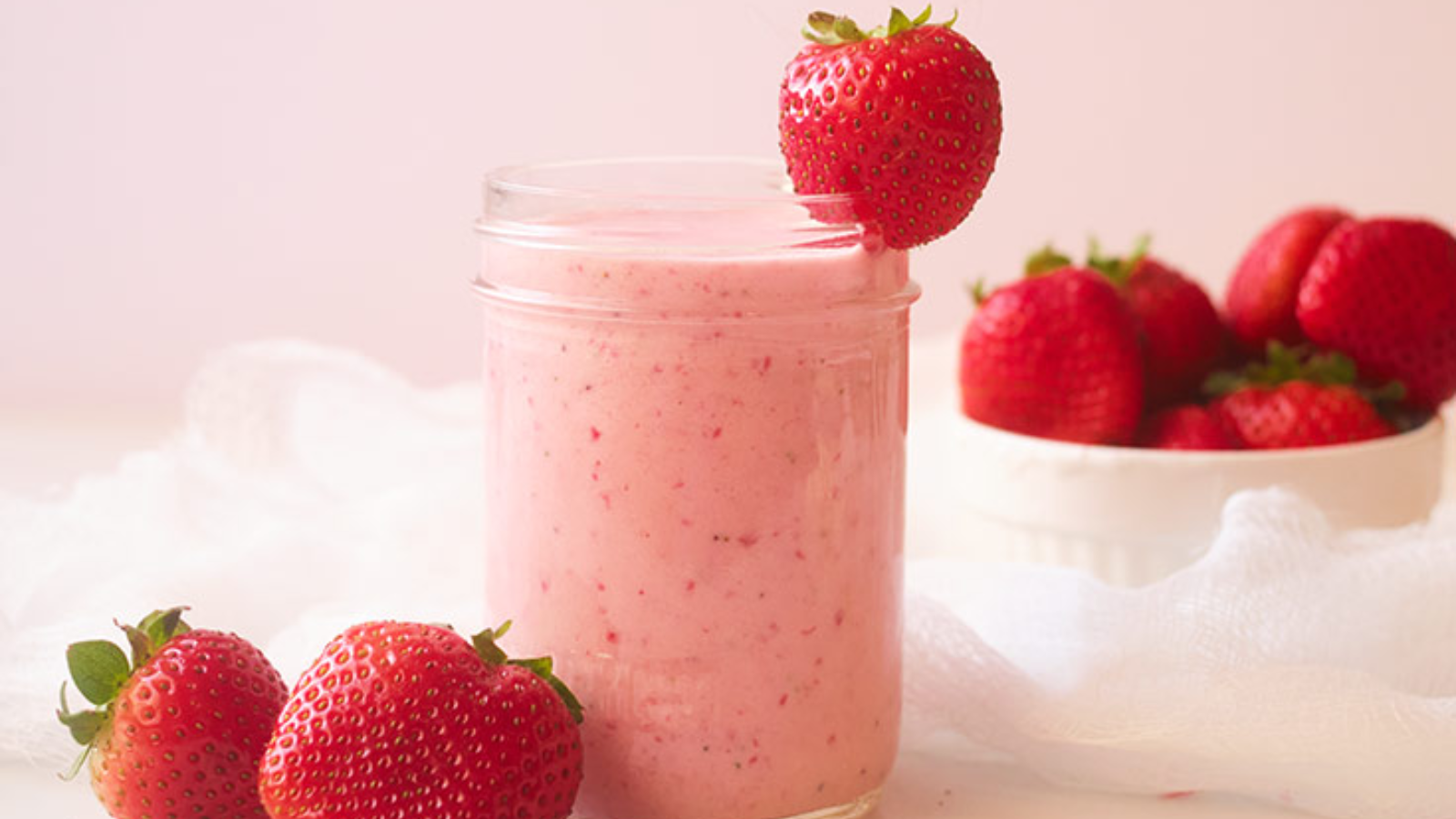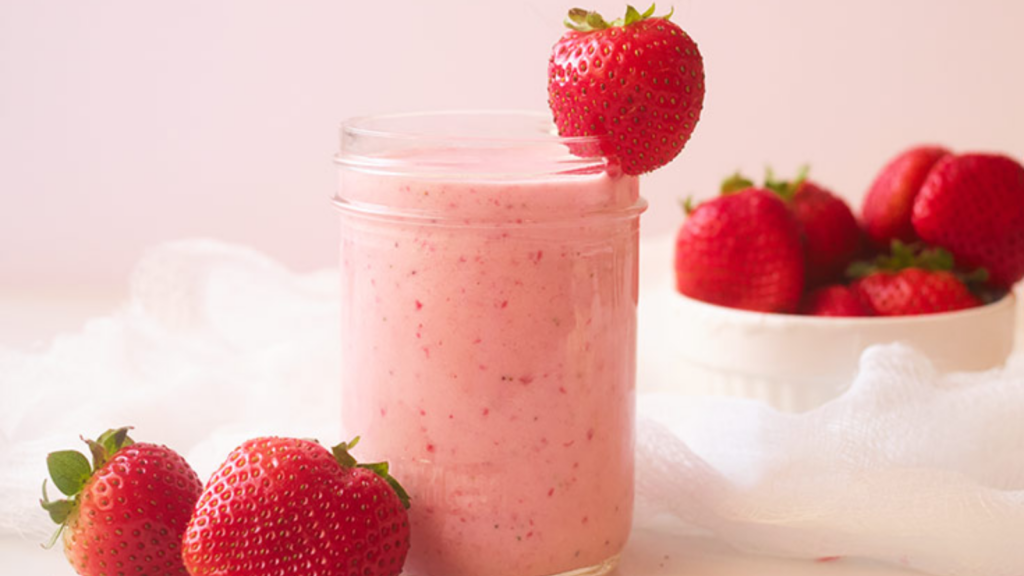 Smoothies are great for helping you get more servings of fruits and veggies into your diet. But there are ways to amplify their benefits even further.
Struggling With Trying To Eat Healthier? This Can Help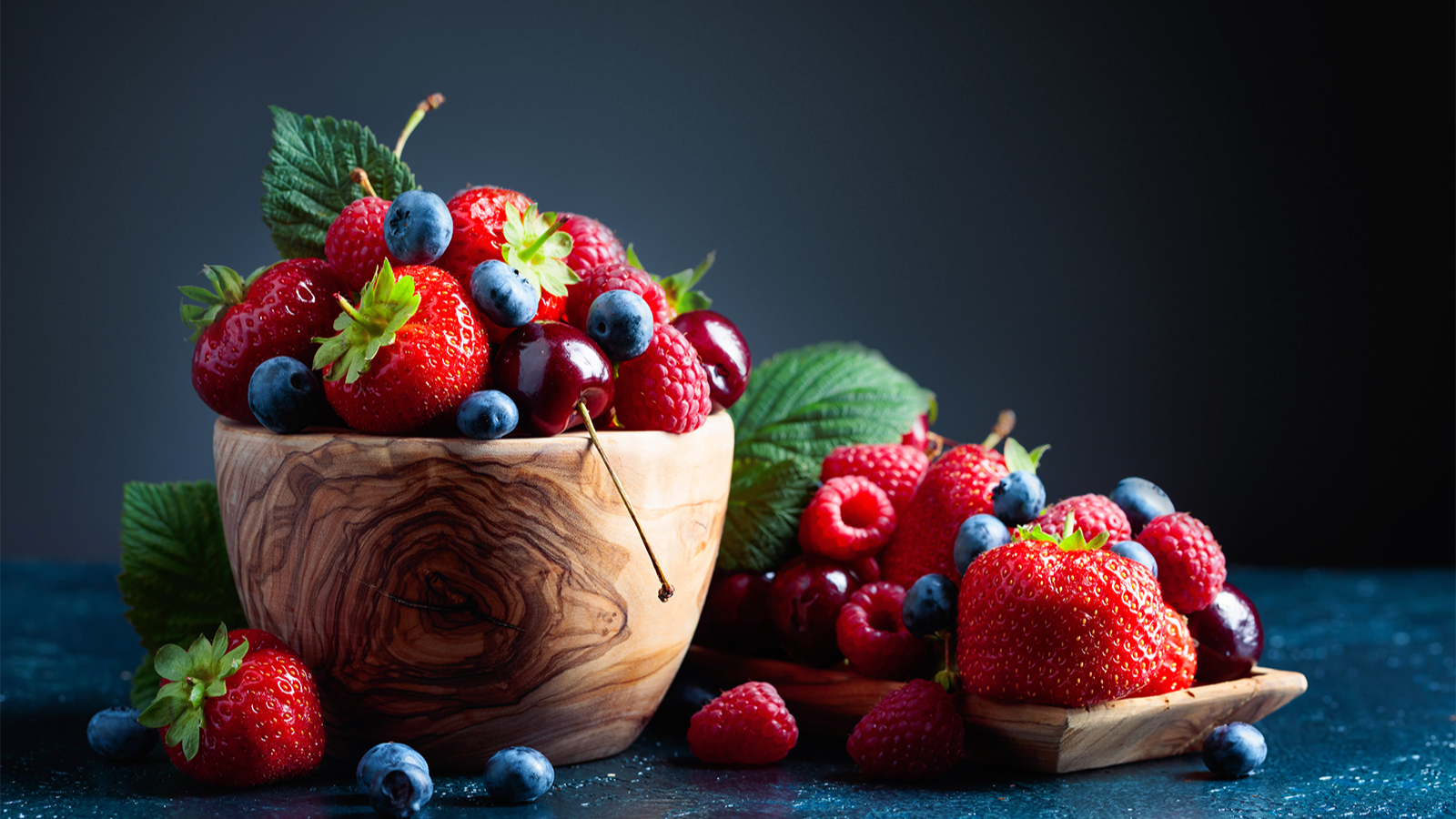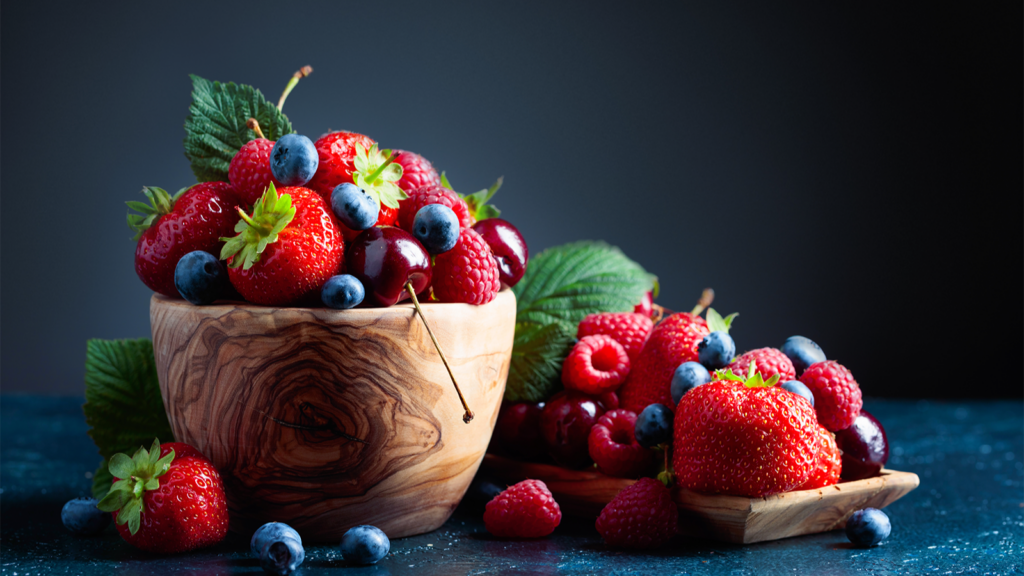 We all have good intentions when it comes to eating healthier. But actually doing it can be a hurdle many struggle with. These tips can help get you over the hump and on your way to eating and feeling better.
This originally appeared on The Gracious Pantry.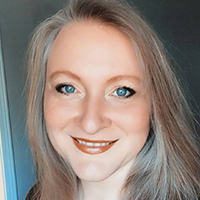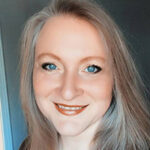 I'm Tiffany, a writer for MSN and the AP Newswire, a cookbook author, digital publisher, food lover, and mom. I create healthy, clean eating recipes for everyday living.