13 Healthy School Lunch Recipes
This post may contain affiliate links. Read my
Privacy Policy.
As an Amazon Associate I earn from qualifying purchases.
Packing a healthy lunch for the kids gets to be a real drag sometimes. We lose motivation and run out of ideas, and giving them lunch money becomes a more attractive idea by the second. But it doesn't have to be that way. These thirteen lunch ideas are kid-friendly and parent-approved.
1. Bacon And Egg Wrap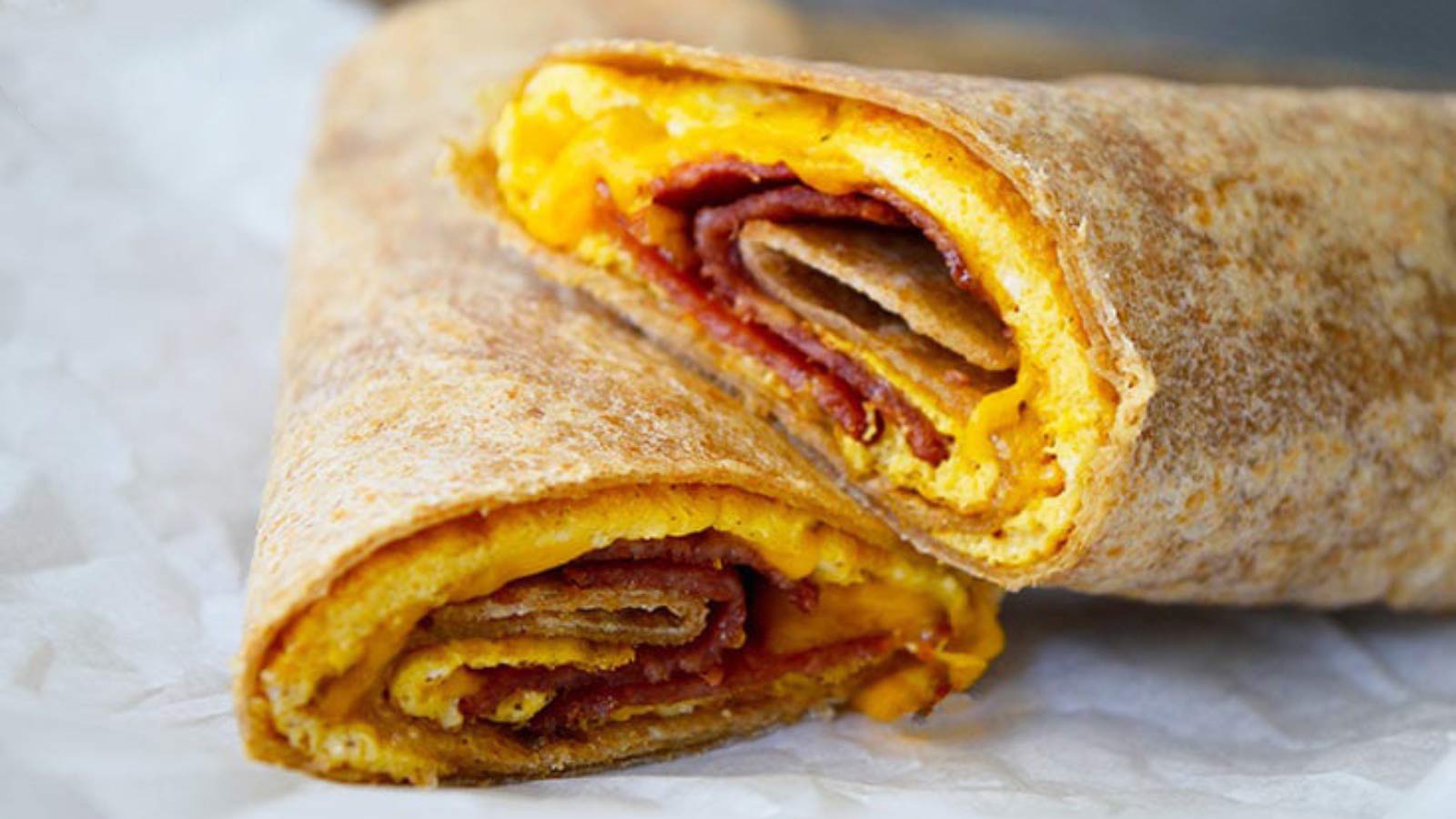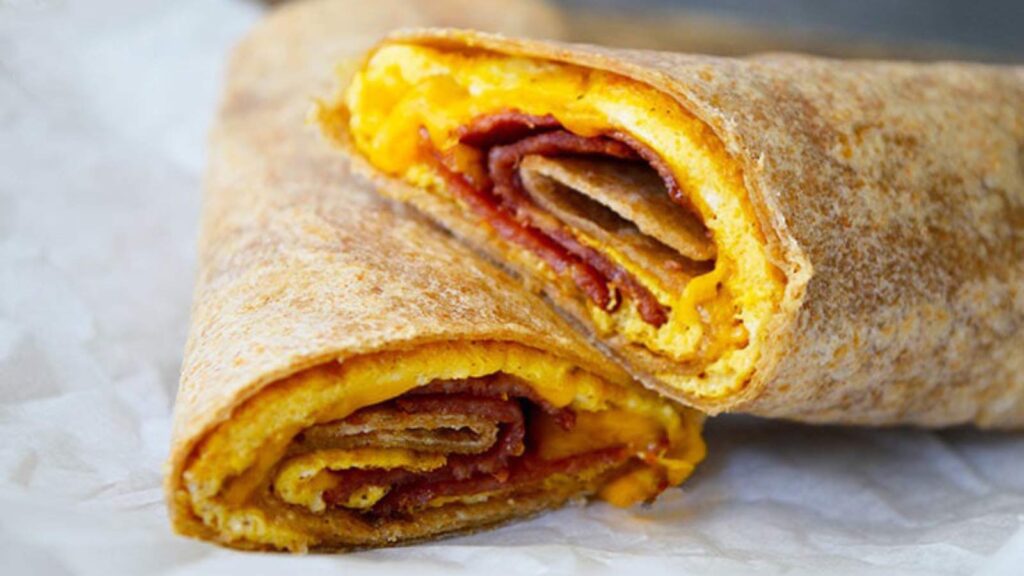 These make-ahead breakfast wraps make a terrific lunch as well. Pack them with a cold pack and cut them small enough to fit any container. Kids enjoy having breakfast for lunch.
2. Lunchbox Muffins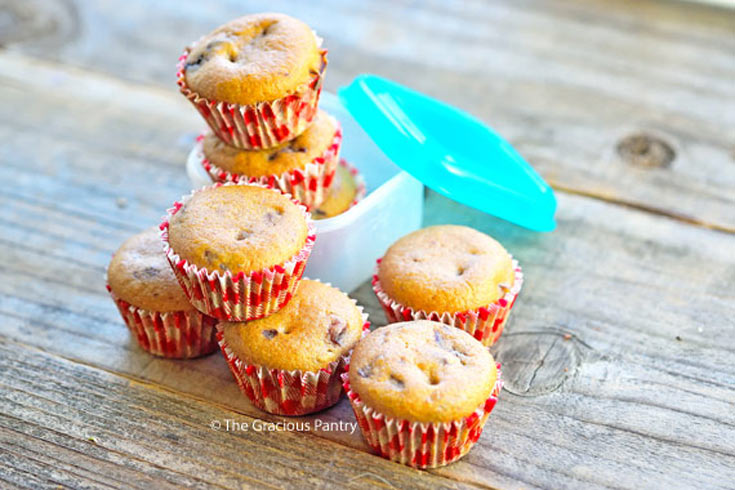 Lunchbox Muffins are a great option for kids who prefer something sweet. You can feel good about giving these to them, and they pair well with other snacky types of items, such as carrot sticks and ranch or pieces of fruit.
3. Banana Wrap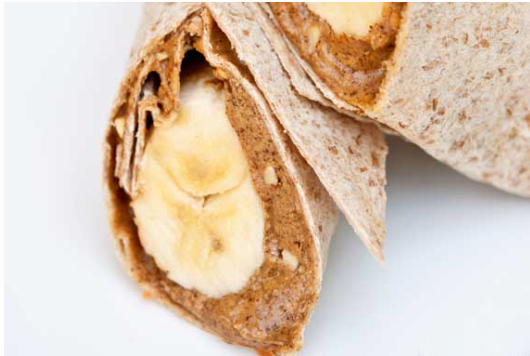 A Banana Wrap is quick and easy to make, and the kids always love them. If you have a peanut-free school, use sun butter or seed butter instead. Either way, kids love these. You can even cut them to look like sushi.
4. Lunch Box Burritos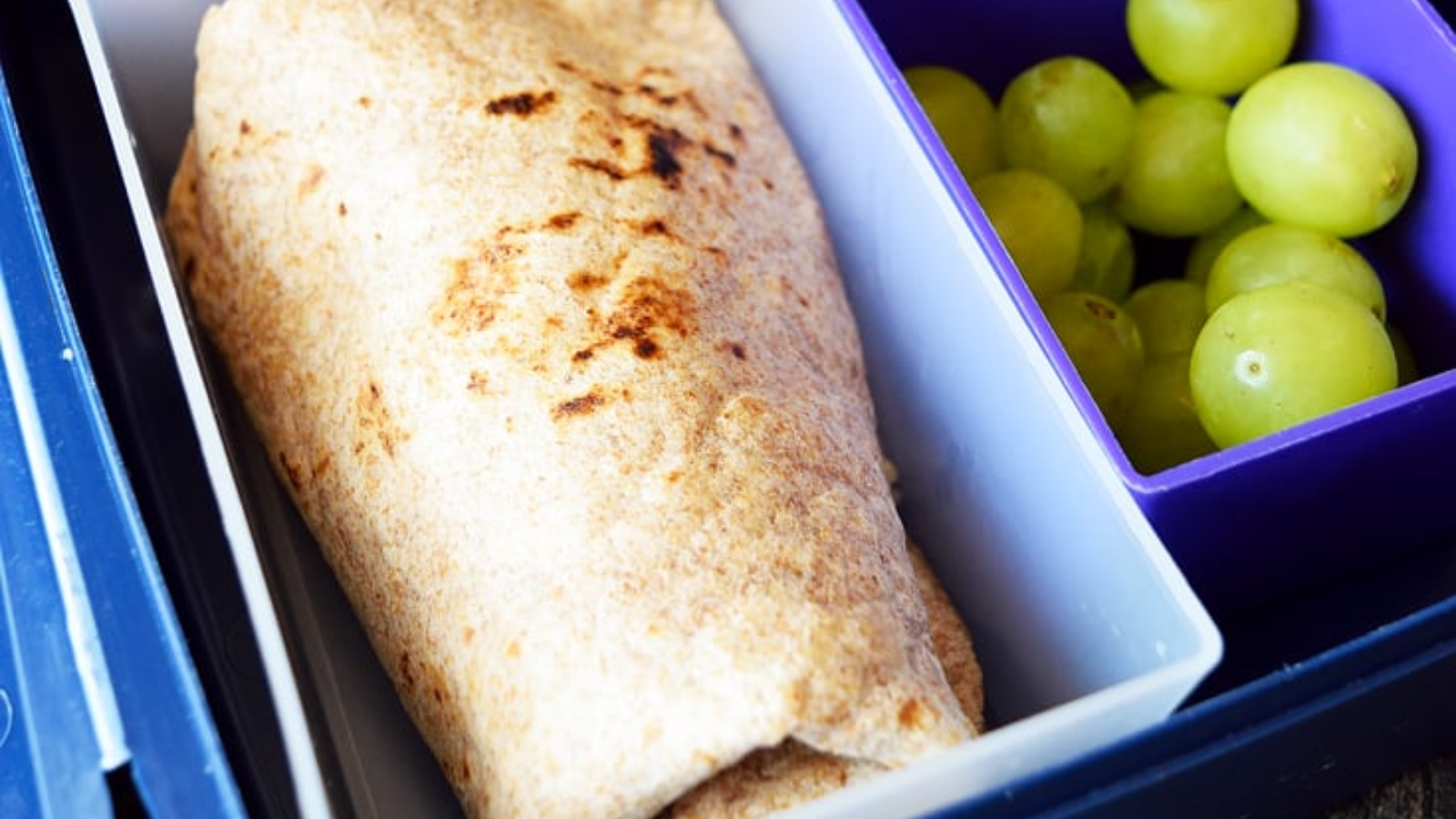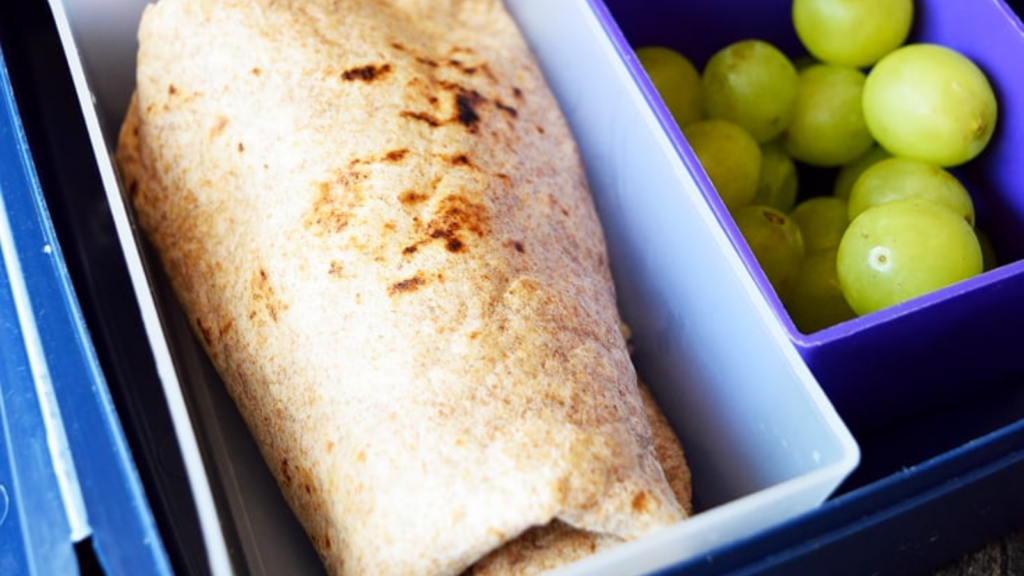 Refried beans, rice, and tortillas come together for a simple and filling school lunch. You can even make a batch of these lunch box burritos and freeze them for busy mornings.
5. Cheese Kabobs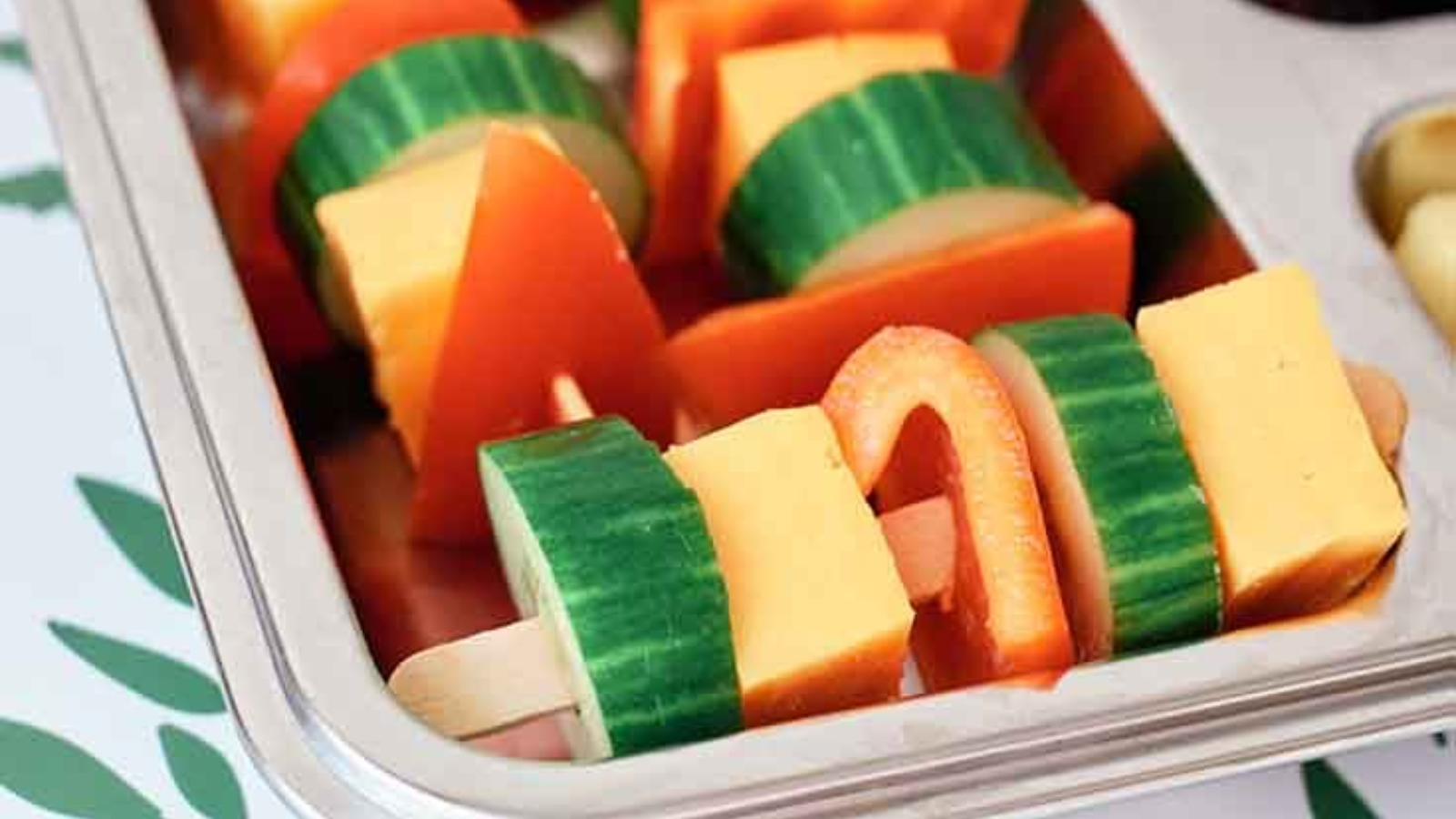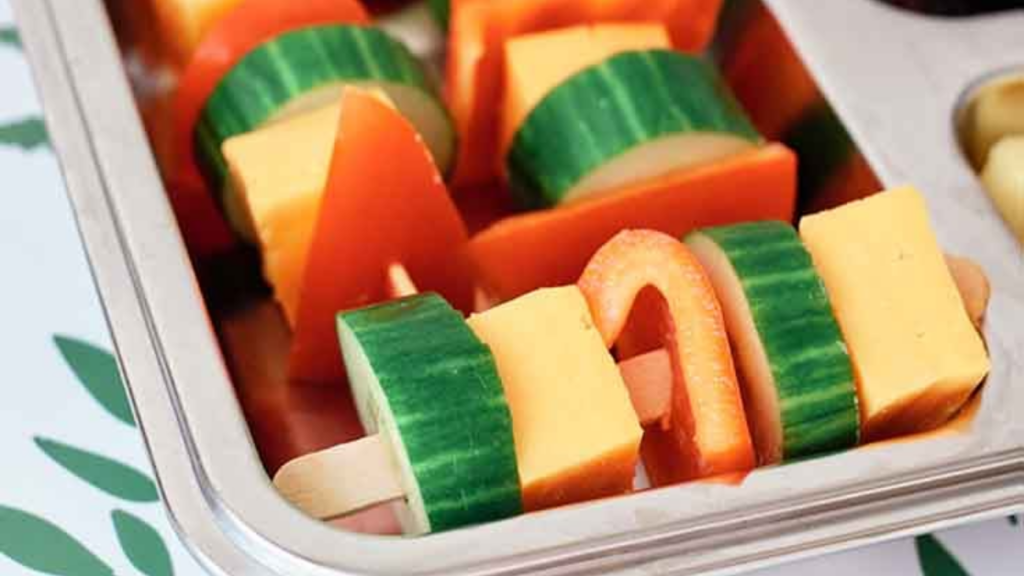 Cheese kabobs are an easy-to-prep lunch idea that the kids will love. Cube your cheese and cut or slice peppers, cucumbers, tomatoes, or zucchini and skewer them on a popsicle stick.
6. Tuna Pinwheels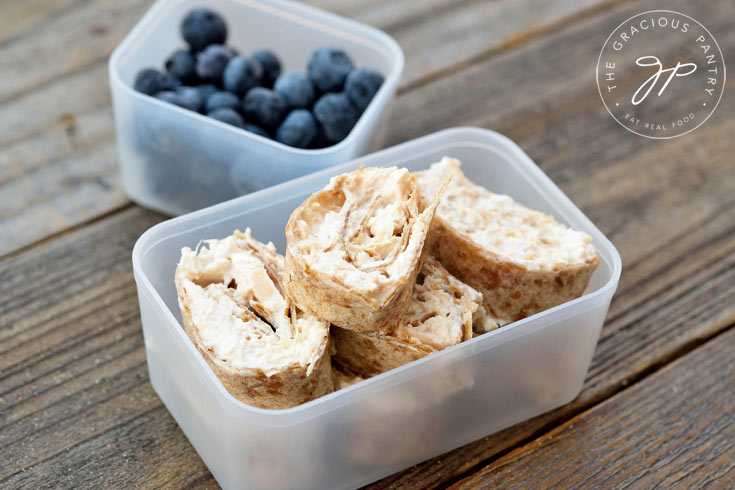 Tuna pinwheels are a quick, easy, and protein-packed lunch that is perfect for school lunch. Water-packed tuna and mayo mixed together and spread over a tortilla will have lunch ready in minutes.
7. Homemade Uncrustables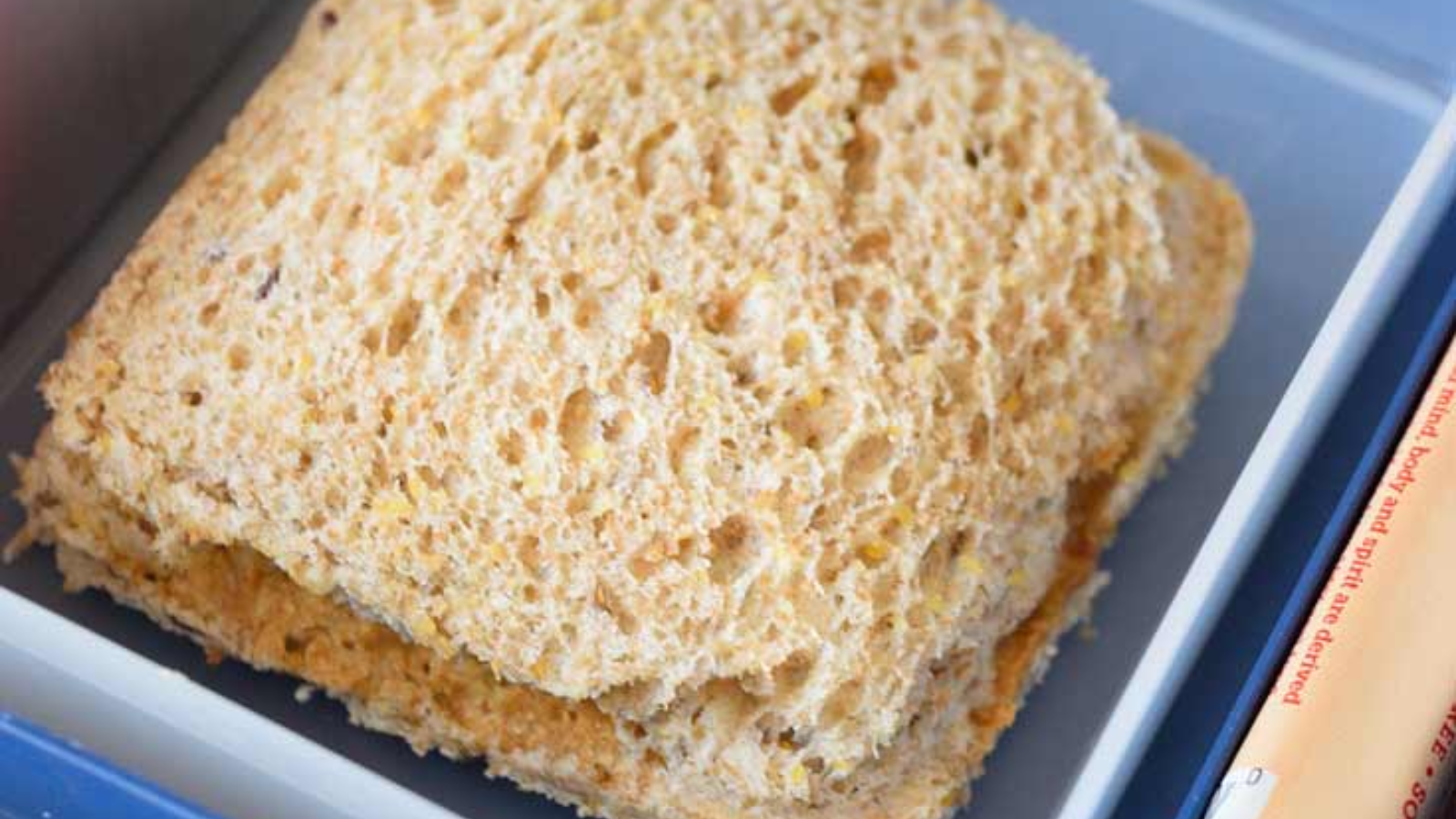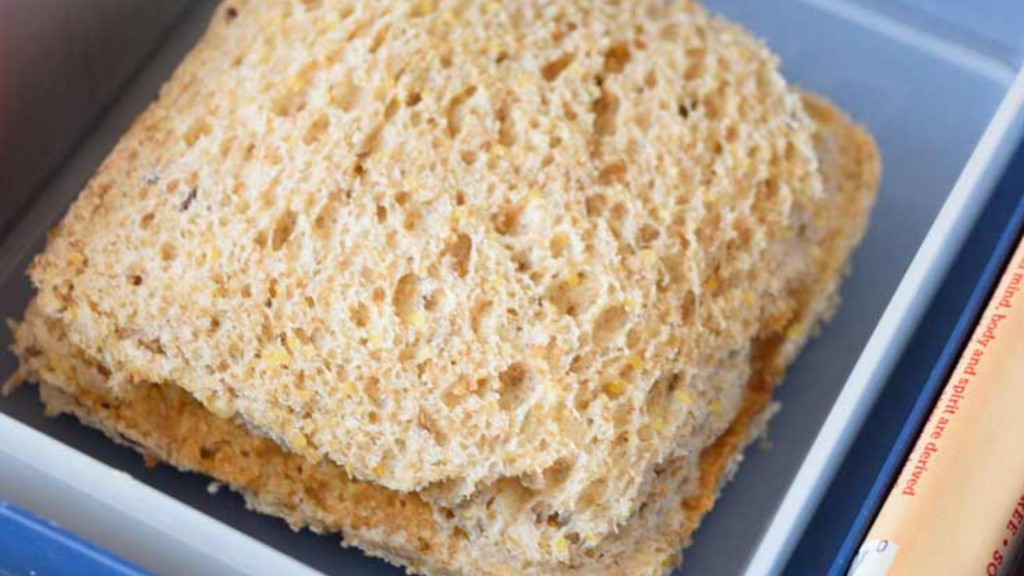 Homemade Uncrustables are so much healthier and less expensive than store-bought ones. You can get really creative with the different fillings, and some of them can even be frozen for later.
8. Ranch Chicken Wraps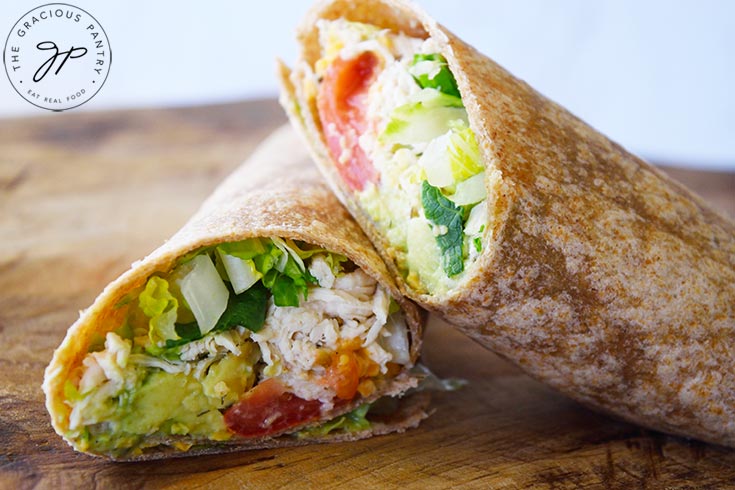 Ranch chicken wraps are a quick and easy lunch filled with protein, crunchy lettuce, and ranch dressing. You can use grilled, rotisserie, or air-fried chicken for this yummy wrap!
9. Quinoa Muffins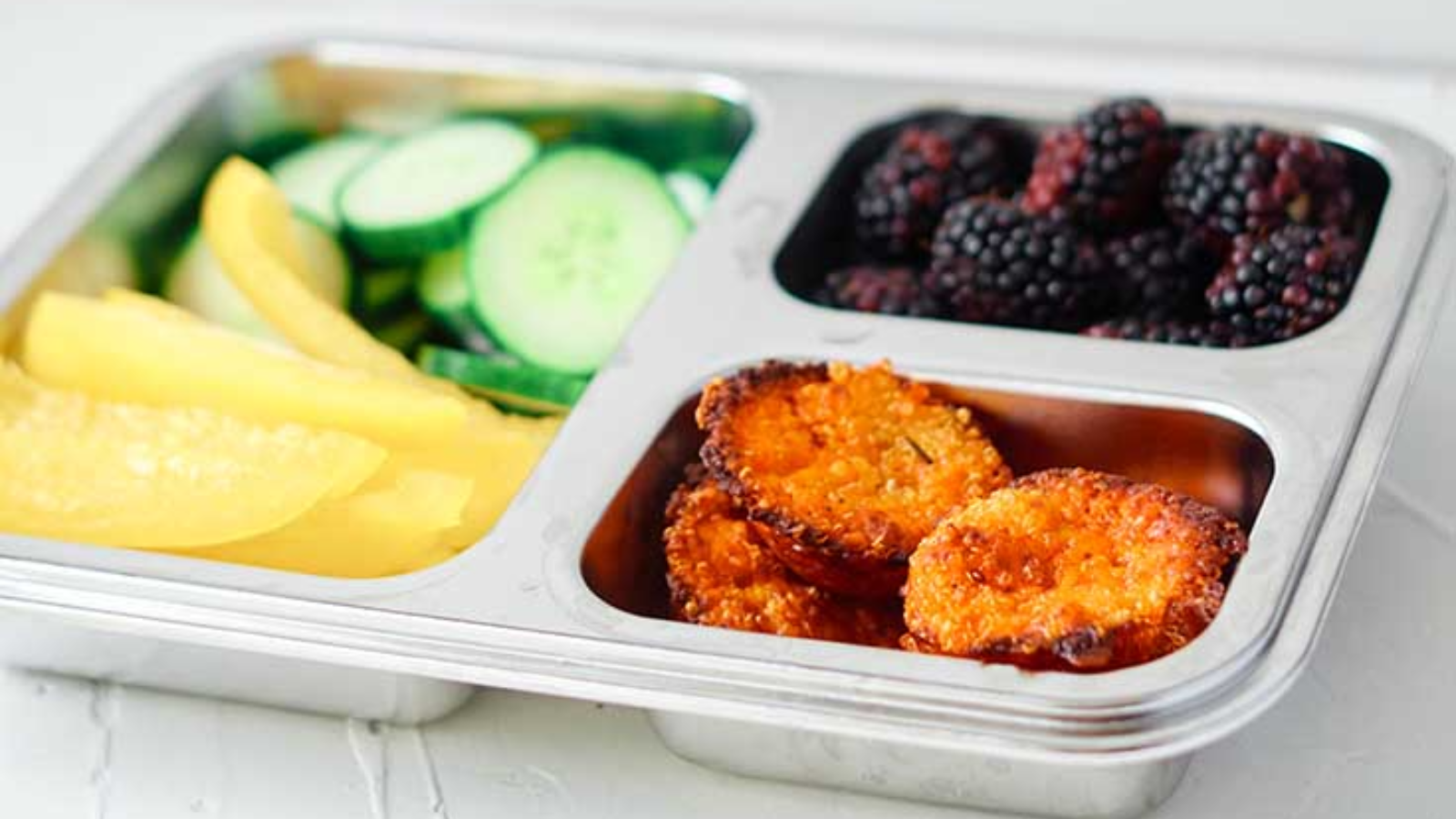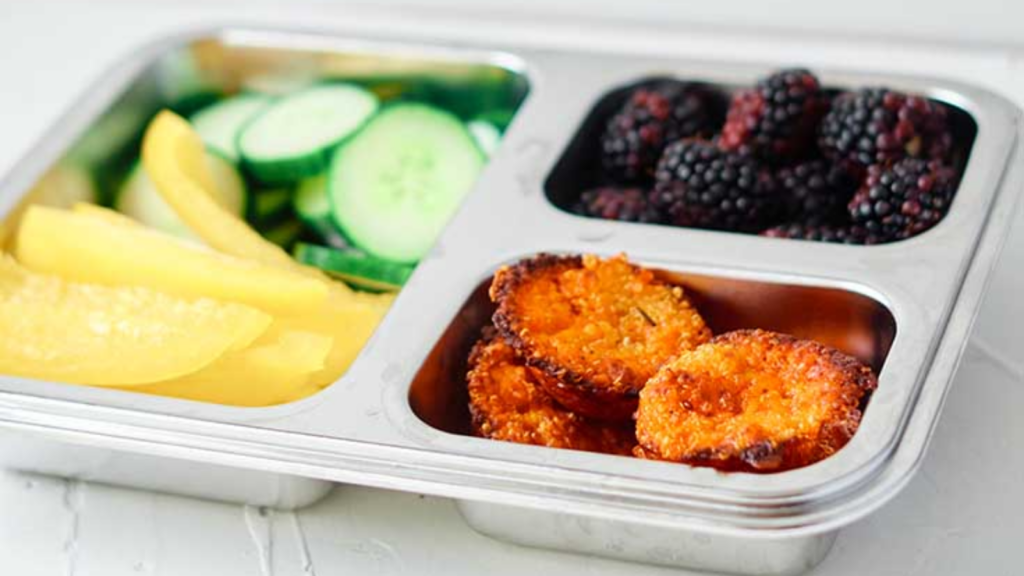 Easy-to-make quinoa muffins are perfect for packing in lunchboxes for school this year. These are filling, delicious, and perfect for a nutritious lunch!
10. BLT Wraps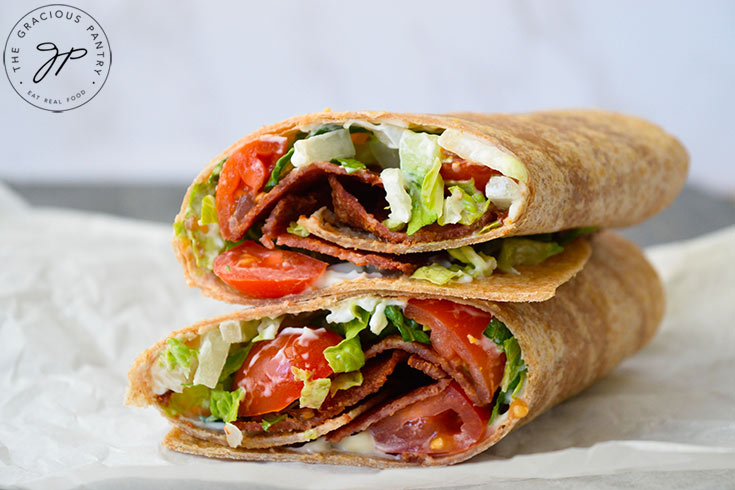 The classic flavors of bacon, lettuce, and tomato but in a wrap instead of on bread. BLT wraps hold up well and won't be a soggy mess by lunchtime!
11. Chicken Poppers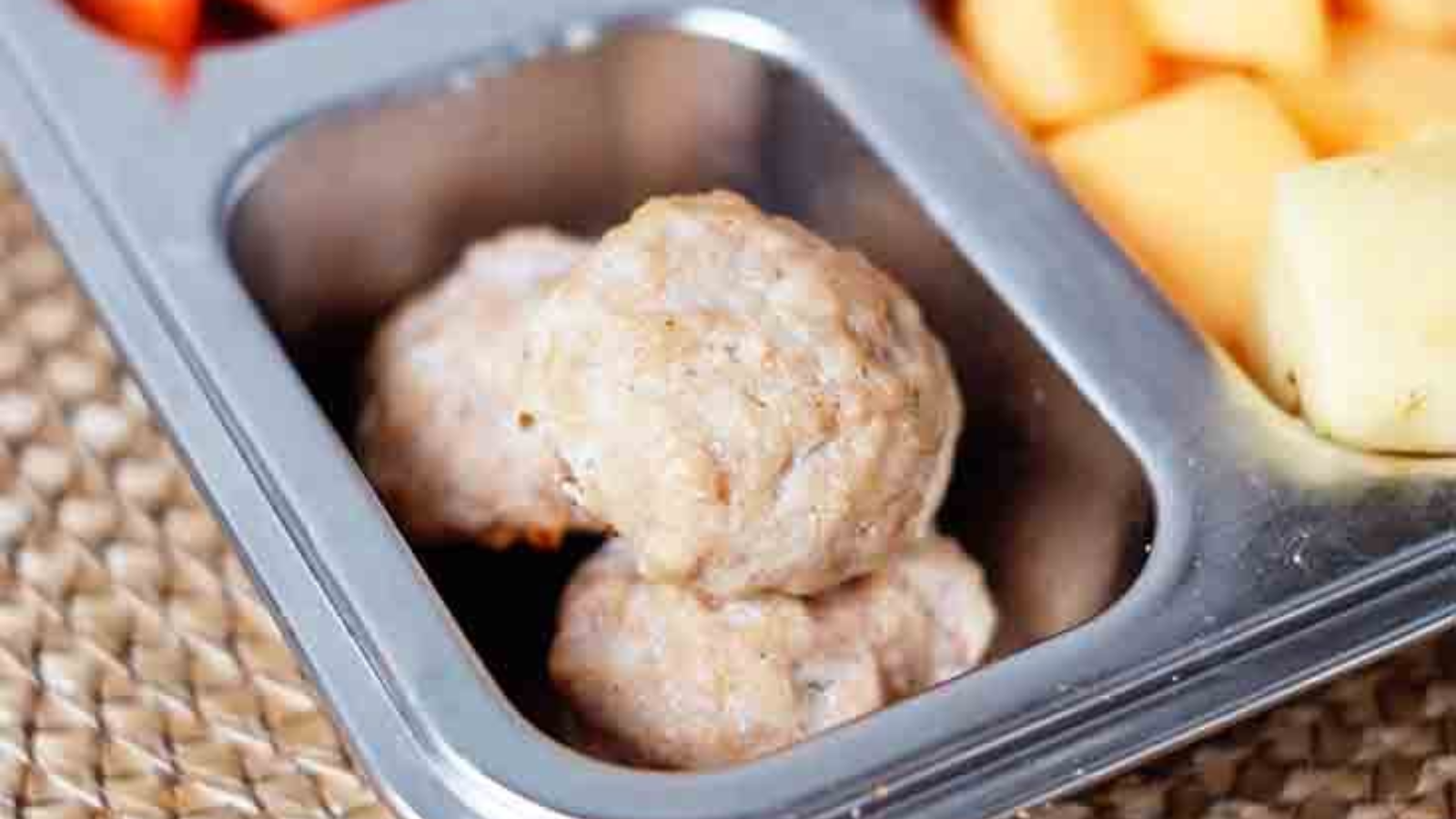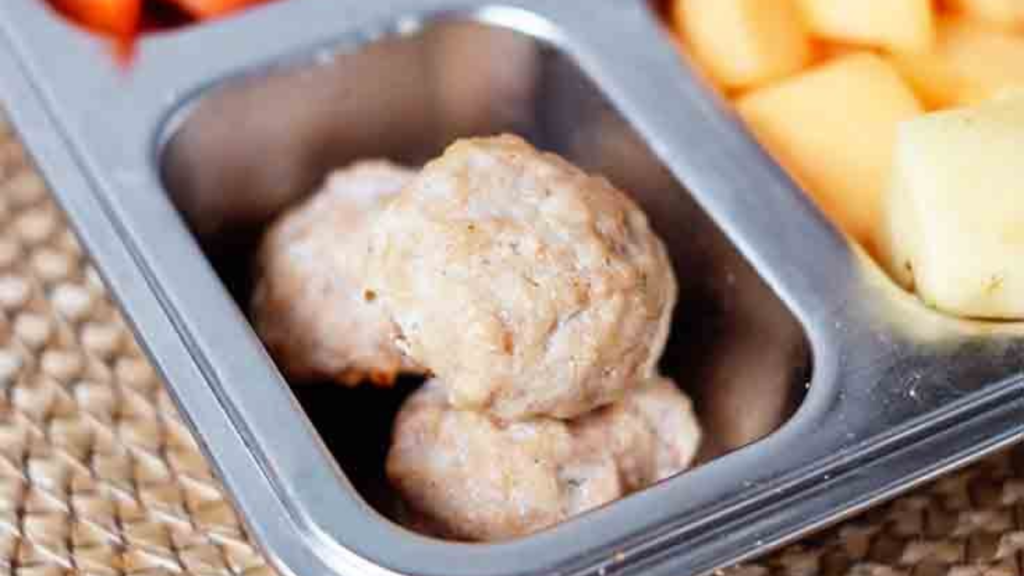 Delicious chicken meatballs that are packed with yummy protein to keep tummies full through the school day. Serve with a side of their favorite dipping sauce!
12. Mac & Cheese Bites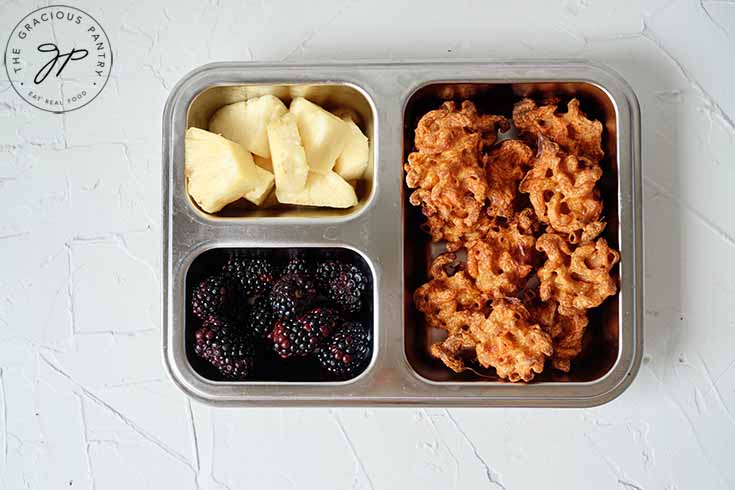 What kid doesn't love mac and cheese? Surprise them with some tasty mac and cheese cups with dipping sauce in their lunchbox!
13. Hummus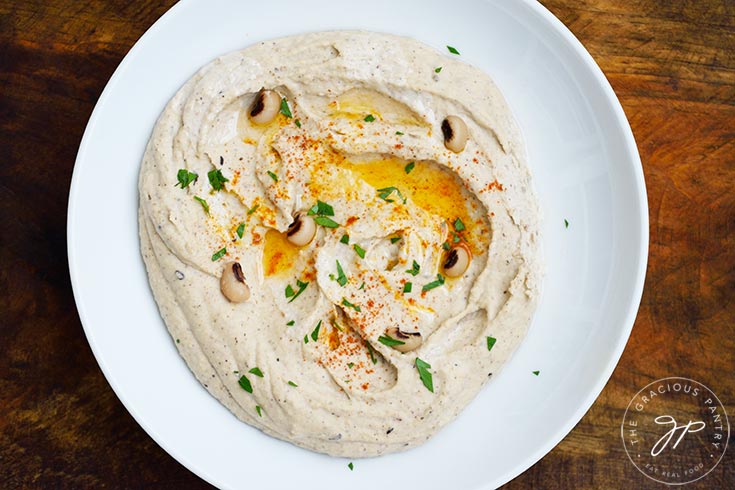 Homemade hummus is healthier than store-bought, and it's perfect for dipping fresh veggies or homemade chips in. You can also spread it on crackers or tortillas for a tasty, quick lunch.
Prefer Sandwiches? Try One Of These!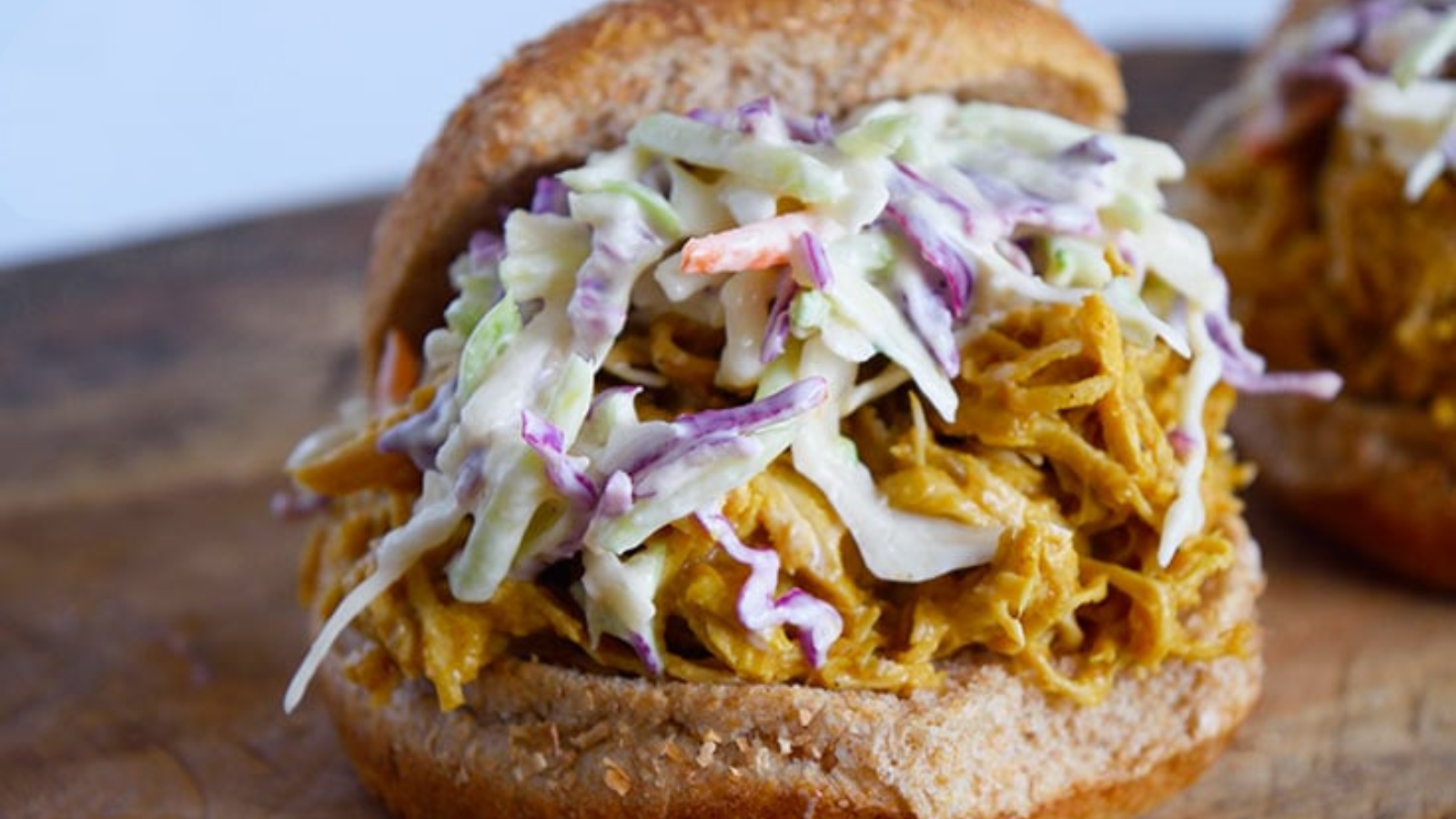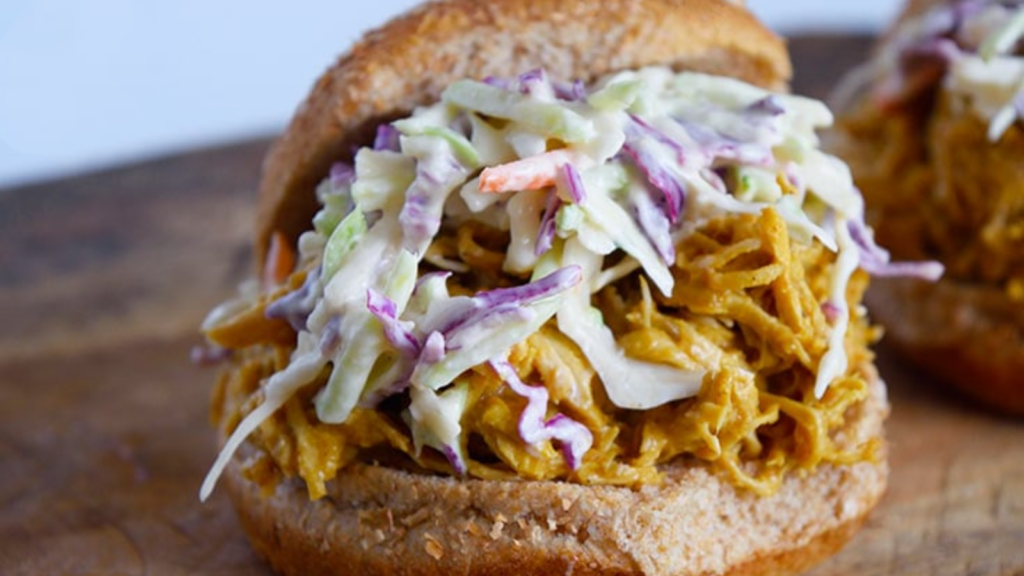 If you prefer sandwiches to wraps, I've gotcha covered there, too. Here's a fabulous collection of sandwich recipes that taste amazing and might actually be good for you, too.
Need Dinner Ideas Too?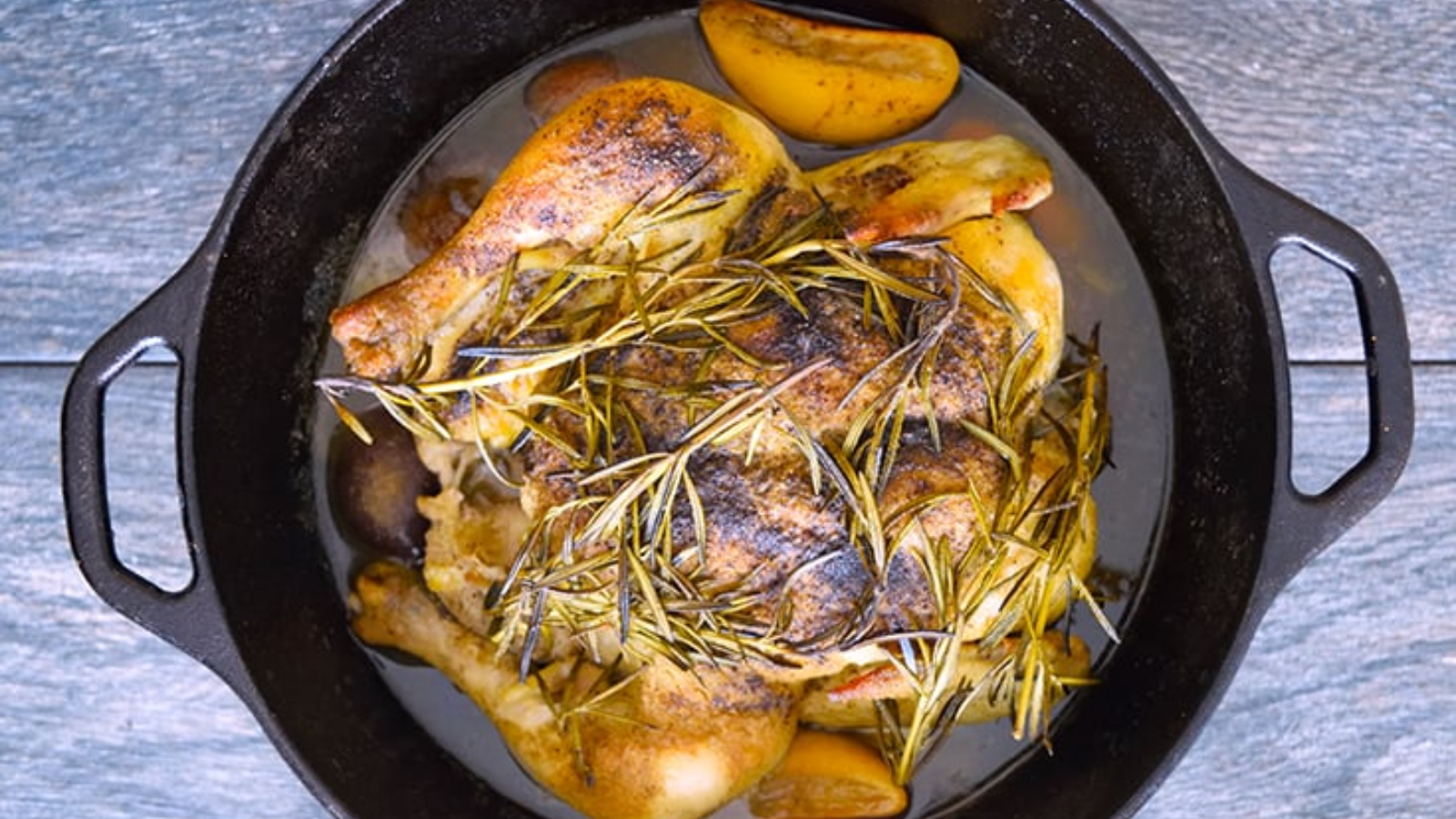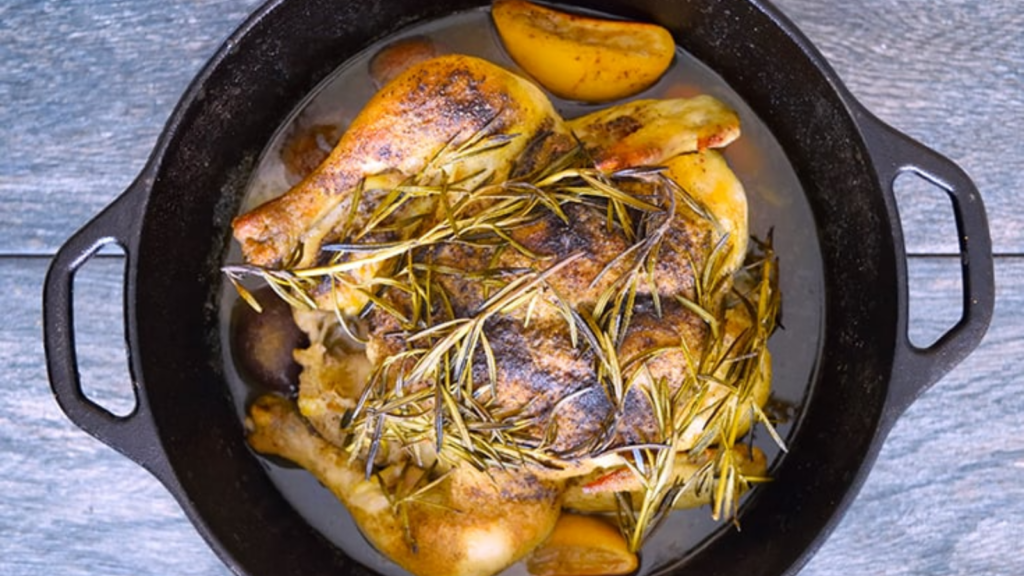 Sick of the same ol' chicken for dinner… again? Here are 101 new ways to level up your dinner game tonight.
Healthy Ground Turkey Dinner Ideas That Actually Taste Good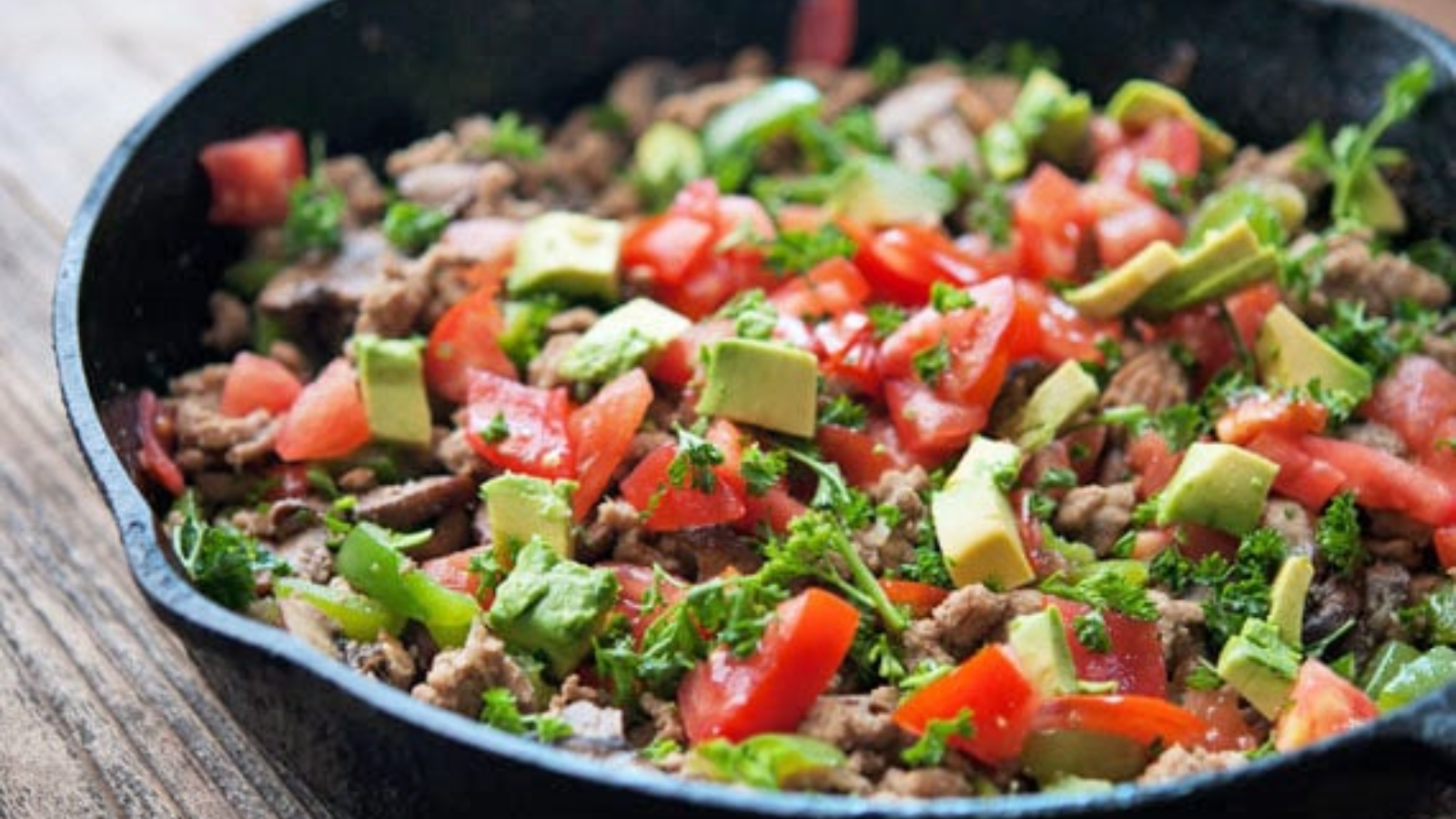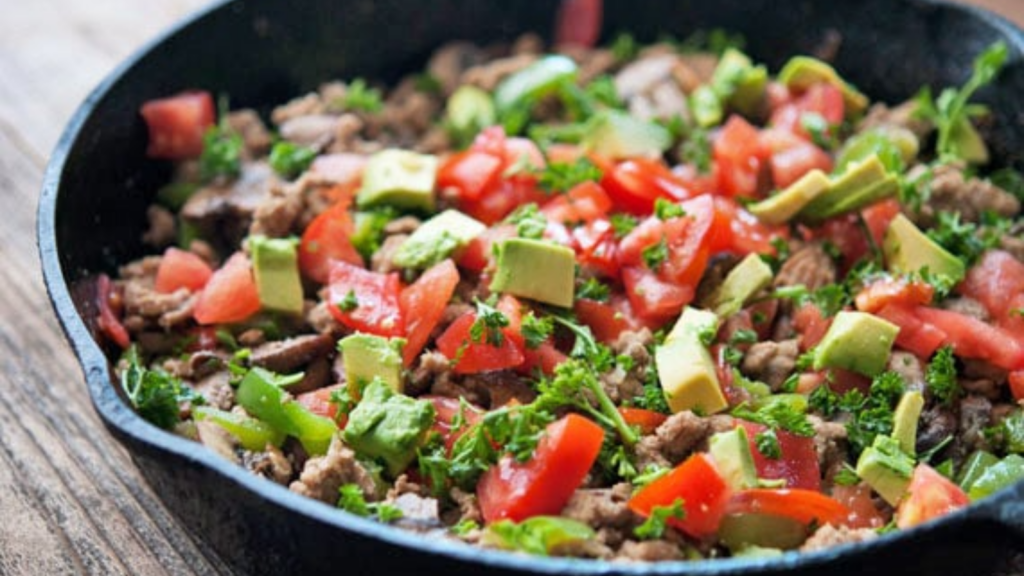 Lean ground turkey is a great replacement for ground beef if you are working on your health. Here, we give you 17 Meals with ground turkey that are surprisingly good for you.
This originally appeared on The Gracious Pantry.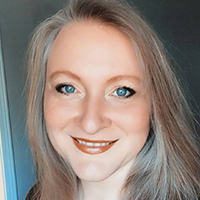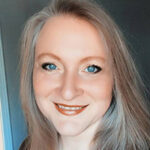 I'm Tiffany, a writer for MSN and the AP Newswire, a cookbook author, digital publisher, food lover, and mom. I create healthy, clean eating recipes for everyday living.