10 Clean Eating Thermos-Ready Lunch Recipes
This post may contain affiliate links. Read my
Privacy Policy.
As an Amazon Associate I earn from qualifying purchases.
Today I've got 10 clean eating thermos-ready lunch recipes for you to make and pack for lunch!
Do people use thermoses anymore? I remember when I was a kid, you always got a matching thermos with your themed lunchbox. They don't come with them anymore, you have to buy them separately. But I always loved my thermos! There was either something cool and refreshing to drink on a hot day, or some sort of warm soup to keep me nice and toasty on a cold day.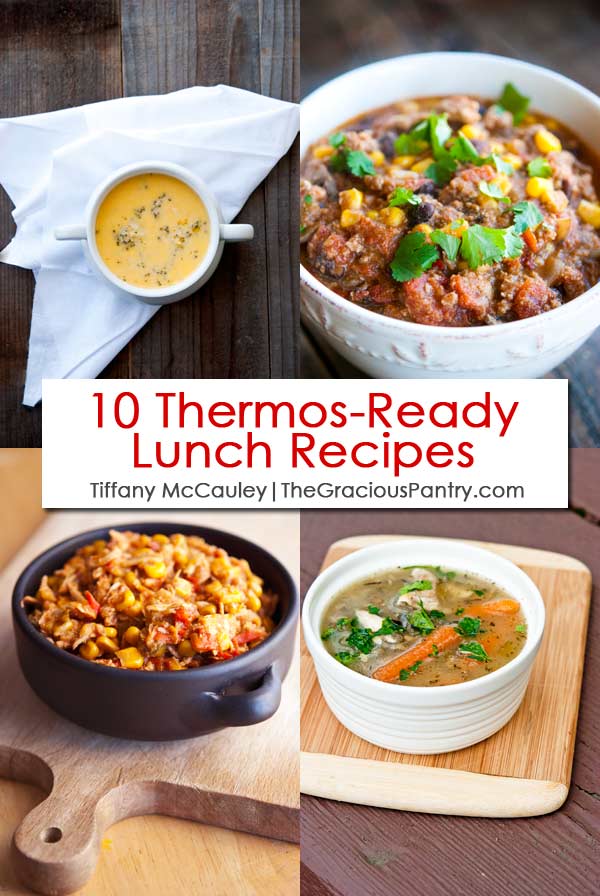 In a way, it seems like thermoses have gone "out of style". I could be wrong, but it just seems like people don't use them all that much anymore.
Well, I'd like to revive those wonderful gadgets! What better way to take a nice warm meal to school or lunch than in a thermos?!
So today, I put together a roundup of 10 clean eating thermos-ready lunch recipes you can easily take for lunch in a thermos!
Need A Good Thermos For Work Or School?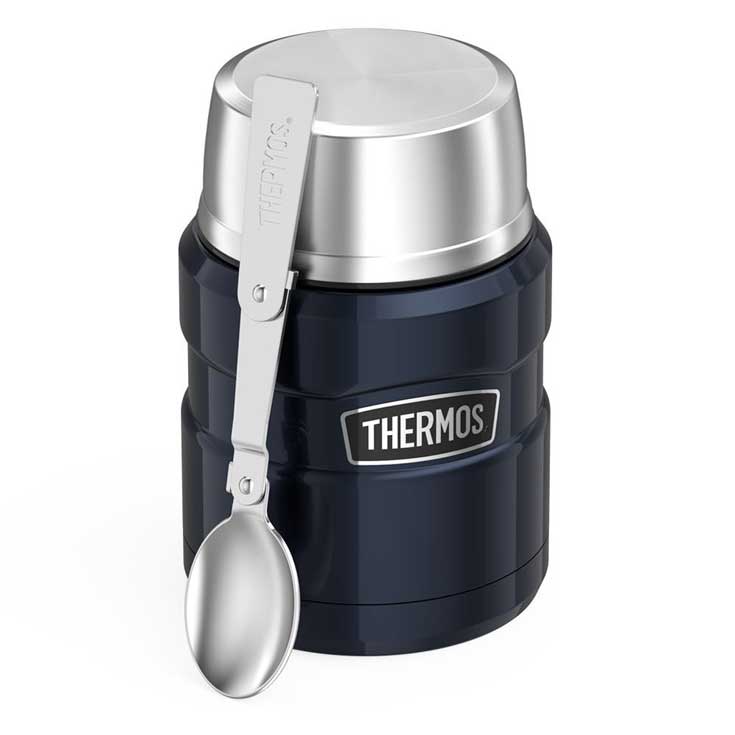 Give this Thermos Stainless King 16 Ounce Food Jar with Folding Spoon in Midnight Blue a try! (affiliate link)


10 Clean Eating Thermos-Ready Lunch Recipes
This article from the Gracious Pantry archives, first published 8/30/16.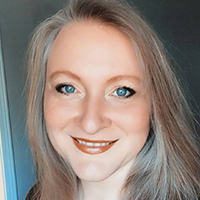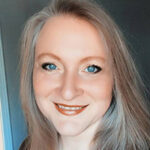 I'm Tiffany, a writer for MSN and the AP Newswire, a cookbook author, digital publisher, food lover, and mom. I create healthy, clean eating recipes for everyday living.