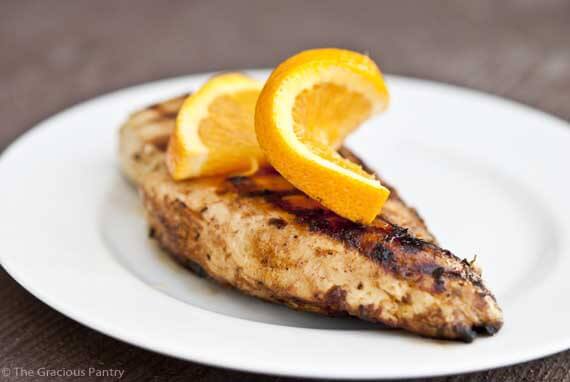 From time to time, I partner with products that I know will benefit my readers and this growing blog. I have partnered with eMeals to offer you special discounts on their meal plans. In exchange, I receive a small percent of every sale that I use to continue to build this site as well as to purchase the food used to make the recipes you find here.
eMeals offers a simple solution to the everday problem of "What's for dinner?" I have used eMeals and truly love the product. Here is how it works.
Pick your plan – Choose from over 50 meal plans including Clean Eating, Paleo and Slow Cooker plans.
Get great recipes – Every week, you receive a meal plan with seven new dinner menus full of fresh, delicious recipes.
Shop and Save – Along with the meal plan, you'll receive a detailed grocery list including store sales where available.
The cool part about eMeals is that you can access your plan on their website, by email, or their iPhone and Android app.
eMeals has offered my readers an exclusive discount code GRACIOUS for 15% off. Sign up for eMeals now!