Grab N' Go Breakfasts For Those Crazy Weekday Mornings
This post may contain affiliate links. Read my
Privacy Policy.
As an Amazon Associate I earn from qualifying purchases.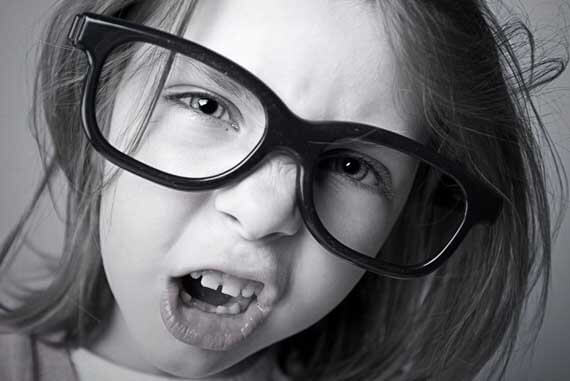 I had a crazy morning.
The alarm on my  $5 alarm clock from Target Rolex didn't go off because I hit the snooze button too many times, I discovered my high-end washing machine was broken I put off doing laundry for far too long and had nothing to wear , and to top it all off, I forgot to set up my crock pot of oatmeal for the morning my personal chef called in sick right before breakfast.
My brand new Porsche beat up old Saturn did not want to turn on when I went out to find my cell phone warm it up. It must have been the oil I forgot to have changed too cold out in the ice and rain in my 6 car garage. So I headed back inside, stubbing my not-so manicured perfectly manicured toes on the pile of rocks my son collected that I've been ignoring for 2 weeks a boulder that appeared out of nowhere, and somehow managed to stumble, fumble and hop gracefully walk through the front door with a fair absolutely no amount of dignity left in tact.
Mini Chef was screaming at the top of his lungs that he didn't want to go politely informing me that he would rather stay home and watch TV, and I was due in class 10 minutes ago in 30 minutes. My chances of getting out the door in time were zero to none decreasing rapidly.
So I did what any crazy woman with no time to spare self-respecting female with a Rolex and a Porsche would do. I informed Mini Chef that he would get in the car NOW while slinging him over one shoulder and my back pack over the other politely informed Mini Chef that it was time to go, kicked that blasted heap of metal until it started to sputter in pain spoke softly to the car until it finally started, drove Mini Chef to Grandma's house, and drove like a bat outta hell casually to school, arriving in class 10 minutes before it ended 2 minutes early.
Yep, it was a crazy morning in the McCauley house, and I'd be willing to bet that you've had mornings like this too (Cold Porsche and all).
Here are a few "Grab-n-go" breakfasts to help you through mornings like this.
Avocado Toast (Make quick)
Blueberry Cottage Cheese (Make quick)
Granola (Make ahead)
Brownie Waffles (Make ahead and keep in the freezer. Pop in the toaster and go. Great for the kids!)
Protein Waffles (Make ahead and keep in the freezer. Pop in the toaster and go!)
Muffins (Make ahead)
Protein Bars (Make ahead)
Hummus and veggies (Make ahead on the hummus, and yes, I said veggies for breakfast)
Muesli (Make quick)
Smoothies (Make quick)
Almonds and an orange (grab n go)
Brown rice cake with almond butter (grab n go)
Thermos oatmeal  – (Make quick) – Put 3 minute oats into a thermos with some boiling water, put the lid on and go! It will be ready when you are! (Hint: you might want to add any fruit AFTER it's done).
Overnight oatmeal – (Prep the night before)
Toast and nut butter (Make quick)
So next time your Porsche is freezing, your Rolex stops working and your personal chef calls in sick at the last moment, at least you've got a good back up plan.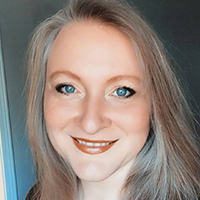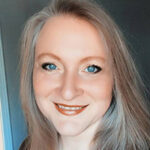 I'm Tiffany, a writer for MSN and the AP Newswire, a cookbook author, digital publisher, food lover, and mom. I create healthy, clean eating recipes for everyday living.