Clean Eating Coconut Banana Smoothie Recipe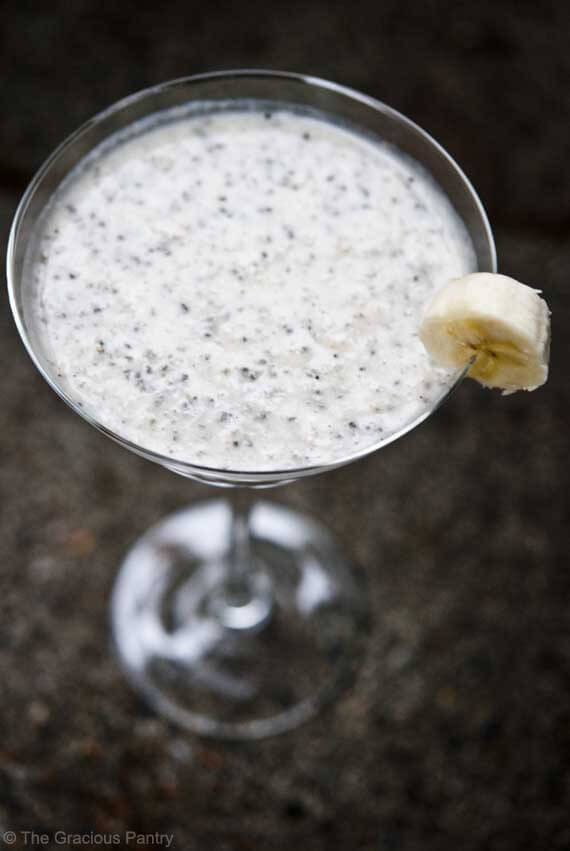 This one is for all you coconut lovers out there. This is good stuff!
Yes, this is higher in fat than most of my smoothies. But all the fat comes from the coconut, which in my book, makes it healthy. I love coconut fats!
However, if the fat content is really a concern for you, simply change the coconut milk to any other type of milk for a yummy banana smoothie with a hint of coconut. Delish either way!
It's refreshing, filling and full of good-for-you nutrients. You can't go wrong!
YOU MIGHT ALSO ENJOY:
PRODUCTS USED:

Clean Eating Coconut Banana Smoothie Recipe
Author:
Ingredients
1 cup light coconut milk
1 medium banana
2 tablespoons dried coconut
2 tablespoons chia seeds
1 cup raw spinach (optional)
2 scoops protein powder