12 Creative Ways to Enjoy Your Breakfast Avocado Toast
This post may contain affiliate links. Read my
Privacy Policy.
As an Amazon Associate I earn from qualifying purchases.
If you're sick of scrambled eggs and oatmeal for breakfast, try avocado toast for your first meal of the day. It takes just minutes to prepare, and you can make it as simple or as creative as you like with different toppings like veggies, eggs, and seasonings. So, have fun with your morning toast with these twelve ideas.
1. Mediterranean Avocado Toast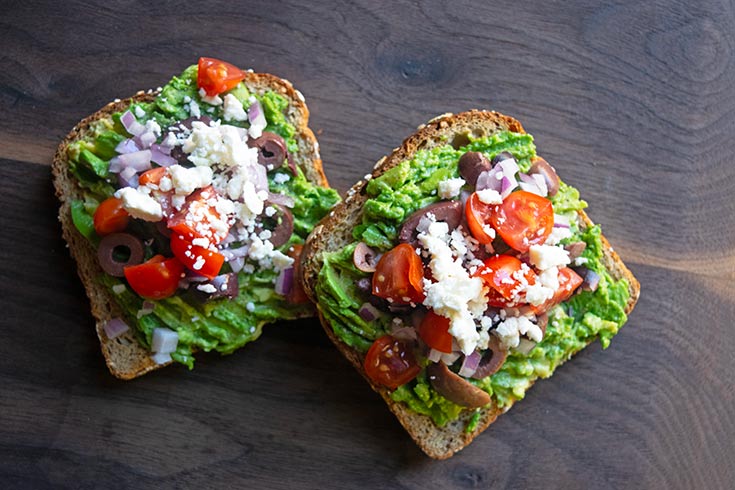 The fresh and bright flavors of Mediterranean Avocado Toast will instantly wake you up in the morning. A generous layer of creamy, mashed avocado paired with feta, tomatoes, and kalamata olives tastes like the Mediterranean itself.
2. Avocado Toast With Everything Bagel Seasoning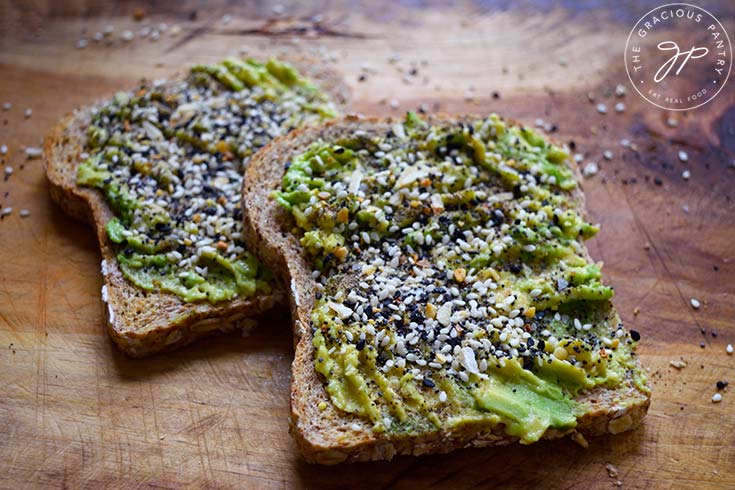 Avocado Toast With Everything Bagel Seasoning is a delicious blend that gives you plenty of flavor while satisfying with just two pieces of toast.
3. Avocado Toast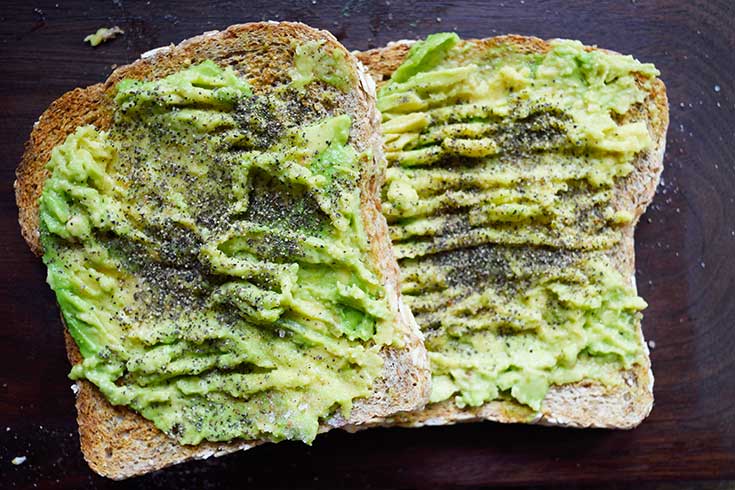 This basic Avocado Toast recipe will take you through the basics of how to make avocado toast. After that, you can top it with whatever you like.
4. Avocado Toast With Egg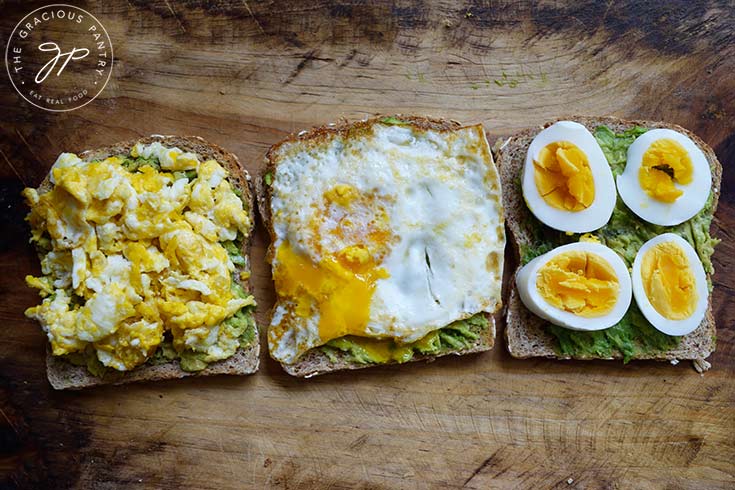 Avocado Toast With Egg is a delicious breakfast option that will fill you up and keep you full for hours.
5. Avocado Toast With Tomatoes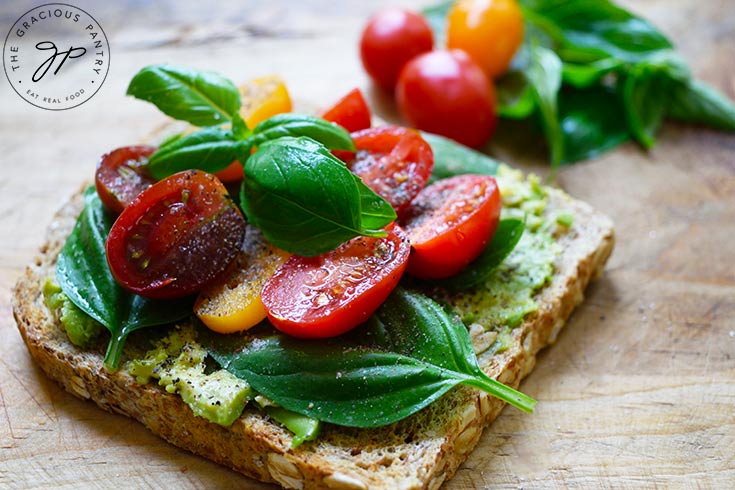 Avocado Toast With Tomatoes is a wonderful way to enjoy the last of the summer produce this year.
6. Pesto Avocado Toast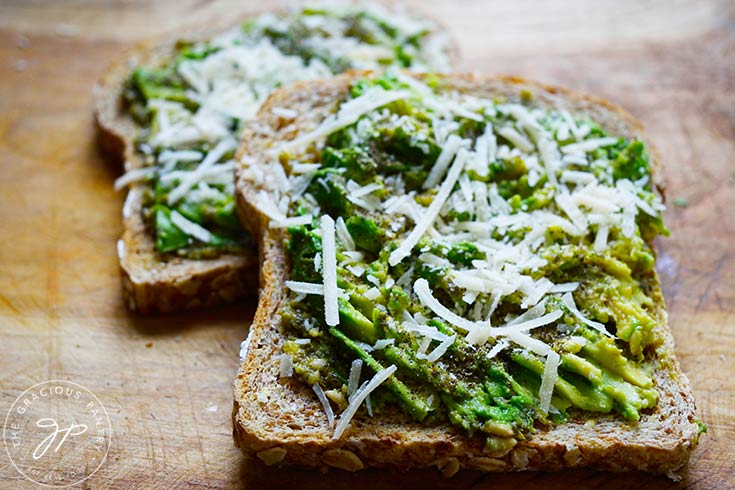 Petso lovers will adore this Pesto Avocado Toast. It's got the perfect amount of pesto, and it's topped with parmesan.
7. Avocado Toast With Cucumber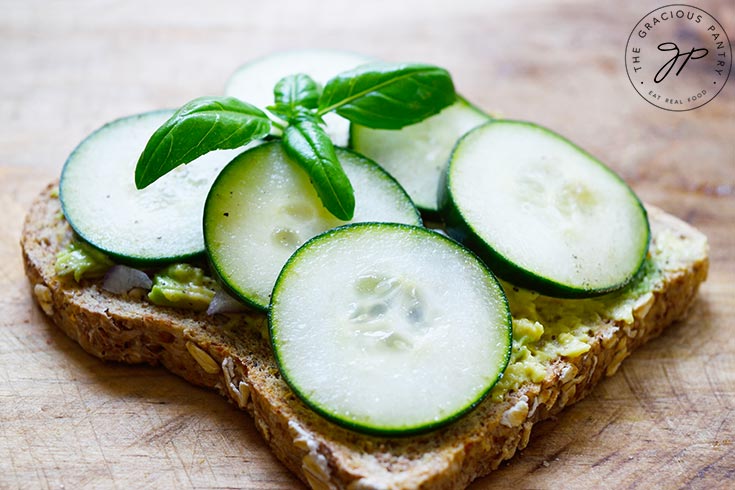 Avocado Toast With Cucumber is a deliciously refreshing way to enjoy your morning avocado toast.
8. Hummus Avocado Toast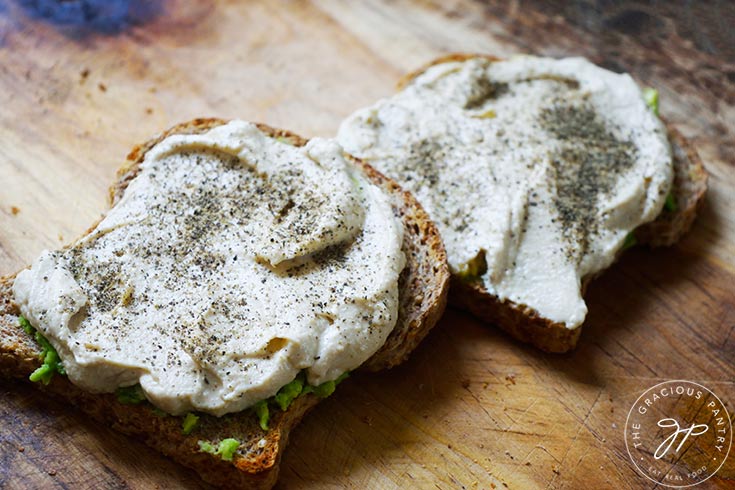 Hummus Avocado Toast is a great way to create a complete protein with the grains from the bread and the beans in the hummus. Plus, it's just darn good.
9. Street Corn Avocado Toast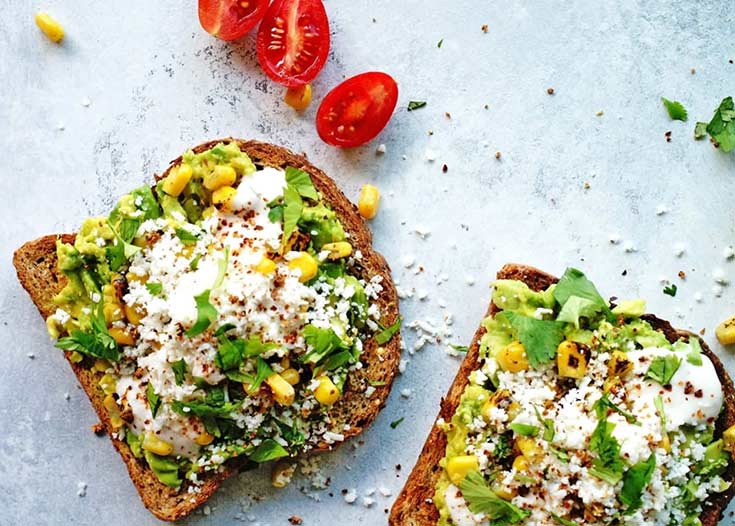 Street Corn Avocado Toast is a great option for Mexican food lovers. All that fresh corn and even some cilantro (for those who love it).
10. High-Protein Avocado Toast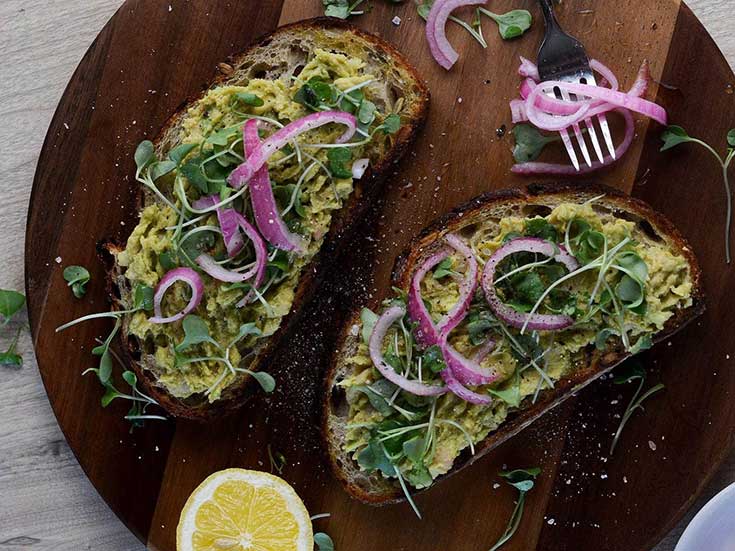 If you are plant-based, it's important to stay on top of your protein intake. This High-Protein Avocado Toast can help with that.
11. Easy Avocado Tartine Recipe With Lime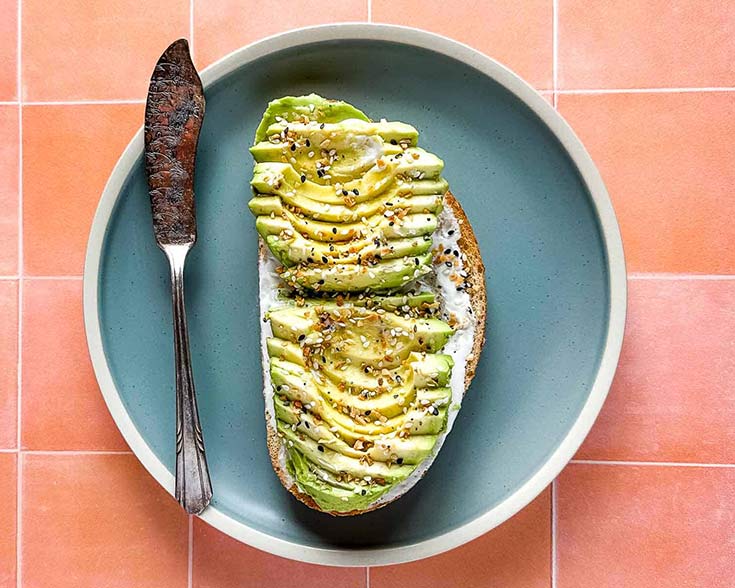 Easy Avocado Tartine Recipe With Lime is a wonderful combination of cream cheese, avocado, and seasoning.
12. Avocado Toast With Microgreens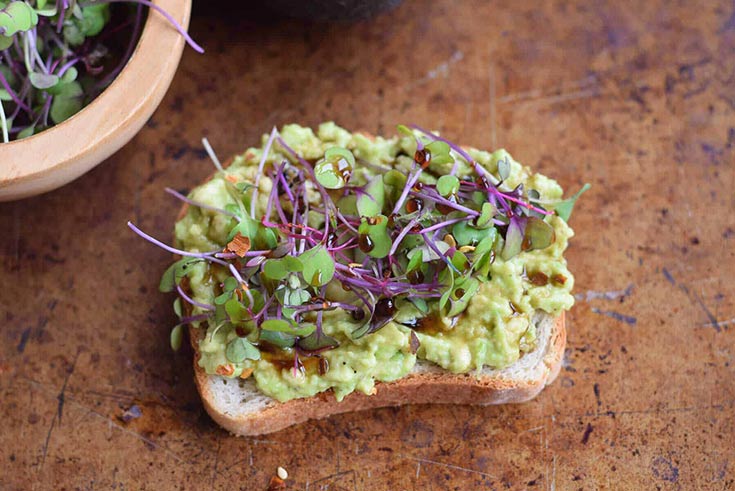 Get all the benefits of microgreens with your morning toast. This Avocado Toast With Microgreens is delicious and highly nutritious.
Love Coffee For Breakfast But Not All The Sugar?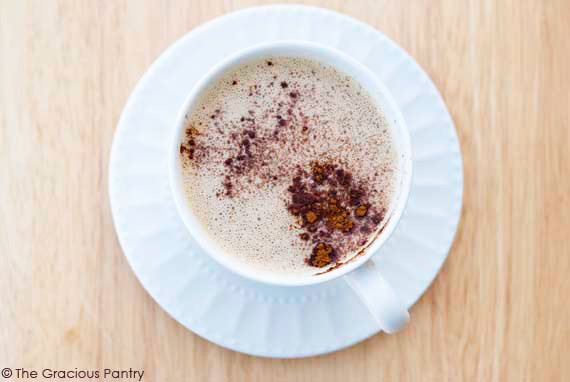 If you need alternatives for putting processed sugar in your coffee, here are some ideas for making your morning cup of Joe a little healthier.
Do You Love Smoothies For Breakfast?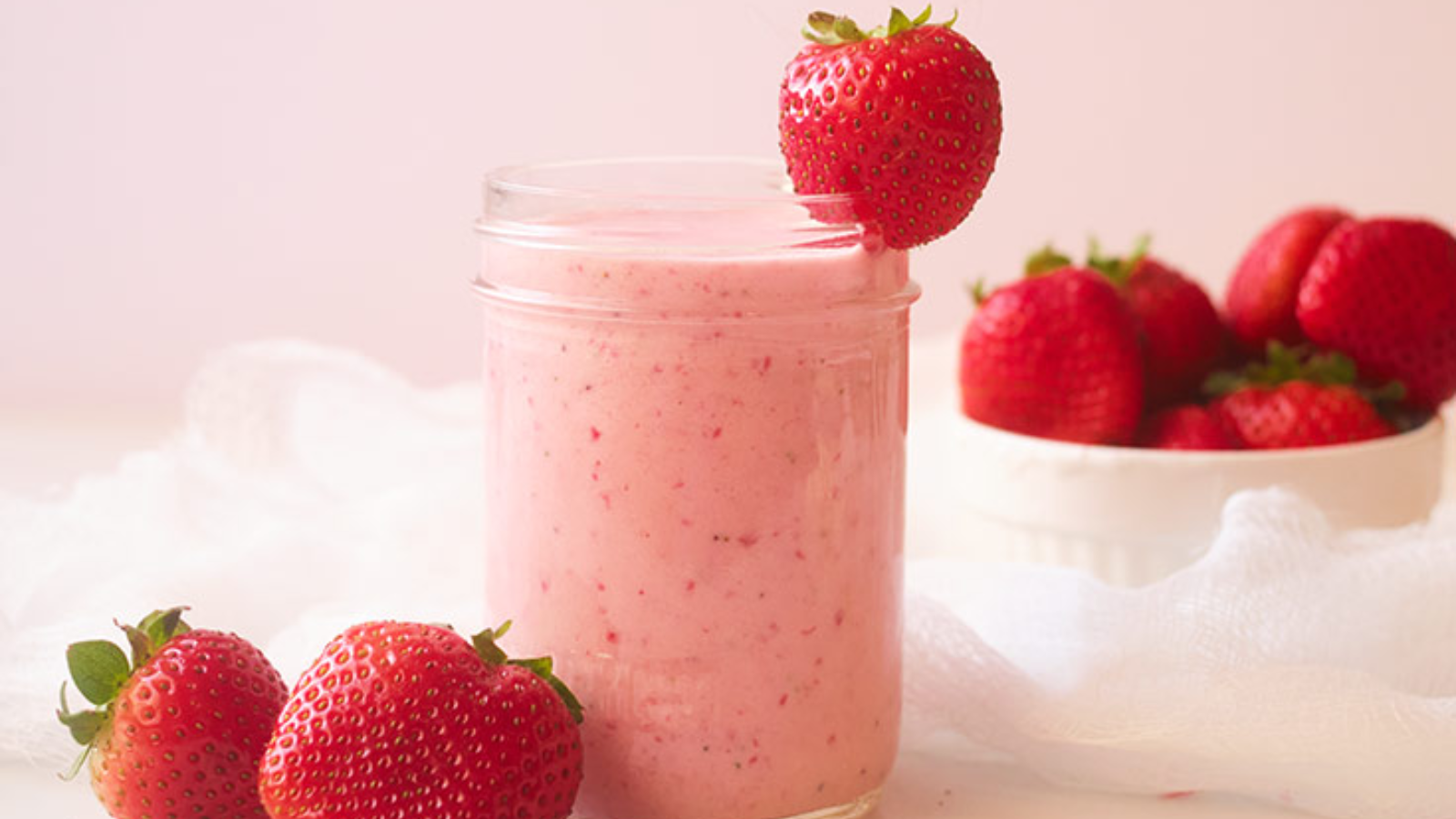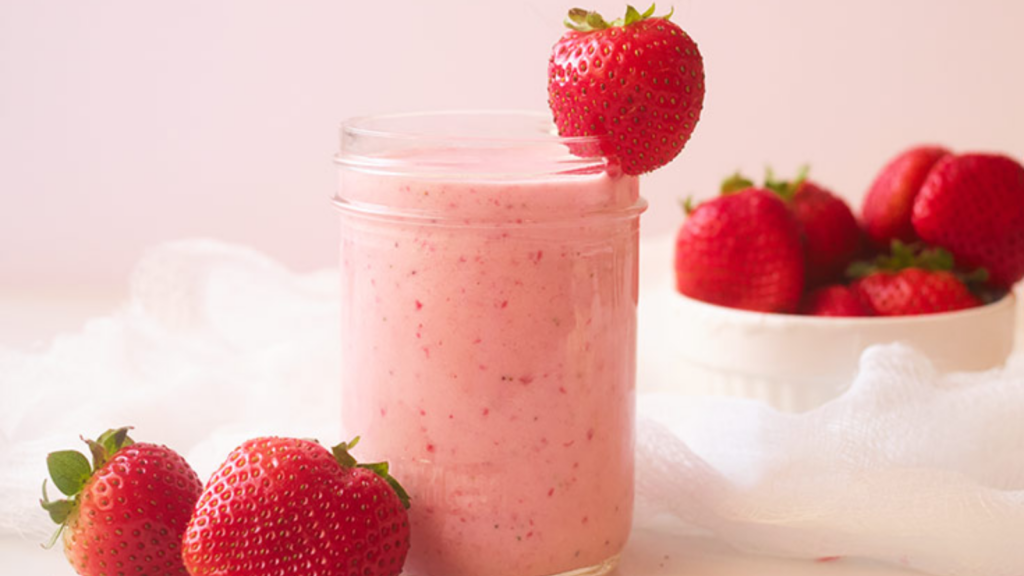 Smoothies are great for helping you get more servings of fruits and veggies into your diet. But there are ways to amplify their benefits even further.
Struggling With Trying To Eat Healthier? This Can Help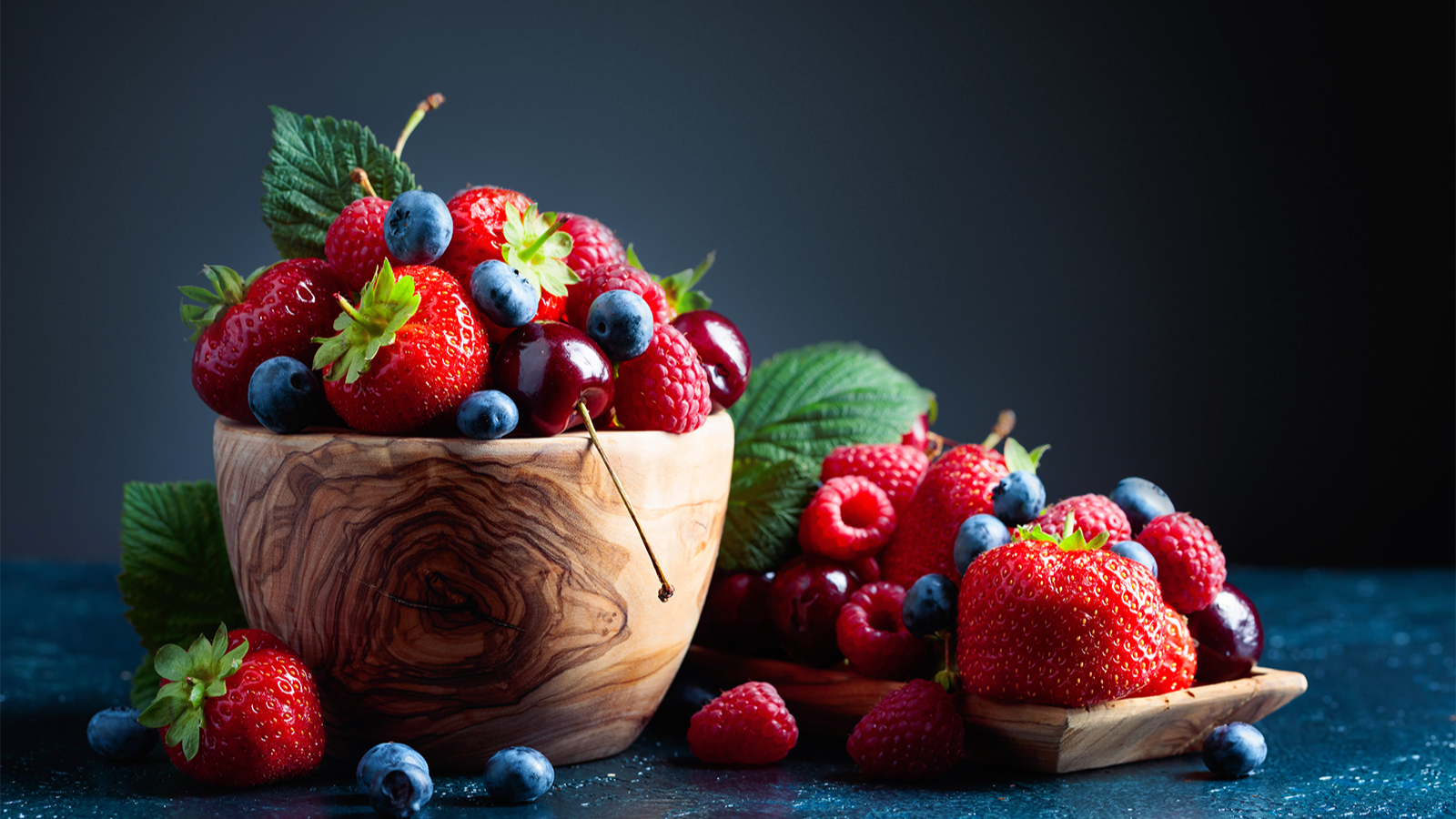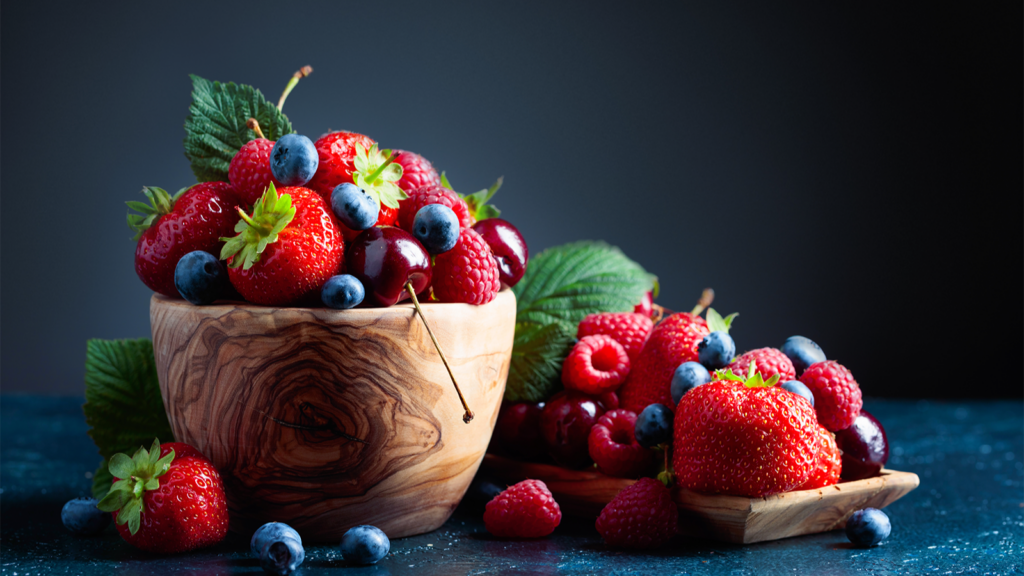 We all have good intentions when it comes to eating healthier. But actually doing it can be a hurdle many struggle with. These tips can help get you over the hump and on your way to eating and feeling better.
This originally appeared on The Gracious Pantry.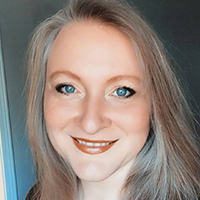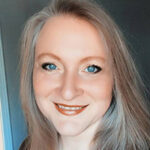 I'm Tiffany, a writer for MSN and the AP Newswire, a cookbook author, digital publisher, food lover, and mom. I create healthy, clean eating recipes for everyday living.