12 End-Of-Summer Tomato Recipes
This post may contain affiliate links. Read my
Privacy Policy.
As an Amazon Associate I earn from qualifying purchases.
Our gardens are about to start winding down for the season and if you were lucky enough to have a bumper crop of tomatoes, you might be looking for ways to enjoy some fresh tomatoes before you can the rest. Here are twelve delicious recipes to try before summer ends.
1. Chickpea Orzo Salad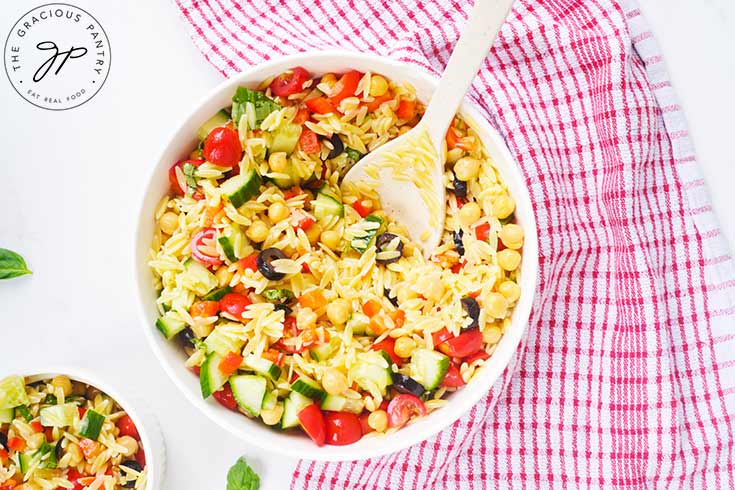 Add as many fresh tomatoes as you like to this Chickpea Orzo Salad. It's a great recipe for using up the last of summer produce.
2. Instant Pot Tomato Soup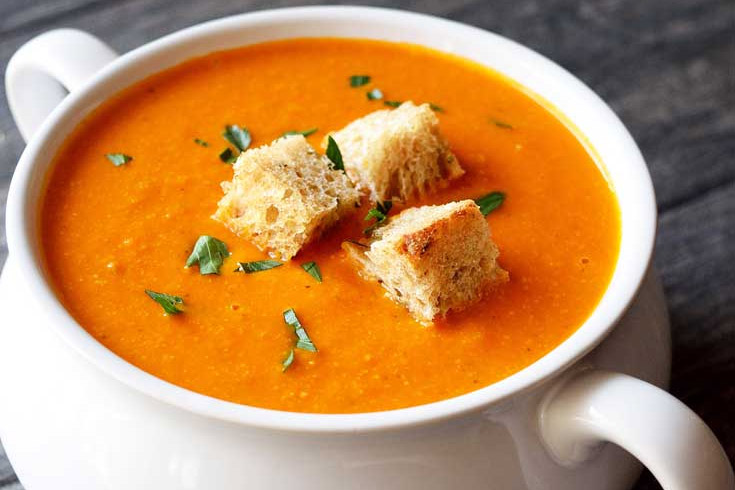 This Instant Pot Tomato Soup is an easy-to-make soup that won't heat up the kitchen because it's made in your Instant Pot. Serve with a fresh, green salad to round out the meal.
3. Avocado Toast With Tomatoes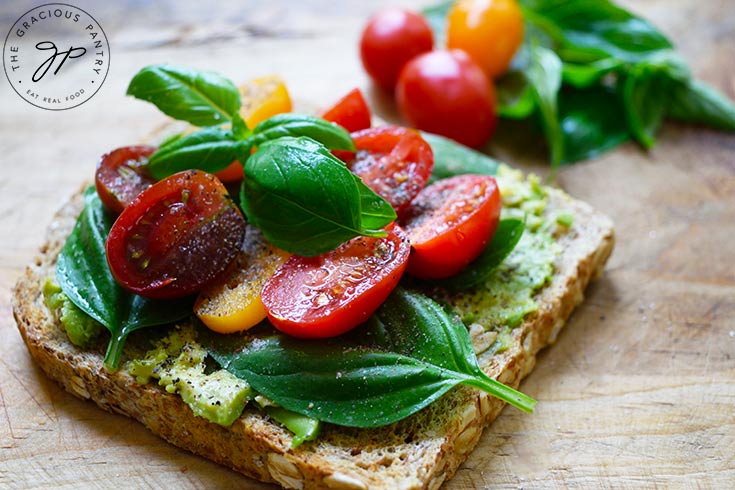 Start your morning off right with this Avocado Toast With Tomatoes. The fresh tomatoes bring vibrance to decadent, creamy avocado toast.
4. Tomato Salad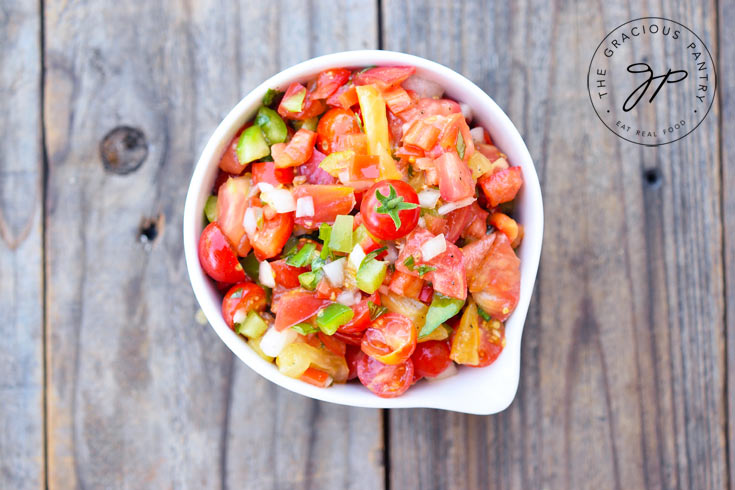 This fresh Tomato Salad is a perfect summer dish. It requires zero cooking and just a little chopping. The fresh summer flavors pair well with anything off the grill too.
5. Shrimp And Avocado Salad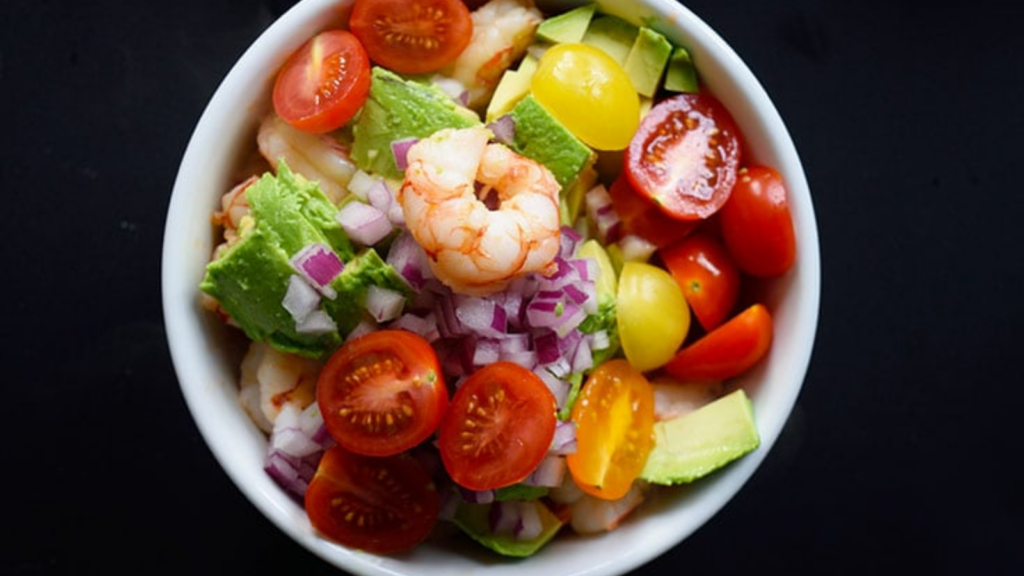 This lower carb Shrimp And Avocado Salad is a great, cold salad to enjoy on a hot day. It uses grape or cherry tomatoes along with other fresh summer ingredients. Eat it as is, or enjoy it over lettuce greens or pasta with dressing.
6. Corn Salsa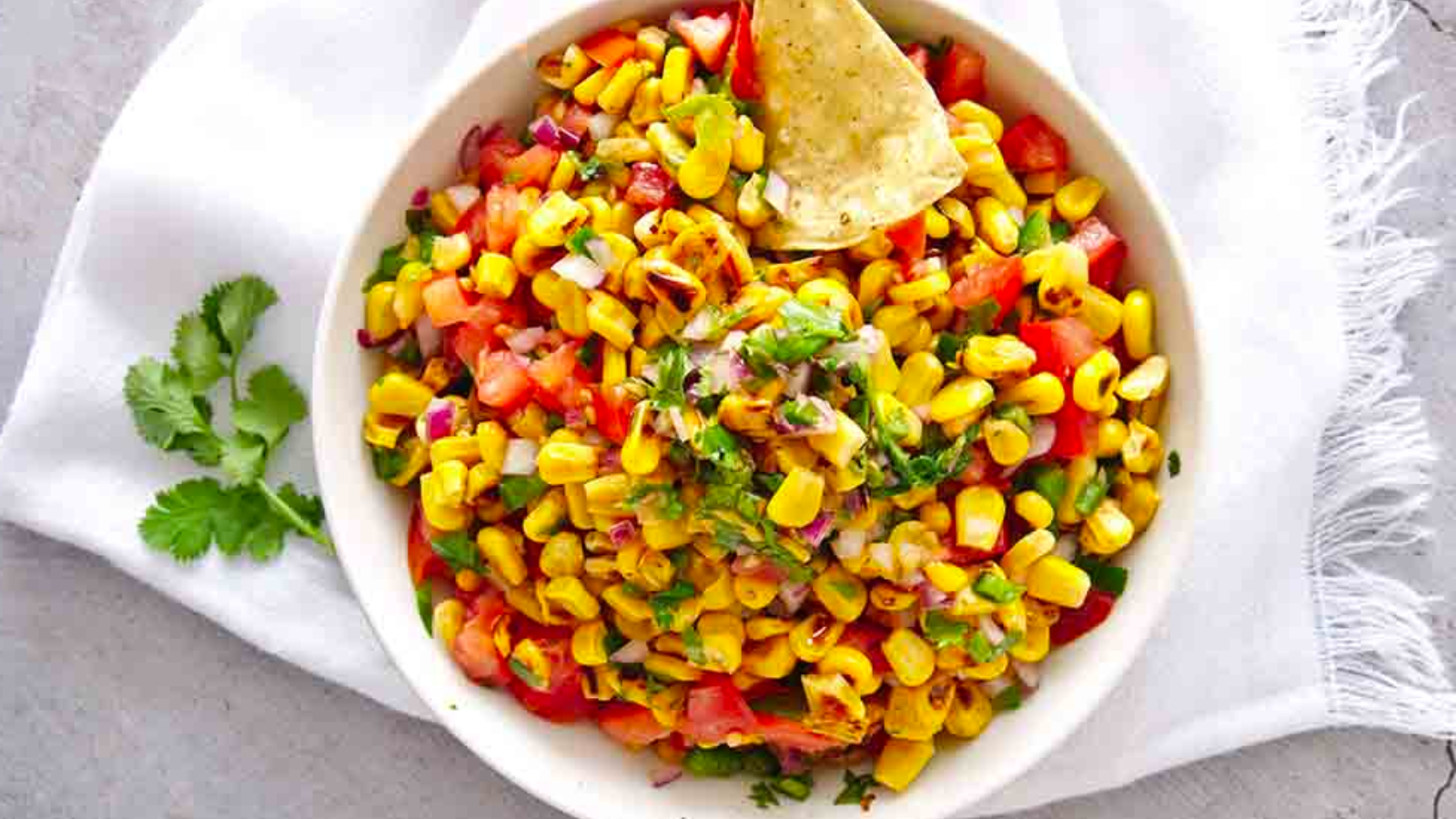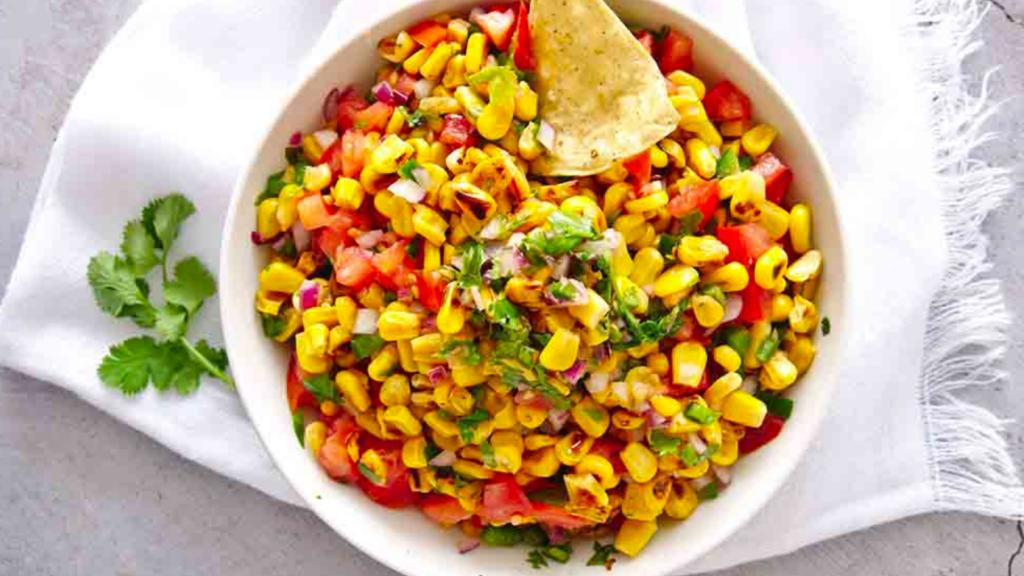 Fresh Corn Salsa is a fabulous choice for a summer dinner. Enjoy it with corn chips, mixed with pasta, rice, or quinoa, or enjoy it as is and just eat it with a spoon. Either way, yum.
7. Grownup Grilled Cheese Sandwich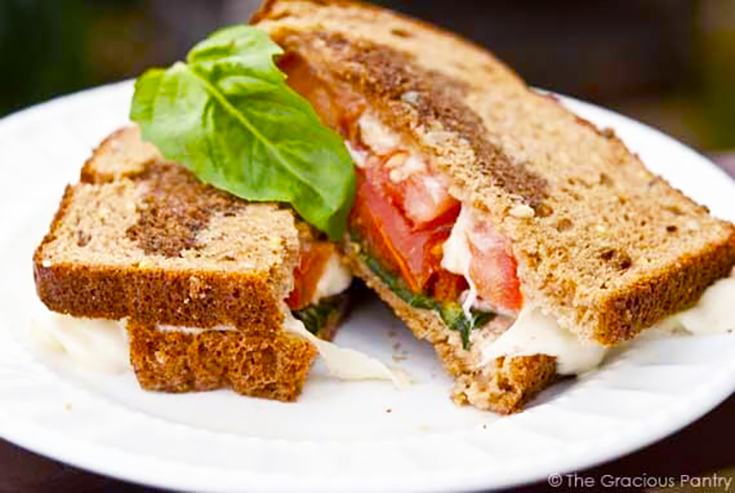 This Grownup Grilled Cheese Sandwich is a perfect way to use up some larger slices of tomatoes. Gooey cheese, savory balsamic, and fresh basil make this sandwich an easy summer favorite.
8. BLT Pasta Salad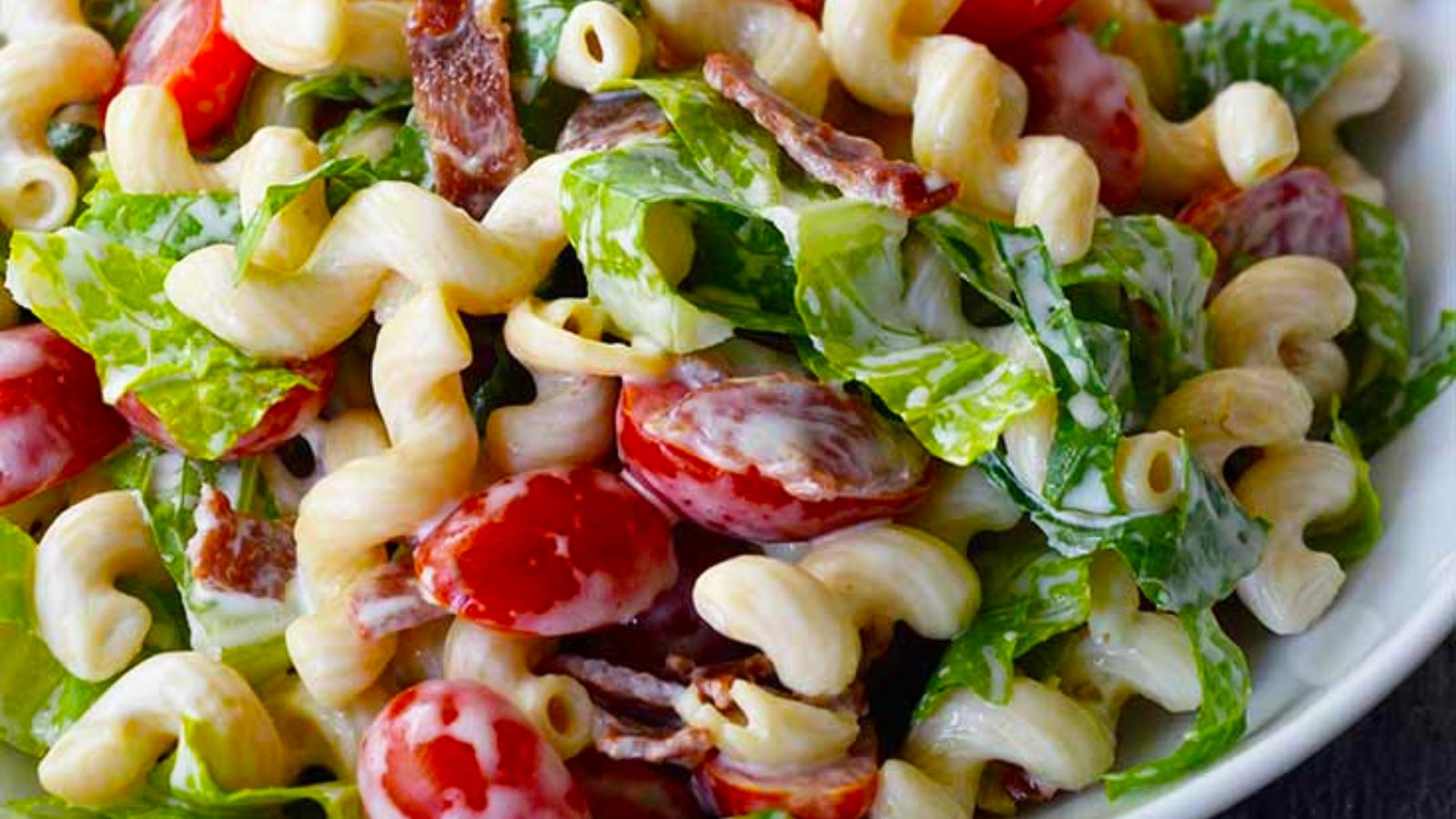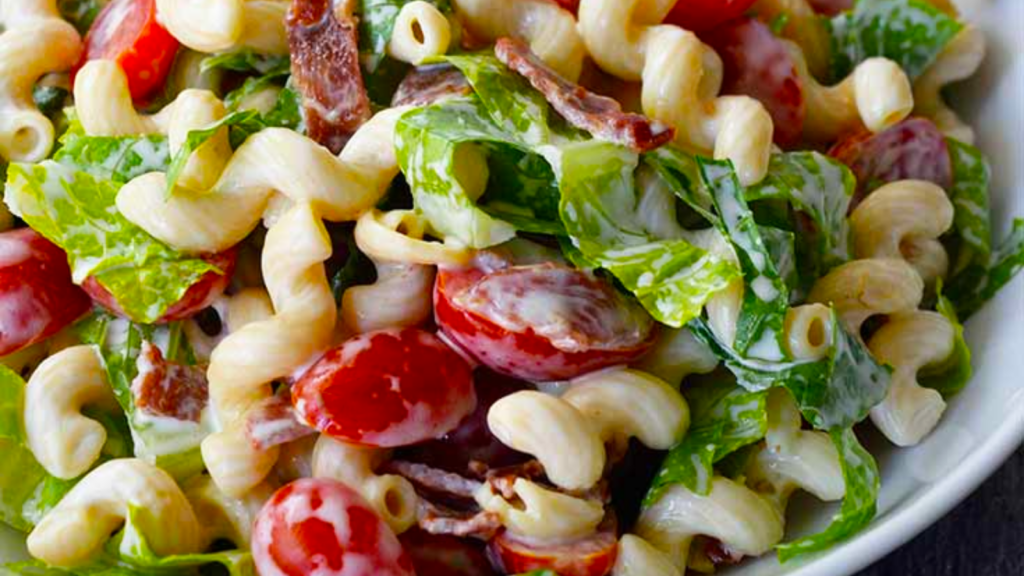 If you want something simple and easy for a busy weeknight dinner, this BLT Pasta Salad is it. All you have to do is cook the bacon and pasta. After that, everything just gets chopped and mixed together. It's quick and simple and uses plenty of fresh little tomatoes.
9. Cilantro Salsa Recipe (Pico De Gallo)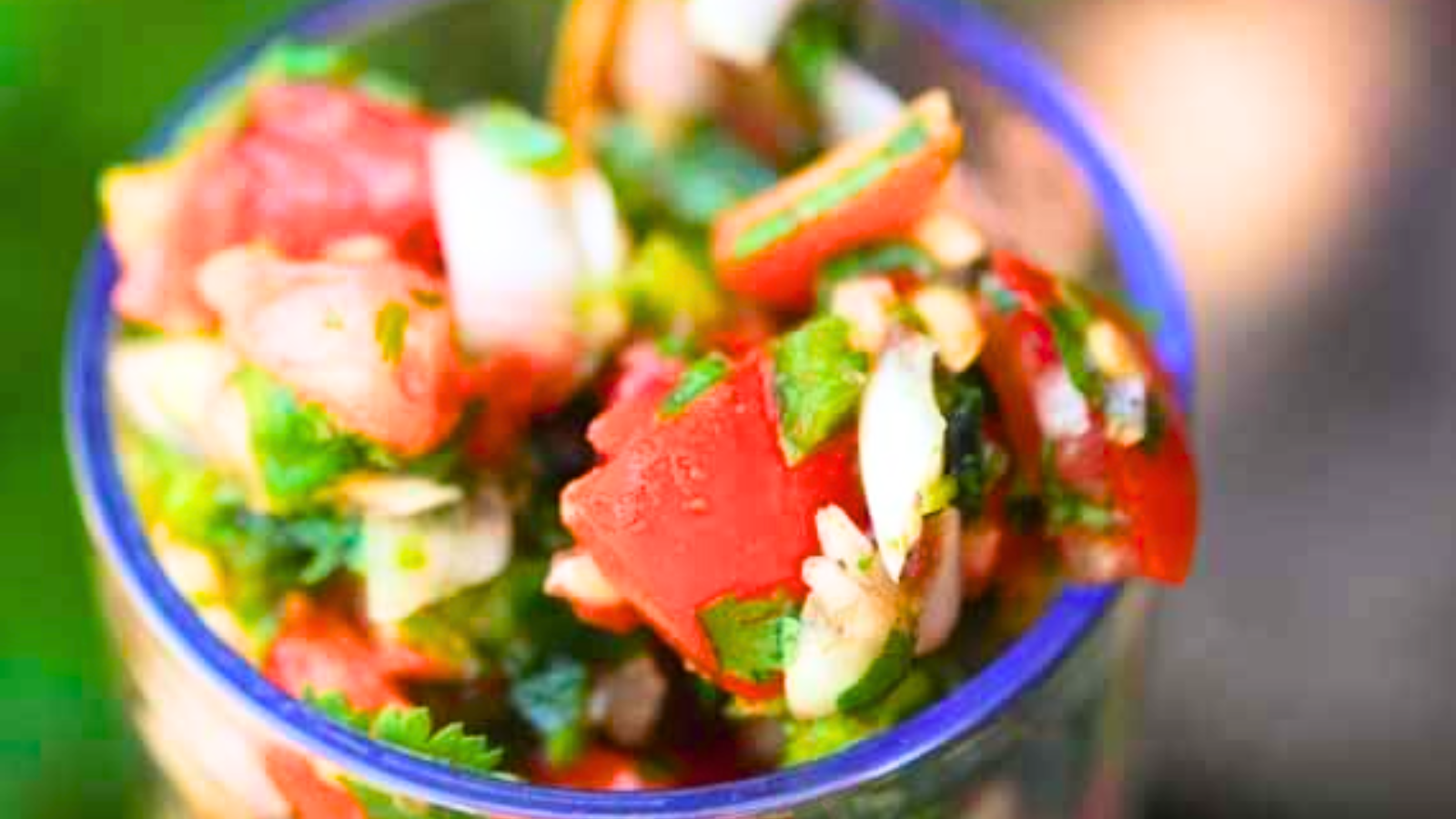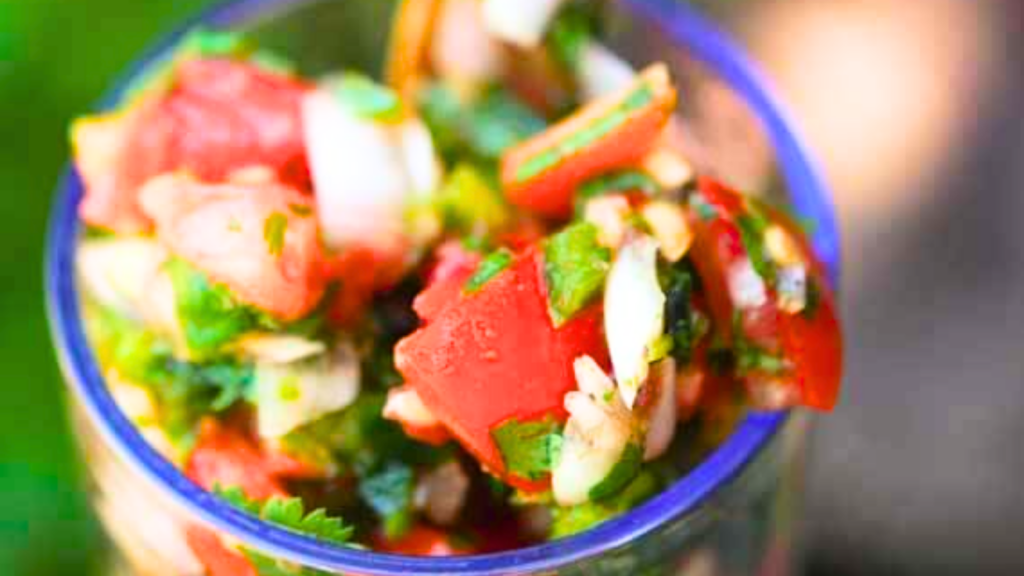 Love salsa? Try this fresh, homemade version, and you'll never buy store-bought again. This Cilantro Salsa Recipe (Pico De Gallo) is perfect for using up fresh garden tomatoes, and the flavors are everything that makes summer good.
10. Pesto Pita Pizza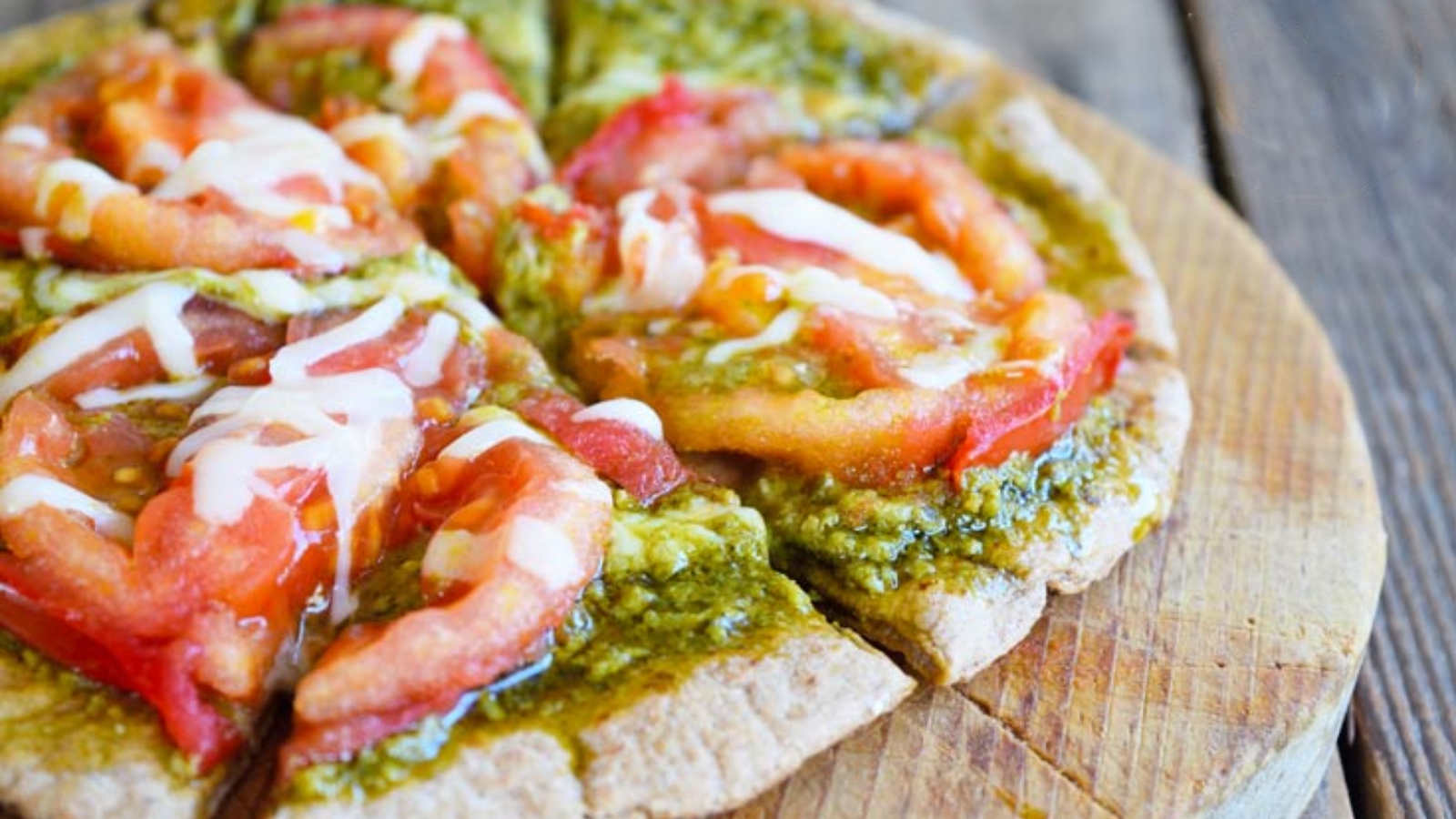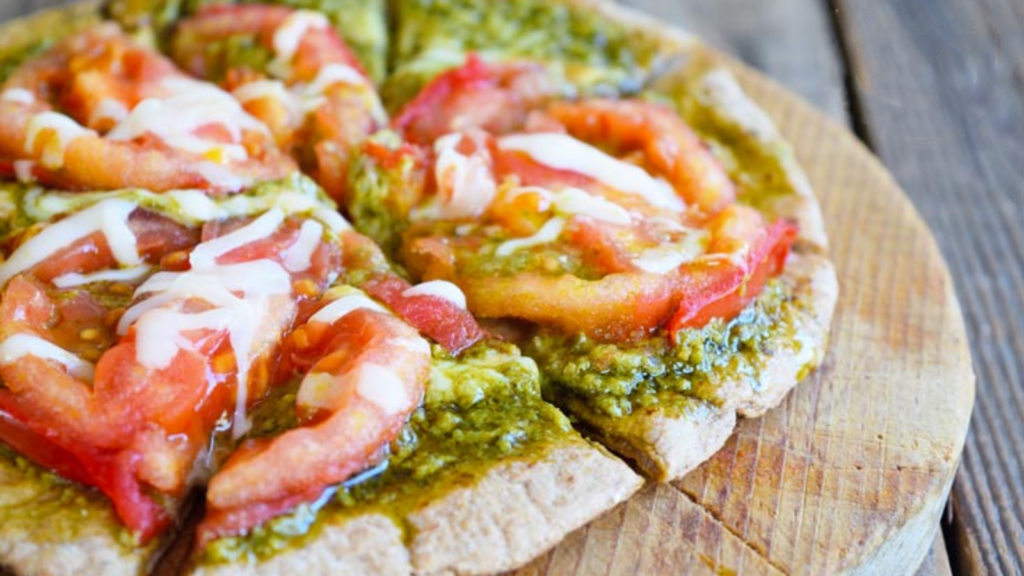 Tomato lovers will adore this Pesto Pita Pizza that uses large slices of tomatoes, plenty of pesto, and delicious mozzarella to make this quick and easy pita pizza.
11. Panzanella Salad – Tomato and Bread Salad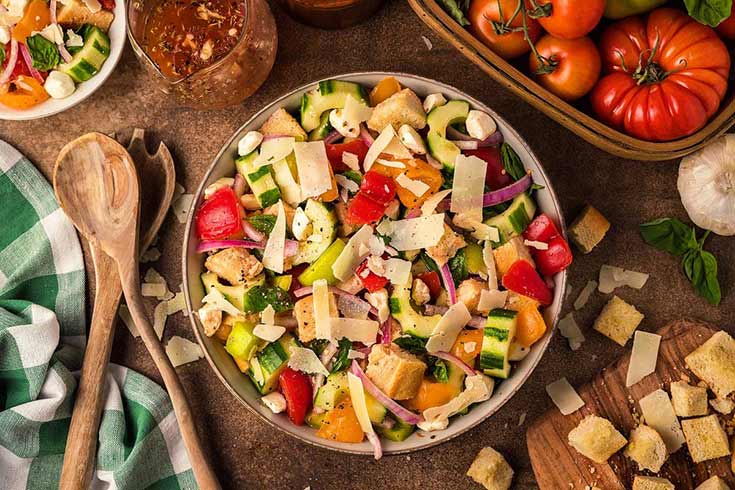 Panzanella Salad, a.k.a. Tomato and Bread Salad, is a fabulous way to use up garden fresh tomatoes. You can use large or small tomatoes, and all those other summer-fresh ingredients make this a simple, delicious summer meal.
12. Heirloom Italian Burrata Caprese Salad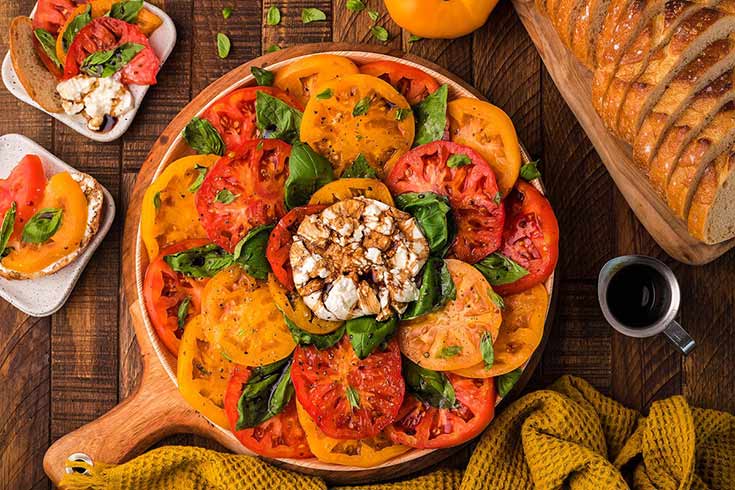 Nothing uses up garden tomatoes quite like serving up an entire platter of them. This Heirloom Italian Burrata Caprese Salad is a fantastic way to do that.
Sick Of The Same Ol' Chicken For Dinner? Here Are 101 New Ways To Make It!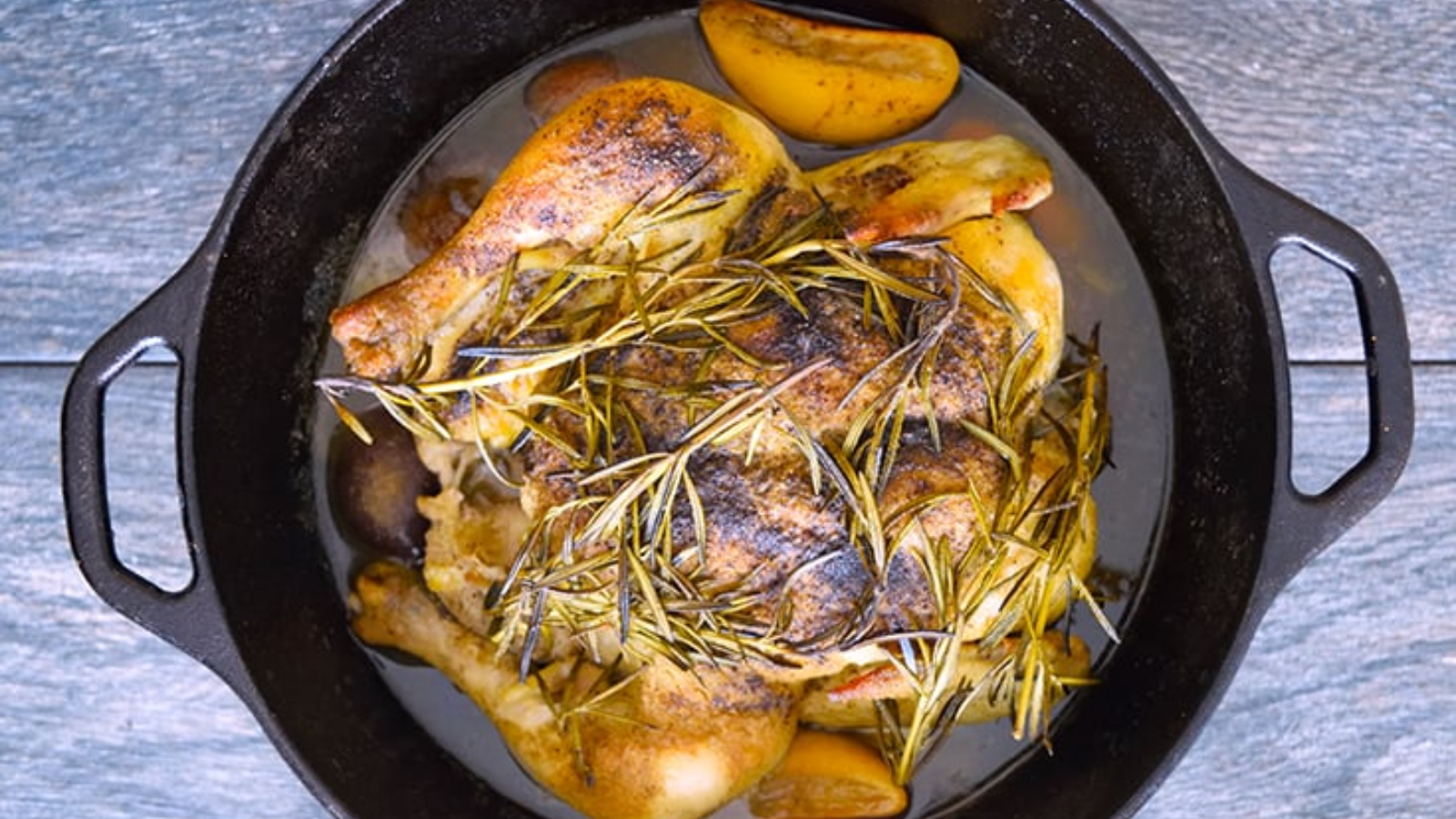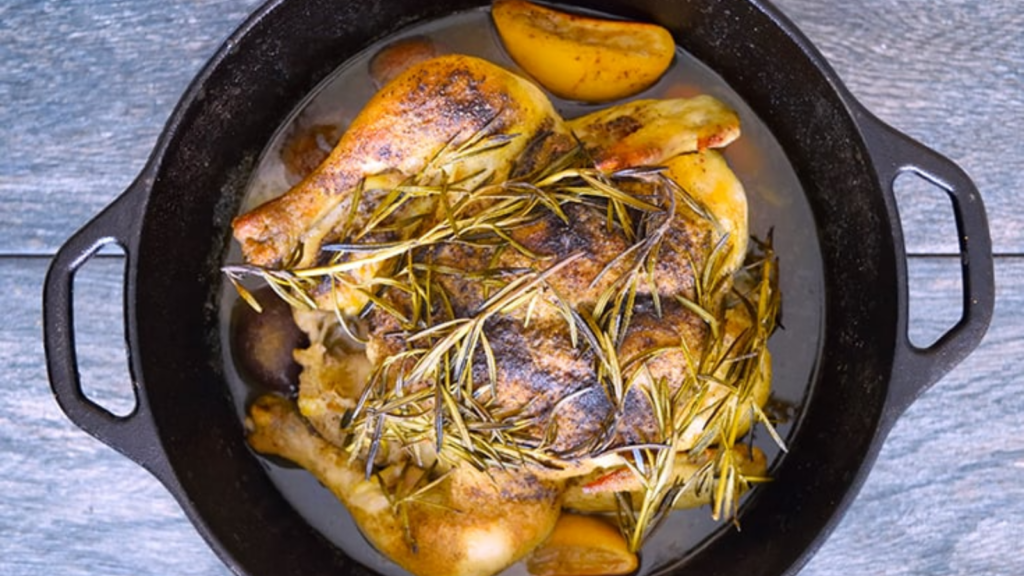 Having chicken for dinner… again? Here are 101 new ways to level up your dinner game tonight.
Healthy Ground Turkey Dinner Ideas That Actually Taste Good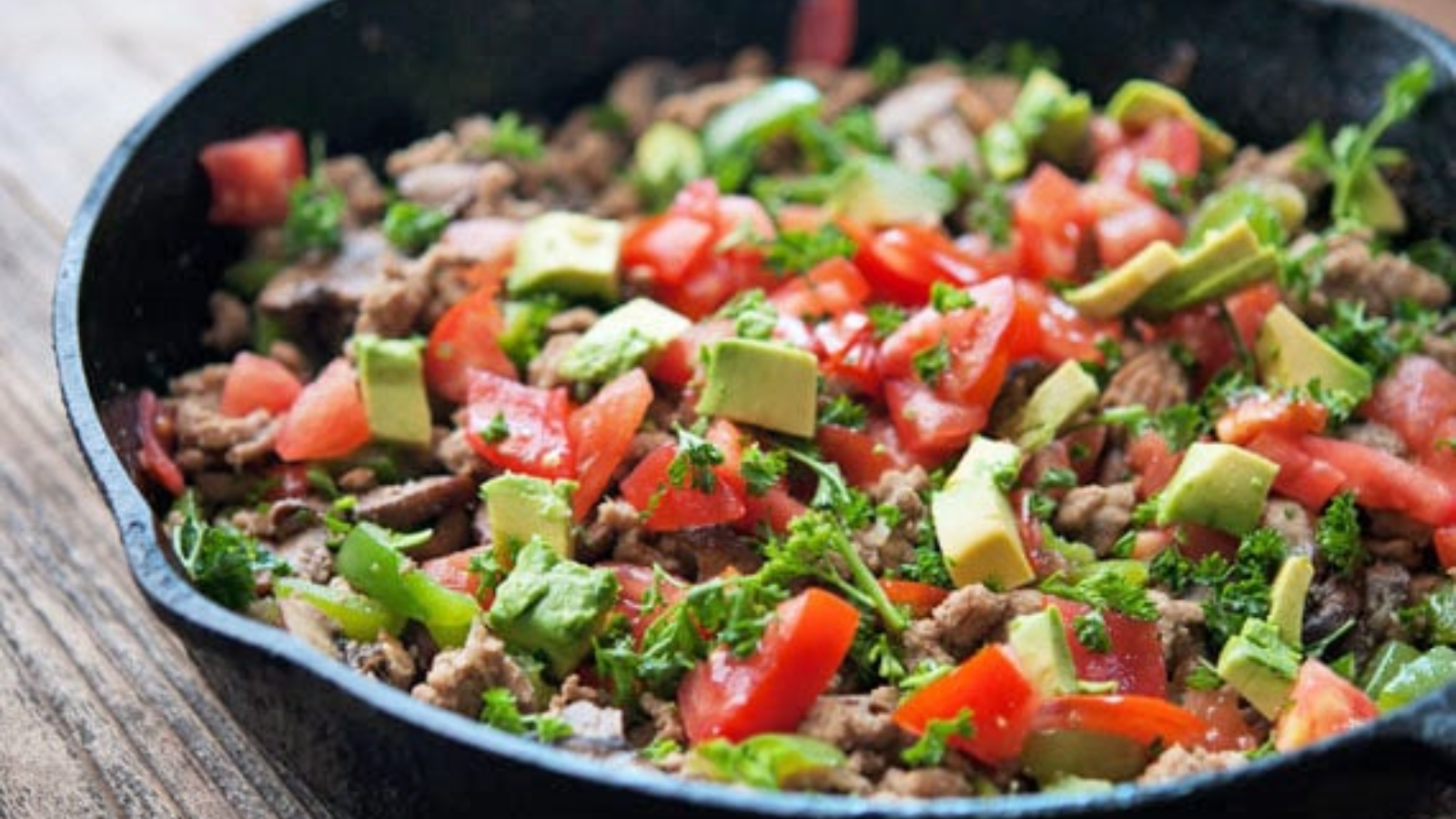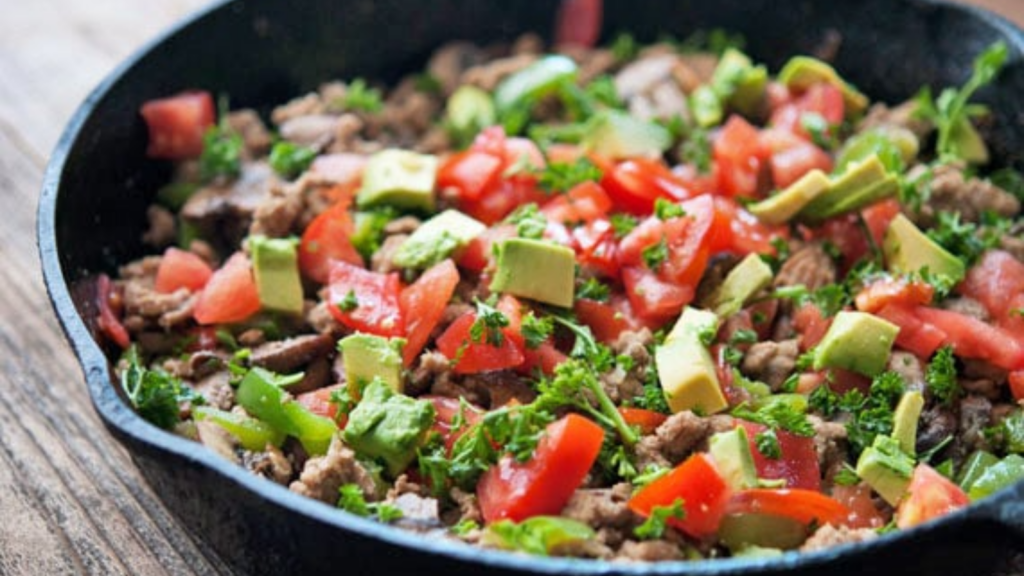 Lean ground turkey is a great replacement for ground beef if you are working on your health. Here, we give you 17 Meals with ground turkey that are surprisingly good for you.
While You're Cooking, Prep Breakfast For Tomorrow Too. It Only Takes 5 Minutes!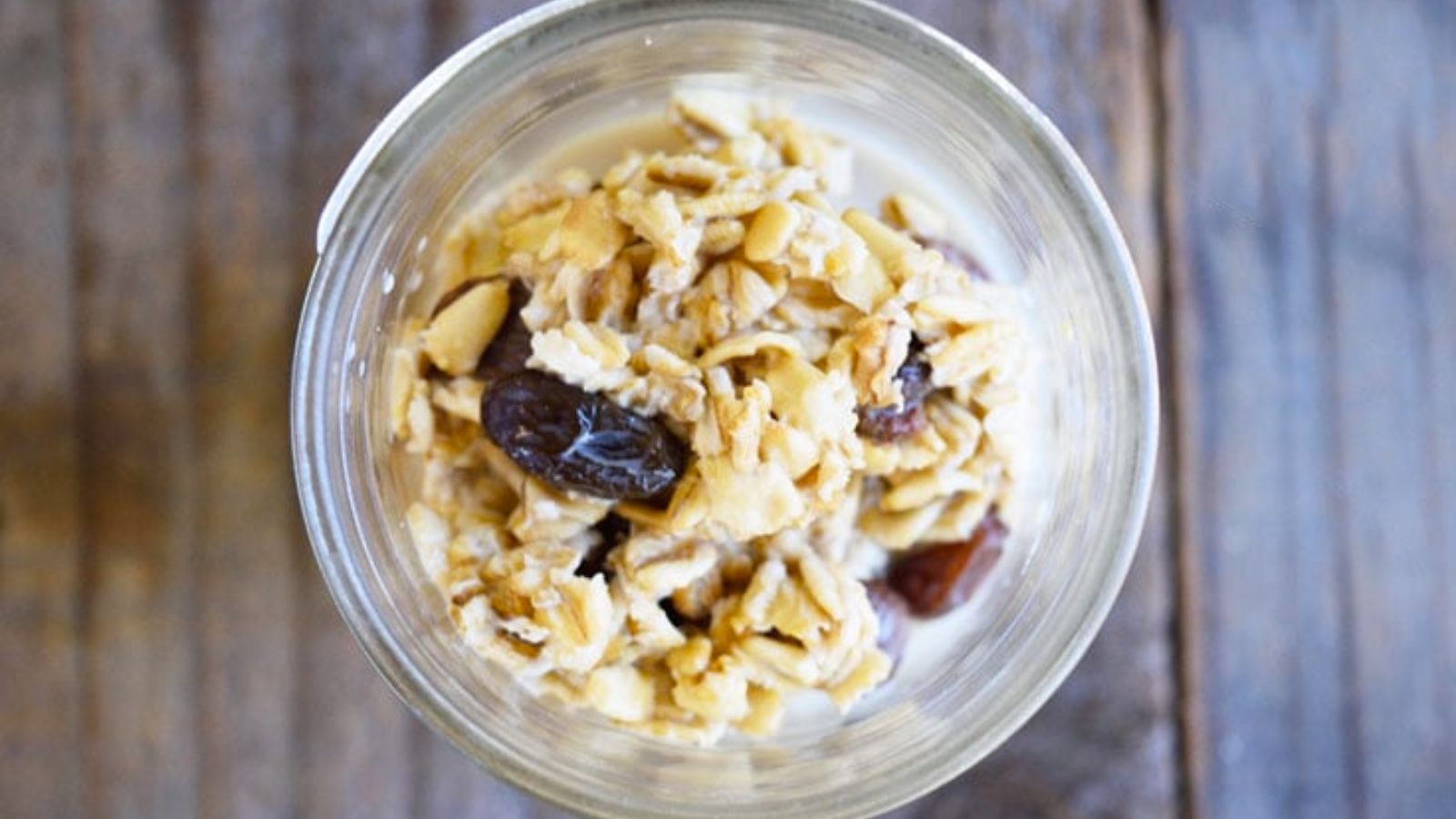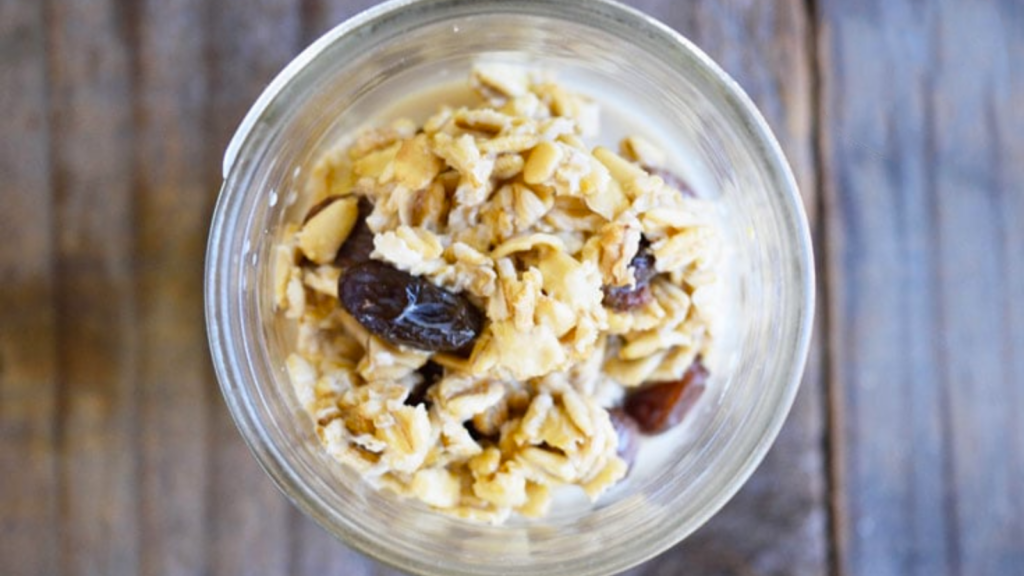 Prepping overnight oats the night before is a fantastic way to ensure that your morning runs smoothly. These delicious oatmeal recipes are prepped in just 5 minutes. In fact, you can even make homemade oatmeal packets with these recipes, so all you have to do is grab a packet and get it in the fridge.
This originally appeared on The Gracious Pantry.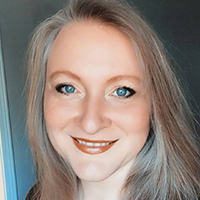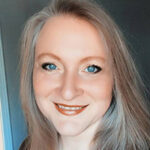 I'm Tiffany, a writer for MSN and the AP Newswire, a cookbook author, digital publisher, food lover, and mom. I create healthy, clean eating recipes for everyday living.