14 Comfort Food Dinner Recipes Under 400 Calories
This post may contain affiliate links. Read my
Privacy Policy.
As an Amazon Associate I earn from qualifying purchases.
Some days, all you want to do is indulge in a big comforting dinner. But if you're trying to watch your calorie intake, then you might have to put that idea on hold. Or do you? These fourteen comfort food recipes all come in under 400 calories per serving, so you can enjoy that delicious meal without any guilt.
1. Baked Ziti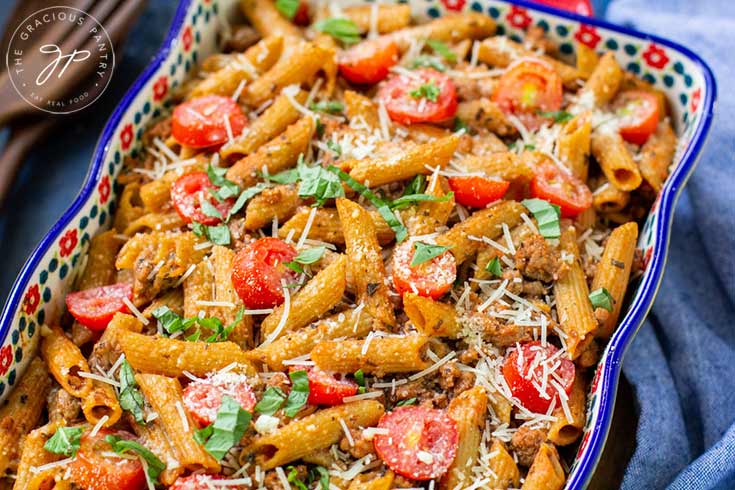 This cheesy Baked Ziti recipe is a classic comfort food you won't be able to resist after a long day. It's flavorful, comforting, and filling, yet each serving clocks in at only 264 calories.
2. Healthy Tuna Patties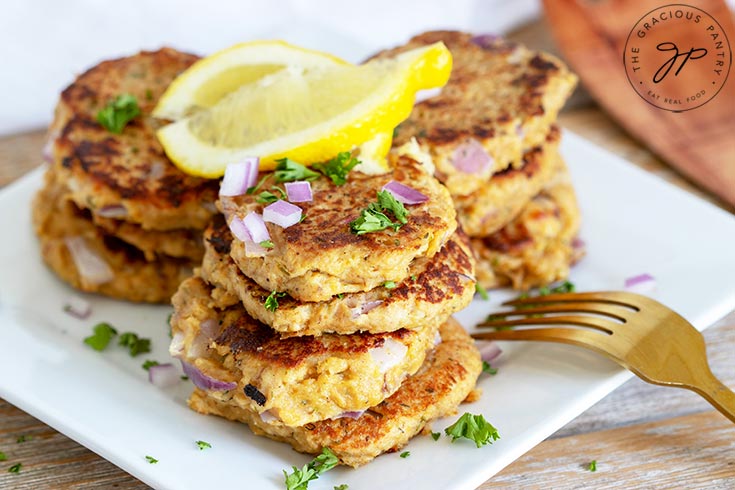 Healthy Tuna Patties are one of the quickest options on the list. It's literally just canned tuna, egg, and some seasonings, so it's just as easy as you imagine. Plus, it's high in protein, so it will keep you full for hours.
3. White Bean Soup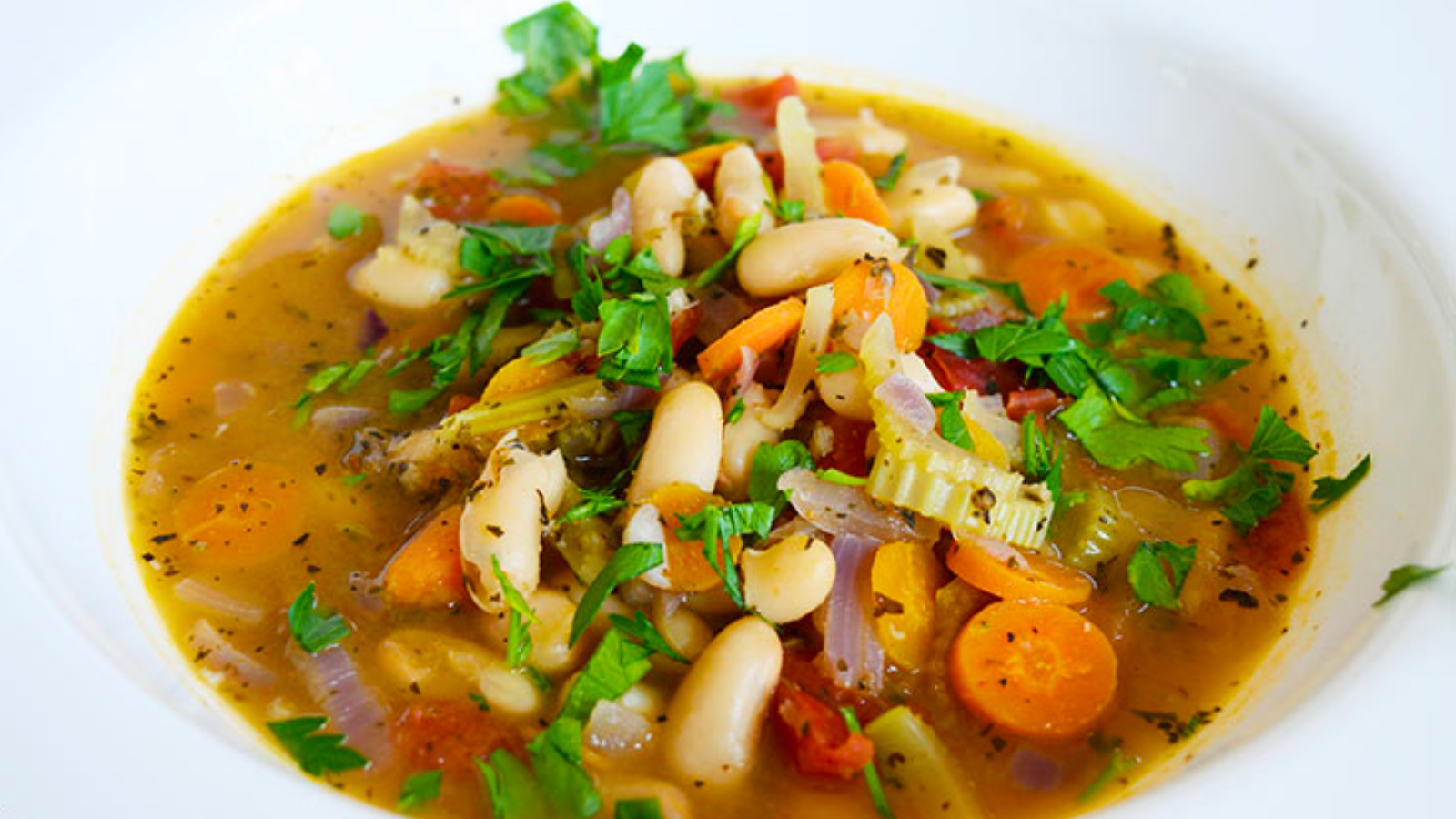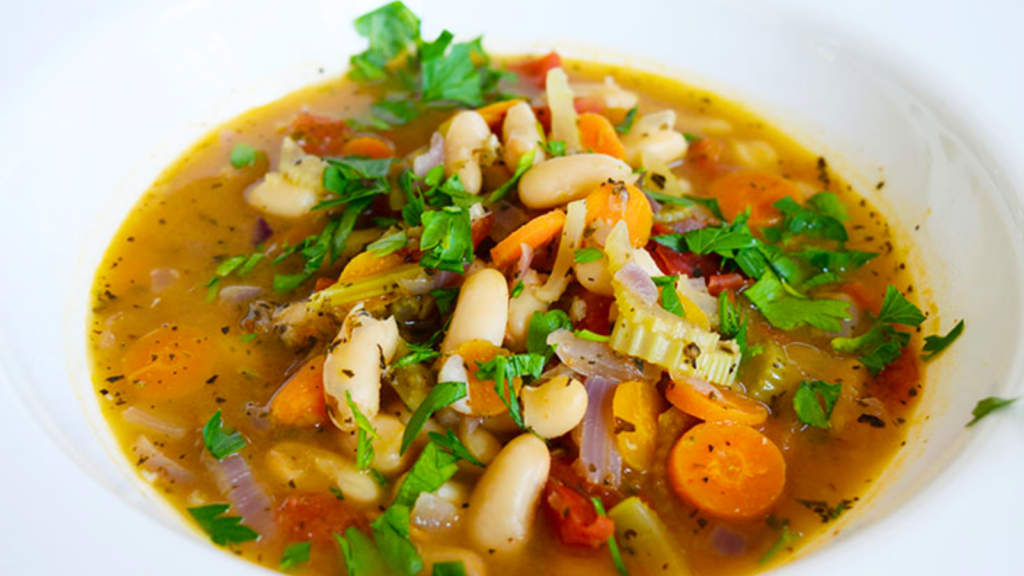 White Bean Soup is a light meal that you can actually add some meat to, if you wish, and still be well under 400 calories per serving. It's a great soup any time of year.
4. Slow Cooker Cilantro Lime Chicken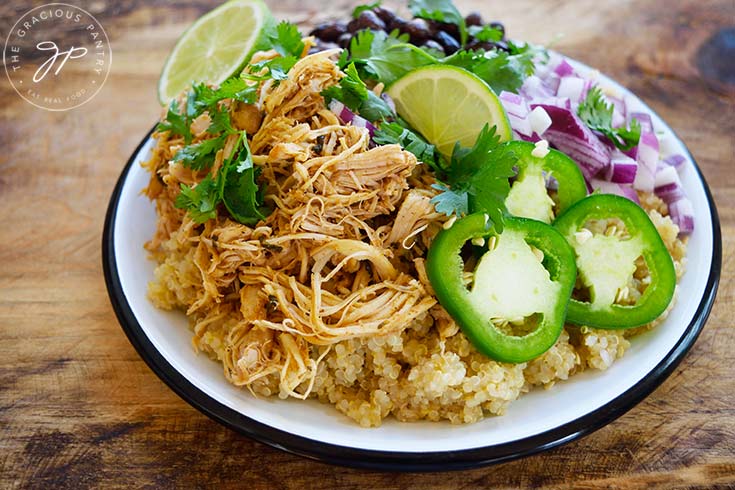 Slow Cooker Cilantro Lime Chicken will cook while you do other things. Prepare a few low-calorie toppings and enjoy this for dinner tonight.
5. Orzo Salad With Pesto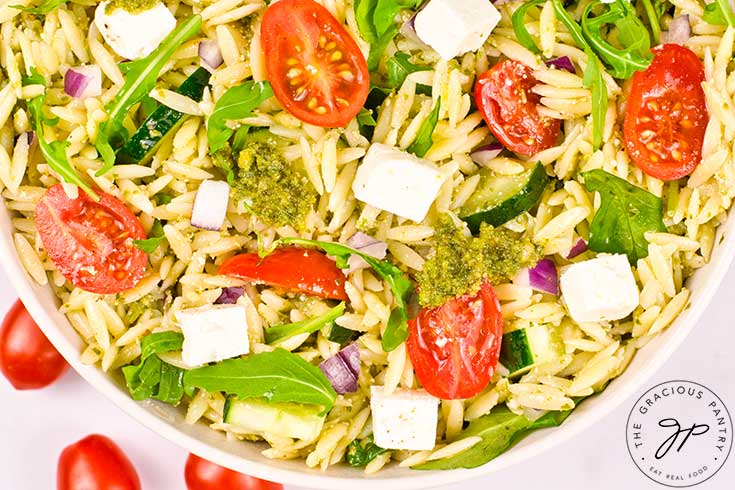 Orzo Salad With Pesto is a wonderful and simple meal you can put together quickly and easily. It's full of flavor and pairs well with a green salad and some garlic bread or a brothy cup of soup.
6. Avocado Pasta Salad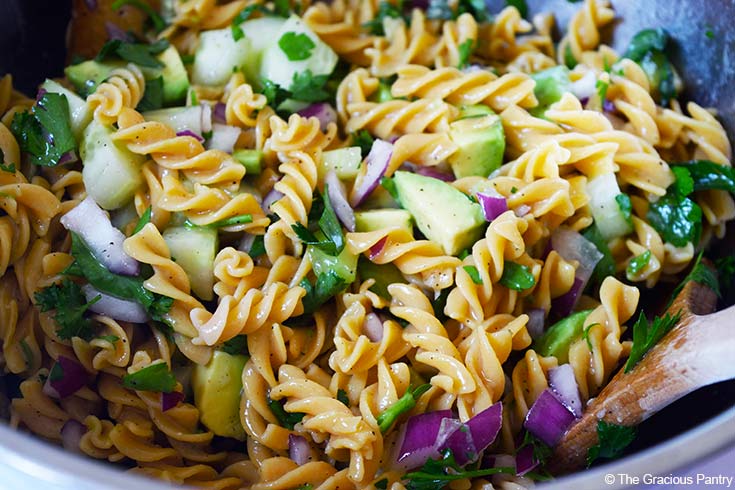 Avocado Pasta Salad Is a light but filling summer pasta salad that pairs well with chicken if you care to add it. Otherwise, it's a delicious plant-based meal.
7. Buffalo Chicken Pizza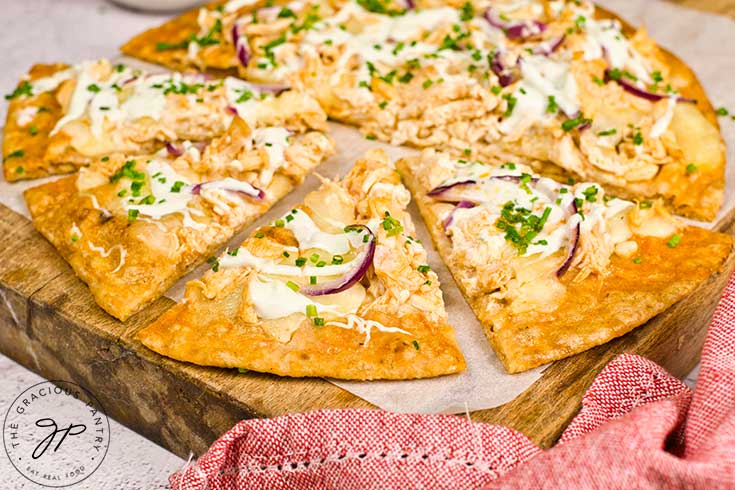 Buffalo Chicken Pizza made on whole-grain pita bread, is a perfect pizza for one while still allowing you to make multiples to feed more people.
8. Creamy Garlic Mushroom Chicken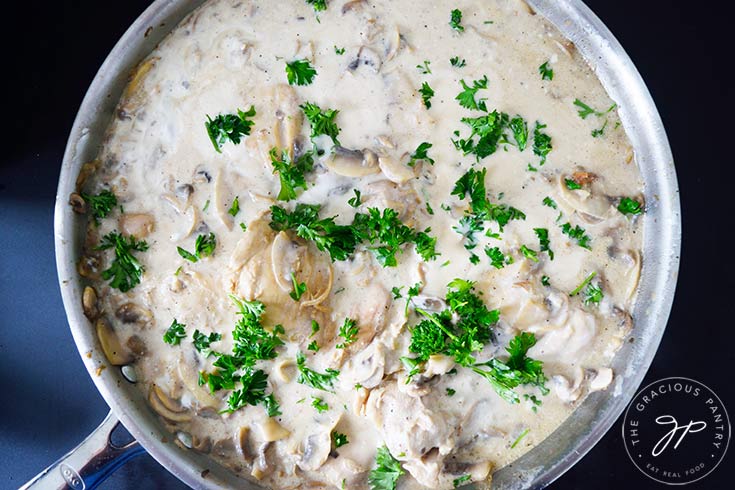 Creamy Garlic Mushroom Chicken Is an easy way to make chicken for dinner. You can make it dairy-free by using a dairy-free yogurt or use regular yogurt for dairy-based sauce. Either way, it's yummy.
9. Slow Cooker Butter Chicken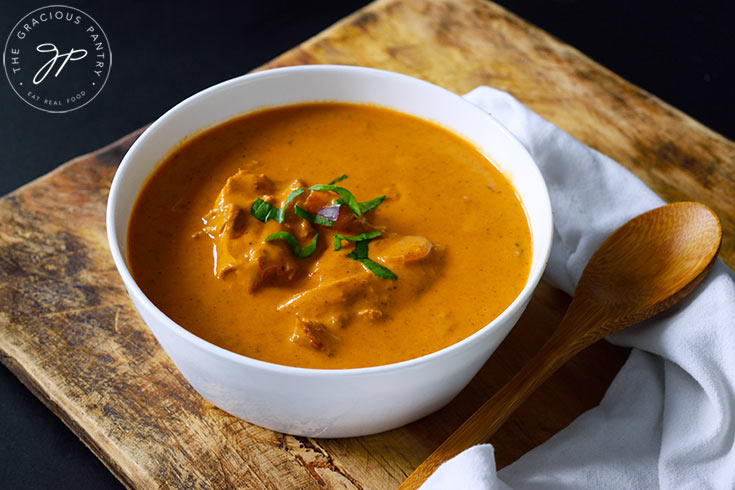 If you love butter chicken, this Slow Cooker Butter Chicken is a super tasty and authentic-tasting dinner. Plus, you can freeze leftovers or simply take them for lunch the next day.
10. Shrimp And Avocado Salad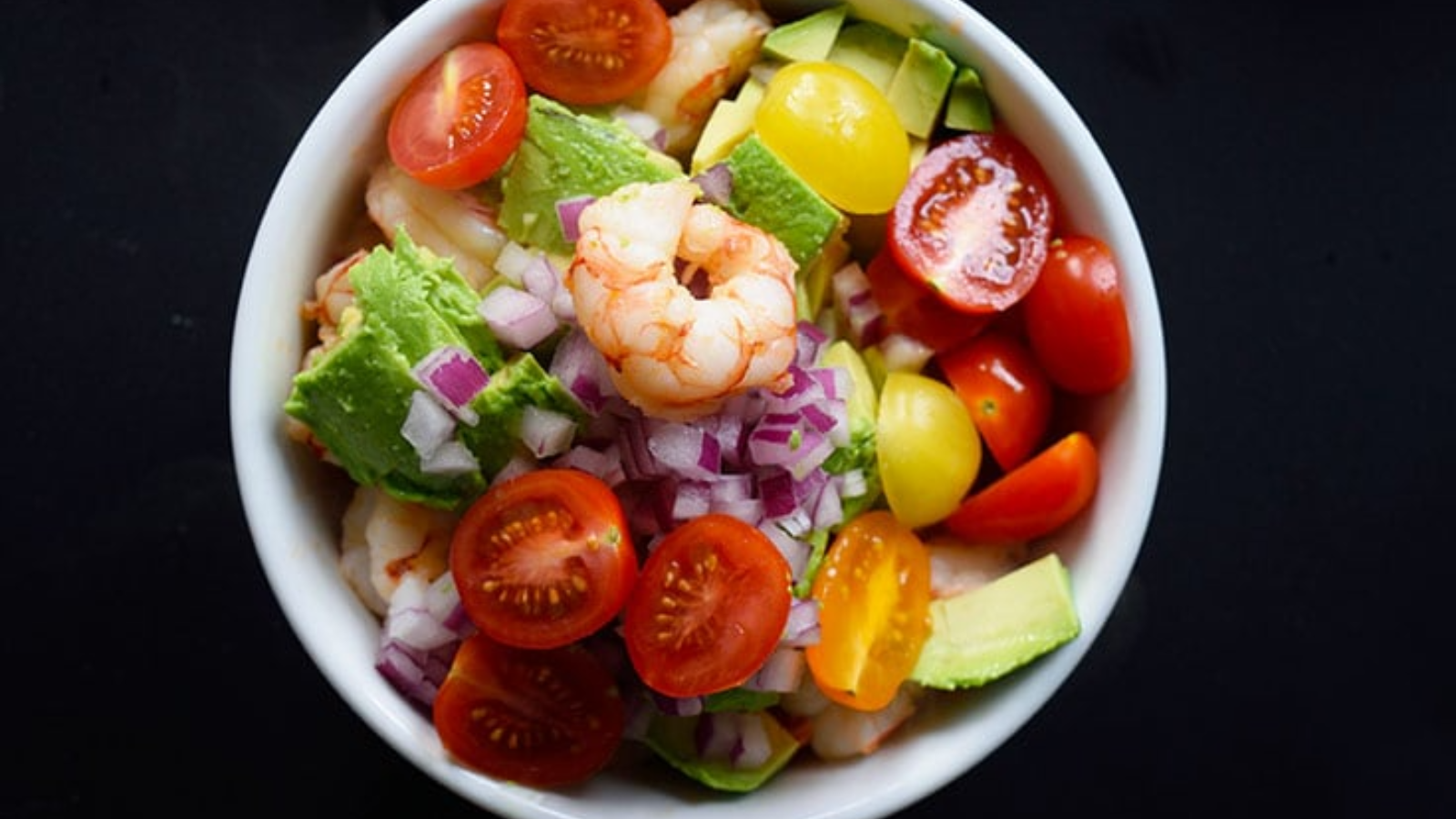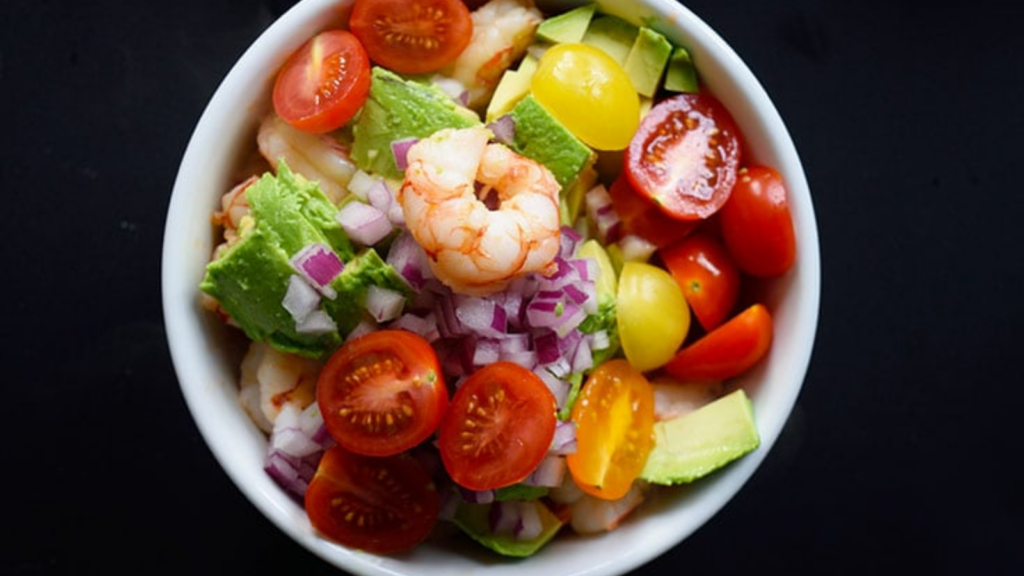 Shrimp And Avocado Salad is a great low-carb option for lunch or dinner. The lean protein is paired with healthy fats and fiber from the avocado and other veggies.
11. Mushroom Tacos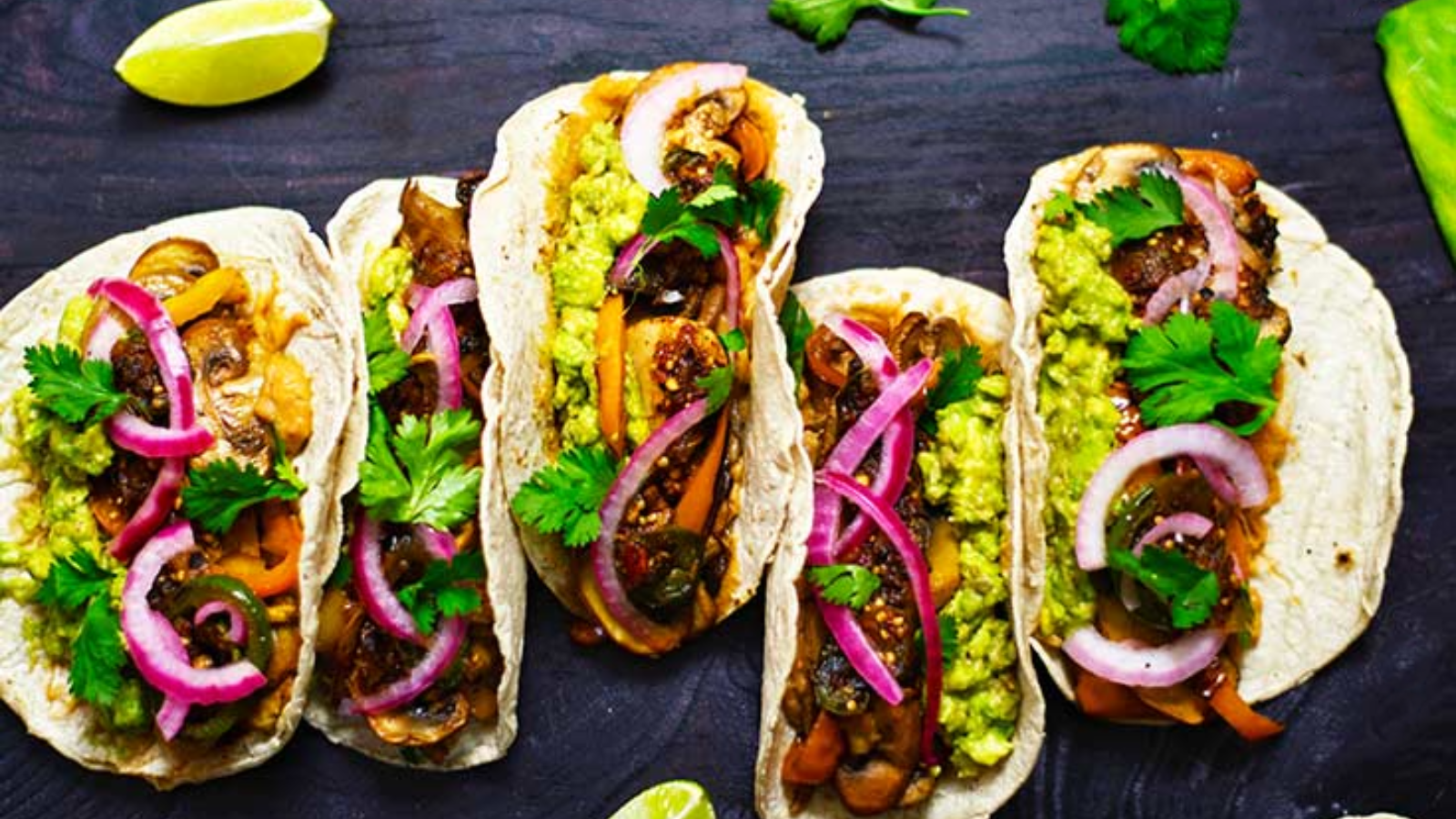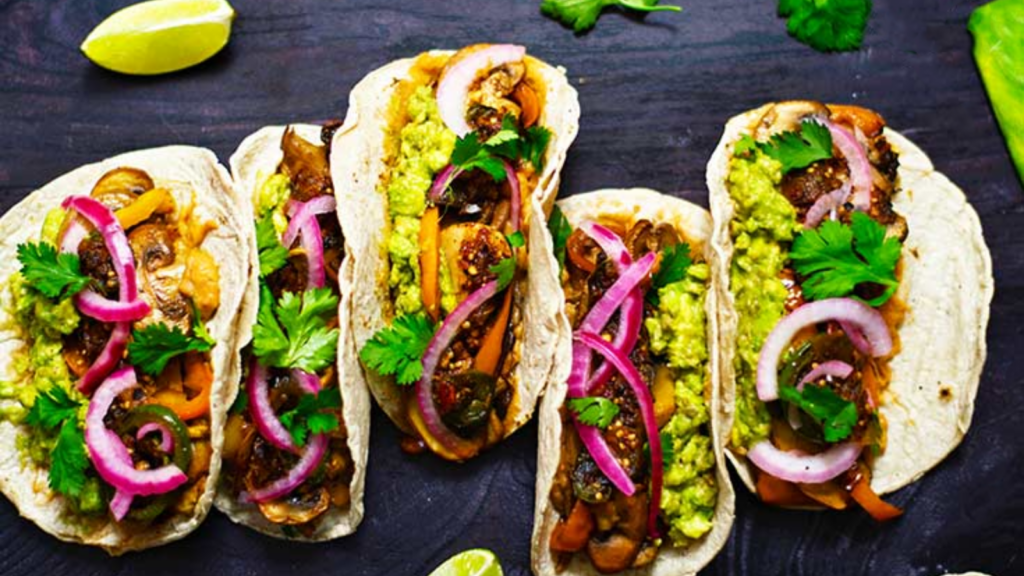 These Mushroom Tacos are plant-based, but you can easily add meat if you wish. Top them with your favorite salsa and dig in.
12. Vegan Fettuccine Alfredo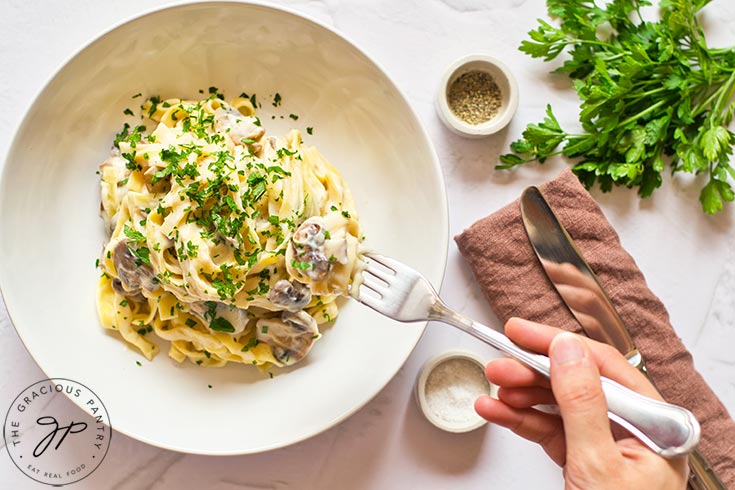 Vegan Fettuccine Alfredo is both delicious and satisfying without using any animal products at all. But shhh… nobody will know because of how creamy it is.
13. French Onion Chicken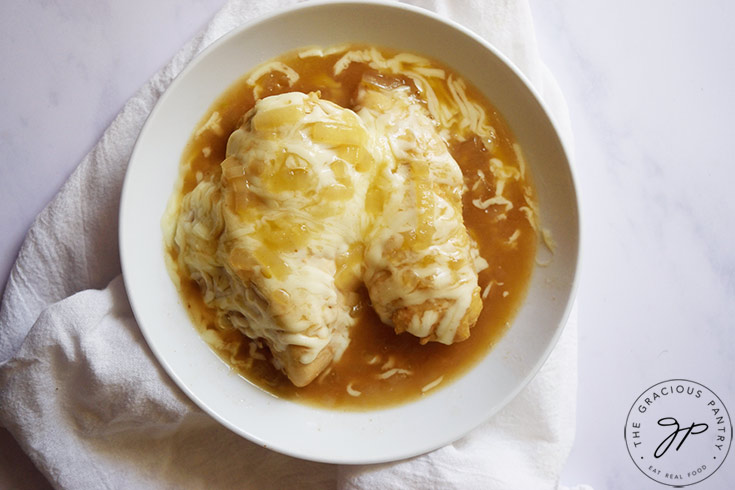 French Onion Chicken is a wonderful dish for anyone eating low-carb or keto. It will still keep your calories in check while giving you the low-carb balance you want.
14. Oven-Baked Chicken Thighs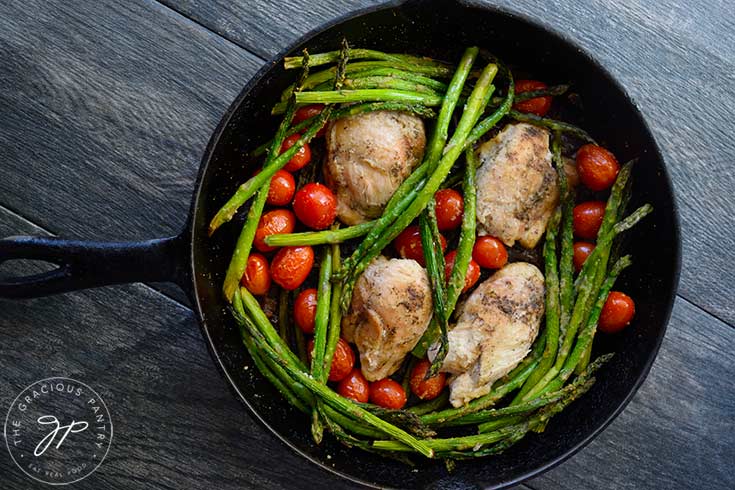 Oven-Baked Chicken Thighs are a simple meal that you start on the stove to brown the meat but finish in the oven to actually cook it. It's an easy way to prepare dinner tonight.
Sick Of The Same Ol' Chicken For Dinner? Here Are 101 New Ways To Make It!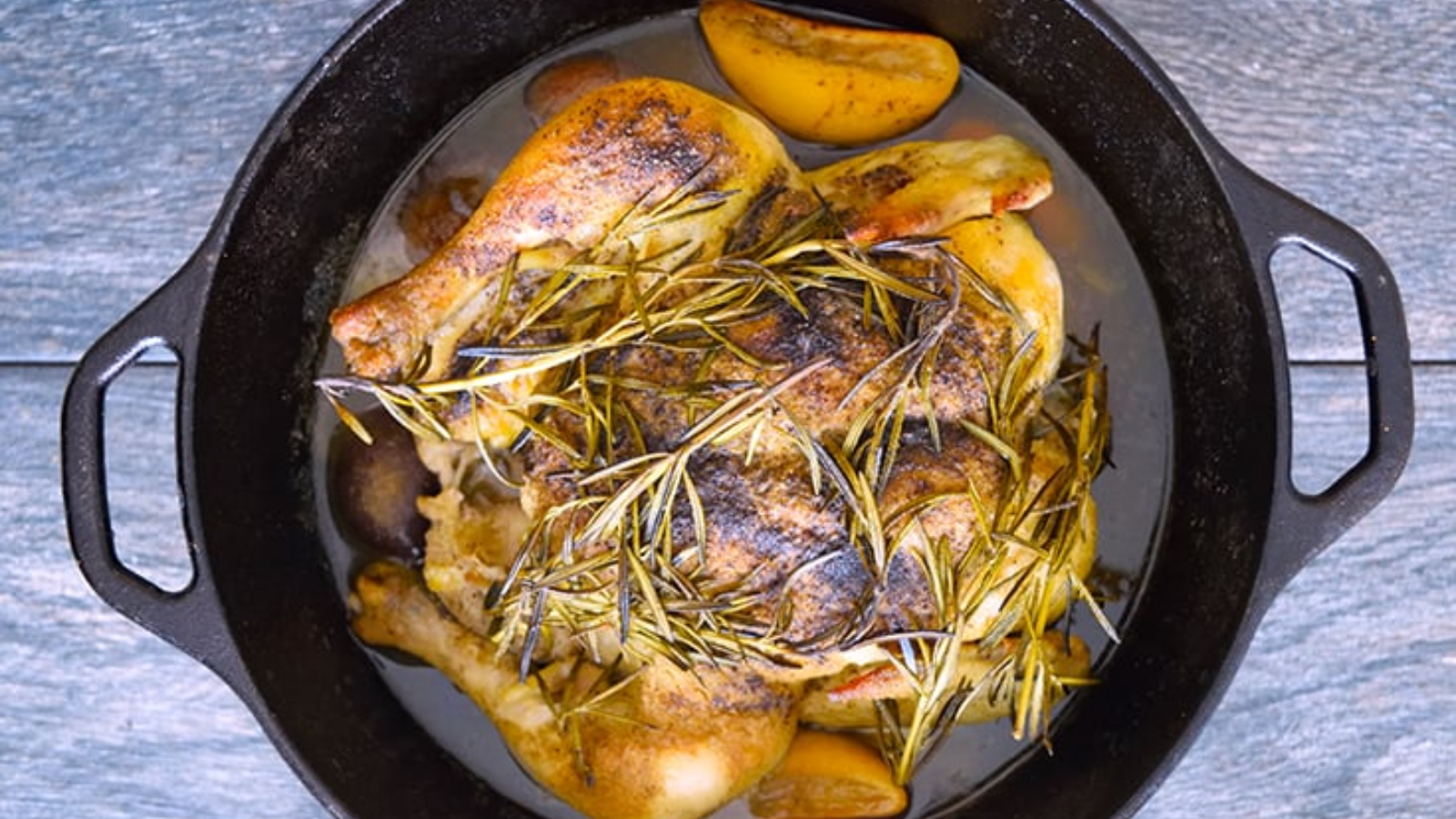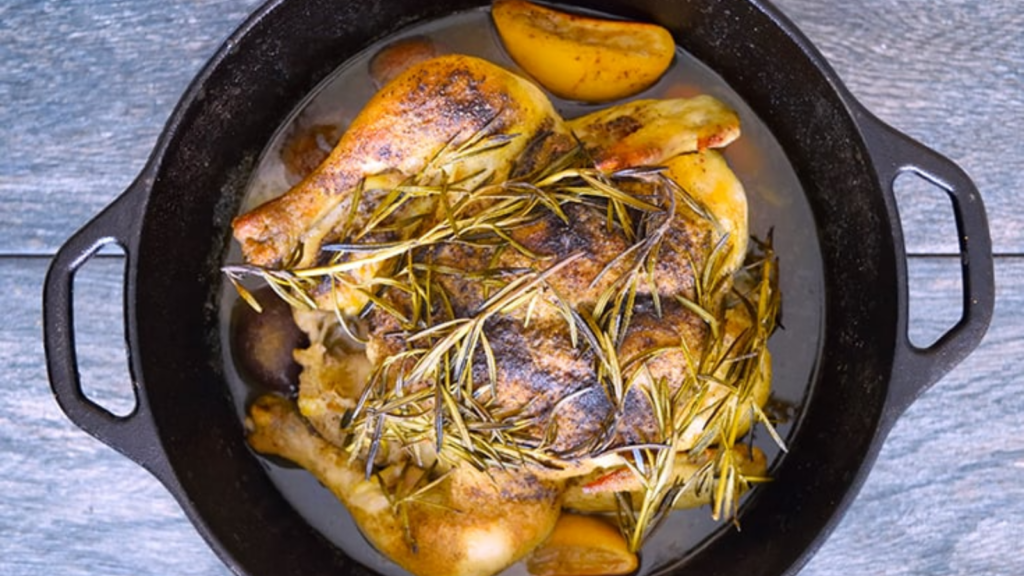 Having chicken for dinner… again? Here are 101 new ways to level up your dinner game tonight.
Healthy Ground Turkey Dinner Ideas That Actually Taste Good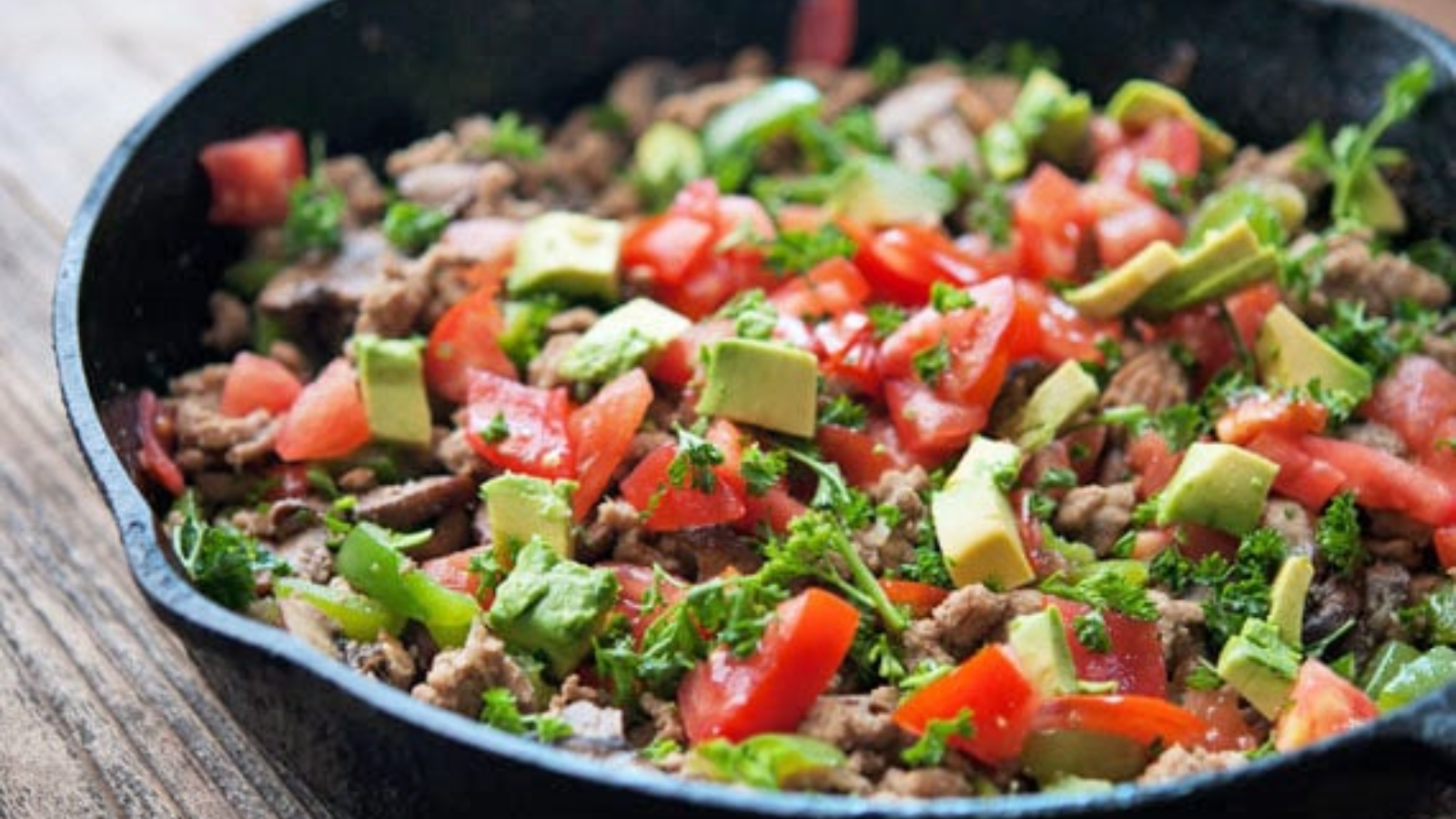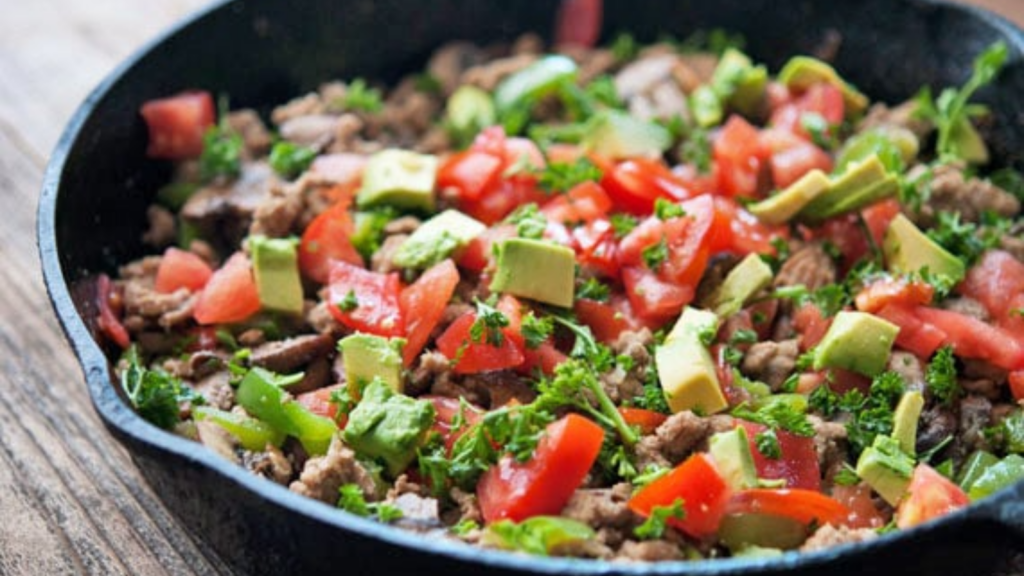 Lean ground turkey is a great replacement for ground beef if you are working on your health. Here, we give you 17 Meals with ground turkey that are surprisingly good for you.
While You're Cooking, Prep Breakfast For Tomorrow Too. It Only Takes 5 Minutes!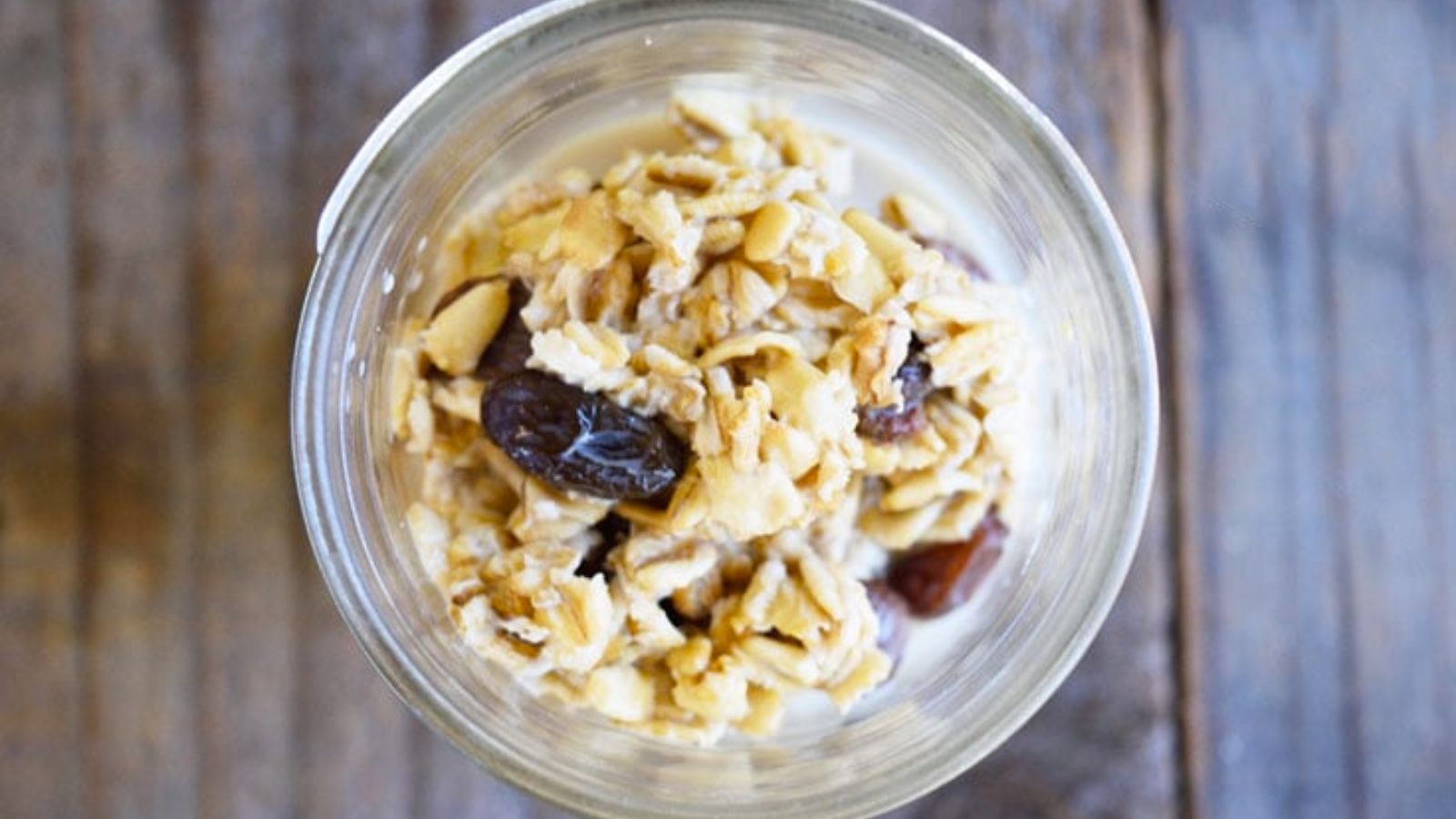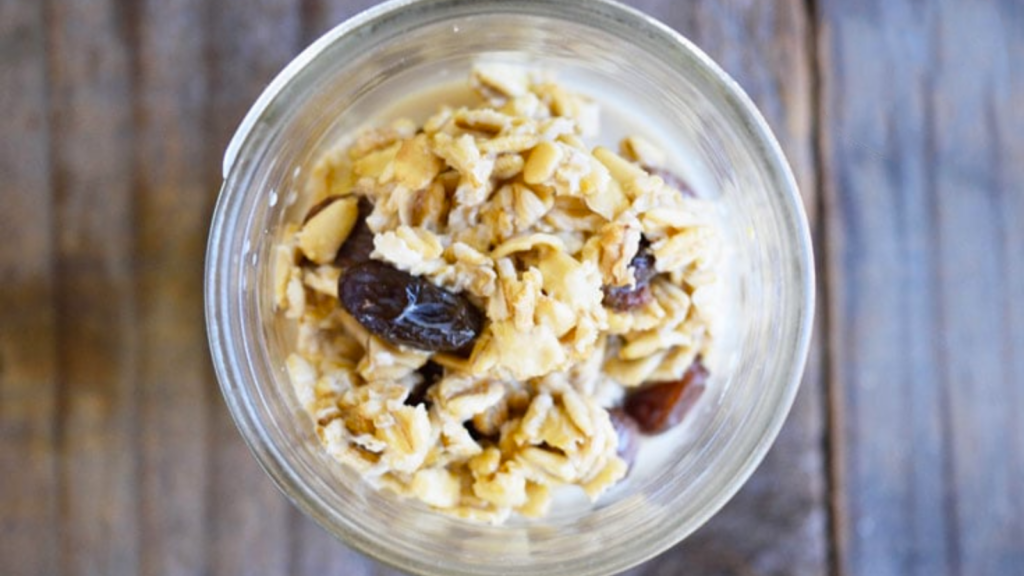 Prepping overnight oats the night before is a fantastic way to ensure that your morning runs smoothly. These delicious oatmeal recipes are prepped in just 5 minutes. In fact, you can even make homemade oatmeal packets with these recipes, so all you have to do is grab a packet and get it in the fridge.
This originally appeared on The Gracious Pantry.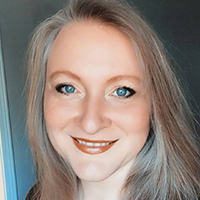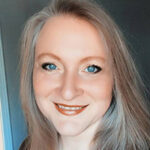 I'm Tiffany, a writer for MSN and the AP Newswire, a cookbook author, digital publisher, food lover, and mom. I create healthy, clean eating recipes for everyday living.