13 Burgers You Have To Try
This post may contain affiliate links. Read my
Privacy Policy.
As an Amazon Associate I earn from qualifying purchases.
Burgers are an American staple. We make them in so many ways and with so many different toppings that it's amazing that we have any "classic" burgers at all. But whether you enjoy the classics or the unique, gourmet creations, burgers are always a great idea for dinner. These thirteen recipes are some new ideas to try for dinner tonight.
1. Chickpea Burgers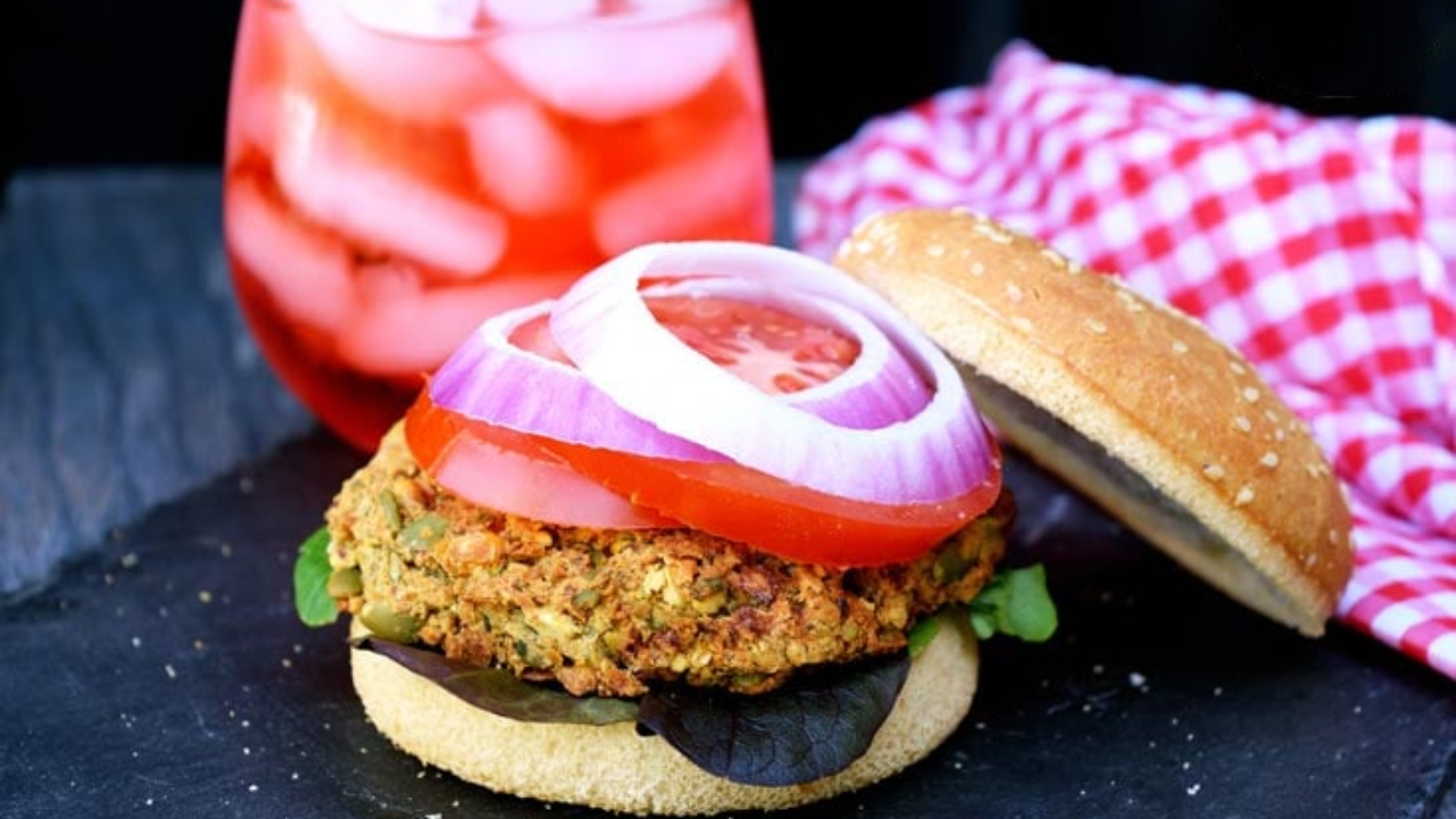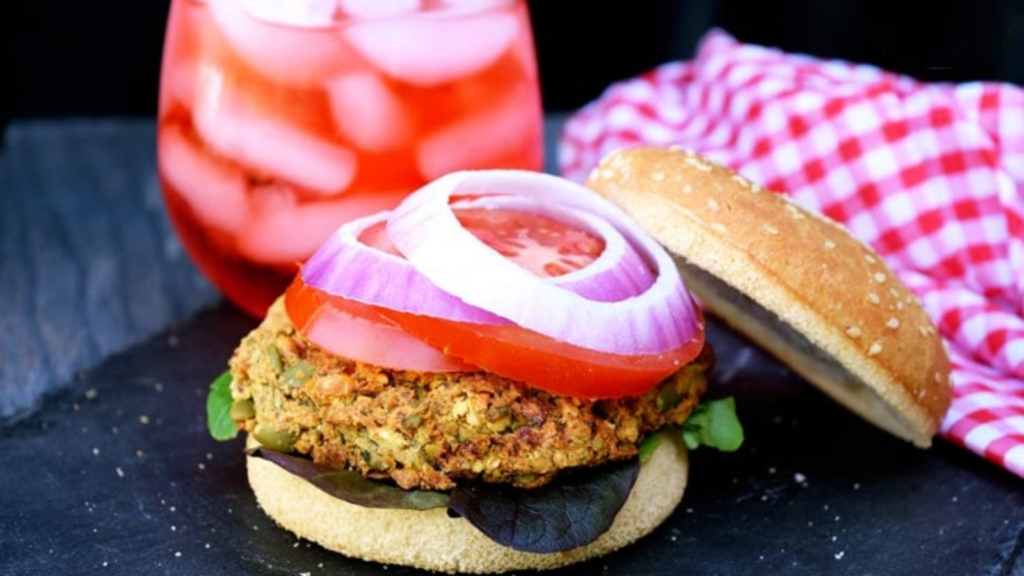 Perfect for vegetarians and burger lovers alike, these patties are made with mashed chickpeas, herbs, and spices, grilled, and then topped with your favorite fixings like fresh lettuce, ripe tomatoes, and creamy mayo. These Chickpea Burgers are delicious and packed with plant-based protein and fiber, making them both delicious and nutritious.
2. Baked Turkey Burgers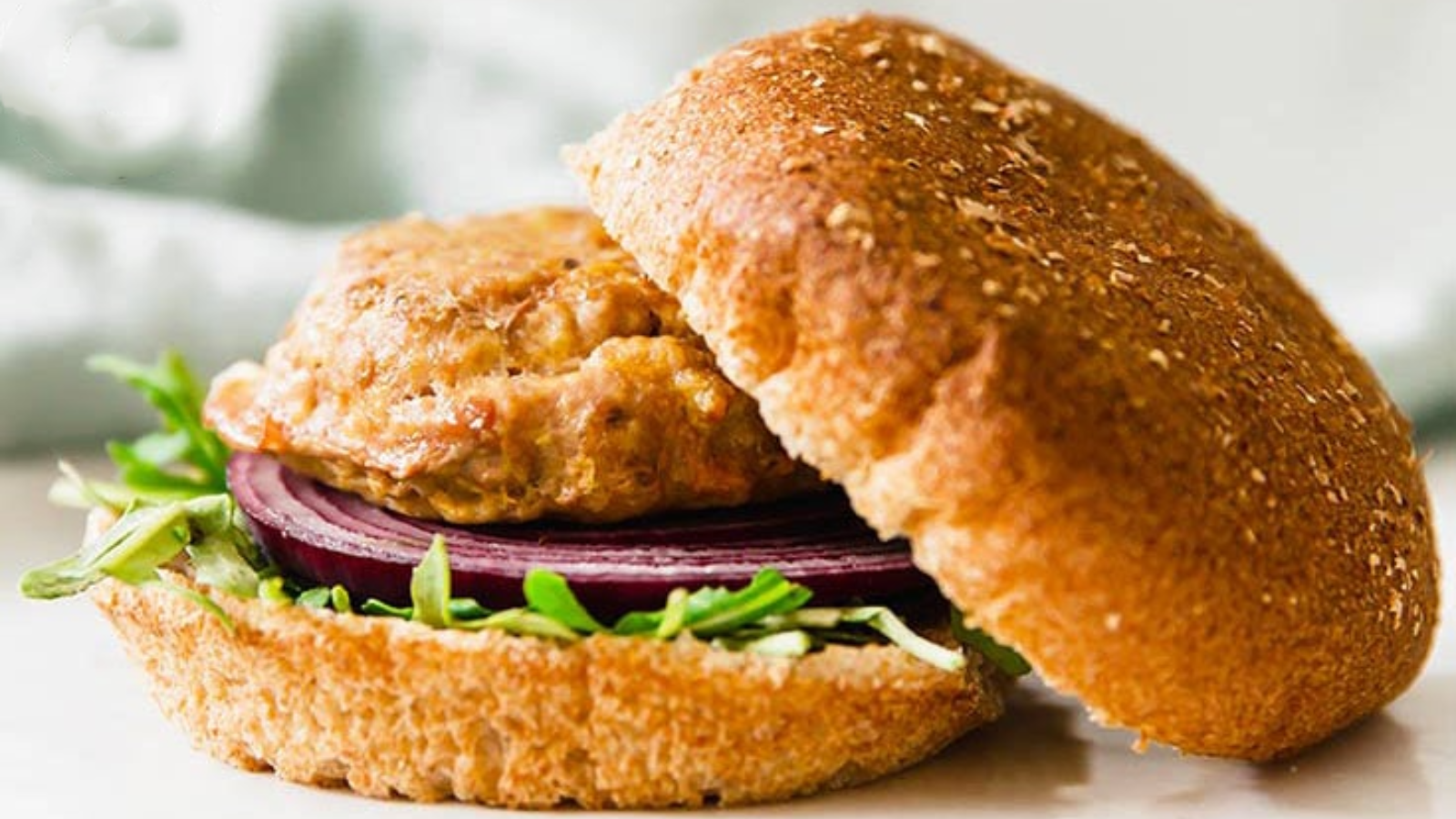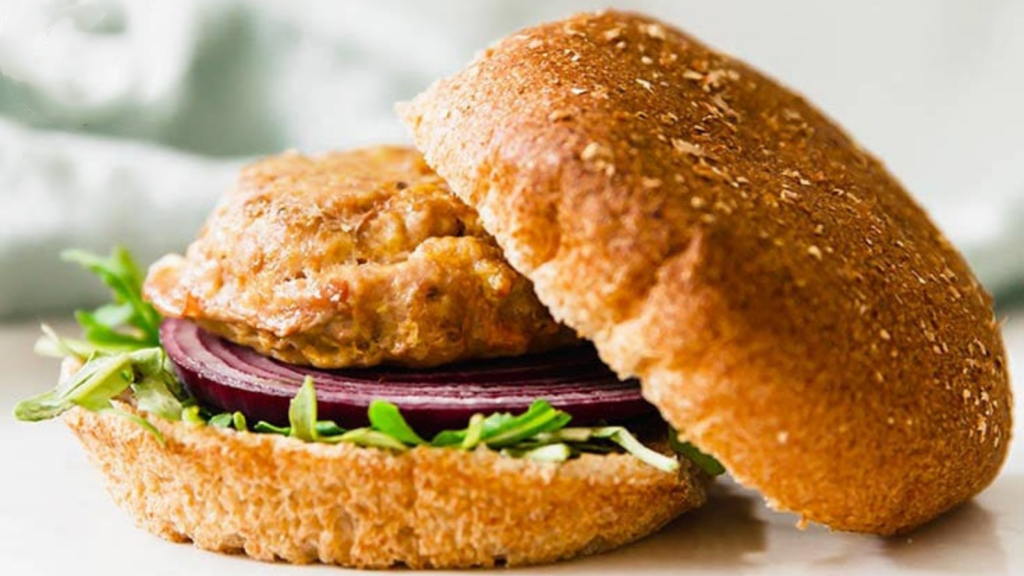 These juicy patties are made with lean ground turkey and a flavorful blend of herbs and spices, giving you a healthy and satisfying meal straight from the oven. These Baked Turkey Burgers are a fantastic choice for those seeking a lighter alternative without sacrificing flavor.
3. Taco Burgers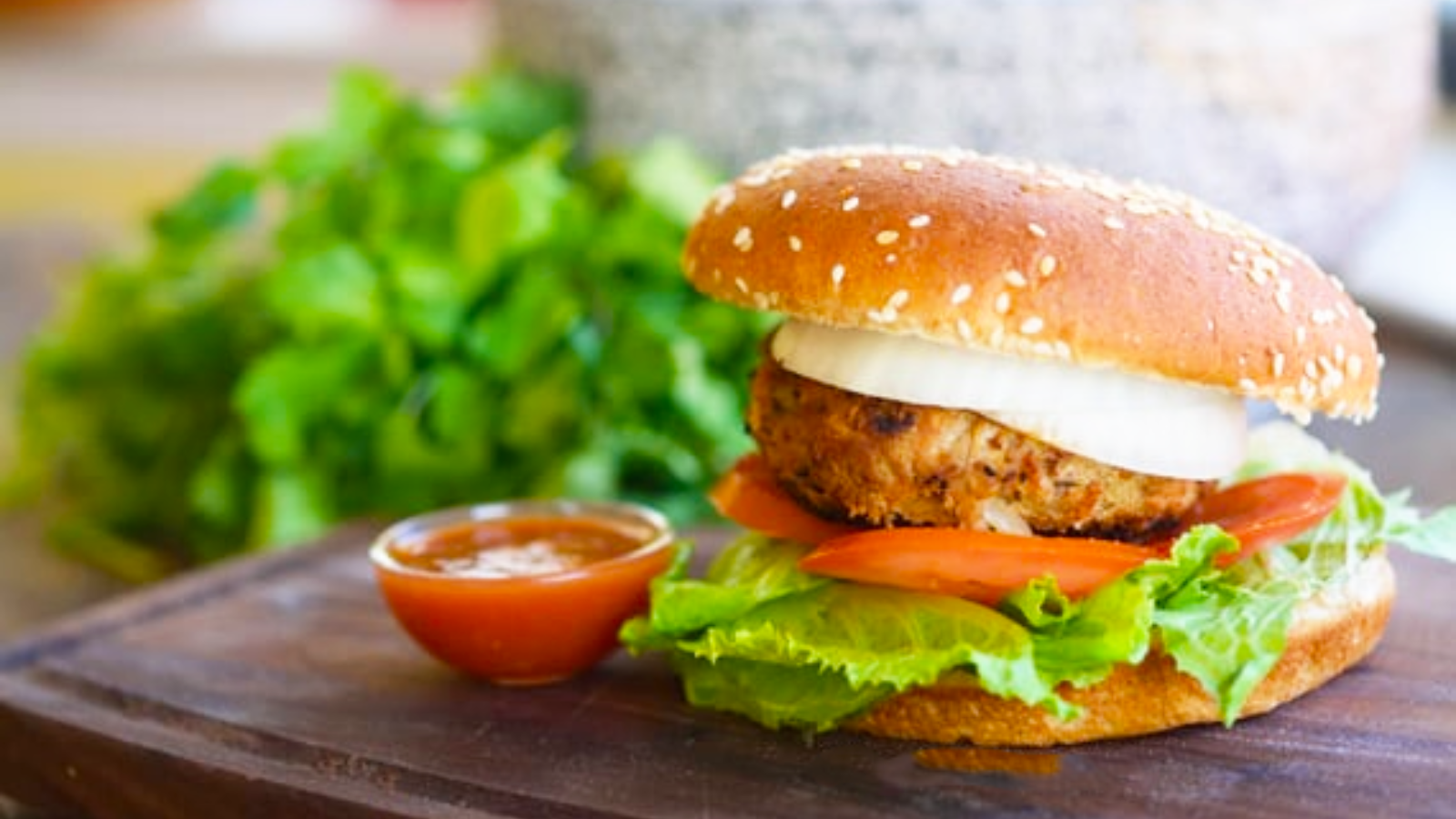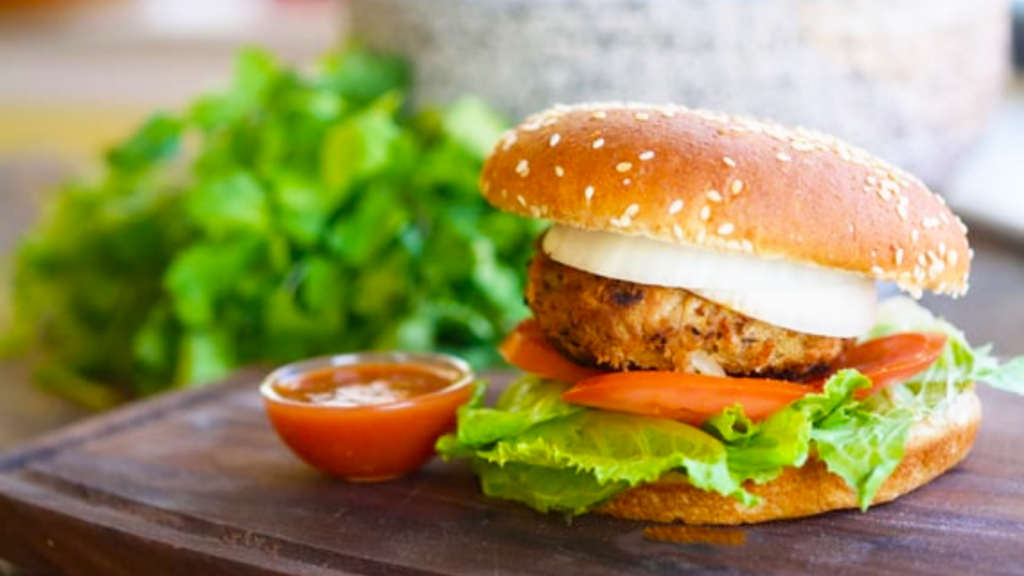 Seasoned with zesty taco spices and topped with your favorite fixings, these Taco Burgers are a delicious combination of Mexican and American cuisines. Plus, they add a fun twist to burger night.
4. Grilled Turkey Burgers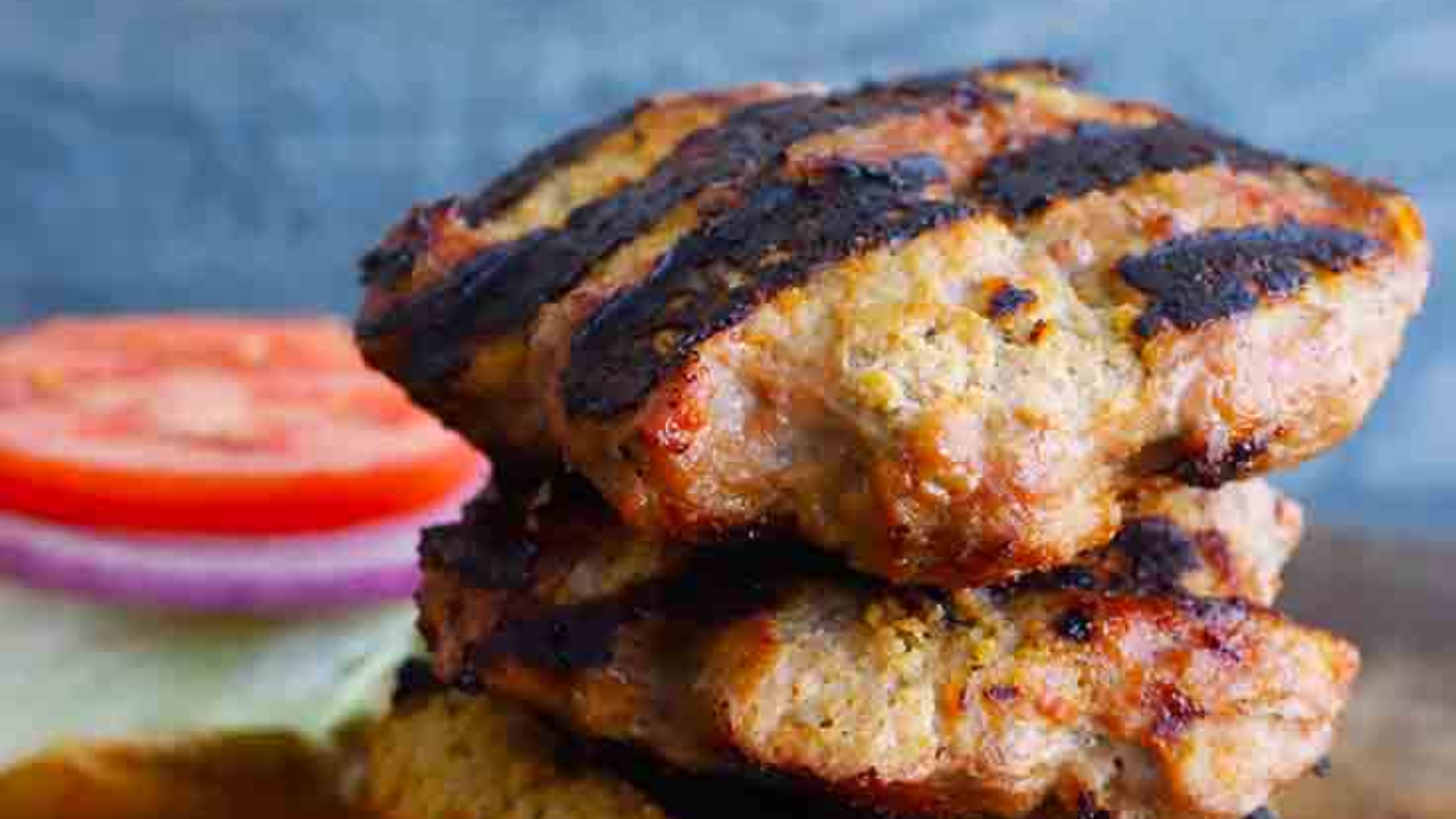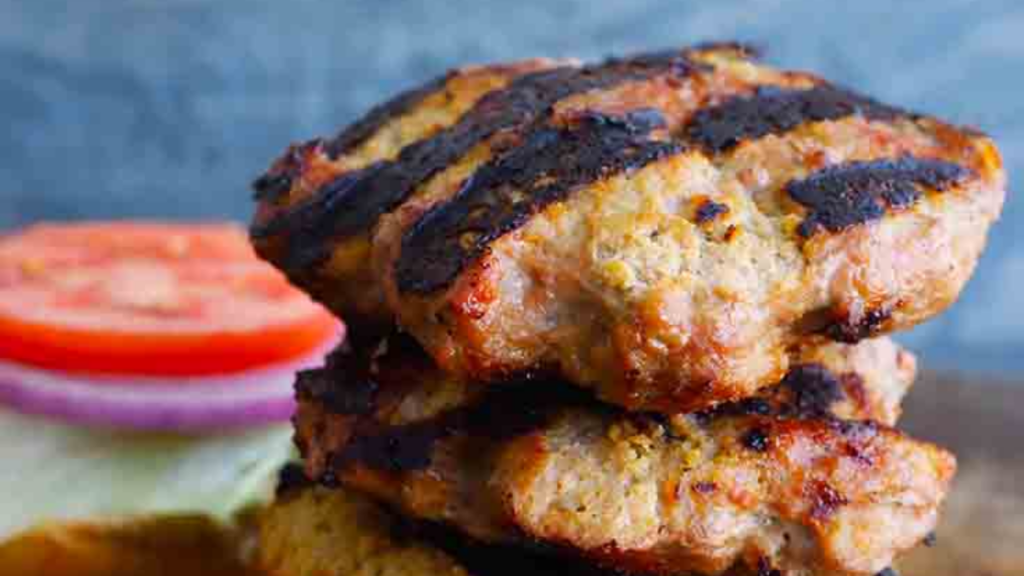 These Grilled Turkey Burgers are a fantastic choice for summer cookouts or anytime you're craving a delicious and lighter option. Dust off the grill, gather your ingredients and let these grilled turkey burgers' smoky aroma and mouthwatering flavors take your outdoor dining to the next level.
5. Tuna Burgers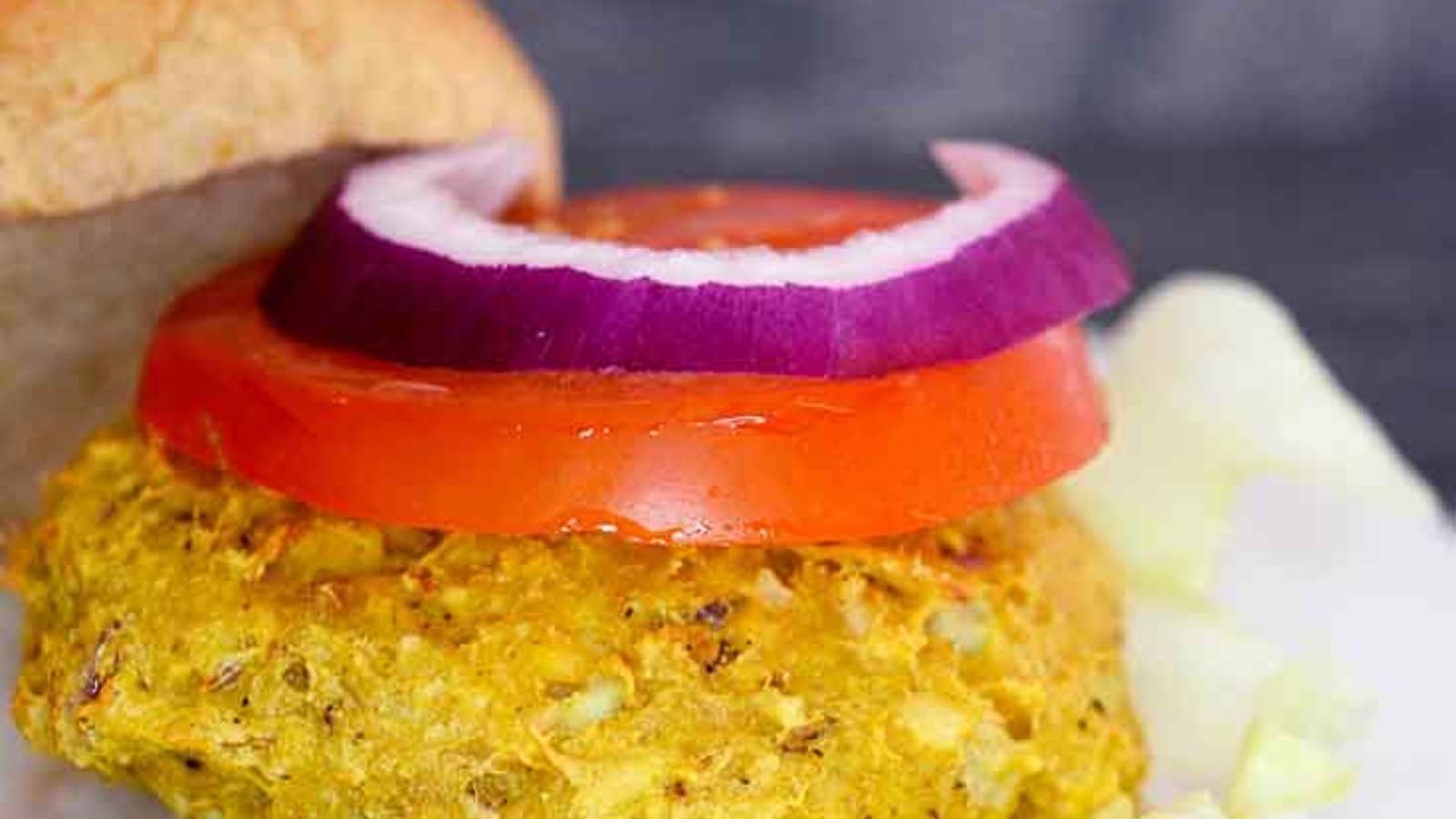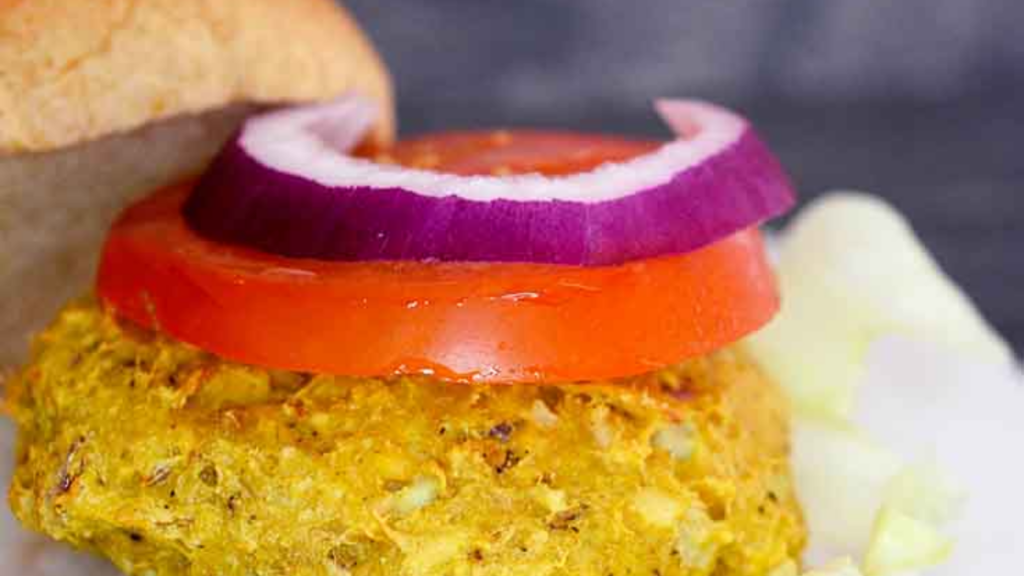 Easily made with canned tuna, these Tuna Burgers are a delicious alternative for seafood lovers. They are a refreshing option for those looking to switch up their burger game and incorporate more seafood into their diet.
6. Pork Burgers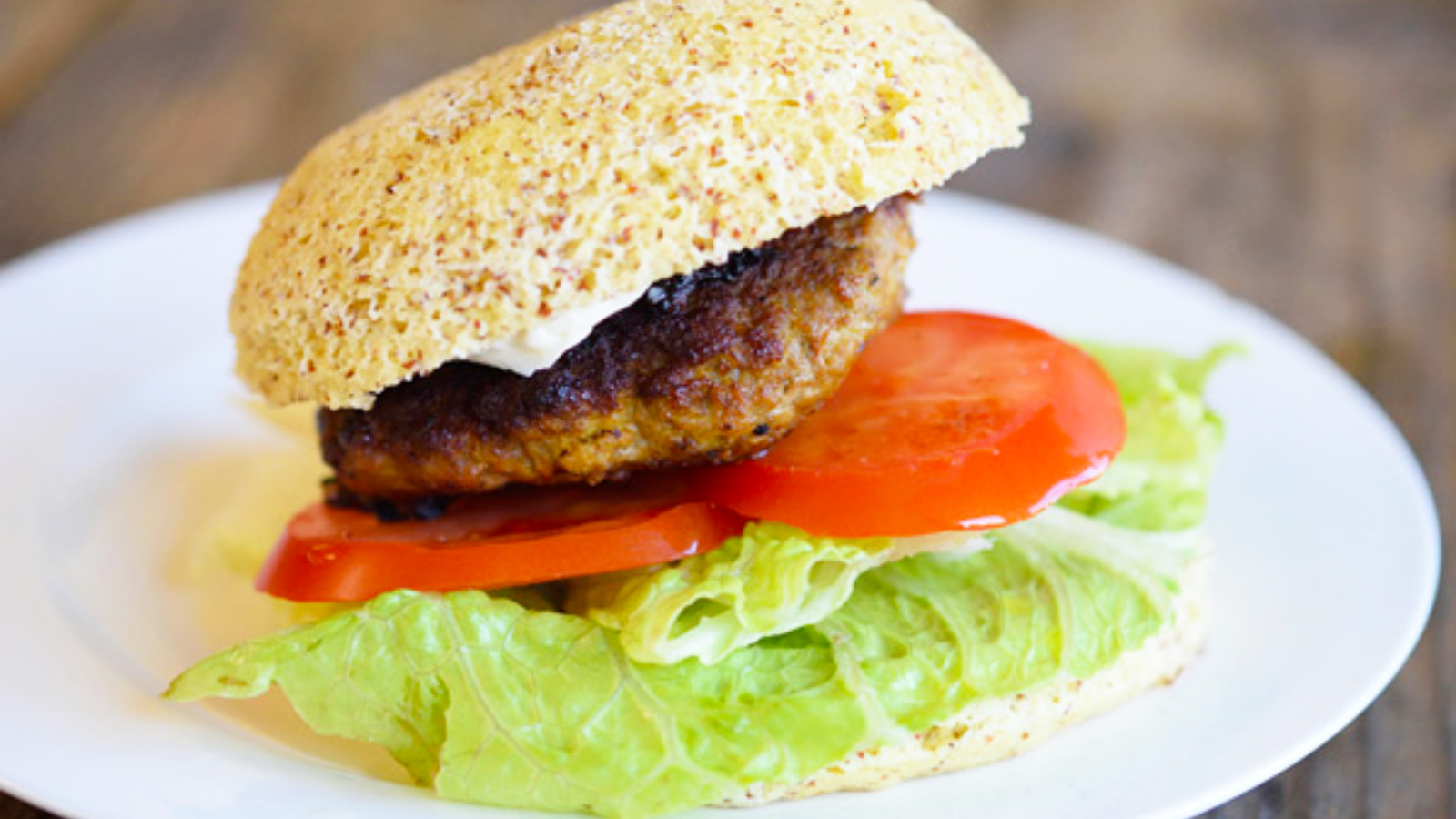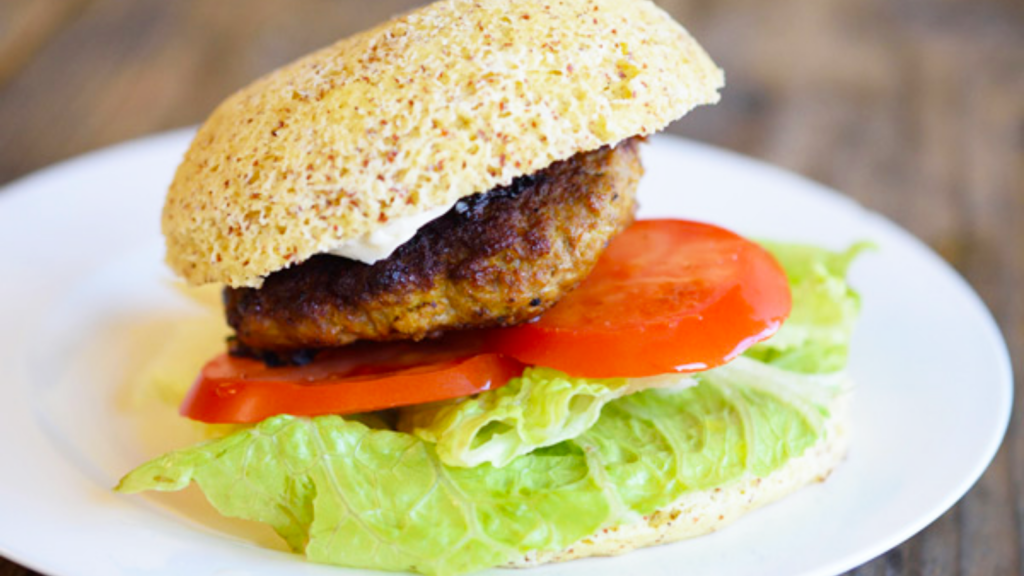 Made with ground pork, these flavorful Pork Burgers bring a twist to the classic burger experience. They are grilled to perfection and offer a mouthwatering charred exterior and a tender, juicy interior.
7. Shiitake Mushroom Burgers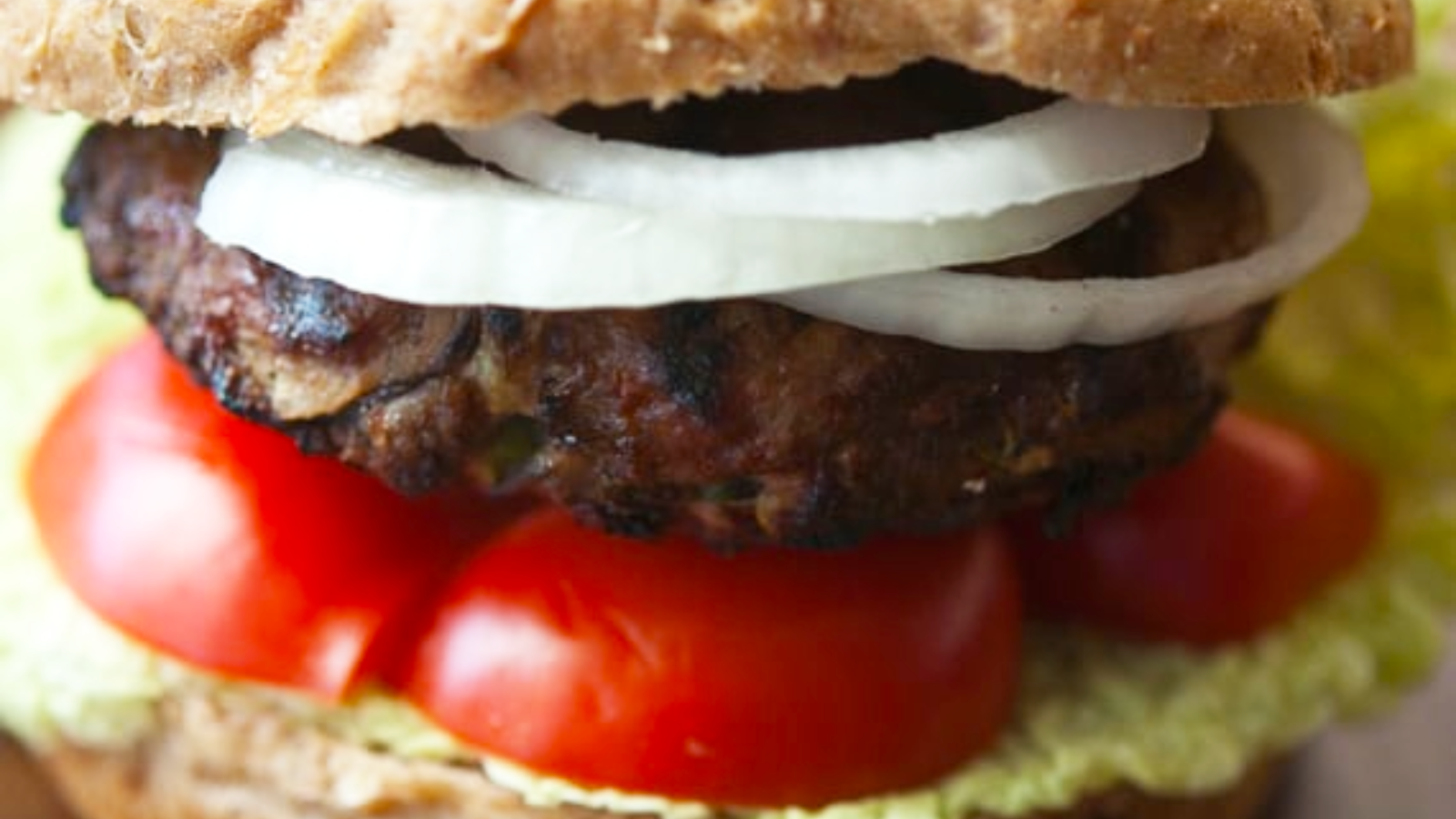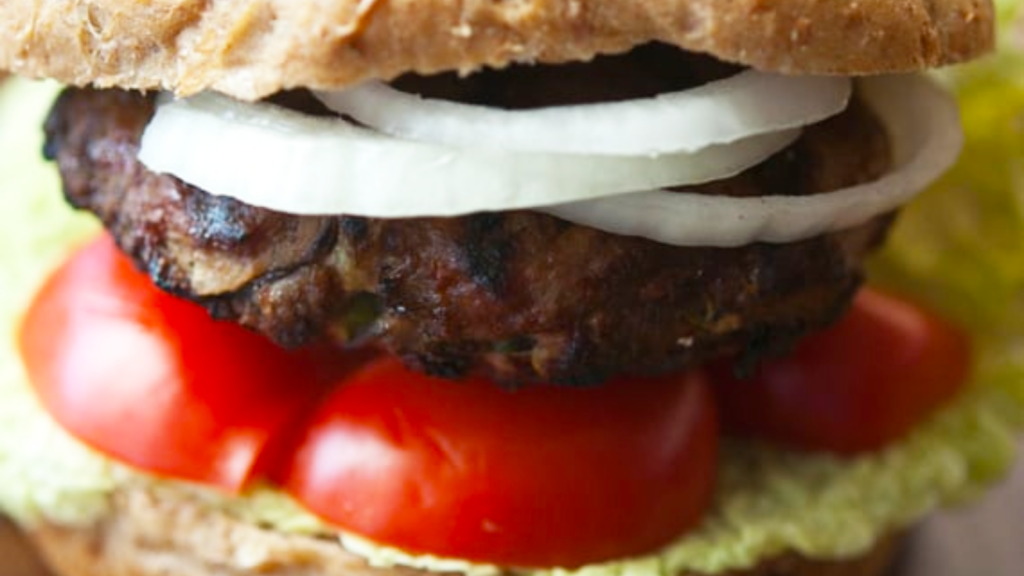 These delicious Shiitake Mushroom Burgers offer a unique twist on your usual burger night. Grilled to perfection and with your favorite toppings added, you can't go wrong with this one.
8. Asian Style Portobello Mushroom Turkey Burgers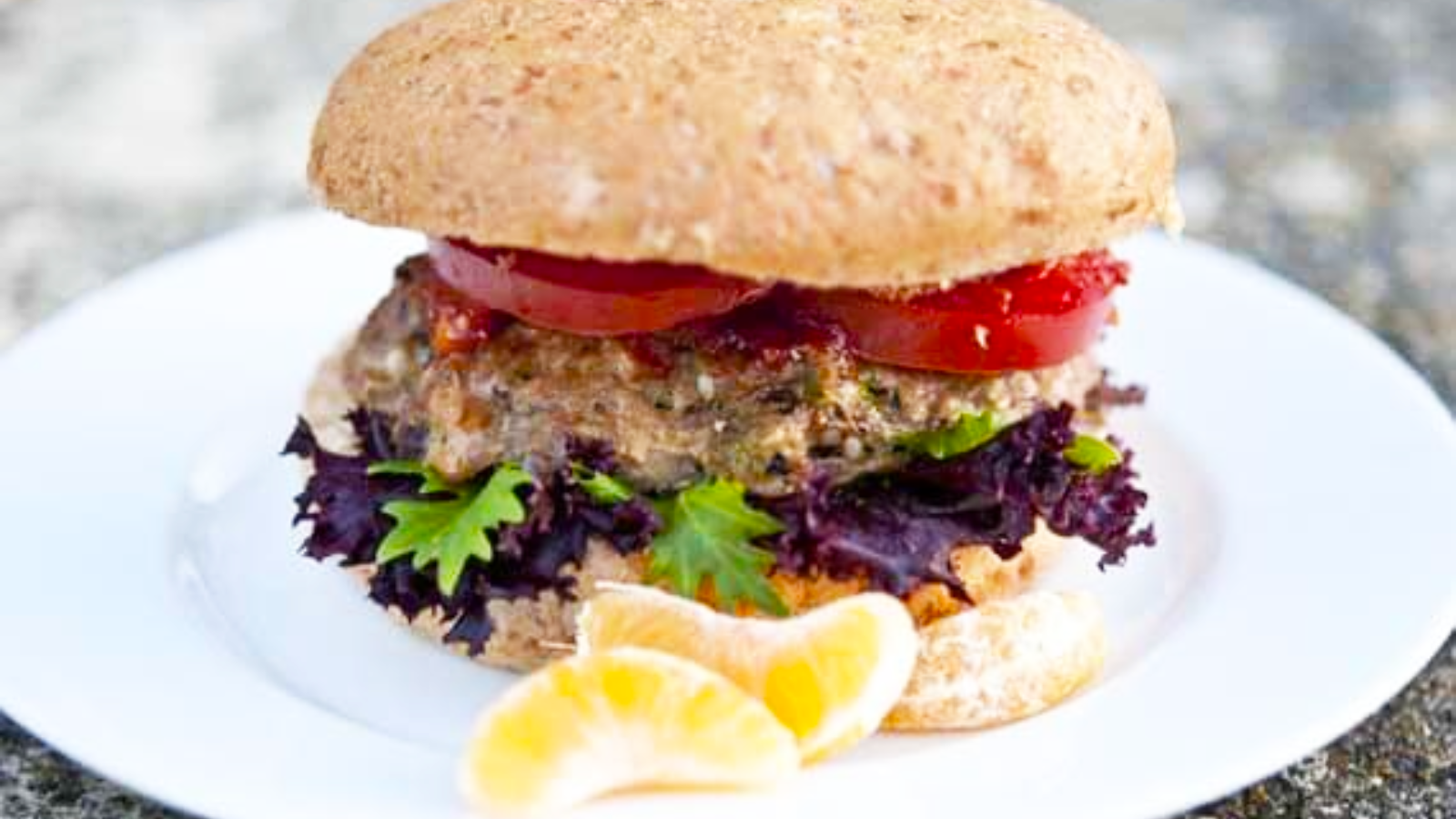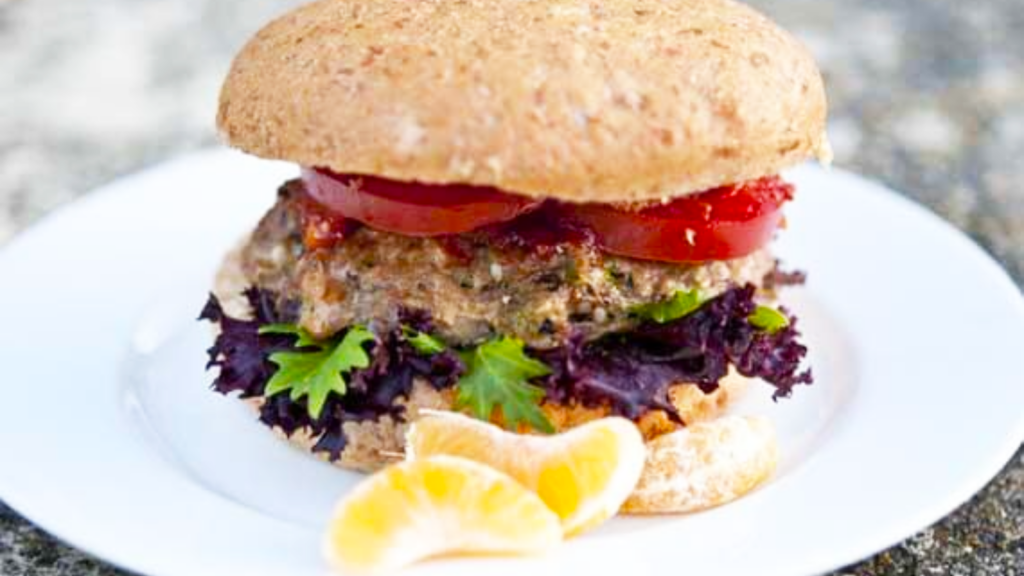 These juicy patties combine turkey and Portobello mushrooms with Asian-inspired seasonings. Top these Asian Style Portobello Mushroom Turkey Burgers with your favorite Asian-inspired fixings for a unique and delicious culinary experience.
9. Smoked Cheddar Bacon Stuffed Burgers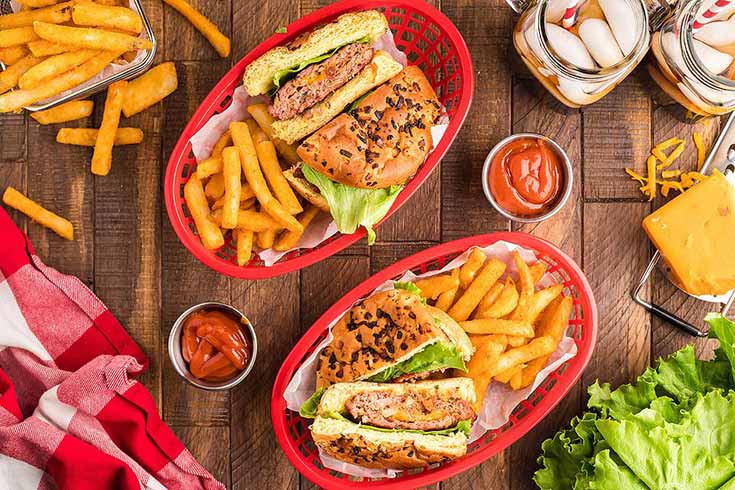 If a loaded burger is what you crave, this Smoked Cheddar Bacon Stuffed Burger is one you have to try.
10. Wagyu Burgers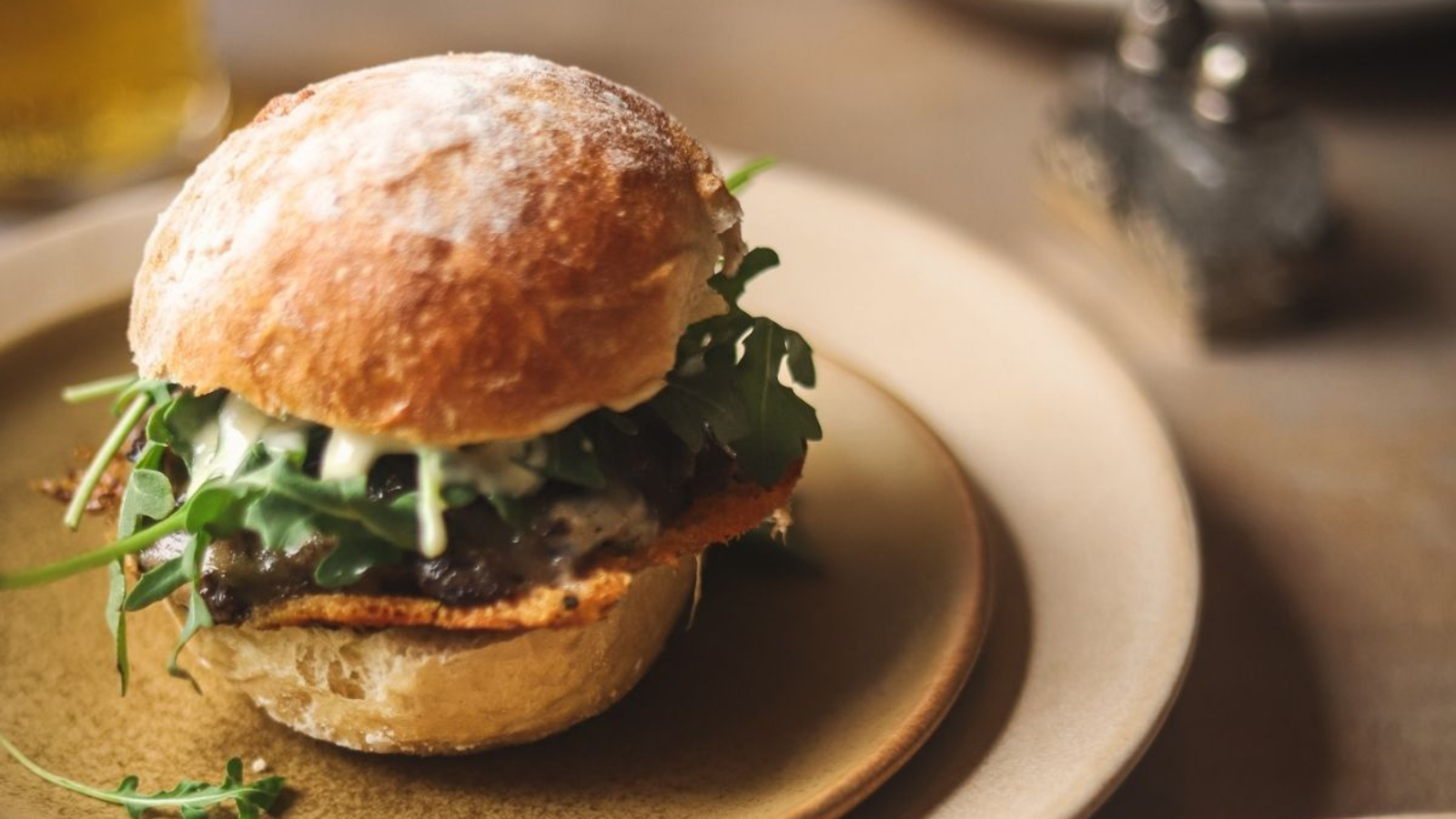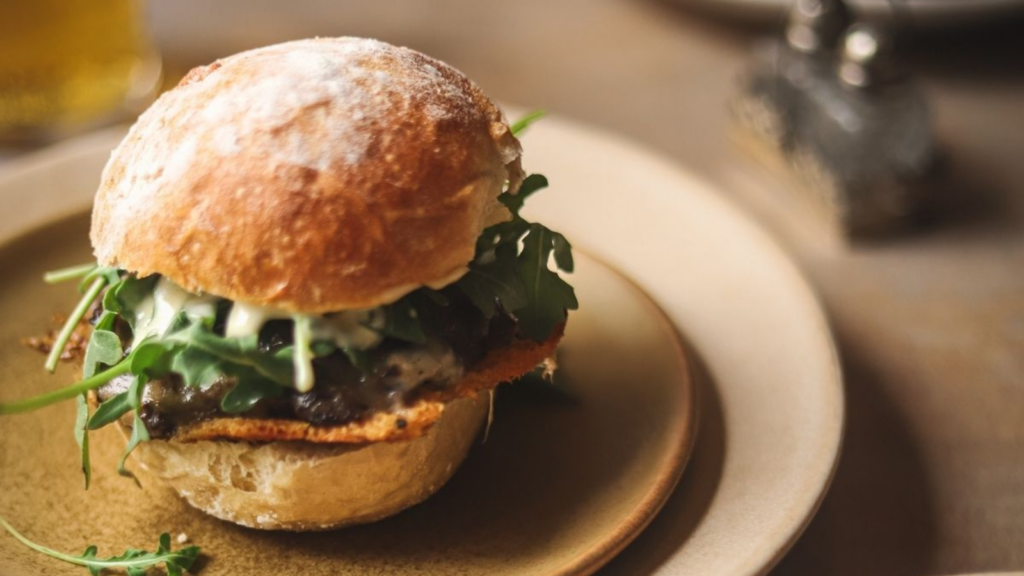 Wagyu Burgers are some of the best beef burgers you'll ever have, and this recipe is a prime example. Give them a try for dinner tonight.
11. Turkey Burger Sliders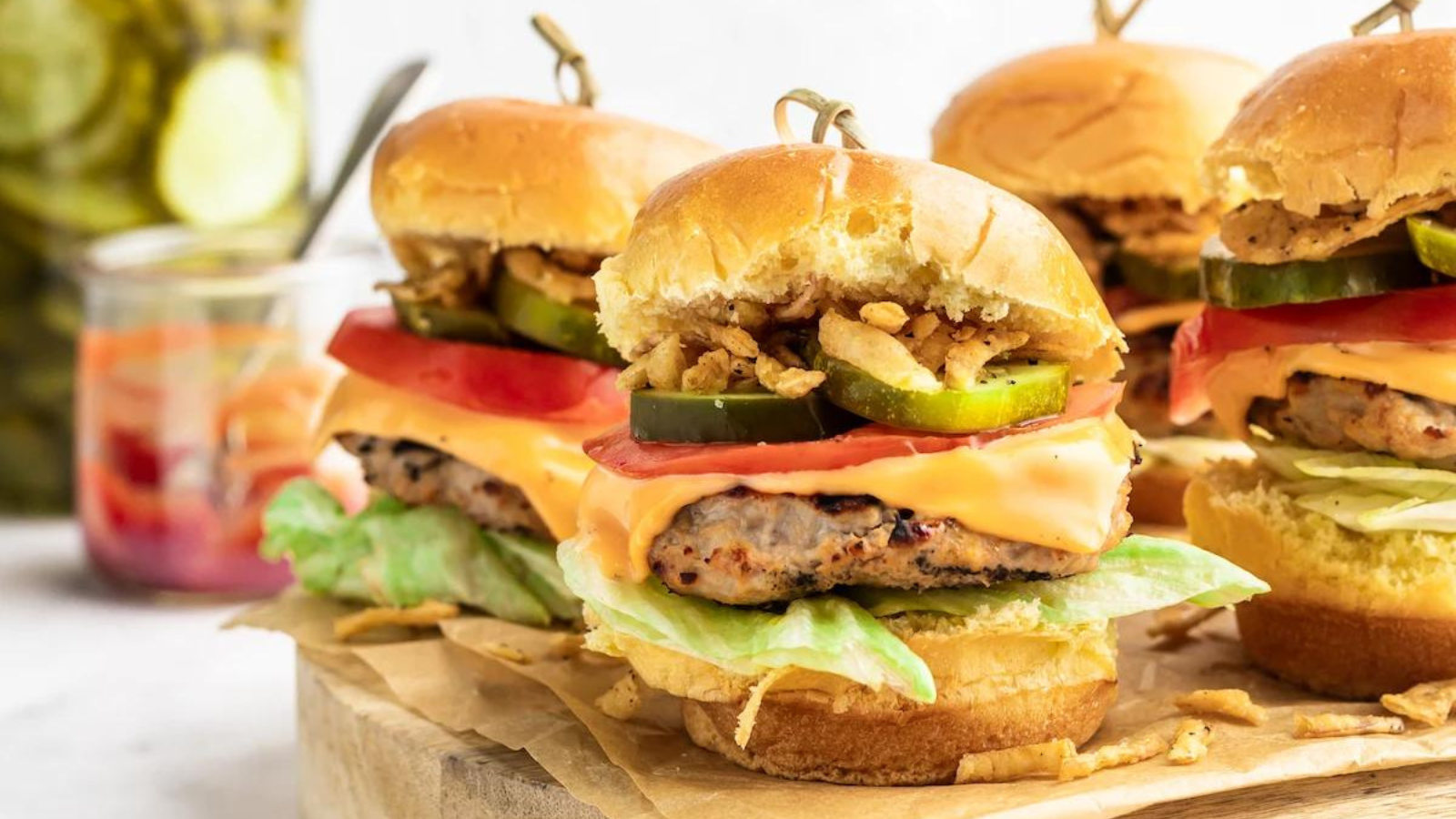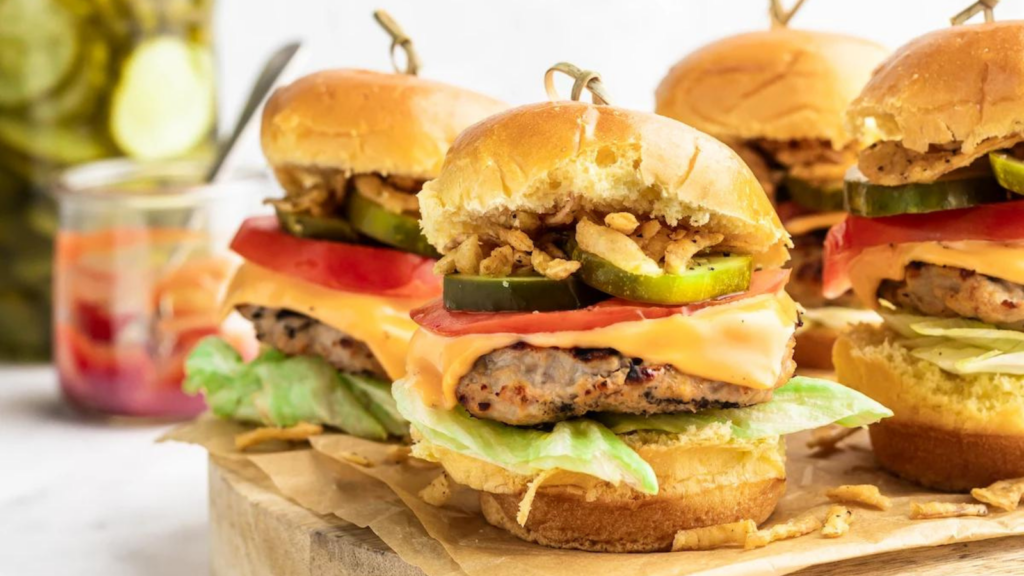 Turkey Burger Sliders are a perfect dinner for burger lovers. The turkey is mixed with a few pantry staples that result in a delicious, nutritious, and super easy dinner that's always a big hit.
12. Sprouted Lentil Burgers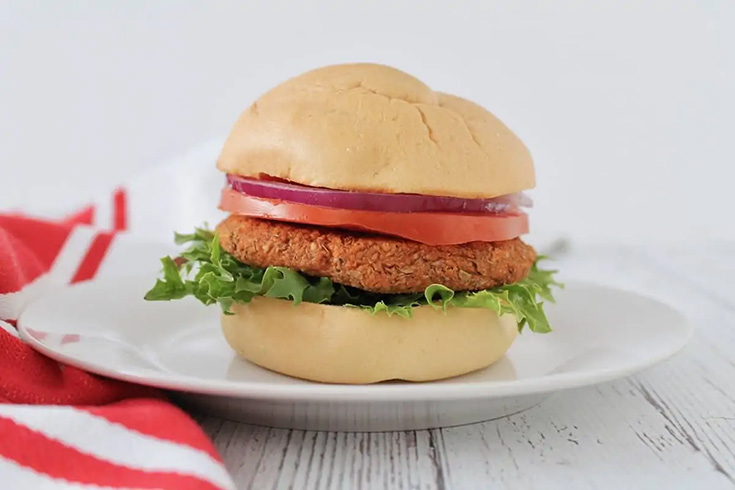 Sprouted Lentil Burgers are a delicious vegan and plant-based option for dinner tonight. Make a bunch and stick them in the freezer for busy nights.
13. Bacon Blue Cheese Burger With Roasted Garlic Aioli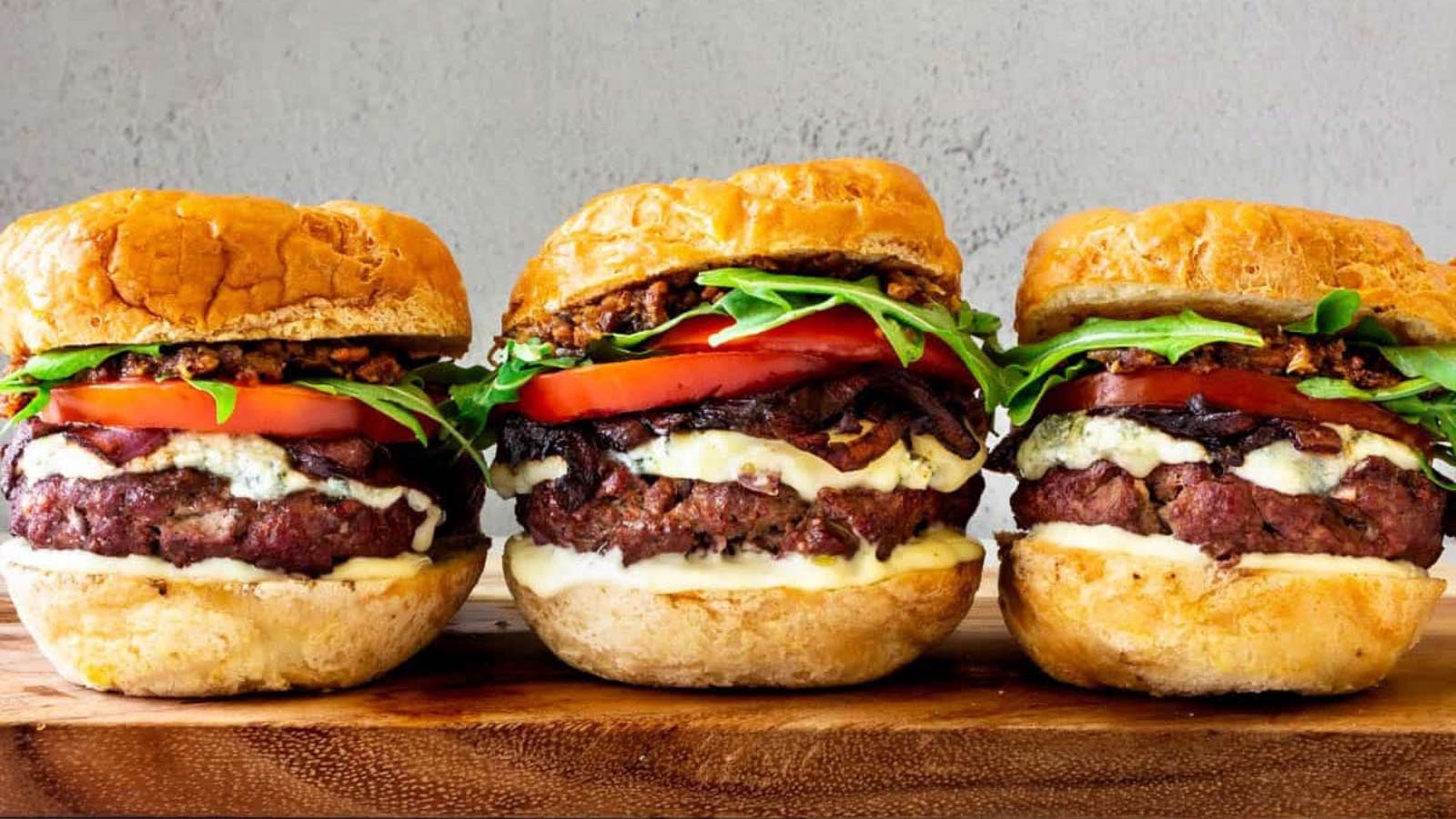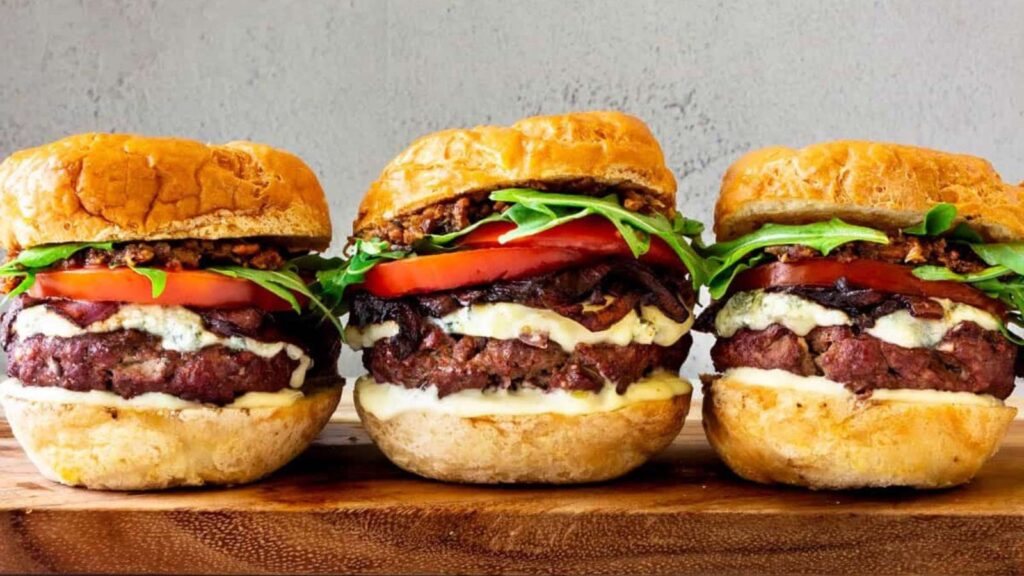 This bacon blue cheese burger is loaded with 7 layers of burger must-haves, including roasted garlic aioli, bacon jam, and caramelized onions.
Sick Of The Same Ol' Chicken For Dinner? Here Are 101 New Ways To Make It!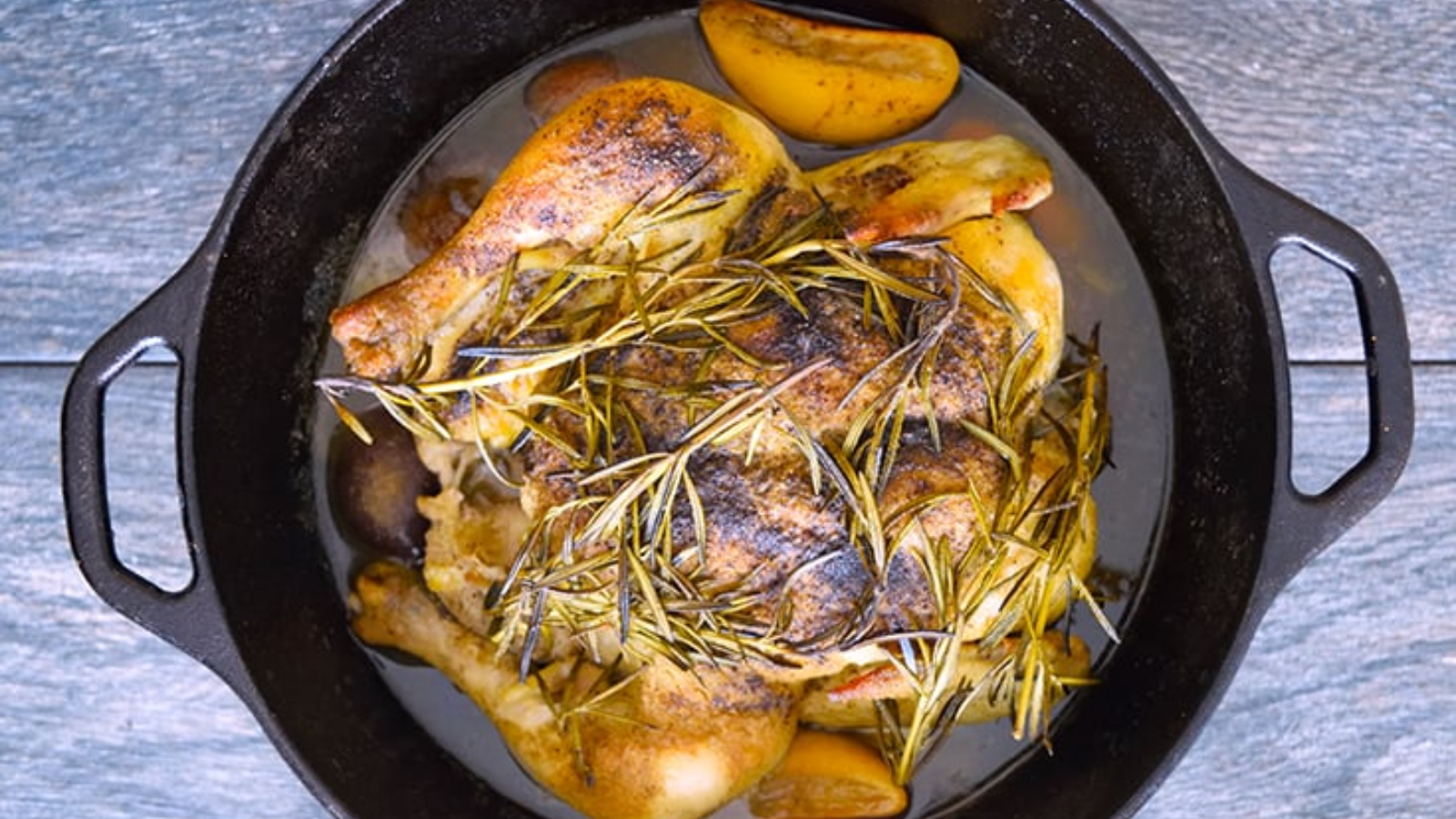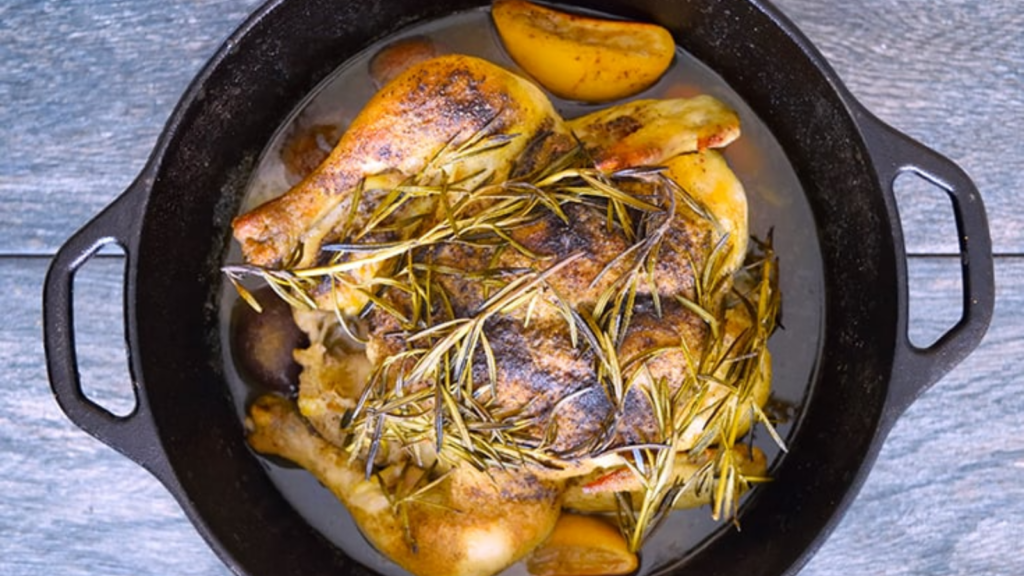 Having chicken for dinner… again? Here are 101 new ways to level up your dinner game tonight.
Healthy Ground Turkey Dinner Ideas That Actually Taste Good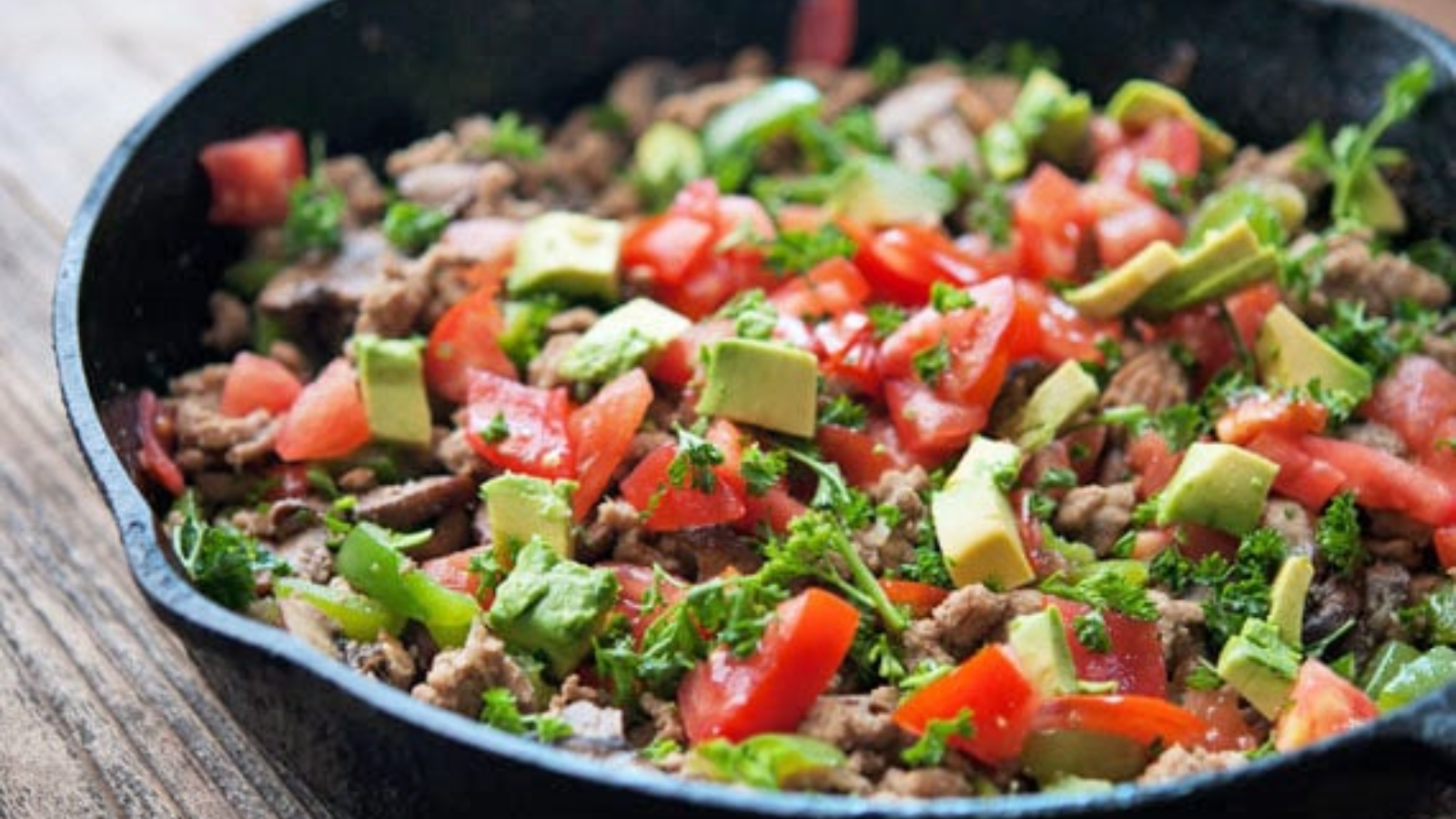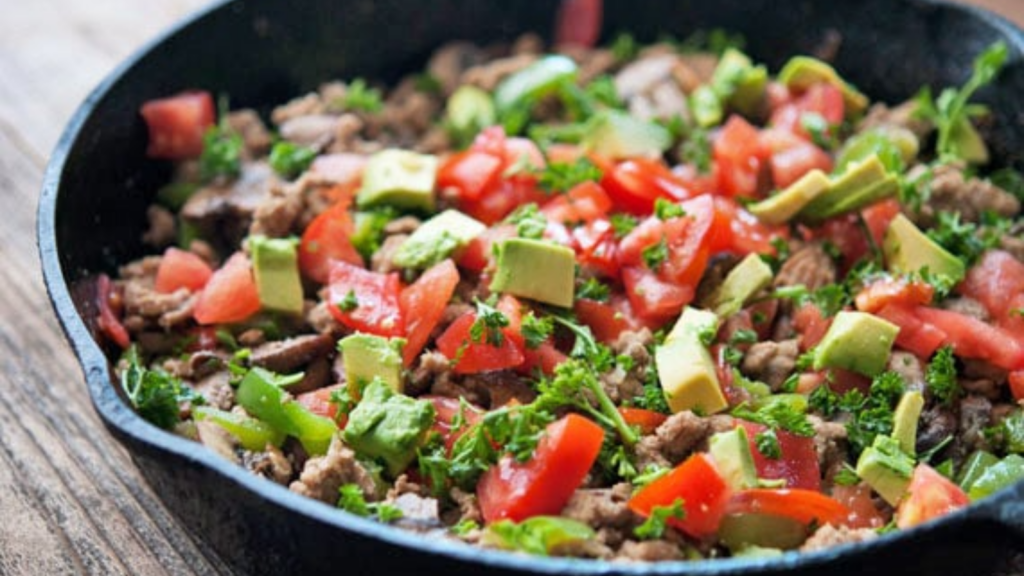 Lean ground turkey is a great replacement for ground beef if you are working on your health. Here, we give you 17 Meals with ground turkey that are surprisingly good for you.
While You're Cooking, Prep Breakfast For Tomorrow Too. It Only Takes 5 Minutes!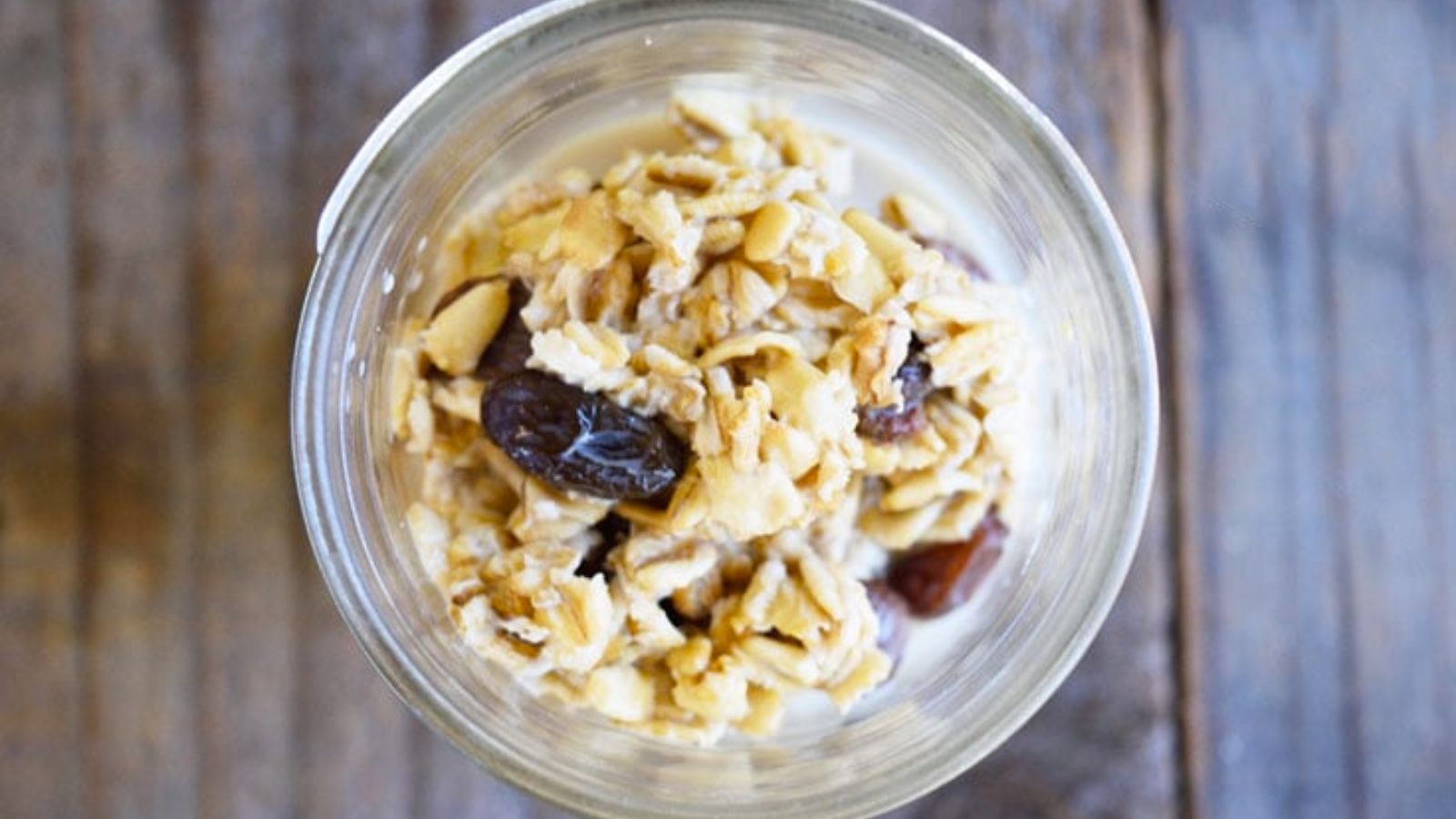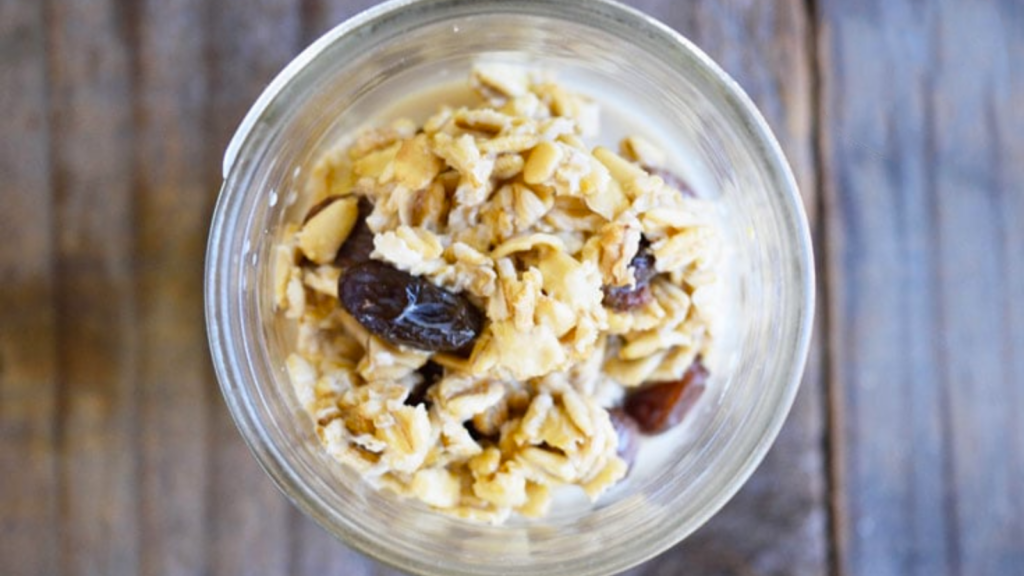 Prepping overnight oats the night before is a fantastic way to ensure that your morning runs smoothly. These delicious oatmeal recipes are prepped in just 5 minutes. In fact, you can even make homemade oatmeal packets with these recipes, so all you have to do is grab a packet and get it in the fridge.
This originally appeared on The Gracious Pantry.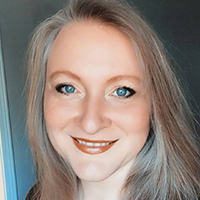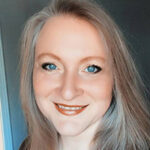 I'm Tiffany, a writer for MSN and the AP Newswire, a cookbook author, digital publisher, food lover, and mom. I create healthy, clean eating recipes for everyday living.