Top 12 Foods That Taste Even Better the Next Day
This post may contain affiliate links. Read my
Privacy Policy.
As an Amazon Associate I earn from qualifying purchases.
Leftover dishes are like a gift that keeps on giving. If you think you're getting tired of dealing with leftover foods, think again. The right dishes can surprise you when you reheat them the next day. Certain foods taste even better the next day because it allows more time for the flavors to meld and develop, ensuring that you not only have multiple meals but also satisfying meals to boot.
1. Beef Bourguignon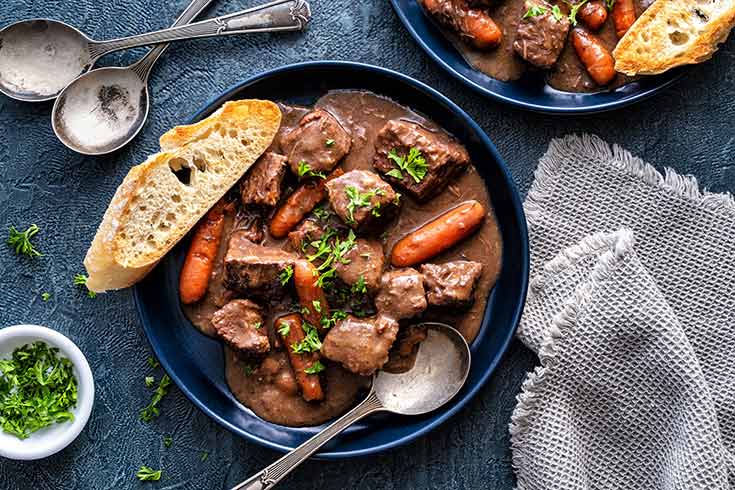 Beef Bourguignon, like most stew recipes, delivers a more intense flavor over time. Spices and herbs, like bay leaf and cloves, continue to infuse the dish with stunning flavors and aromas. The melted fat from the meat also adds a wonderful texture to the dish. If you're cooking Beef Bourguignon, make sure to prepare a big batch because you won't be able to resist those leftovers.
2. Chili
Chili is another excellent dish to enjoy leftovers from. Chilies are made with bold spices and ingredients that, when given more time to absorb and meld with each other, will enhance the overall flavor of the dish. Therefore, chili dishes will have richer and more complex flavors when you reheat them the next day.
3. Curry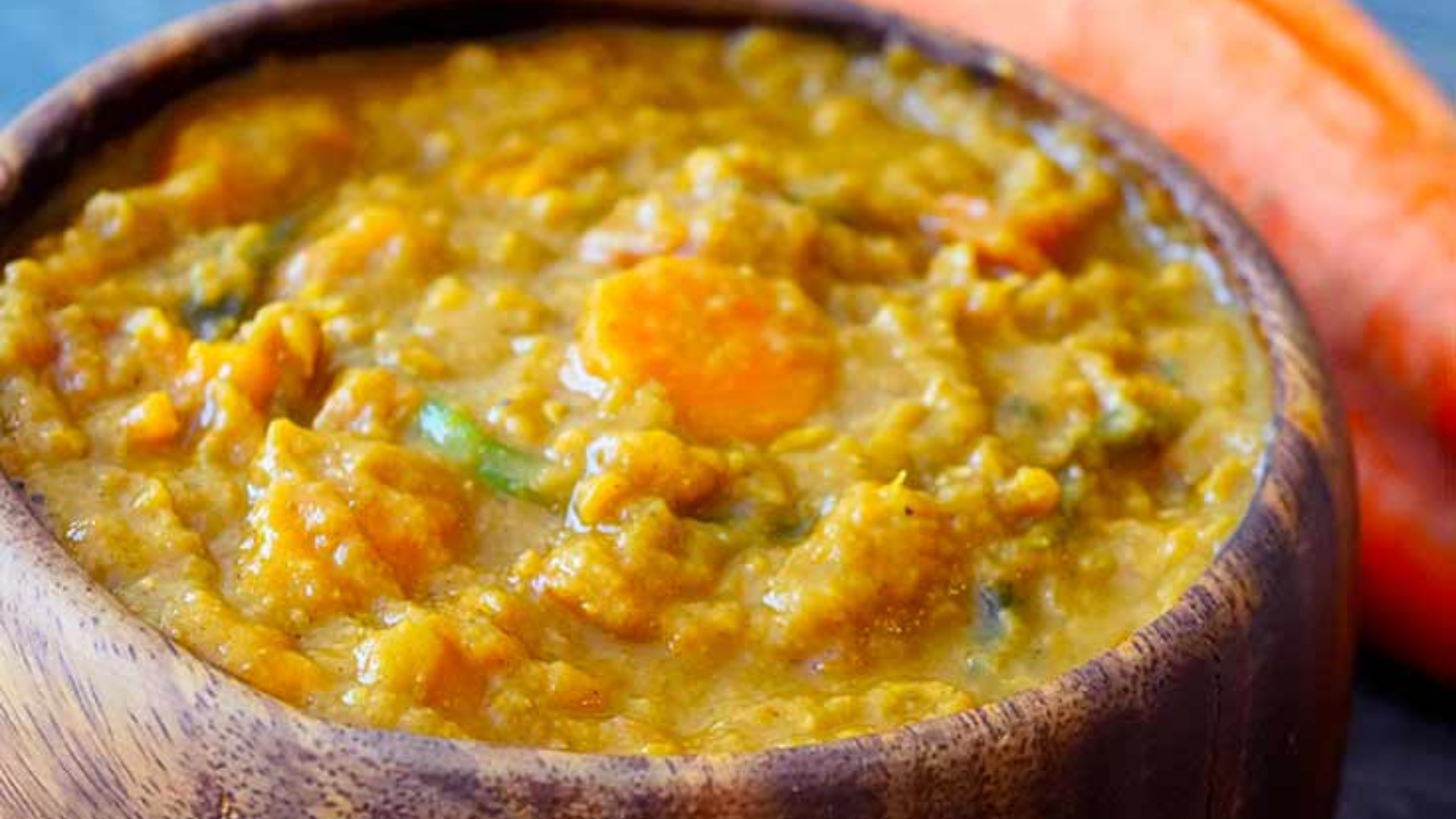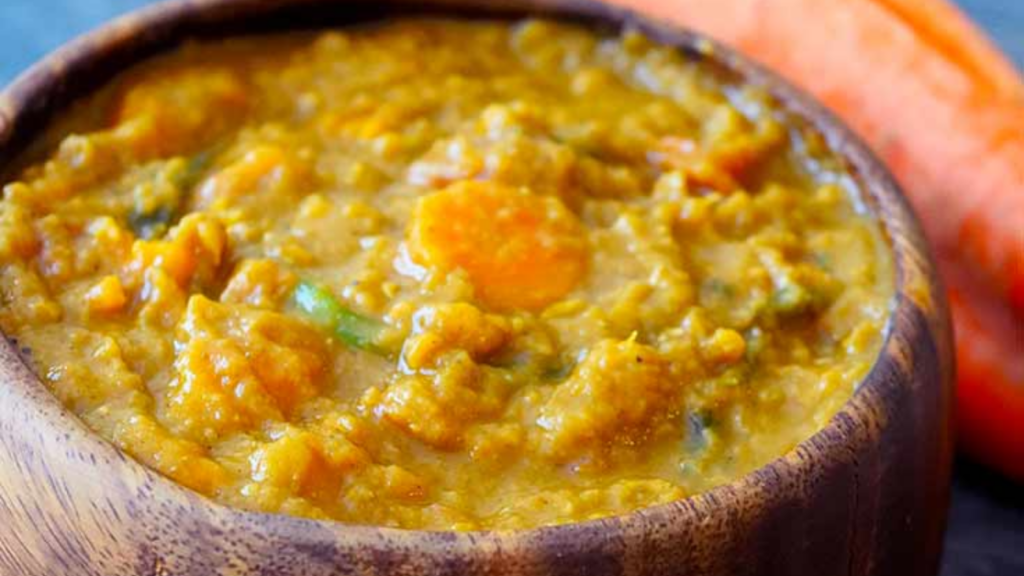 If you enjoy the intricate and complex aroma and flavor of a curry dish, you'll love it even more the next day. The protein used in curry is better able to absorb the flavors from the spice blends, such as clove, cinnamon, coriander, cumin, ginger, and more. These strong spices continue to develop their flavor long after they are taken off the heat, which means the curry dish tastes even better as it sits overnight.
4. Lasagna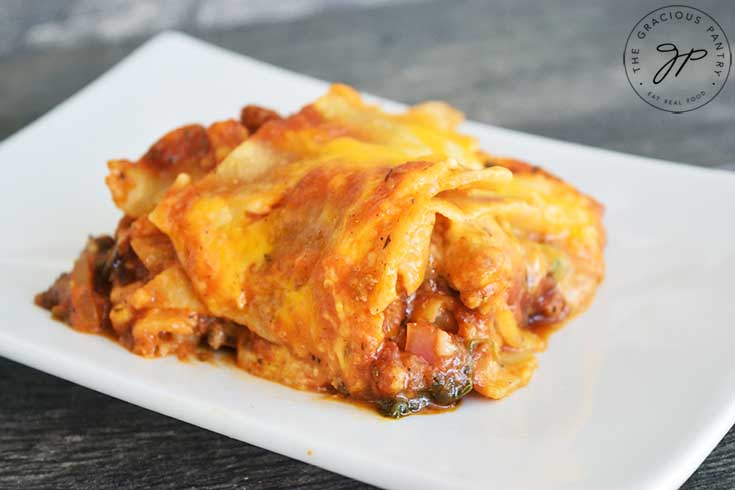 Lasagna is another complex dish that consists of various layers of ingredients, each bringing a unique dimension to the dish. The pasta, meat, and sauces will continue to merge and become more intense the longer they sit together. As a result, you can enjoy a more comforting and delicious meal when you reheat lasagna the next day.
5. Meat Pies
Savory pies are high on most people's comfort food list. Don't worry if you make too many pies because those leftovers are going to give you a delicious meal the next day. The combination of meat, vegetables, and starch in one bowl will yield more flavor as time develops. Therefore, you'll have more reason to look forward to those leftovers.
6. Soups
Whether you are making a minestrone or noodle soup, make sure to make a big batch because you'll experience a better-tasting meal the next day. The ingredients will continue to release more flavor into the broth as you reintroduce heat into them. As a result, you'll find the flavors of the soup becoming more robust the next day.
7. Meatloaf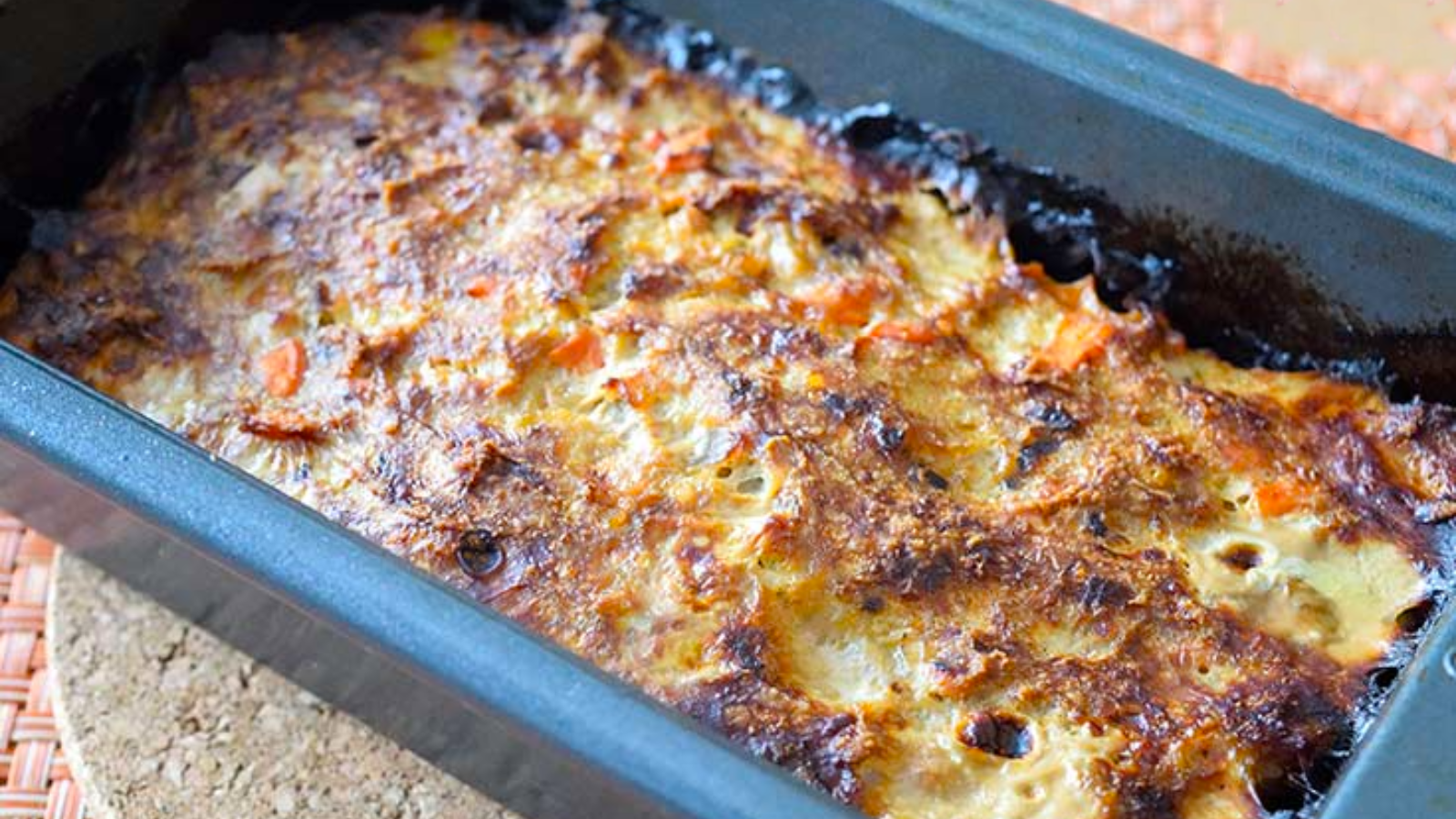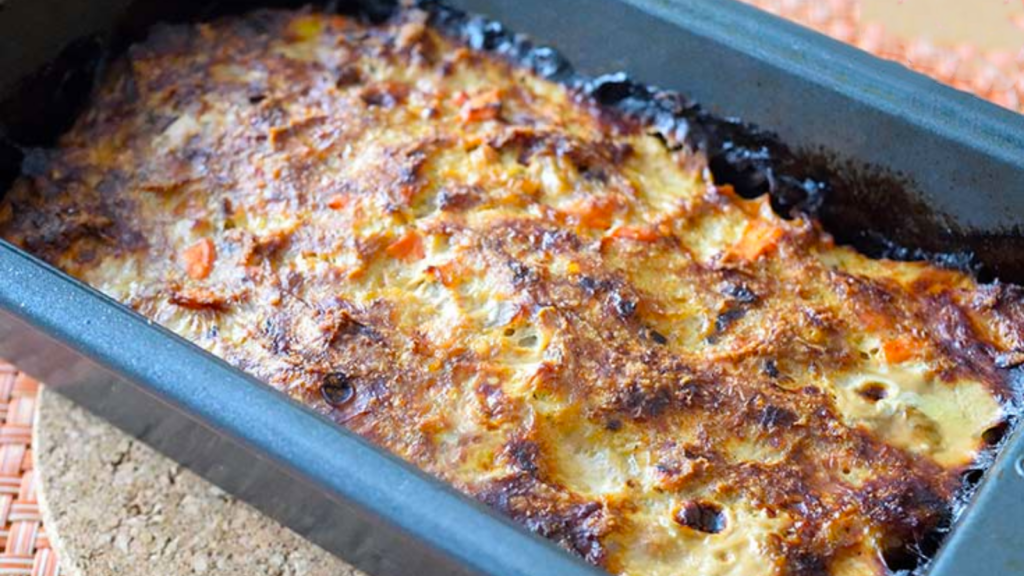 Meatloaf might look unappetizing, but don't let the appearance deceive you. It's packed with flavor from the meat, spices, herbs, and other ingredients used for making it. When you have some extra, try making sandwiches with leftovers. It makes a delicious lunch, too.
8. Casserole Dishes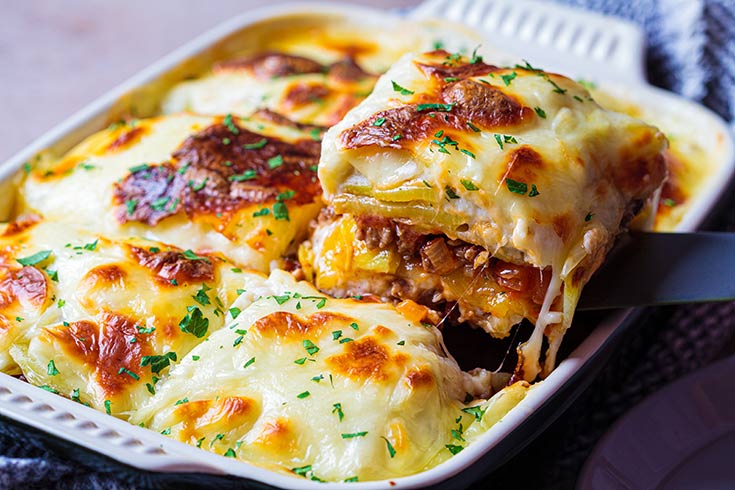 If you love making casserole dishes because they're basically dump-and-go, here is another reason to make them more often: they taste better as a leftover. Like lasagna, casserole dishes bank on the complex layers of flavors that each ingredient brings to the dish. From tuna casserole to cheddar broccoli casserole, you'll enjoy a heartier meal with any casserole leftovers.
9. Baked Beans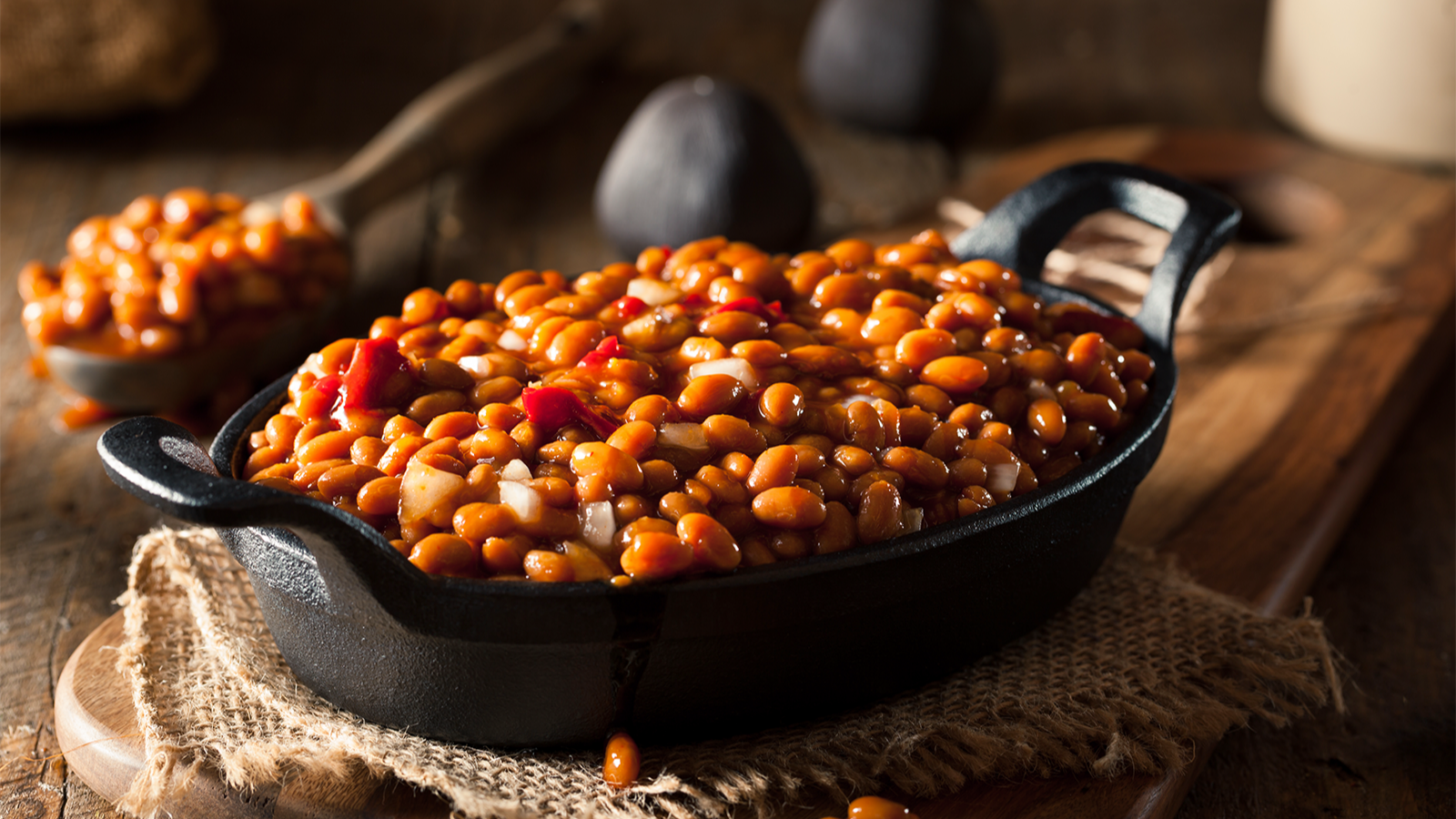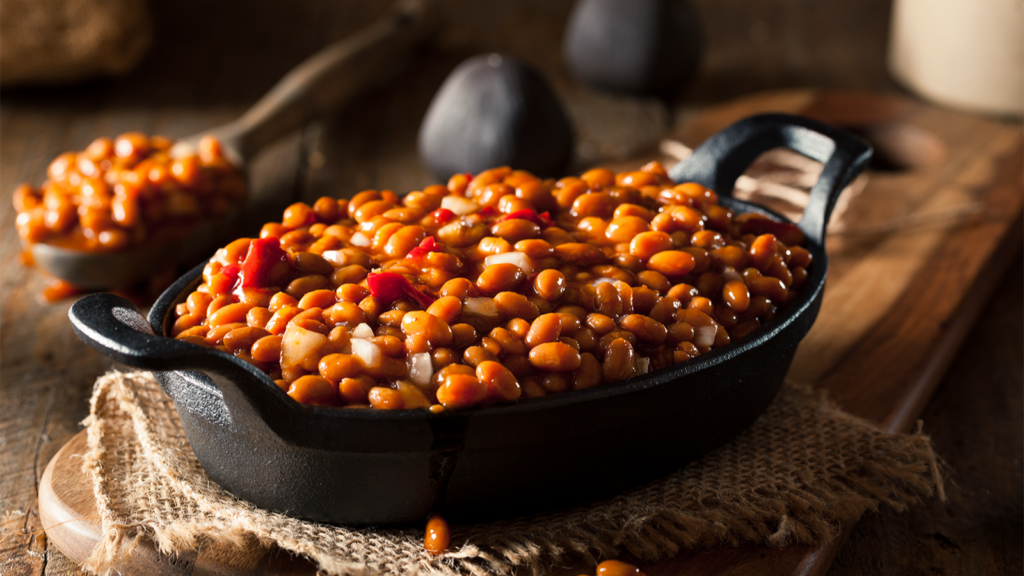 Baked beans are a comforting side dish that goes well with almost any main dish. The sweet-savory combination is ideal as a side dish for a BBQ meal. But if you've got some extra from BBQ night, don't throw them out because they would make a wonderful breakfast meal. You can also use up any leftovers for your hot dogs or hamburger dishes.
10. Gumbo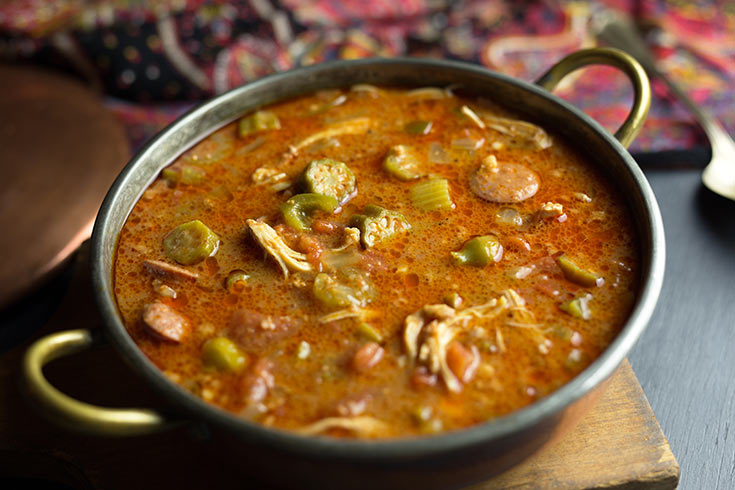 Gumbo is another dish that is made of a wonderful blend of spices and ingredients that become more pronounced the longer they sit together. When you reheat this dish, you'll enjoy the same profound taste as you did the first time you served it, if not better.
11. Spaghetti Bolognese Sauce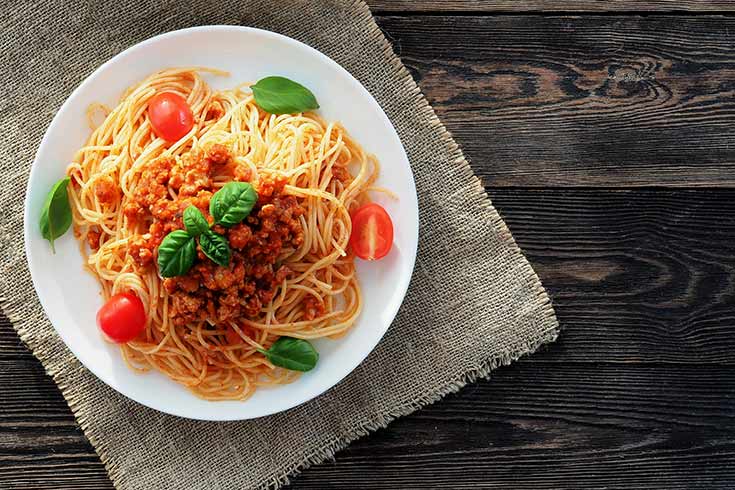 Bolognese sauce is a tomato-based sauce used for spaghetti and various pasta dishes. It consists of meat, tomato paste, herbs, and spices. The longer the sauce sits, the more chance these ingredients have to meld together to create a beautiful harmony of flavors. That's why it's important to make lots of this sauce so you have plenty of leftovers.
12. Roast Meat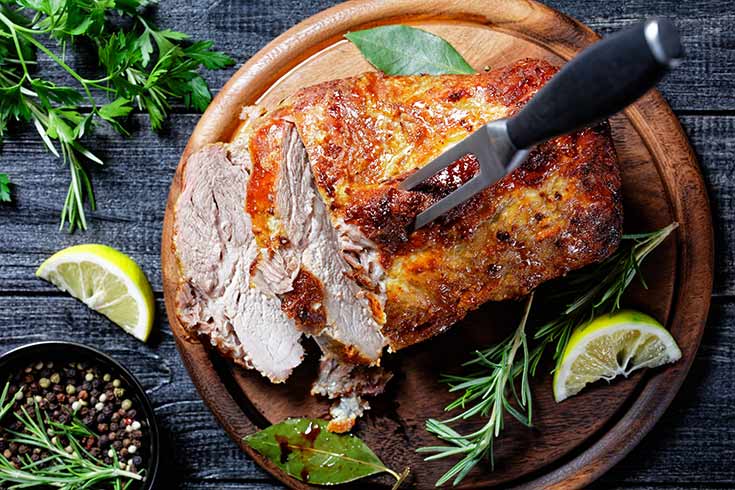 Roast meat is another excellent leftover food that tastes better when you reheat it the next day. Whether it's turkey, chicken, pork, or beef, they stay juicy, tender, and flavorful with proper reheating. In fact, the marinade will soak deeper into the meat to create a more delicious second serving, whether you enjoy them as it is or make sandwiches.
Sick Of The Same Ol' Chicken For Dinner? Here Are 101 New Ways To Make It!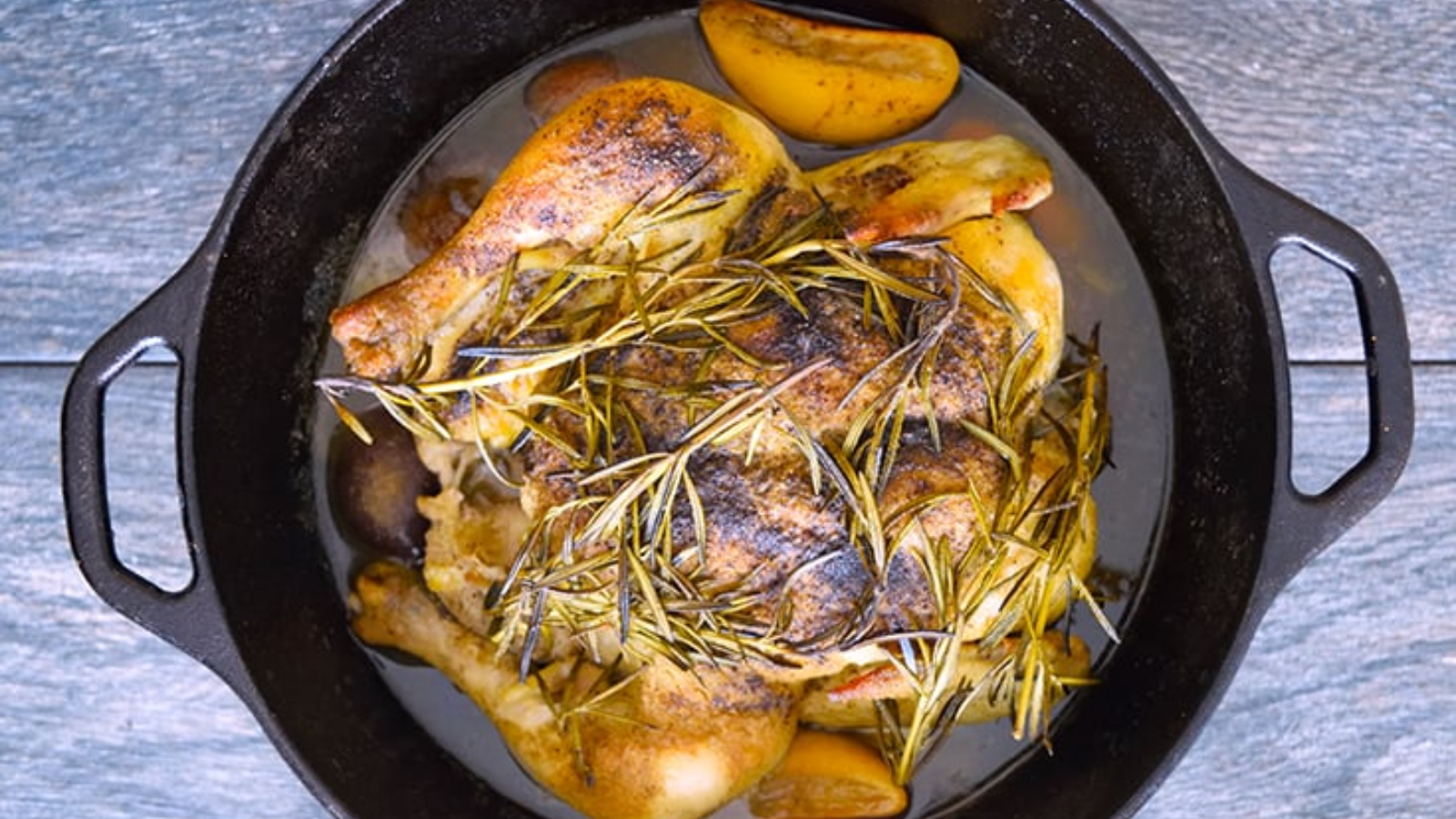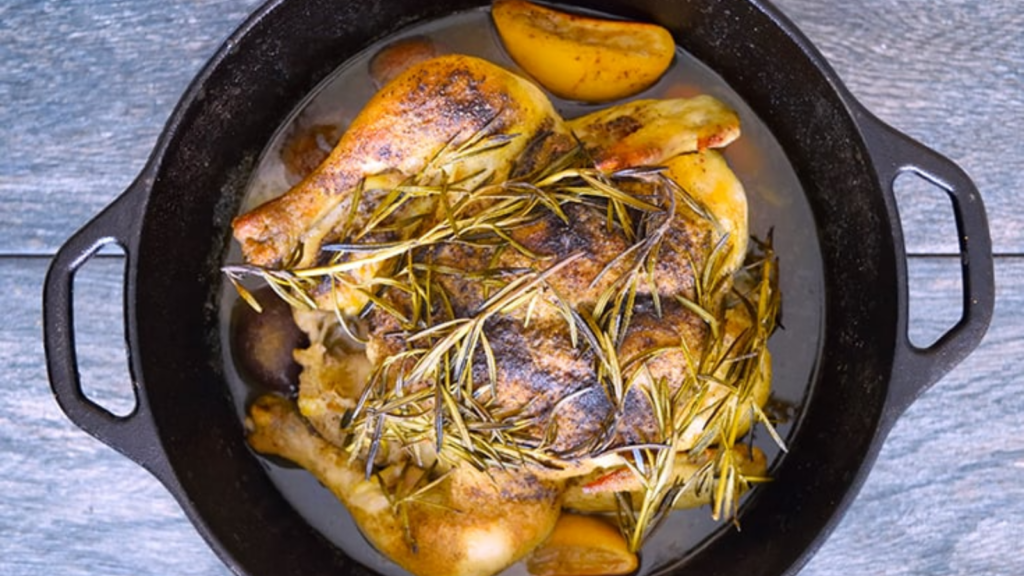 Having chicken for dinner… again? Here are 101 new ways to level up your dinner game tonight.
Healthy Ground Turkey Dinner Ideas That Actually Taste Good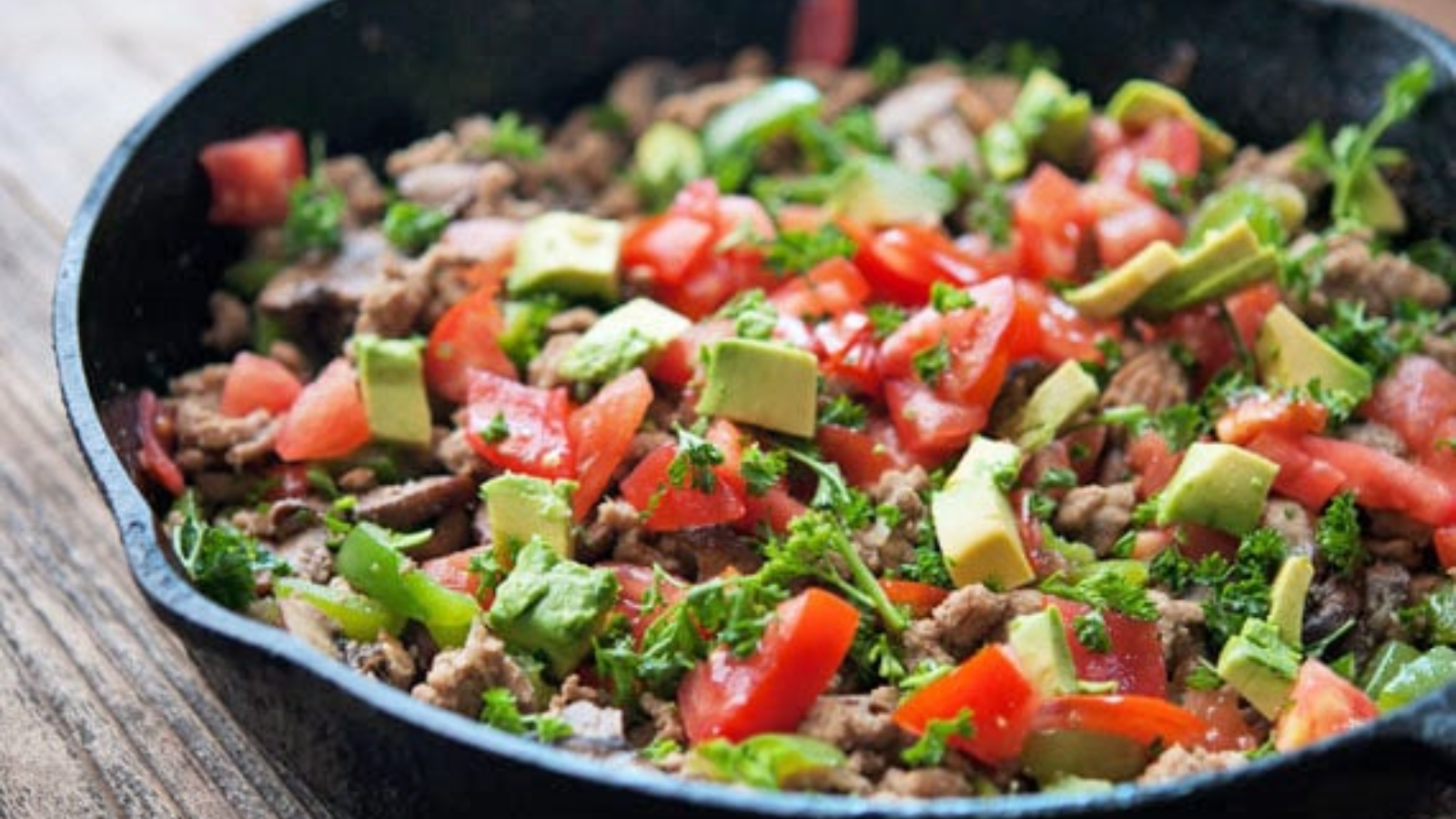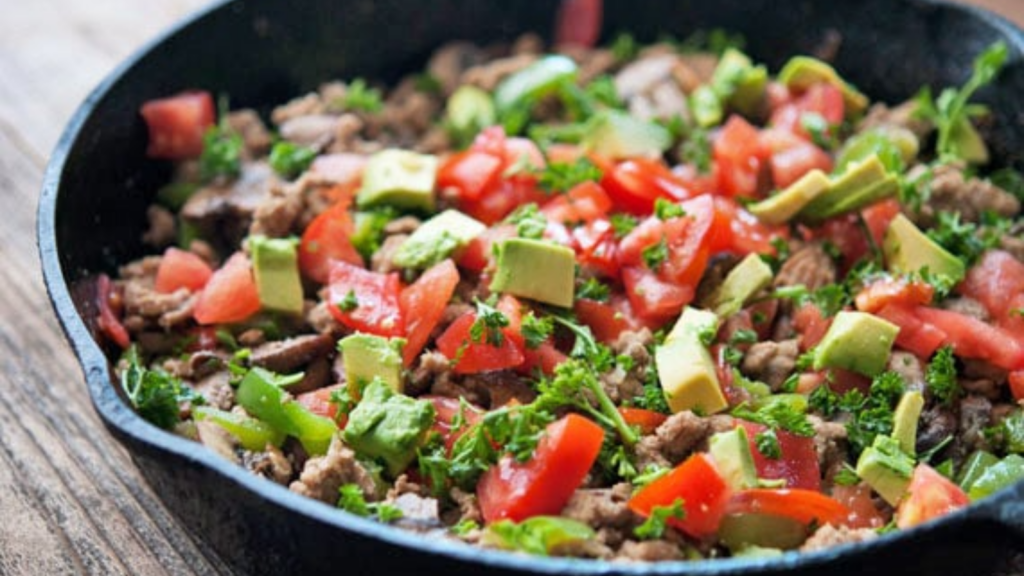 Lean ground turkey is a great replacement for ground beef if you are working on your health. Here, we give you 17 Meals with ground turkey that are surprisingly good for you.
While You're Cooking, Prep Breakfast For Tomorrow Too. It Only Takes 5 Minutes!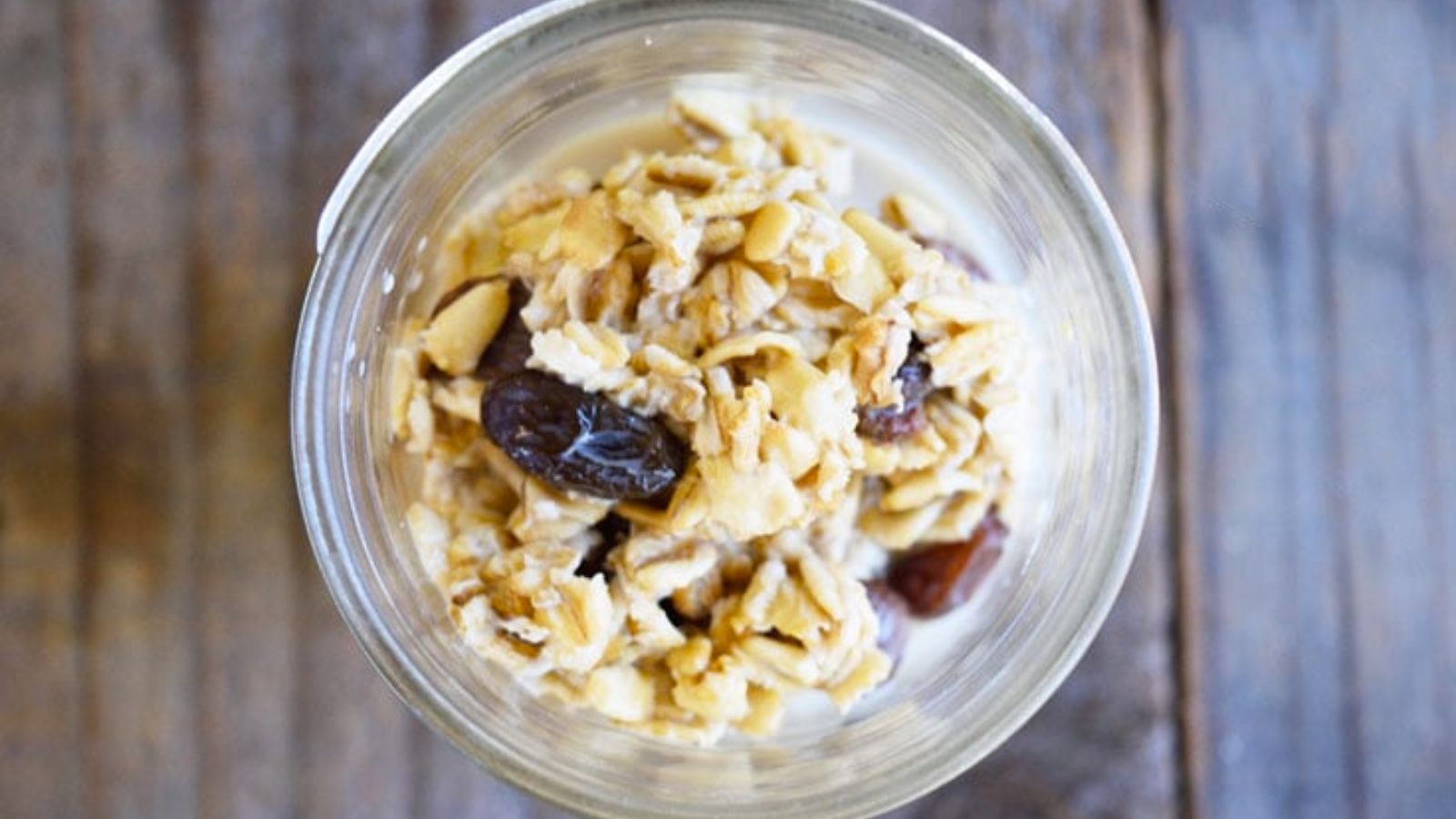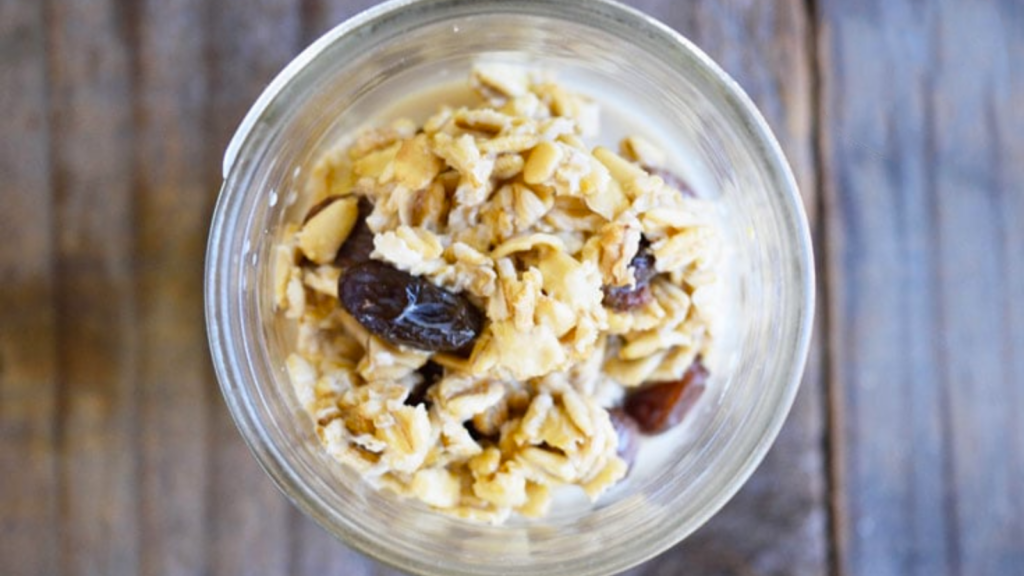 Prepping overnight oats the night before is a fantastic way to ensure that your morning runs smoothly. These delicious oatmeal recipes are prepped in just 5 minutes. In fact, you can even make homemade oatmeal packets with these recipes, so all you have to do is grab a packet and get it in the fridge.
This originally appeared on The Gracious Pantry.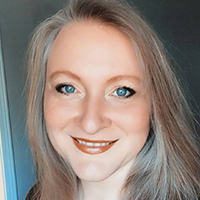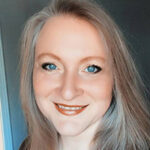 I'm Tiffany, a writer for MSN and the AP Newswire, a cookbook author, digital publisher, food lover, and mom. I create healthy, clean eating recipes for everyday living.