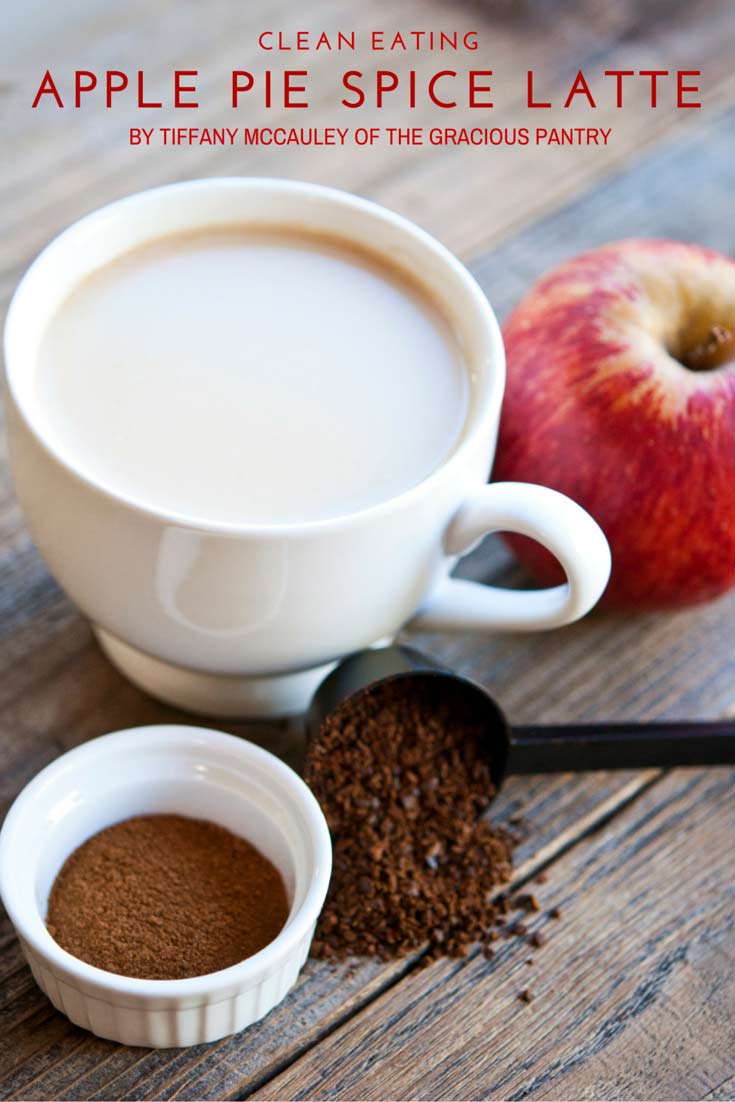 This post created and shared in collaboration with eBay.
All opinions are my own.
So usually, I'm all about the pumpkin spice lattes this time of year. But this season, I tried something a little different. Something a little bit more "holiday" than "autumn". And you know what? It turned out FABULOUS!!!
I'm seriously raving about this apple pie spice latte now. Not that I don't love my pumpkin spice lattes, but it's nice to "mix it up" a little every now and again, and this is certainly a delicious way to do just that!
YOU MIGHT ALSO ENJOY:

Clean Eating Apple Pie Spice Latte Recipe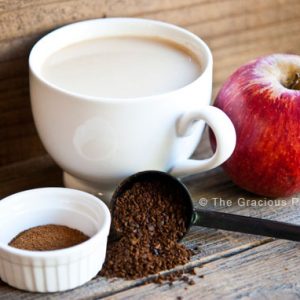 Author:
Tiffany McCauley | The Gracious Pantry.com
Ingredients
3 tbsp. ground coffee
1 cup boiling water
1 tsp. apple pie spice
2 tsp. pure vanilla extract
Milk or plain cream to taste
Sweetener of your choice to taste
Instructions
Combine both the coffee and apple pie spice in either your french press or the paper filter of your coffee maker.
In a french press, add the vanilla extract and boiling water. In a coffee machine, use the water as you normally would in your machine and add the vanilla to the coffee pot once the coffee has brewed completely.
For a french press, steep for 10 minutes, then strain into your mug and use milk and sweetener to your liking.