Soothing Food and Drink Recipes To Beat Those Sick Day Blues
This post may contain affiliate links. Read my
Privacy Policy.
As an Amazon Associate I earn from qualifying purchases.
When your immune system goes into overdrive, and all you want to do is curl up in bed, there's nothing like a hot cup of tea or a comforting bowl of soup to make everything feel a little better. Whether you're dealing with a cold, the flu, or just feeling under the weather, take those over-the-counter meds along with these fifteen nourishing recipes to help get you back on your feet in a matter of hours.
1. Shiitake Mushroom Soup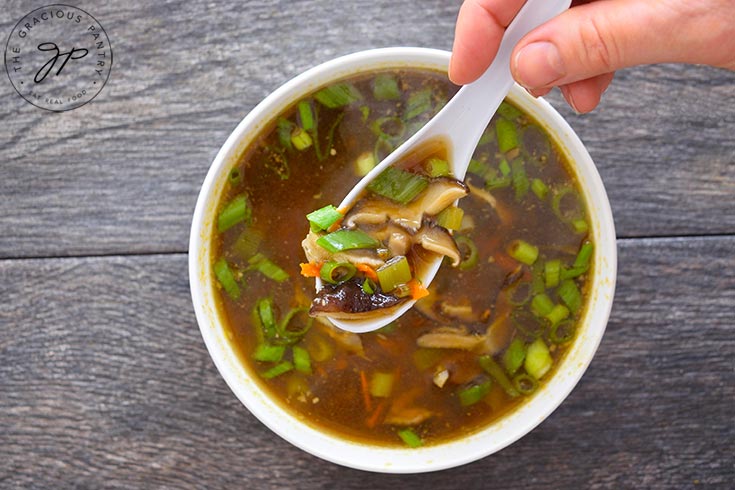 If you need that extra boost of immunity, this Shiitake Mushroom Soup is the perfect pick-me-up. It has a light, clean taste and wonderful aroma that will instantly warm your soul and soothe your senses even on the worst of days.
2. Fresh Ginger Tea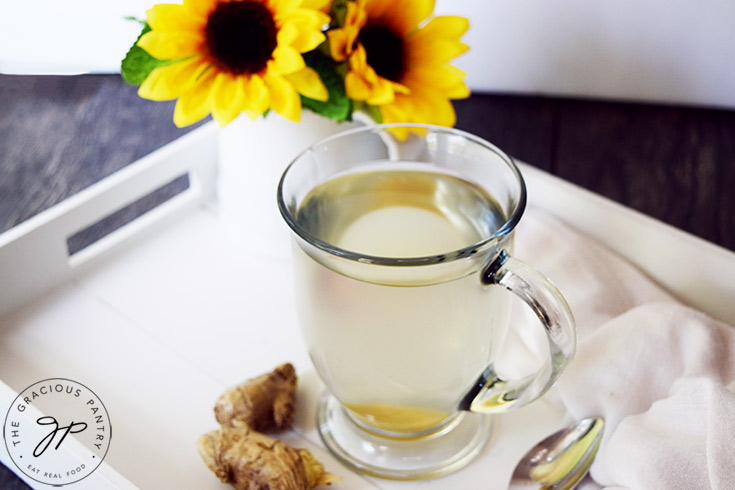 Fresh Ginger Tea is sort of a cure-all. Ginger helps with so many aches, pains, and sore throats that it should definitely be something you consider when you feel under the weather.
3. Homemade Chicken Soup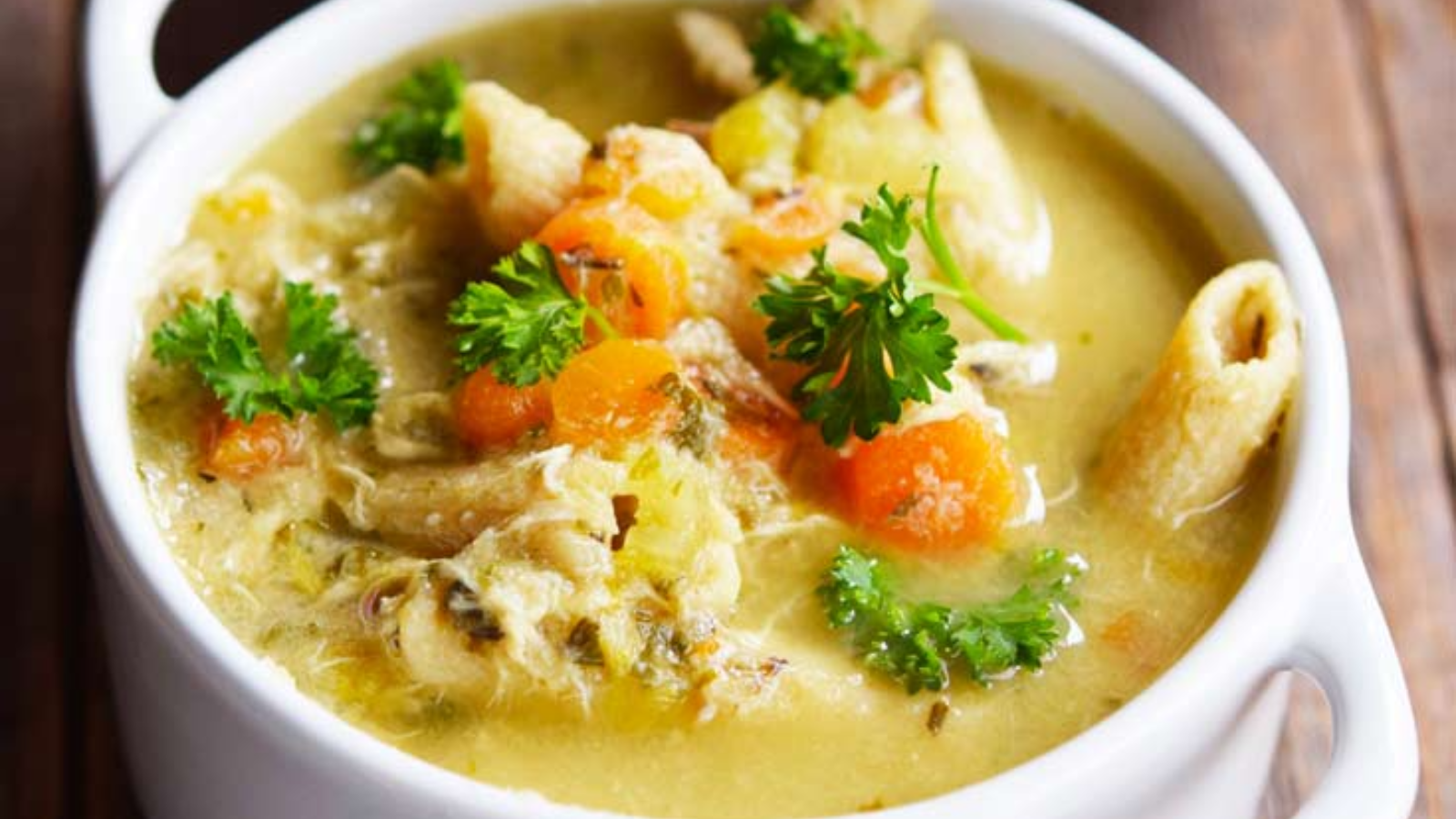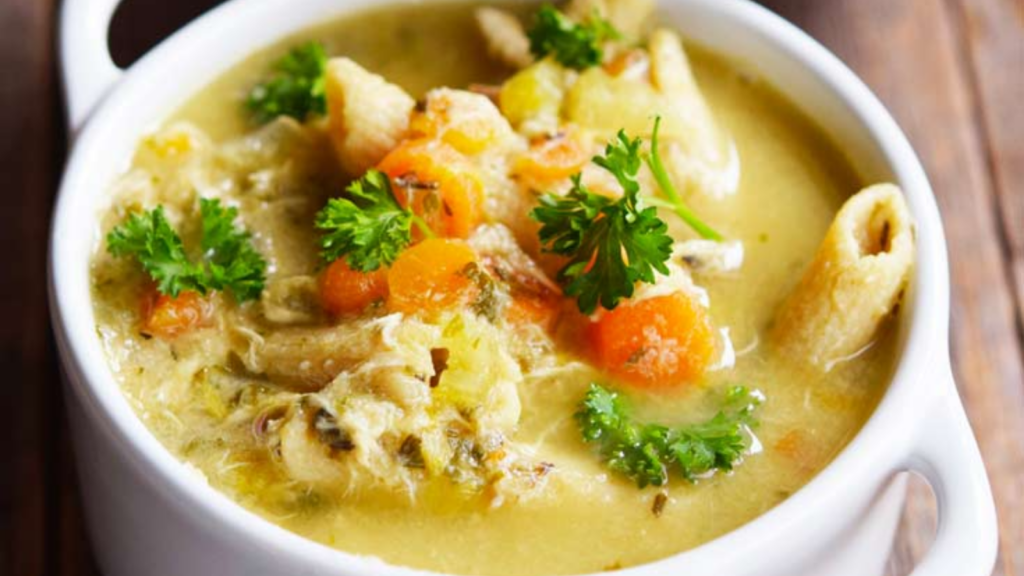 Homemade Chicken Soup is a classic remedy, whether you prefer it with rice or noodles. Either way, a good, homemade chicken soup is hard to top when you aren't feeling well.
4. White Bean Soup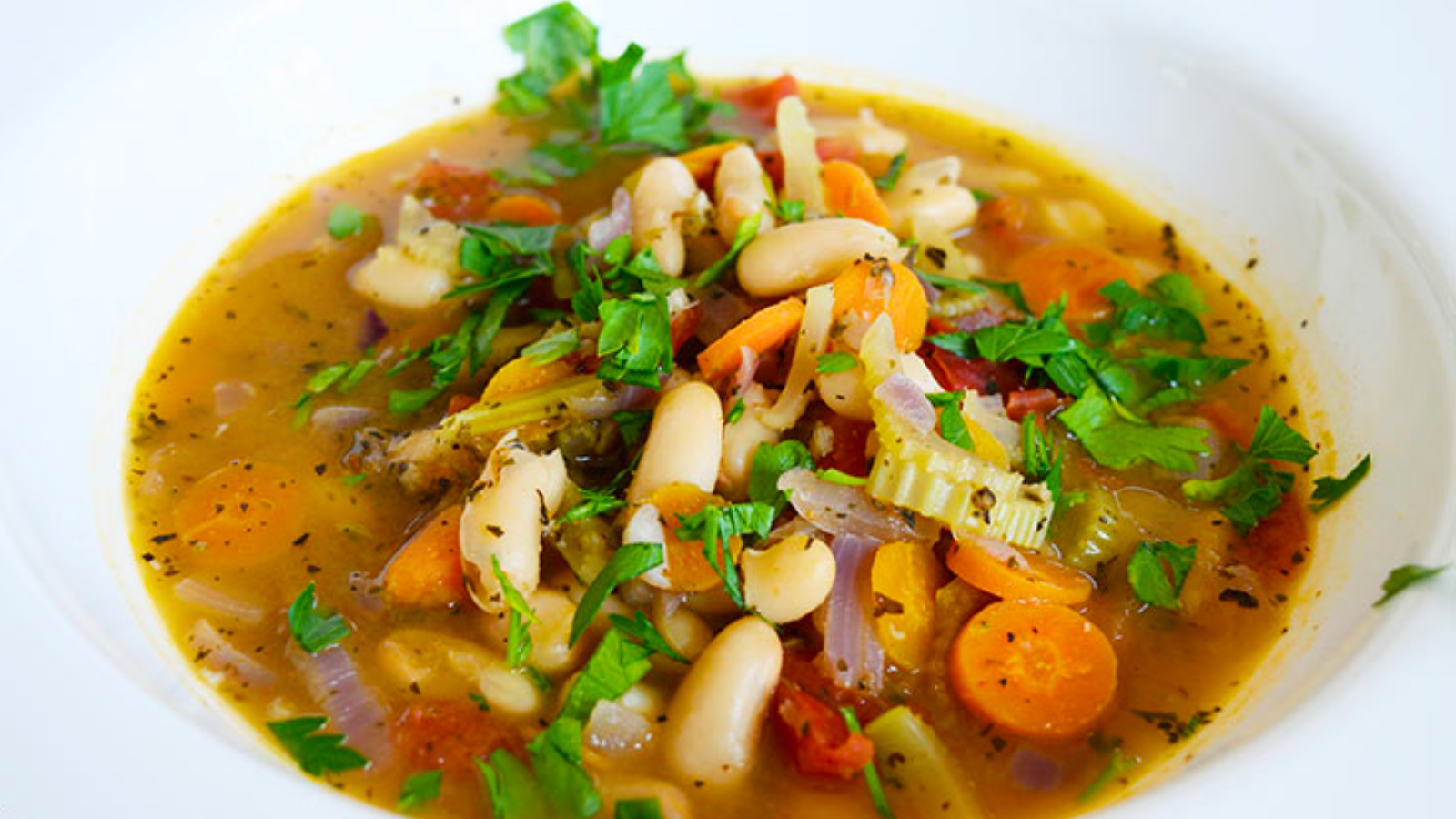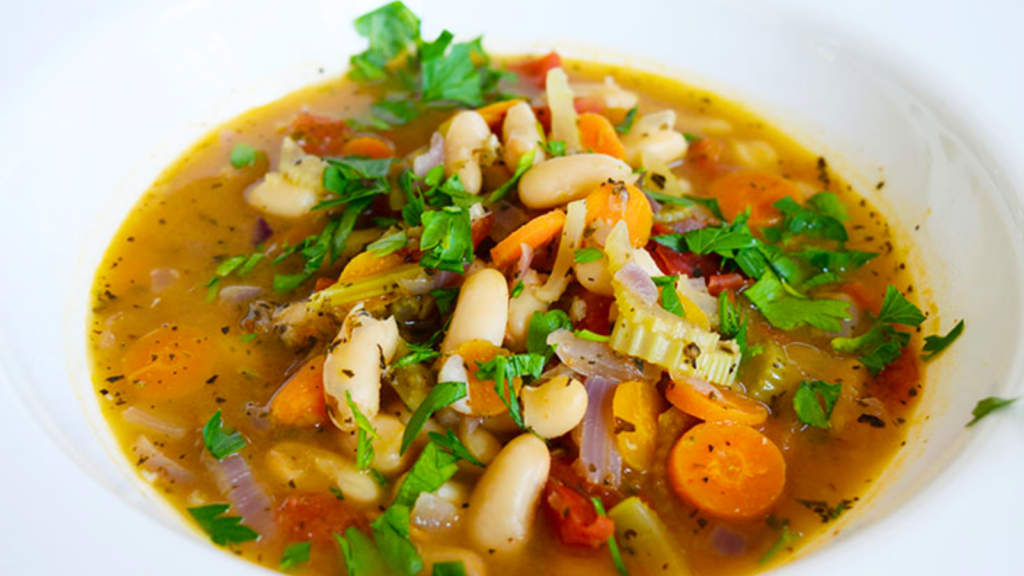 Nothing beats a flavorful, brothy soup when you're feeling under the weather. This White Bean Soup certainly fits the bill. Lots of deeply flavored broth with a hefty helping of beans and fresh veggies. Don't forget the fresh parsley!
5. Immunity Booster Juice Shots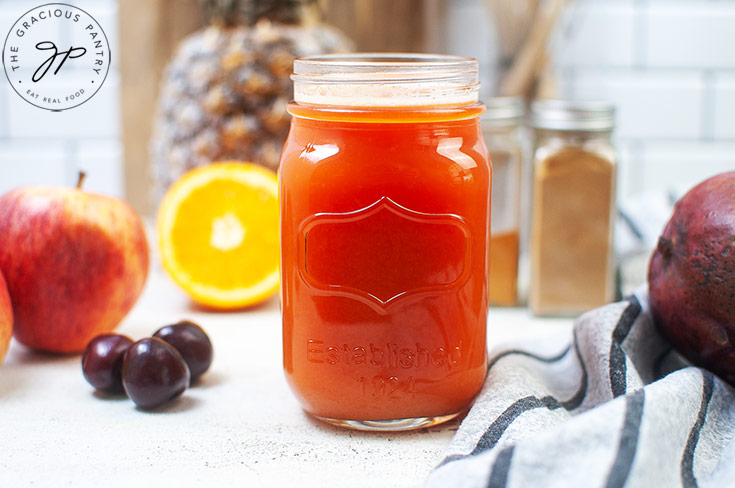 Immunity Booster Juice Shots are a great way to get your immunity up when you're feeling down. While they can't cure what ails you, they can certainly help bolster your body's defenses with good nutrition and plenty of vitamins and minerals.
6. Slow Cooker White Chicken Chili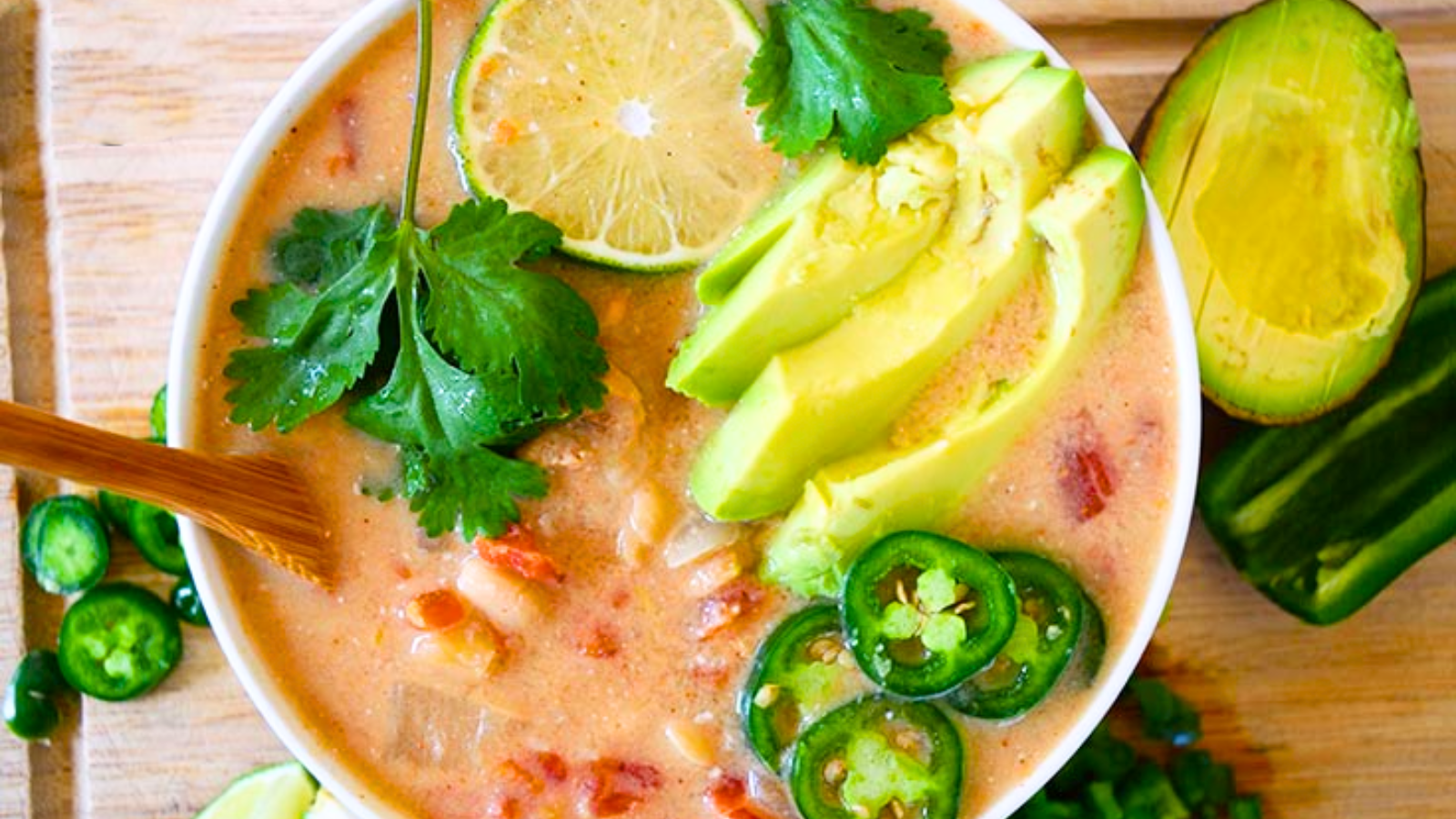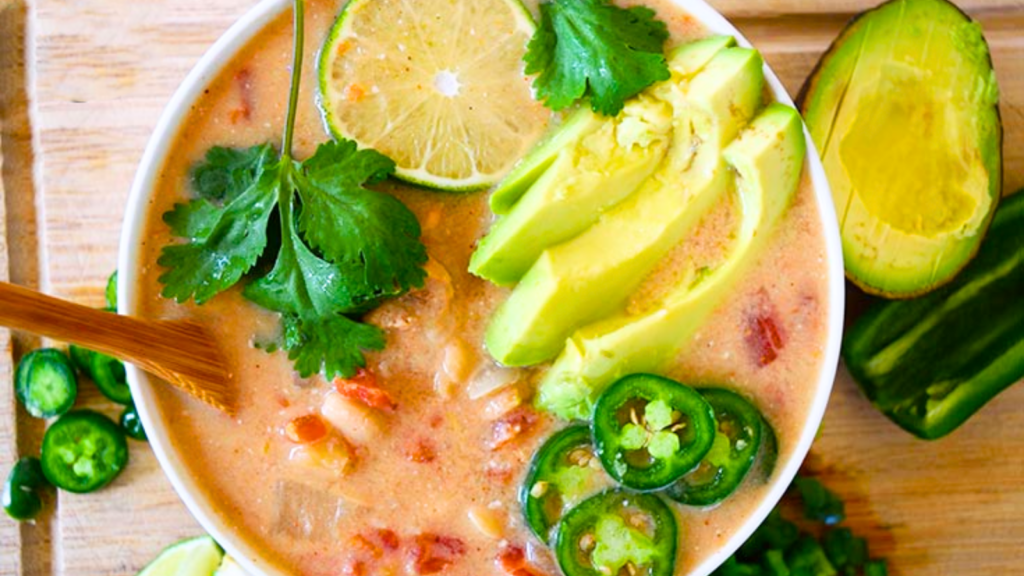 If you need a little spicy to kick that head cold in the behind, this Slow Cooker White Chicken Chili can be made as spicy or non-spicy as you like. It's soothing to a sore throat, and the jalapenos can really help clear your stuffy nose.
7. Homemade Ginger Ale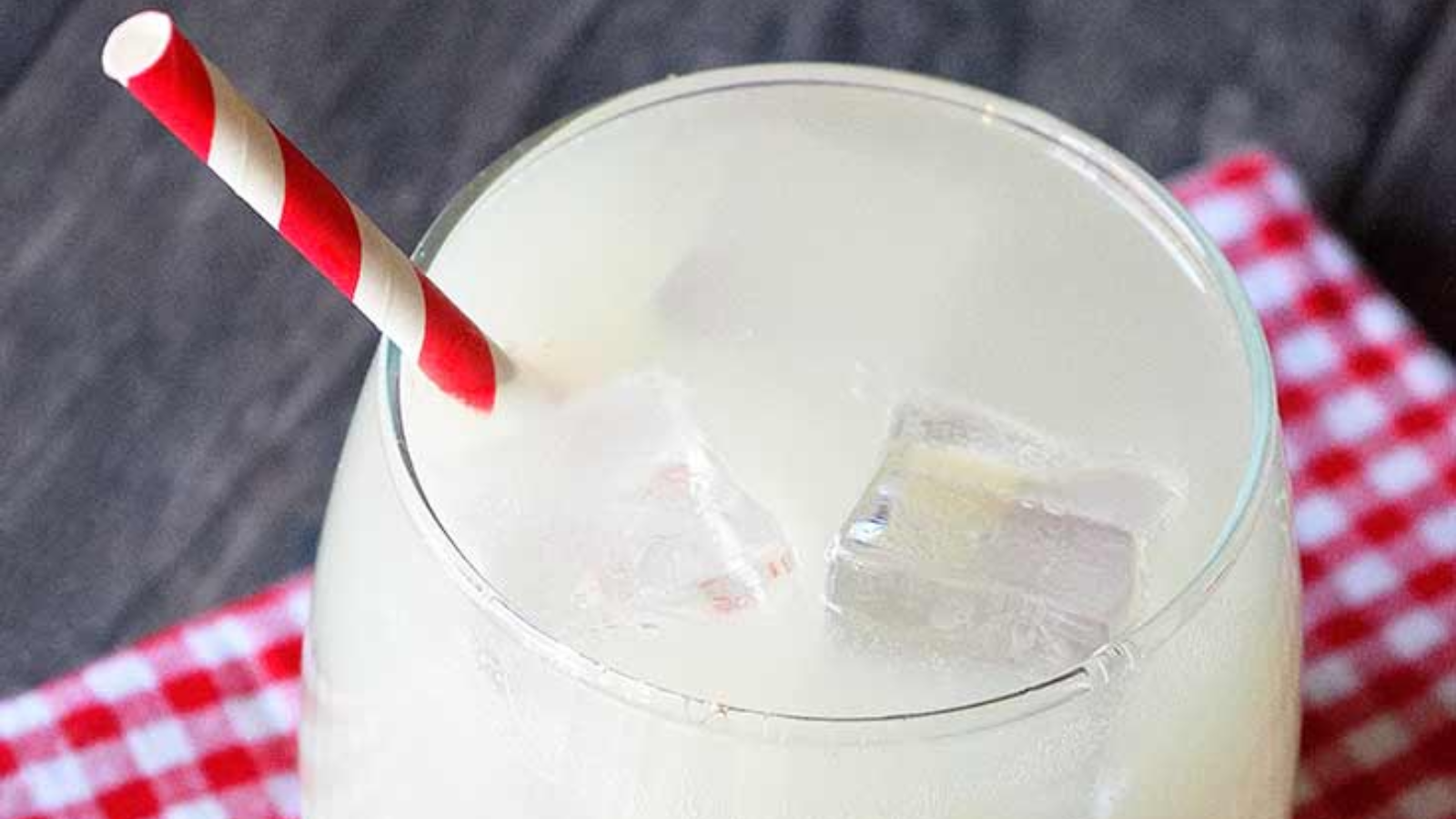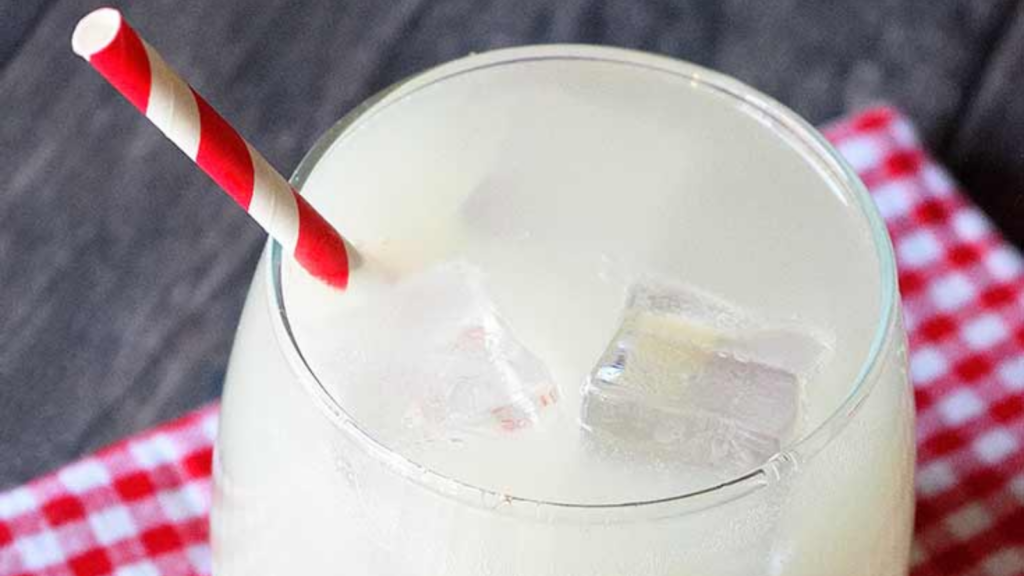 Nothing beats Homemade Ginger Ale. It's a thousand times better than store-bought, and ginger is a time-honored natural remedy for many things that ail you.
8. German Potato Dumpling Soup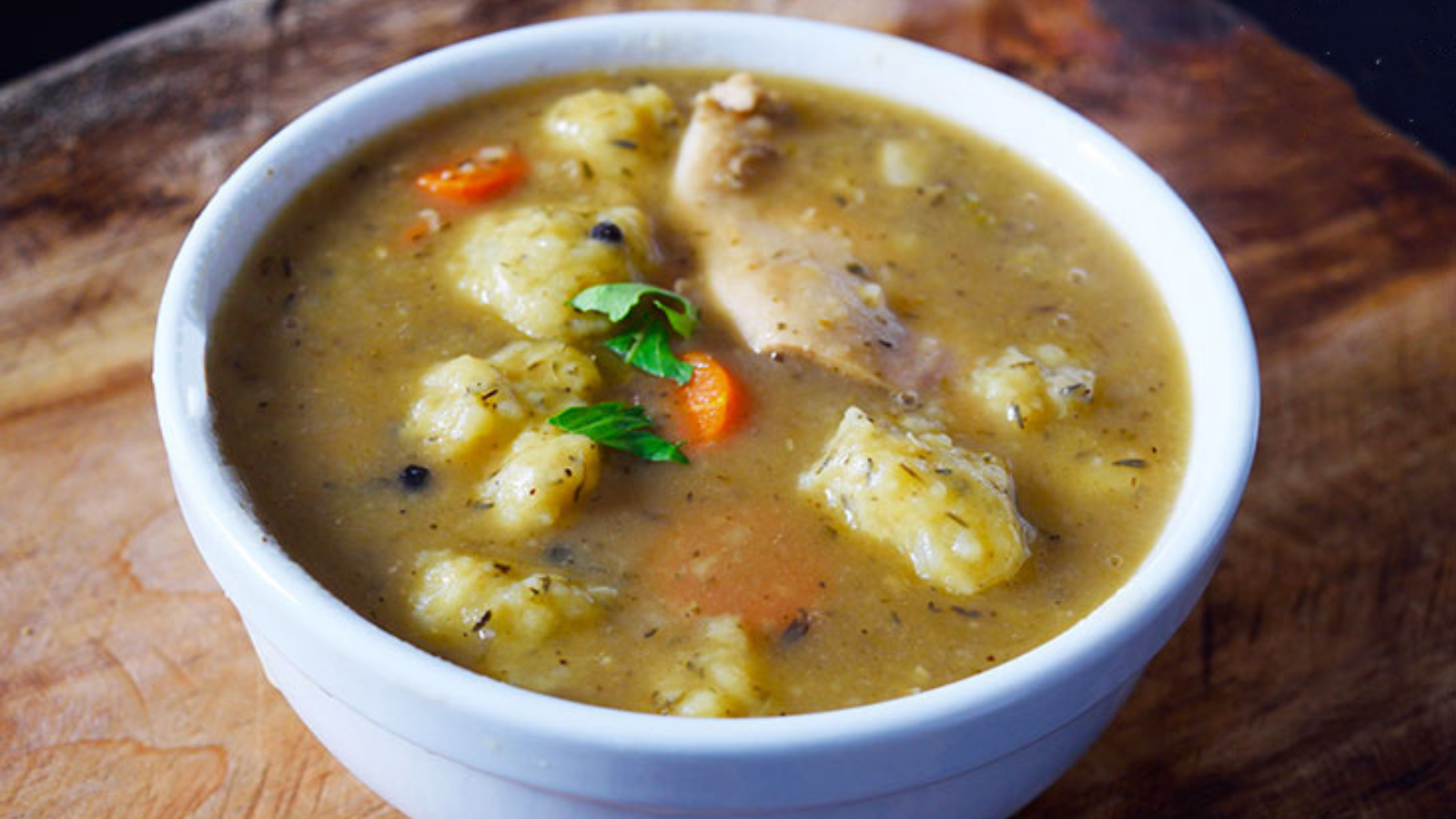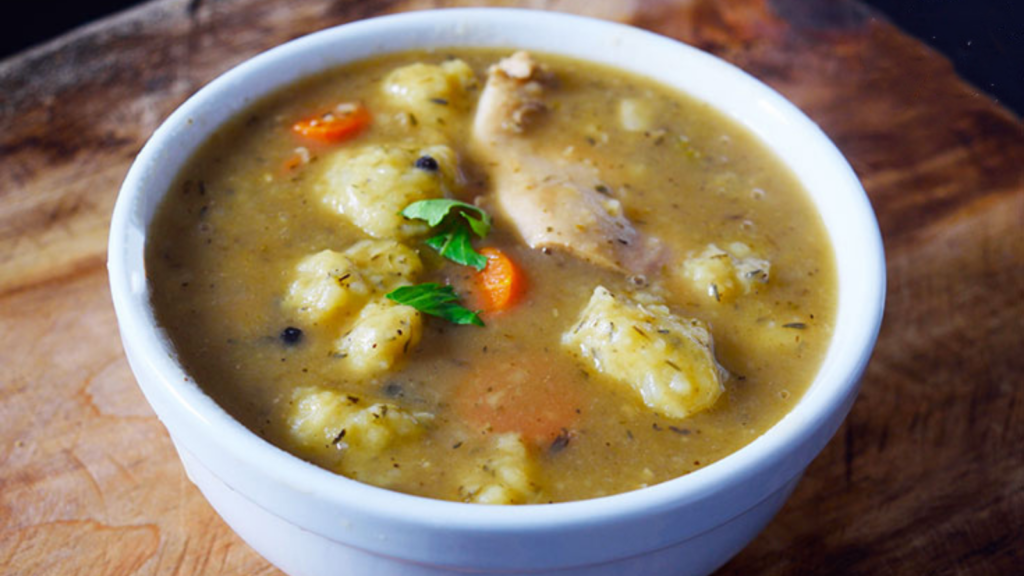 If you are looking for something just a little more comforting, this German Potato Dumpling Soup is perfect. All the comfort of a traditional chicken soup with the added pillowy texture of delicious dumplings.
9. Mushroom Barley Soup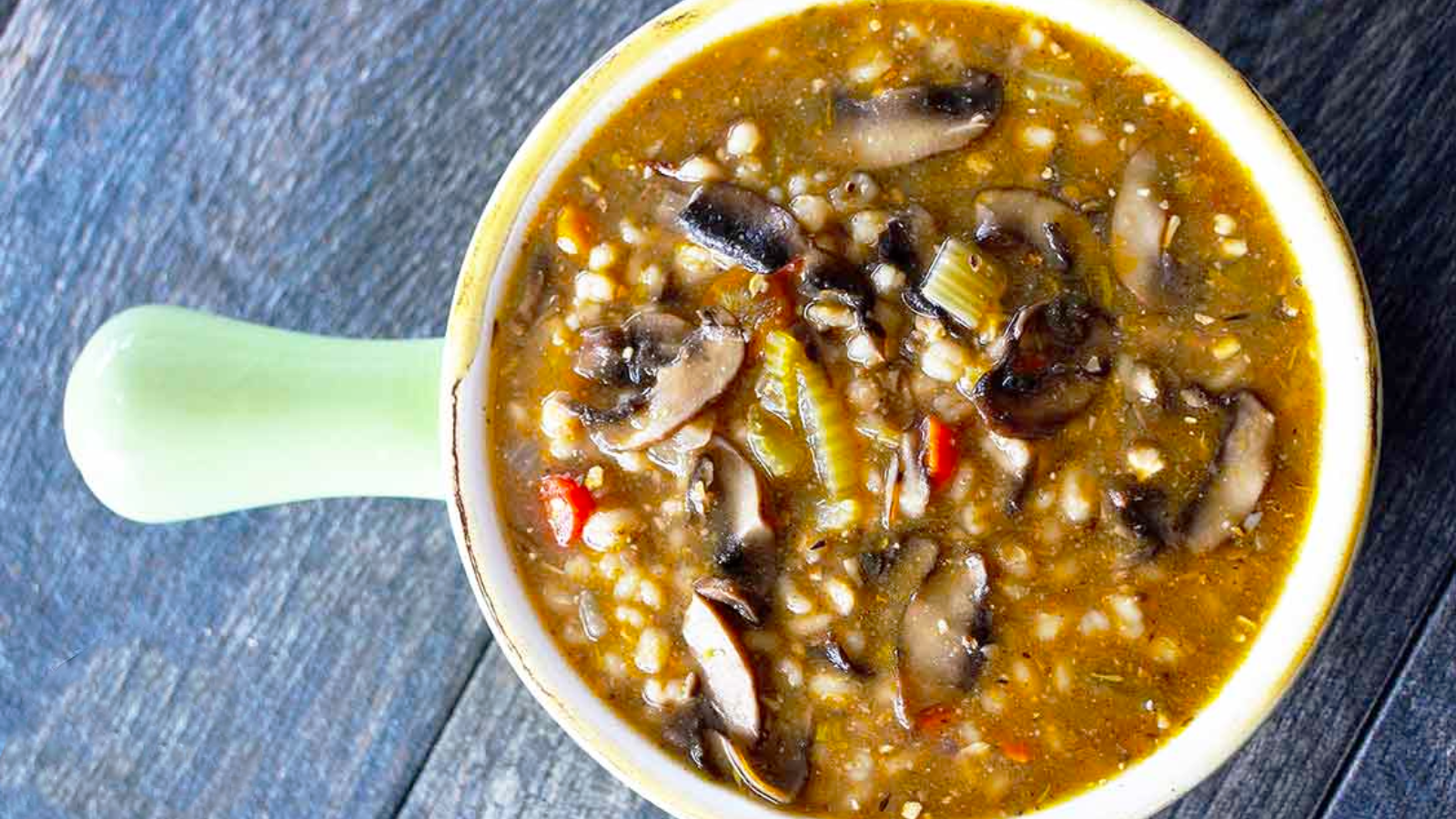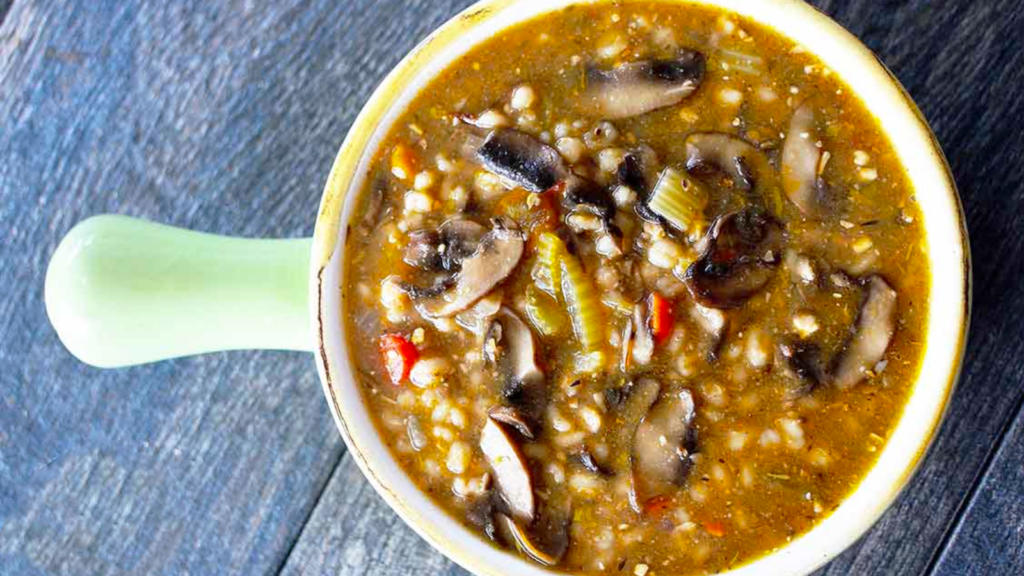 If you are partial to the old classics, this Mushroom Barley Soup is sure to help nourish that cranky body. It has plenty of broth and lots of veggies and whole-grain barley for a comforting meal that's sure to help you feel a bit better.
10. Sick Day Soup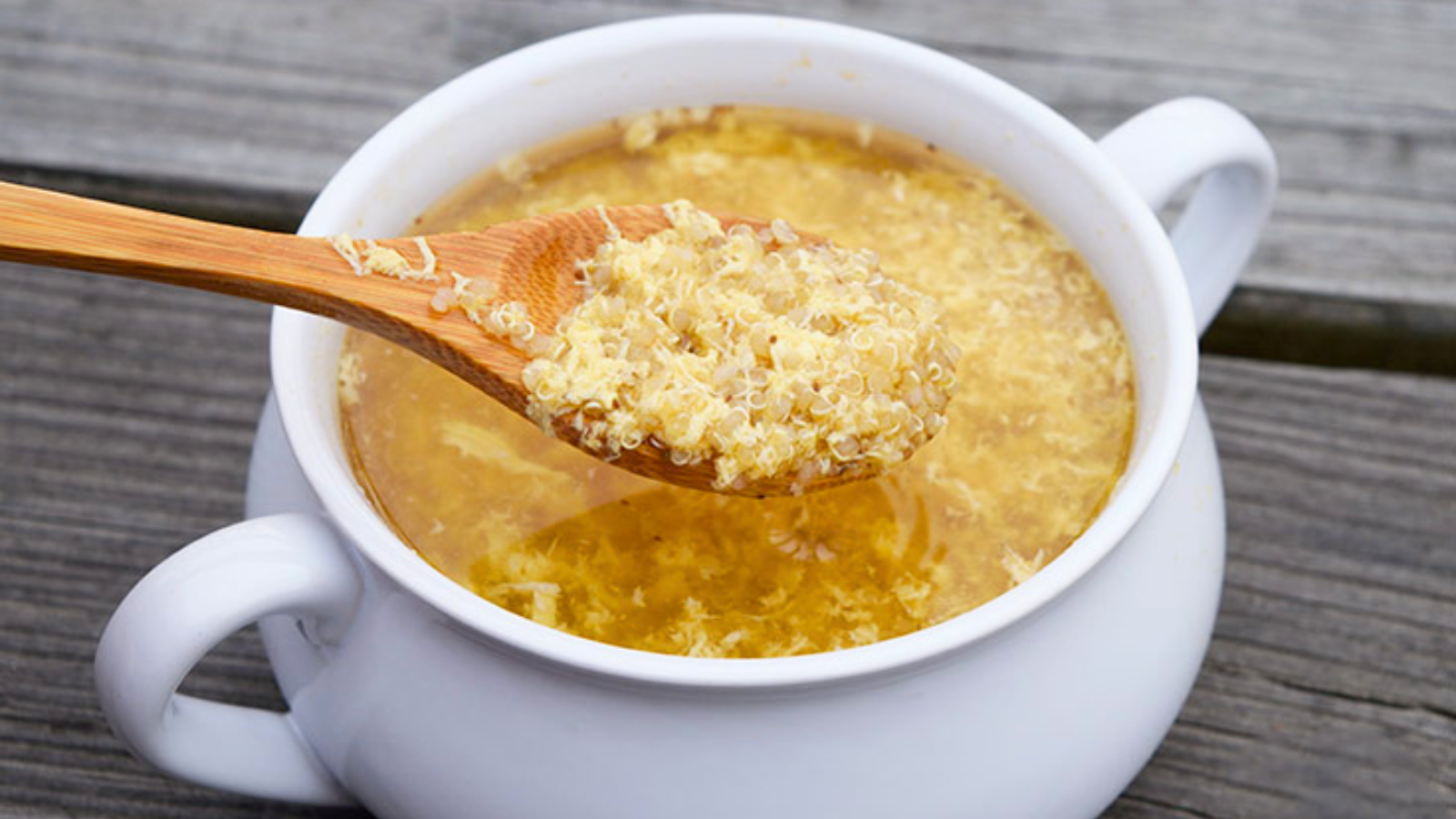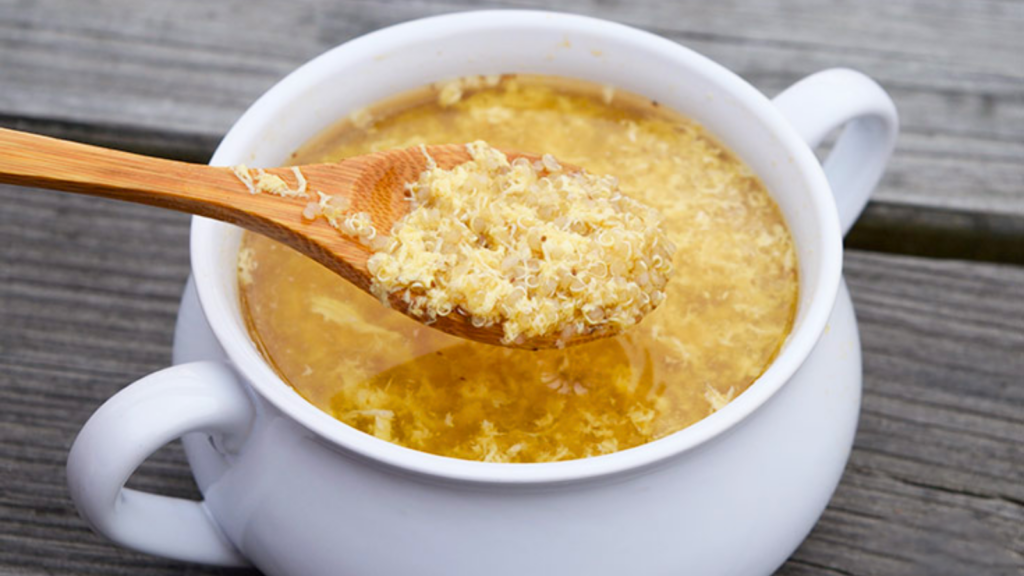 This is an old German recipe for those feeling under the weather. This Sick Day Soup can be made ahead of time and frozen for future colds and flu if you can't eat it all right away.
11. Italian Wedding Soup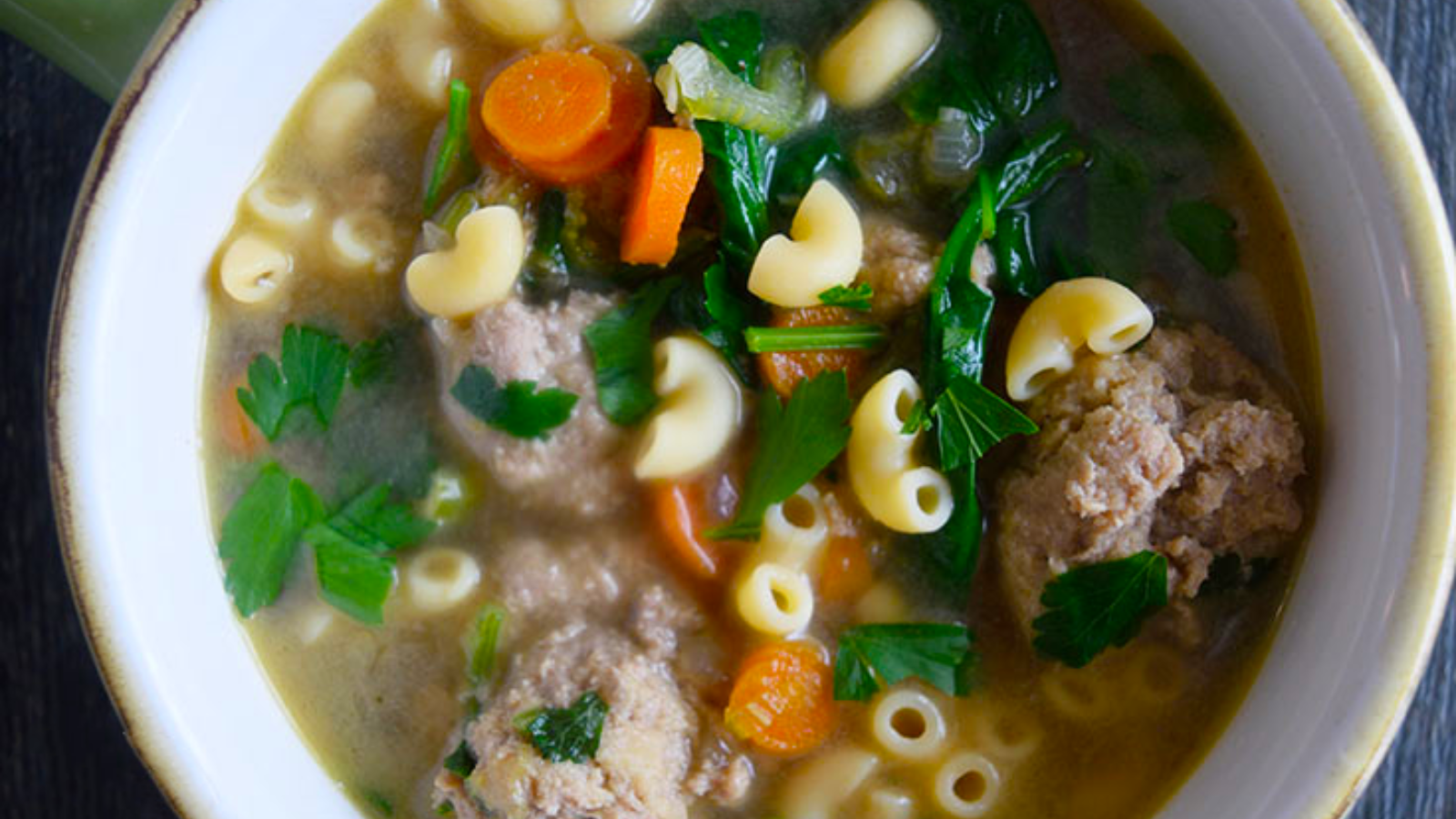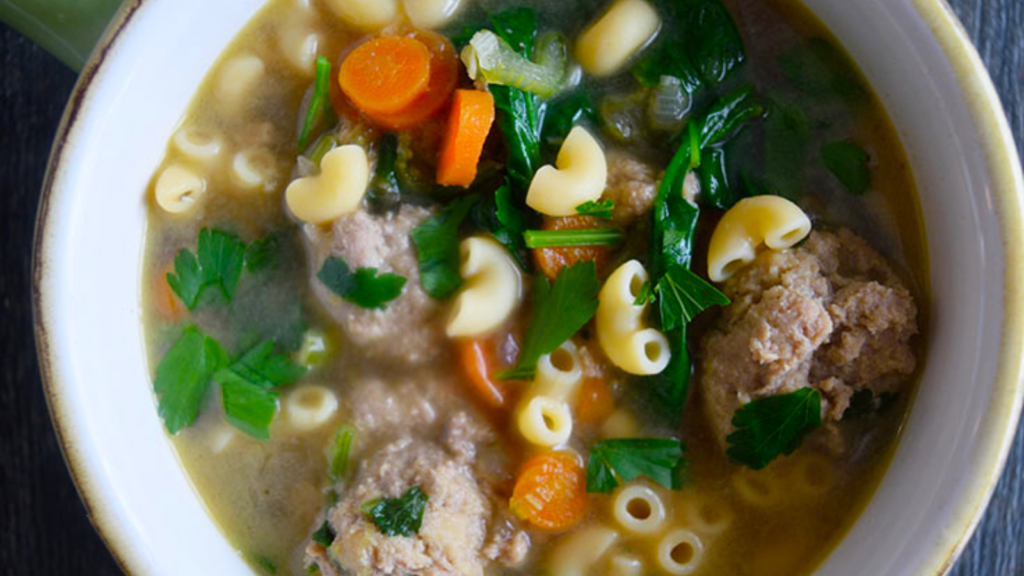 While having a head cold may not feel much like a celebratory event, this Italian Wedding Soup can still help. All the comfort of a truly good, homemade soup without the wedding bells.
12. Minestrone Soup
Nothing beats a truly great Minestrone Soup, especially when you're feeling yucky. It's soothing, comforting, and definitely nutritious for an ailing body.
13. Wild Rice Vegetable Soup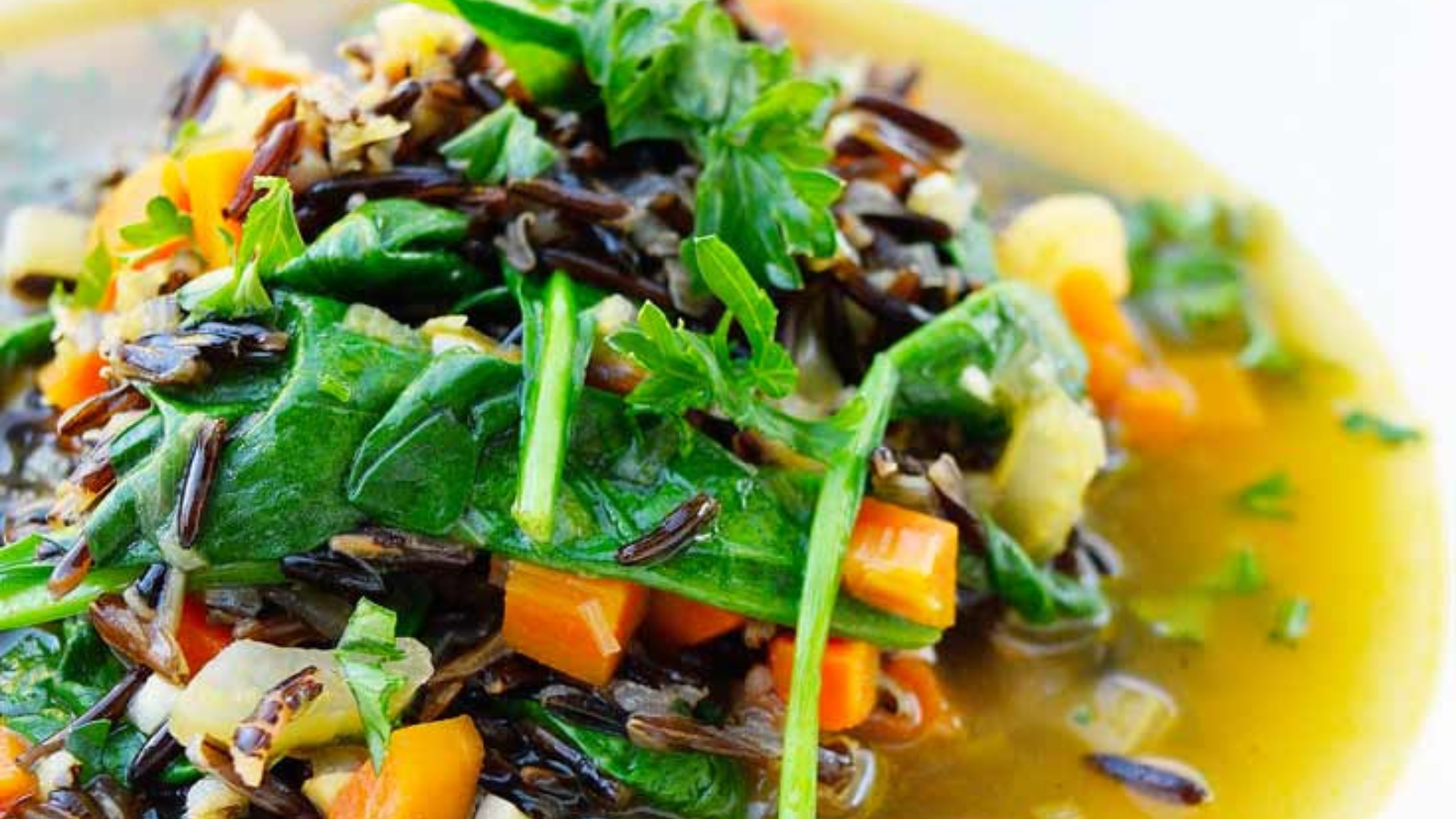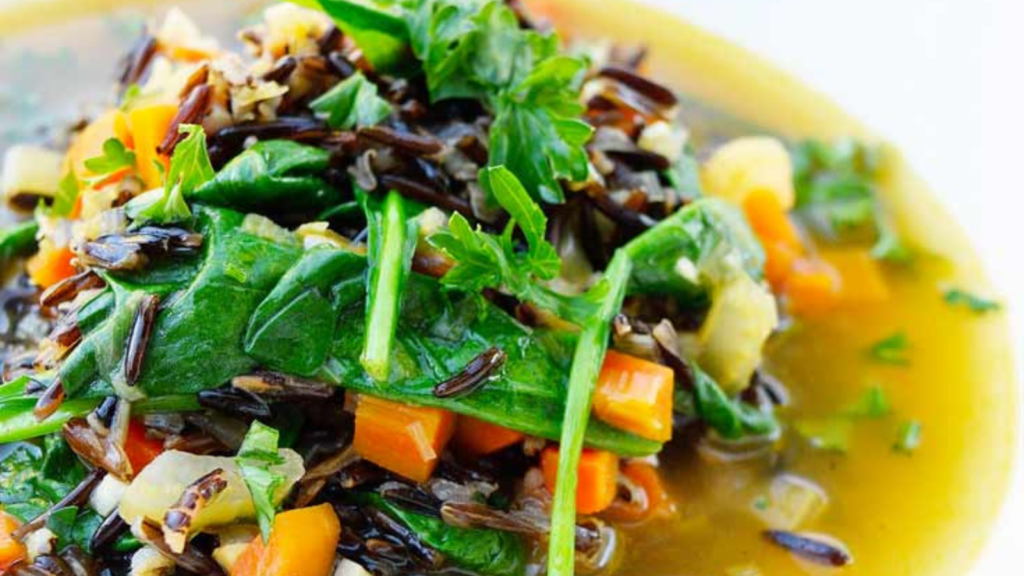 If you love wild rice, this is the dish for you. It's a soothing Wild Rice Vegetable Soup that feels good on a sore throat and is packed with good-for-you nutrition. This one won't freeze well, but it's sure great for the few days that you're feeling under the weather.
14. Leftover Rotisserie Chicken Soup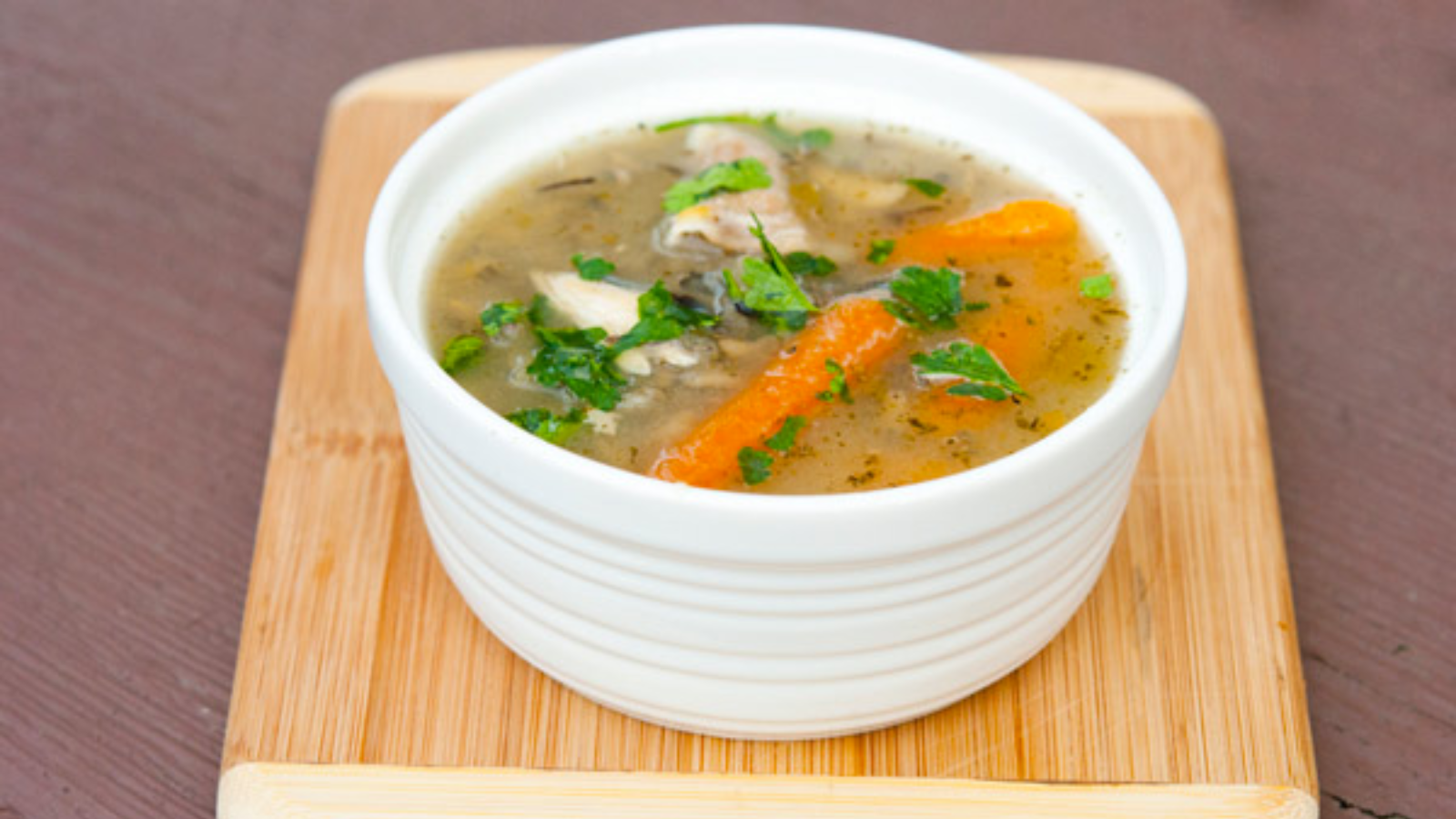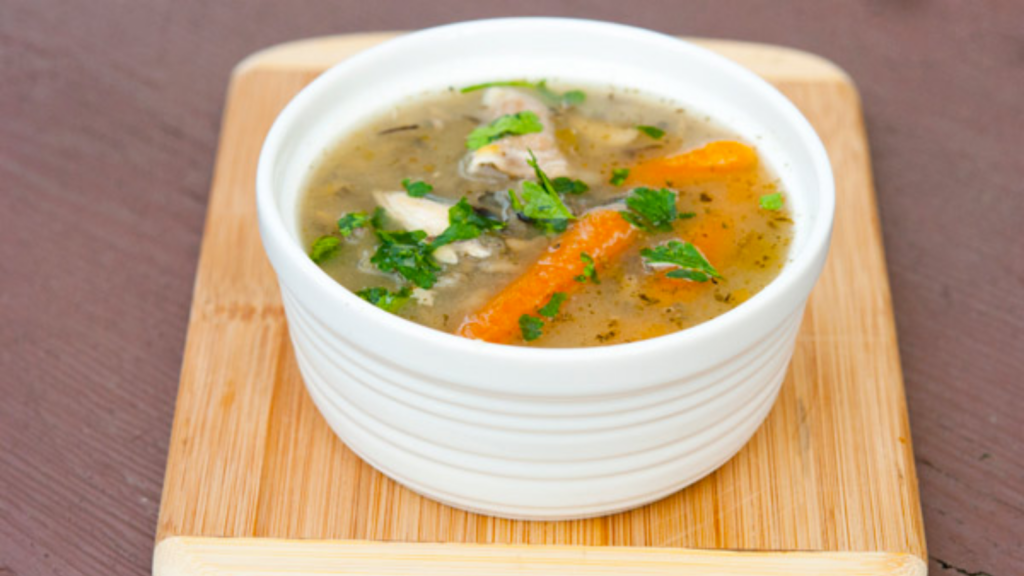 The great thing about rotisserie chicken is that there are so many ways to use it. If you are feeling under the weather and prefer traditional comfort flavors, this Leftover Rotisserie Chicken Soup is a great way to quickly and easily make yourself a healthy meal, and you don't even have to cook the chicken!
15. Cherry Tomato Soup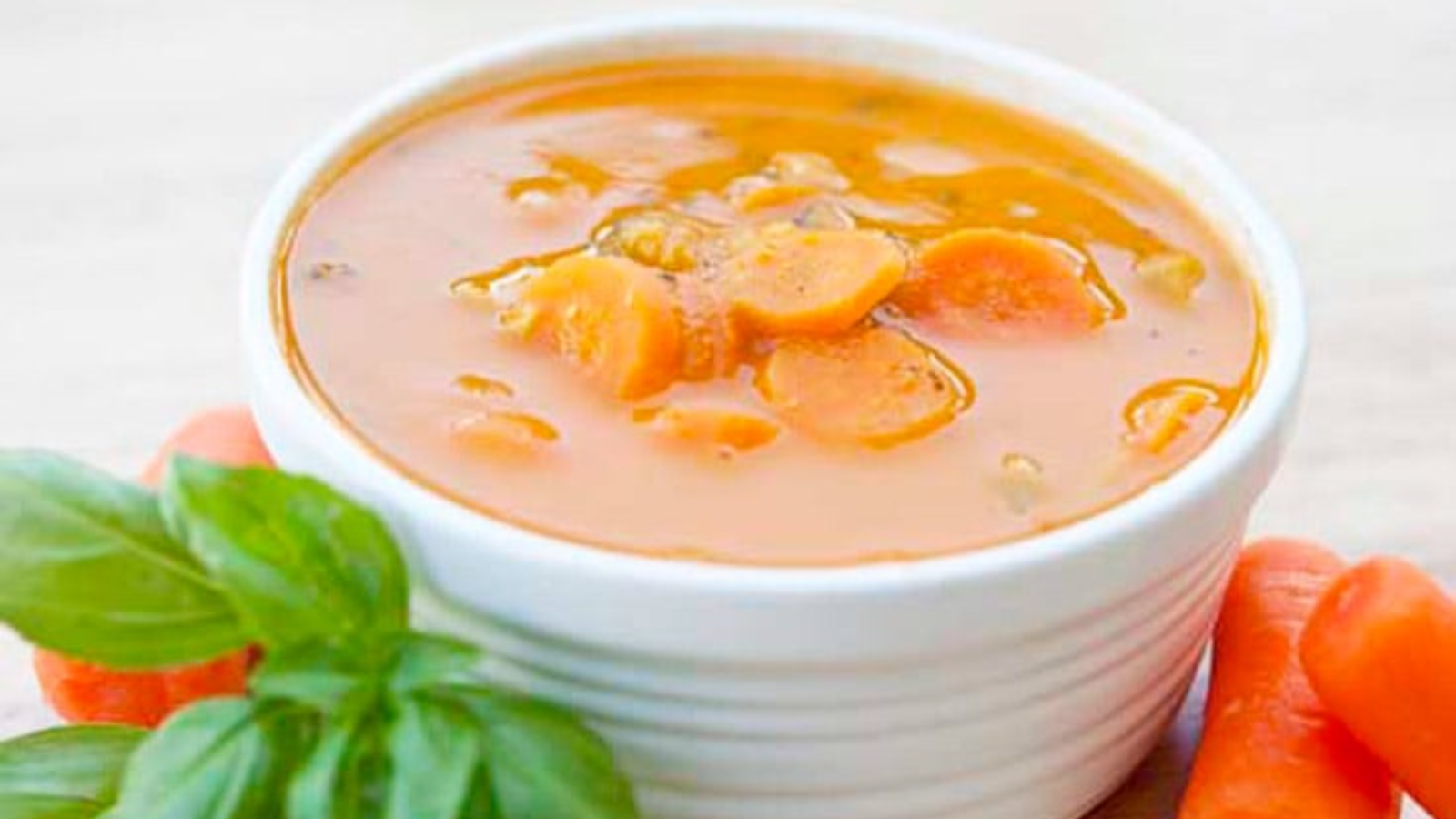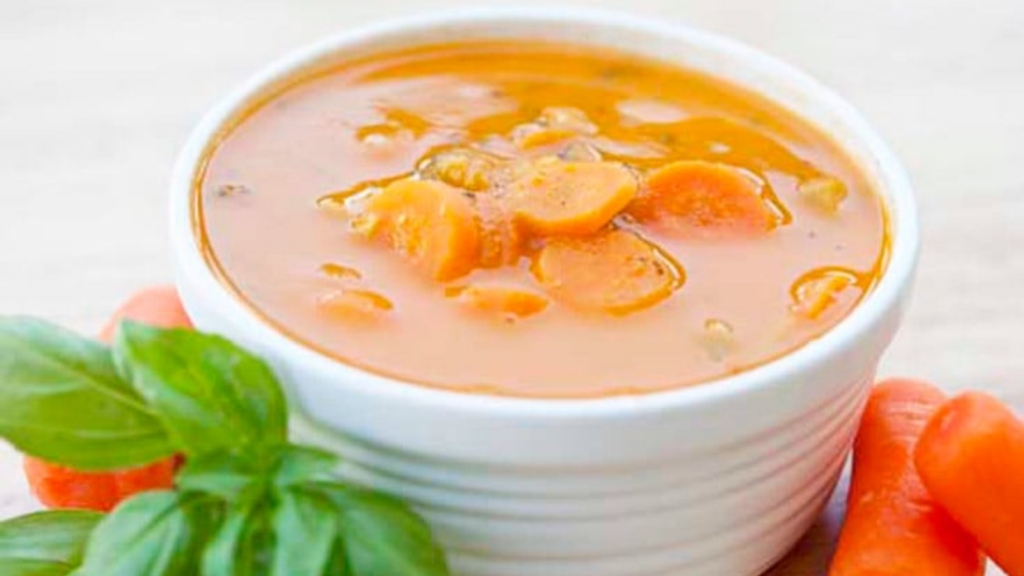 Few veggies (technically a fruit) are as associated with the summer months as the humble tomato. They are high in vitamin C, which means this Cherry Tomato Soup can help you boost your immune system just a little to help you beat your head cold.
Sick Of The Same Ol' Chicken For Dinner? Here Are 101 New Ways To Make It!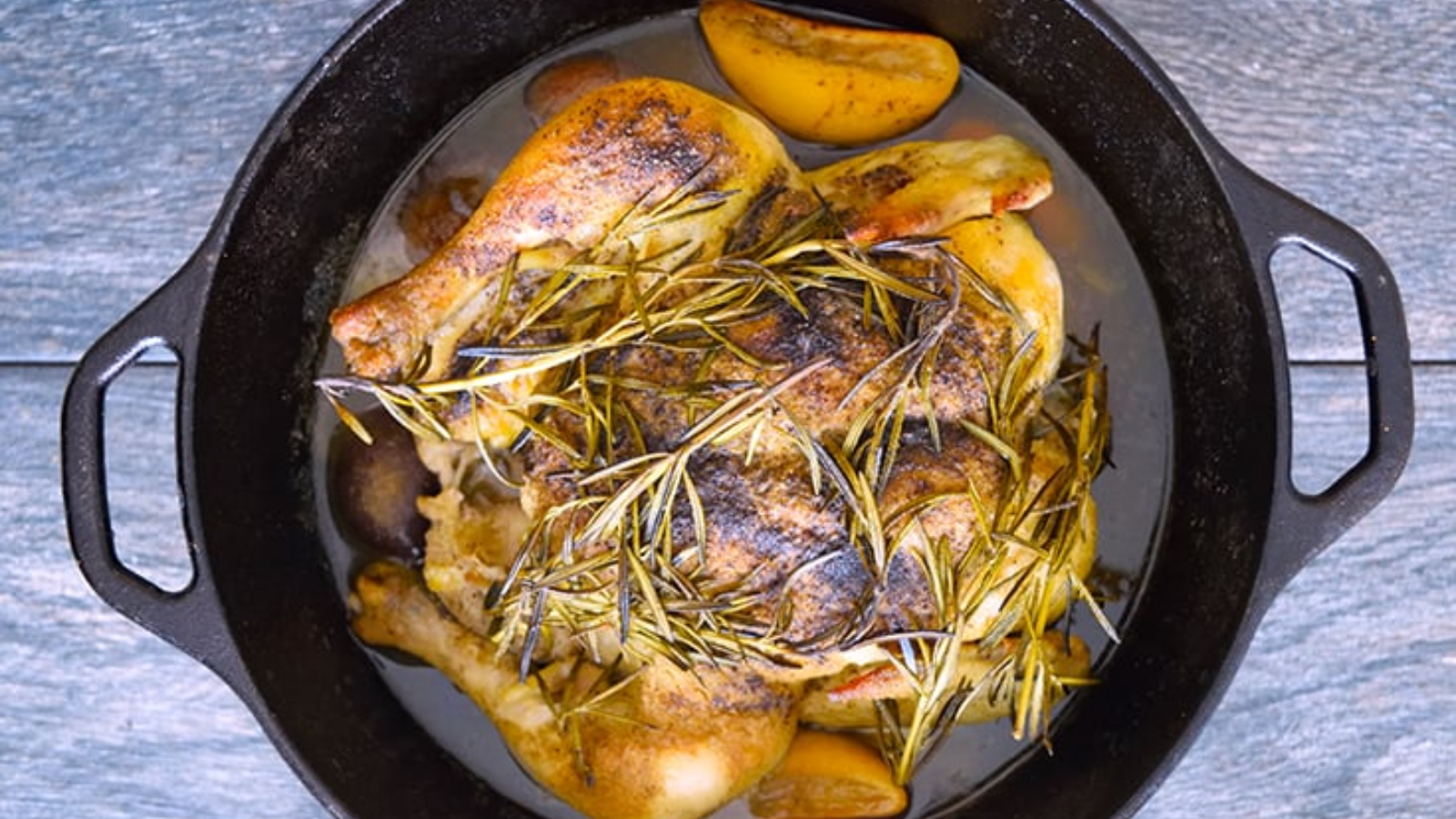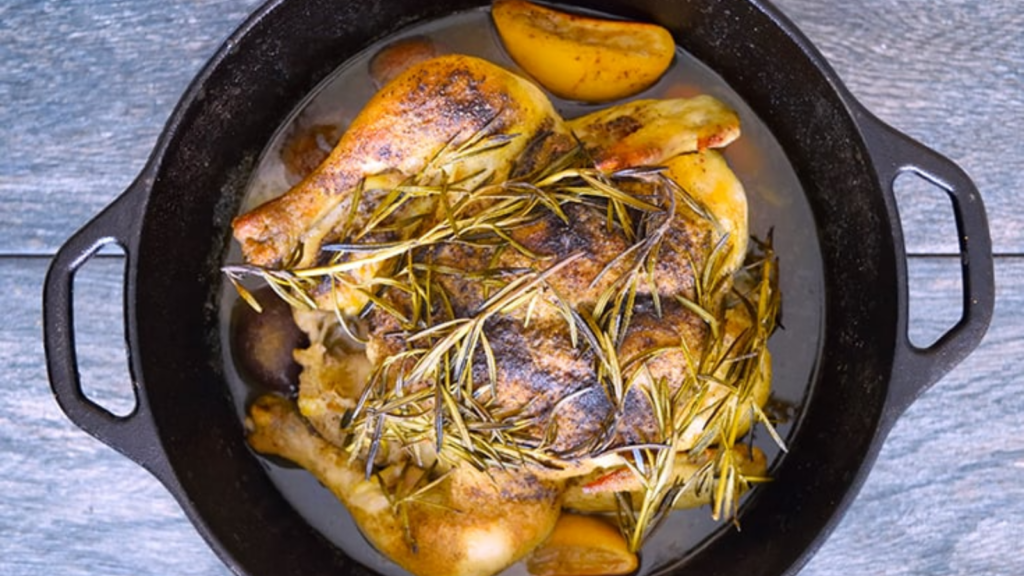 Having chicken for dinner… again? Here are 101 new ways to level up your dinner game tonight.
Healthy Ground Turkey Dinner Ideas That Actually Taste Good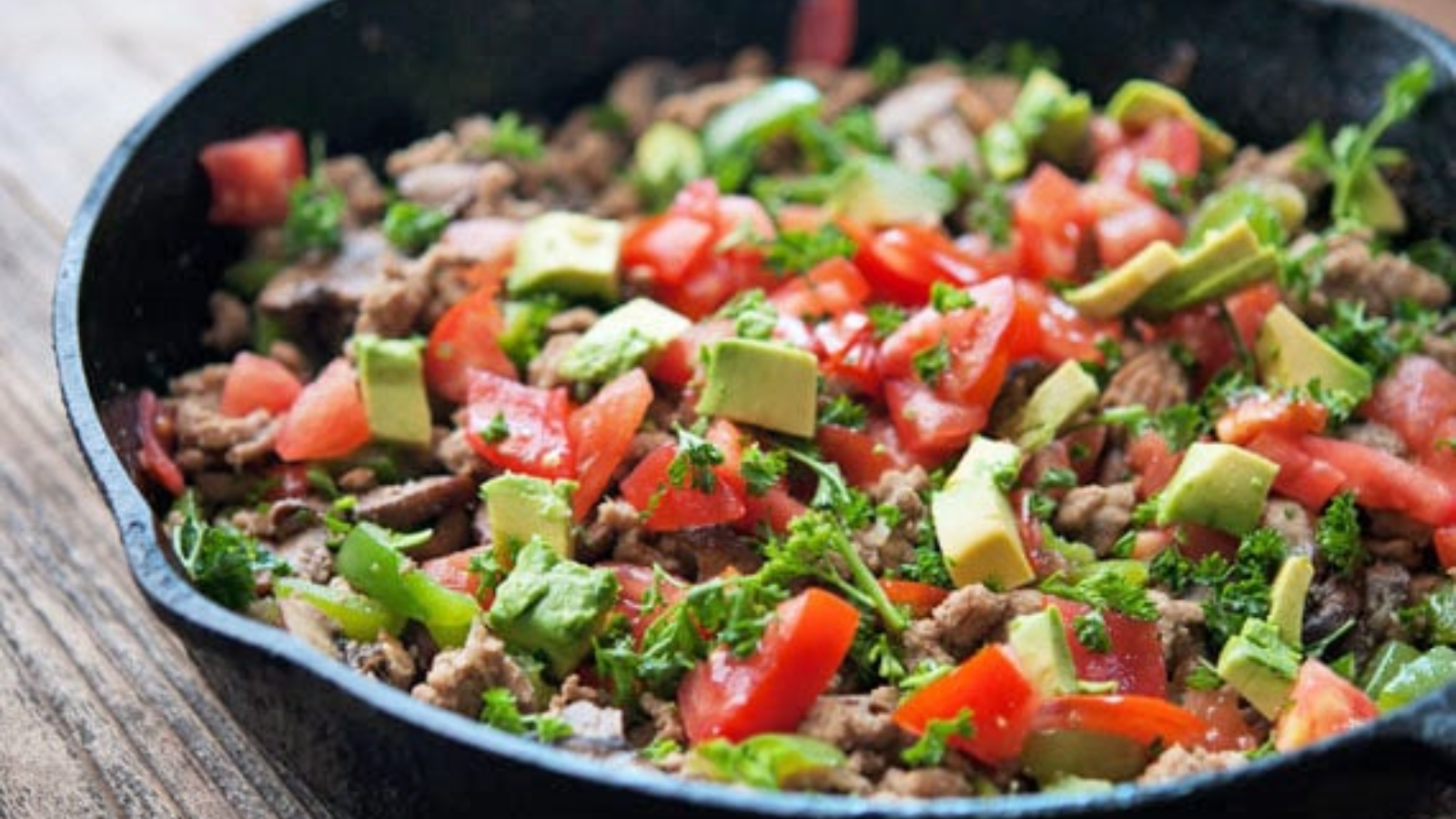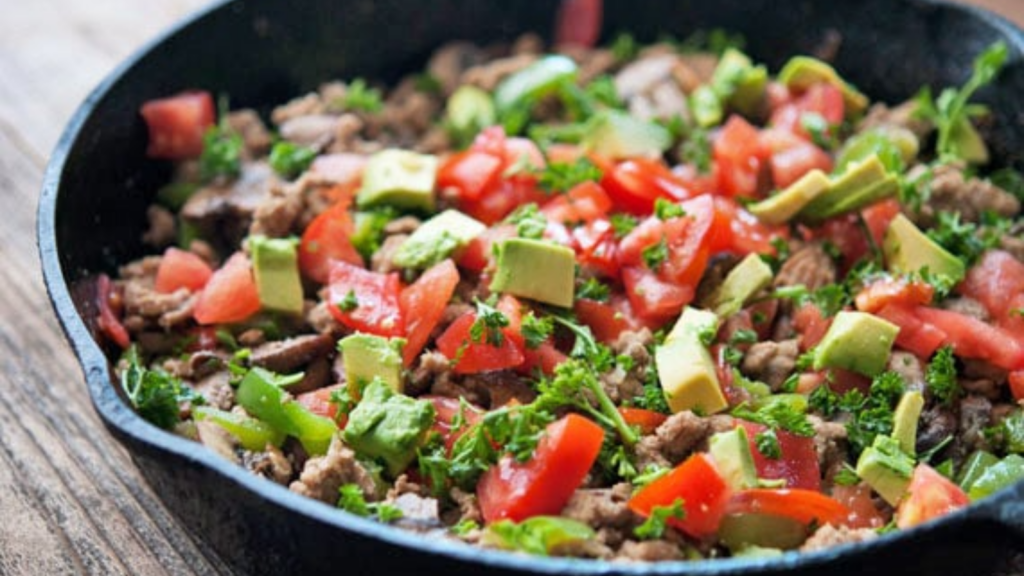 Lean ground turkey is a great replacement for ground beef if you are working on your health. Here, we give you 17 Meals with ground turkey that are surprisingly good for you.
While You're Cooking, Prep Breakfast For Tomorrow Too. It Only Takes 5 Minutes!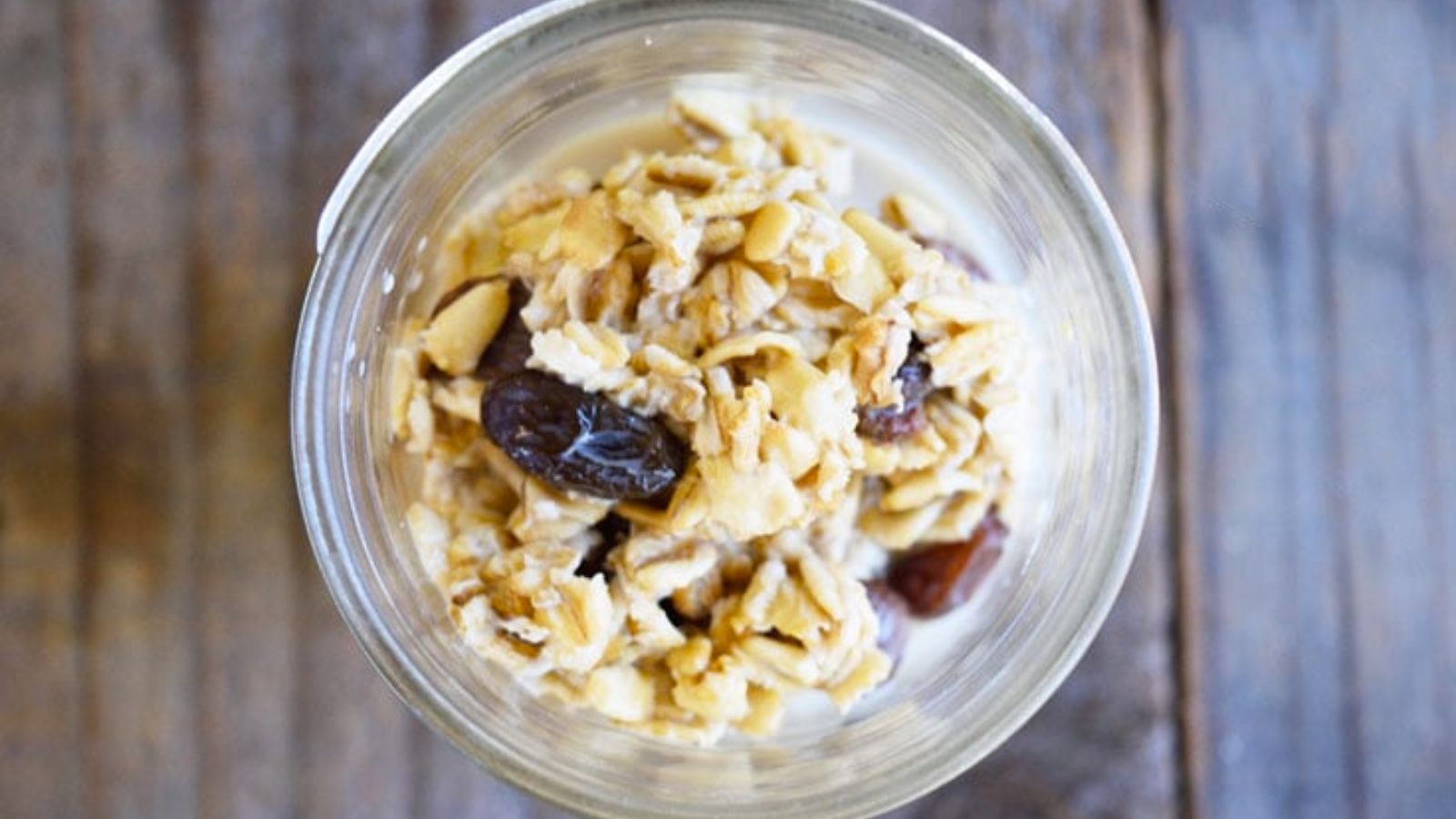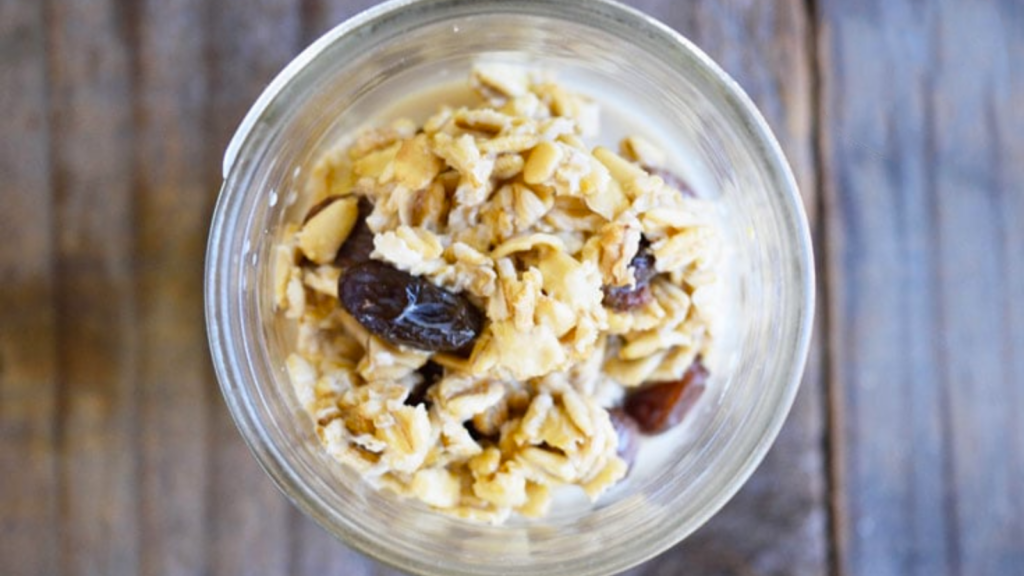 Prepping overnight oats the night before is a fantastic way to ensure that your morning runs smoothly. These delicious oatmeal recipes are prepped in just 5 minutes. In fact, you can even make homemade oatmeal packets with these recipes so all you have to do is grab a packet and get it in the fridge.
This originally appeared on The Gracious Pantry.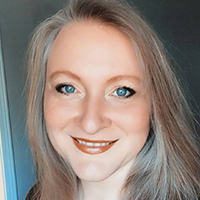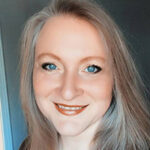 I'm Tiffany, a writer for MSN and the AP Newswire, a cookbook author, digital publisher, food lover, and mom. I create healthy, clean eating recipes for everyday living.