Seasonal Ingredients That Are Actually Affordable Right Now
This post may contain affiliate links. Read my
Privacy Policy.
As an Amazon Associate I earn from qualifying purchases.
Fall is a great time of year for seasonal produce. From pumpkins and butternut squash to Brussels sprouts and broccoli, seasonal produce is top-notch in Fall. The best part is that produce, such as winter squashes, last for a while. So you can stalk up and not worry about them rotting in the back of the fridge before you can eat them.
1. Pumpkin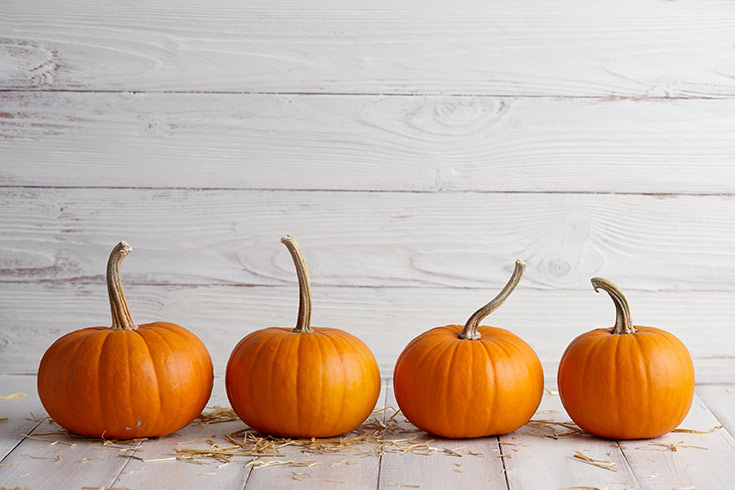 Tis' the season! Stock up on pumpkin for delicious pumpkin recipes this autumn. Get Sugar Pie pumpkins, which actually taste the best for cooking and baking.
2. Broccoli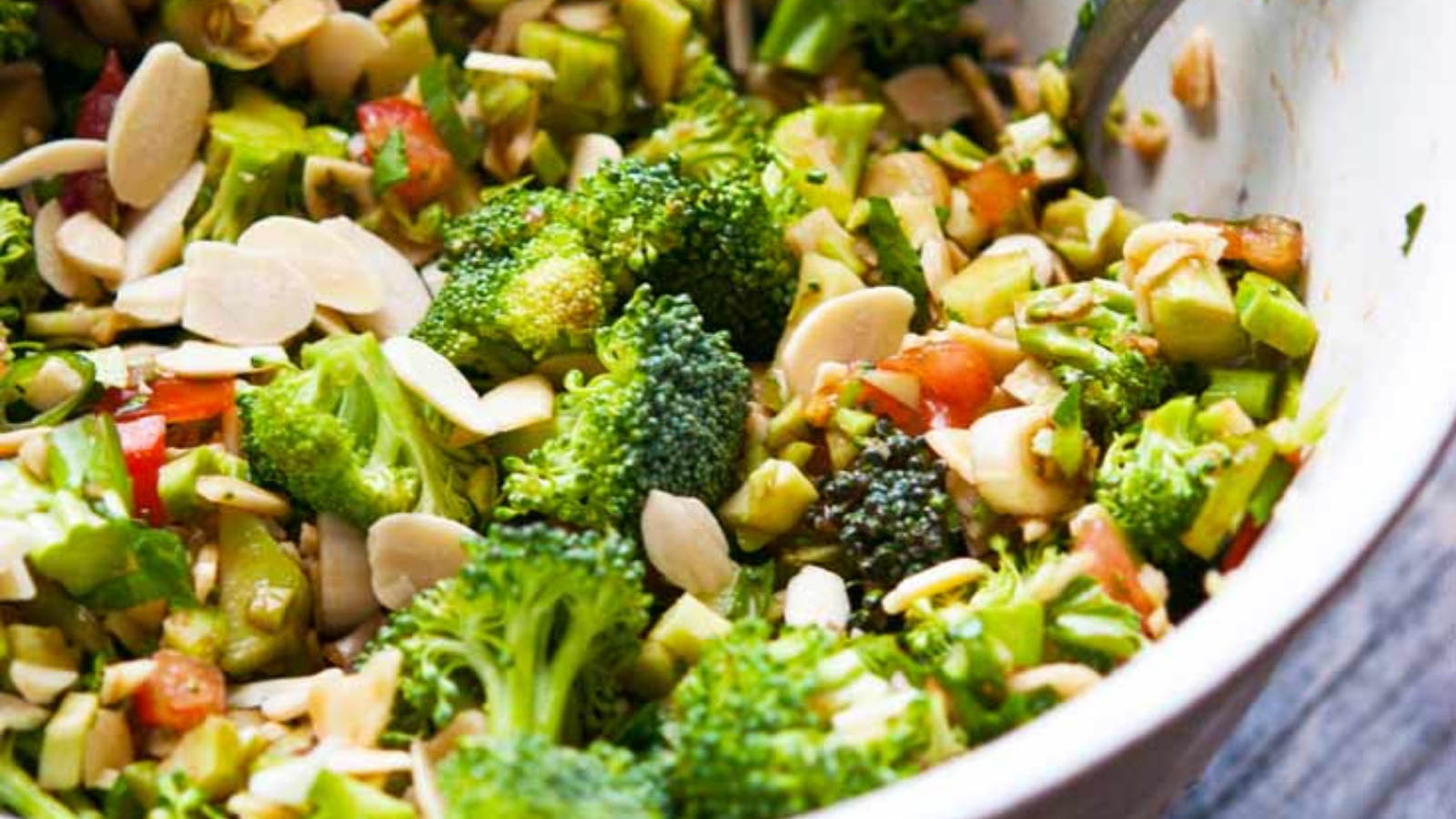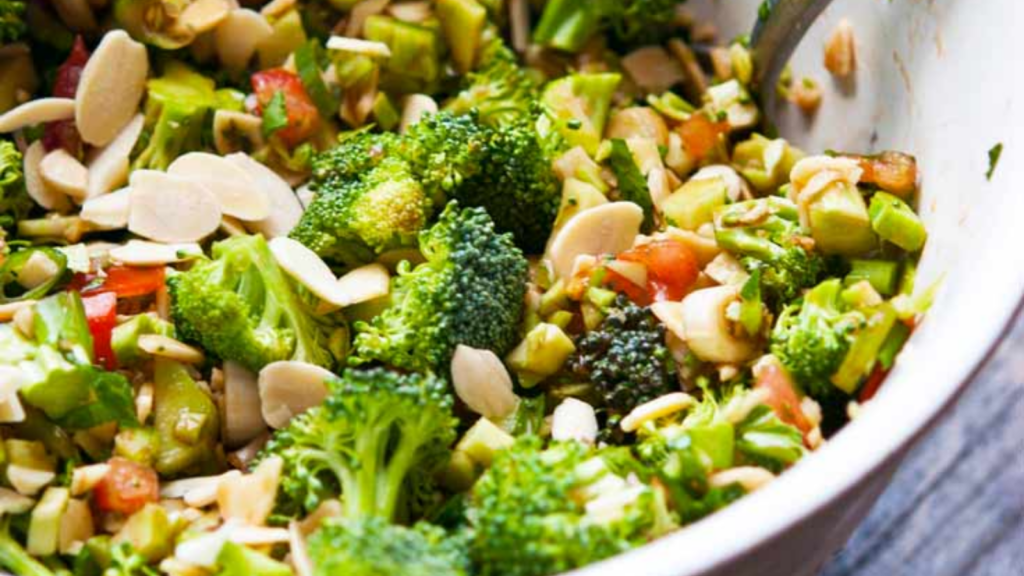 Broccoli is readily available right now, and if you need a delicious reason to buy some, try this. broccoli salad.
3. Sweet Potatoes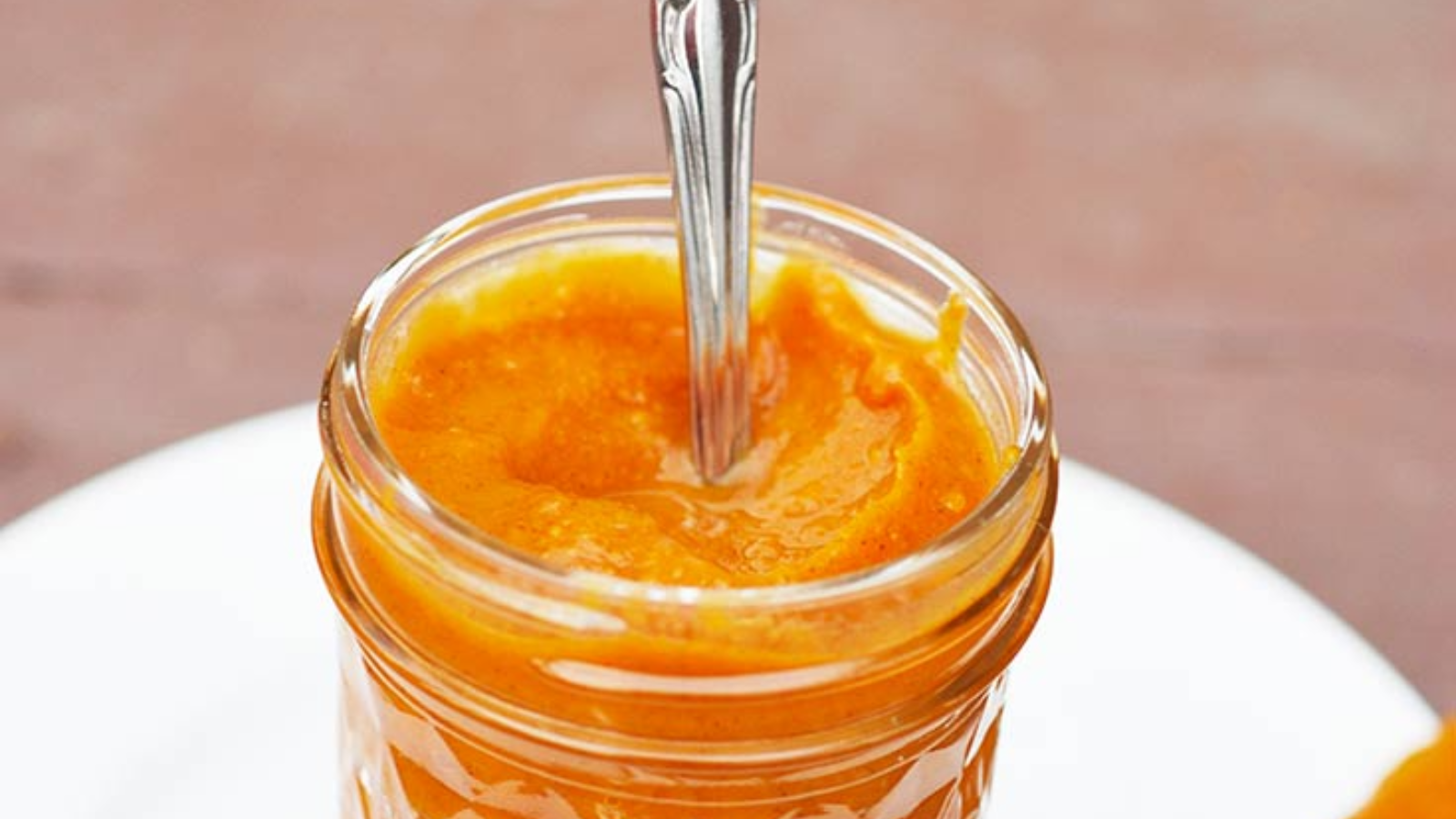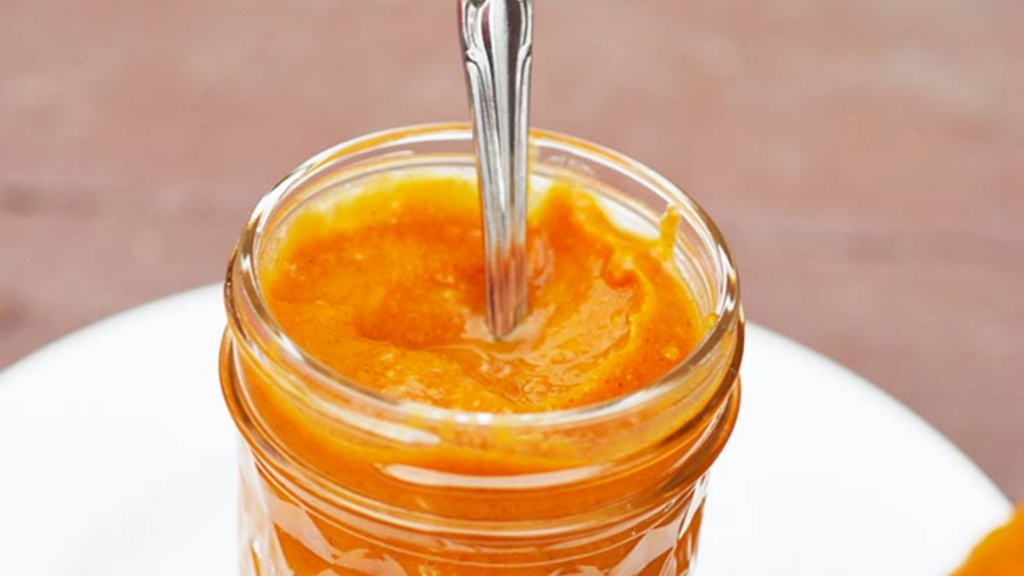 If sweet potatoes are what you love, try this sweet potato butter on your morning toast. It'll get your morning off to a great start.
4. Figs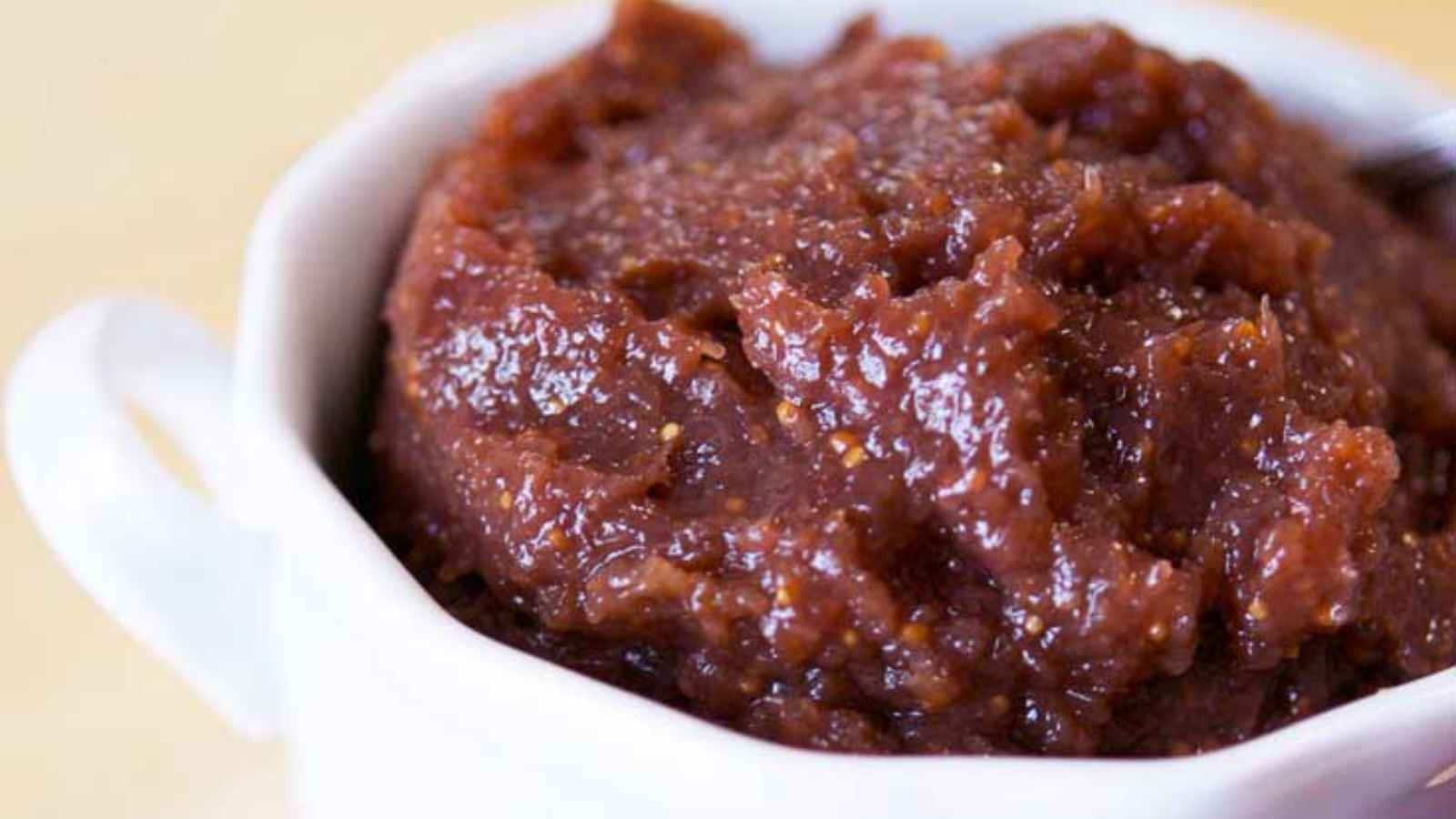 Figs are wonderful fruits that don't get enough credit in the States. If you need a recipe to make with figs, try this fig butter recipe.
5. Bell Peppers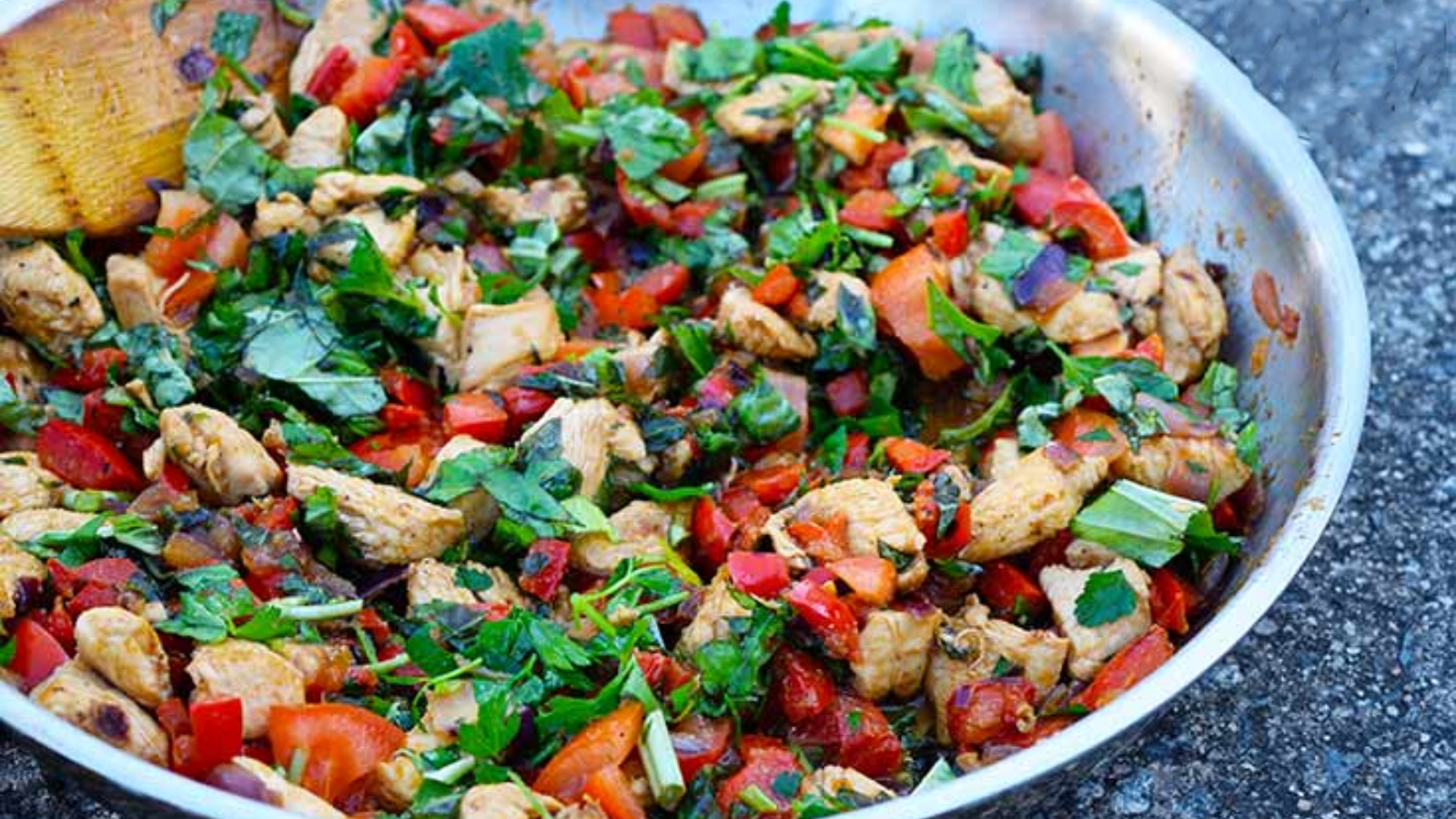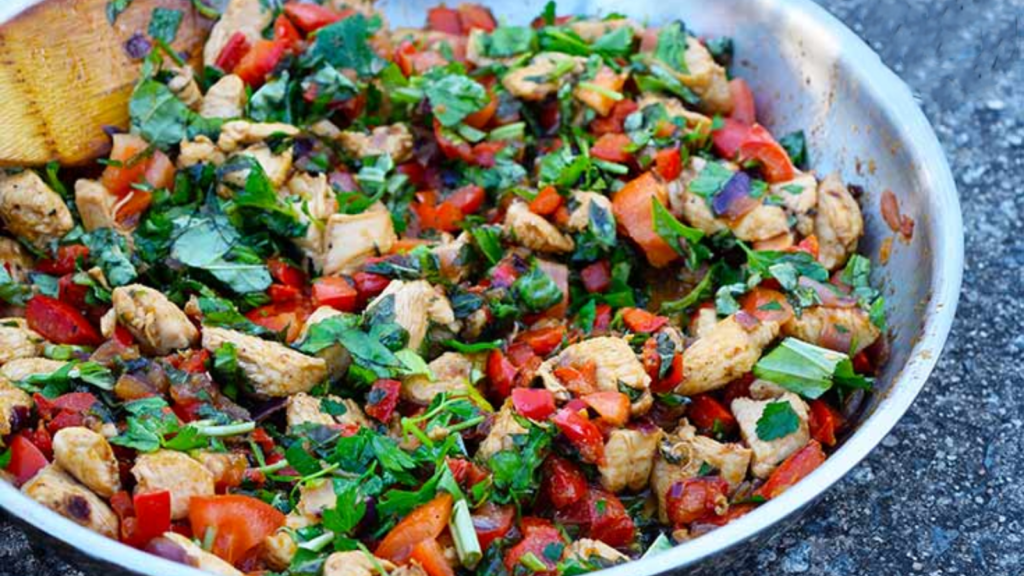 Bell peppers are in season from July through September. While they are available almost year-round in many areas, bell peppers taste best and are at their most affordable when they are in season. If you have a bunch of them, try making this bell pepper chicken for dinner tonight.
6. Grapes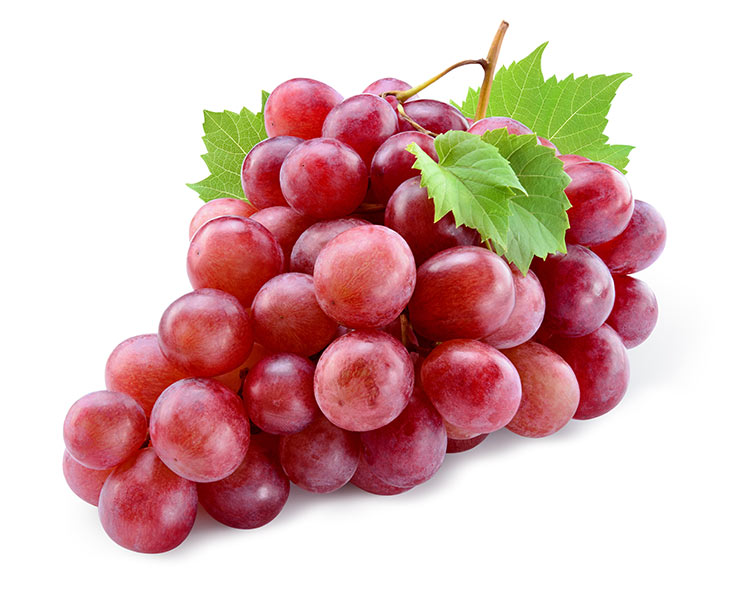 Grapes are in season from August through October, though they are available year-round. But here again, you'll get the best price and best flavors in season. Need a way to use them up? Try this delicious grape salad.
7. Brussels Sprouts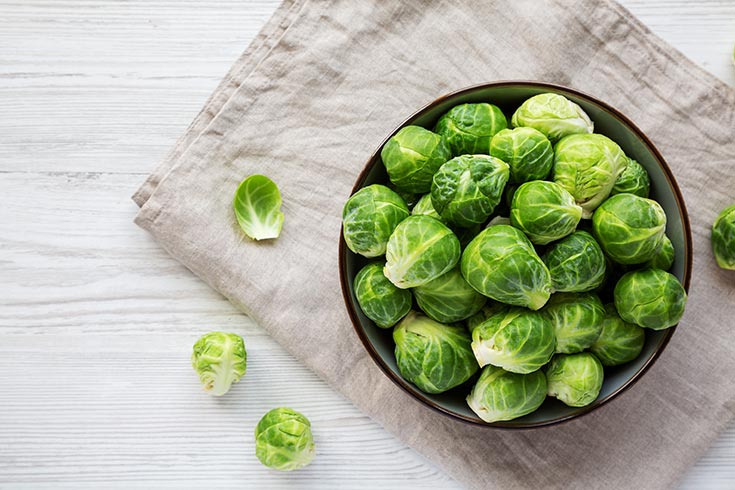 Brussels sprouts are a staple this time of year, especially around the holidays. They are a versatile veggie that goes with many different types of dishes.
8. Winter Squash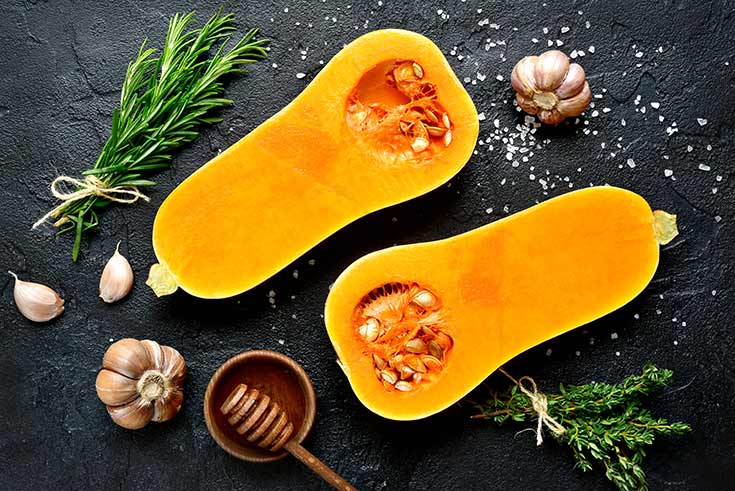 Winter squash is fantastic for so many different types of dishes. From roasted squash to butternut squash soup, it's a comforting flavor that reminds us how delicious this time of year can be.
9. Corn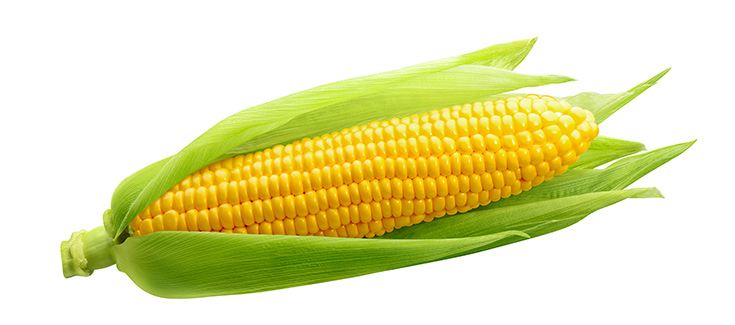 Corn is in season from May to September, and that's when it's most affordable in stores. Corn can be grilled, turned into cornbread or corn salad, or it can be eaten with butter right off the cob. Any way you eat it, it's delicious stuff.
10. Stone Fruit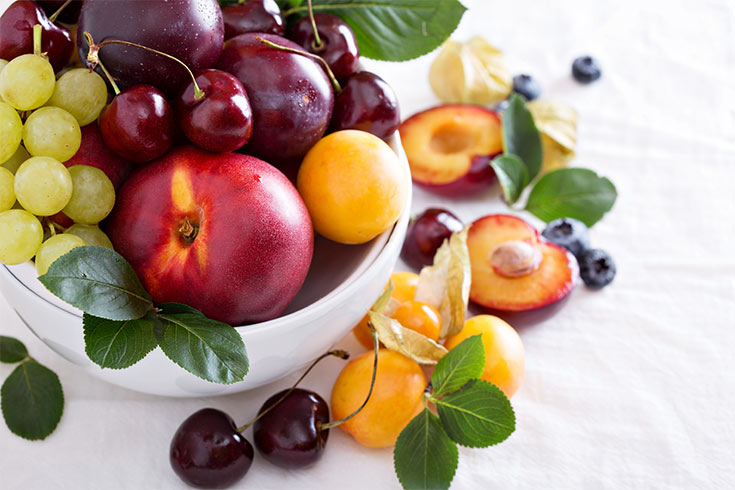 Stone fruits include nectarines, peaches, cherries, and apricots. These are in season from May through October, depending on the fruit and what part of the world they are grown in. Load up on plums this season to make a delicious plum tart.
11. Green Beans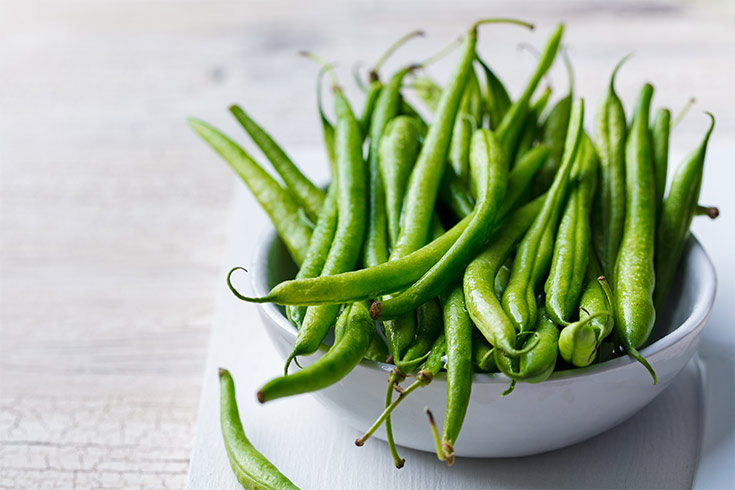 These delicious beans are in season from May through September. They are a wonderful addition to many recipes and make a fabulous side dish all by themselves. Add a pat of butter or add them to a quinoa salad.
Interested In Starting A Vegan Diet? Here's How To Do It With Ease
It doesn't have to be overwhelming to start a plant-based diet. This simple guide walks you through some key points and helps you get started in this new way of eating effortlessly.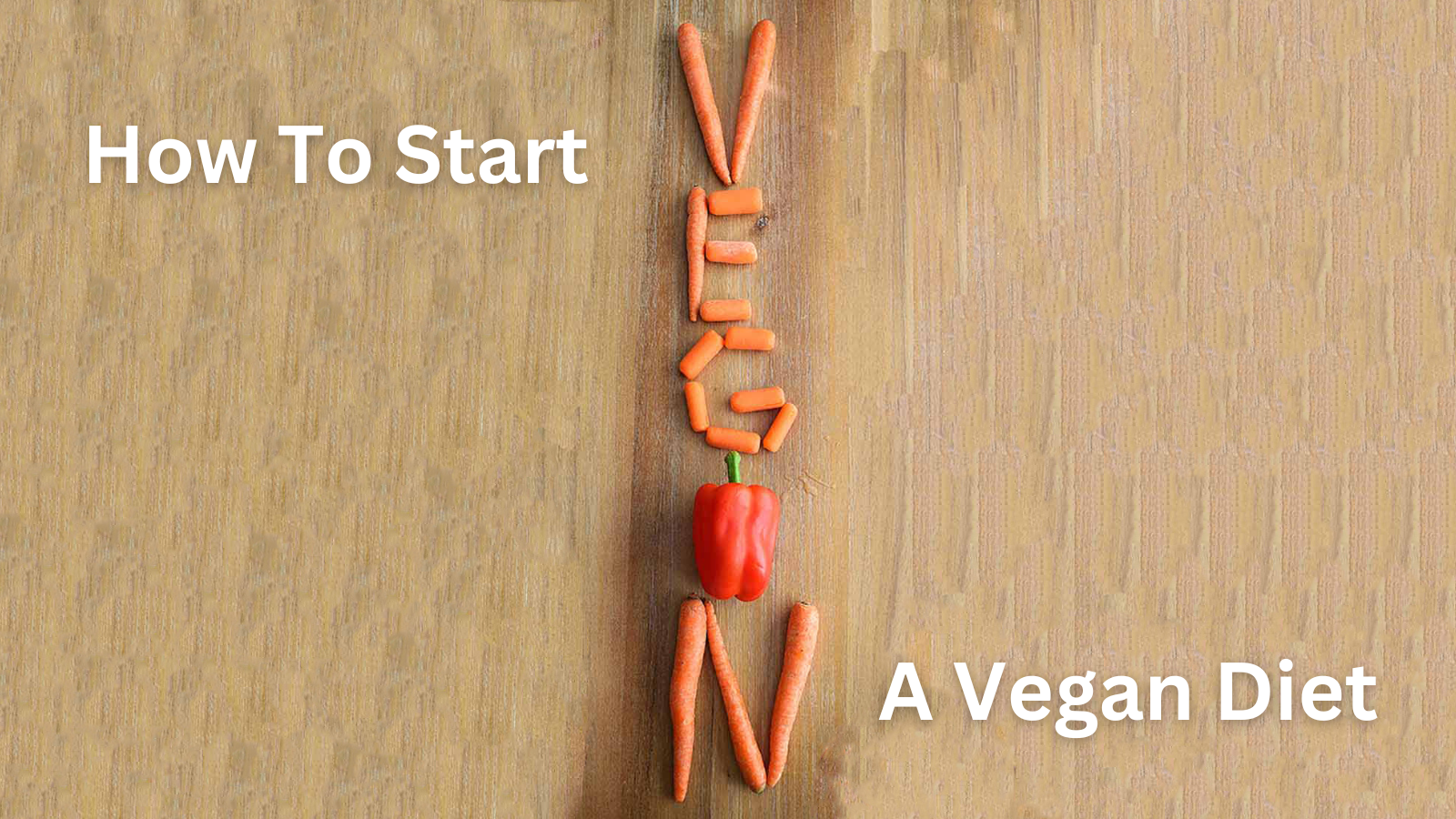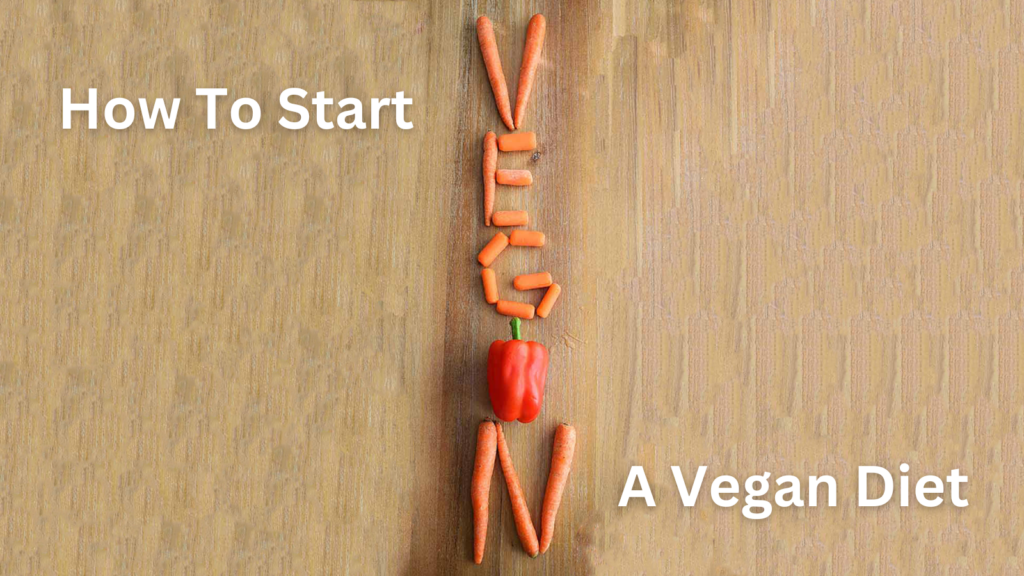 If you're curious about starting a vegan eating plan but don't know where to start, this handy getting-started guide will help you make the transition seamlessly.
A Vegan Breakfast Can Be Easy! And It All Starts With Your Waffle Maker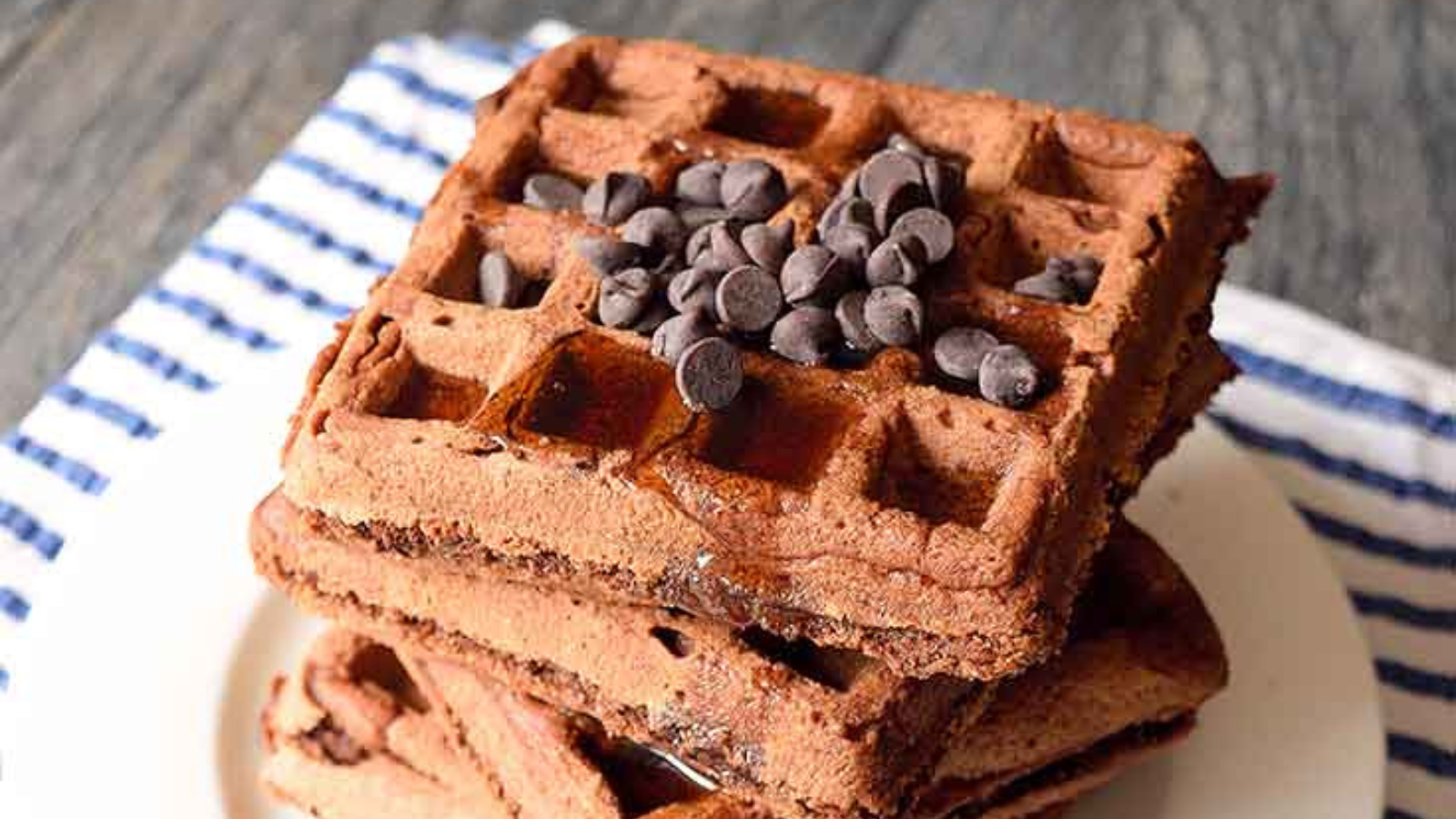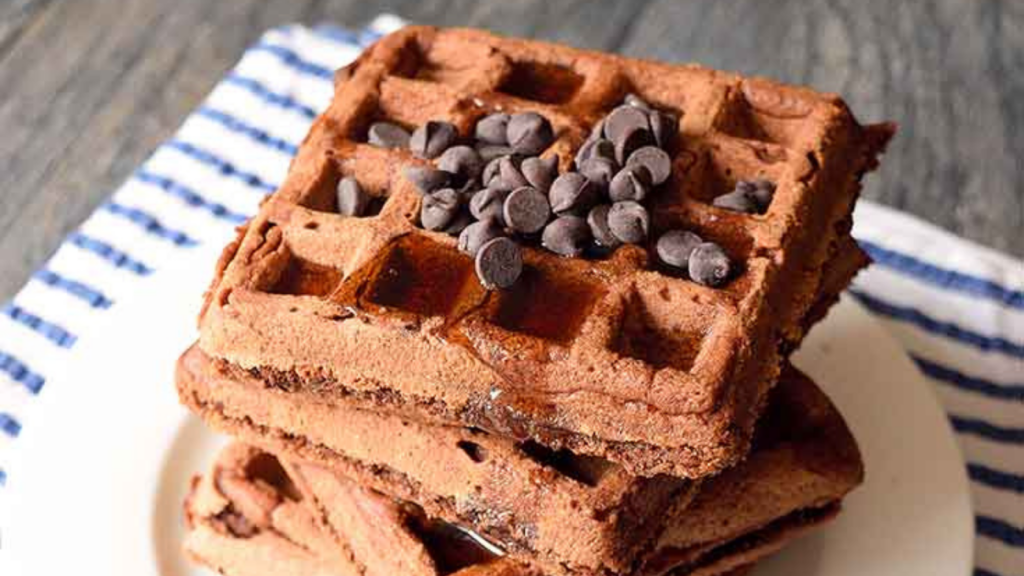 Need a decadent idea for breakfast? These Vegan Waffles are to die for. Make a big batch, freeze them, and then pop a couple into the toaster in the morning on your way out the door. It's kinda like having brownies for breakfast!
While You're At It, Prep Breakfast For The Week Too. It Only Takes 5 Minutes!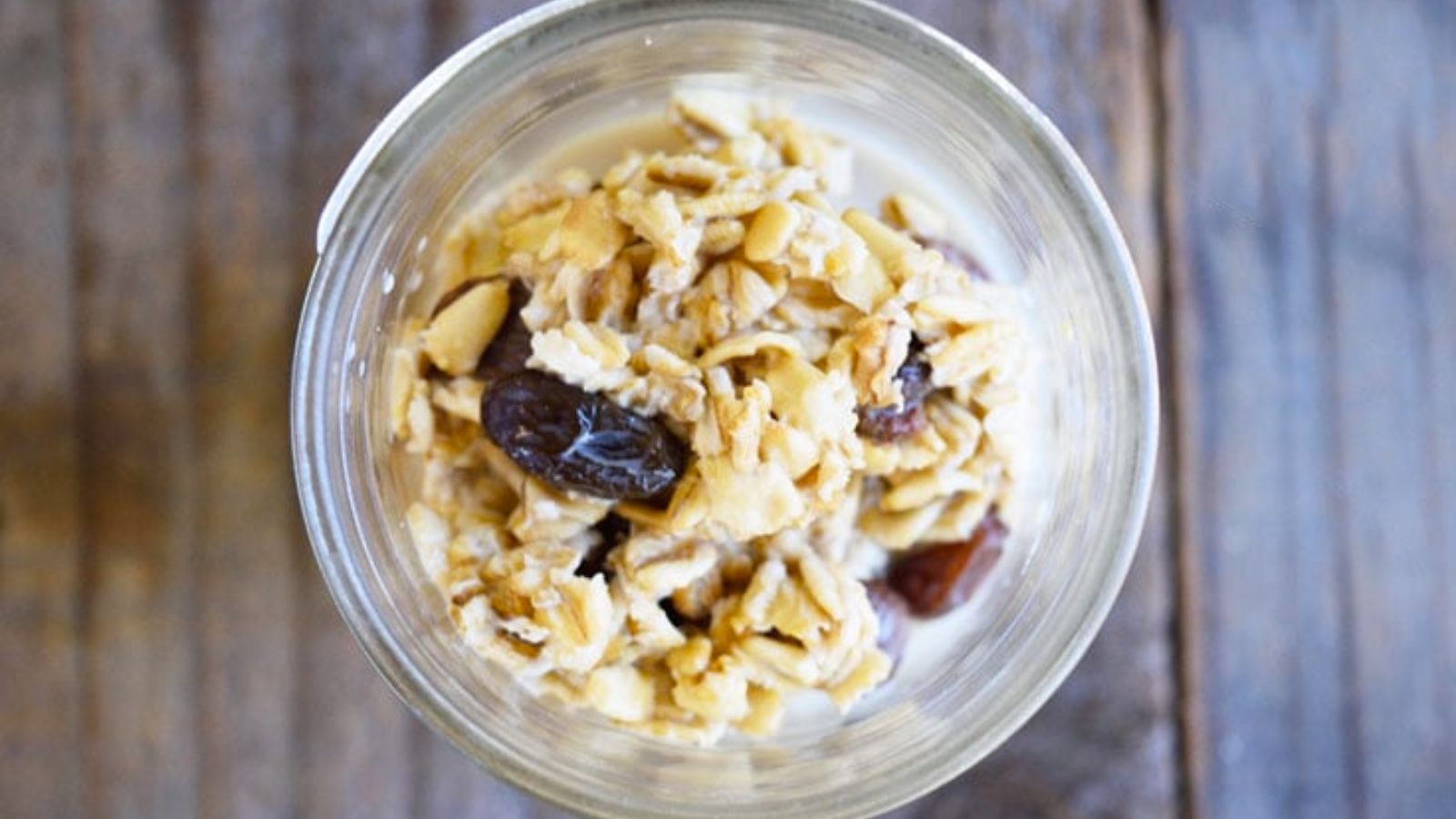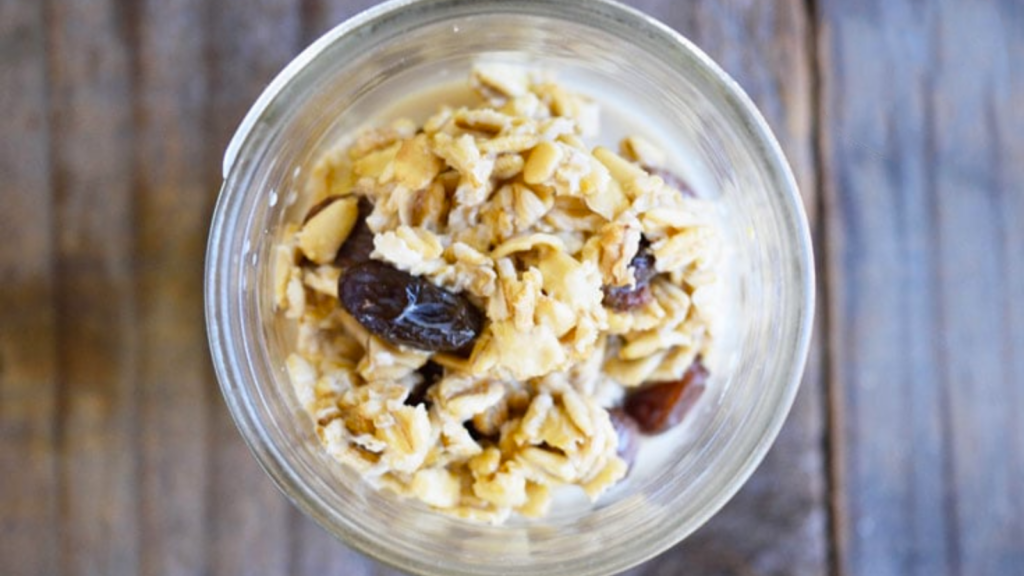 Prepping overnight oats the night before is a fantastic way to ensure that your morning runs smoothly. These delicious oatmeal recipes are prepped in just 5 minutes. In fact, you can even make homemade oatmeal packets with these recipes, so all you have to do is grab a packet and get it in the fridge.
This originally appeared on The Gracious Pantry.